All over Peru there are sheep, alpacas, llamas, horses, cows, bulls, and even guinea pigs and several other breeds of animals.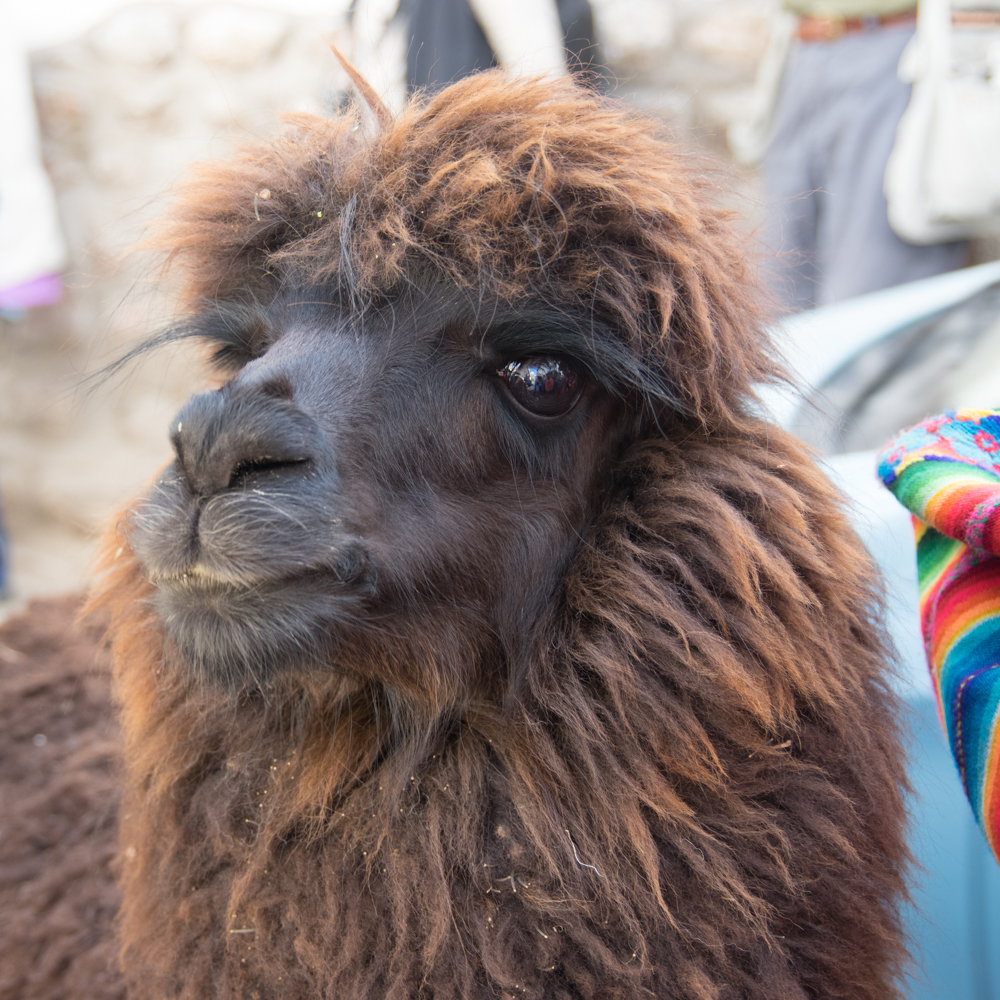 The woman in the photo below just would not engage with me. She was actually rude. Now that I look at the photo, it seems that the animal and the woman look very similar!!!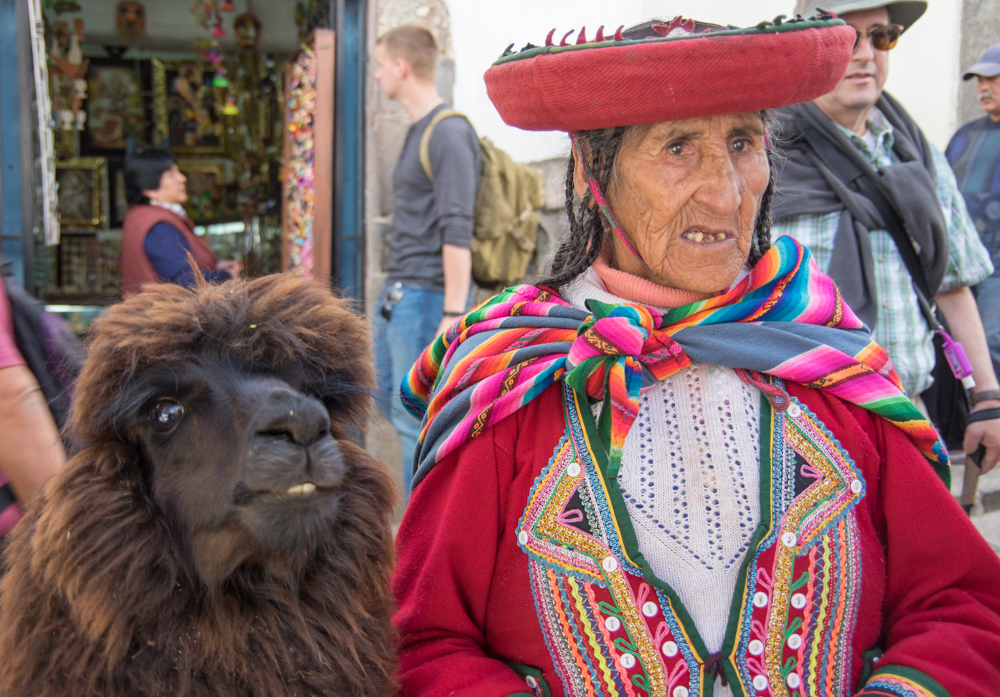 It is common to see children and adults carry their baby sheep around with them.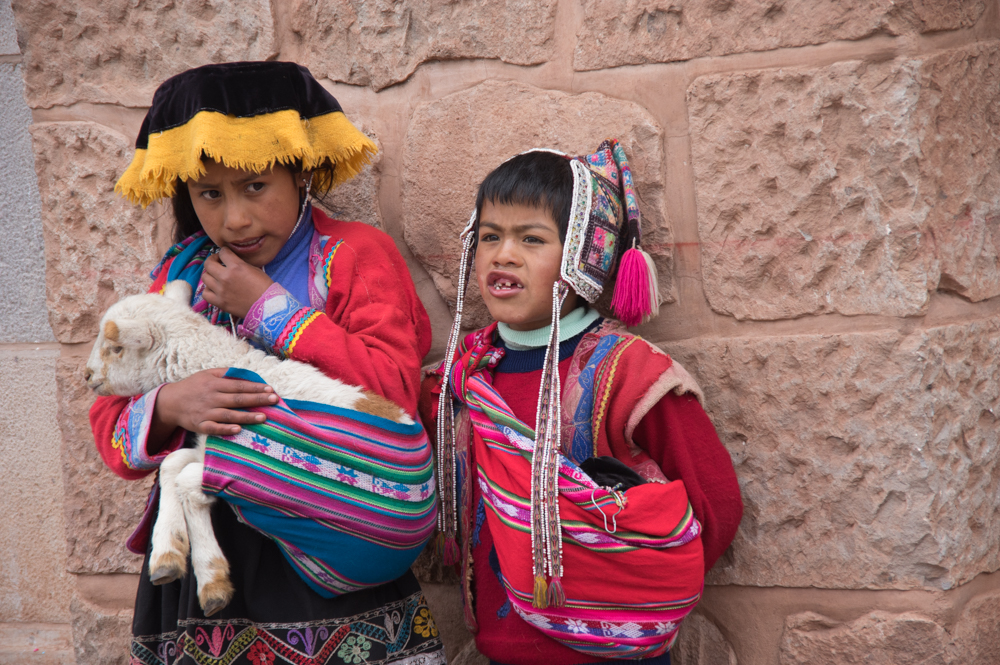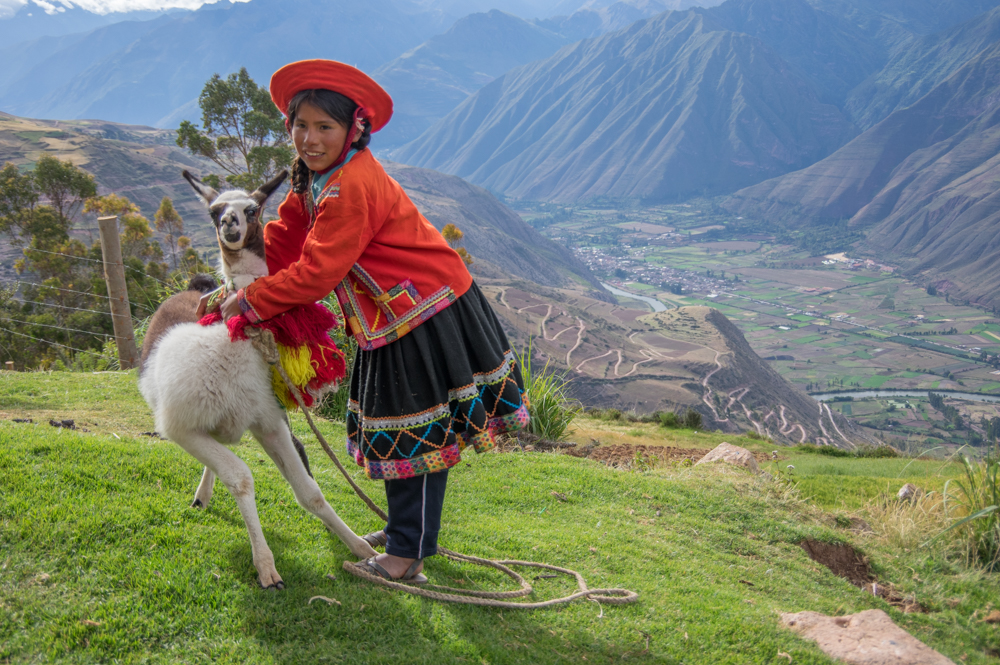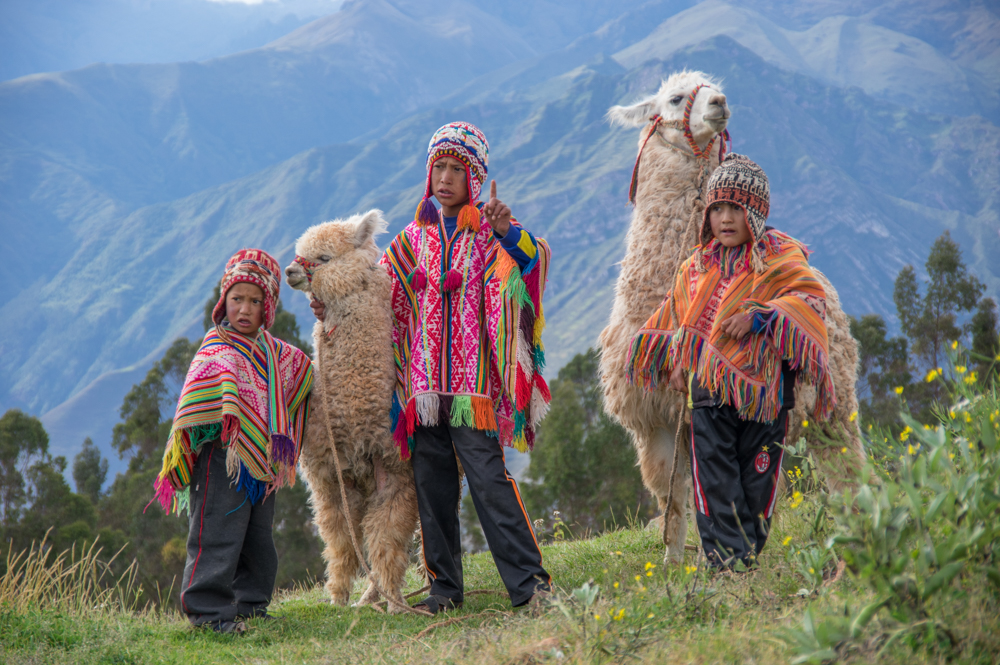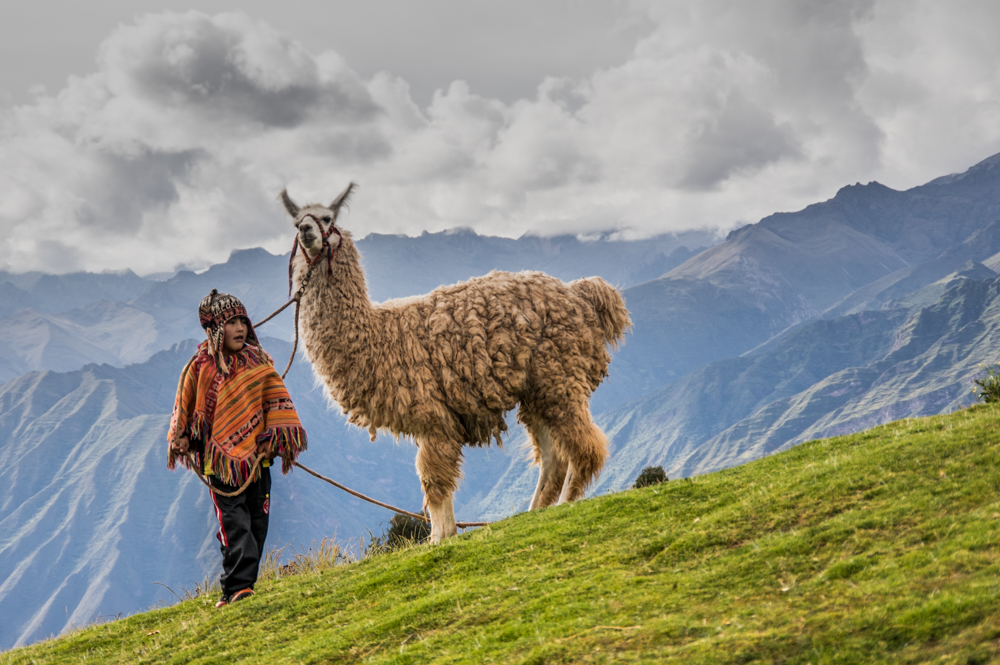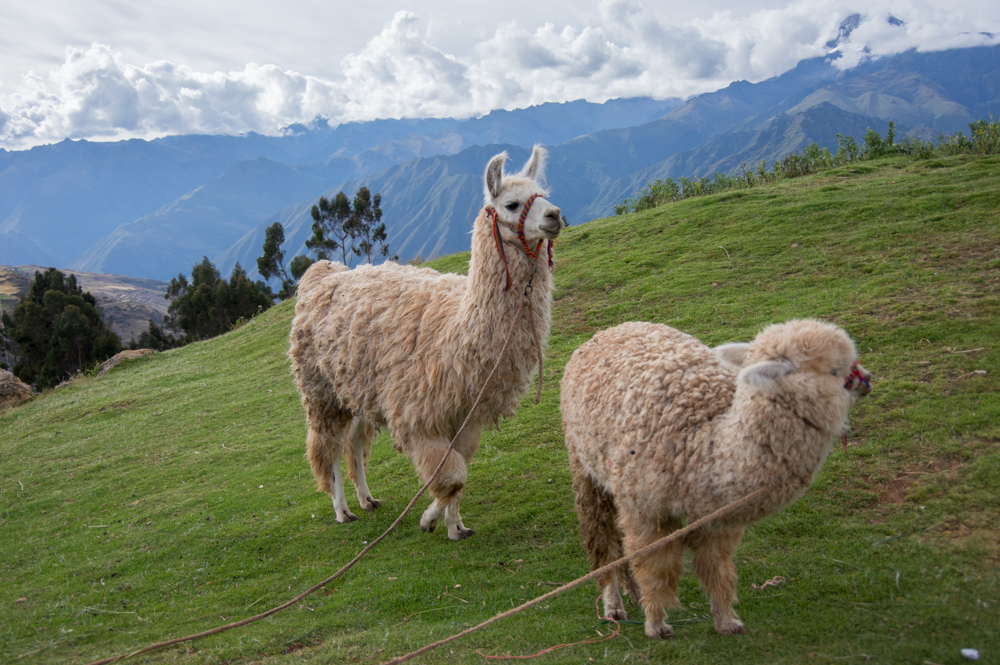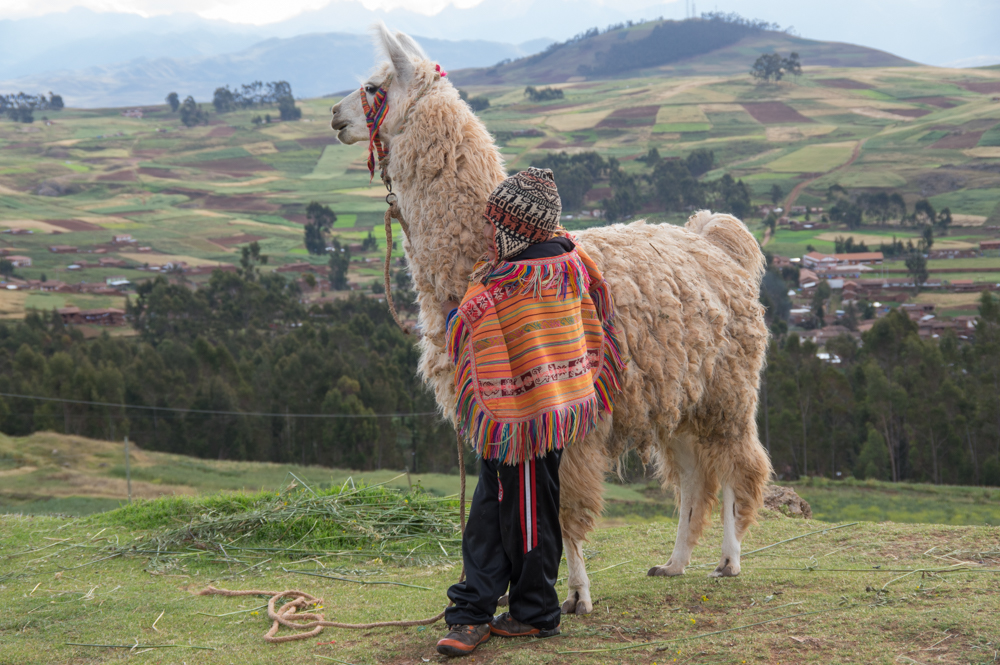 A bunch of guinea pigs running around this house………………..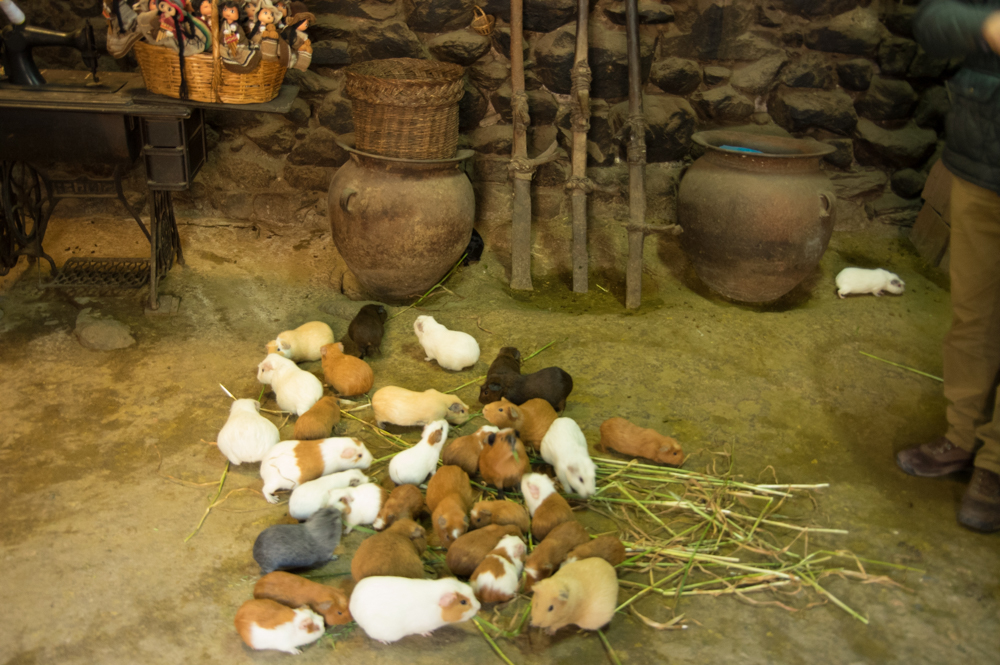 These bulls were participating in a harvest festival.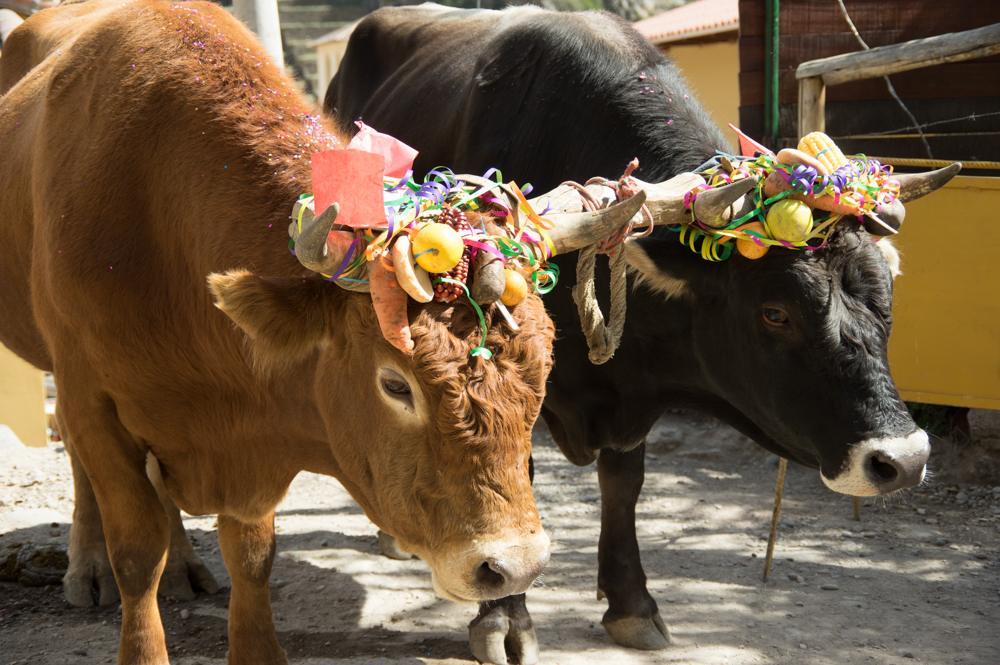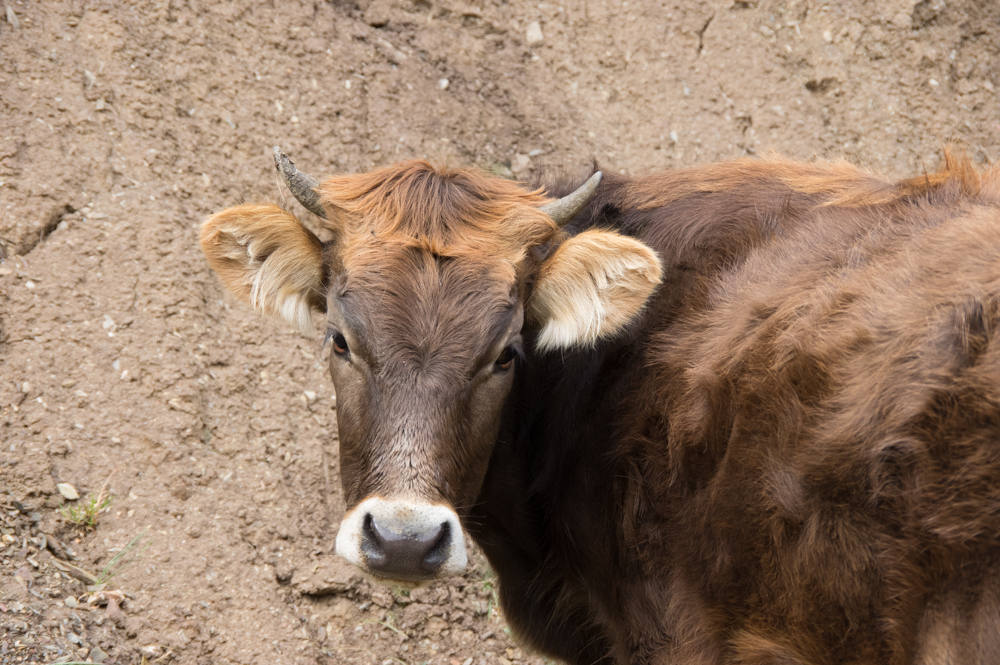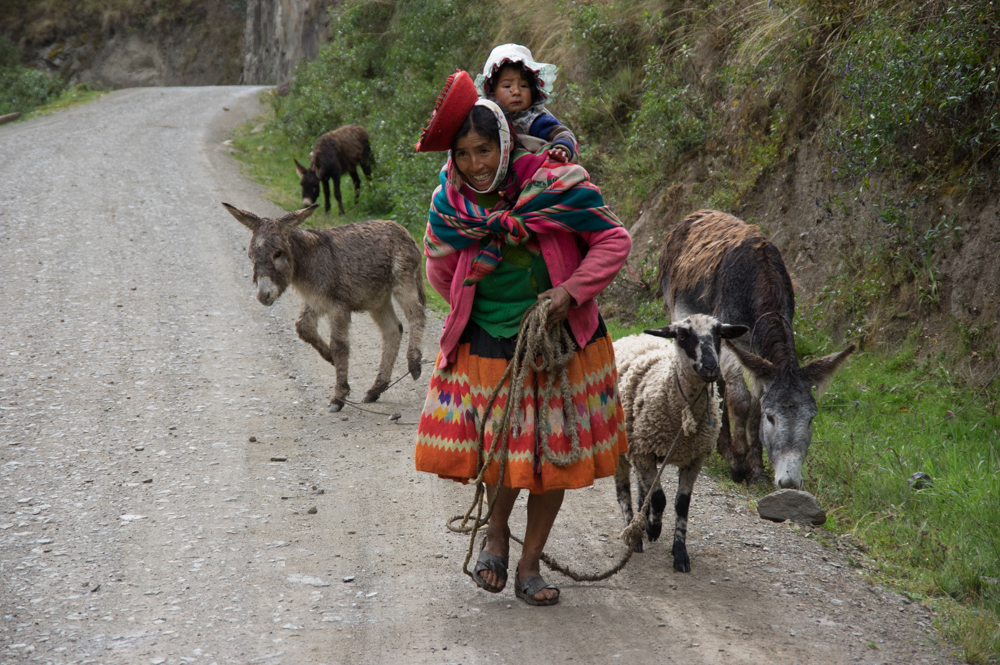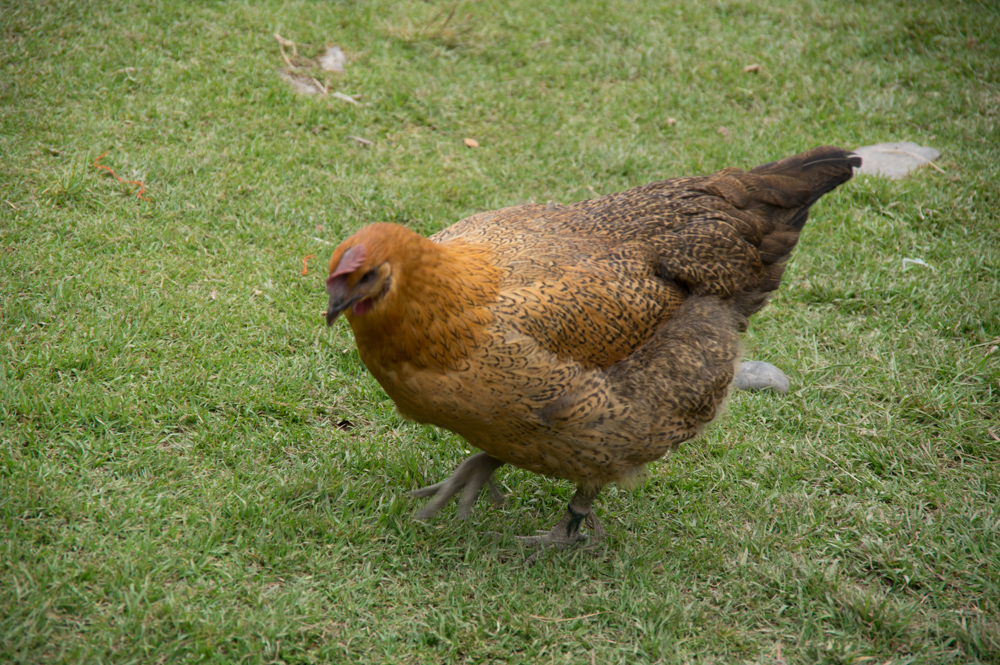 This photo was taken along a country road in an area that is 14,300 feet in elevation.