When first seeing this, it was impossible to imagine what it was.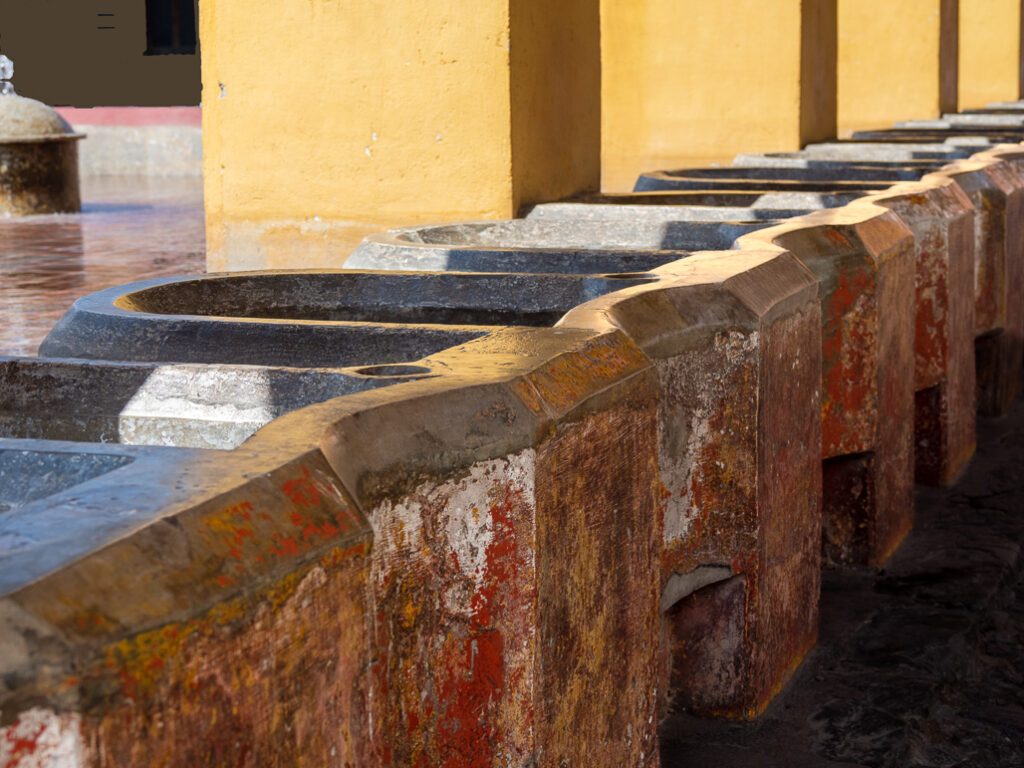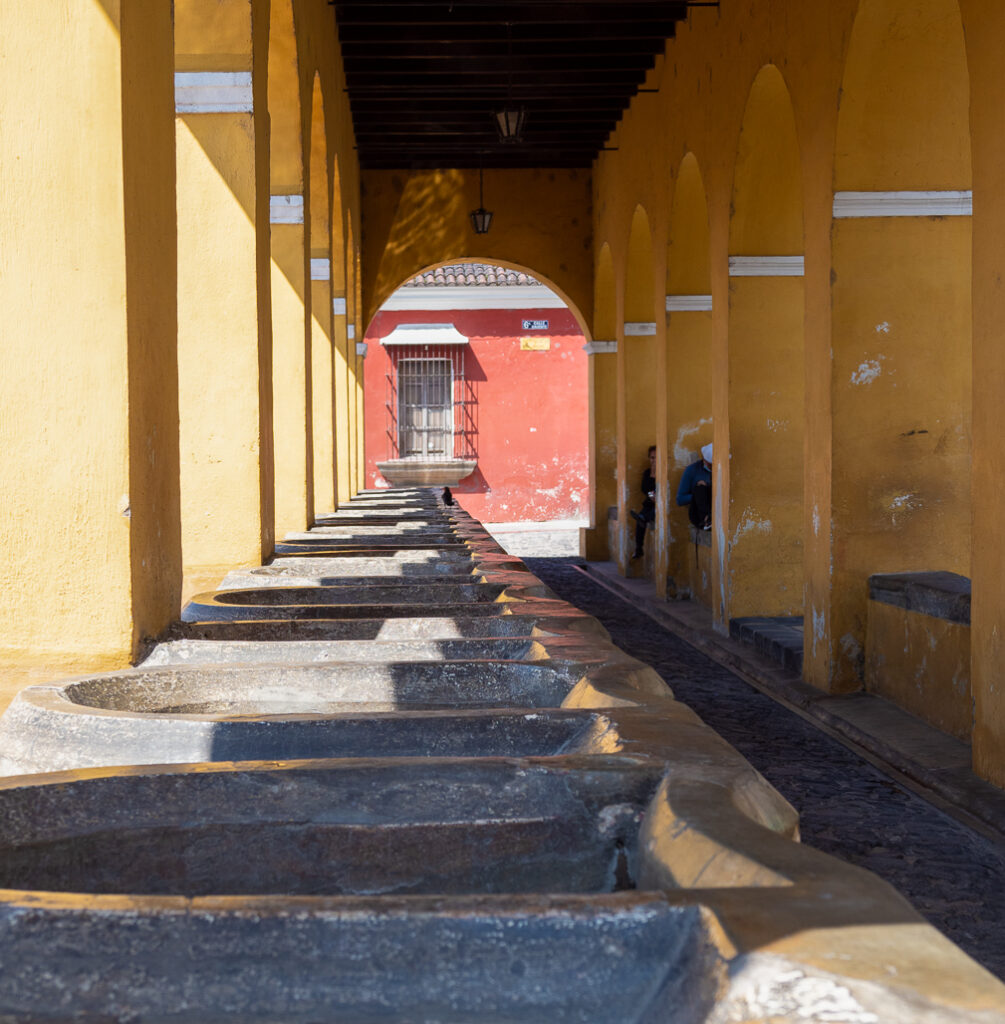 Then we saw these.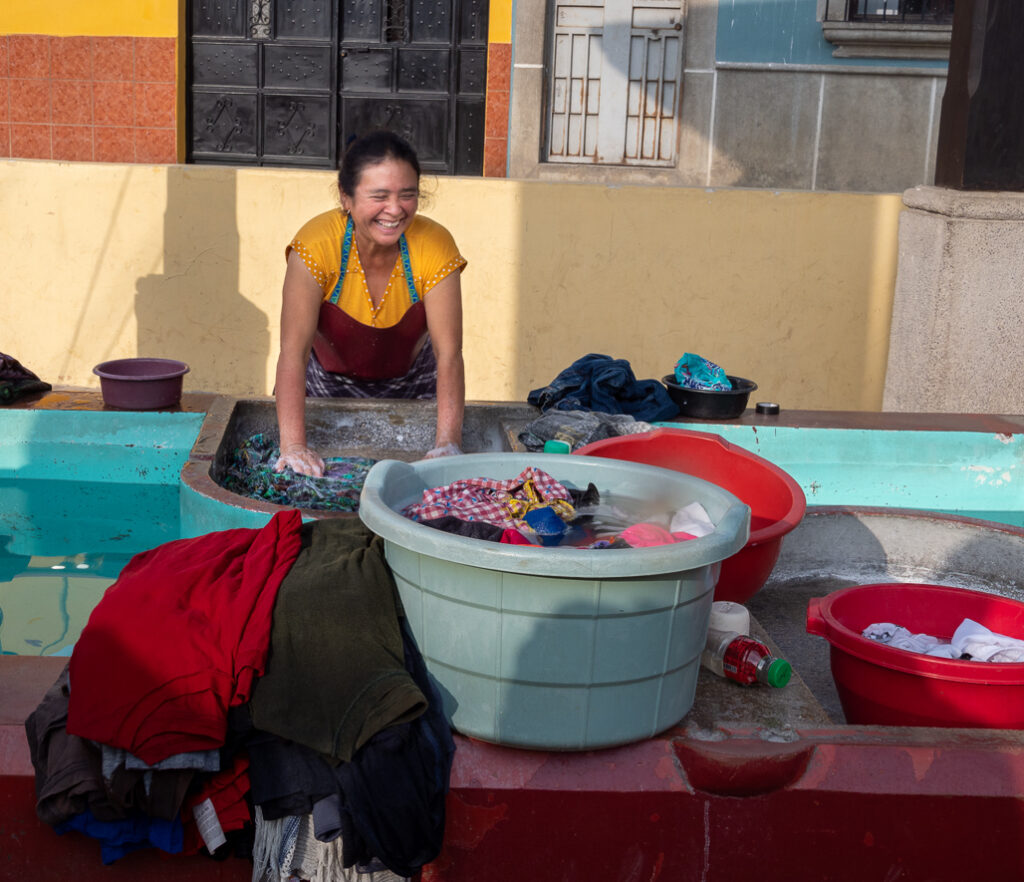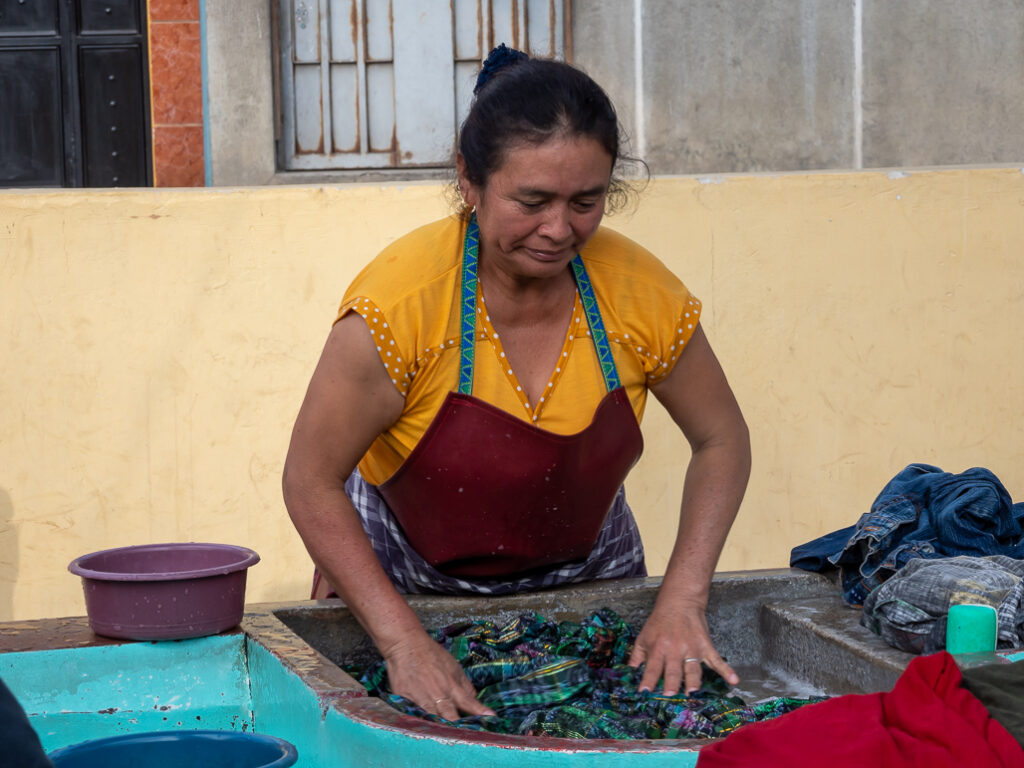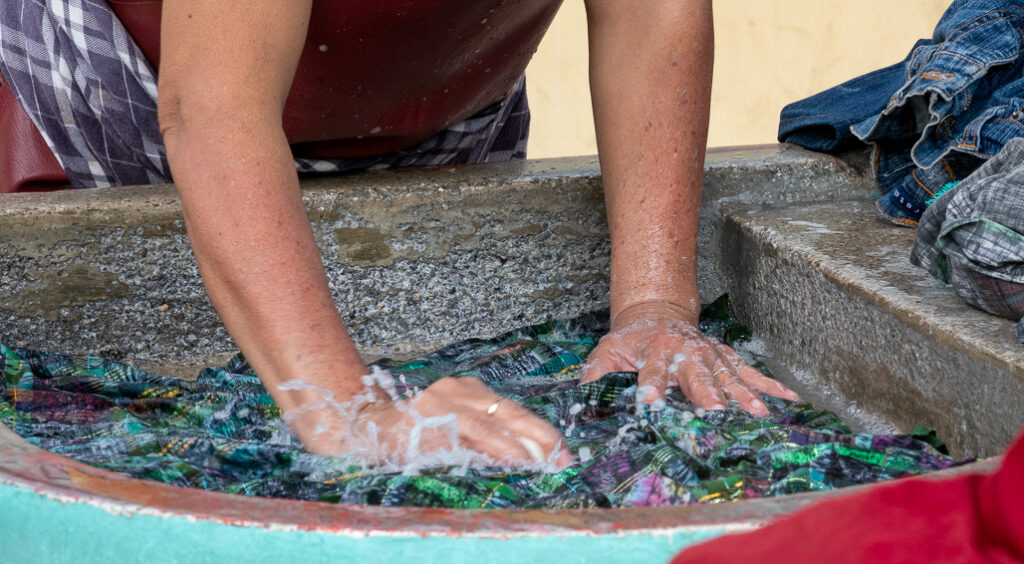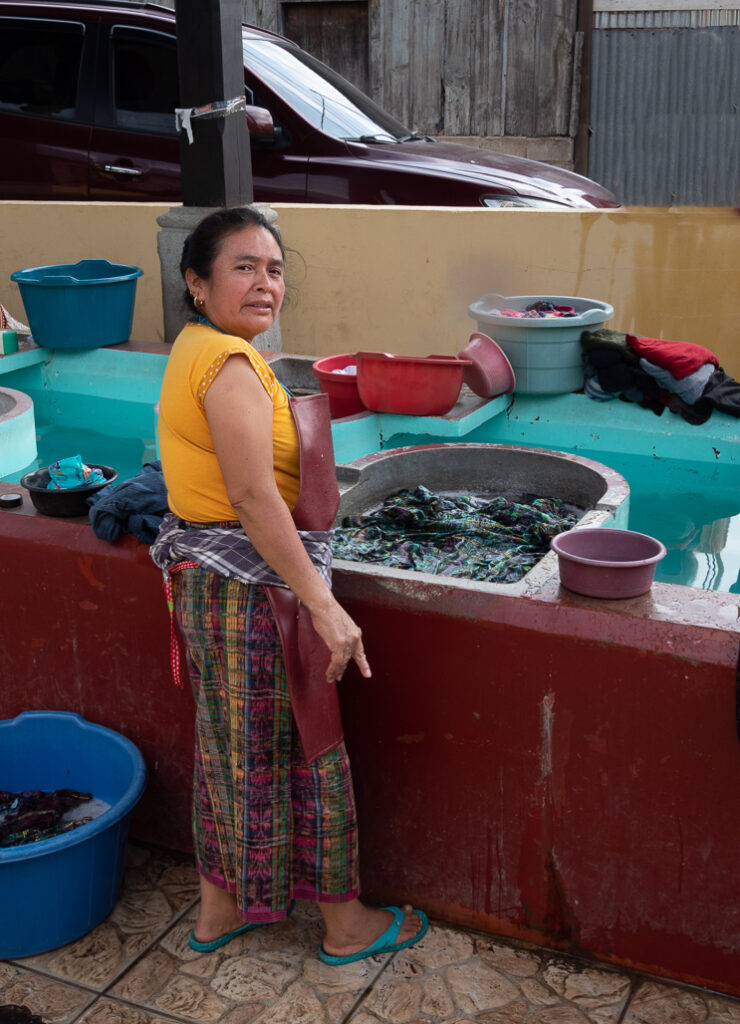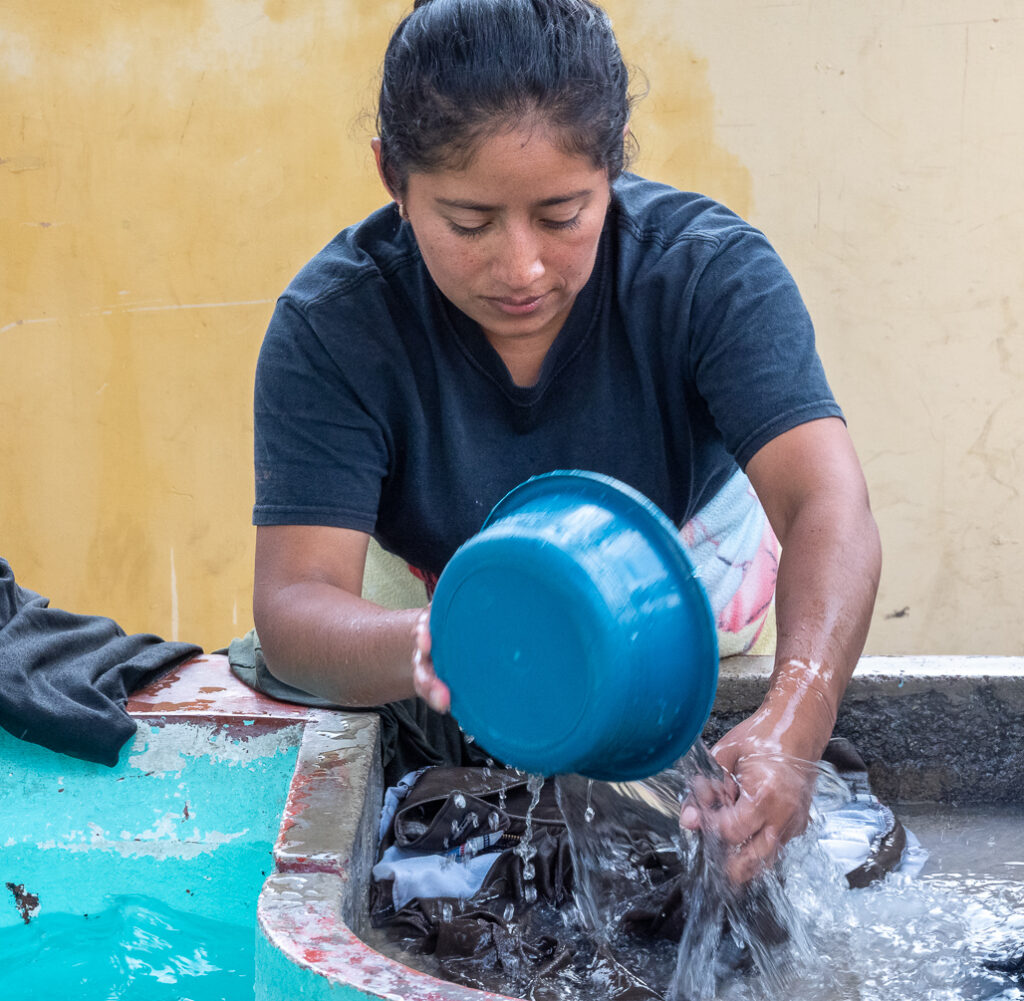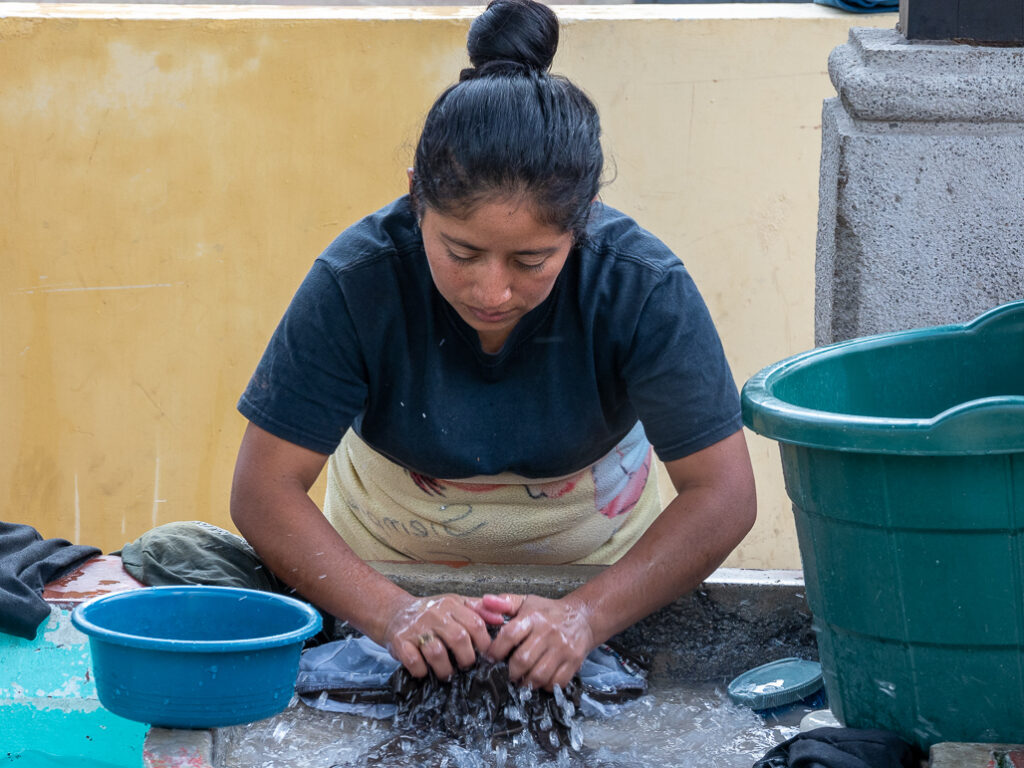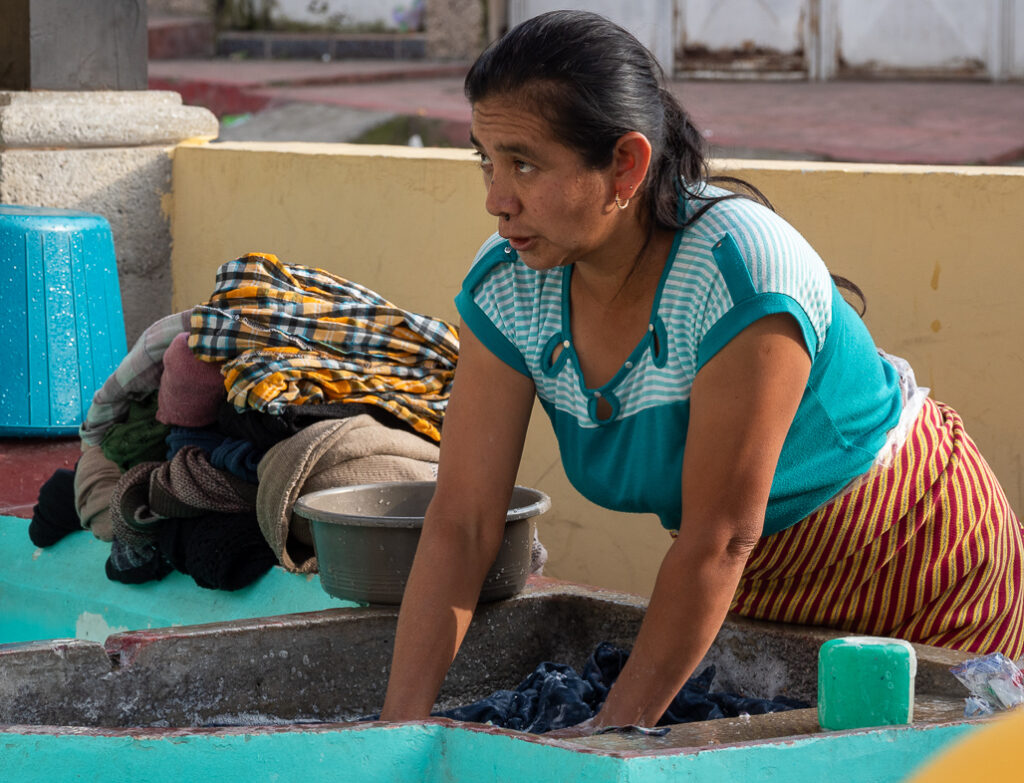 And right next to the laundry area with several women scrubbing and laughing while doing their laundry, there were these men (not scrubbing, but laughing).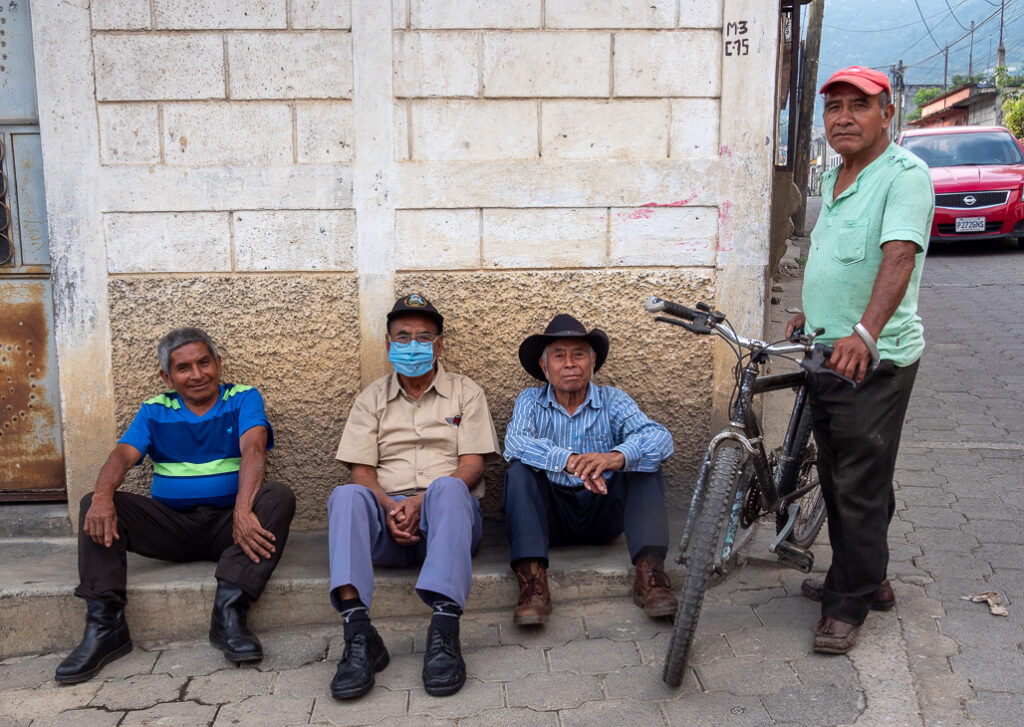 This bird was also doing some washing or drinking just next to the laundry area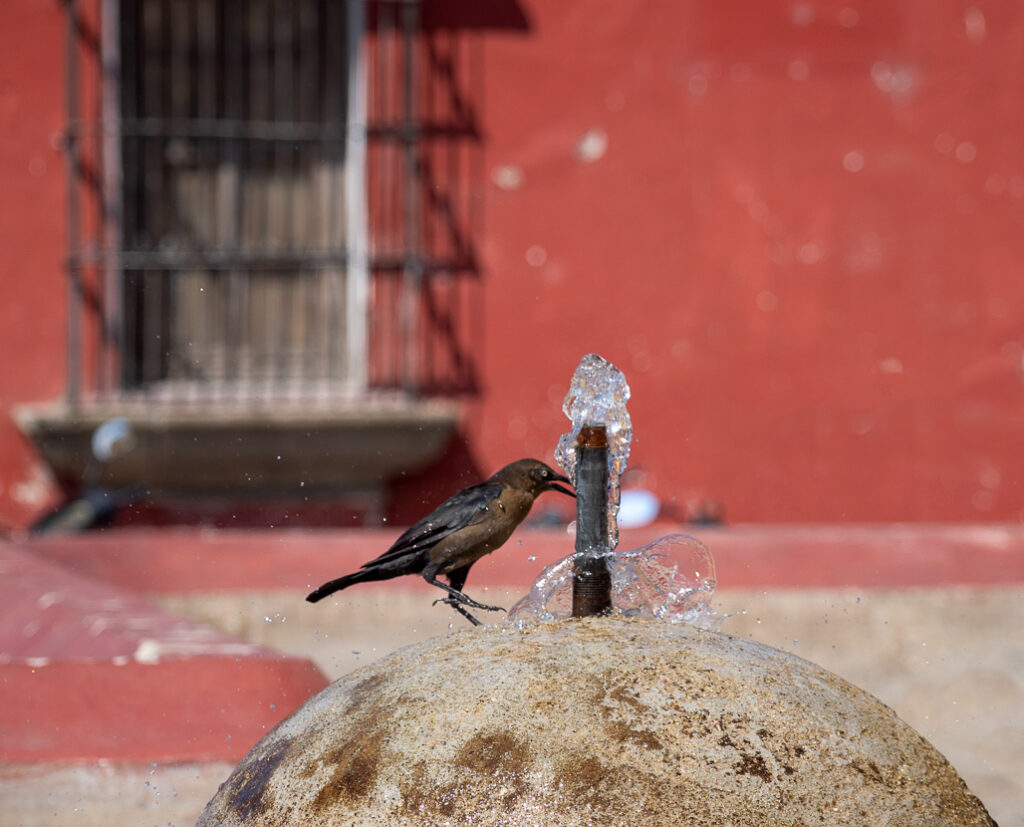 Here is an enclosed laundry area in the middle of town.