We stayed in real nice hotels (and rather expensive ones) in Myanmar. It seems that the country wants to encourage tourism and one way to do so is to have nice hotels for visitors.
In Yangon, we stayed in the Chatrium Hotel.
This is the view from my room.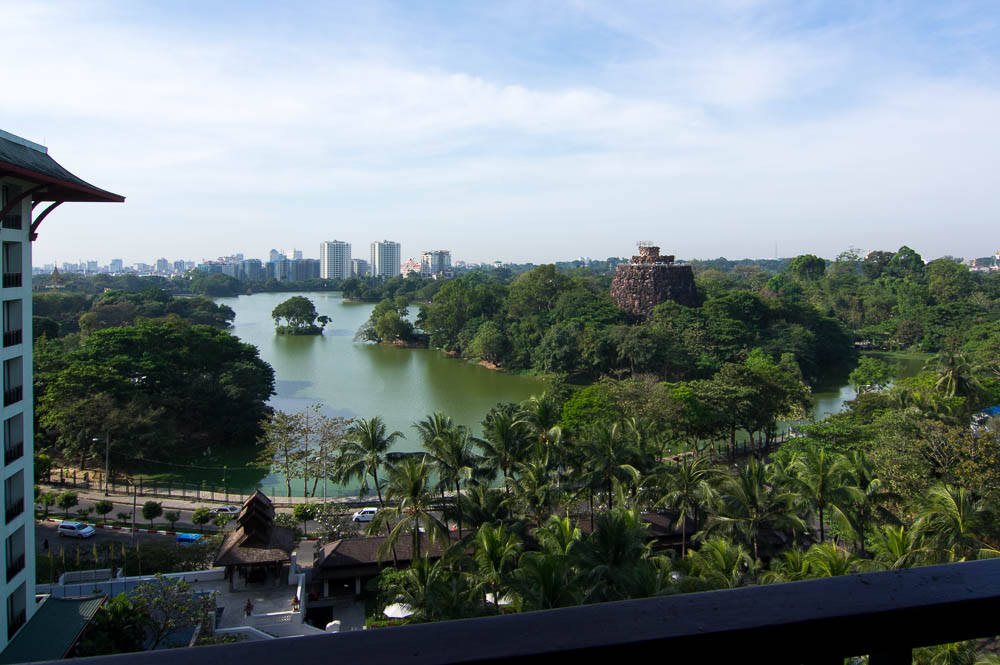 Some lobby and common area photos.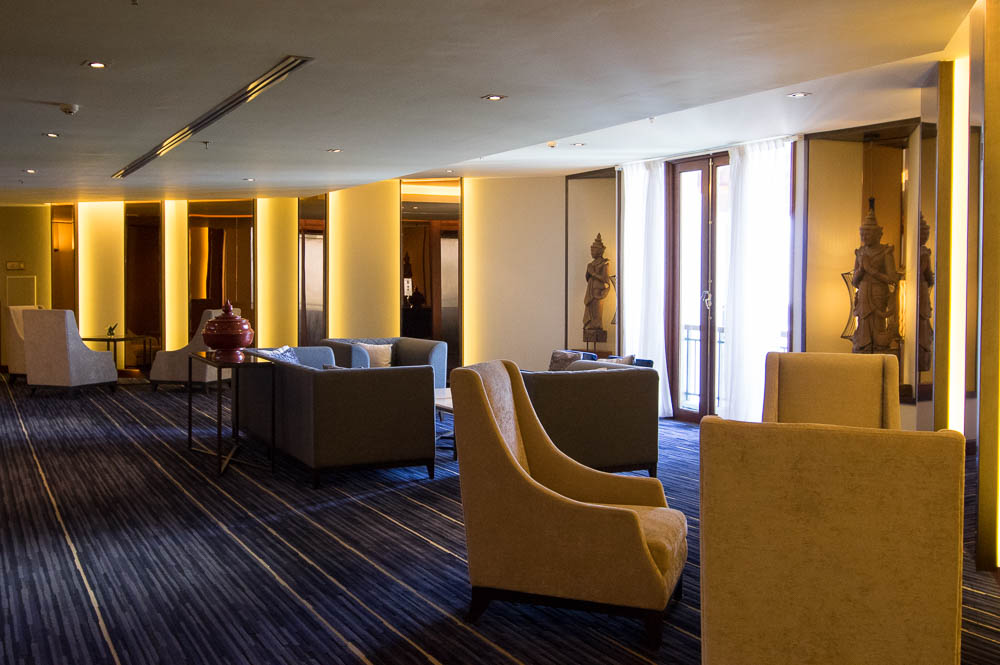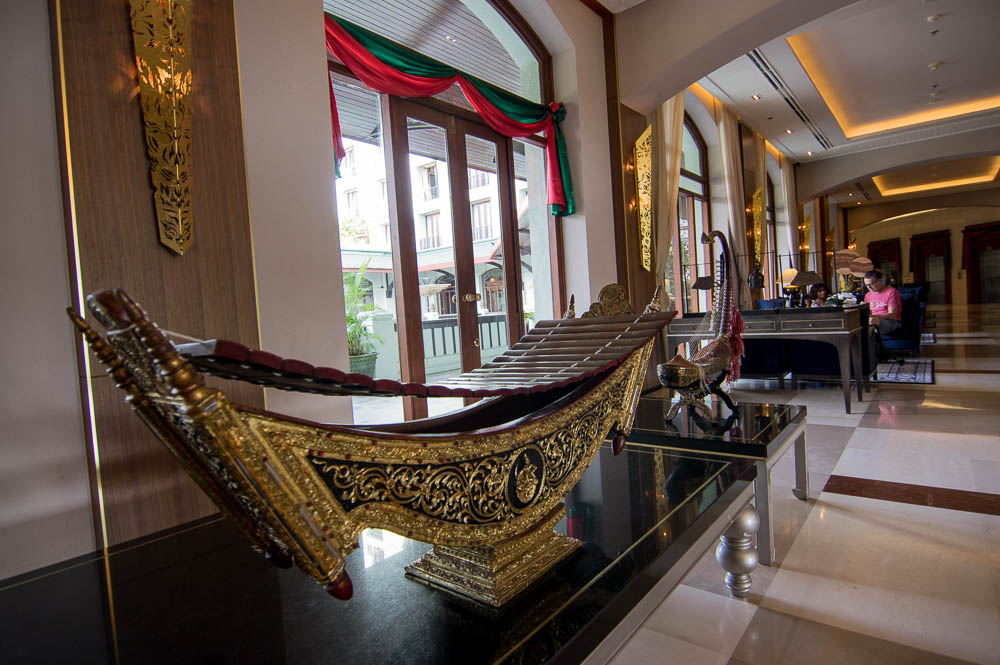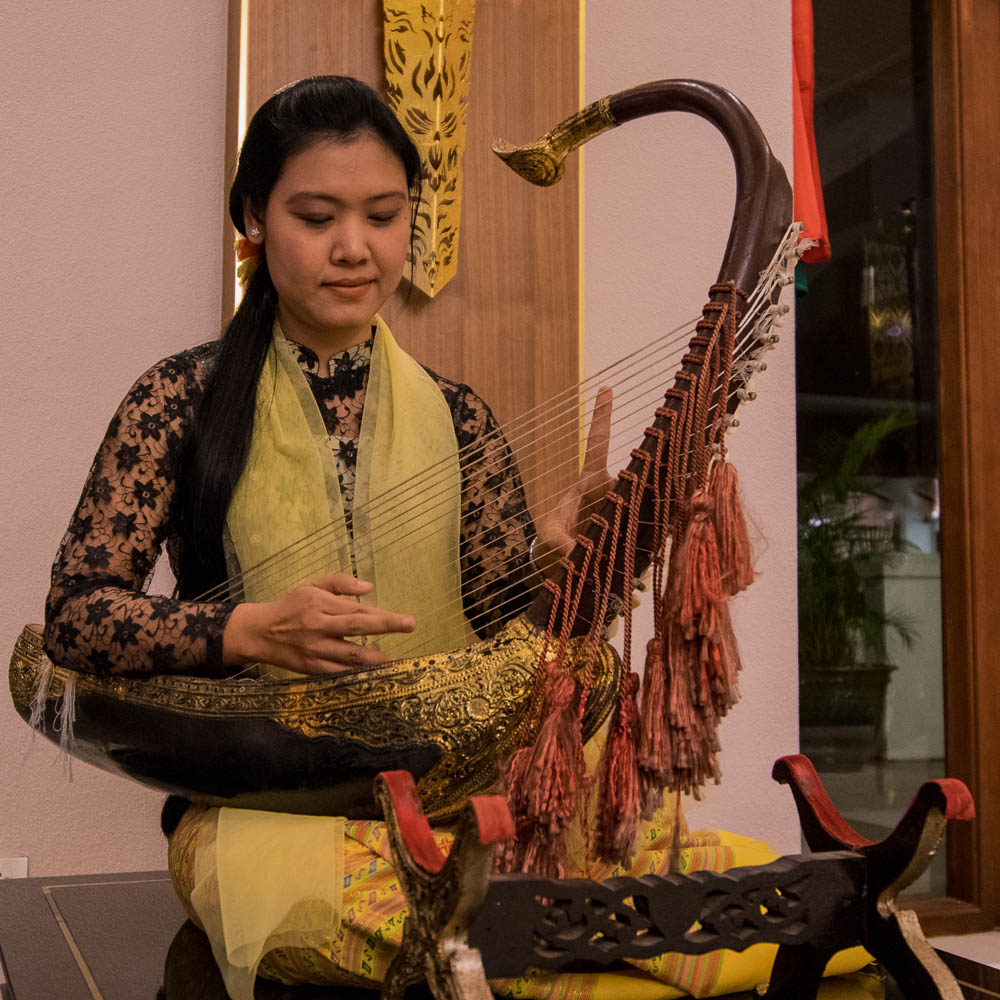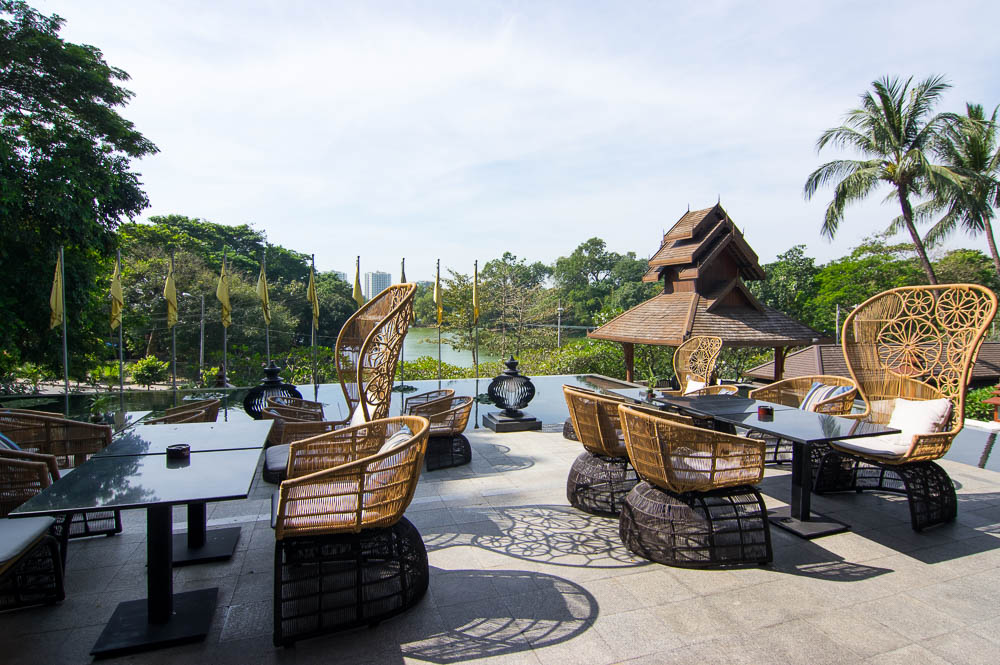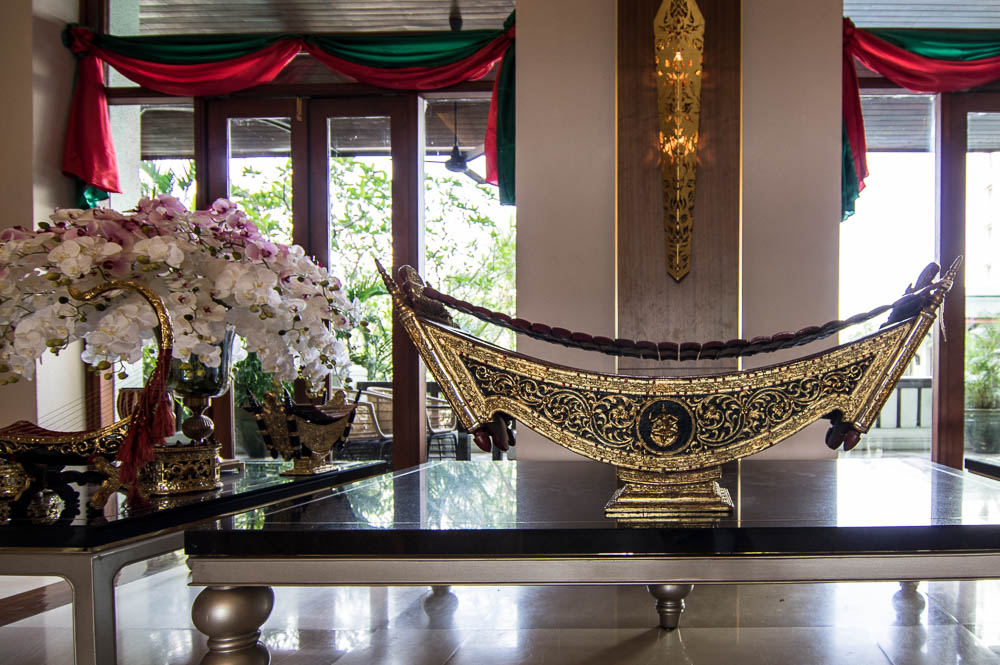 The dining experience!
The buffet pictured was just one of the four rooms filled with an amazing assortment of food. And this was just breakfast. In the next room was the egg station where the chef created eggs or omelets to your specs. This was a great way to begin a spectacular photo tour of Burma.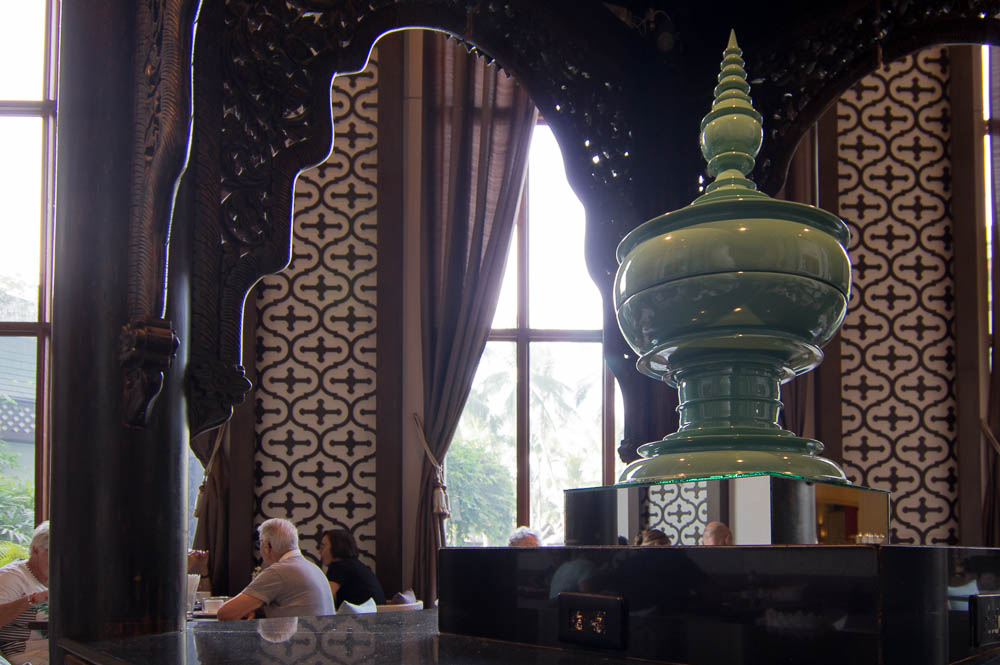 The Green Elephant was the name of the restaurant for our first lunch. The food here and all over Burma was great. We ate family style after our Burmese guide Daniel ordered the most representative meals with great variety.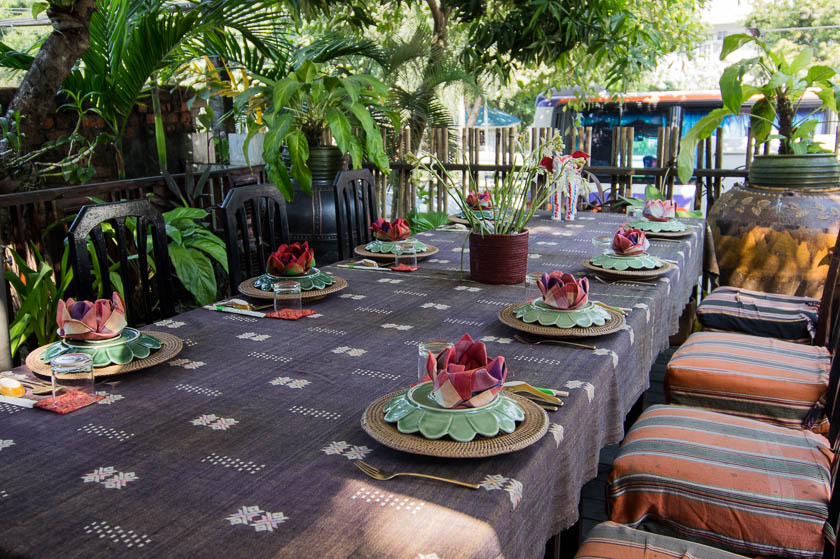 Our Inle Lake hotel was the Golden Island Cottages. We each had an individual cabin on the water.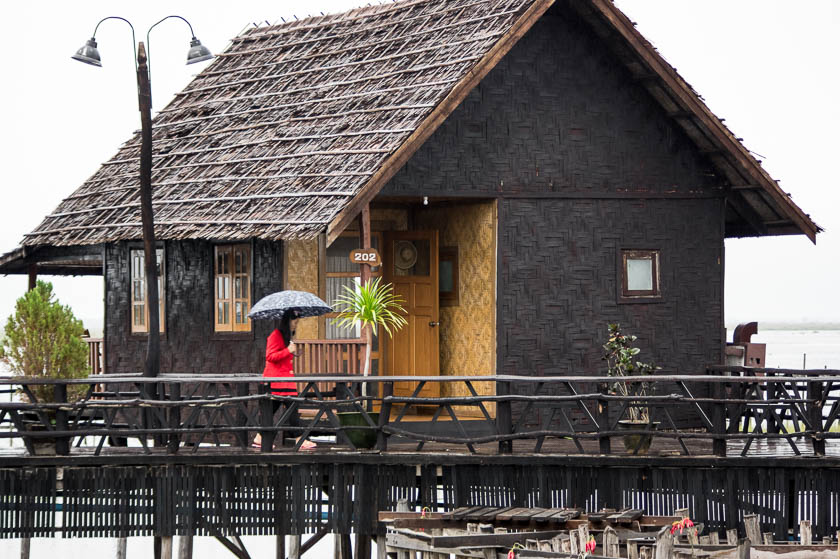 Every time we arrived from our many excursions, we were greeted with music, singing, and hot tea.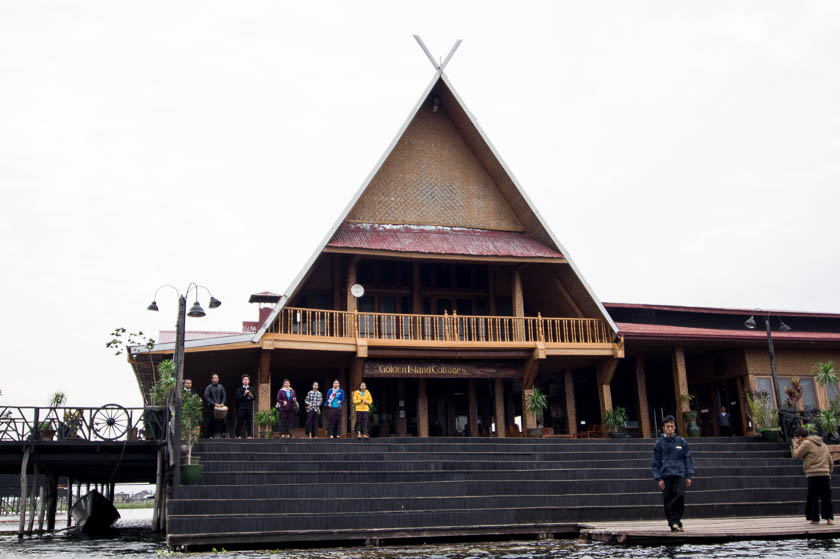 This was my cottage at Inle Lake, Golden Island Cottages.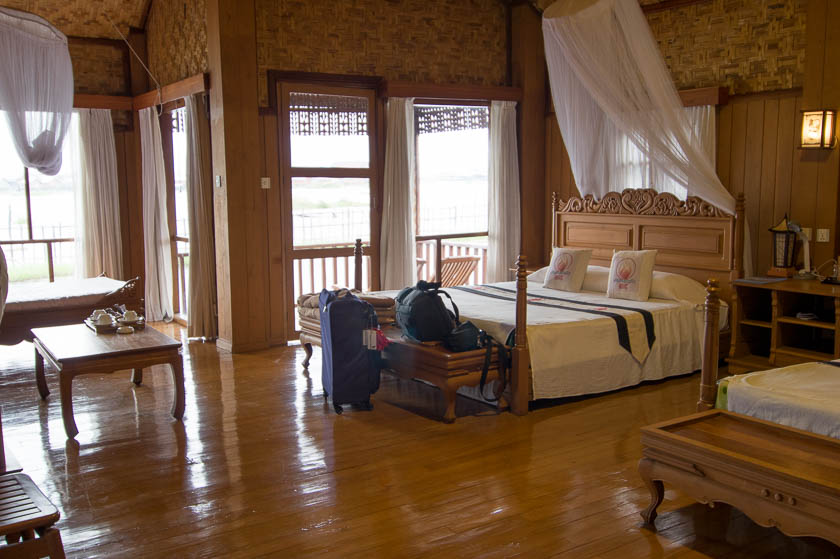 One afternoon, when it was rainy and I ordered a massage in my room. That chaise was a perfect place for a massage. I even watch the masseur paddling his canoe into the hotel area from his home in the village.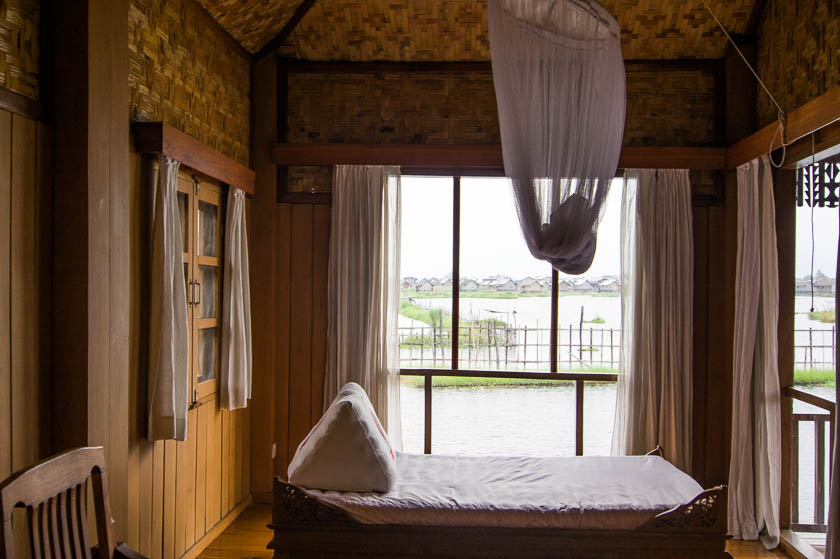 After dinner and a show, when I got back to my cottage, it looked like this.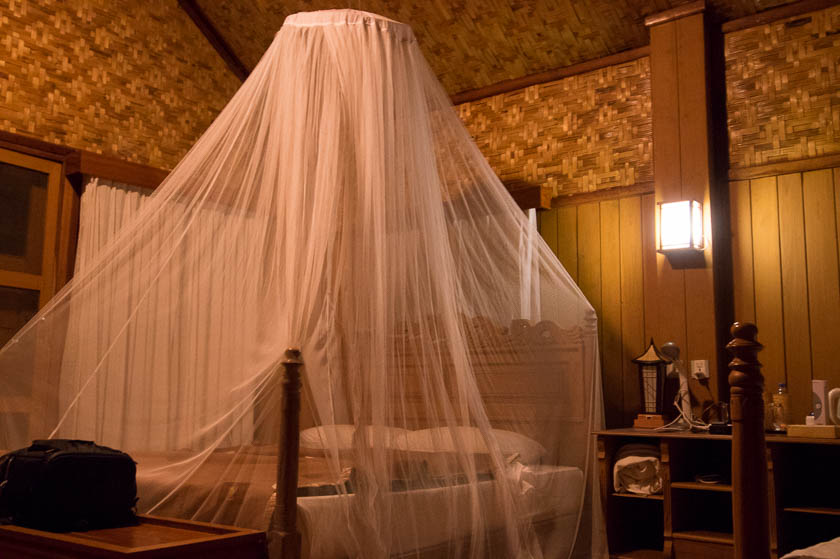 This was the view from my little deck area or from the lounge.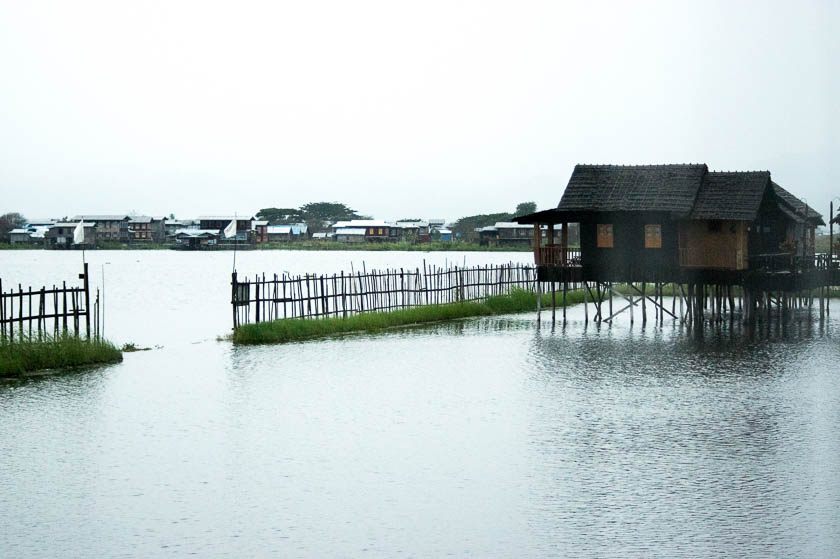 These were other cottages at the hotel in Inle Lake.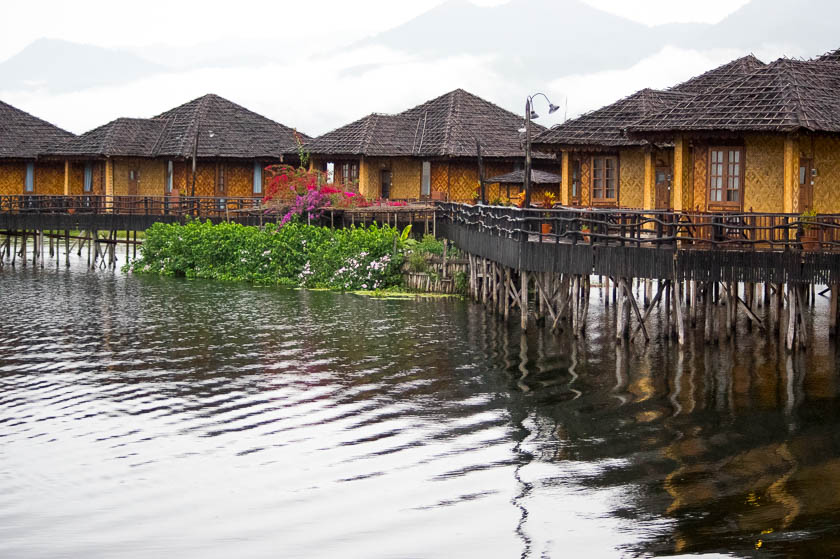 This was posted in the office area of Golden Island Cottages.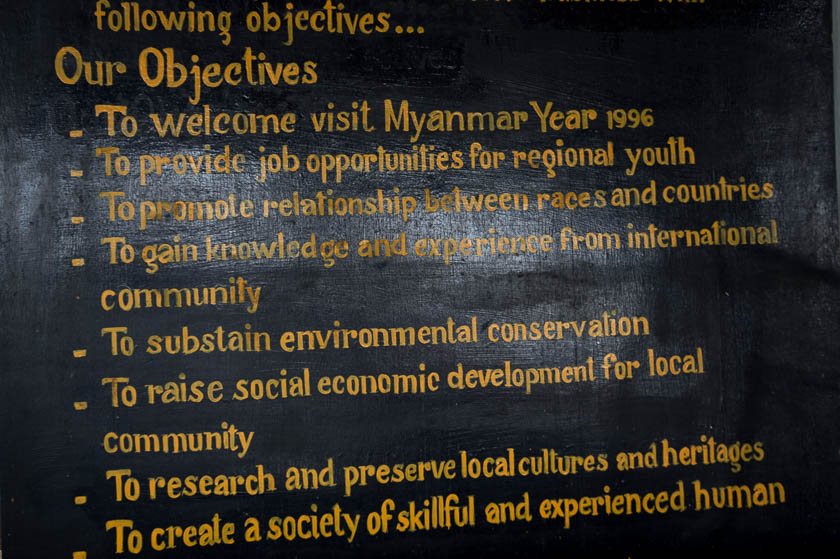 PINDAYA
Inle Inn, Pindaya
Though these are poor photos, I want to include them to record the hotel room I stayed in in Pindaya. It tends to get cool at night in Pindaya and there is no heating so the beds are equipped with electric bed warmers on the mattress.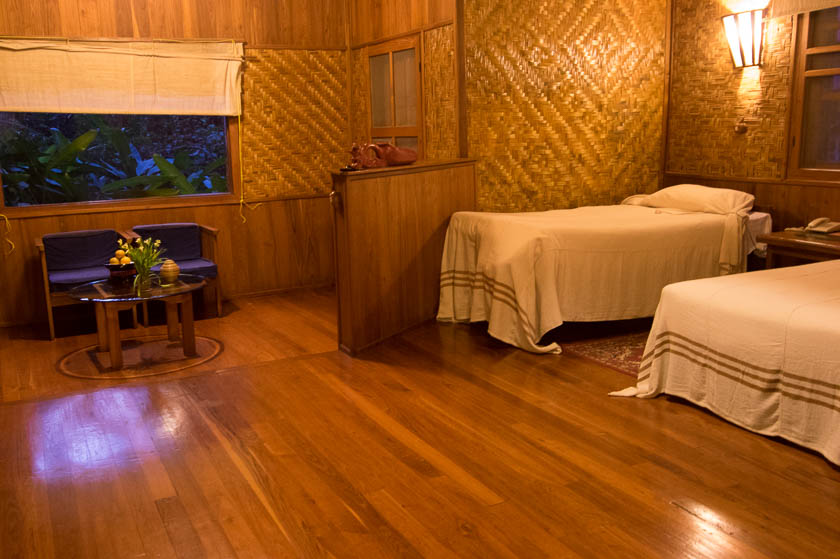 Each evening, if desired, two young girls come into the room and make a fire in the fireplace.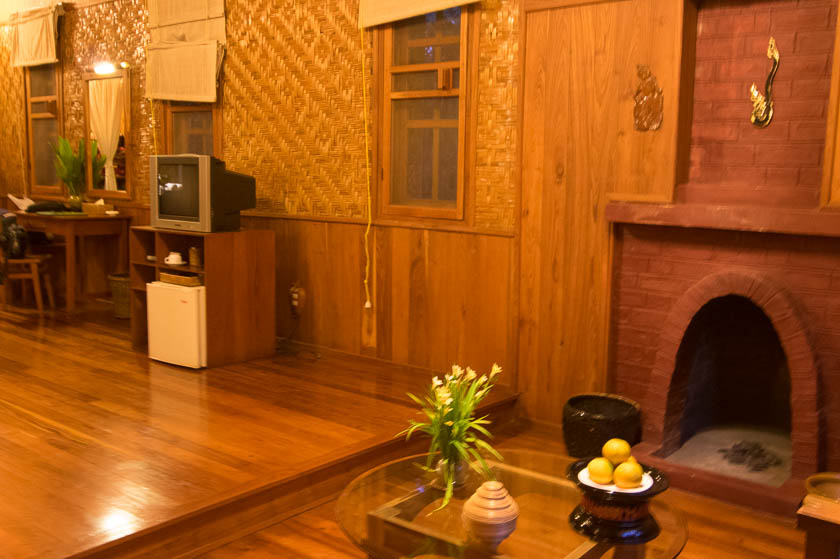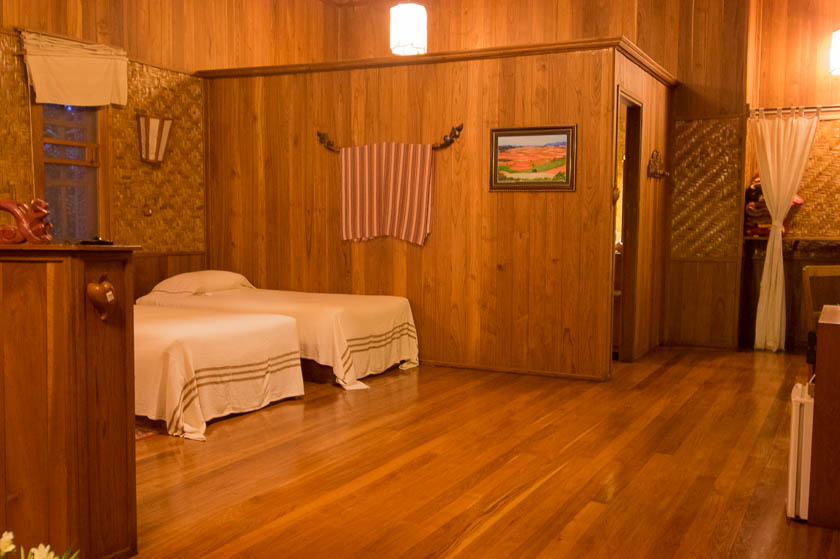 MANDALAY
Ayerwaddy View Hotel
This hotel was gracious and comfortable with a fabulous rooftop restaurant where we had dinner upon arrival and were entertained by a traditional marionette show.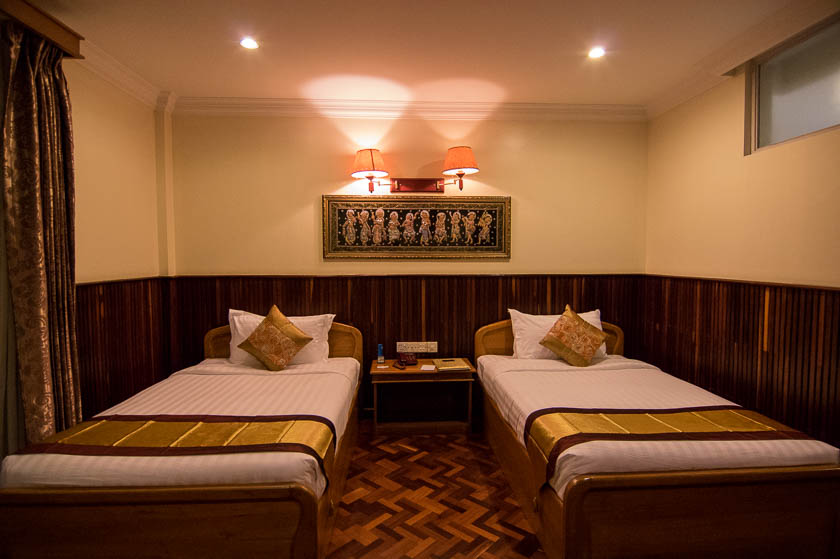 The view from my balcony. Note the mesh over the whole balcony to keep the seagulls out. You can also see 15 or so monks across the street and of course the Ayerwaddy River.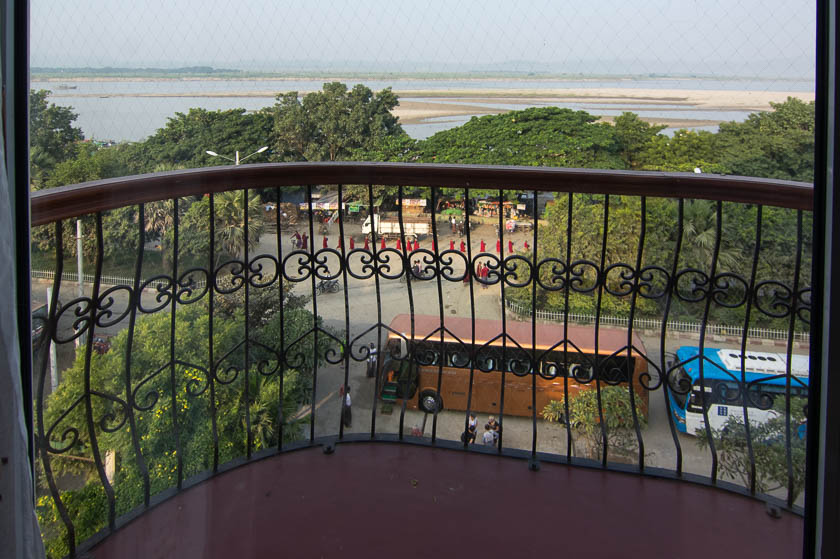 Royal Park View Hotel in Pyin Oo Lyin – lovely. Too bad we were only at this hotel for one night!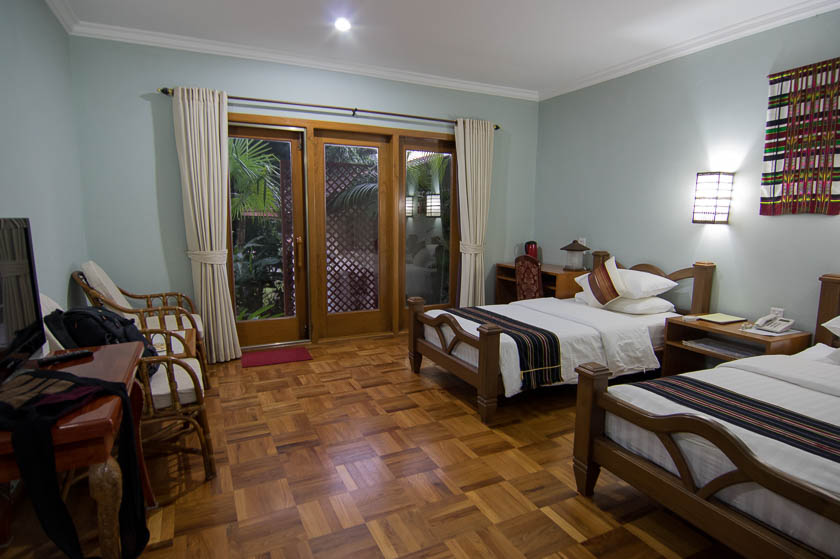 Bagan Hotel