We had a tour first of the gardens at the Biltmore Estate in Asheville NC.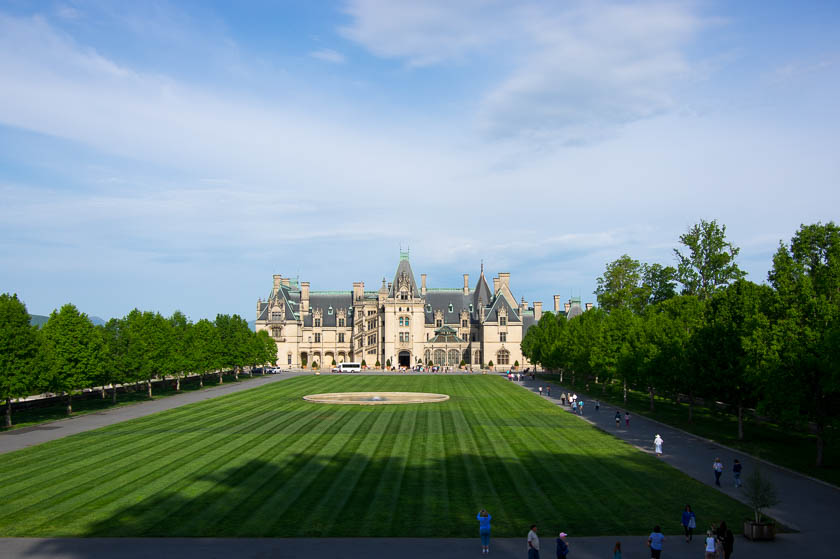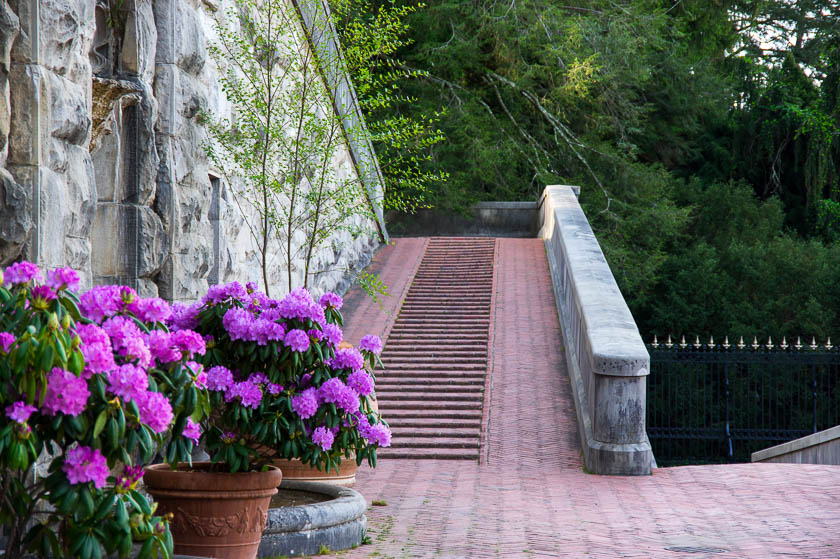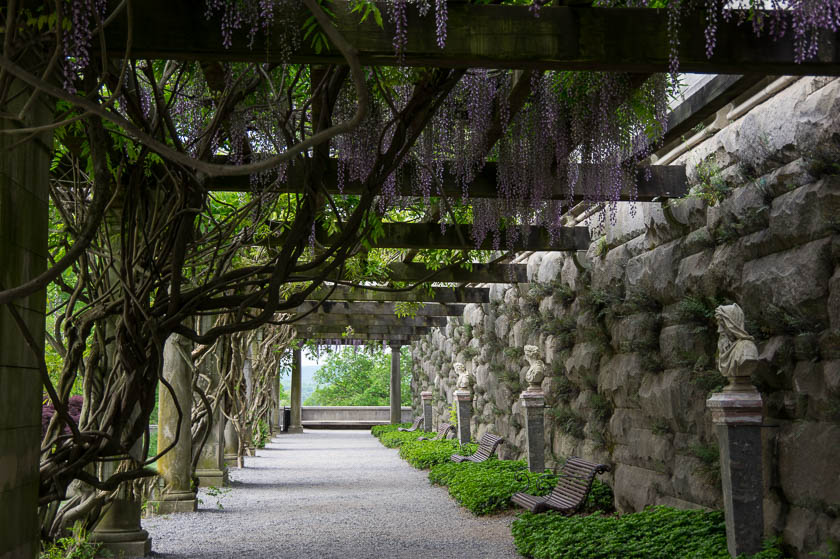 The gardens are separated into Garden Rooms. You cannot see one when you are in another. This was done by creating walls and levels.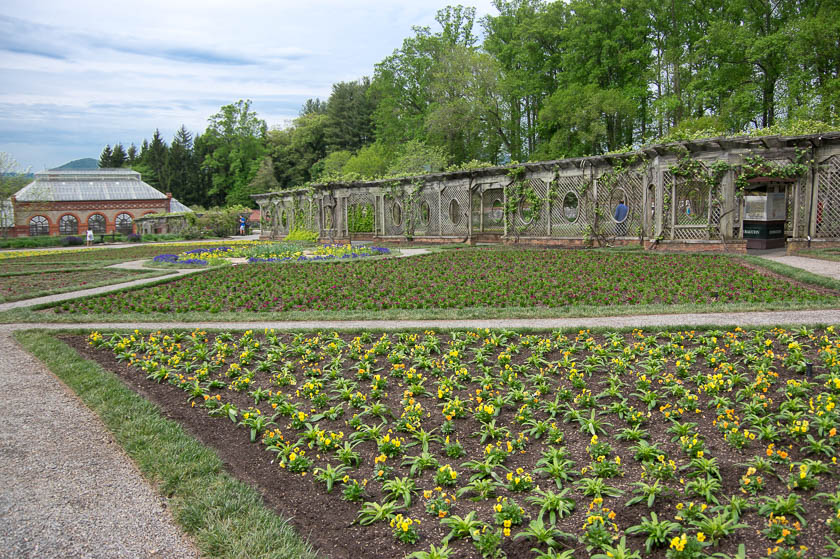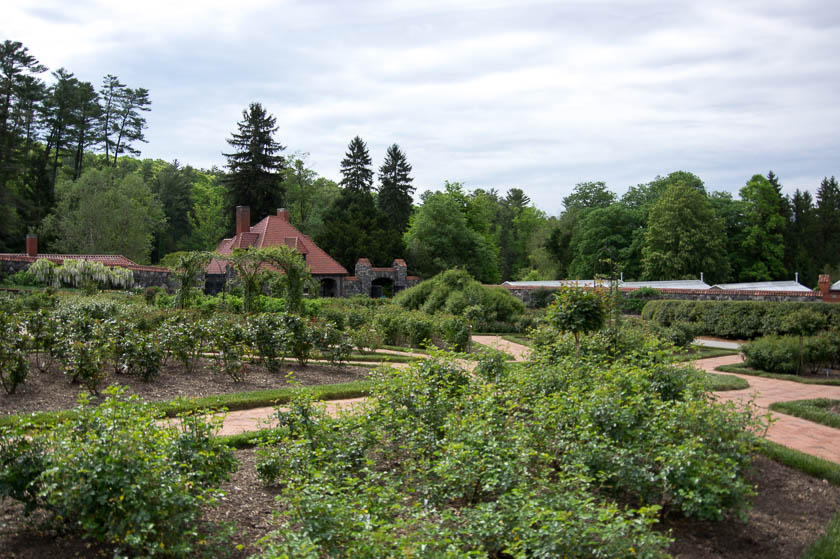 This is the conservatory.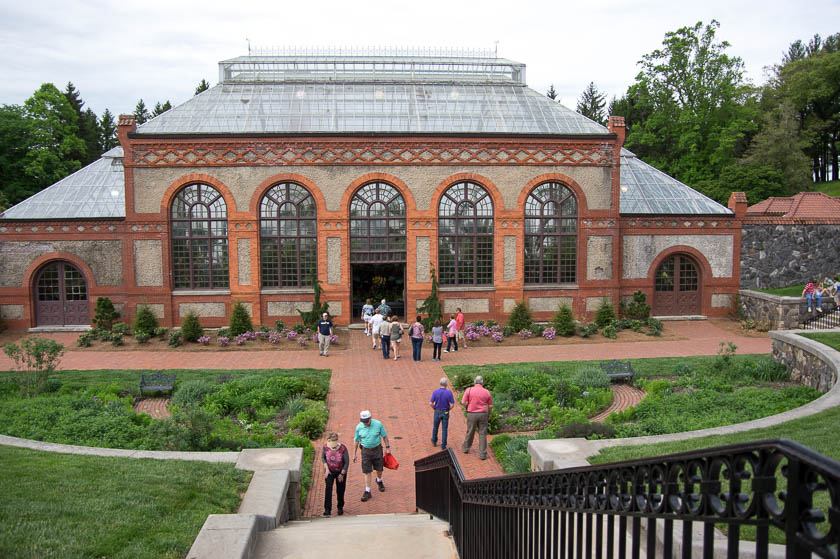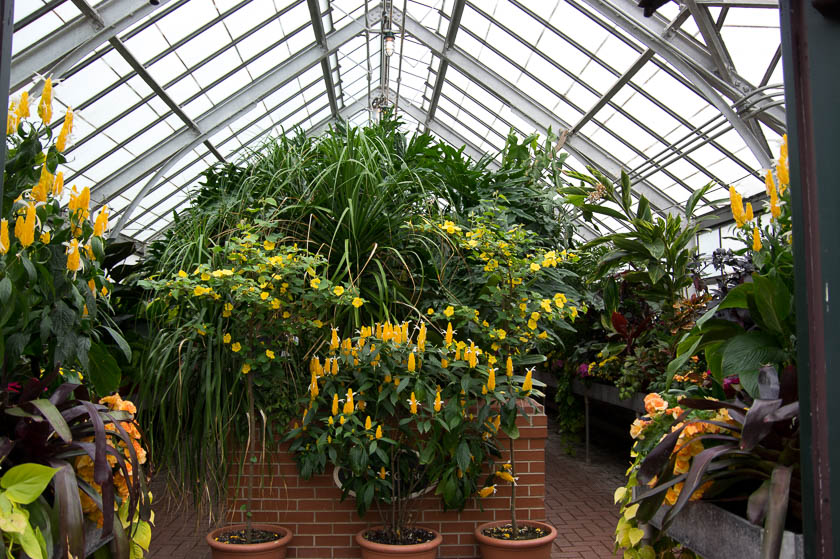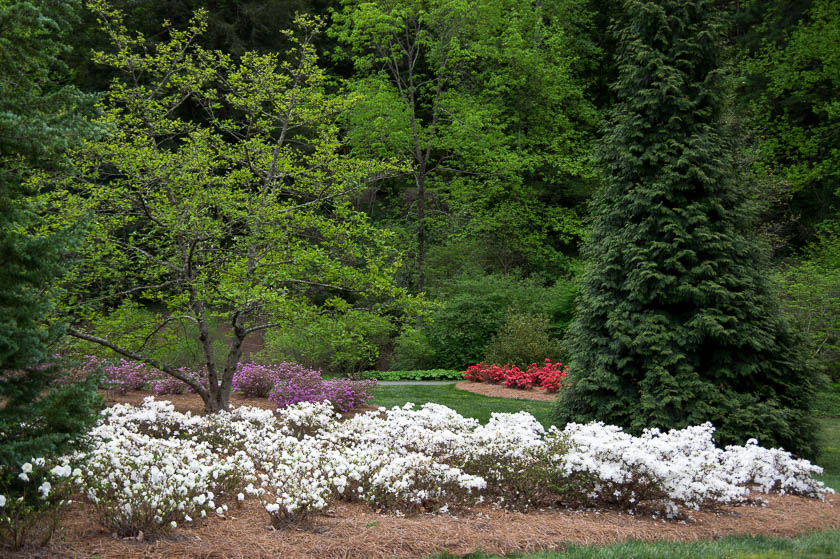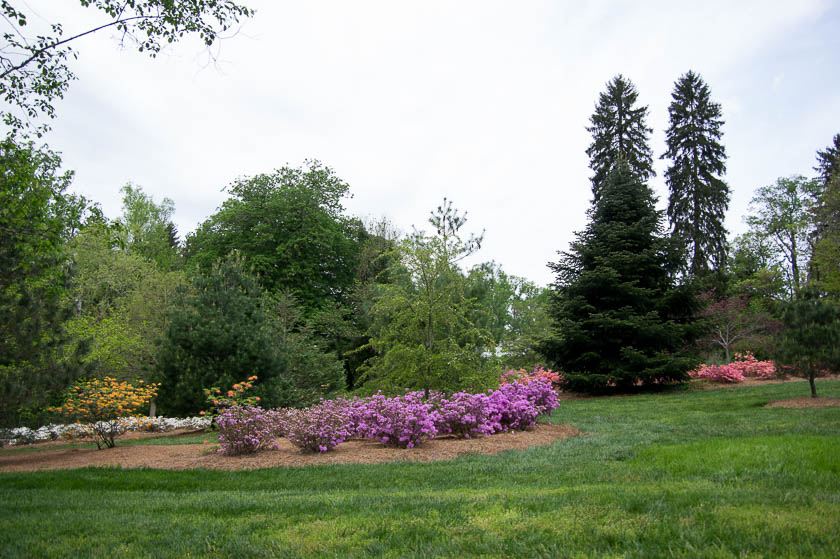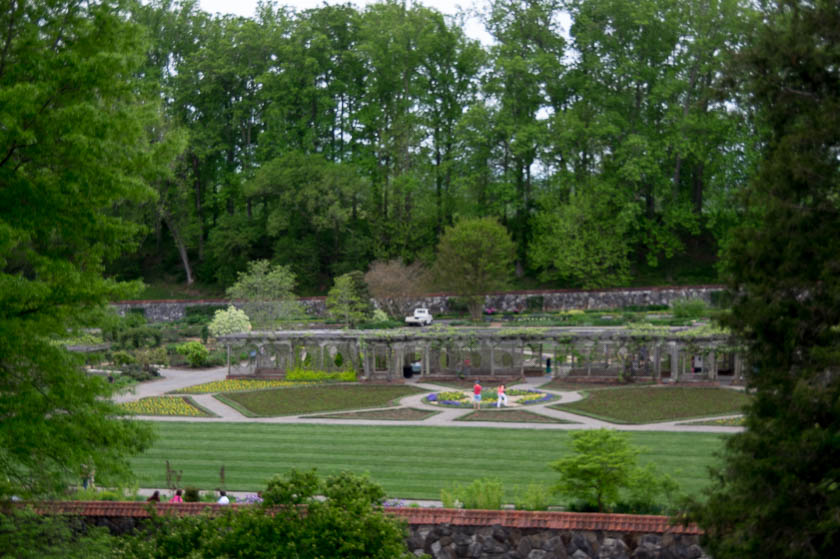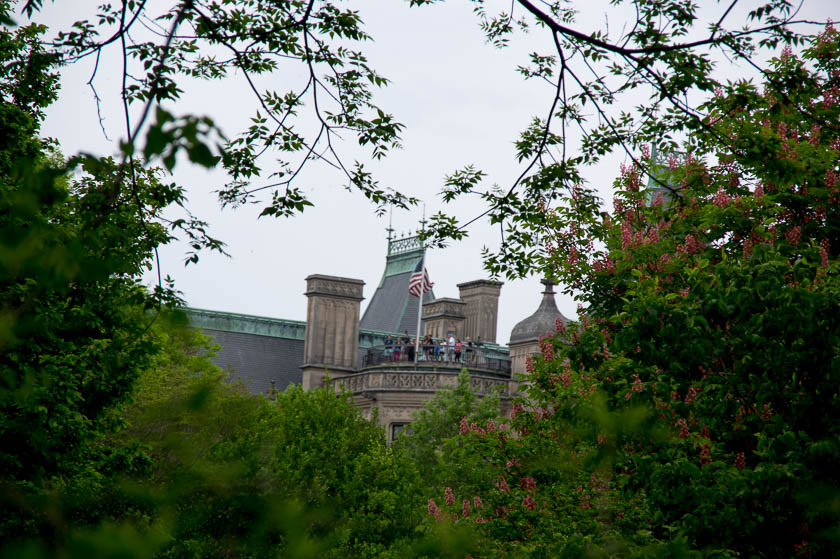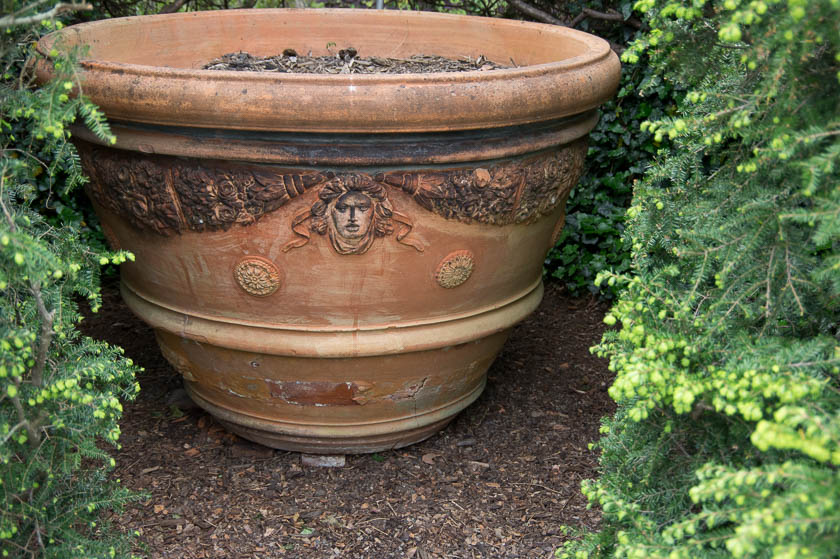 This woman was posing for wedding photos.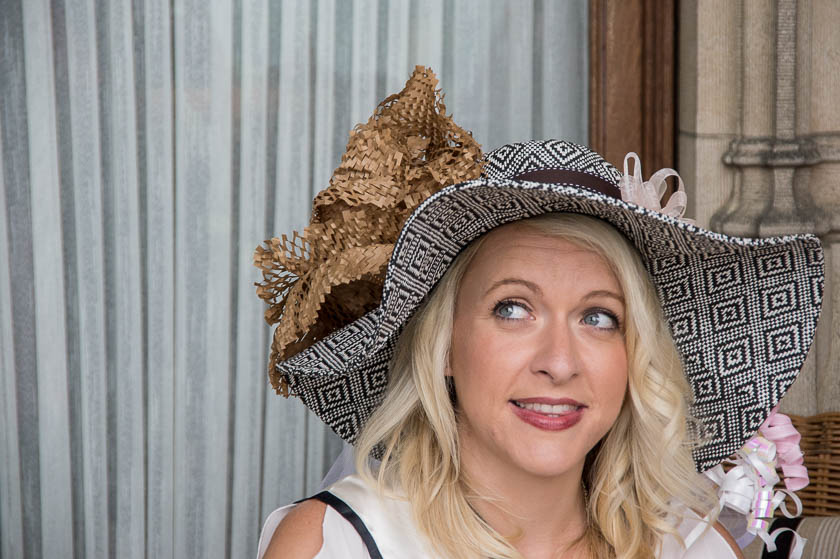 There were several people in period costumes.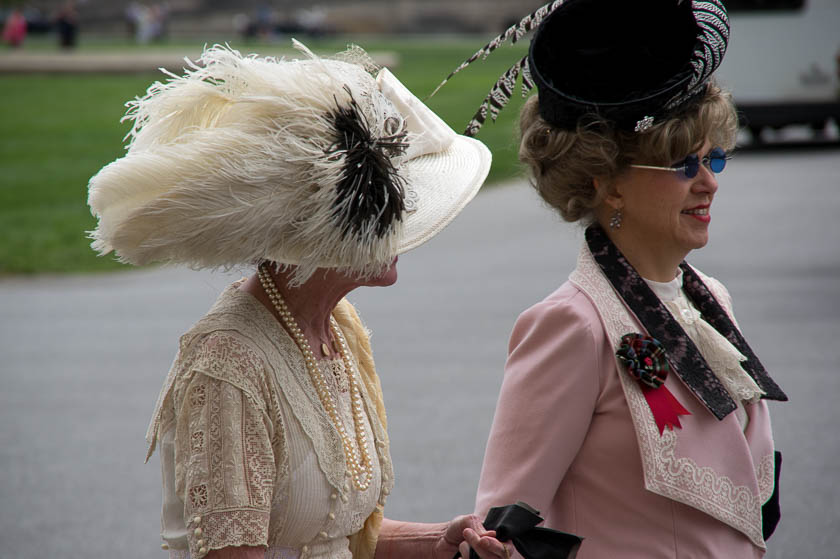 Inside the rooms in the mansion, there was a display of period costumes from movies.
The indoor swimming pool.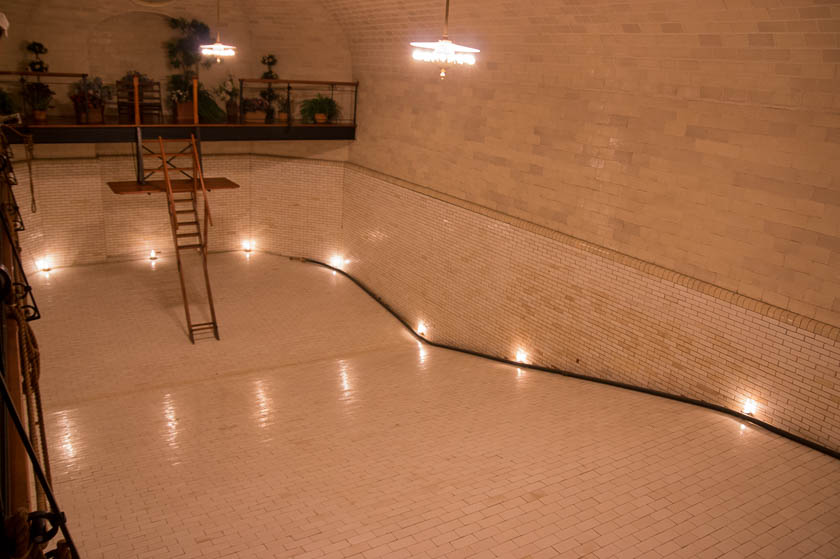 An explanation of the construction of the estate.