Yesterday I participated as a photographer at the 2016 St Jude Charity Event at Percy Warner Park in Nashville.
It was a beautiful day and even though I arrived at 7:30 am there were several people already there.
Here are some photos of participants. Costumes, embellishments, signs, special t-shirts all added to the upbeat nature of the day. We were all participating to help find a cure for childhood cancer.
Scroll down to see some amazing child created signs, which really affected me.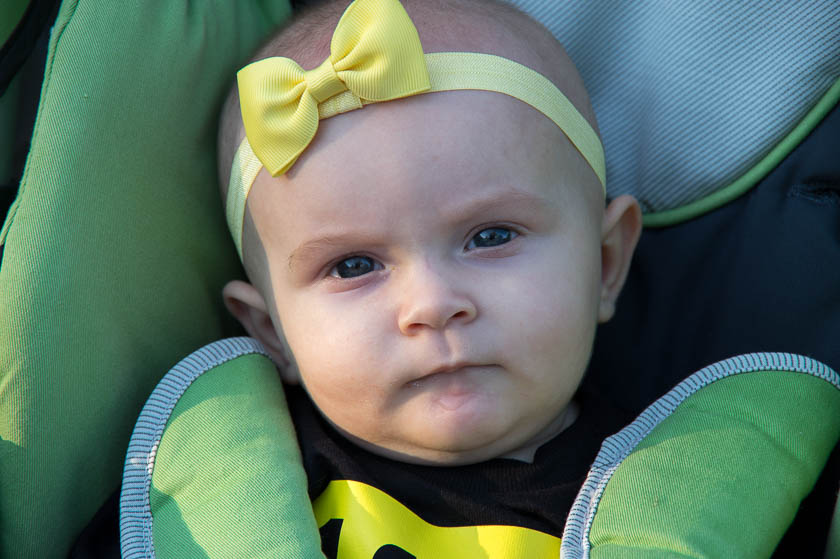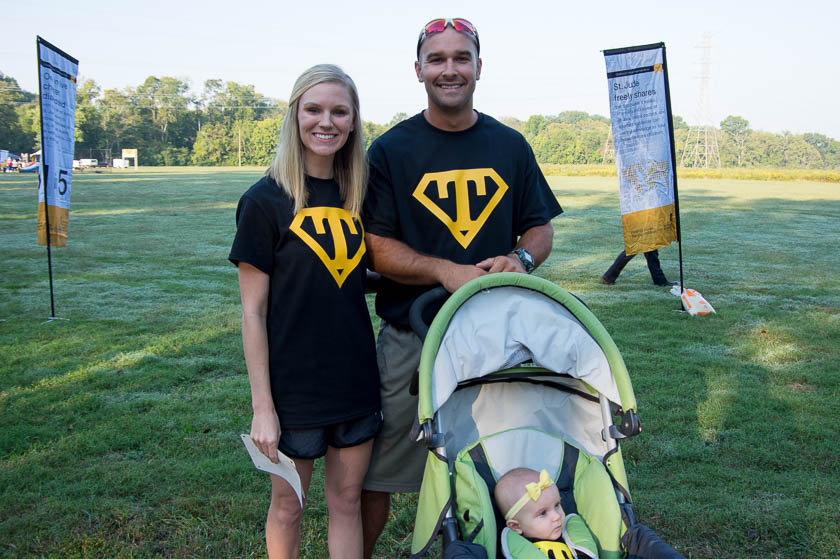 The special St. Jude "face makeup" was being applied by volunteers and adorned many of the participants, including me!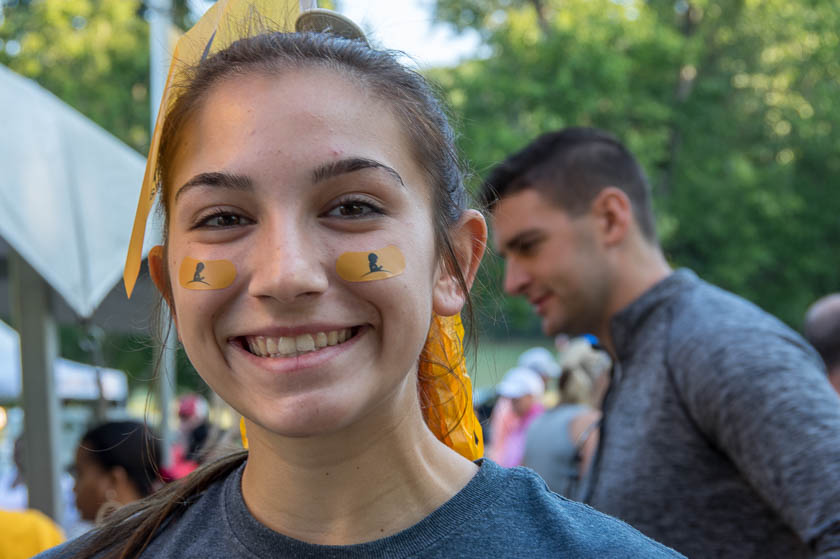 Kids of all ages participated and seemed to be having a great time. I am sure many of them are cancer survivors or soon to be cancer survivors.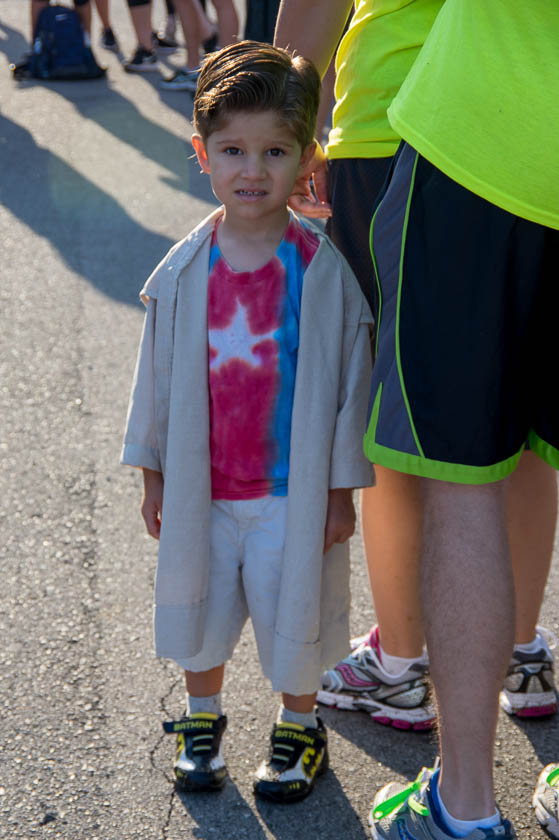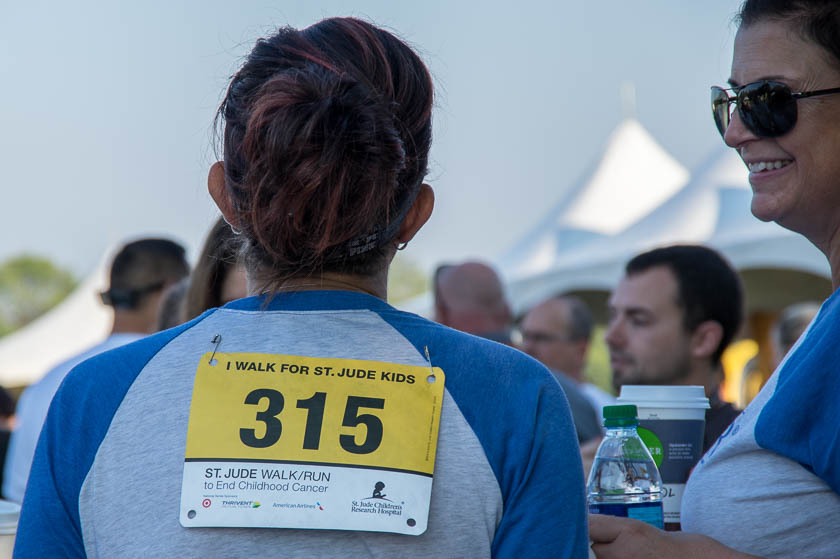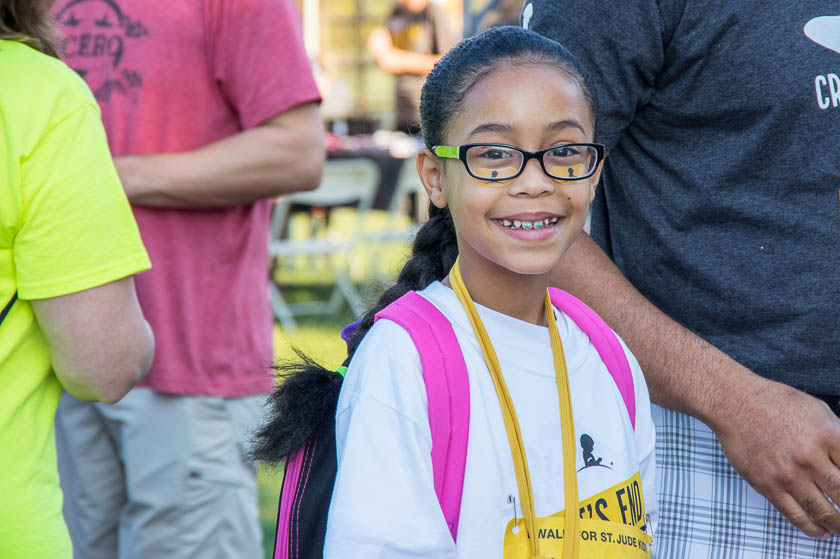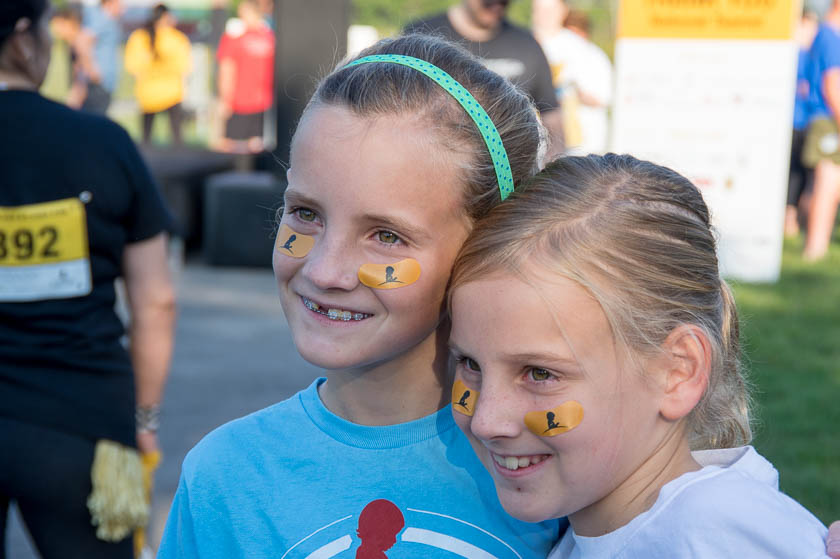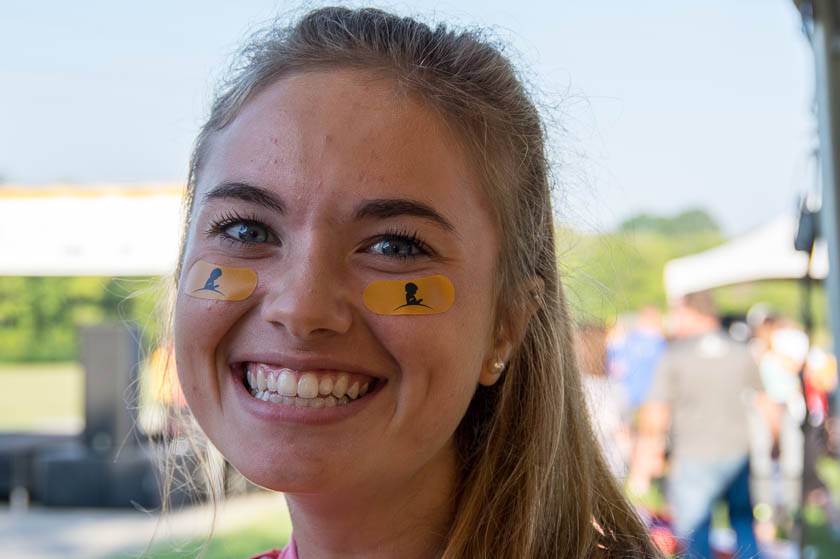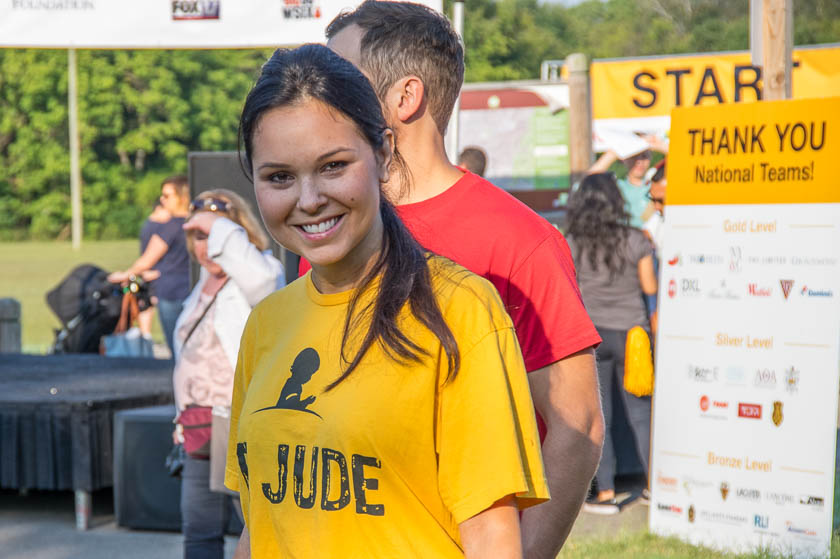 Several dogs just heeled next to their owner.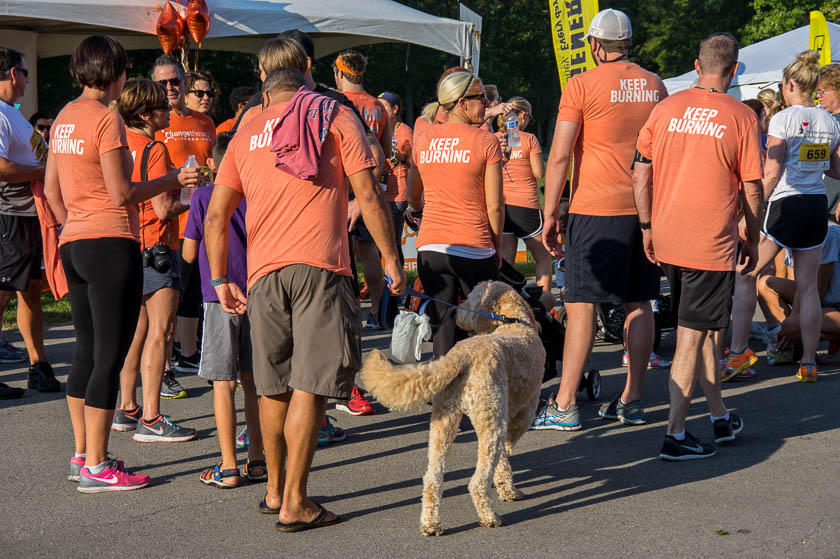 Sponsors and volunteers provided snacks.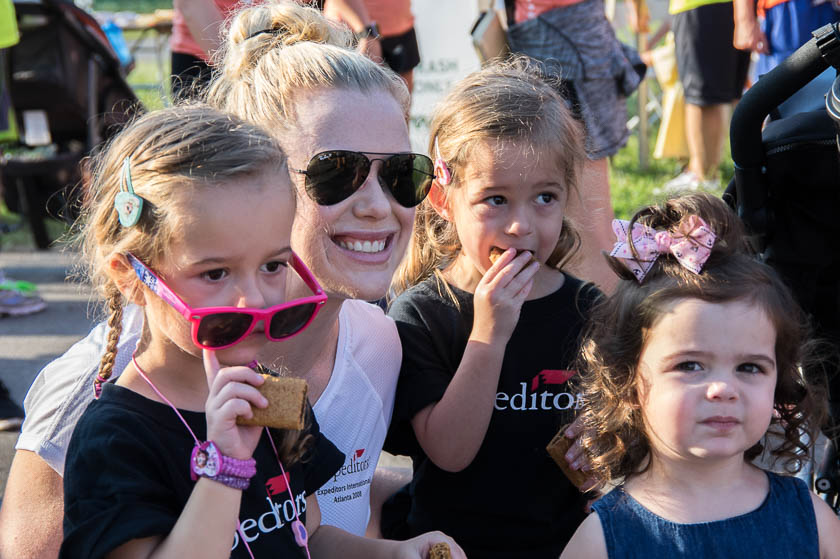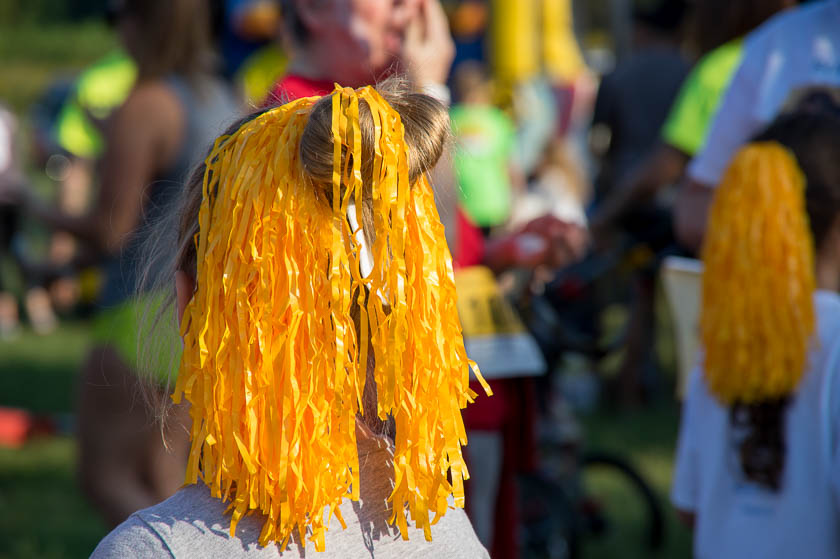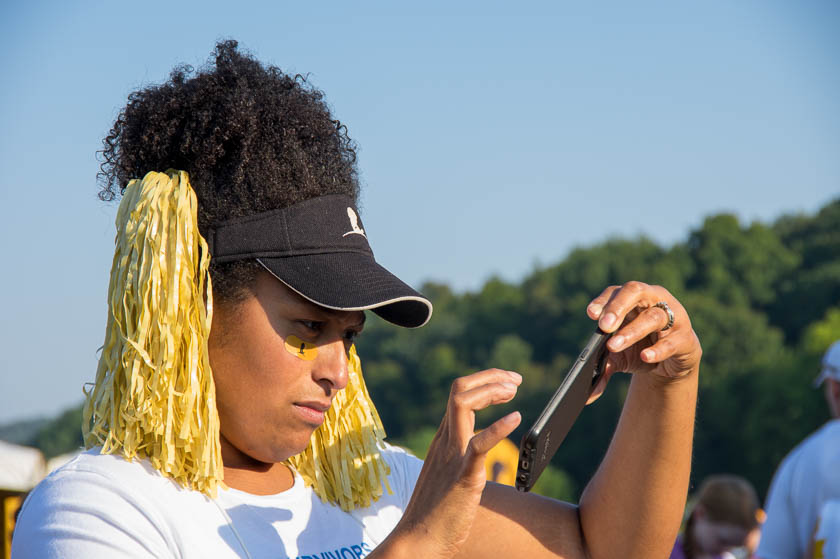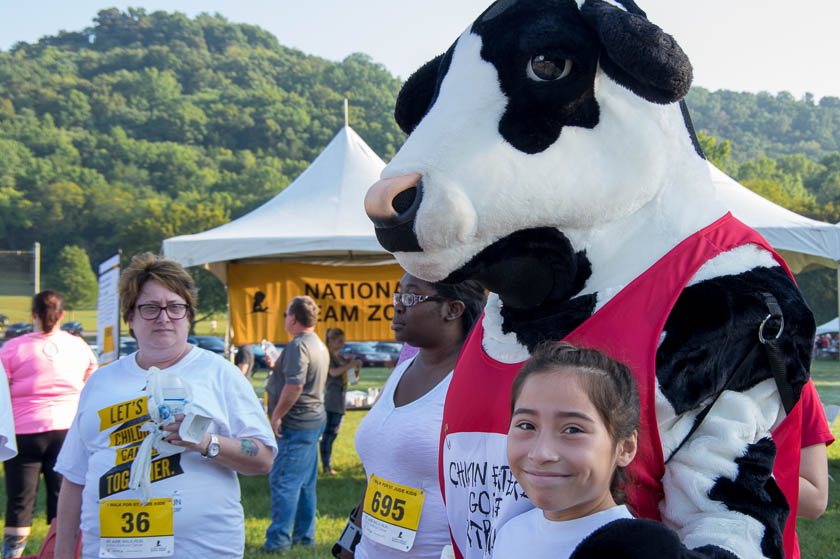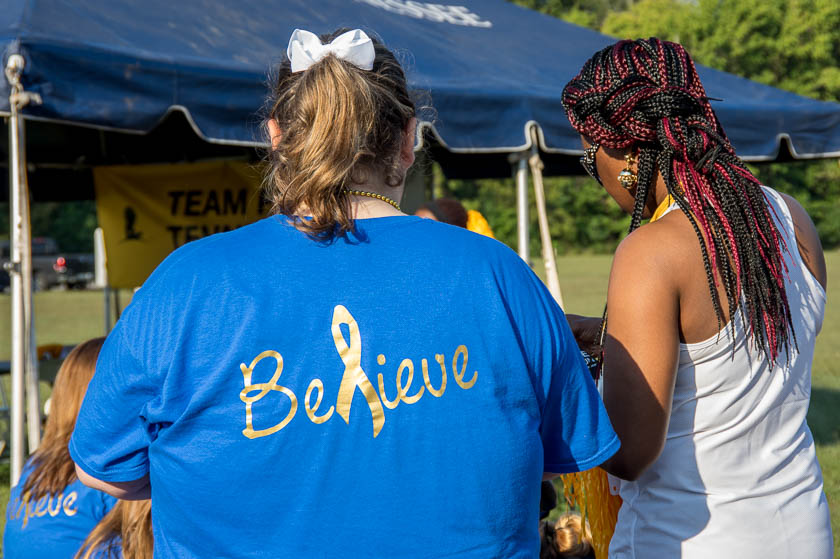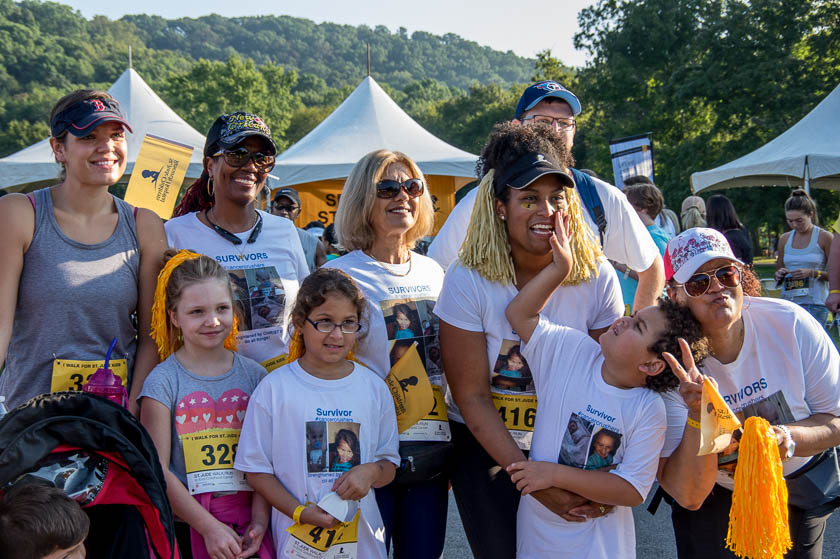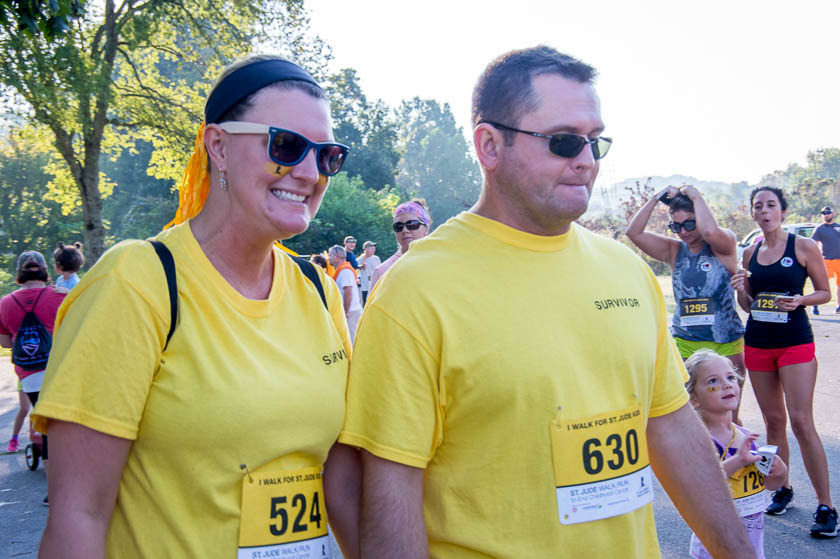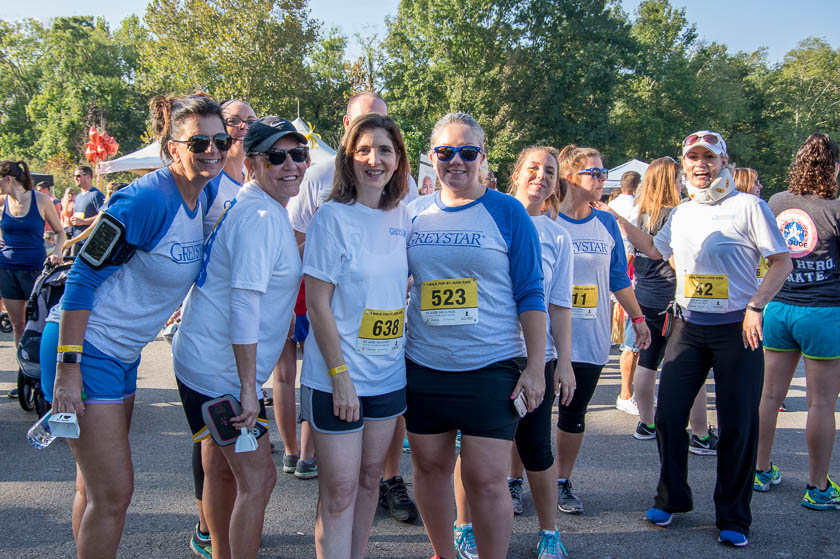 The music helped create a lively atmosphere and inspired lots of dancing.
Here is an example of a group in costume. Fun!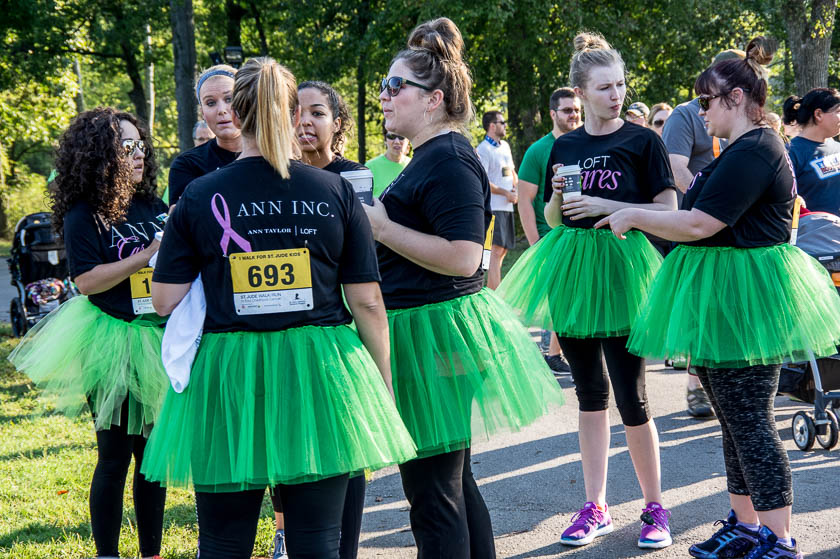 Does she have a pacifier to match every outfit?
Signs – Some amazing ones created by children at St. Jude
Some of the volunteers and sponsors