Miscellaneous interesting impressions of Cuba
A fascinating sculpture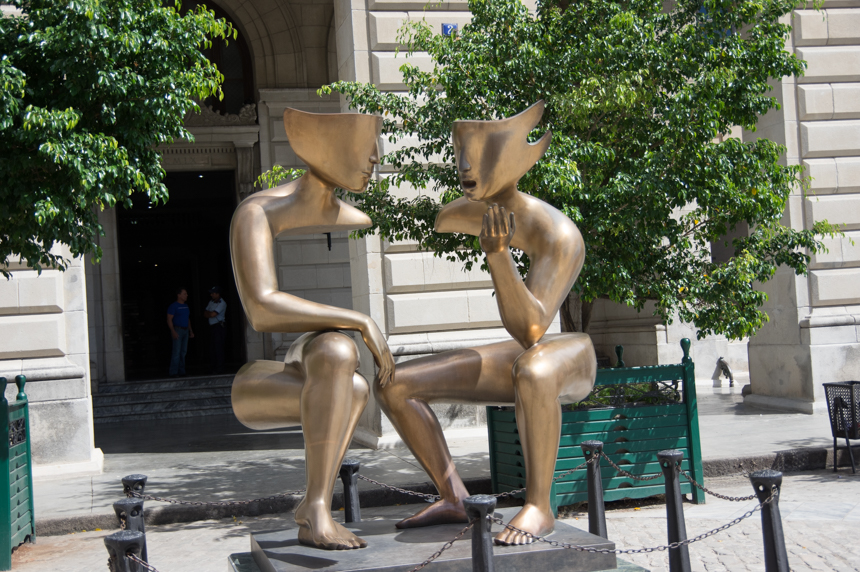 Seen in an outdoor market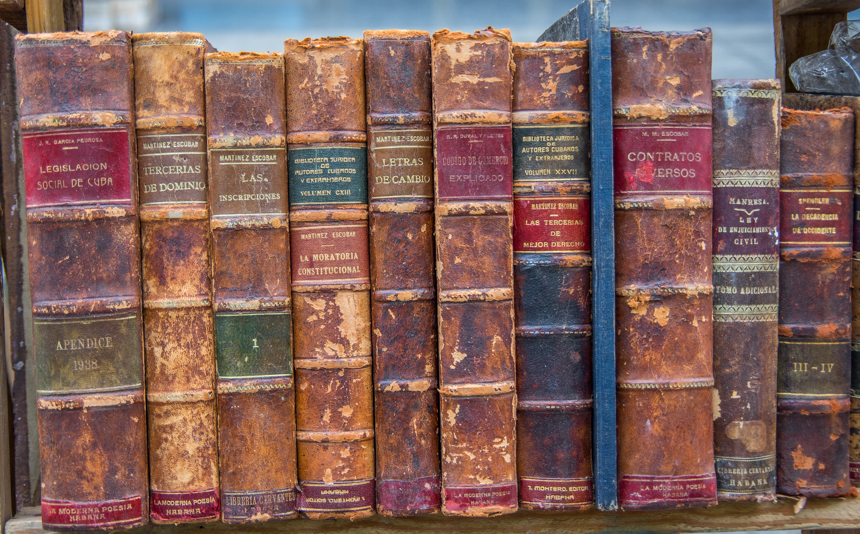 Measuring out bundles of spaghetti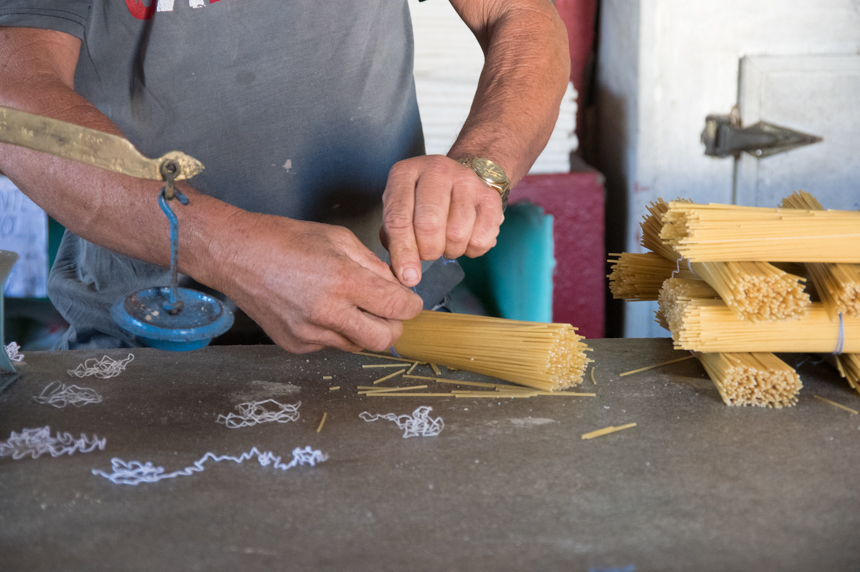 Everyone in Cuba has a house but some are very basic!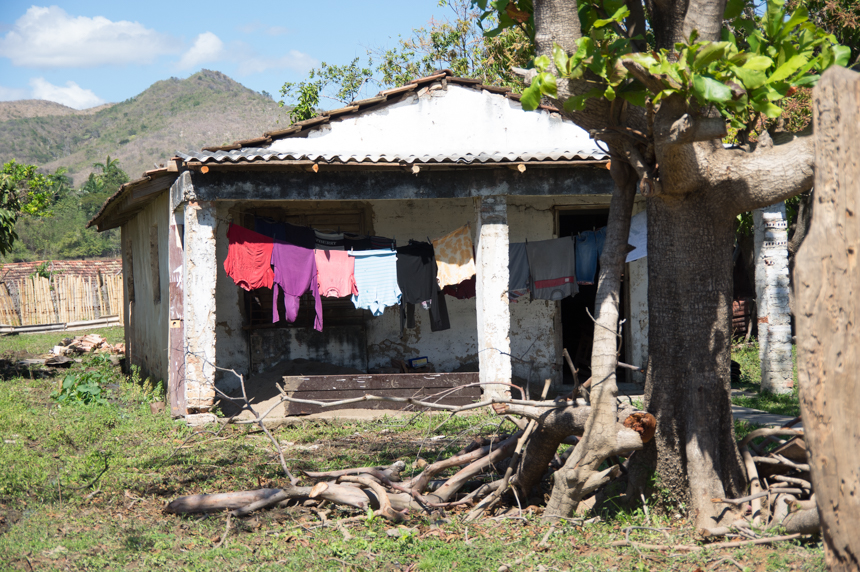 Several horses in Cuba – for transportation, for renting to tourists, for farming, and as below, for fun.
An art gallery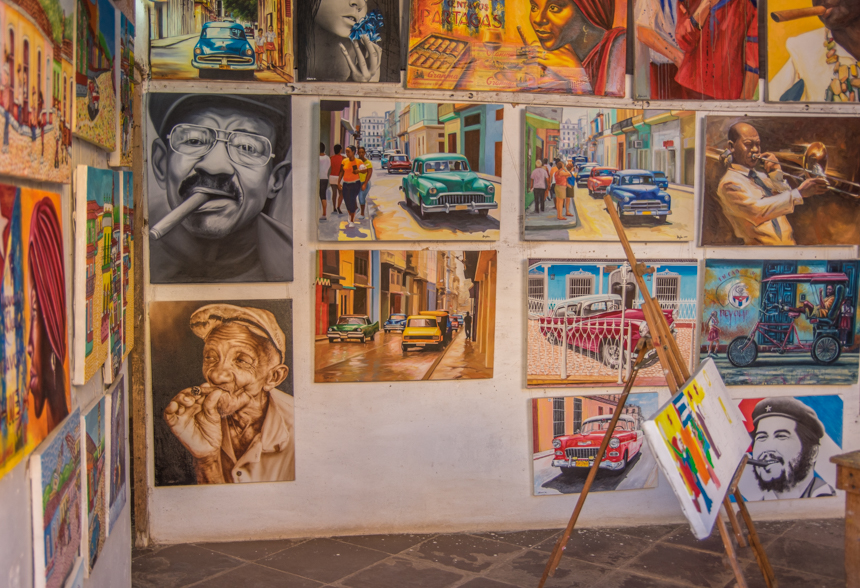 Yes, a real person – he finally moved when I placed a tip in the box at his feet.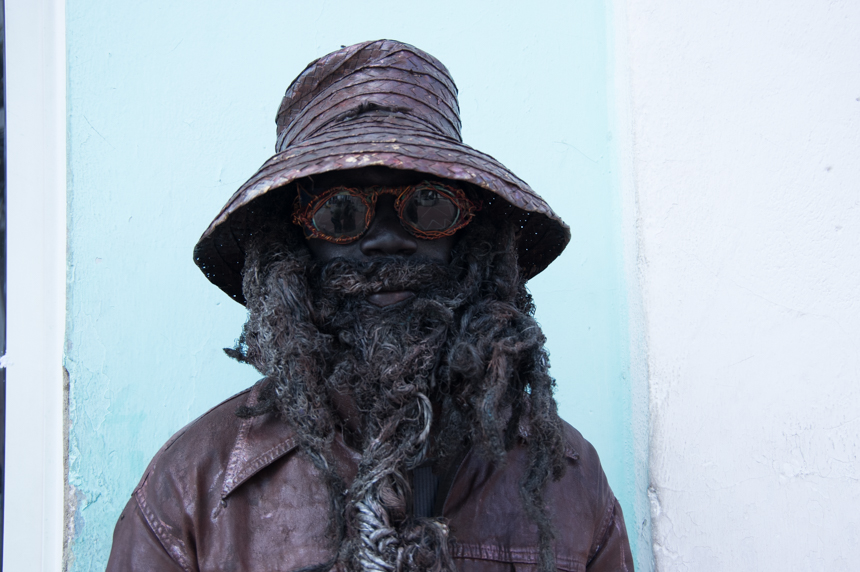 This woman was showing off her pedicure!!!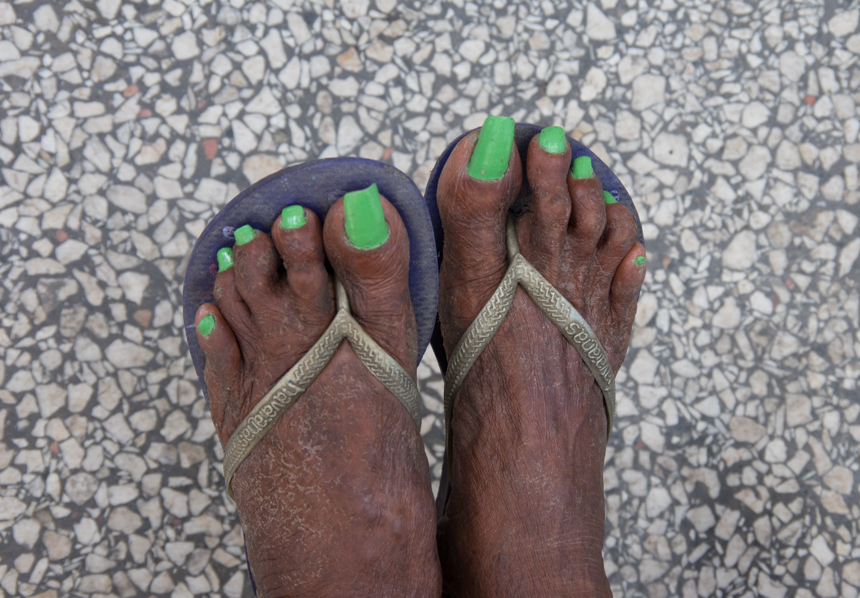 The entrance of a photo studio.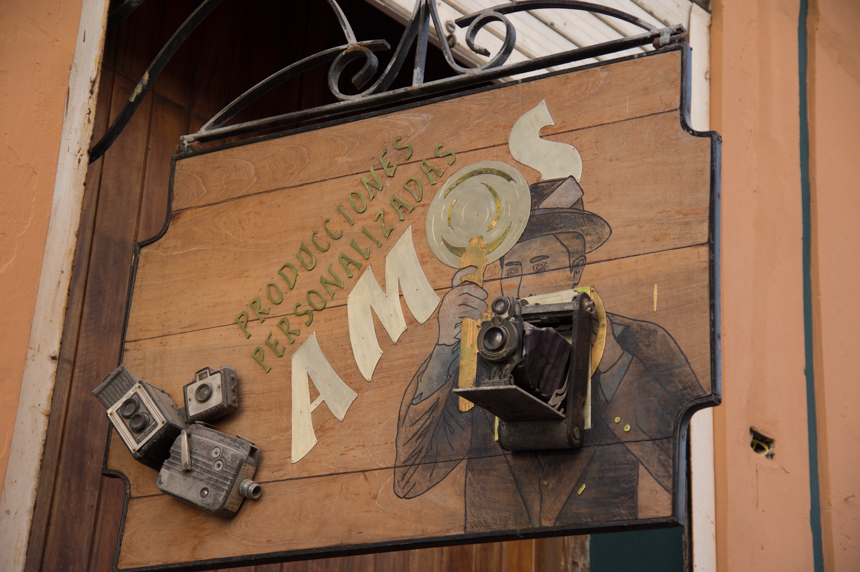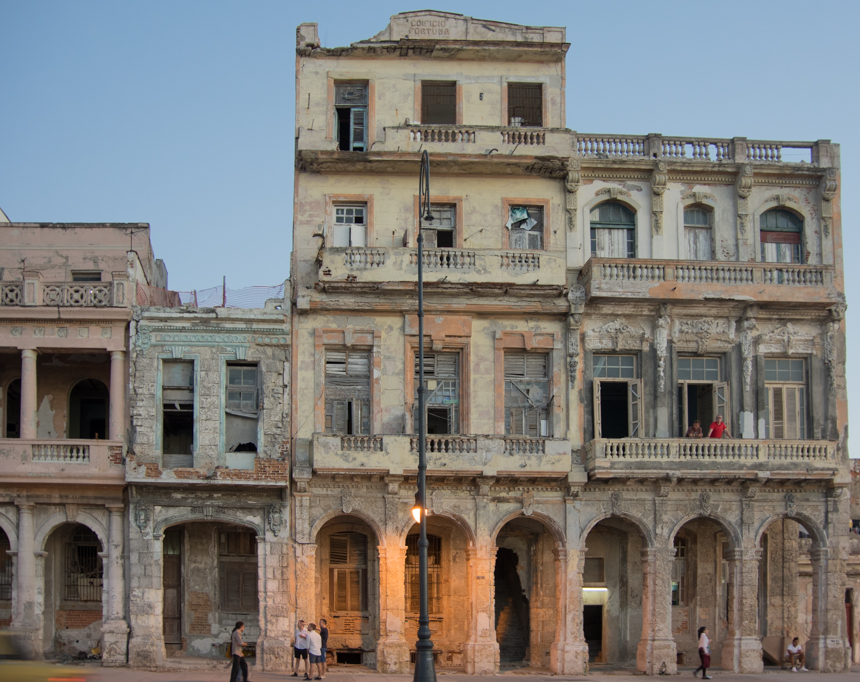 Entrance to a wonderful restaurant.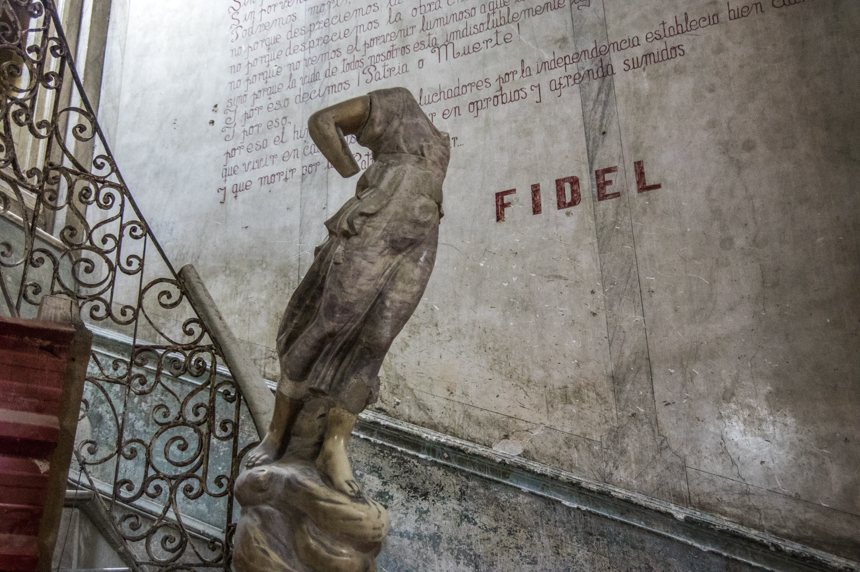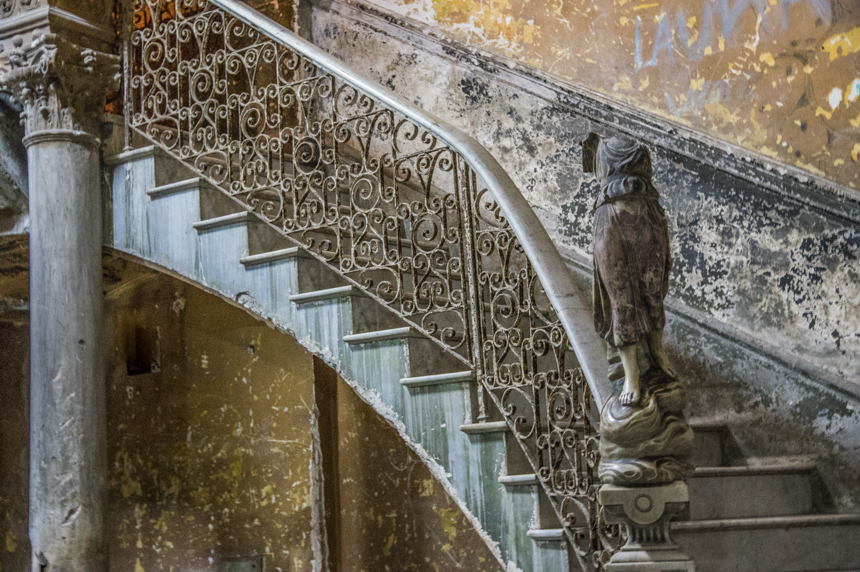 Inside the lobby of the Hotel Nacional