Ushuaia is the southern most city in the world. It is in Argentina and is where we spent a couple of days before boarding our ship (also named Ushuaia) to the Antarctic region.
Tierra del Fuego National Park – Ushuaia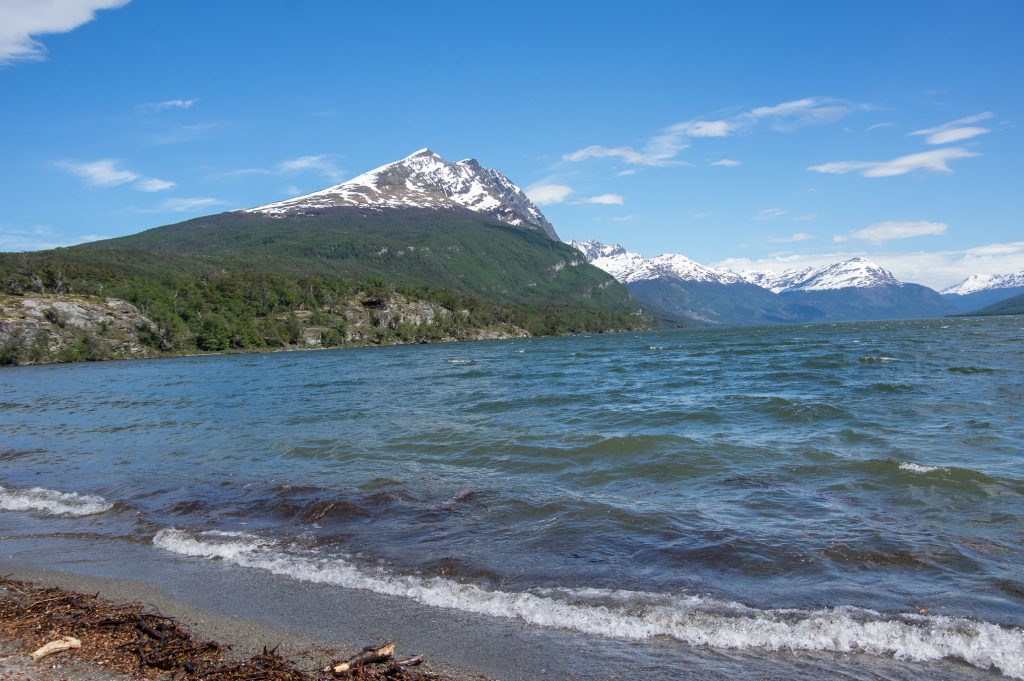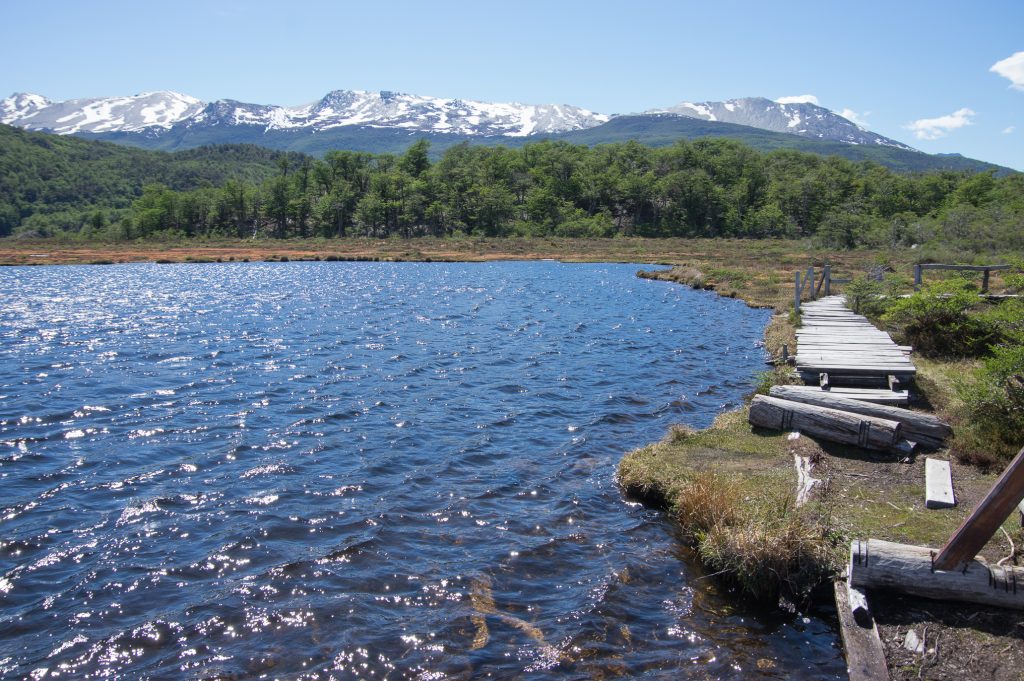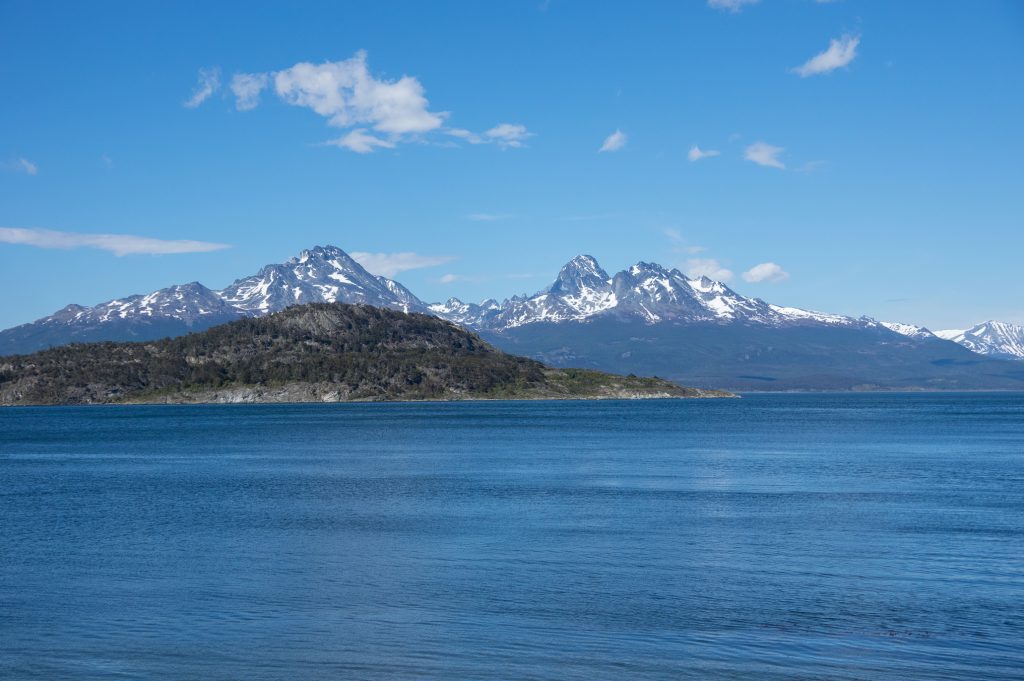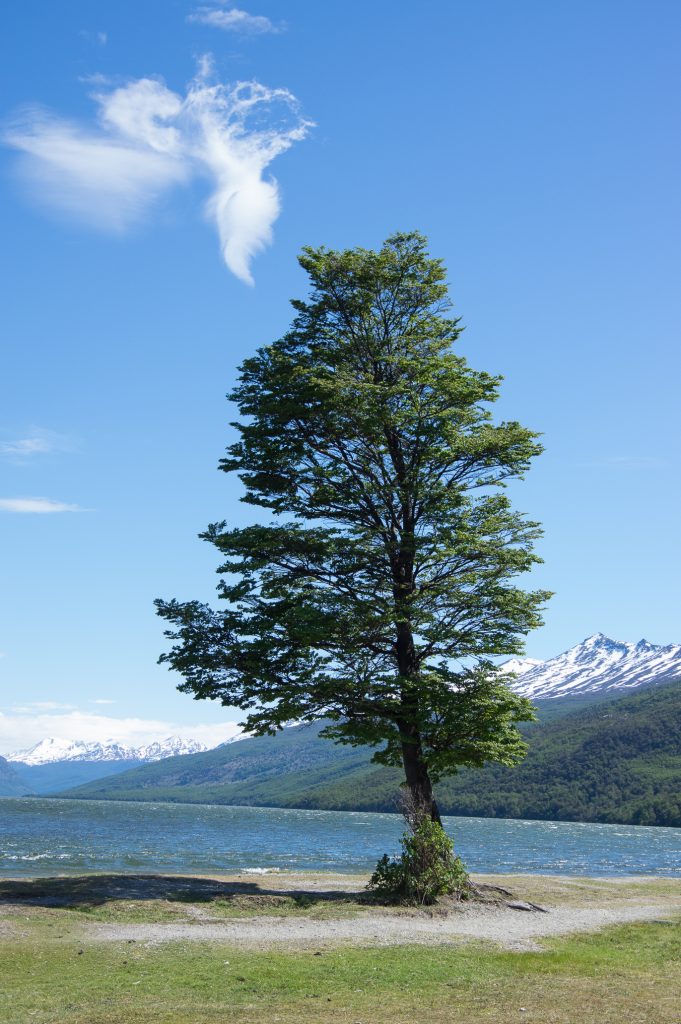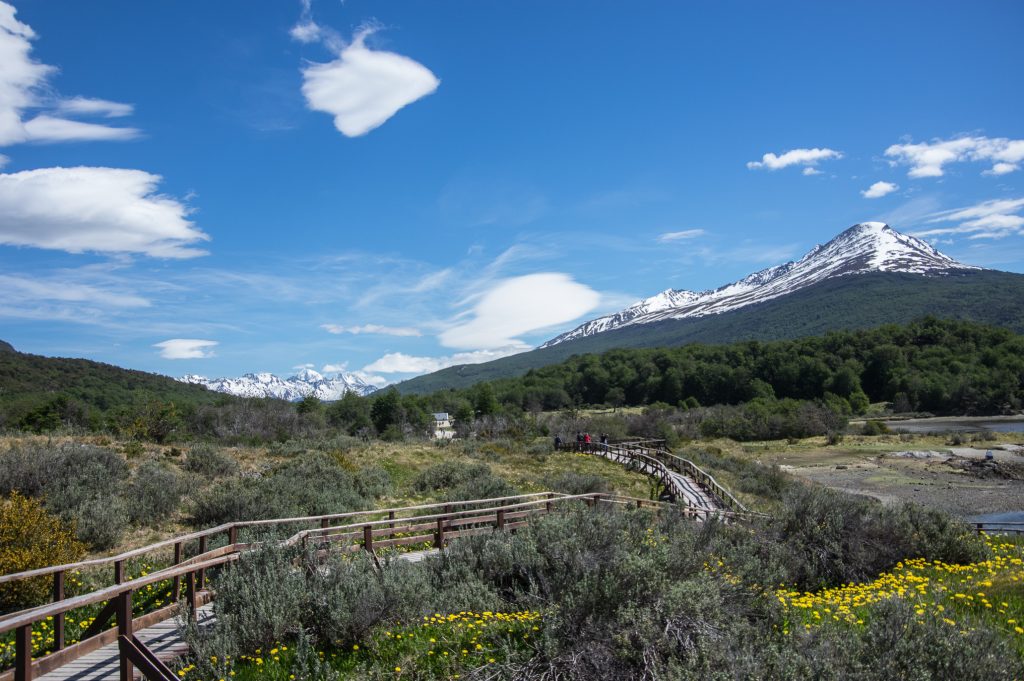 Beavers have destroyed many areas within Tierra del Fuego National Park. In the mid 1940s the Argentine government imported beavers from Canada in hopes of inspiring a fur trading industry. However, they did not import any of the natural predators of the beaver (like bears) so without any predators in the area, the beavers made a huge mess and the government is still working to fix the many problems caused by this importation. However, I did find that the area allows for some interesting photos.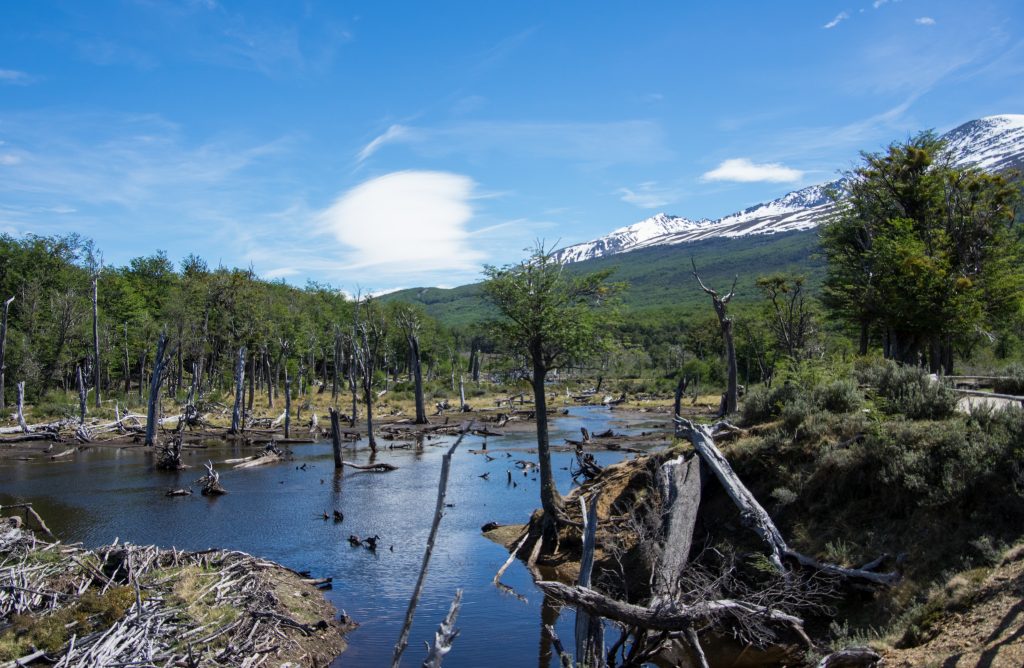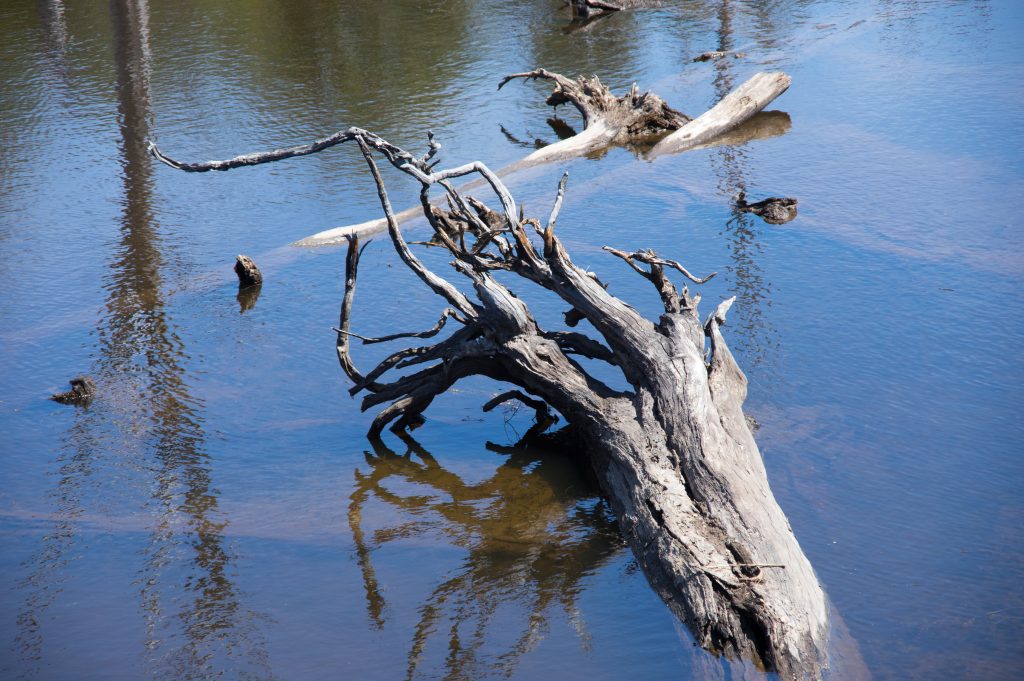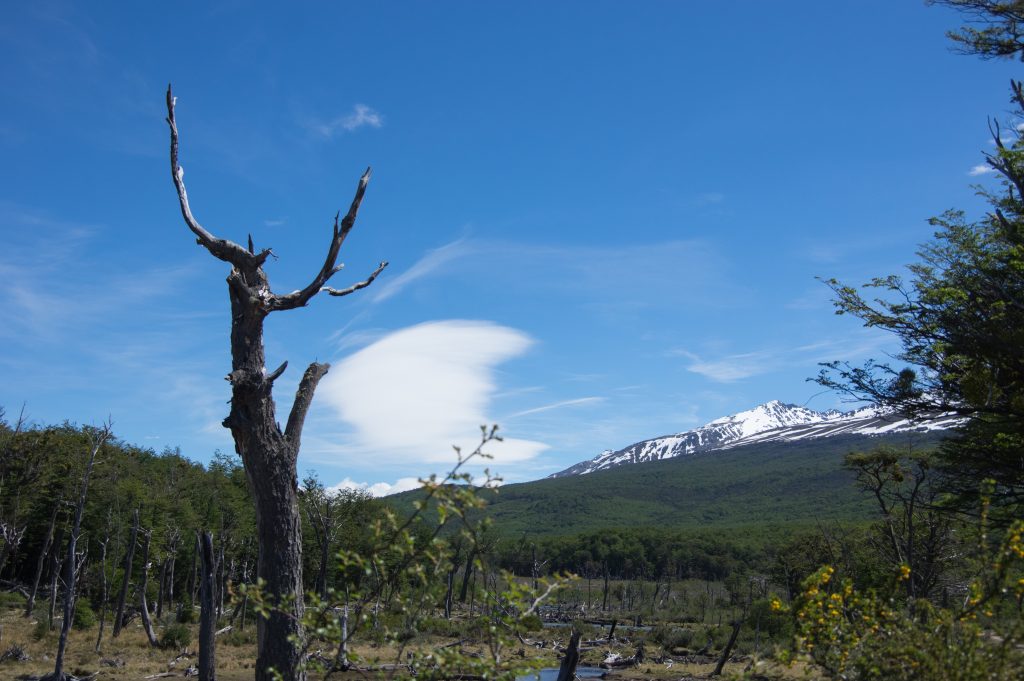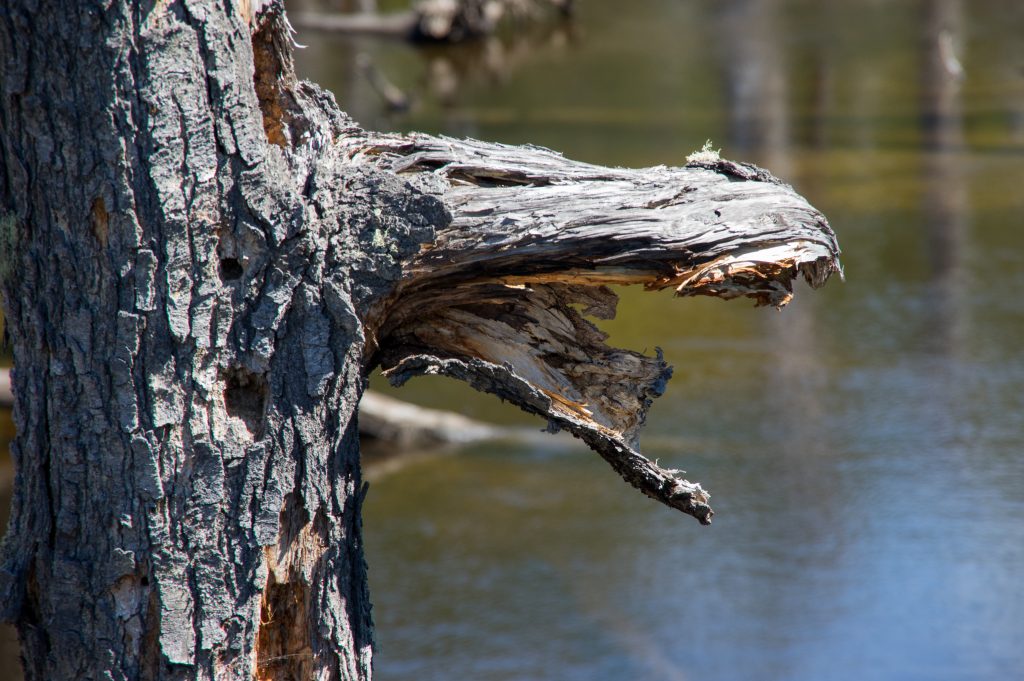 And finally we leave the city of Ushuaia on our way to the Falkland Islands