Quilt Show – Paducah 2018
Paducah Kentucky is known as Quilt City USA.
These quilts are made by people from all over the world and they are out of this world.
The first five quilts are entries into the challenge by Cherrywood Fabrics for the theme Van Gogh. Entries had to adhere to strict parameters.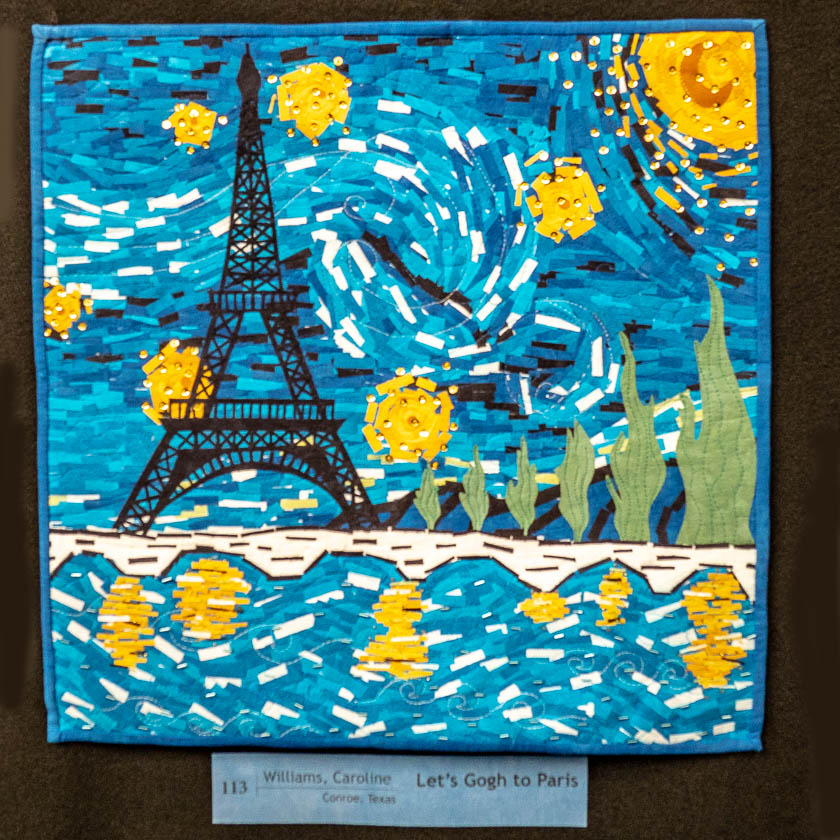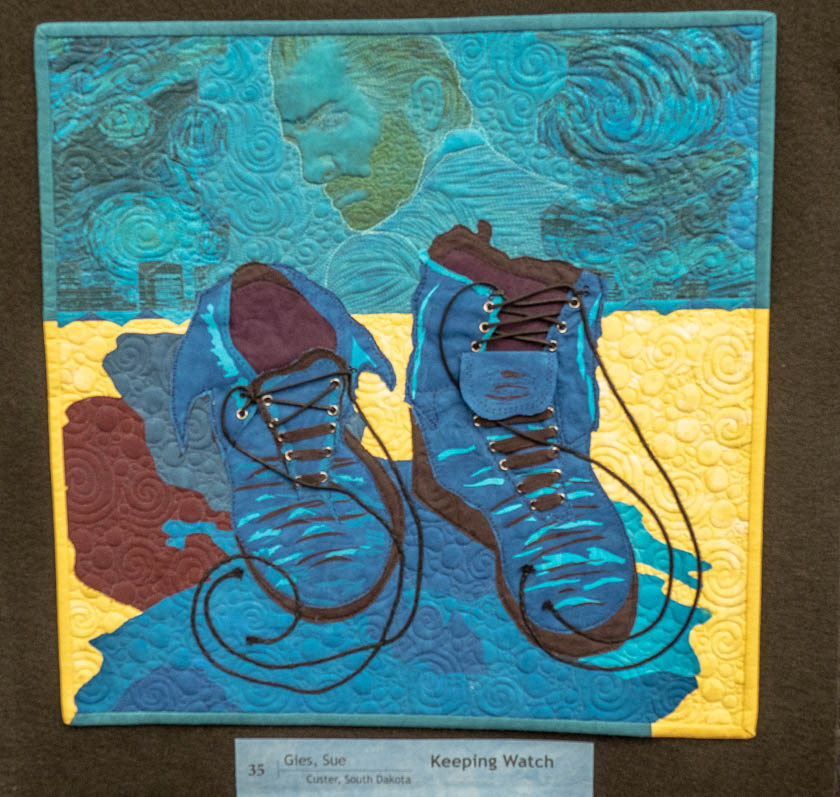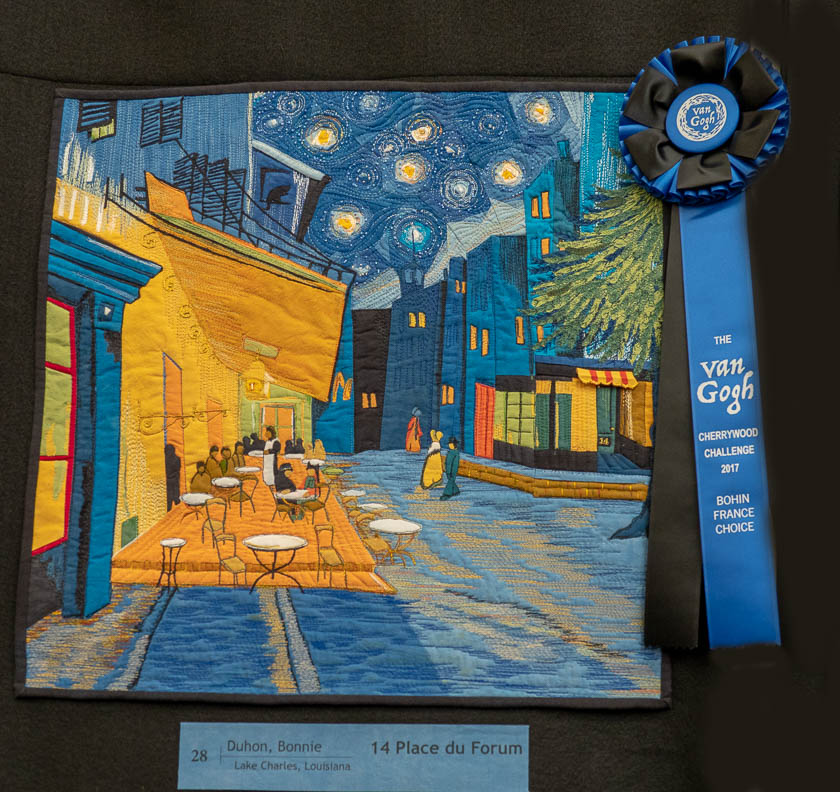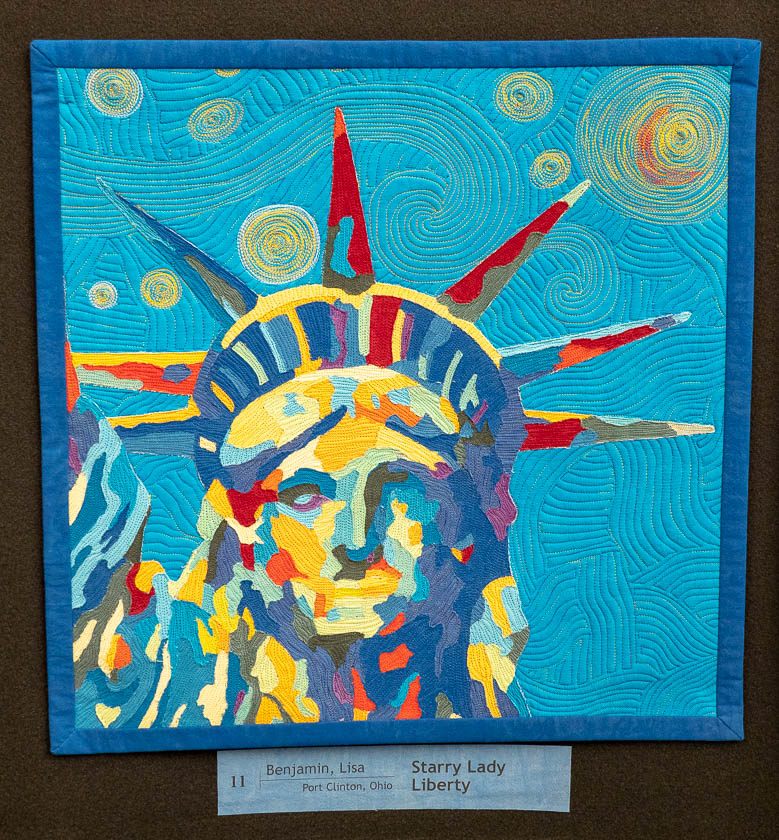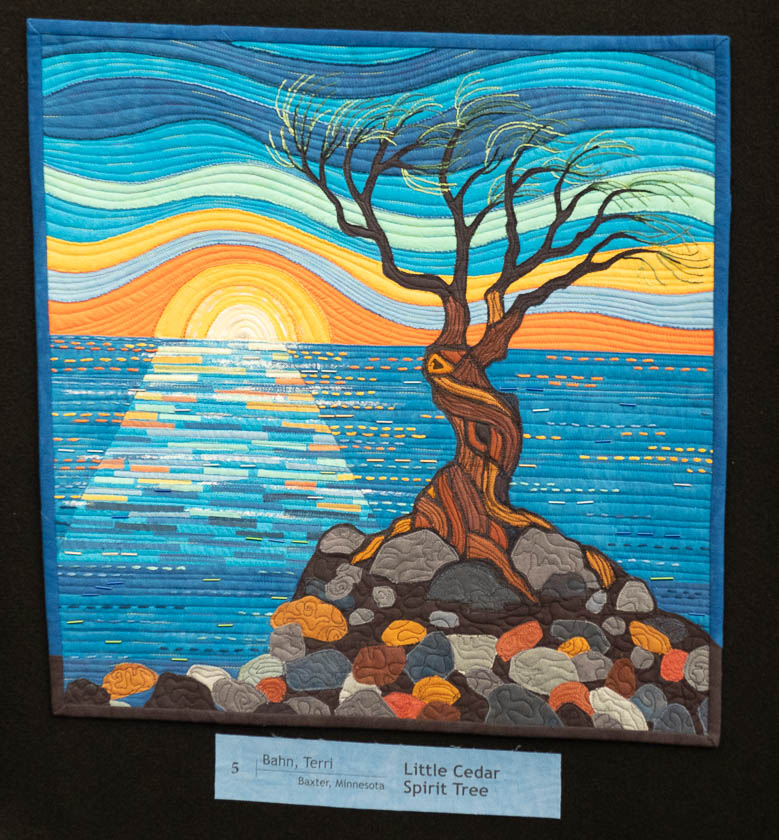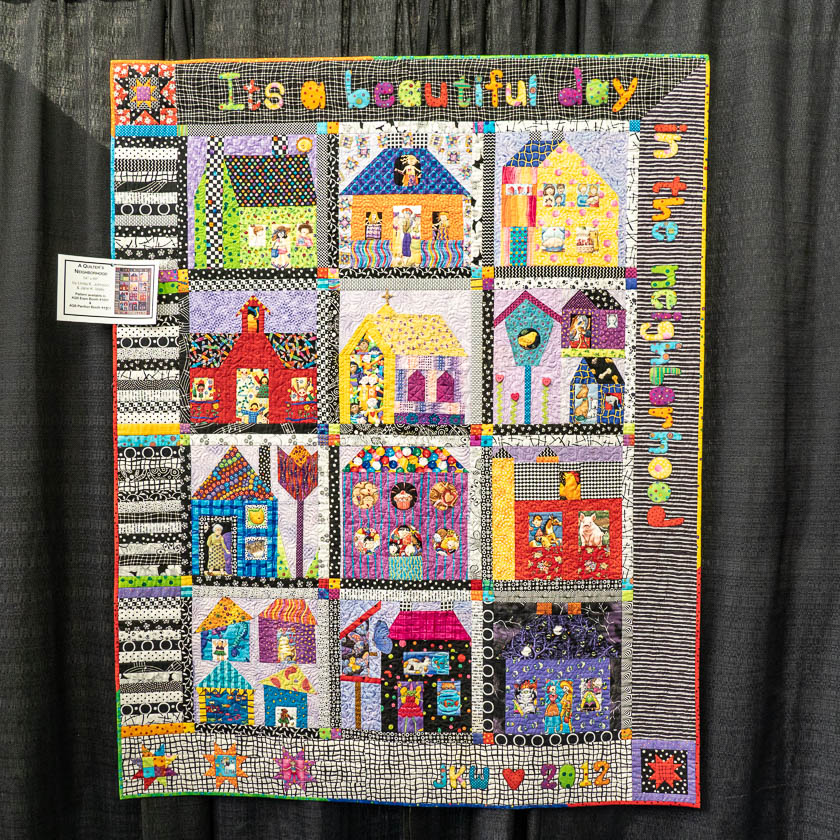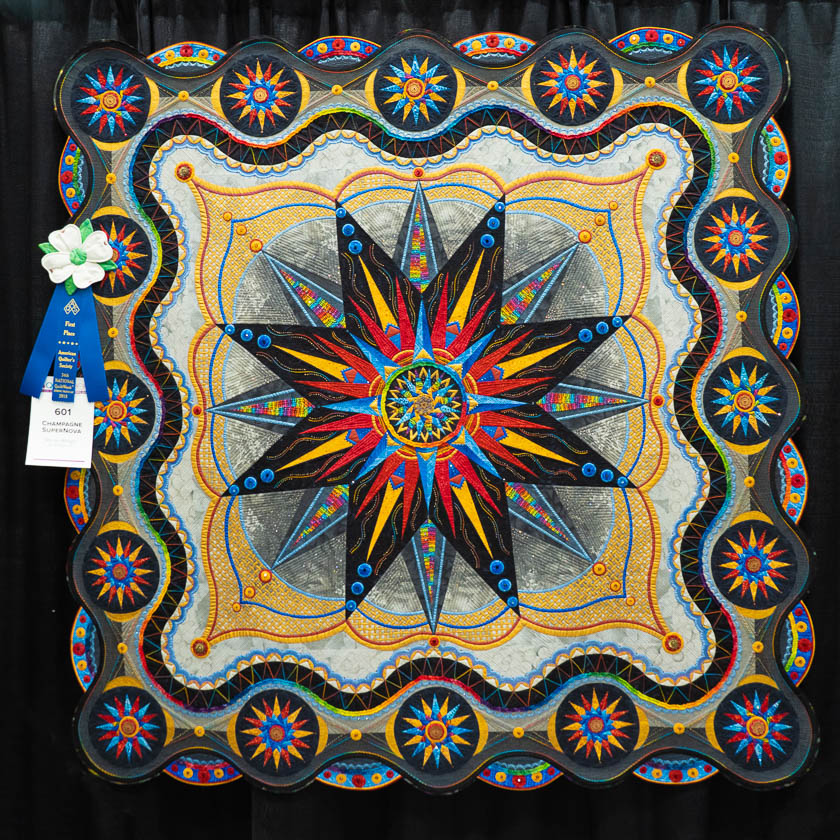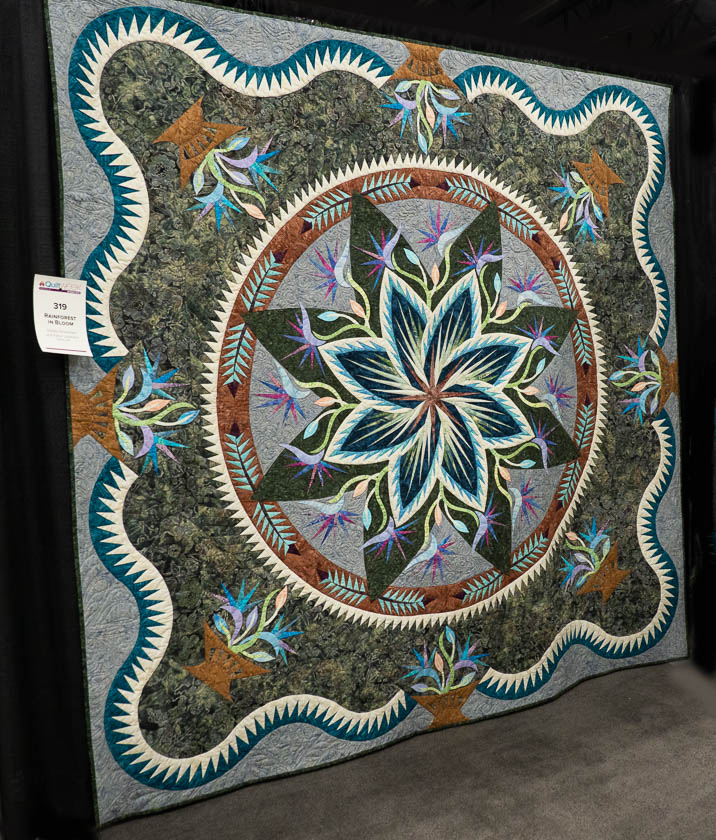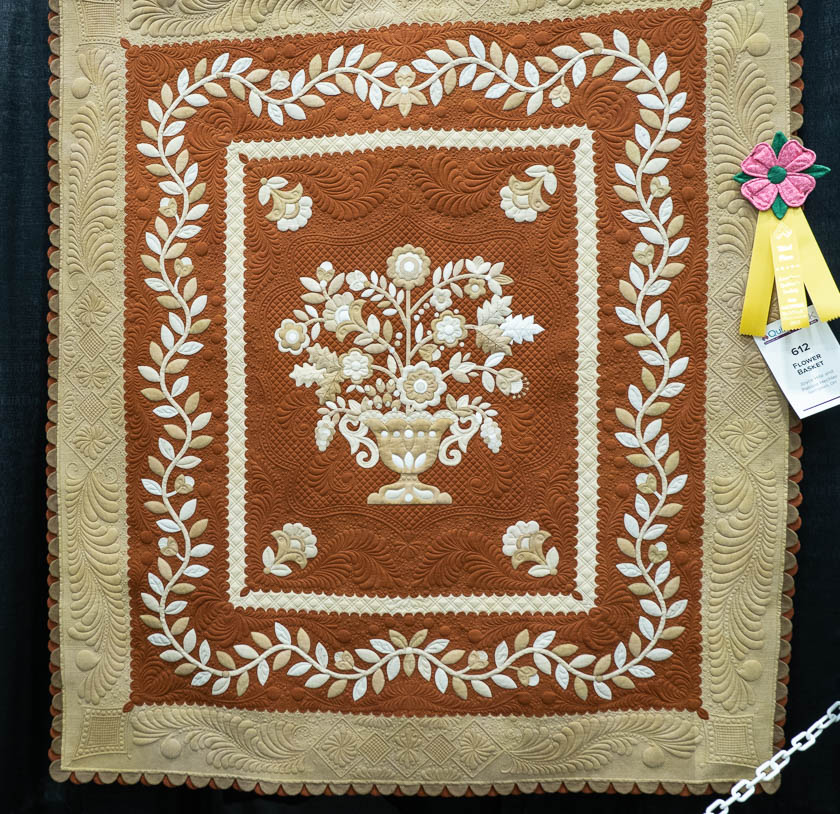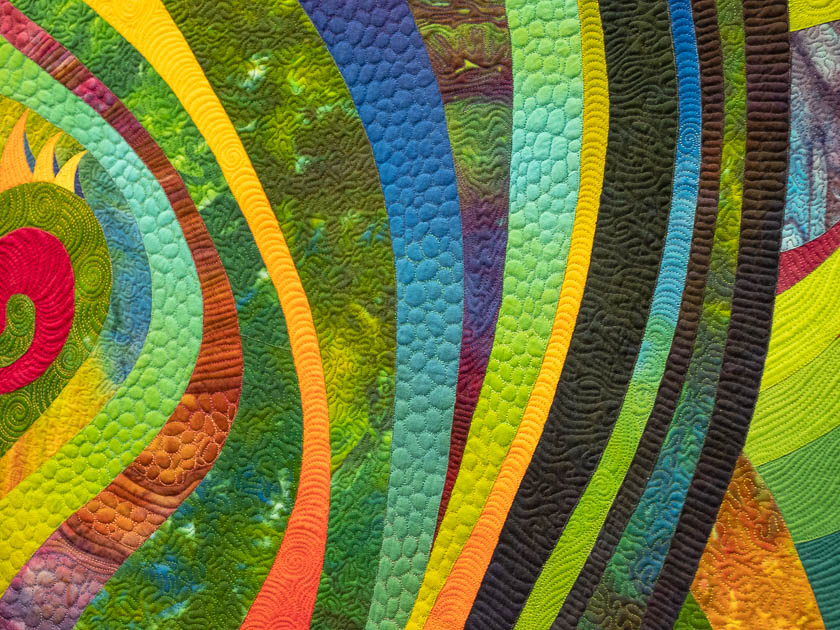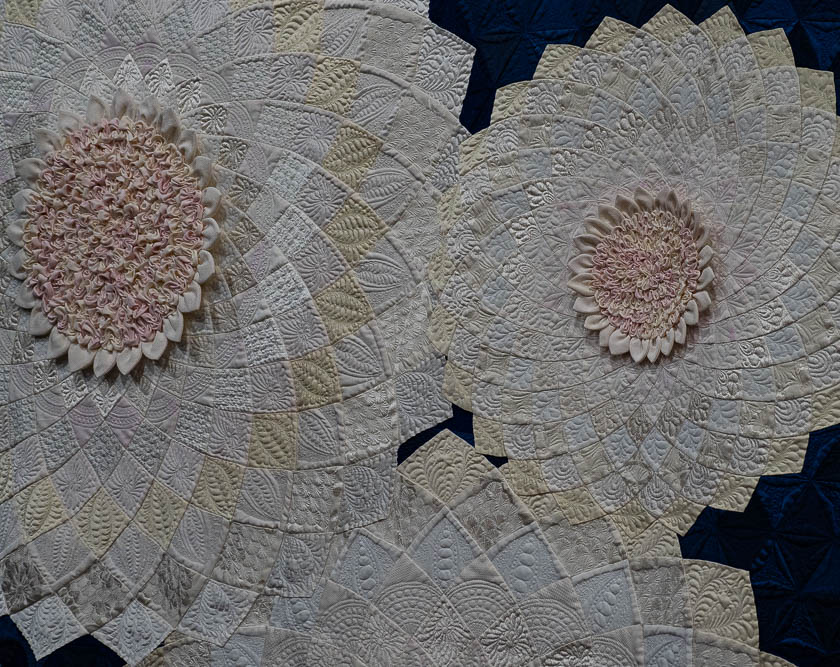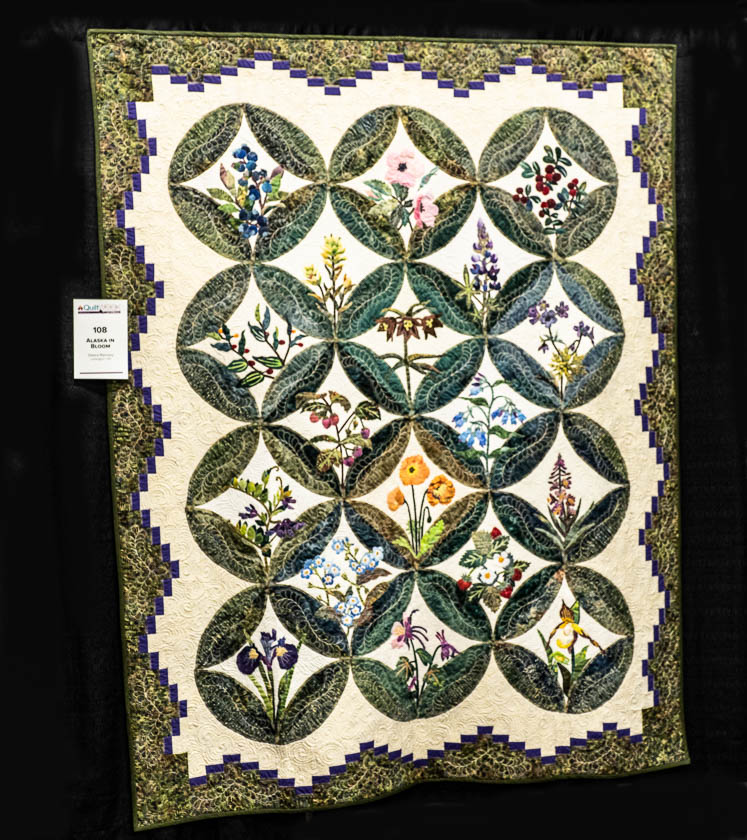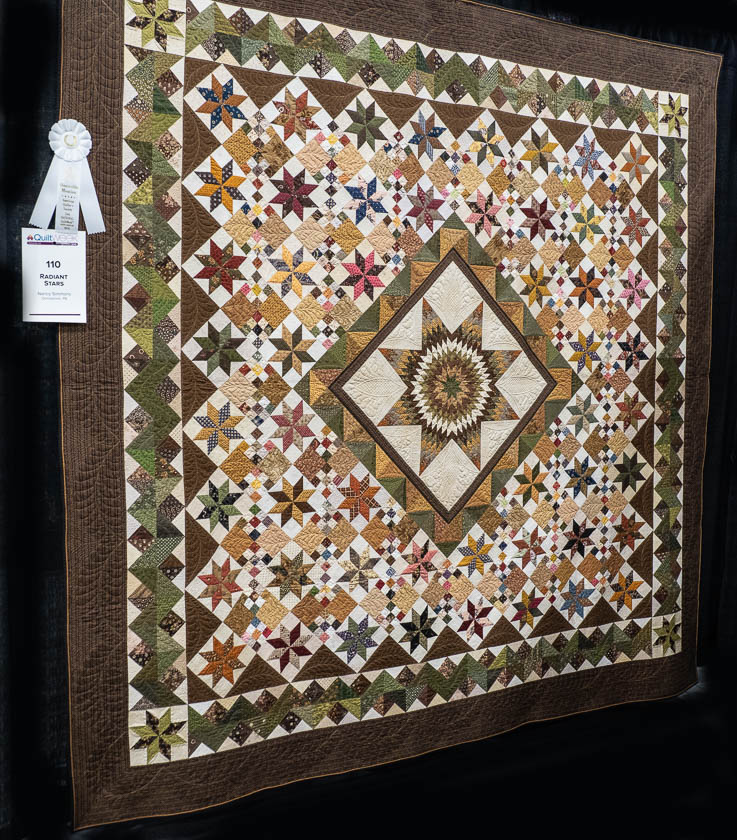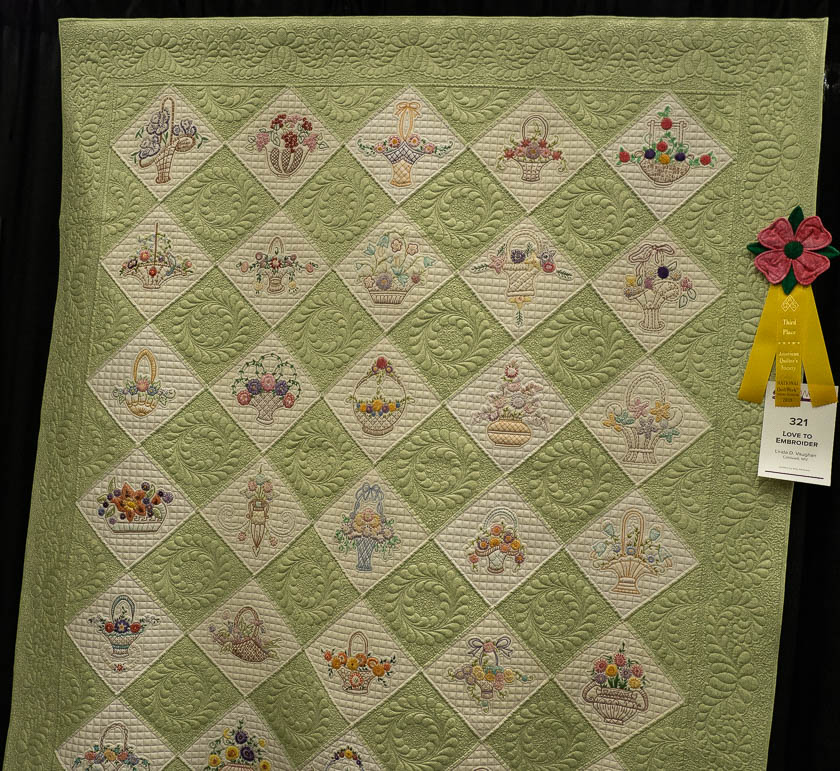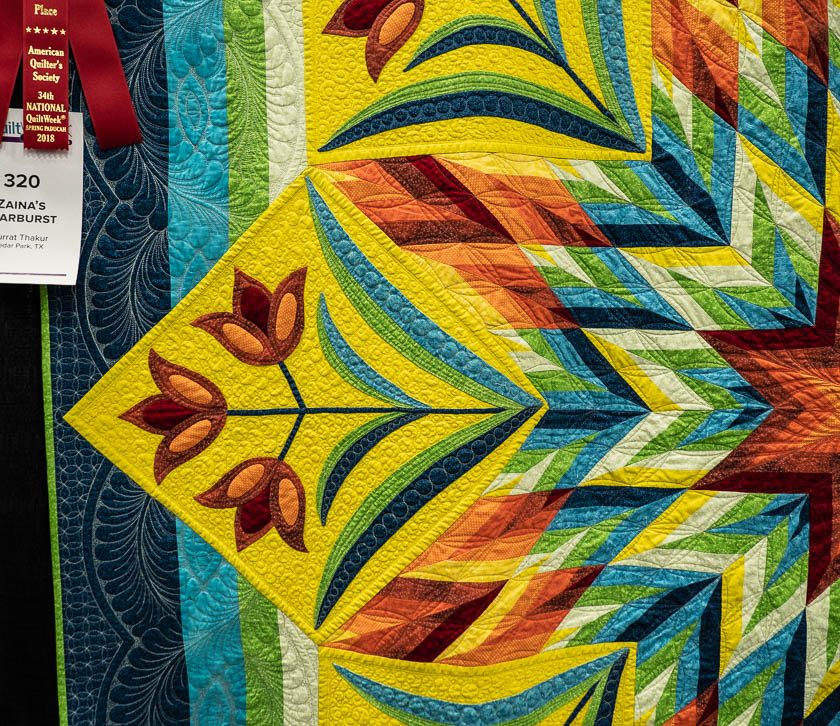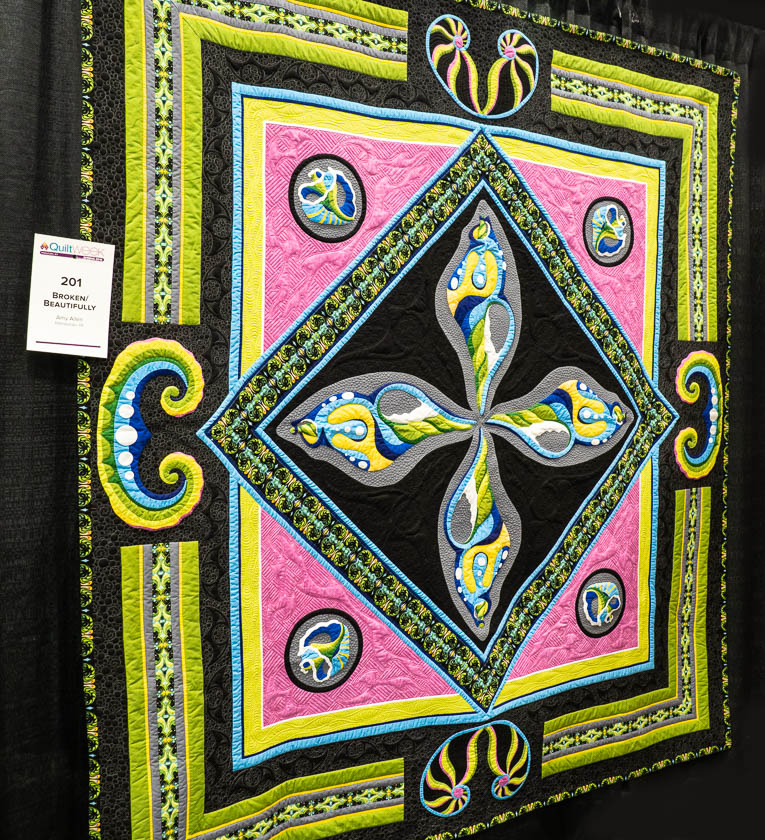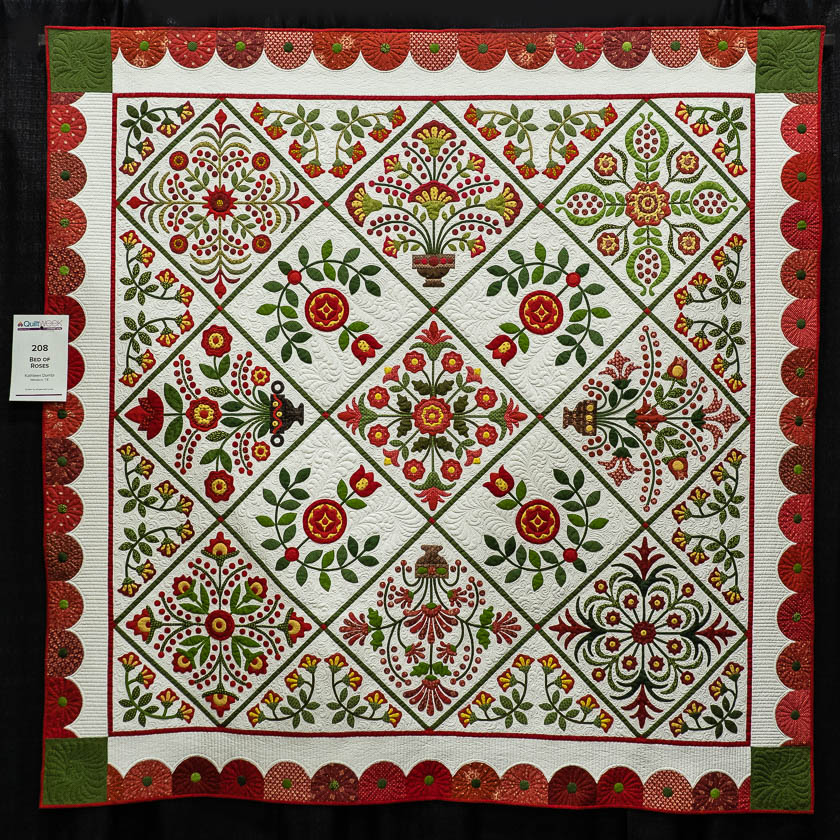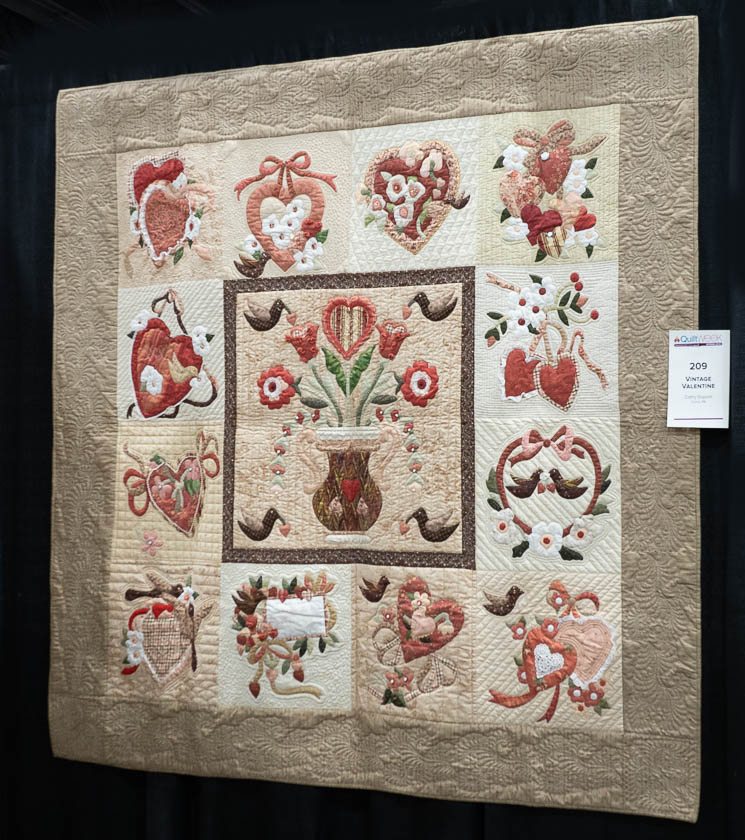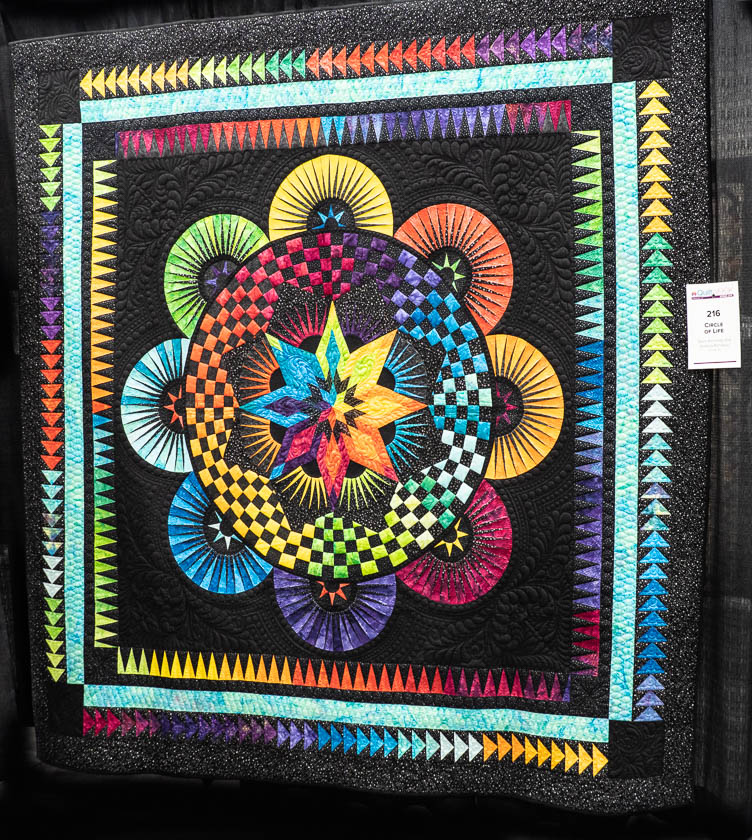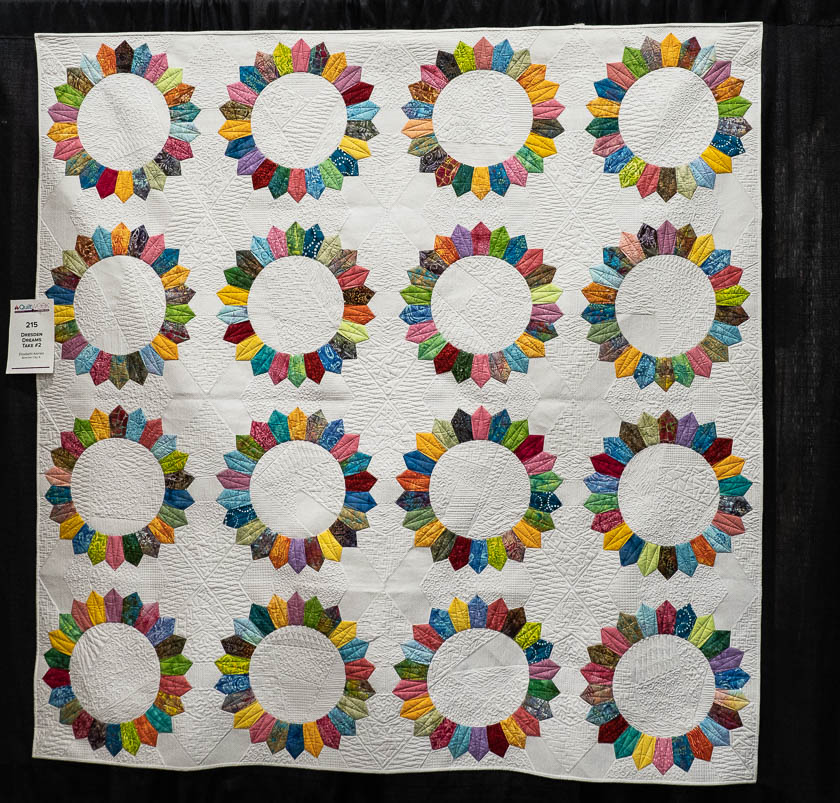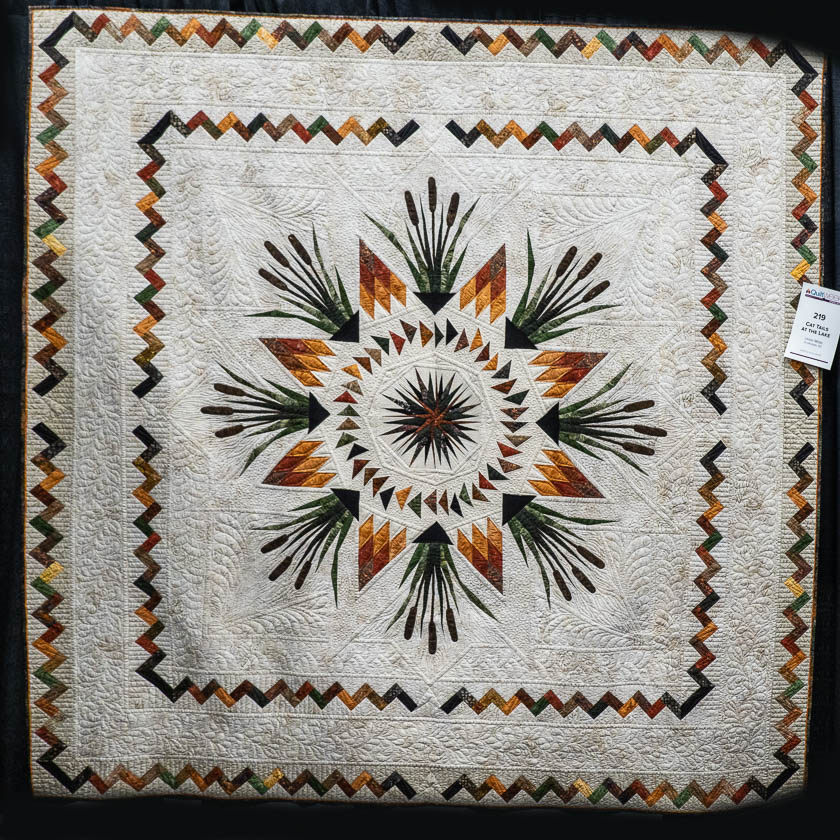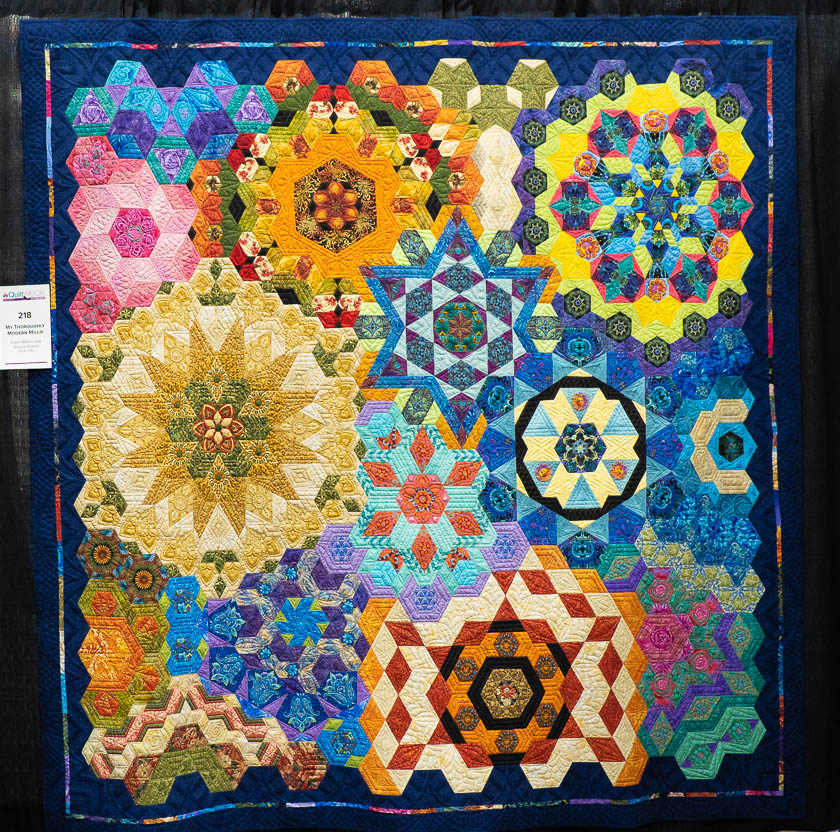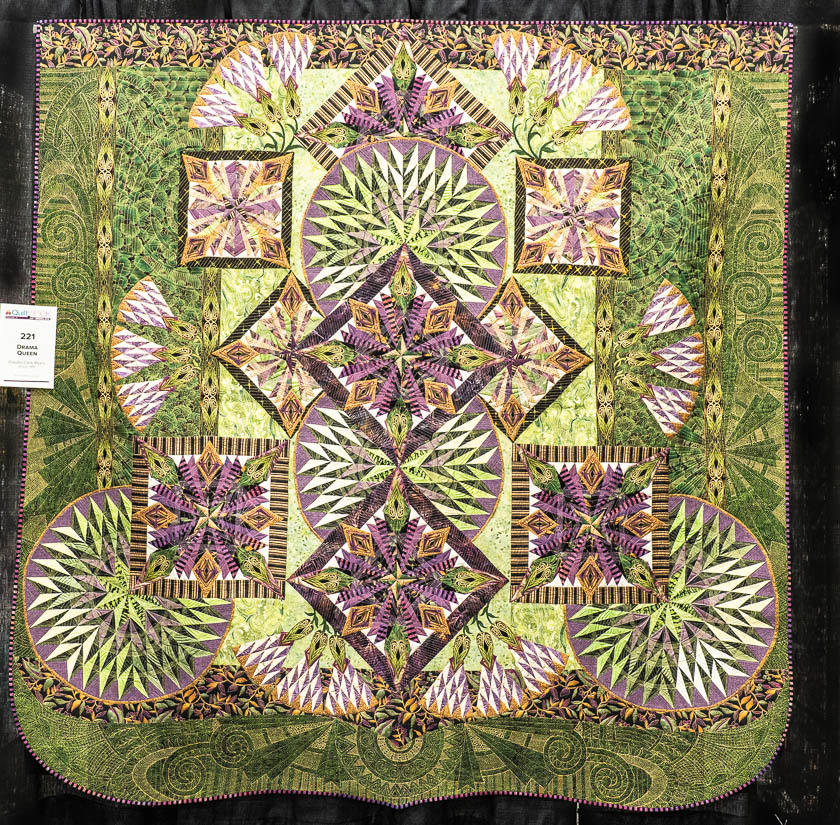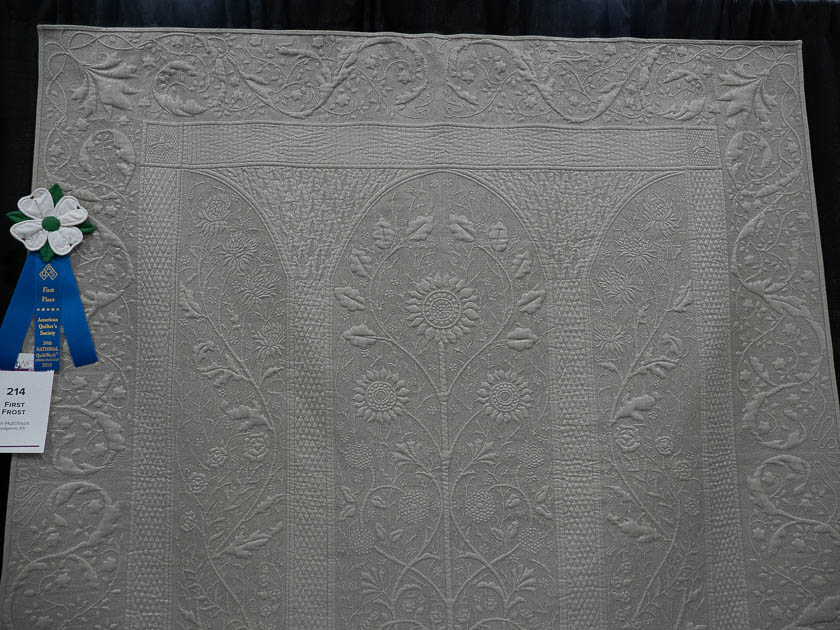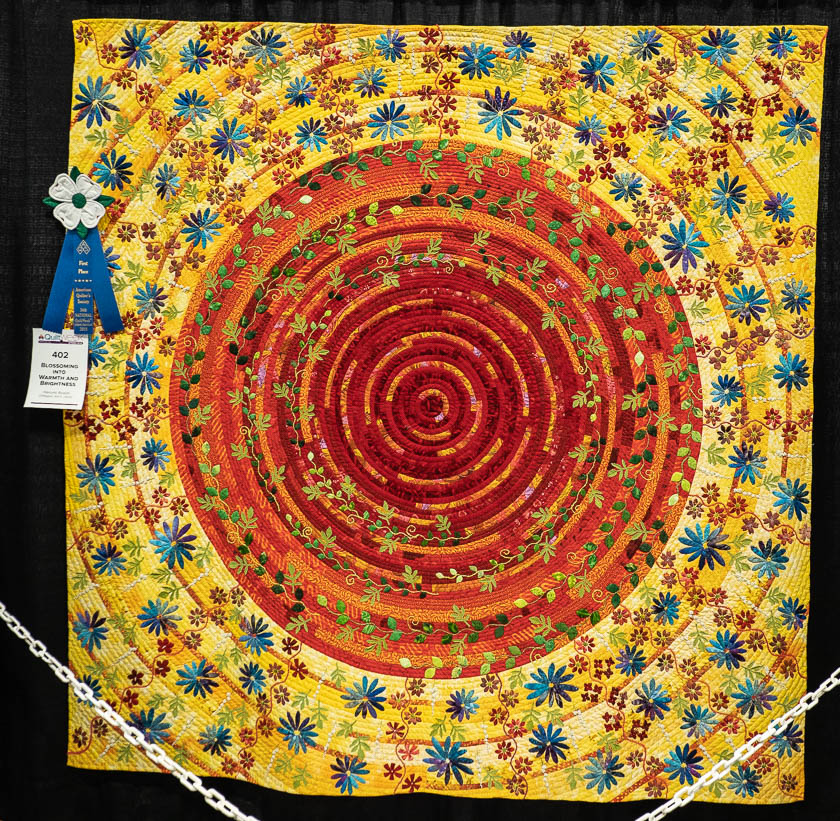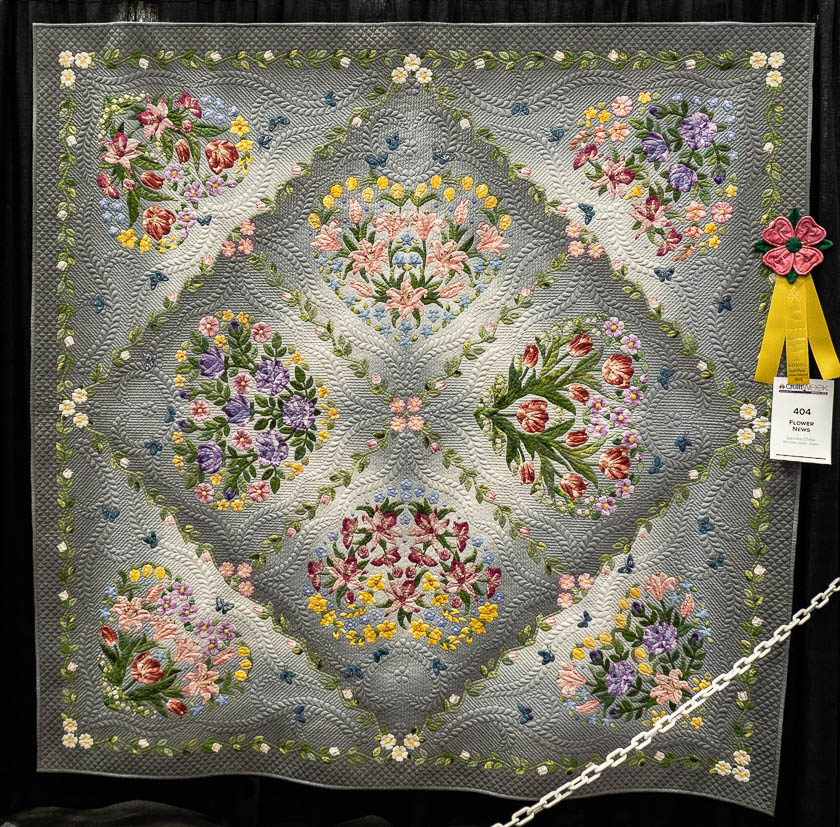 This is a closeup of the previous quilt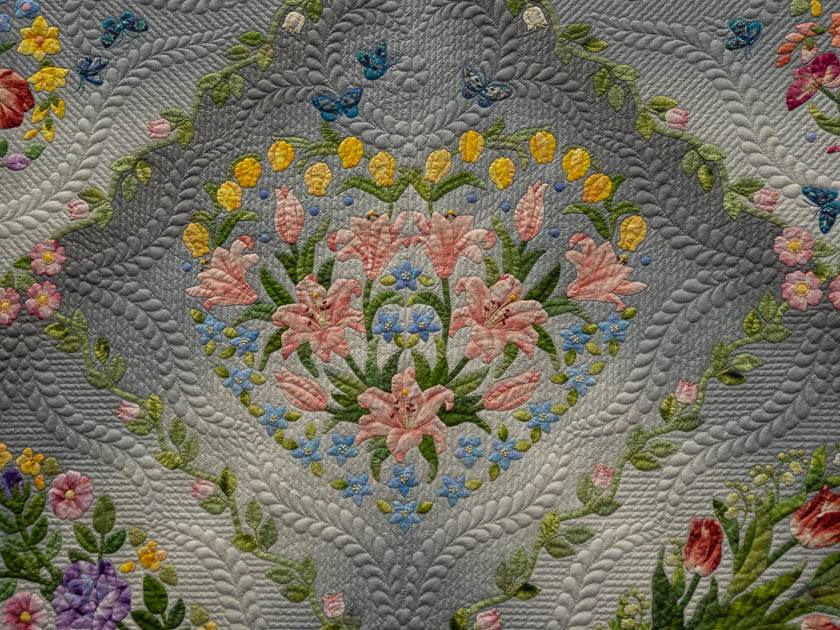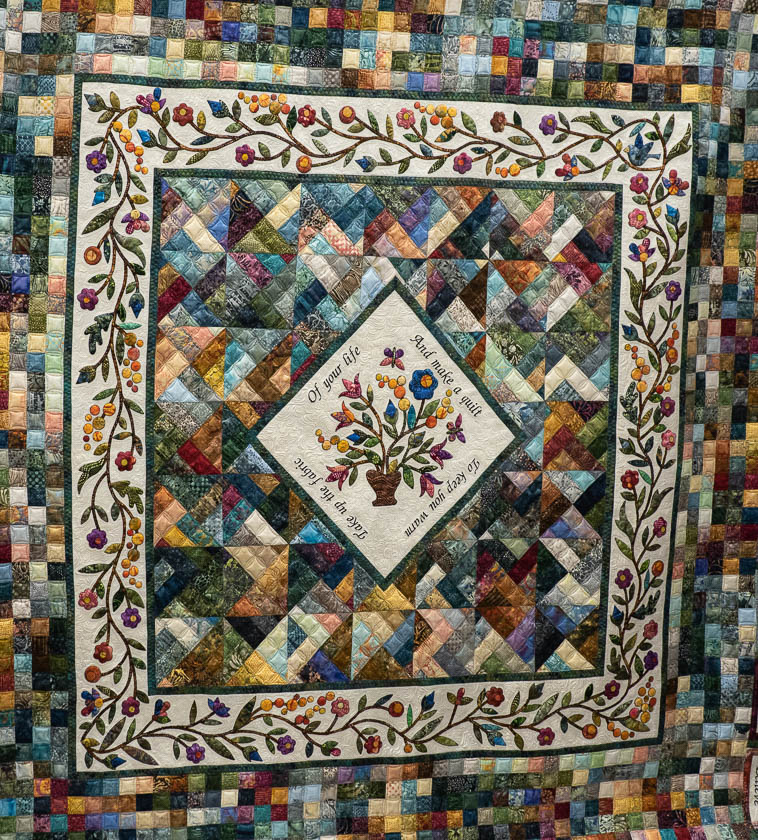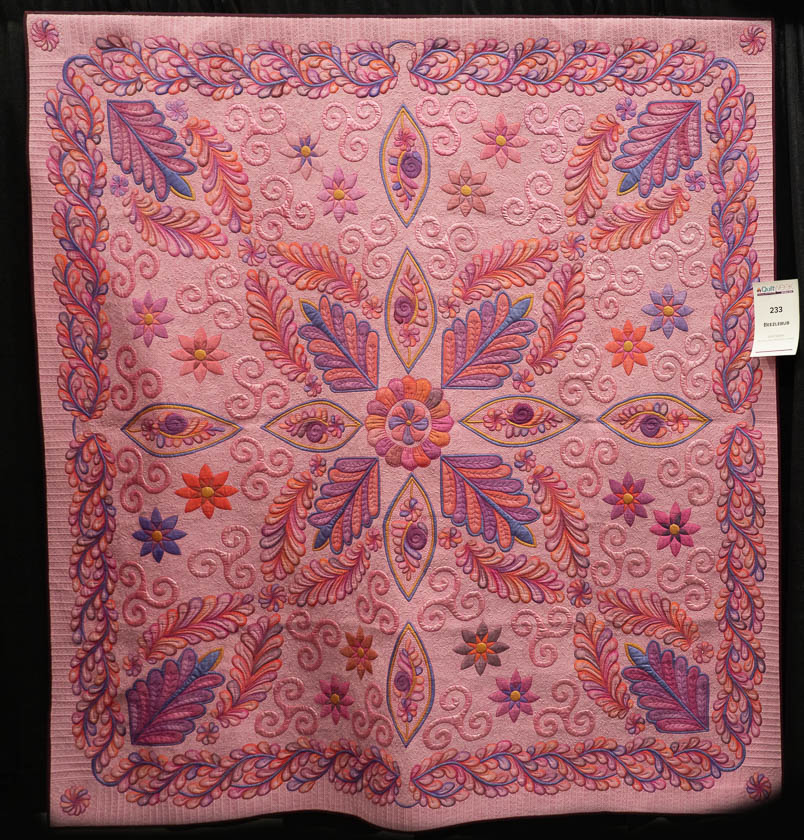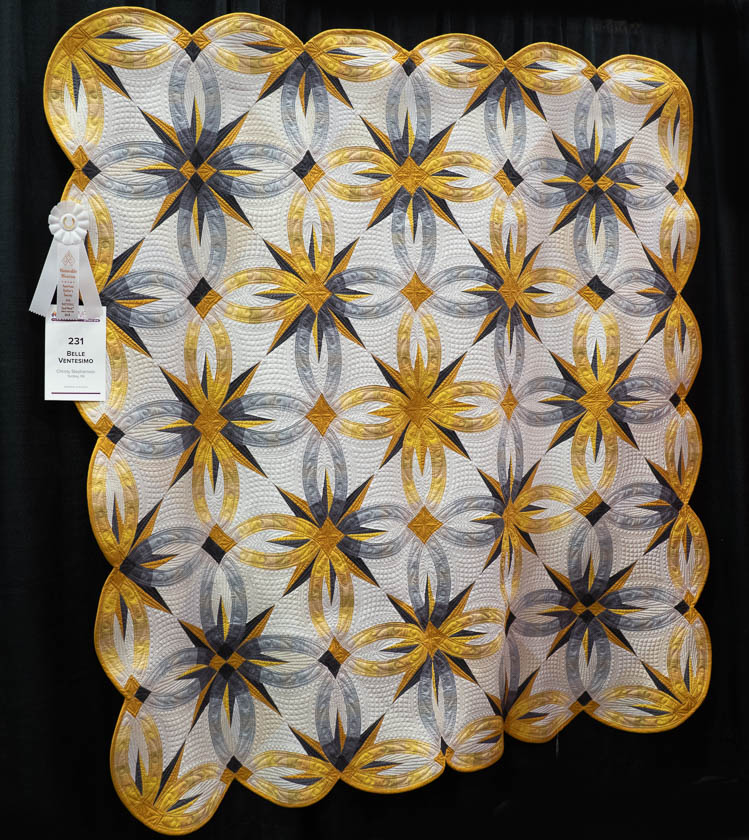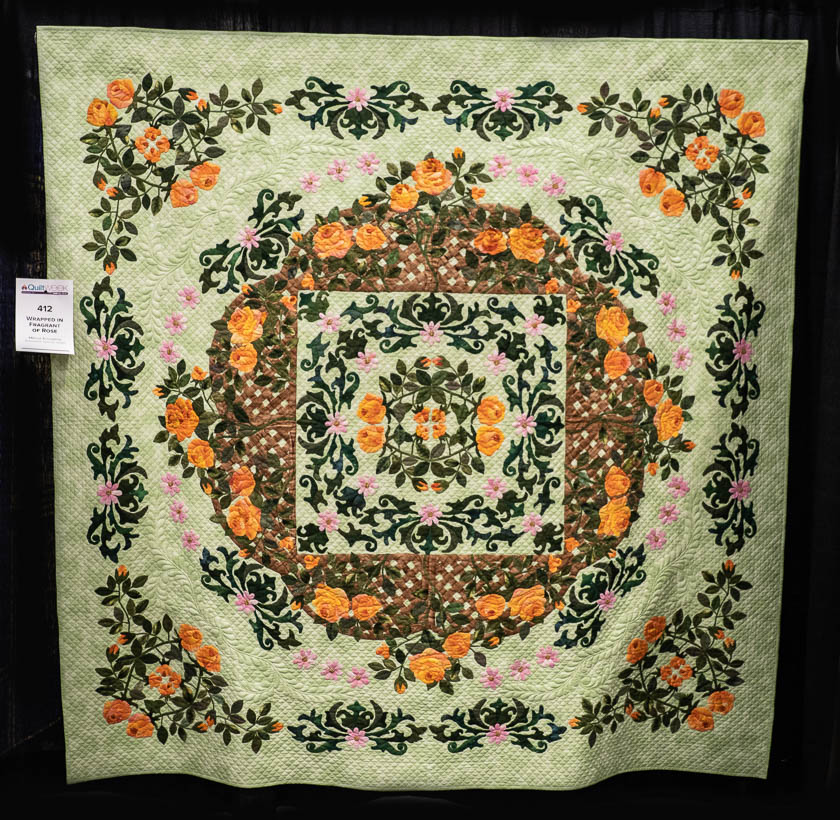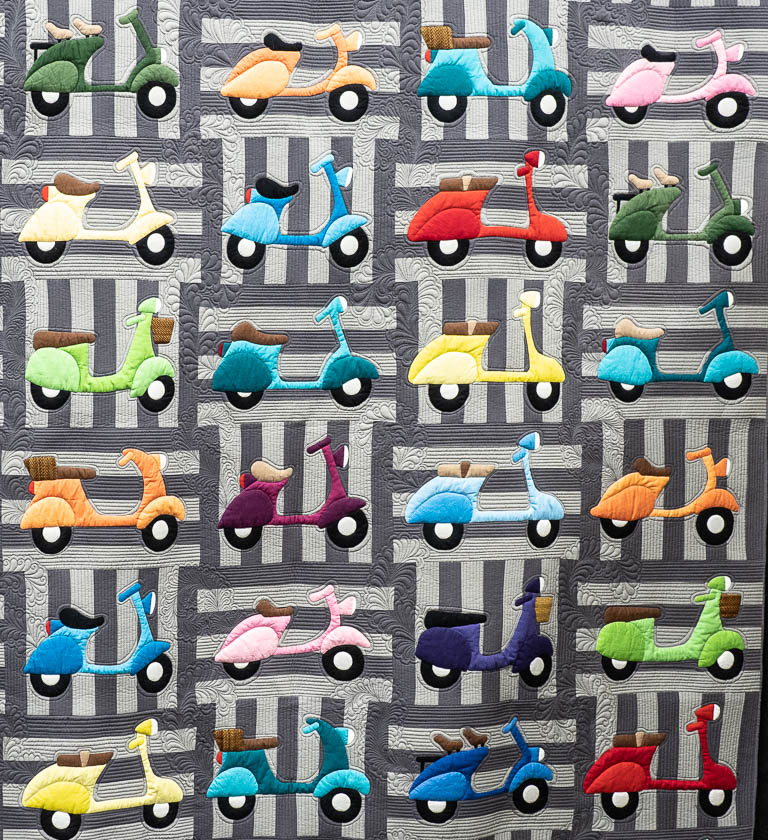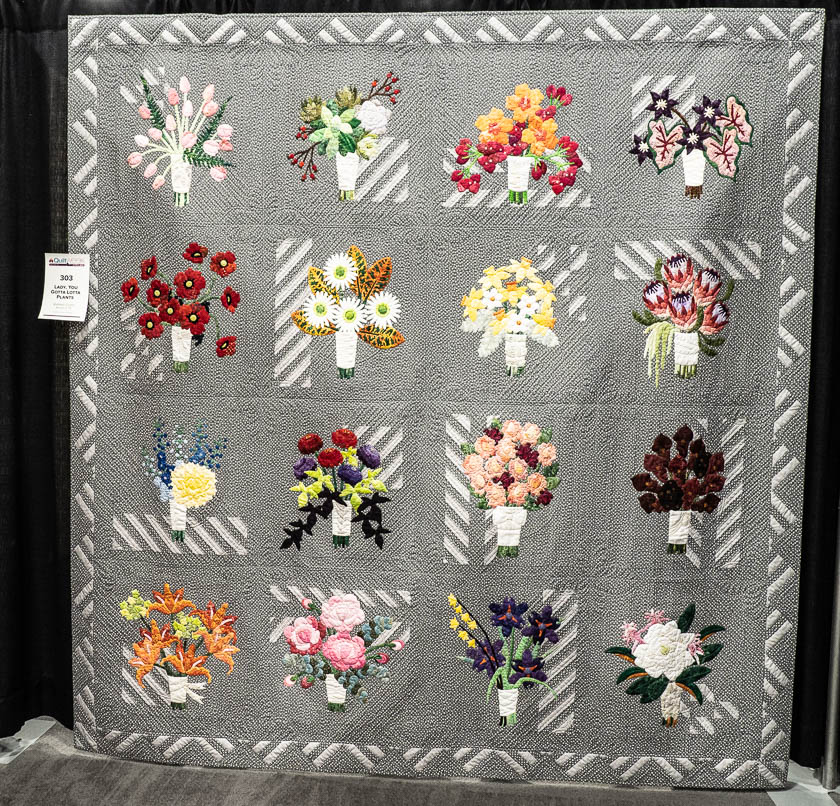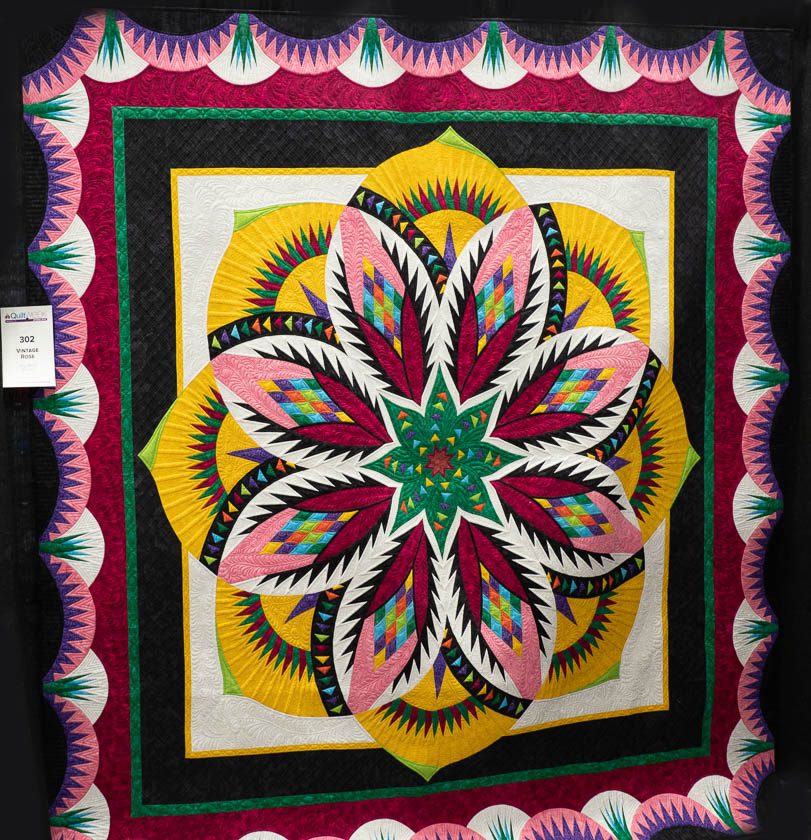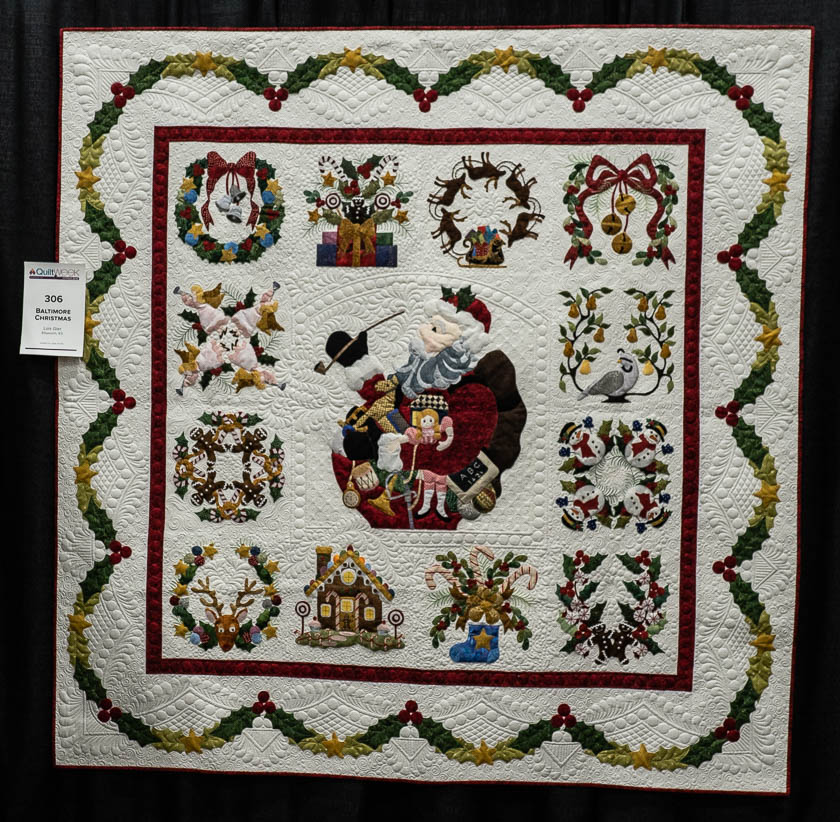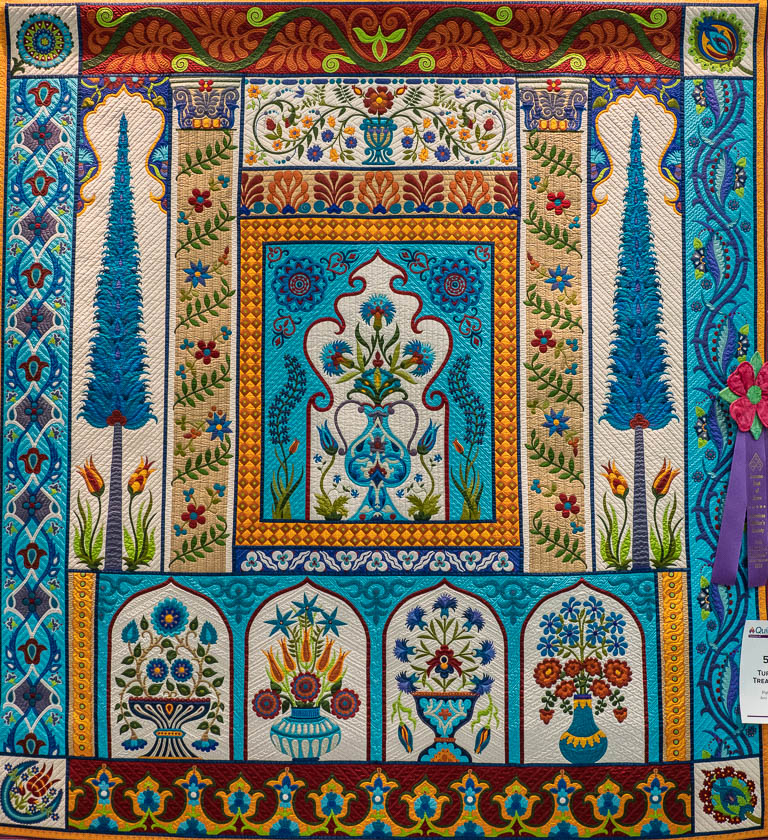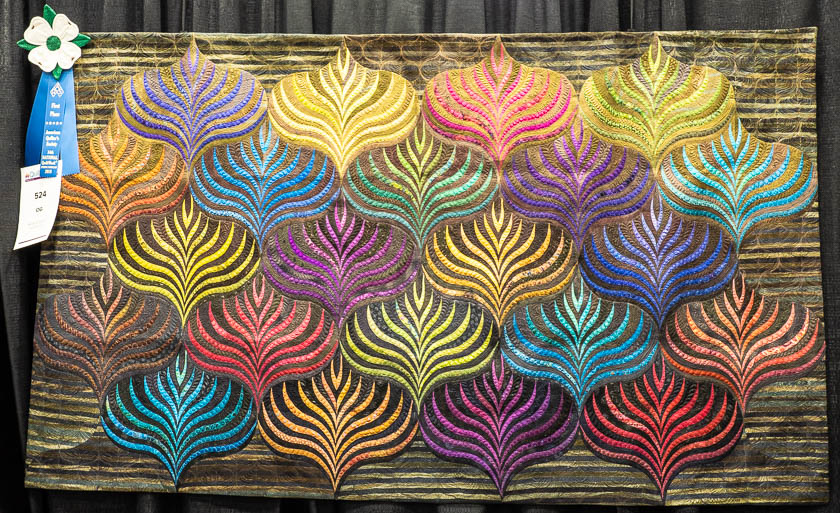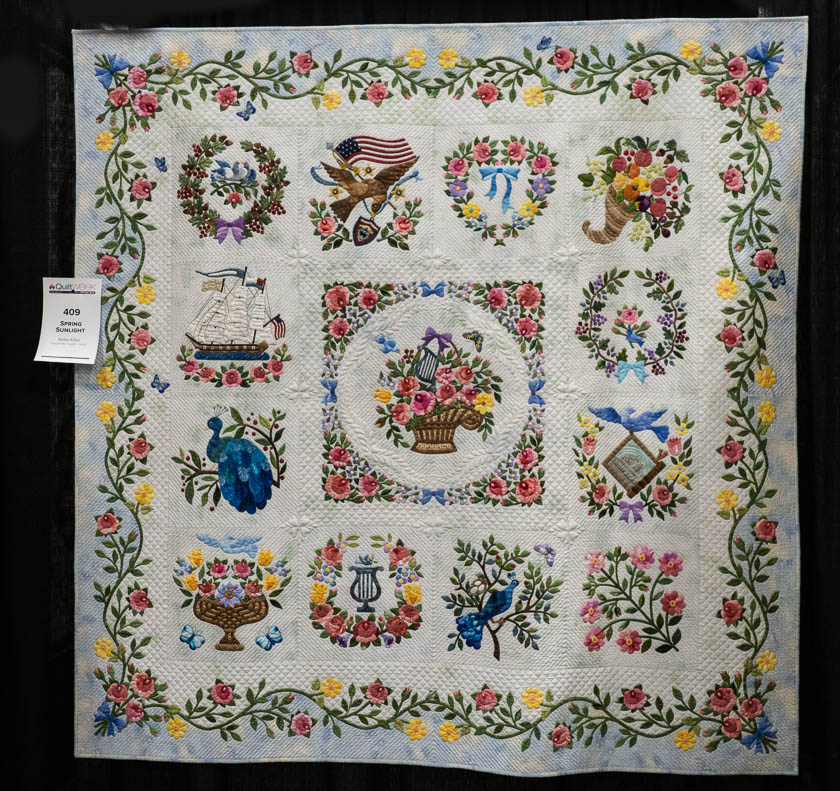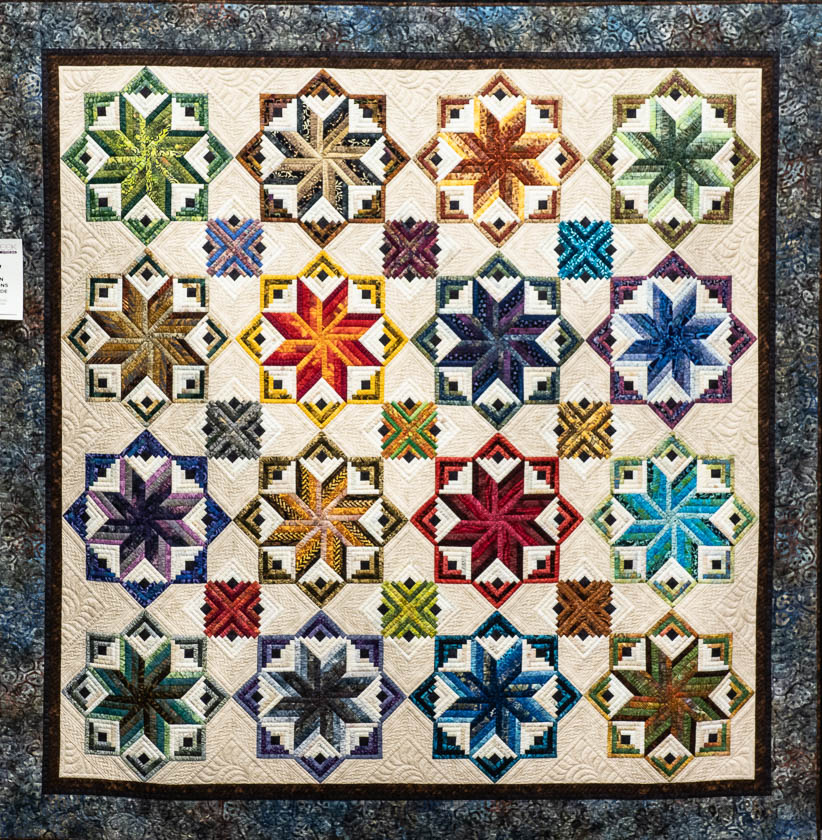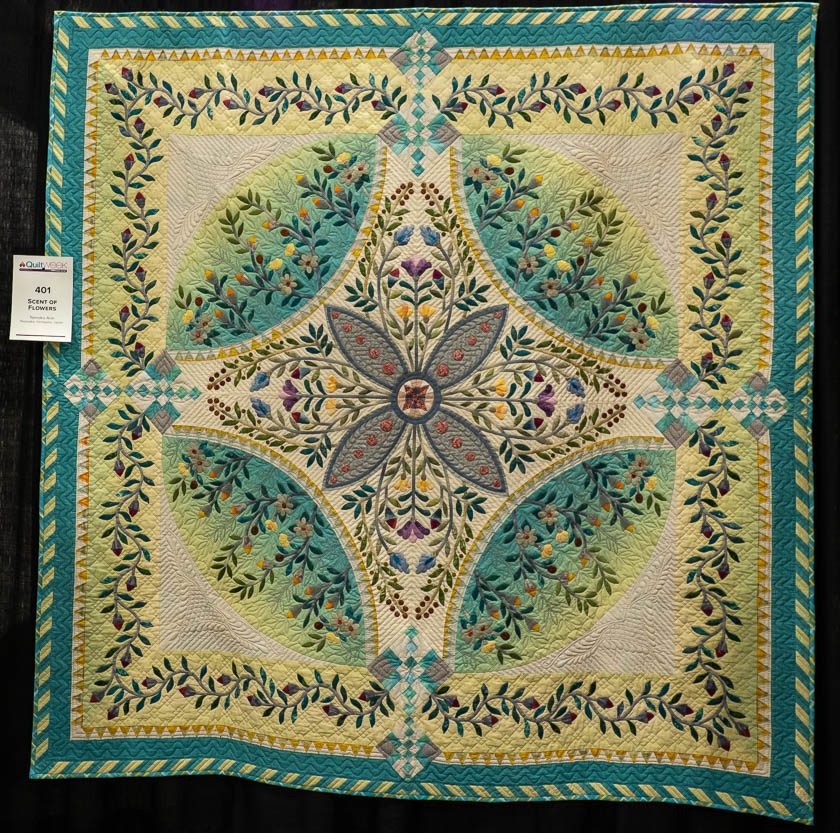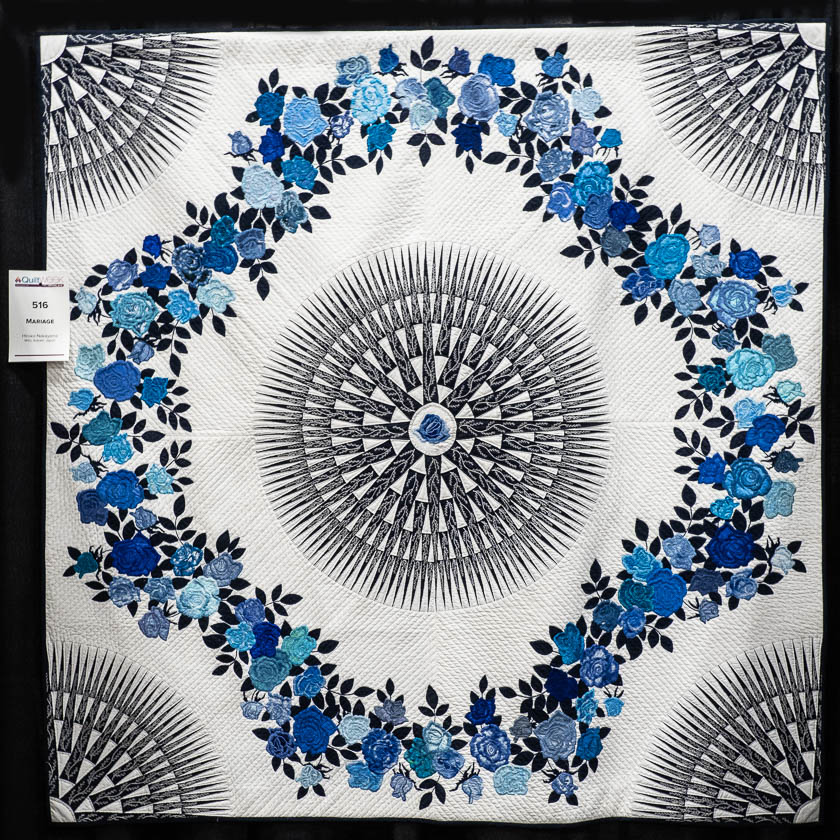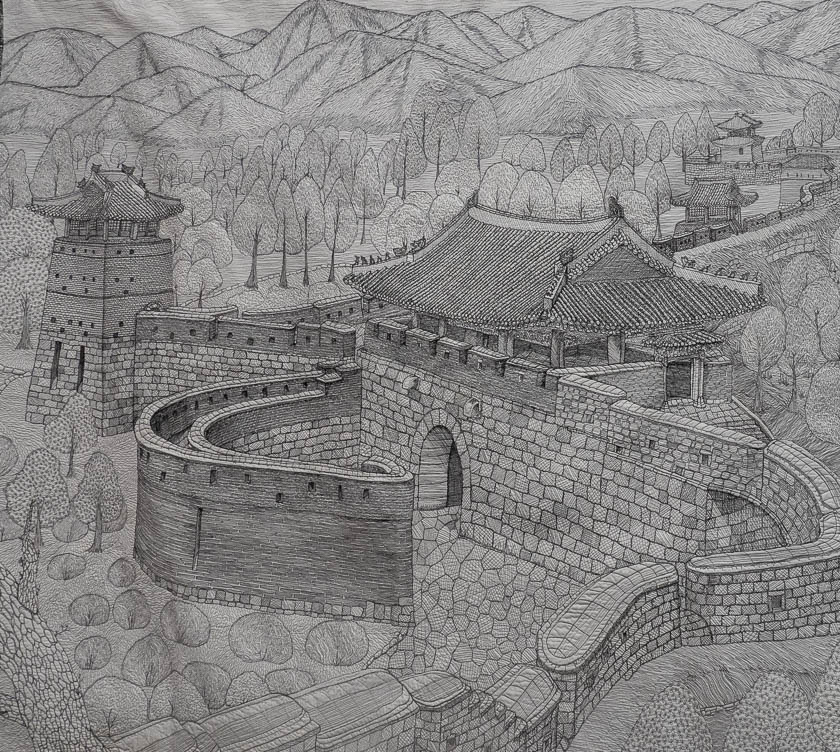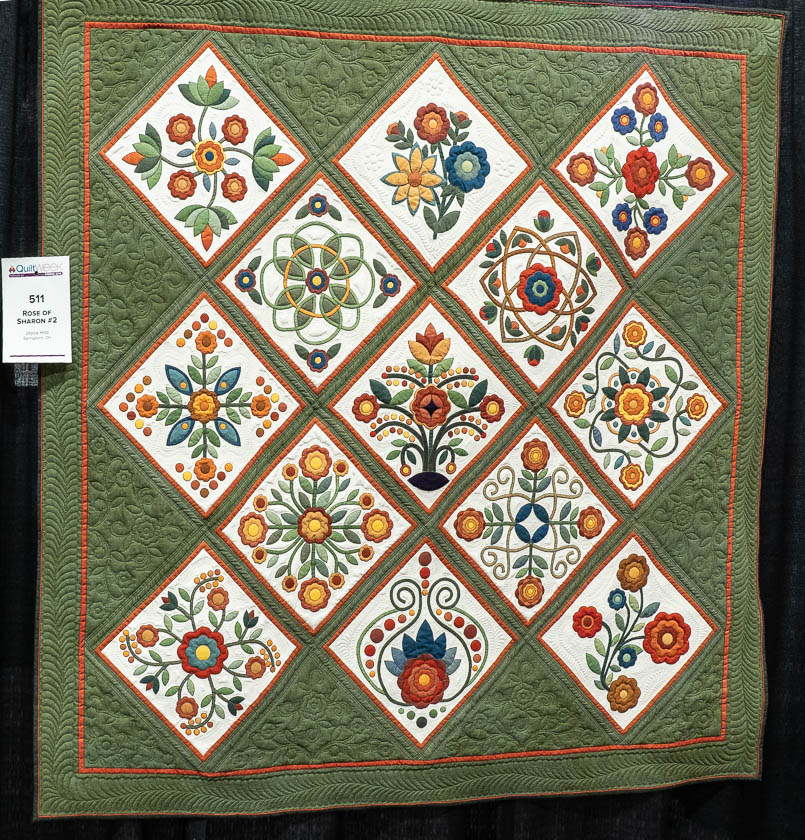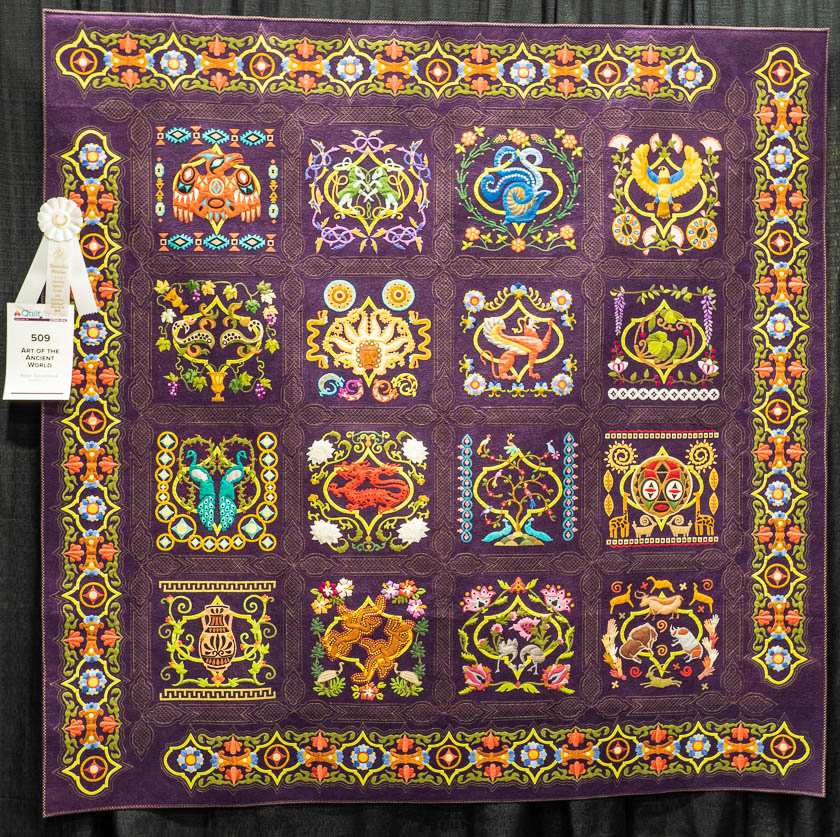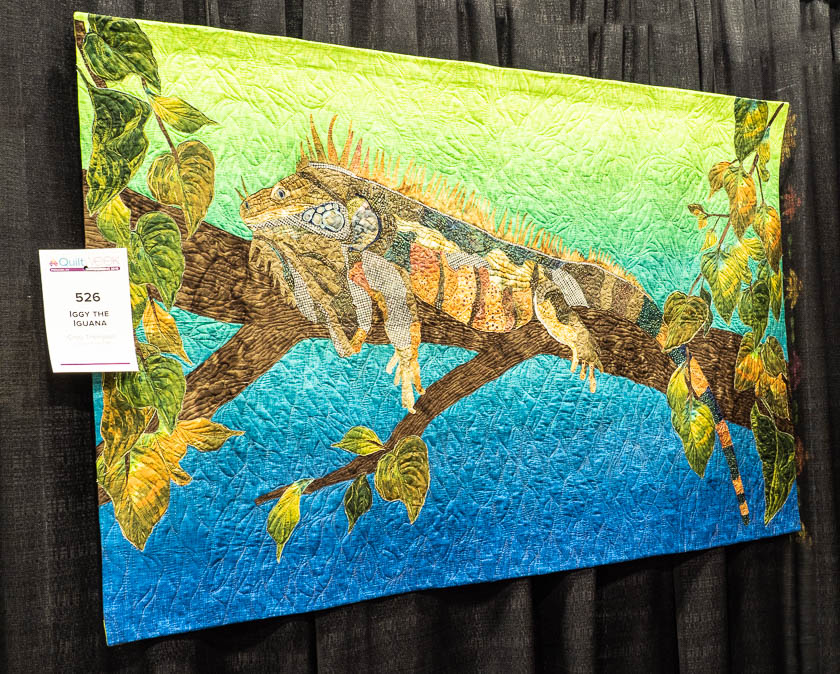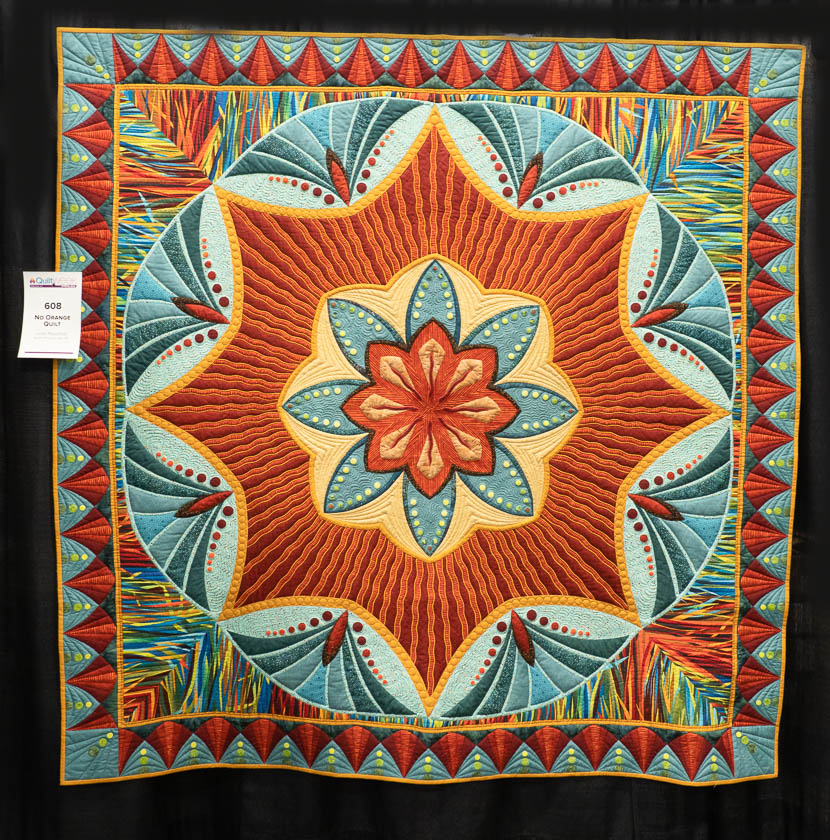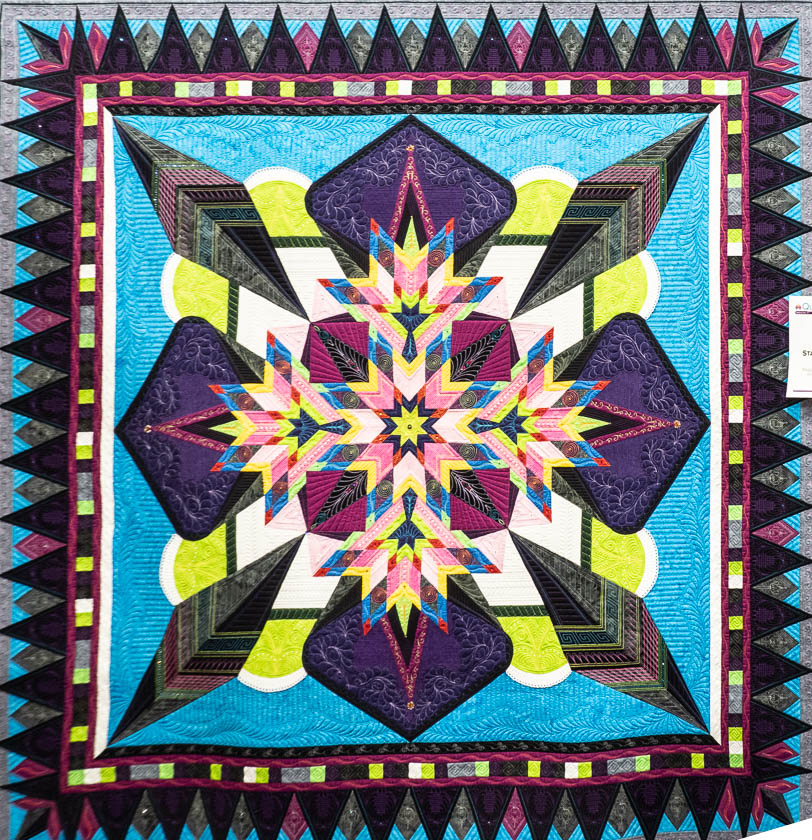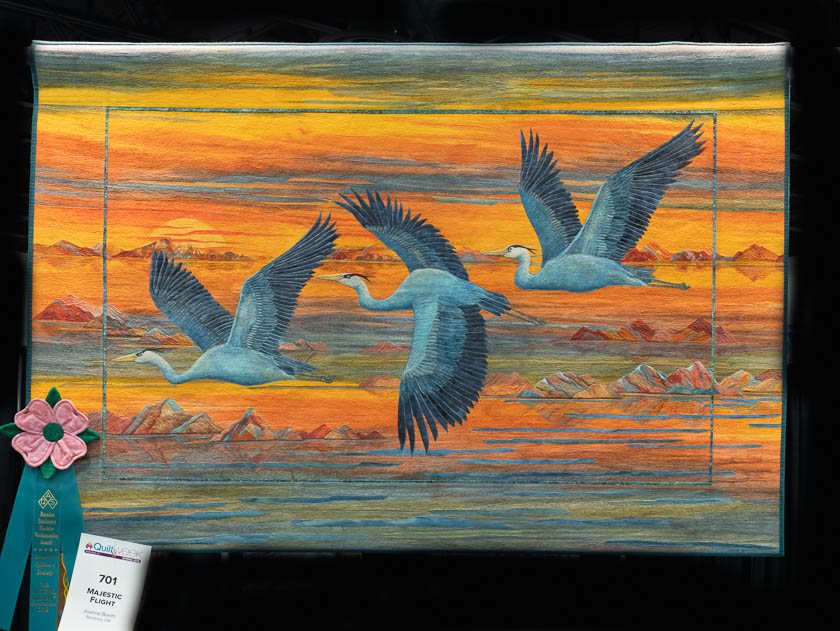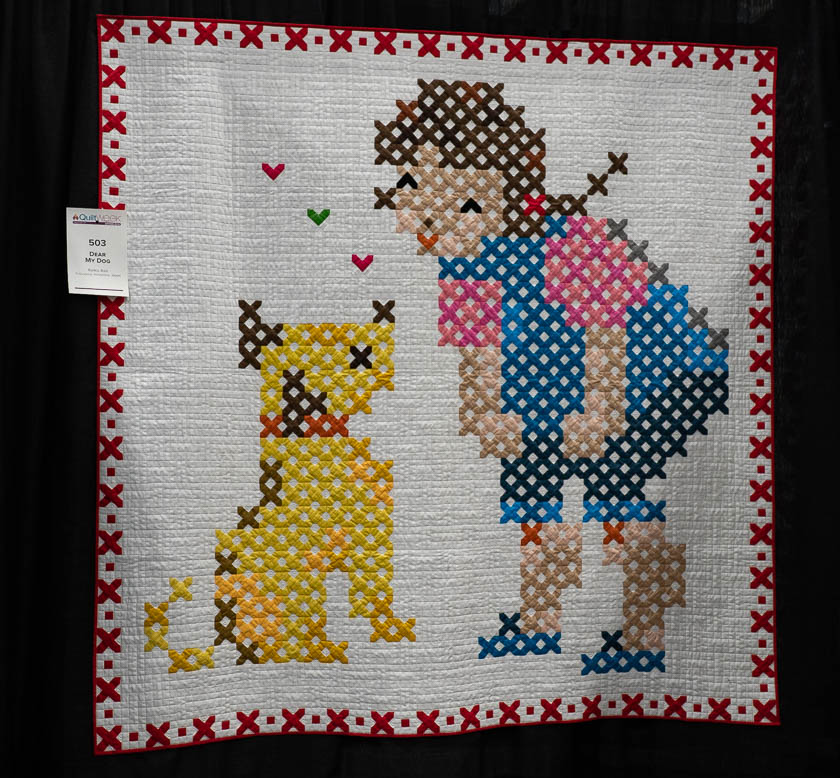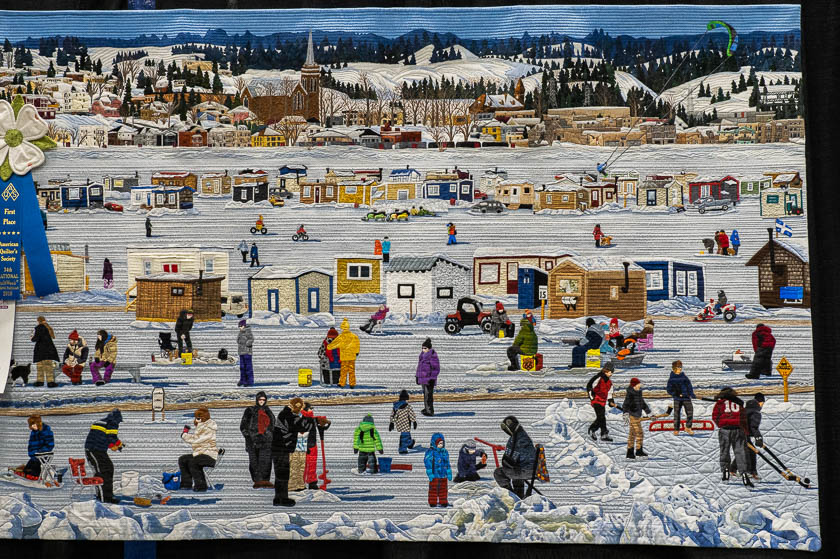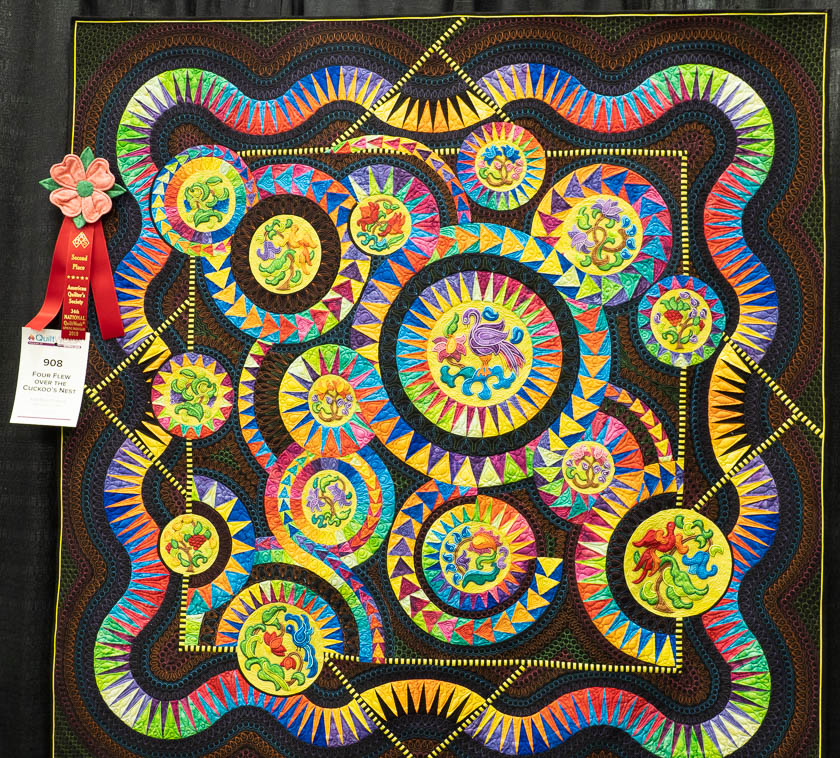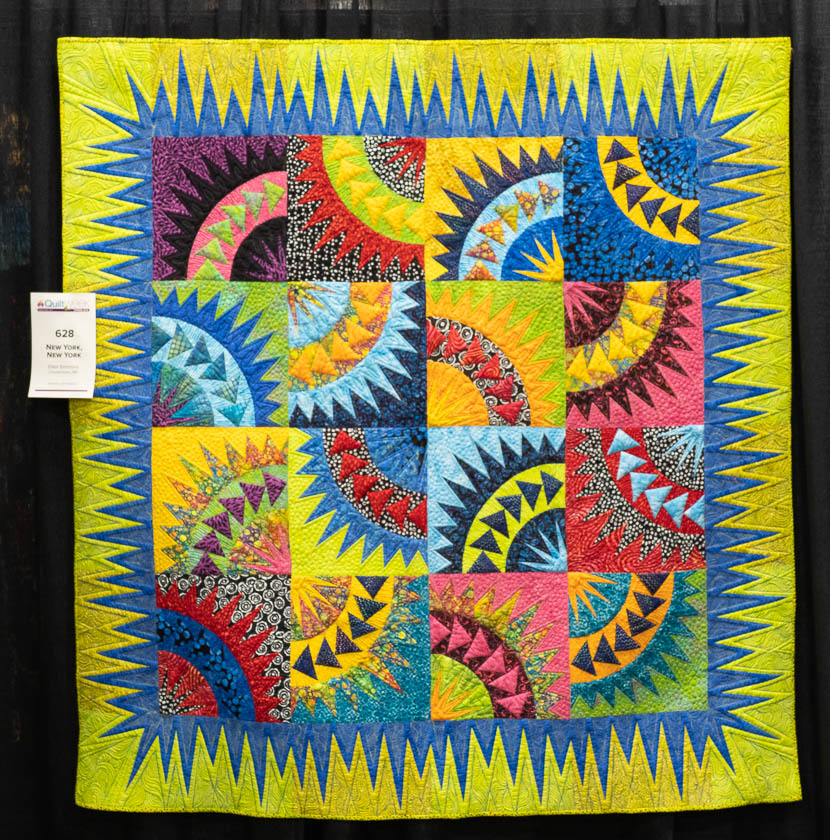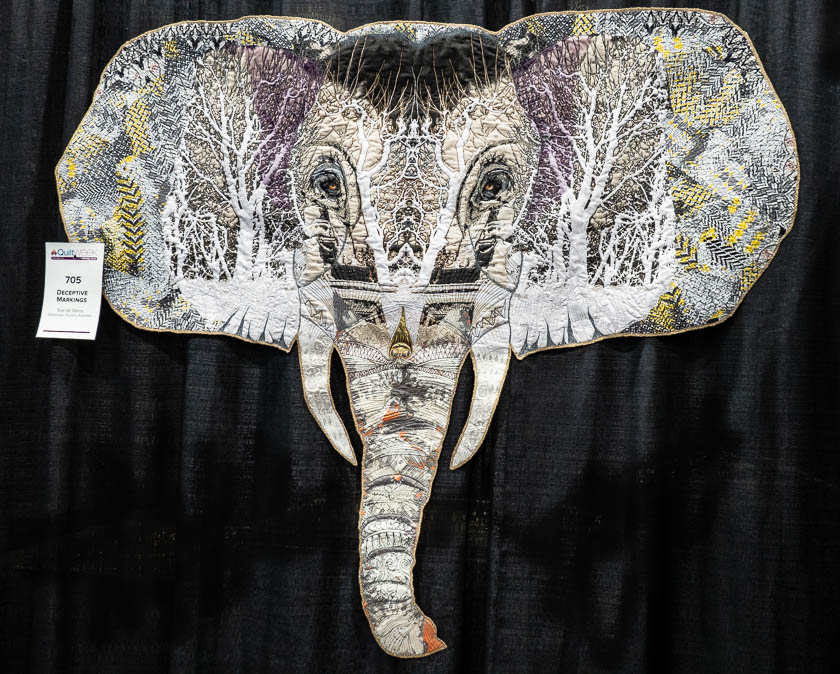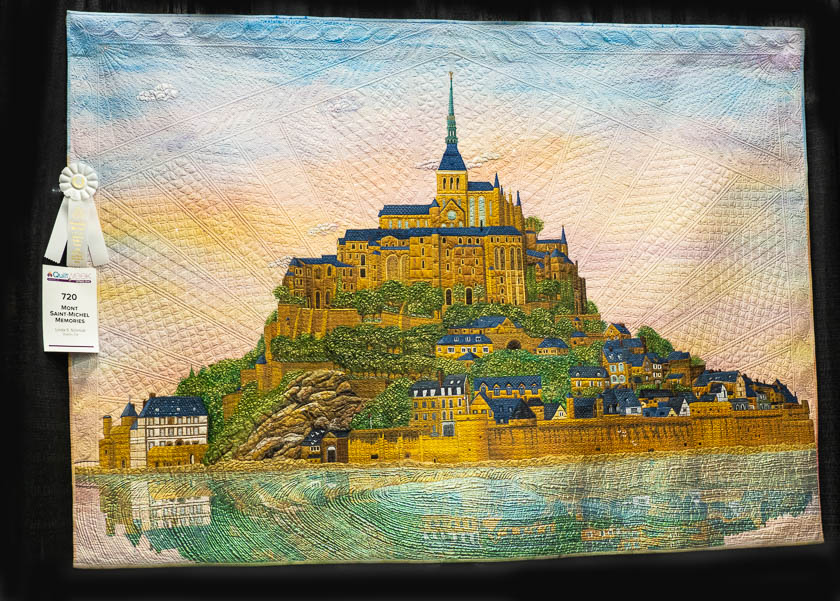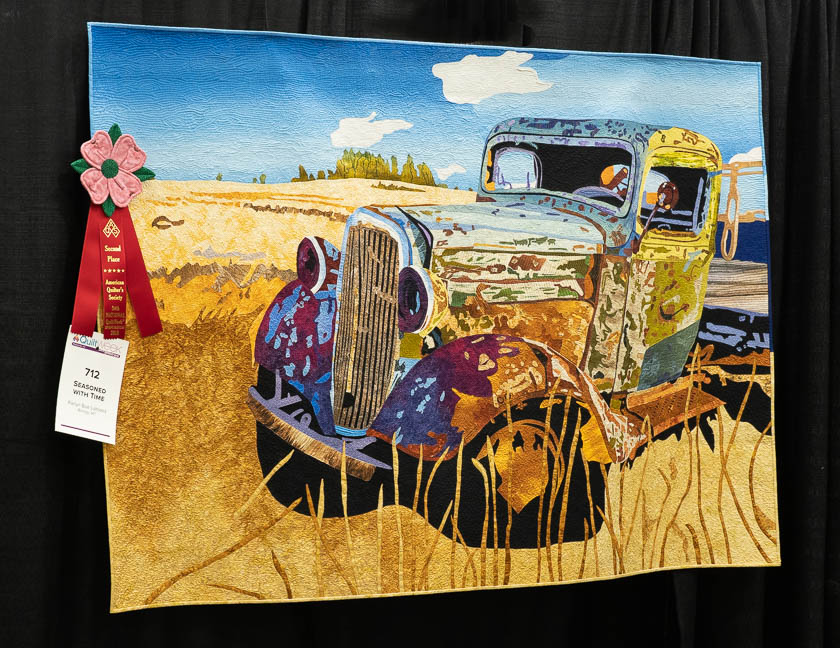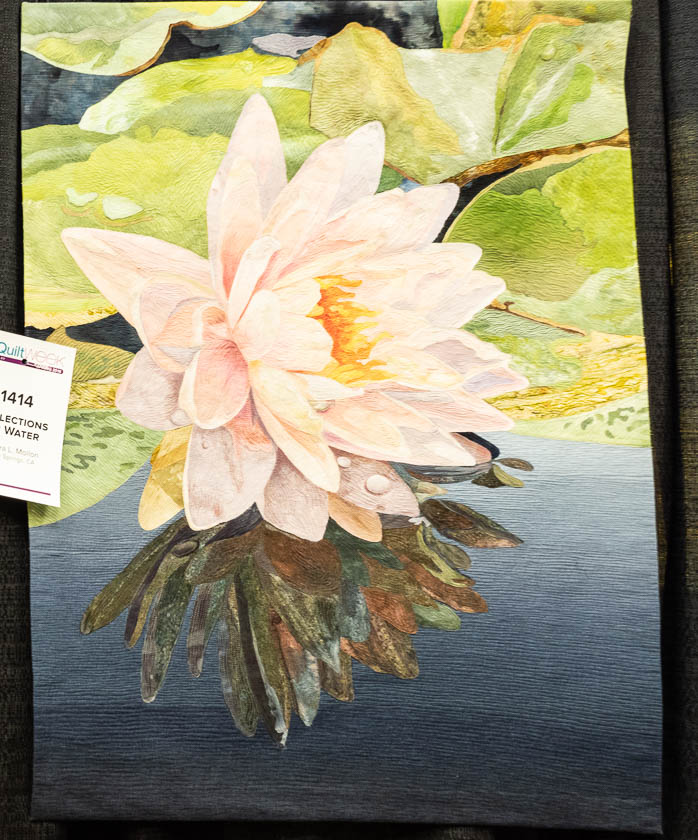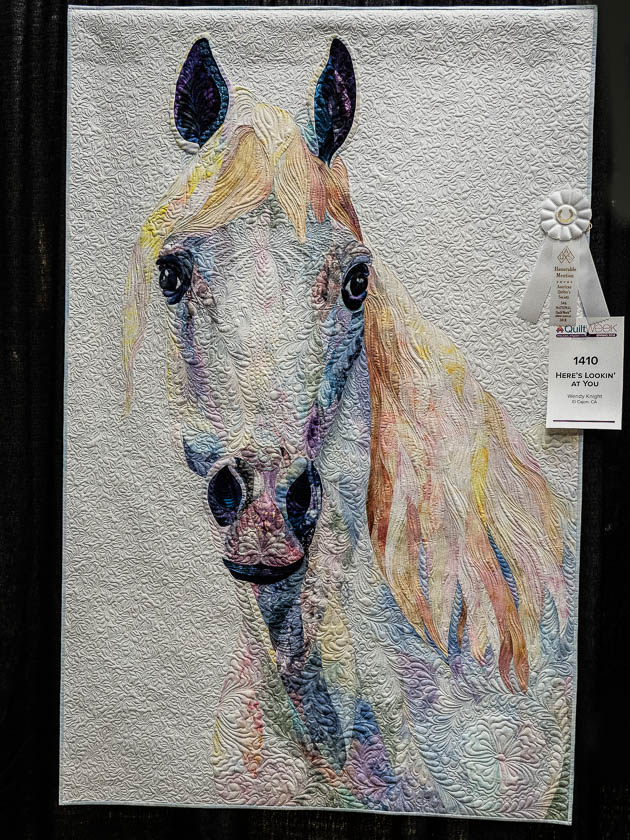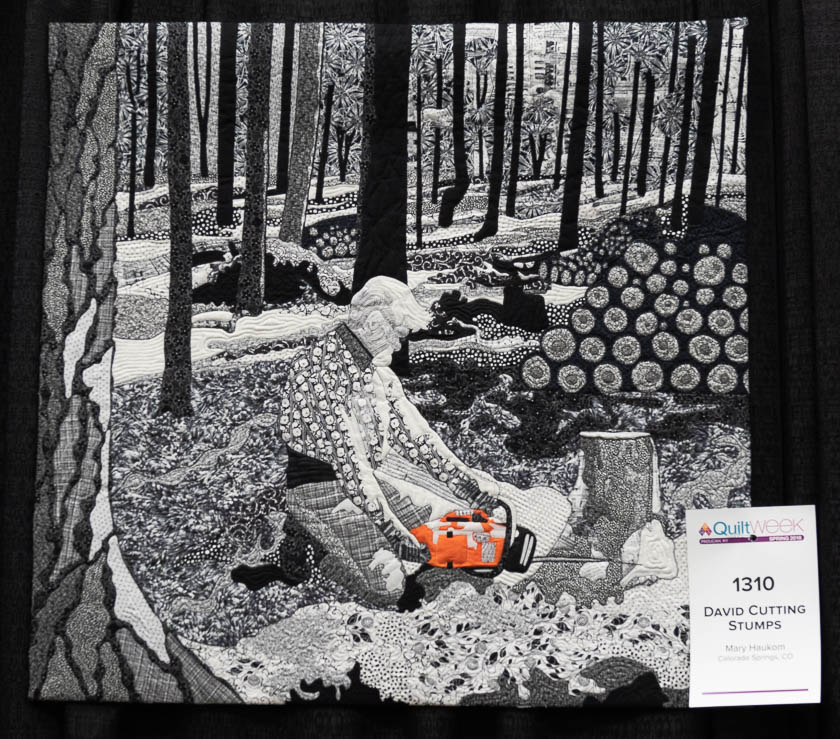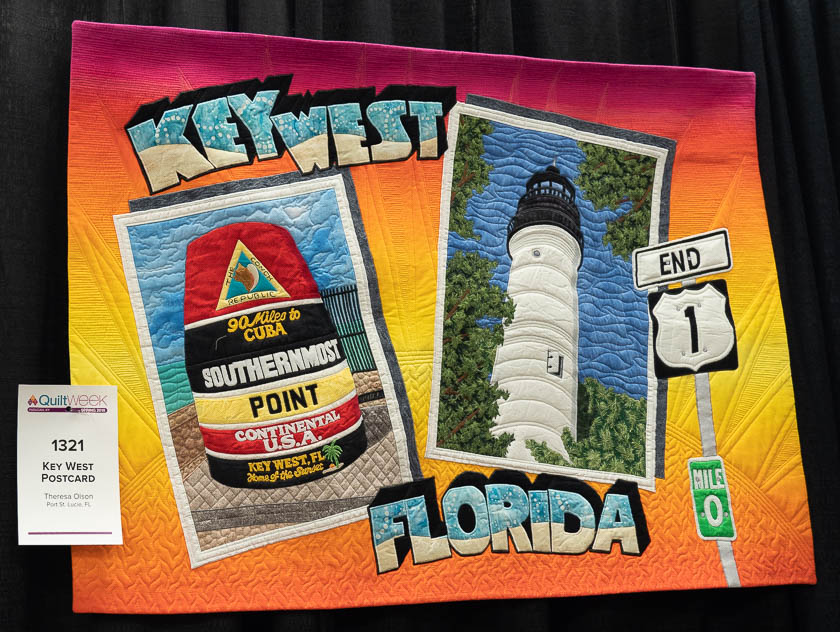 At the quilt show there was a denim display competition. Here is my favorite denim display.