Monte Albán is a large archaeological site in Xoxocotlán in the southern Mexican state of Oaxaca.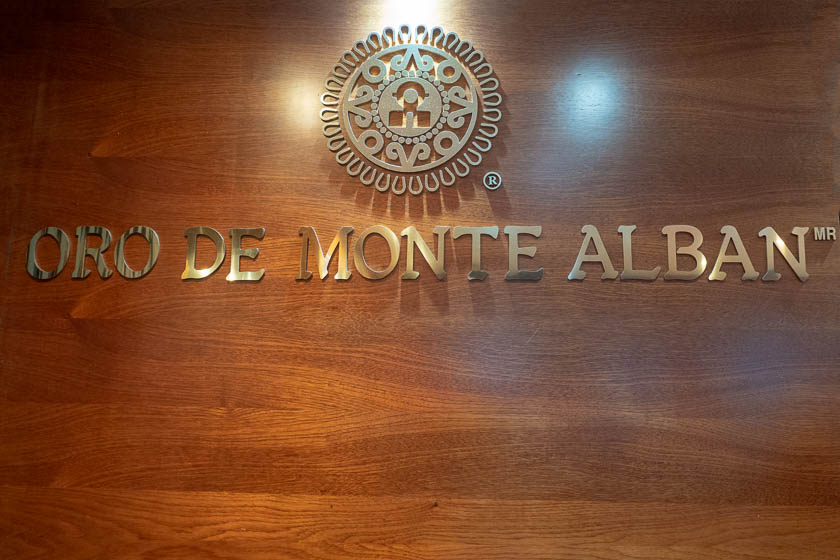 I looked up and said, "No way will I climb to the top of that." But I did.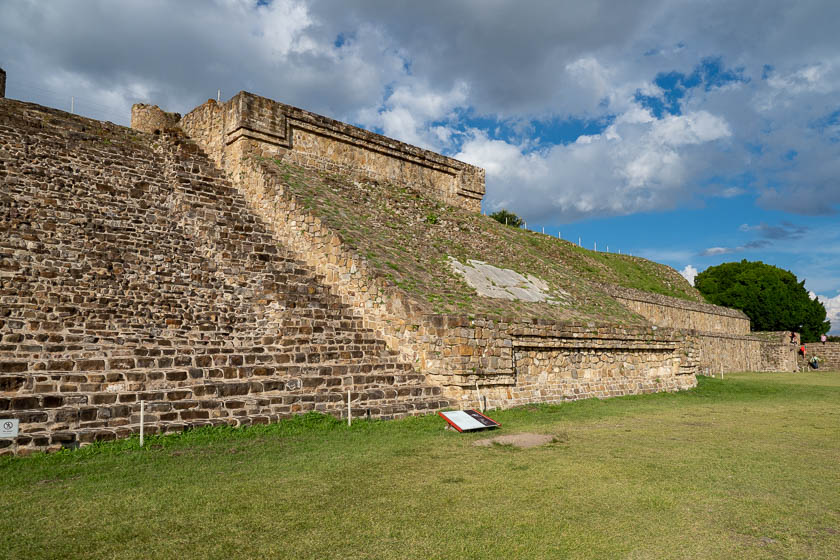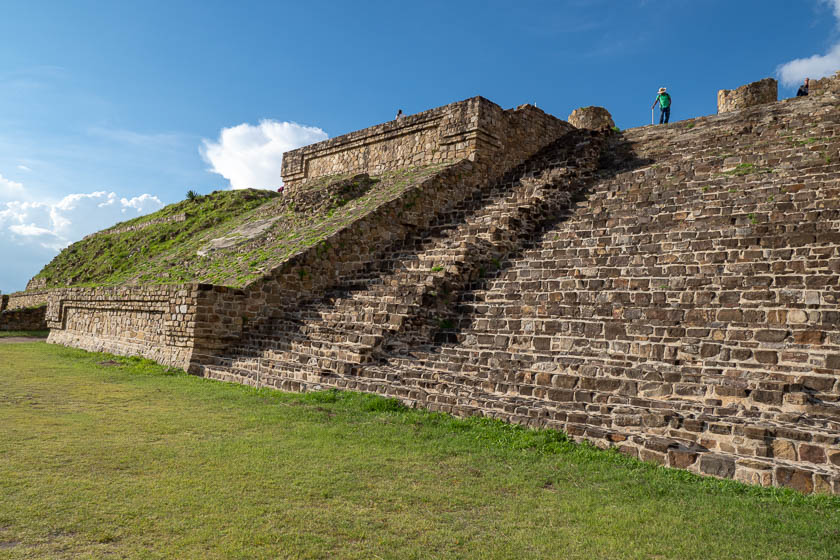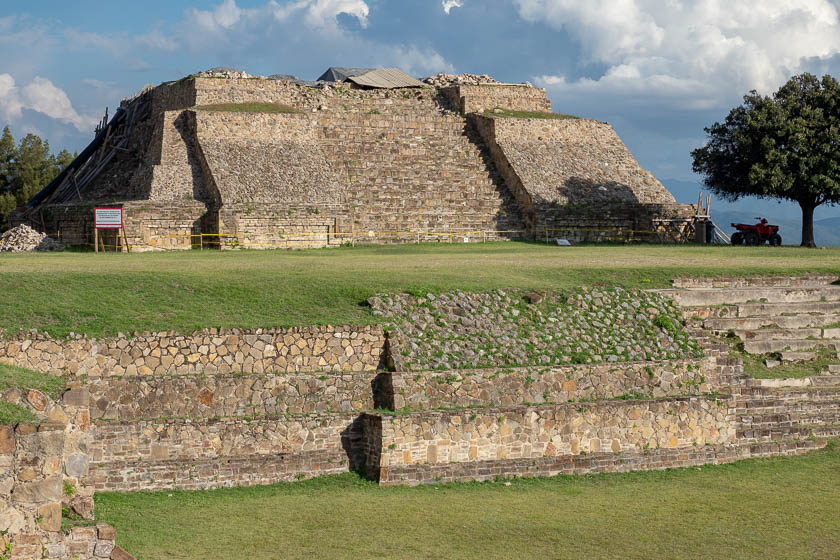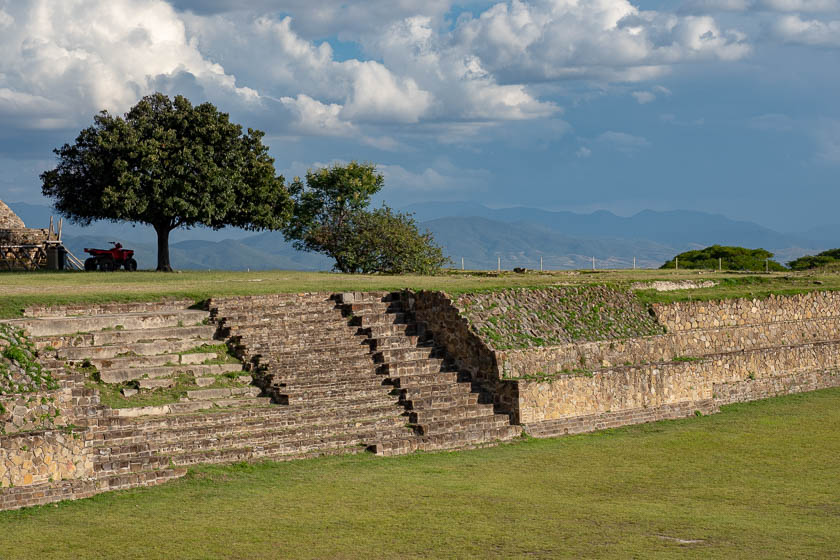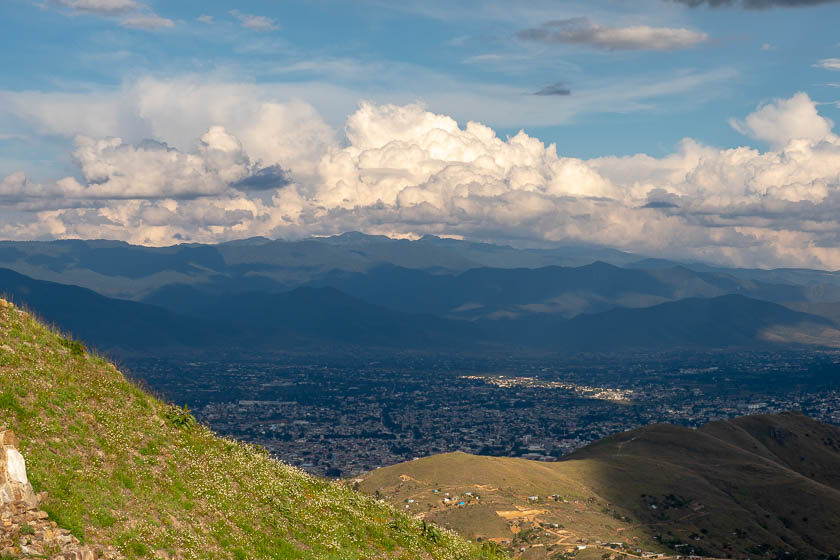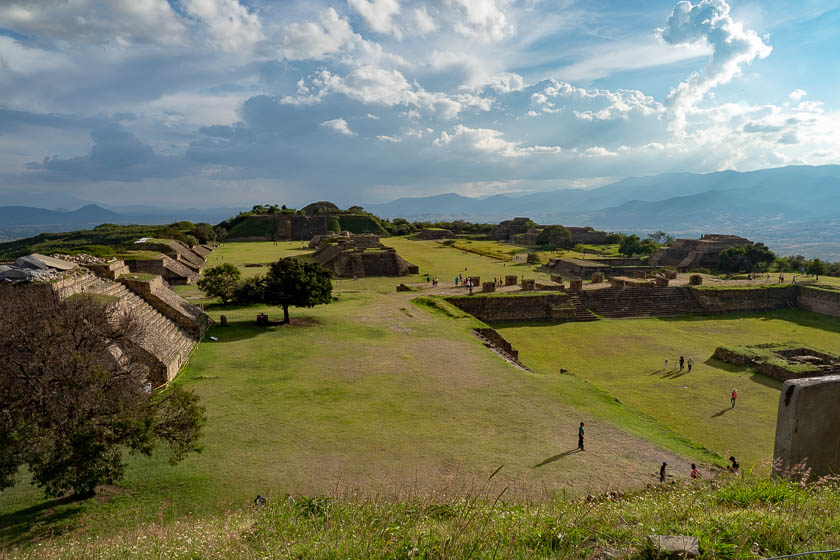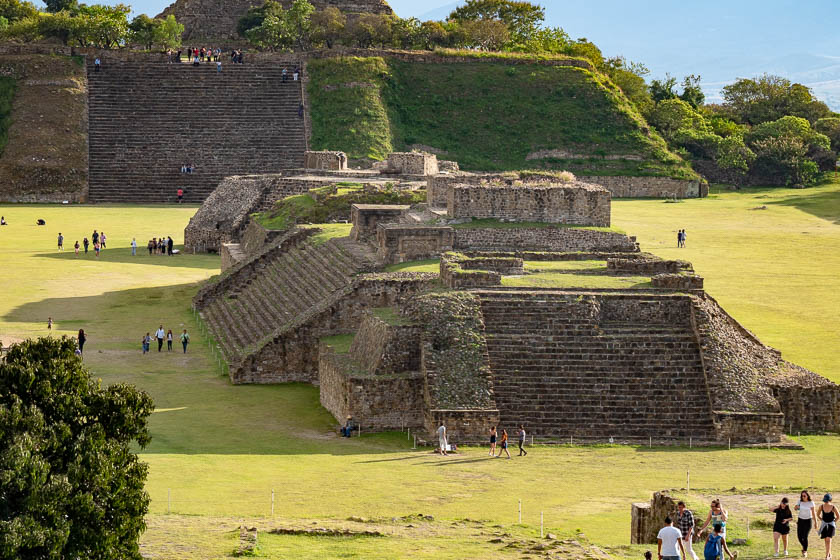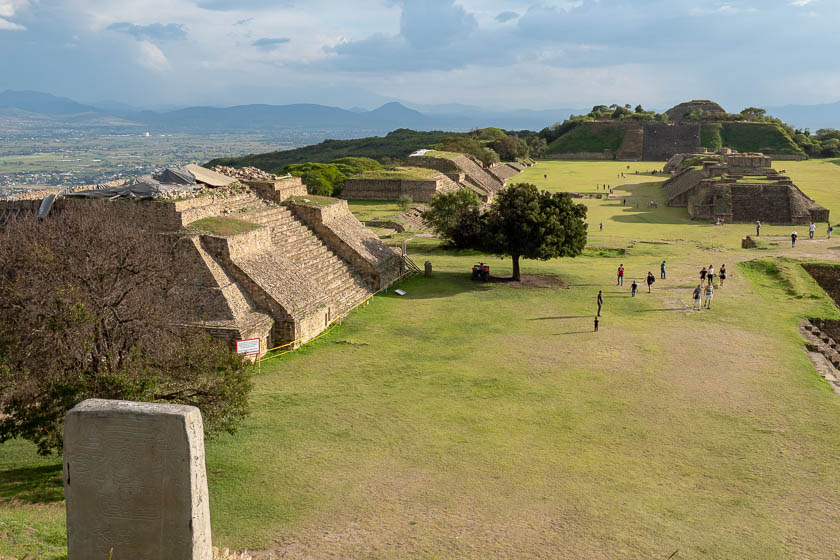 We then climbed down and then up on the other side where we enjoyed a special drink.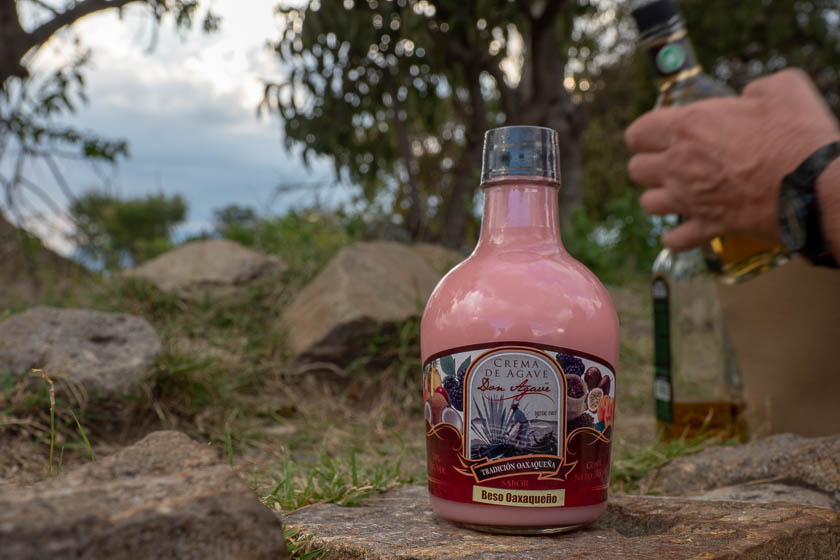 And then with permission to stay past closing time, we enjoyed this amazing sunset with no other people at the site.