This amazing place is a wonder year round but a special wonderland during the holiday season. Following are some photos I took while on a photography club outing. I then embellished several photos by creating orbs, kaleidoscopes, and twirls.
This is a kaleidoscope of the balcony of a room in the hotel overlooking the atrium. It is followed by the original image.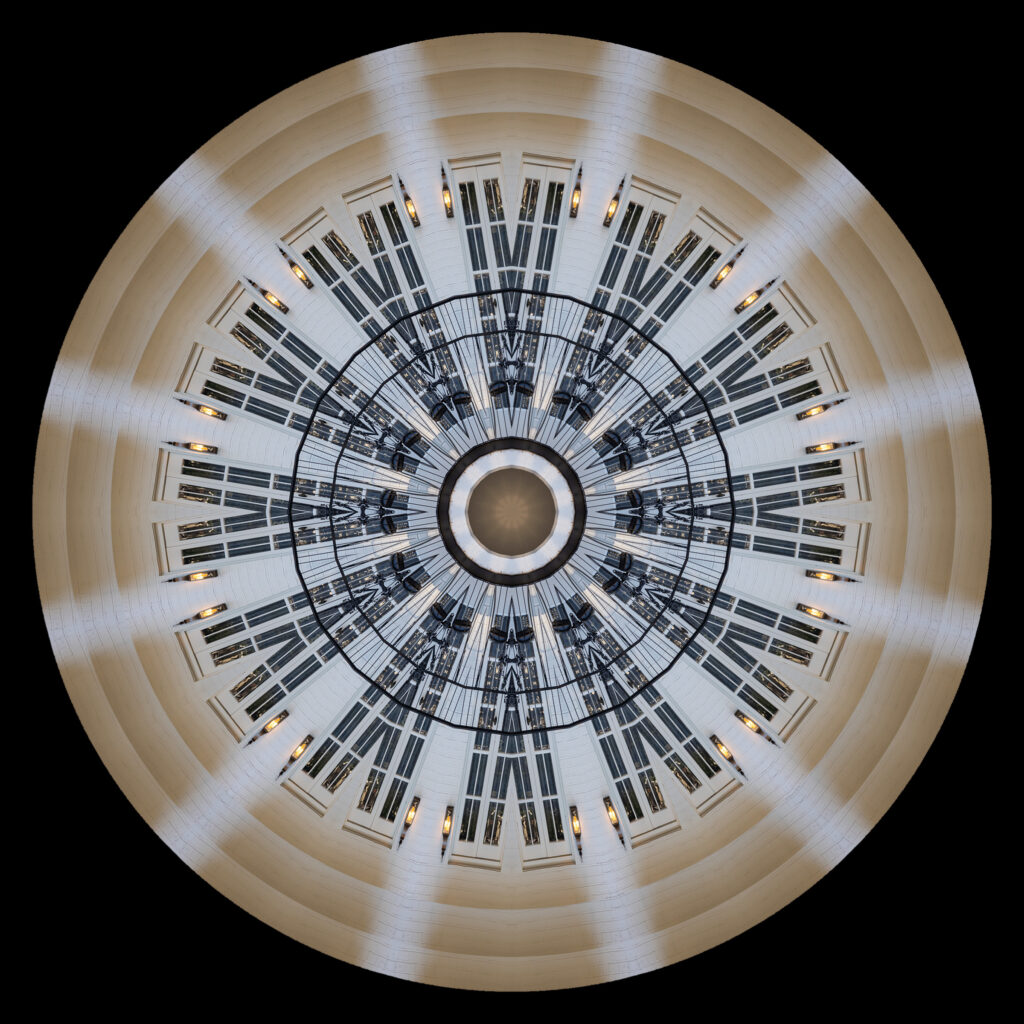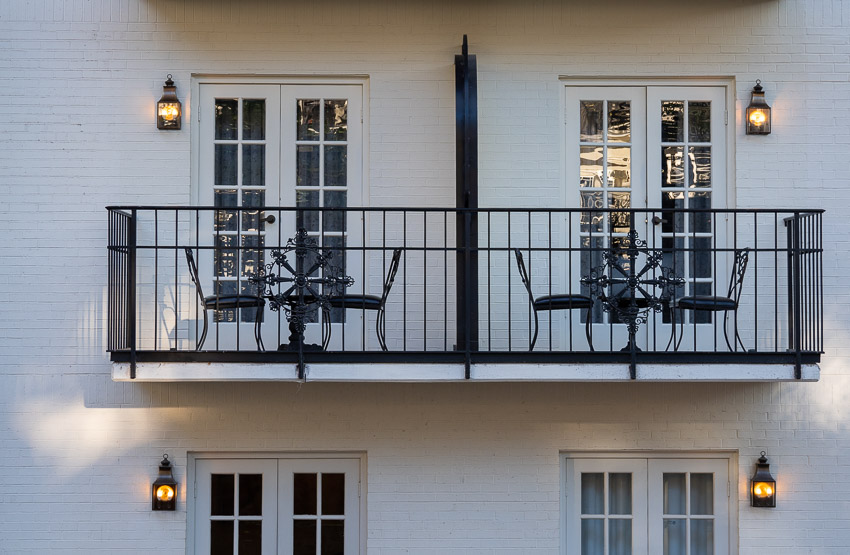 There are gardens with flowers and trees in all the areas of the hotel. One favorite flower is the Bird of Paradise.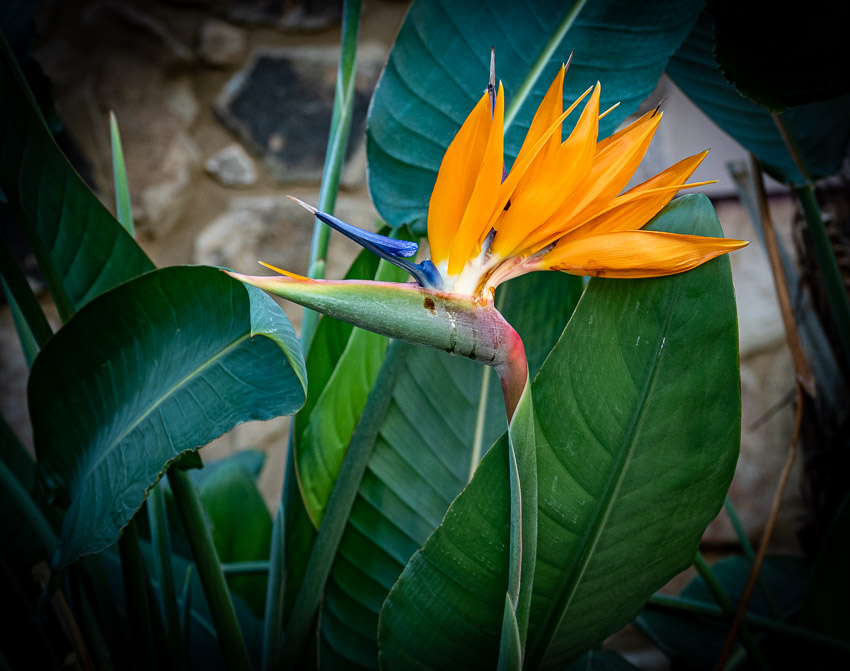 The following is an orb made from the Bird of Paradise photo above.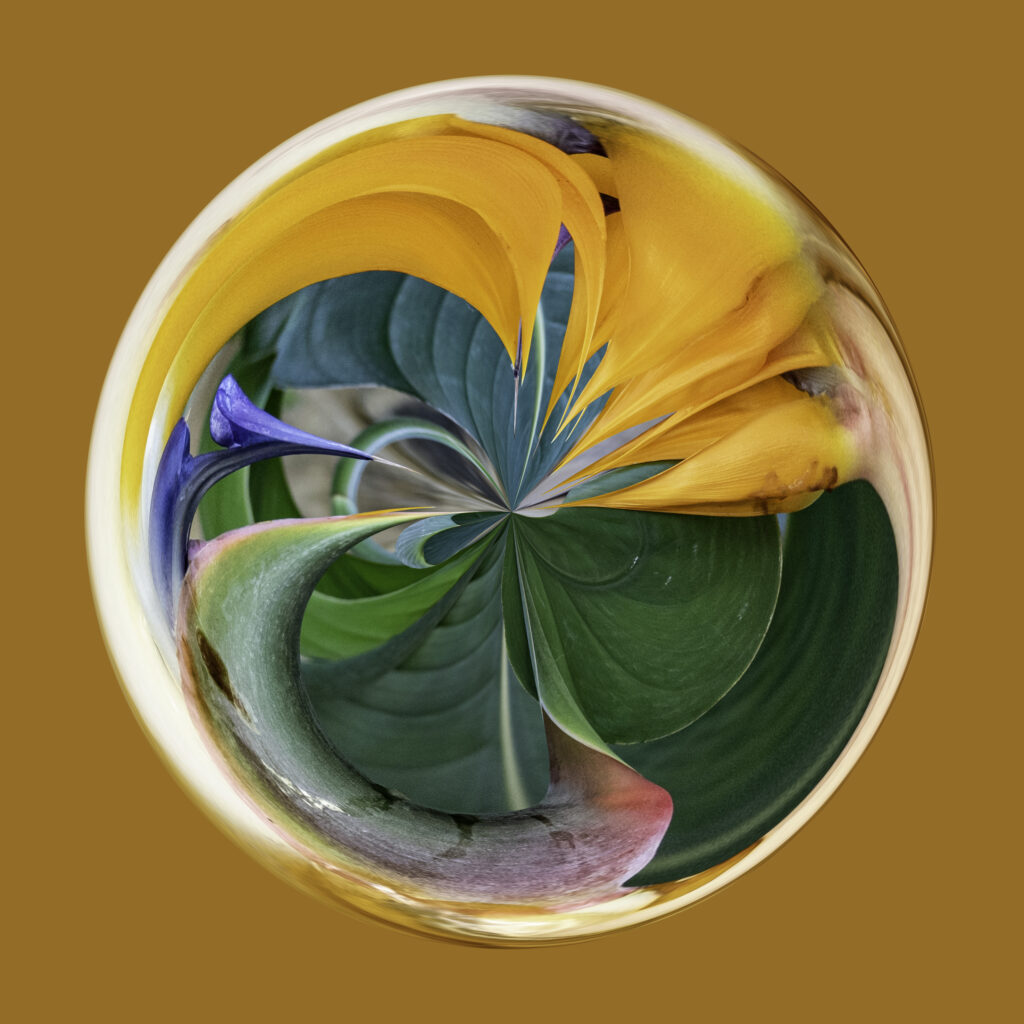 This is an artistic view of the Bird of Paradise.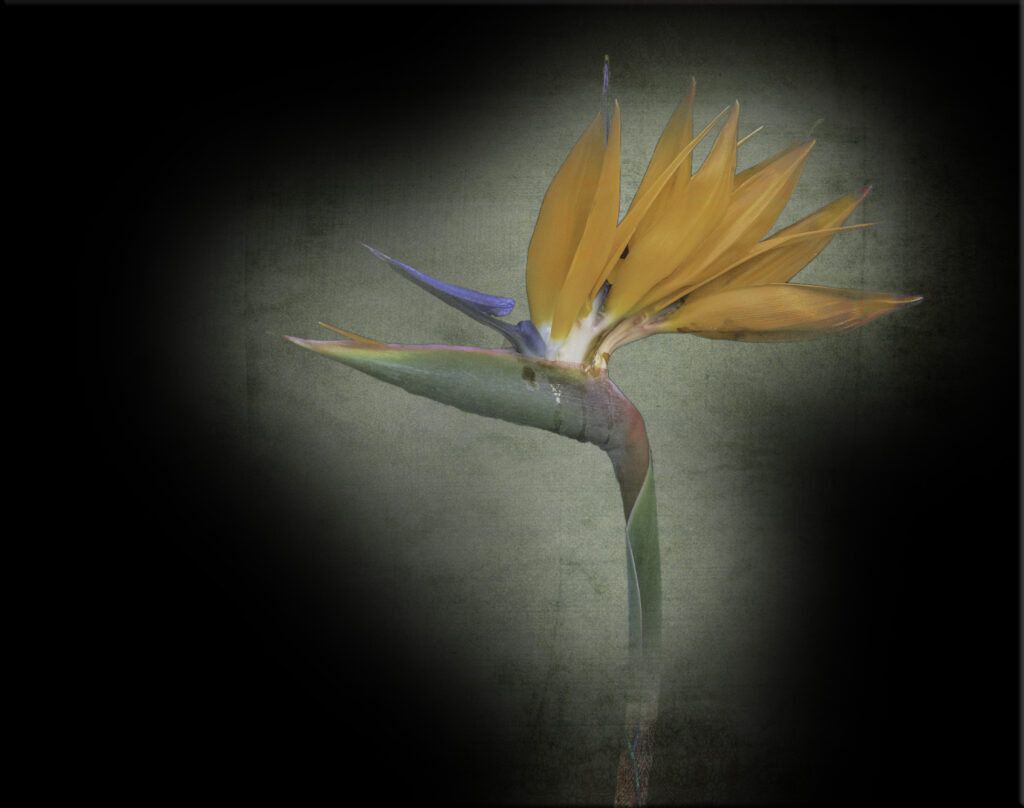 In the Conservatory area there is this blue guitar… Yes, Nashville is Music City.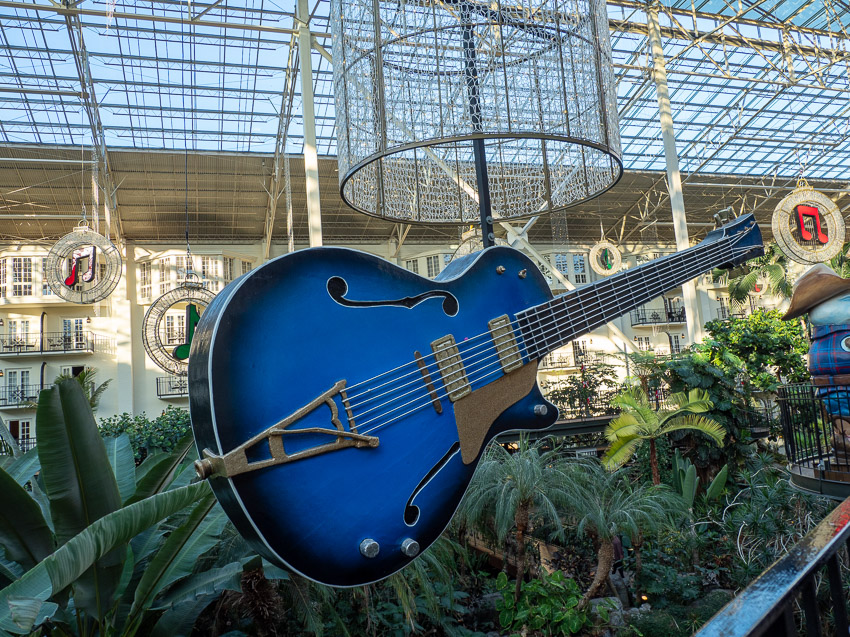 An orb followed by a kaleidoscope of the blue guitar…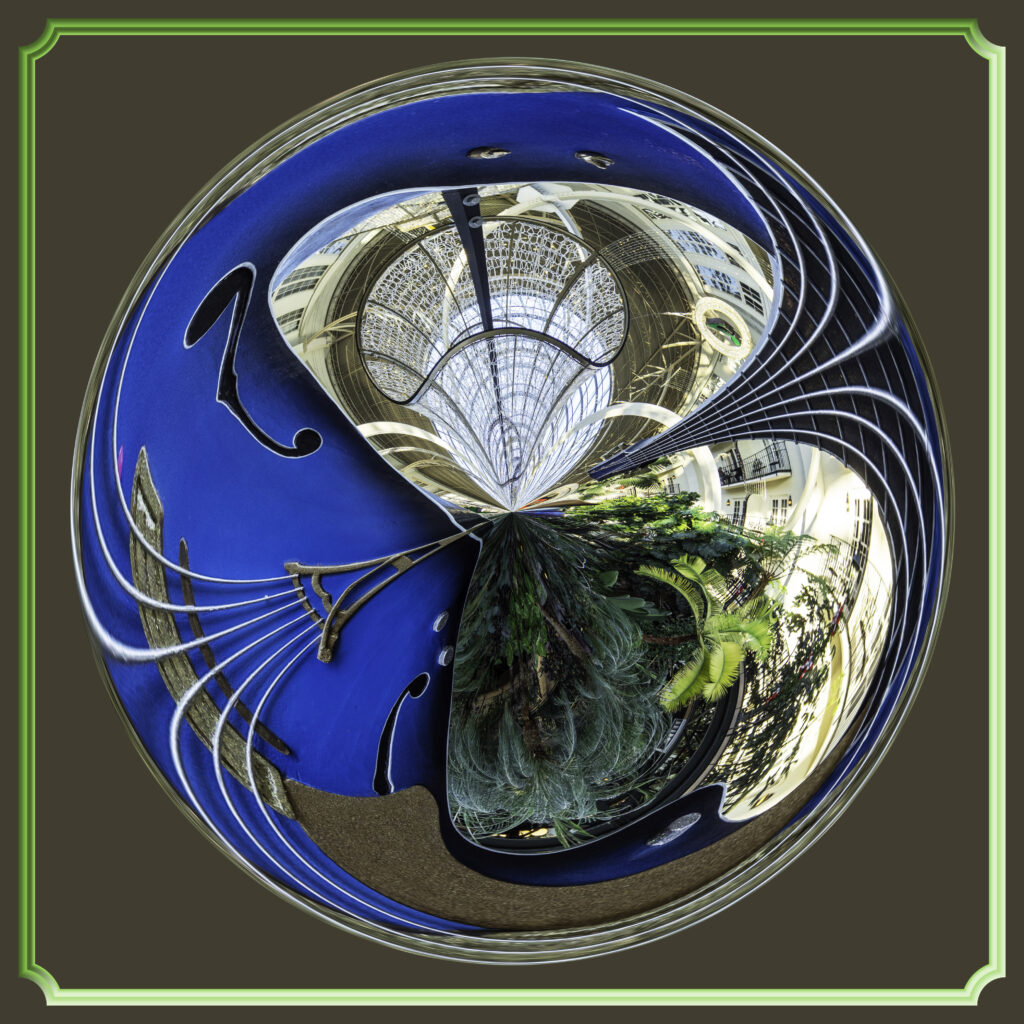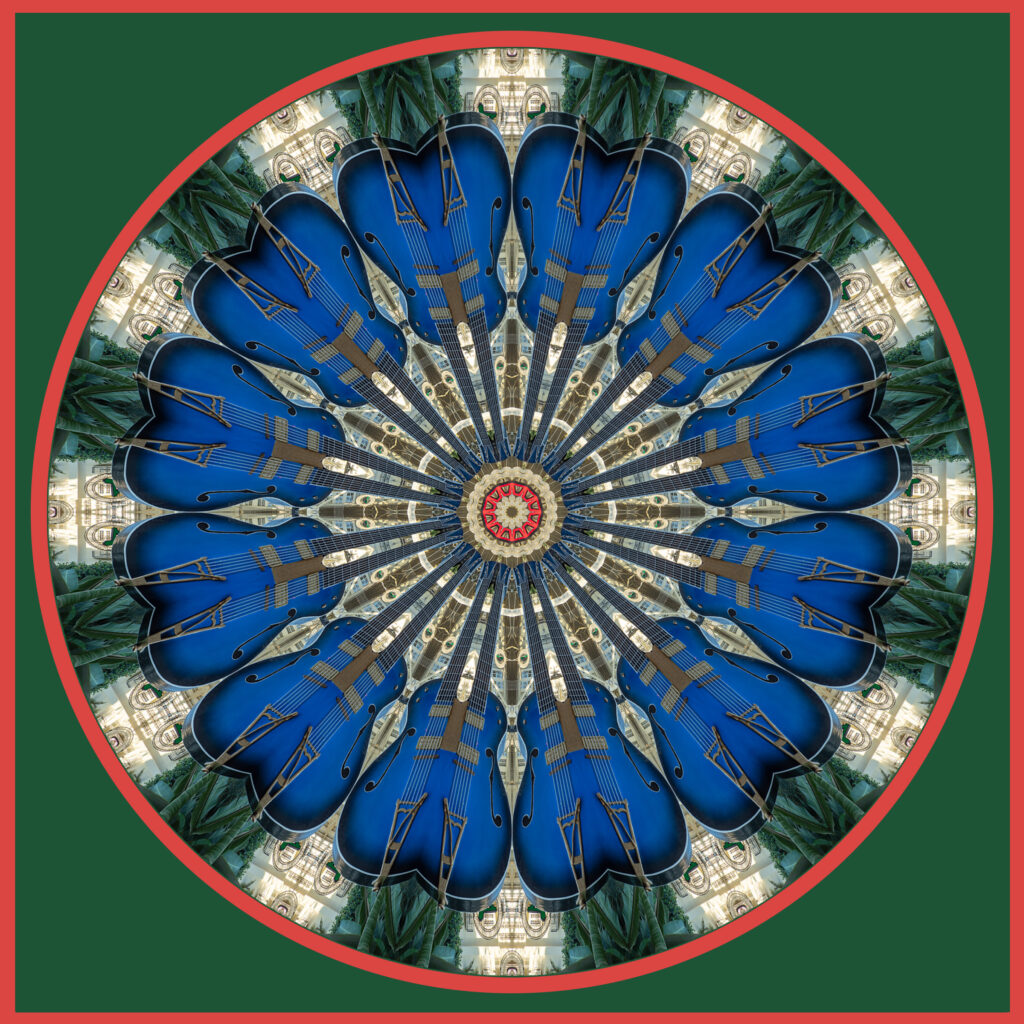 The Riverboat area of Opryland decorated for the holiday season… This is followed by a twirled orb and a twirl made from the candy cane photo. Then there are two kaleidoscopes depicting the candy cane photo and finally a candy cane orb.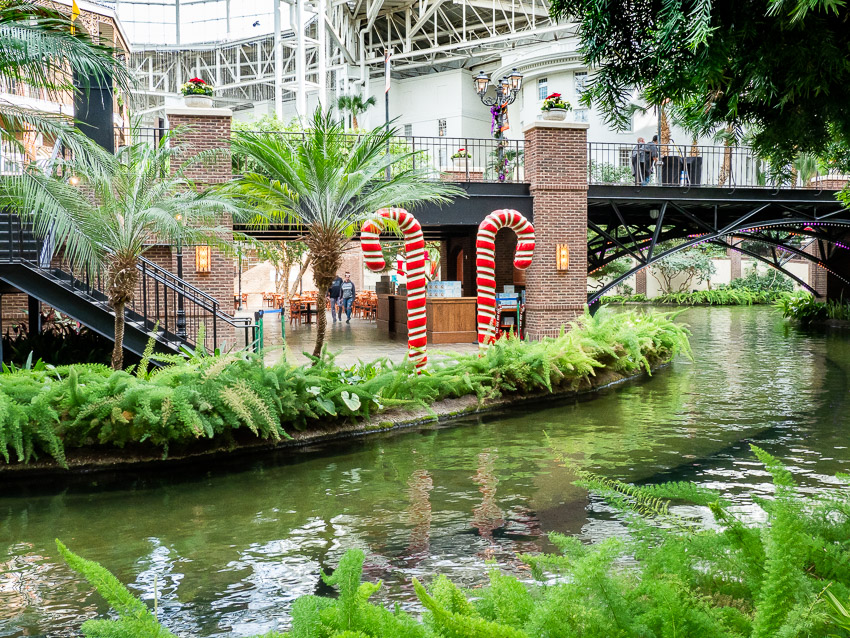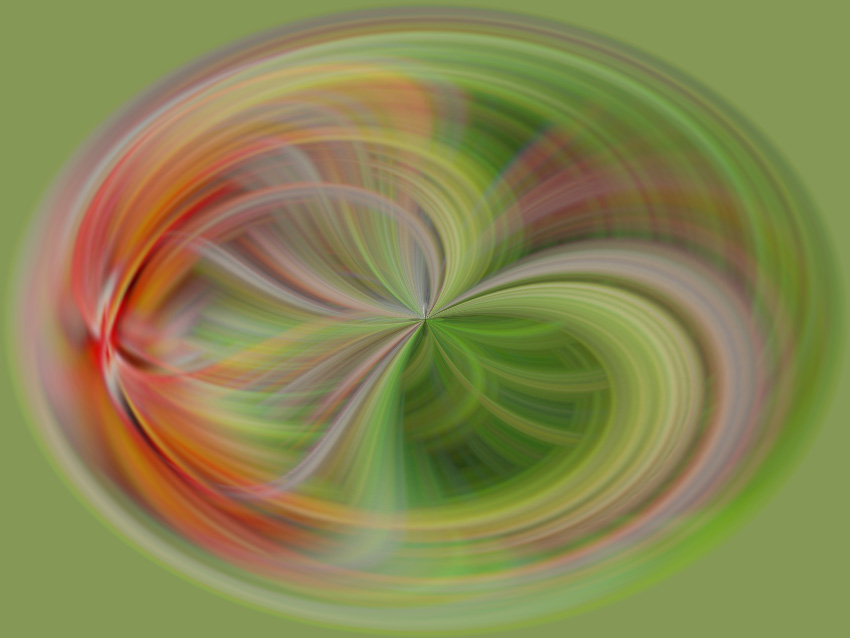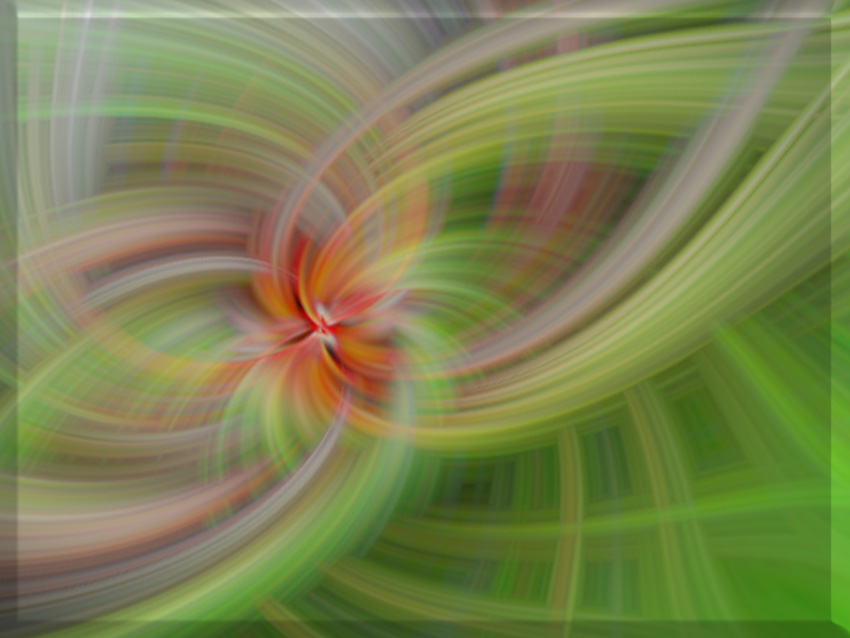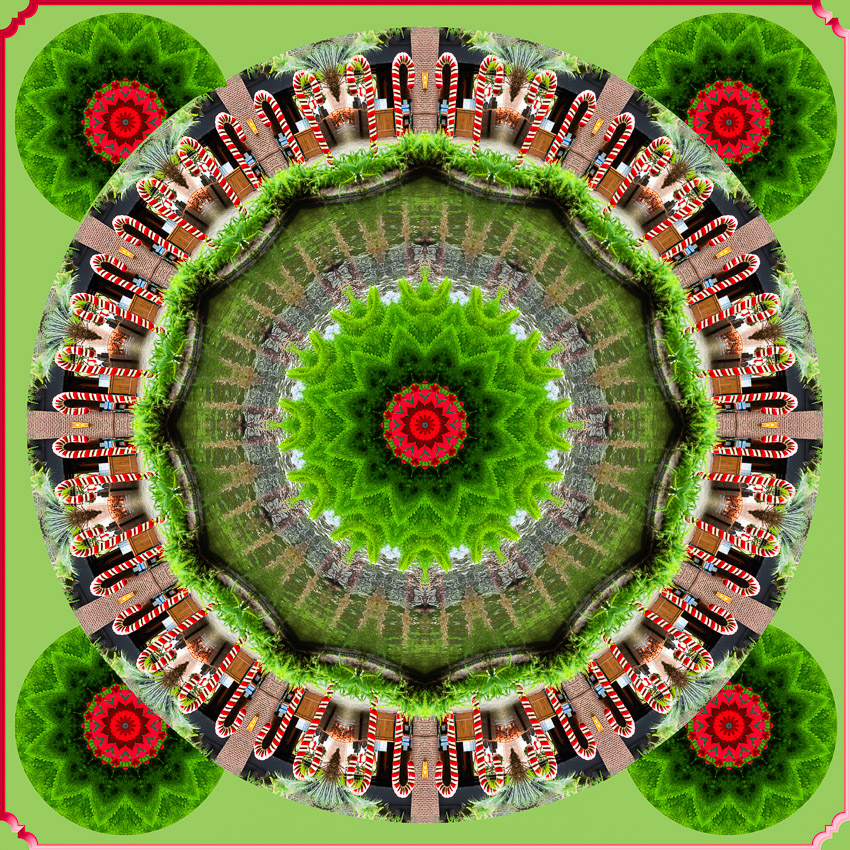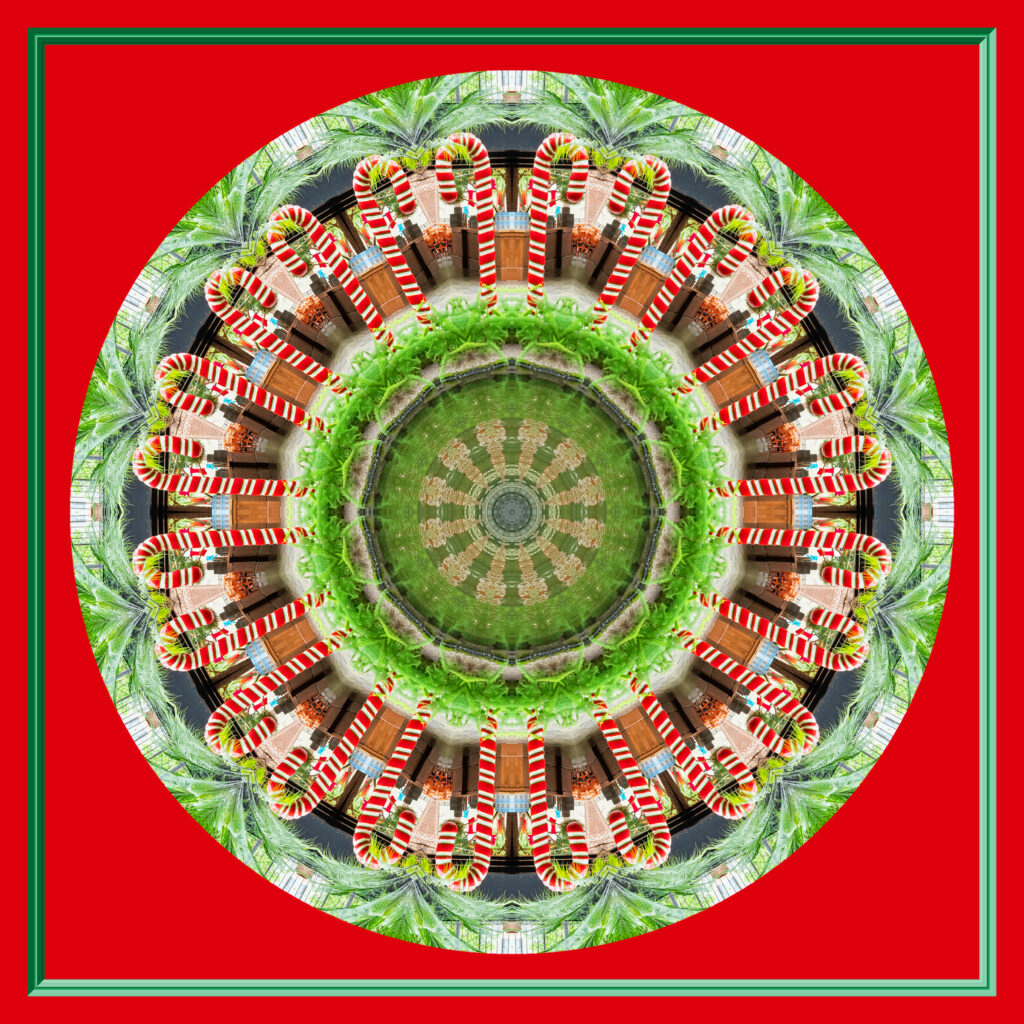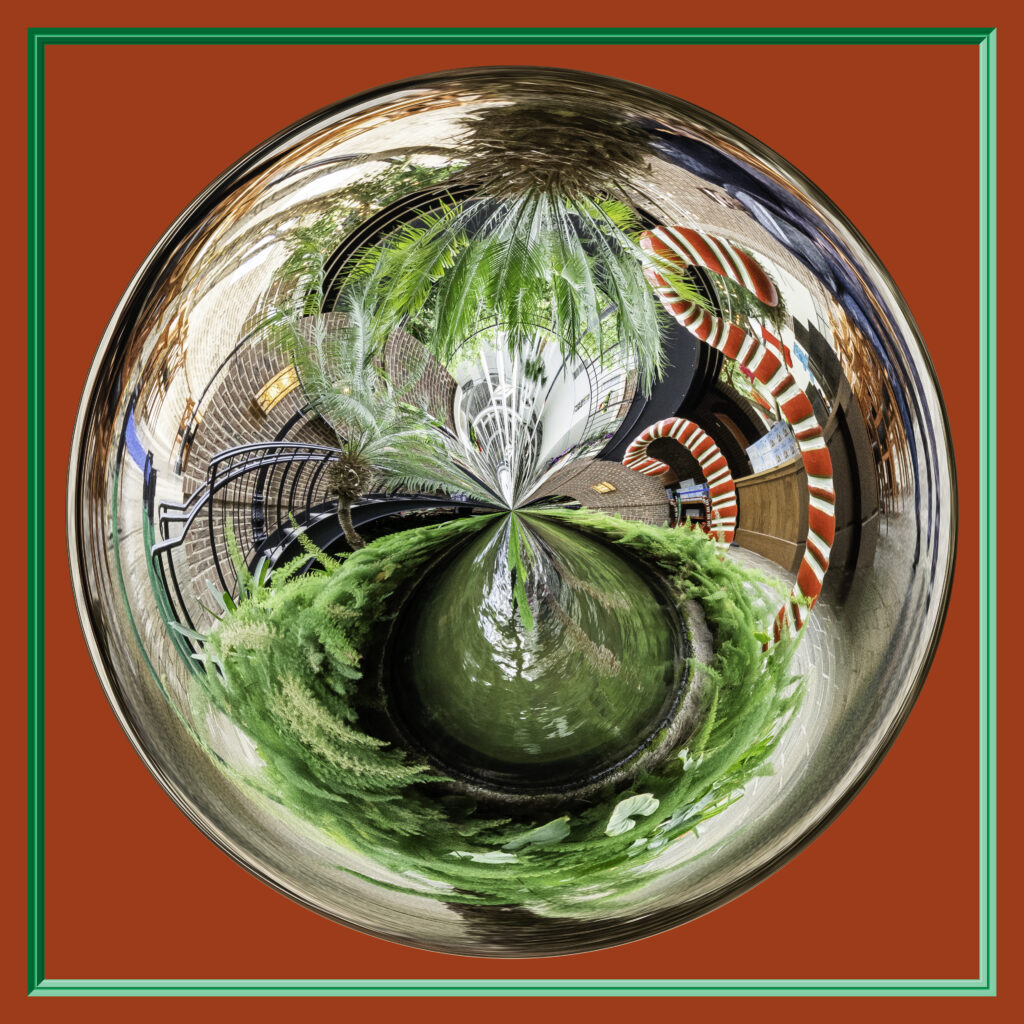 Outside one of the hotel entrances is an interesting lamp decorated for the holidays. Here is the kaleidoscope of the lamp, followed by the original photo.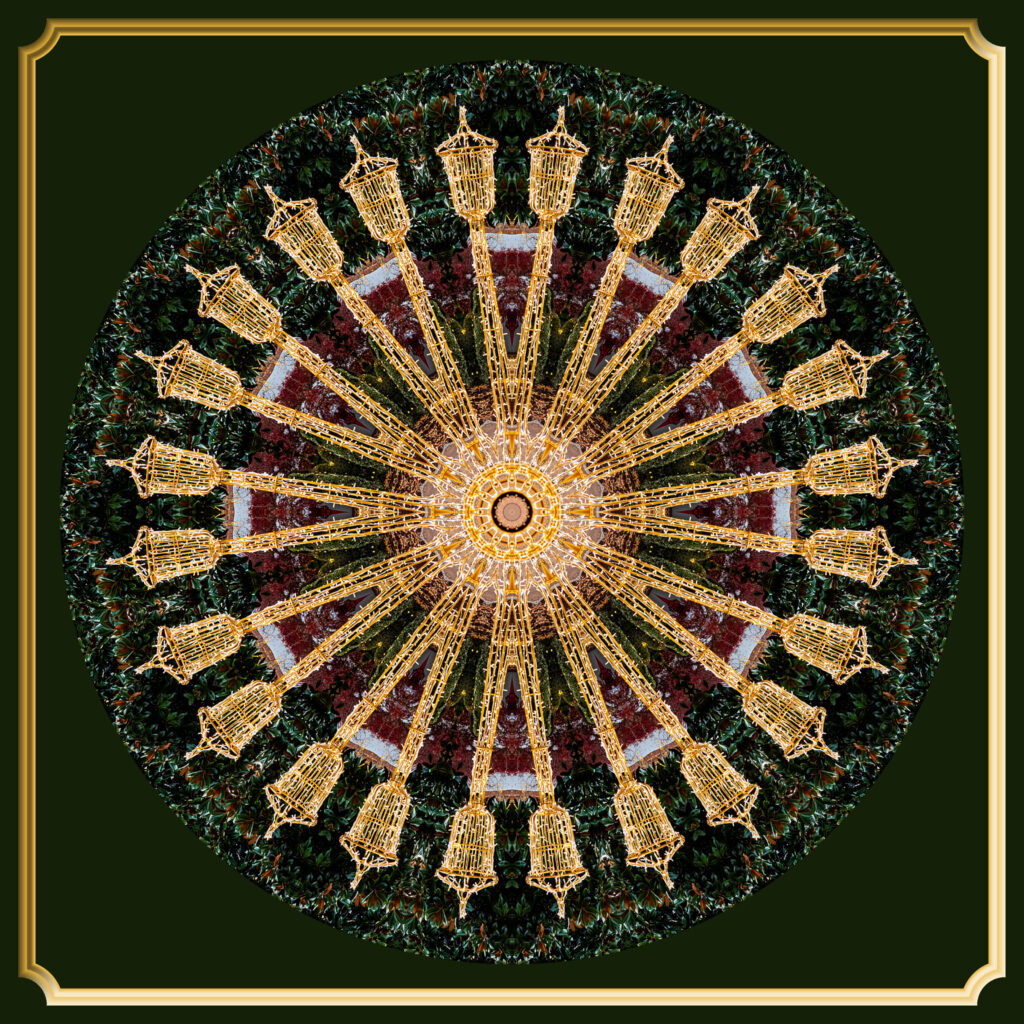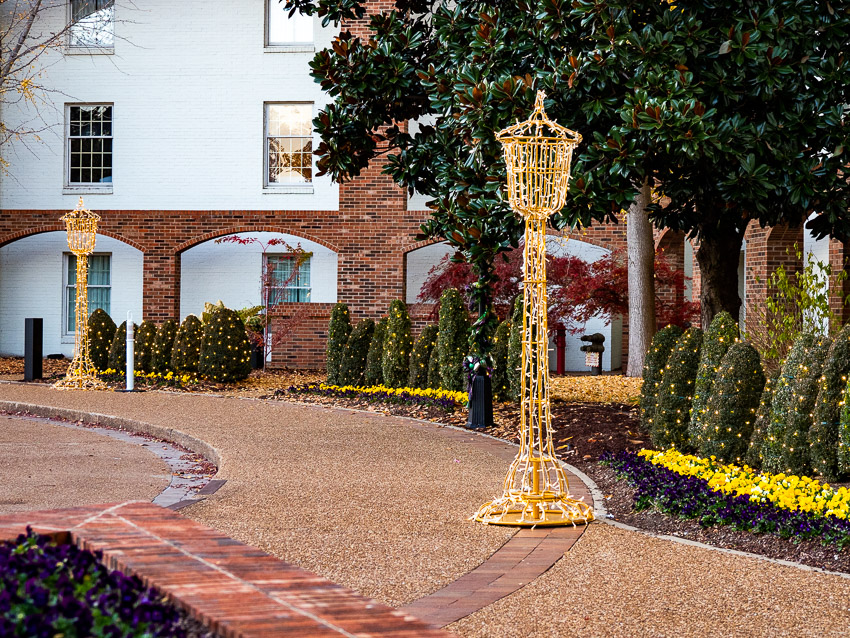 Another wood grained guitar hangs in the Conservatory. An orb, a kaleidoscope, and the original image follow.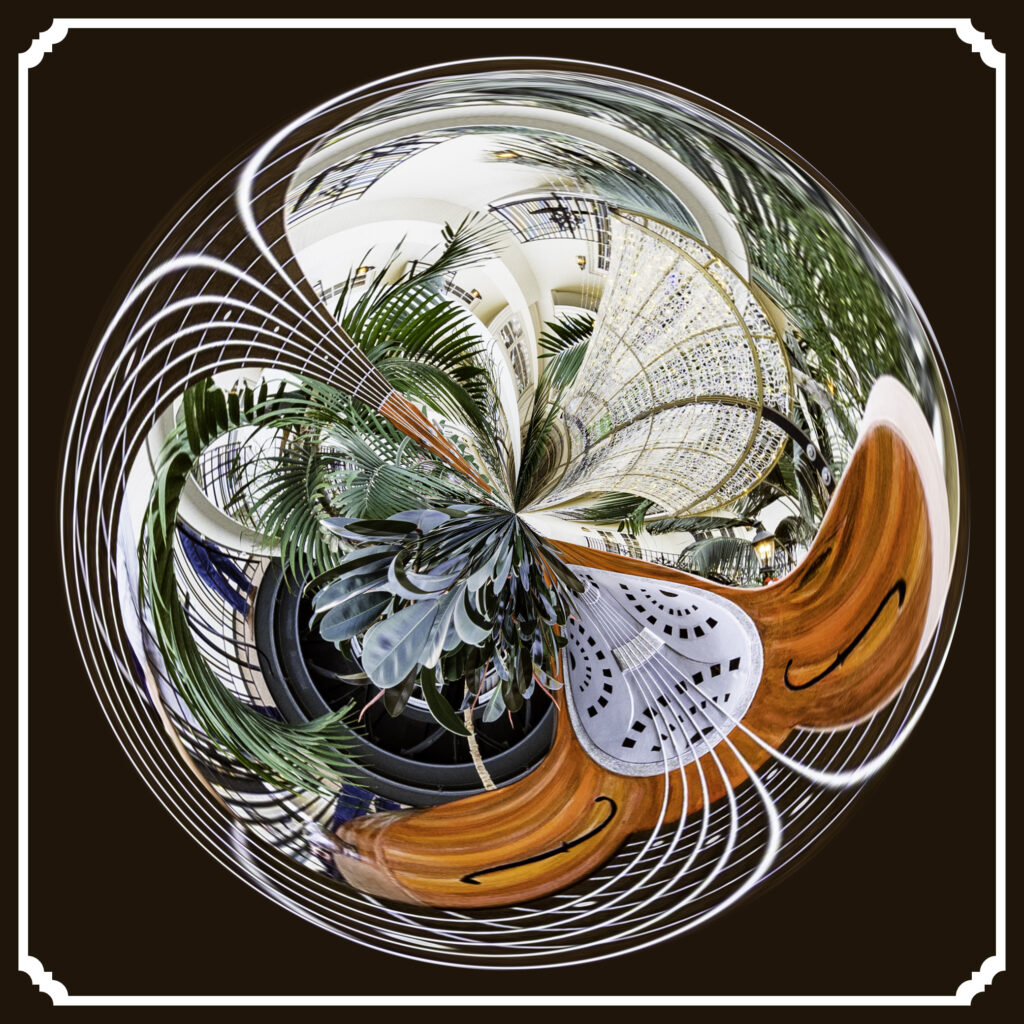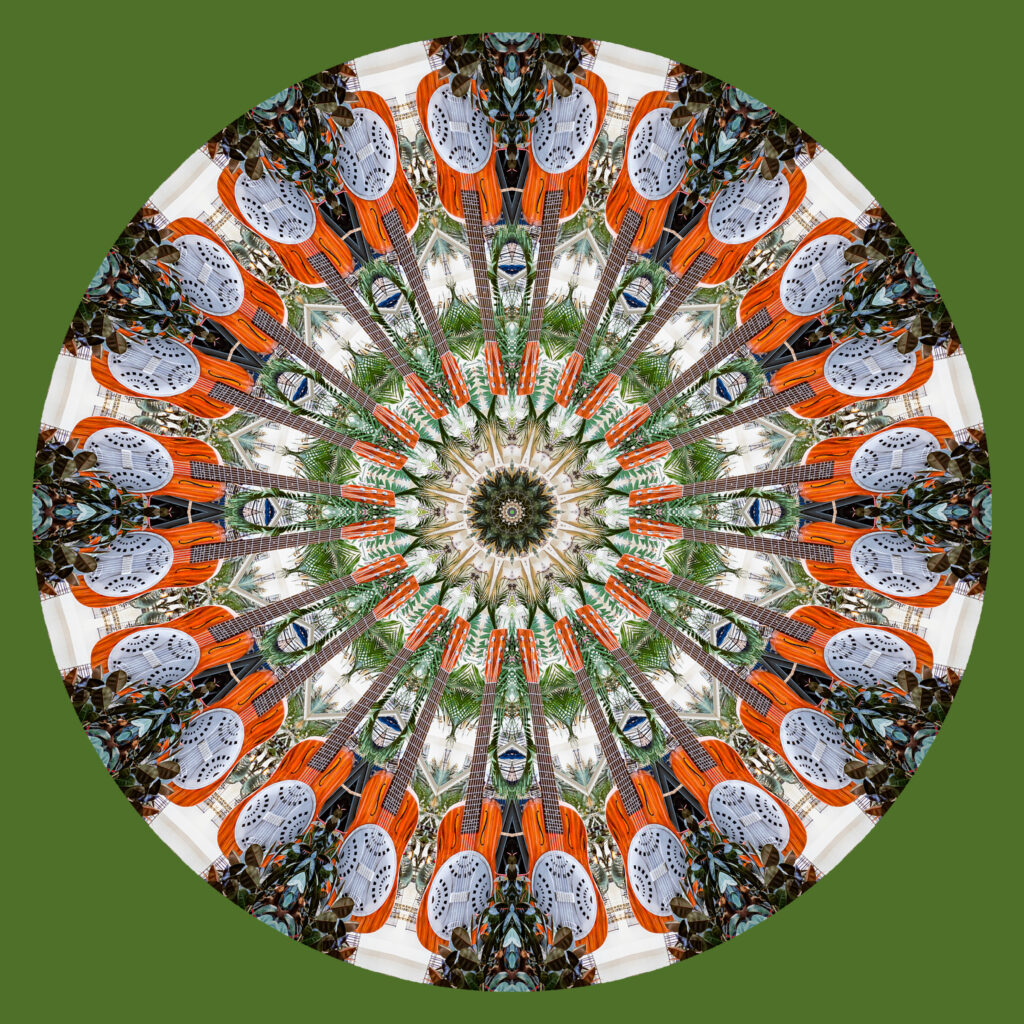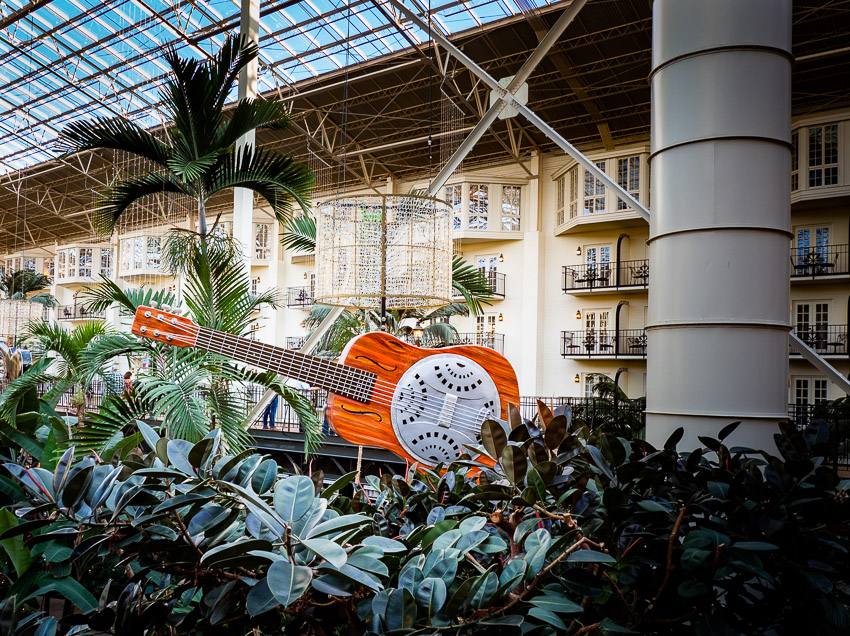 This beautiful orchid grows and delights…
Here is the original, which is followed by an orb, a kaleidoscope, and a twirl with the original flower featured.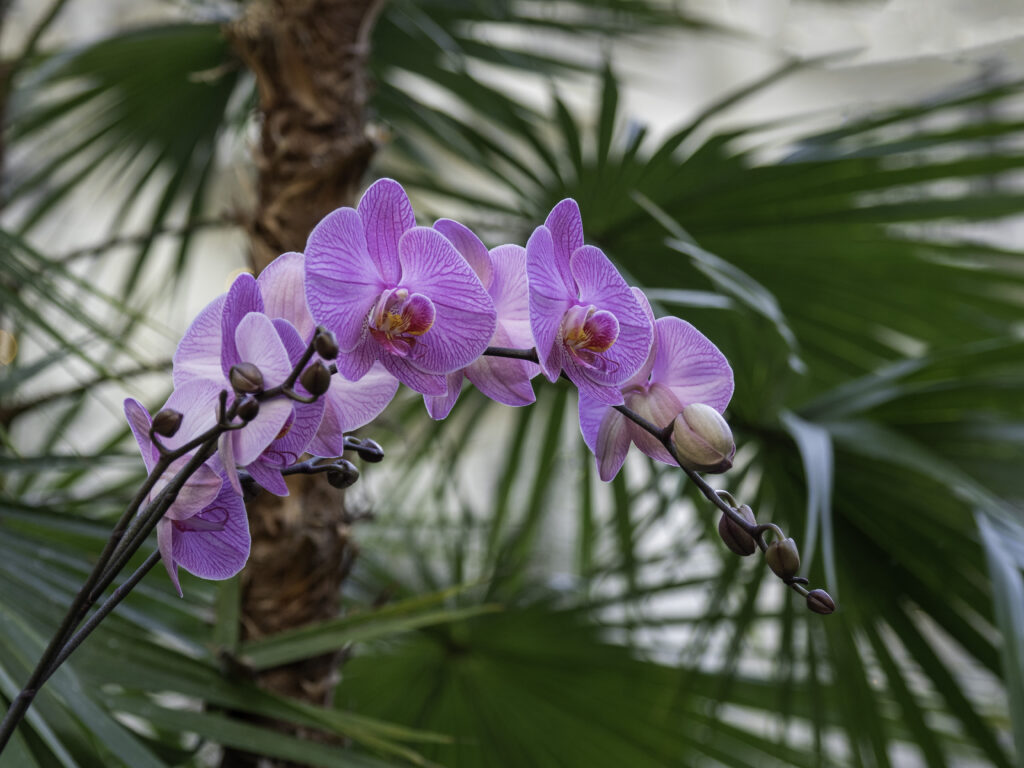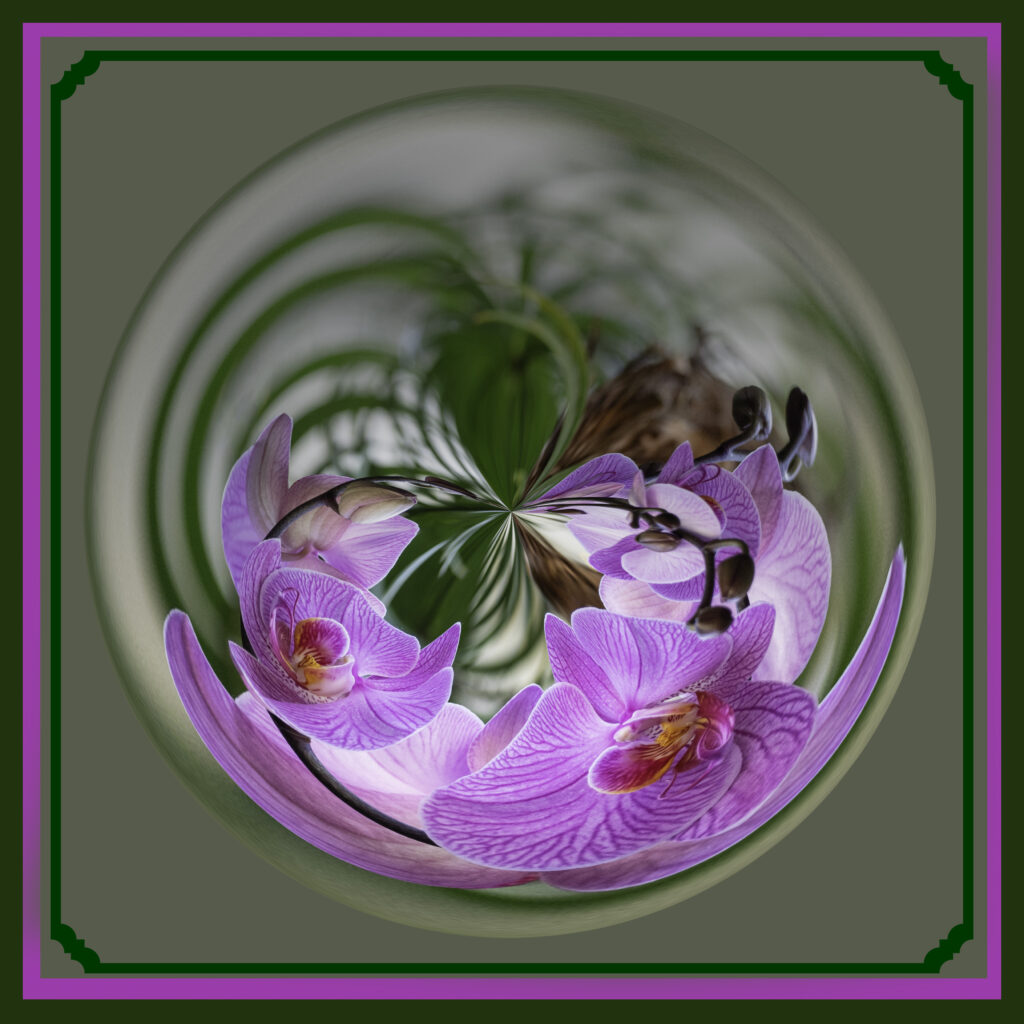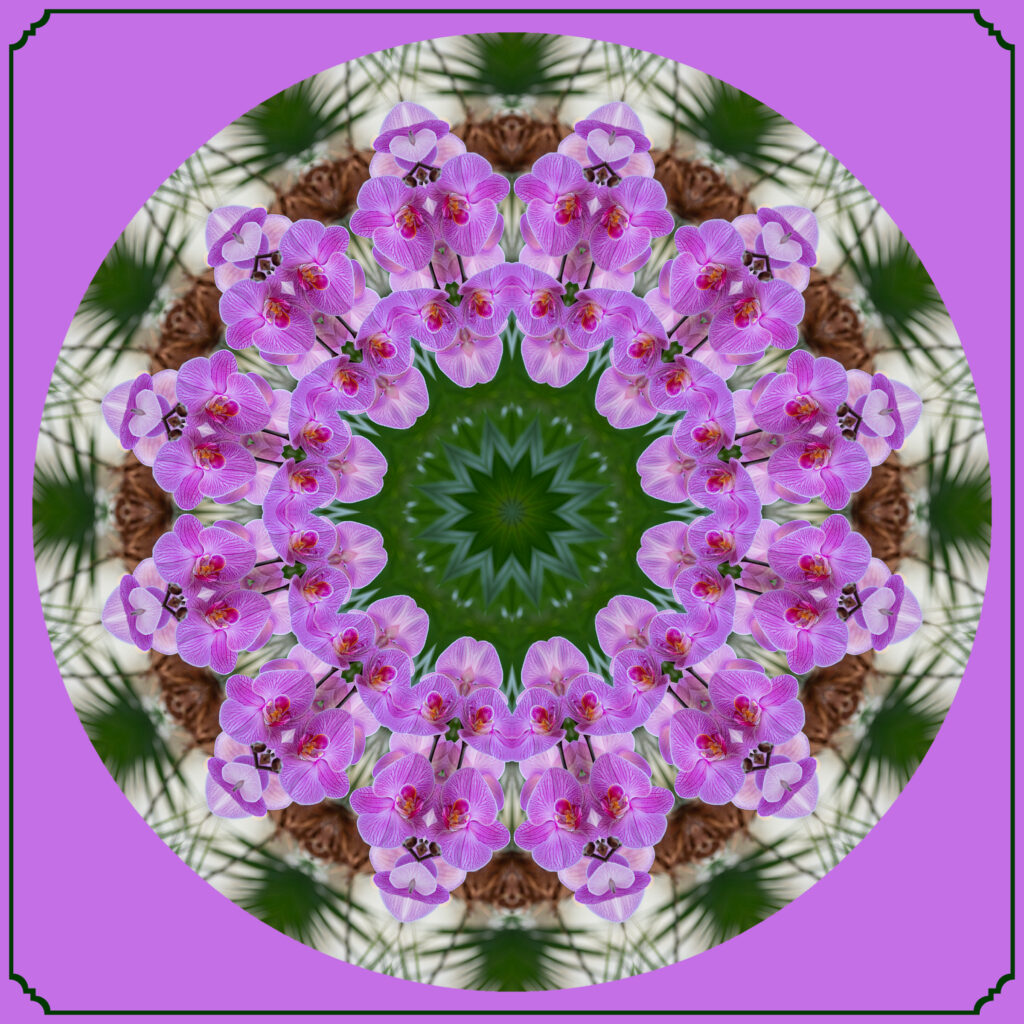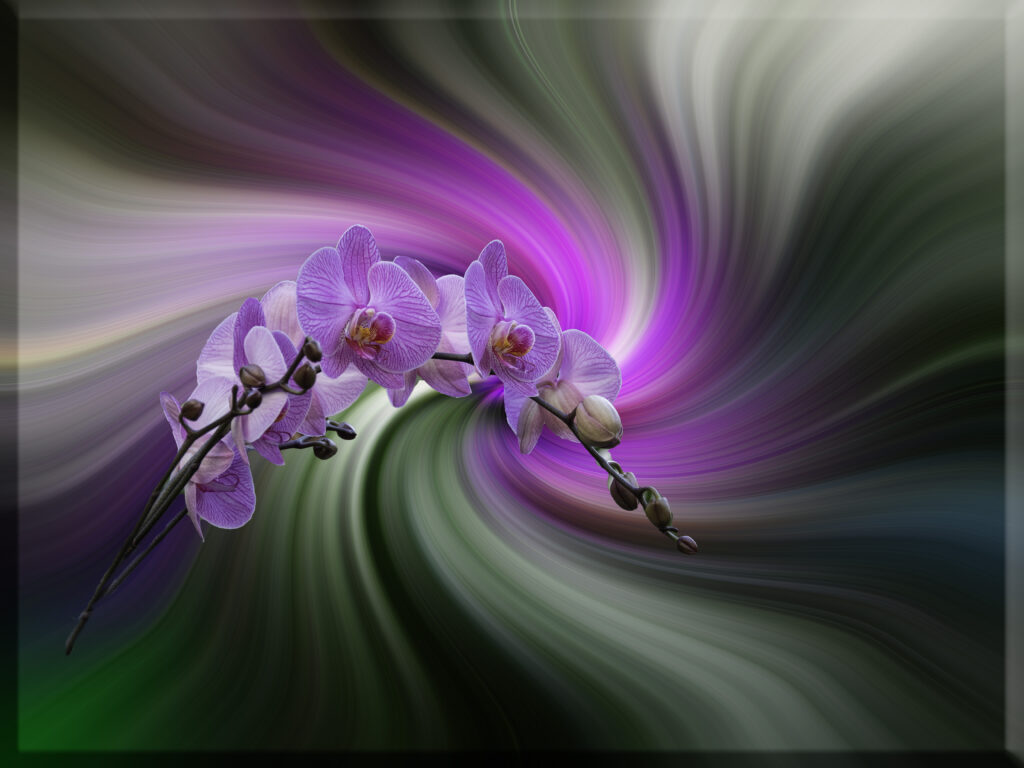 A huge blue ornament on a huger tree is the subject of this kaleidoscope.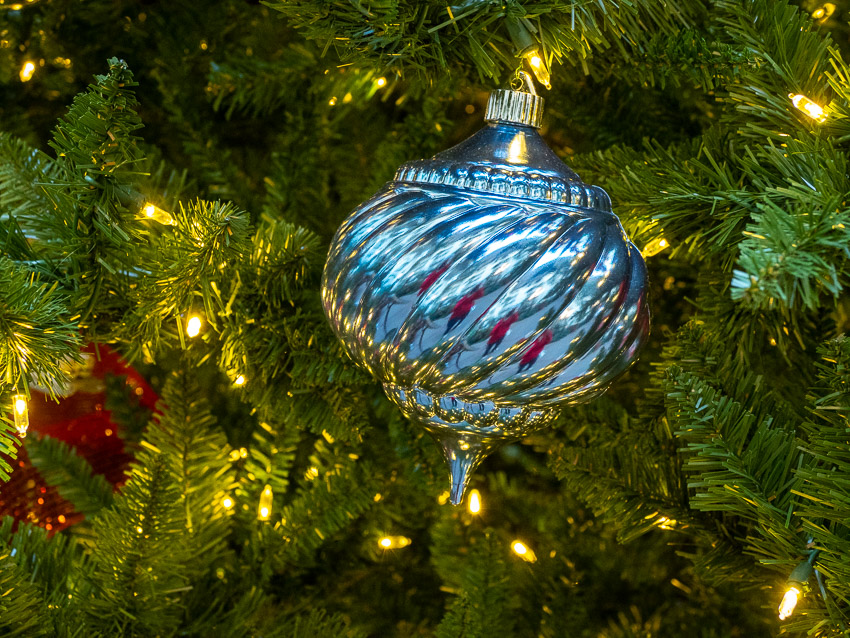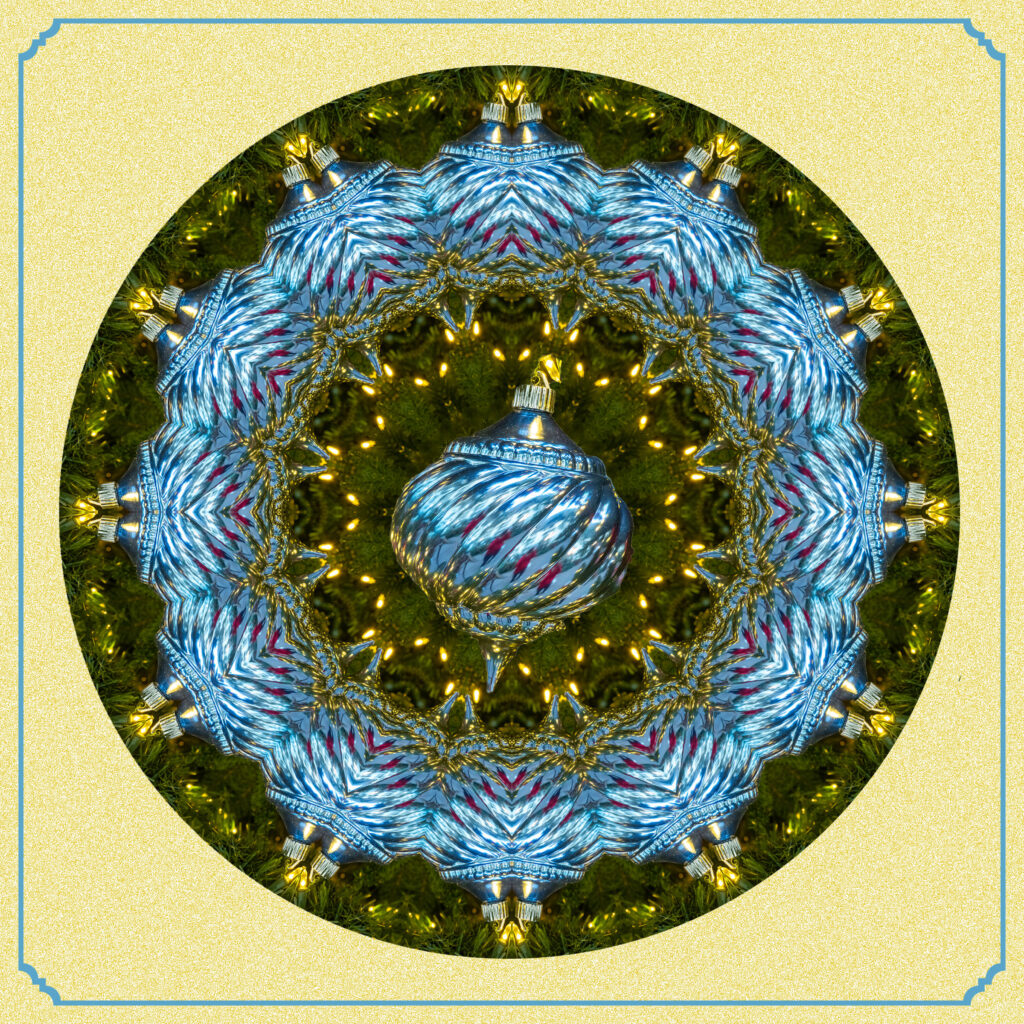 Several Peace Lilies adorn the gardens. Here is one with several embellishments following.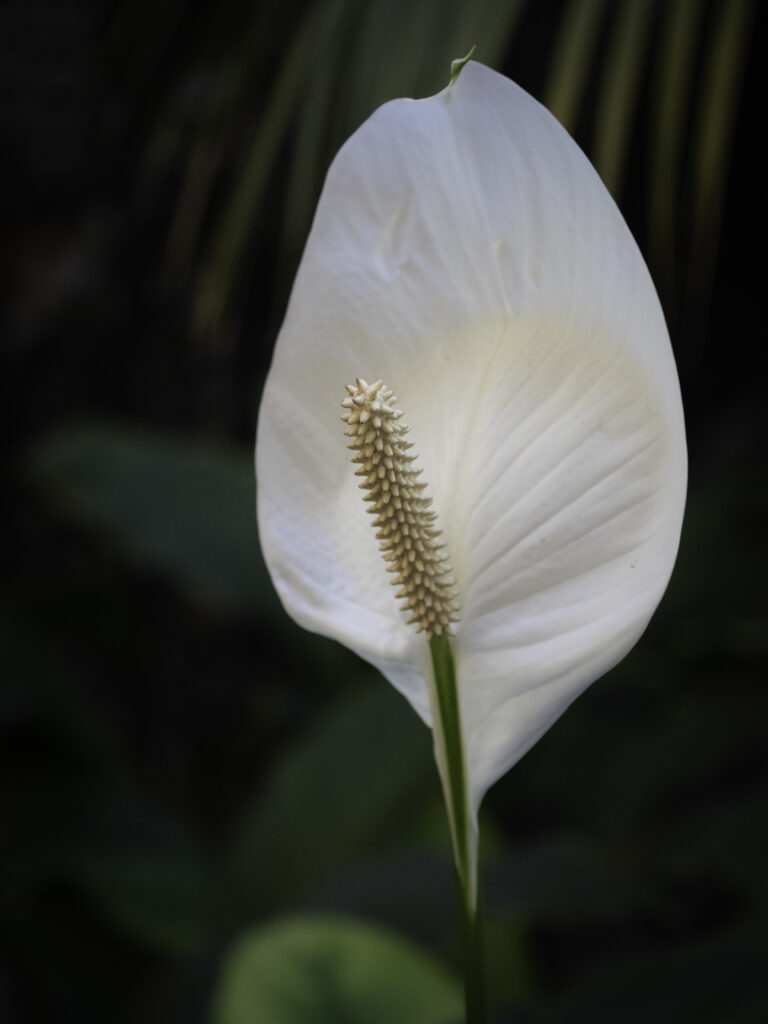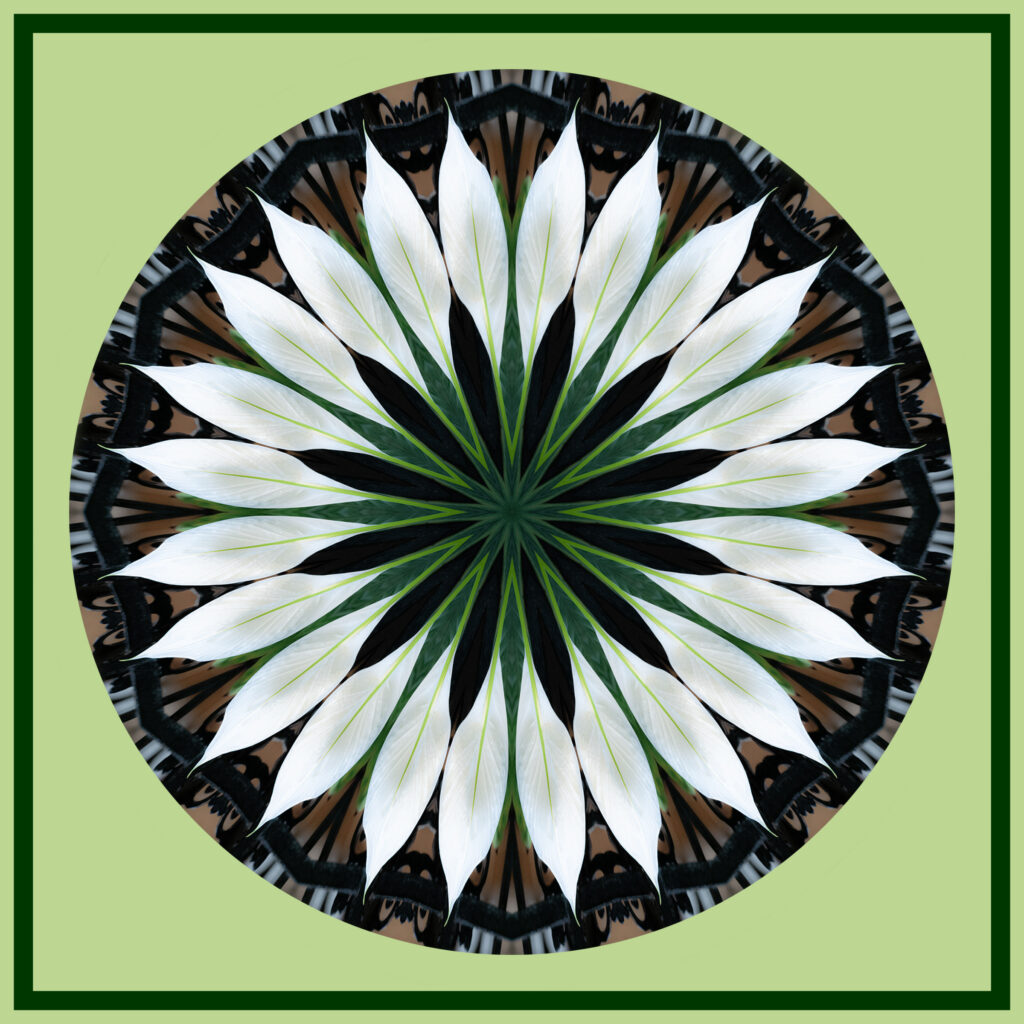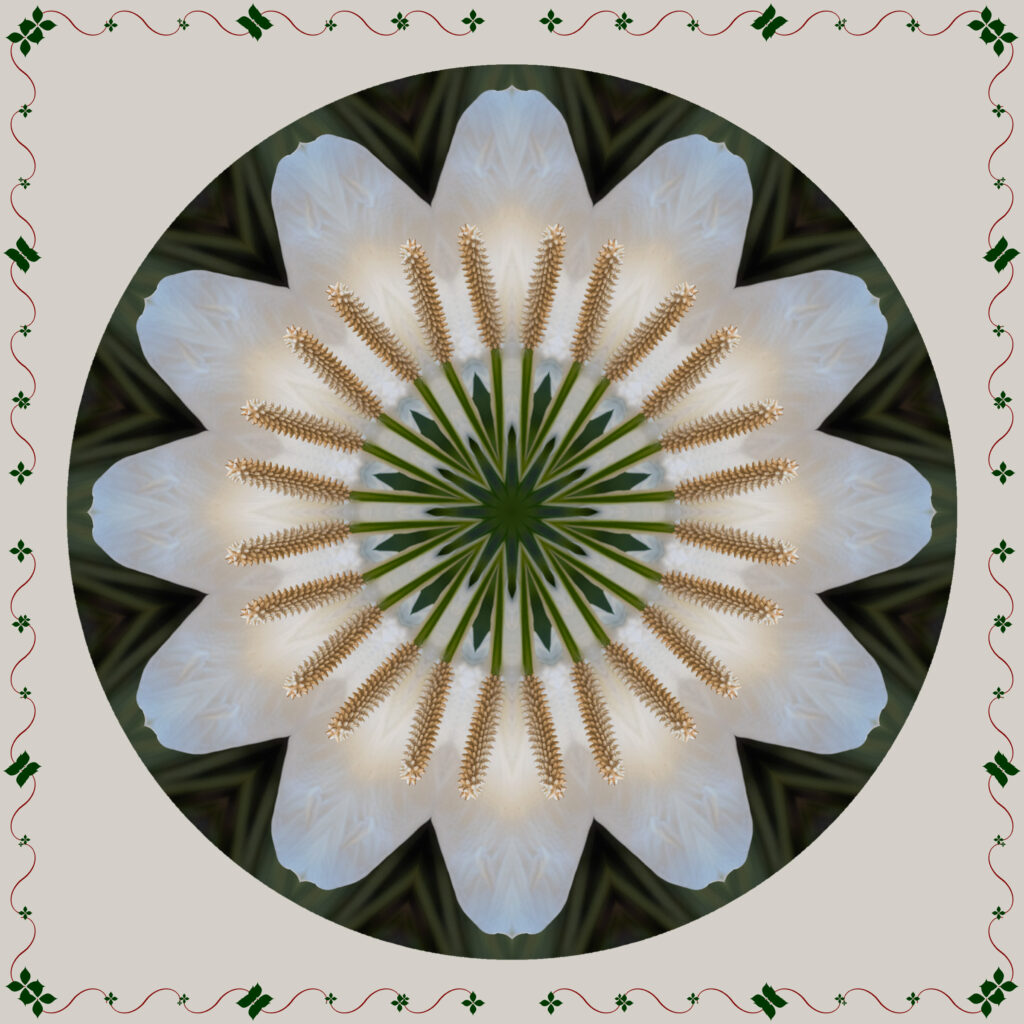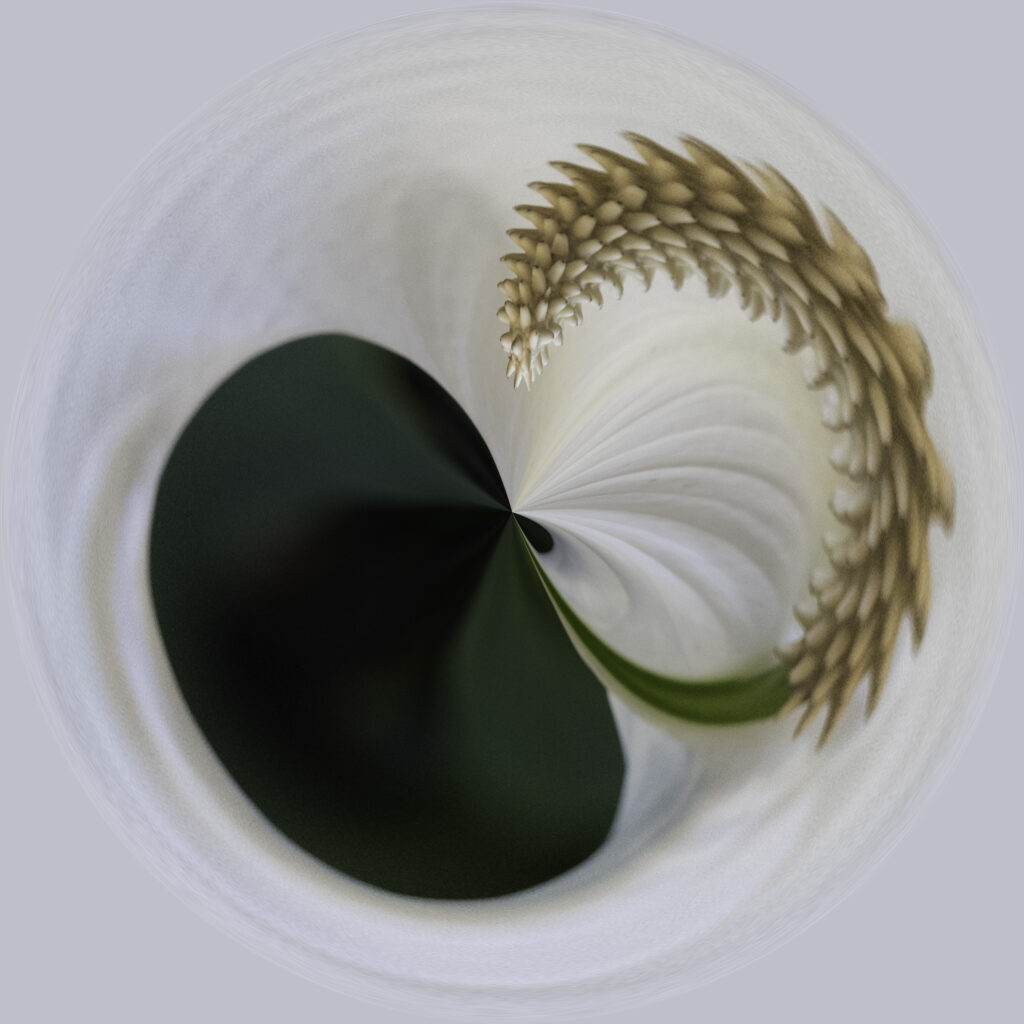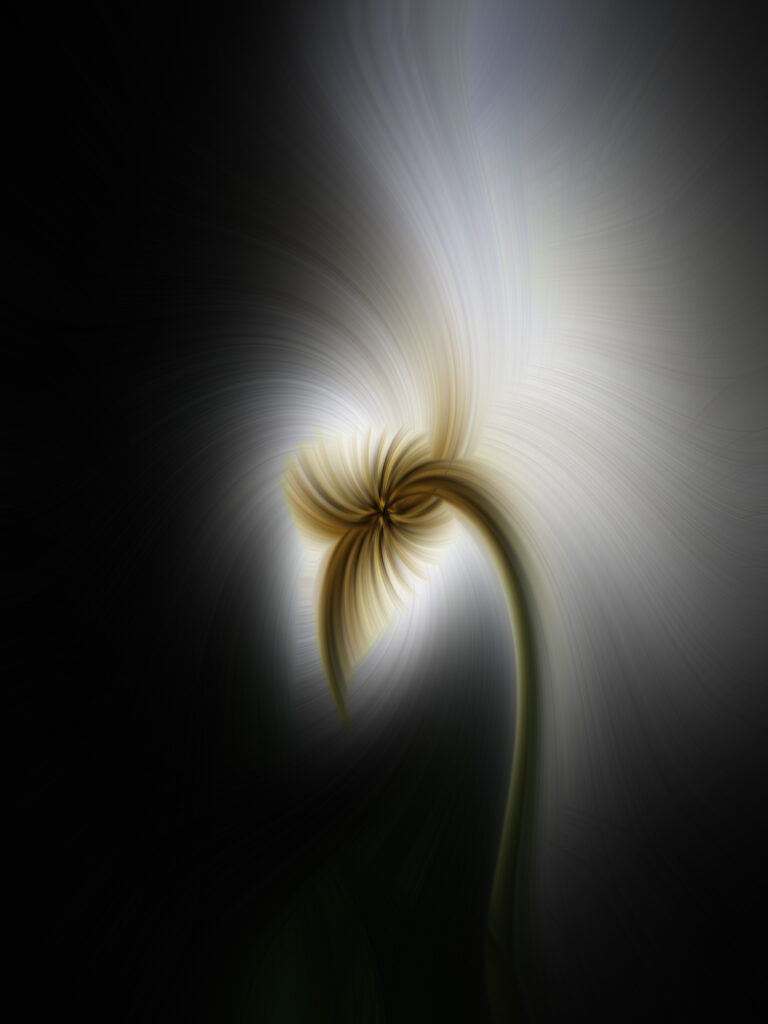 I am still amazed that there is a river and river boat ride in the hotel.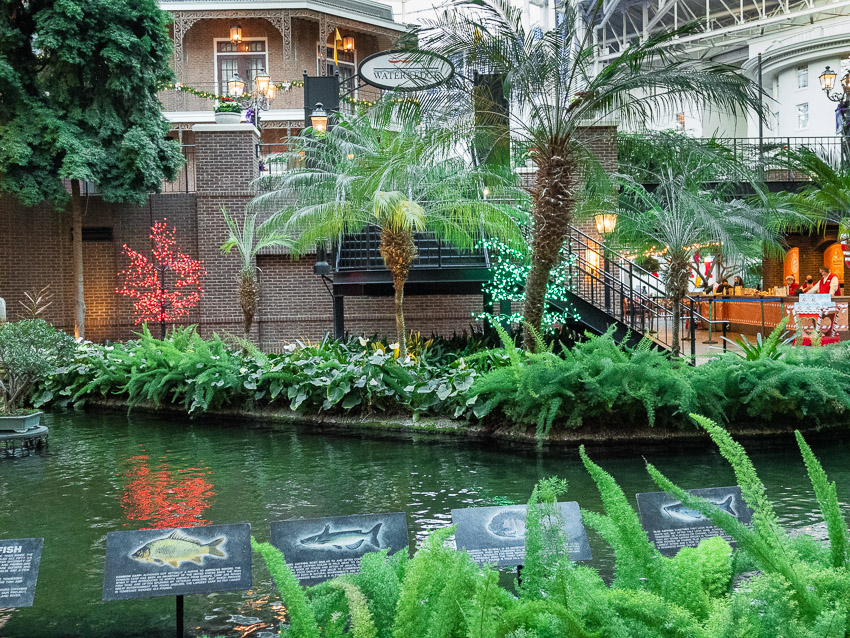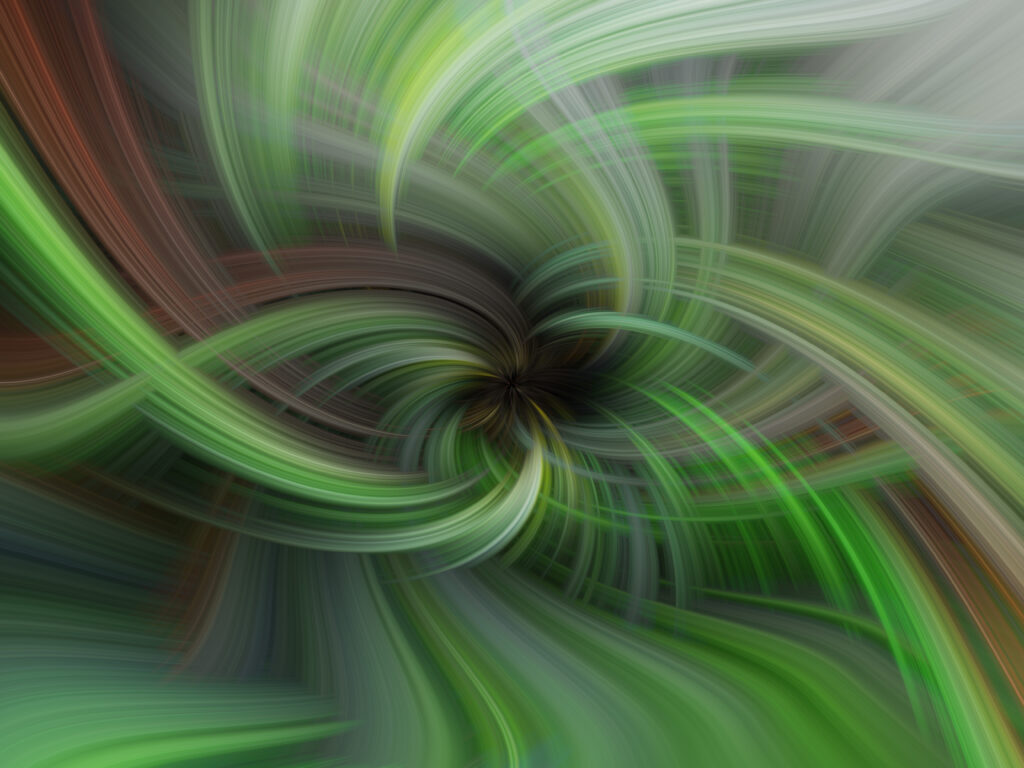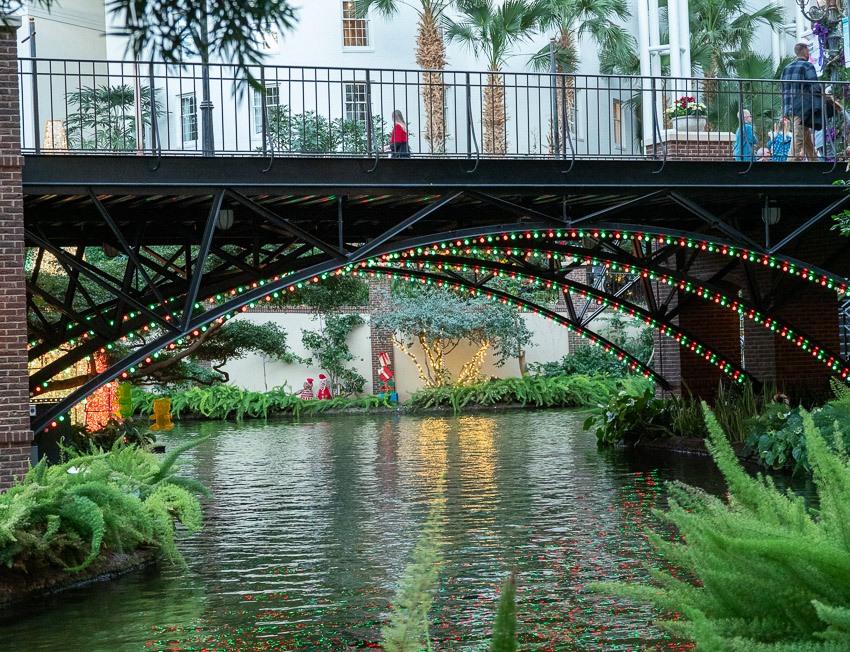 Yes, there are fountains and fish in the waters.