Essaouira is a seaside port city in the western part of Morocco on the Atlantic Ocean. It is very different from other parts of Morocco that I visited.
See several photos of wet streets. This is notable because it was just the second rainfall in two years. This gave us opportunities to photograph reflections created by the wet streets.
Additionally, while strolling in the streets, we heard chanting and then saw what we thought was a parade. It was a teacher protest, quite peaceful and organized but determined.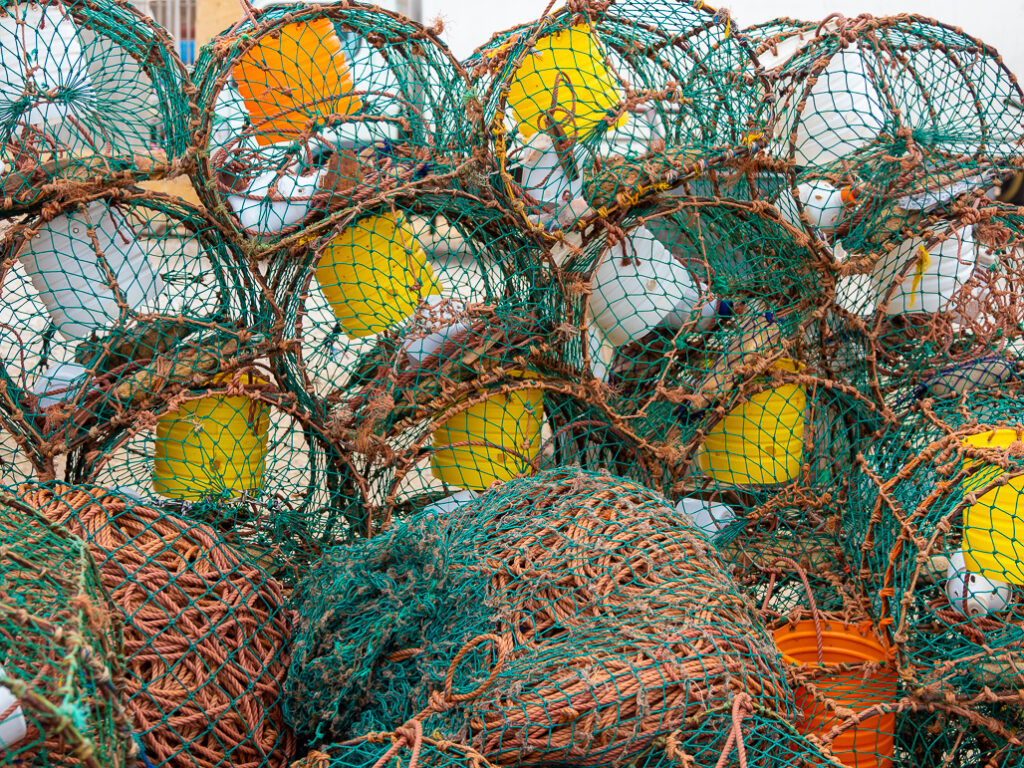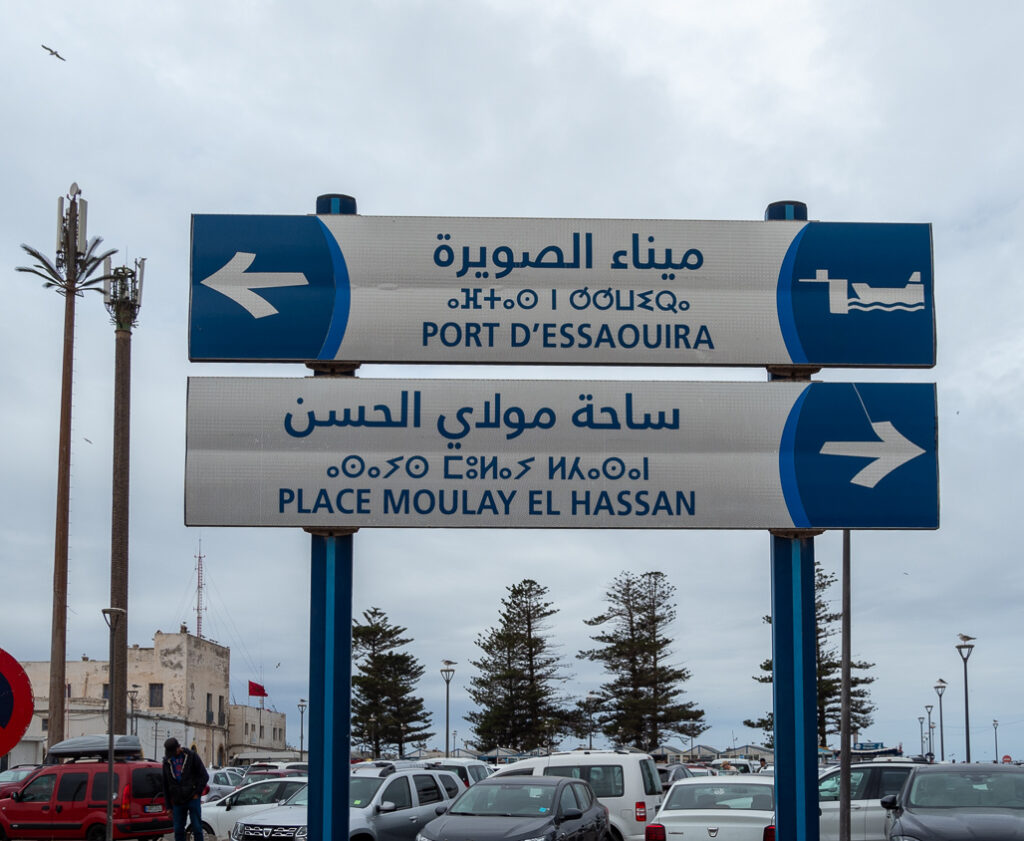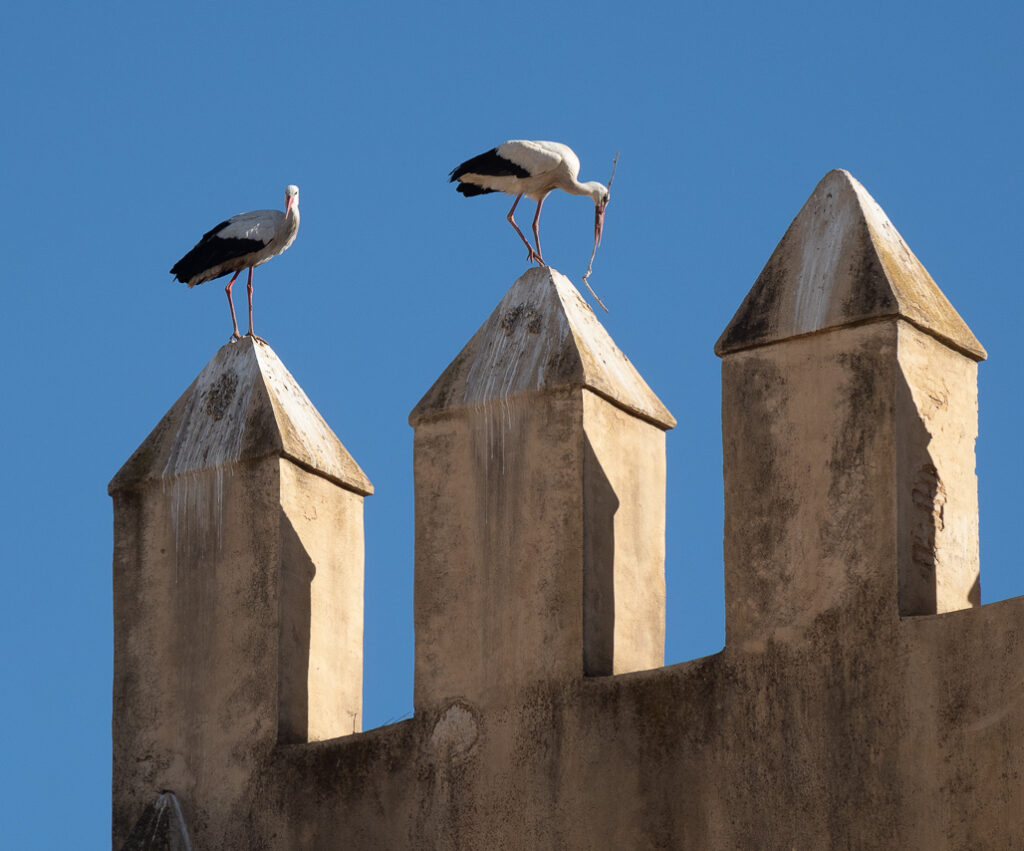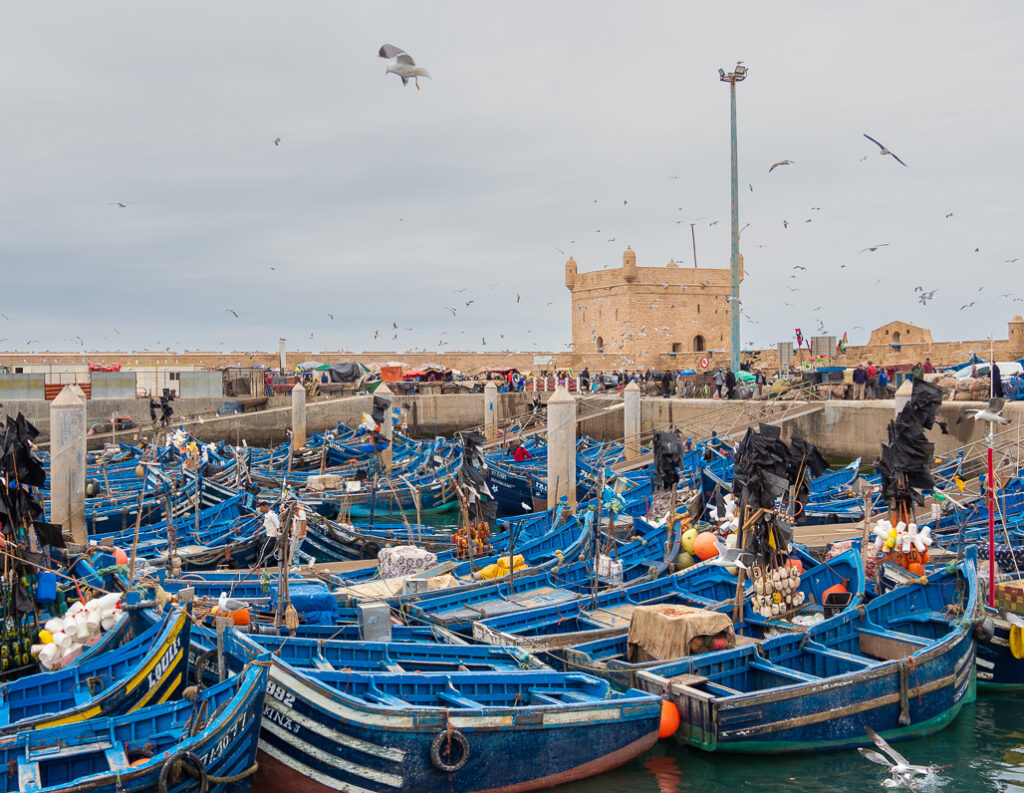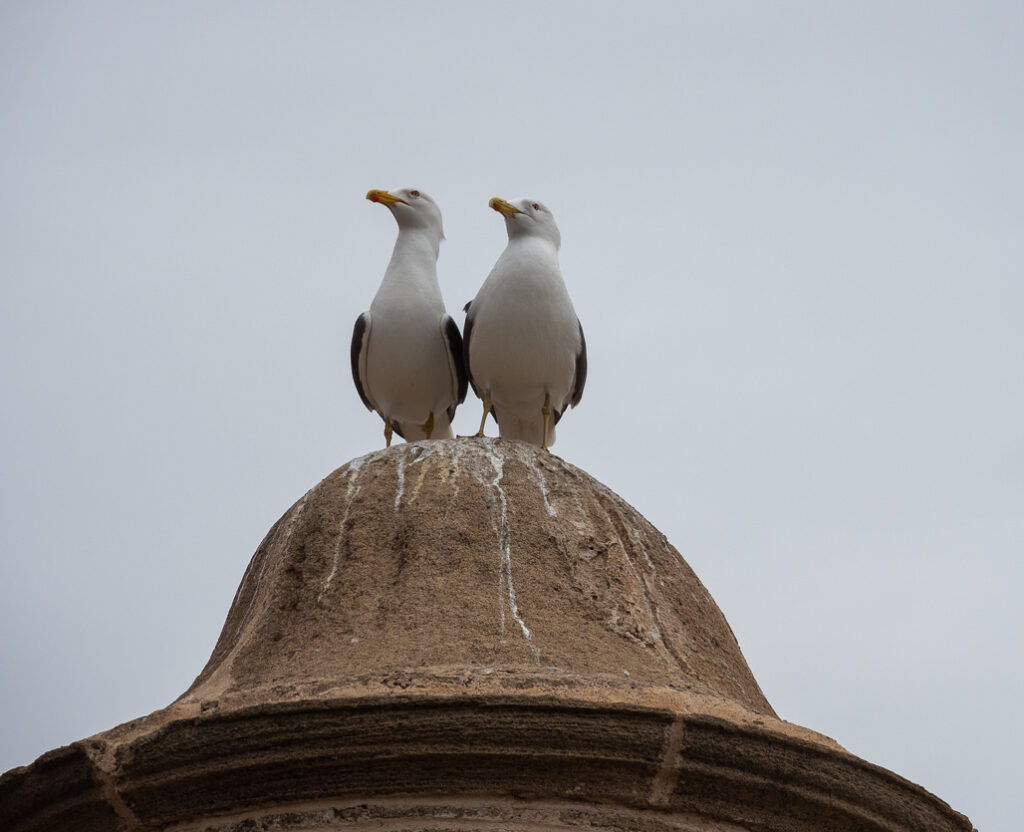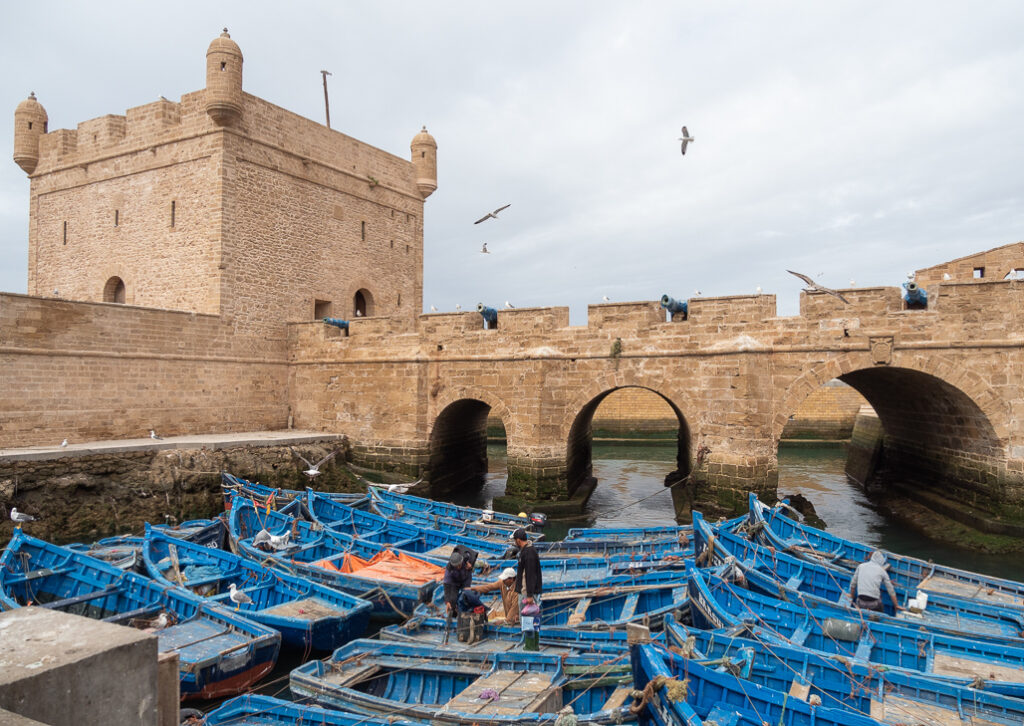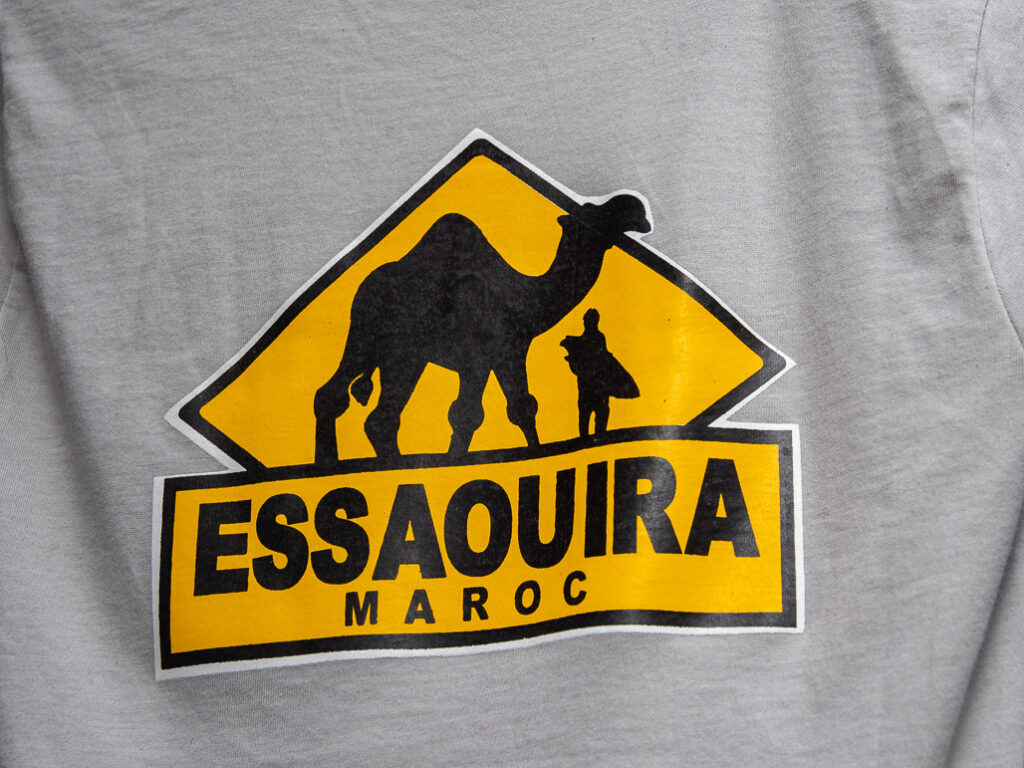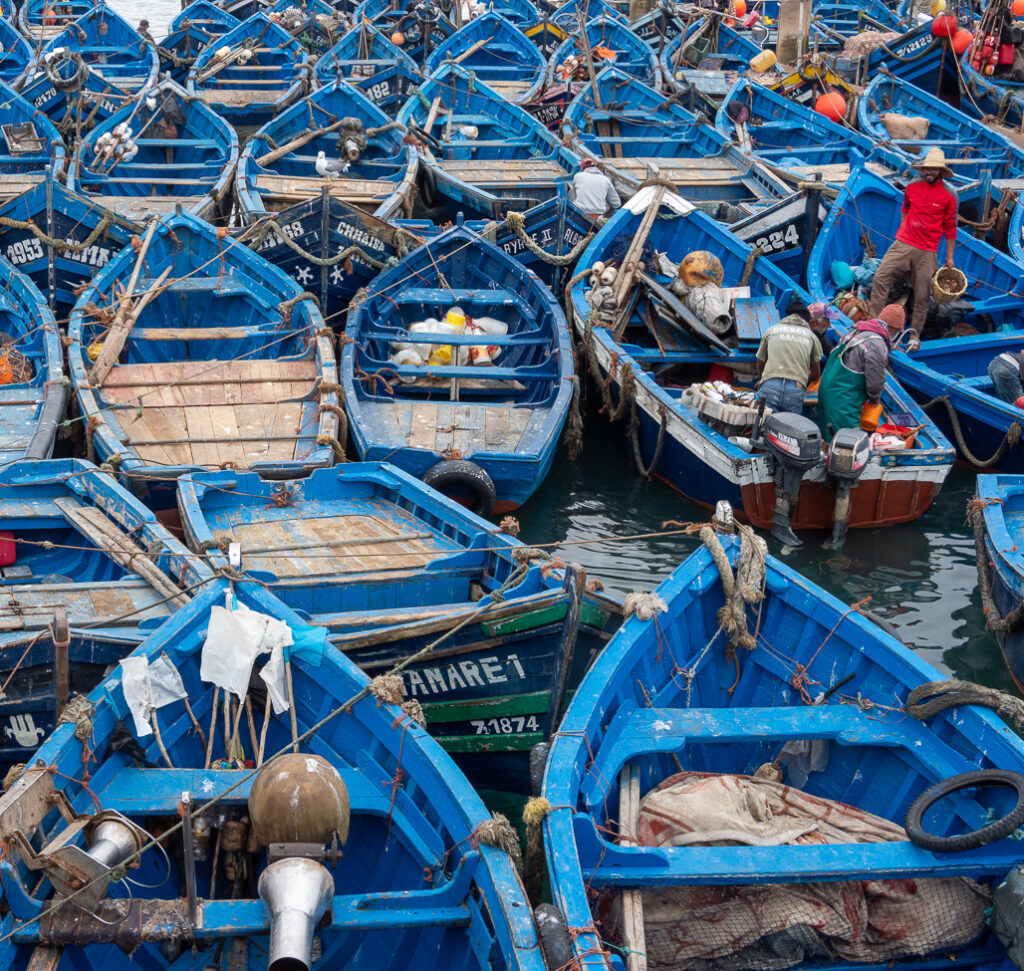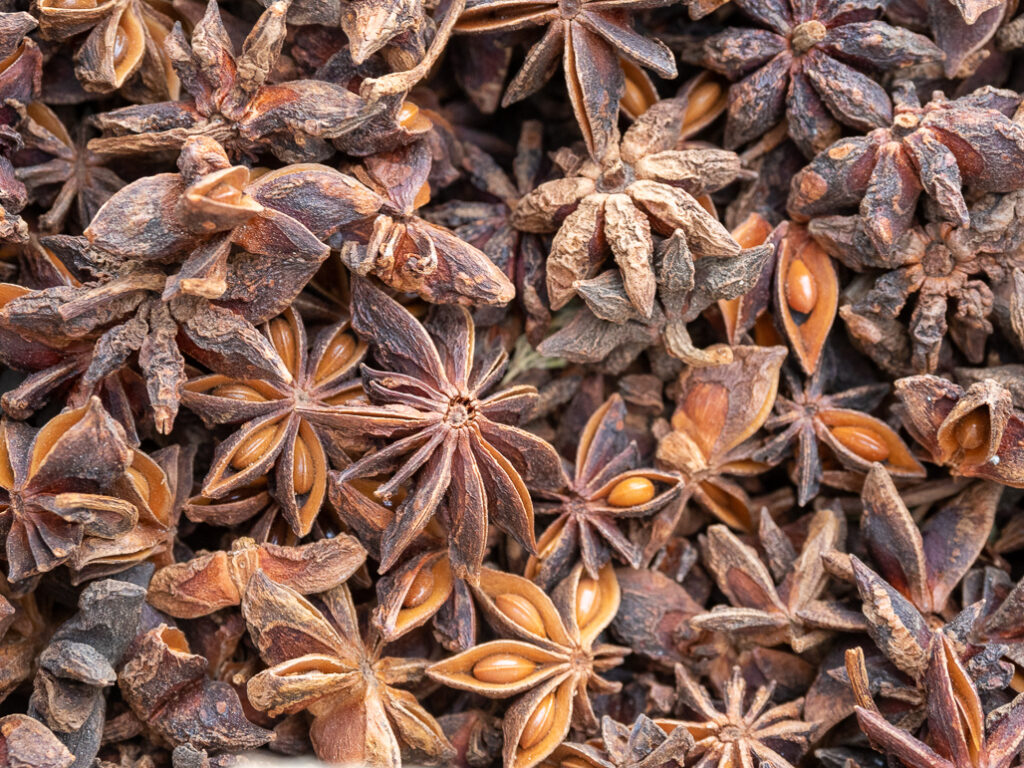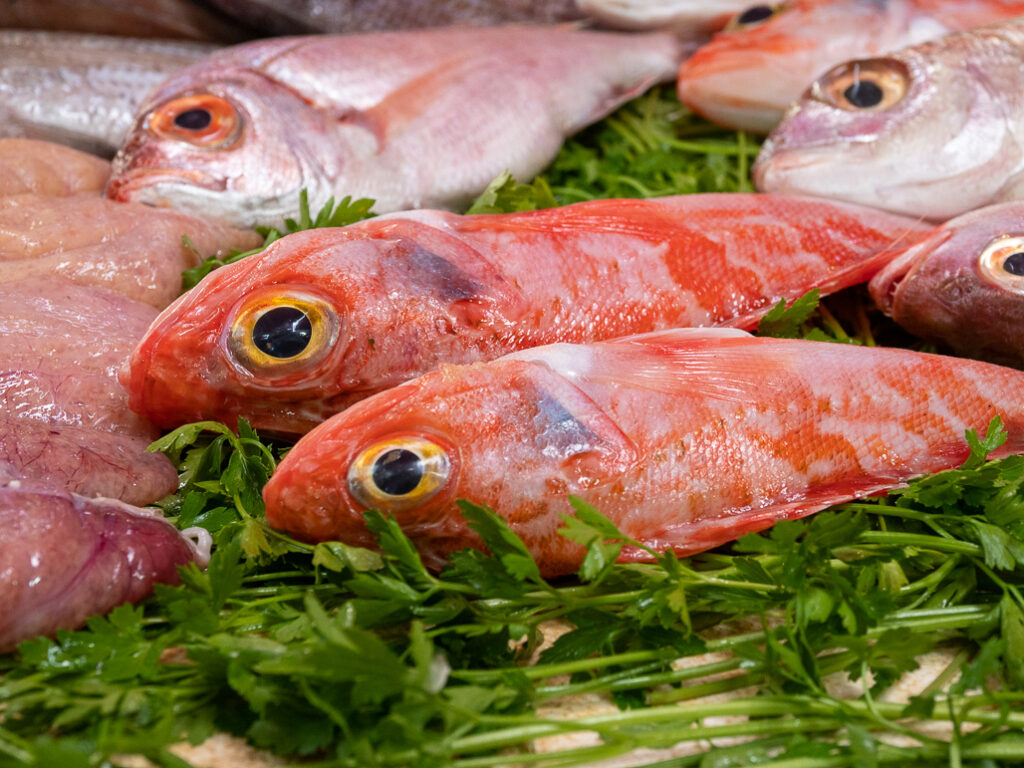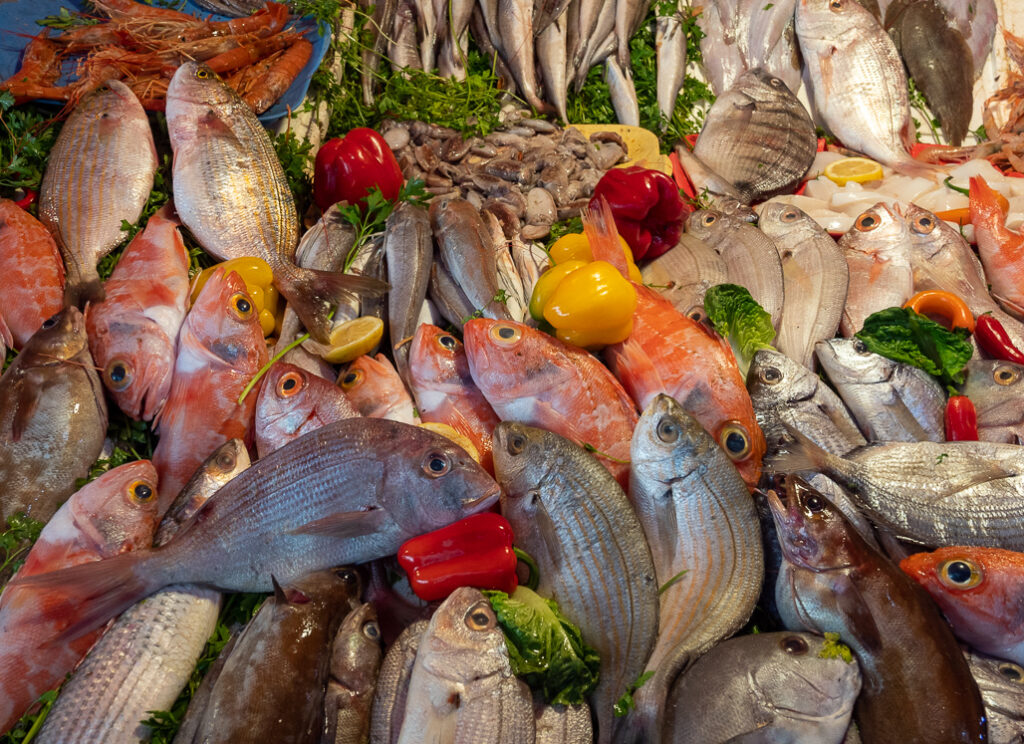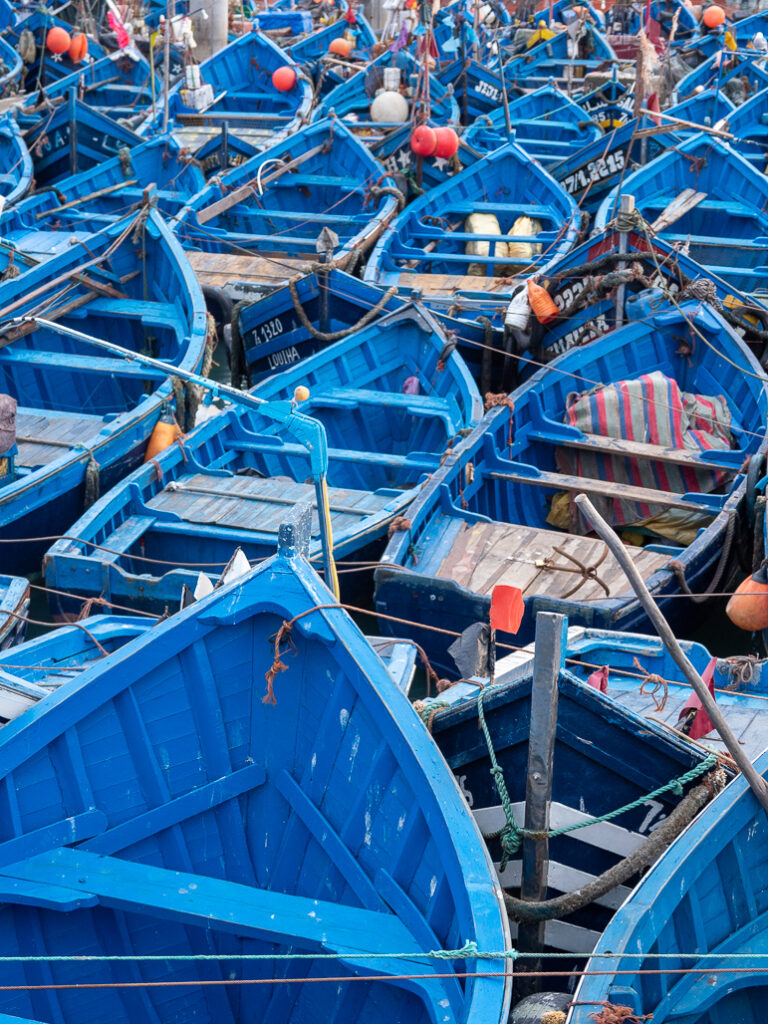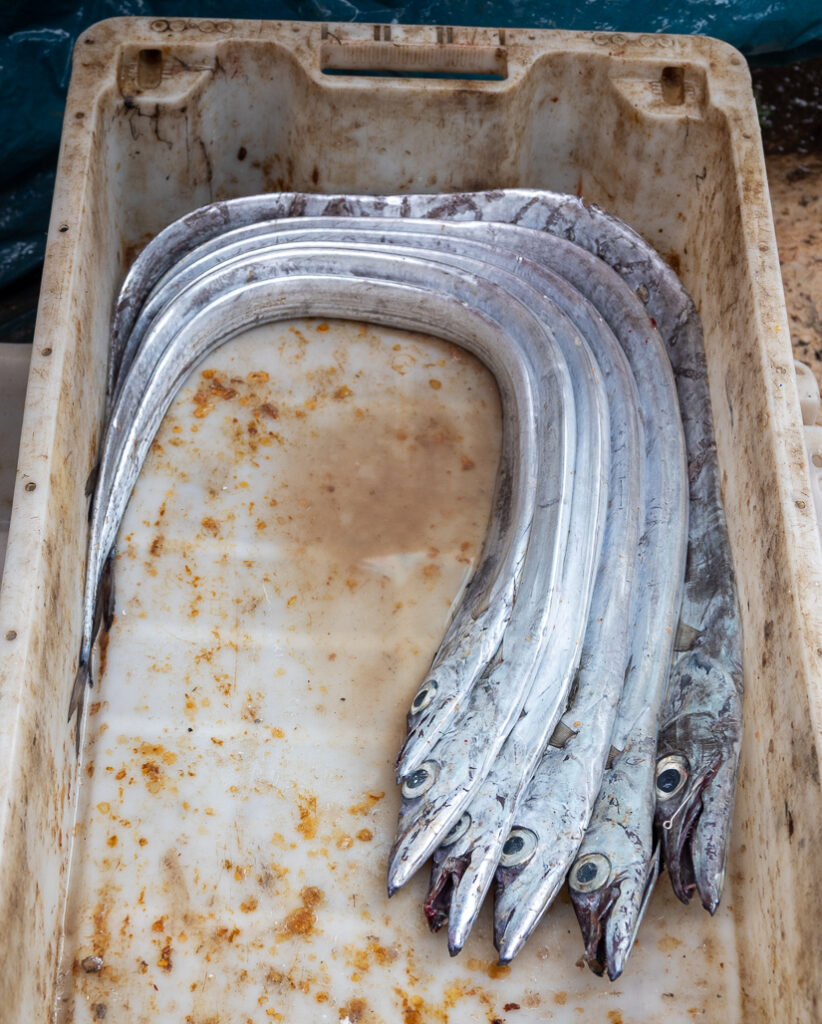 And then it rained.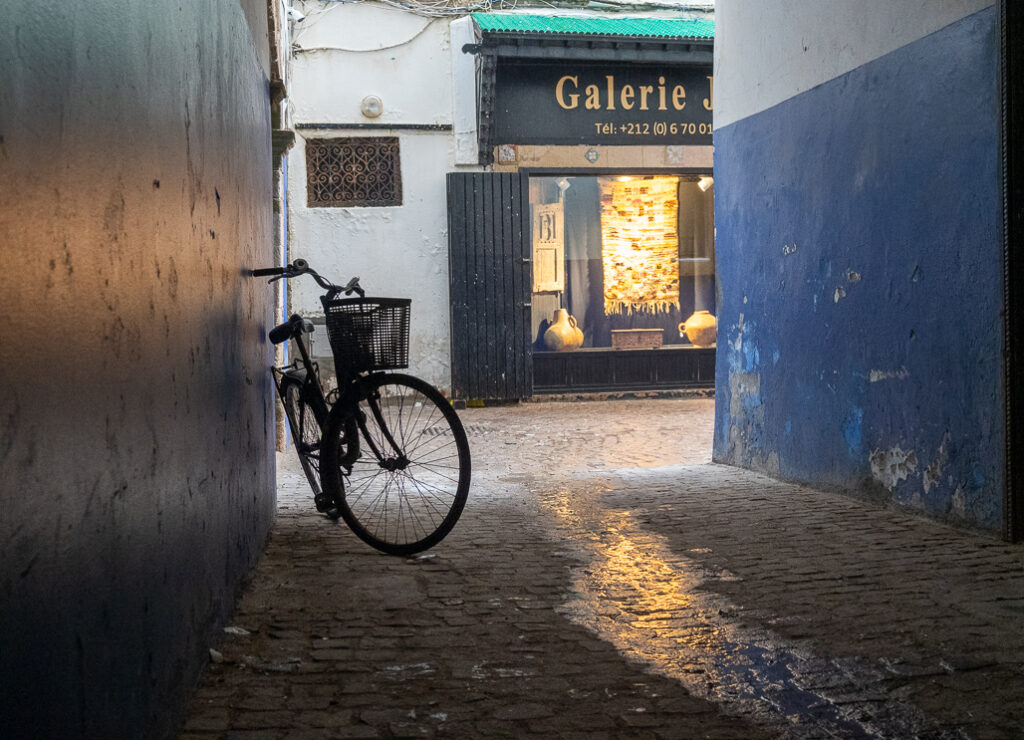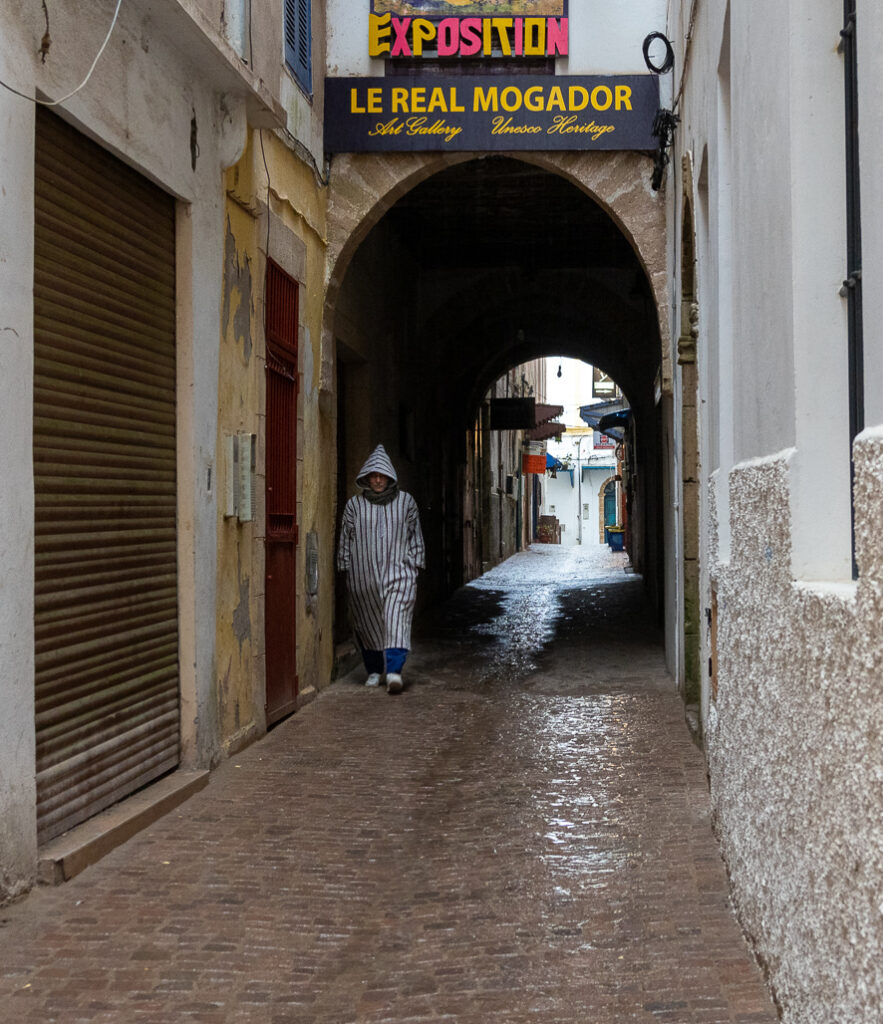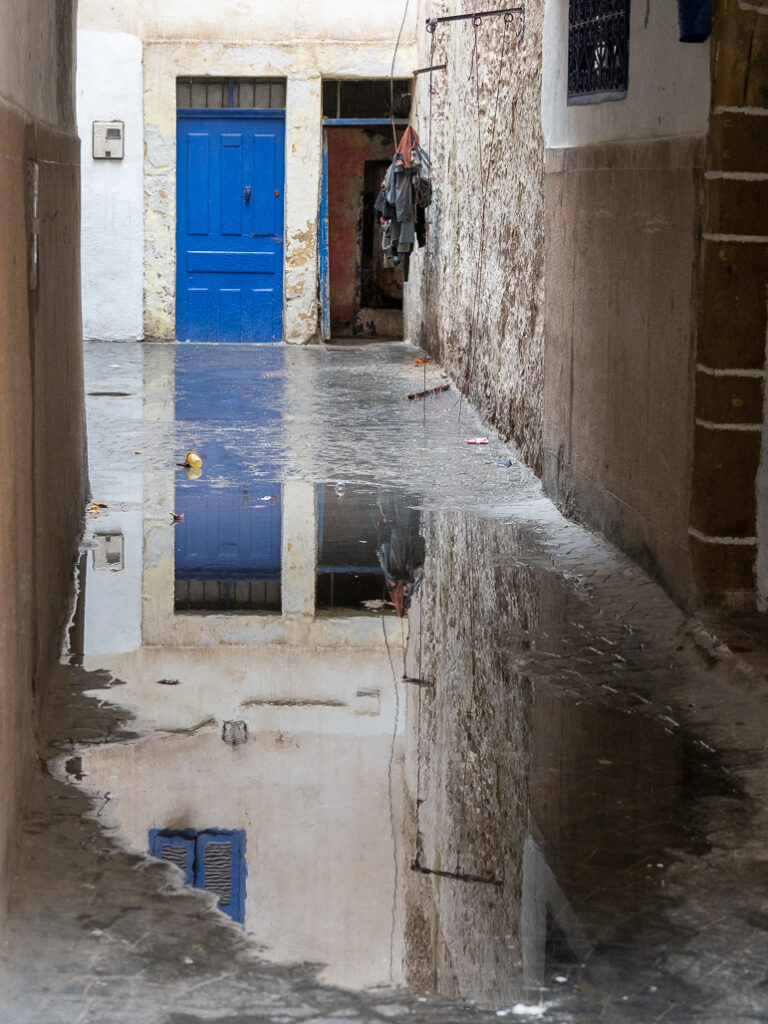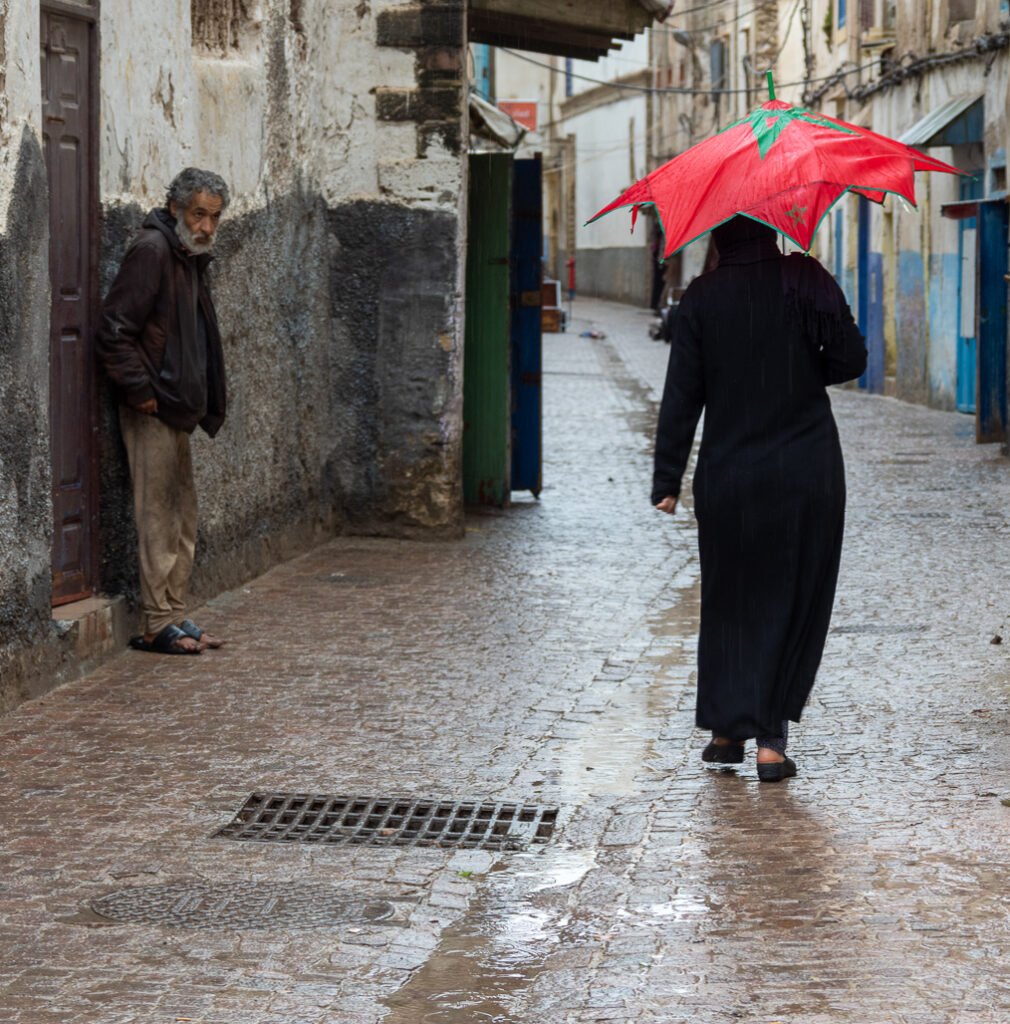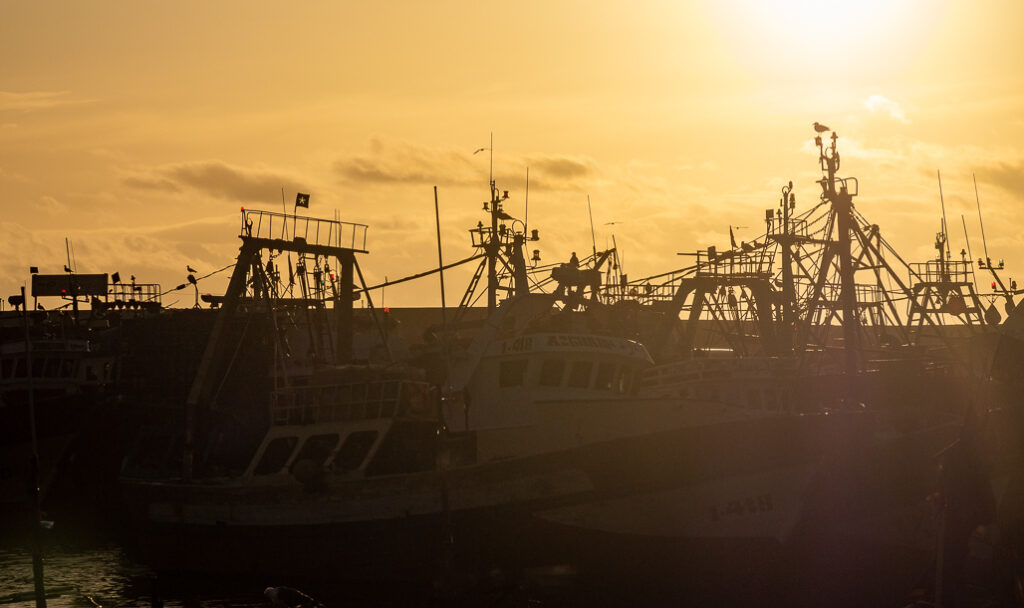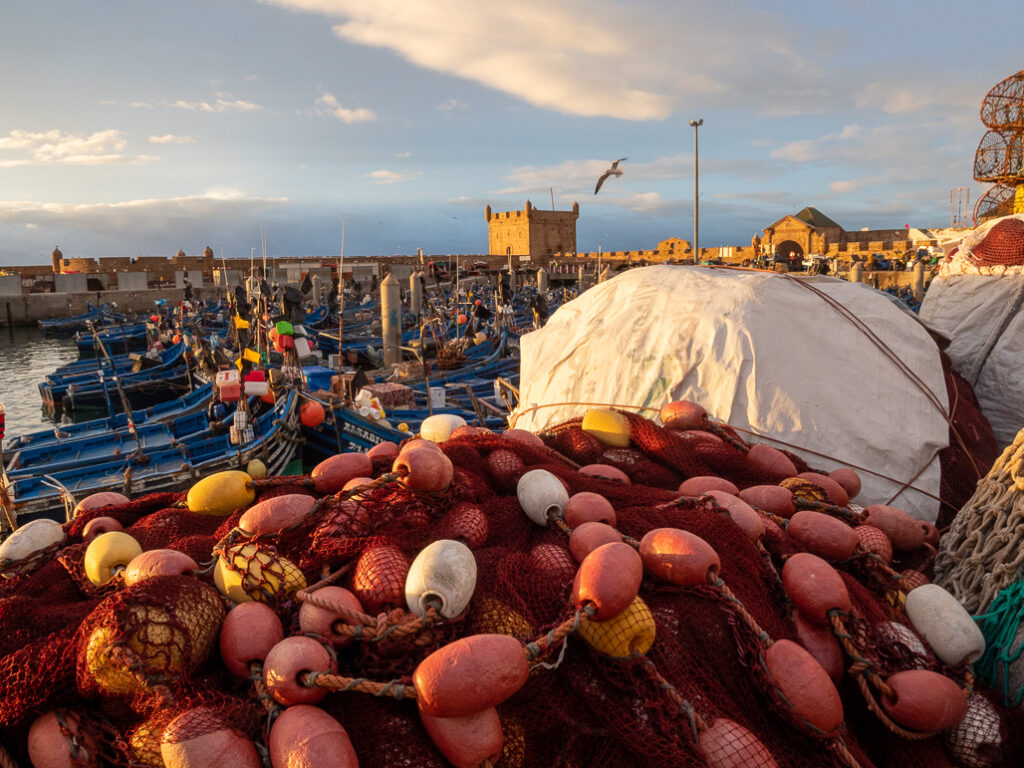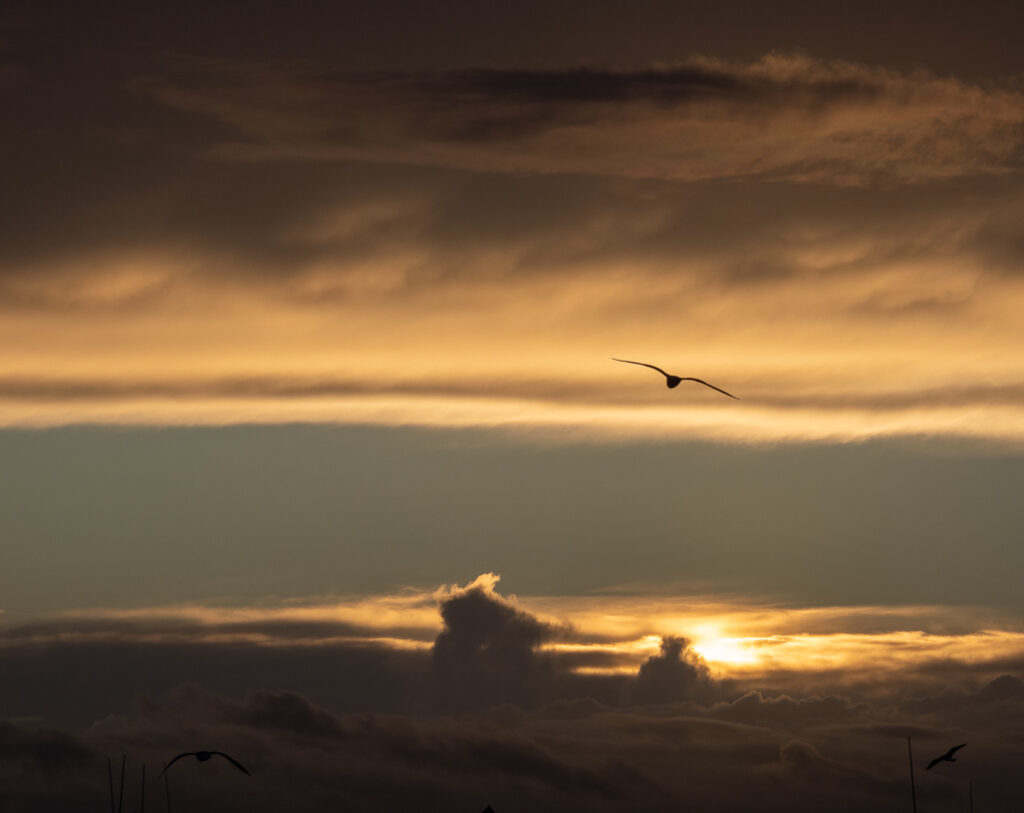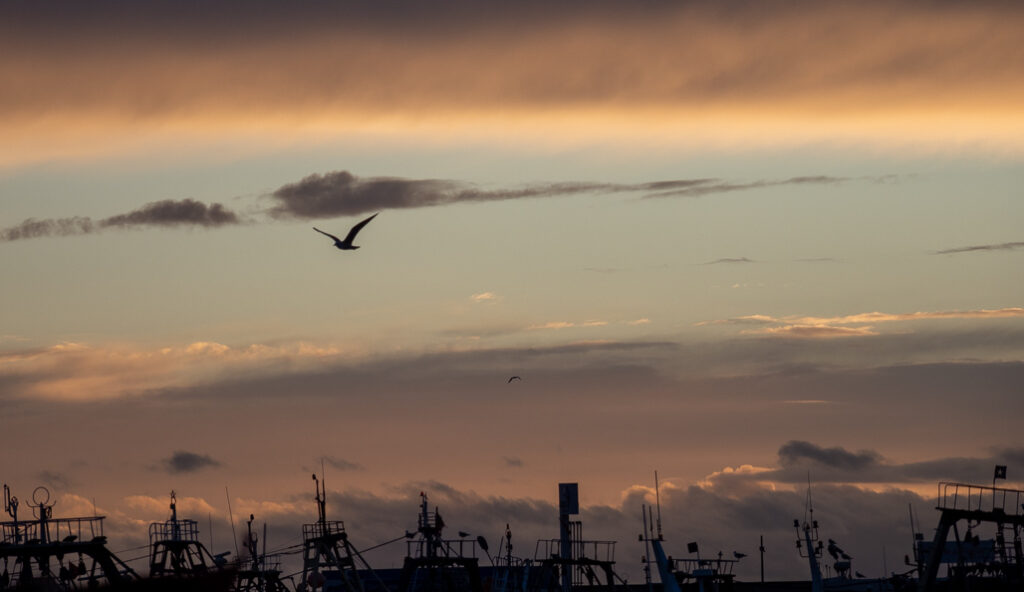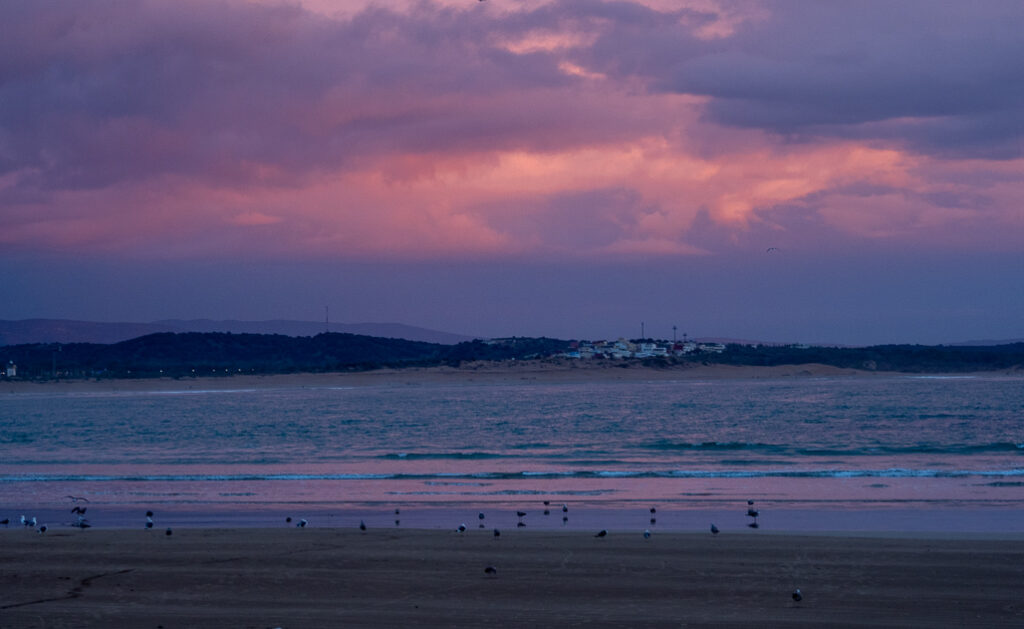 Following are images from the teachers' protest march.