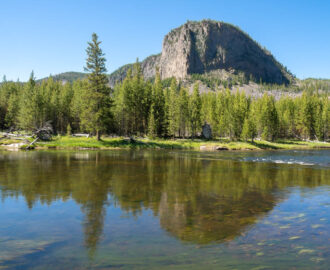 Yellowstone is a wonderland in all directions and seasons...
Read More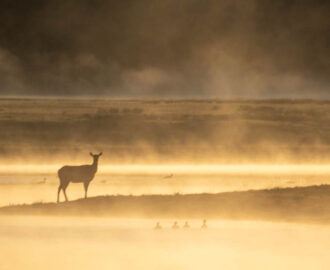 Besides bison and bears there are lots of other critters around Yellowstone And finally a human critter fishing in the waters of Yellowstone...
Read More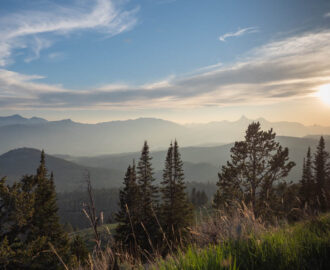 Beartooth Highway is only open in spring and summer as snow and ice make it too dangerous to travel on during the colder months. It is not part of Yel...
Read More
Bison are everywhere in Yellowstone. This is the season when there are baby bison all over in Yellowstone. They are referred to as Red Dogs. Mother Da...
Read More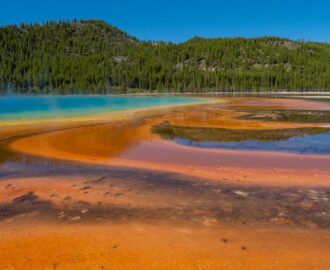 These images are of various thermal features in Yellowstone in June 2021...
Read More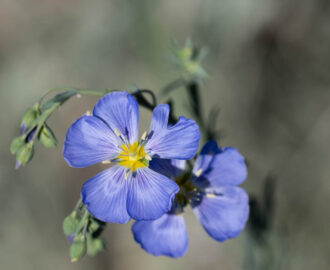 Wildflowers and beautiful trees set the backdrop of Yellowstone. These images were taken in June 2021. The following images are of Bobby Socks trees! ...
Read More