Wildflowers and beautiful trees set the backdrop of Yellowstone. These images were taken in June 2021.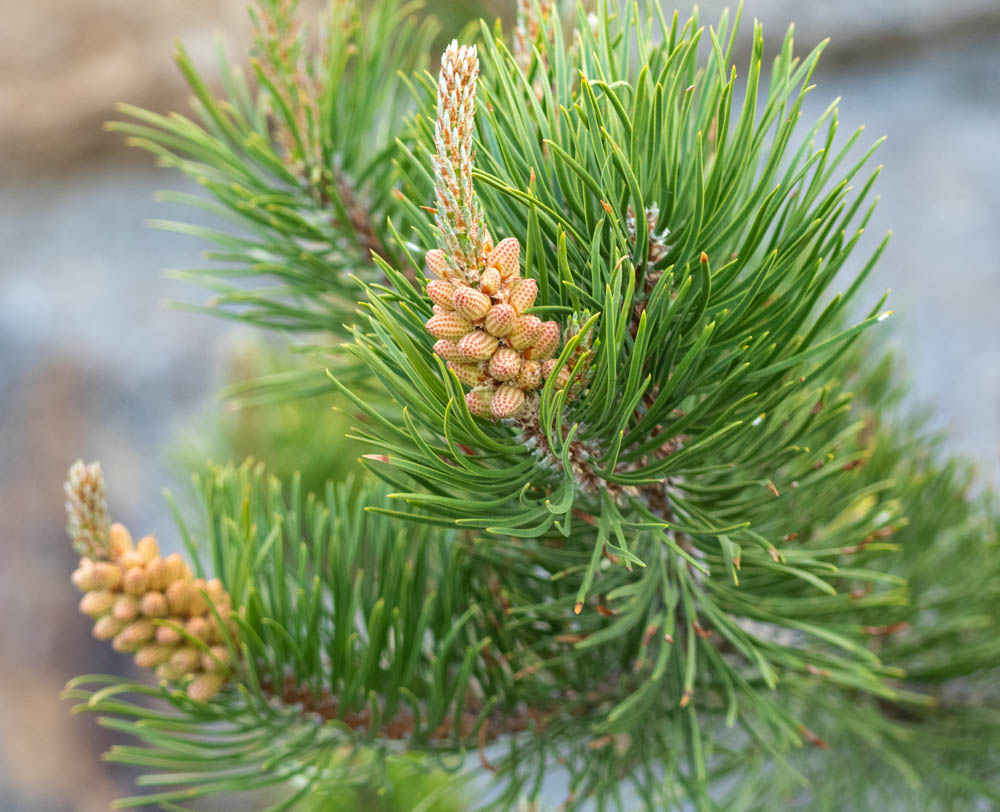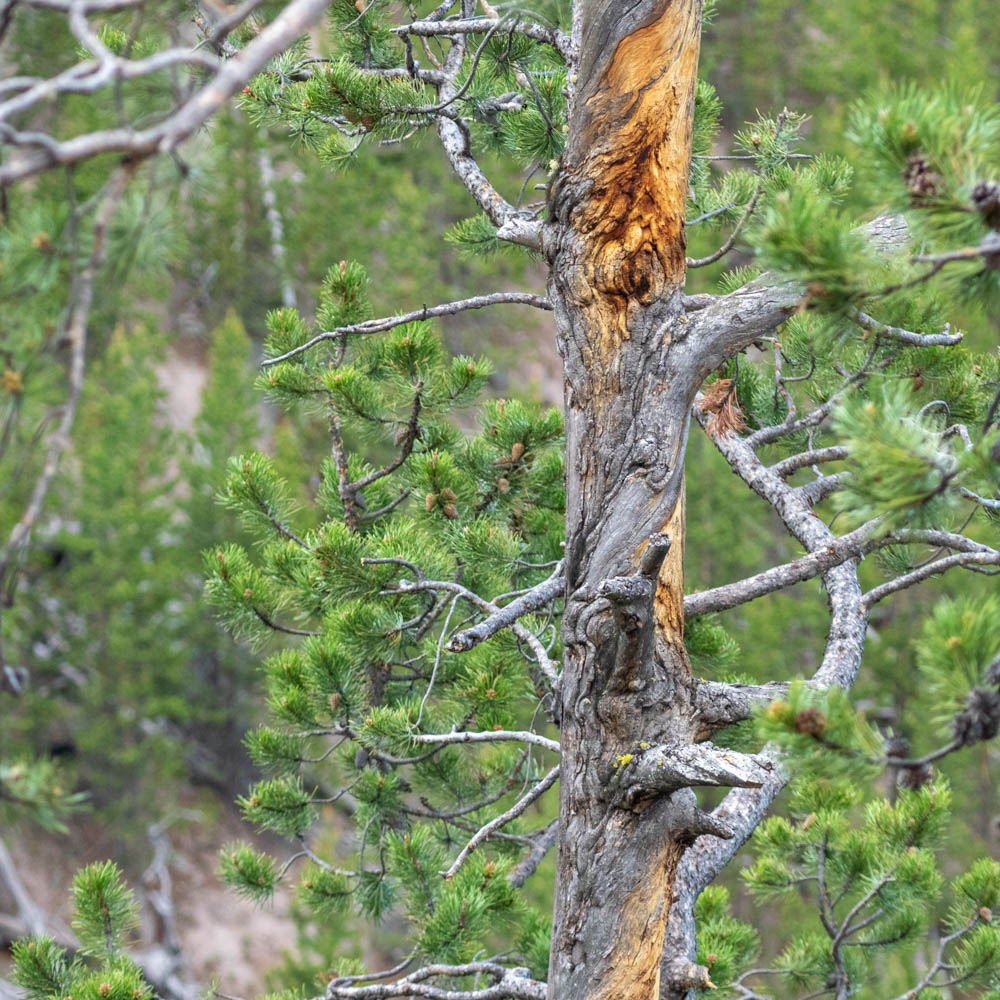 The following images are of Bobby Socks trees!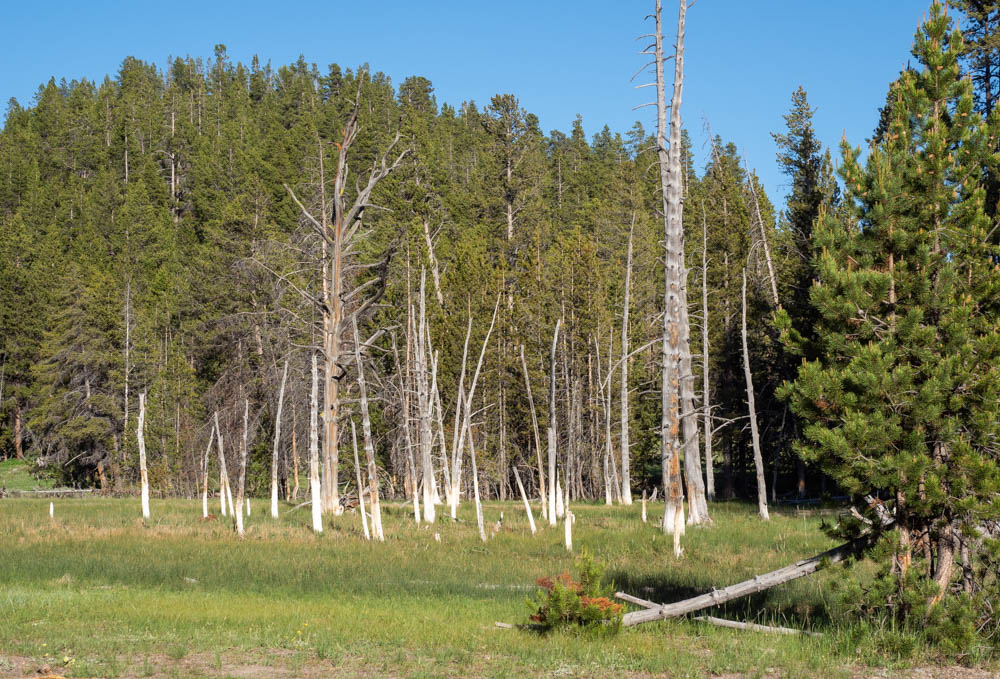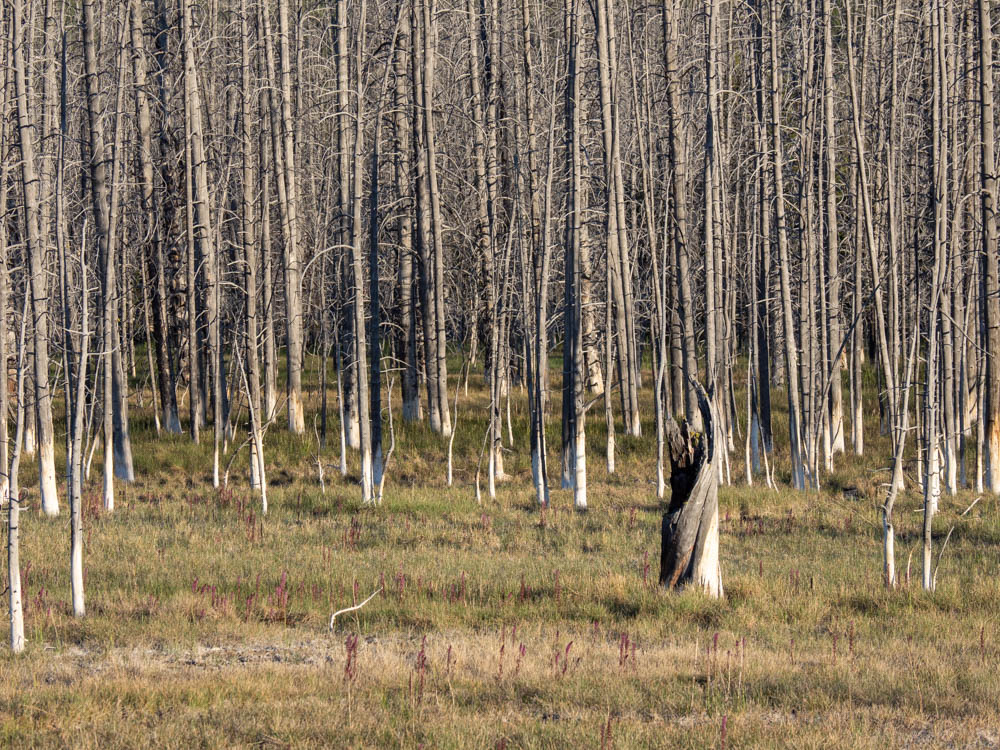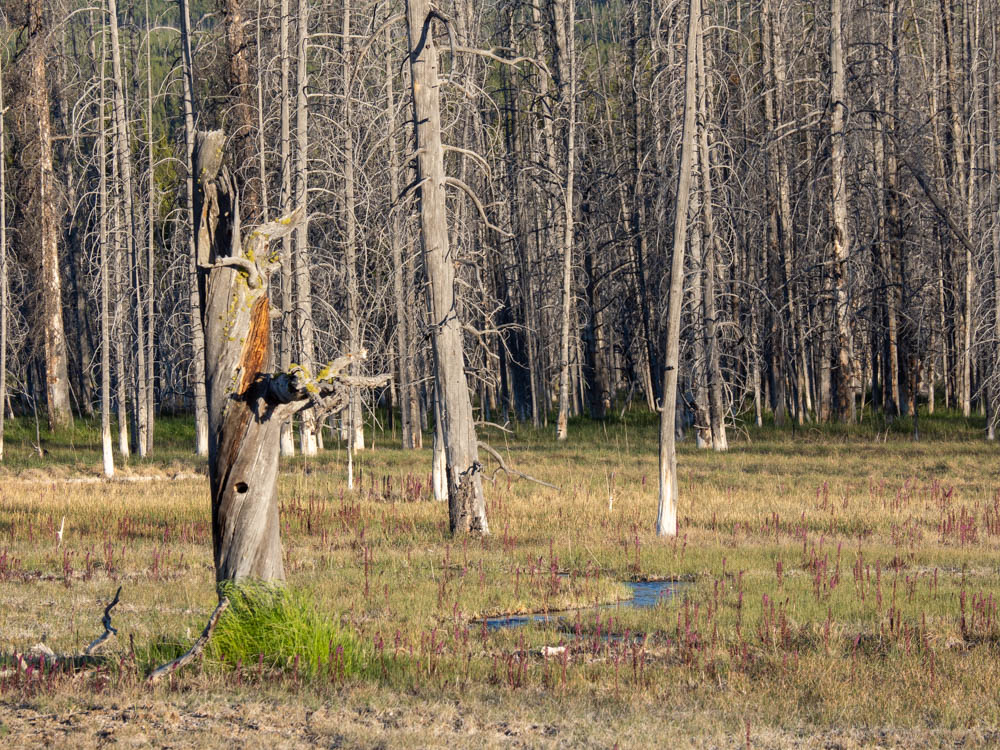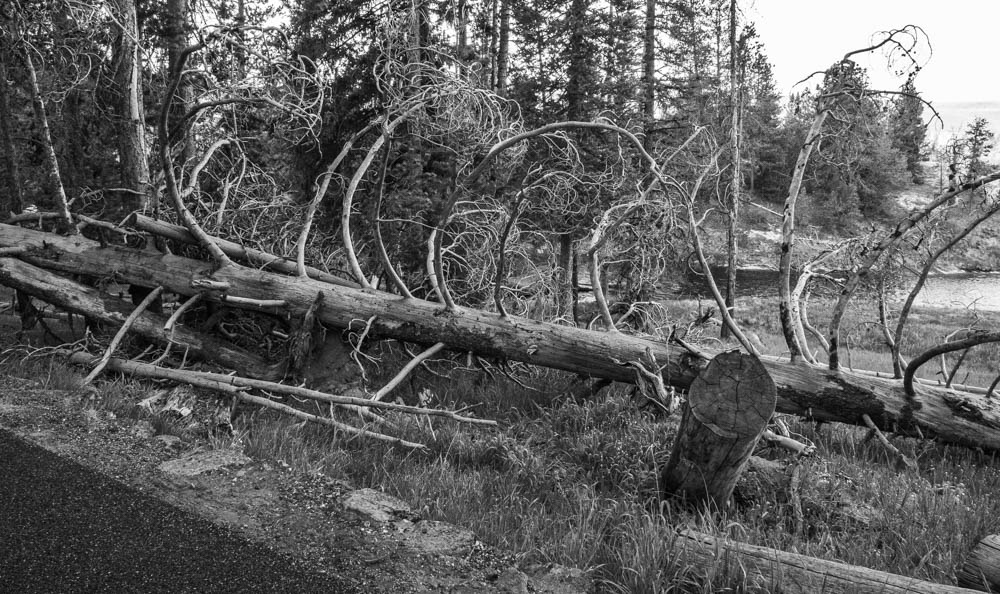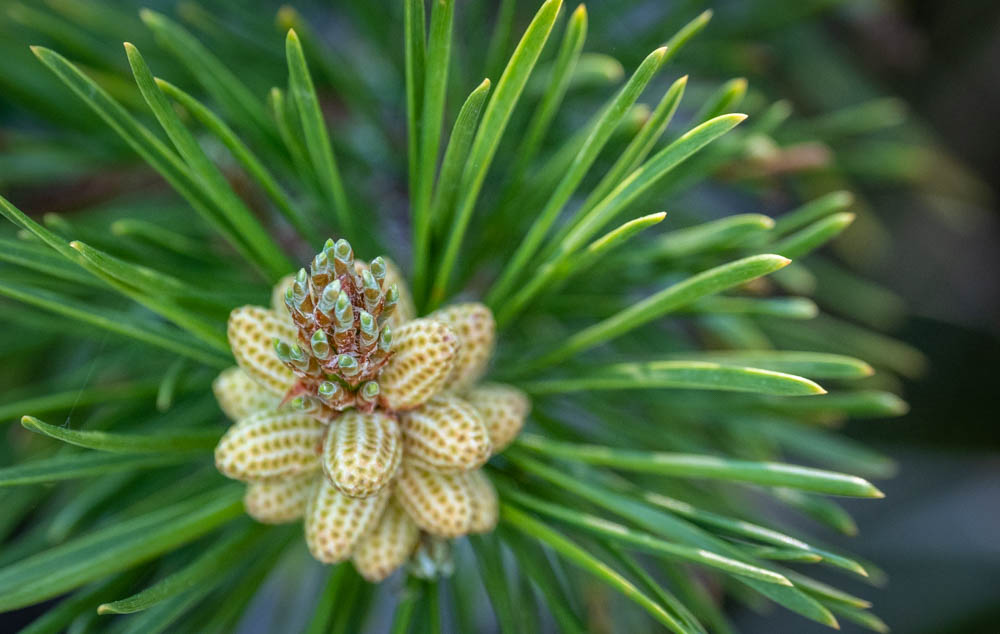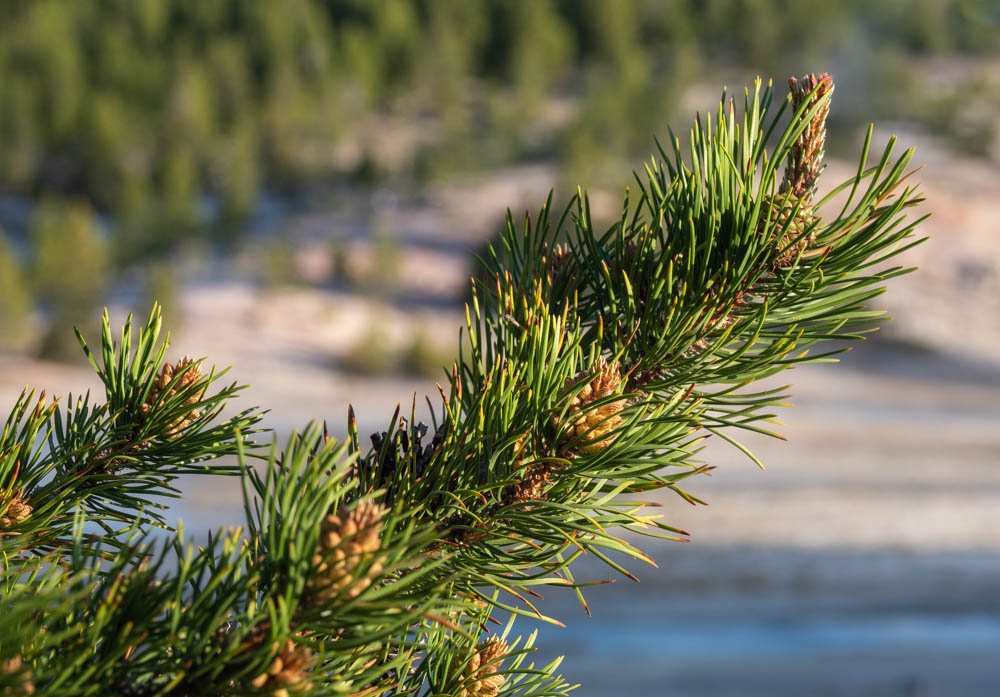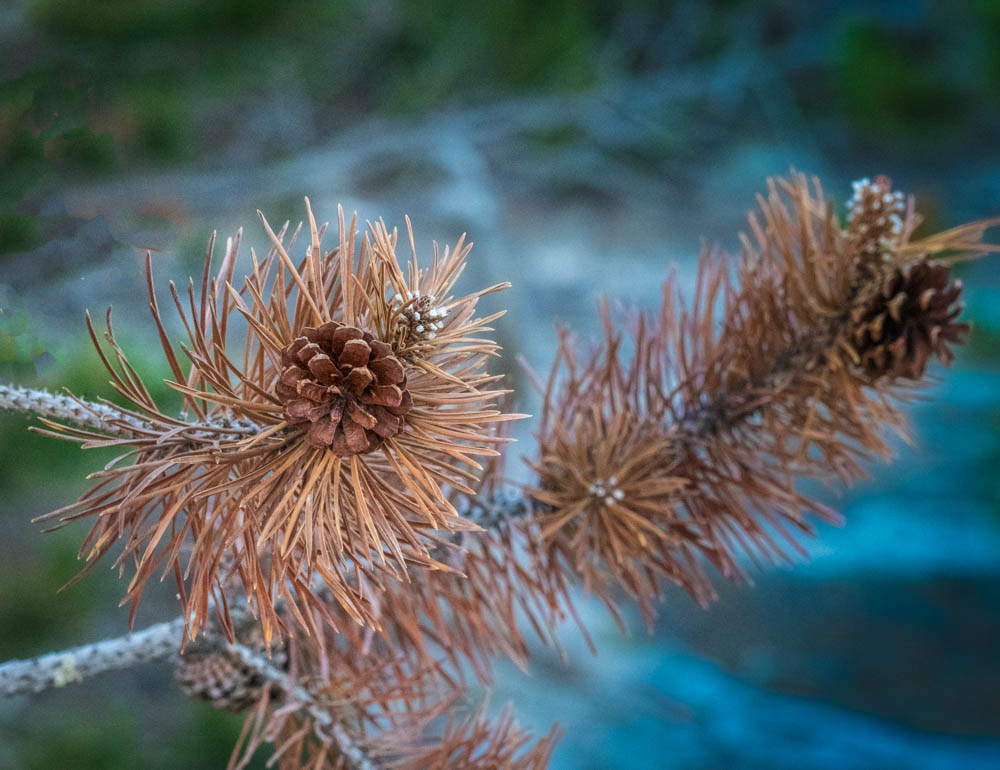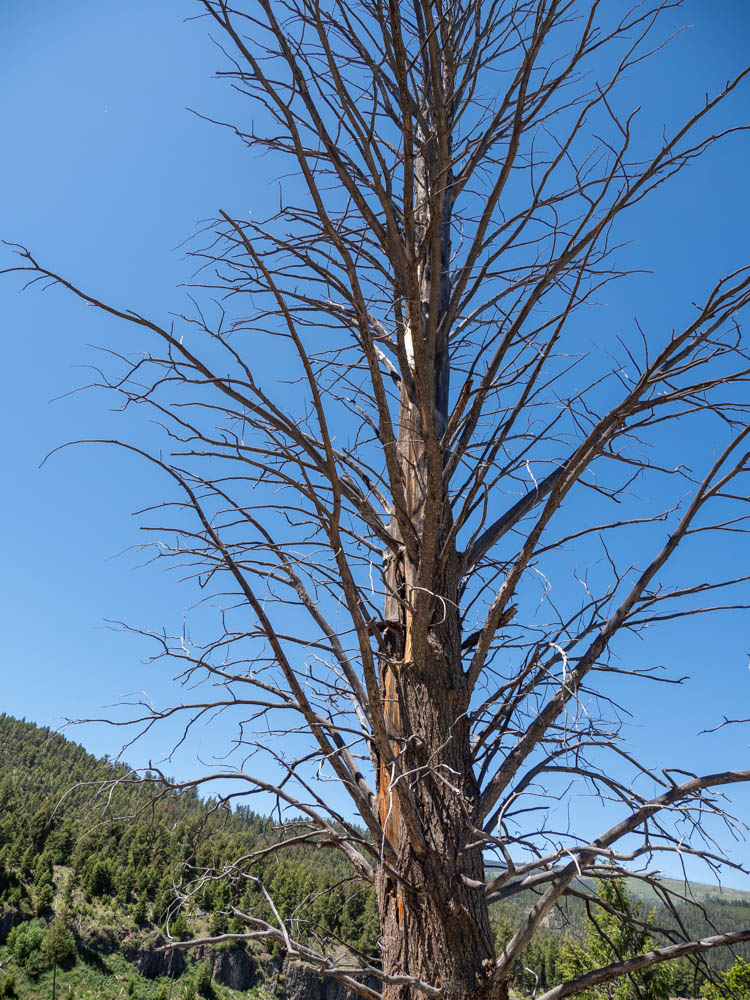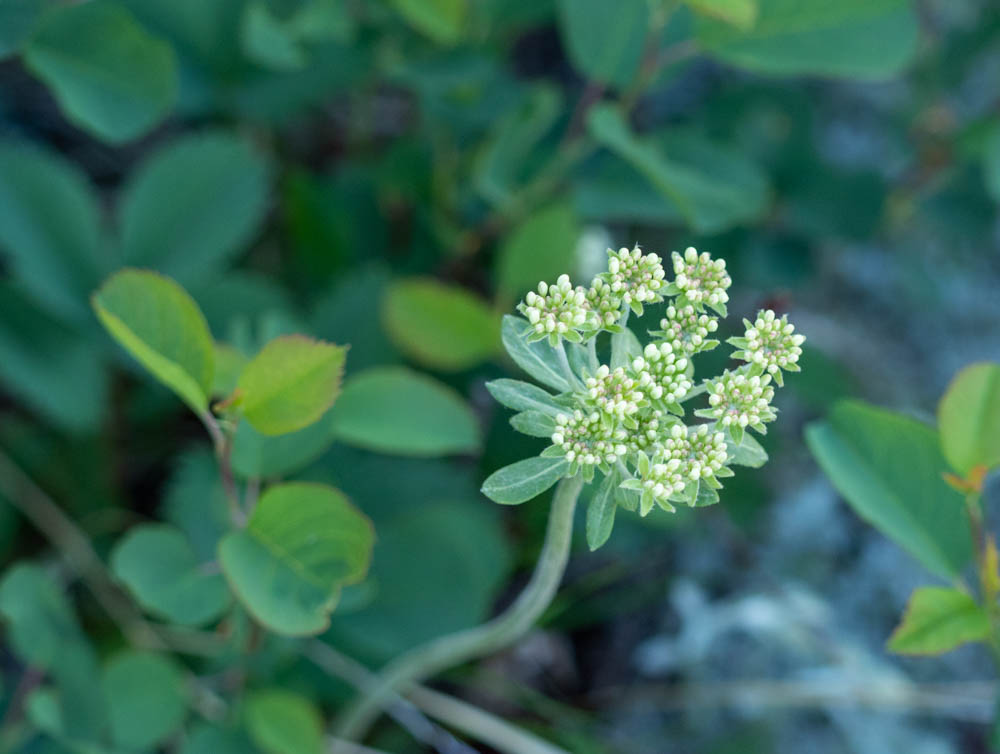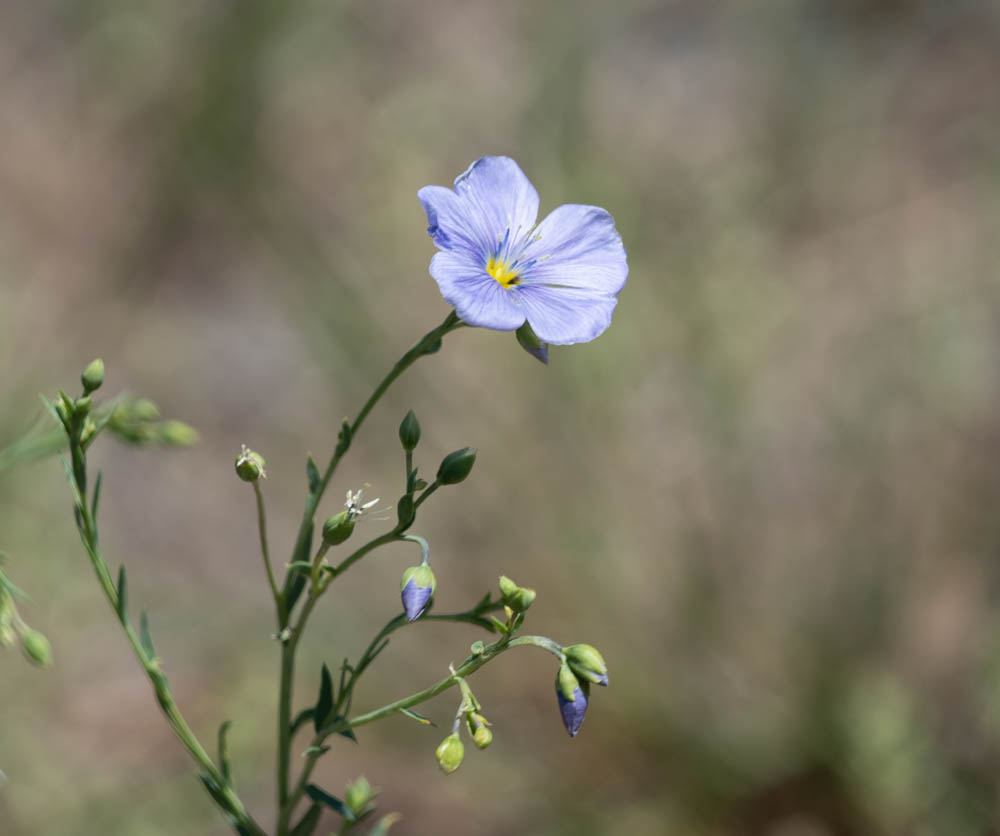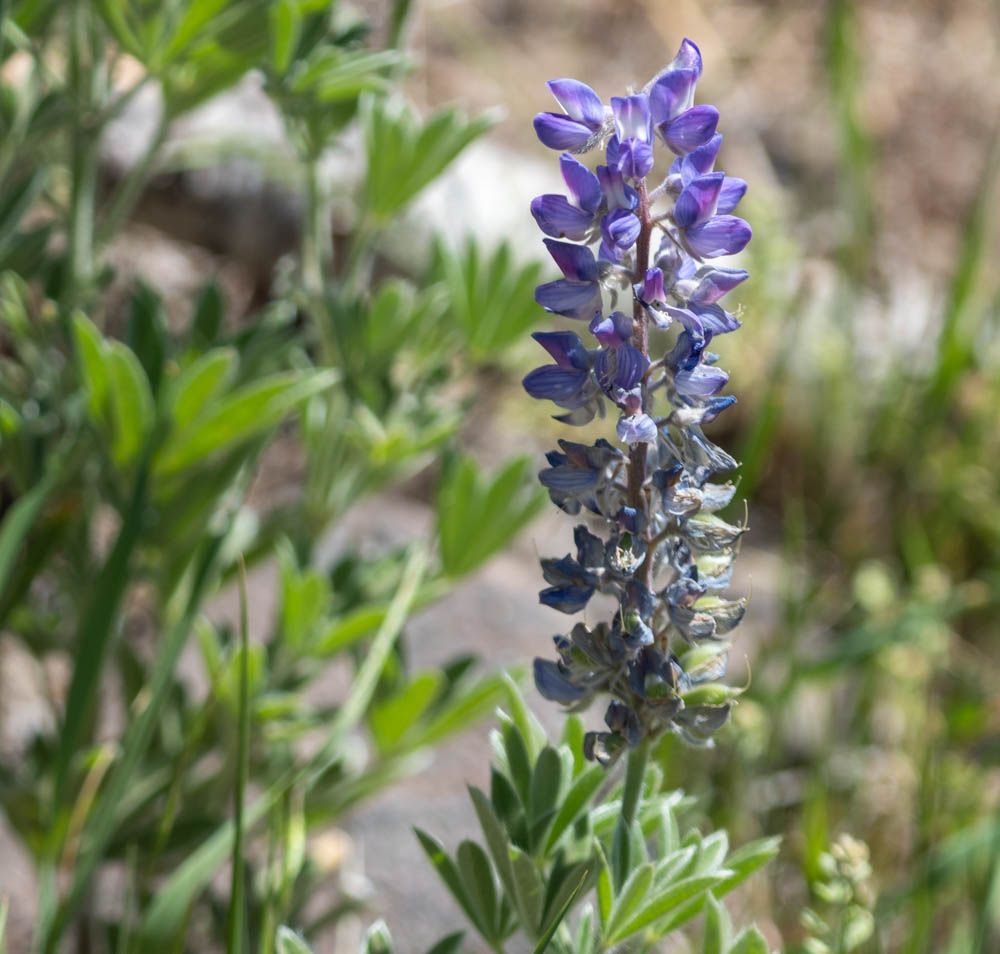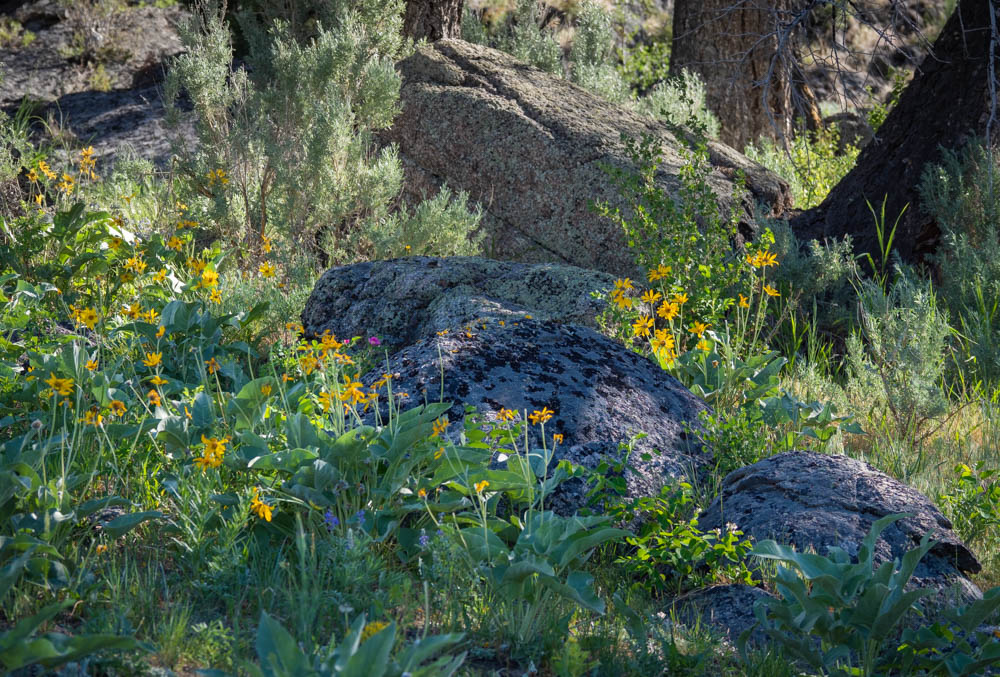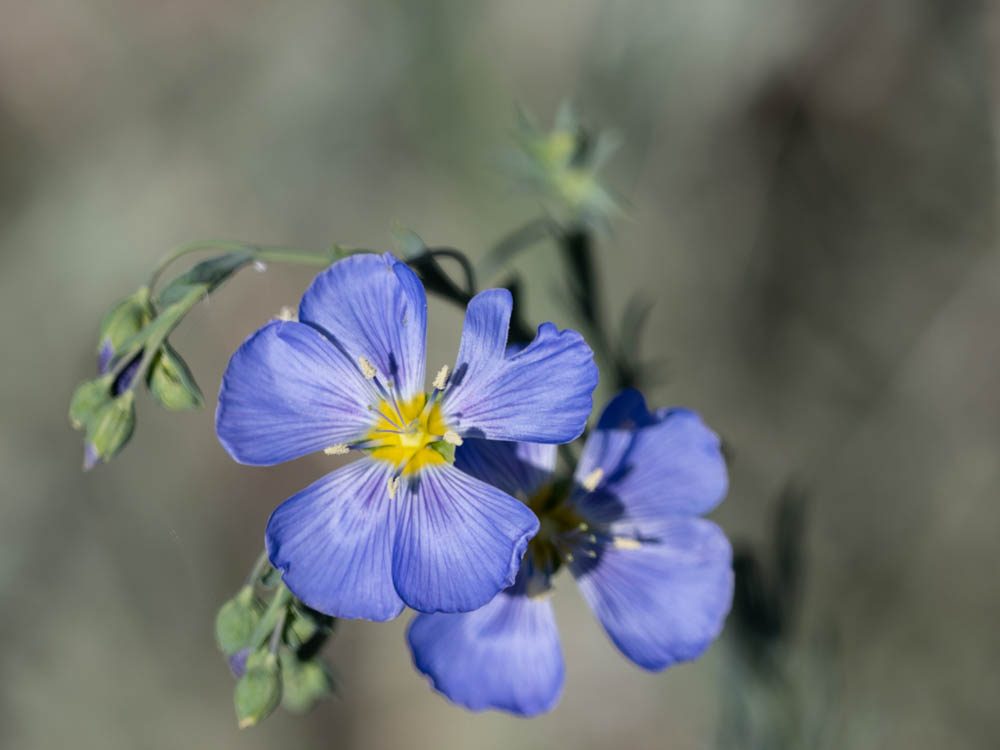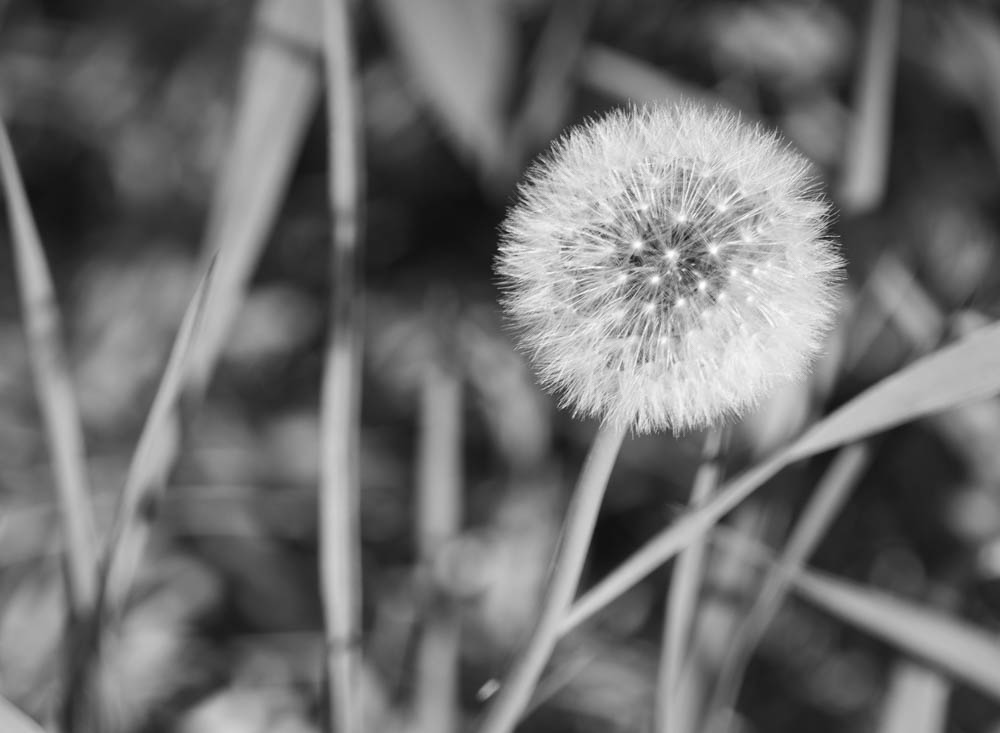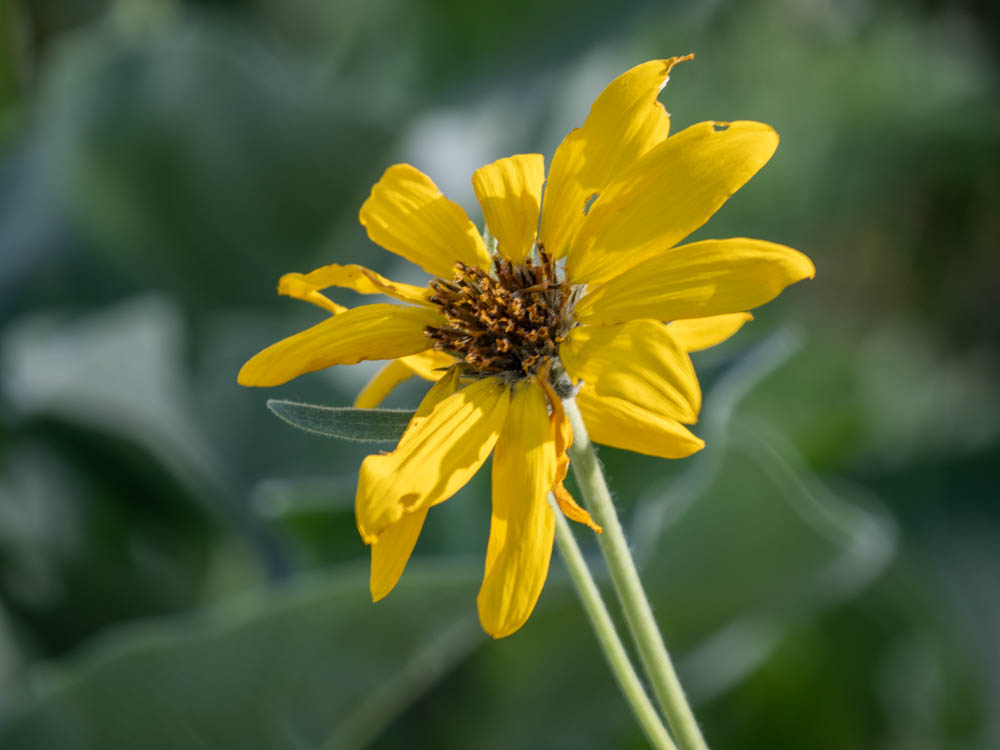 In January 2020 I photographed this beautiful "famous" tree in Yellowstone in the midst of fresh snow.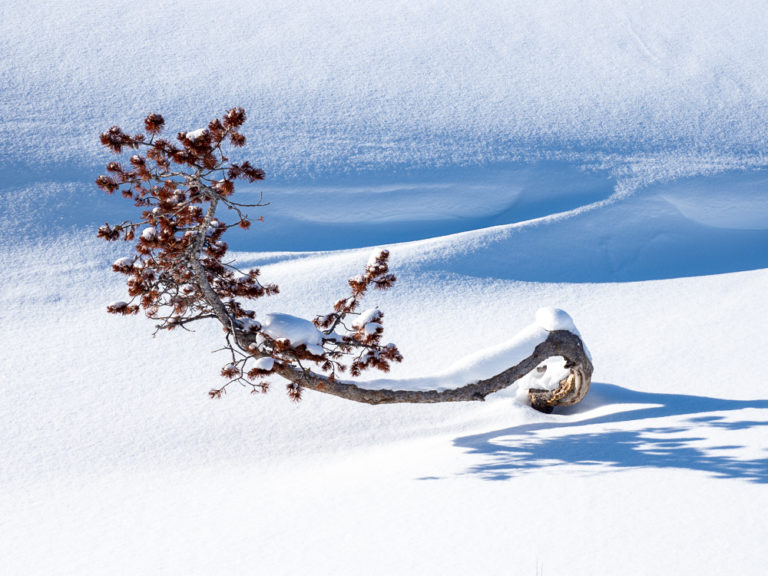 I found this same tree in June 2021. Unfortunately the tree no longer looks as beautiful as it did in the winter of 2020.