Boxing is a big sport in the Philippines.
A family in a very poor section of Cebu city started a school to teach boxing to the local children. They have even taken in orphans. From our visit, it seems that whether or not the children participate in the boxing, everyone helps and watches out for everyone else. Older children care for the younger ones and they all have smiles on their faces.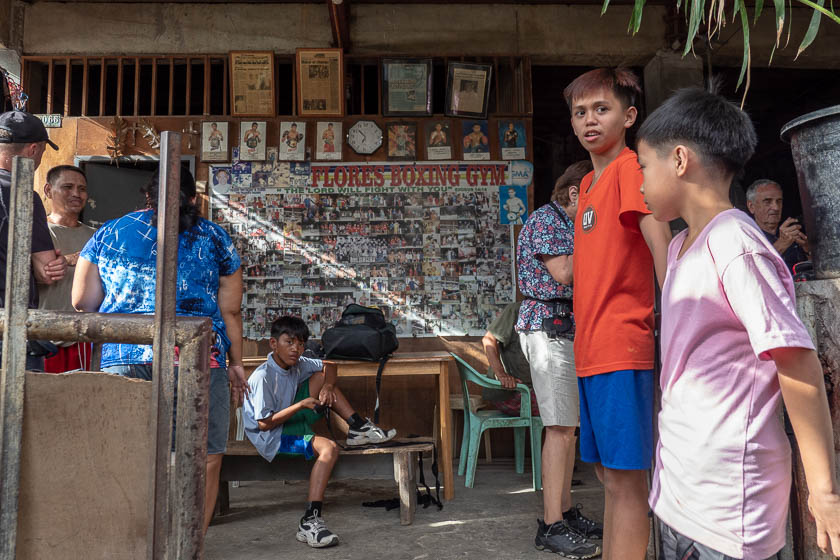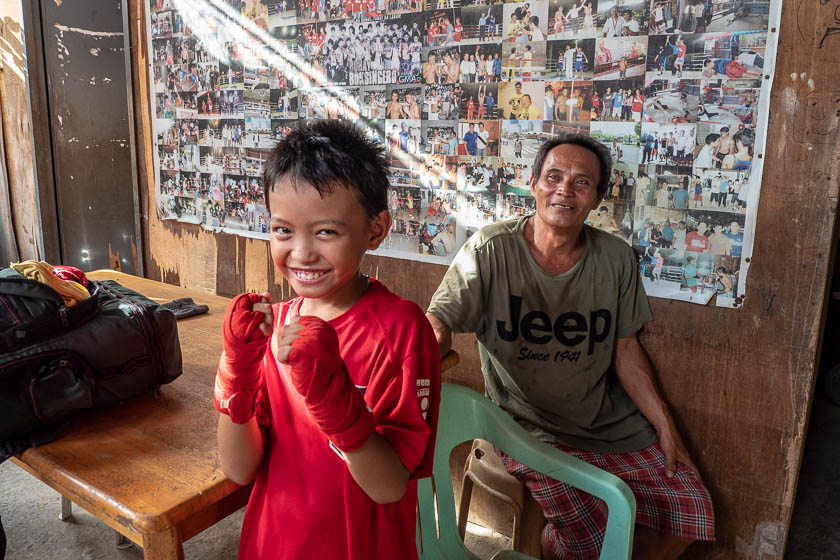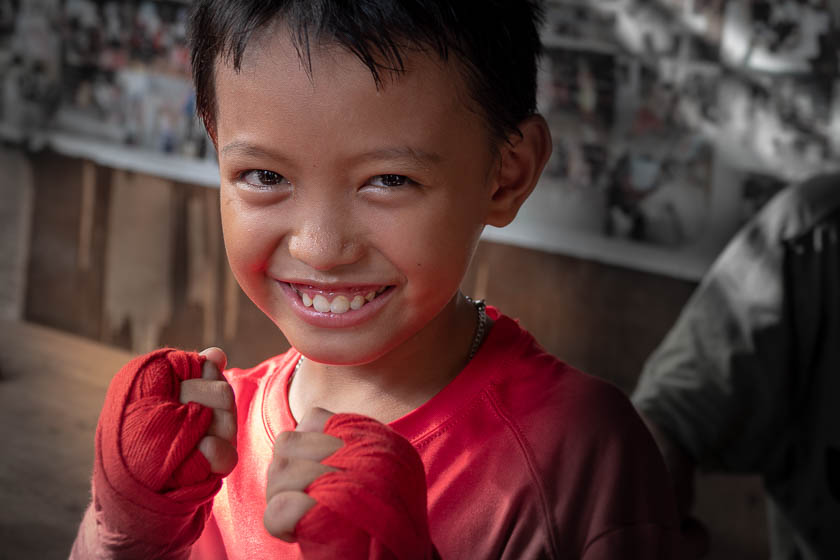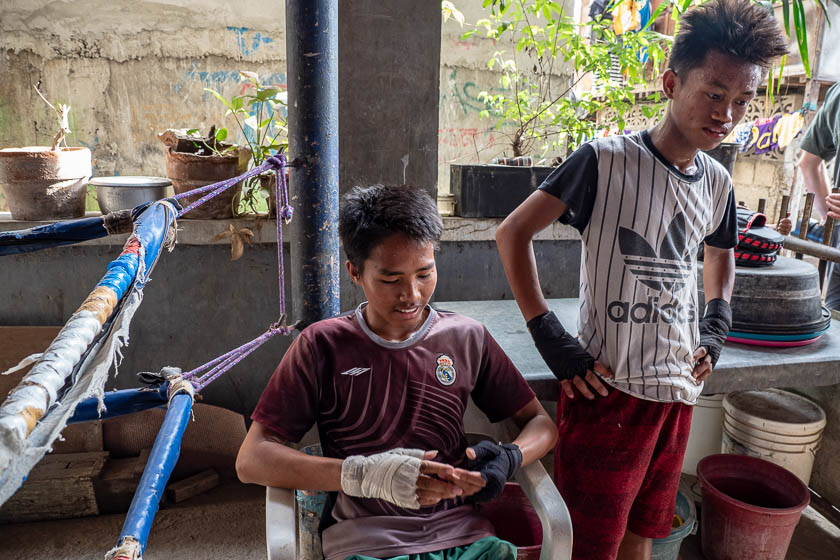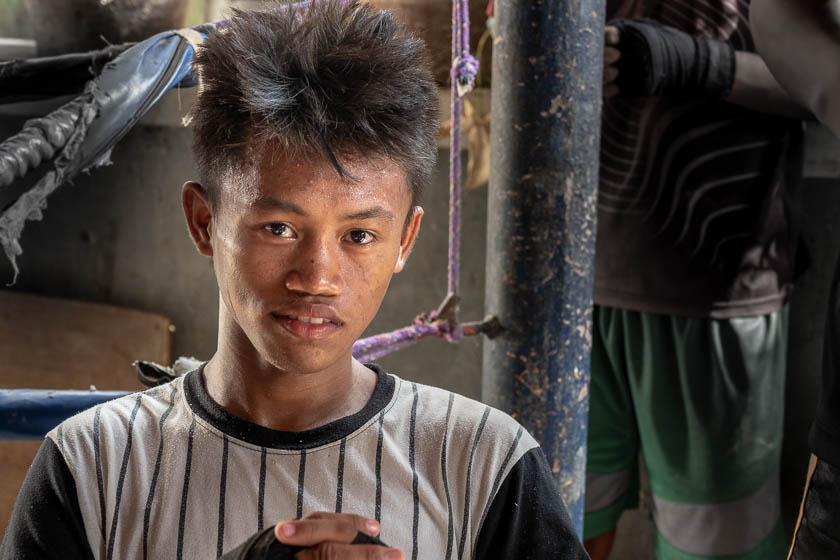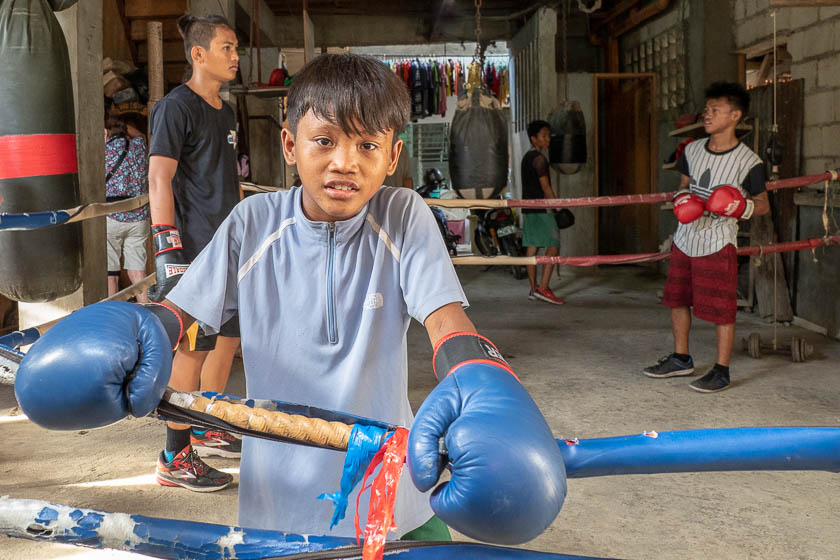 Watching for the next champ.