Timkat is the greatest and most colorful festival of Orthodox Christians in Ethiopia. There is a three-day festival, which is colorful, joyous, festive, and filled with celebration. On the eve of Timkat, models of the Ark of the Covenant are carried to a river where priests pray, drums beat, bells ring, people march, sing, and chant, and music plays. This takes place in Gondar.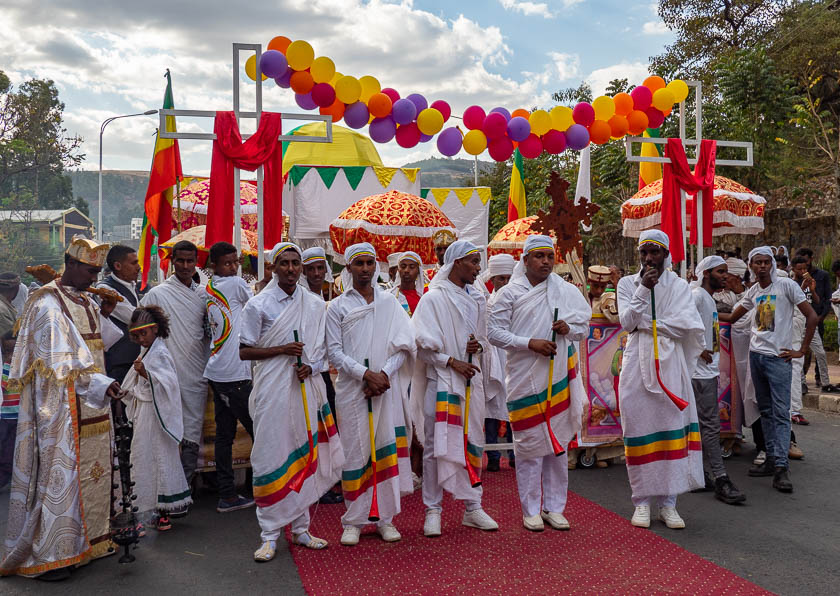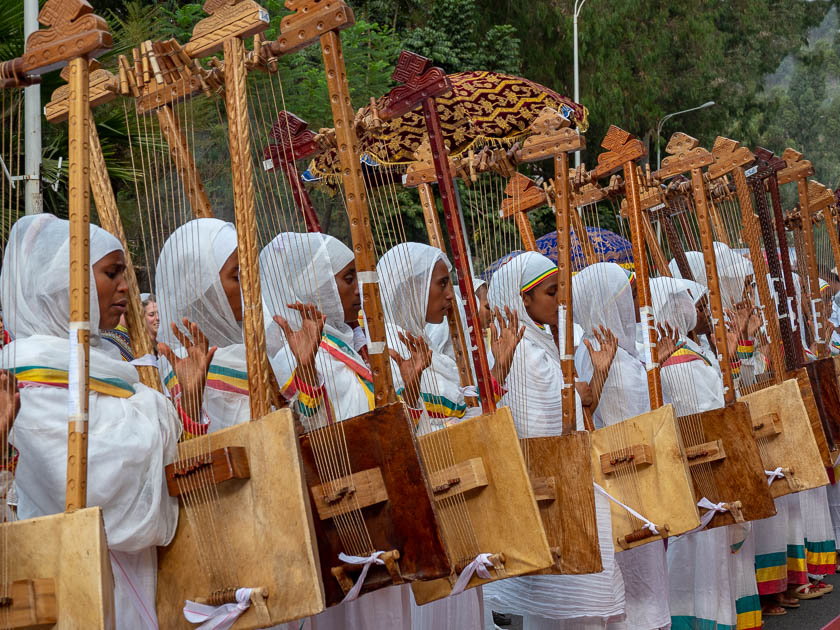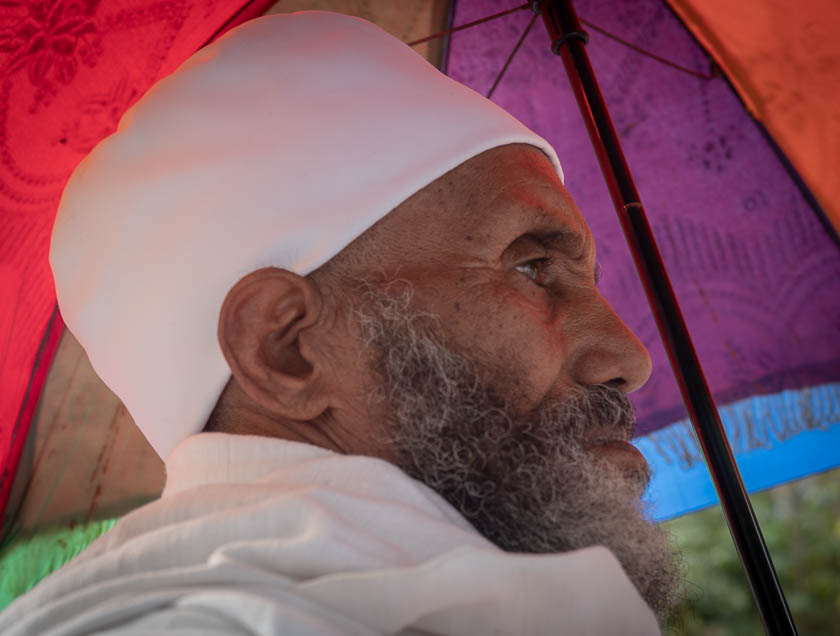 The musical instruments are fascinating and the traditional dress is impressive.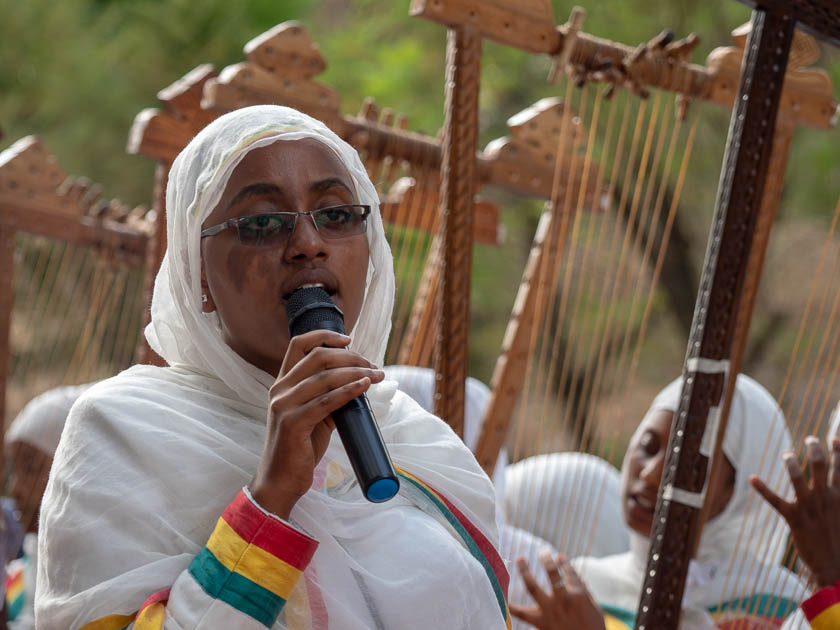 People come to Gondar from all parts of Ethiopia to celebrate this annual celebration.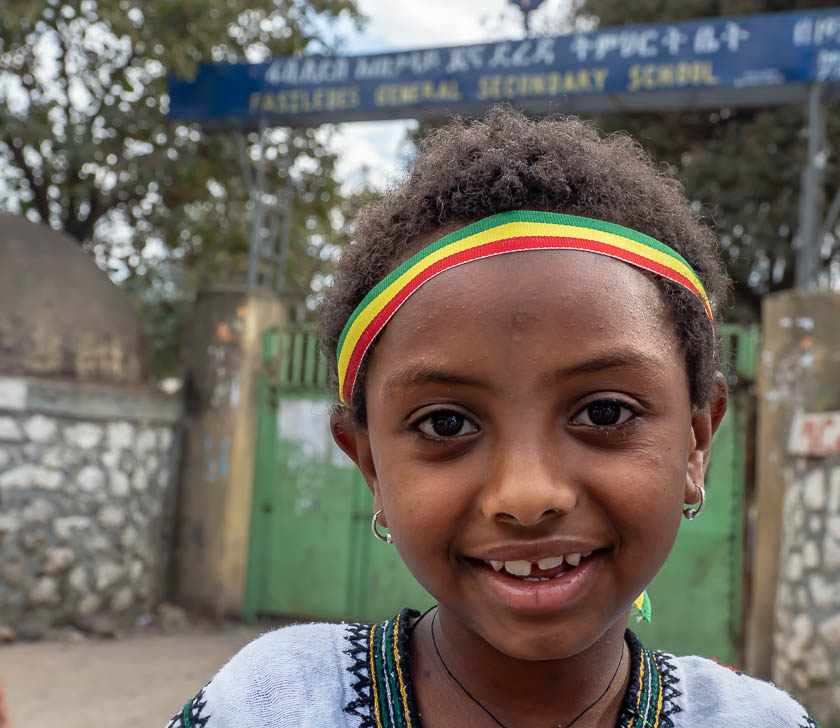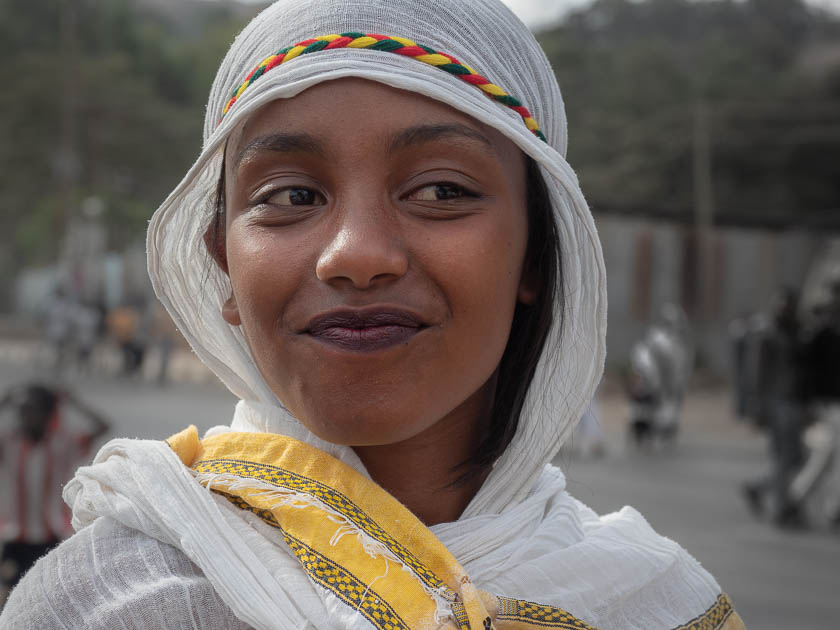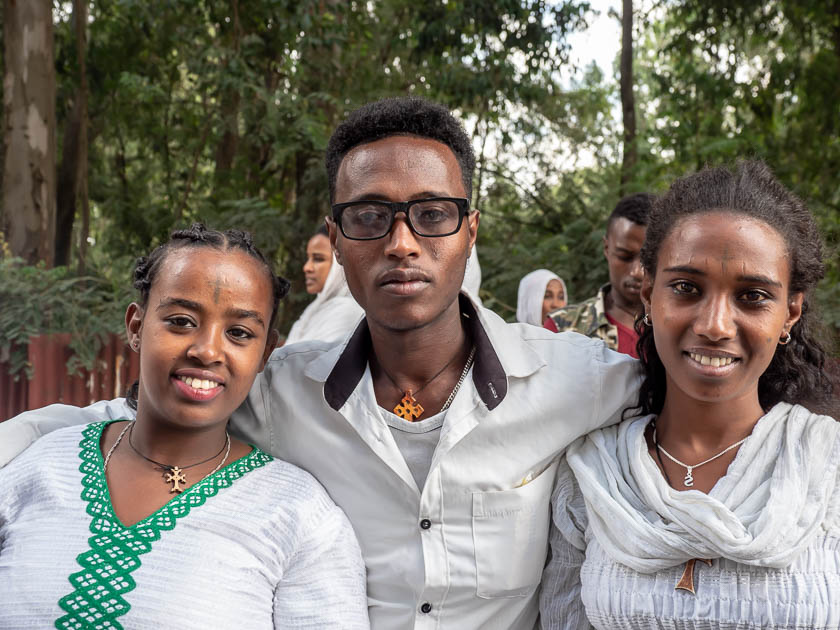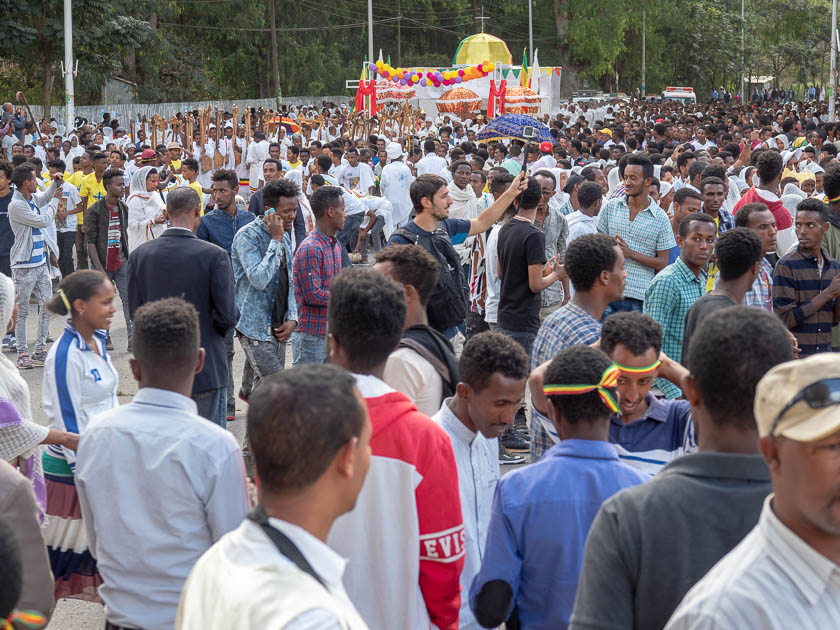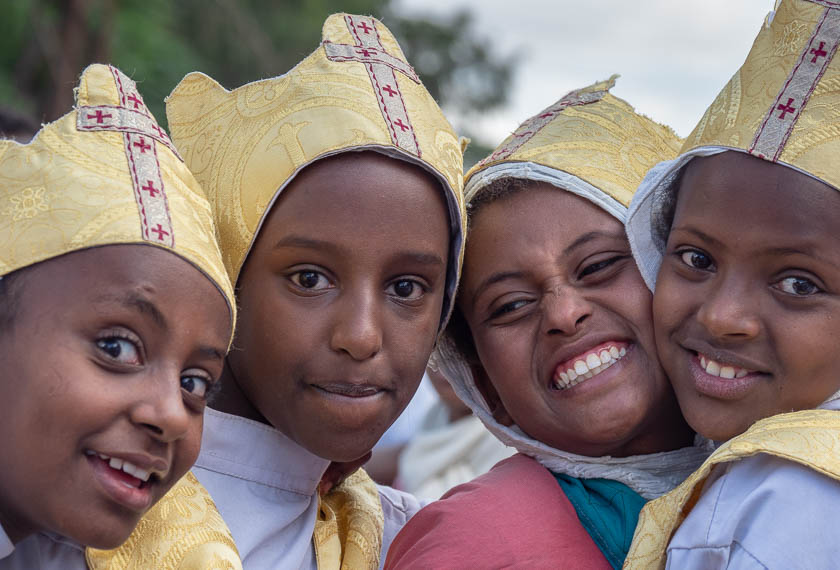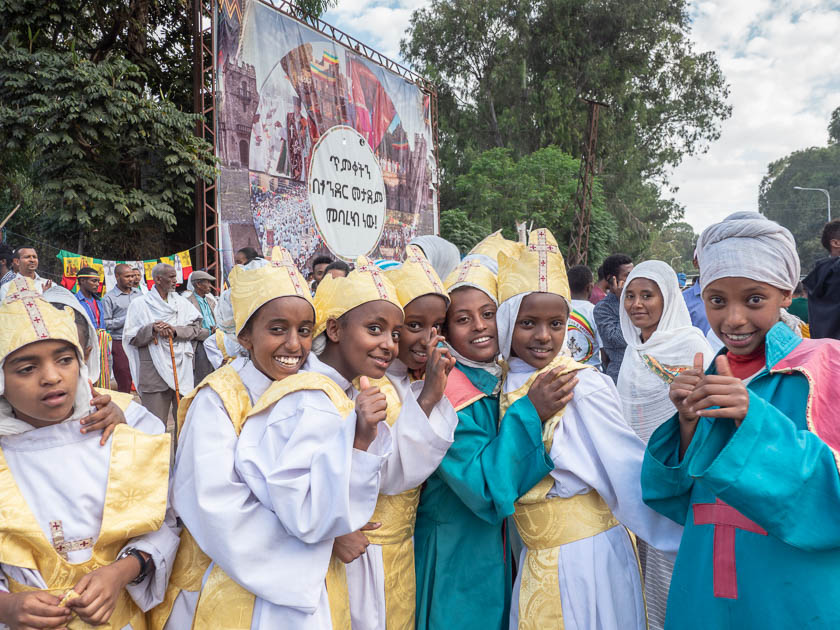 Note the Ethiopian colors – green, yellow, and red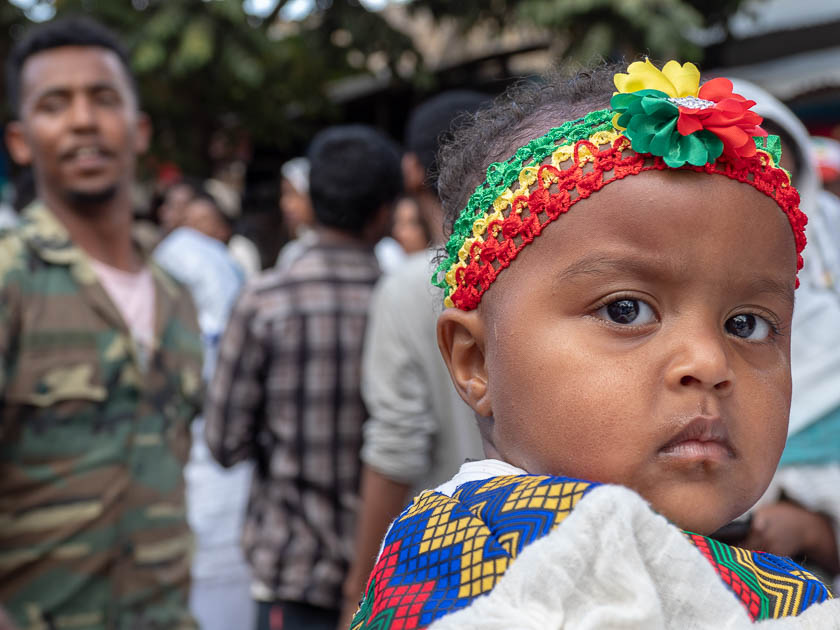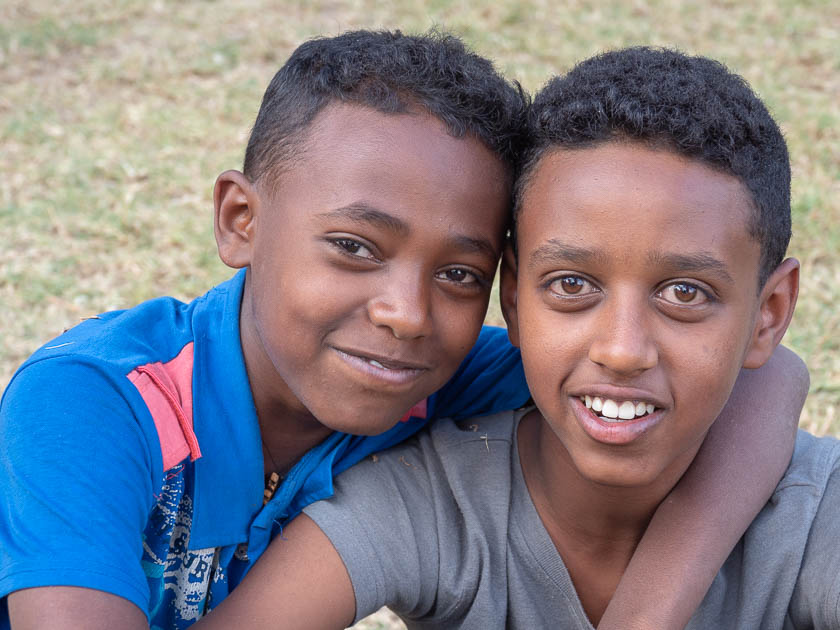 The cell phone and the selfie!!!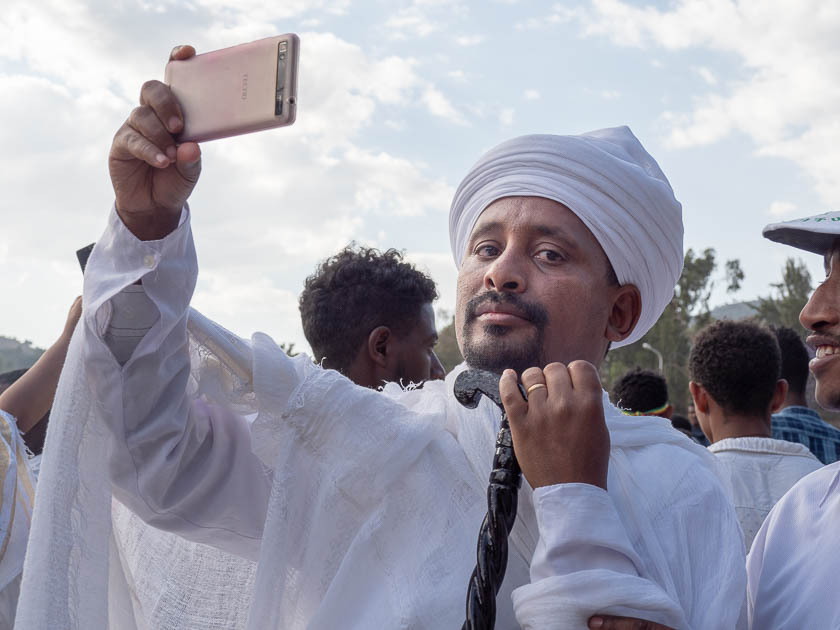 The special hairstyles…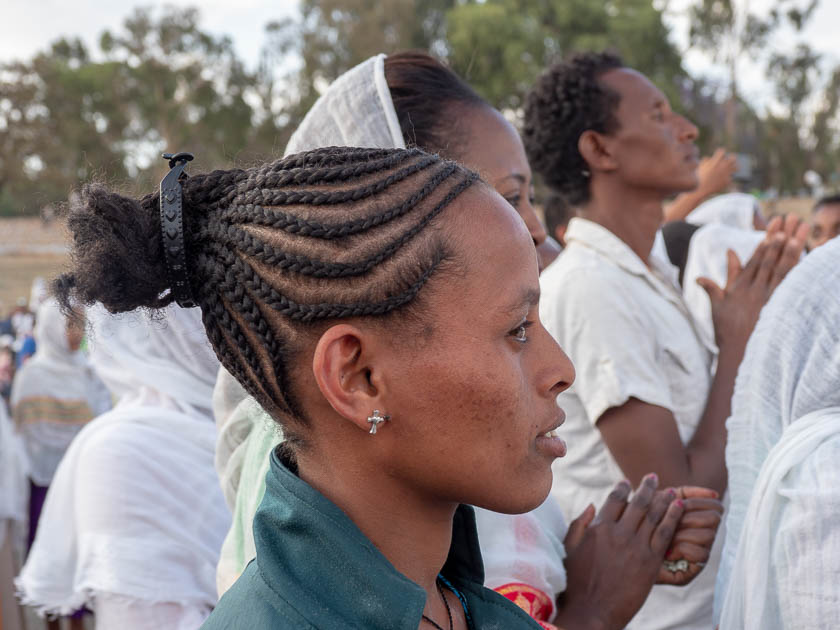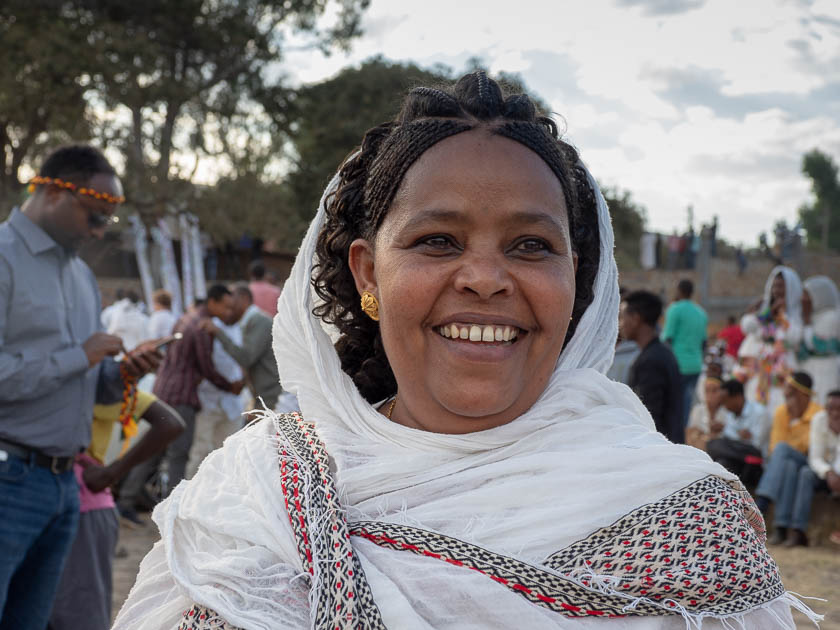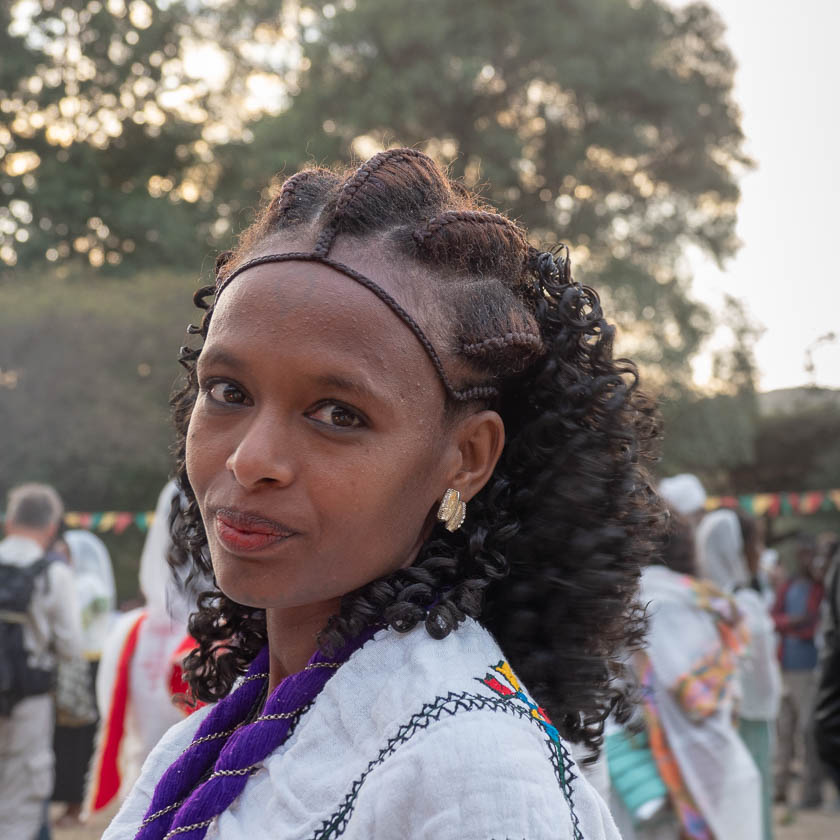 Everyone is celebrating, singing, cheering, dancing, and smiling.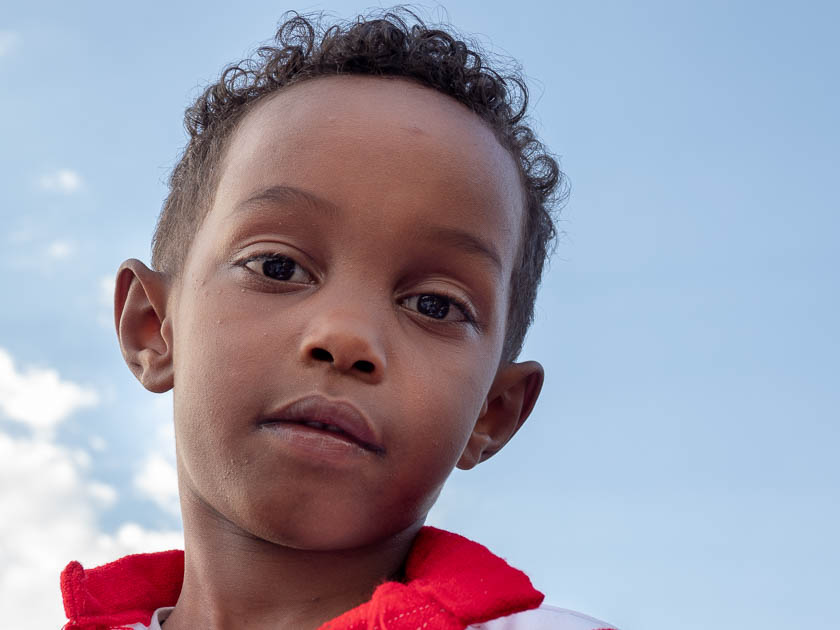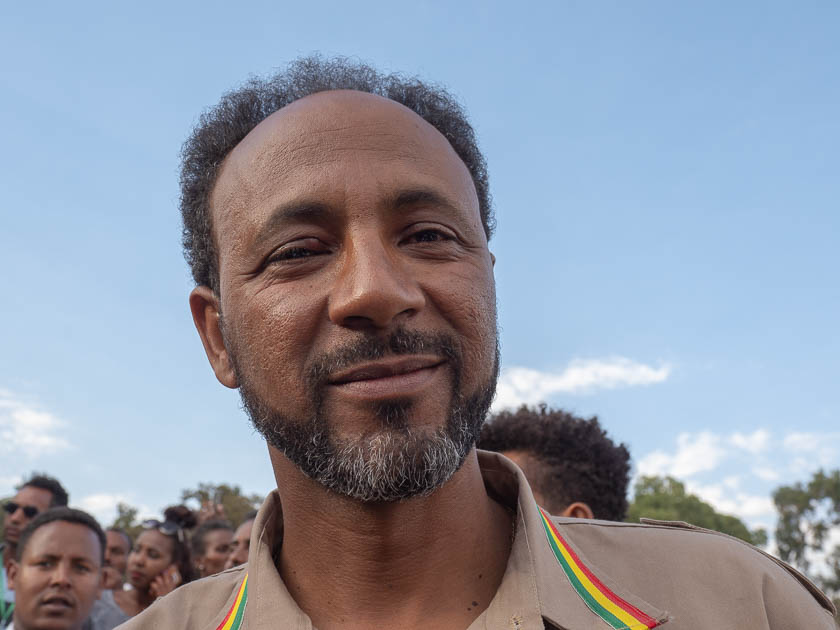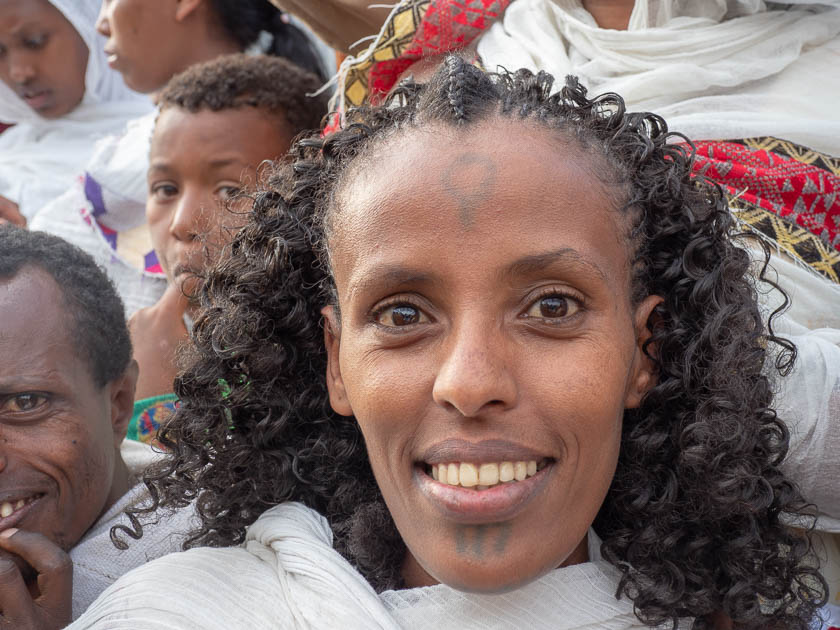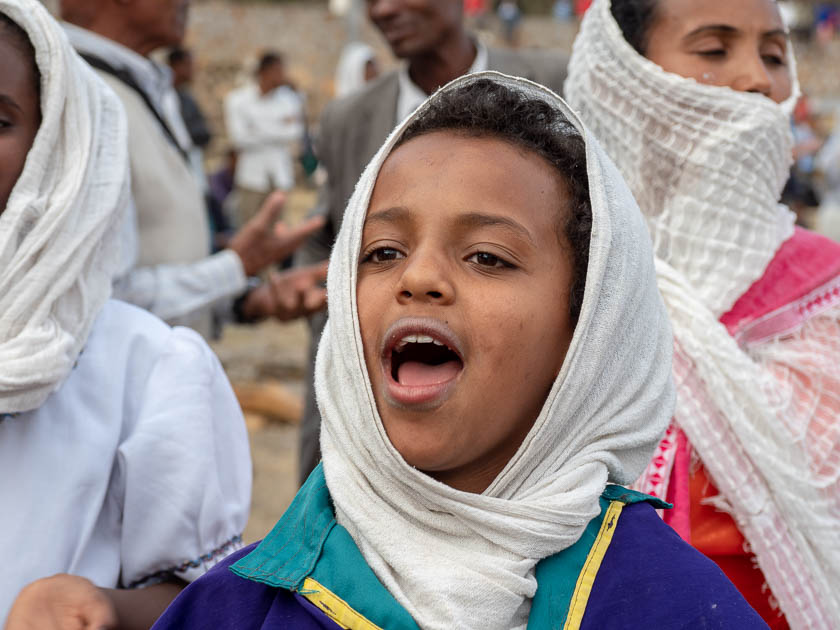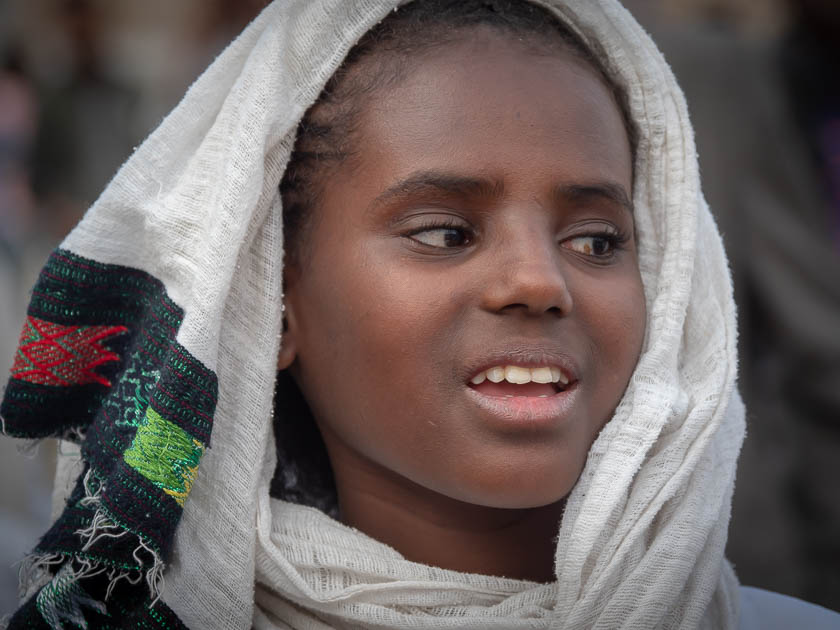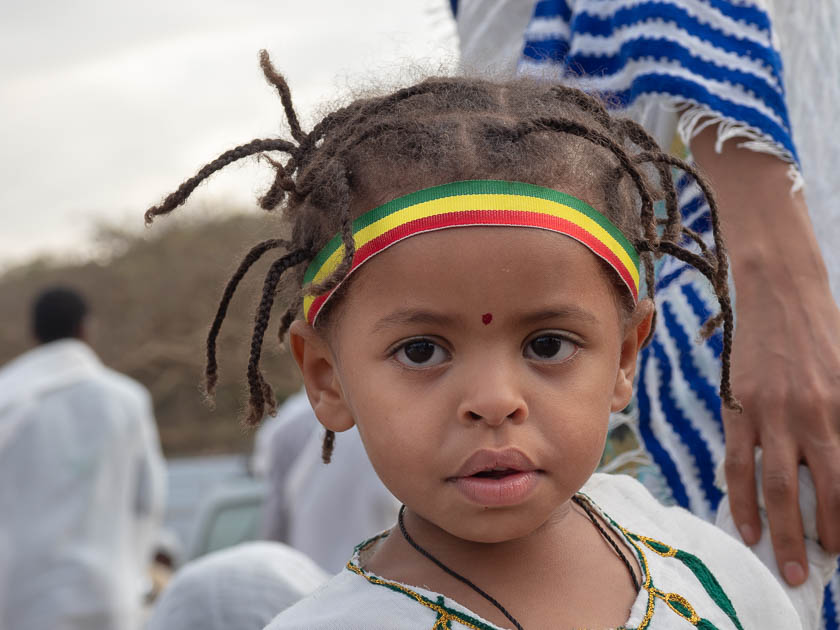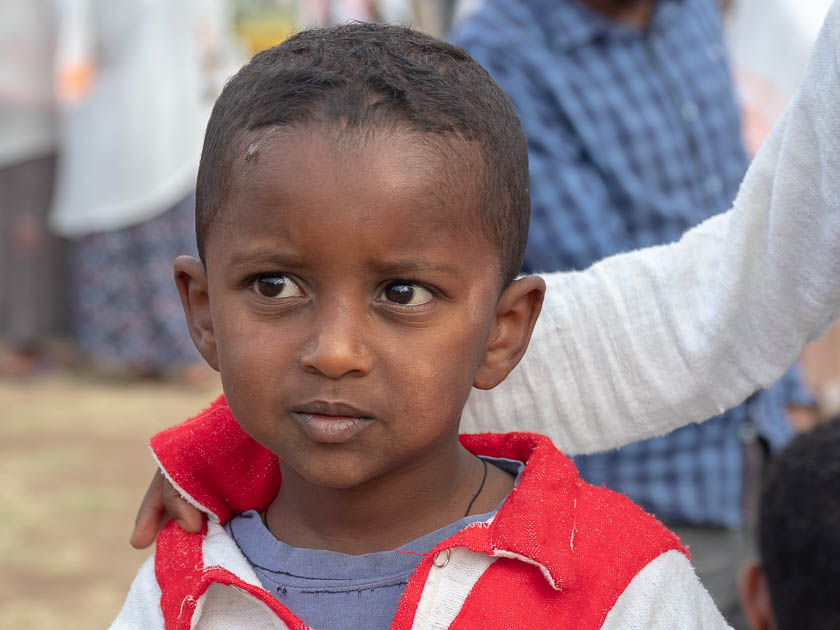 These balloons say "happy birthday."