Radovljica and Kranjska Gora are small towns in Slovenia
First we see Radovljica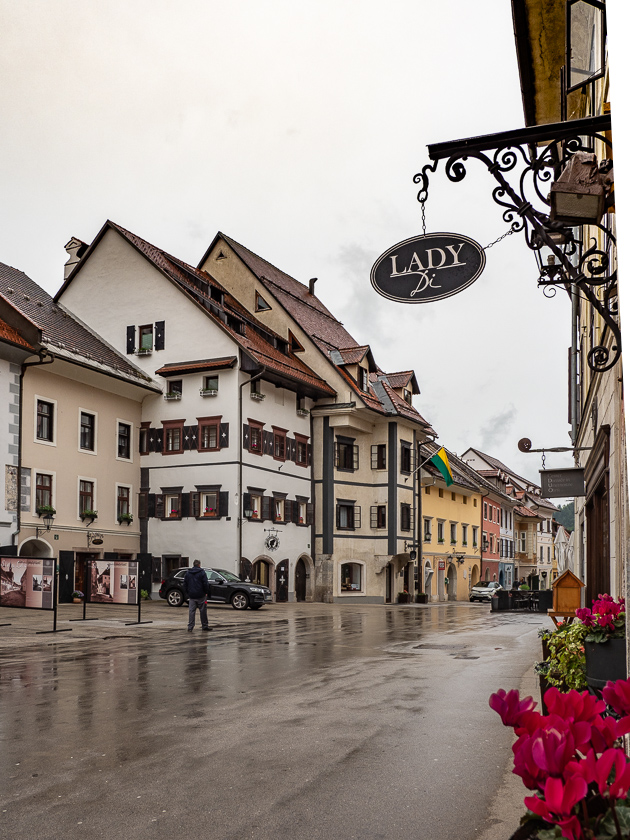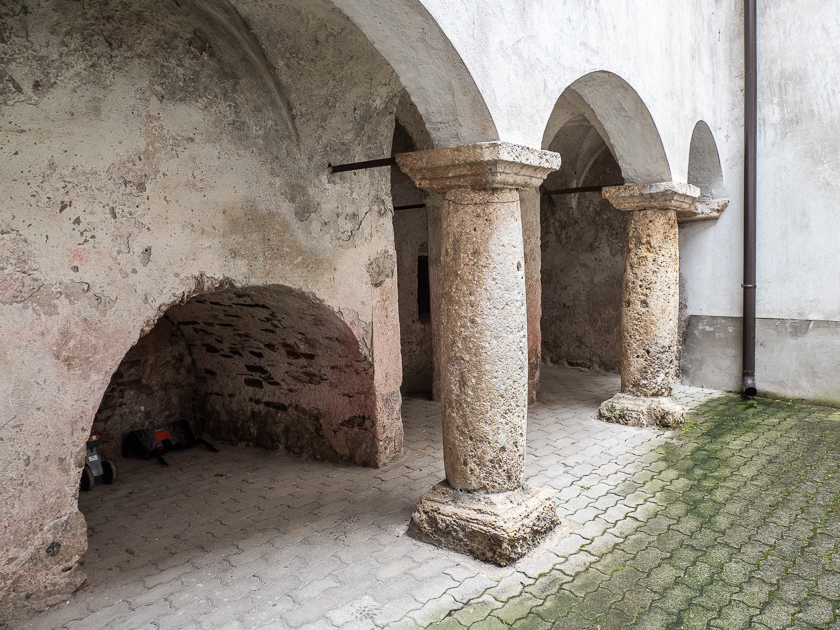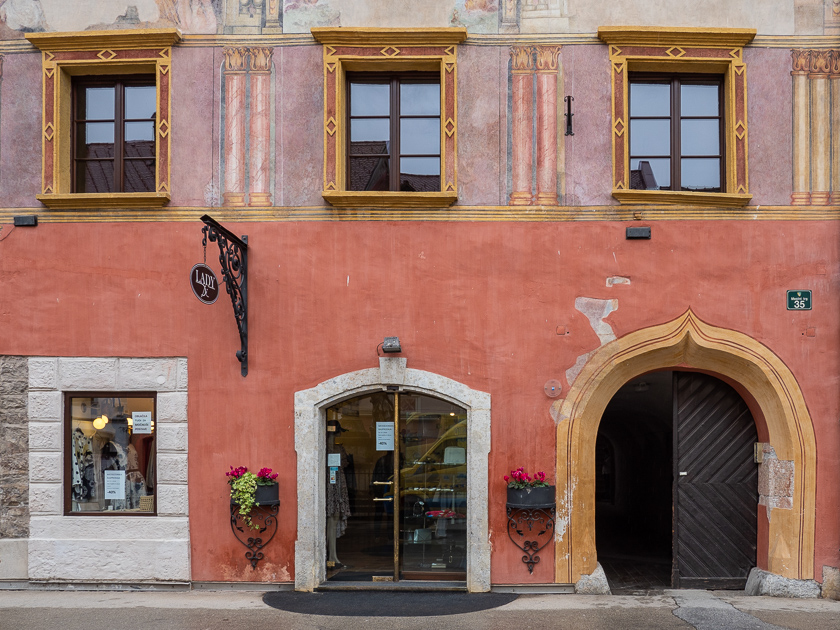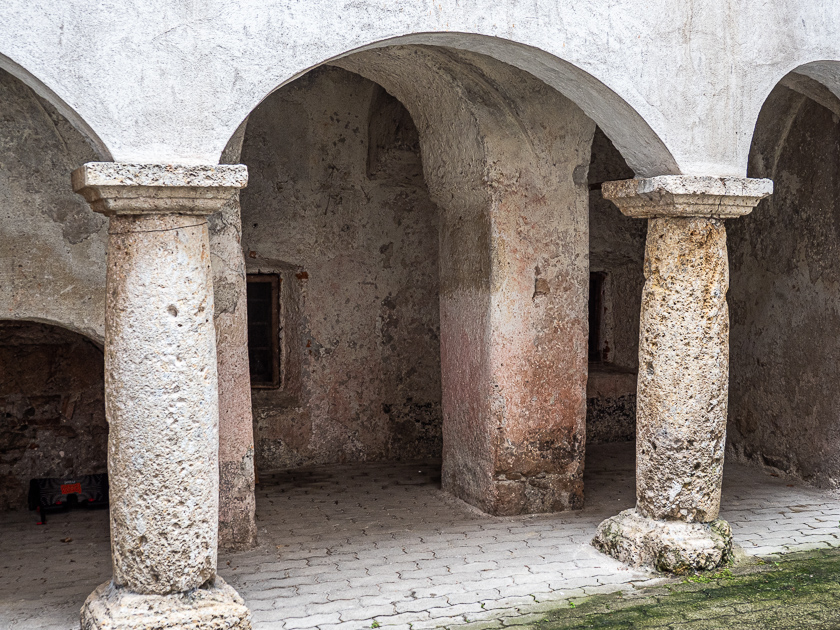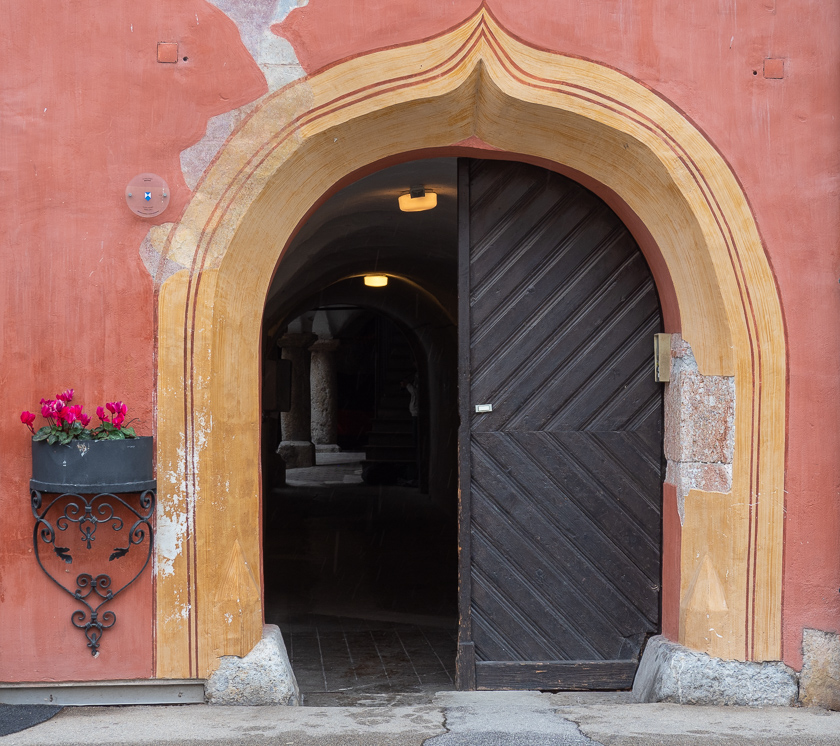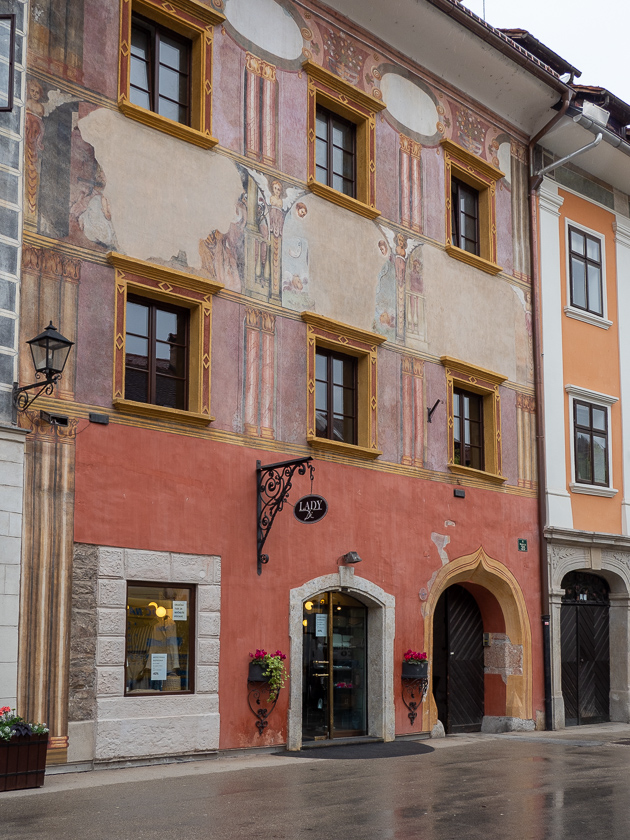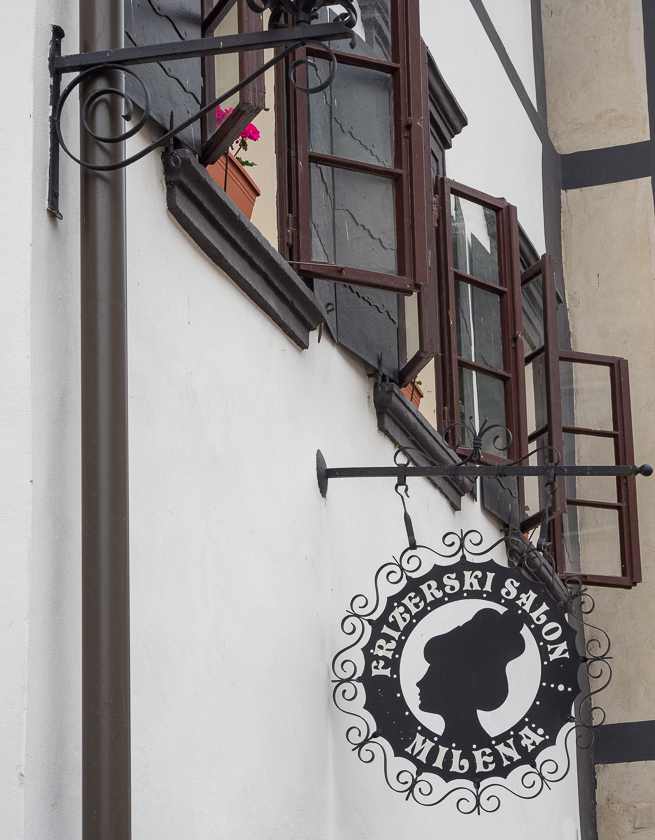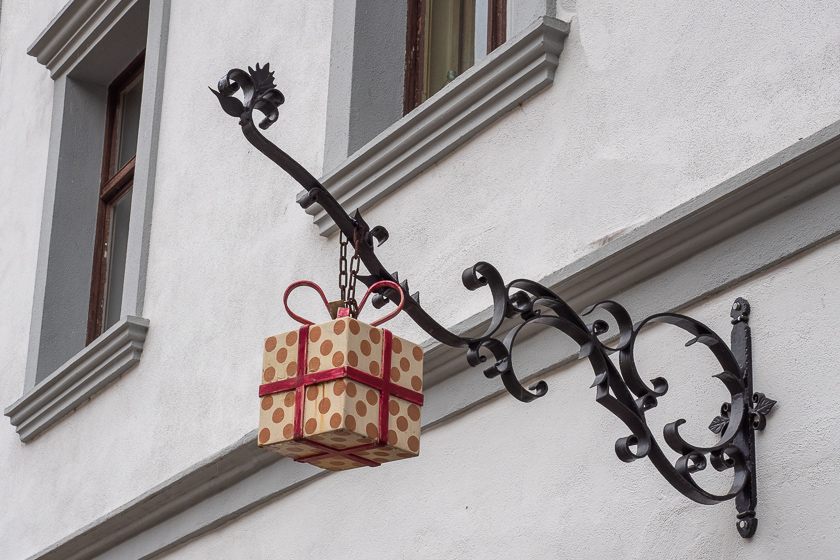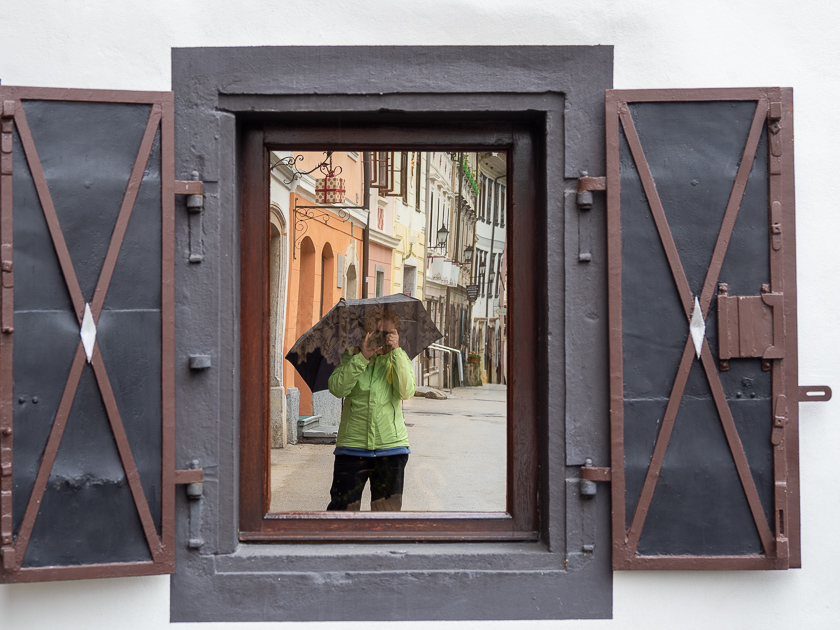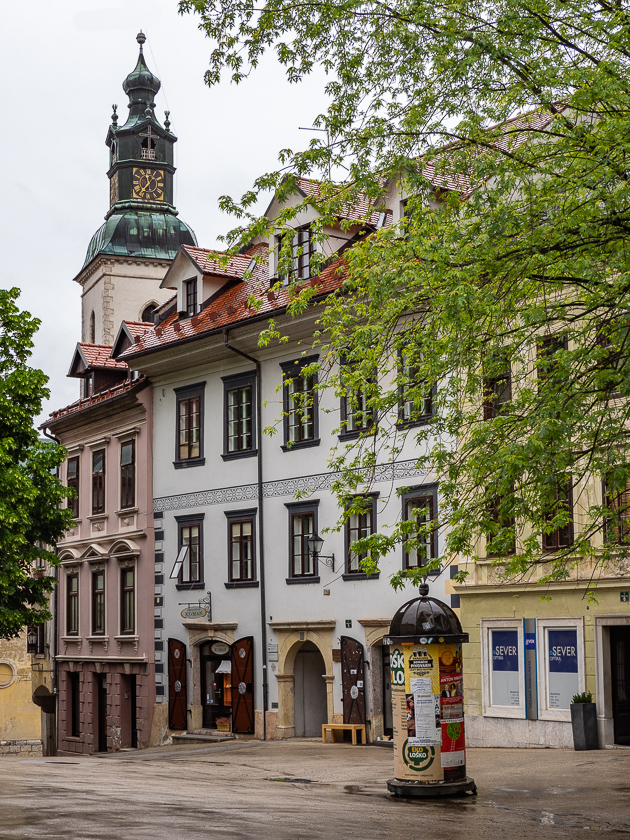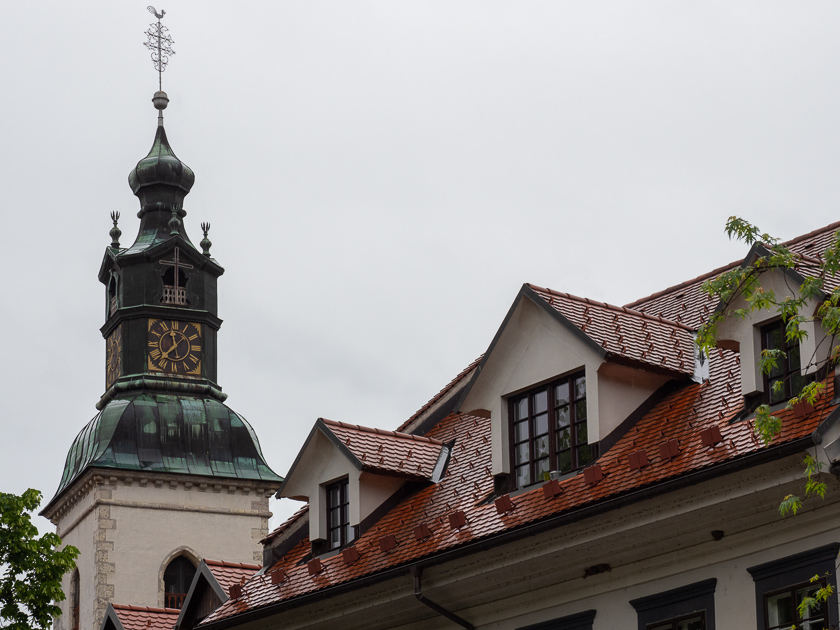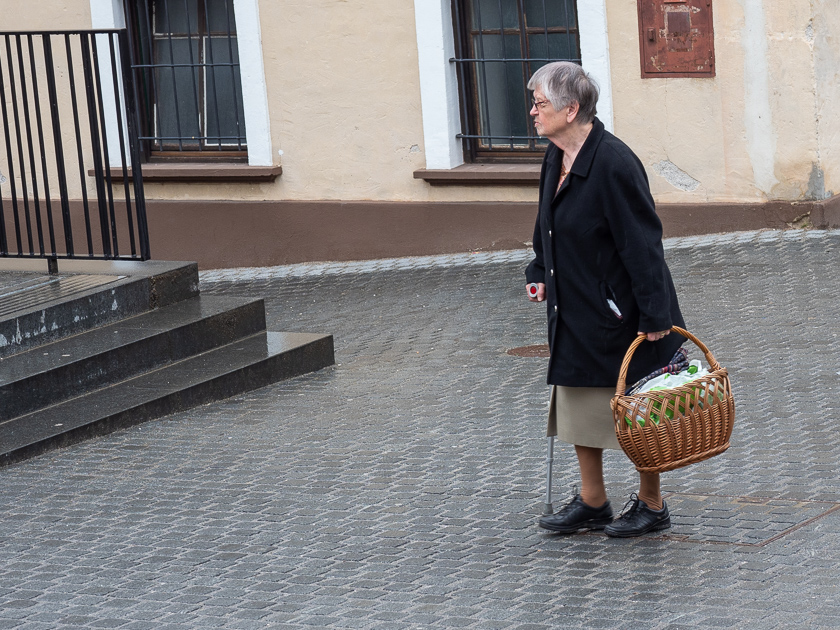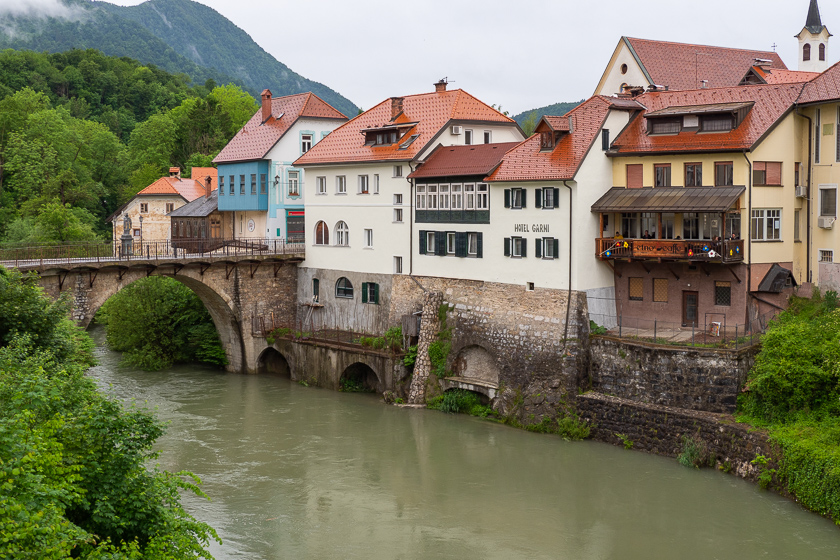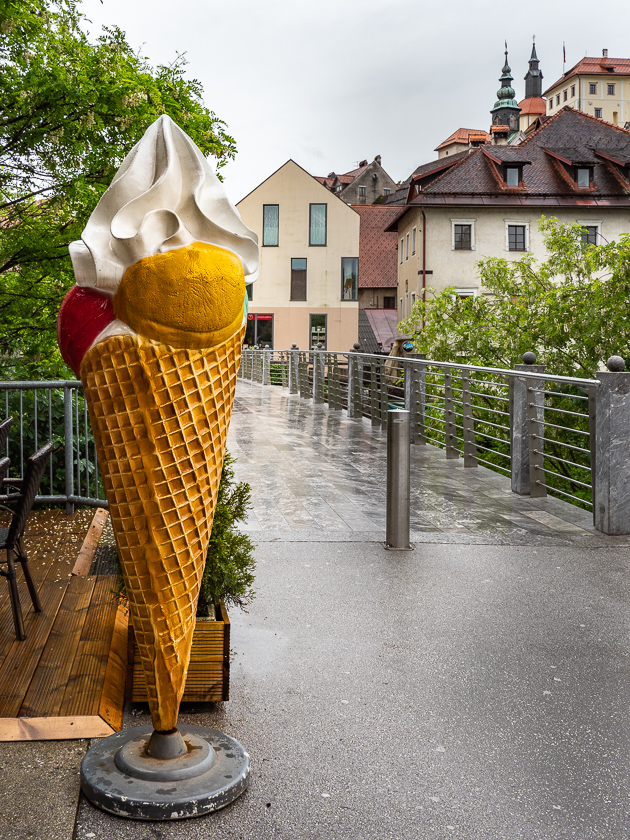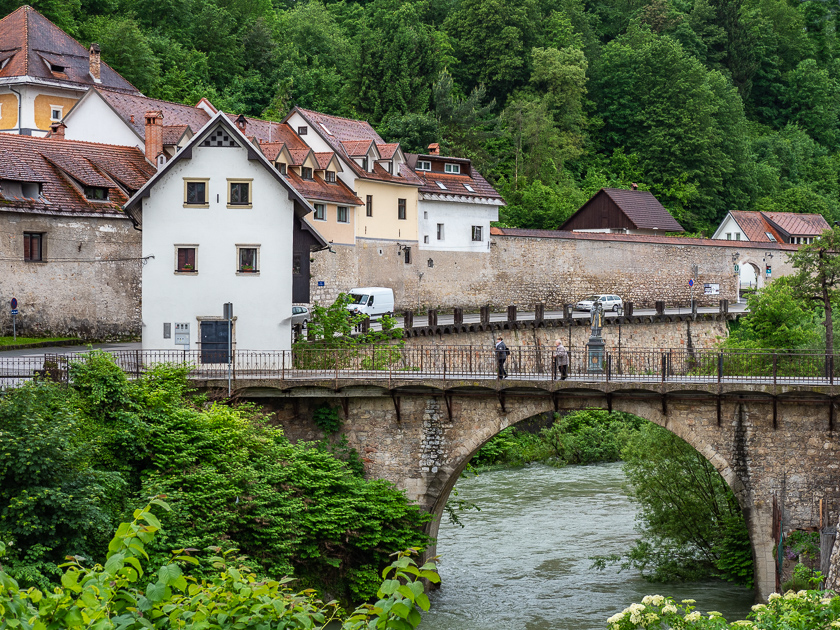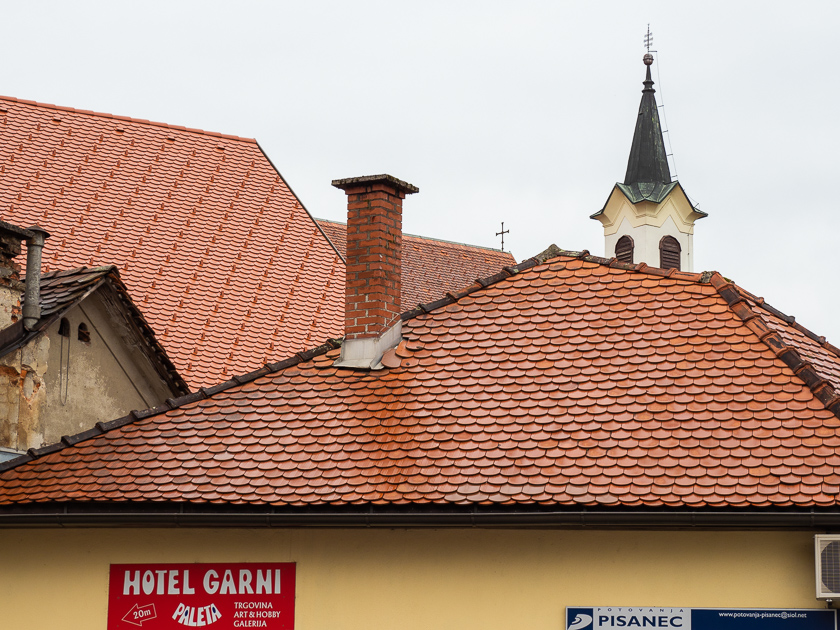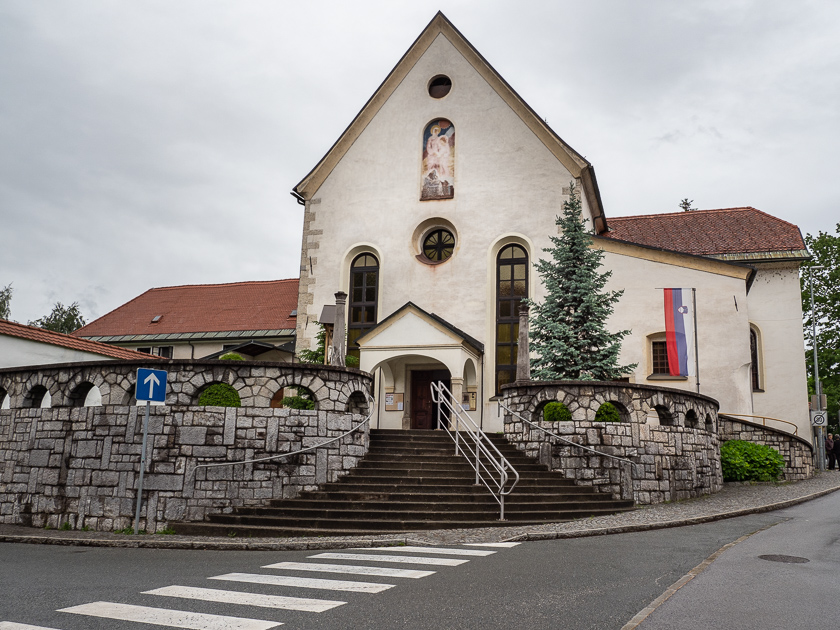 This old window was just calling out to be shown in a special style…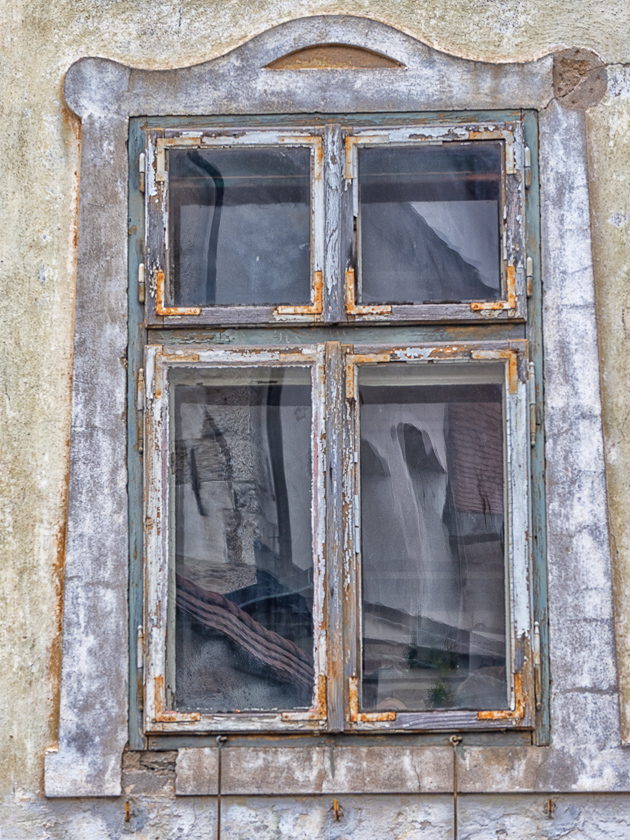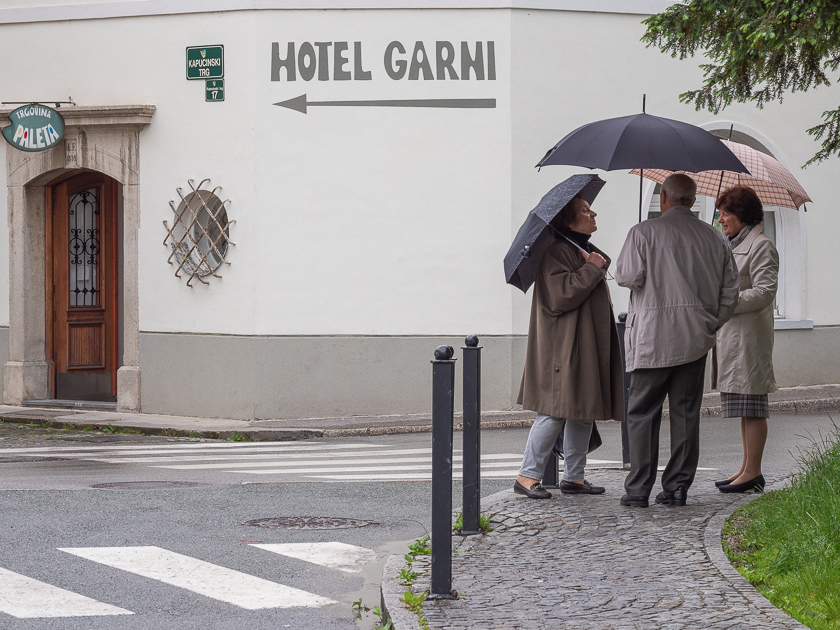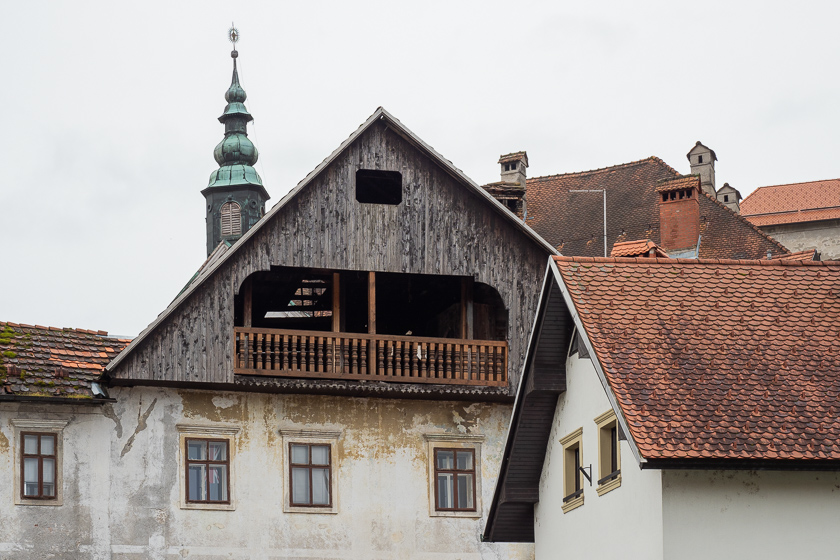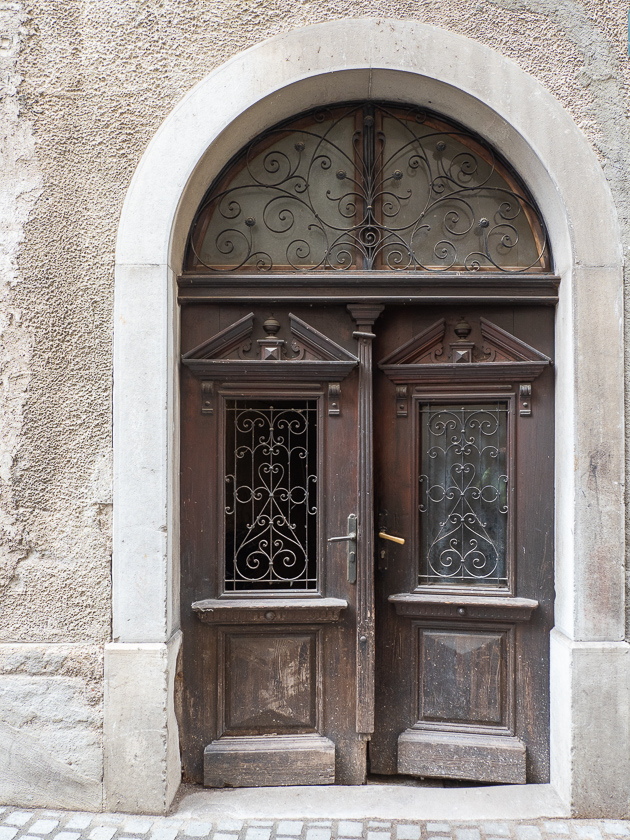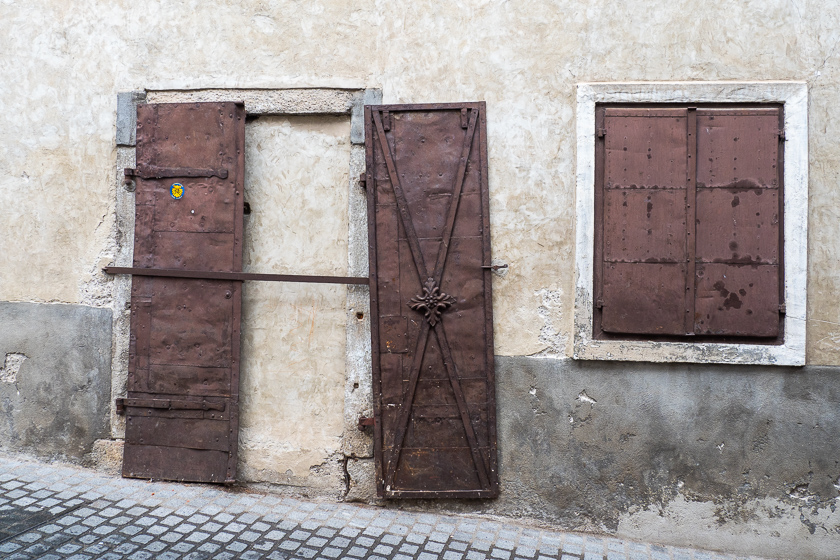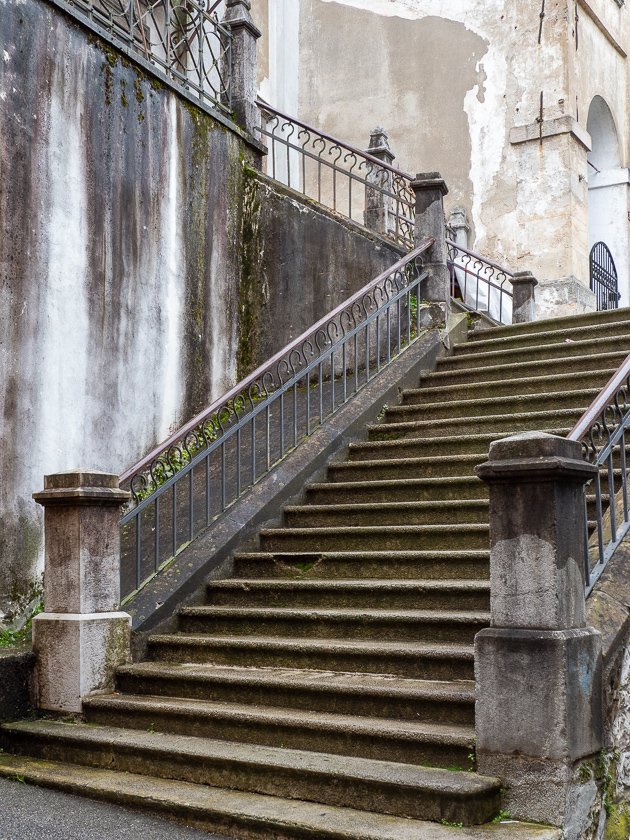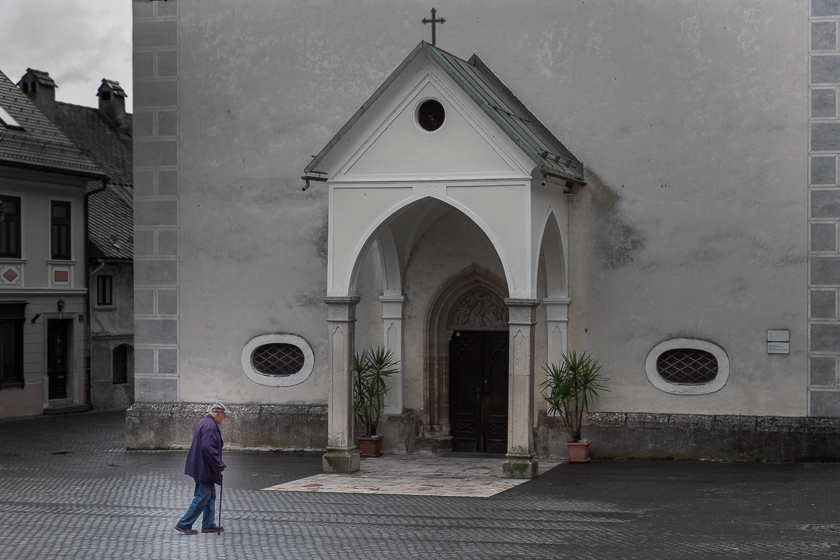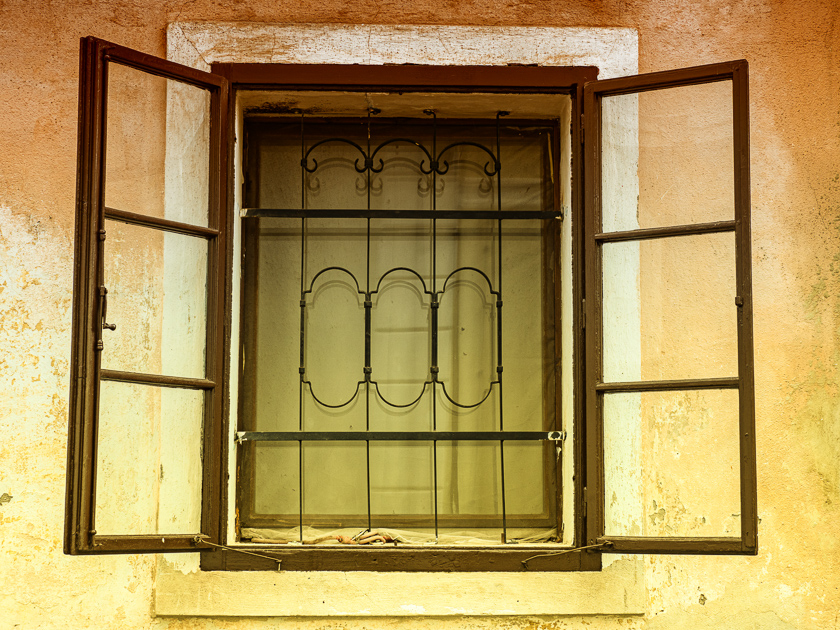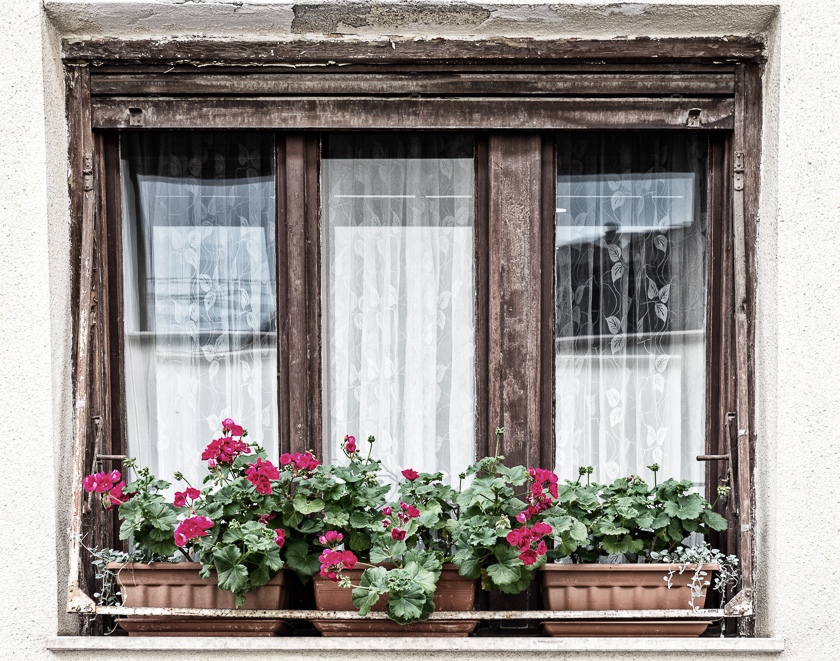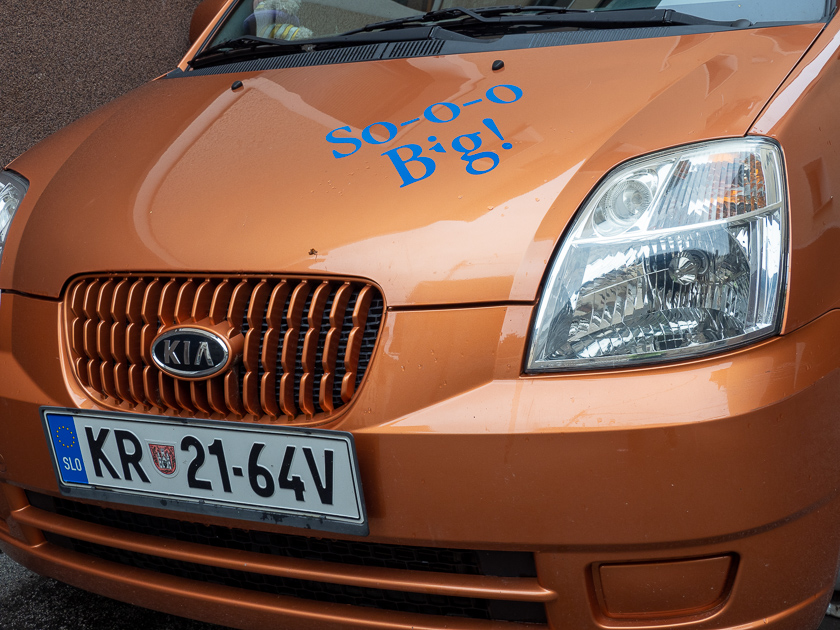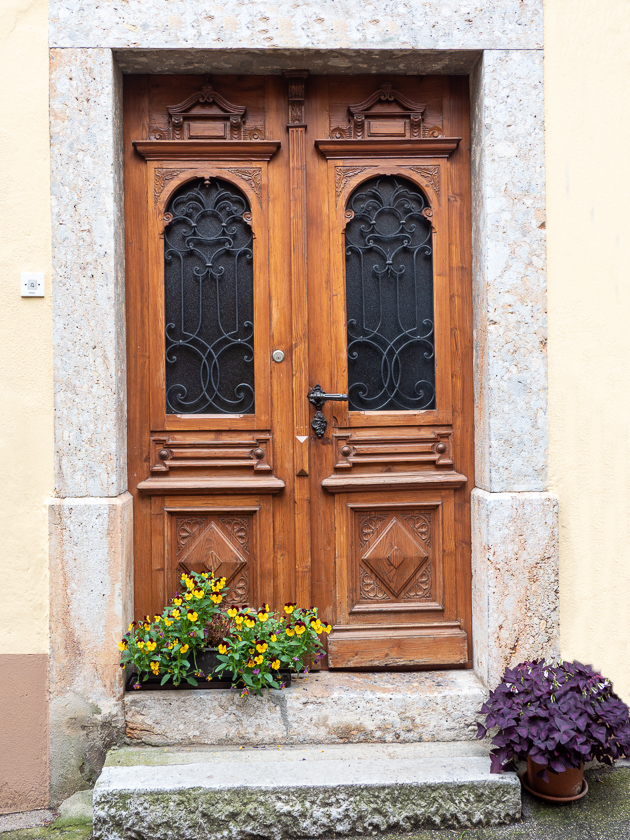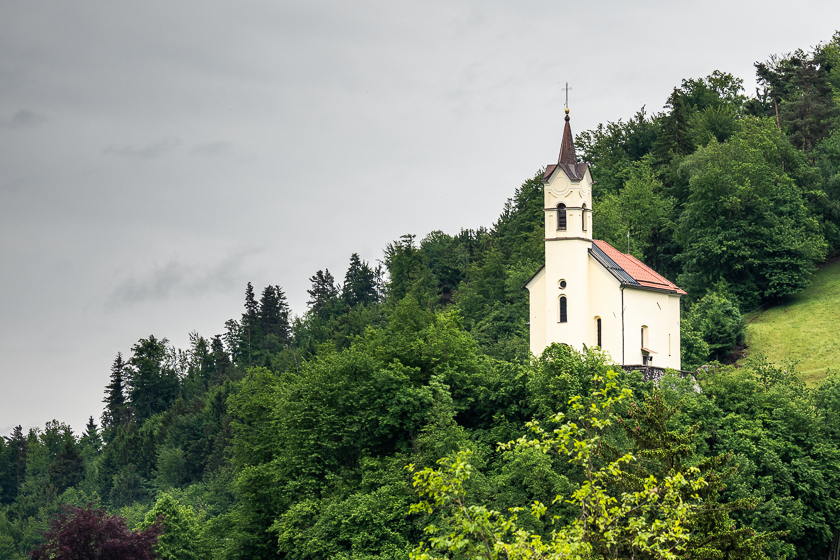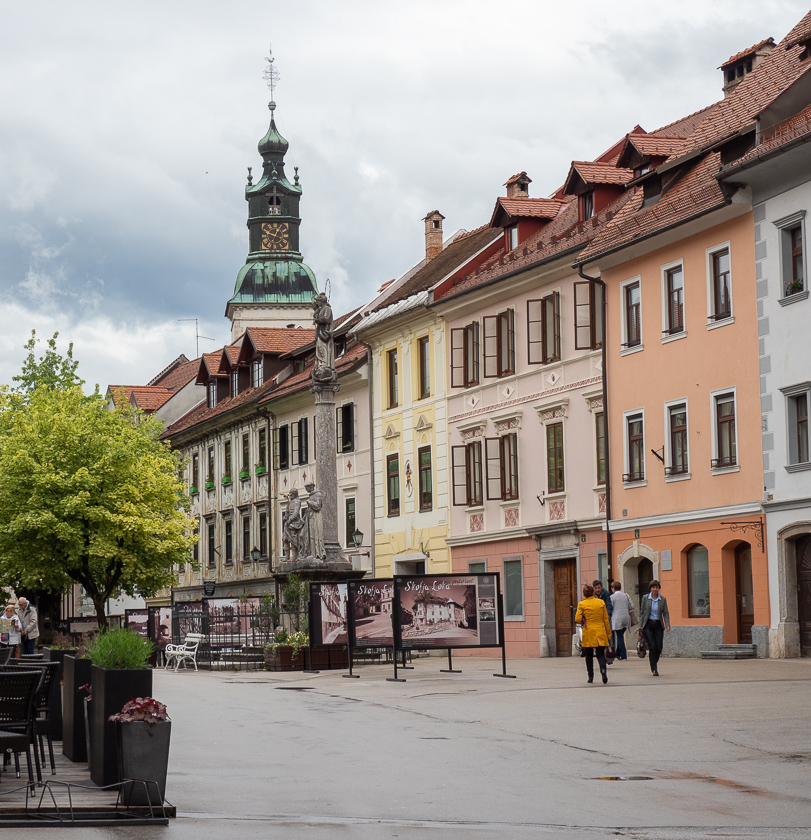 Here is a tiny free library. Just take a book if you want to read it. And, leave one for someone else if you wish. What a wonderful concept!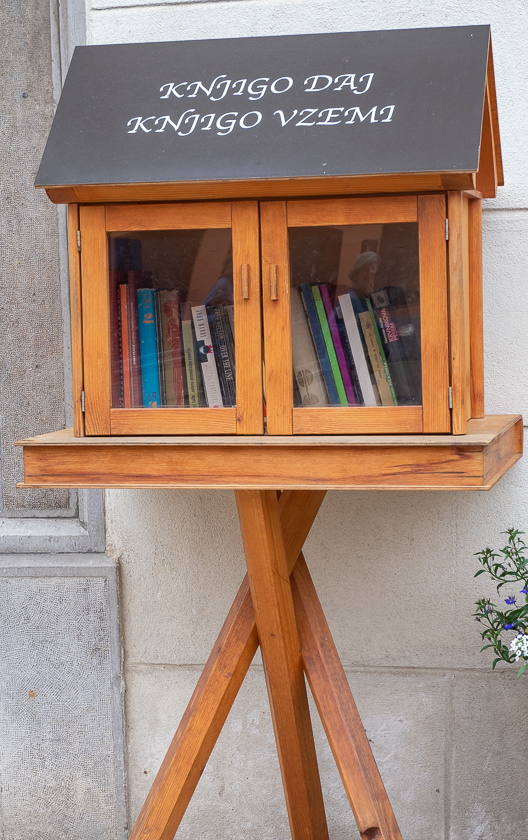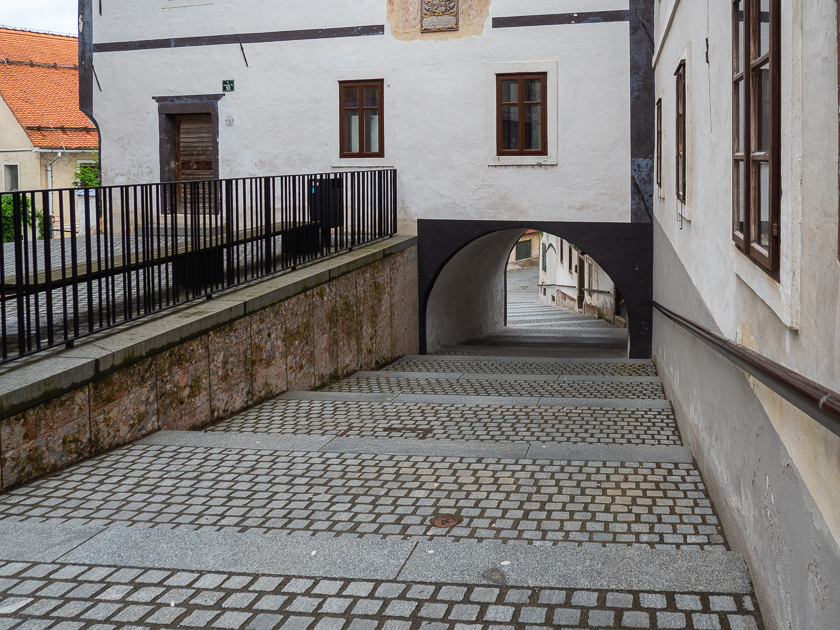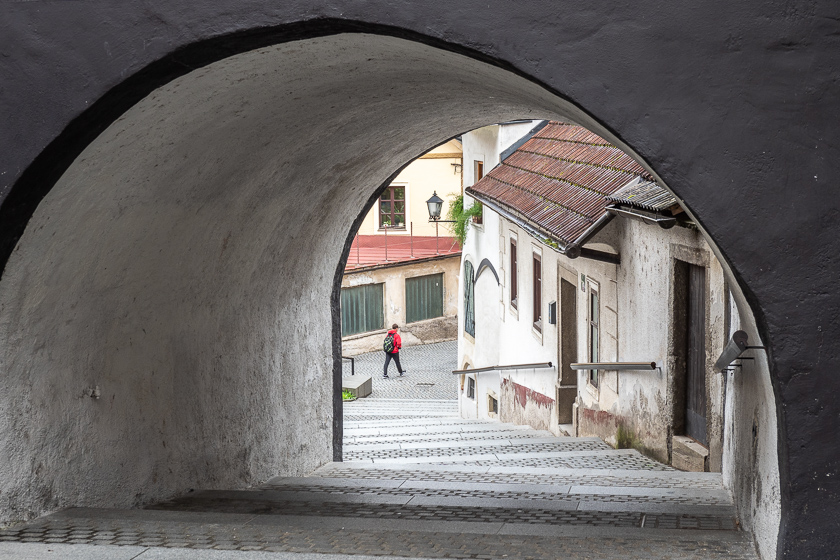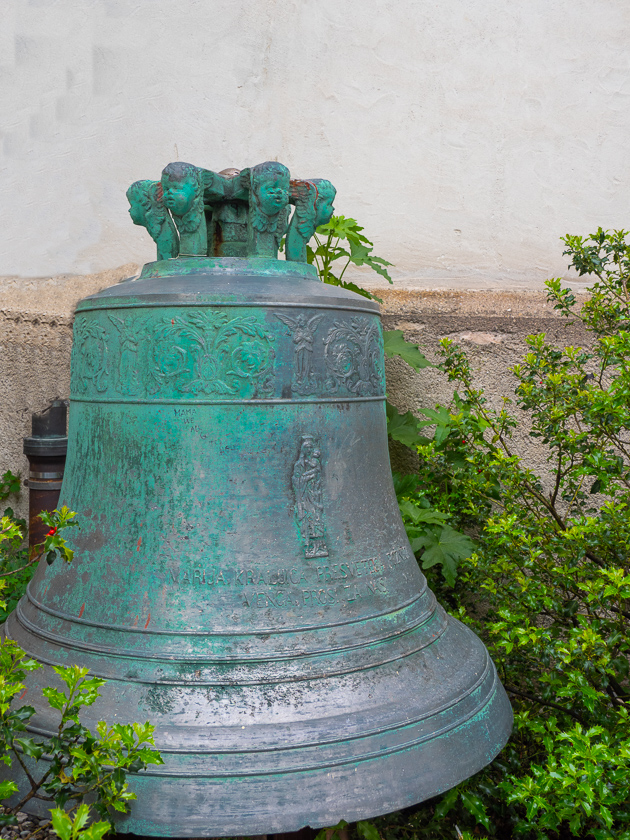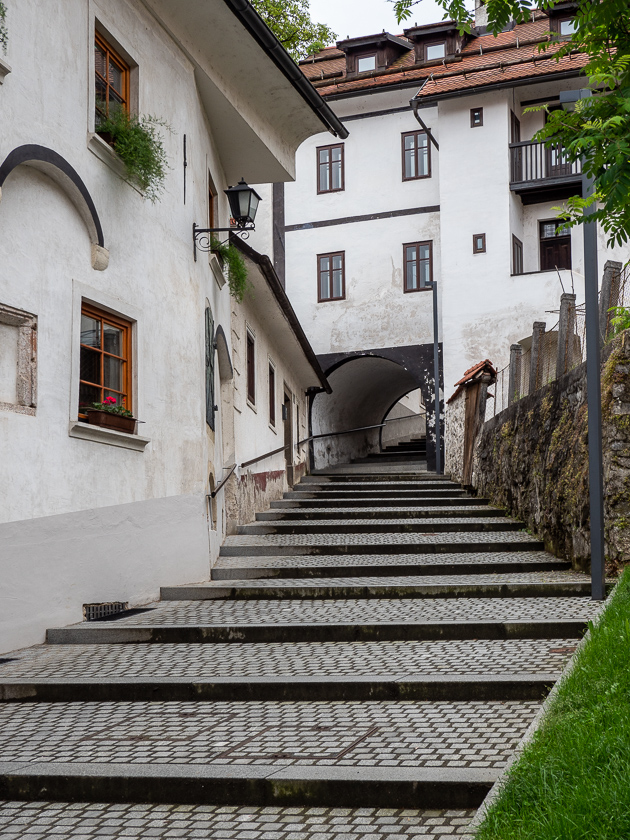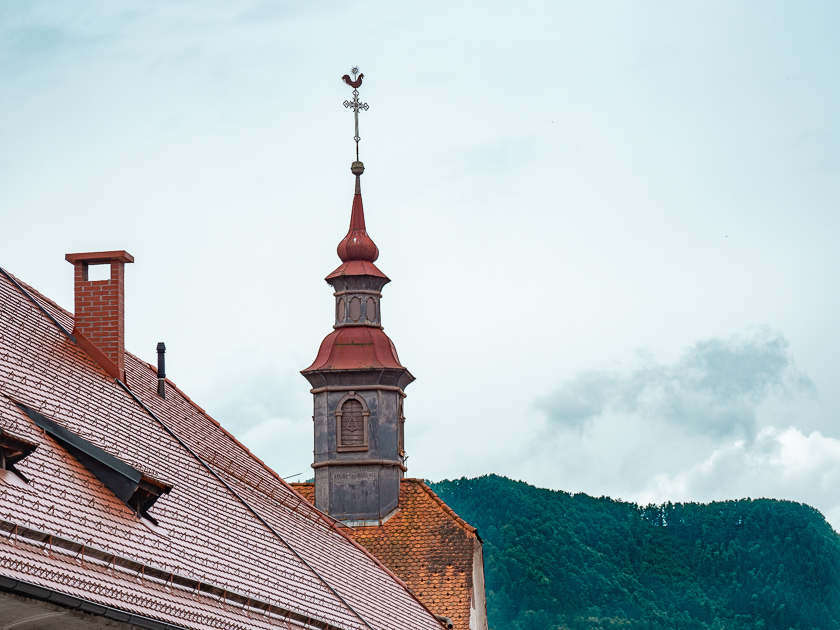 Ice cream is loved by all…including me.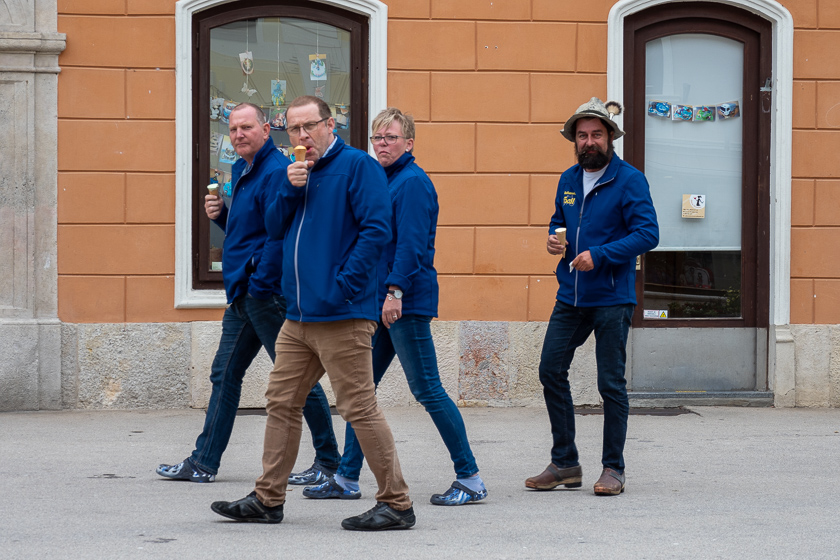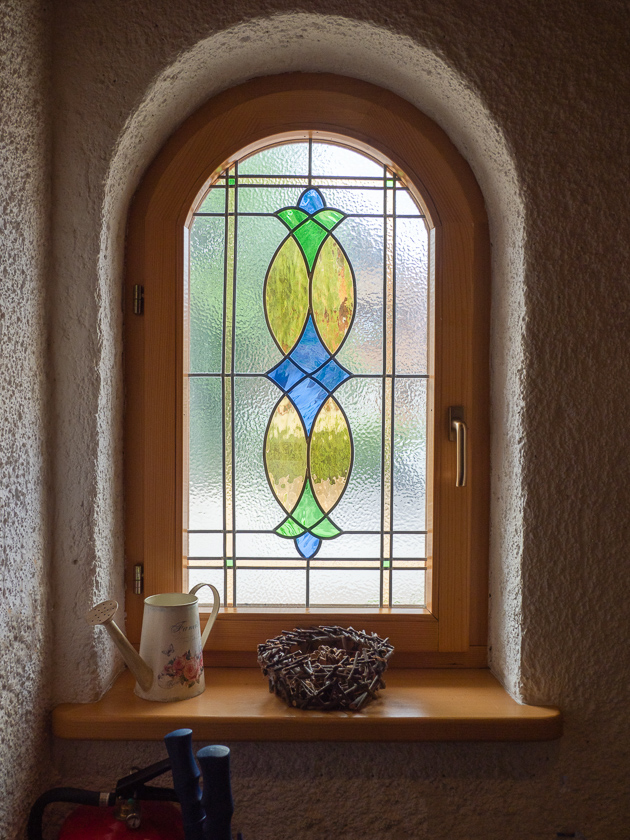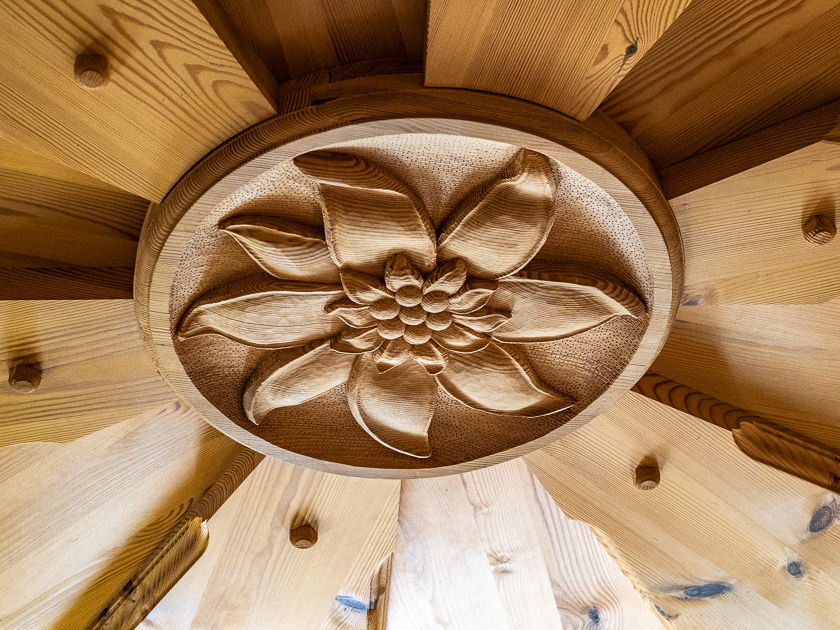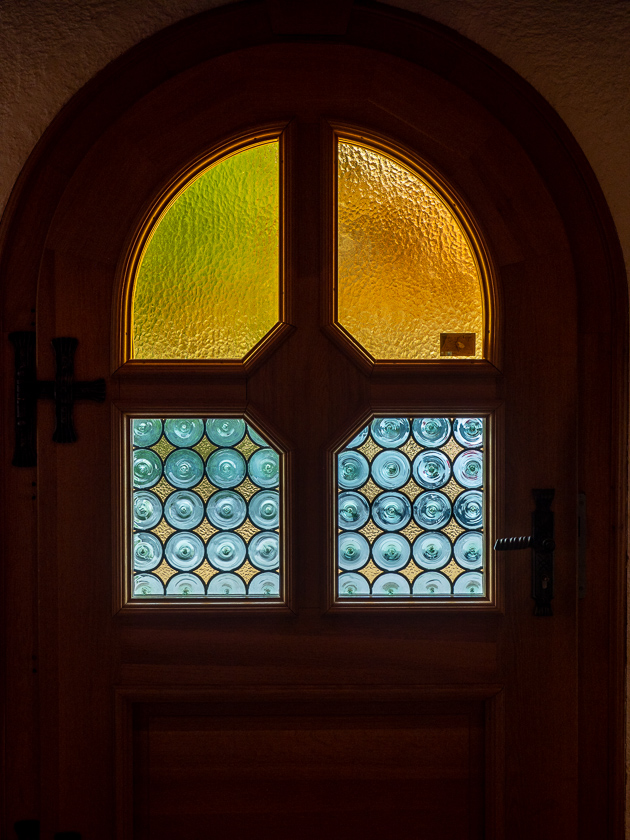 I could not pass up the opportunity to snap this photo of the woman with burgundy hair and her little dog.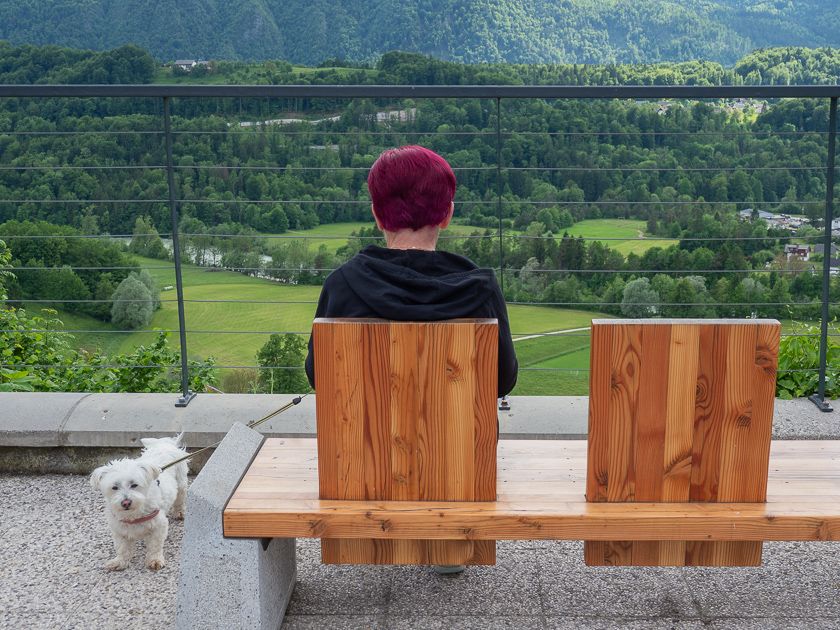 Popular all over Europe – these love locks can be seen on bridges and other places in most countries in Europe.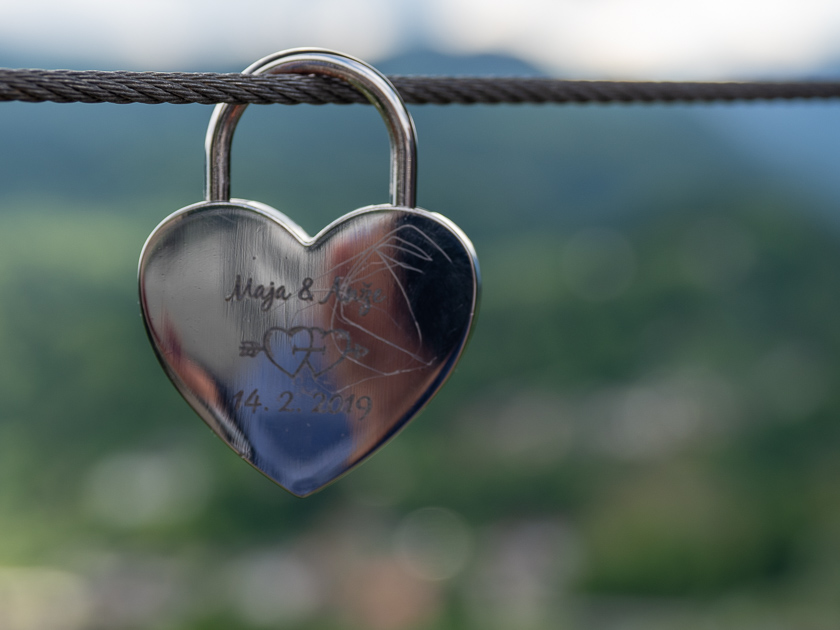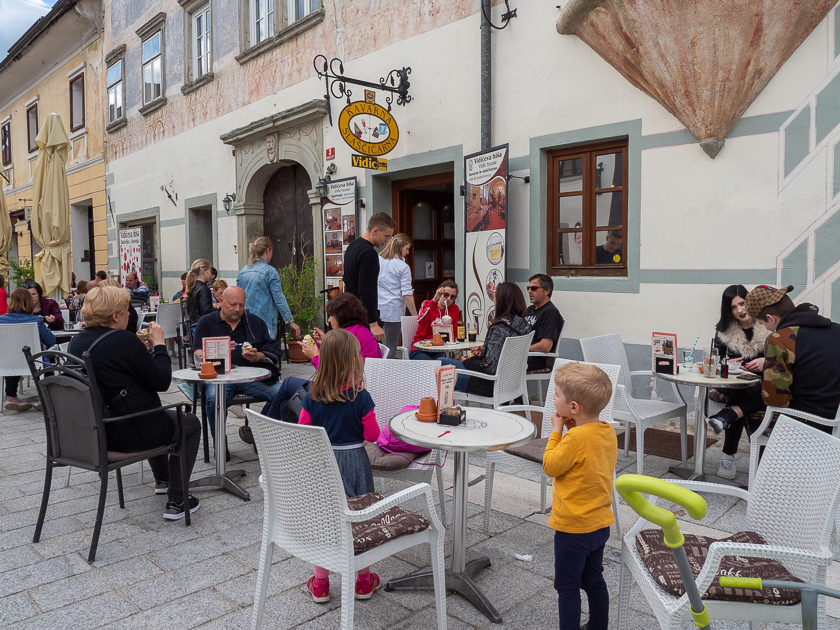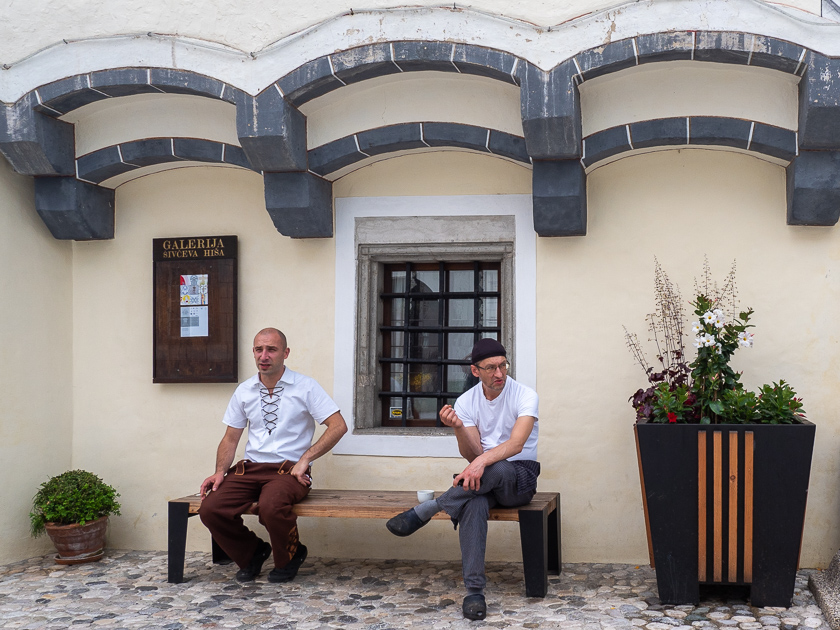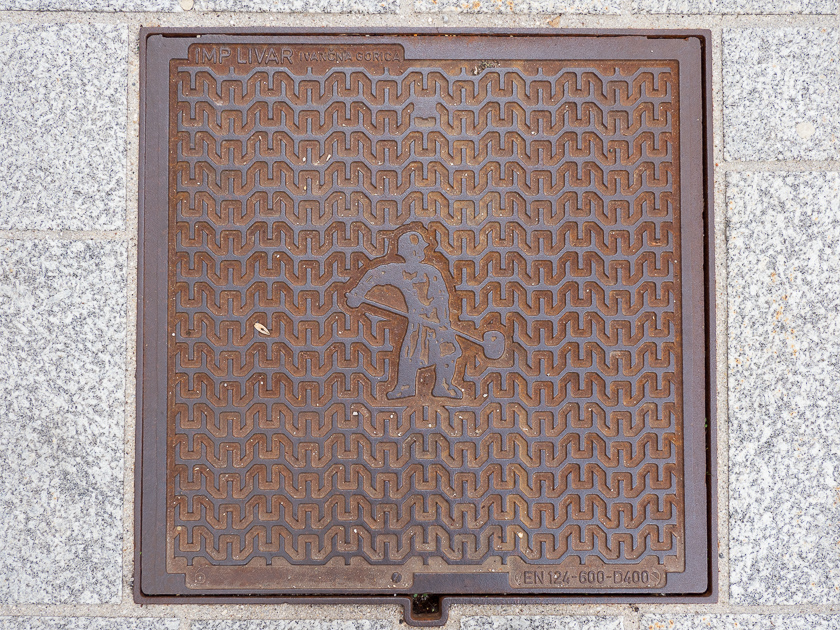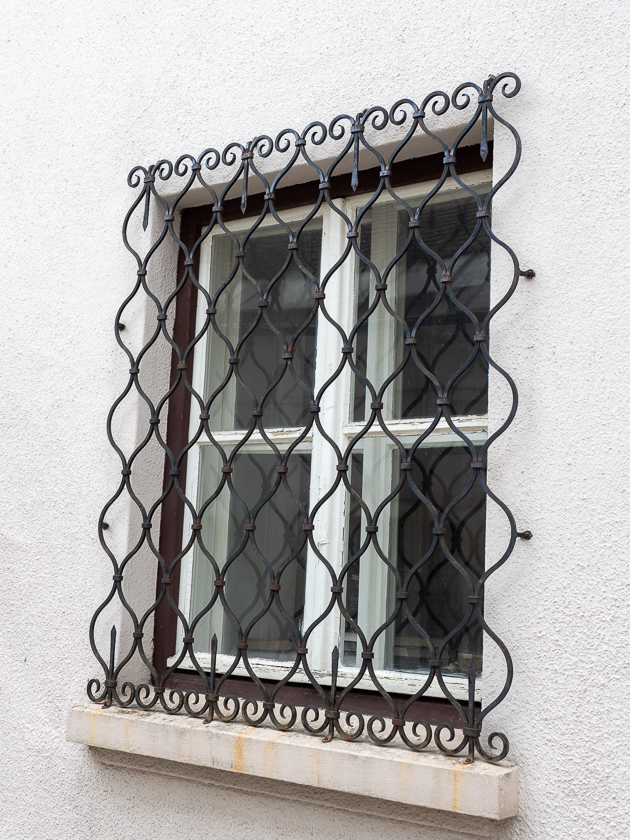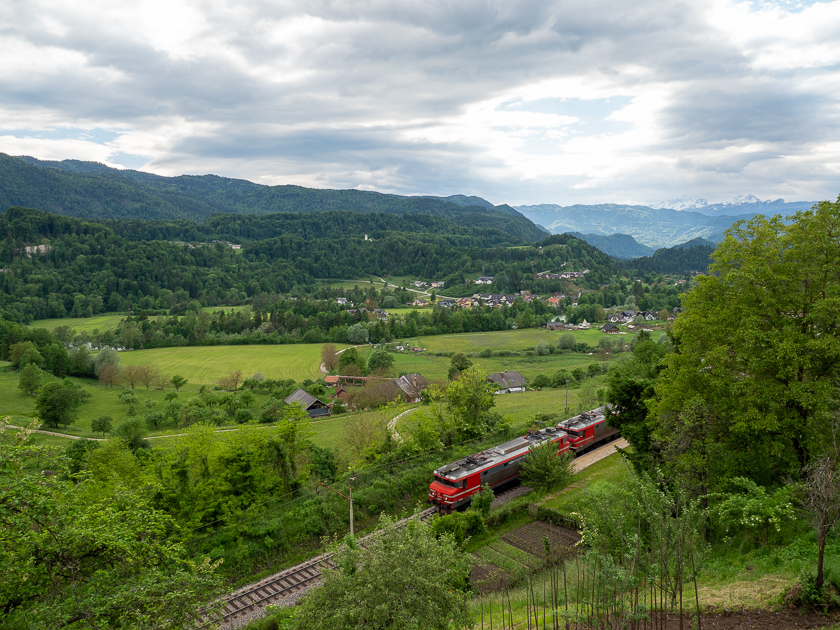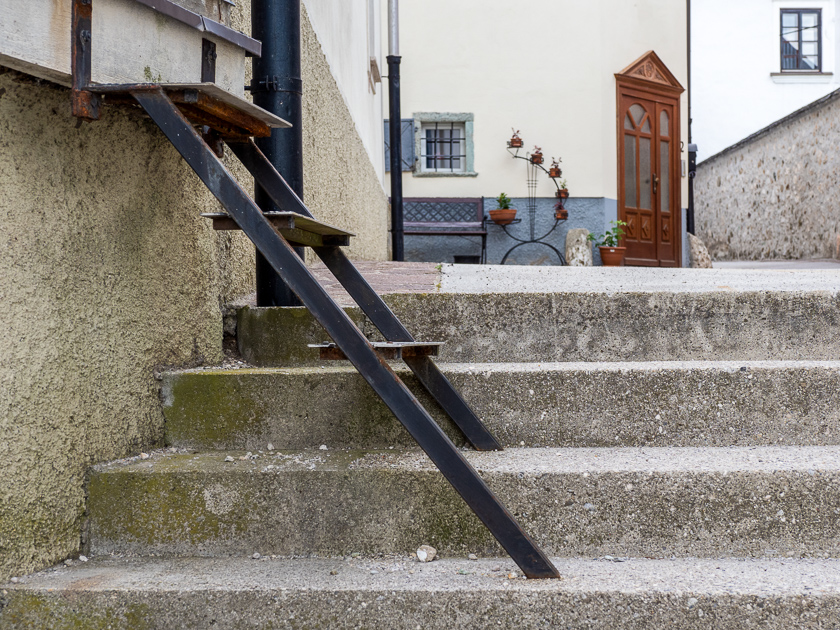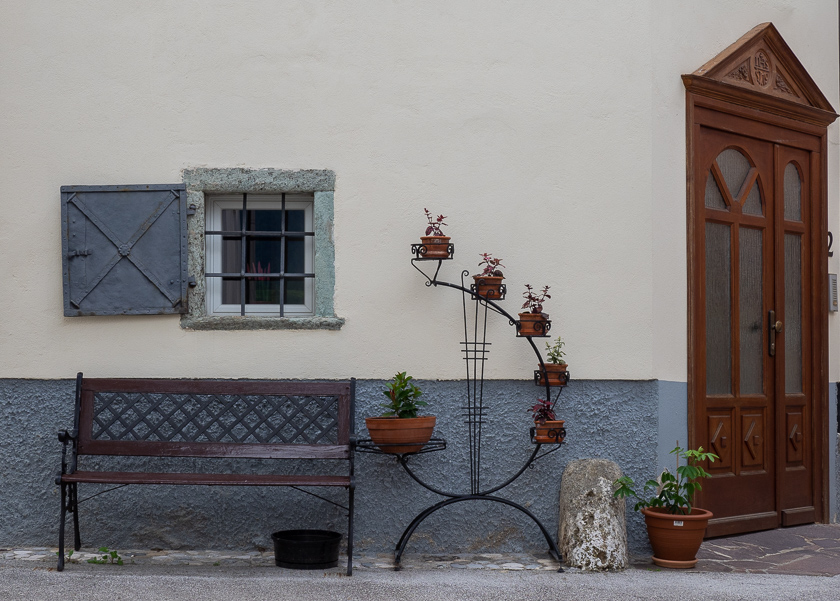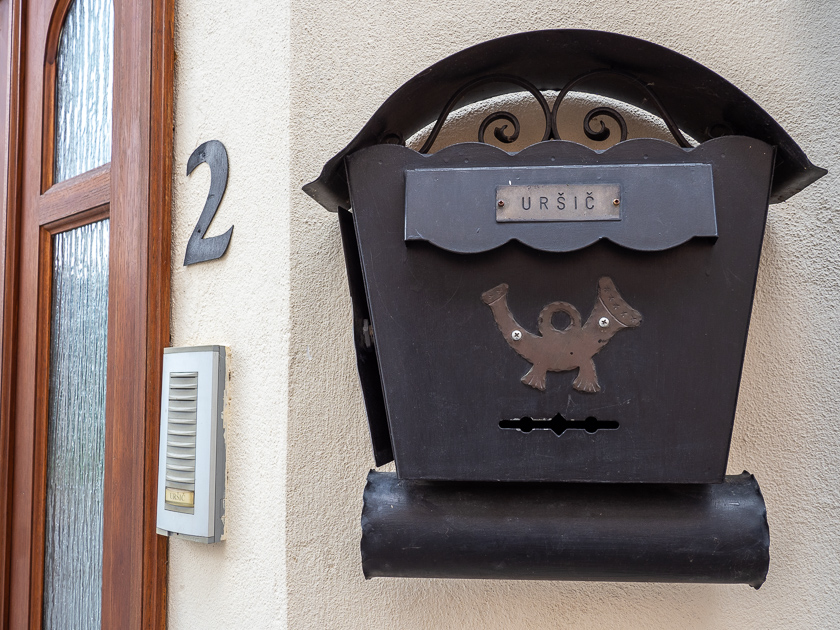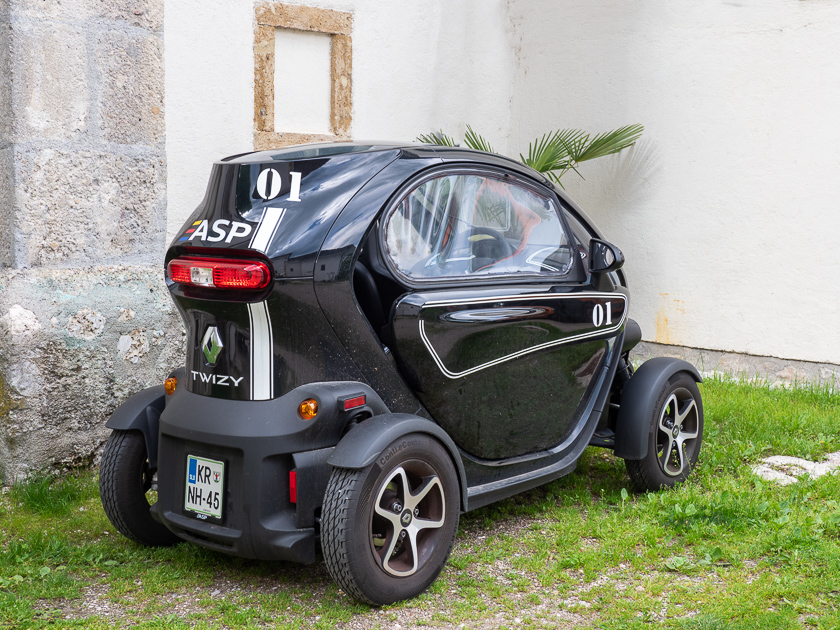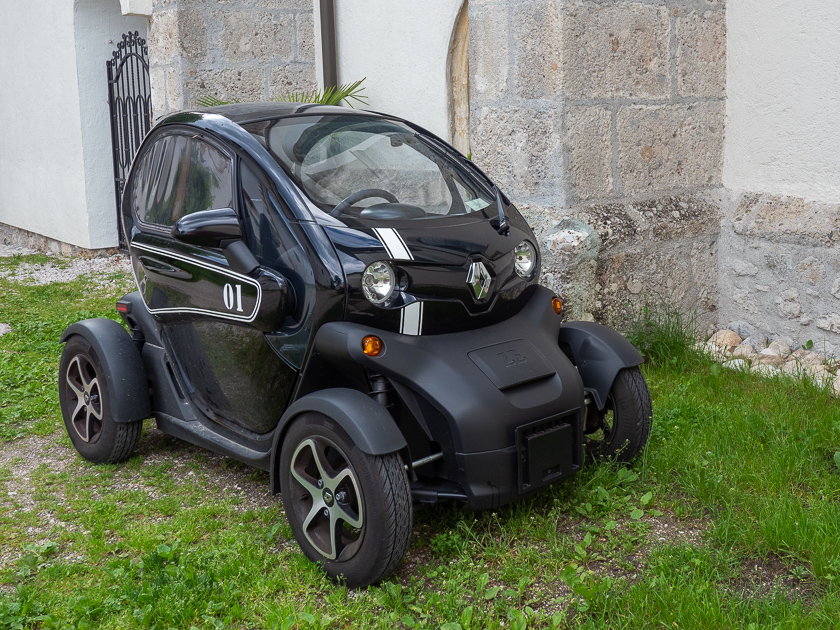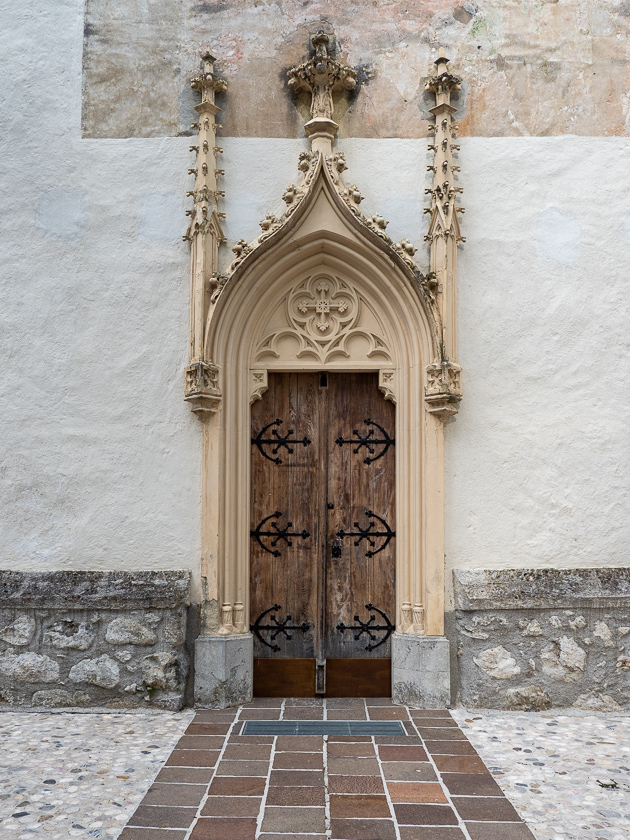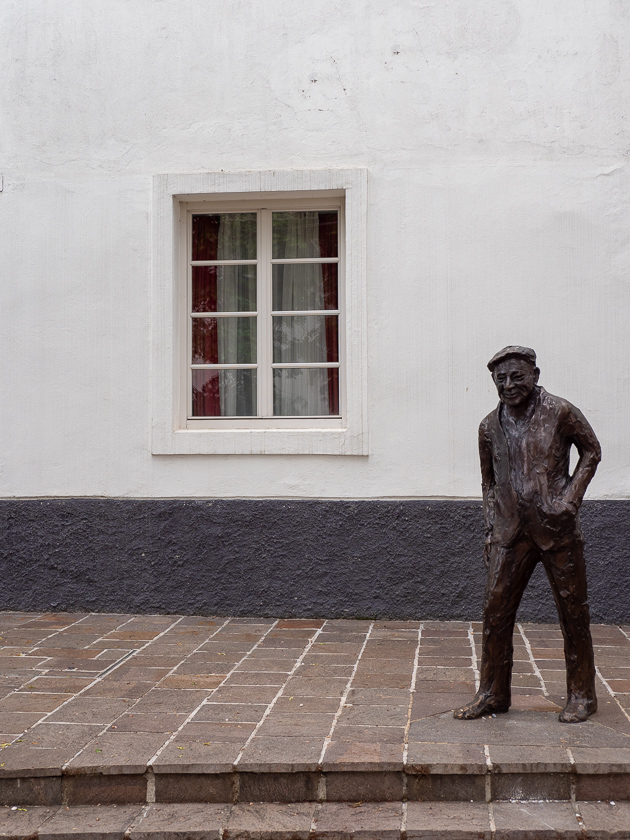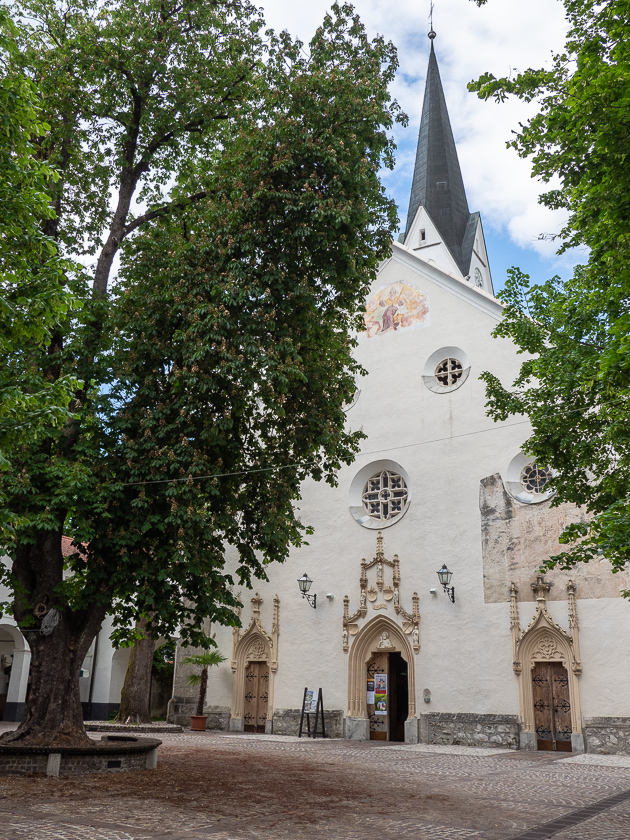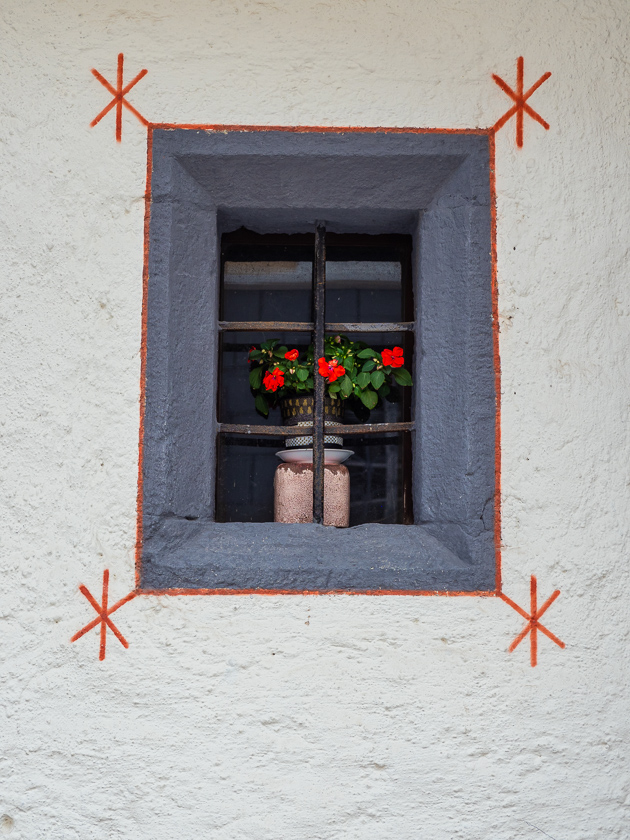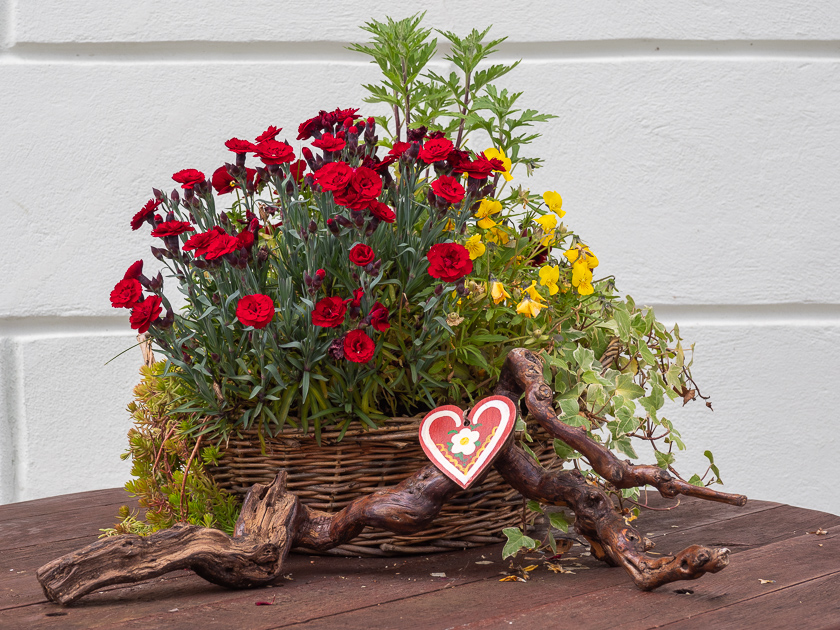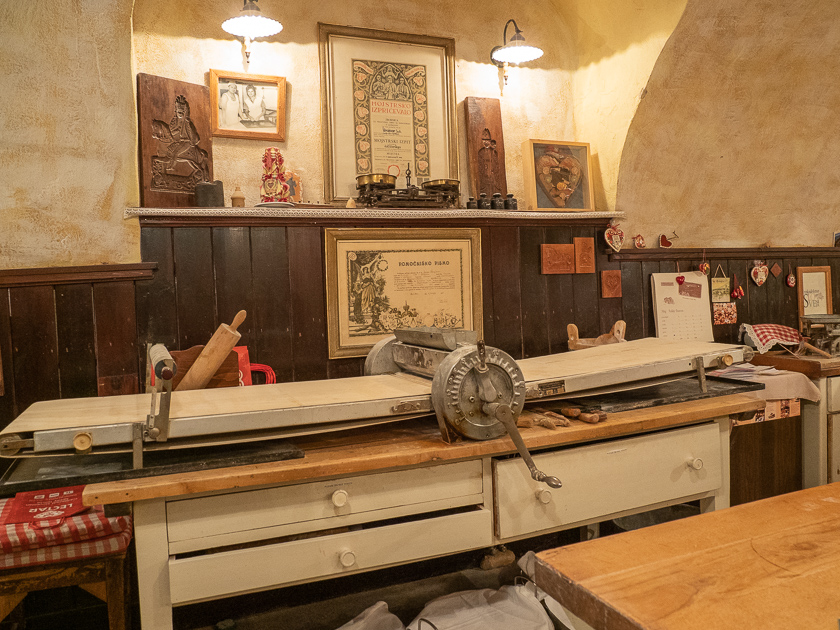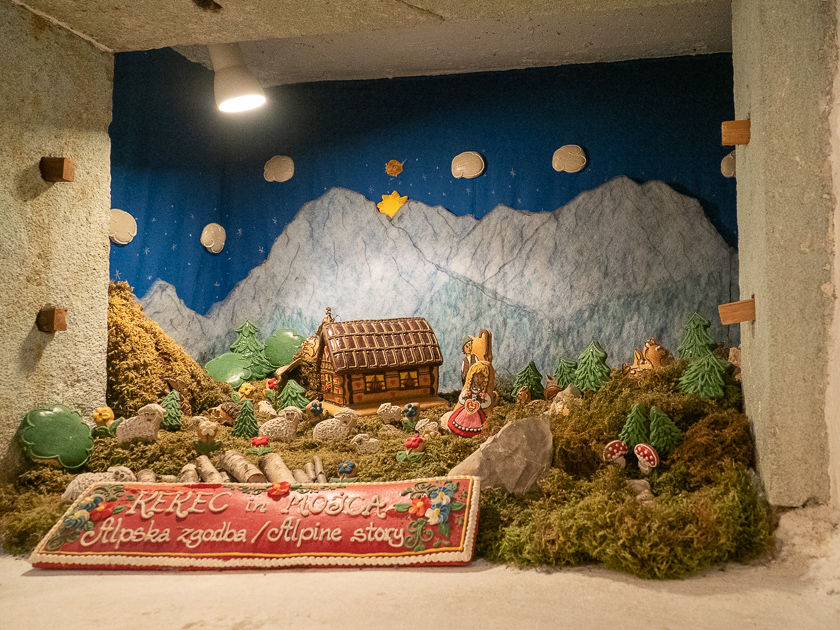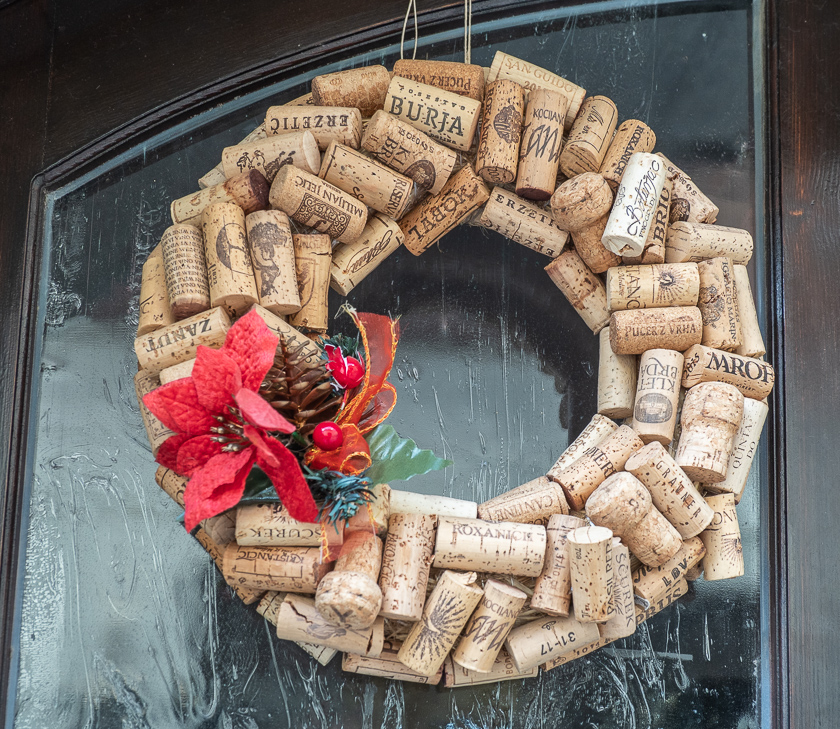 This is the charming village of Kranjska Gora