Senate Square is in the center of Helsinki – a tourist spot, a meeting spot, a place to view history and people enjoying this beautiful city in Finland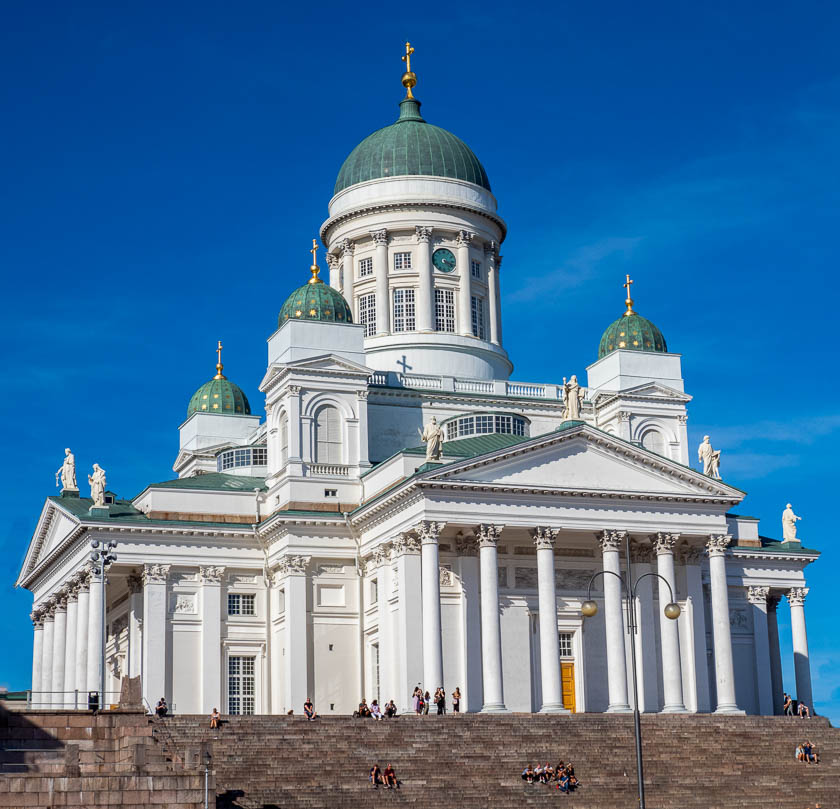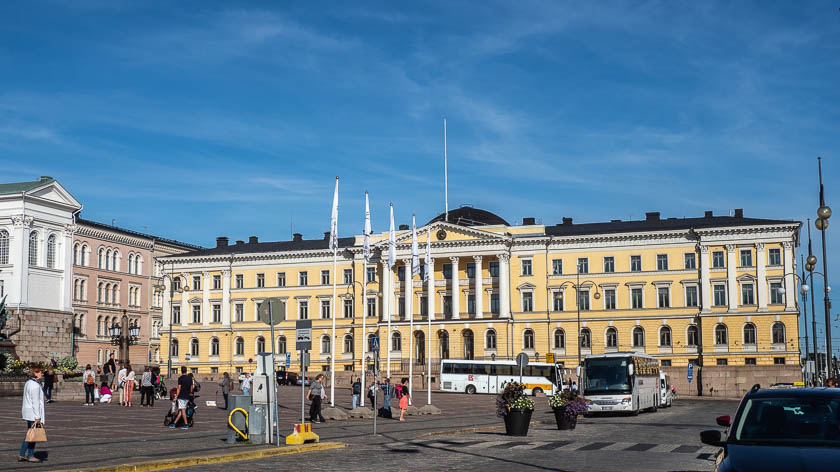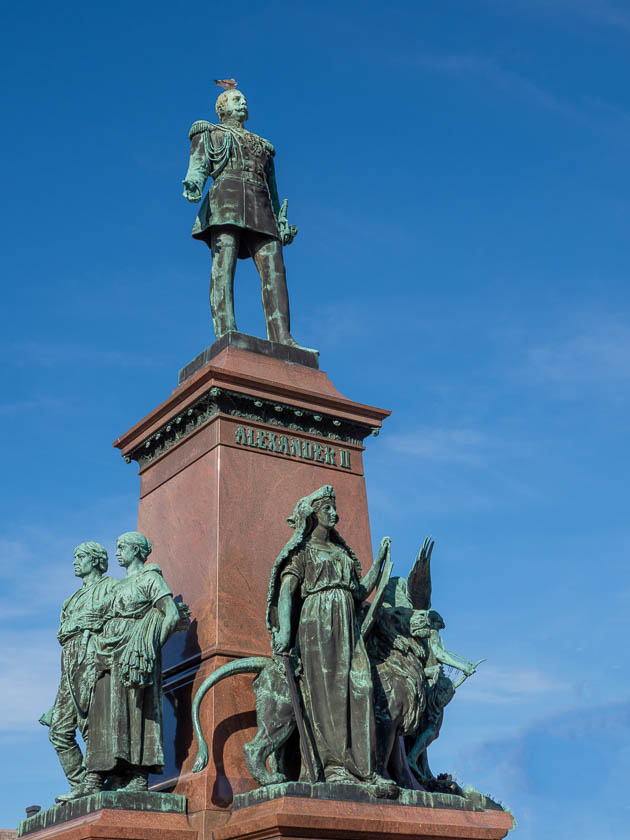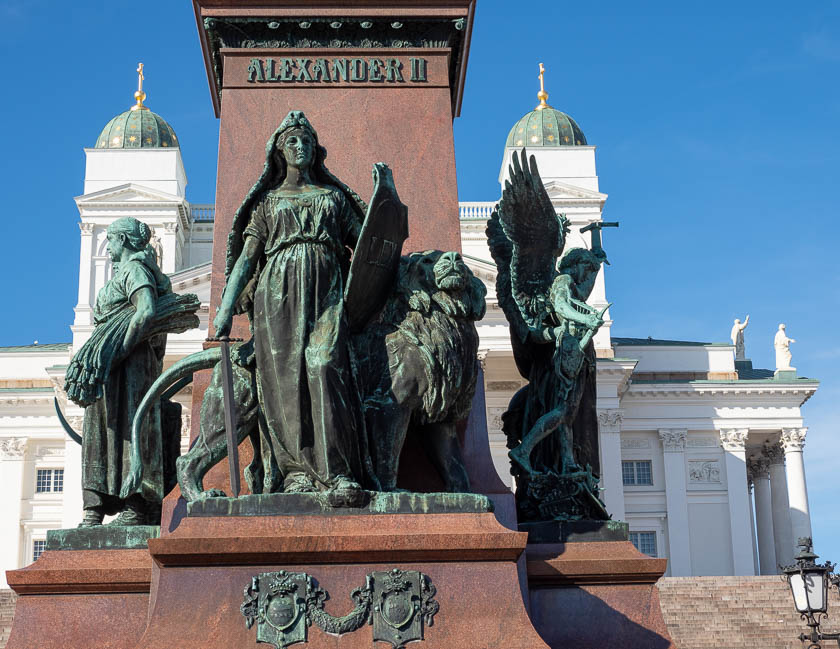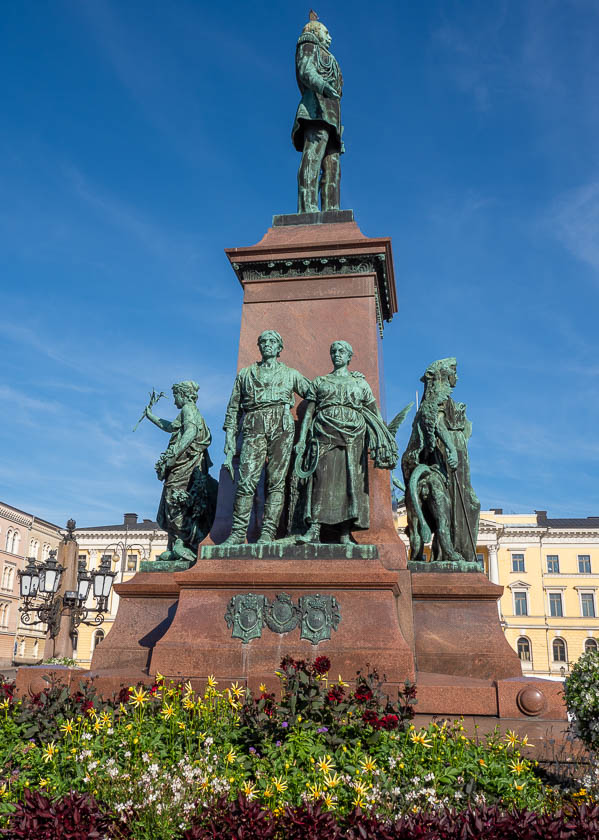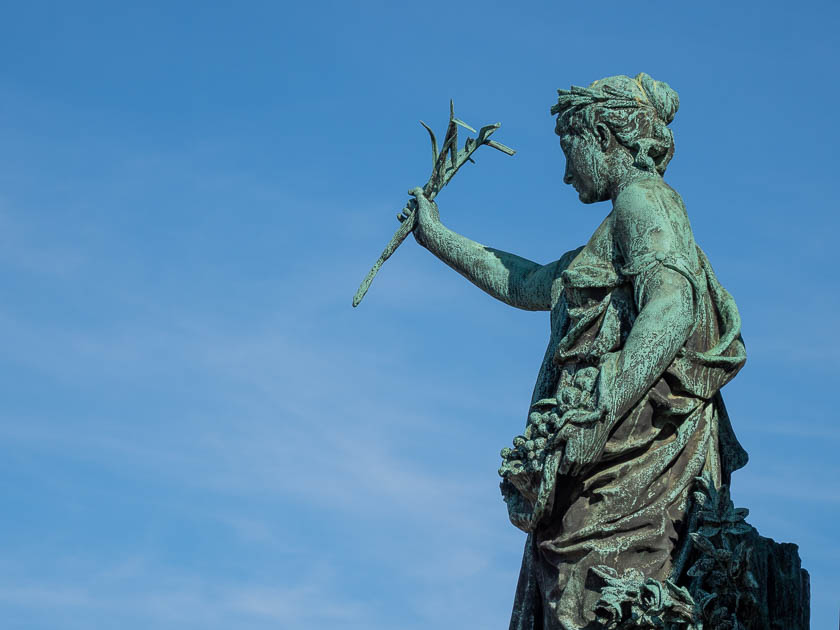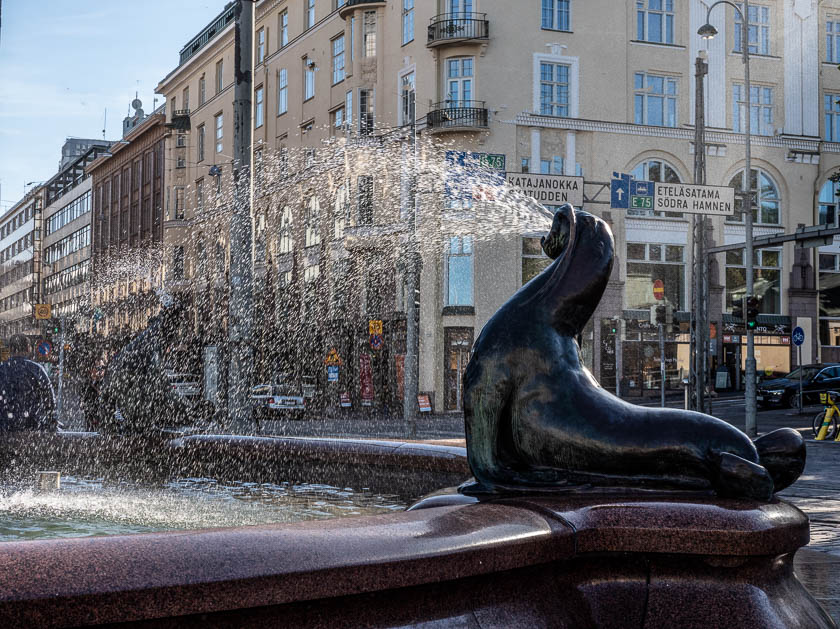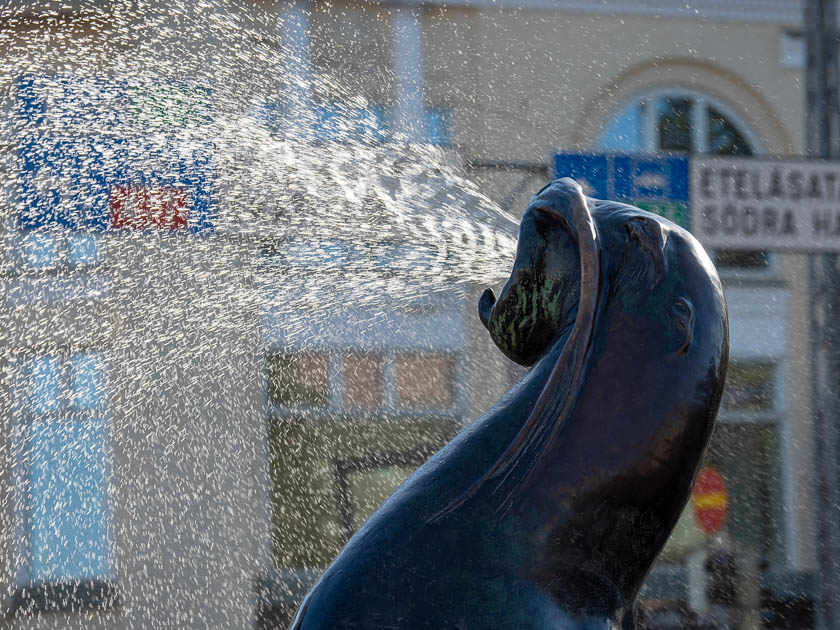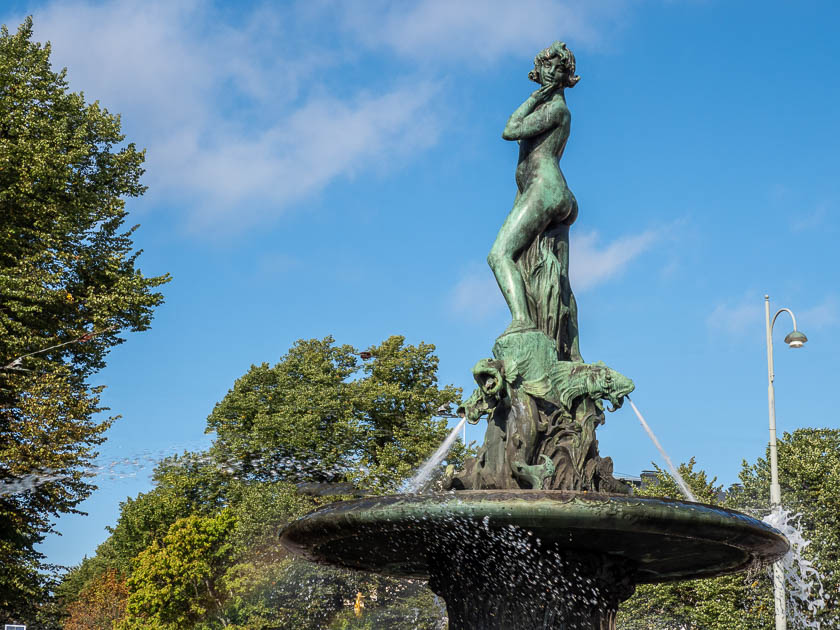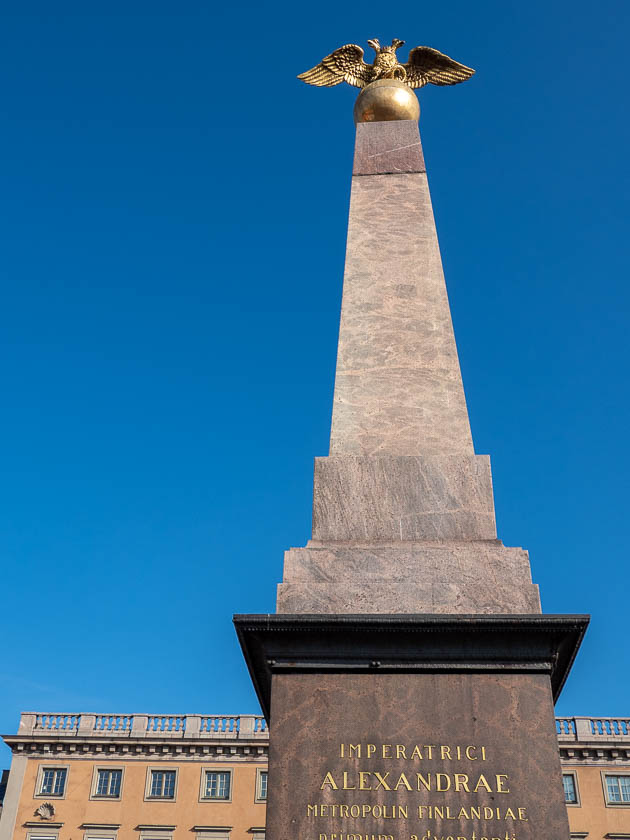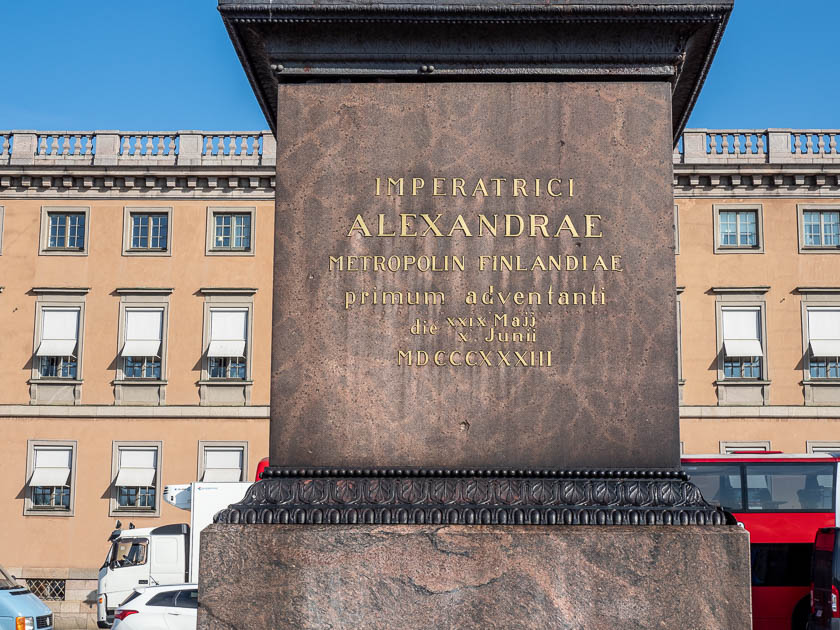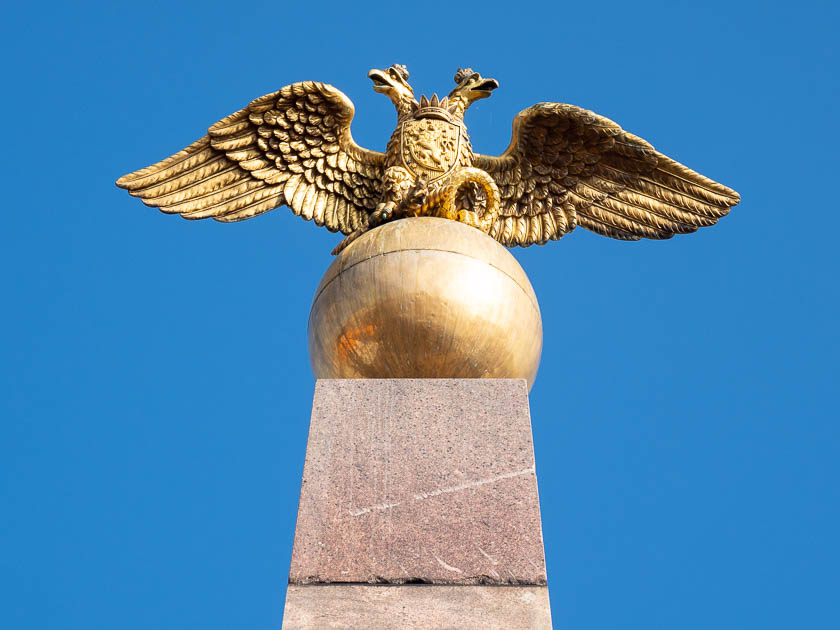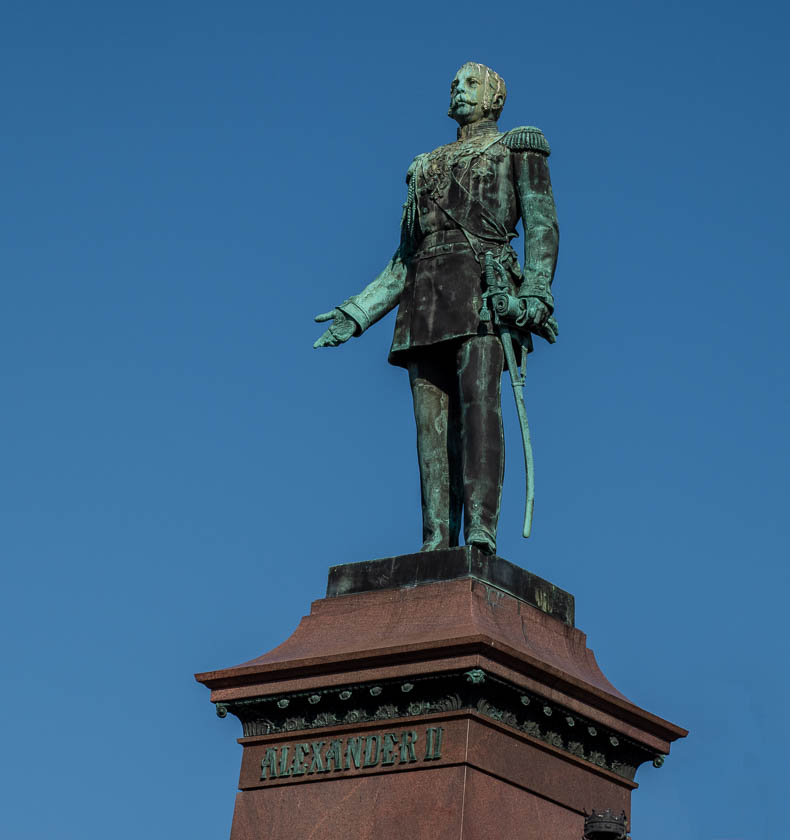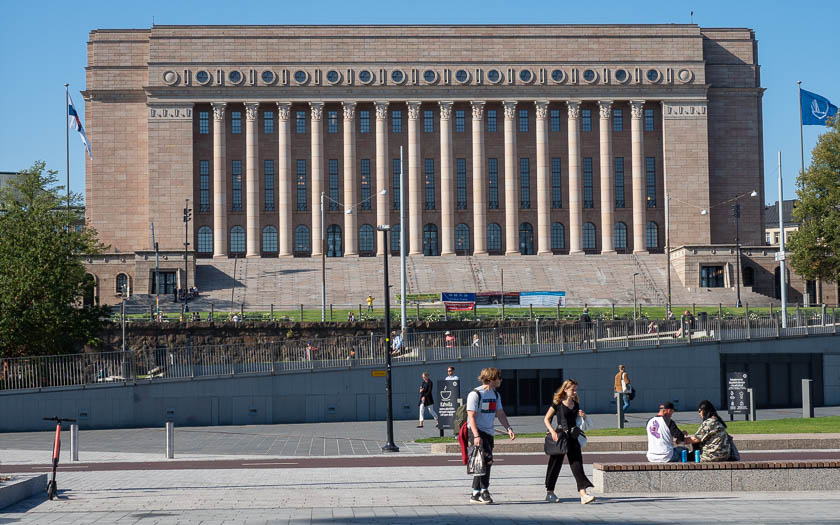 This is Rock Church – it was opened in 1969. It is built directly into solid rock.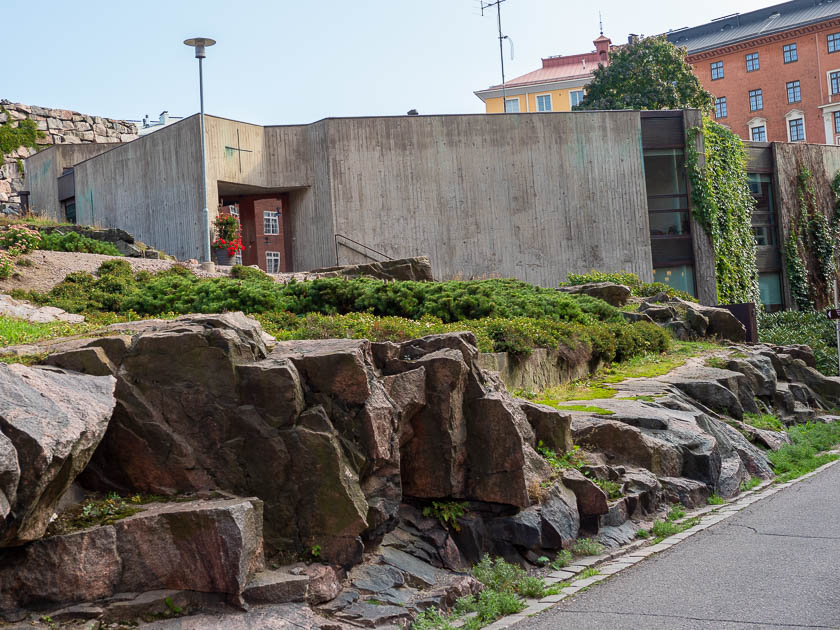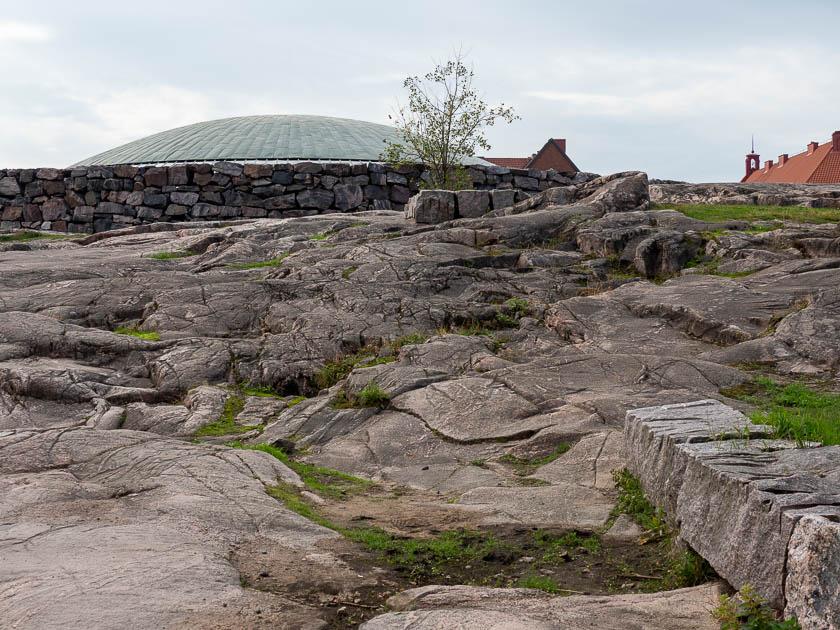 The acoustics are fabulous even with the walls continuing inside with the rocks from outside.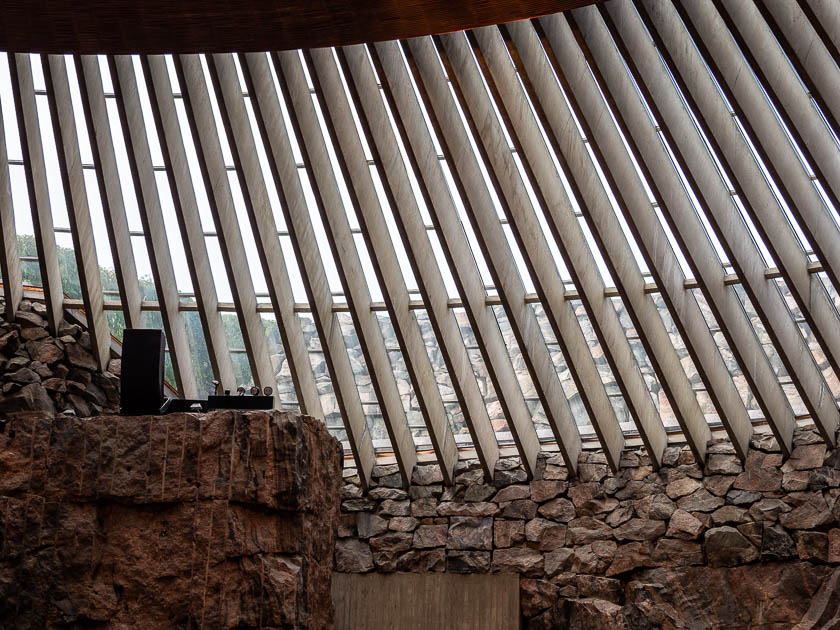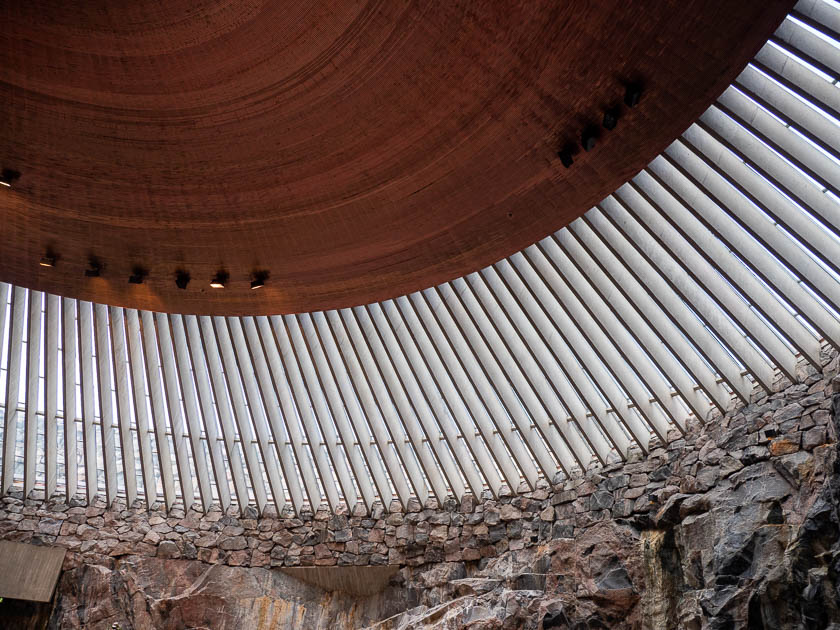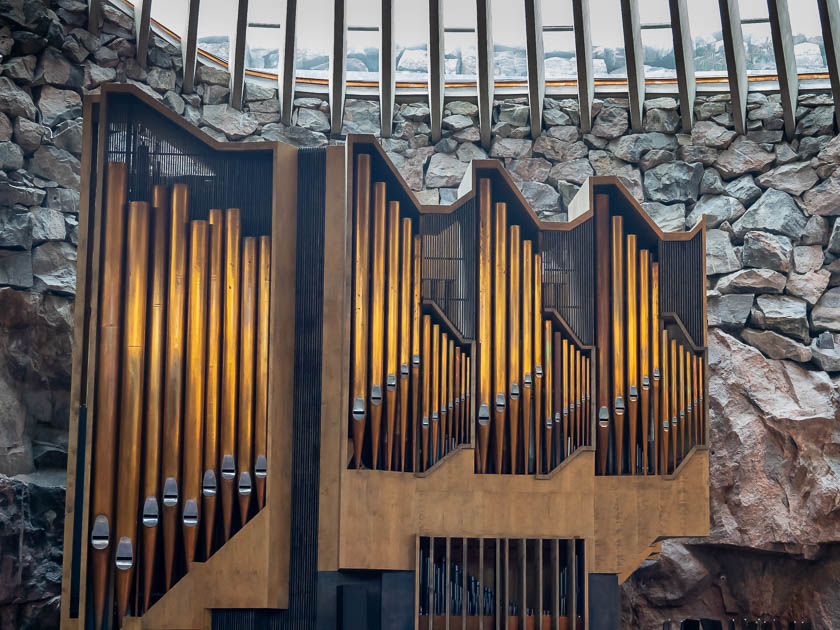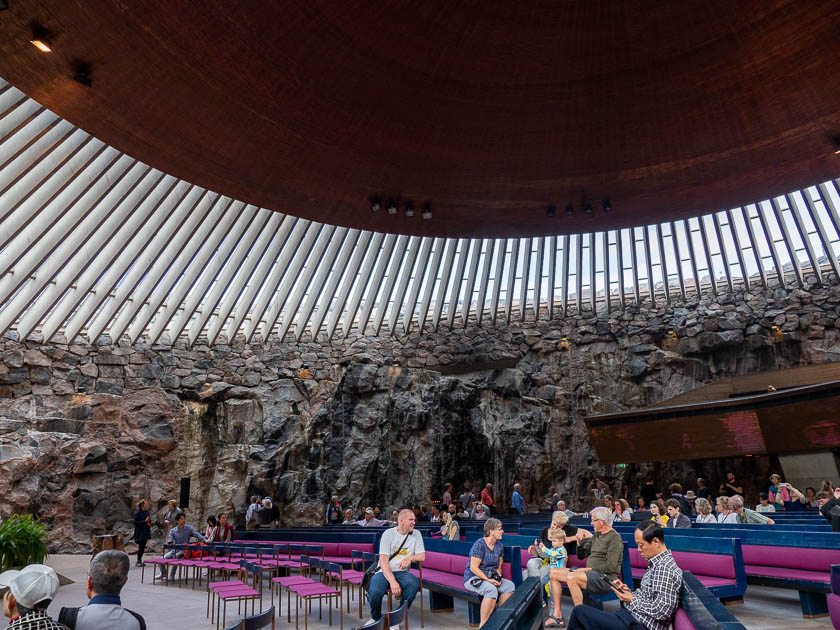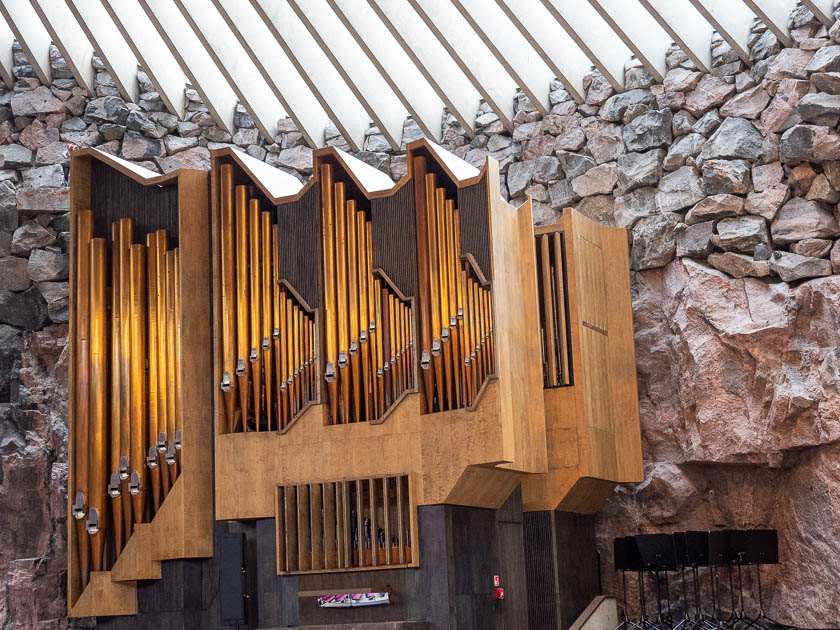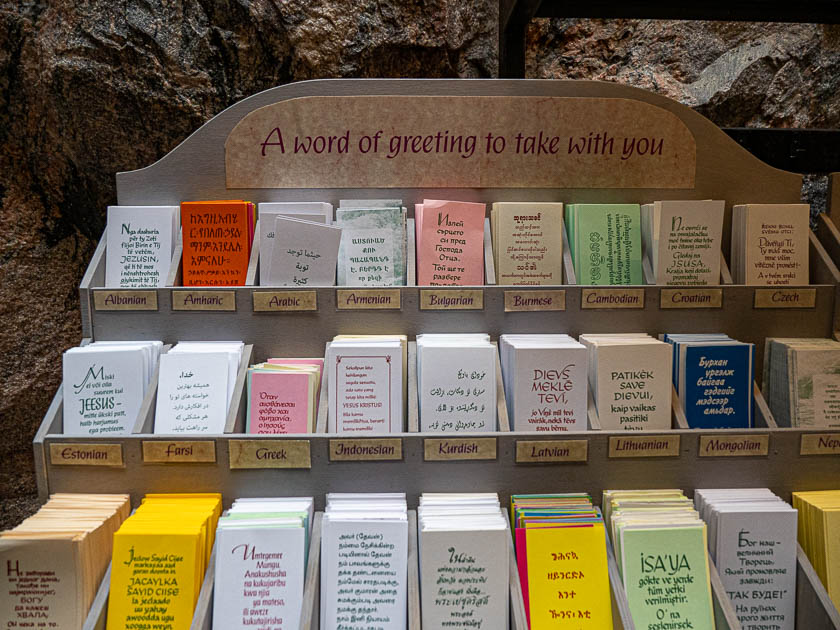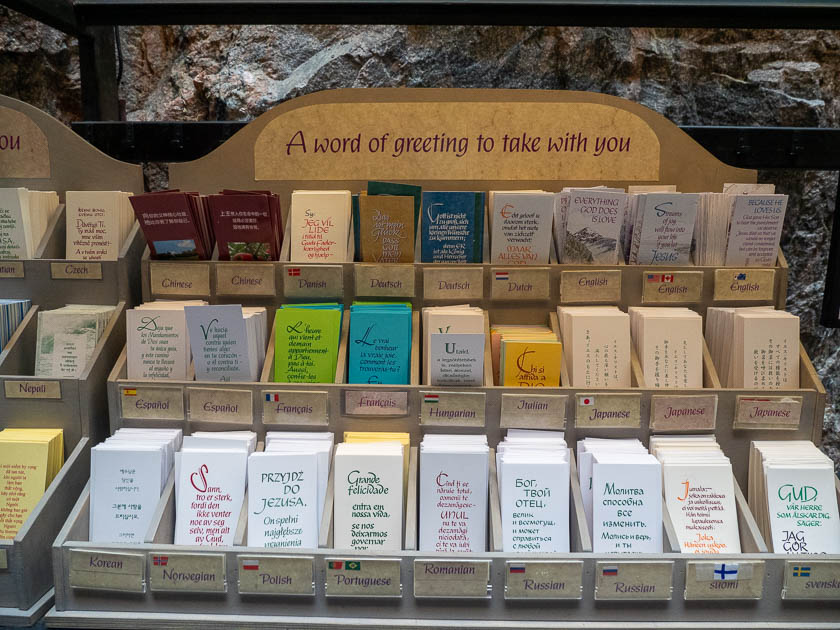 There are many statues throughout the public park spaces. And, the parks have beautiful and colorful flower gardens in every direction.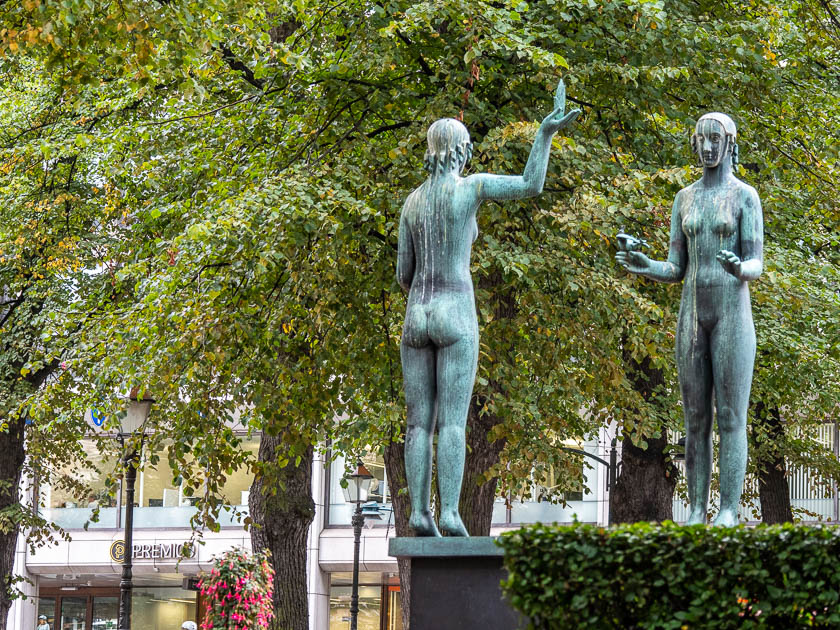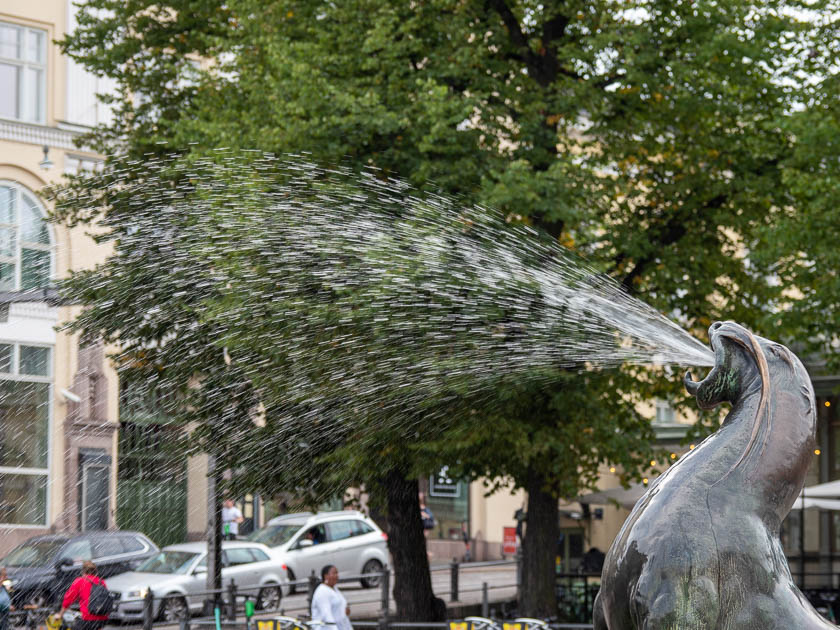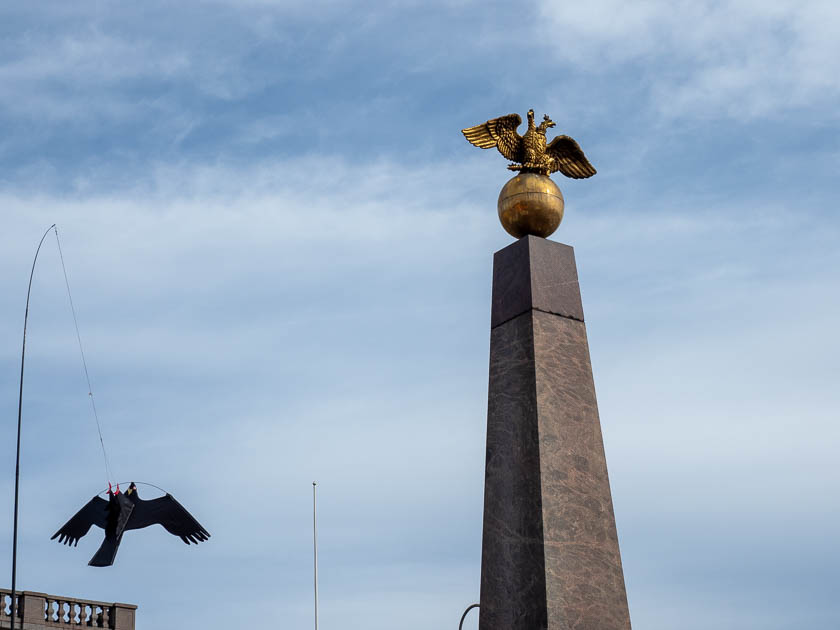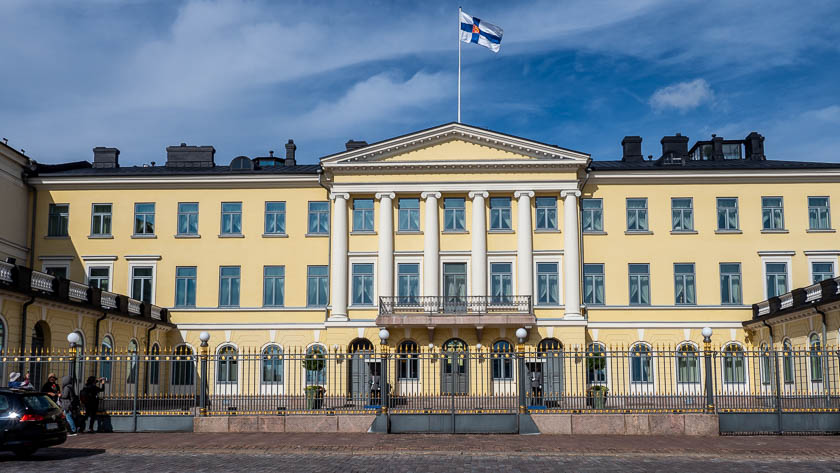 Uspenski Cathedral is a delight to see inside and outside, day and night. It was difficult stop taking photo after photo of this site.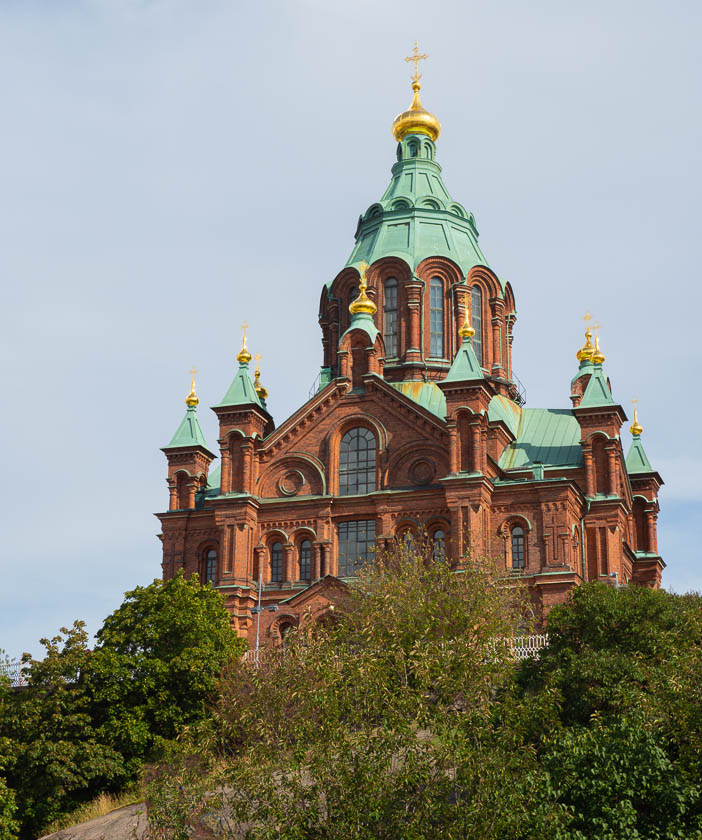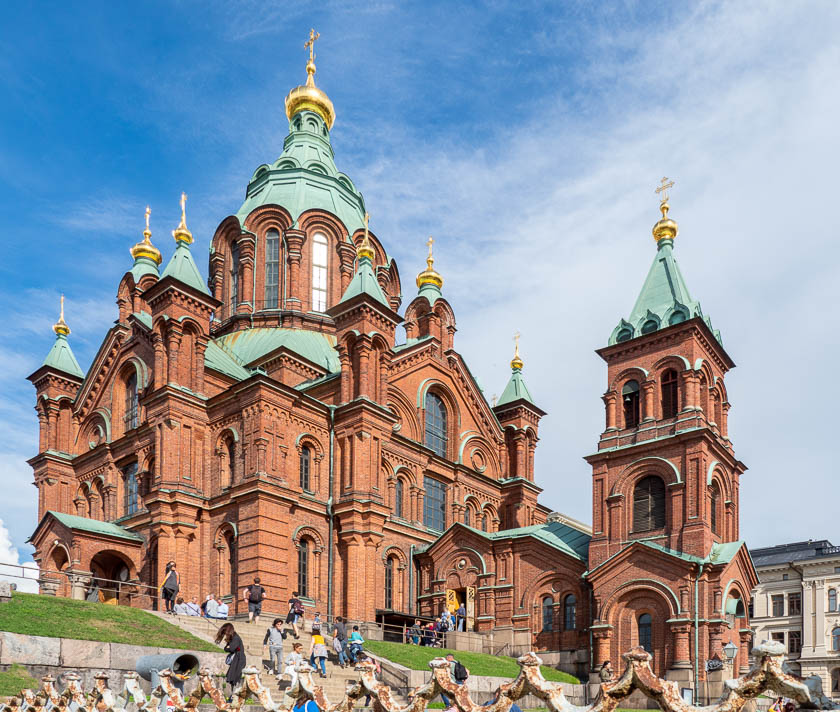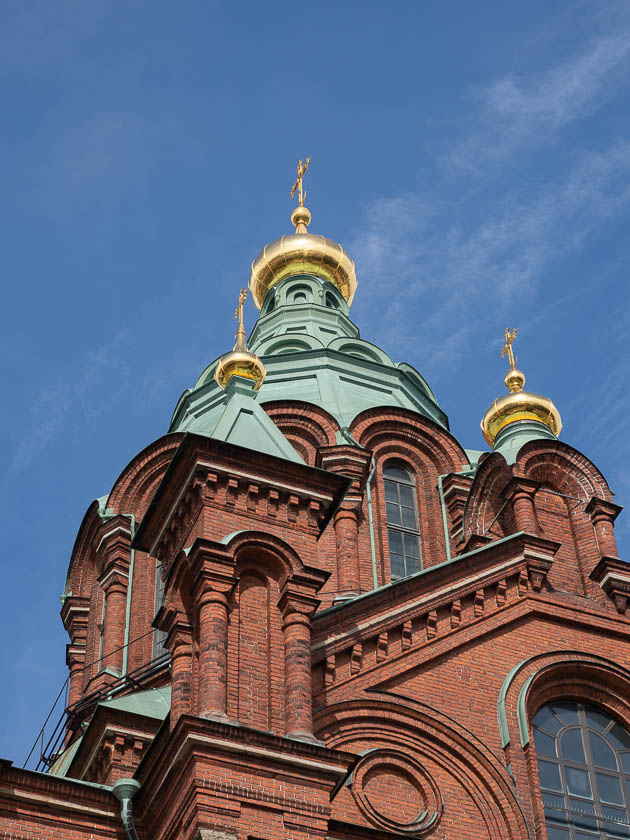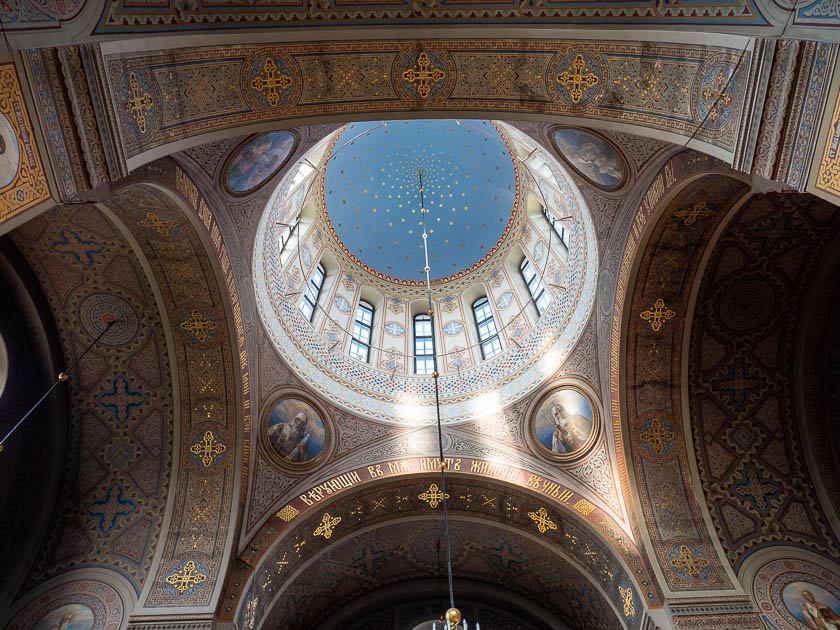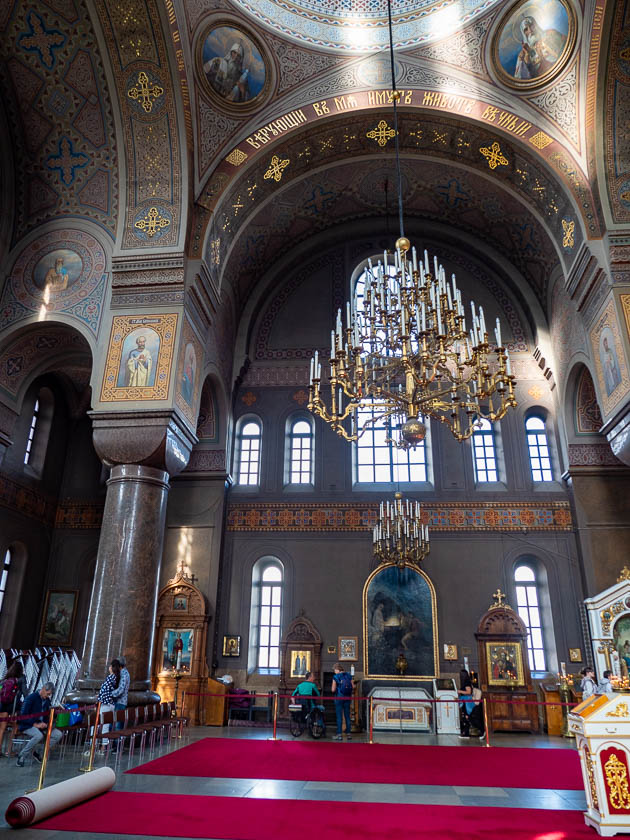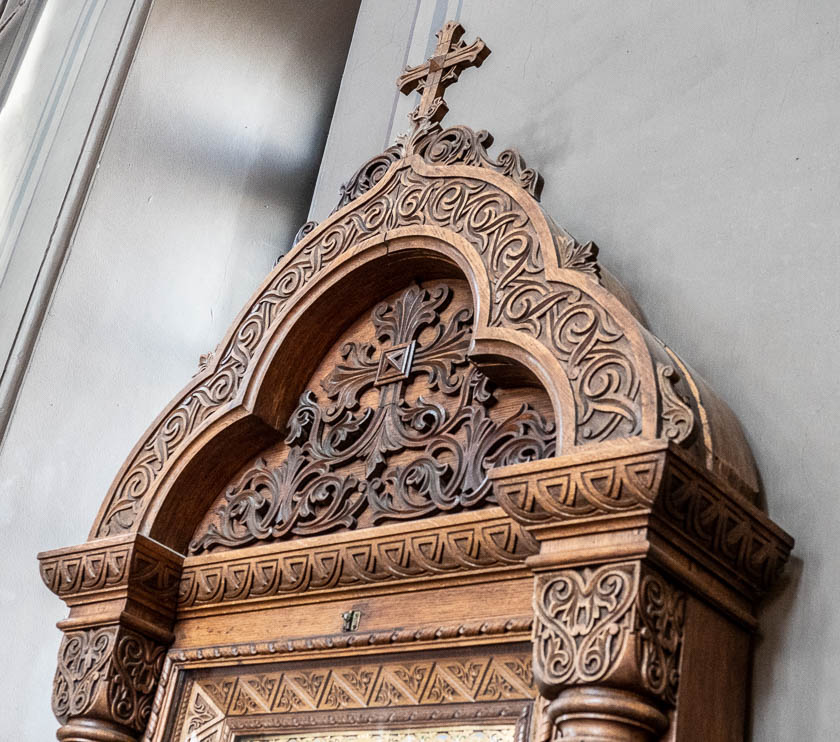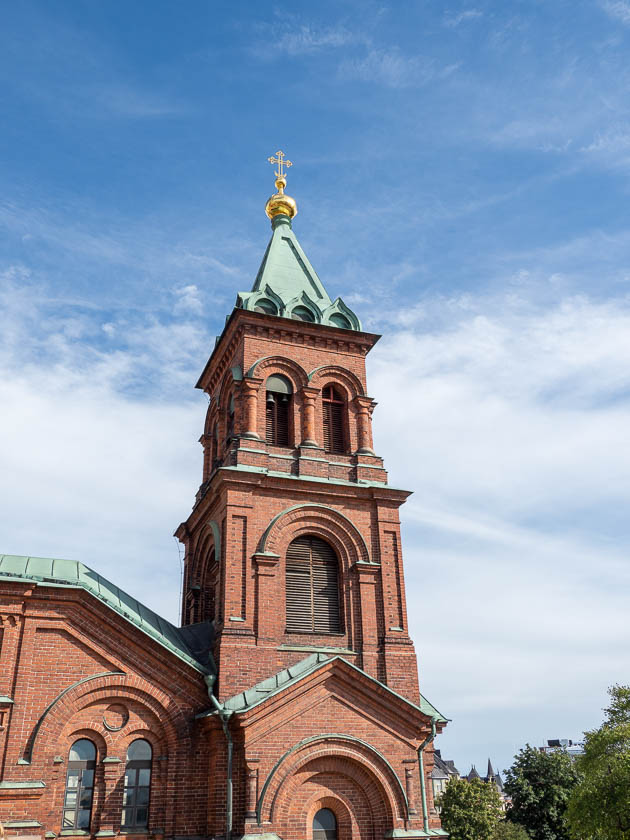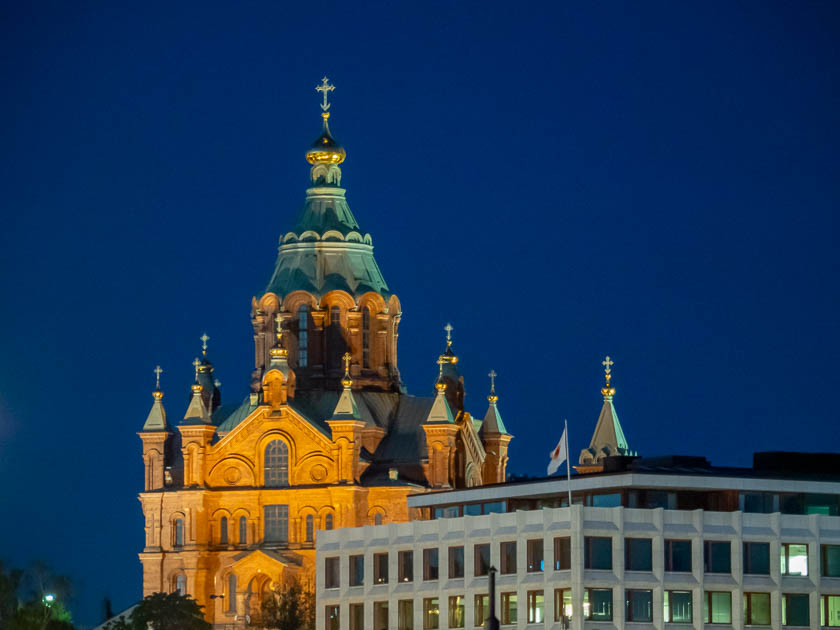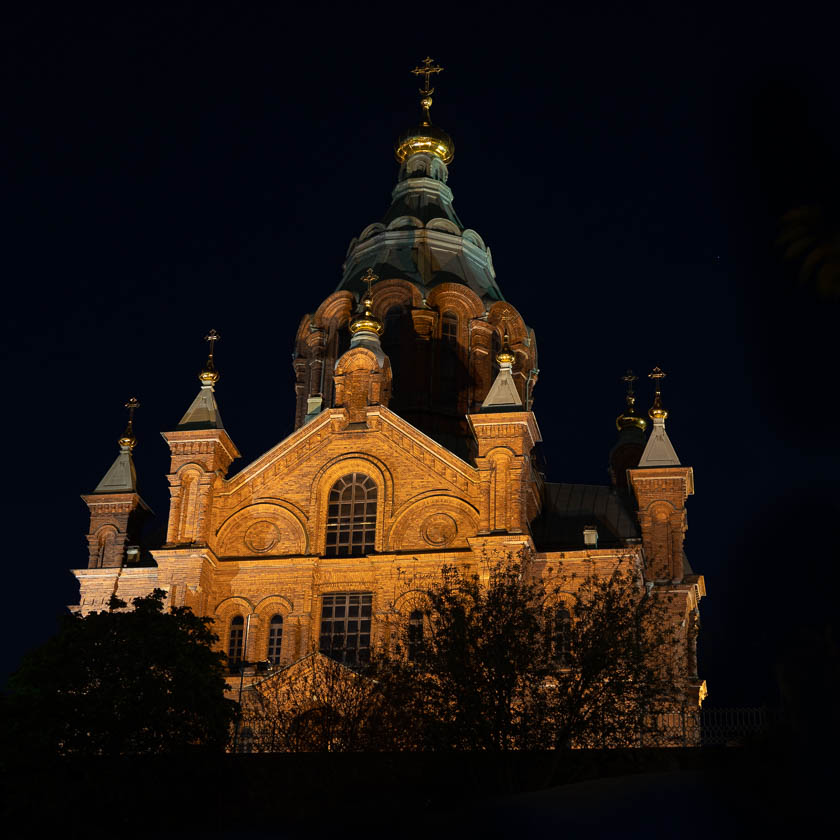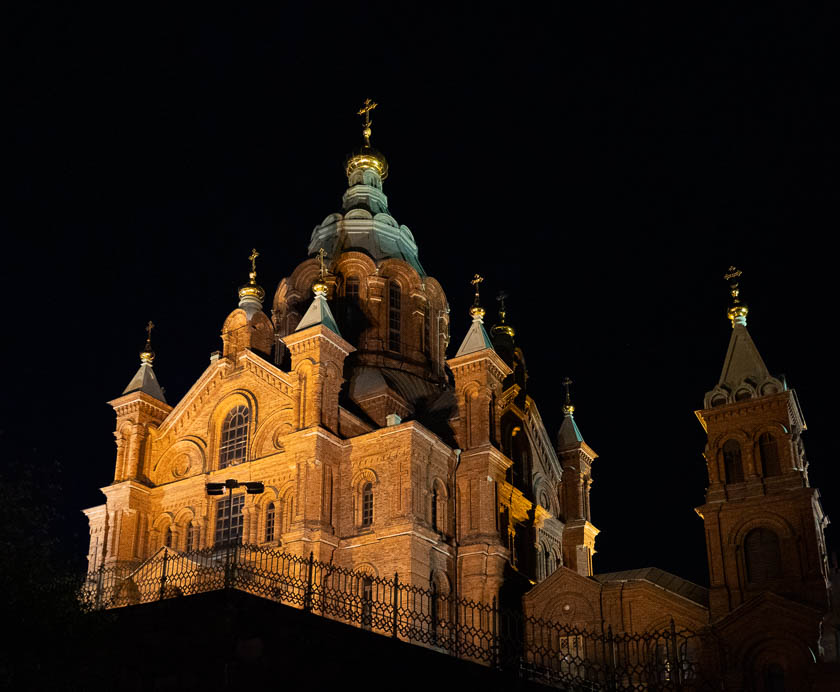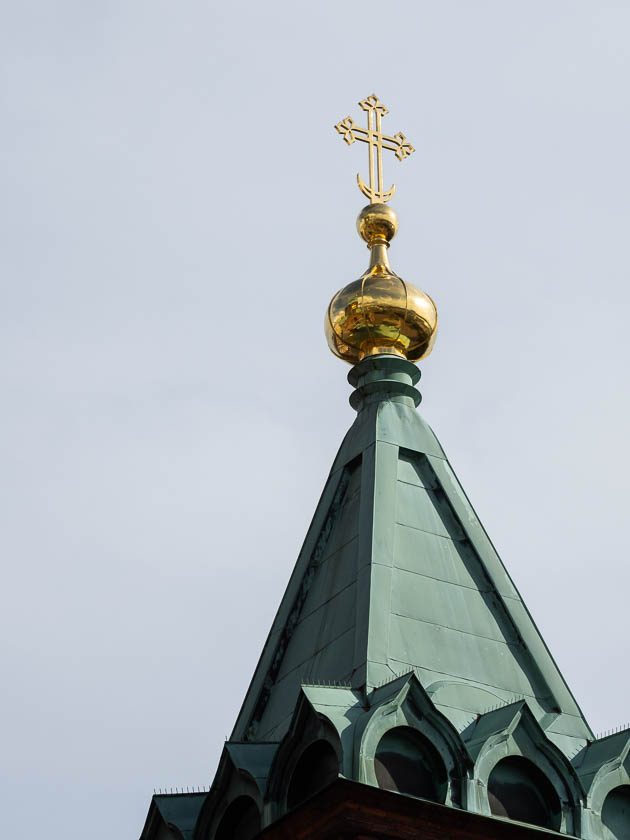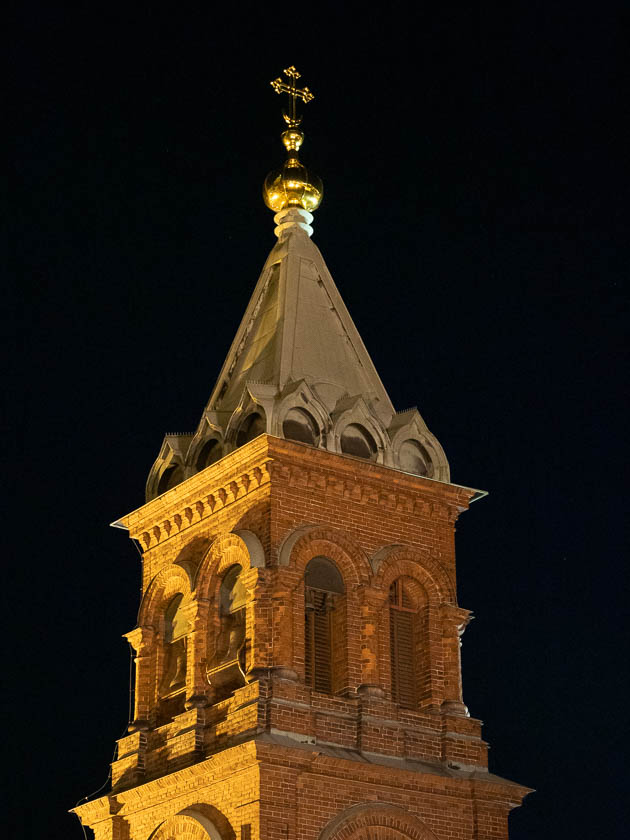 Helsinki Cathedral can be seen from many vantage points.