A lovely city to visit and probably a great place to live in the spring, summer, and fall before the cold dark winter.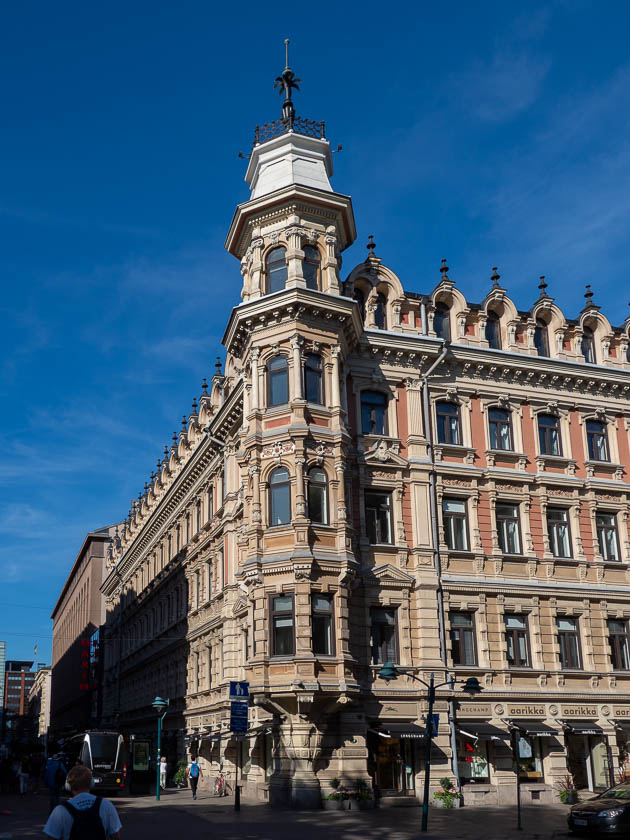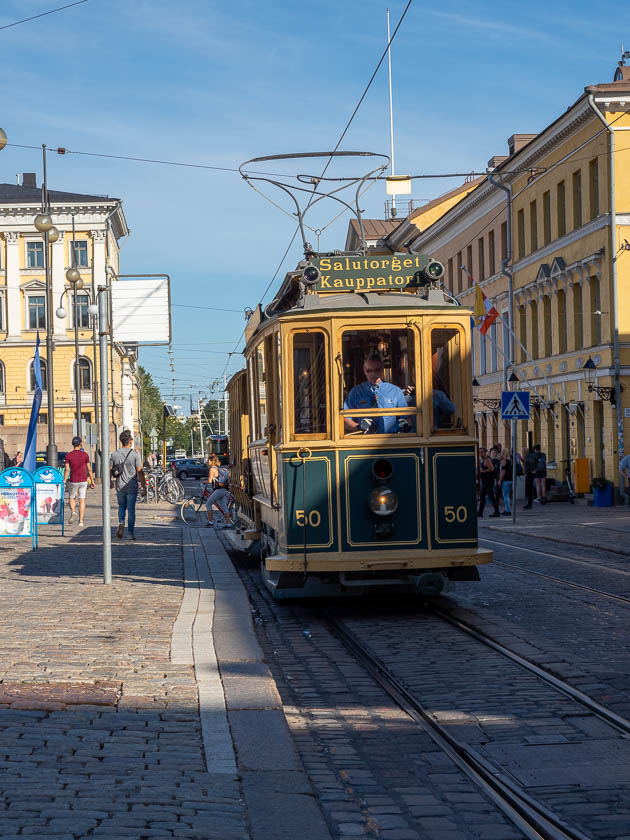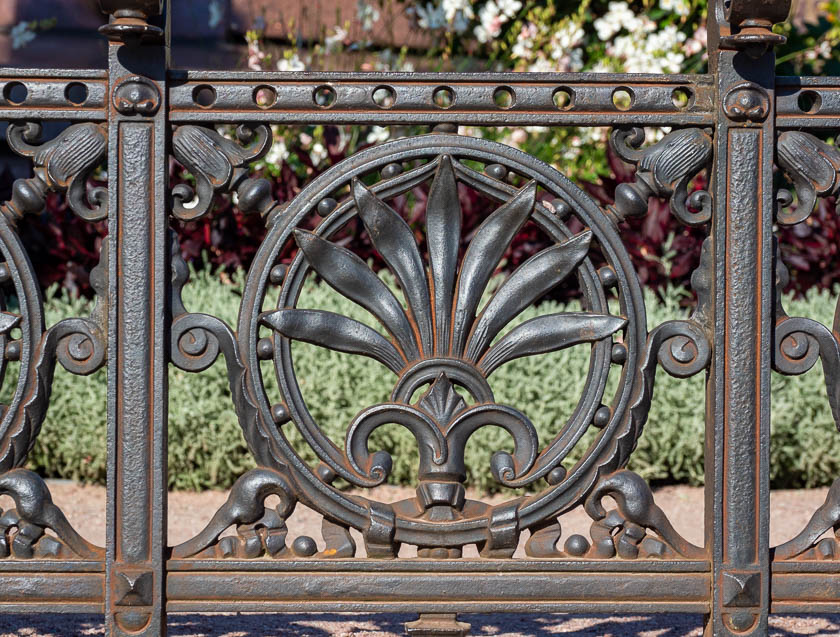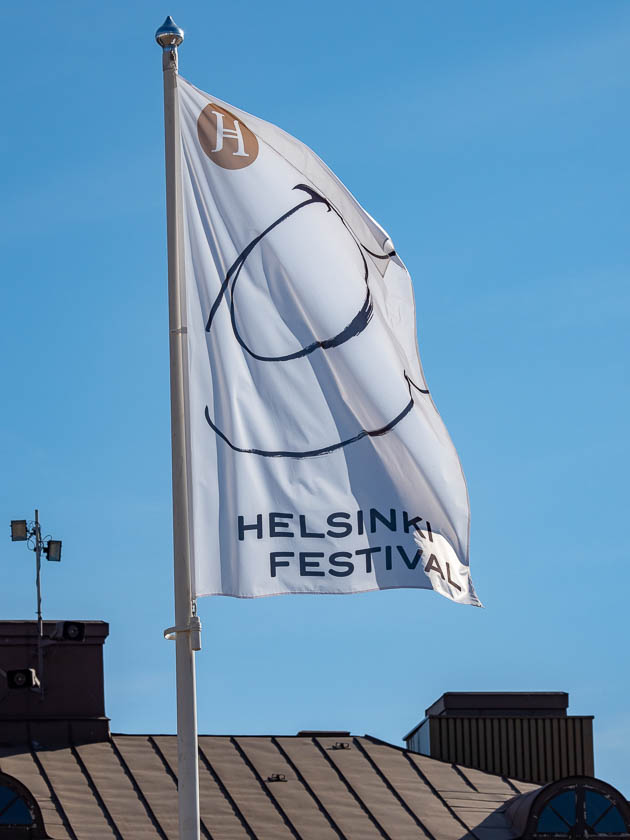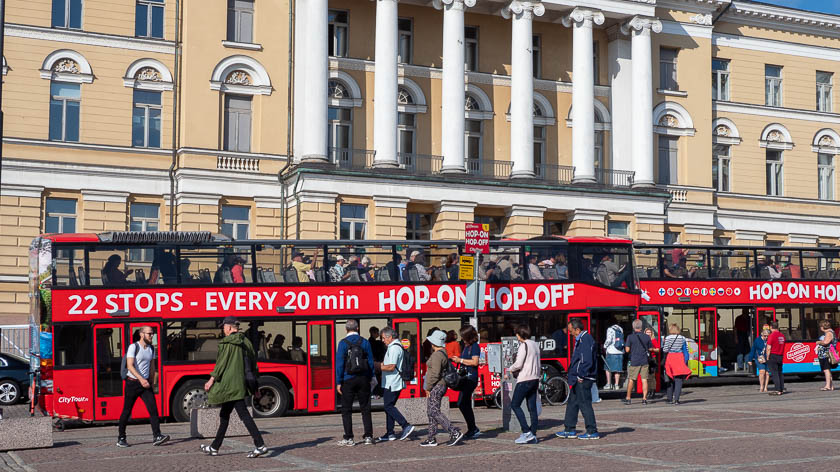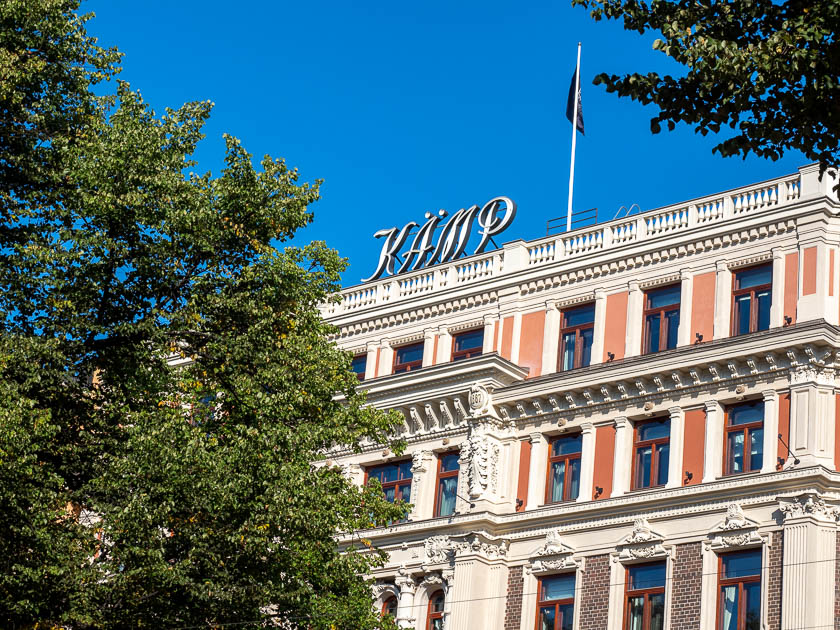 Central railway station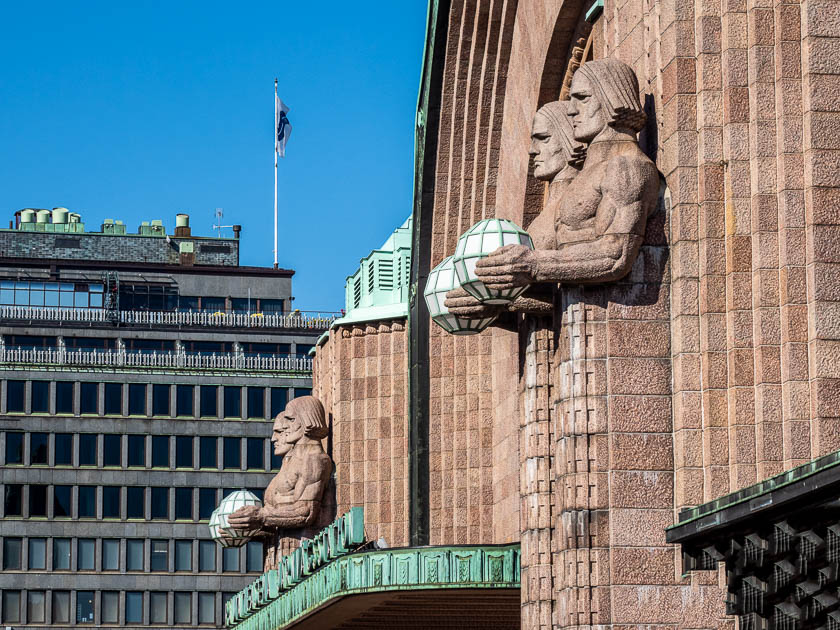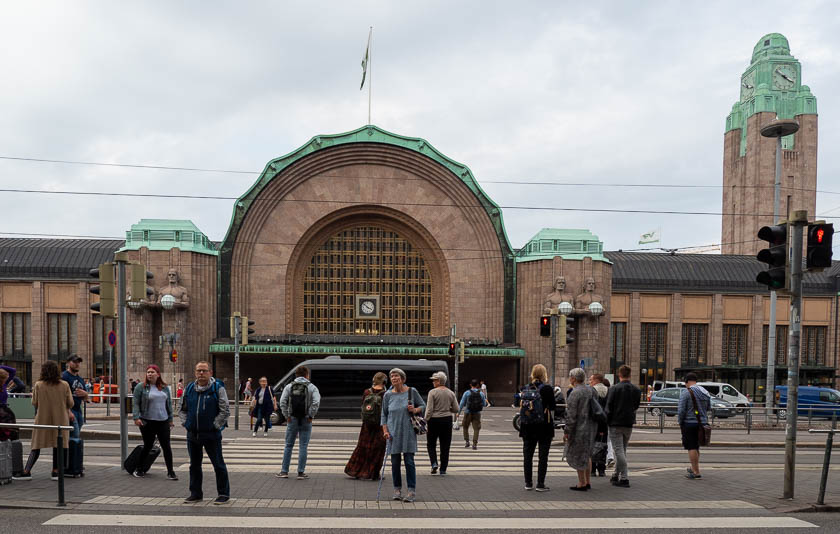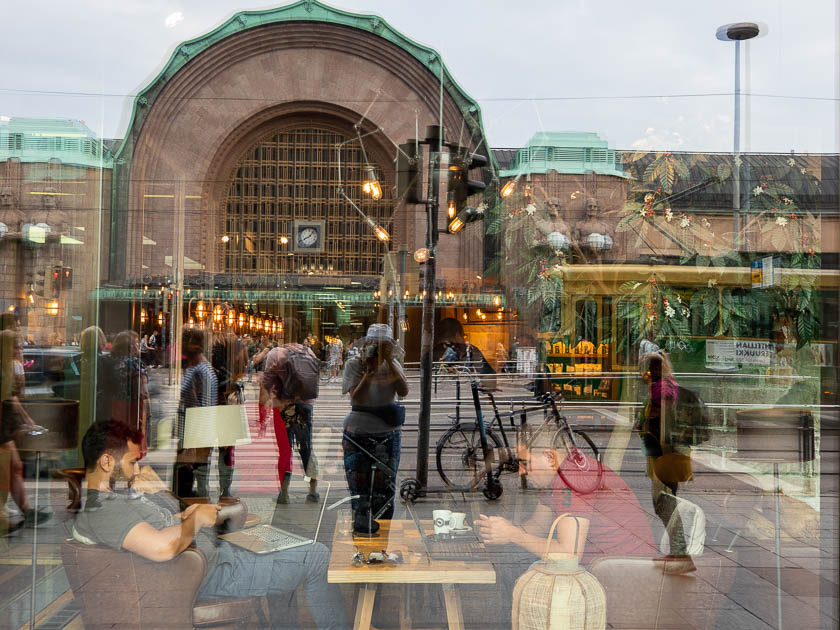 Flowers everywhere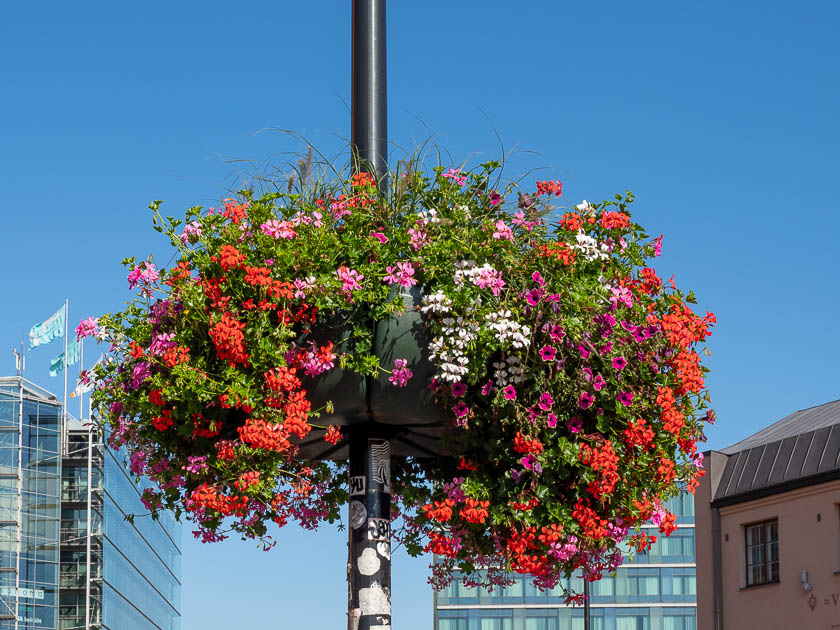 Performing arts building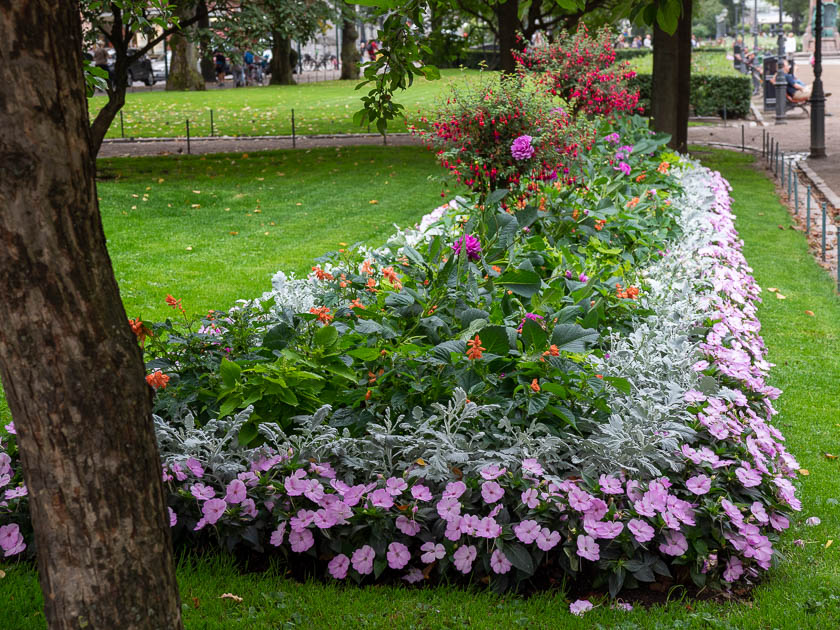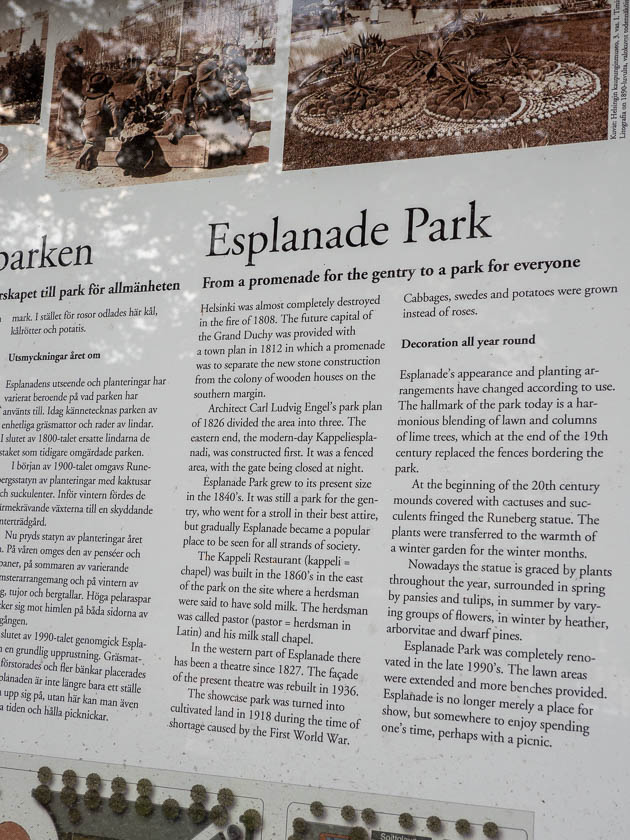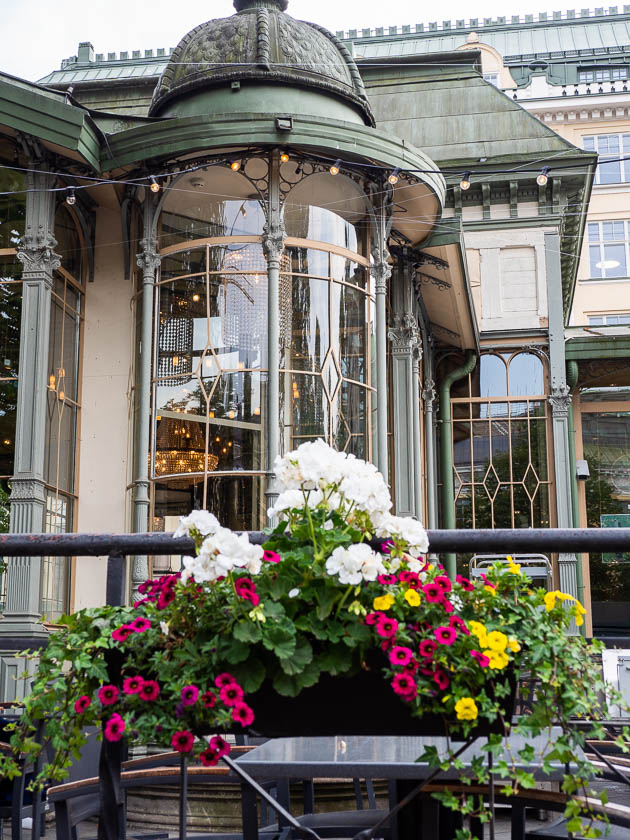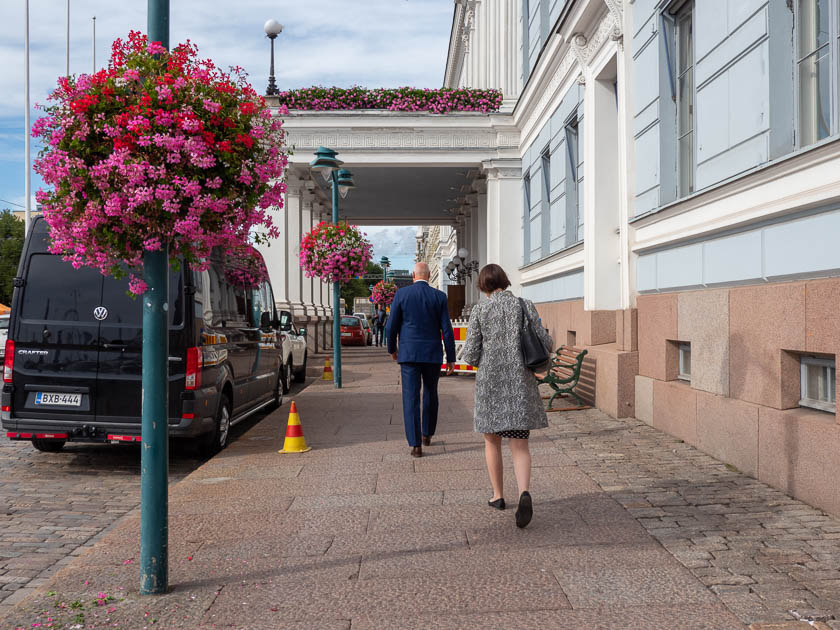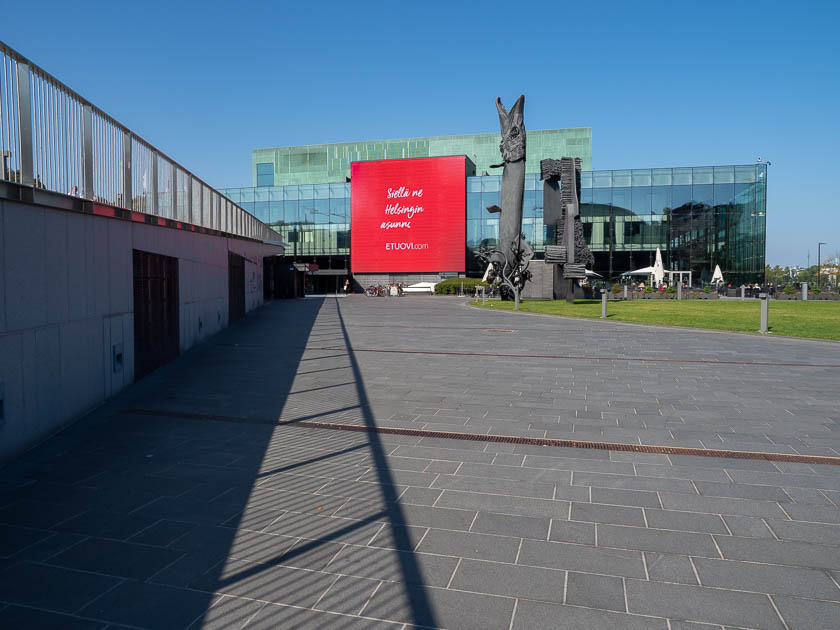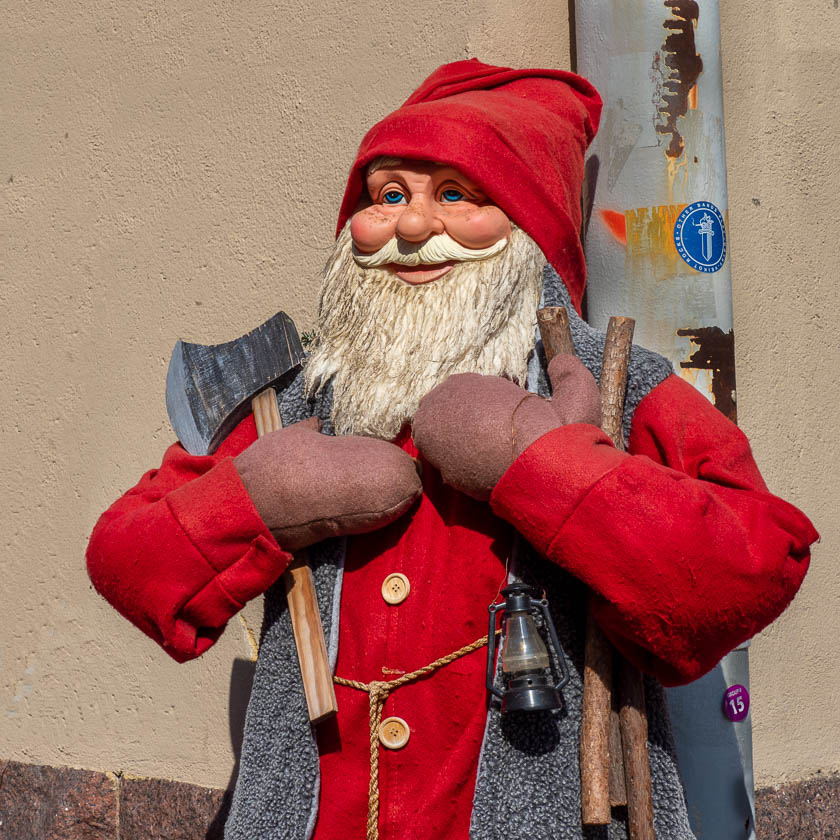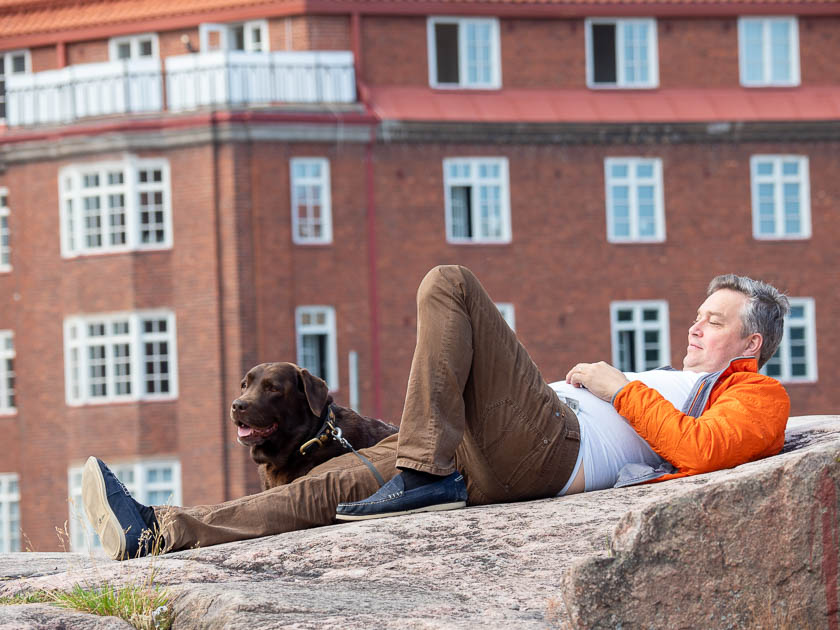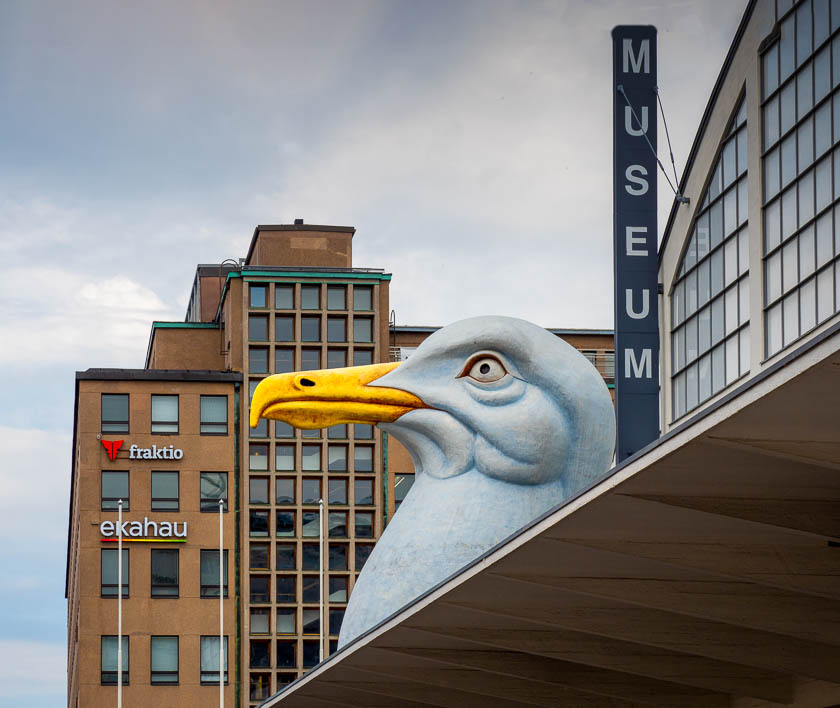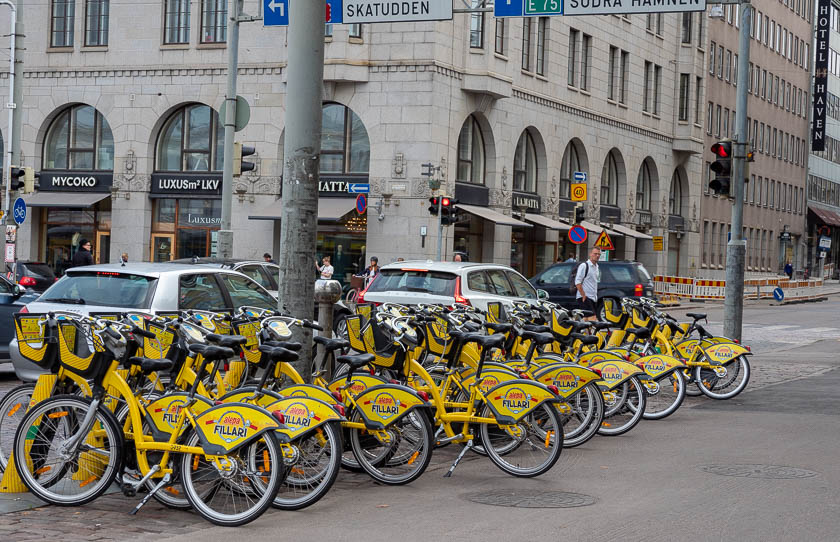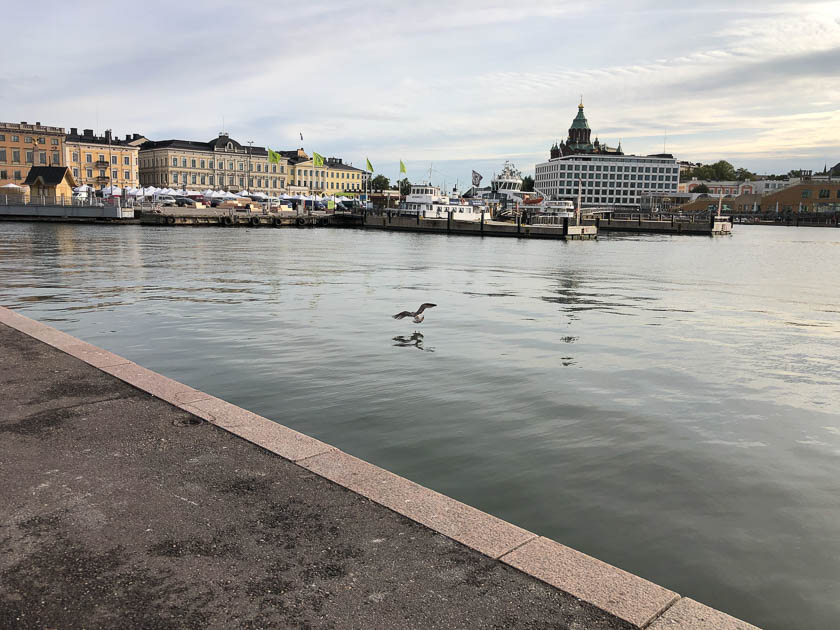 This is harbor in Helsinki Finland. This Lensball display or area must have been new as a tour guide the next day knew nothing about it.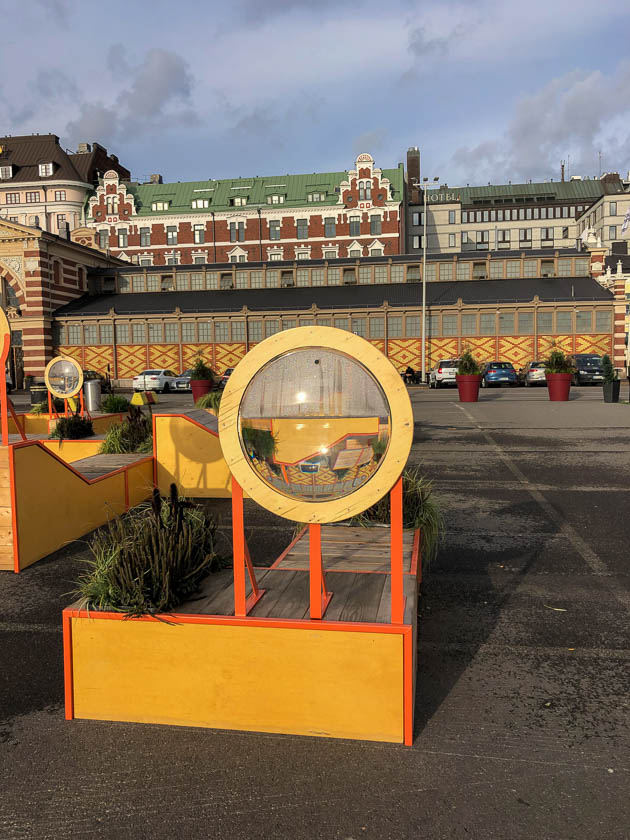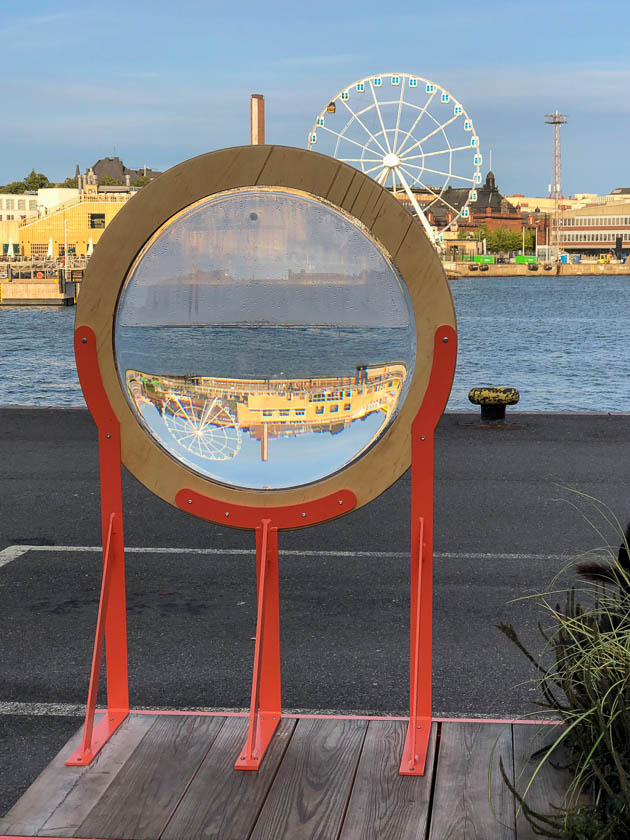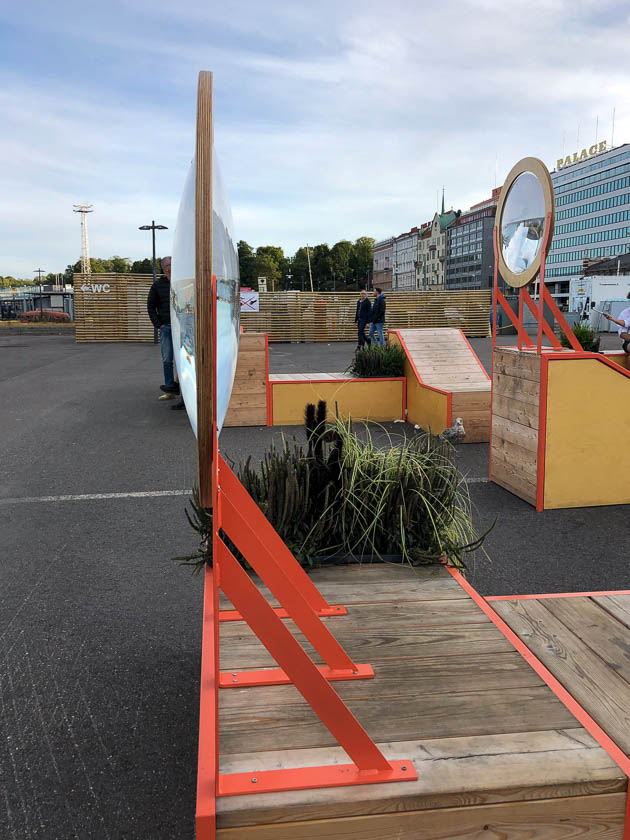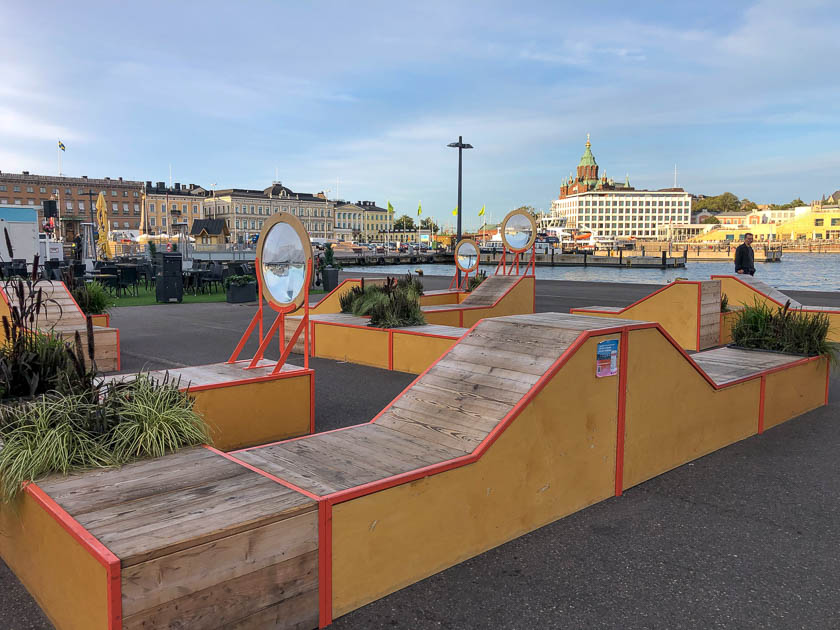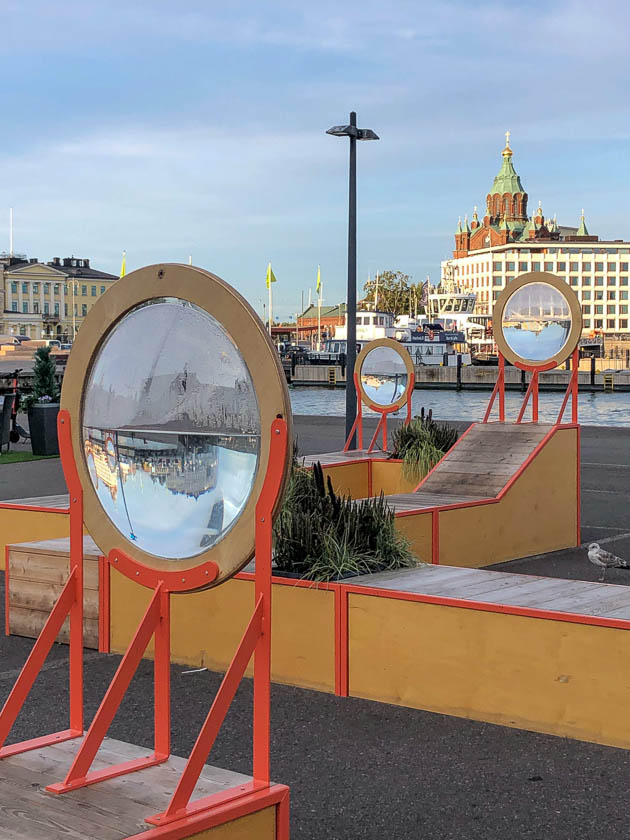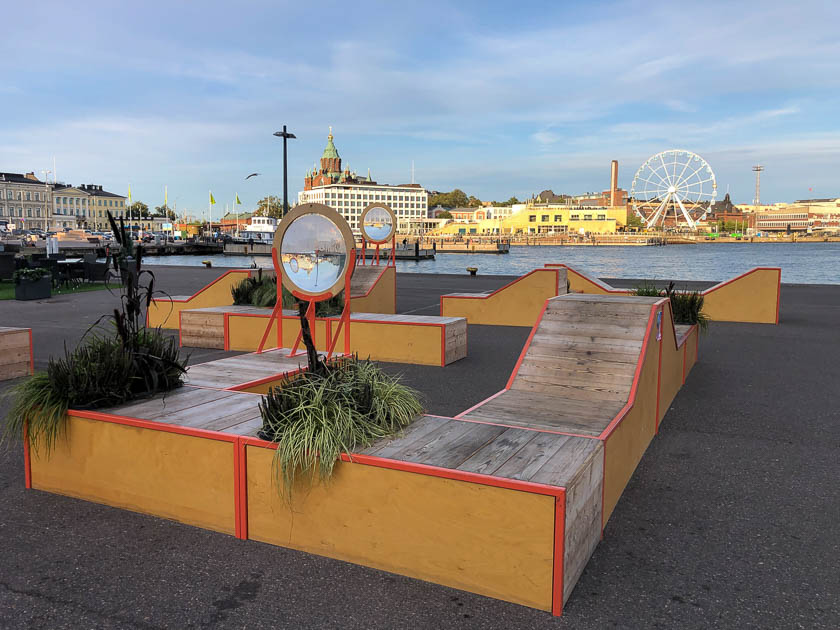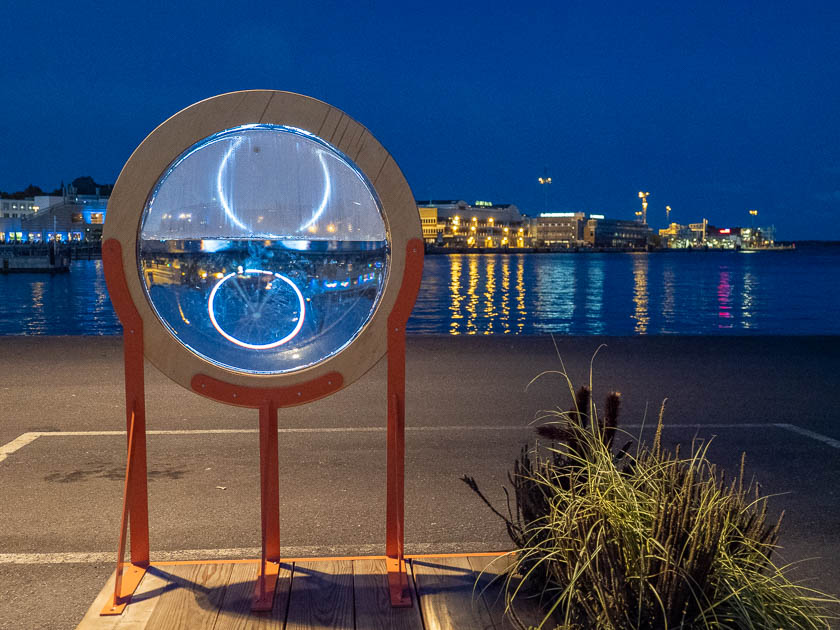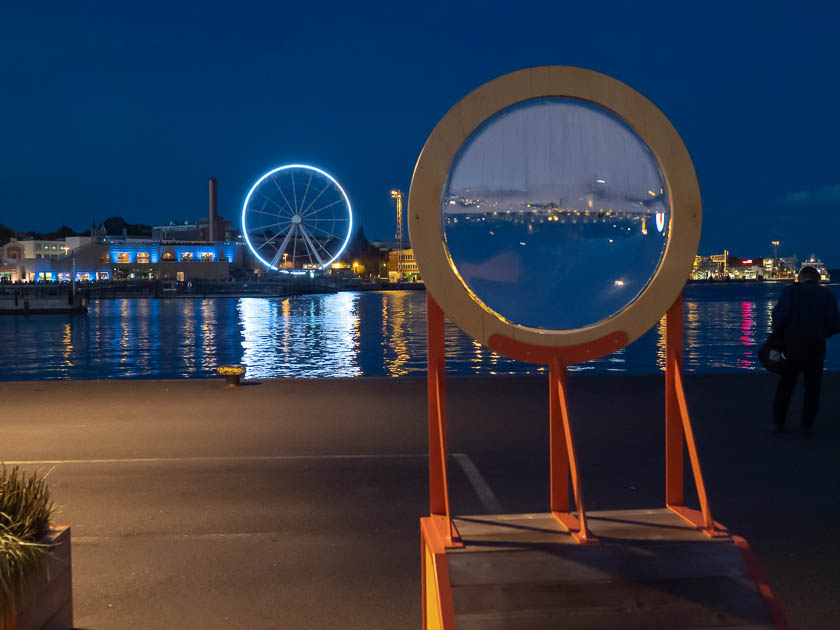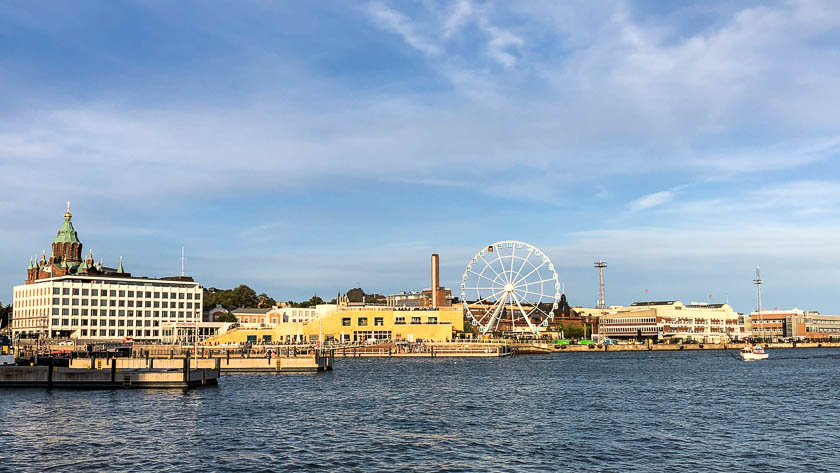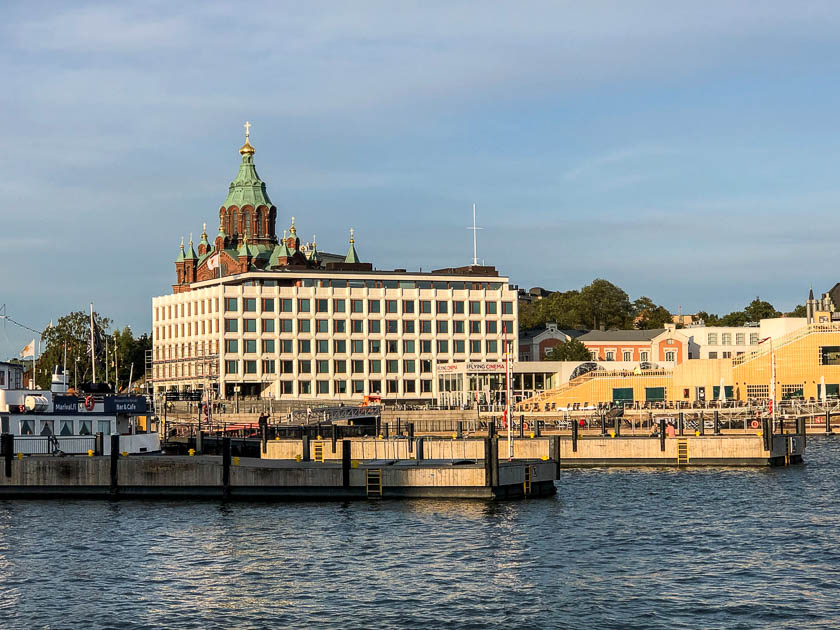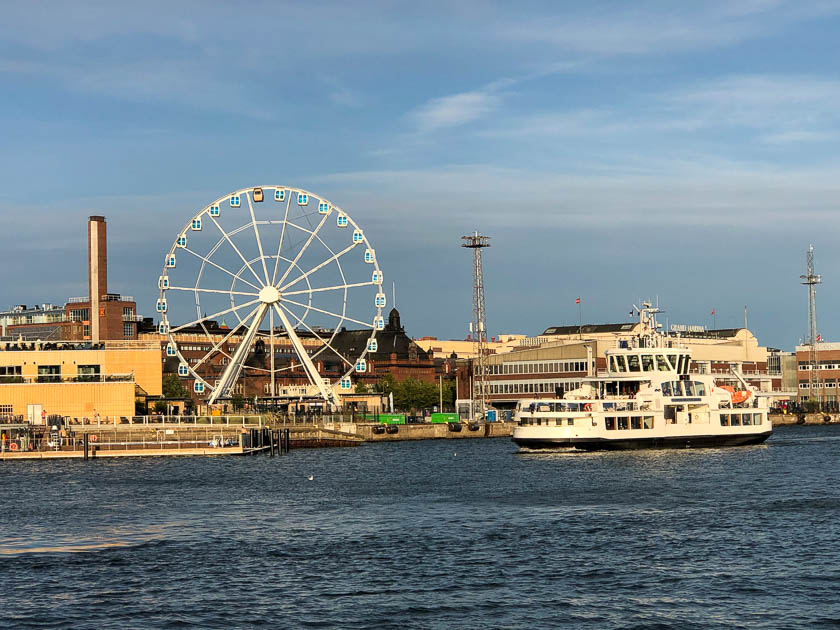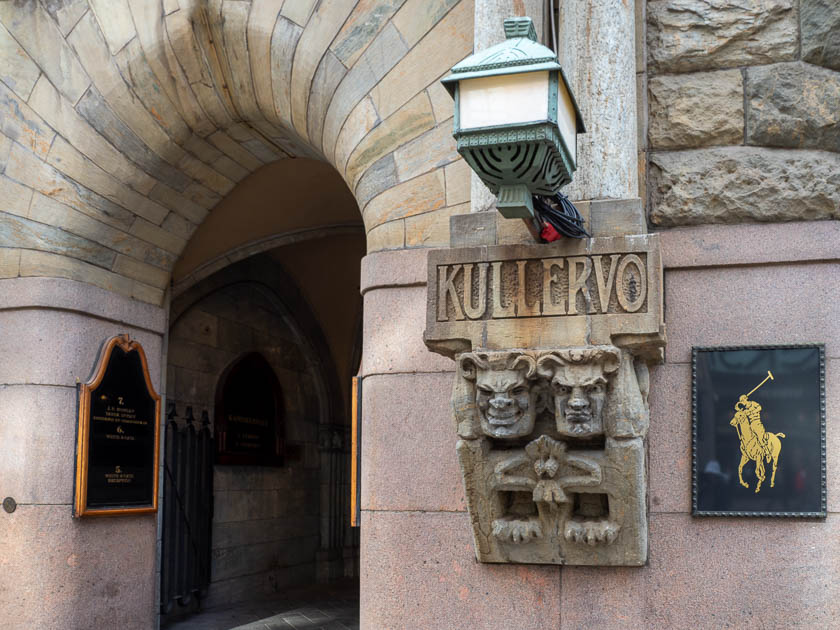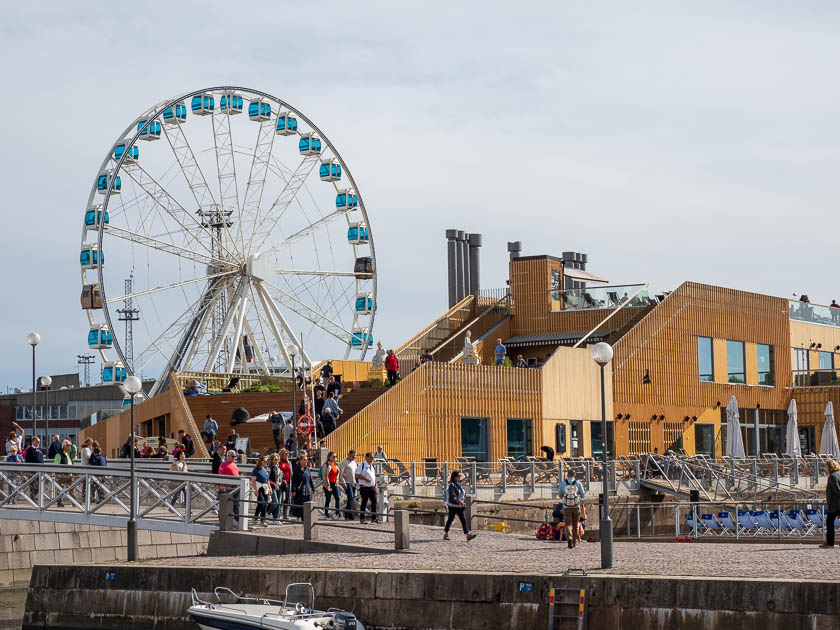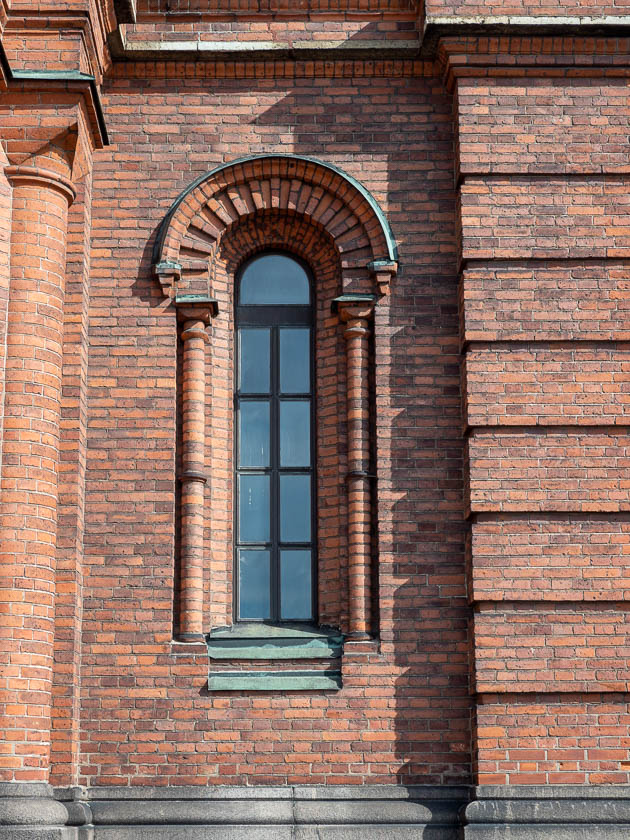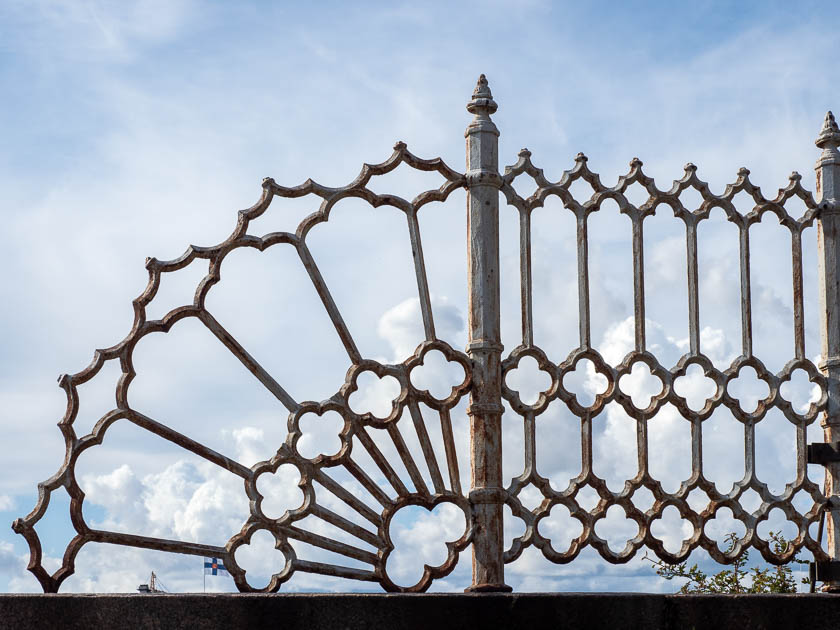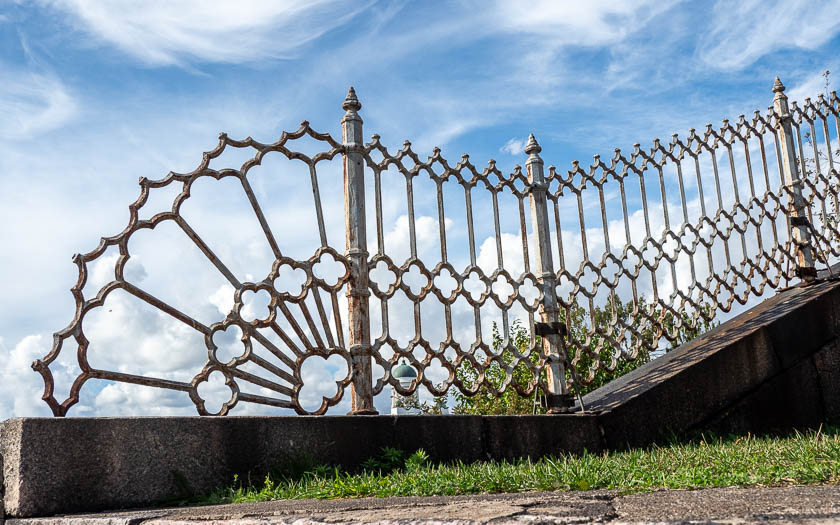 And young people voicing concerns and taking actions…