Grimsey is a tiny island a three hour ferry ride north of the mainland of Iceland. It is just over two square miles of rugged country, with steep cliffs, lots of puffins, a huge number of birds, and few people. Actually there are just 20 people who live there permanently; several others have houses there but live on the mainland. The island straddles the arctic circle.
I joined a two and a half hour walking tour with seven other people so I did not even take out my camera but used my iPhone to snap the following photos. The uphill part of the trek was a bit difficult but great to say "I did it" after it was over.
After the Grimsey images are some images of the famous Blue Lagoon. Again I did not use my normal camera for these photos.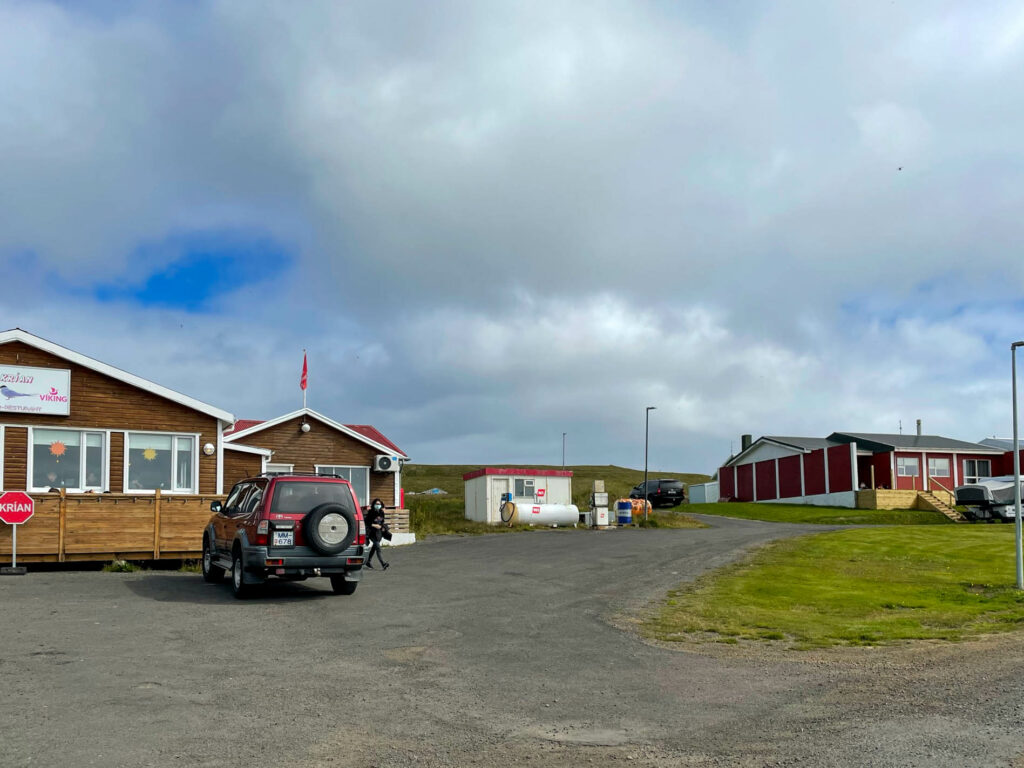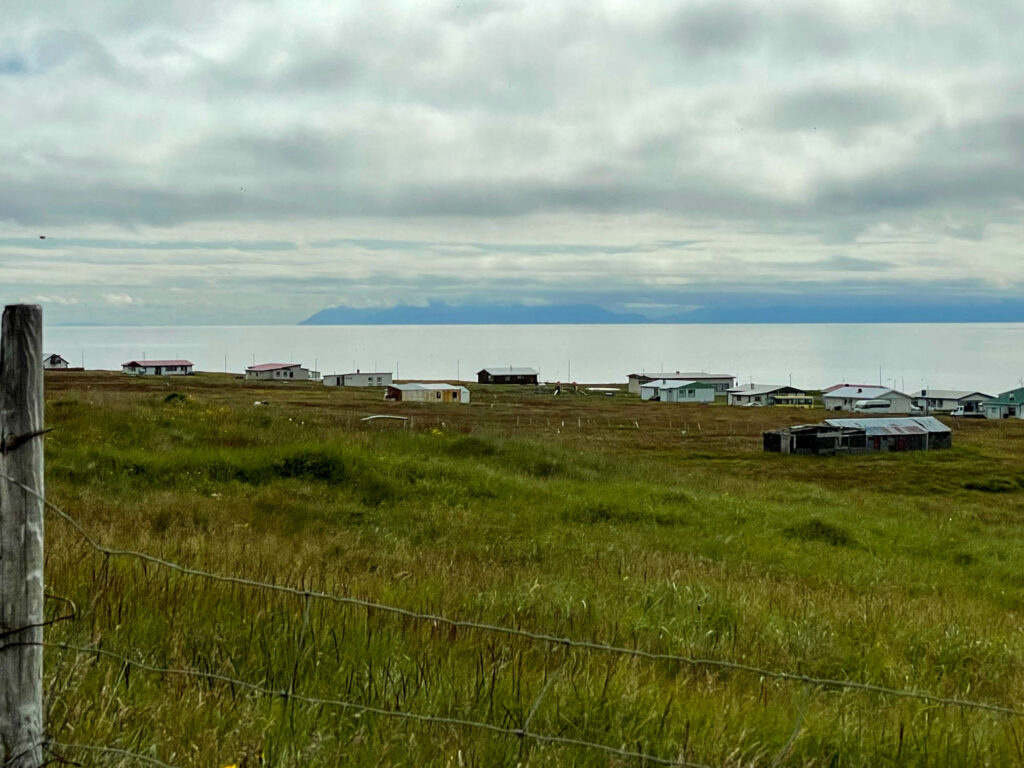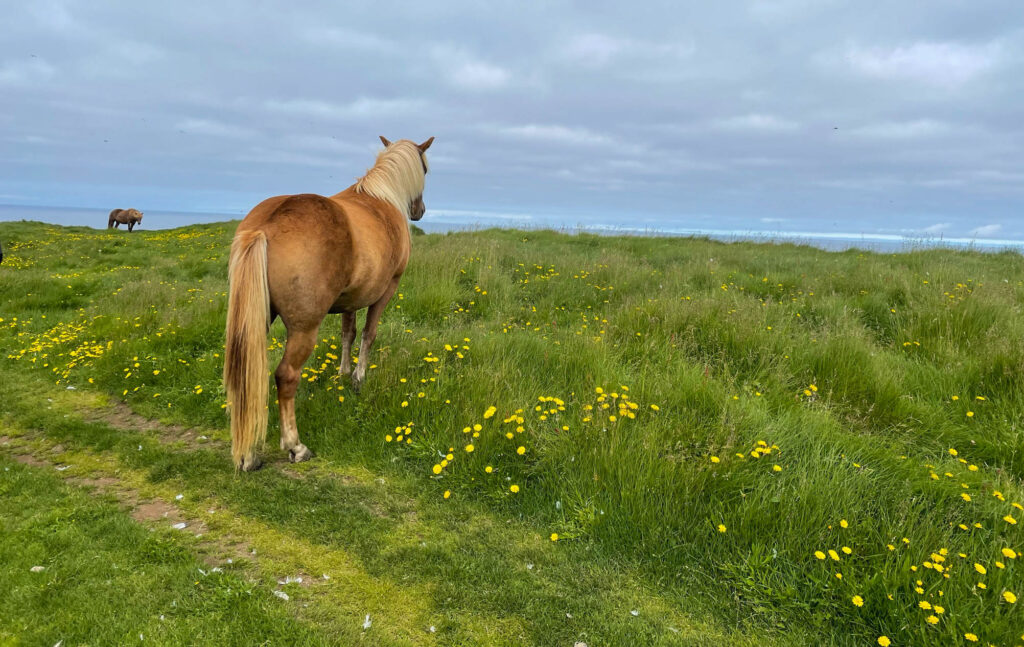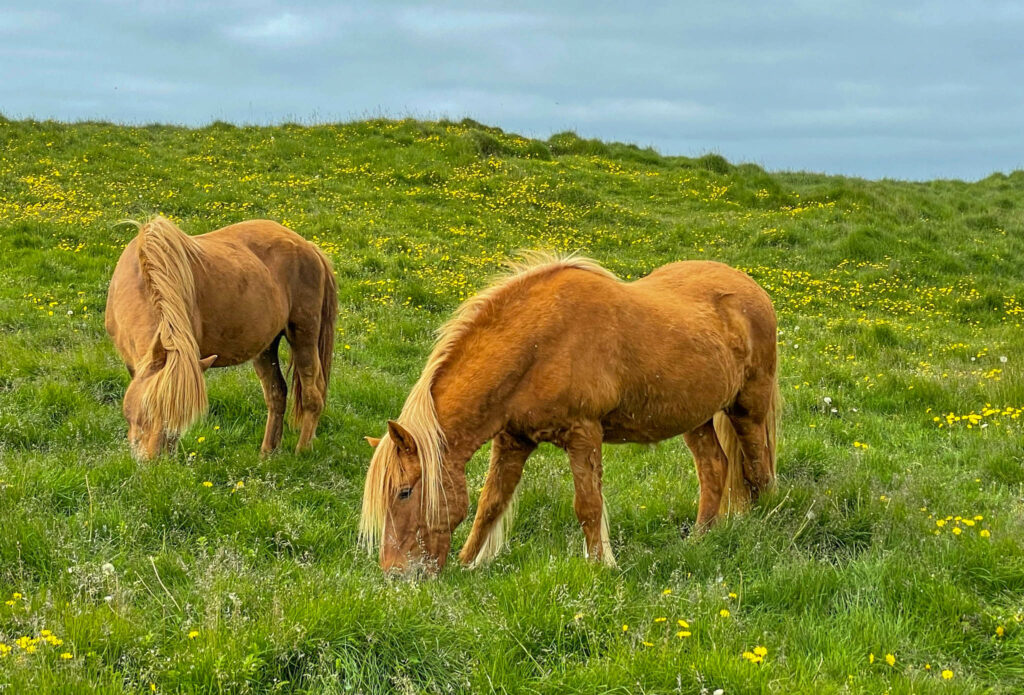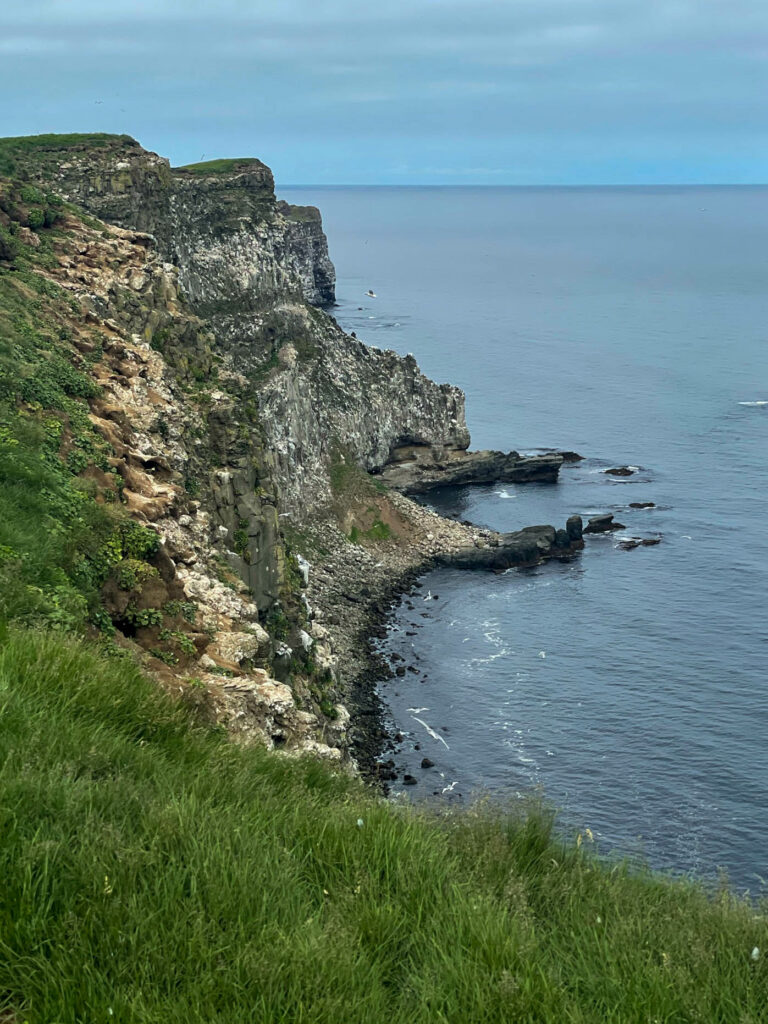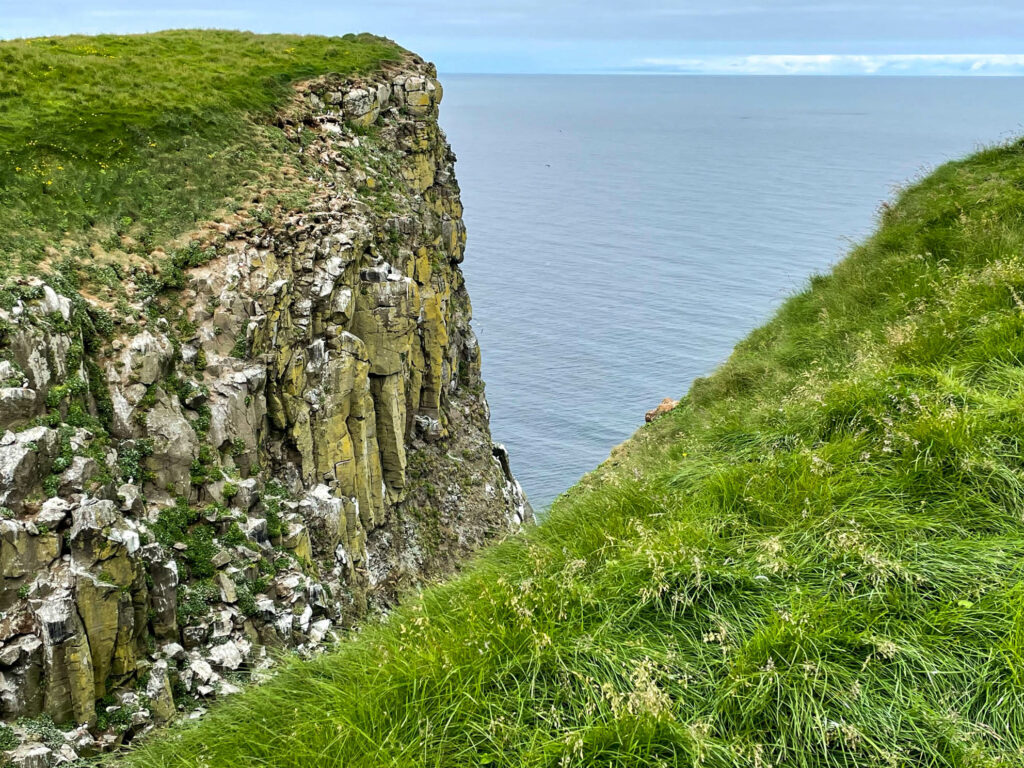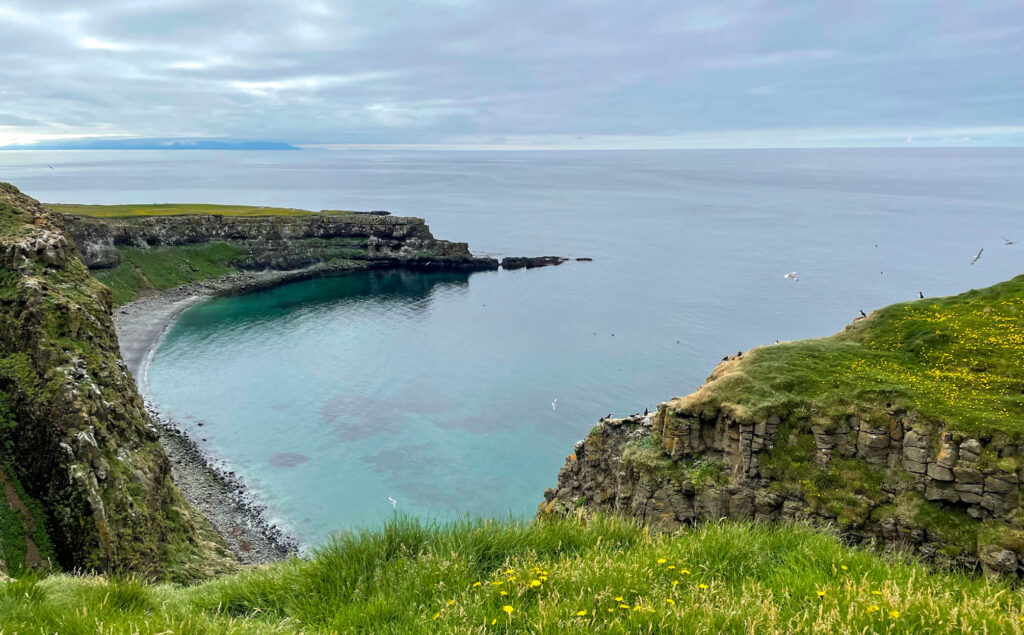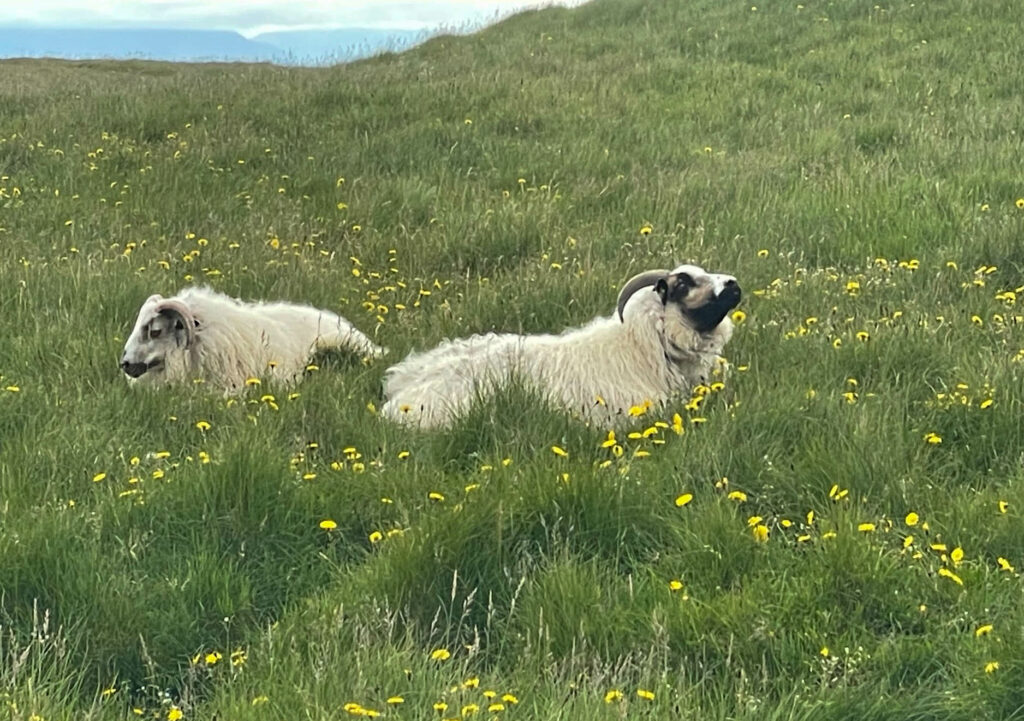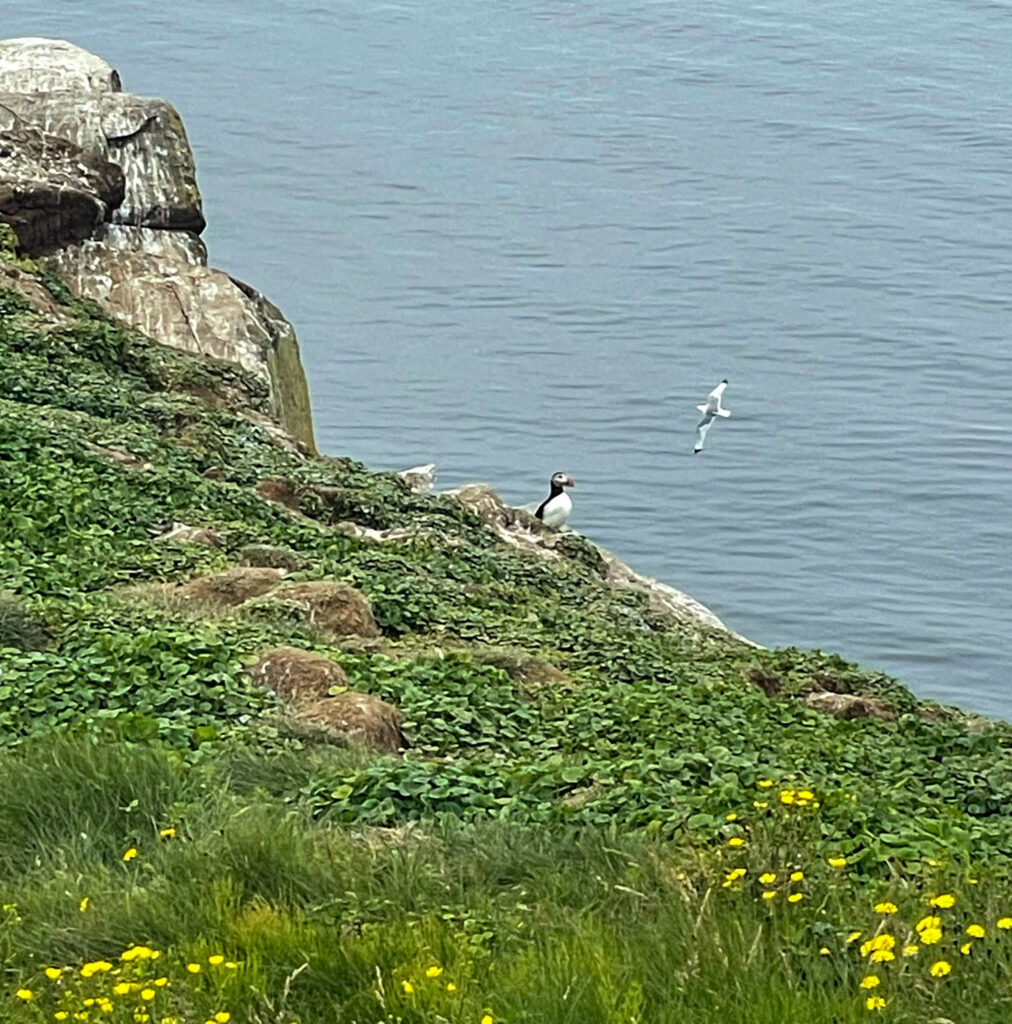 Somehow the puffins communicate and all leave one night in August, usually the 11th and return the next April (also usually the 11th).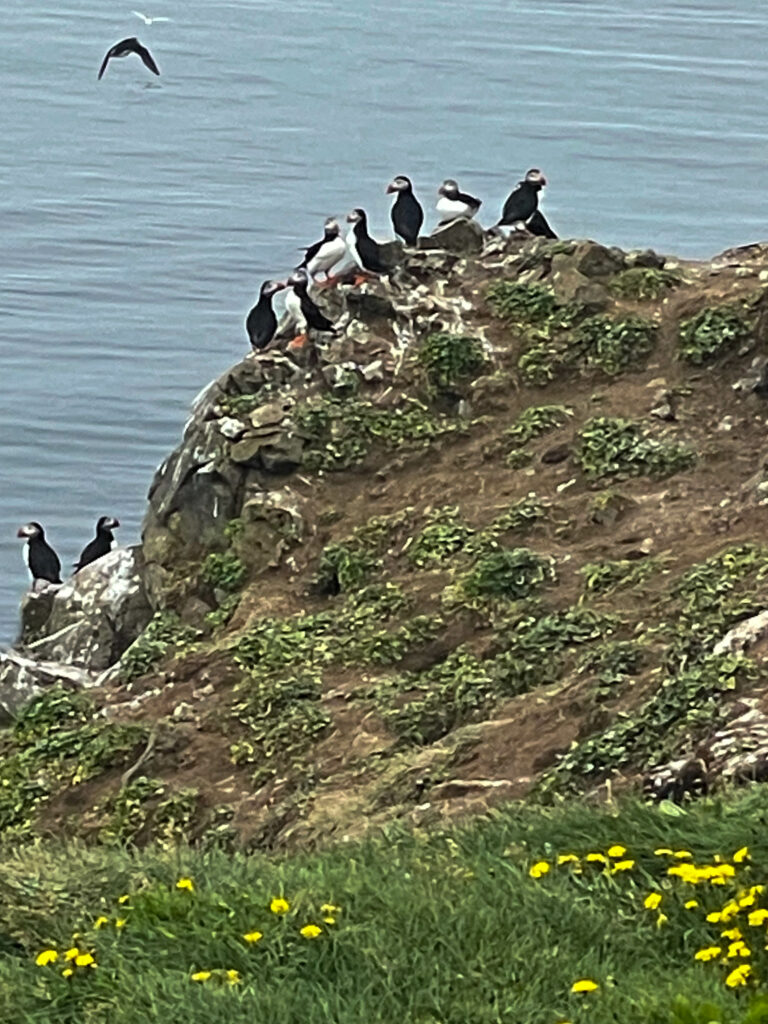 The Blue Lagoon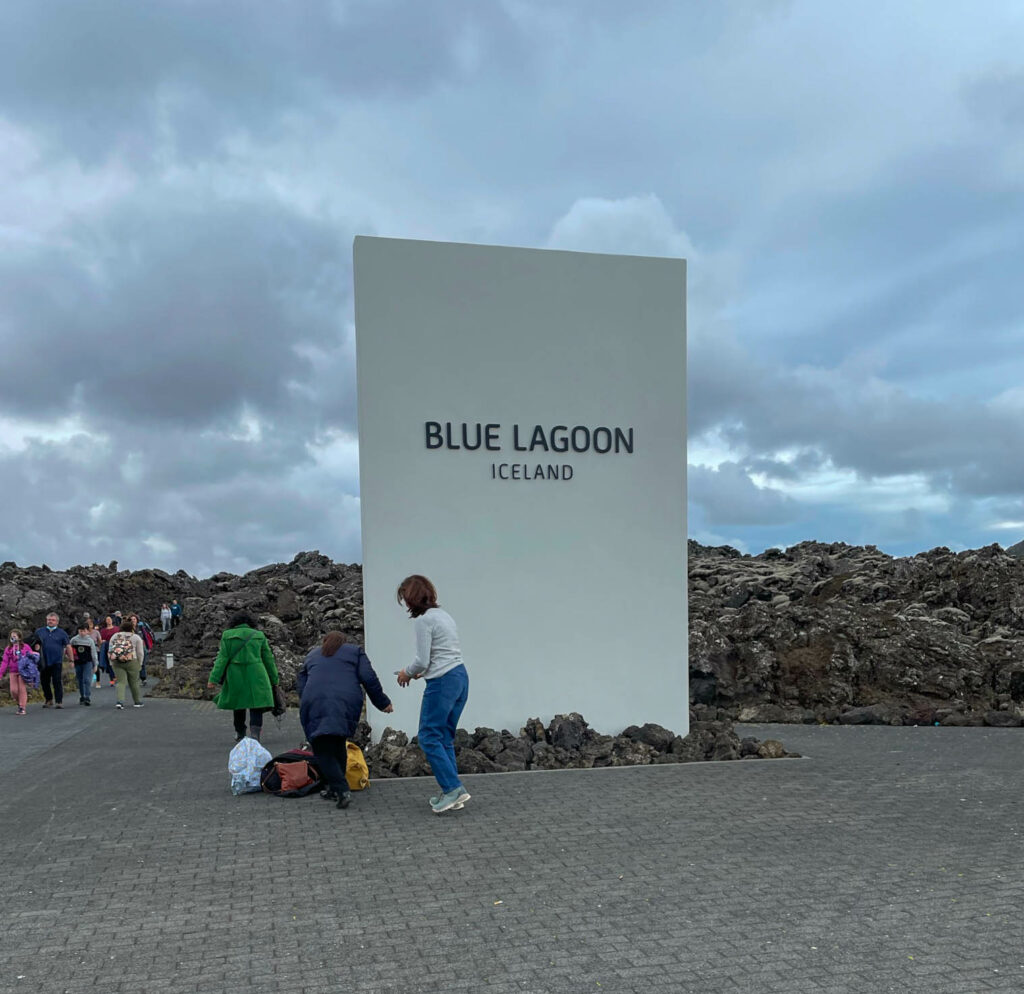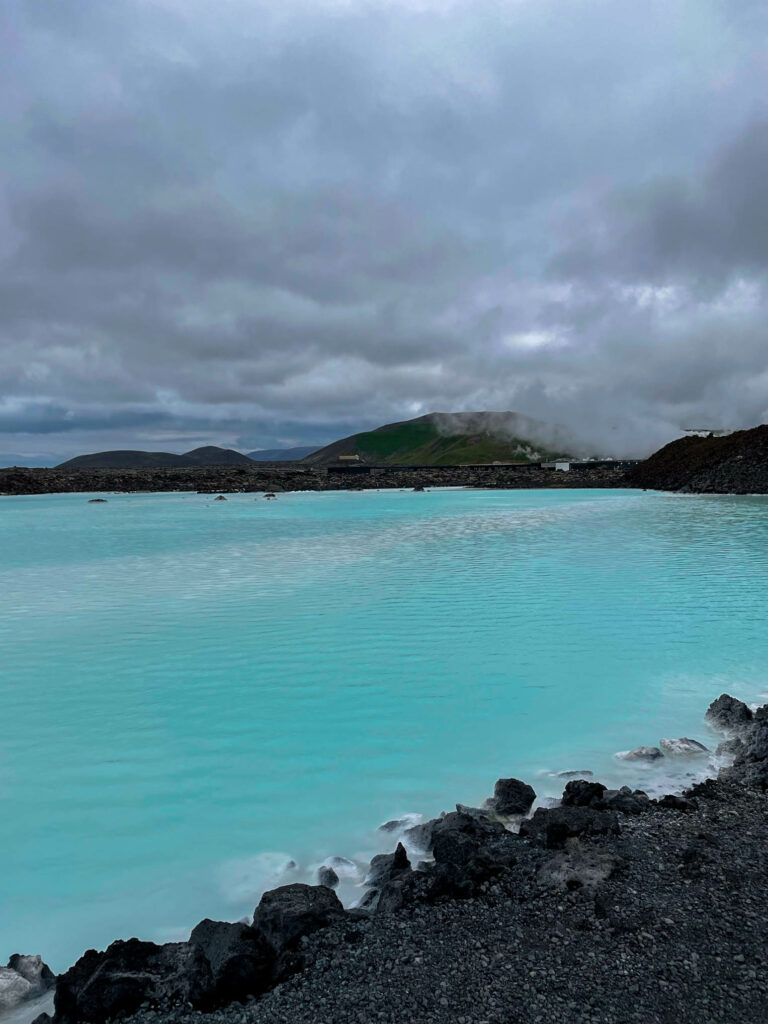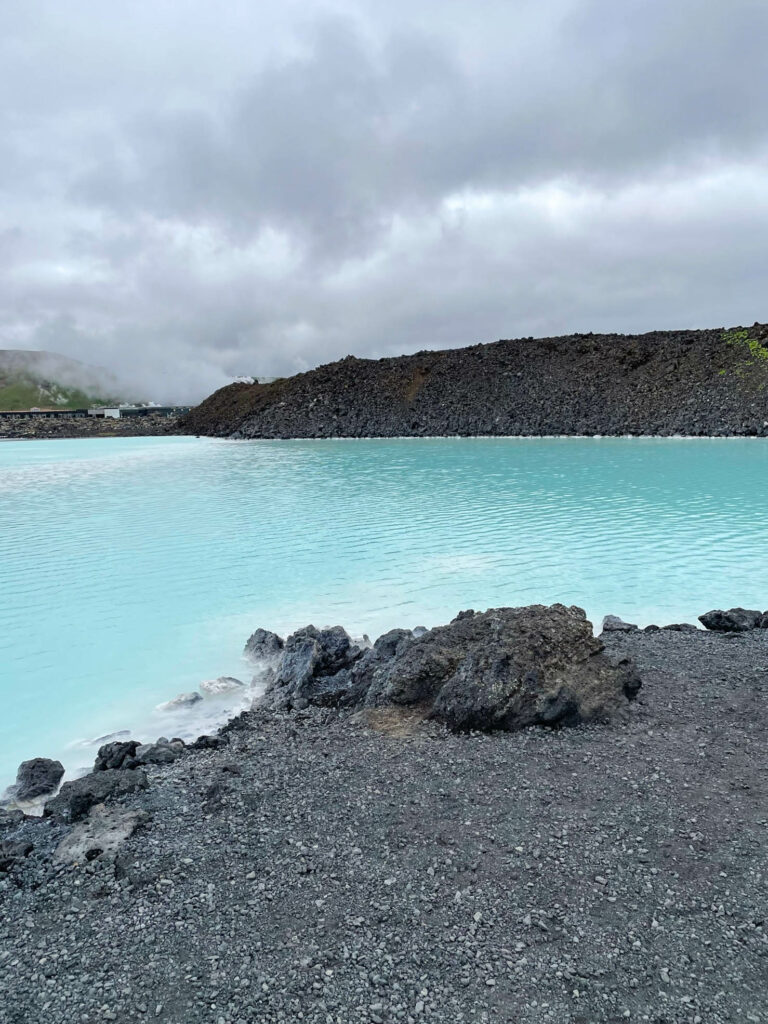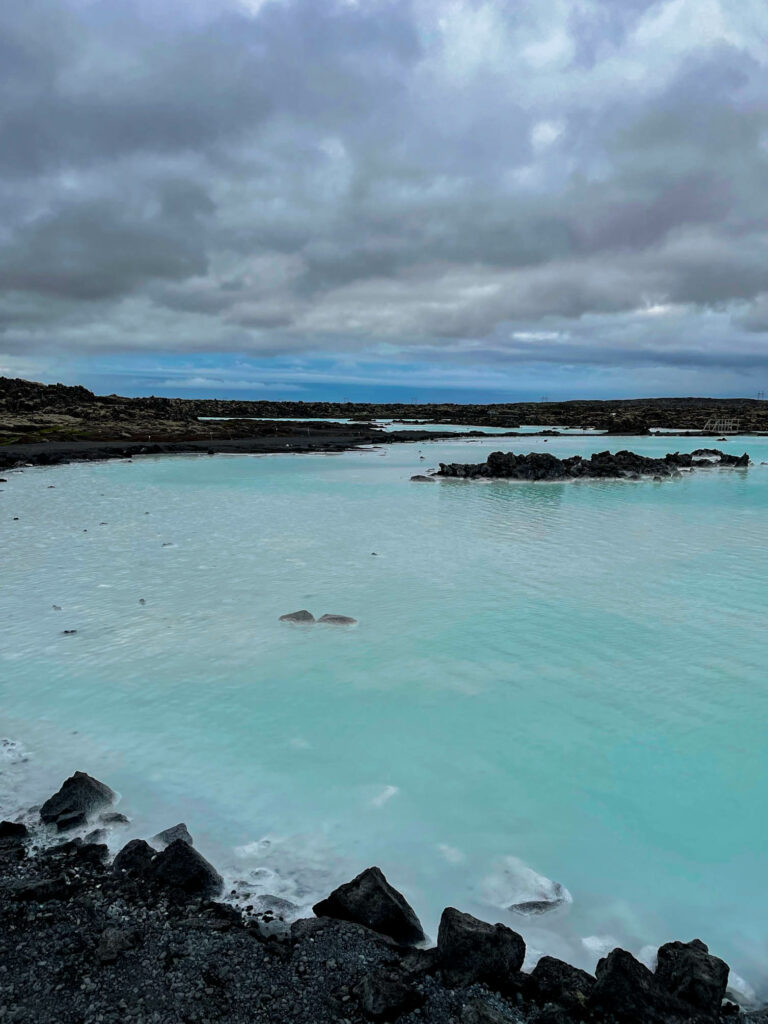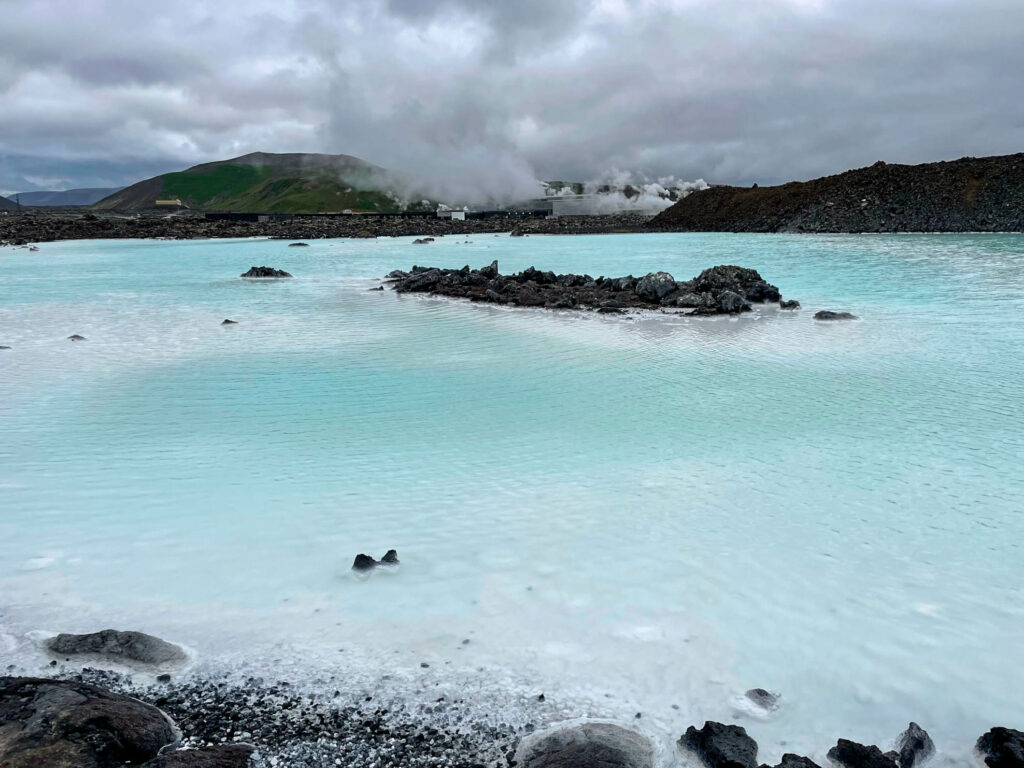 Here I am with a silica scrub on my face and an Icelandic smoothie in my hand enjoying the Blue Lagoon even though the outside temperature is about 50 degrees F.