While searching for and photographing murals in downtown Nashville, it was impossible to avoid some of the other attractions in this fascinating city.
A unique "Museum Hotel" called 21C is a sight to behold. Next time I will plan to spend at least a half a day there.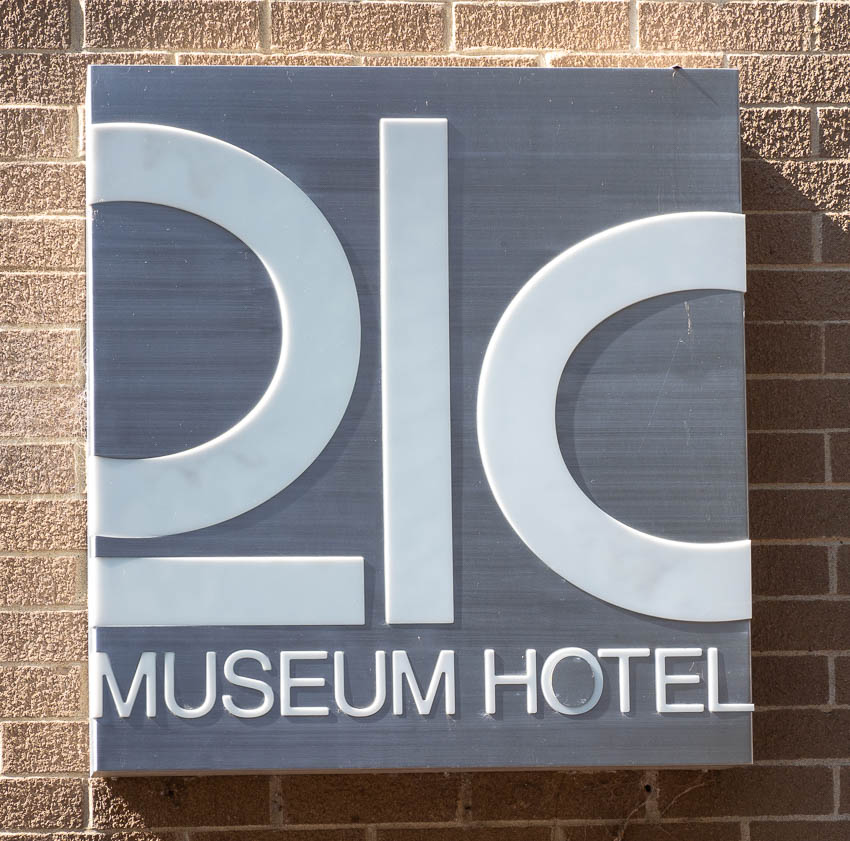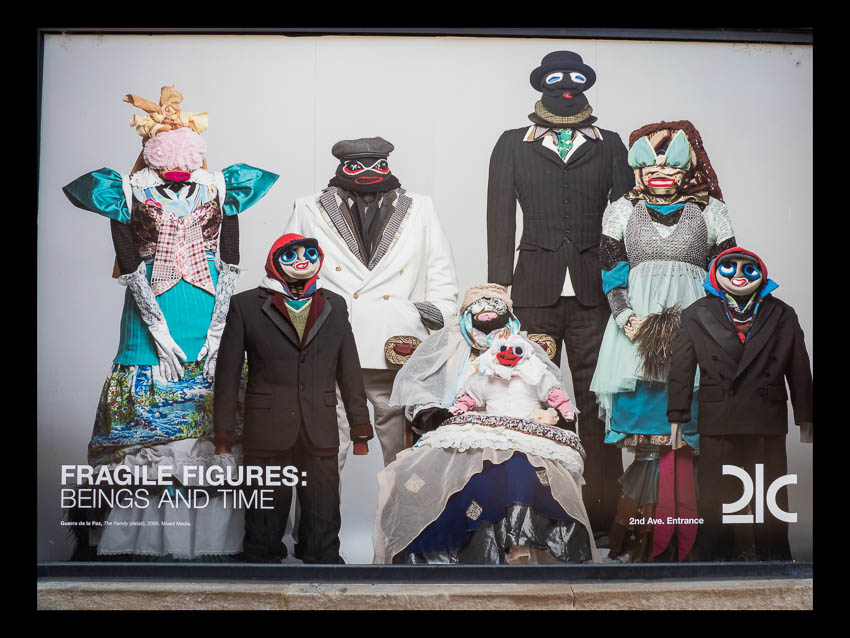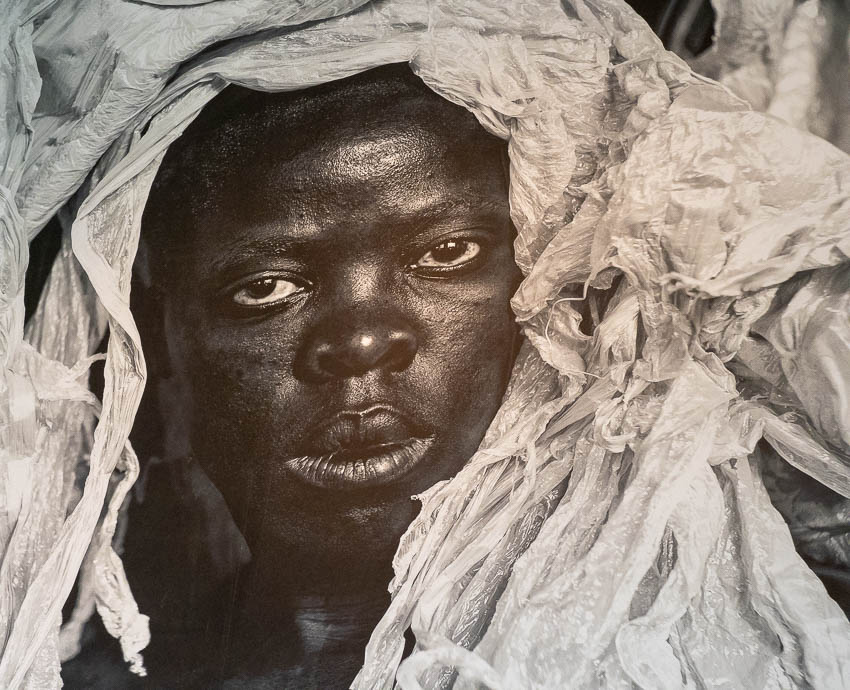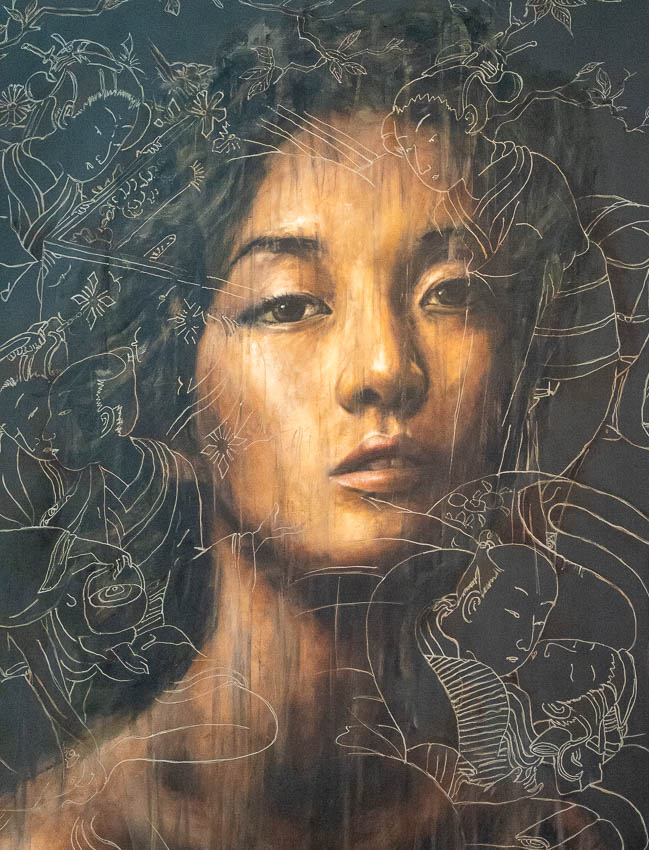 Because I met the owner of this hotel in Antarctica I wonder if the penguins scattered around the hotel were inspired by her time in South Georgia, Antarctica, and the Falkland Islands.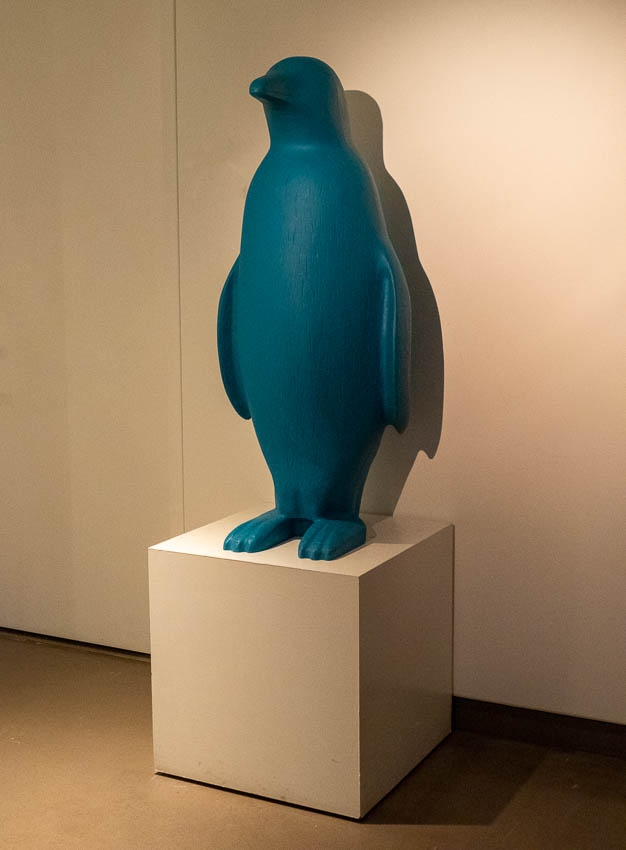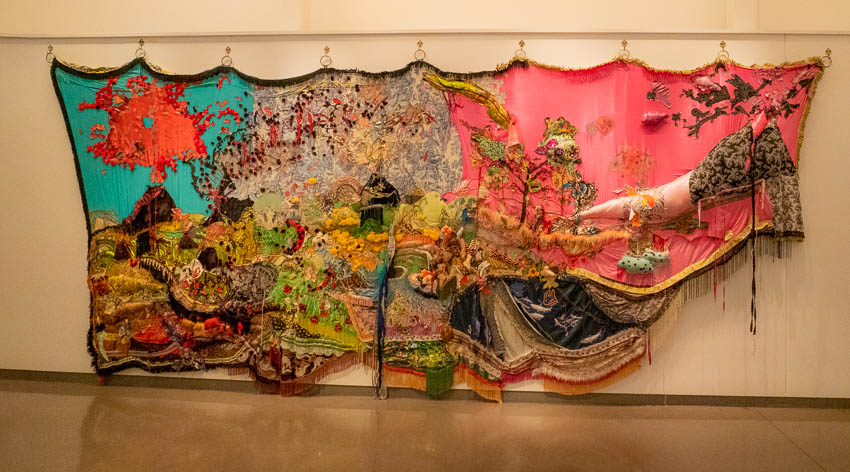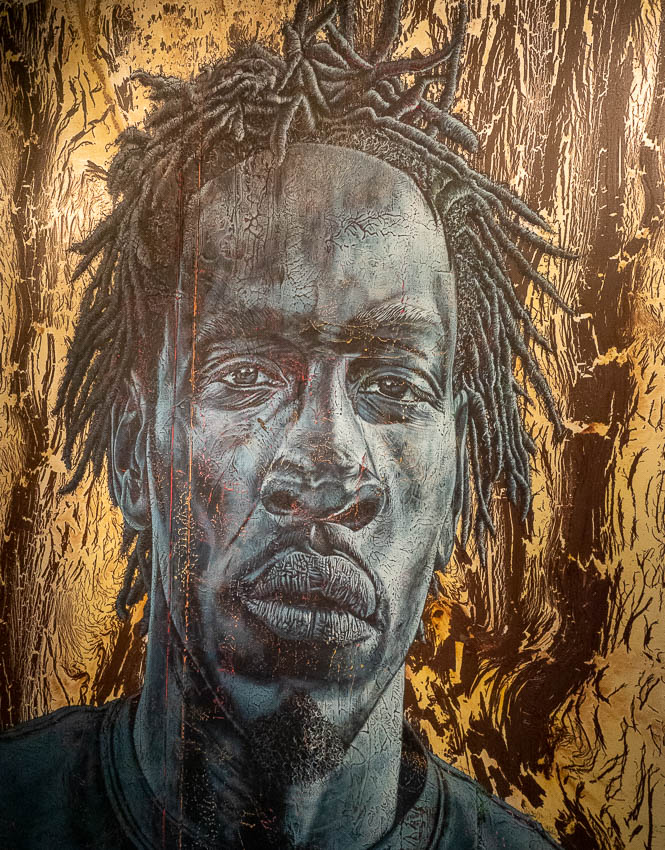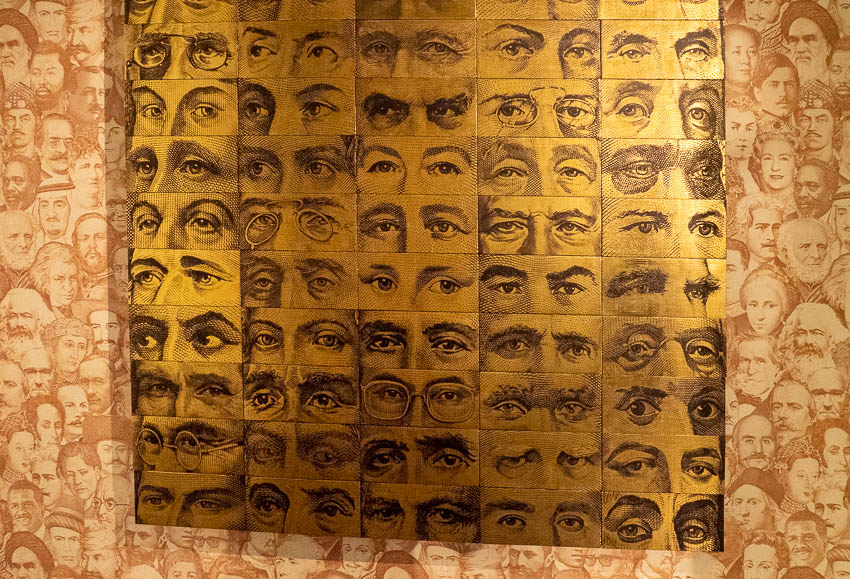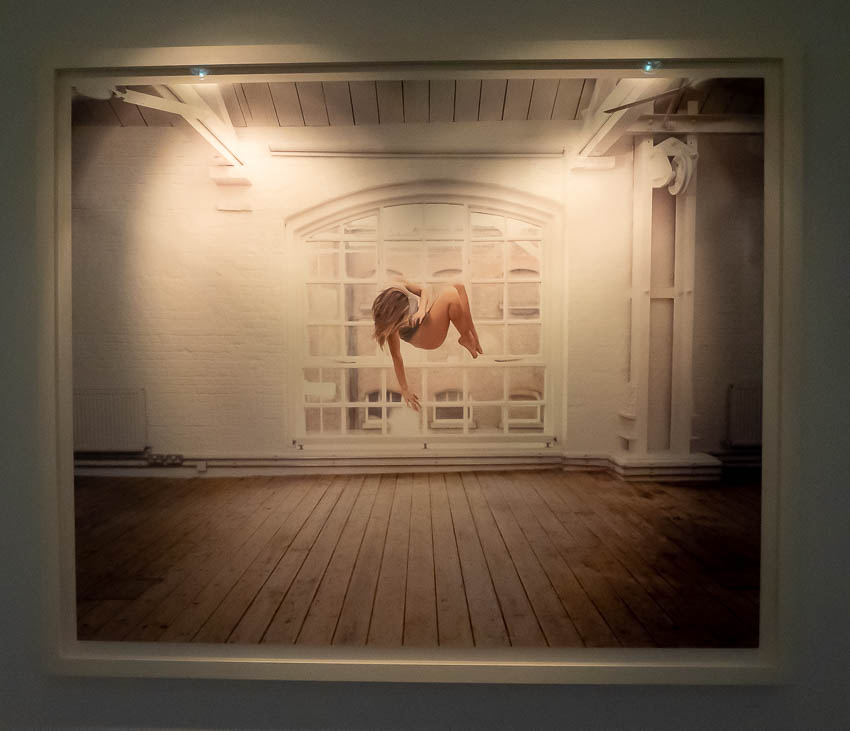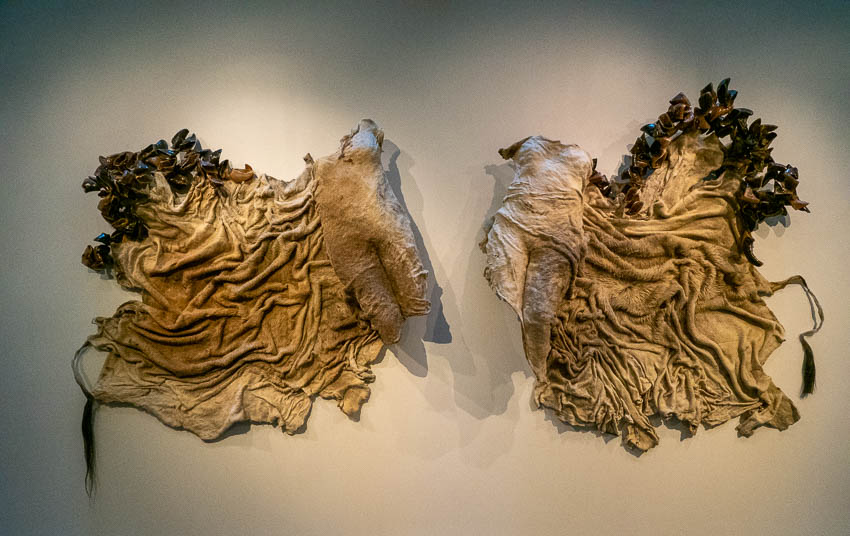 A stroll through the Arcade…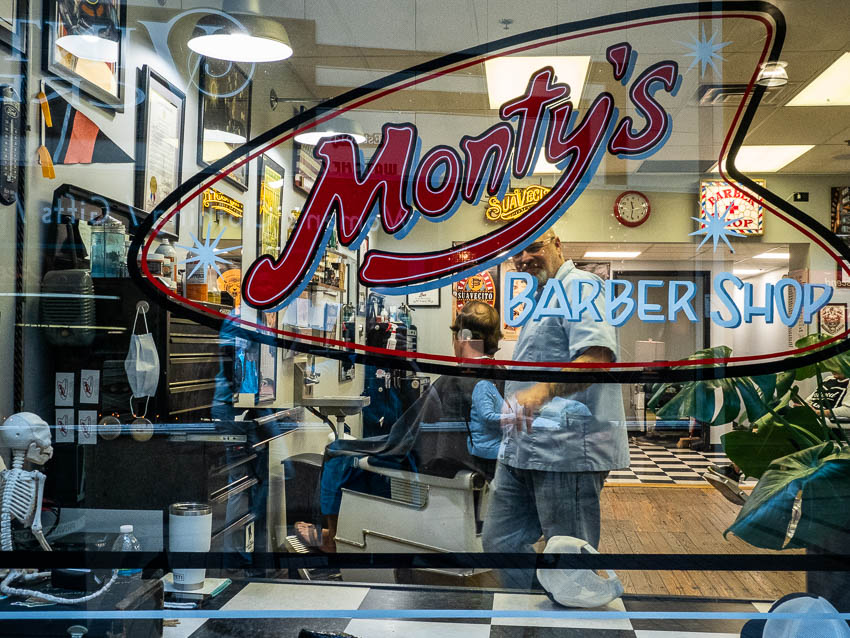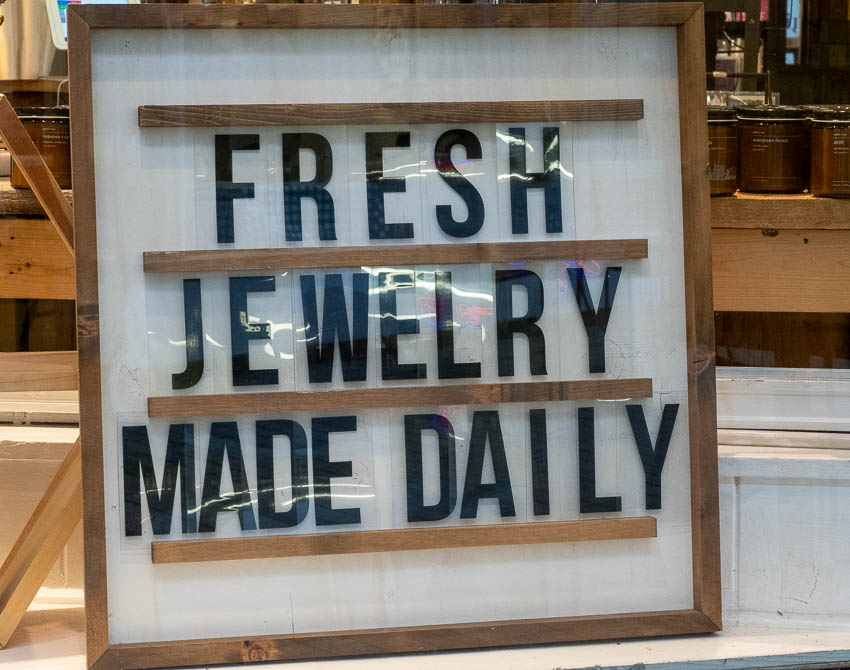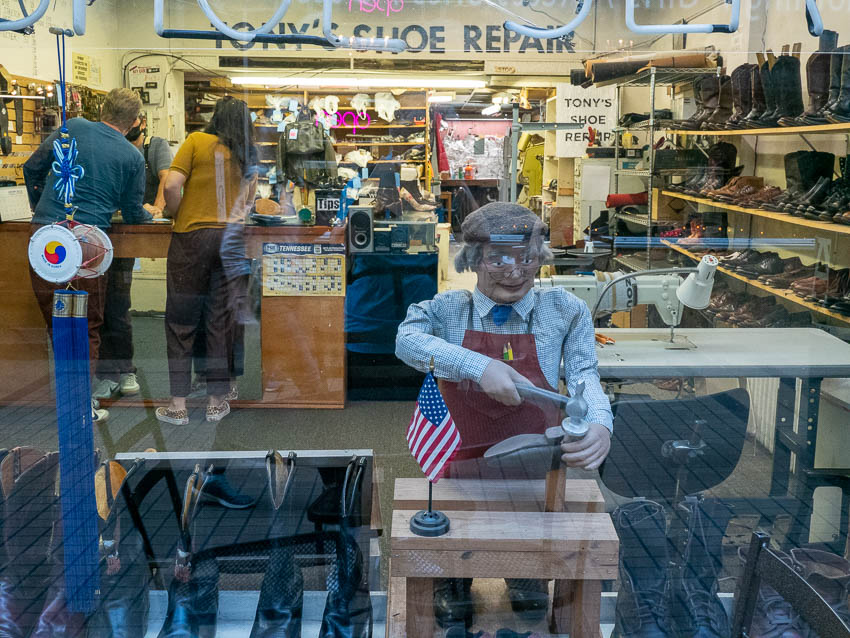 Not quite a mural but a uniquely Nashville scene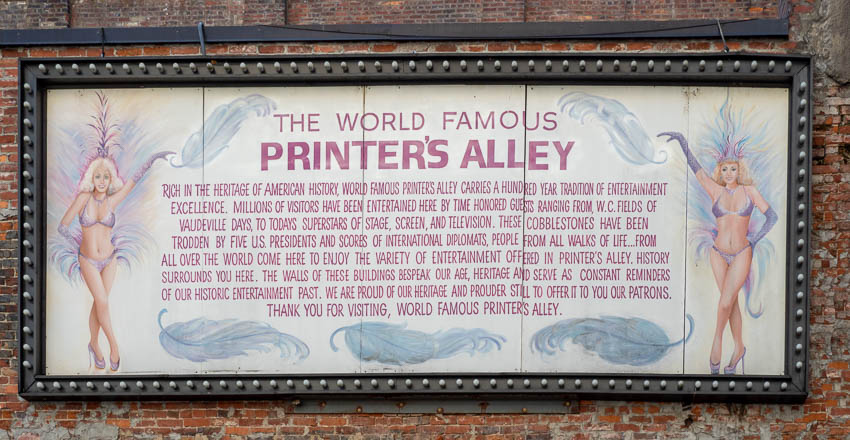 The Bobby Bus Hotel and Lounge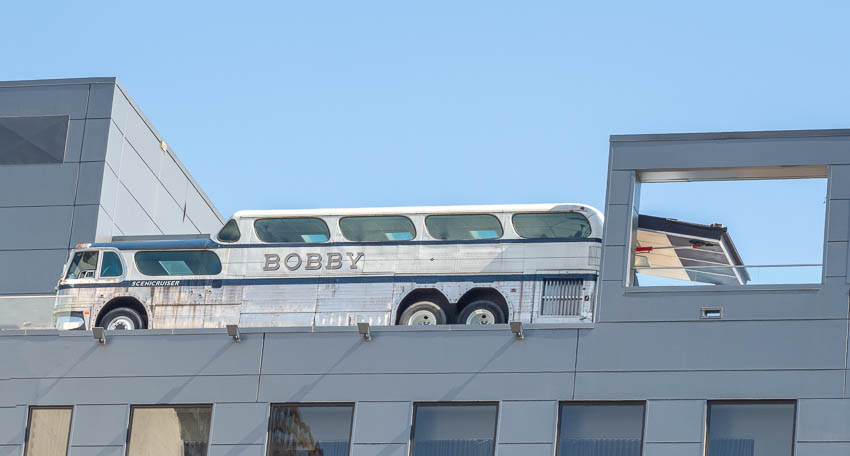 A bachelorette party?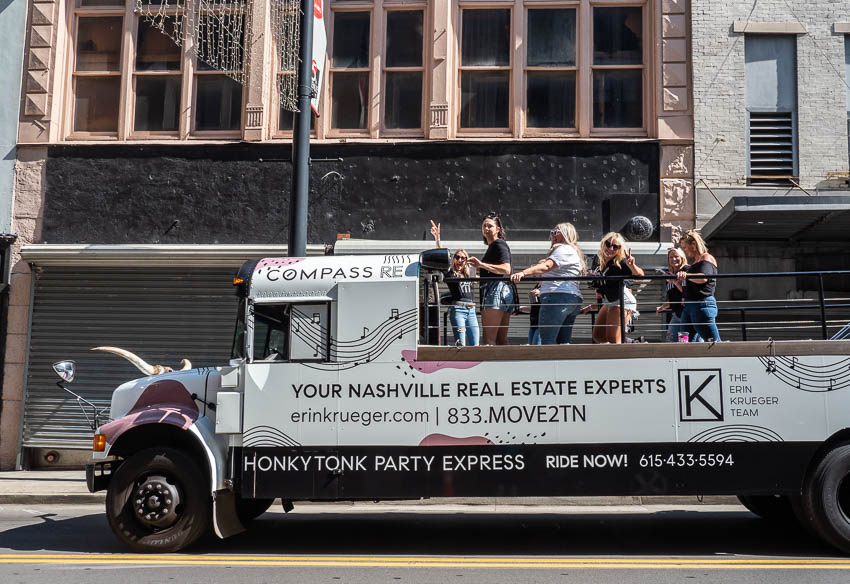 The Batman building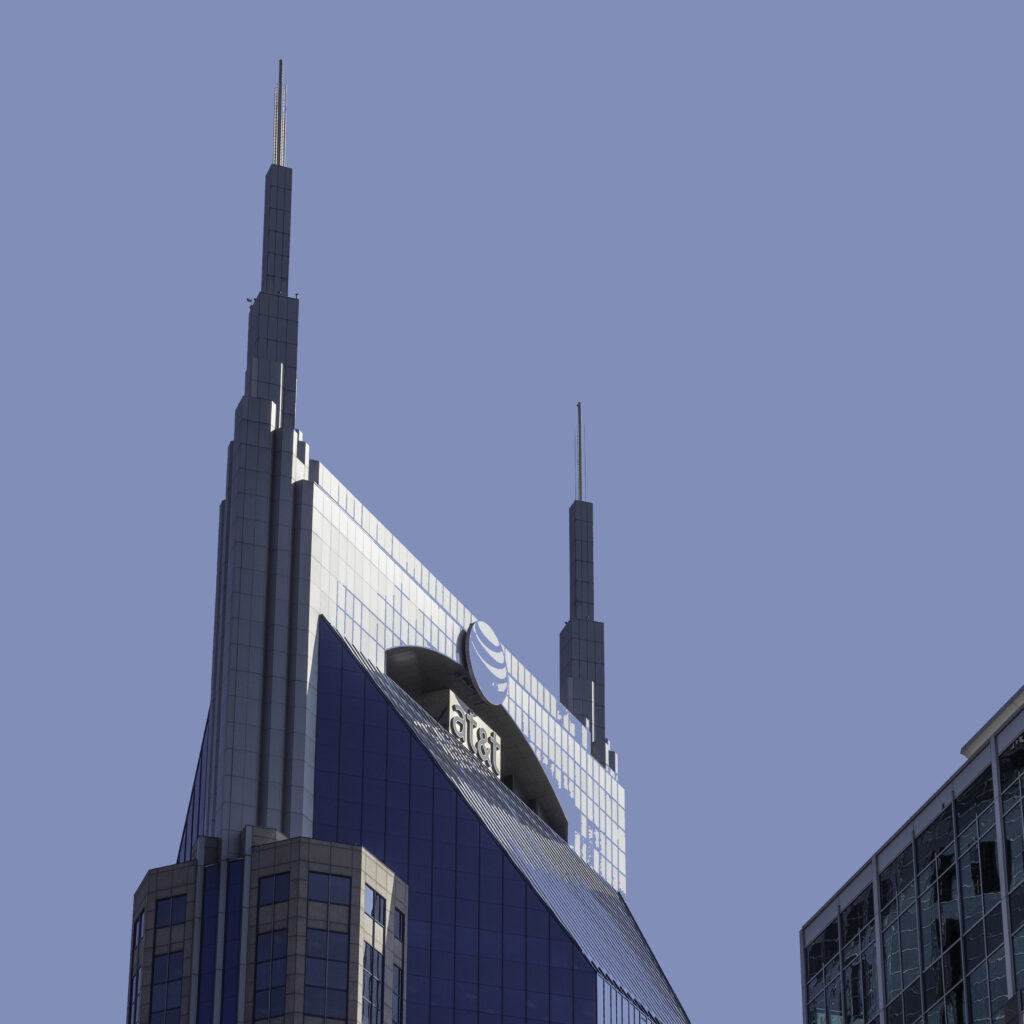 Batman Building in Kaleidoscope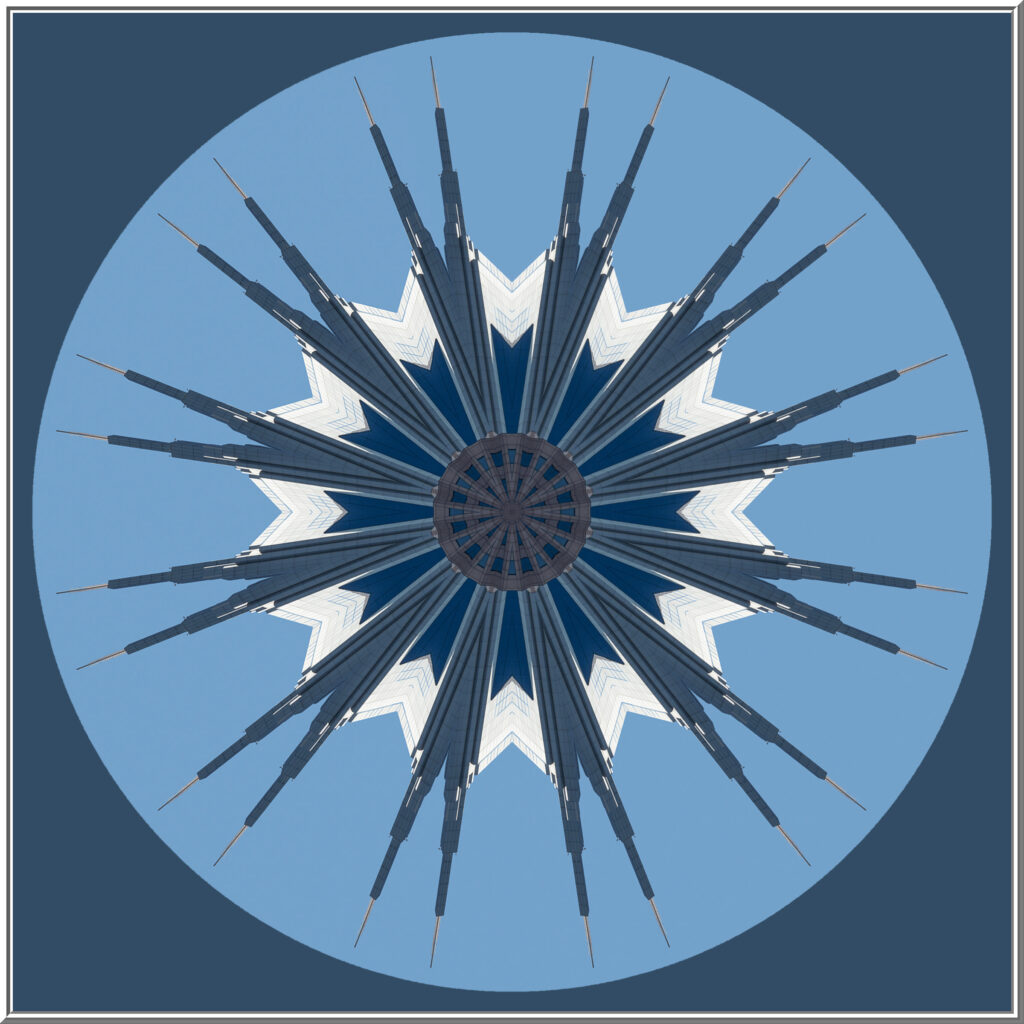 Batman Building in Orb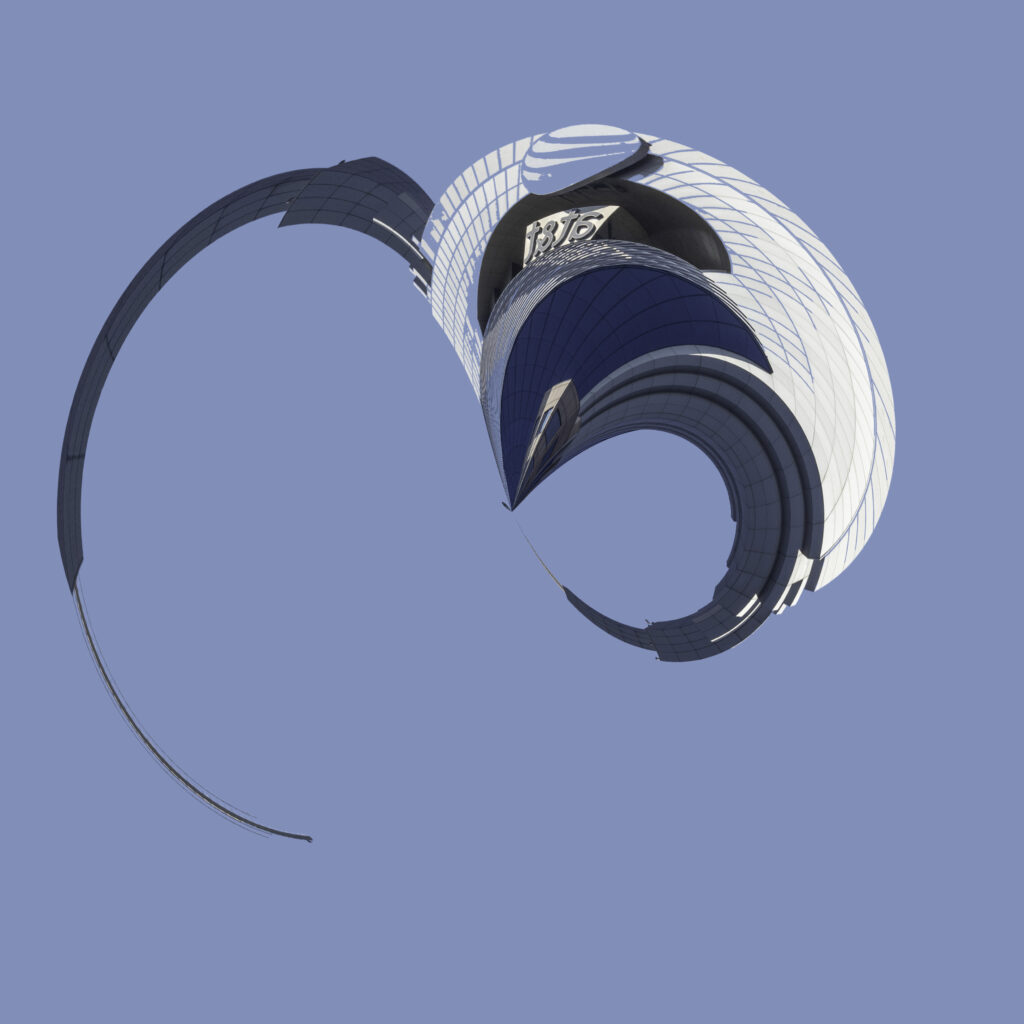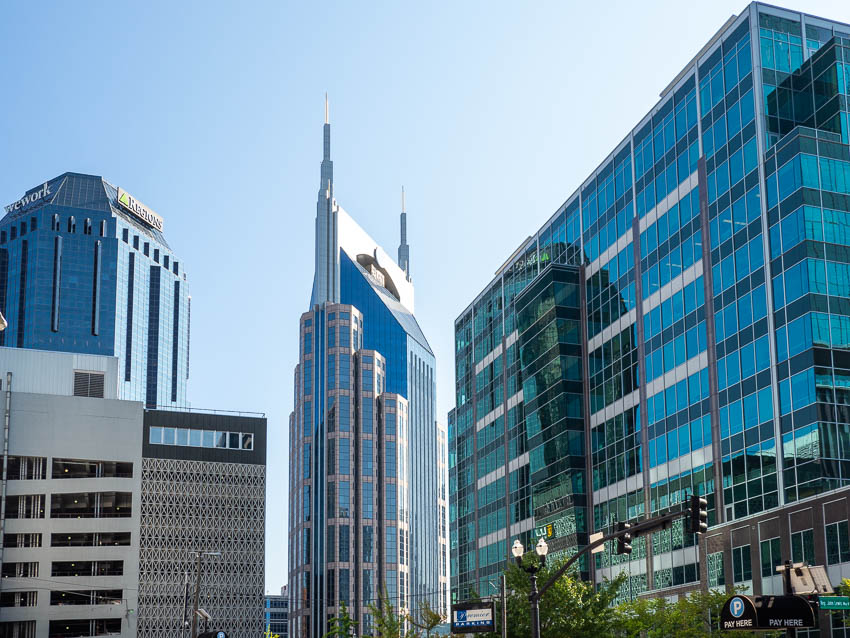 Wall Decor in the Library Cafe – A Music City Guitar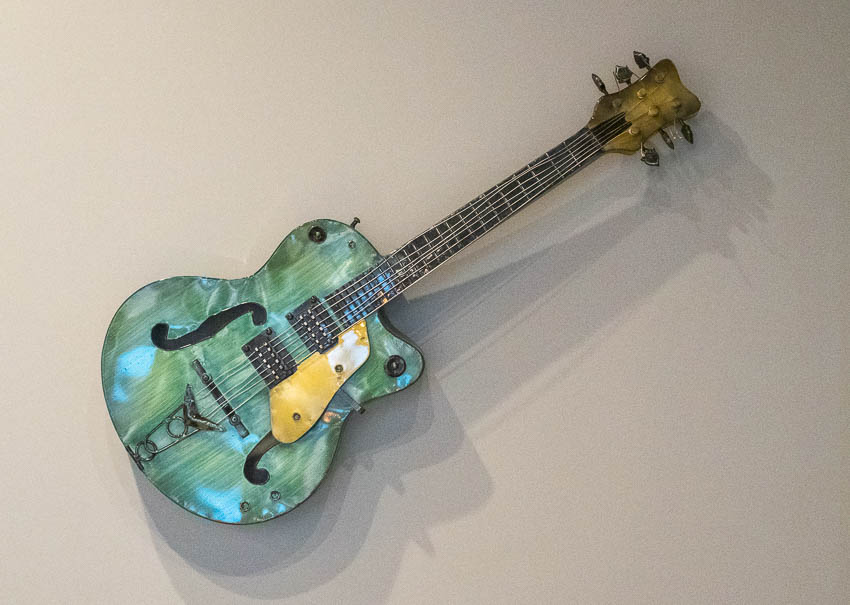 Same guitar in Kaleidoscope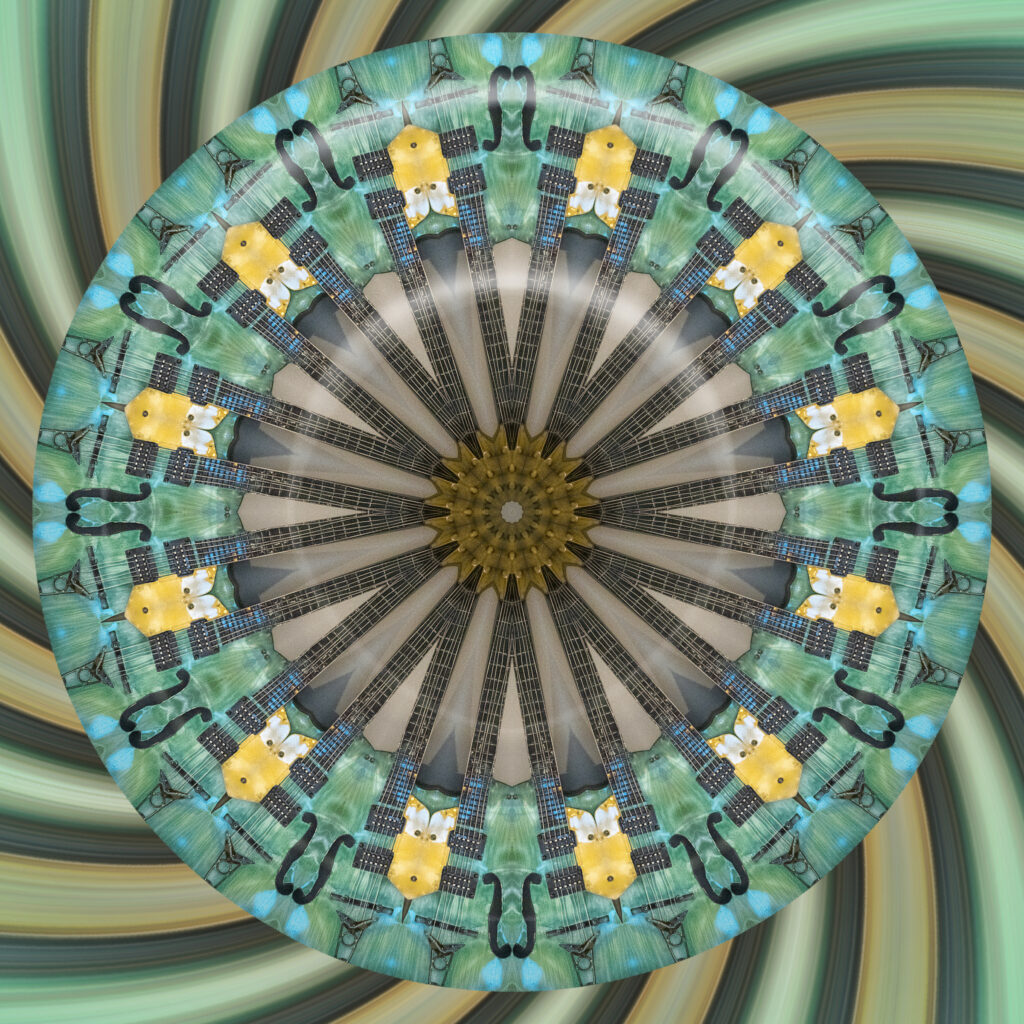 Another decorative guitar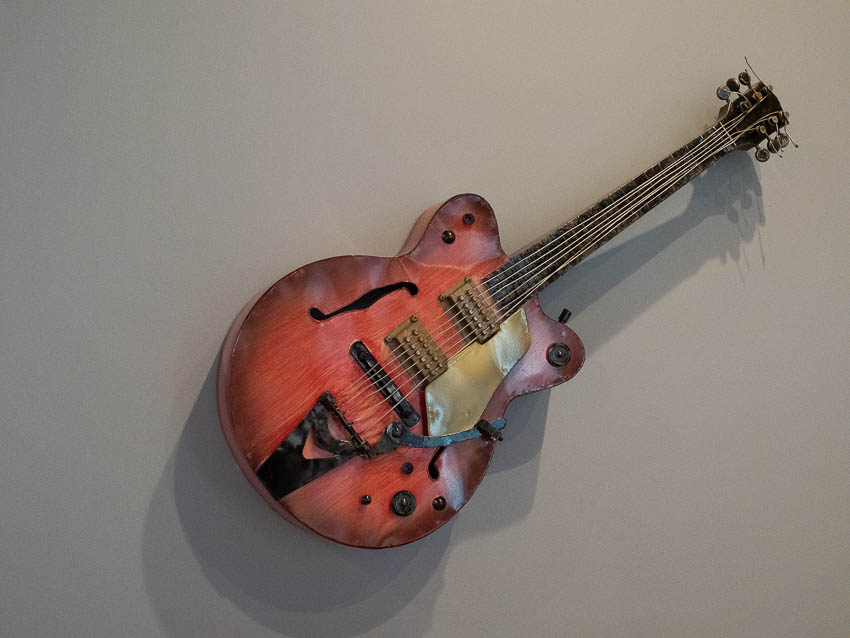 Beautiful building with an orb of the building below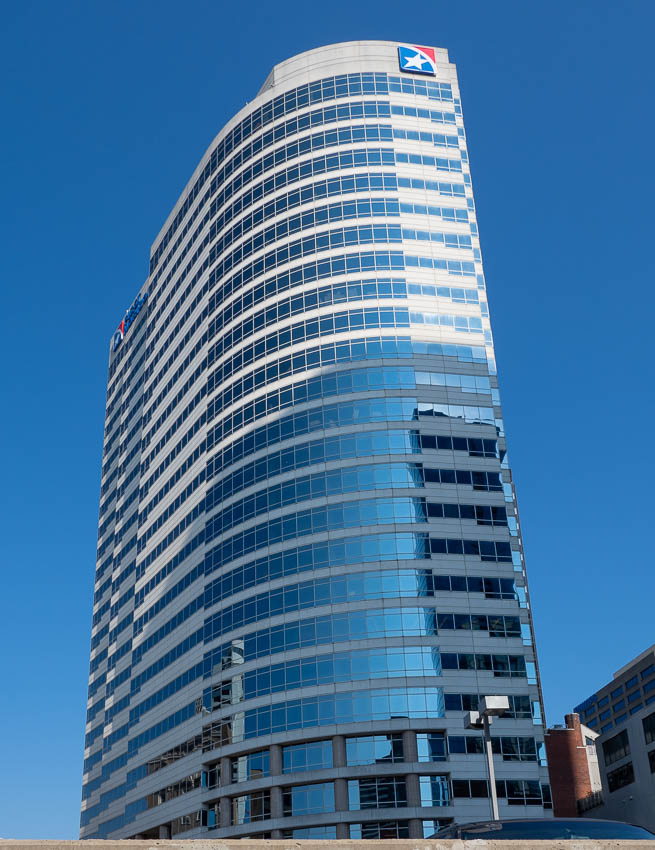 A reflection in the front of the new 501 Building
How to keep people from peeking in your windows….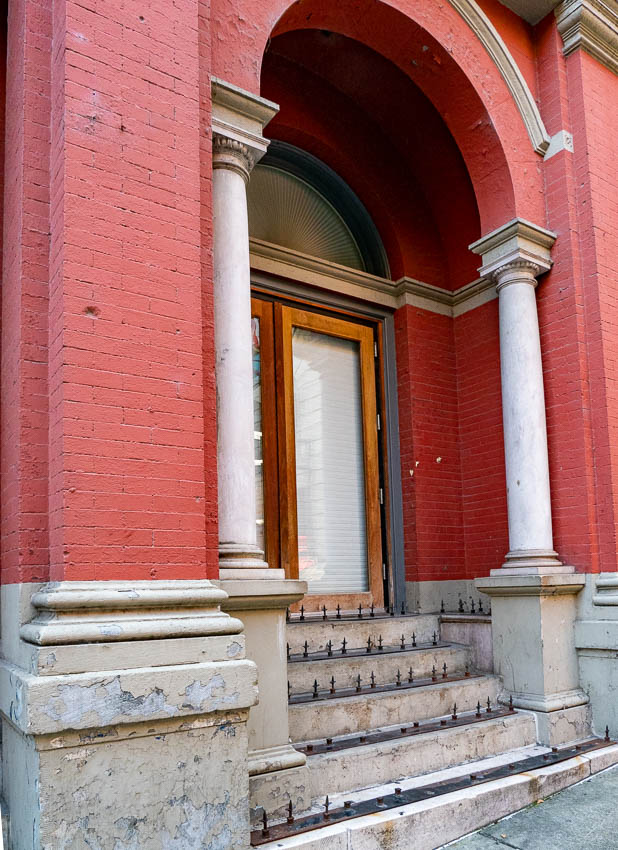 This guy was enjoying the day too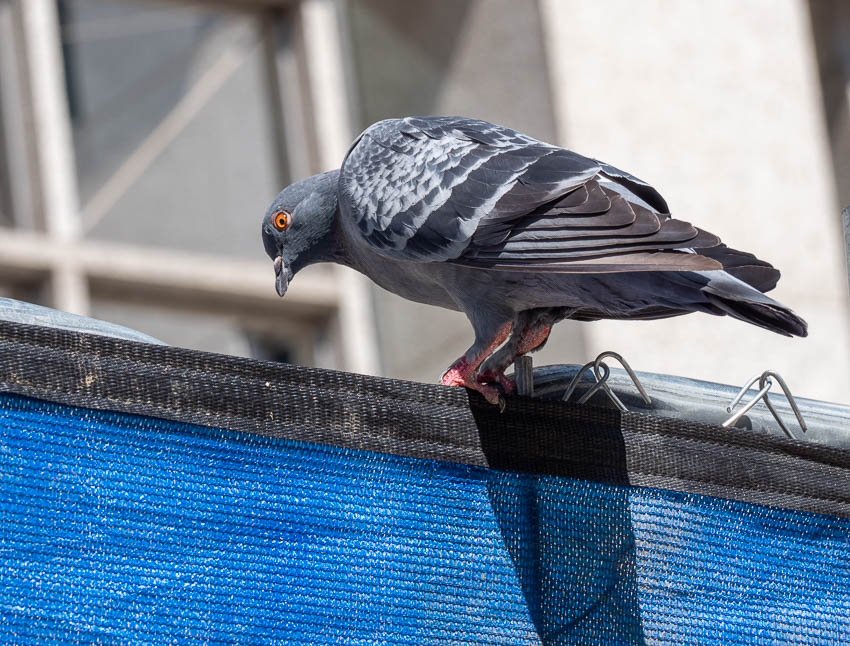 No comment