It was like a warm sunny spring day on Saturday March 5, 2022 – a perfect day to explore the Gulch and Germantown to find and photograph murals and other street art.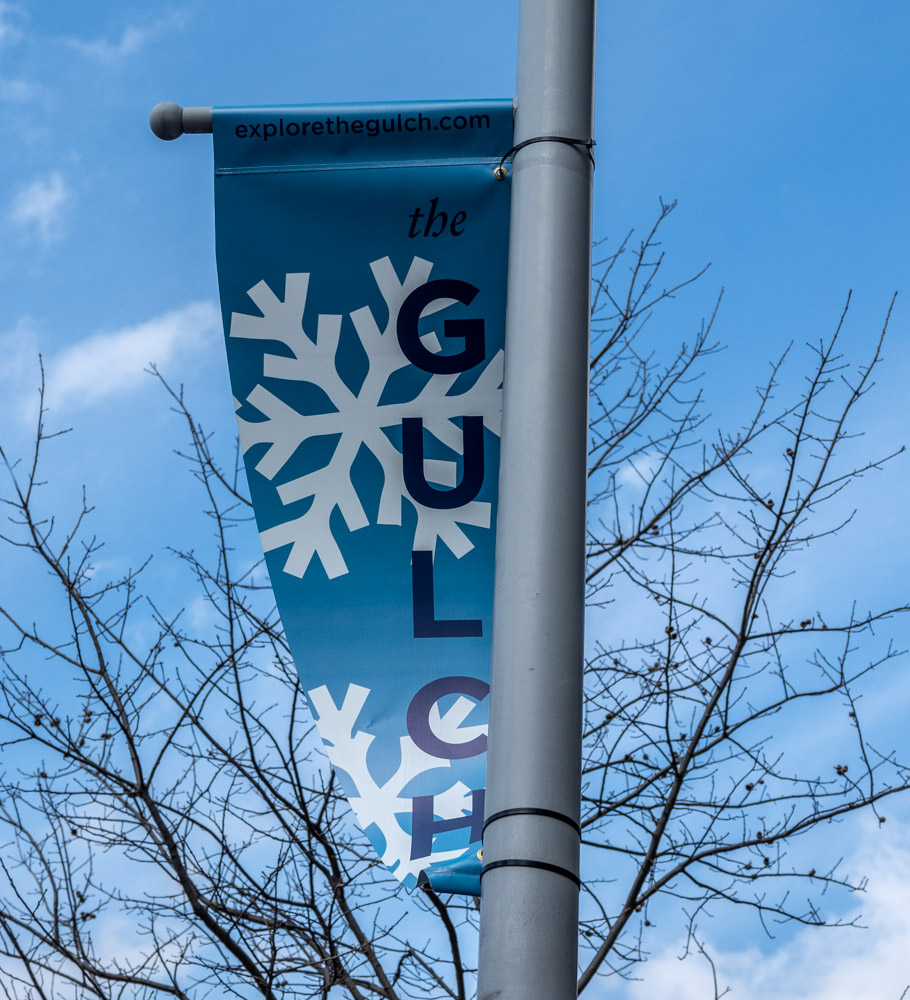 The following image is of a very popular place in the Gulch. When we approached the area there was a line of people circling the block waiting to be able to stand at the center of the wings to be photographed. Not wanting to wait for a moment when there were no people in the way to get a good photo of the wings I just snapped a photo with the people and then did some "Photoshopping" to try to get an image of what it might (sort of) look like without people.
Note the little wings for kids.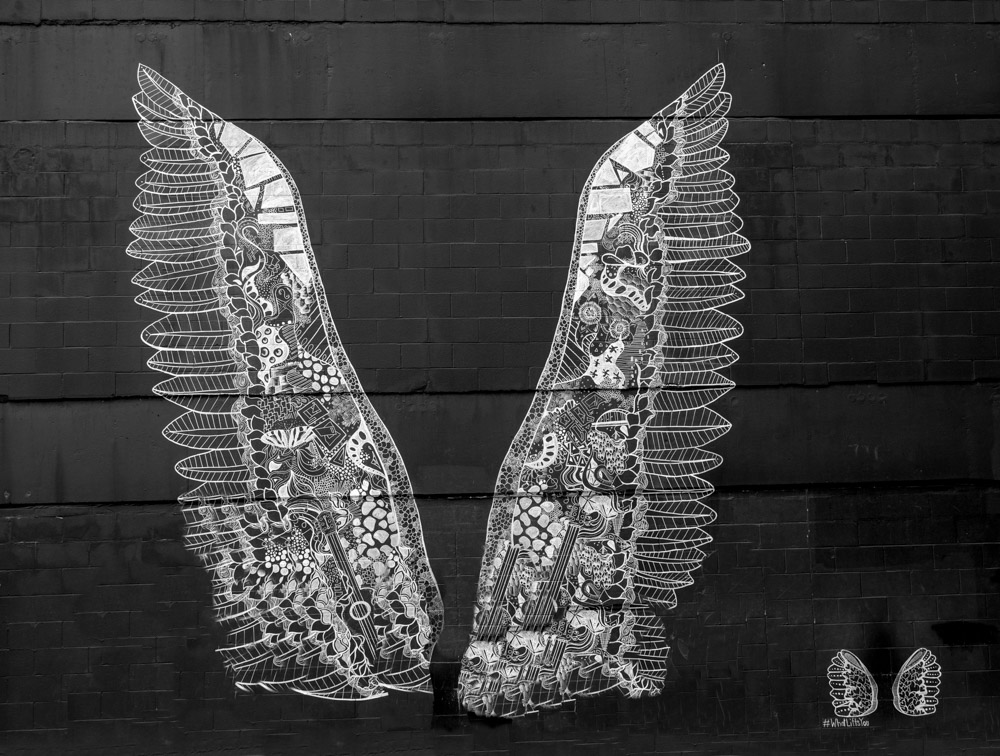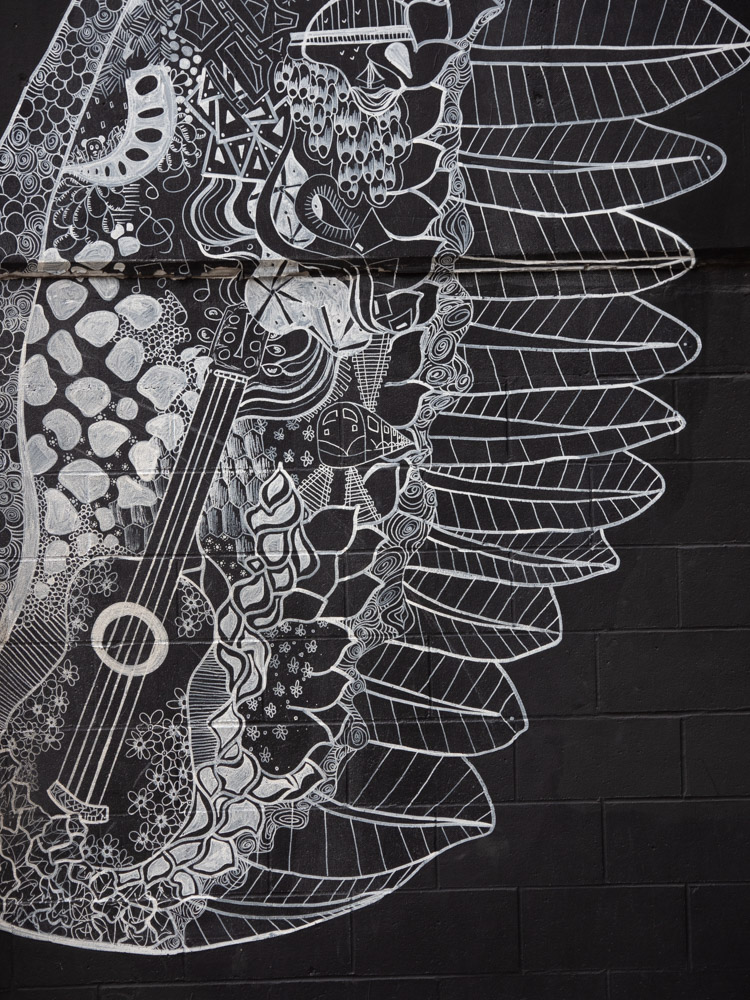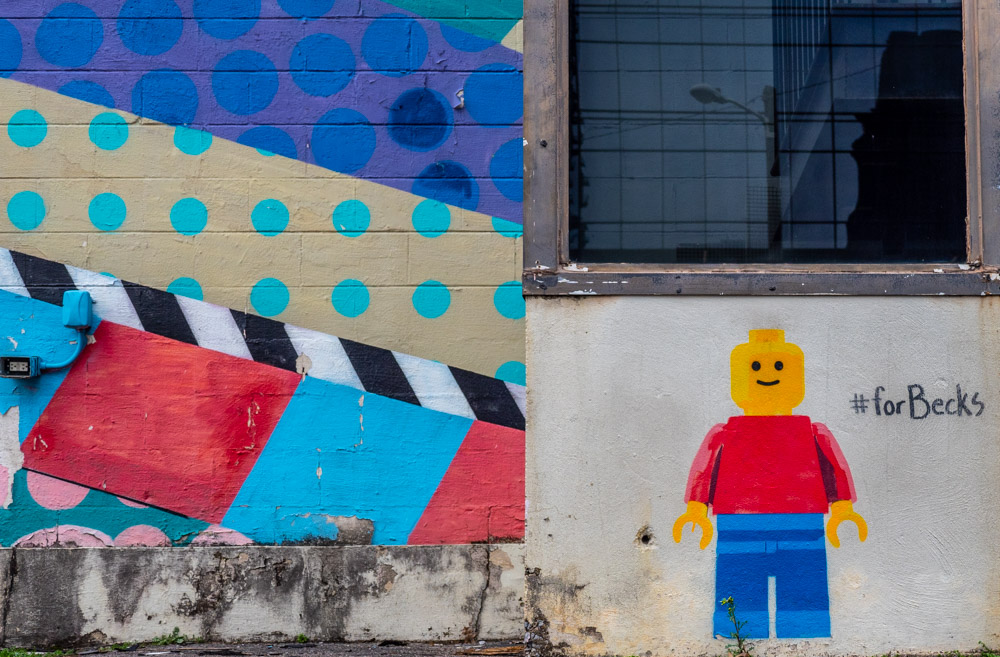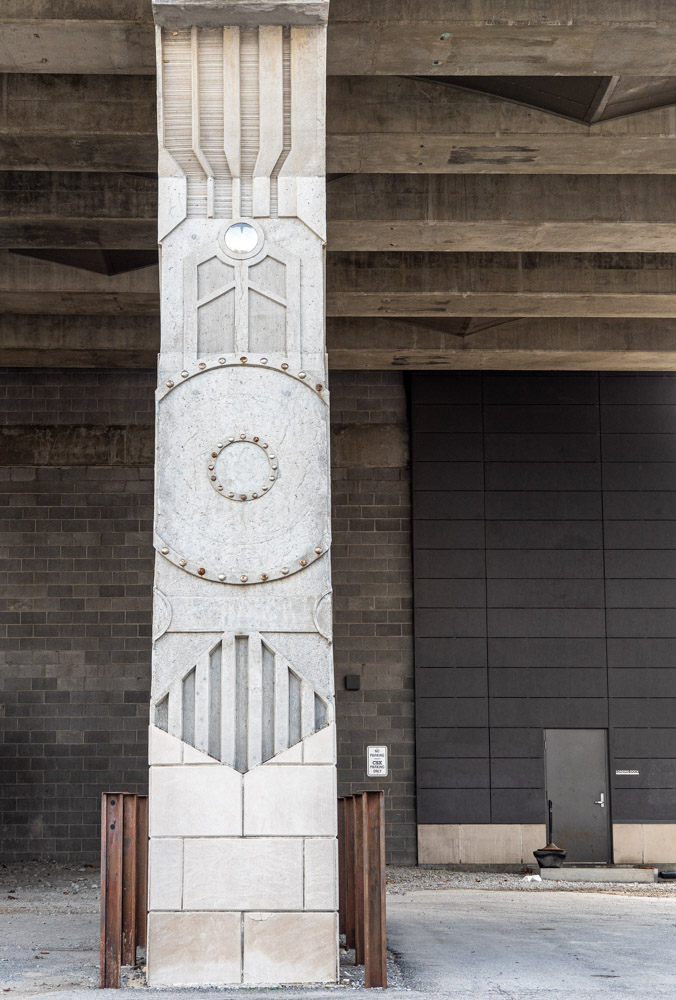 Though this is not a mural, the building stood out and is beautiful.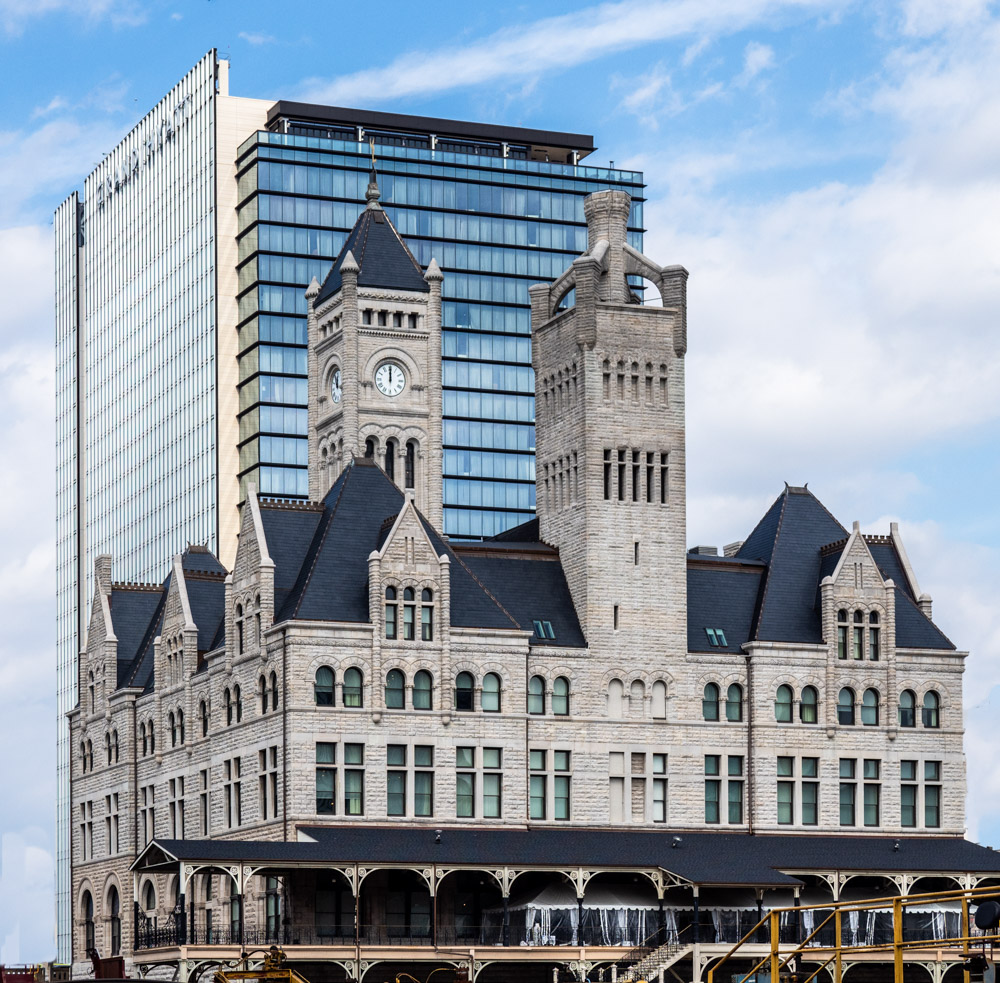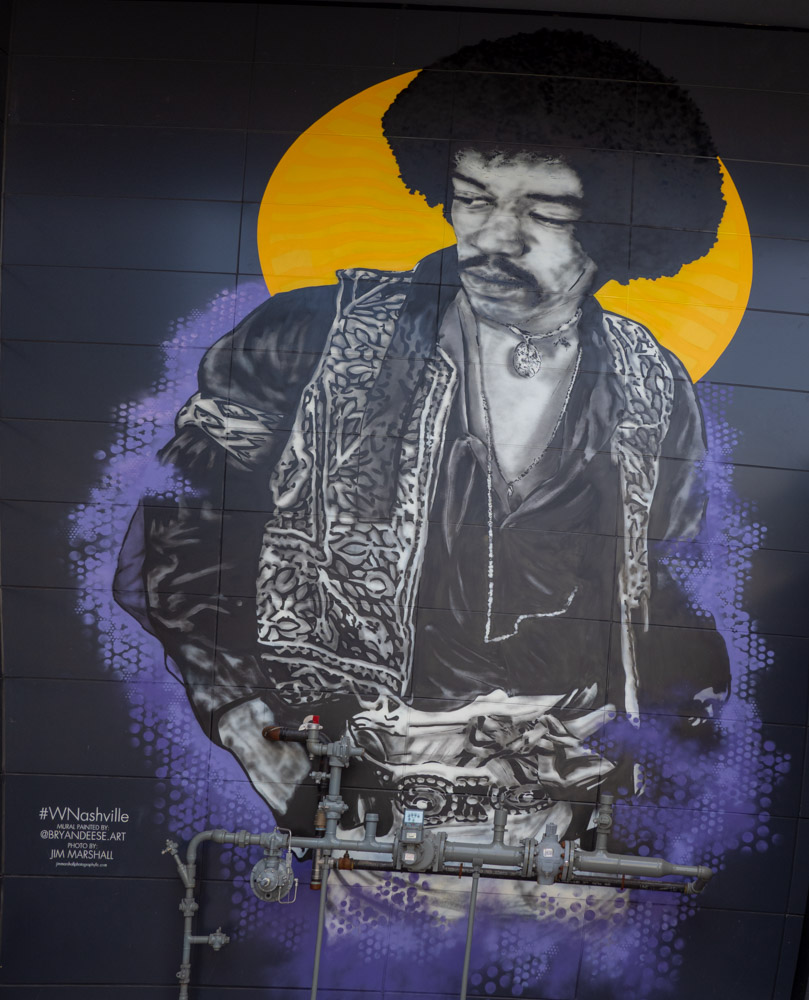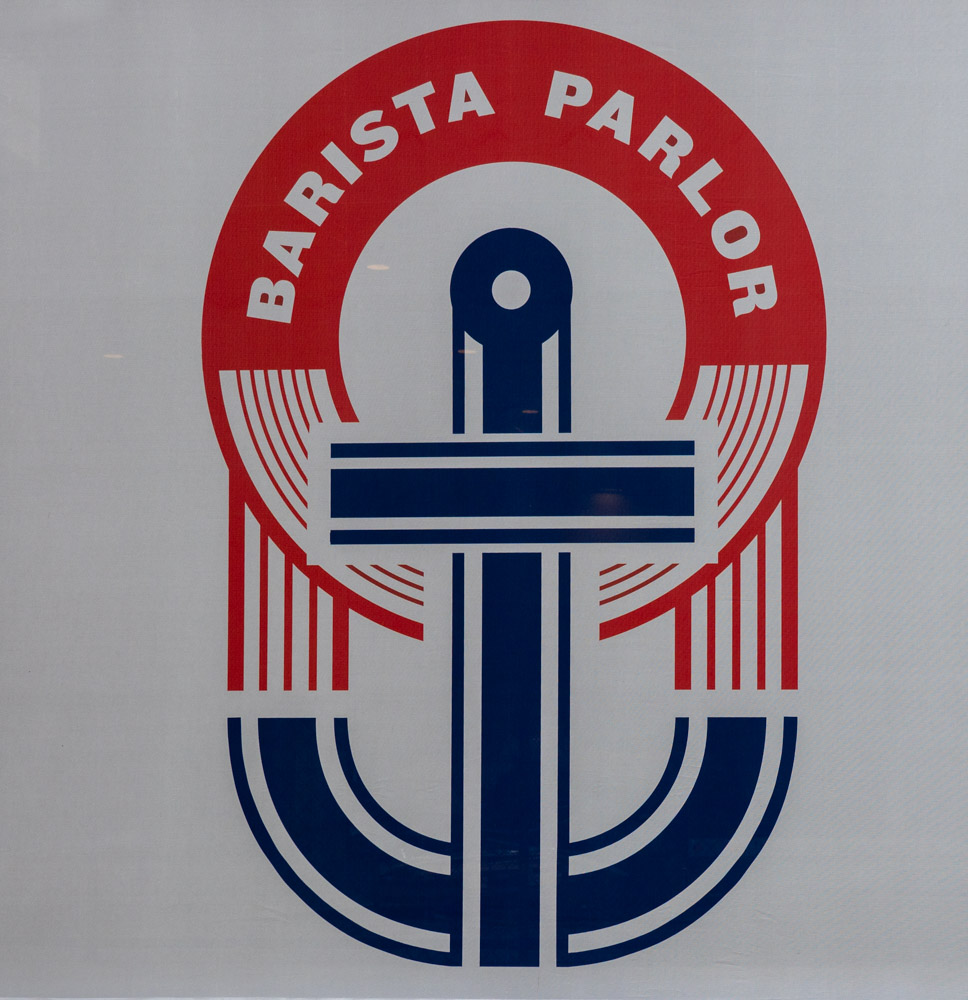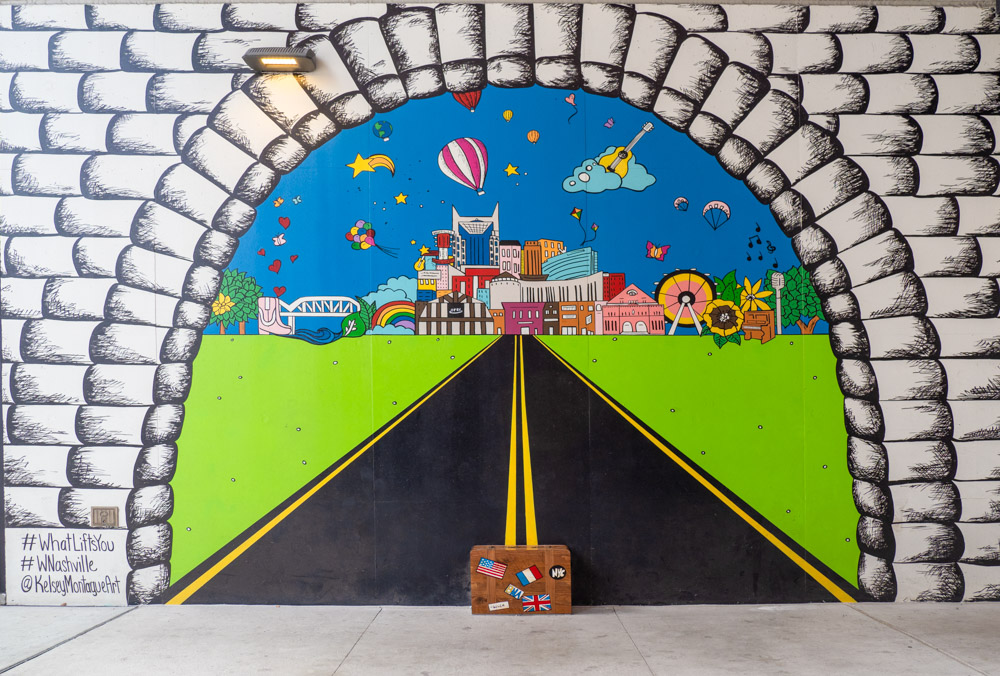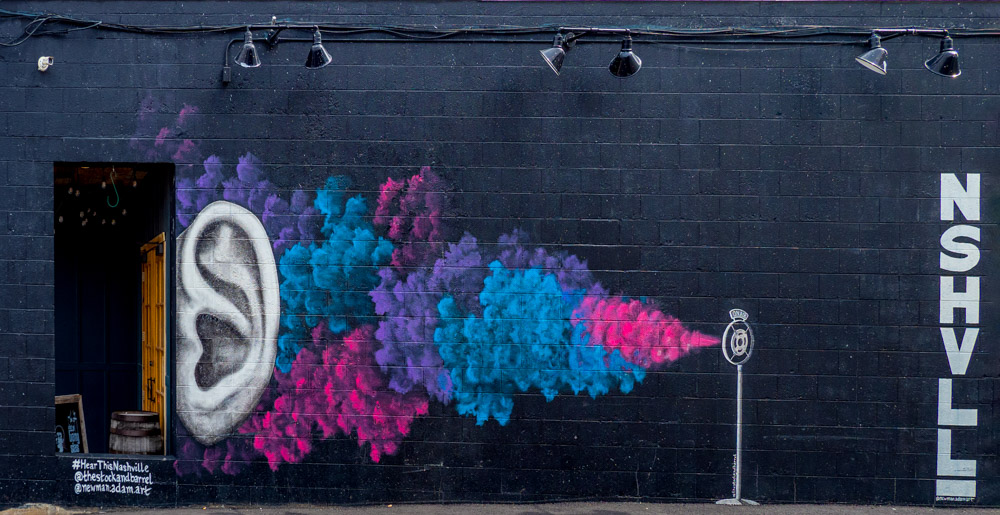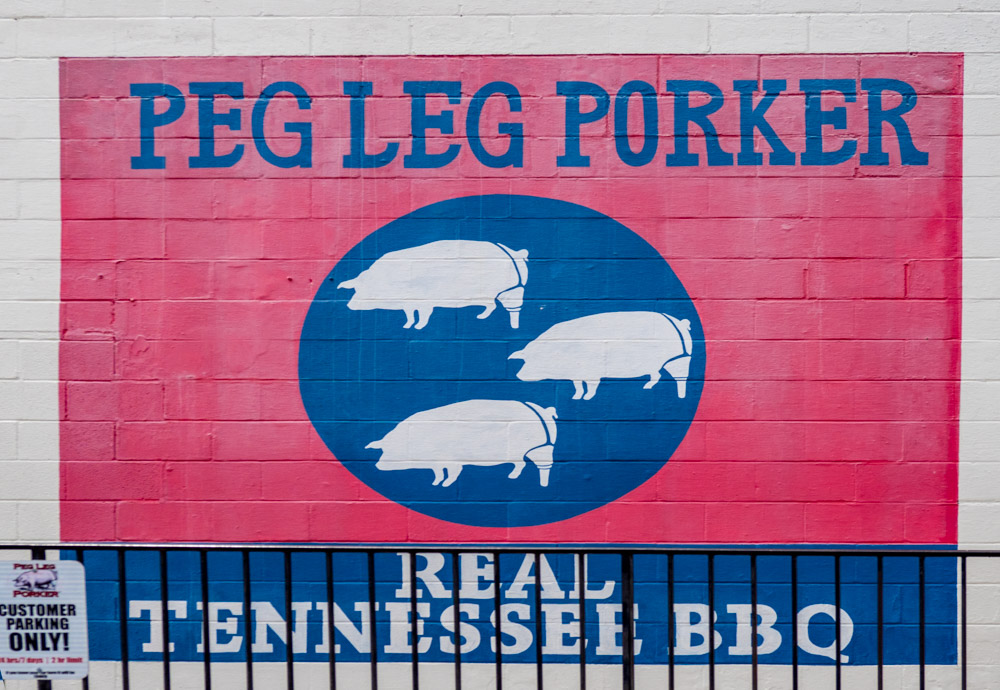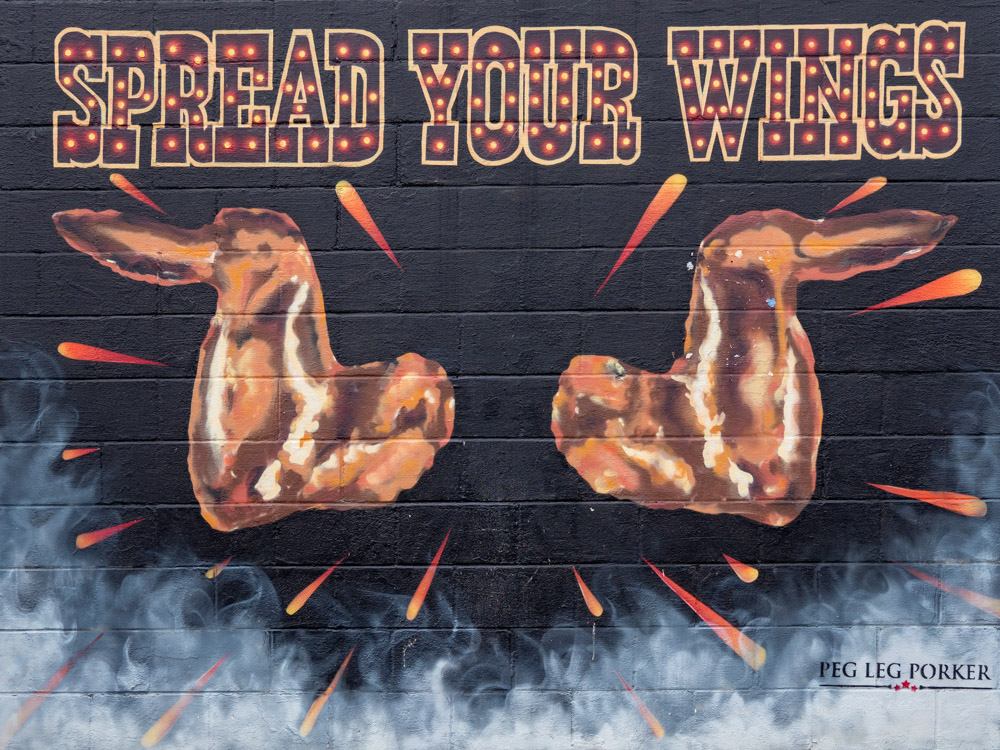 This is not actually a mural but I would consider it street art. People often sit on the bear's hand to be photographed.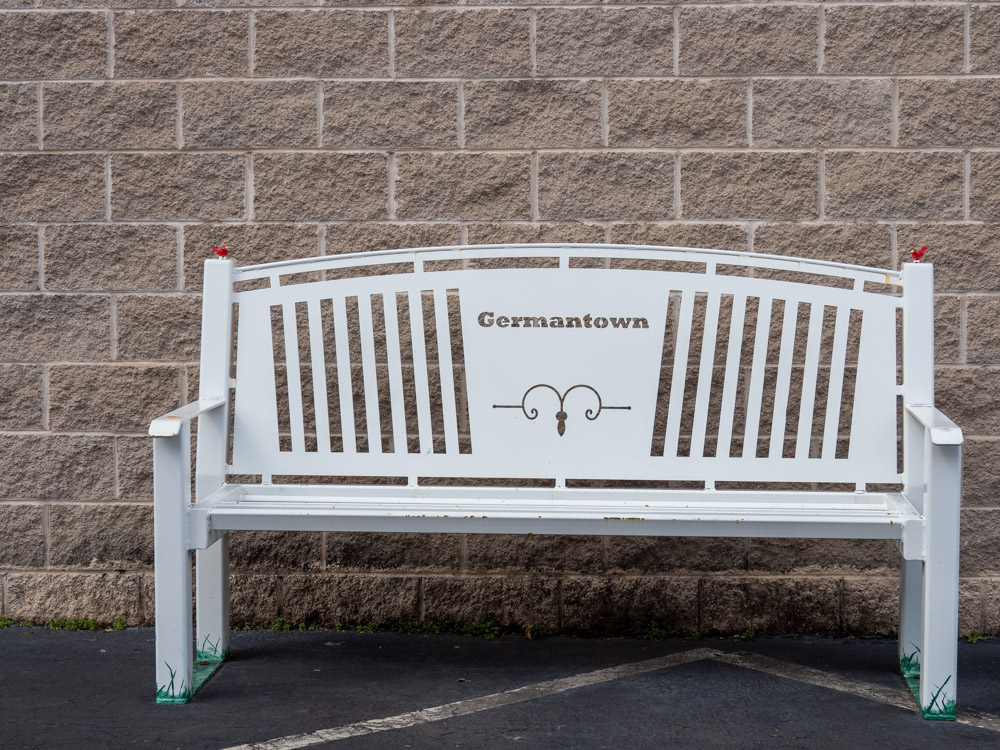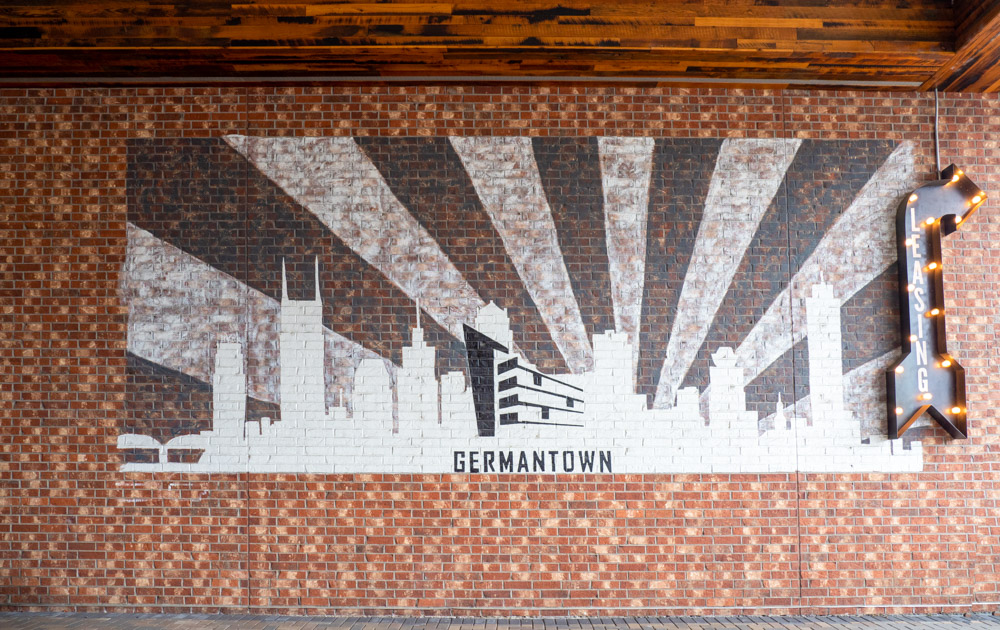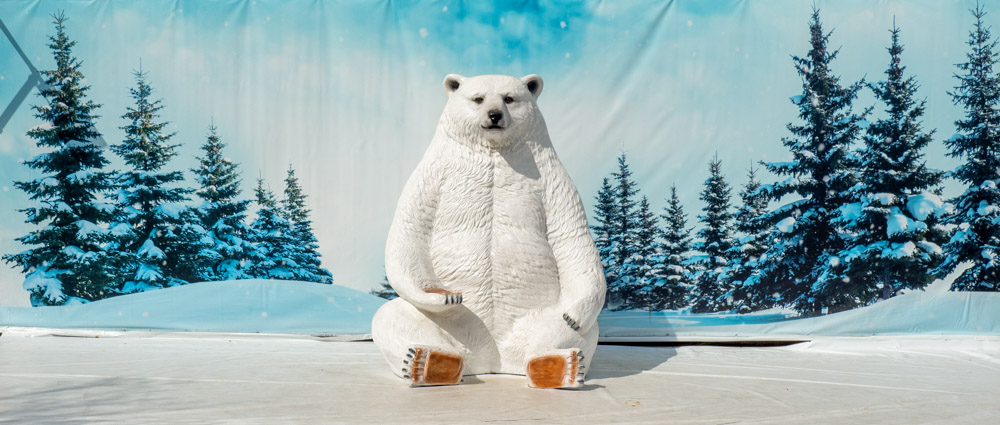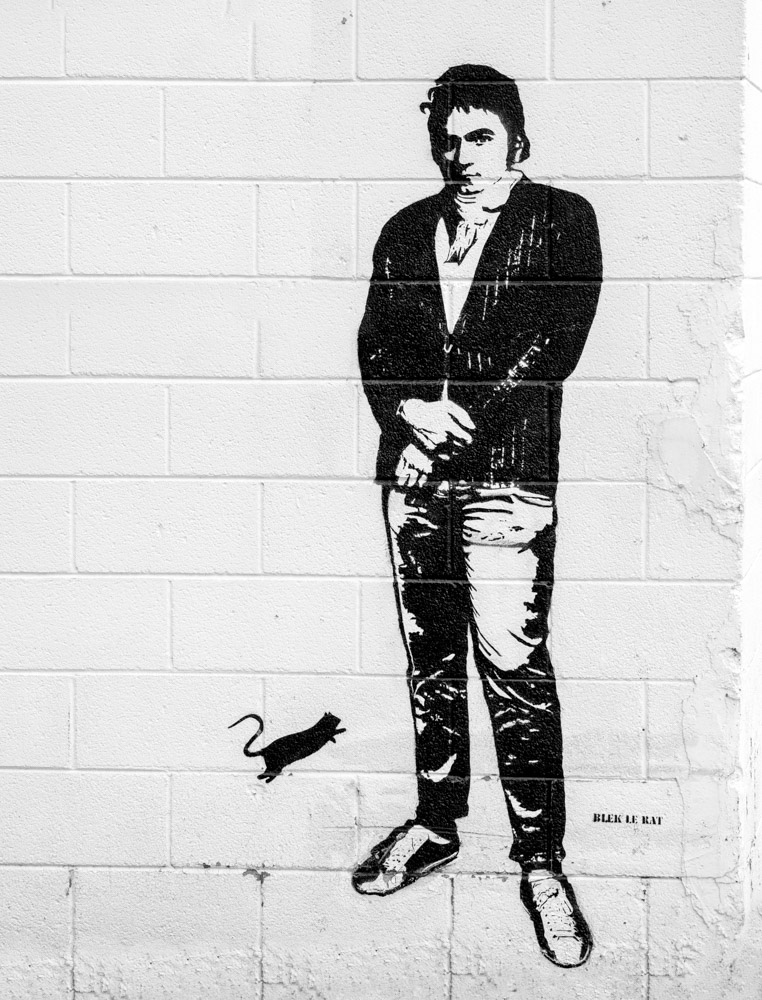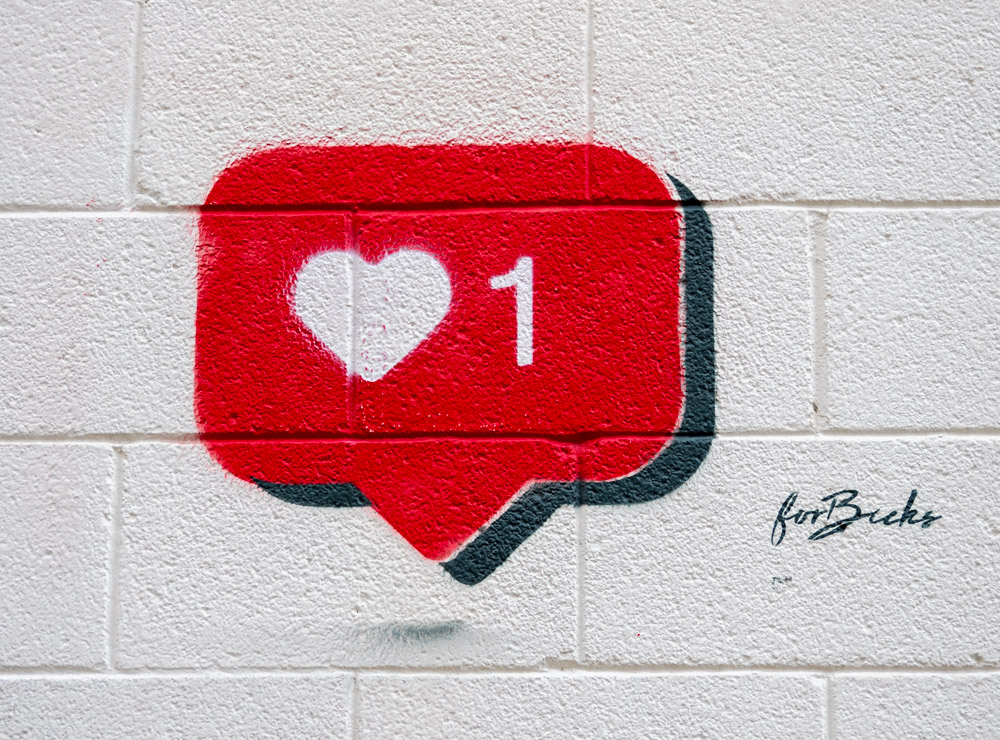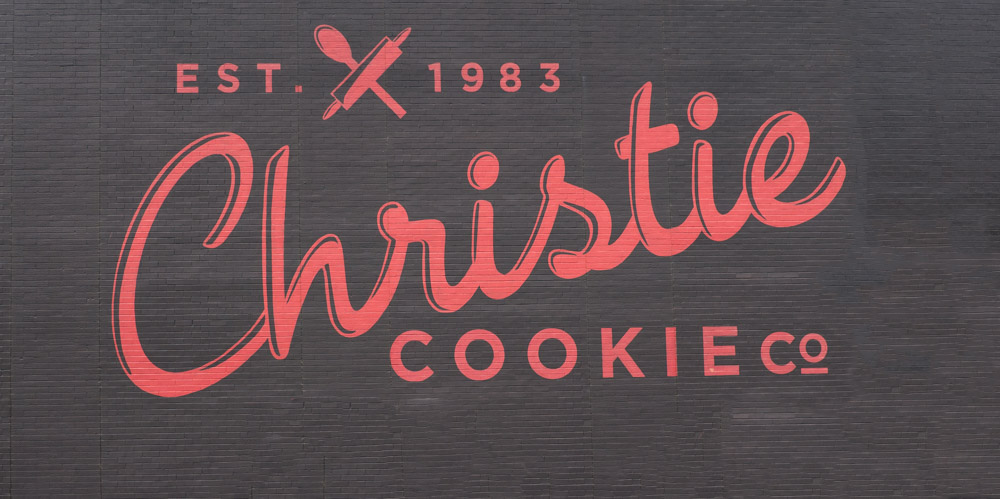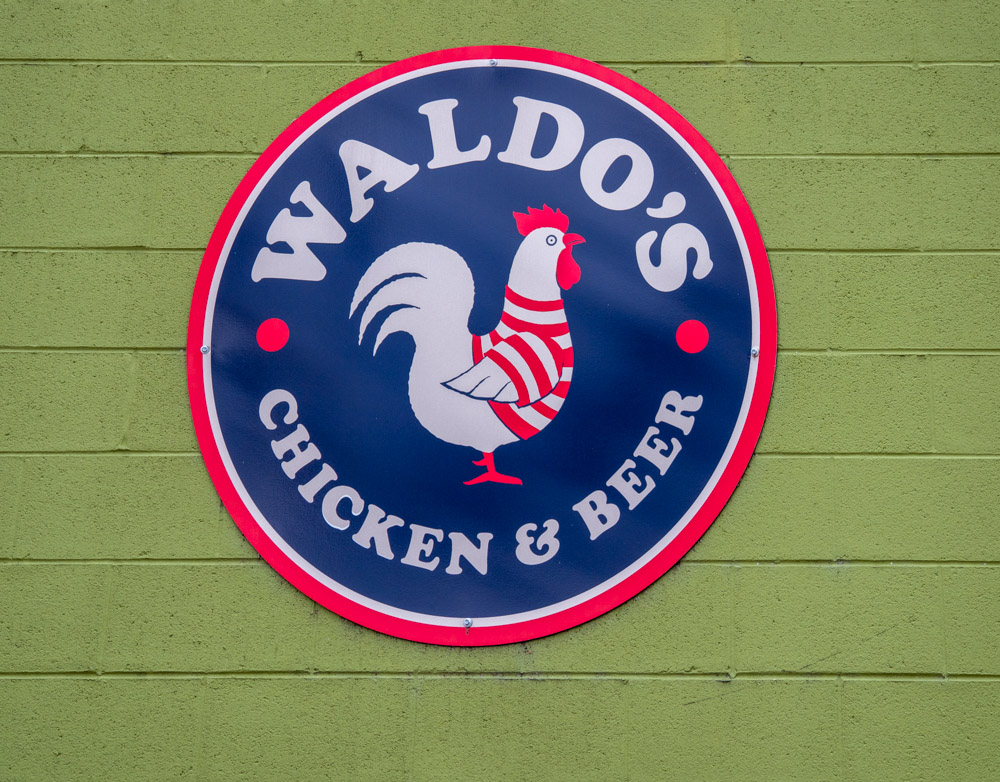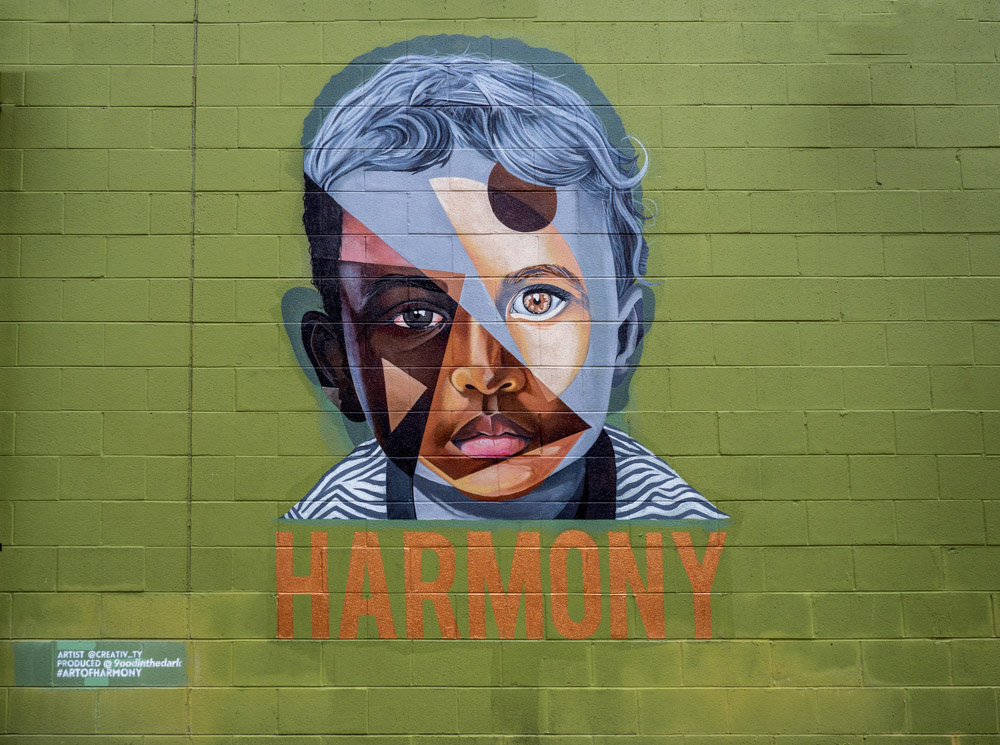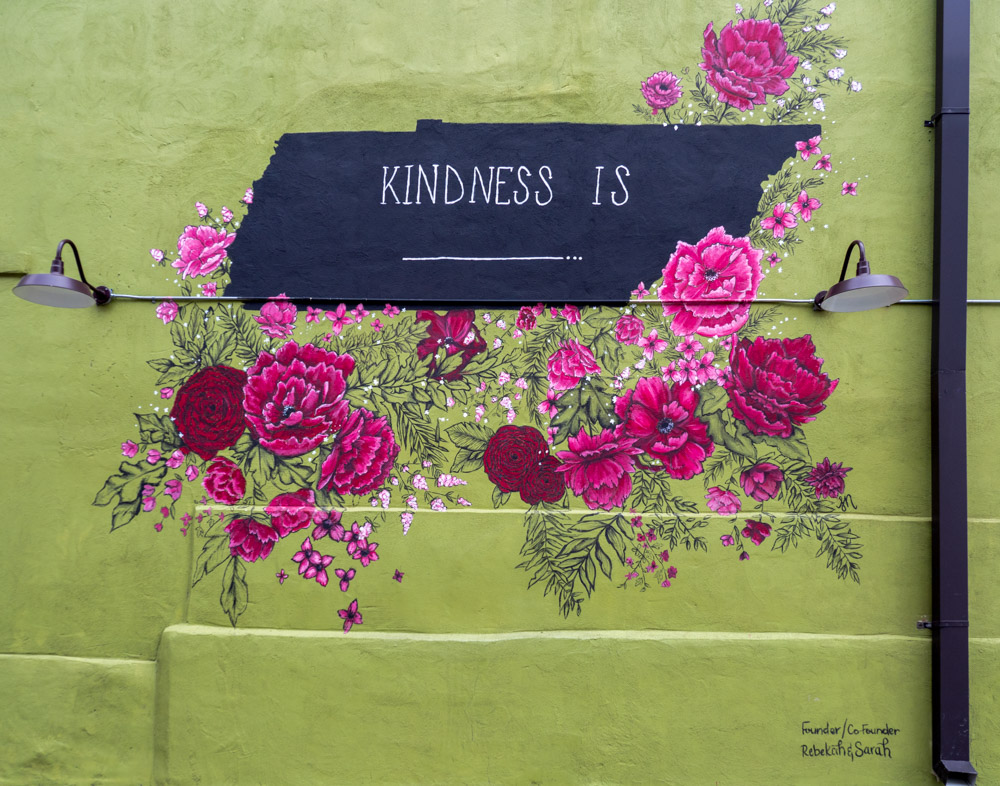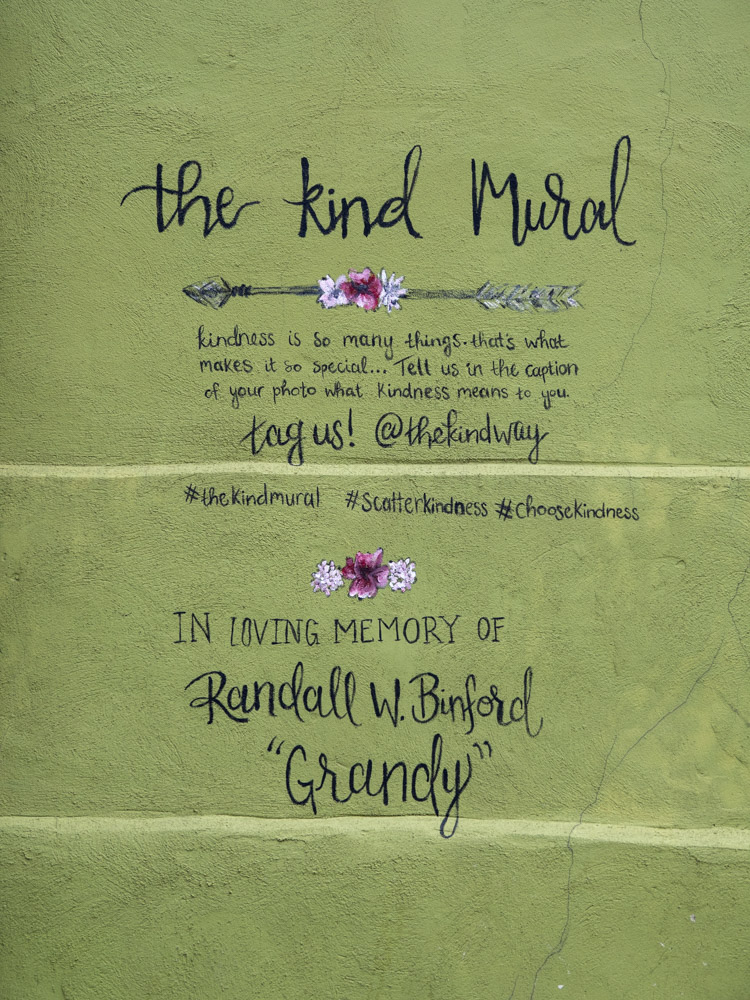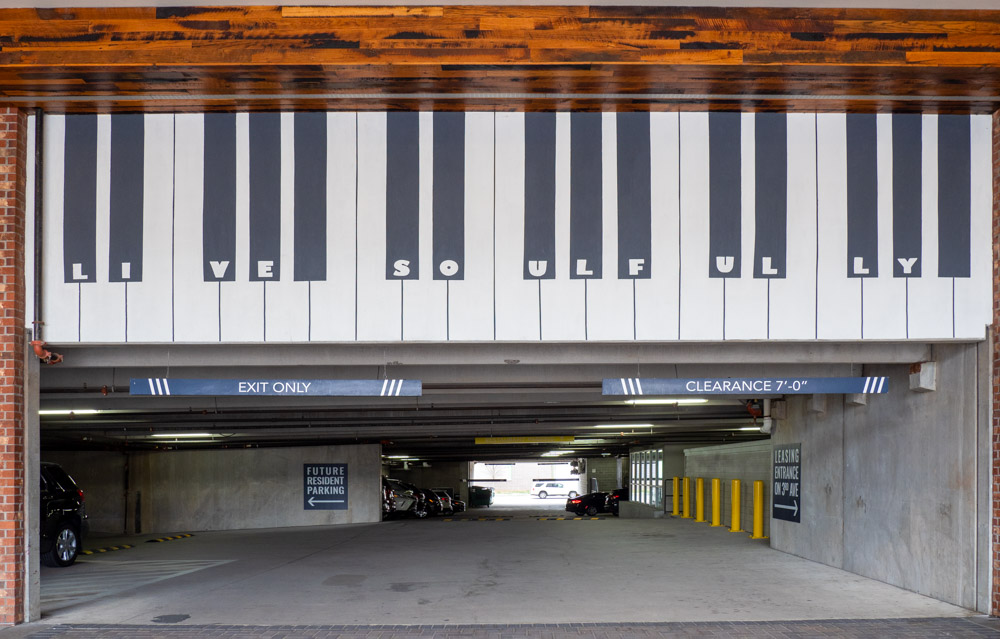 Again – not quite street art or a mural but surely it shows signs of spring in Middle Tennessee.