Tunis Pottery Village was not on our schedule in Egypt but we found ourselves with a change in plans and happened into this quaint little village with winding streets, few people strolling around, some kids, some animals, pottery shops, a pottery school, and lots of murals – wall art.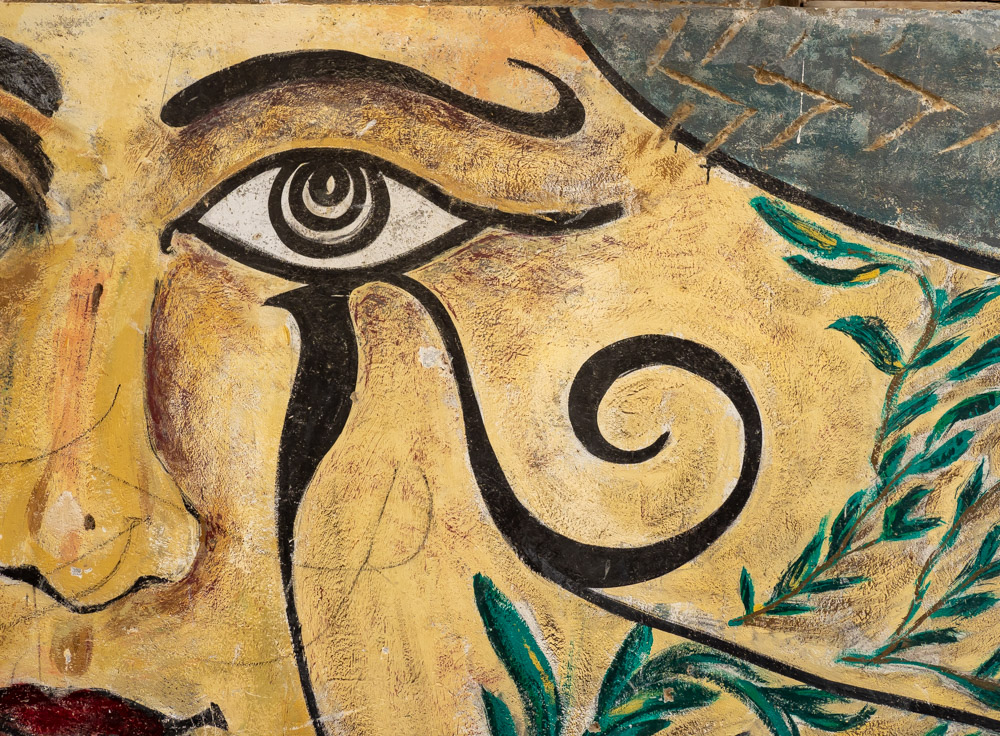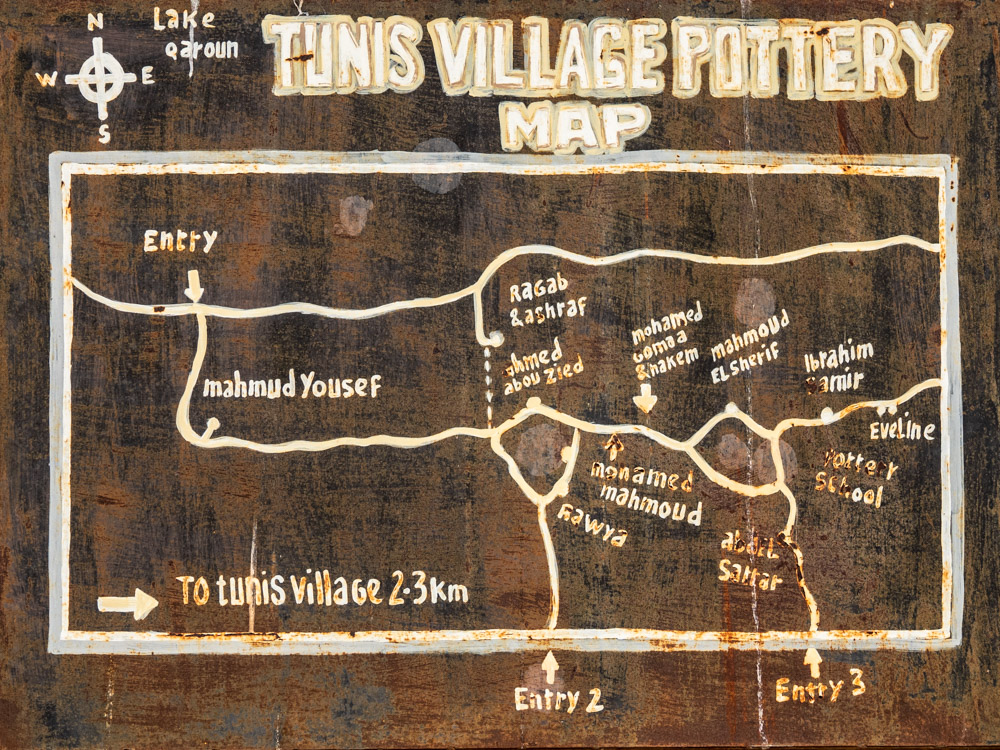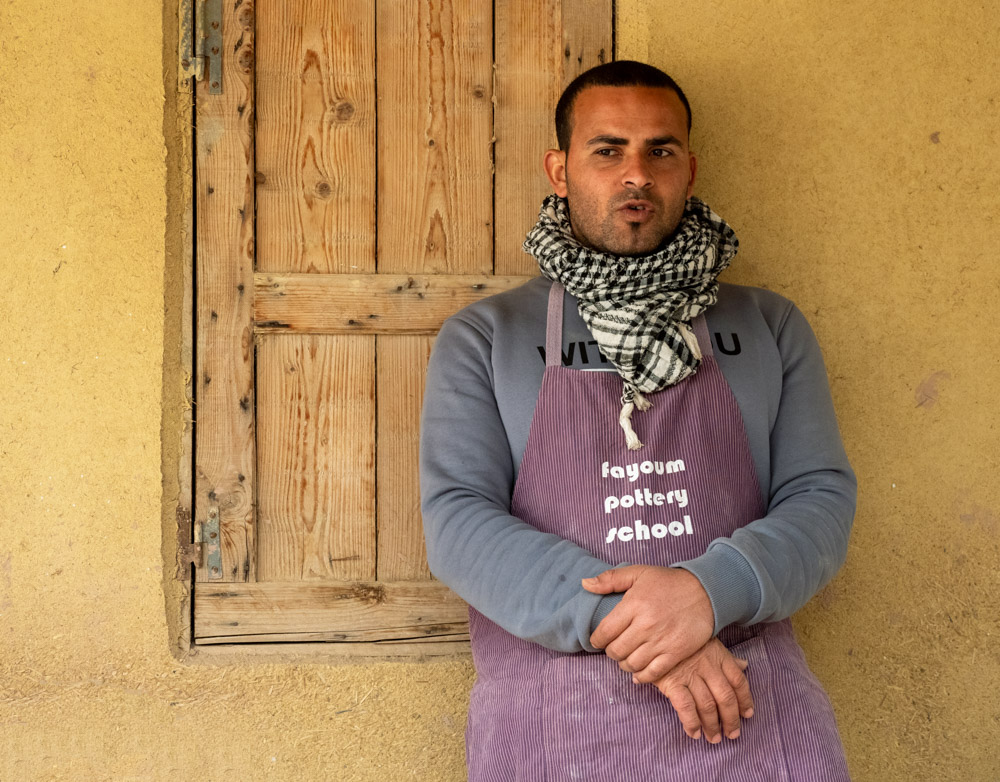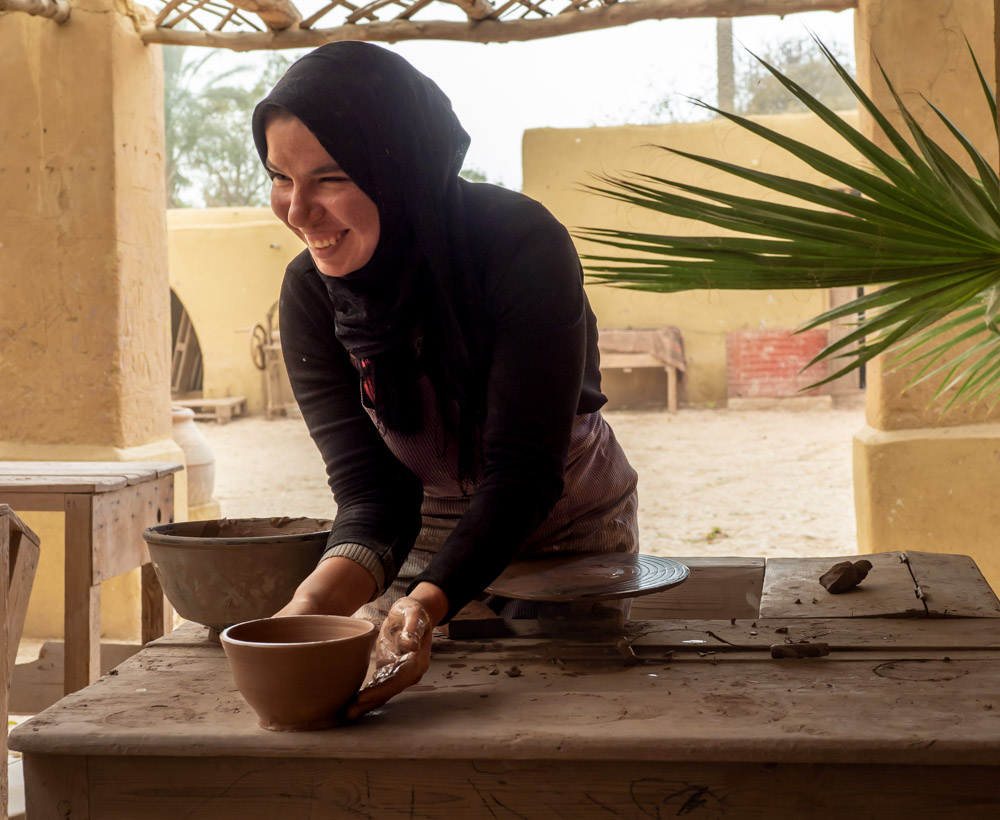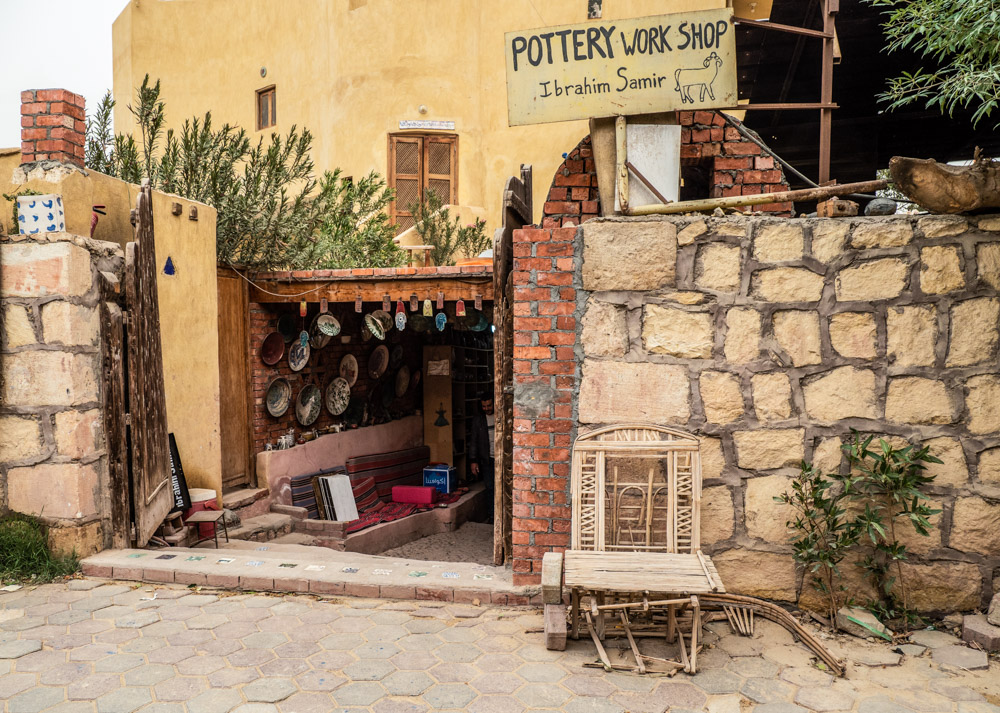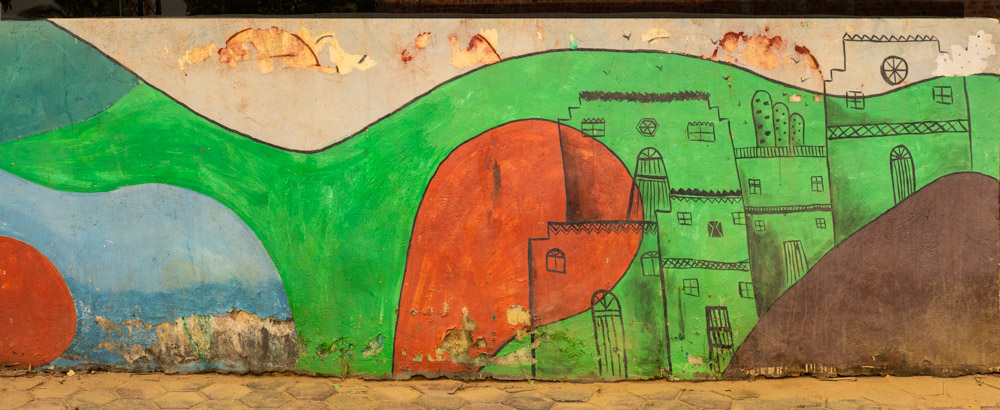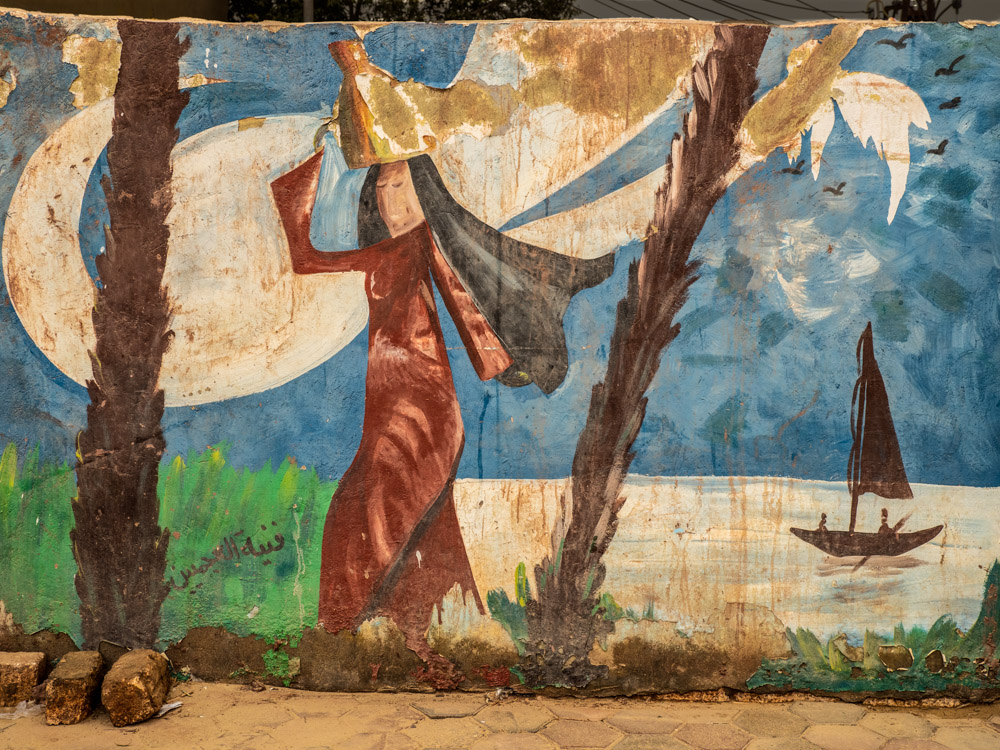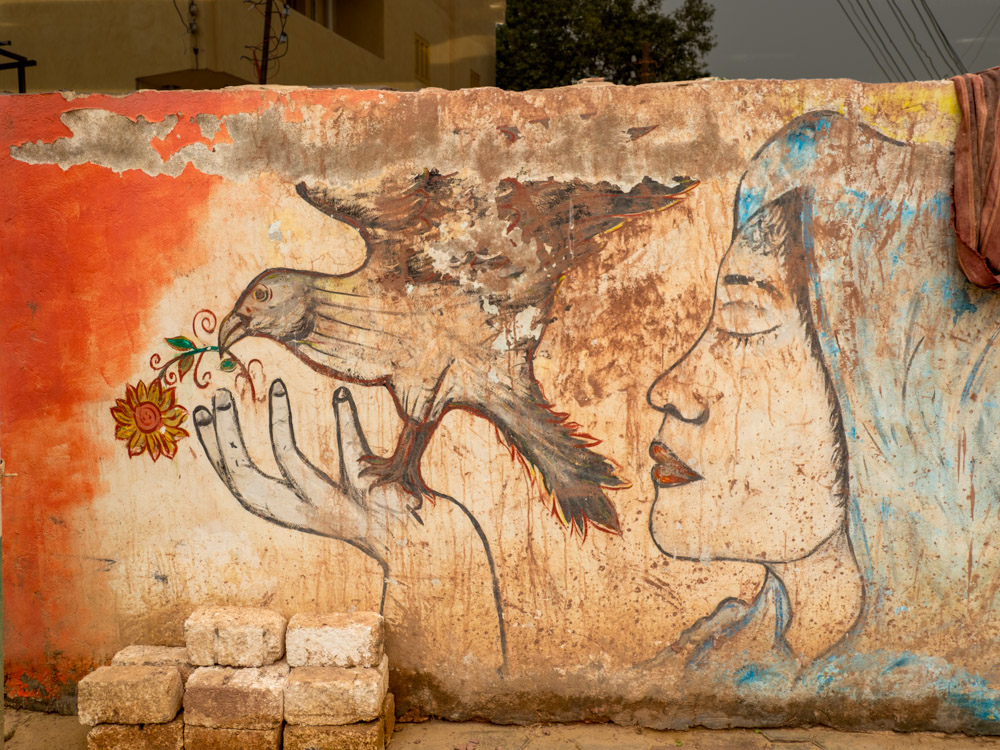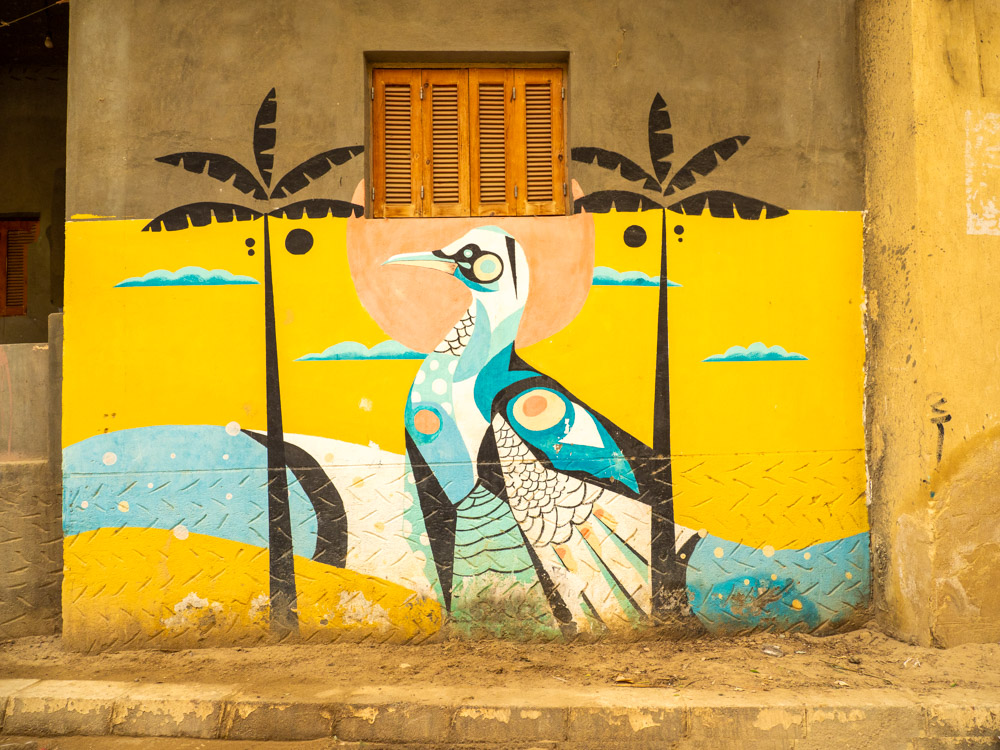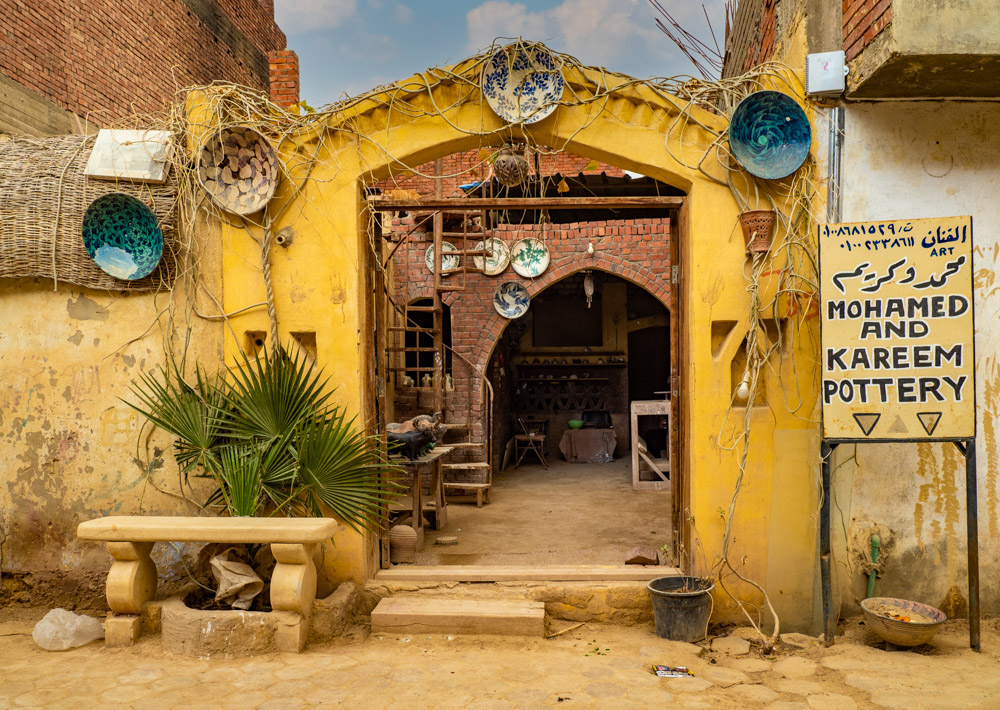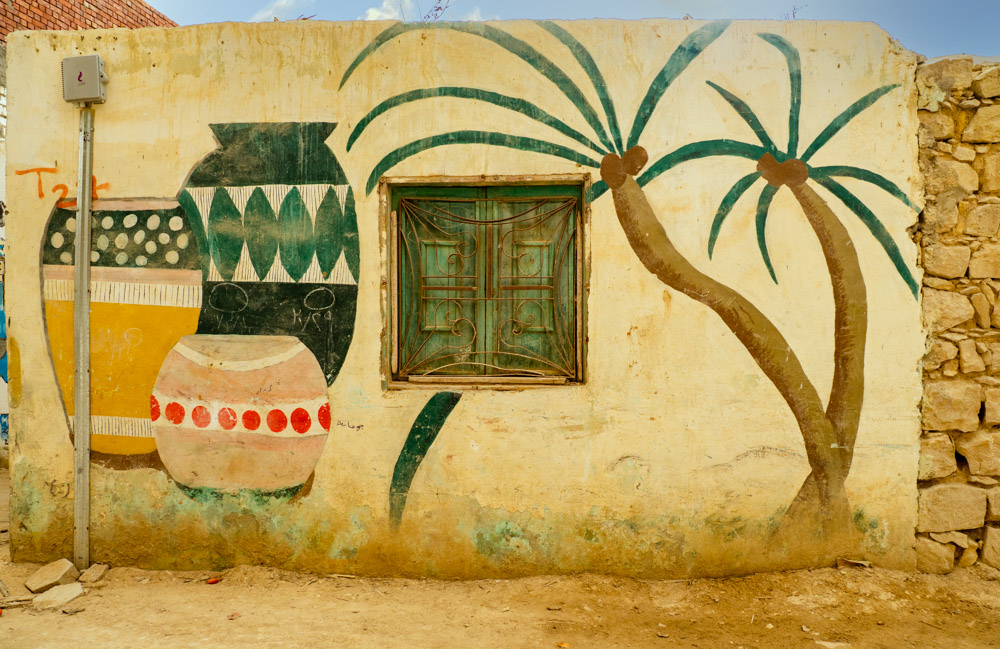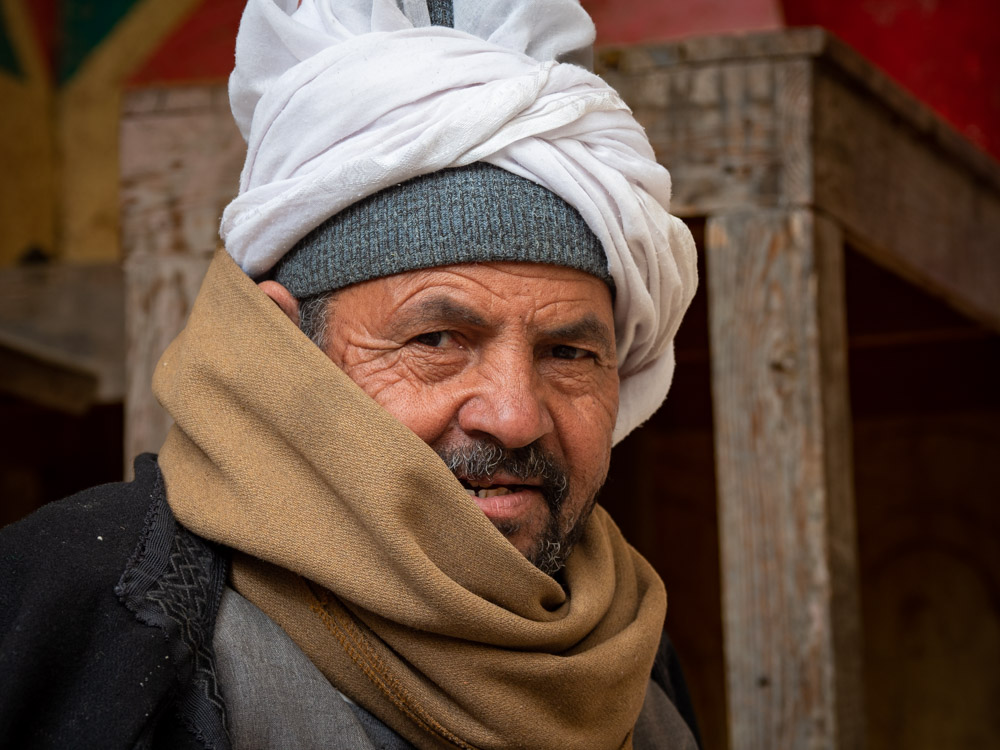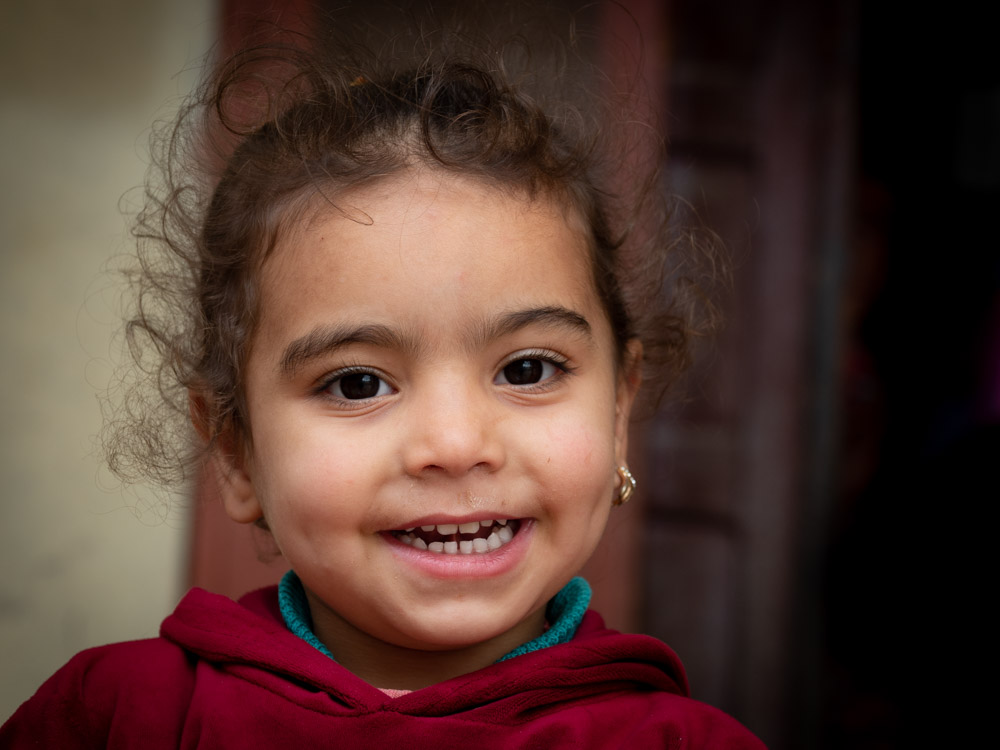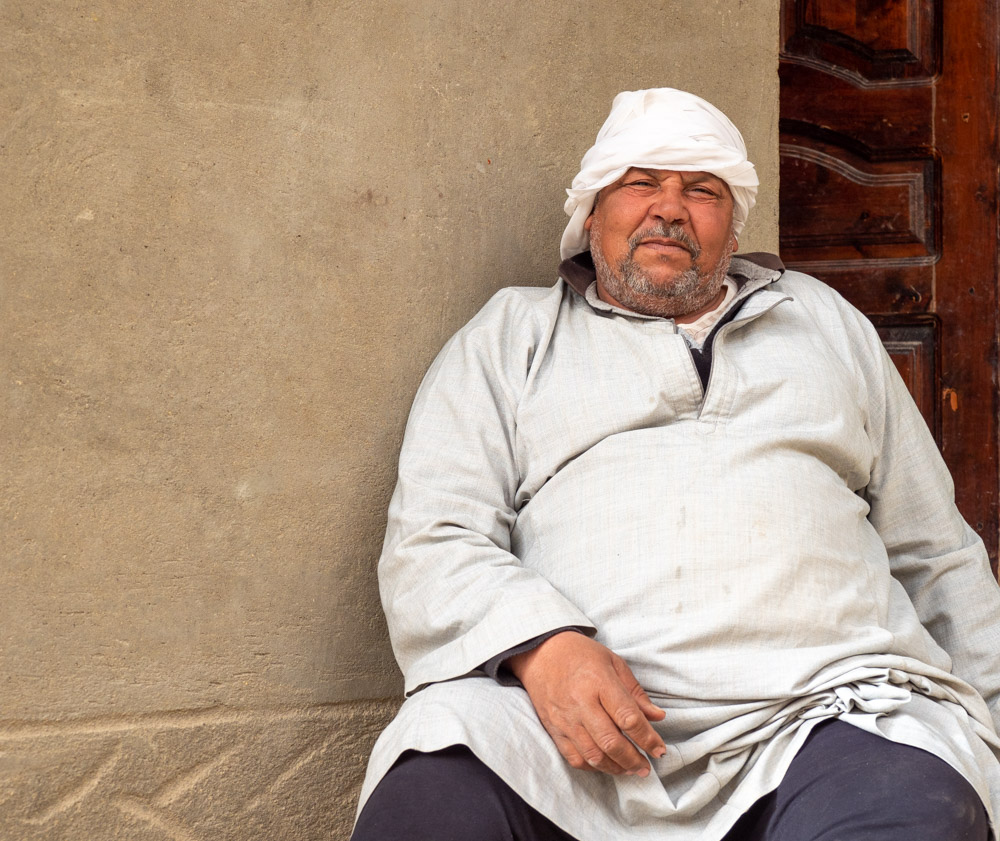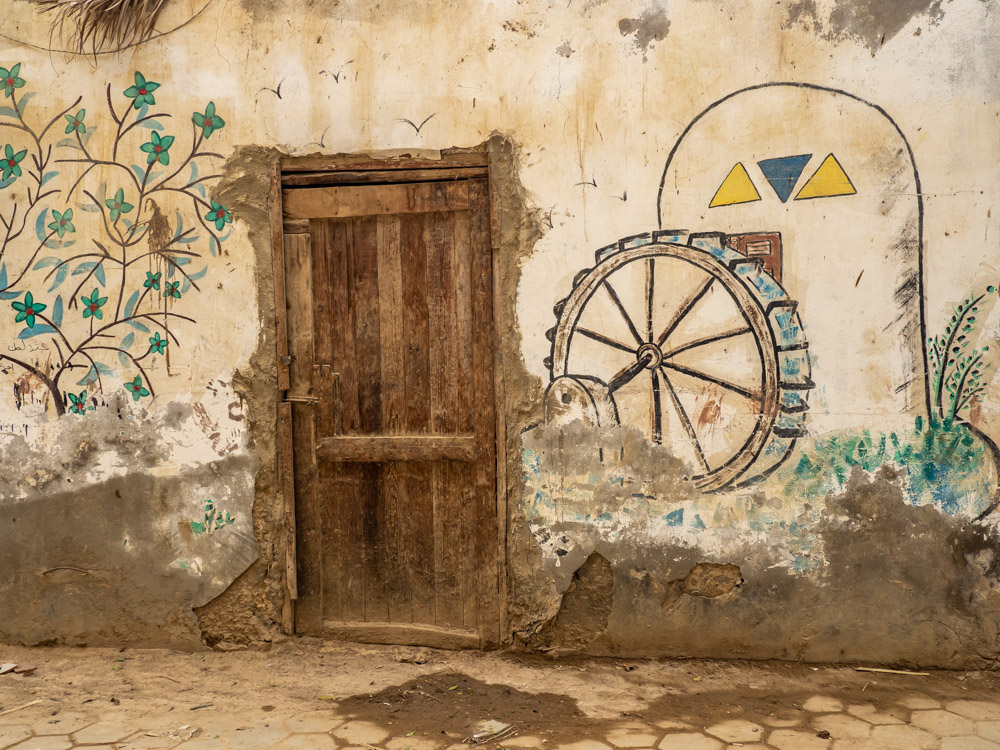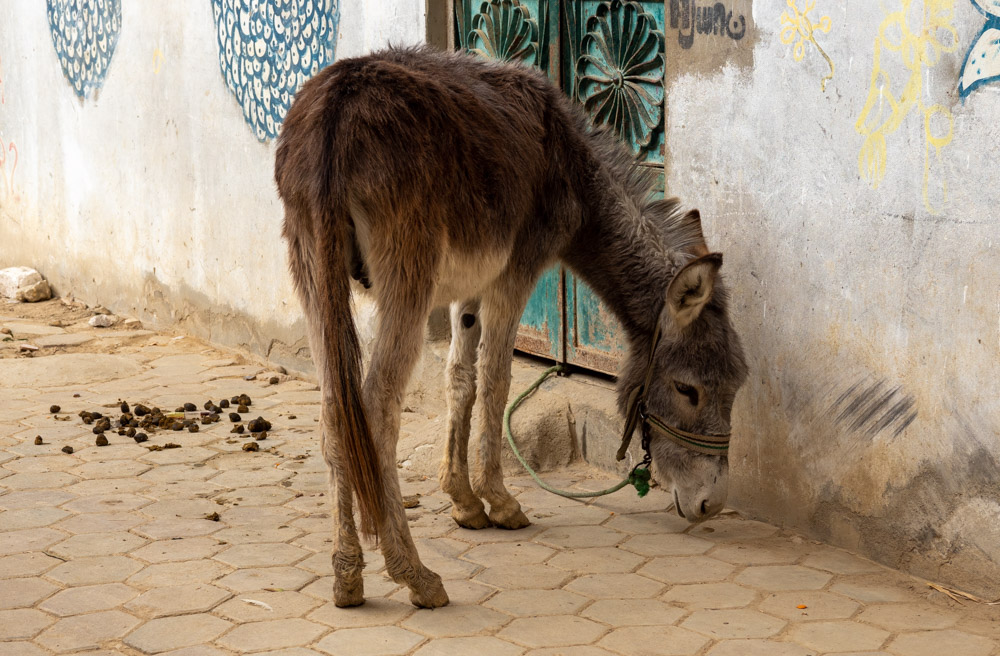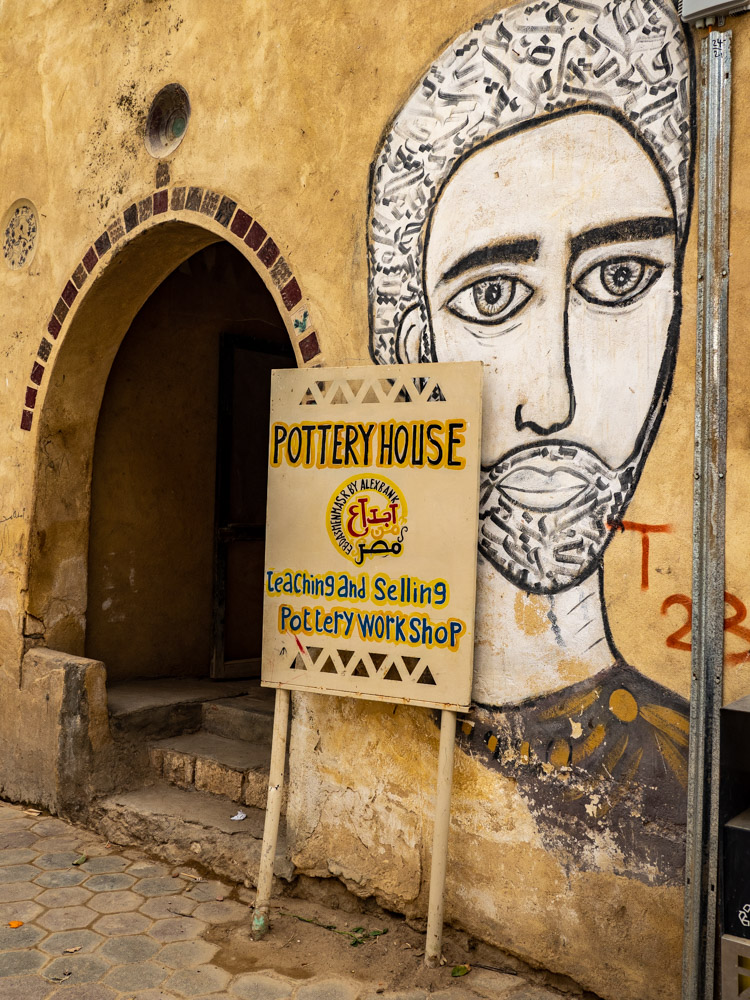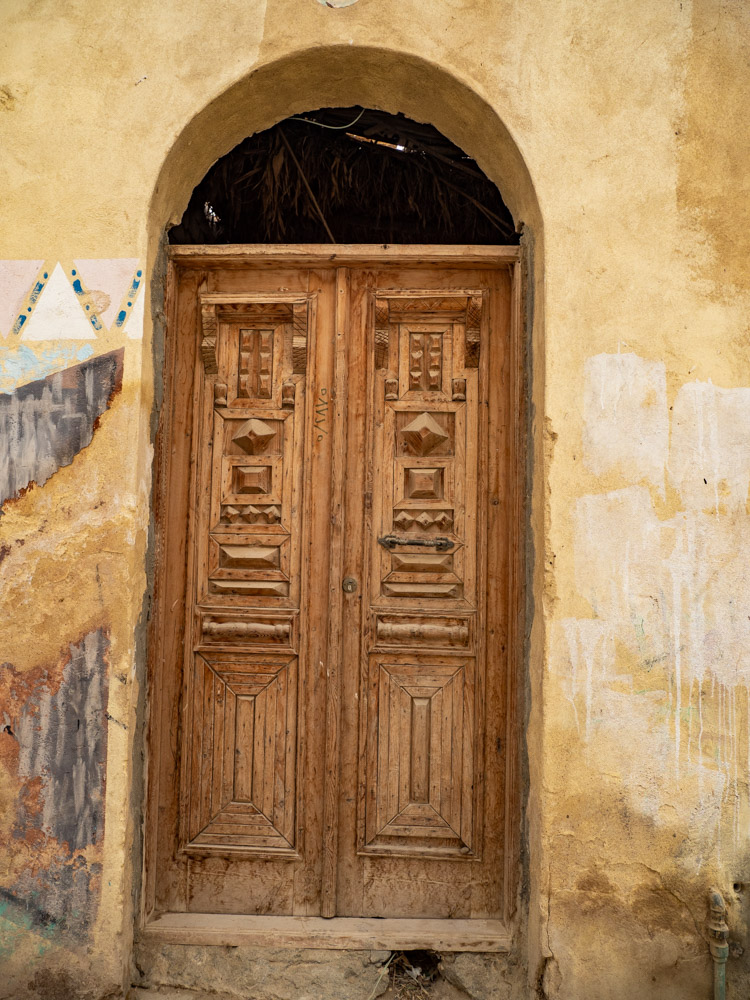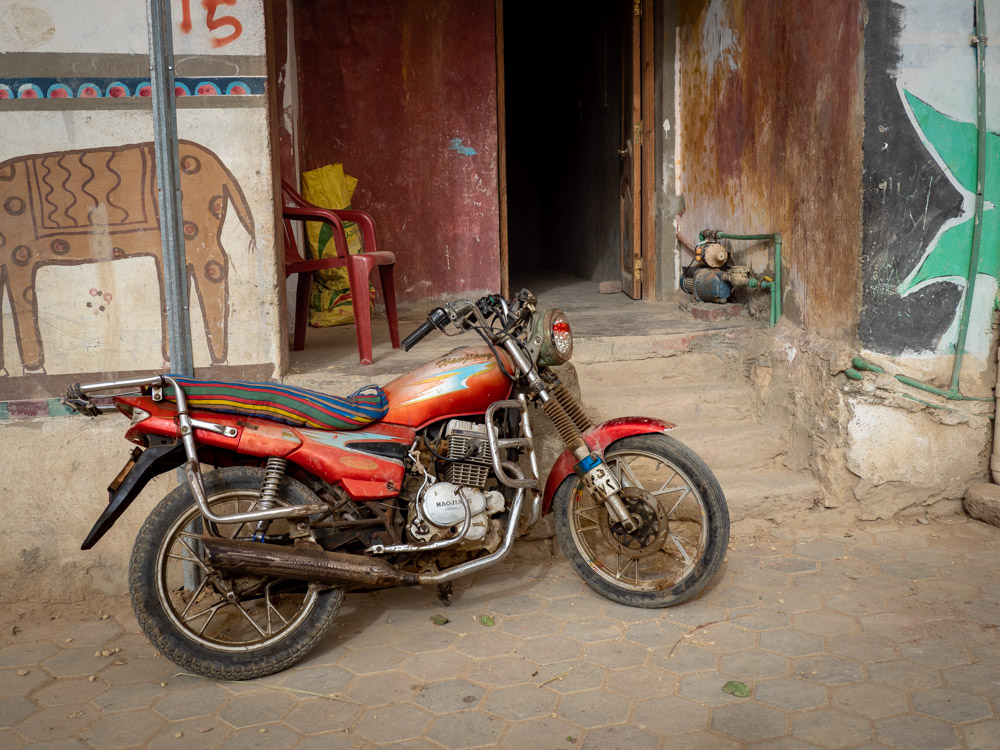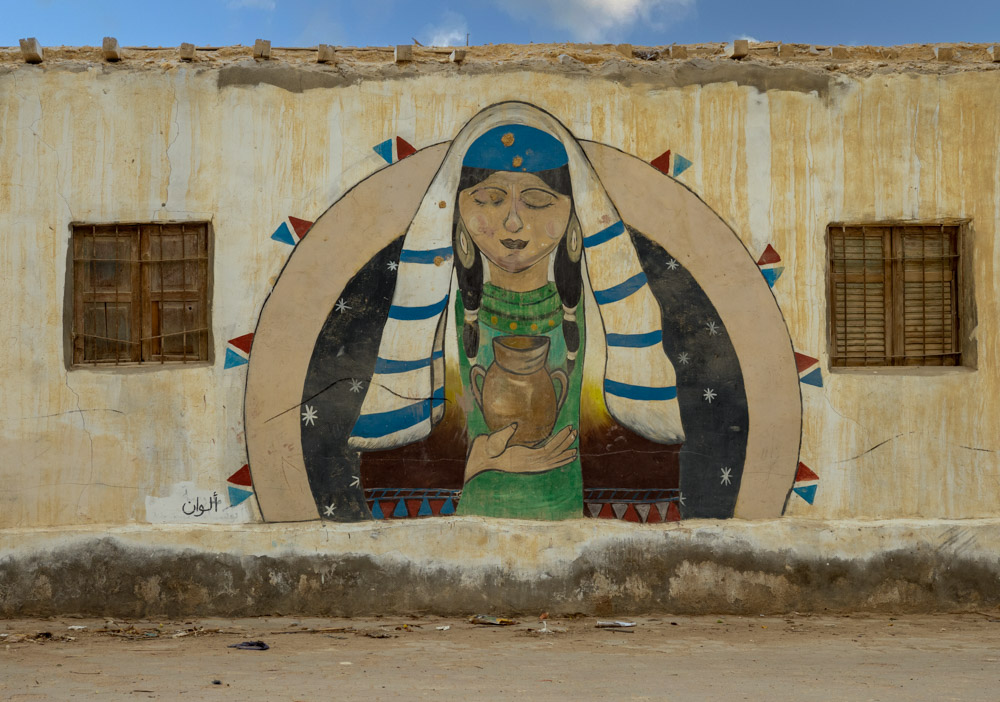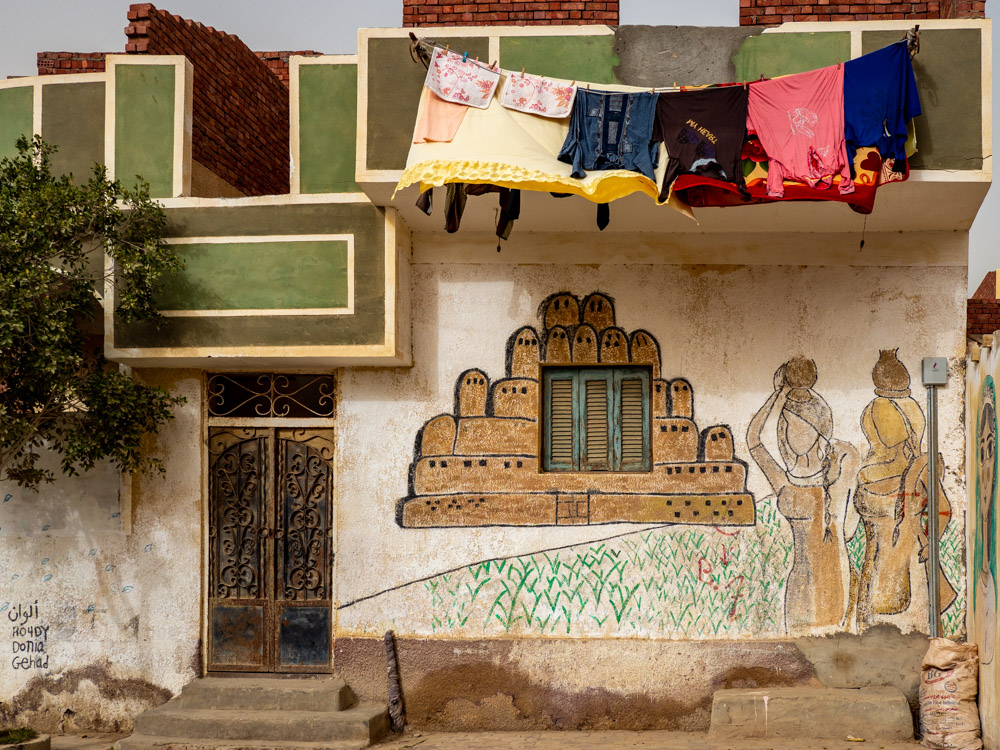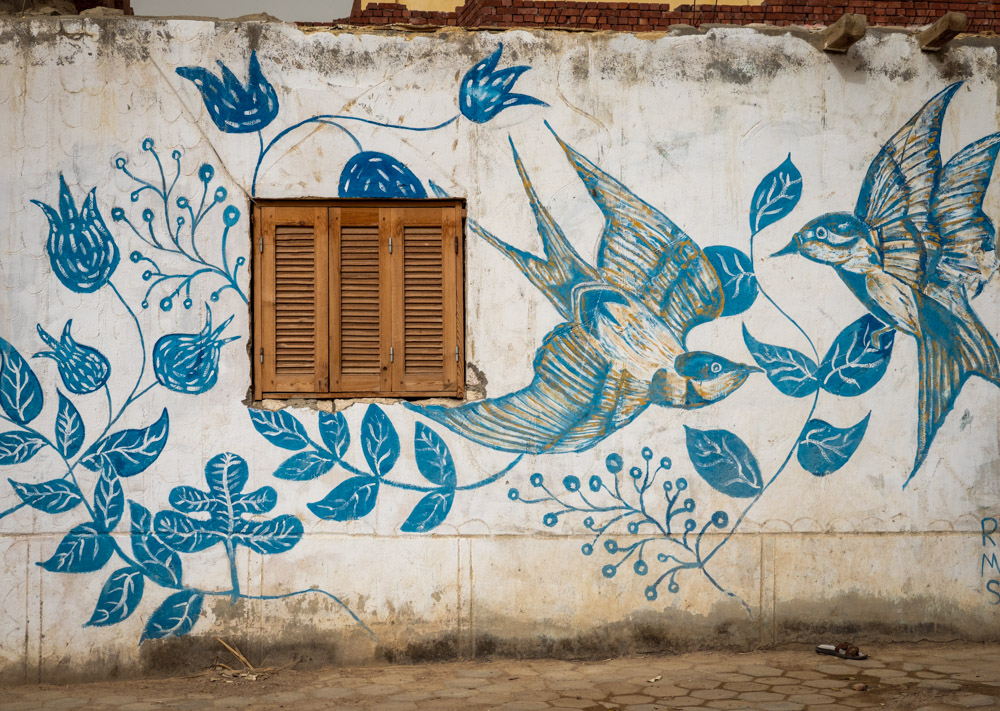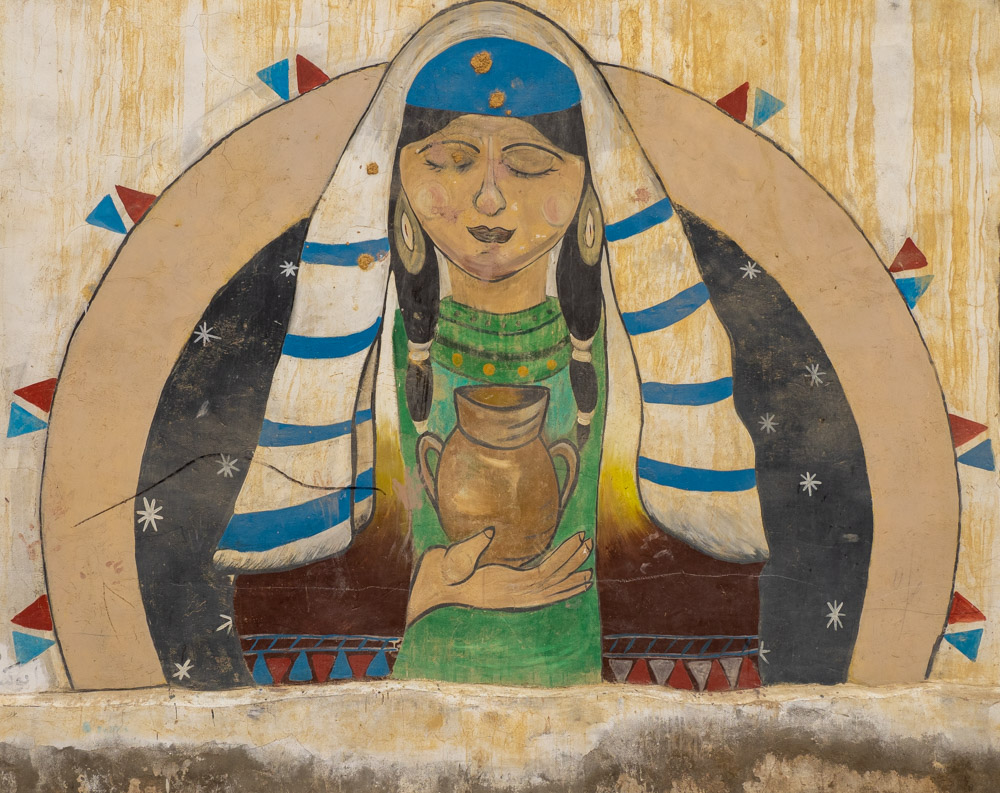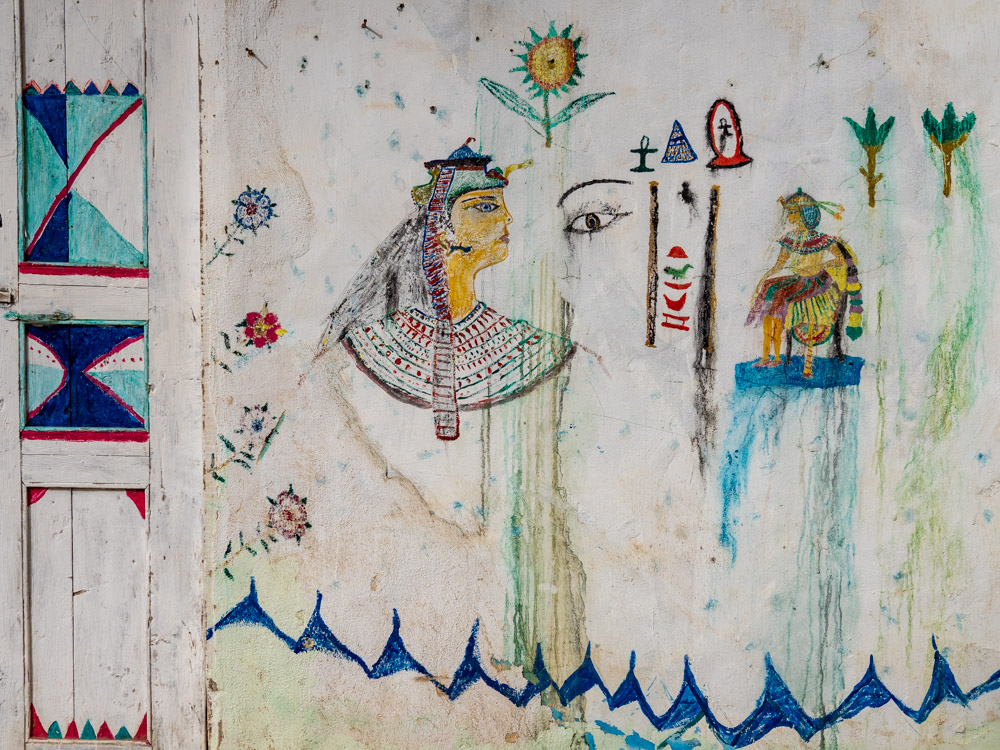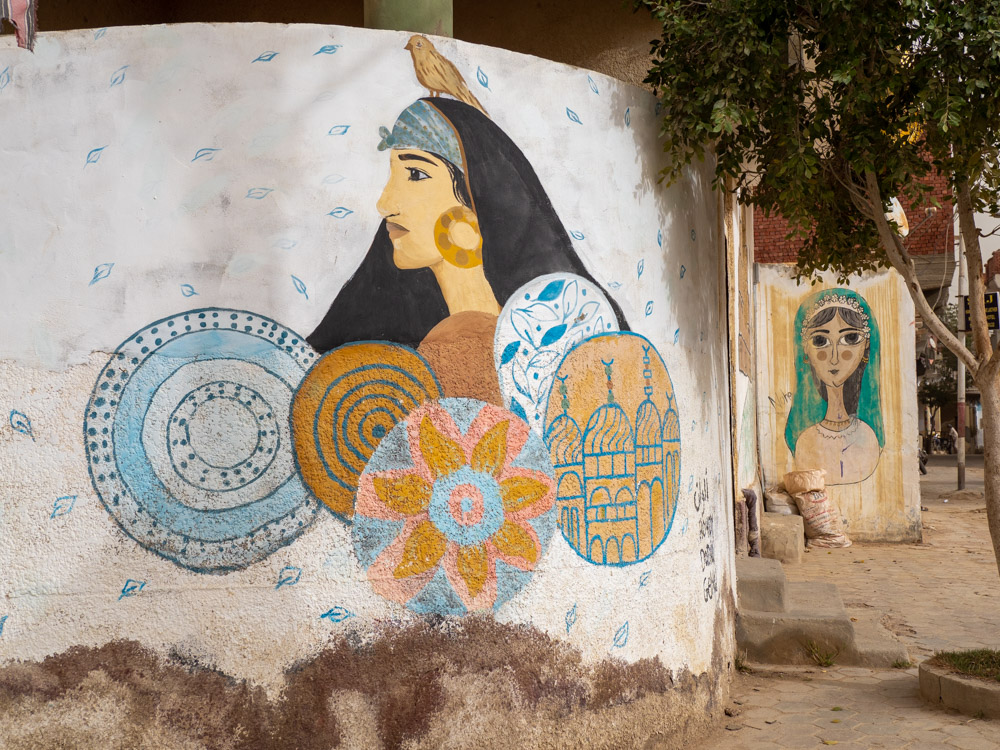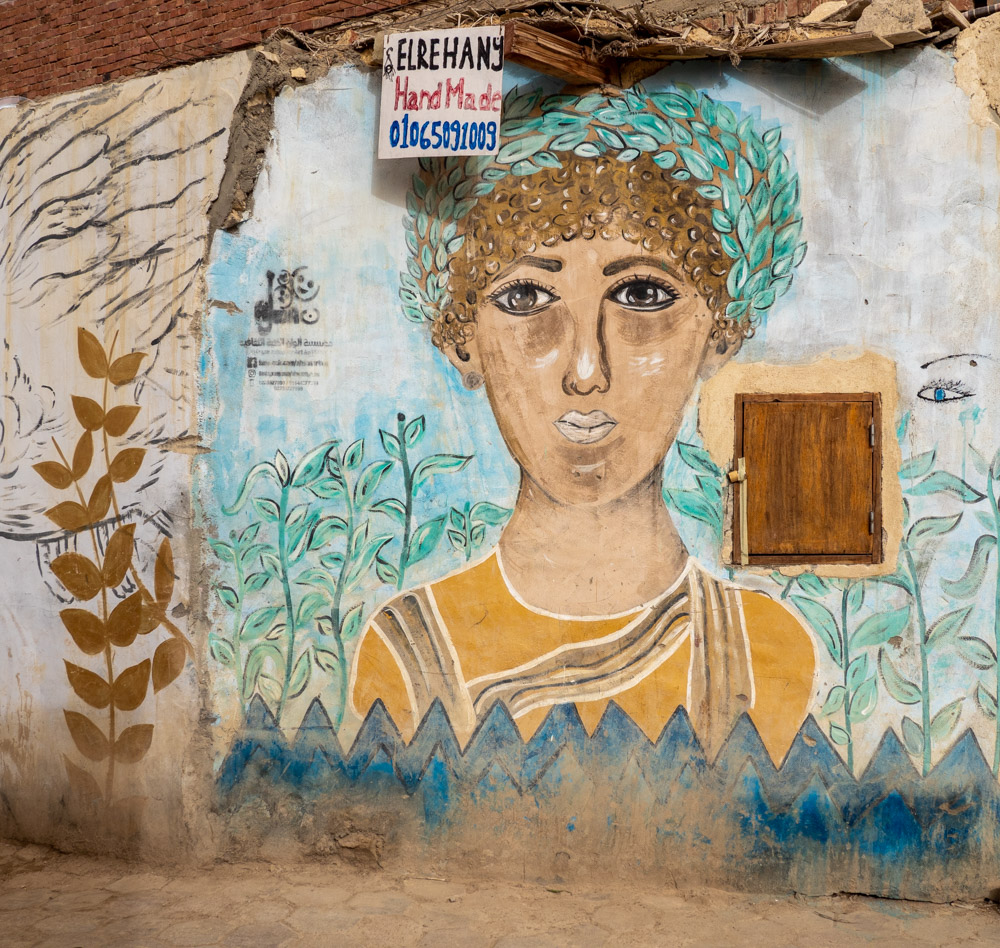 As I approached this shop the people at the door were fine with me photographing the area but I realized that the woman on the right avoided showing her face.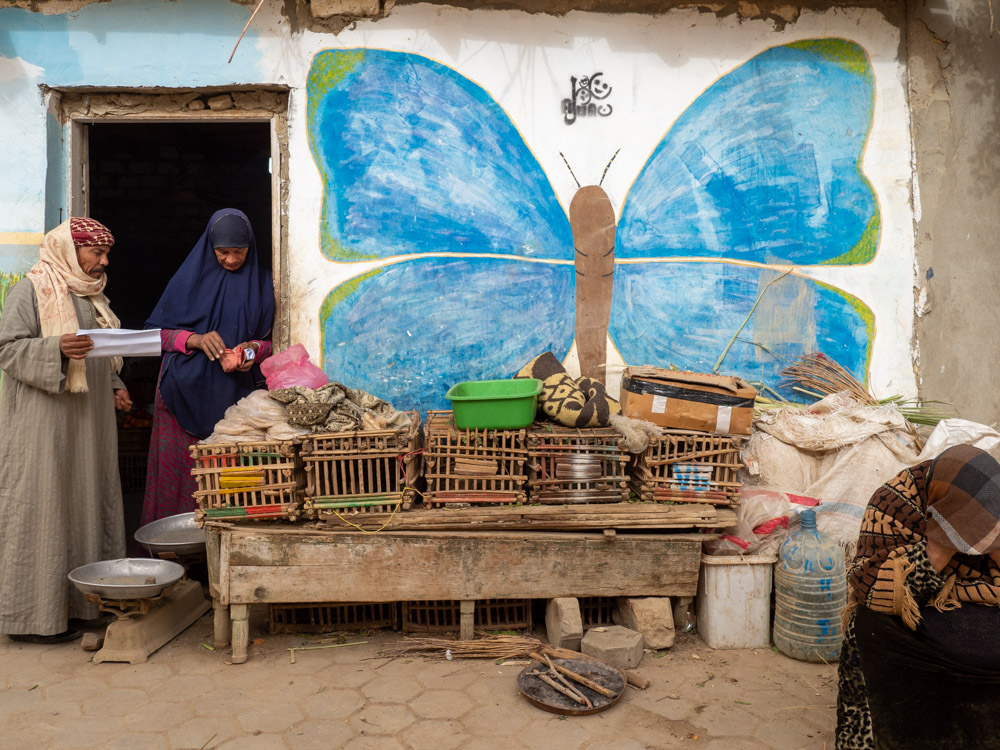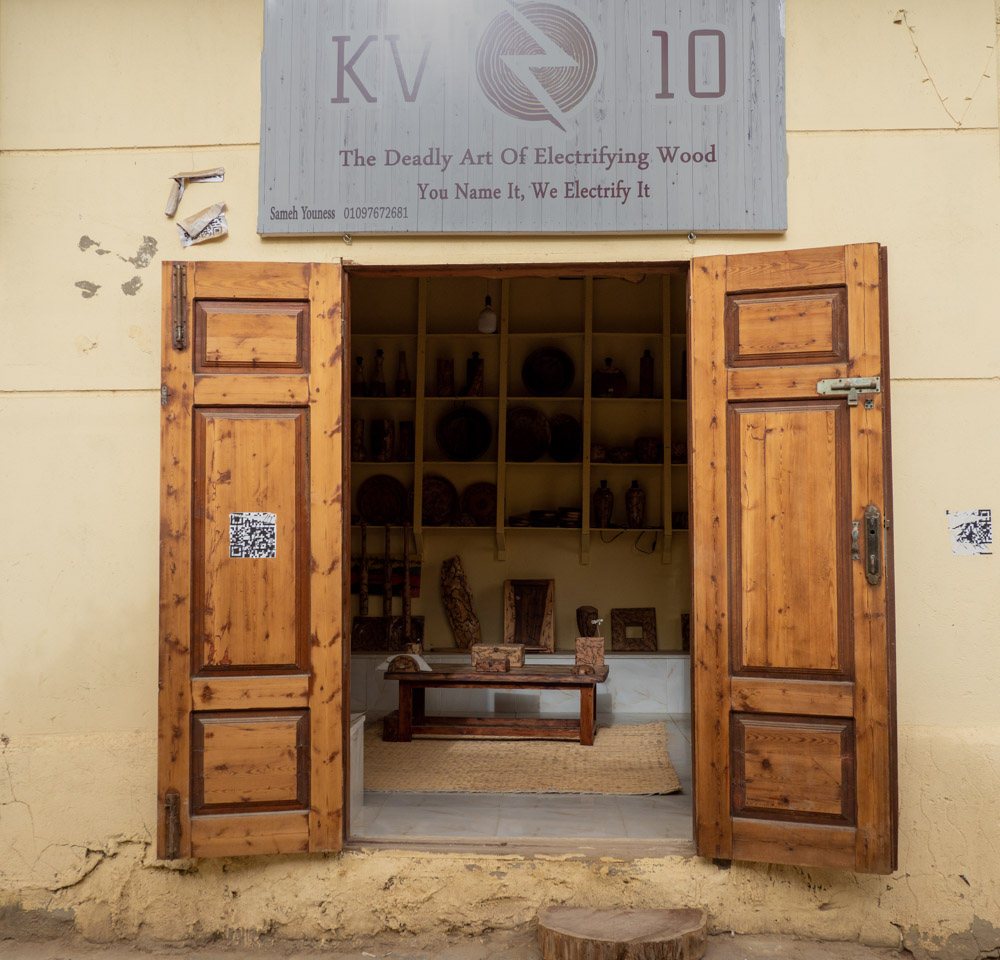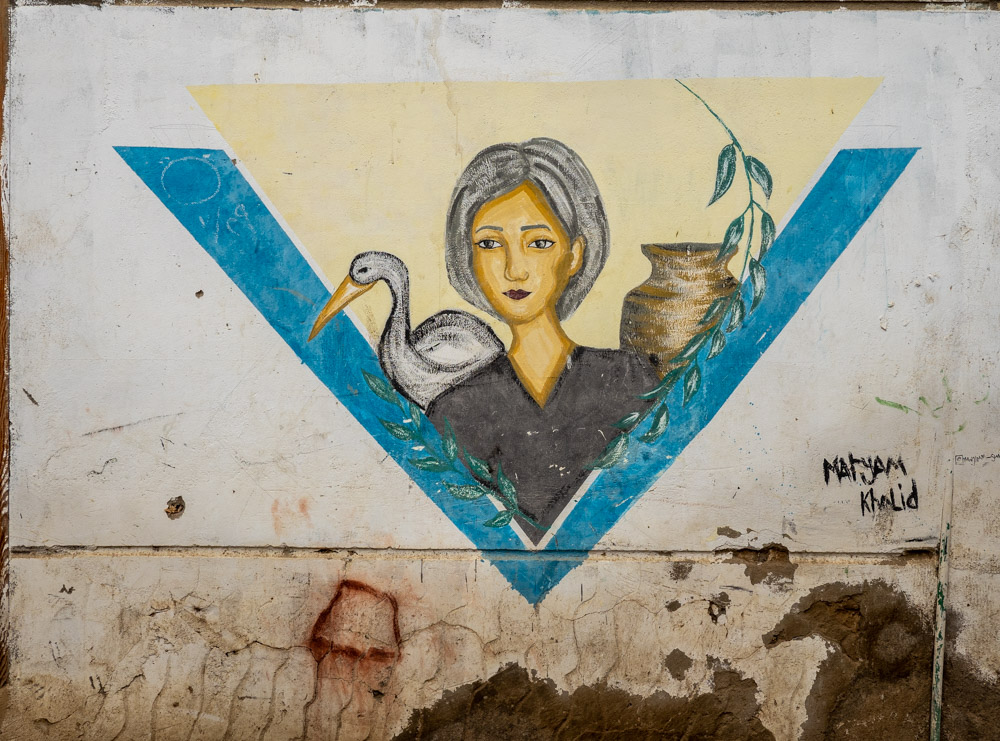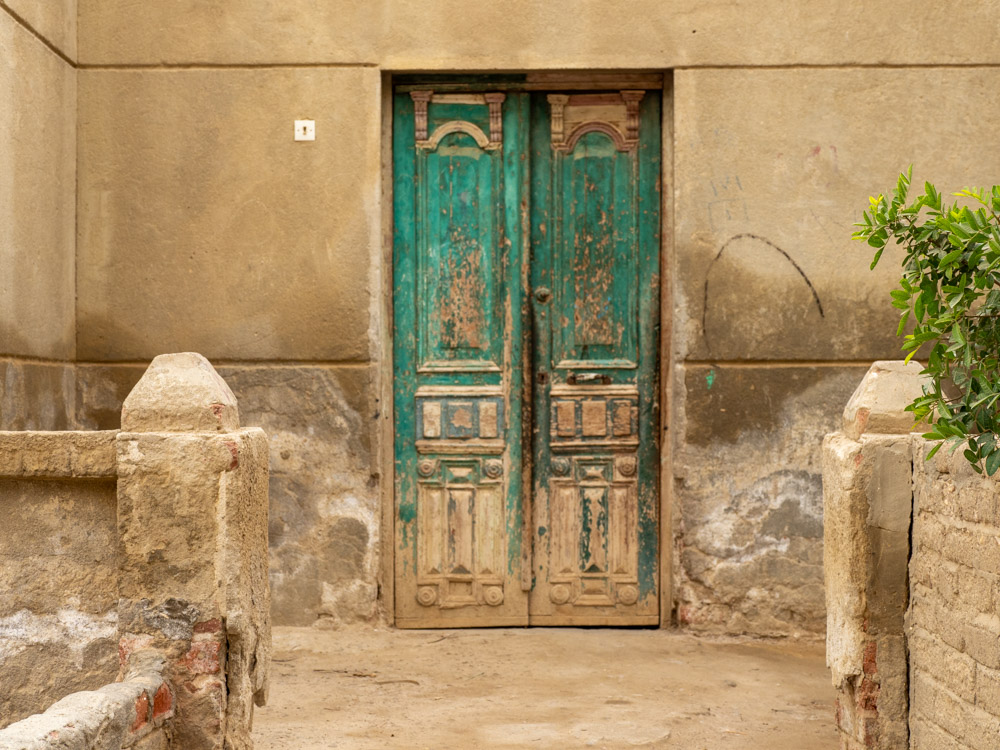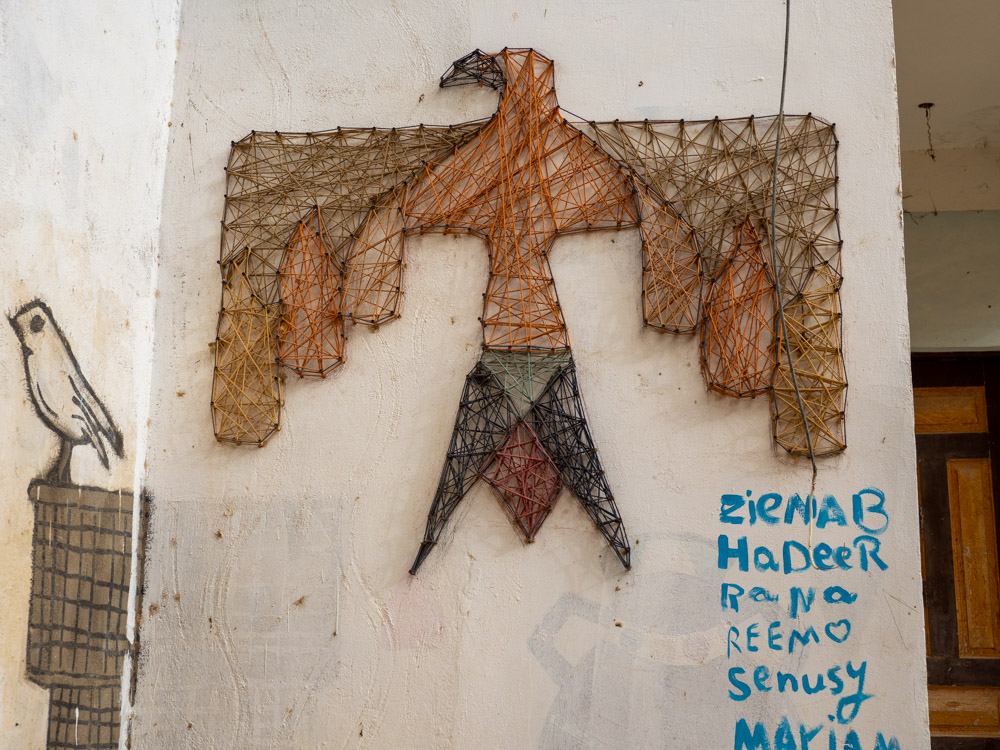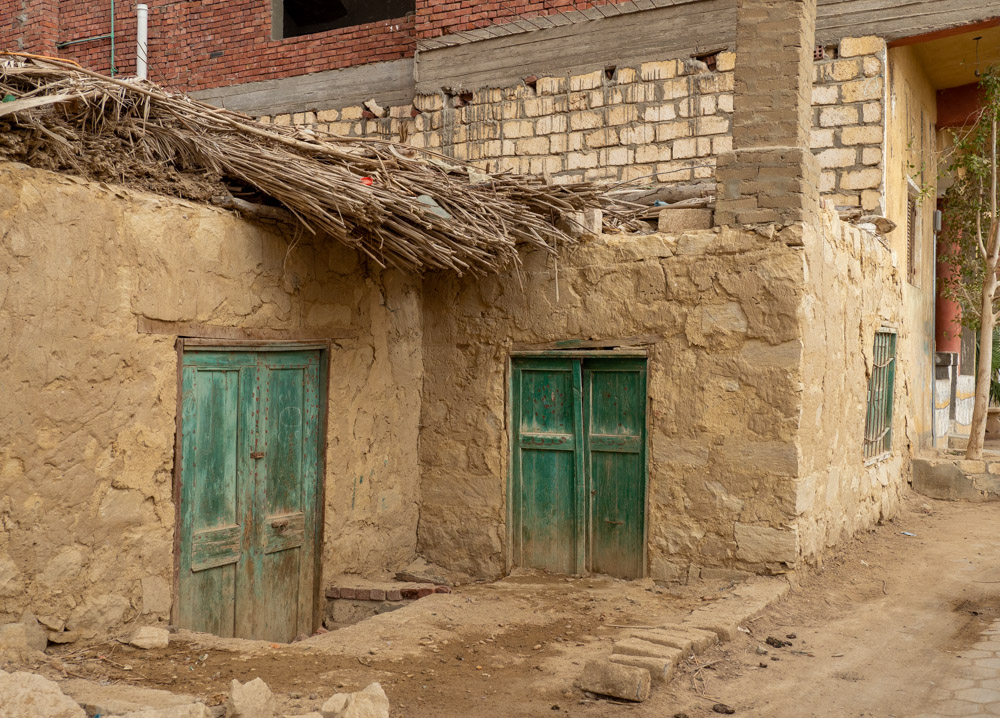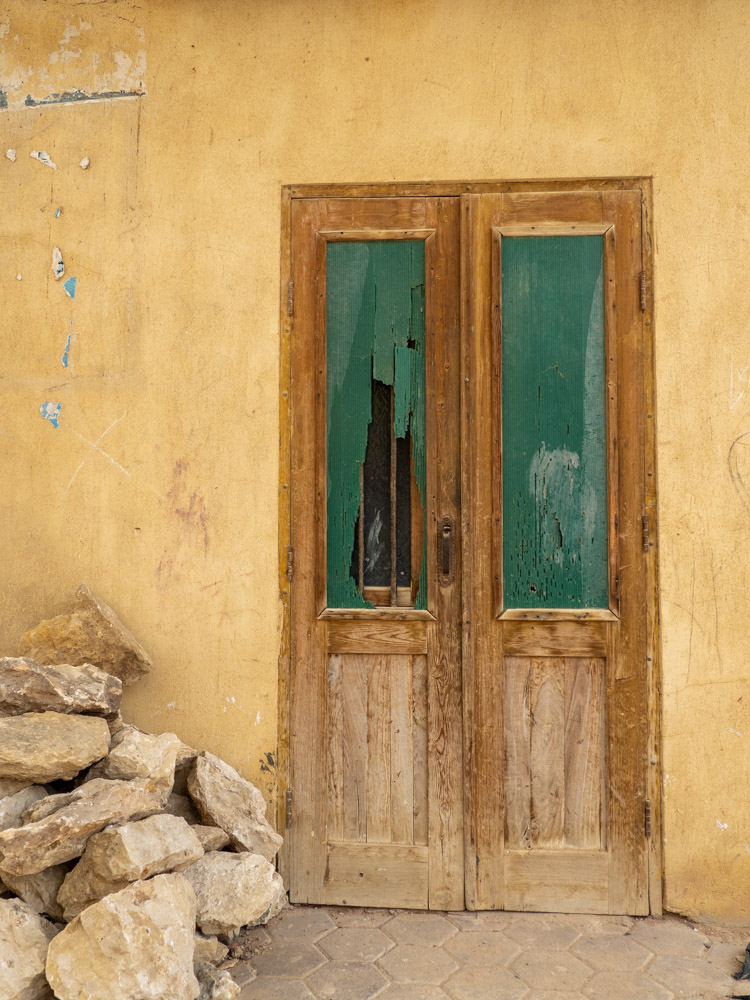 These two children were so happy to pose for me. The dust in the dry air was blowing around making them squint but they kept posing. I kept talking to them and showed them the photos on the back of my camera and they were so happy. When I finally finished taking photos and talking and began to walk down the street, the little boy began to talk a lot. I think he was telling what shops were ahead of me.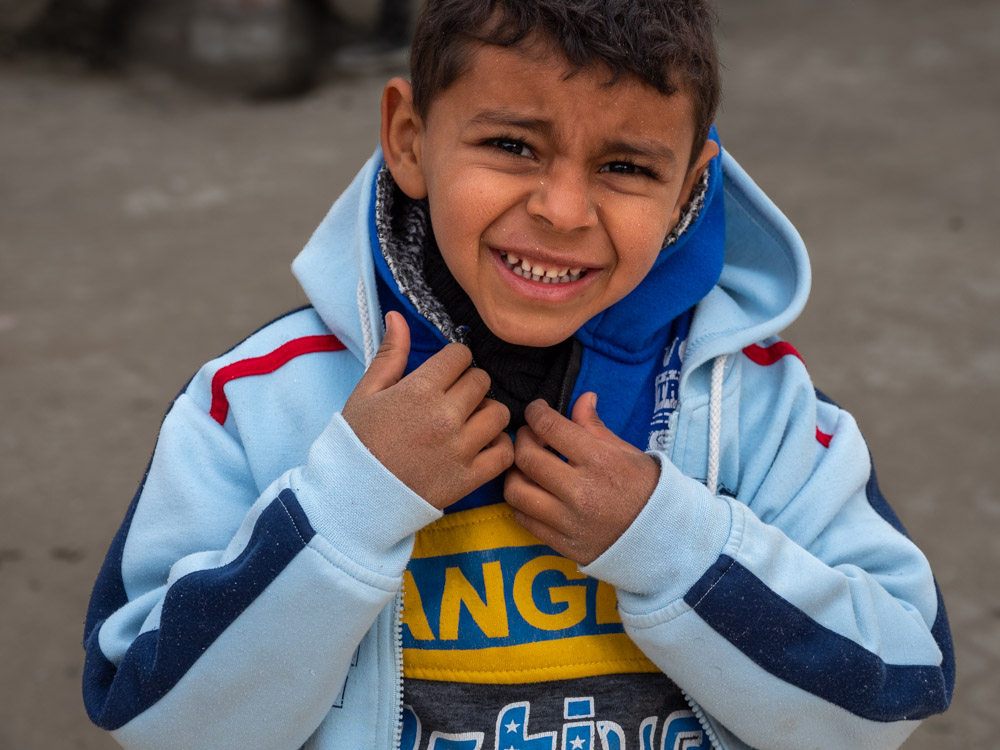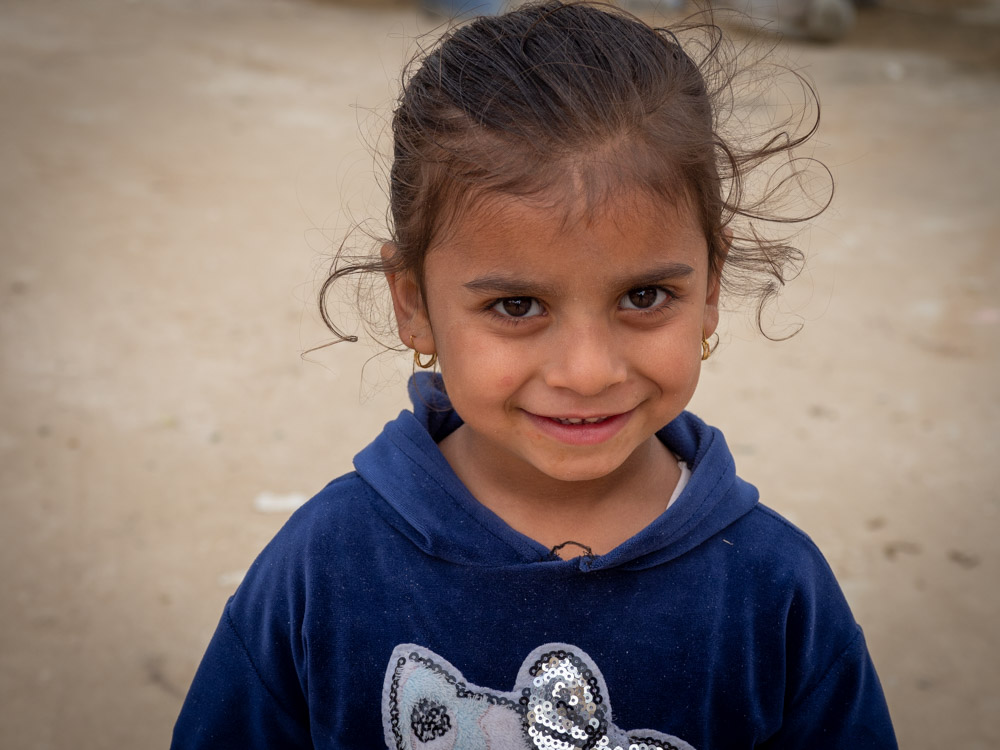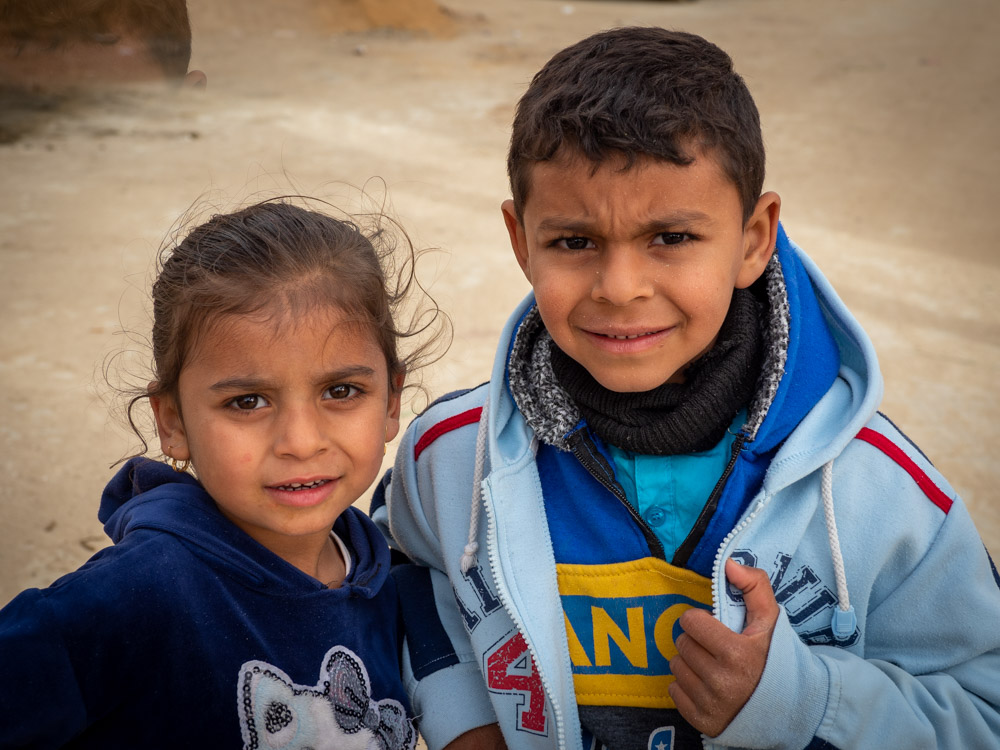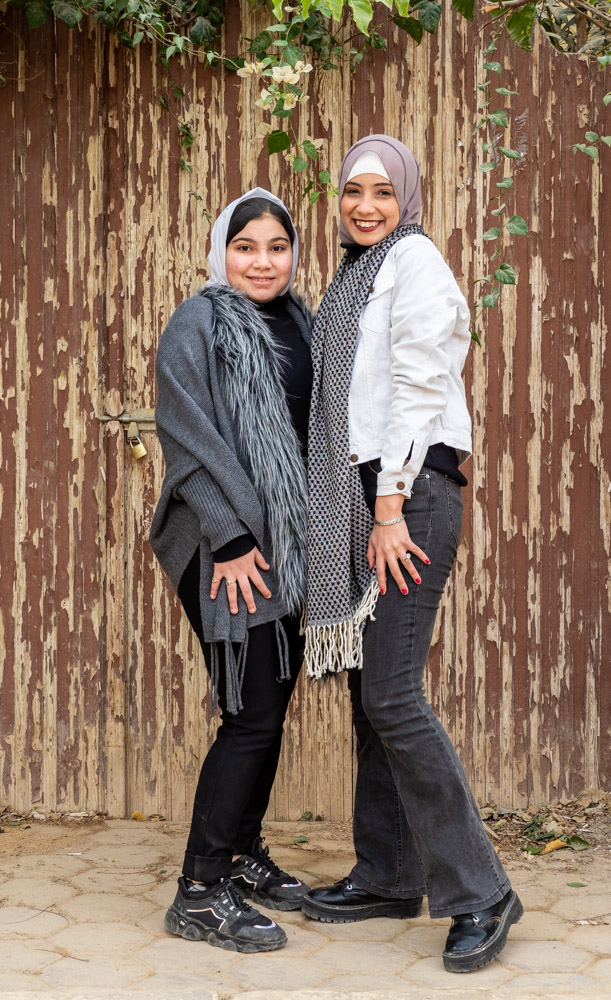 This group of young girls spoke a few words of English and were extremely eager to pose. One after the other they stood, posed, reposed, smiled, posed again, wanted to see the photos, and wanted to get pose again.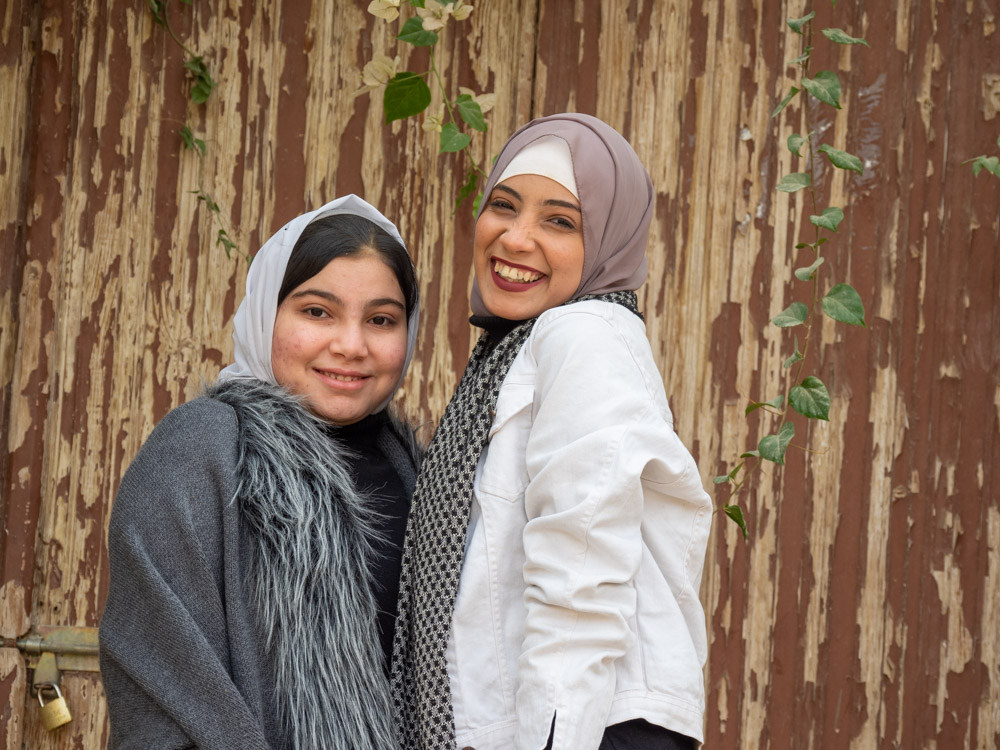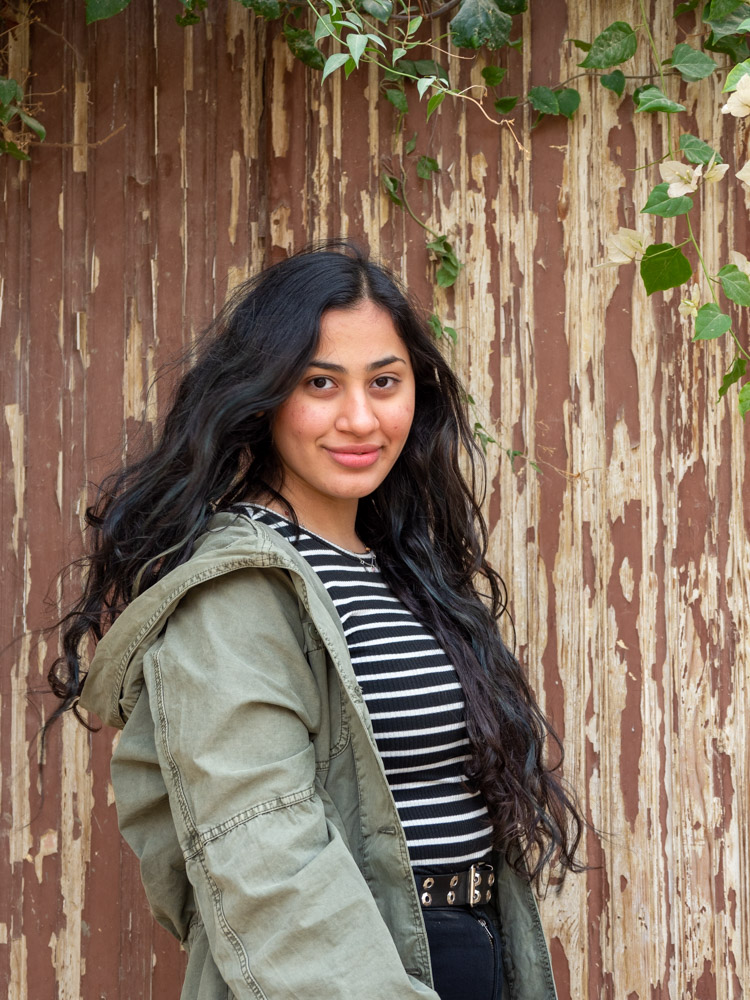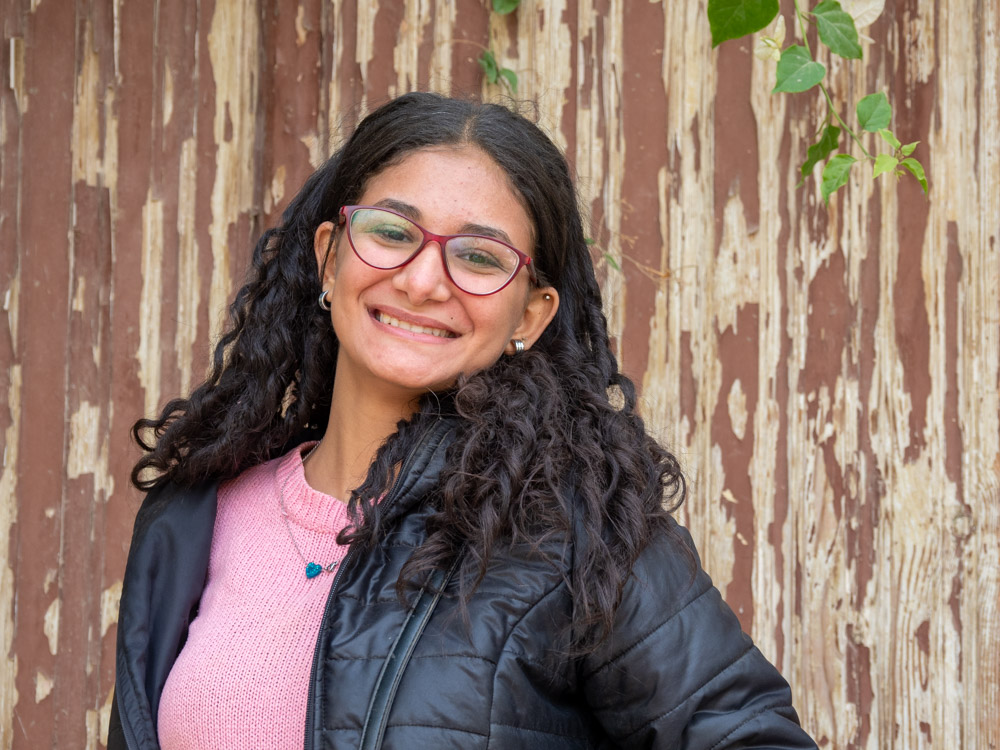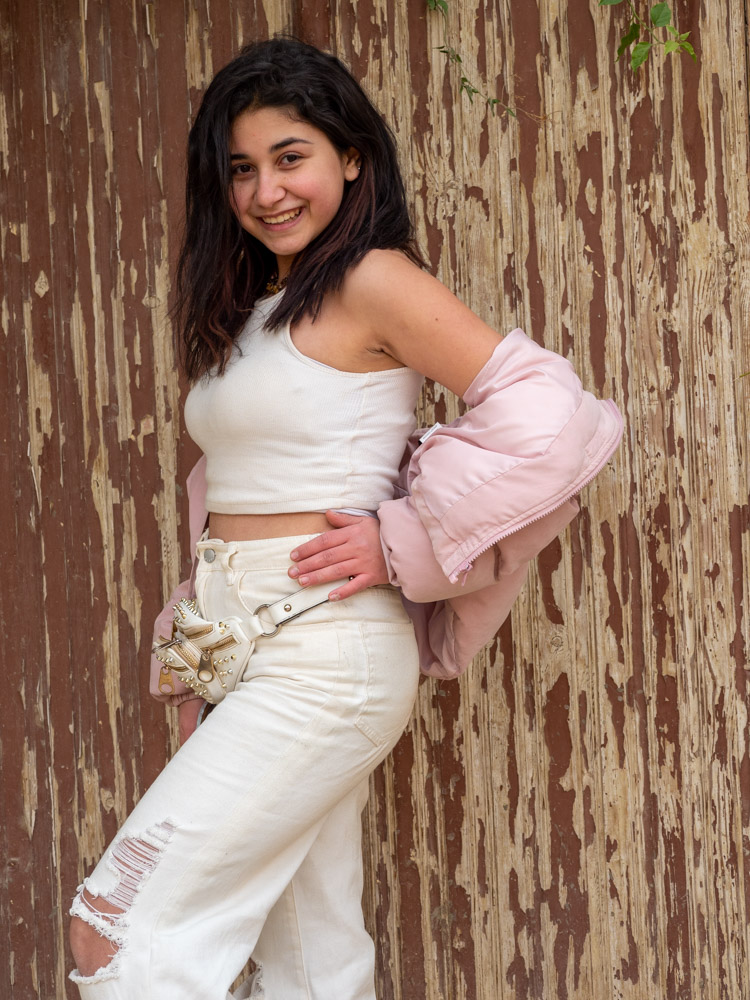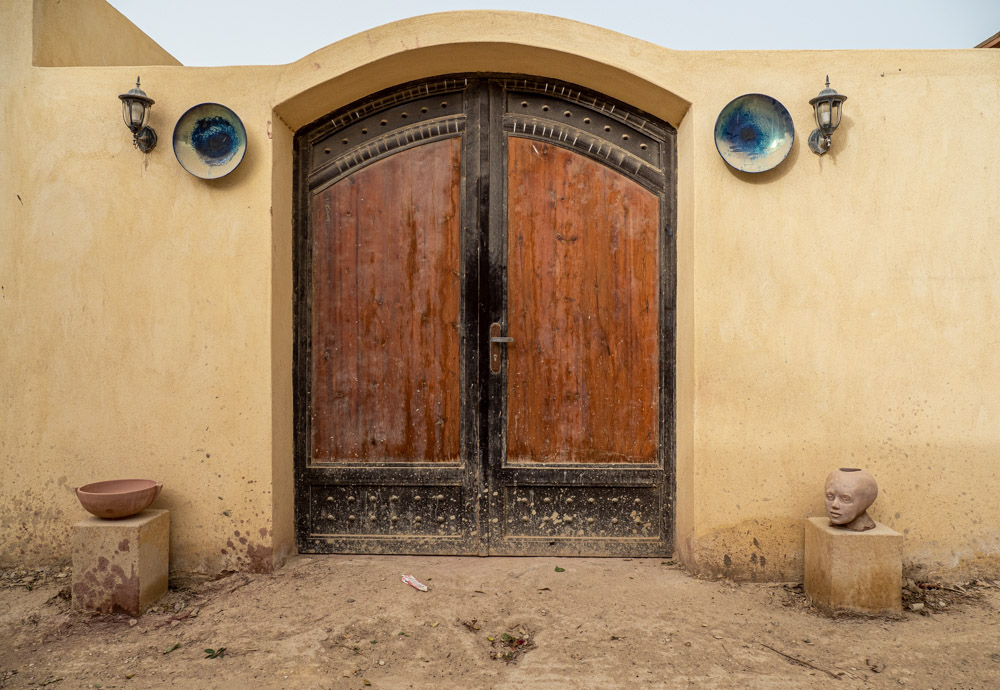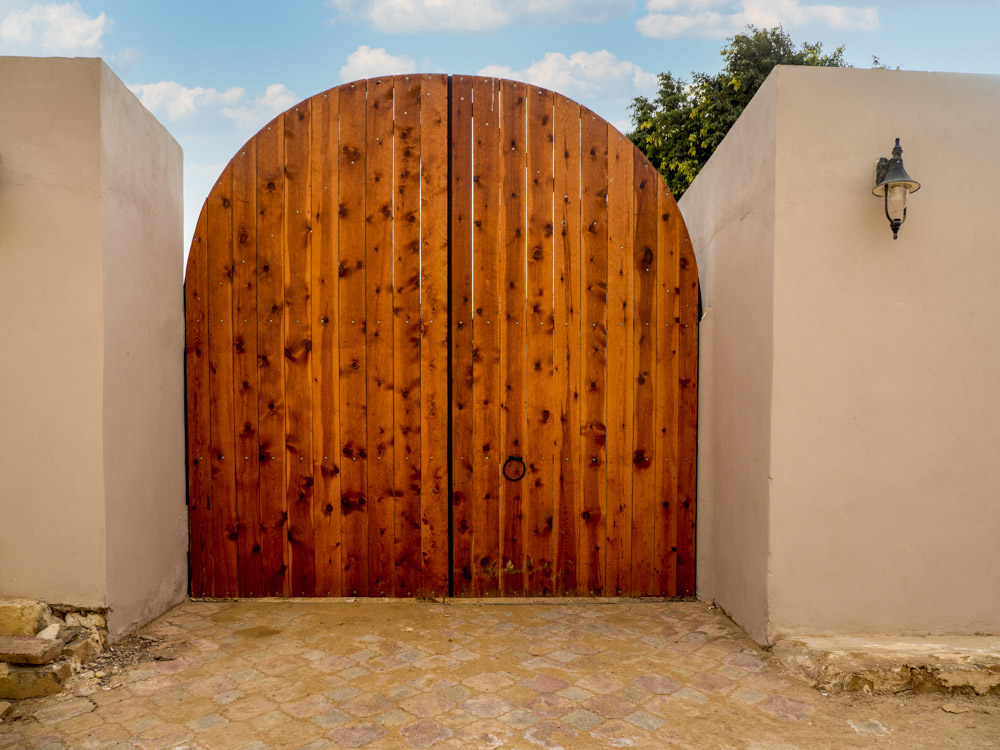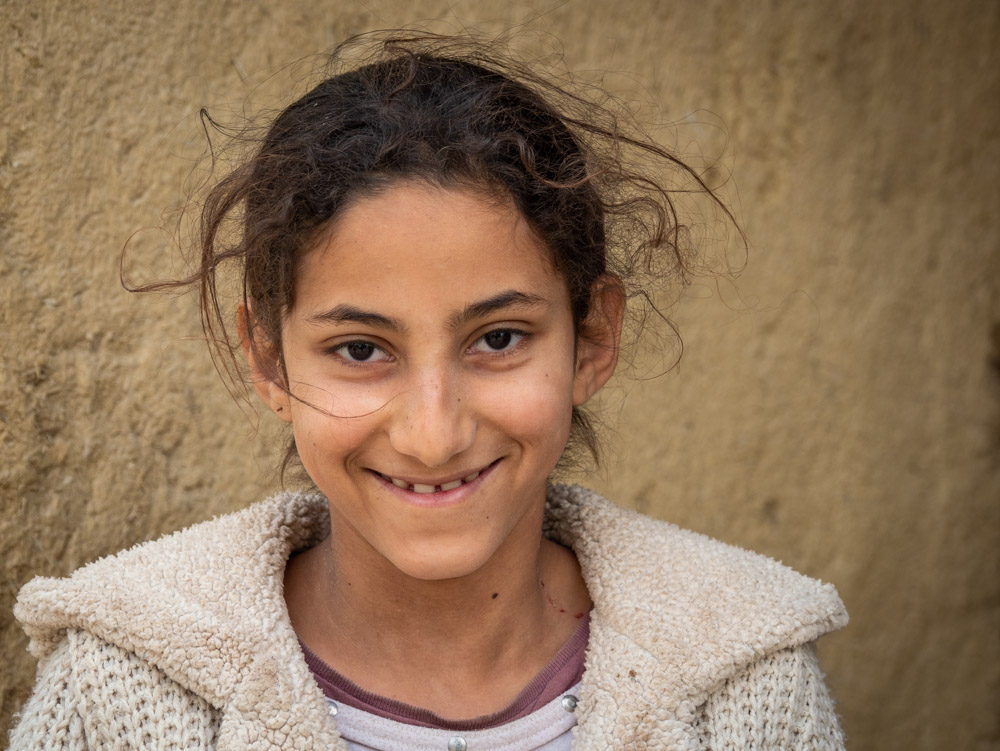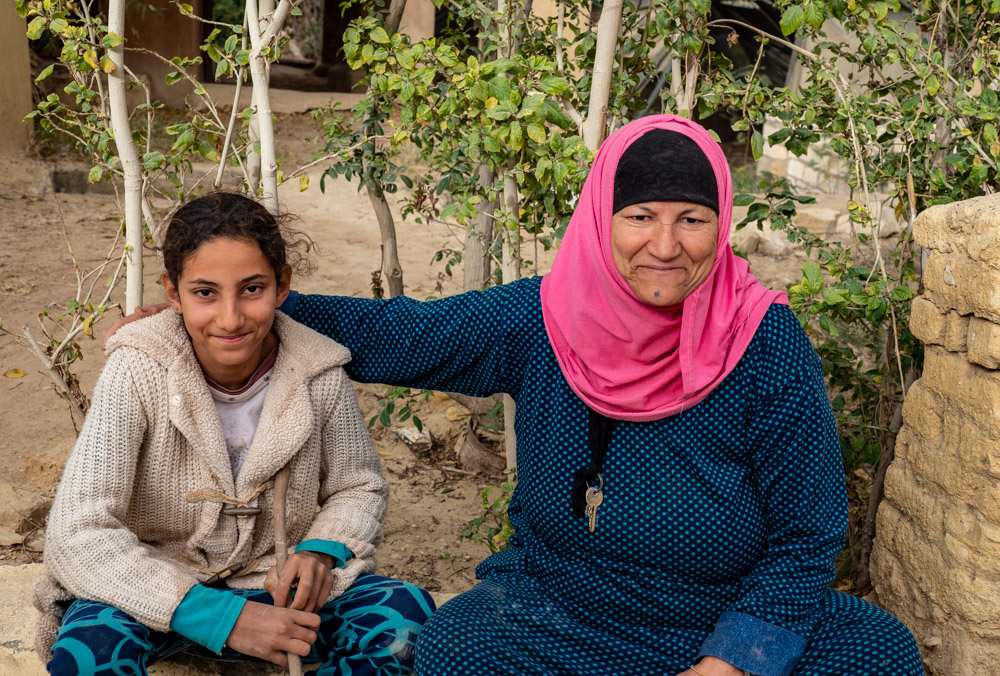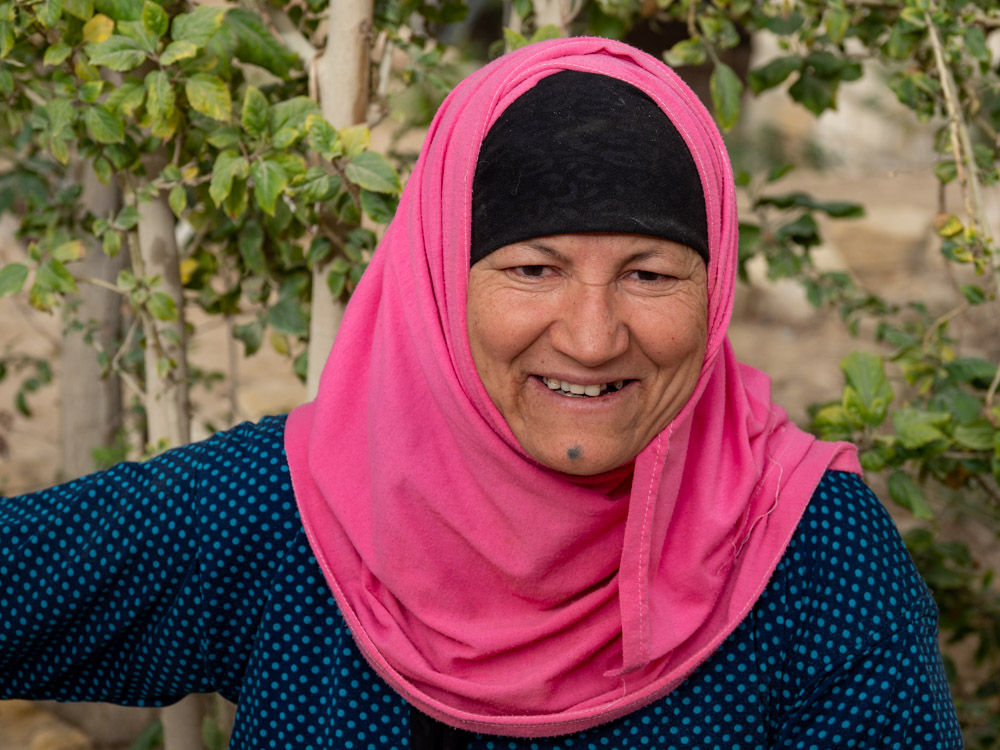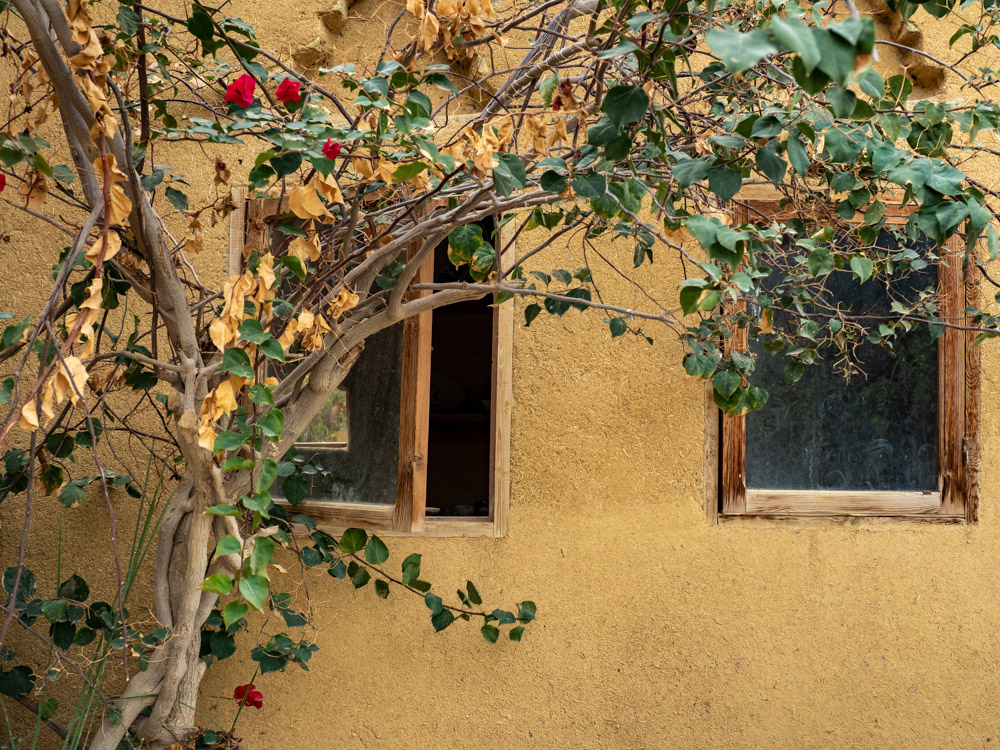 More adorable kids doing their best to keep their eyes open for the photos.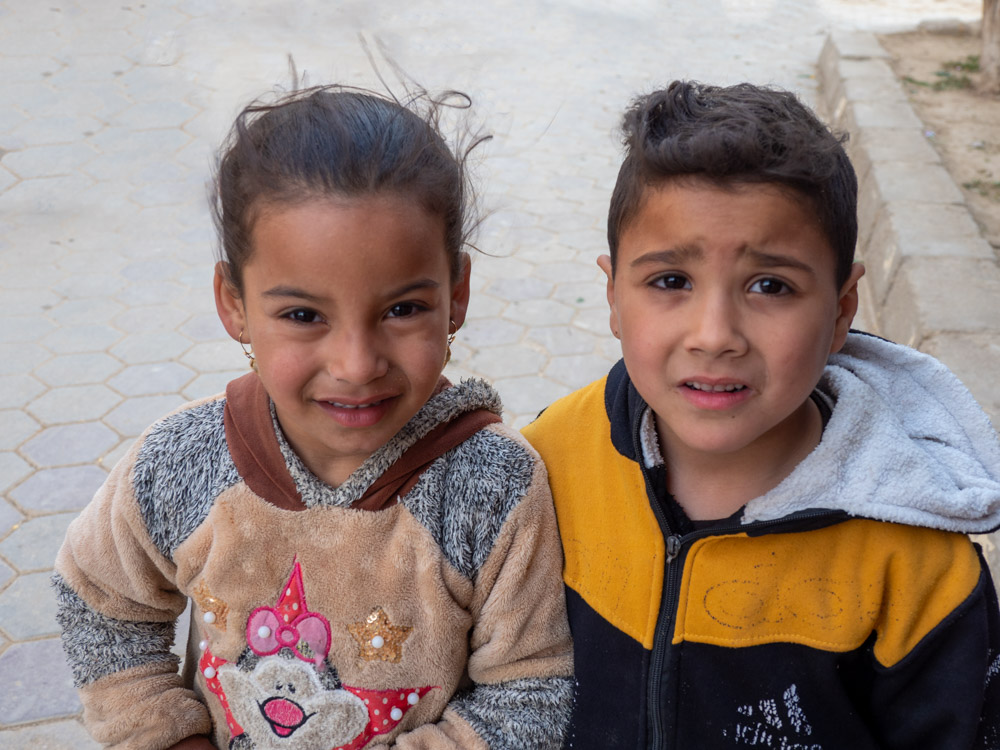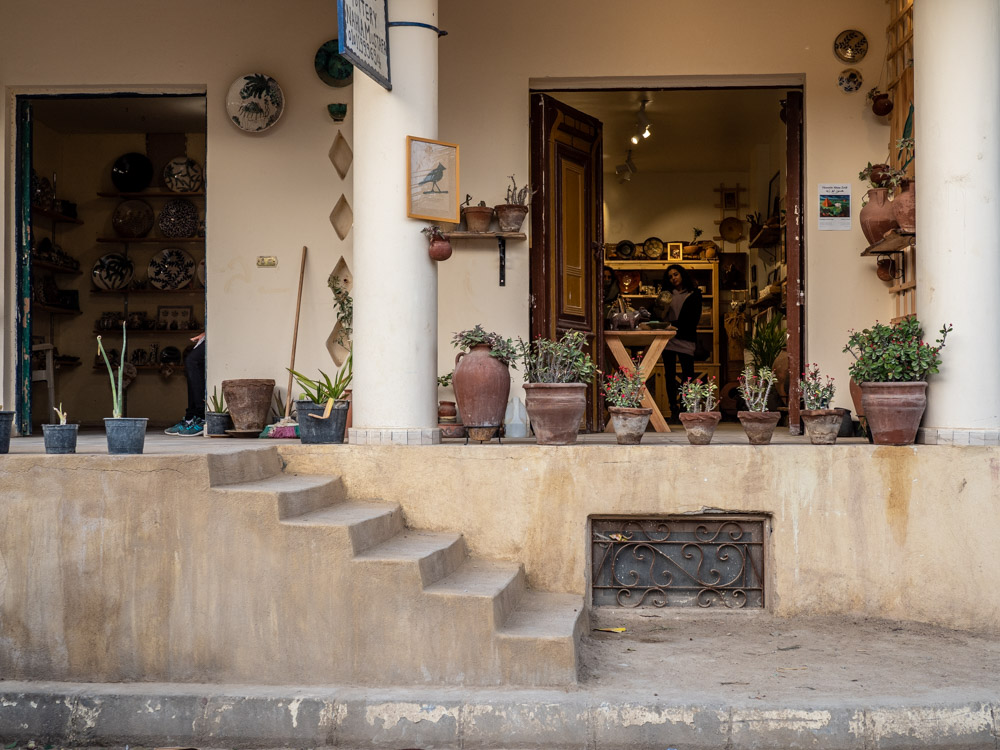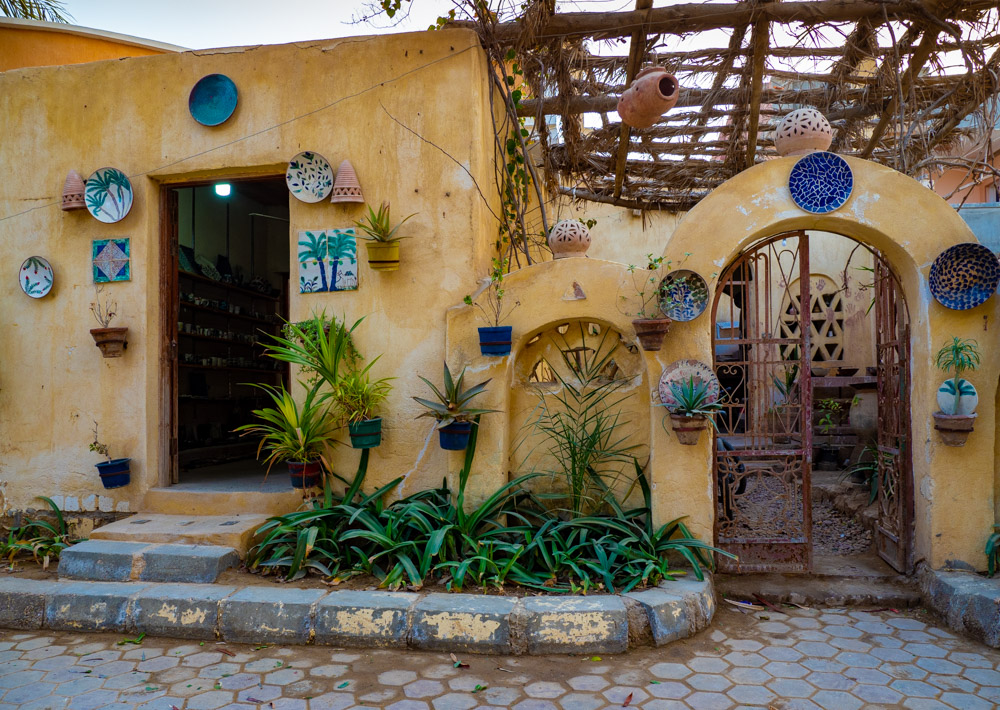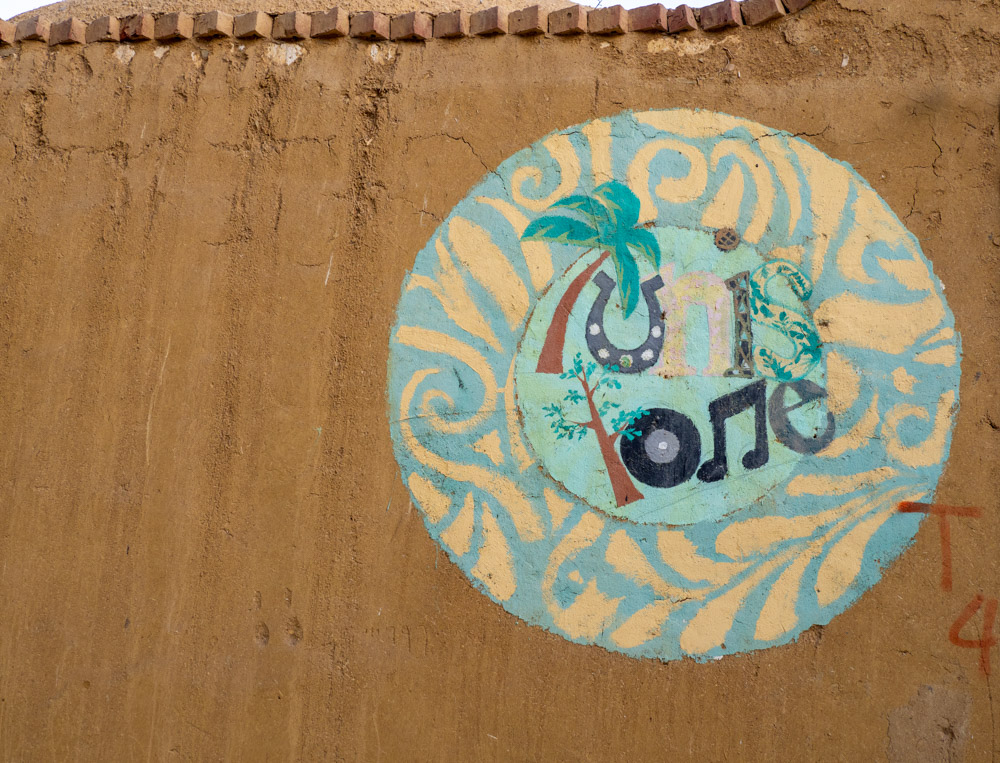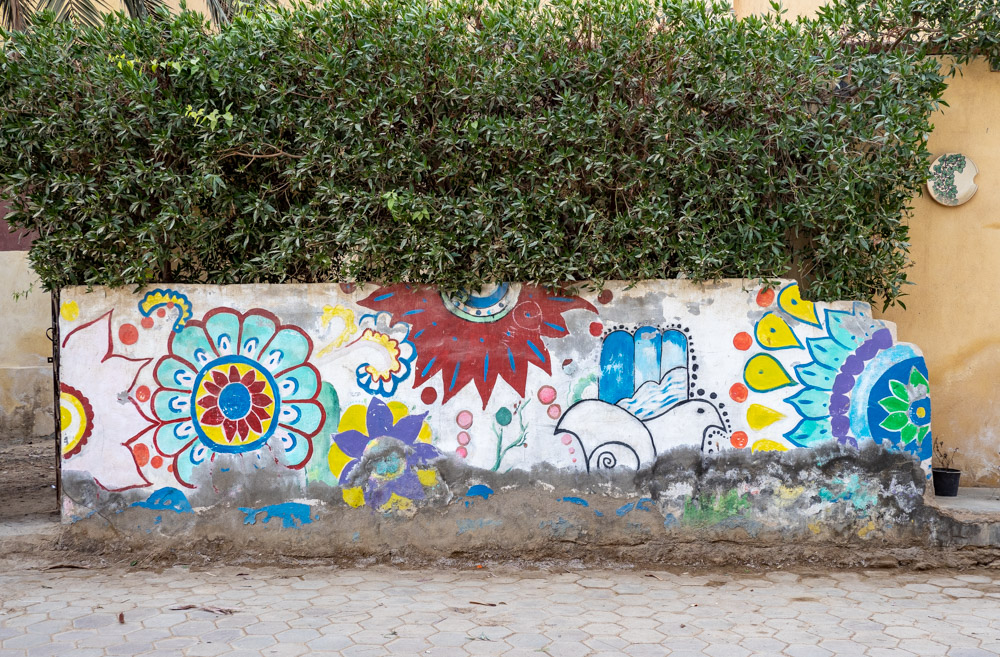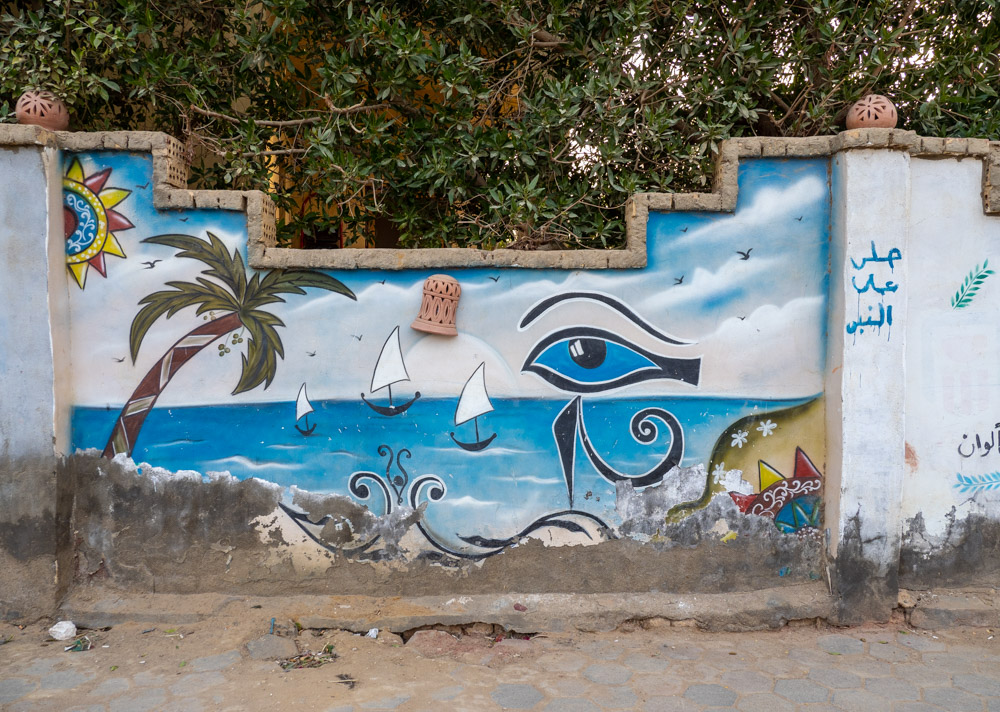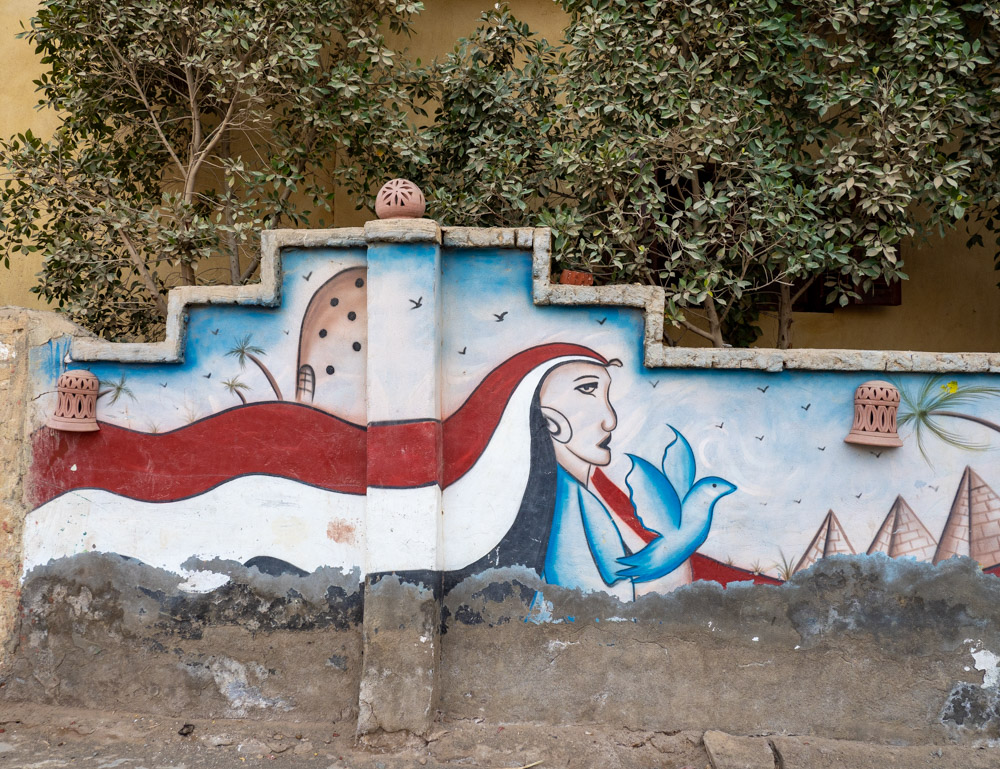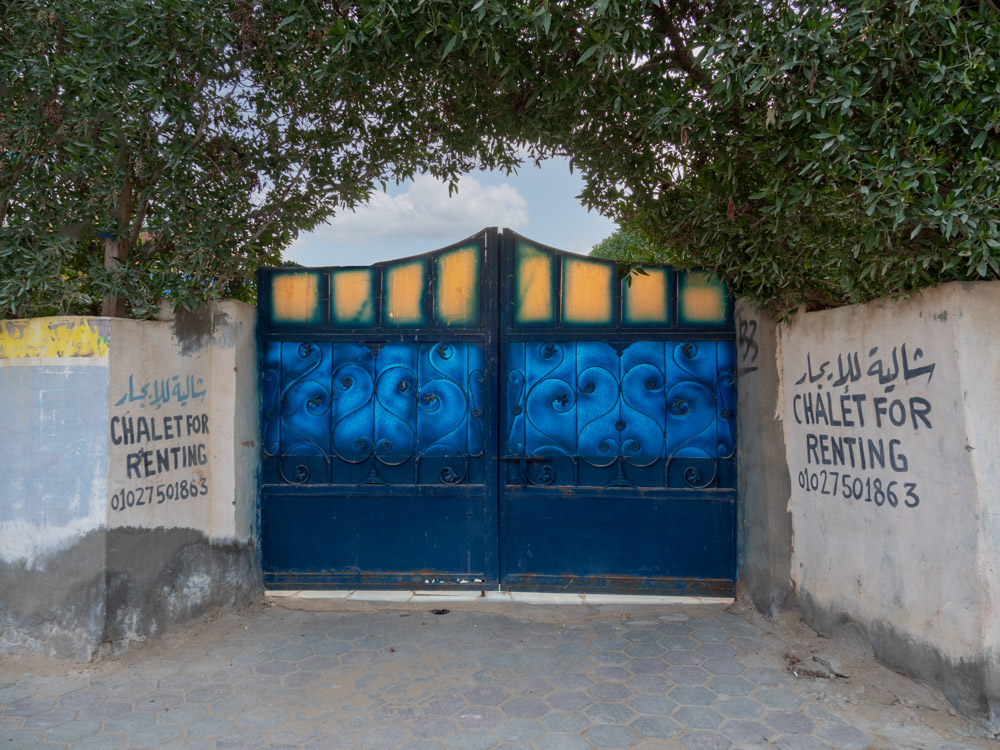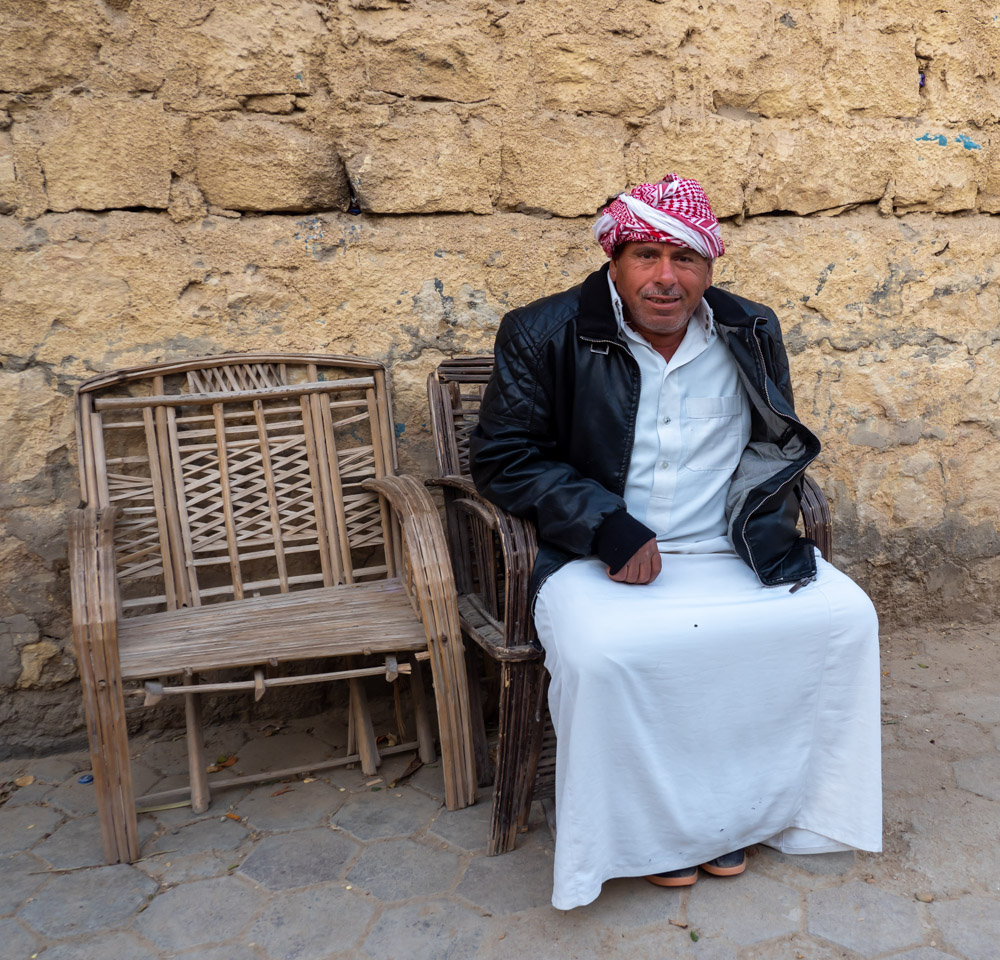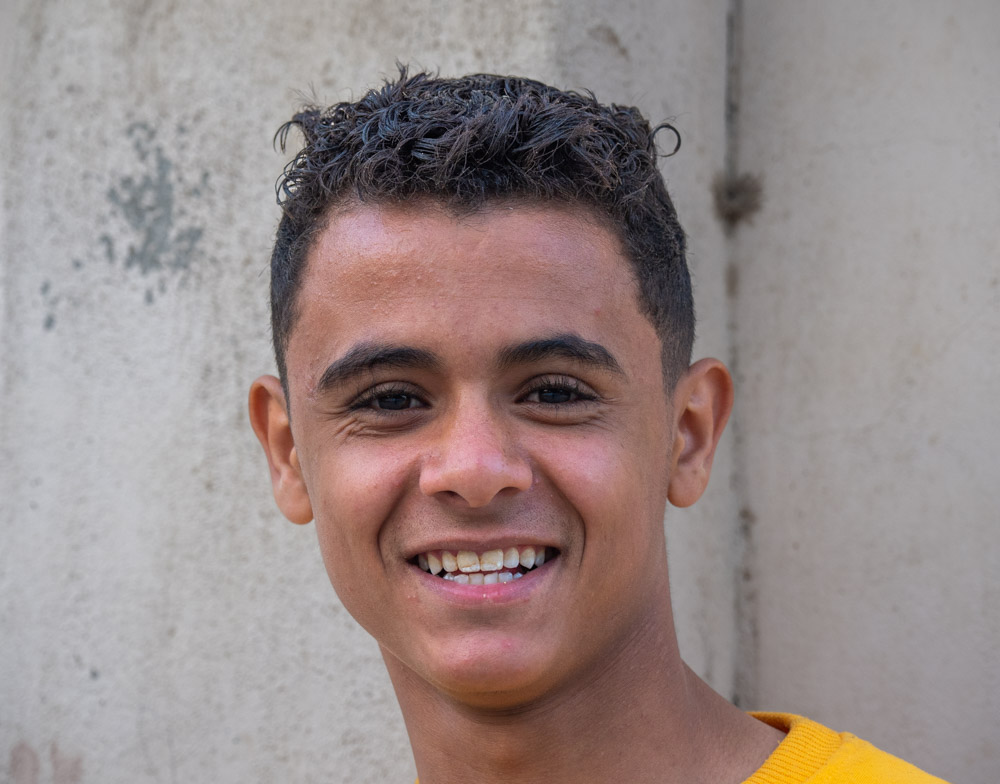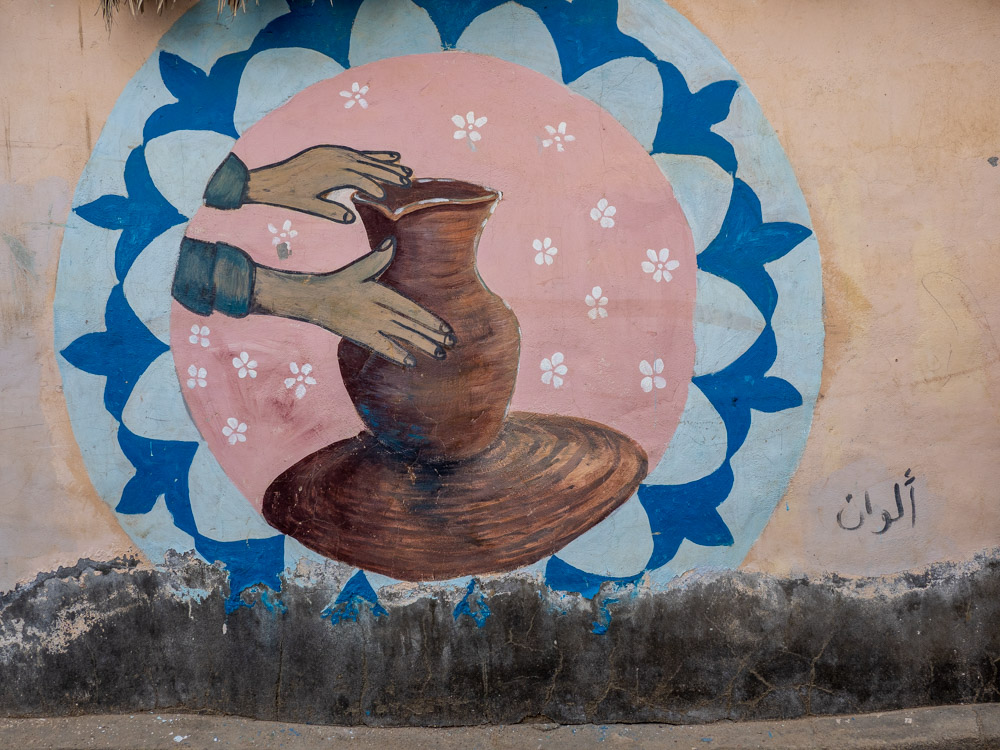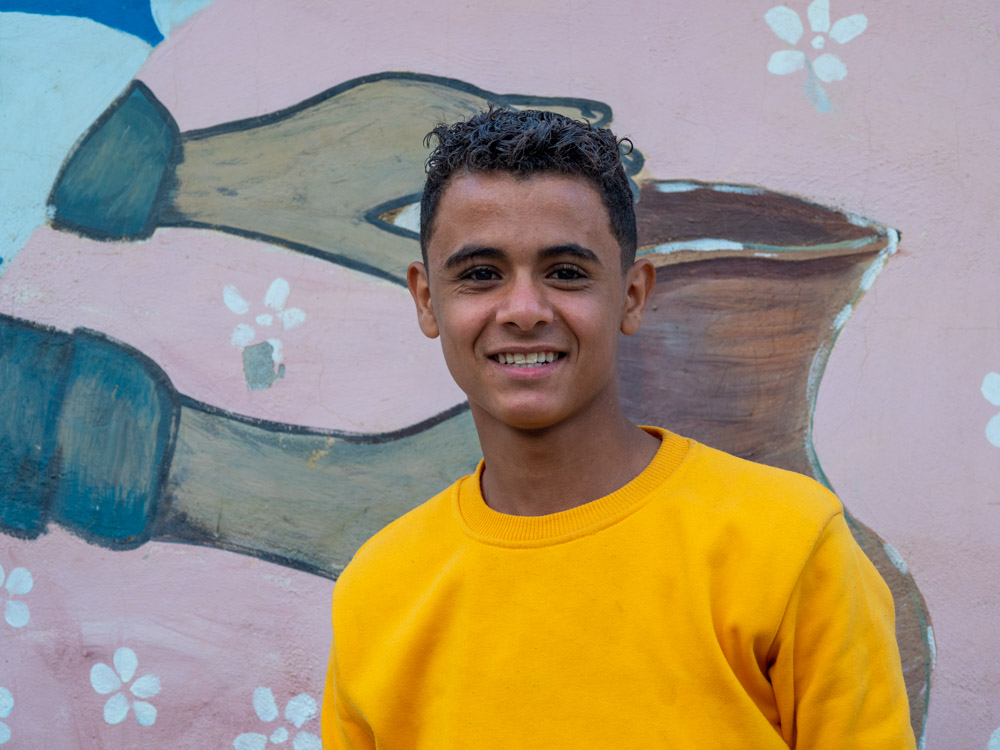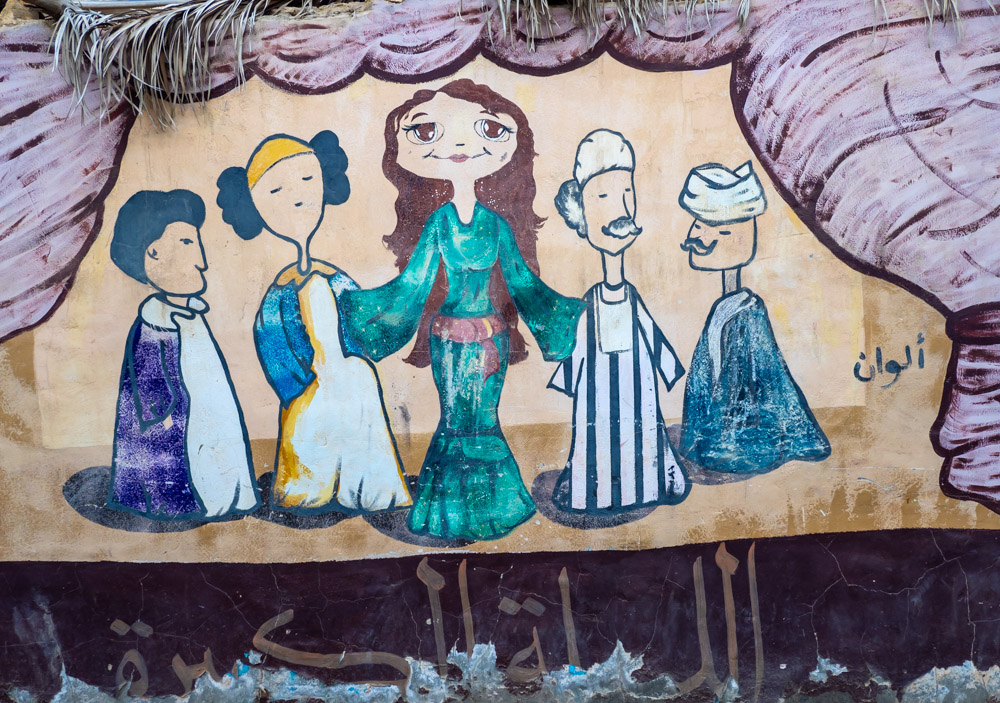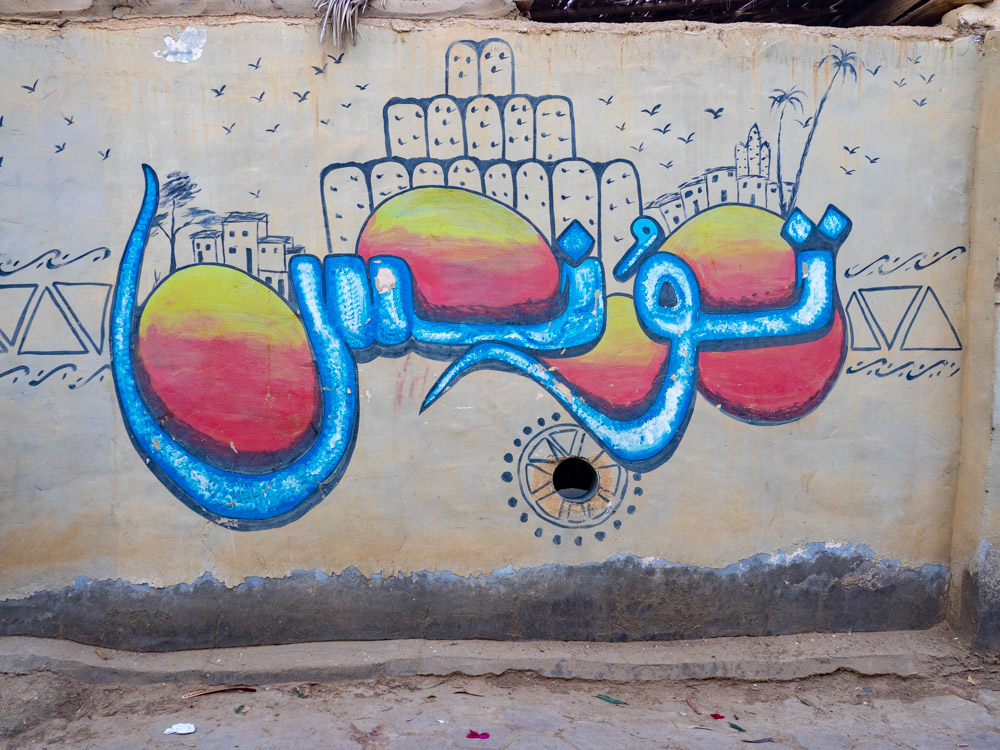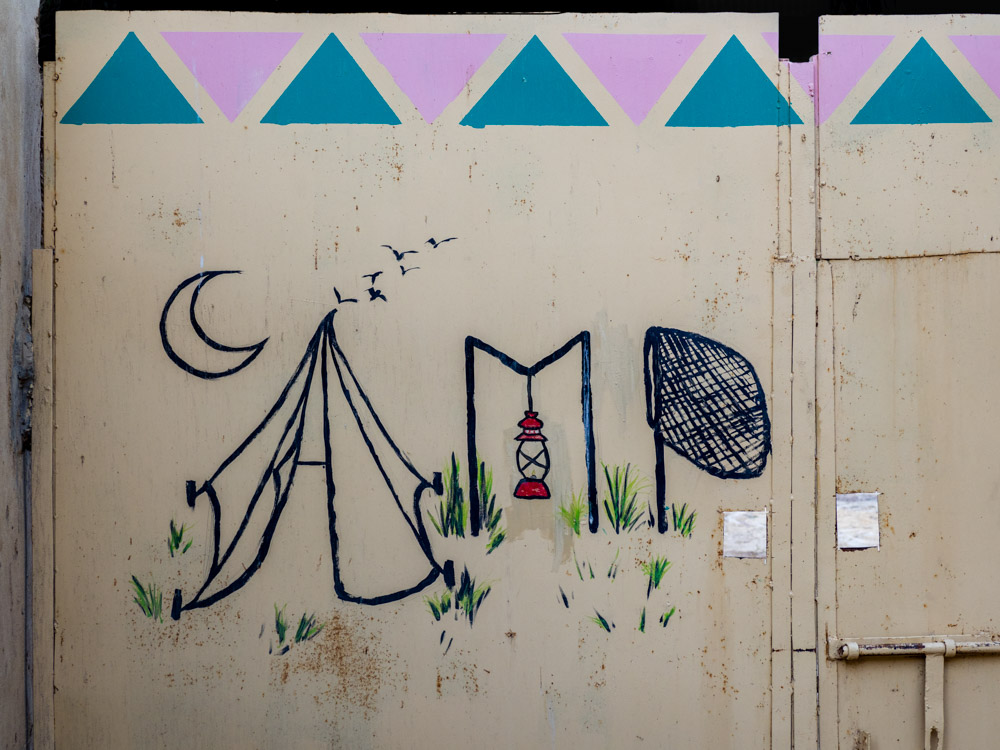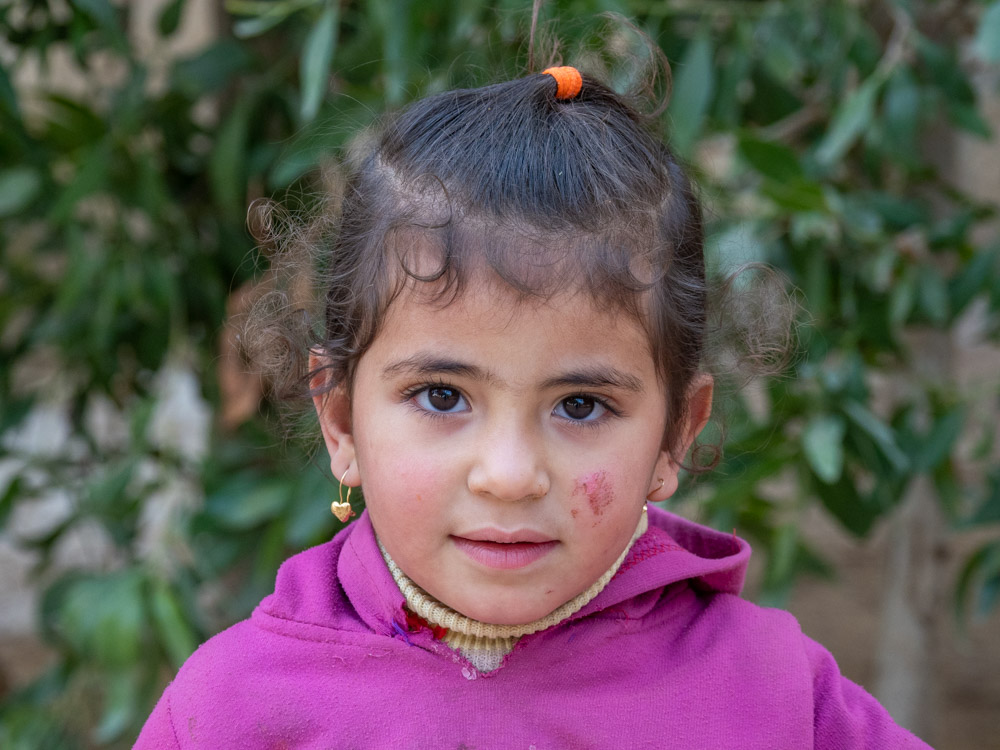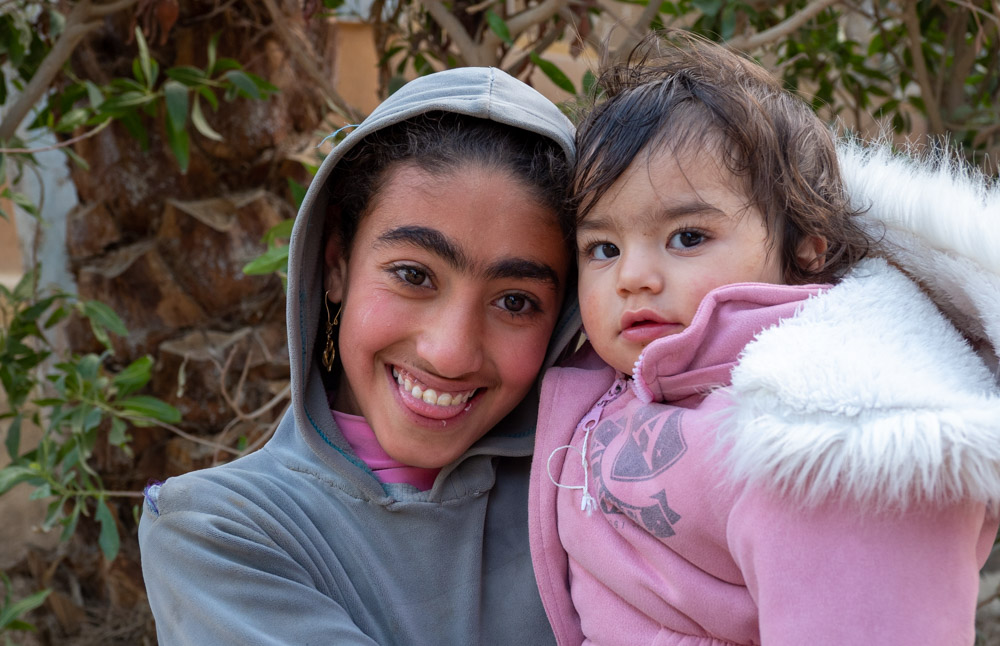 Map of the village