The adventure in the Galapagos was just that – adventurous and exciting. Here is an overview of the 11-day trip. The first image shows our route beginning in Baltra and proceeding to North Seymour then north, west, south, back east and to our starting point.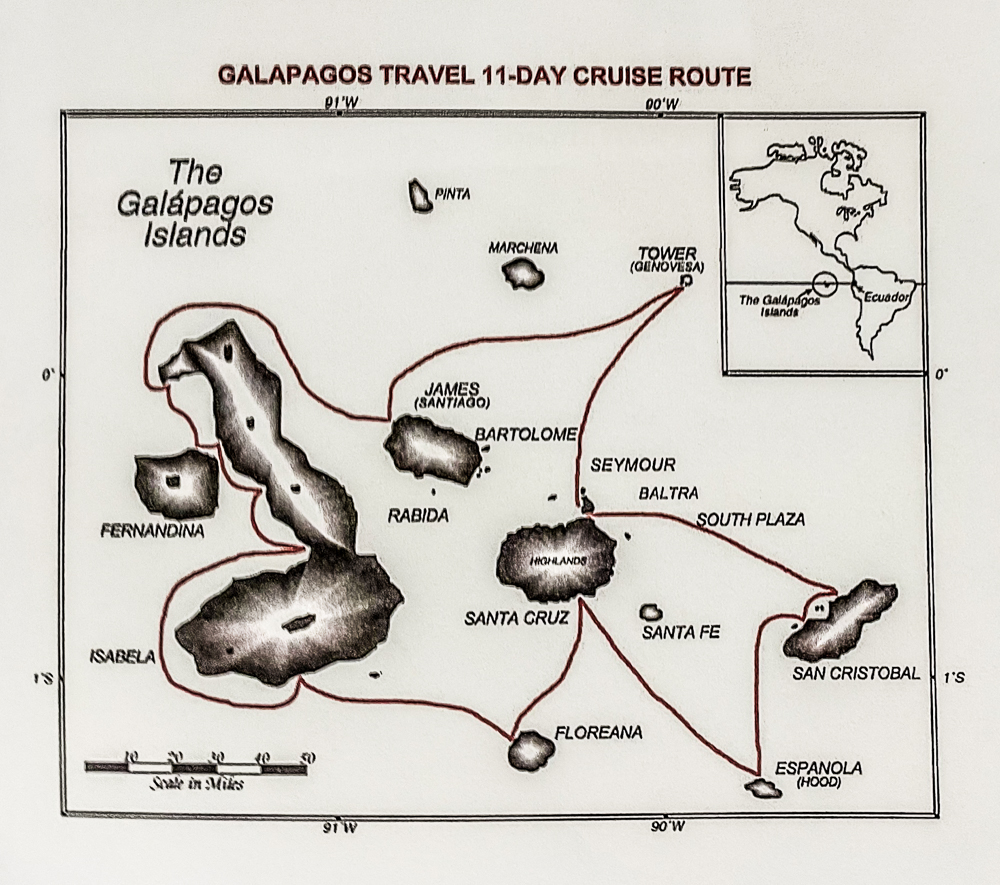 The TipTopIV was home for 11 days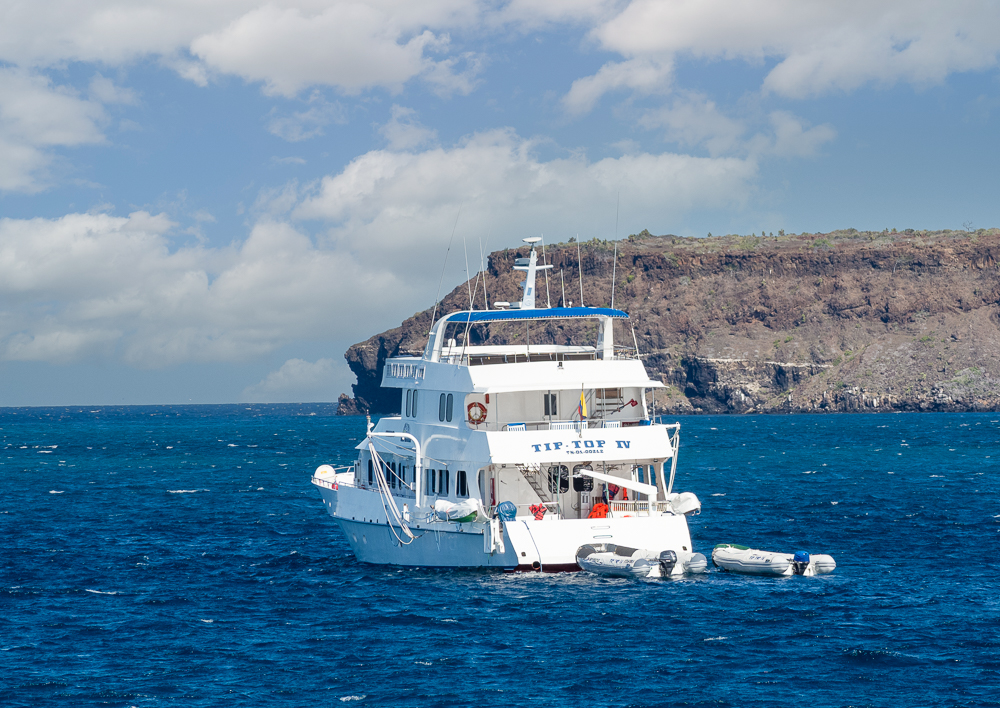 Each day there we had an agenda written on a white board – a general guideline.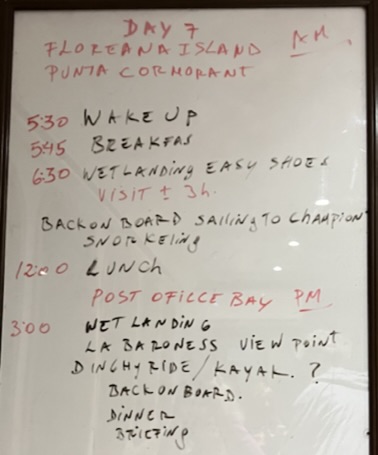 Land animals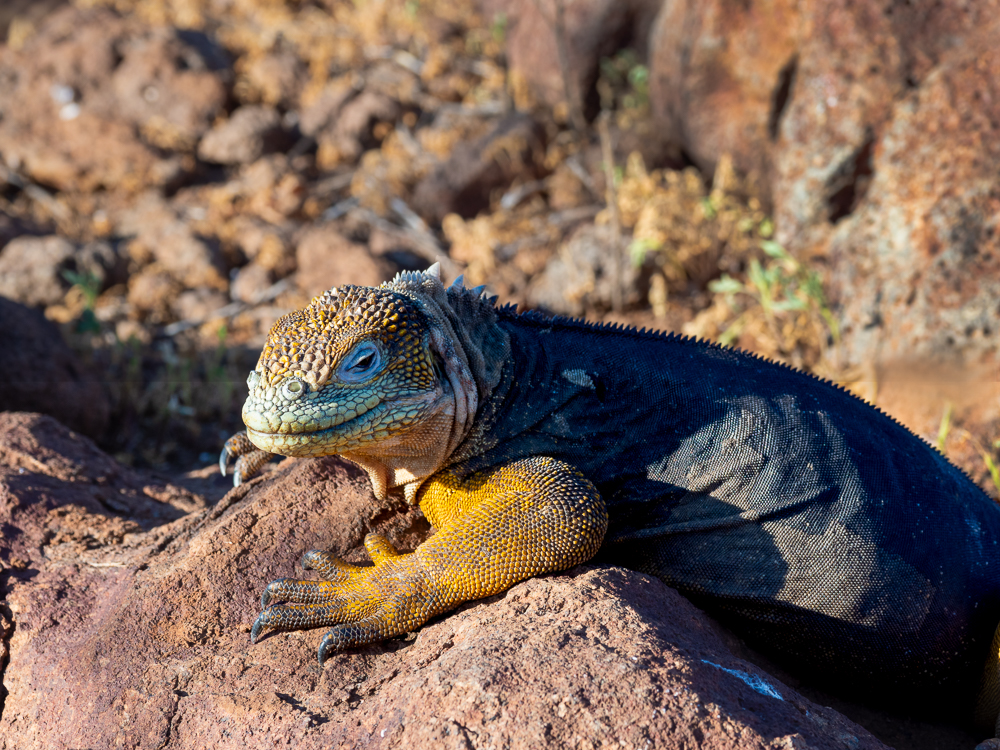 Amazing birds
land and sea critters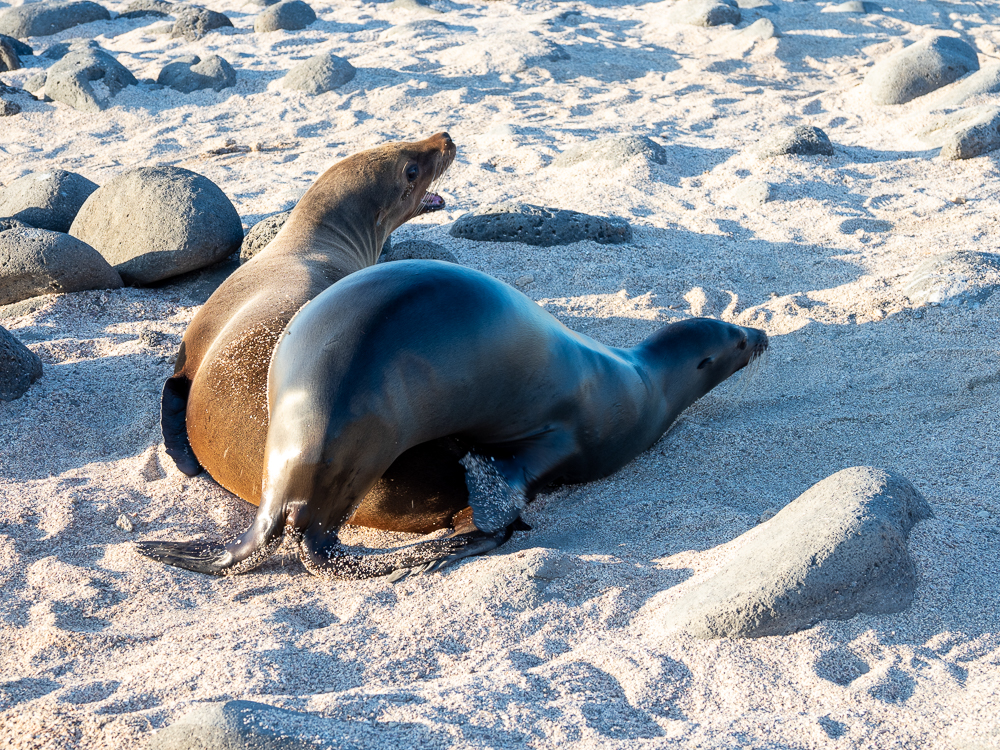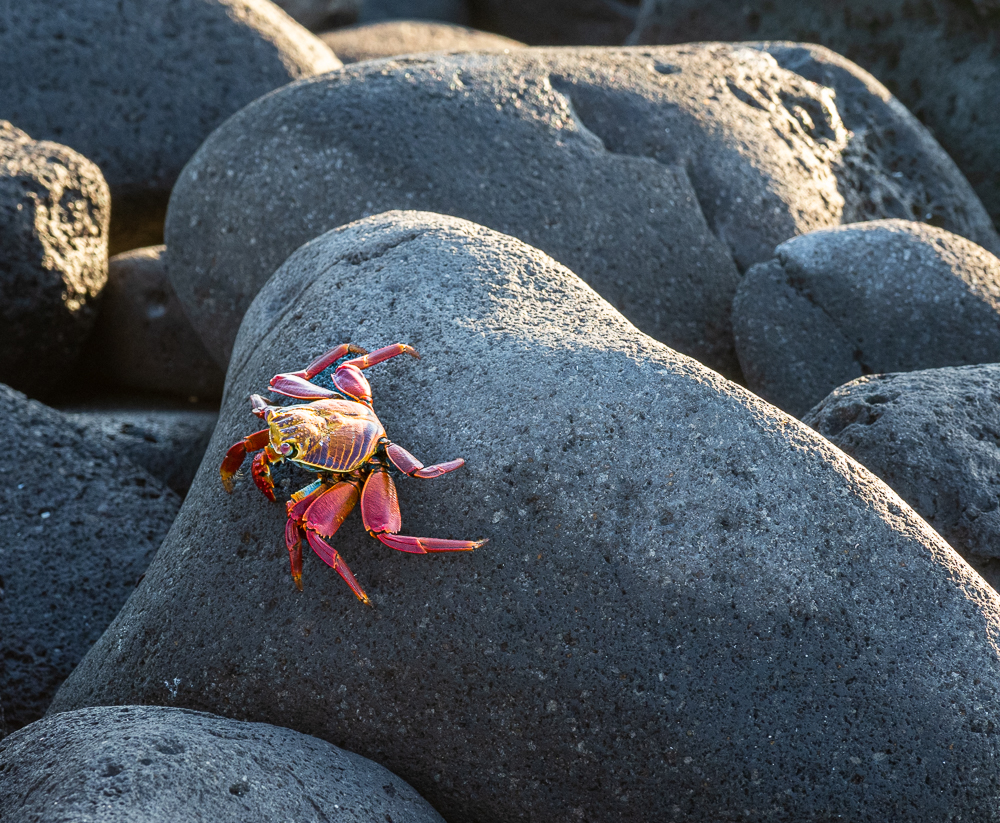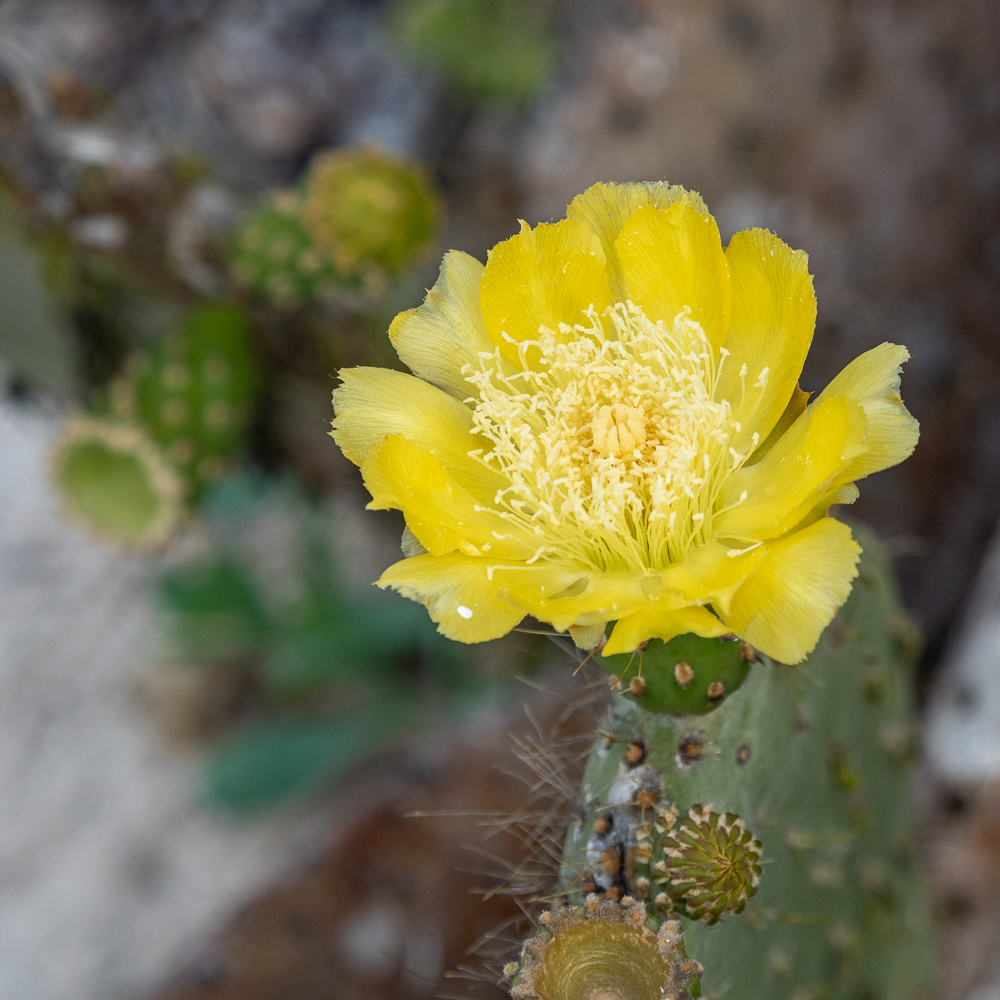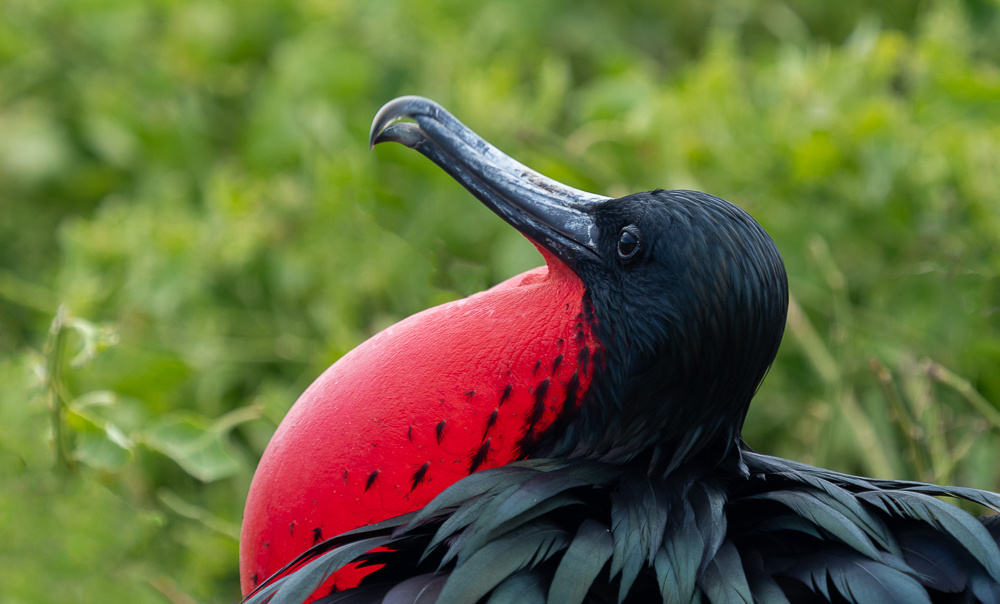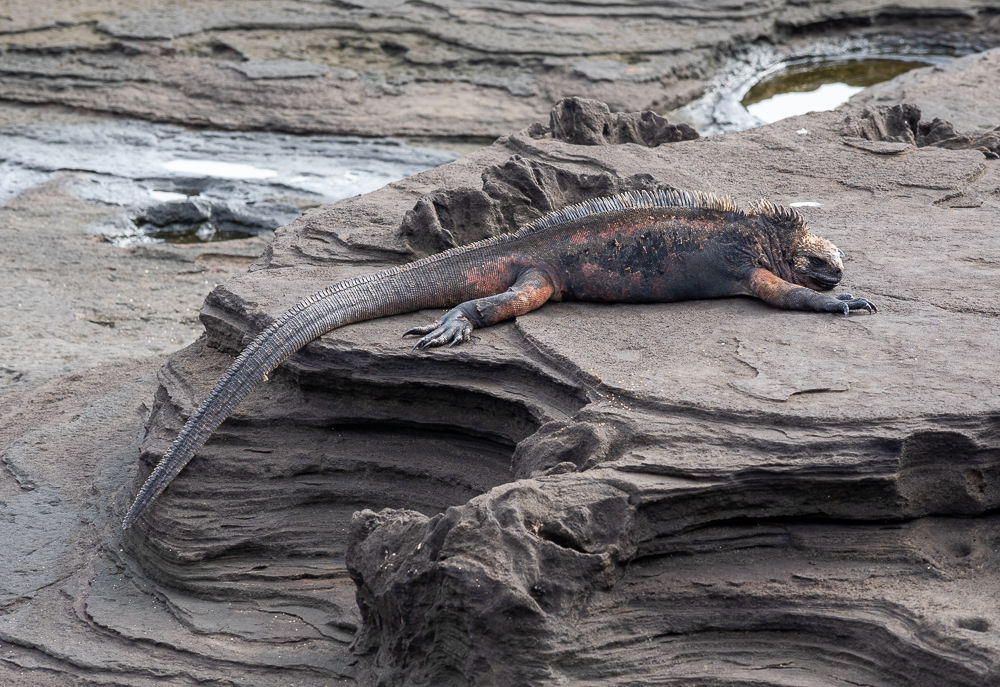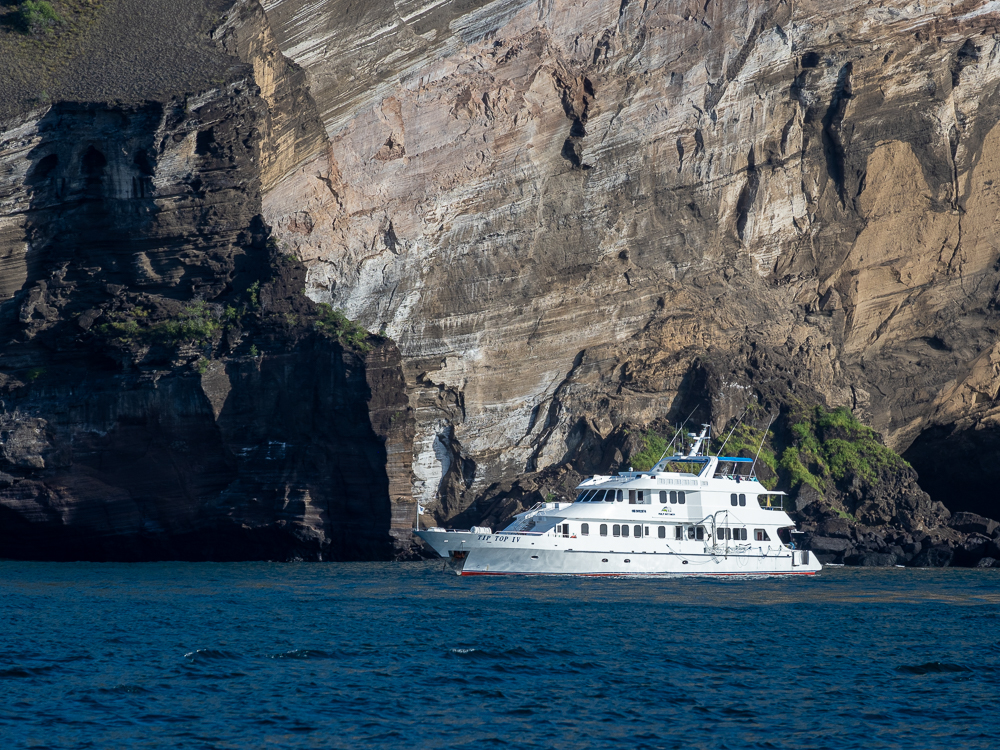 critters to swim and snorkel with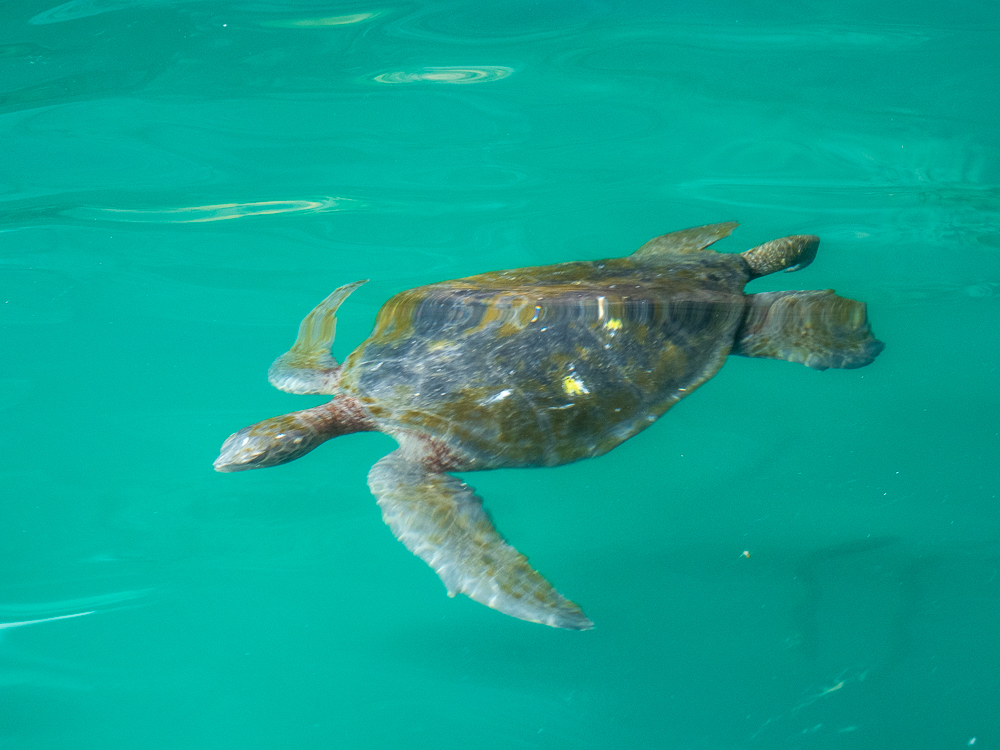 beautiful sunrises and sunsets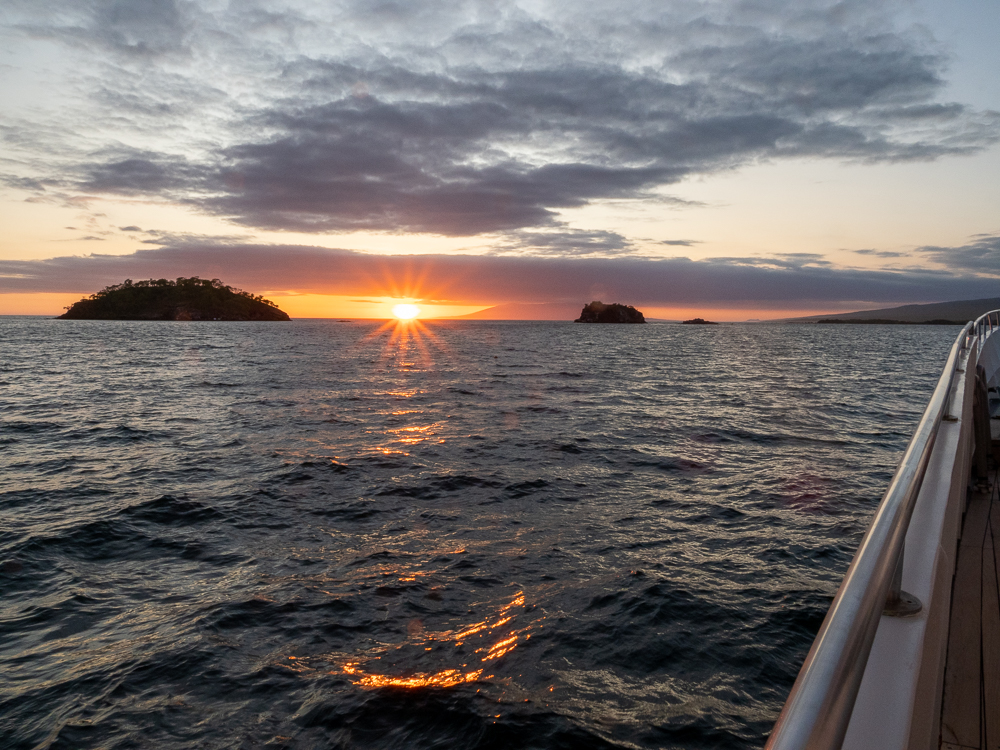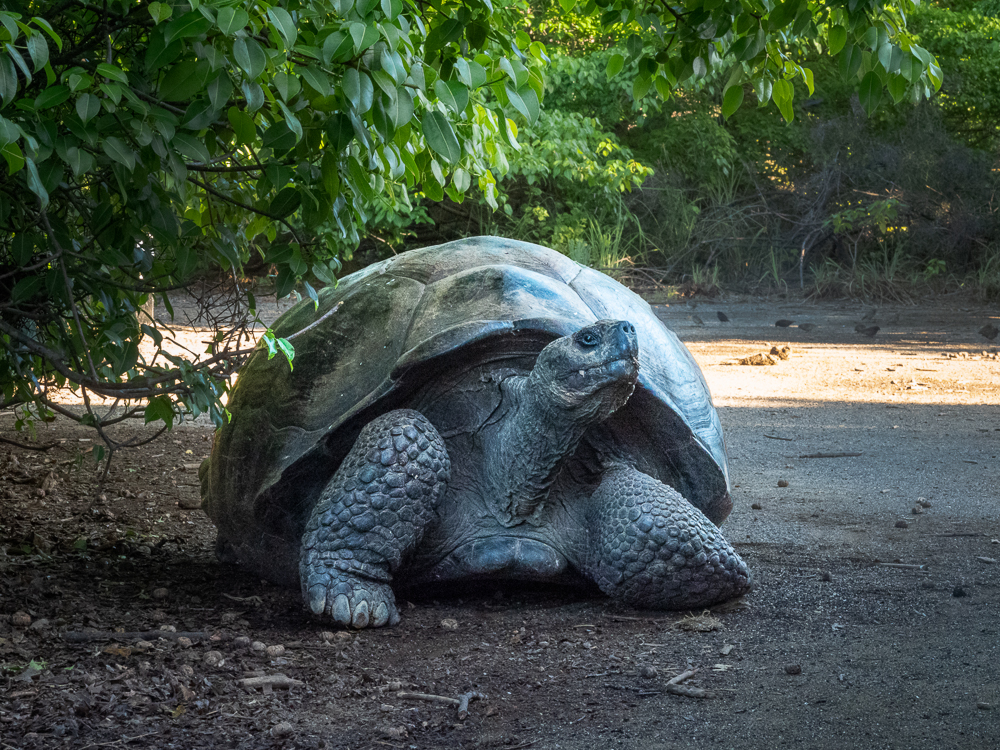 instruction and sharing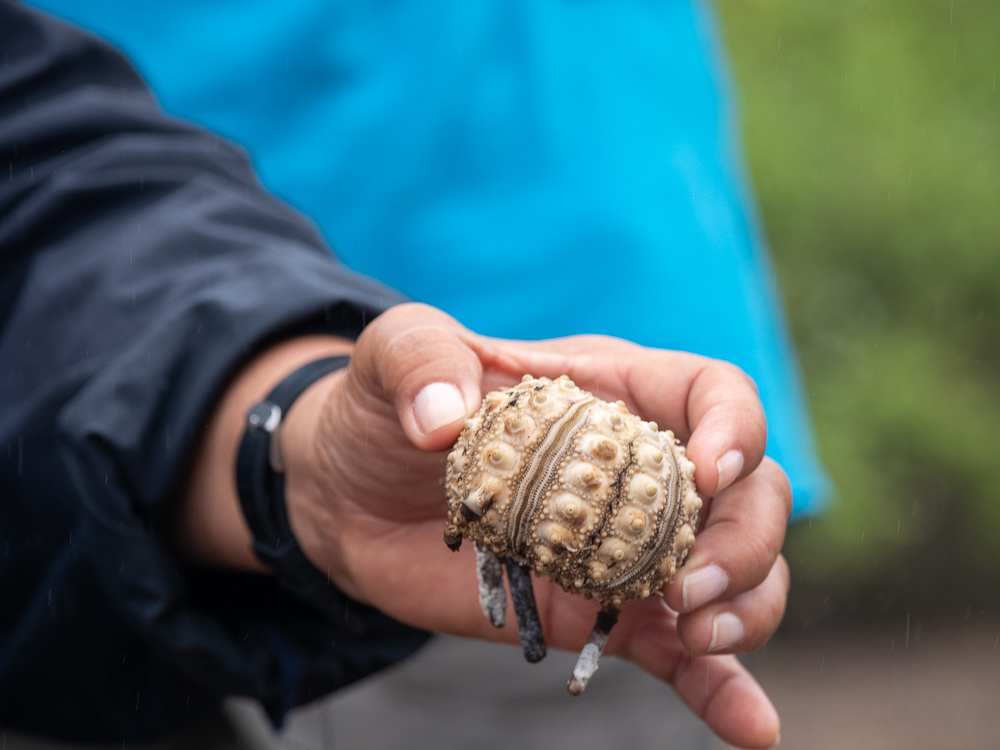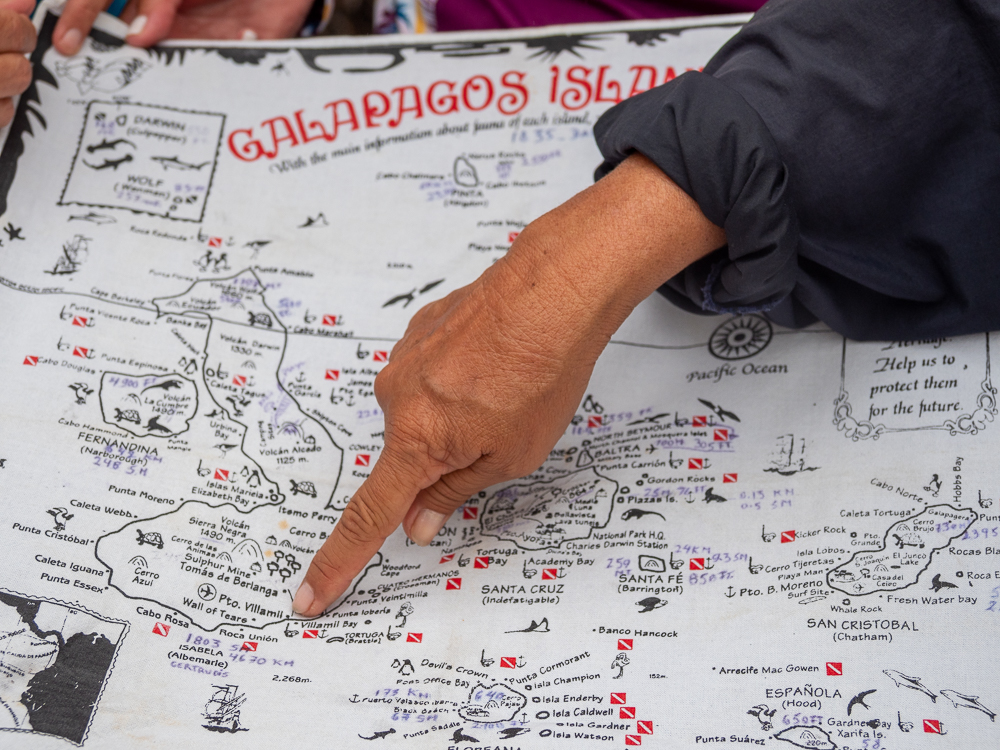 challenging hikes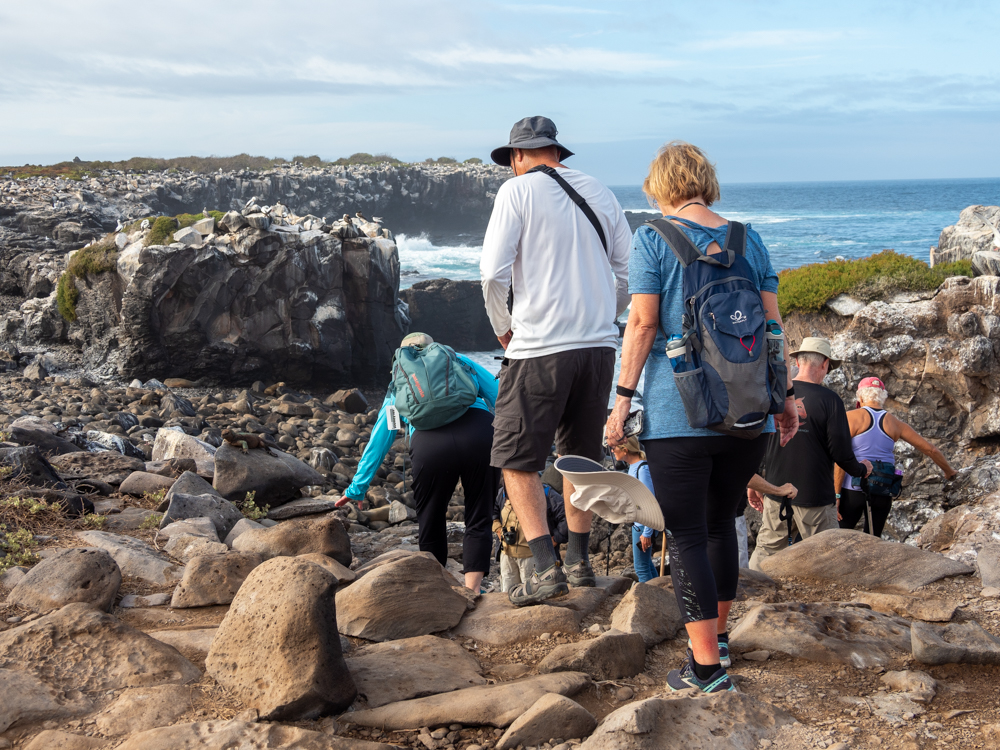 A few notable things about the TipTopIV boat….
Our laundry was on the top deck…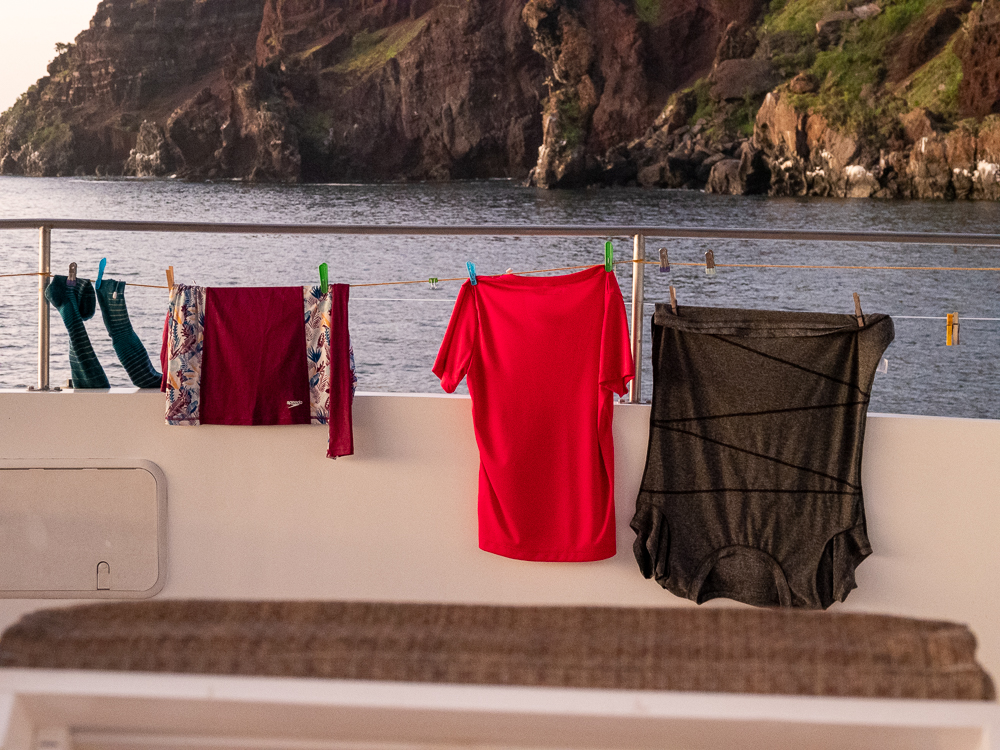 Our wetsuits were hung up after each snorkel and secured to dry but not blow away. The yellow mesh bags were used to hold snorkels, masks, and fins and were used to carry anything else when we went into the dingy to snorkel.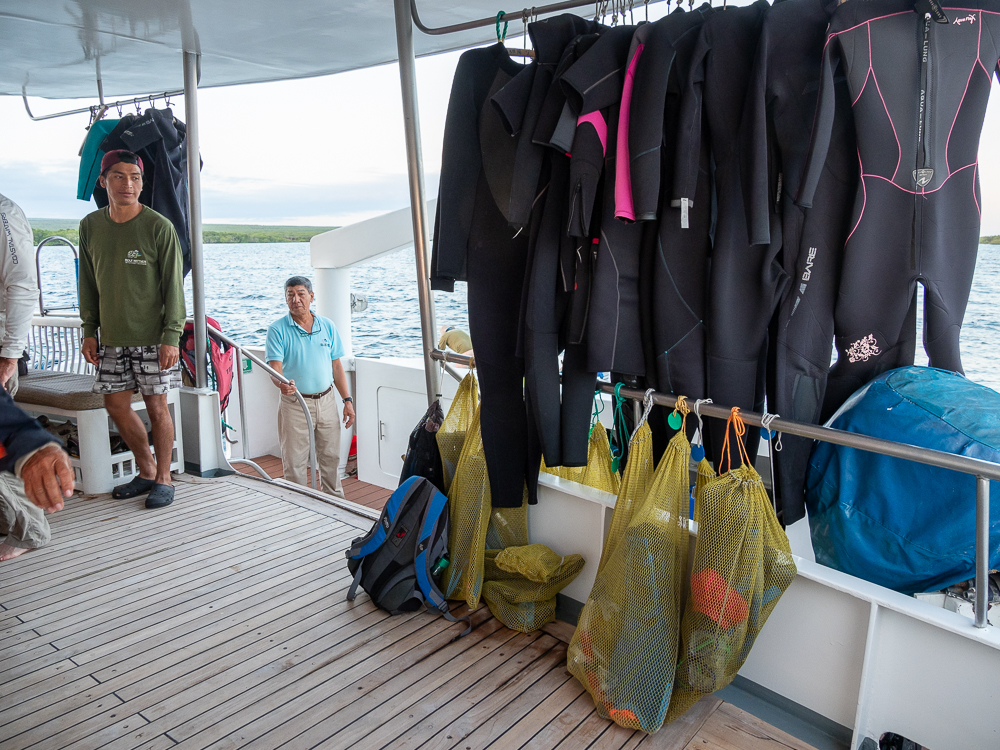 All our shoes, which were not to be worn on board, were stored here and some were below where blowers dried wet ones.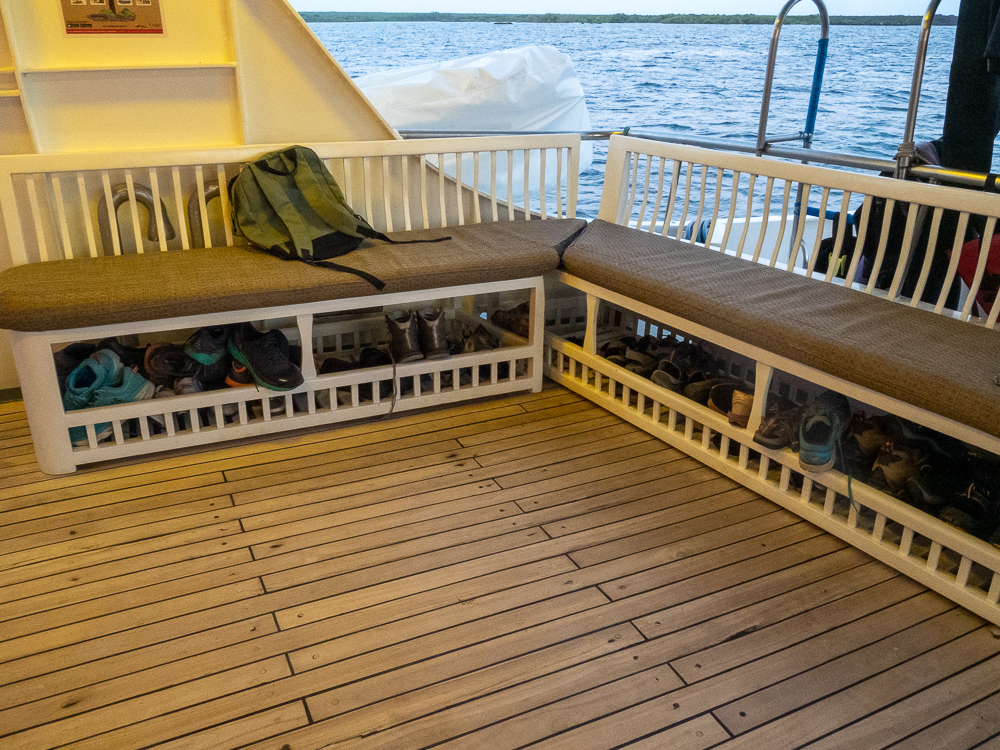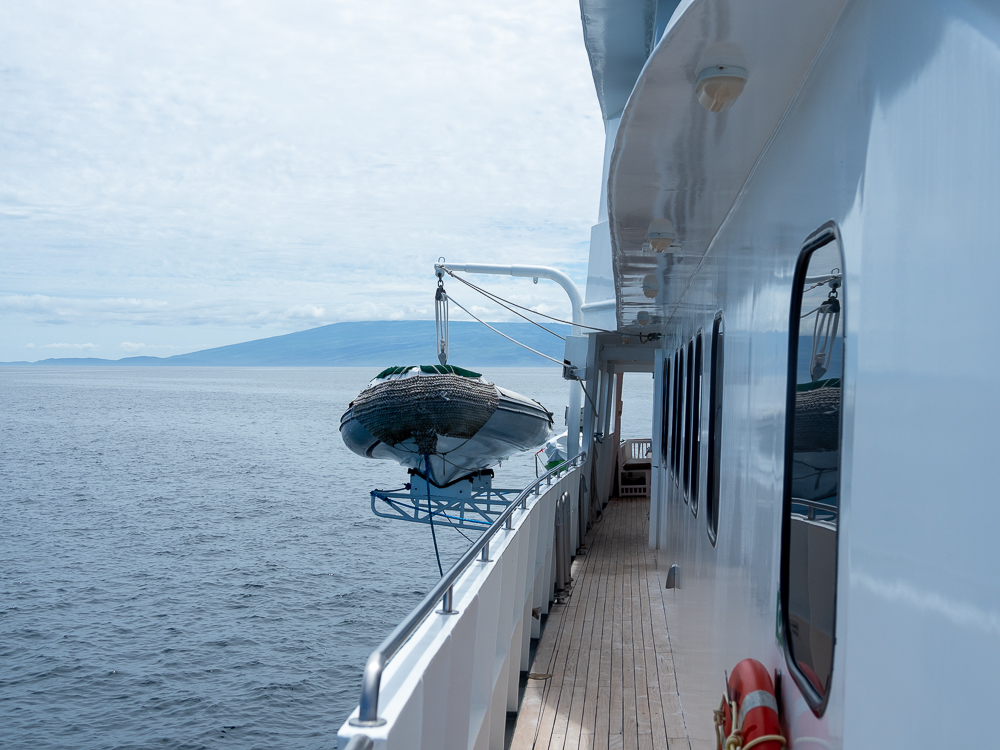 Every evening the napkins took on a new design!