Photographing the Moroccan people is rather tricky. Some people, especially women, do not want their photos taken. This is more common in small villages. Some of the people do not want photos taken just for privacy reasons but others have cultural or religious beliefs in this area. It is (was) important to respect their wishes and only take photos of people who agreed to pose.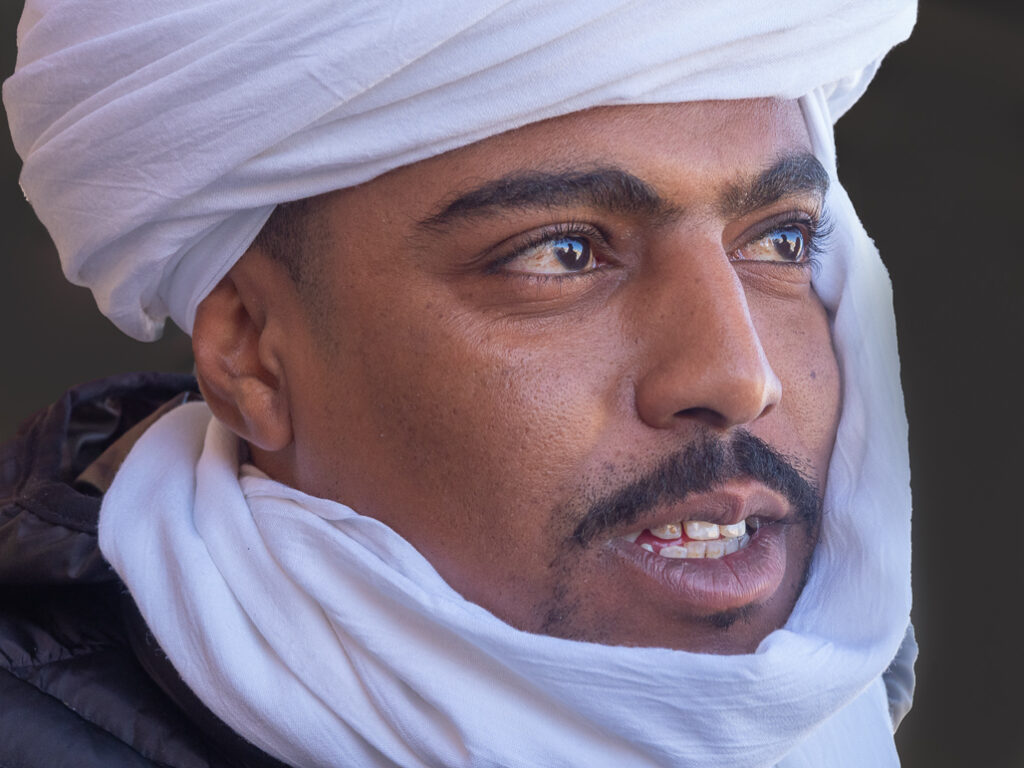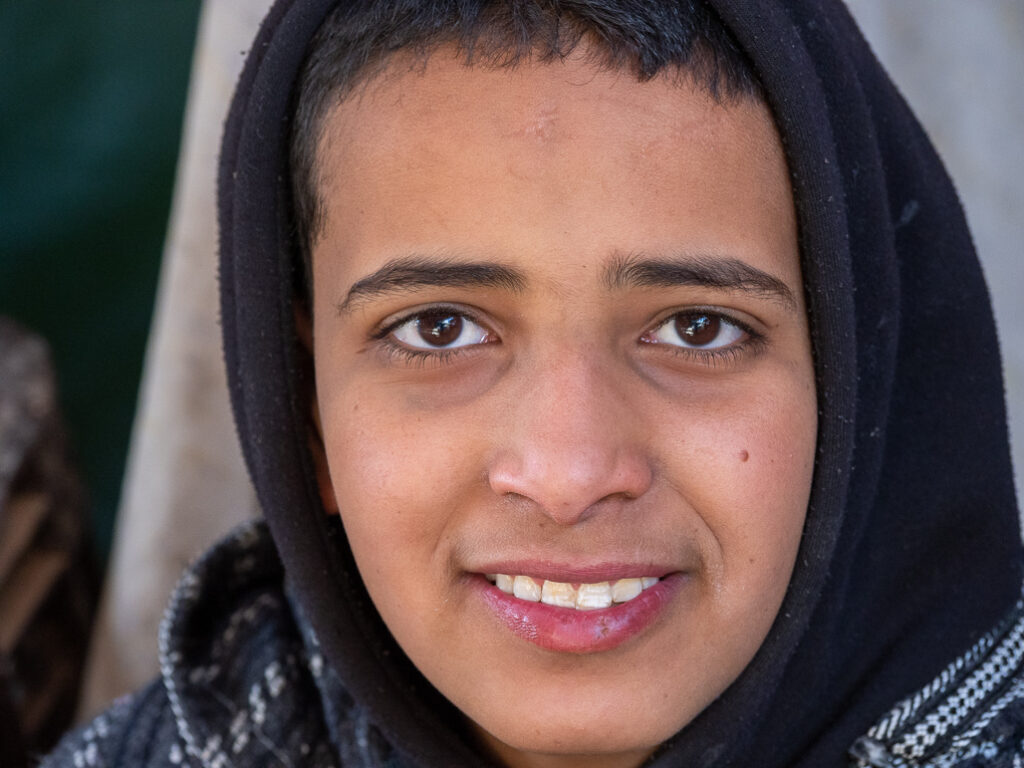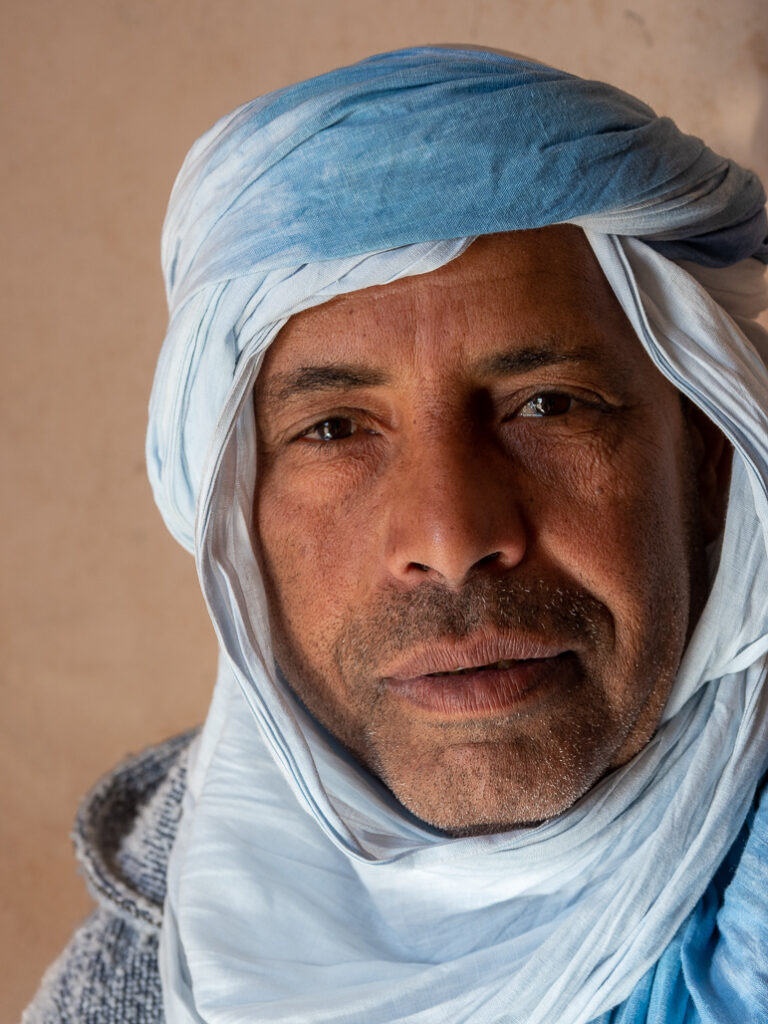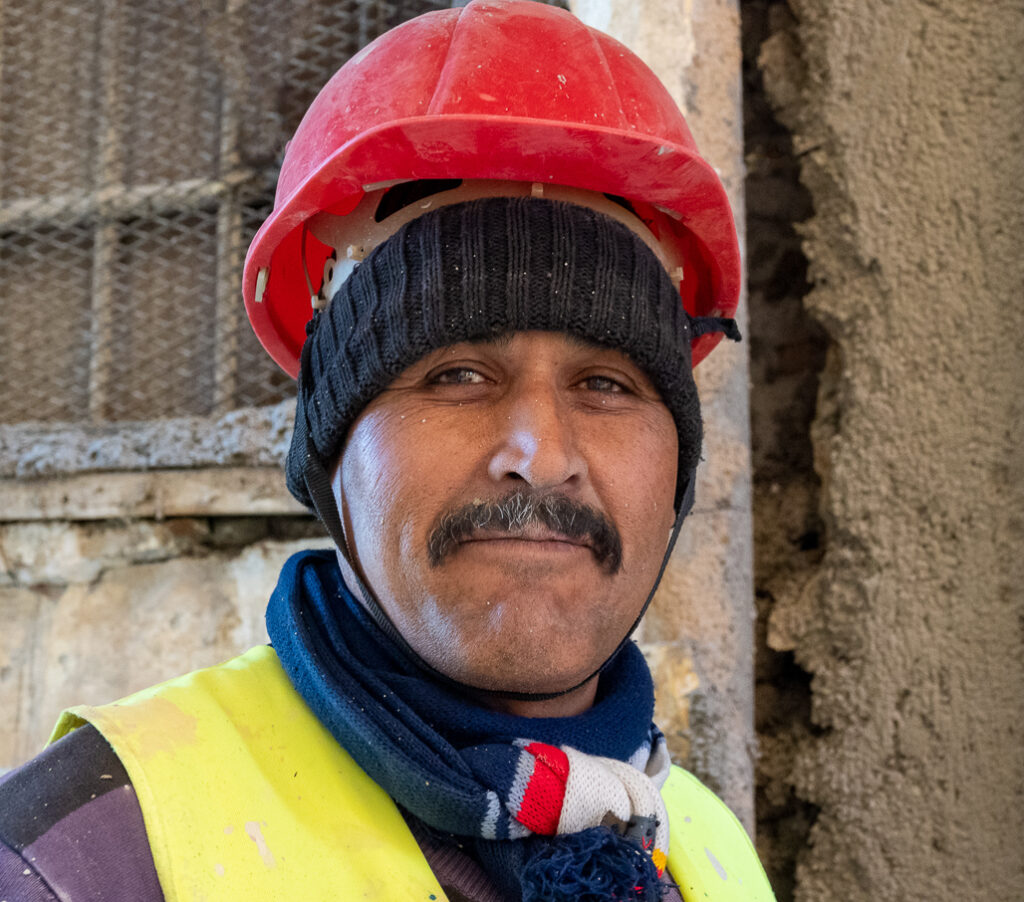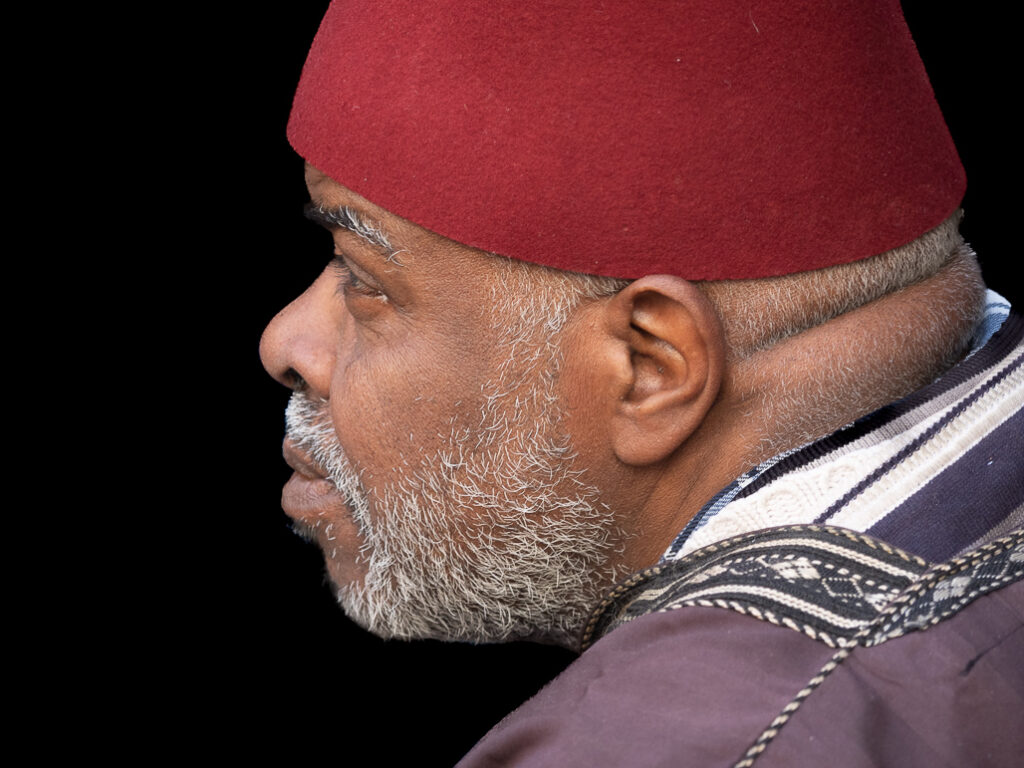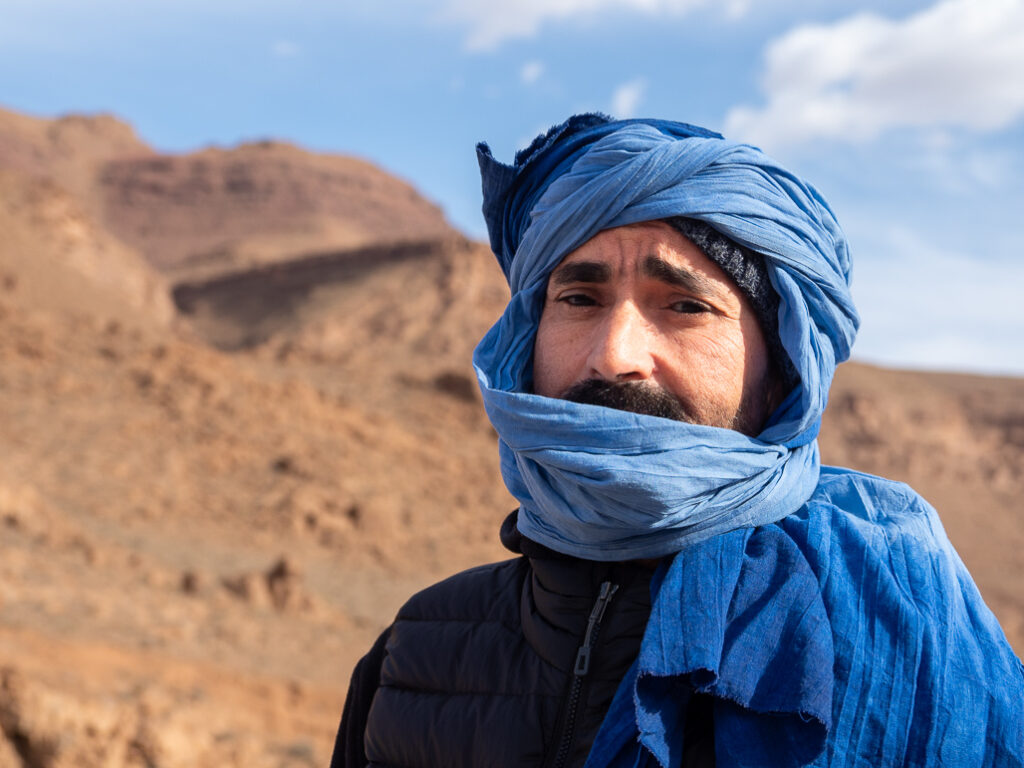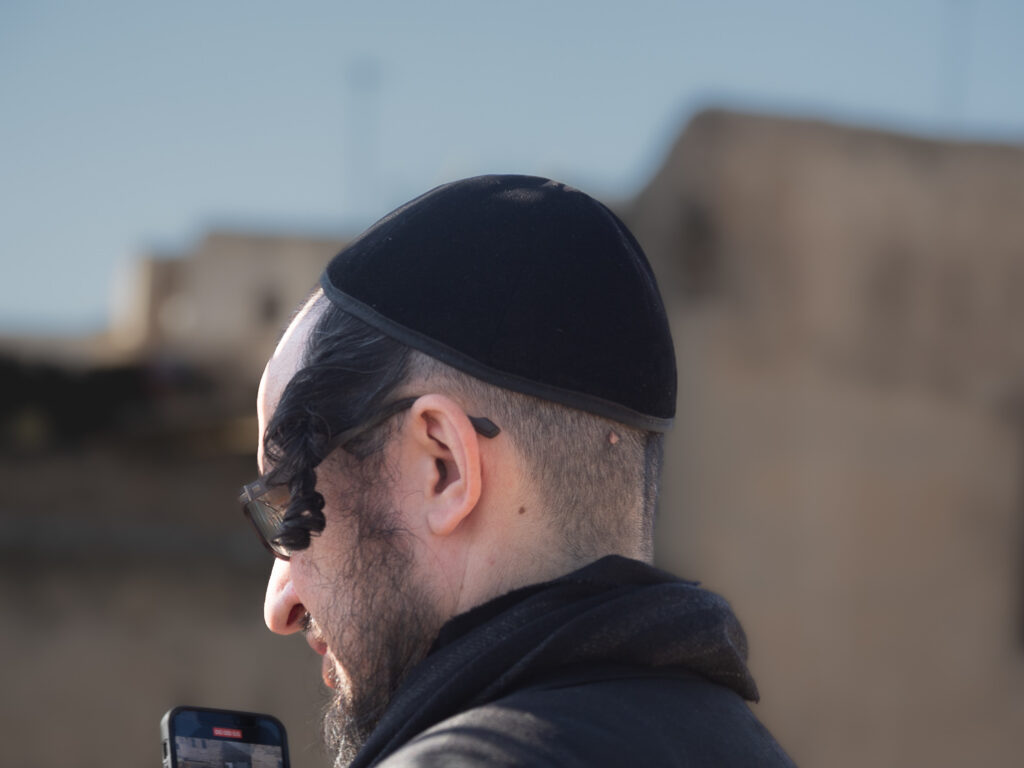 The following image is of Maalem Omar Hayat, a famous musician from Essaouira Morocco. As a couple of us rounded a corner we were looking at Omar just inside an open window. His smile was infectious. He invited us into his little shop. In fact, I have several photos of Omar and me.
Later, we mentioned the name Omar and everyone in the village and in Morocco knew Omar the musician from Essaouira. So, we just happened to meet a celebrity.