One of my favorite parts of international travel is observing and interacting with local people whether they are working, playing, shopping, strolling or just sitting and people watching themselves. Here are several people pictures of Moroccans.
This man works at a fossil factory.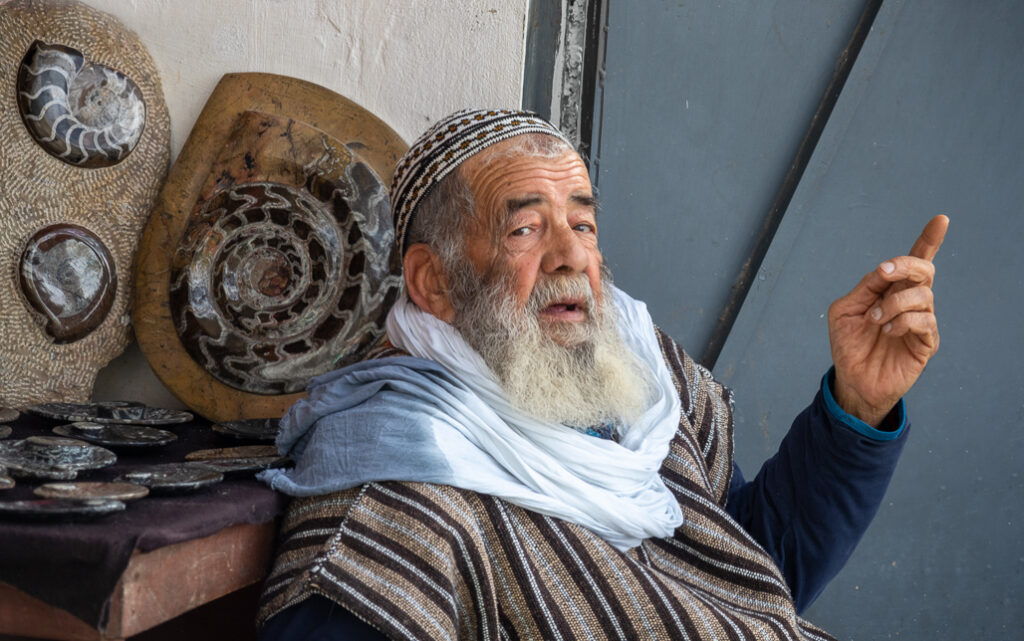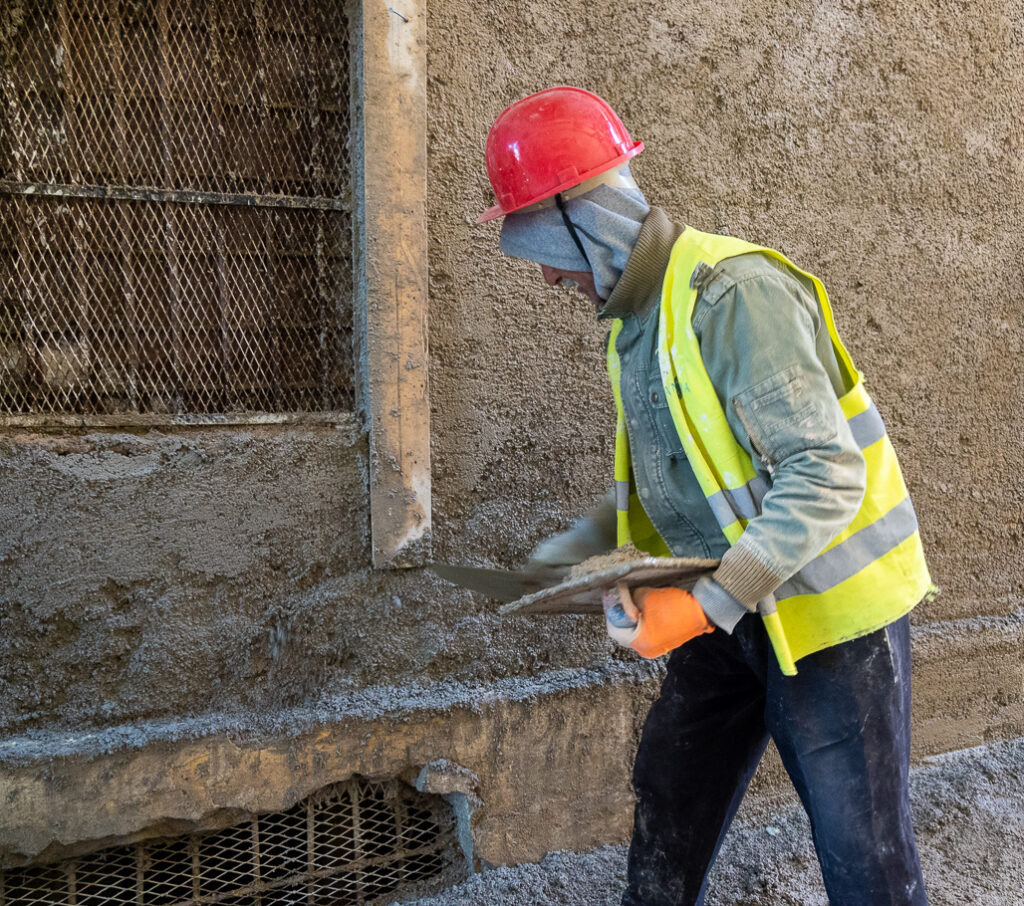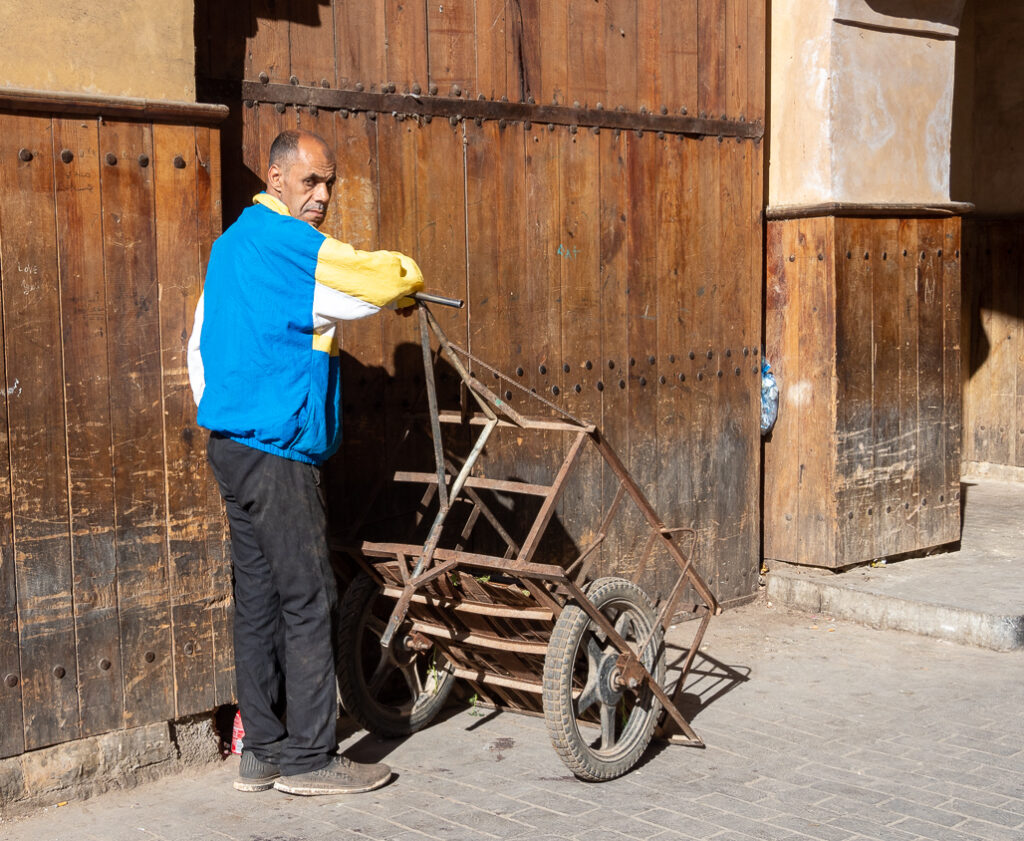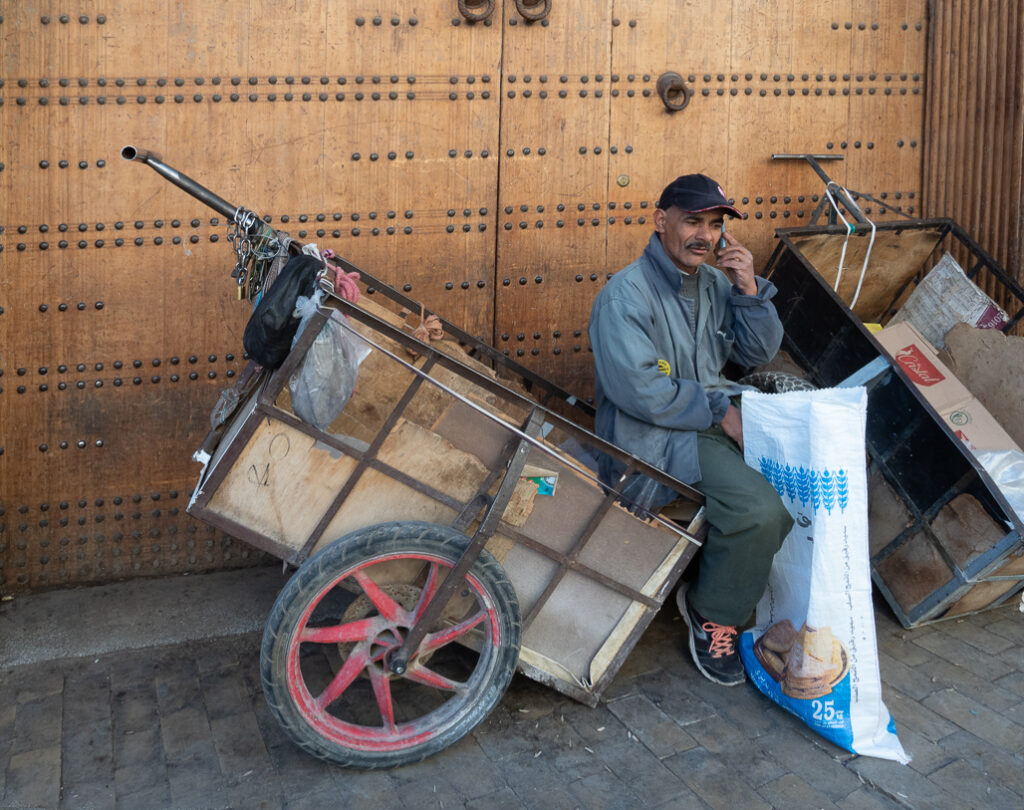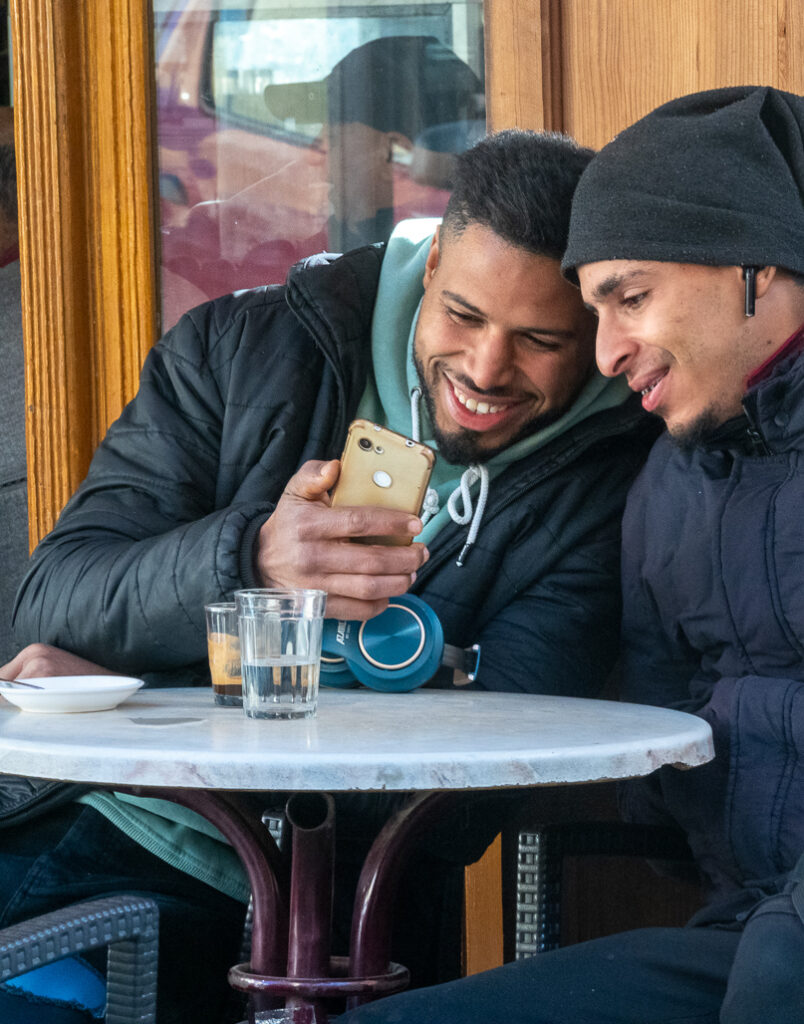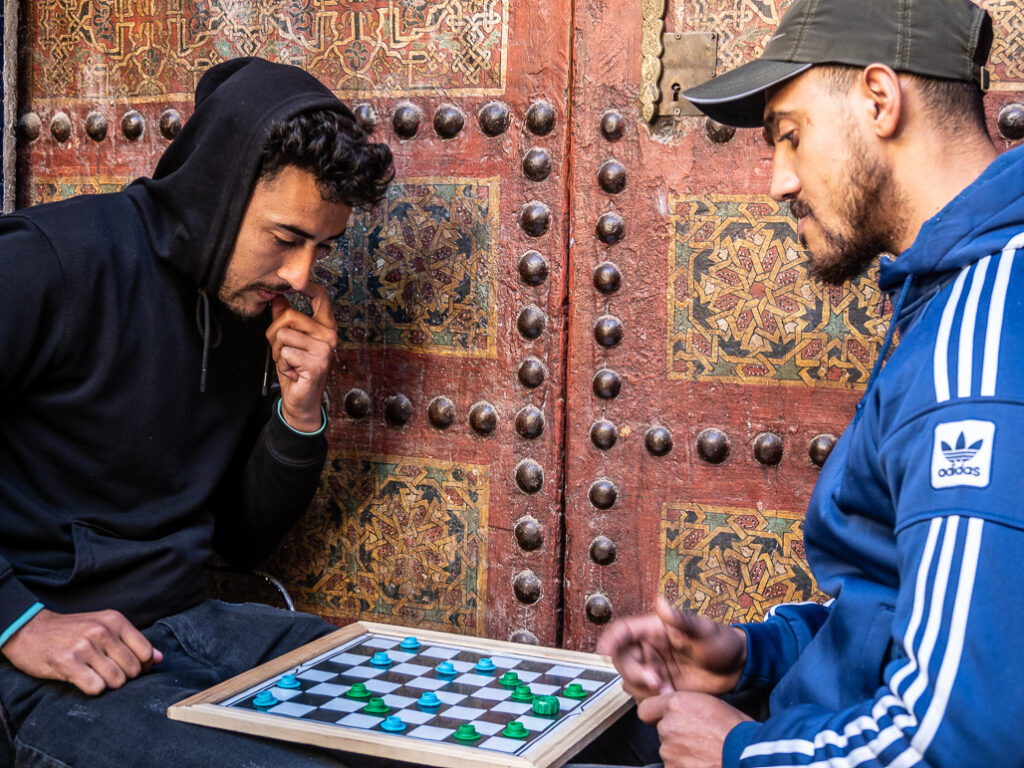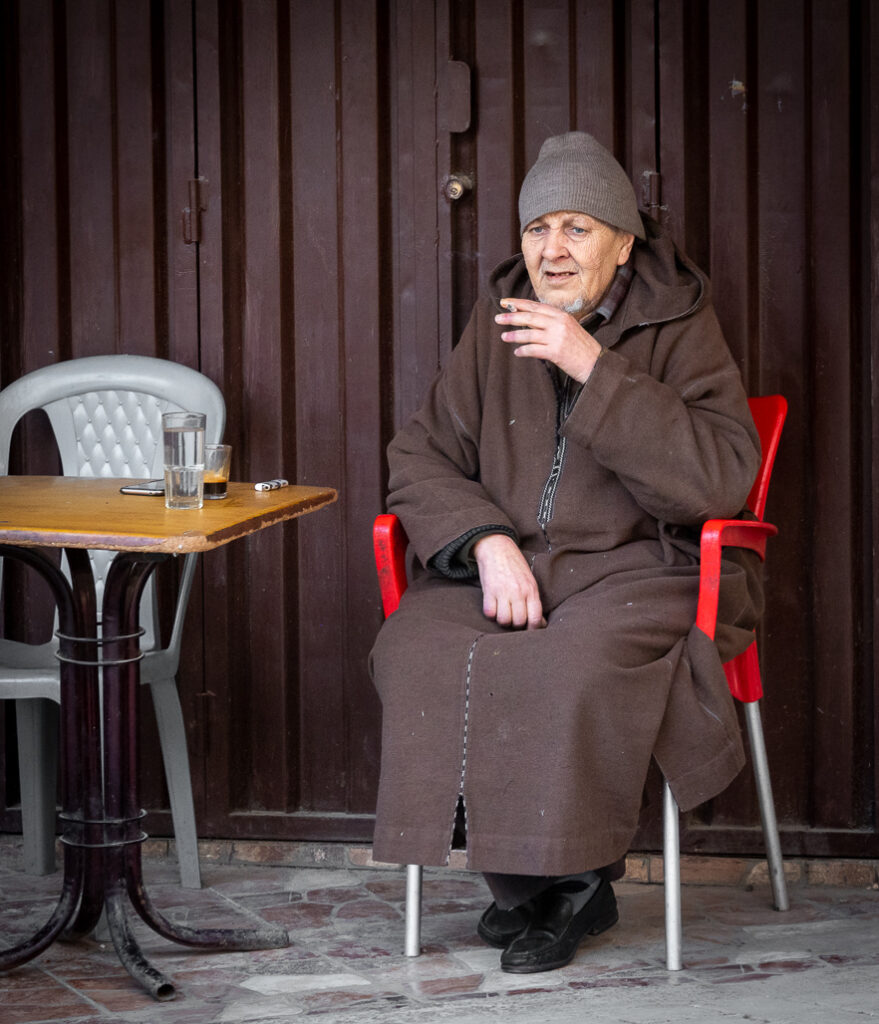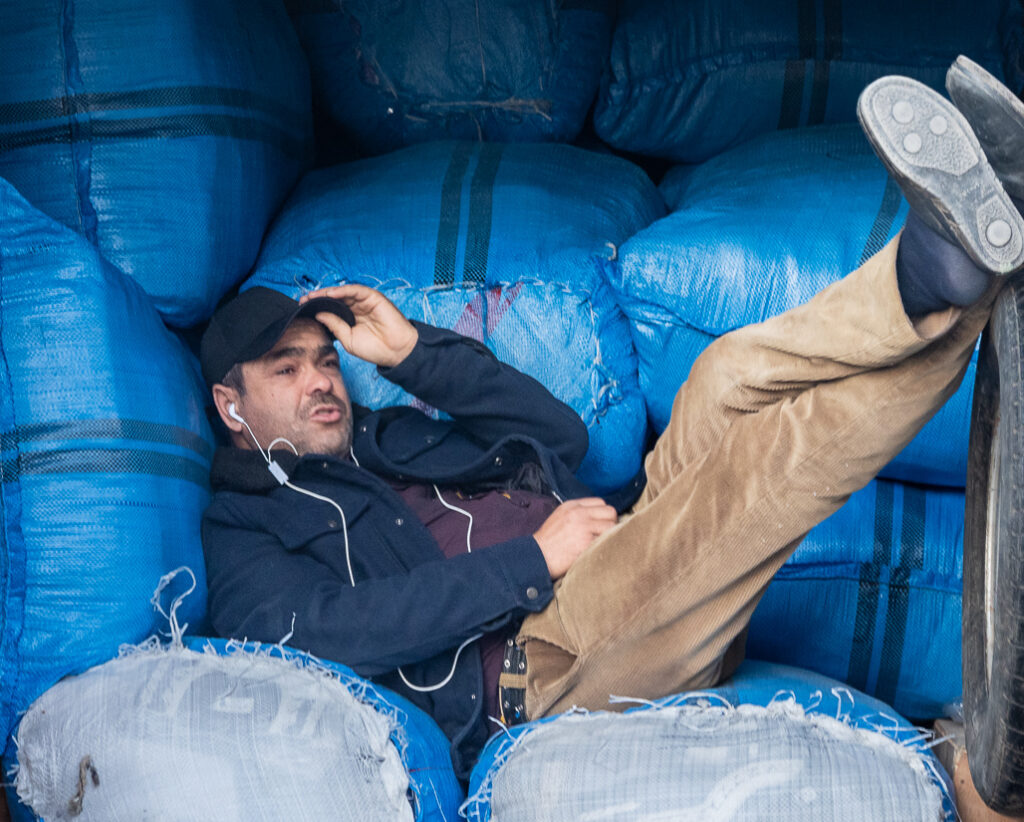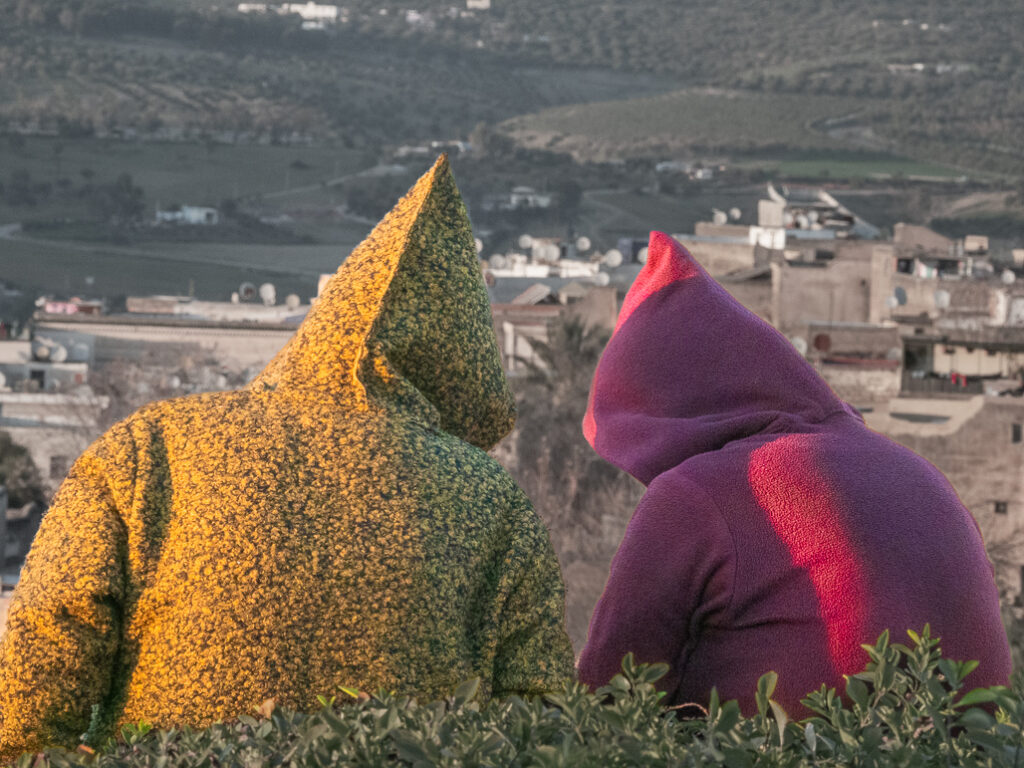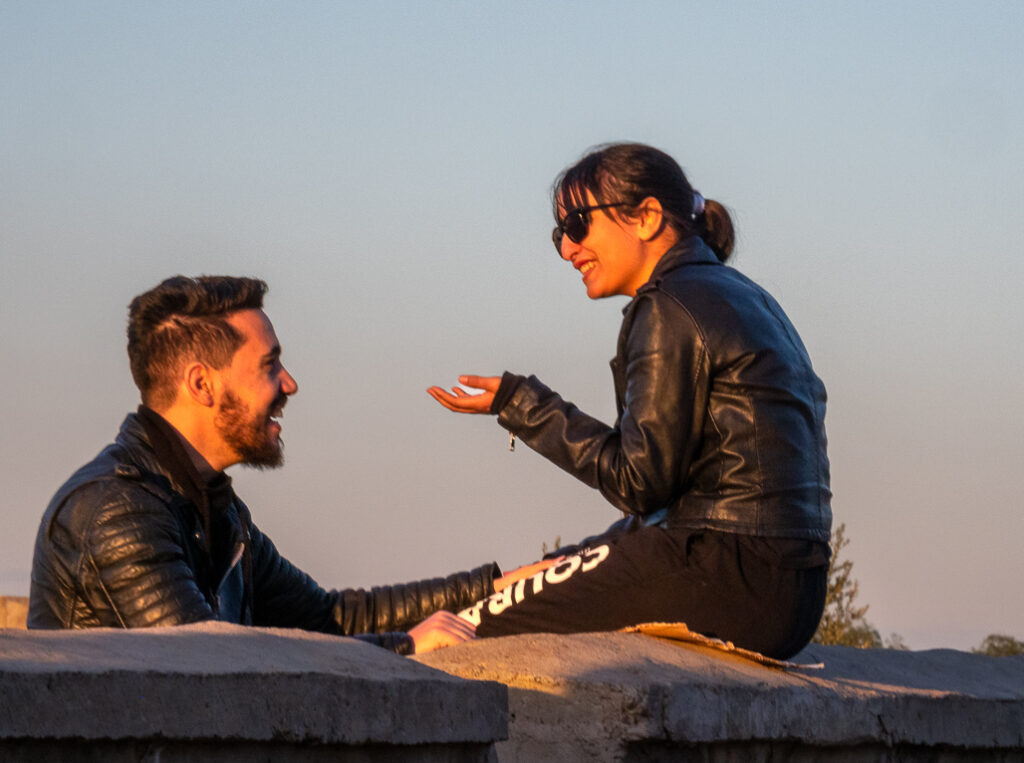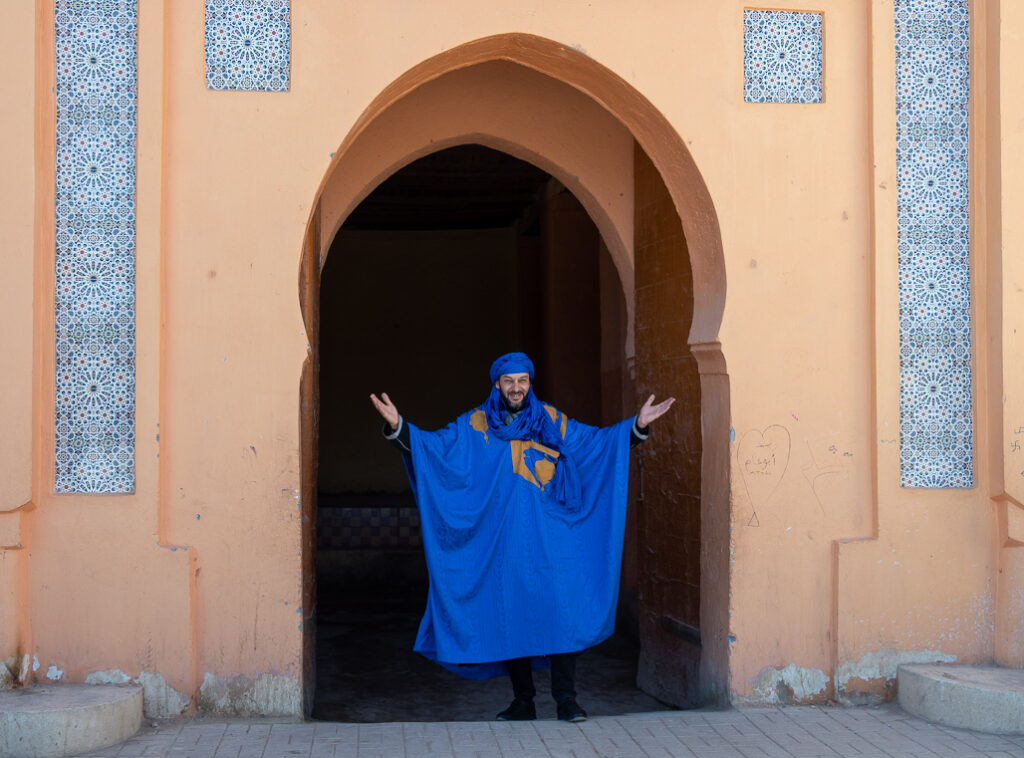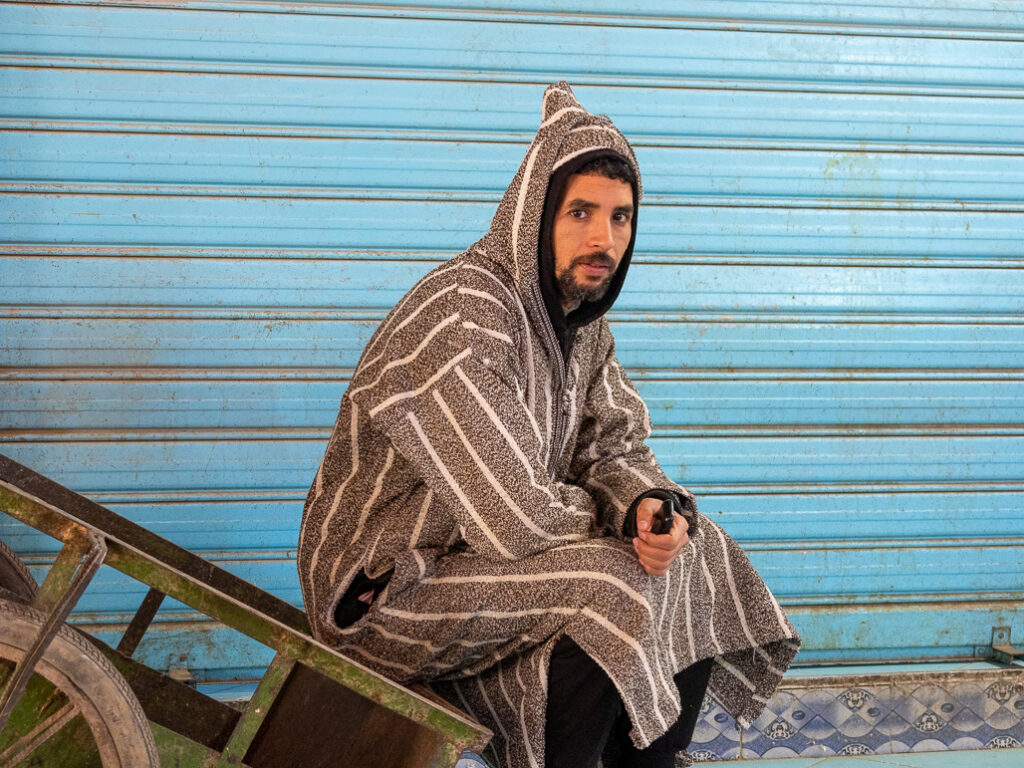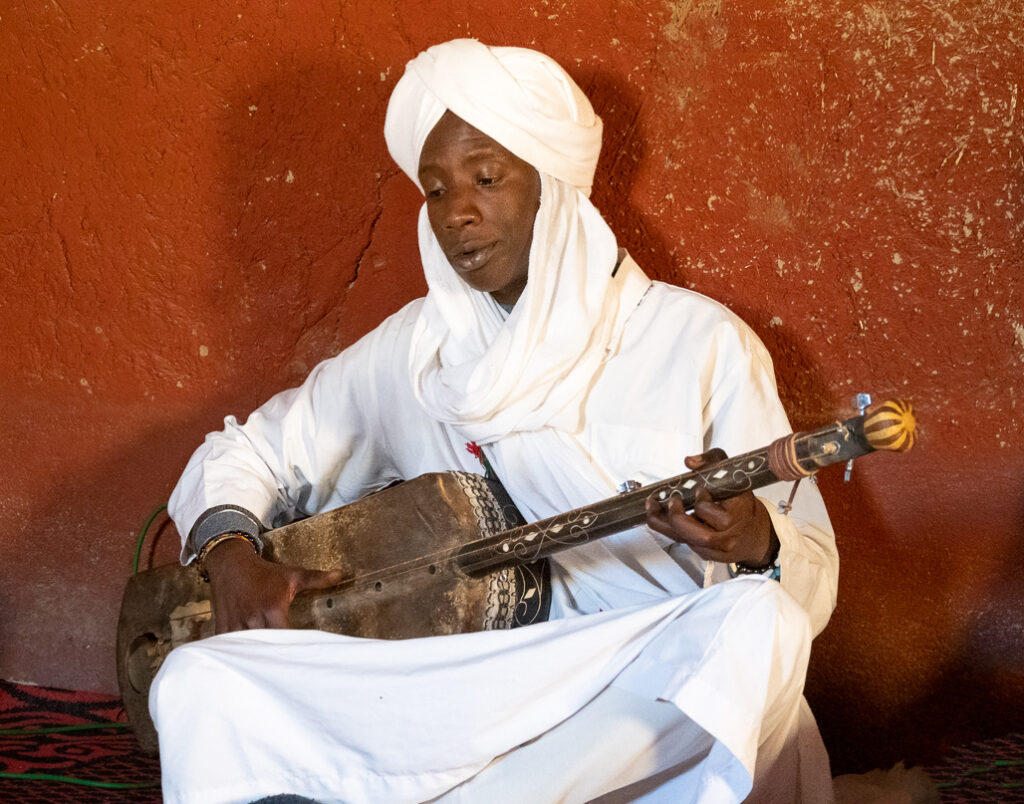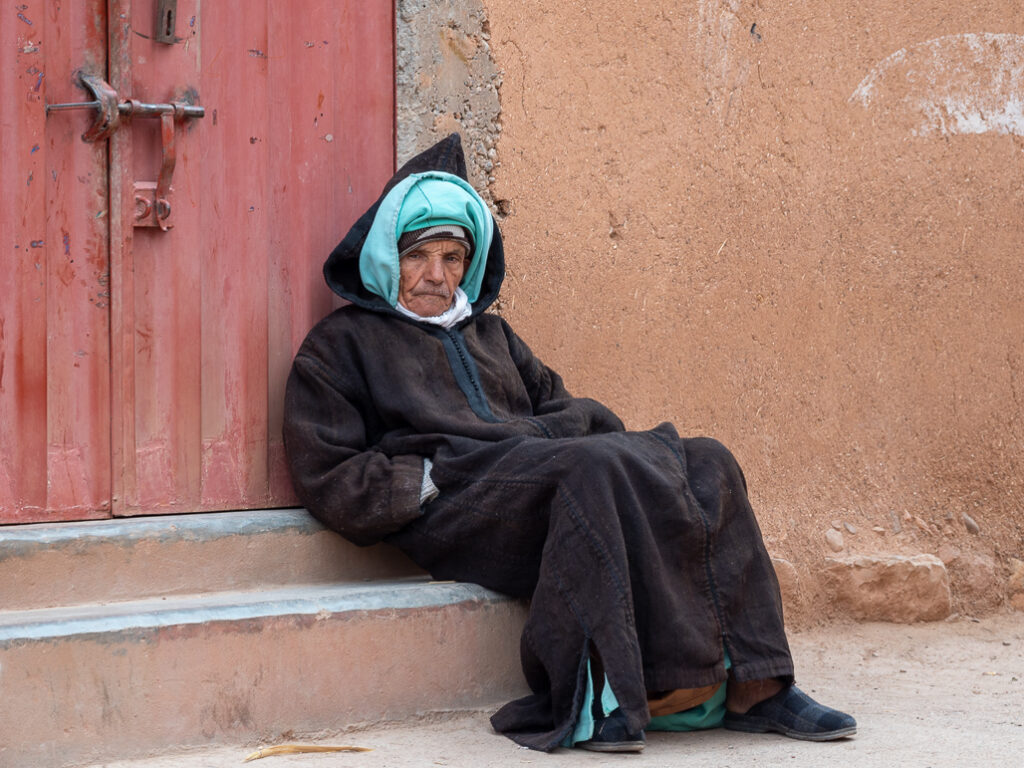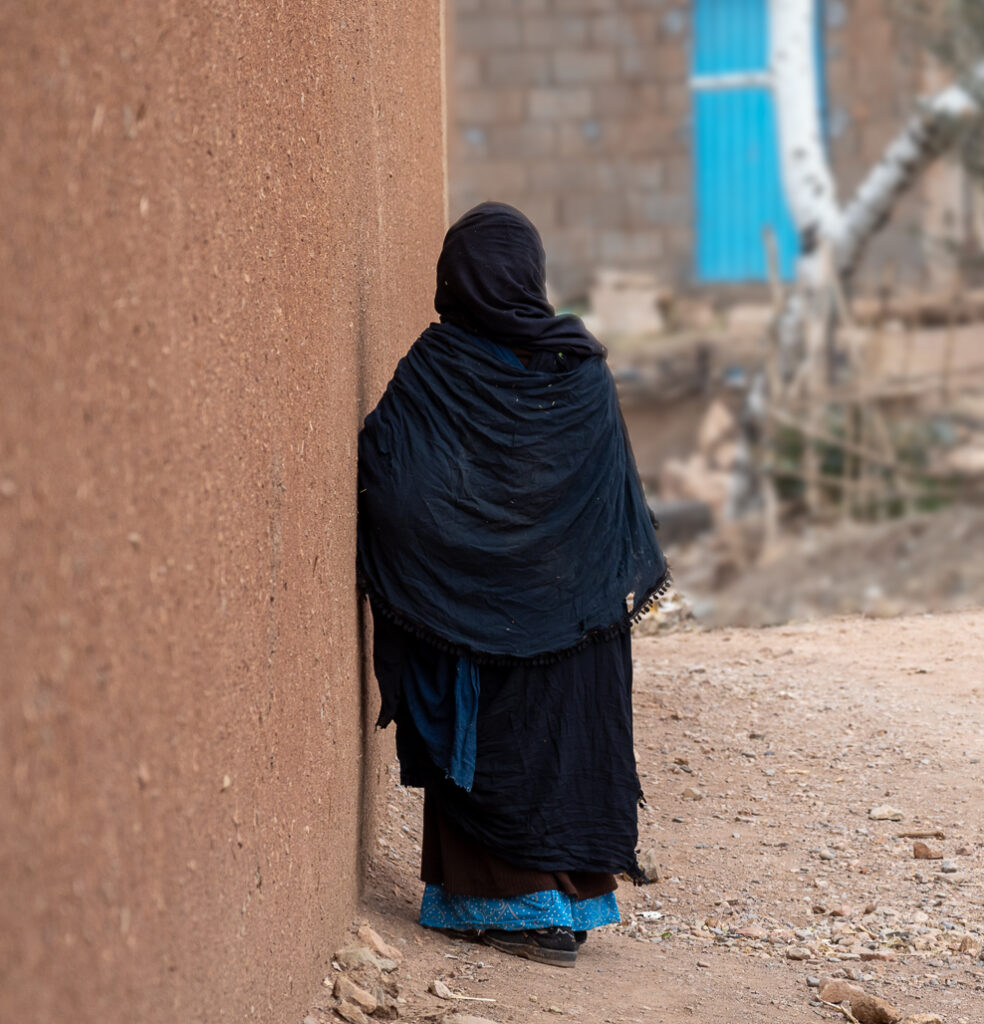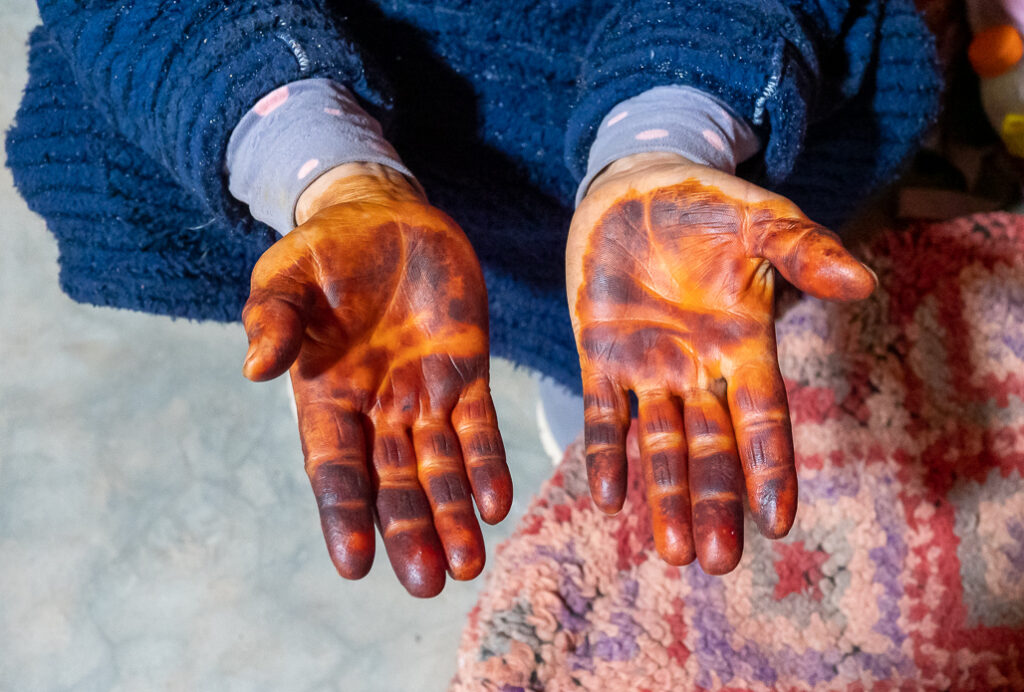 Amazing how this woman navigated to her house.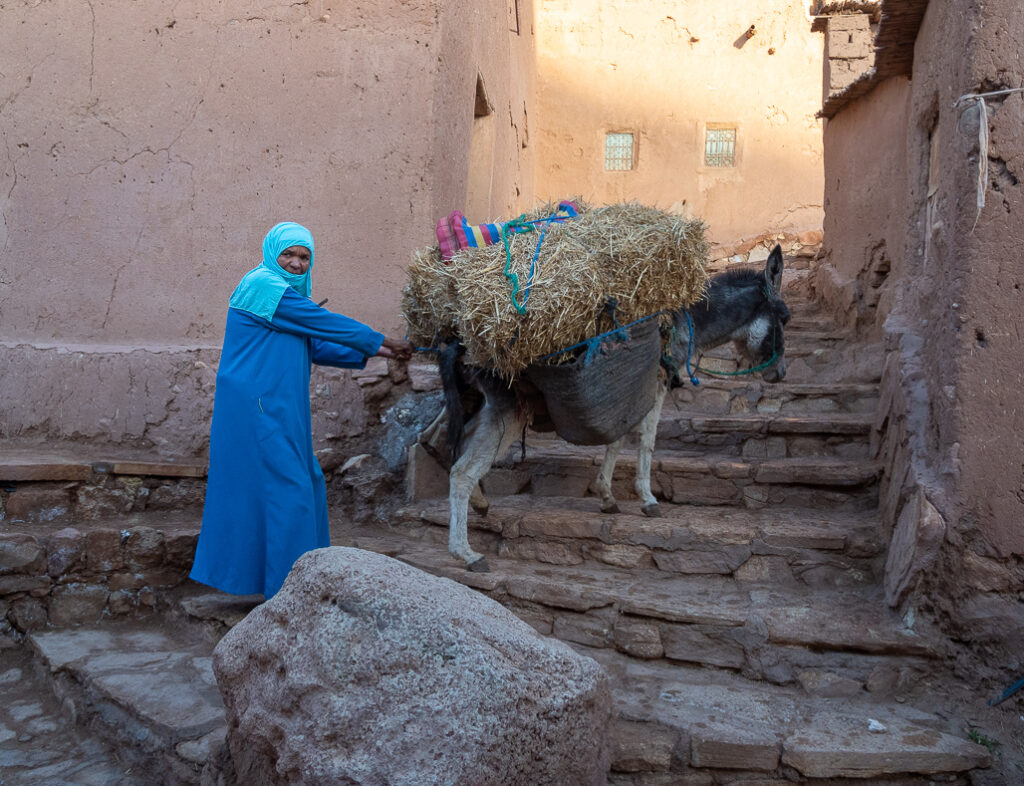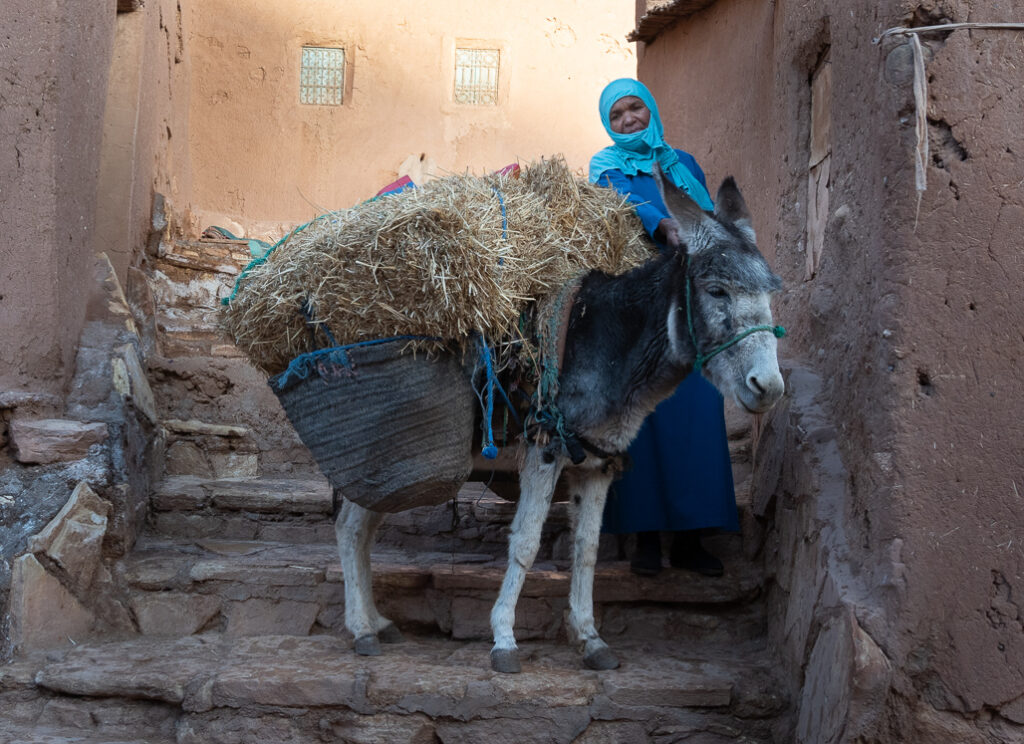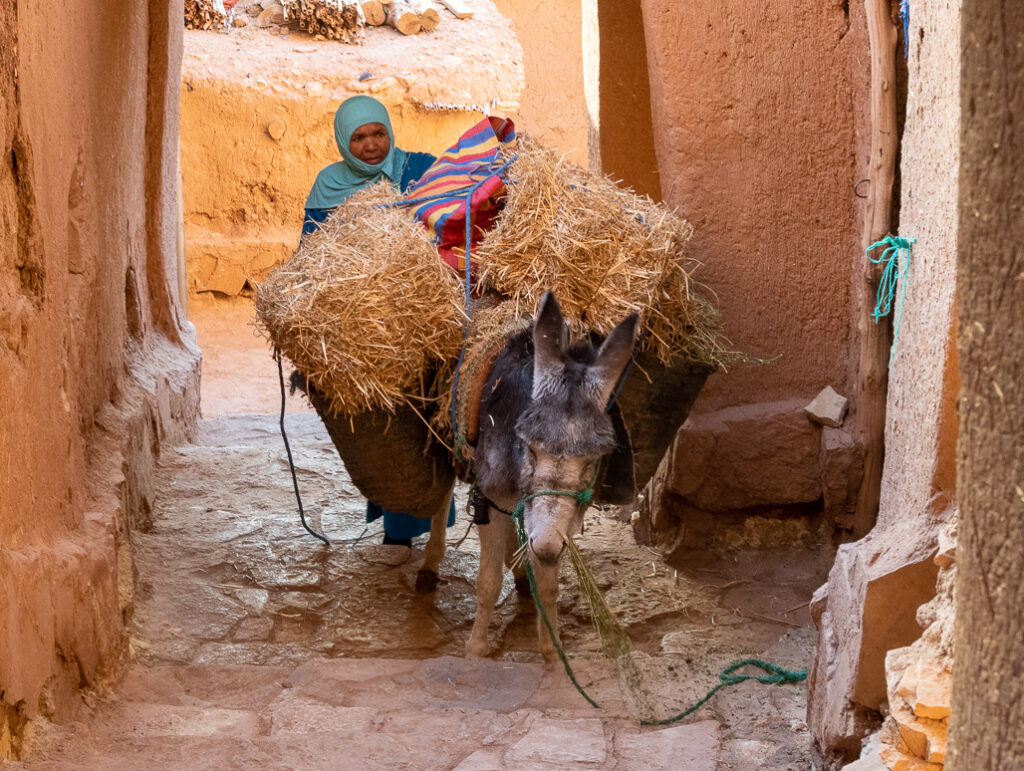 I was advised never to photograph a policeman or guard of any sort in Morocco or any country. But after passing this guy twice I really wanted to photograph his shoes. So I asked him (and he spoke English well) if I could have a photo of his shoes. He replied, "Why just my shoes? Take a photo of ALL of me." So I did. And then I asked him to smile. He said, "No, I will not smile."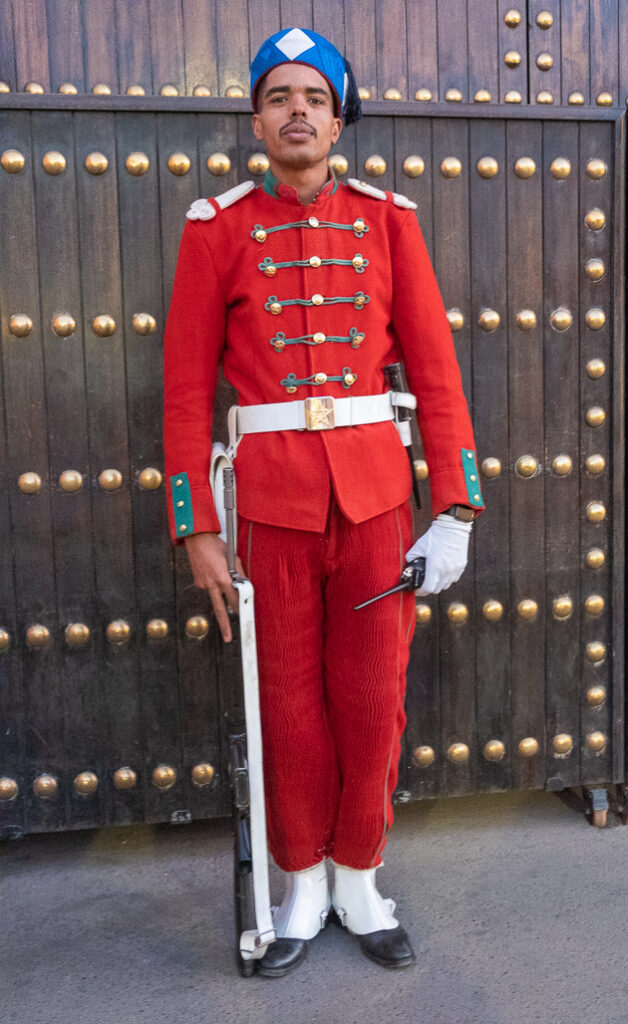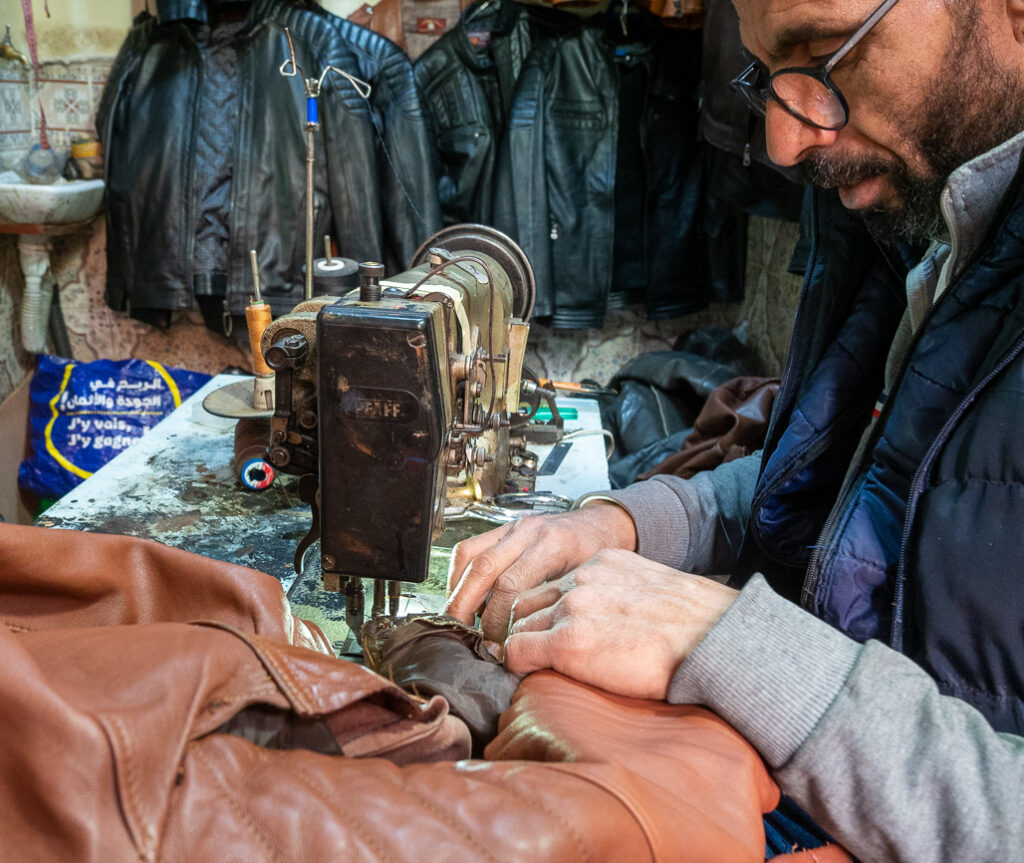 Not sure what she was posing for but I think she likes being photographed.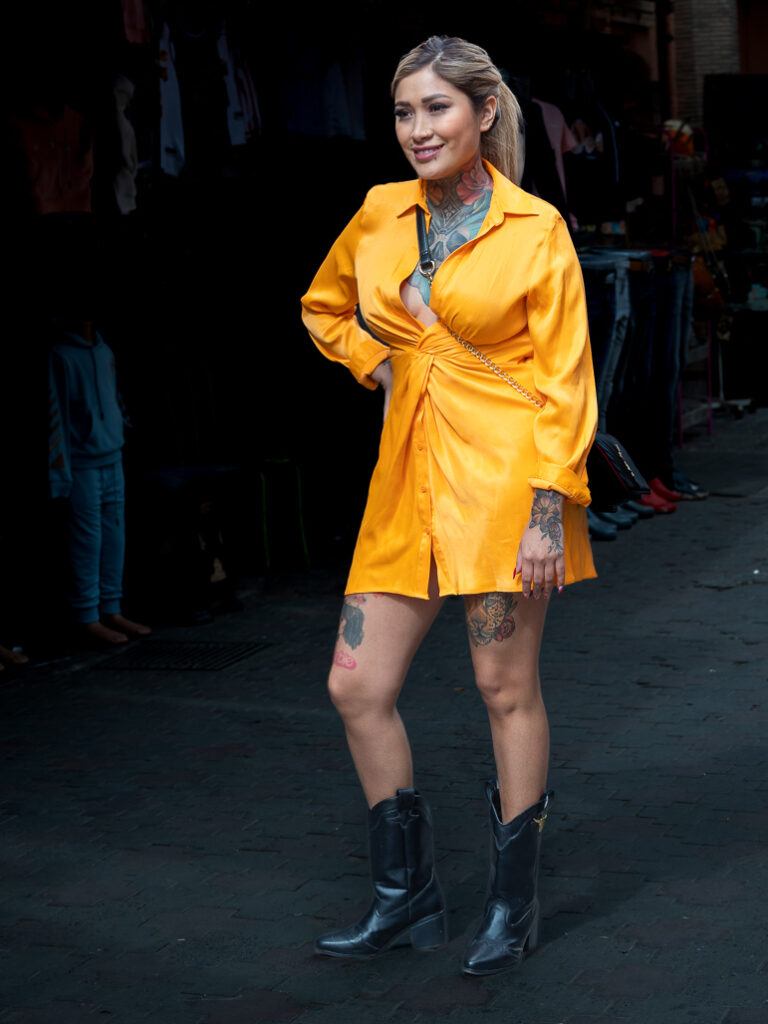 The water carrier.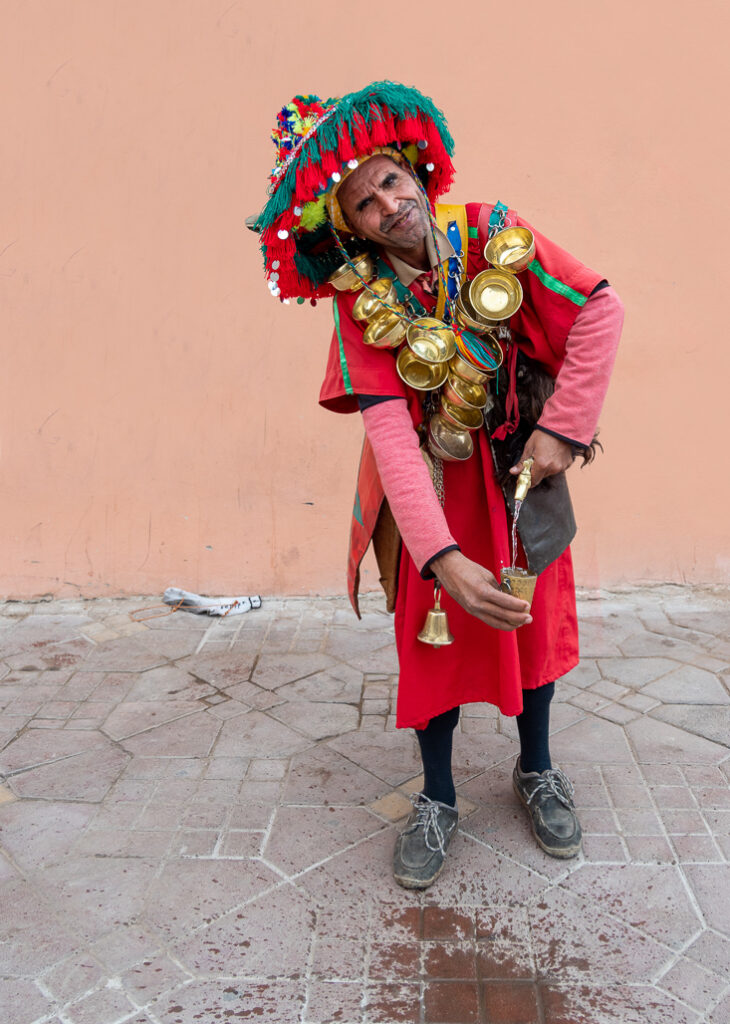 These guys were preparing appetizers for an event later in the day.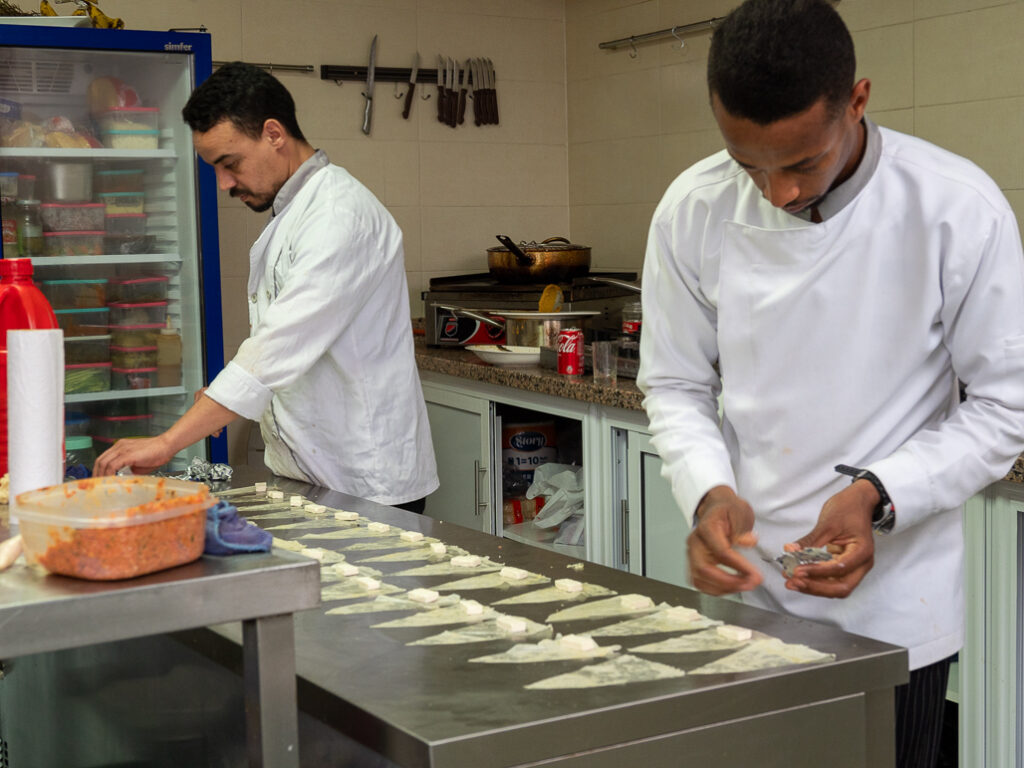 The Argan factory sales lady.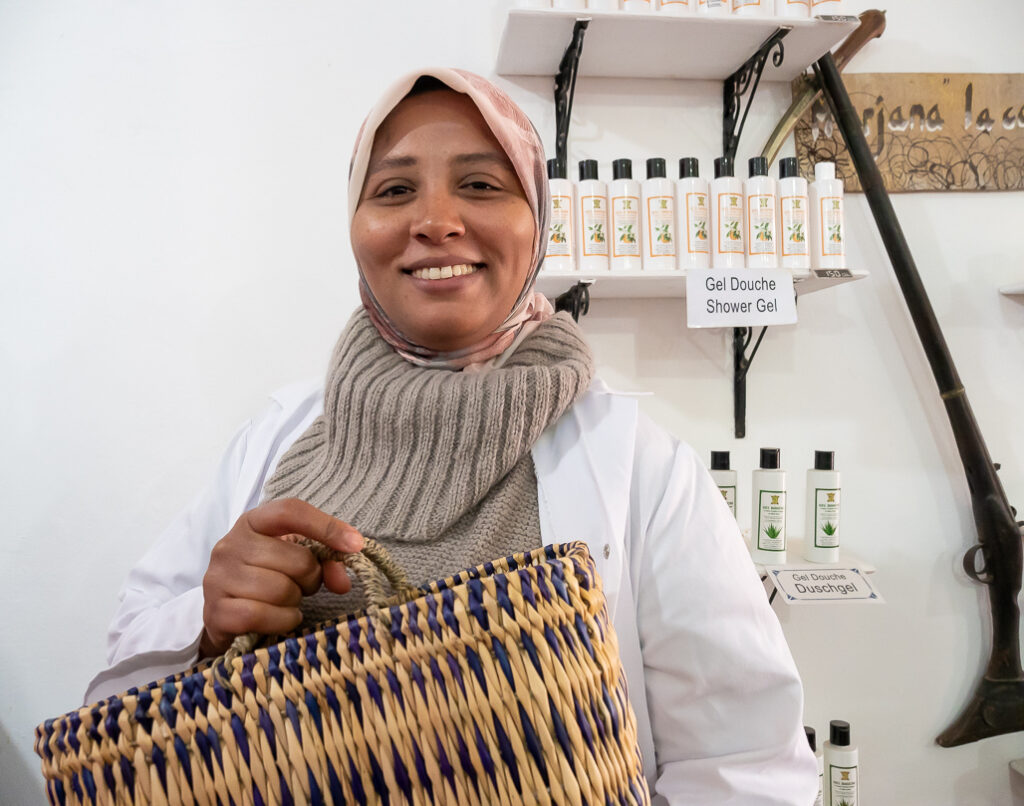 Famous singer Omar from Essaouira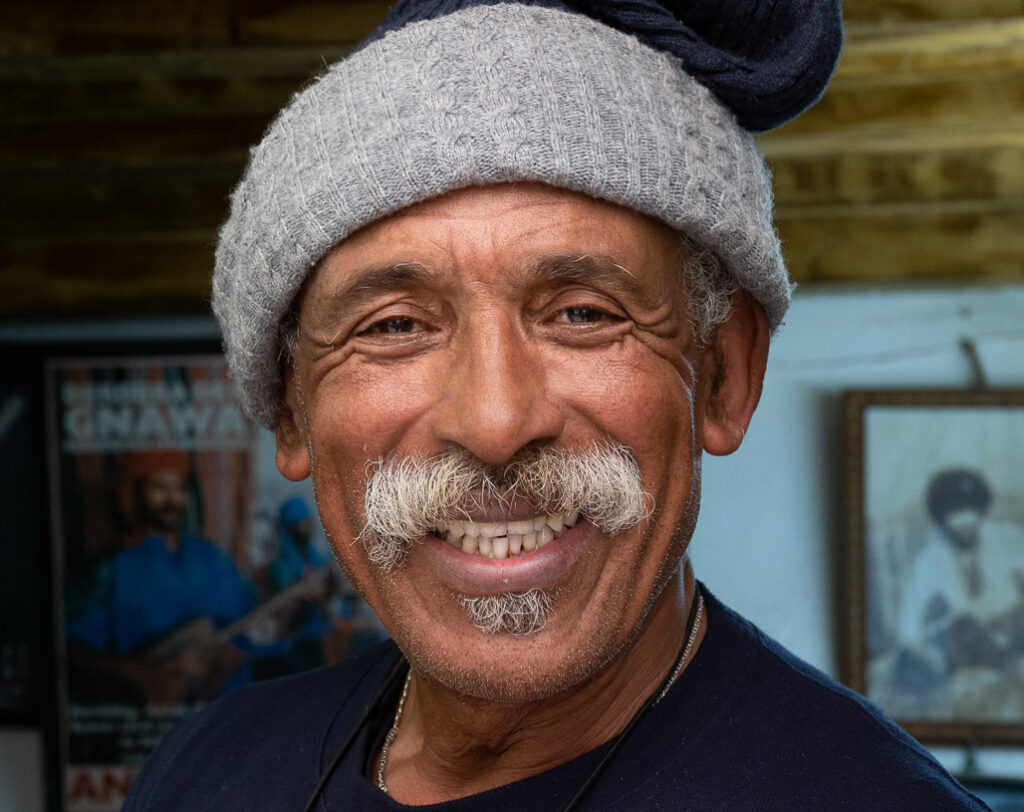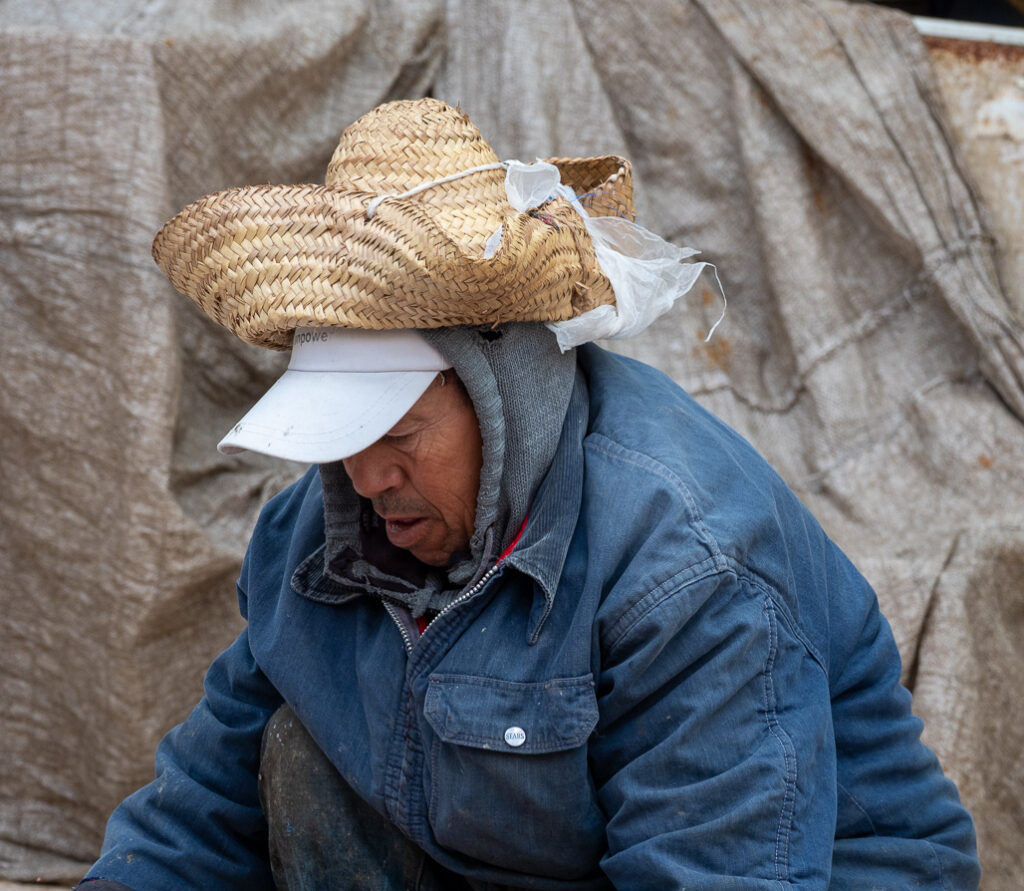 A weekly local market