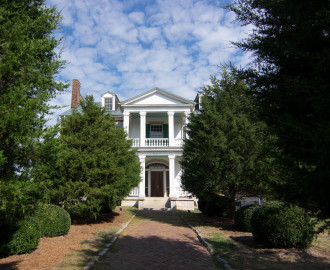 Several members of the Herb Society of Nashville participated in a garden tour of Carnton Plantation this morning....
Read More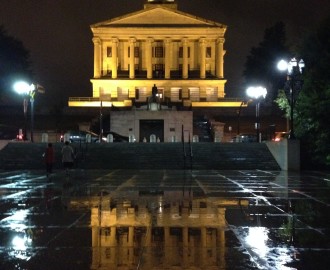 I attended the performance of Dirty Dancing at TPAC on this Friday evening. It was raining before the show. Upon leaving TPAC, and while walking back ...
Read More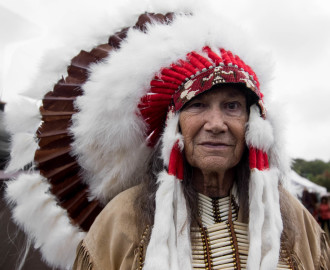 Today was the Native American Pow Wow in Mt. Juliet TN. The day was cloudy at first; then it started to drizzle; then it started to rain; then it driz...
Read More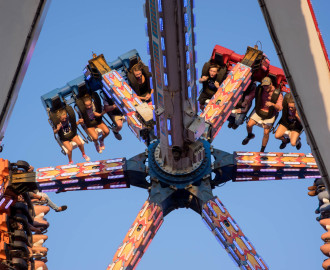 I had a great time with friends at the Wilson County Fair last evening. Three of us had and used our cameras, and the other two just enjoyed the enter...
Read More