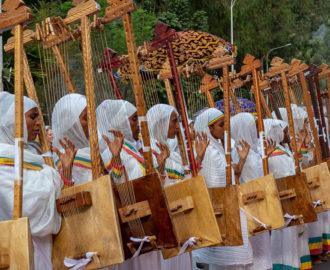 During my international travels I have been exposed to various musical performances, musical traditional events, musical instruments, and the construc...
Read More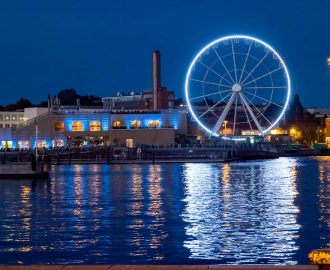 A lovely city to visit and probably a great place to live in the spring, summer, and fall before the cold dark winter. Central railway station Flowers...
Read More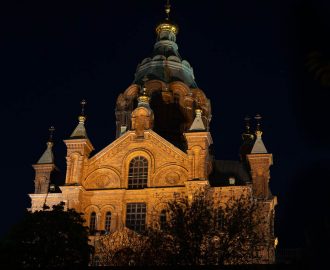 Senate Square is in the center of Helsinki – a tourist spot, a meeting spot, a place to view history and people enjoying this beautiful city in ...
Read More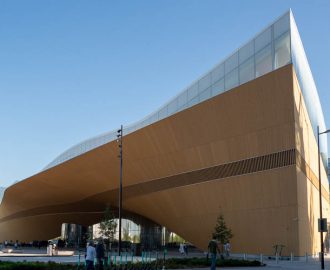 The Oodi Library in Helsinki was voted the best new library in the world for 2019. It is a truly amazing space. It is free for everyone and has featur...
Read More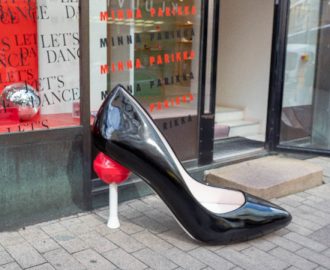 Markets, shops, and eating venues in Helsinki are varied. September is the end of warm weather so people spend as much time outside and in the sun as ...
Read More