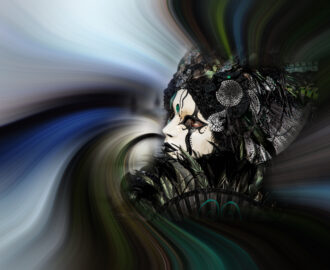 These creations were all made from images taken in Venice Italy during Carnivale. The twirl technique produces a creative effect....
Read More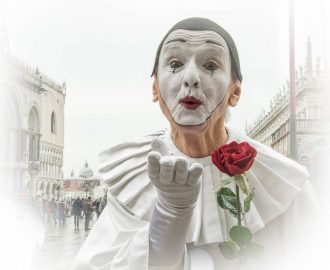 I traveled to Venice Italy two years ago to experience the spectacular event called CARNIVALE. Just yesterday we heard in the news that the rest of th...
Read More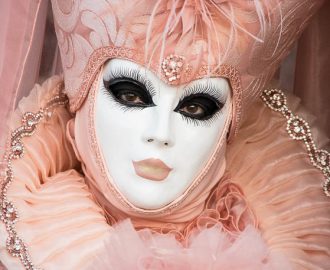 Most of these photos were taken early in the morning (just before sunrise) in Piazza San Marco in Venice Italy during Carnivale 2018 &nb...
Read More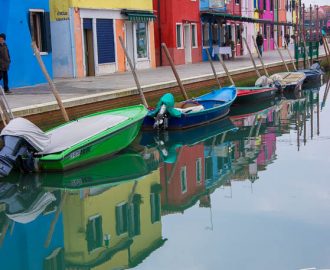 Burano is a quaint island near Venice Italy known for its lace making factories. There are beautifully painted houses on small alleyways and along can...
Read More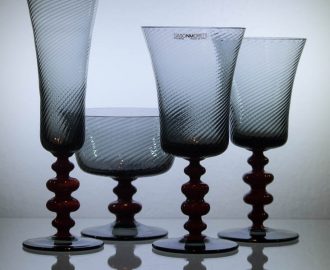 Murano is a small island near Venice Italy that is known for its amazing glass blowing factories. This one was rejected! &...
Read More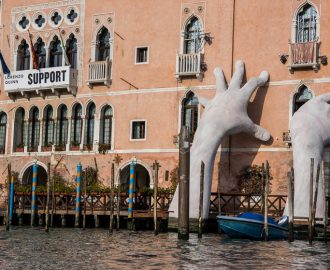 Venice Italy is a magical place but it is especially during Carnivale. Rialto Bridge Piazza San Marco Grand Canal Marco and Mikayla – our models...
Read More