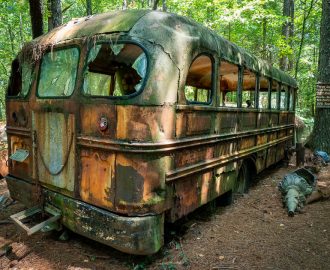 More rust and many more old cars in this fascinating place…...
Read More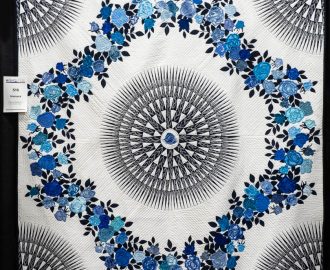 Quilt Show – Paducah 2018 Paducah Kentucky is known as Quilt City USA. These quilts are made by people from all over the world and they are out ...
Read More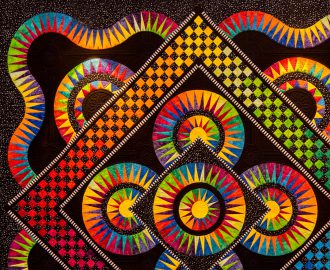 I was invited by a friend to attend a quilt show in Chattanooga. Here are some of the quilts displayed. To view a slideshow of these quilts with accom...
Read More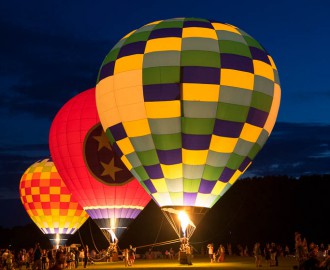 This annual balloon festival in Decatur Alabama is free. There were lots of people all enjoying watching the balloons in various stages of flight. Lat...
Read More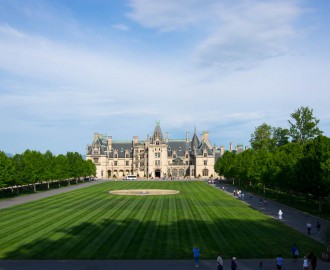 We had a tour first of the gardens at the Biltmore Estate in Asheville NC.      The gardens are separated into Garden Rooms. You cannot see one whe...
Read More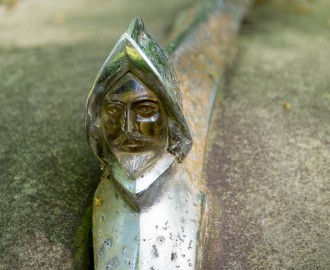 Members of the Nashville Photography Club took a trip to Old Car City in White Georgia. Miles and miles of old rusted cars. You just have to be carefu...
Read More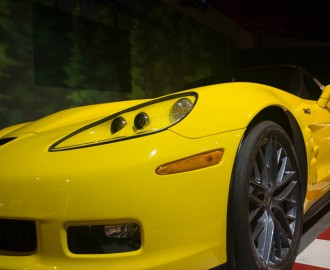 Several Nashville Photography Club members went on an outing today to the Corvette Museum in Bowling Green Kentucky today. After the drive nort...
Read More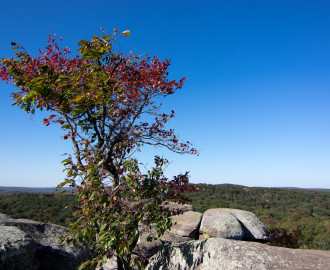 Several members of the Nashville Photography Club traveled to Cave-In-Rock IL for a weekend of photography and fun on Friday the 23rd. We stayed in ca...
Read More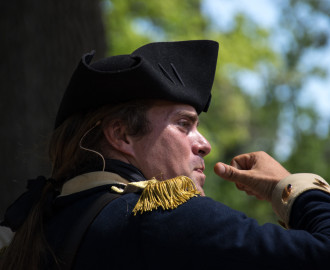 Colonial Williamsburg was the site of the Herb Society conference in May 2015. Daily reenactments were amazing, realistic, and inspiring. These first ...
Read More