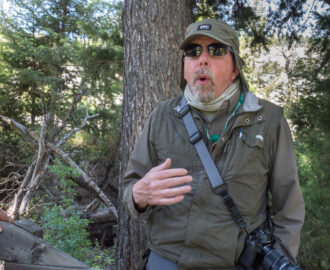 There is no excerpt because this is a protected post....
Read More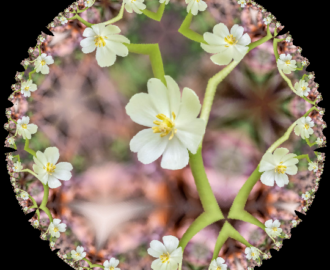 I found this clock at a local junkyard, then did a bit of photo embellishment. This set of door handles is in downtown Springfield TN. I then used the...
Read More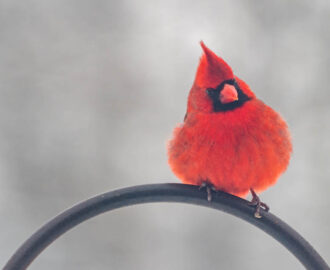 During the pandemic and in winter with a big snow storm I have been able to learn about and watch birds in my front yard....
Read More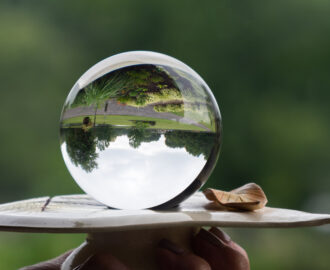 A lensball is a clear glass ball through which you can photograph just about anything. The resulting photos are fascinating and the techniques for mak...
Read More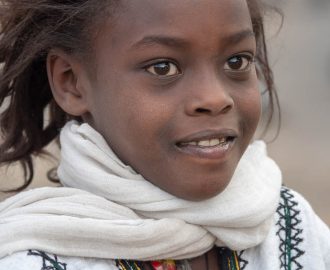 Kids are kids! Yes, adorable, creative, curious and great fun to photograph. See here kids in Cambodia, Myanmar (Burma), Tanzania, India, Cuba, Peru, ...
Read More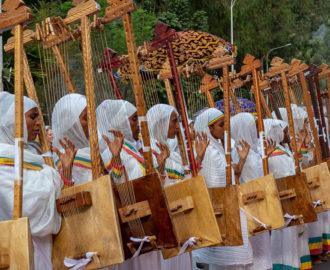 During my international travels I have been exposed to various musical performances, musical traditional events, musical instruments, and the construc...
Read More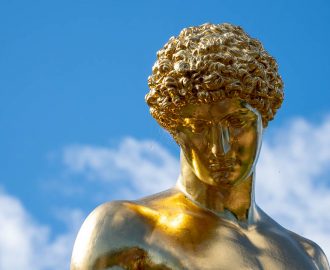 I am fortunate to have visited all seven of the world's continents. At this time during the worldwide pandemic I often think of all the places I...
Read More