I found this clock at a local junkyard, then did a bit of photo embellishment.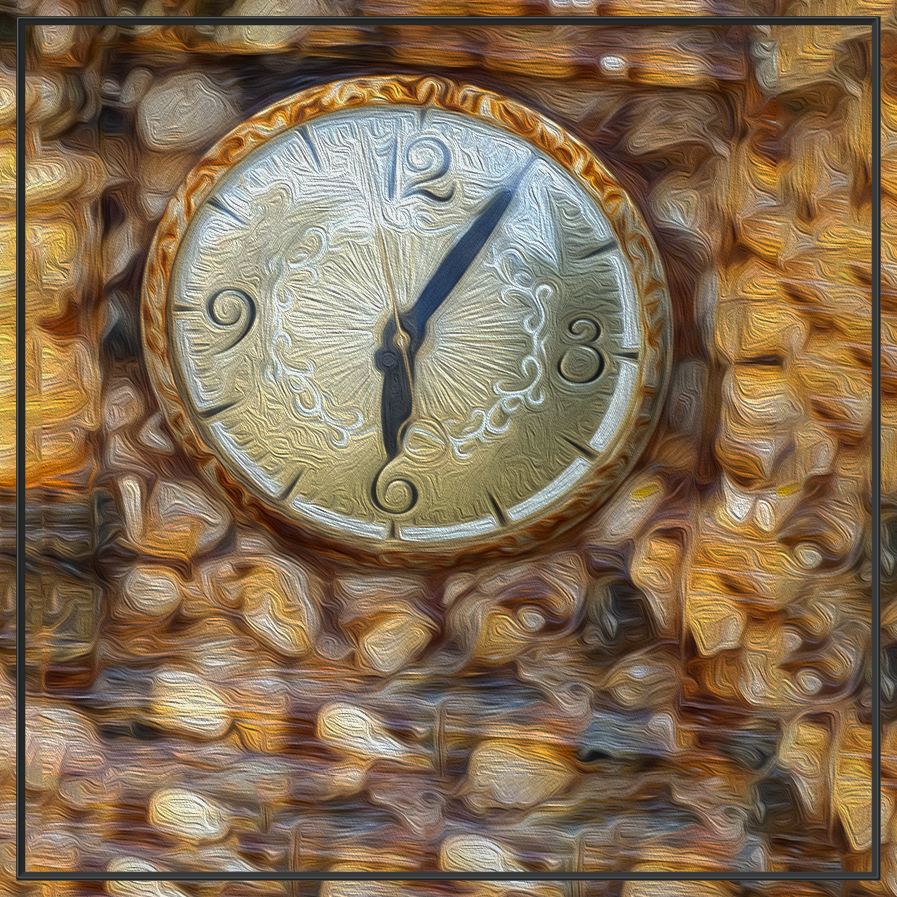 This set of door handles is in downtown Springfield TN. I then used the image to create some more fun embellishments… see below.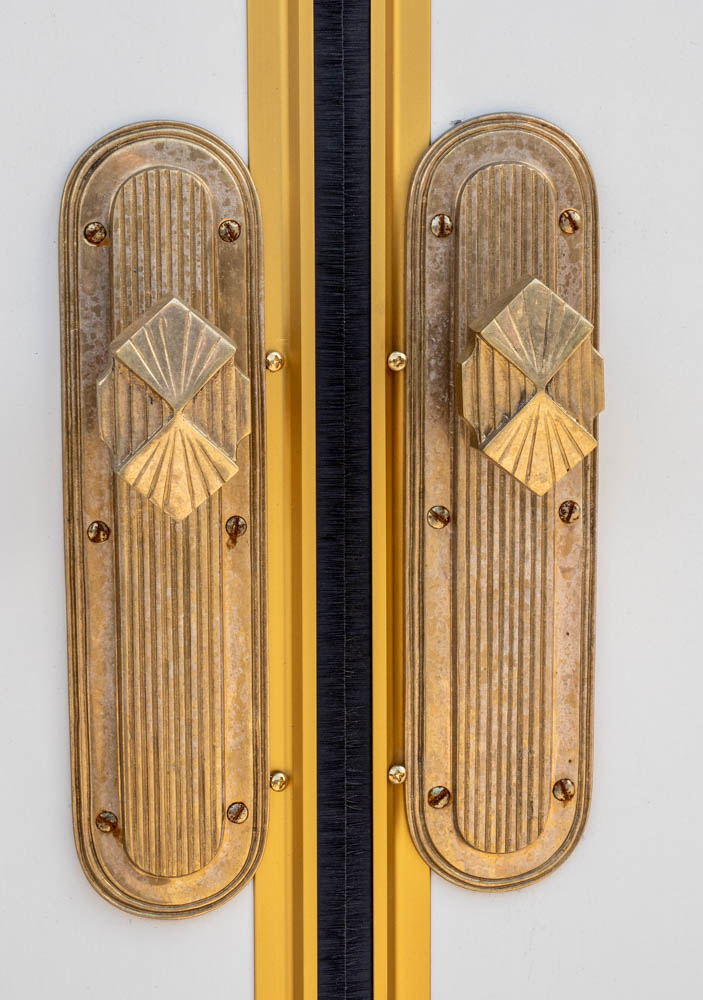 Following are two orbs made from the door handles.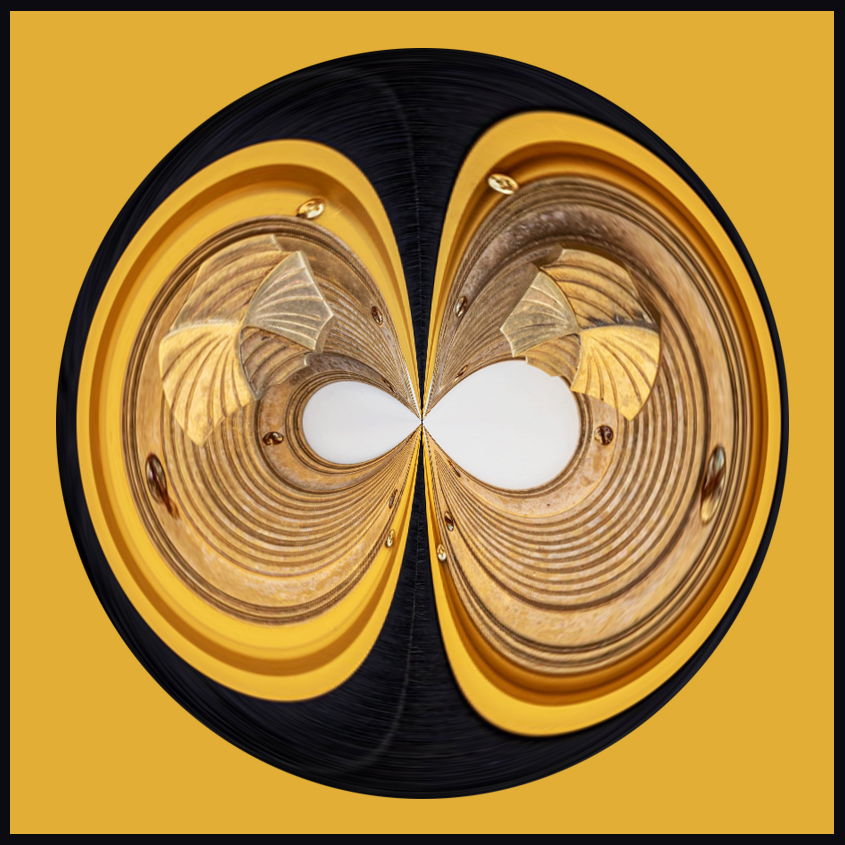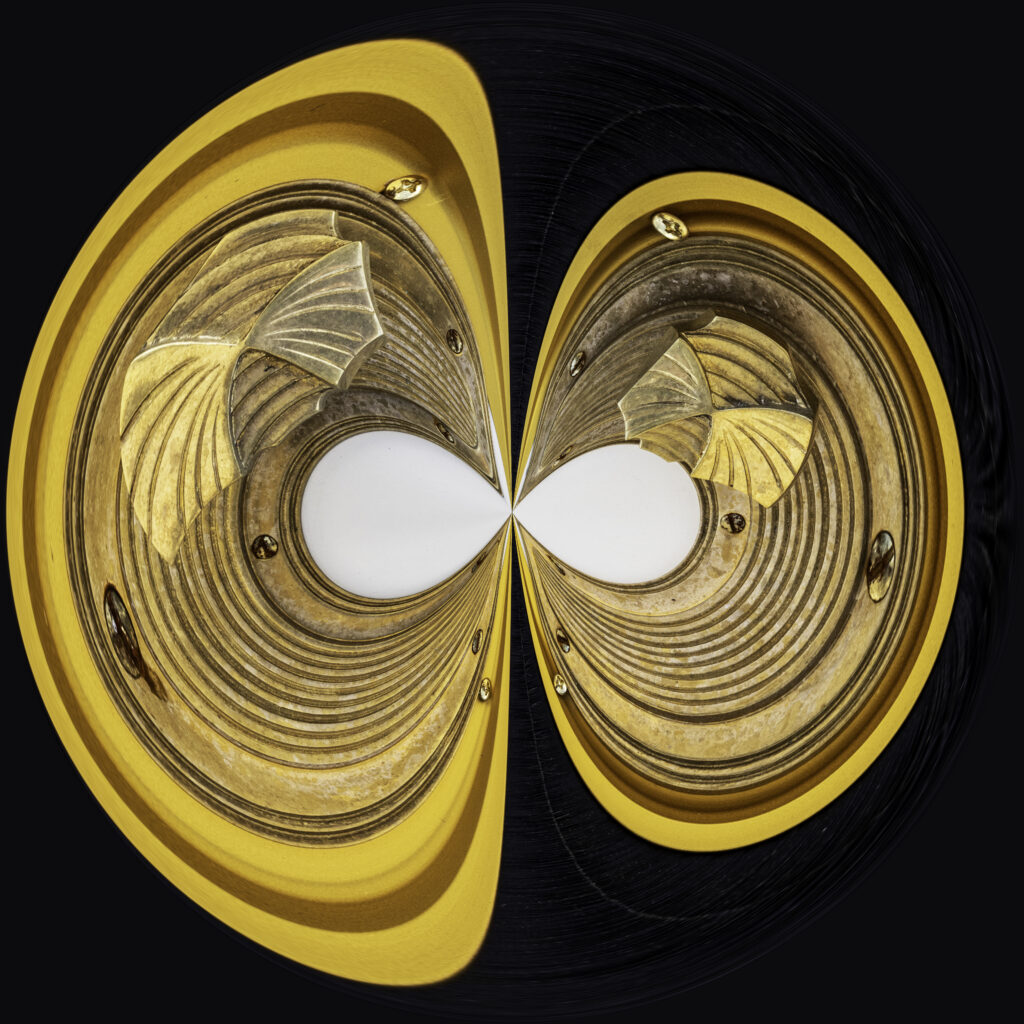 This is a kaleidoscope made from the door handle image.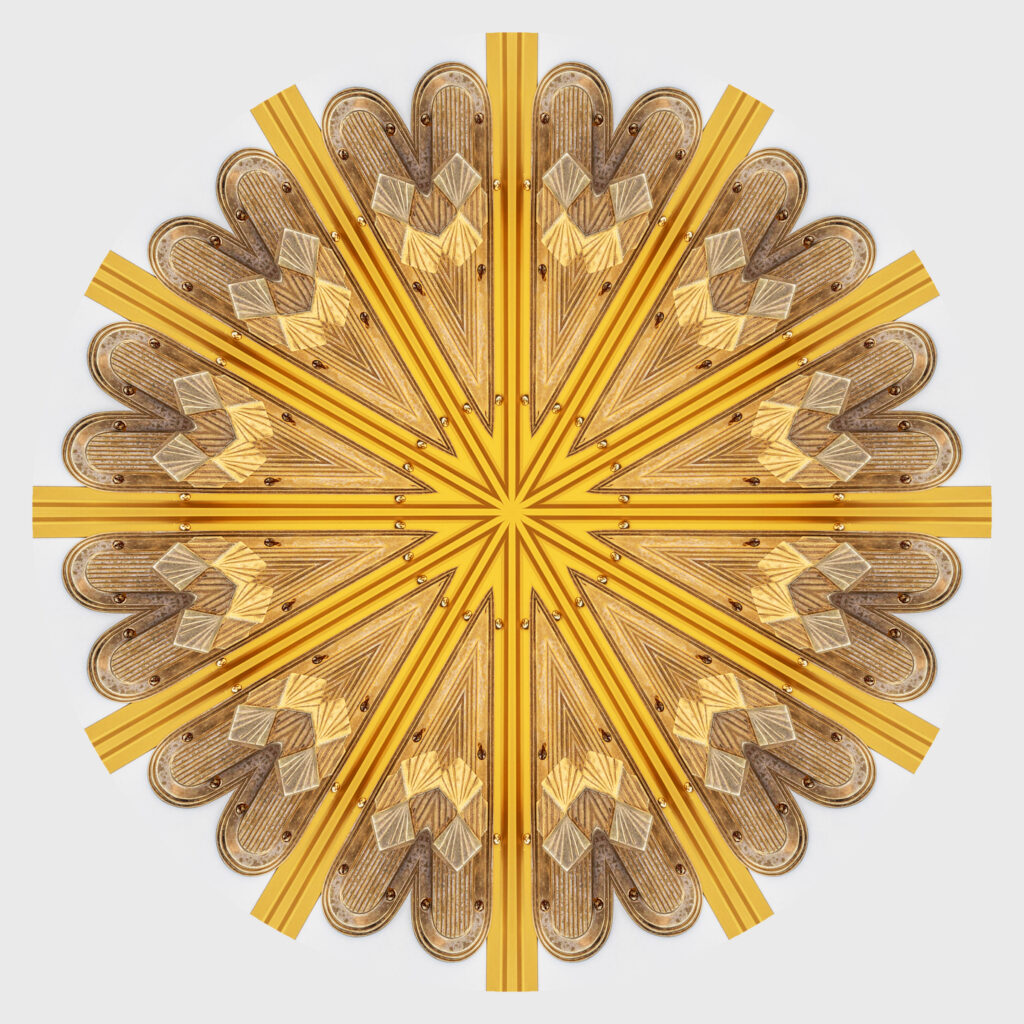 And a "tiling" made from the same image.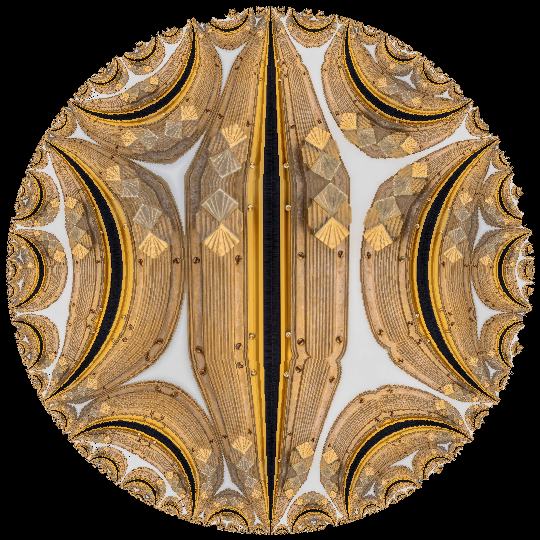 This is a May Apple bloom I found in my yard.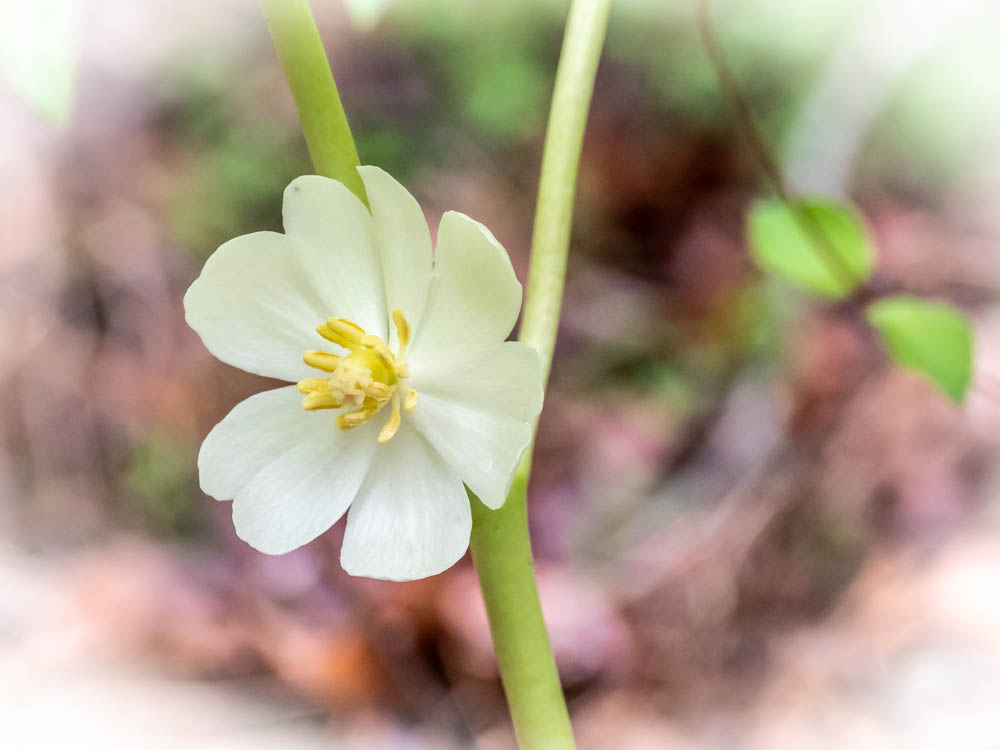 This tiling was made from the May Apple image above.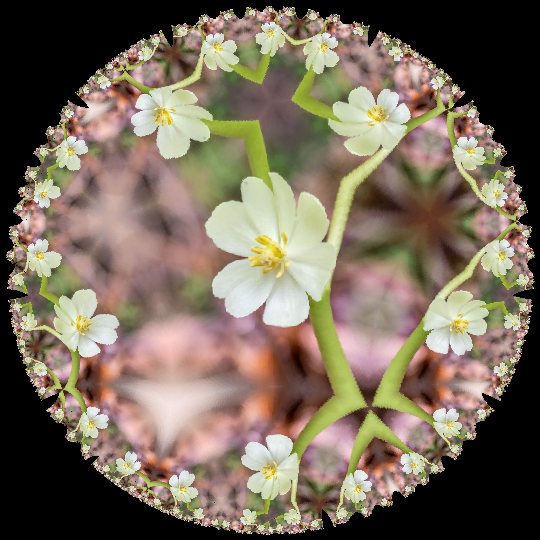 This rusty grate sits happily in the local junkyard.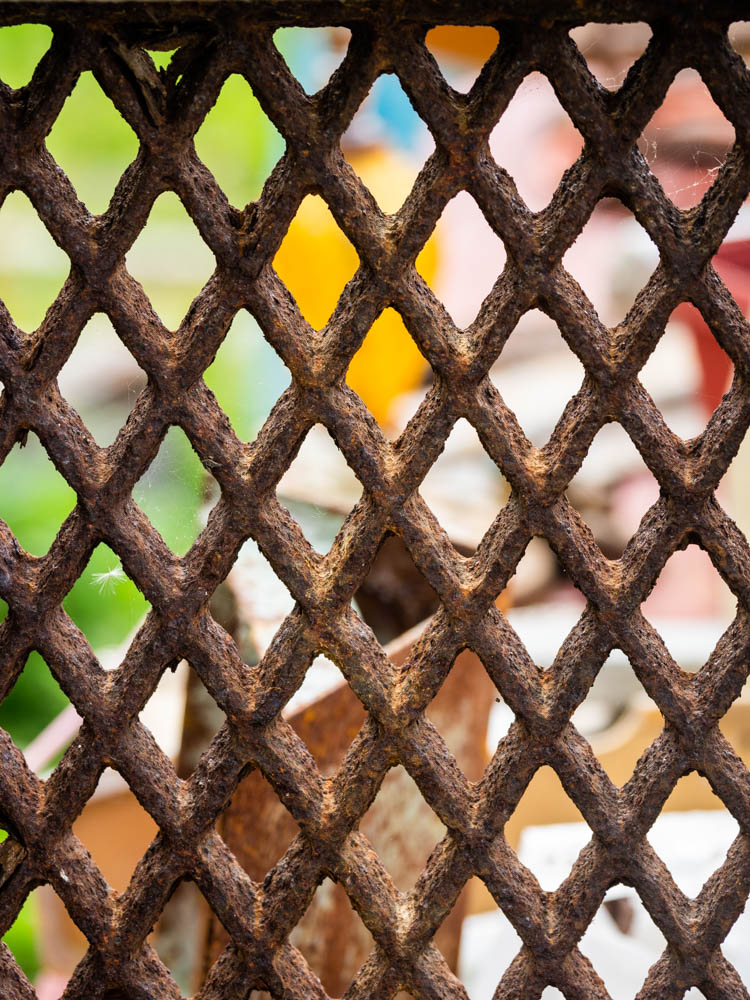 An orb made from the image above.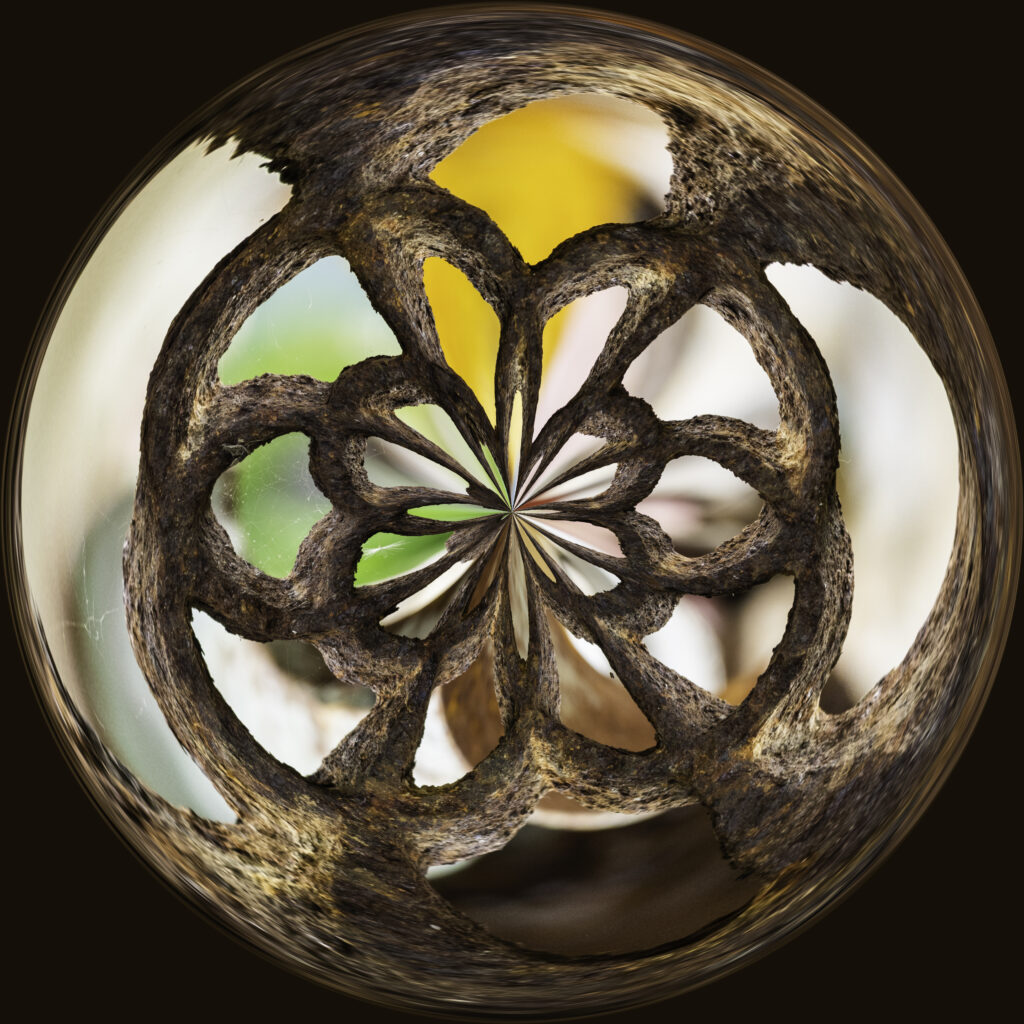 And another technique using the same image.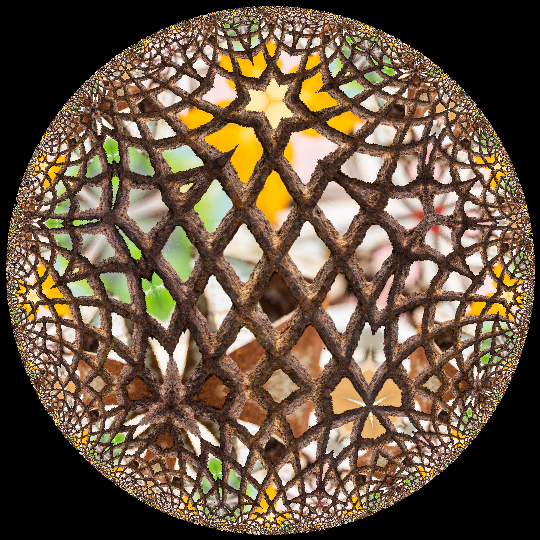 Another treasure found at Tim's Junkyard… followed by embellishments of that image.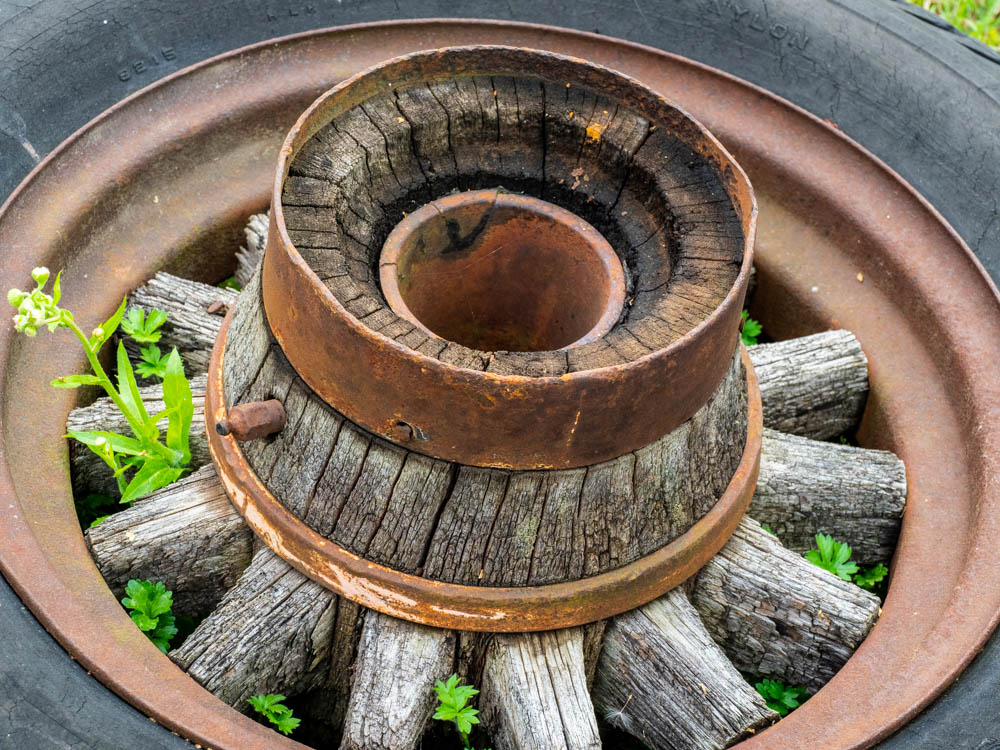 And orb of the wheel.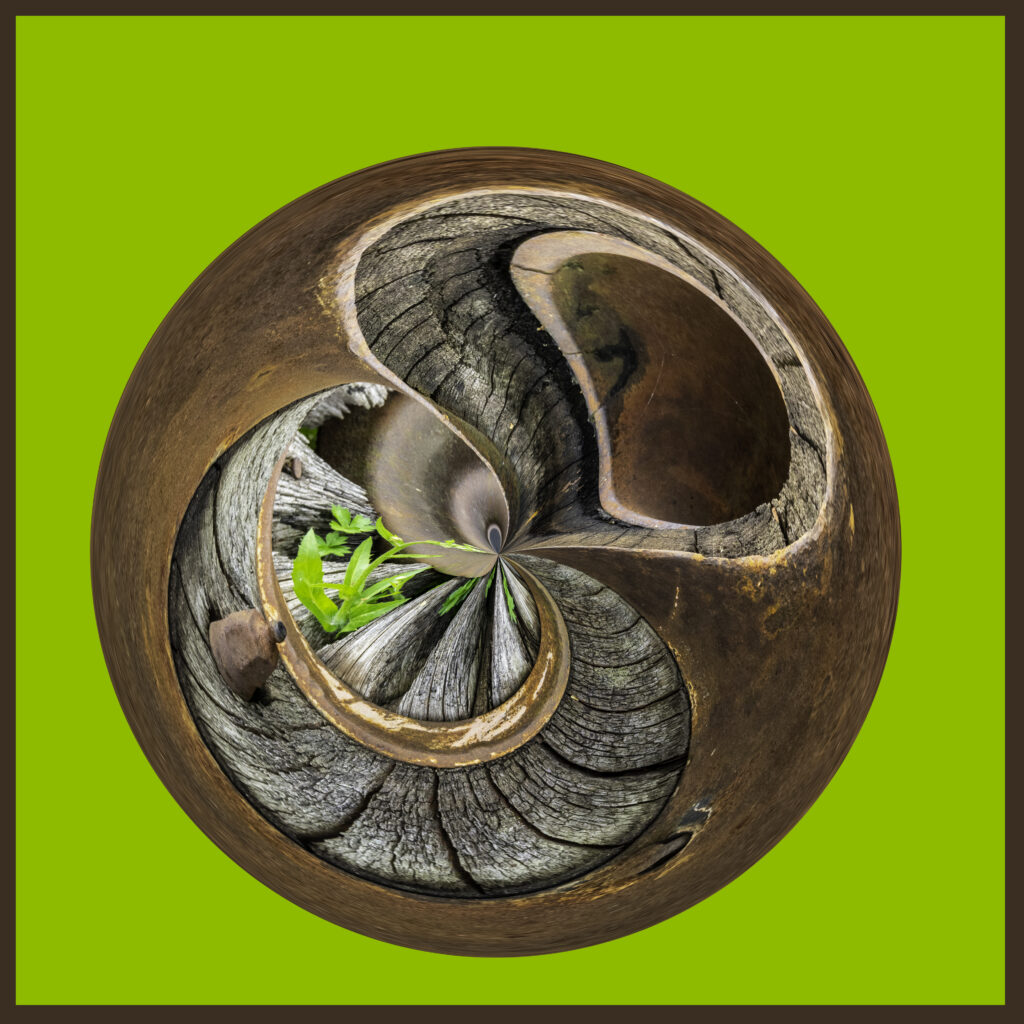 And a "tiling" using the wheel photo.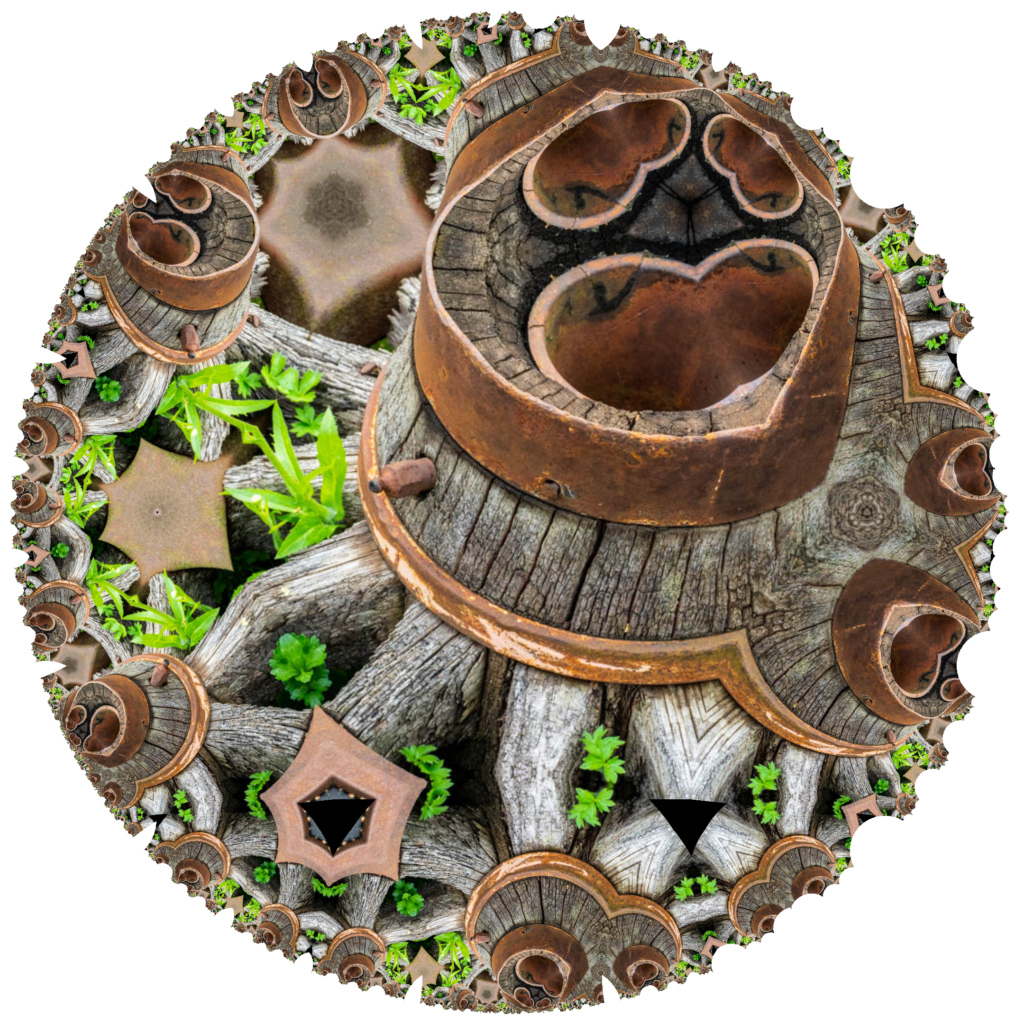 A tulip embellished!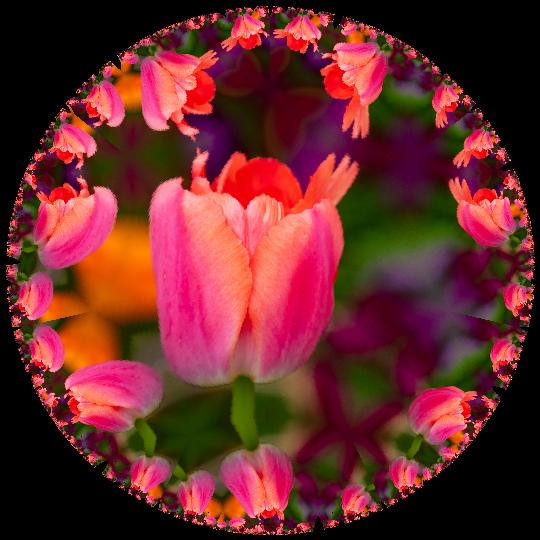 Pink Dogwood bloom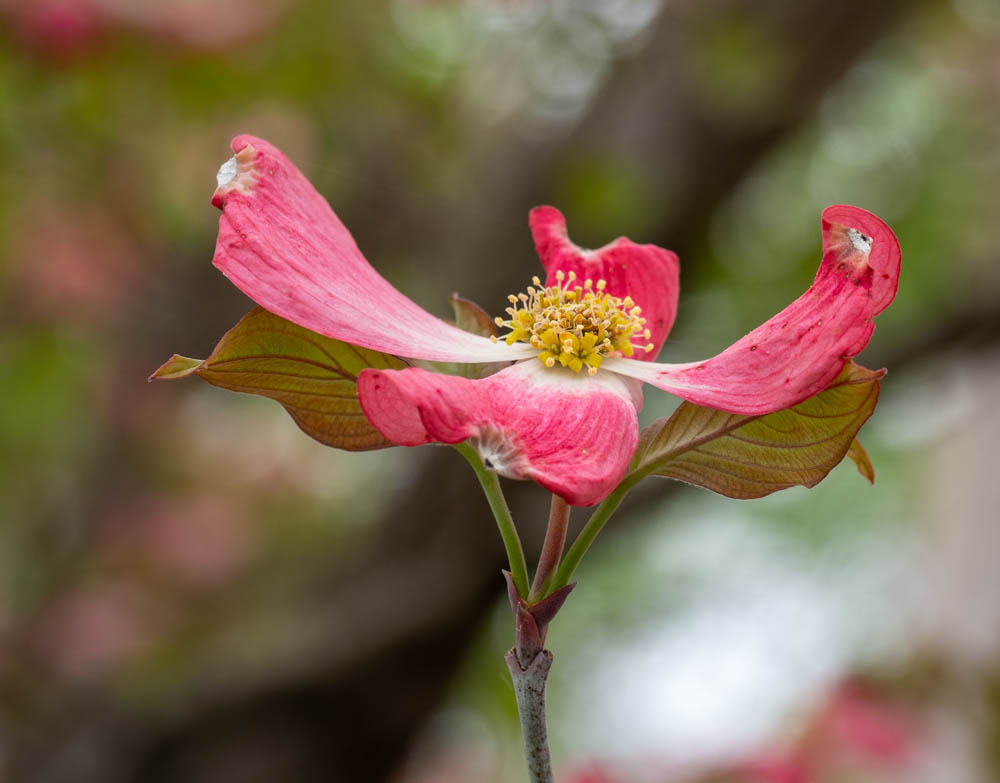 Beautifully colored wildflowers in my yard…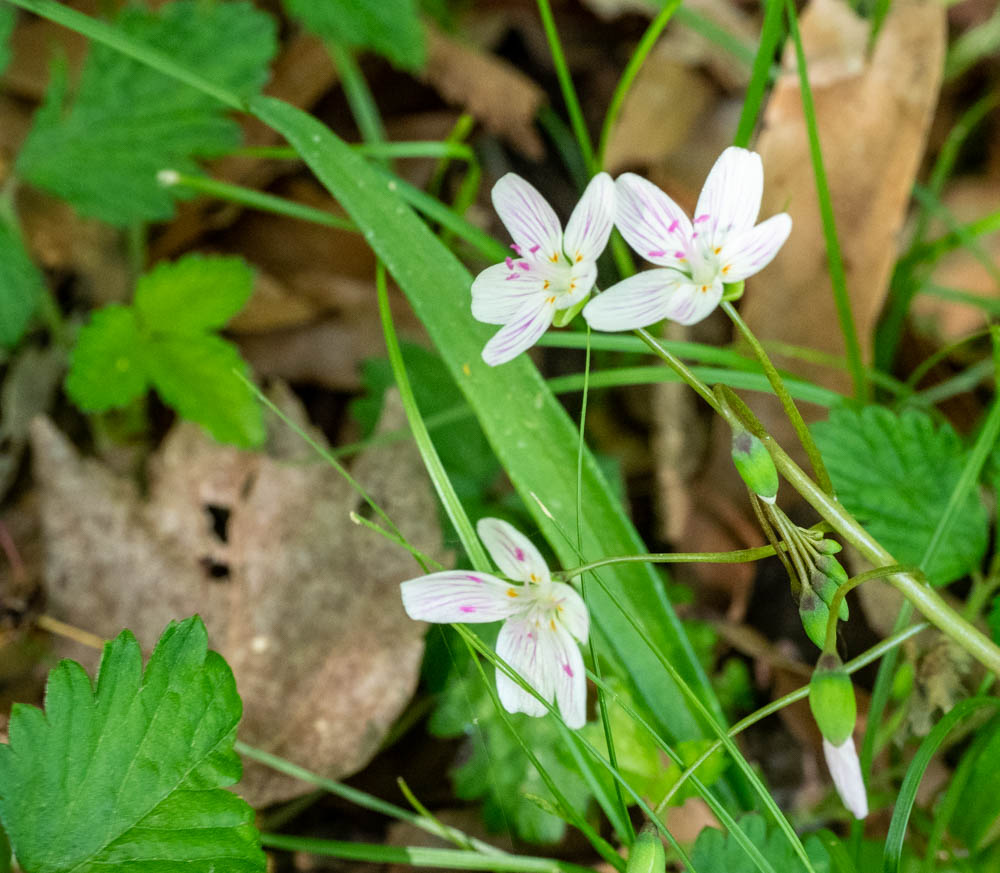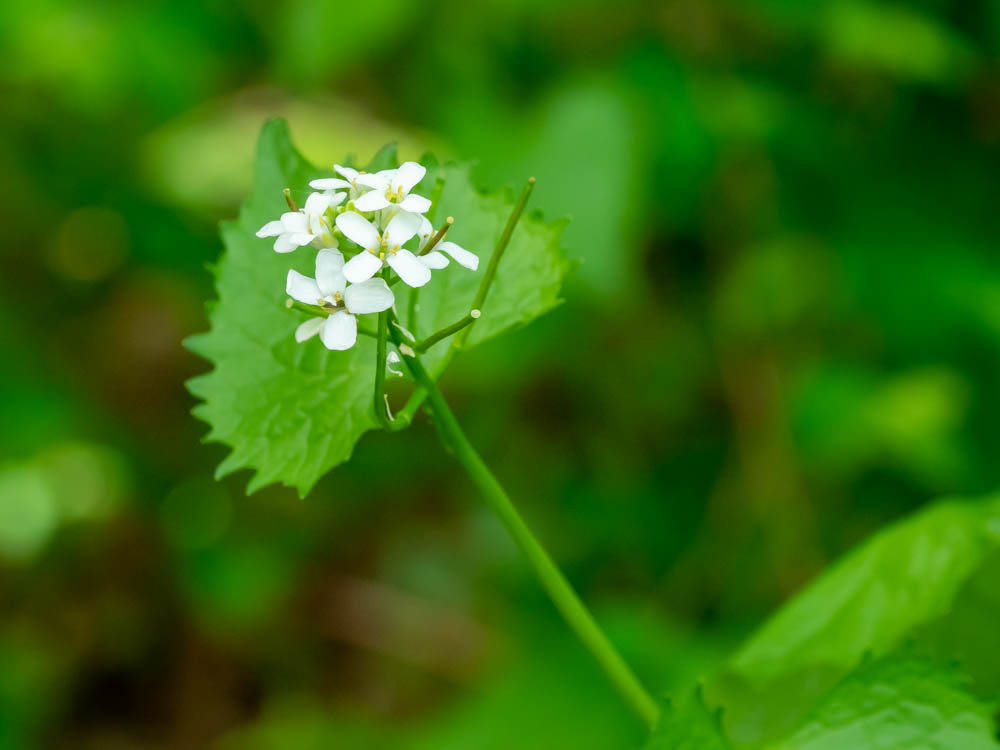 Trillium found in my back field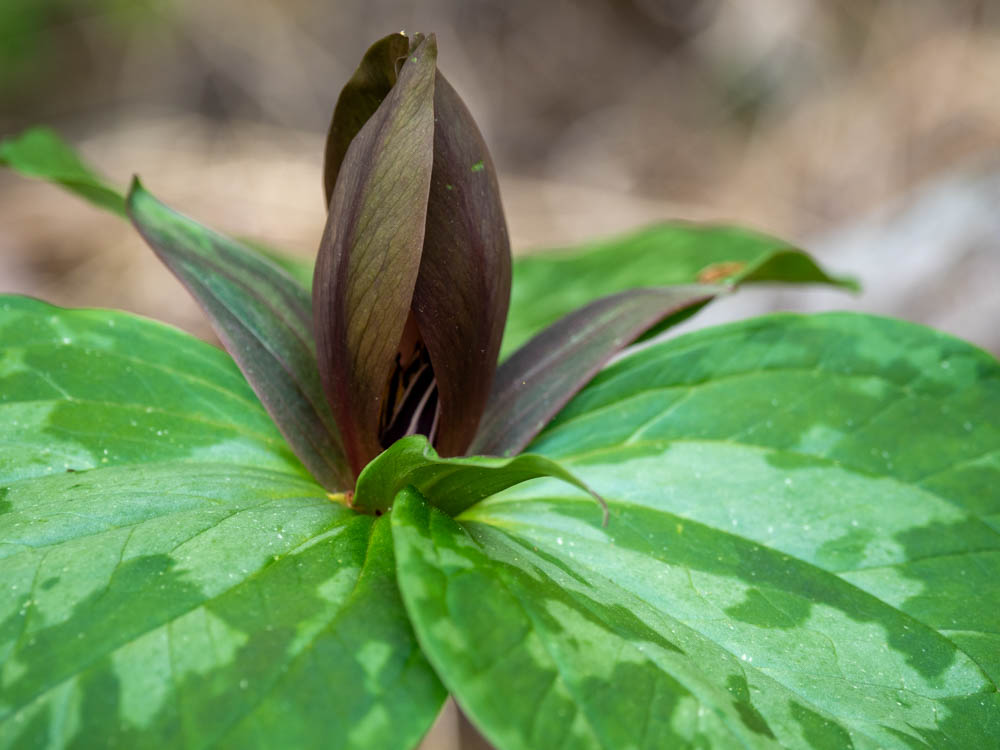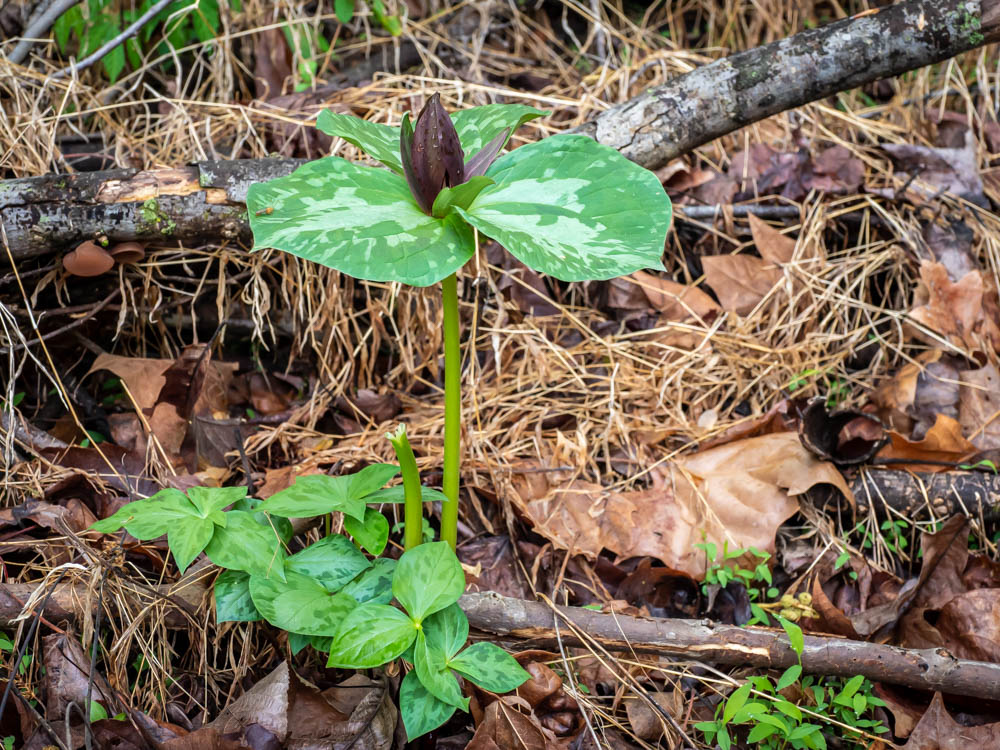 Green growth on this huge tree… with a painterly style applied.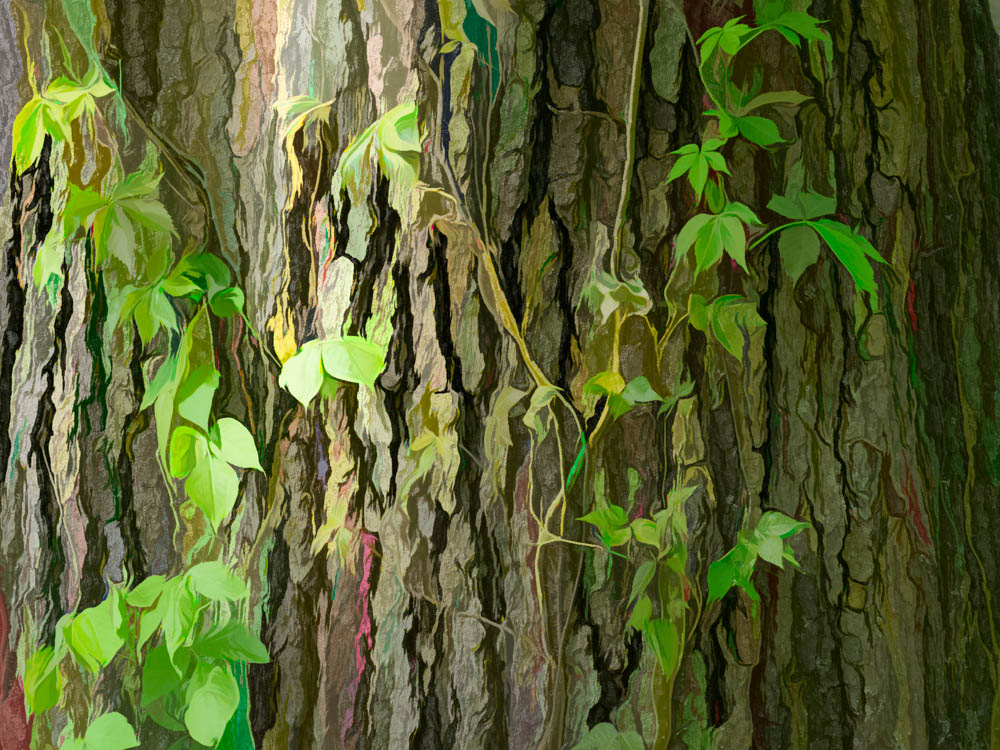 A first iris of the season – this one is called Alabama Bound.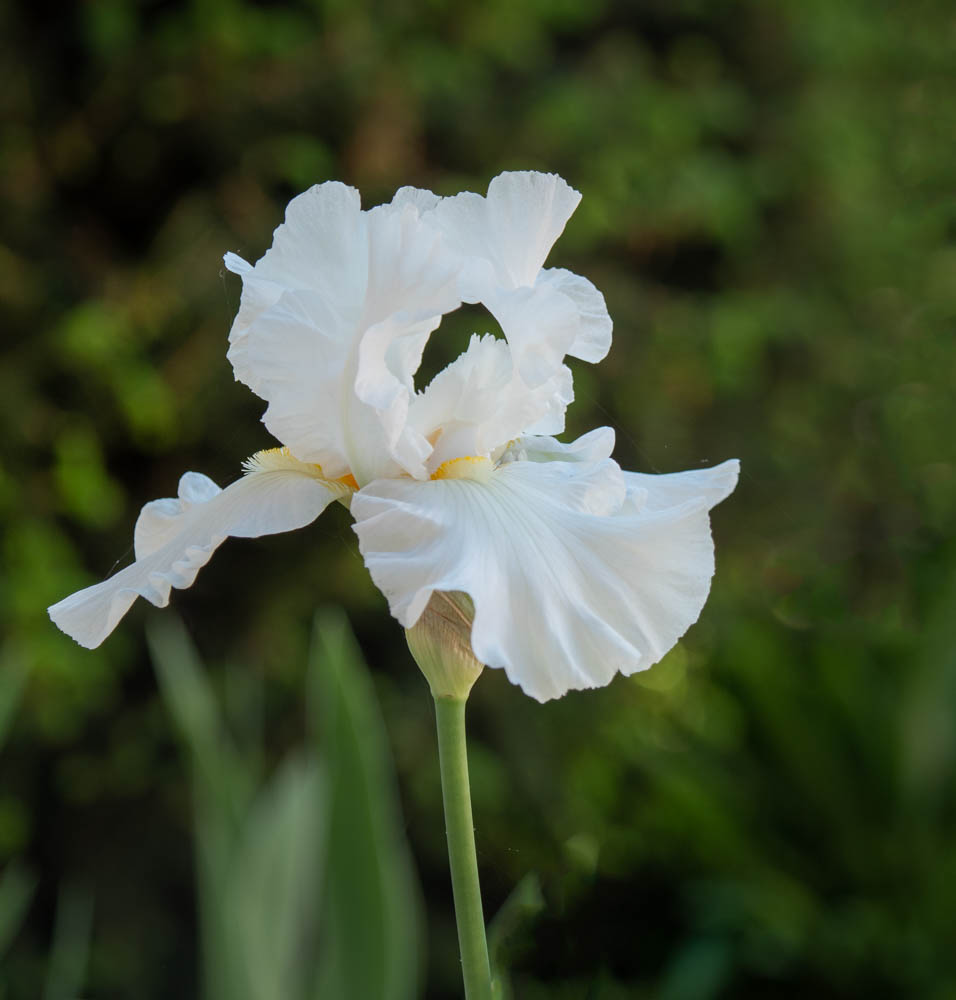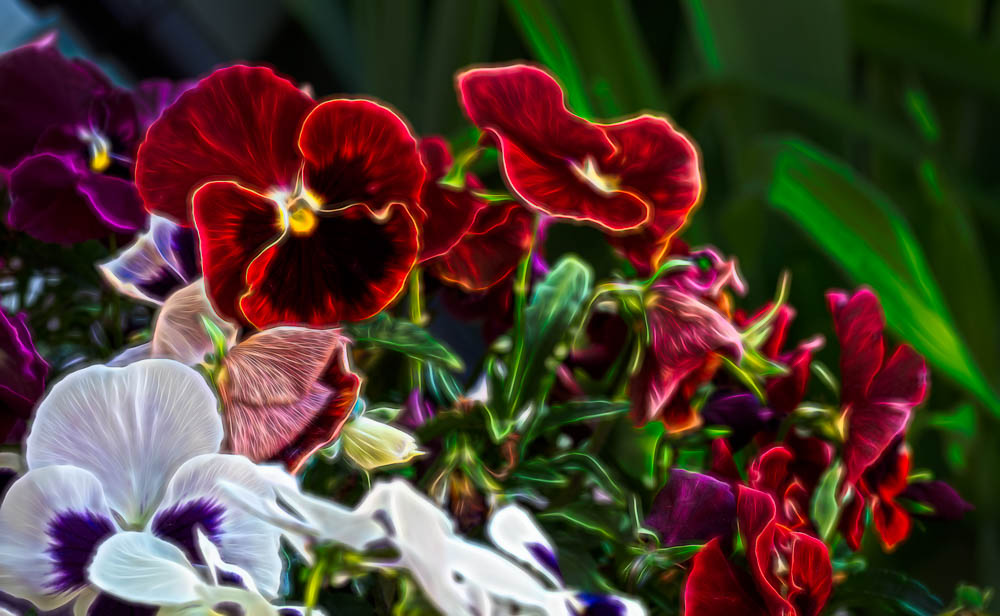 And this guy continues to watch over Hidden Pond Farm… Thank you!