Battambang, Cambodia was the third and final city we visited. I found the city to be more organized, much cleaner, and obviously more affluent than Siem Reap and Phnom Penh. We stayed at a nice hotel called Bambu. After seeing the beautiful swimming pools at the Bambu Hotel and the FCC in Siem Reap, and experiencing the hot and humid days of touring and shooting, I will in the future always pack a bathing suit when I travel.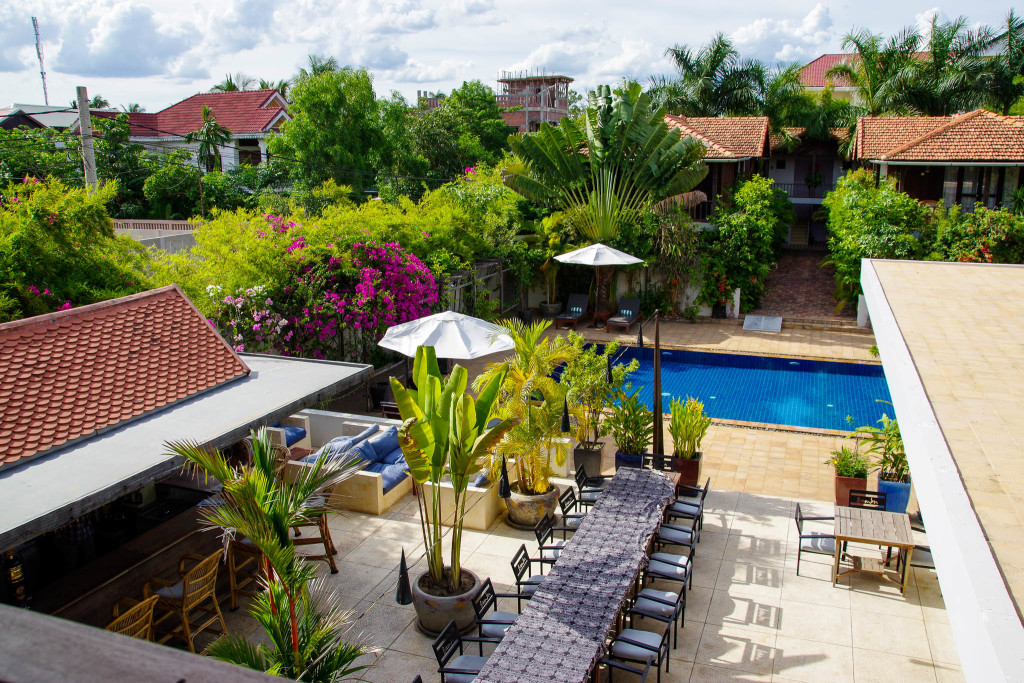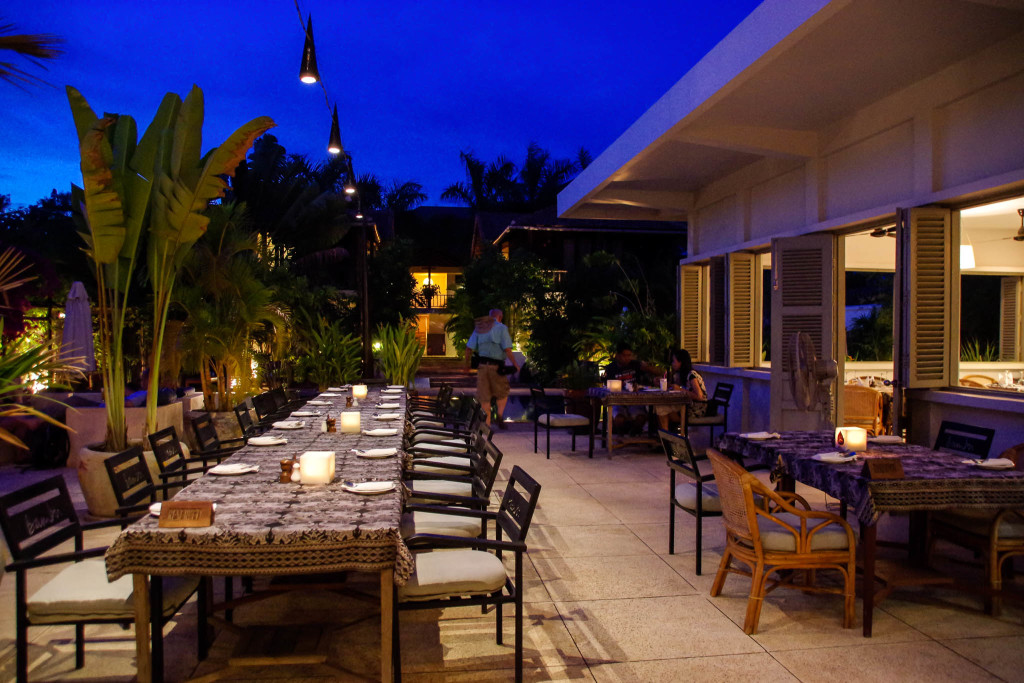 The black man with the magic wand is at the entrance square in the city.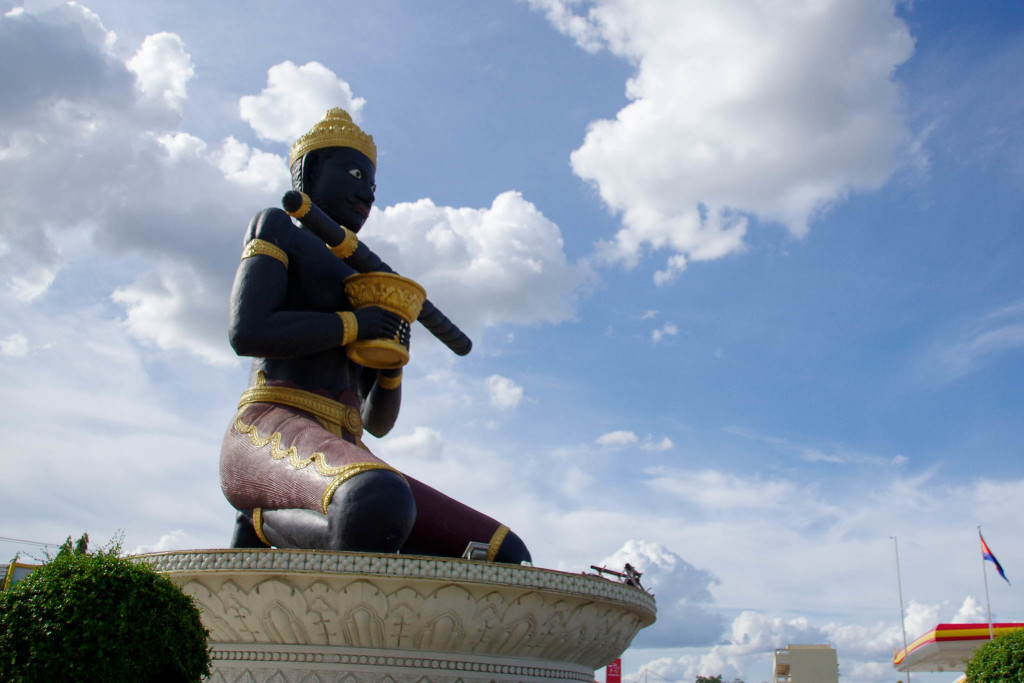 Here are some photos of an administration building and some beautiful temples.
At this temple / monastery we met this elderly monk taking a bath rather publicly and showing off his tatoos.
A major tourist attraction in Battambang is the bat cave. Every evening the bats emerge and fly in impressive formations.