I took my first ever hot air balloon ride in Bagan Myanmar. We had to but up and out very early because the balloons must fly before the wind picks up.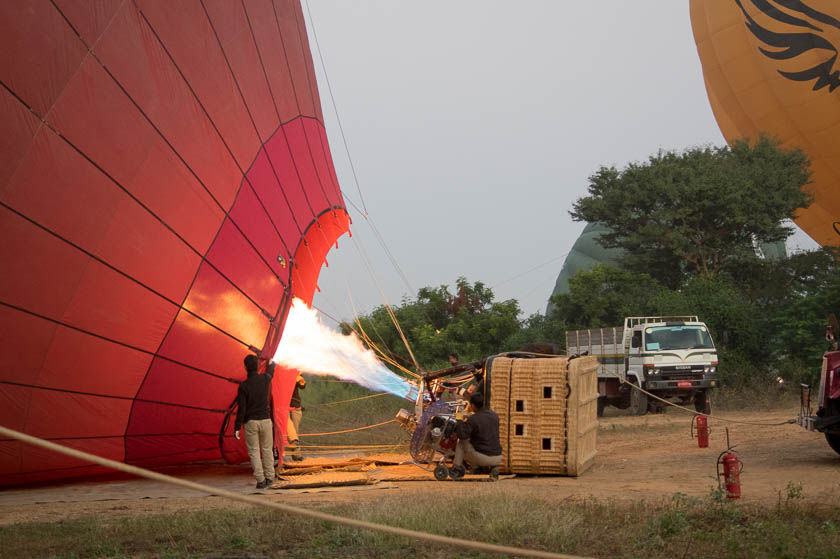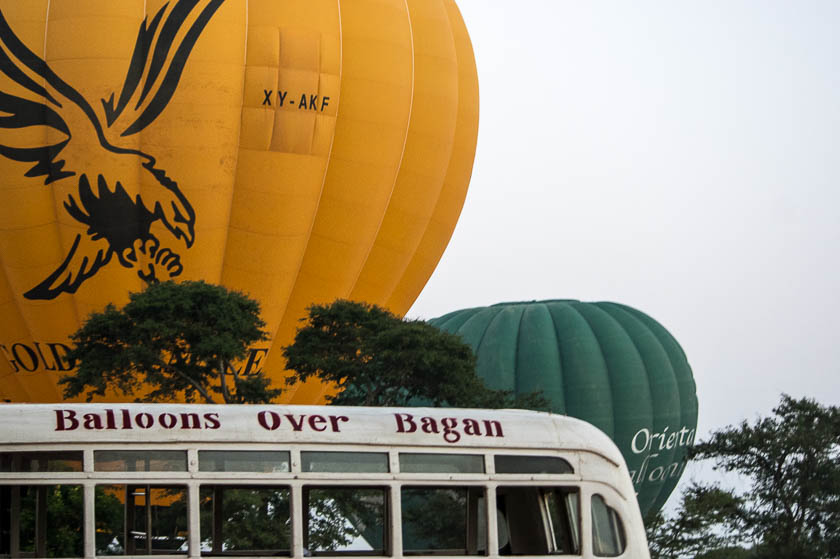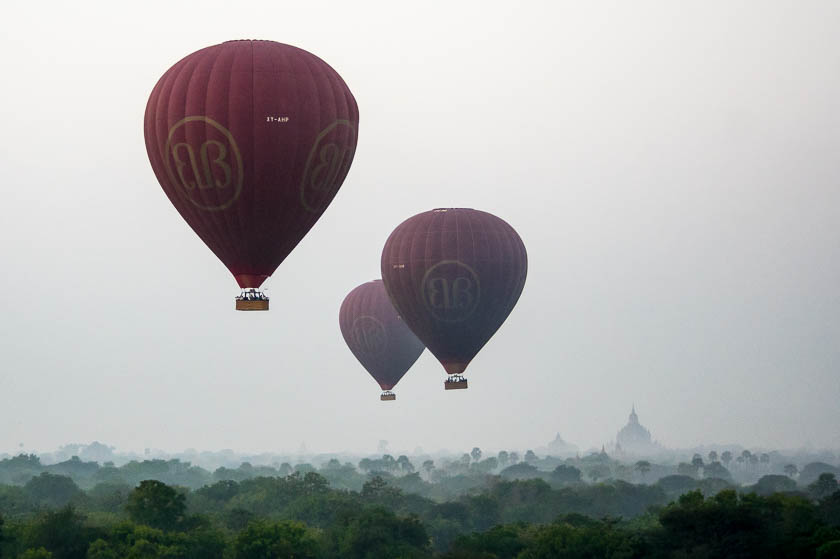 This is another balloon that took off about the same time as we did. Note the GoPro! The pilots have installed them to take photos of the passengers during the ride.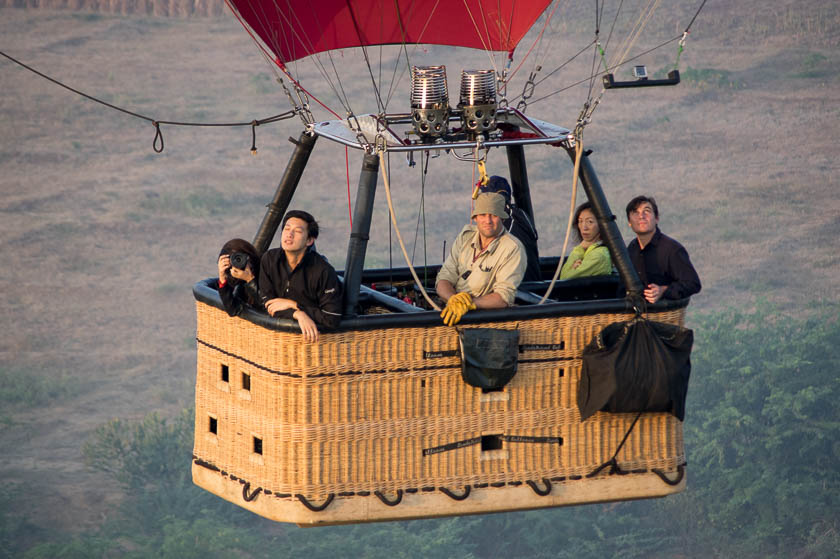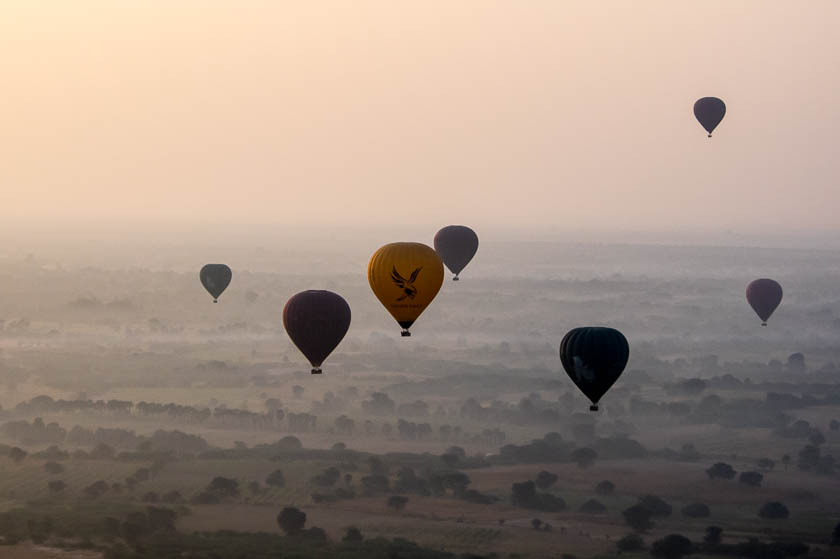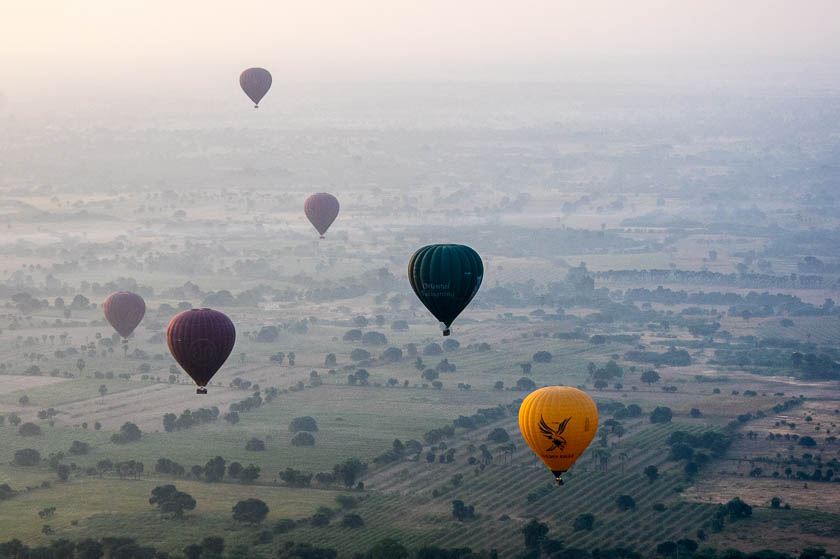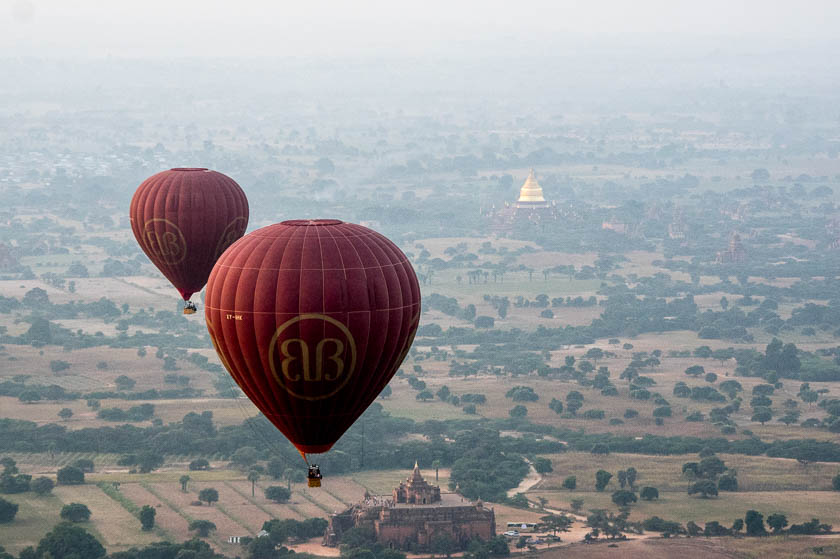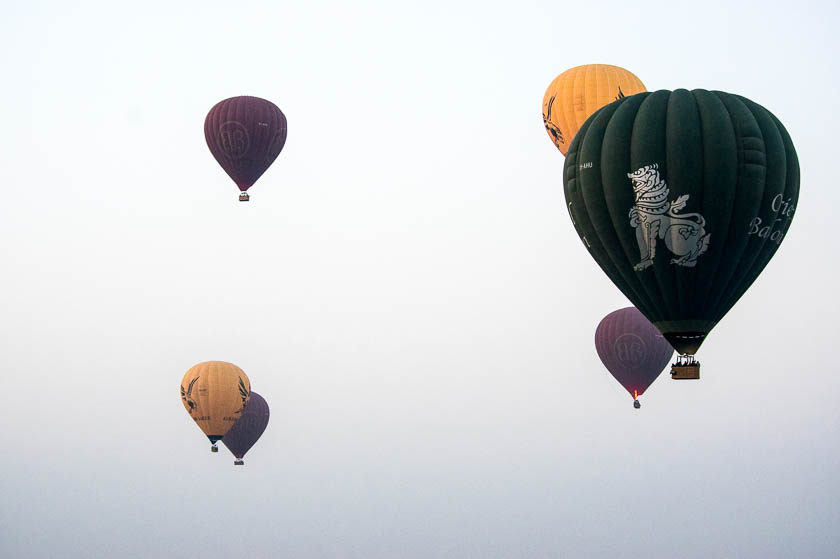 The pilot can control the altitude by increasing or decreasing the burning of the fuel. However, the wind is the only thing that can determine the direction the balloon goes in. So, it was interesting how the ground crew AND the vendors found us so quickly as we landed. Of course there is phone communication for the ground crew.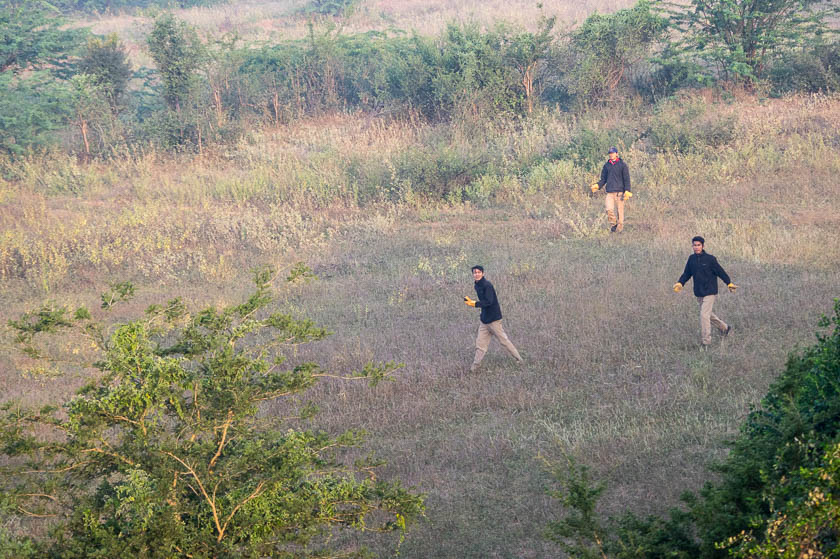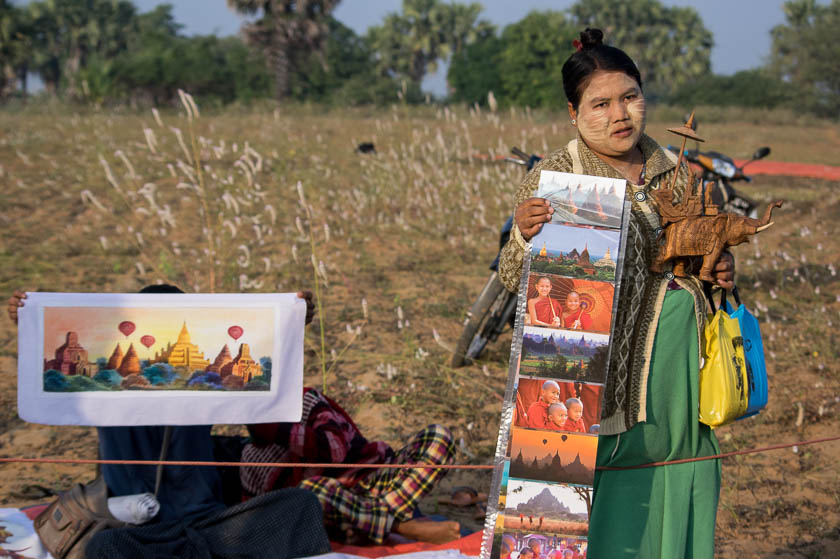 And, the traditional champagne breakfast was served to us.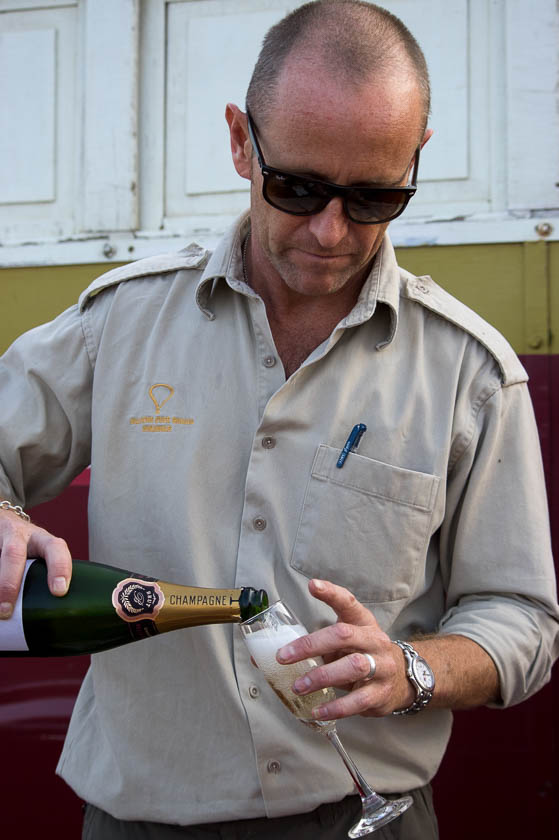 Two days later we went to Schwe San Daw Pagoda and climbed to the third level (yikes) to photograph the sunrise and the Balloons Over Bagan from afar.
Yes, the steps were rather steep and scary but the railing made it doable. What a beautiful morning!