Batey Farms has blackberries, blueberries, strawberries, corn, sunflowers, as well as farm animals and other crops. You can pick your own berries!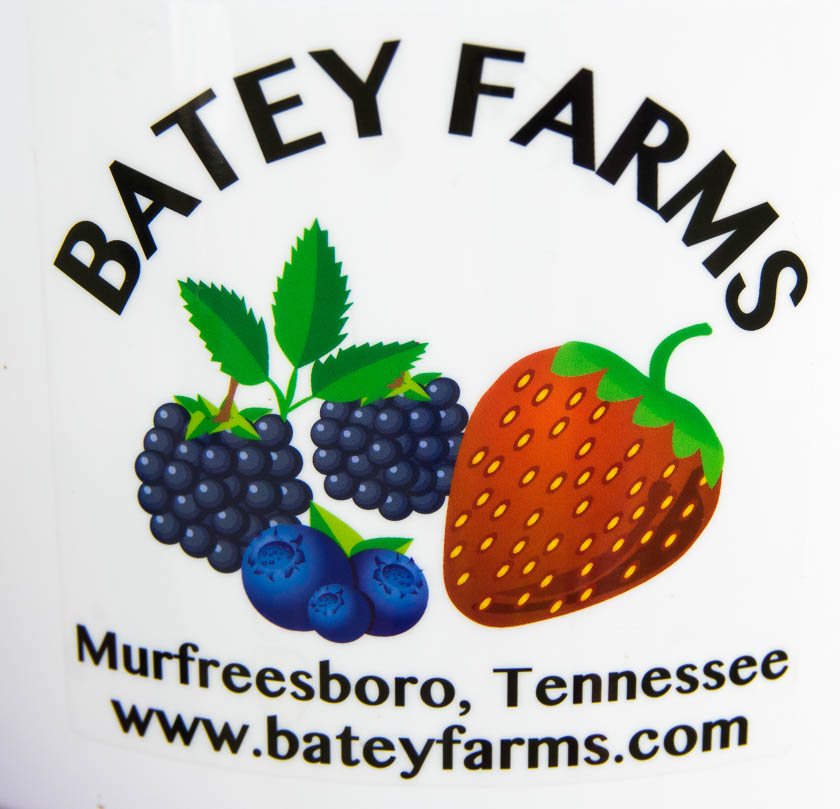 While picking blueberries I found this Purple Passion Flower. As I was photographing it I was attached by red fire ants, which were nowhere else except near these flowers. I later found out that this is the state wildflower of Tennessee.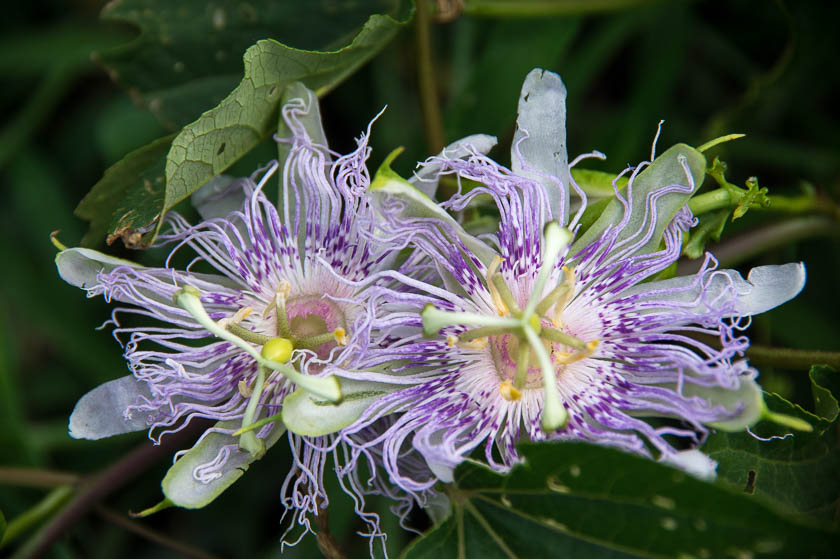 The sunflowers covered acres and acres. It is magnificent how they all face in the same direction.