Sacsayhuaman – here is a natural slide enjoyed by young and old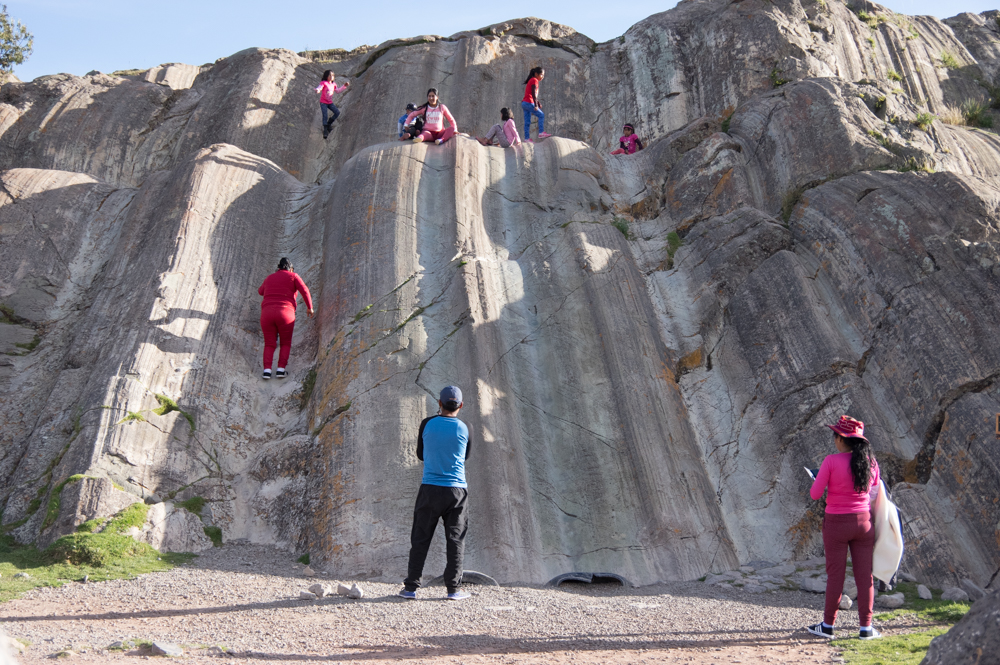 More fun with friends….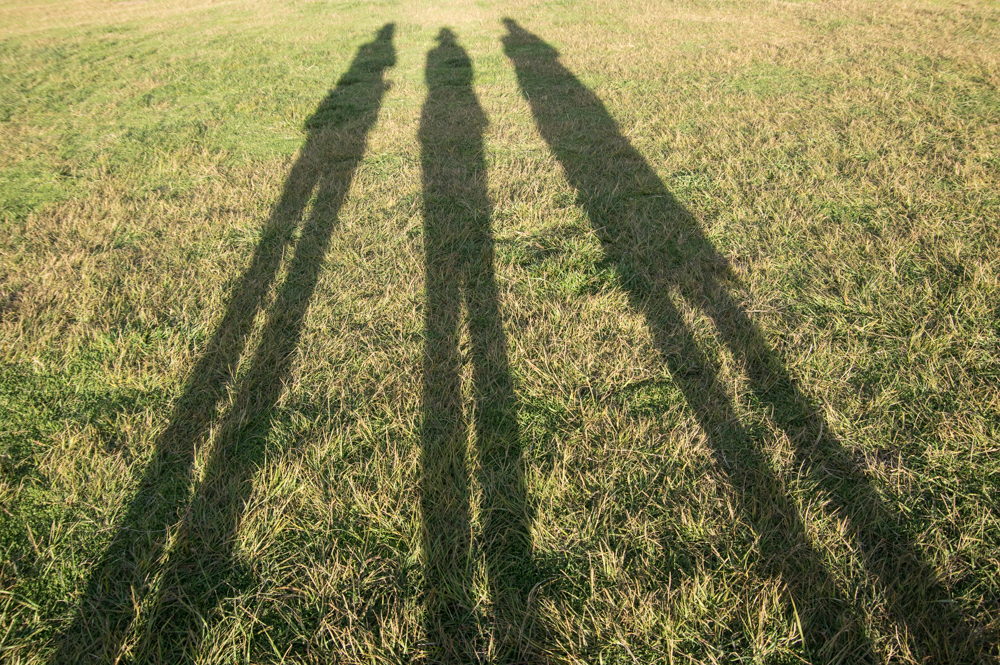 I noticed that the women wear leg warmers but no socks. And, it is cold sometimes.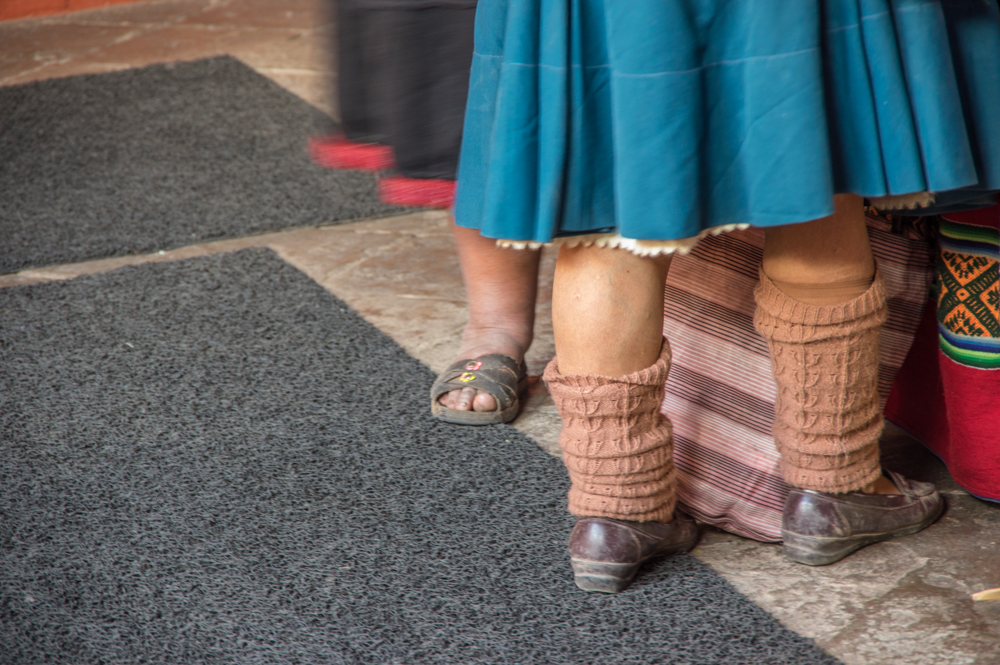 Amazing skirts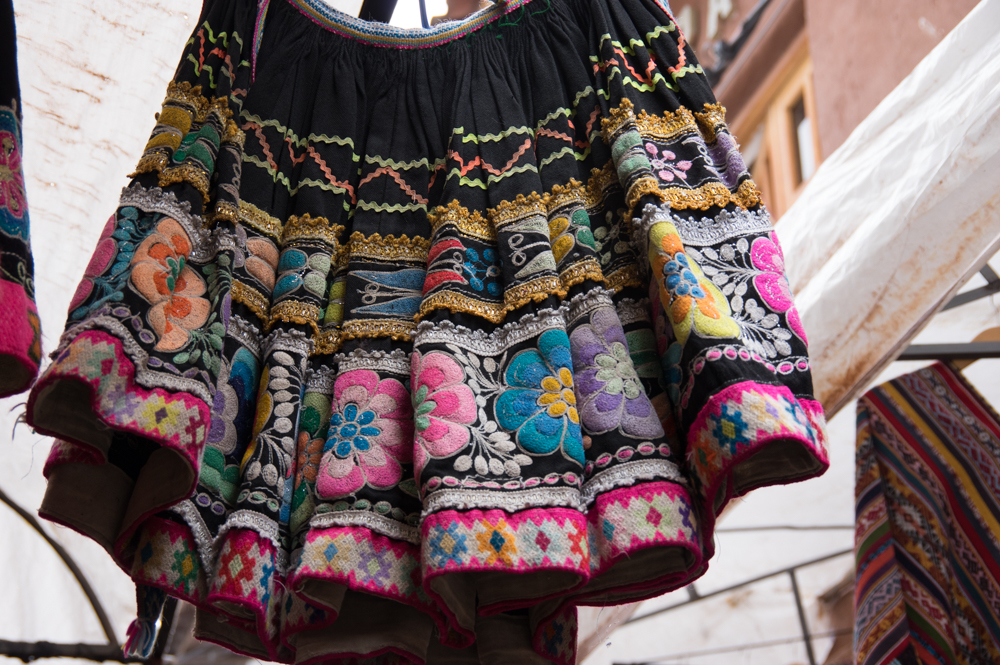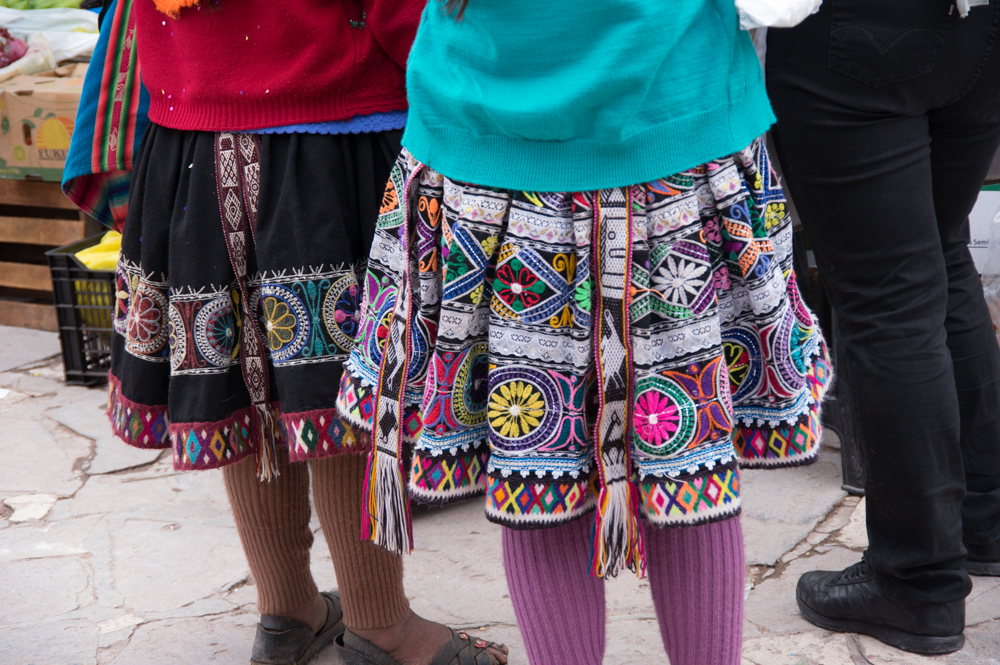 A huge oven in Pisac – for bread and for meat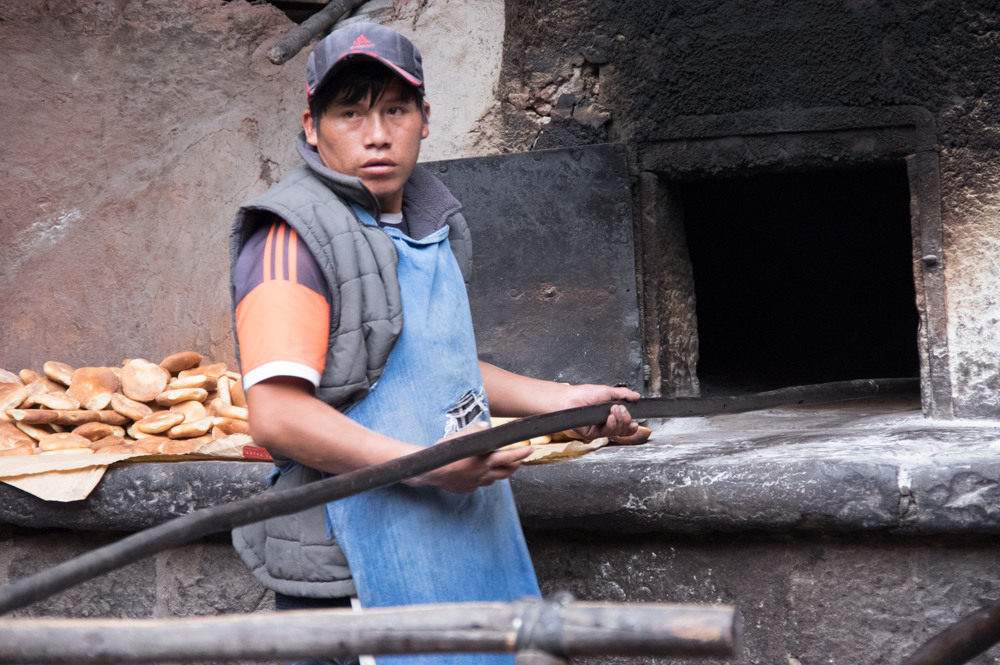 Some fascinating hands – and feet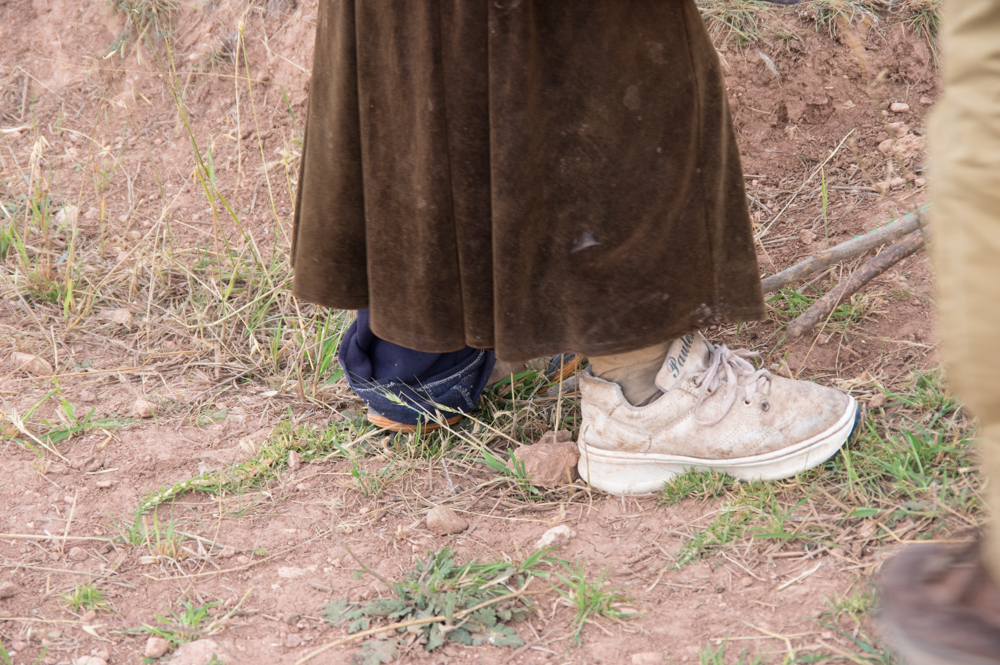 A harvest festival in Ollantaytambo
At first I thought it was money that was thrown into the street but then I found out it was corn – kernels of corn to celebrate the harvest!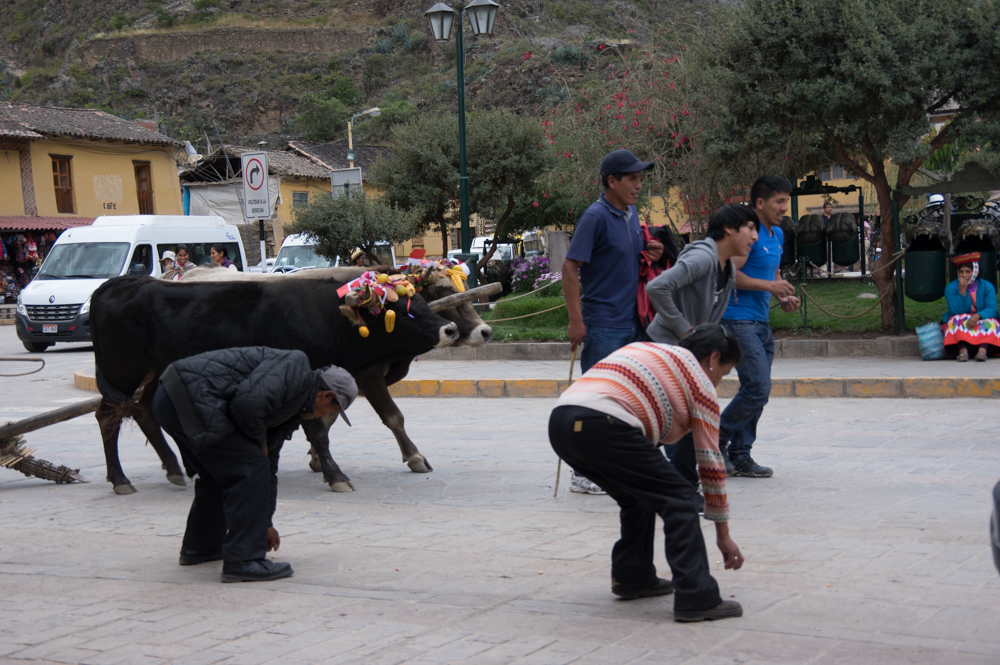 And picking up the corn is good luck!