Tarsiers are tiny  primates that are an endangered species. There is an effort to help their population by the Tarsier Research and Development Center in Bohol.
Scroll down to see the Chocolate Hills, and the Loboc River Cruise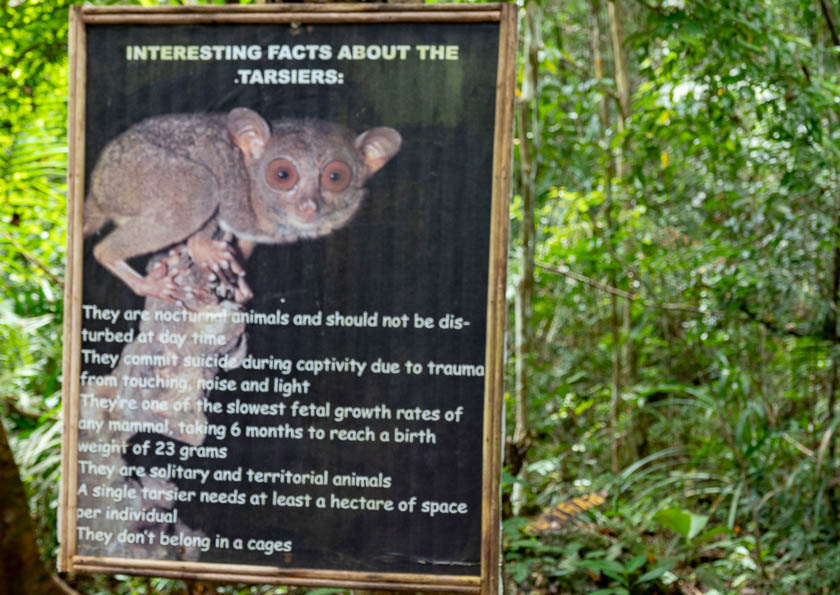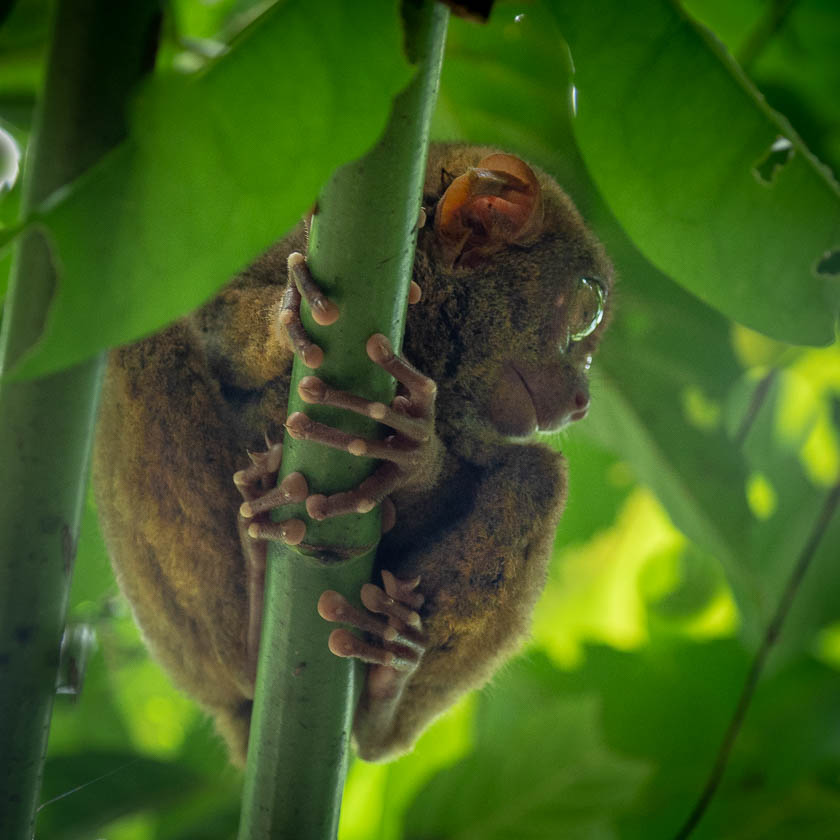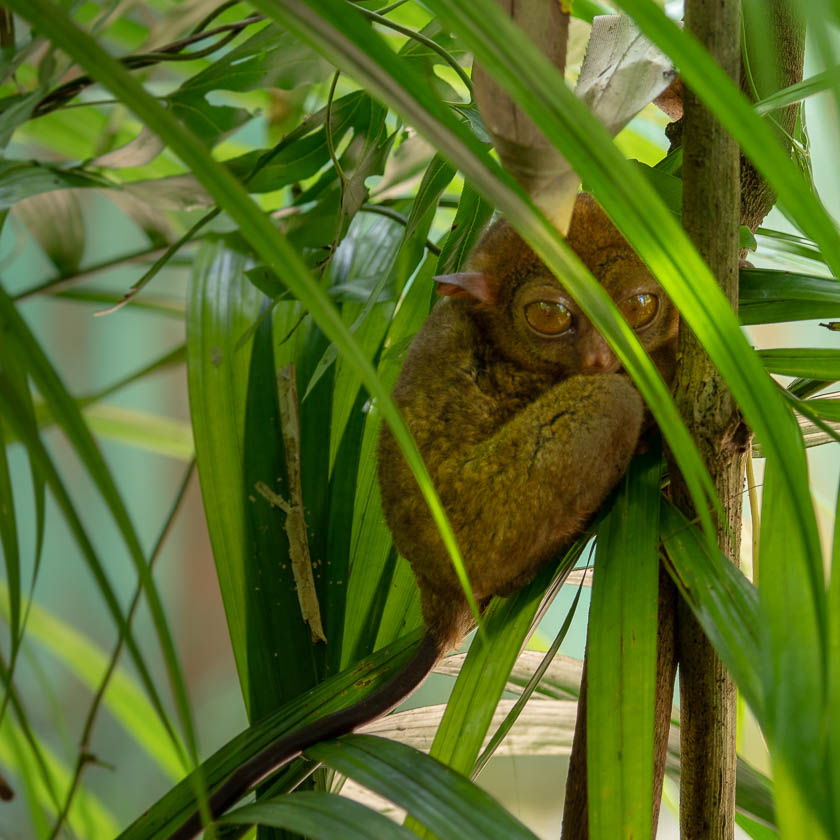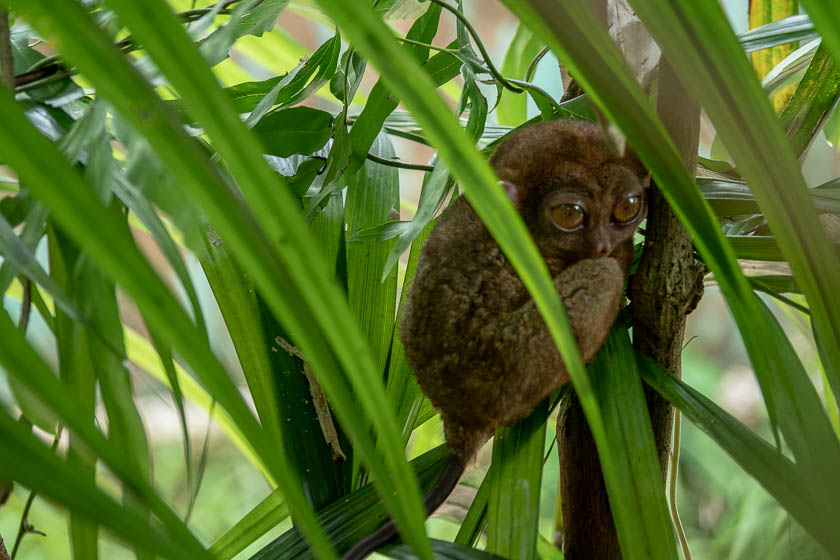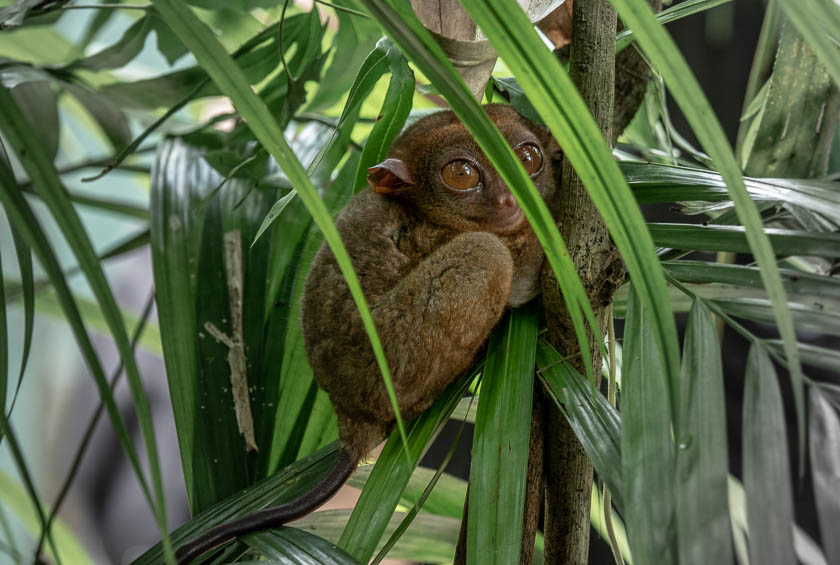 The Chocolate Hills are also on the island of Bohol and a big tourist spot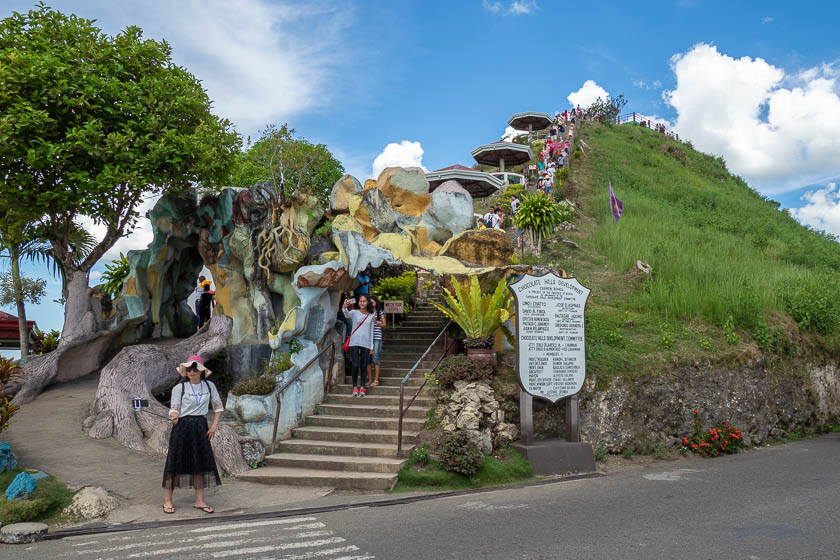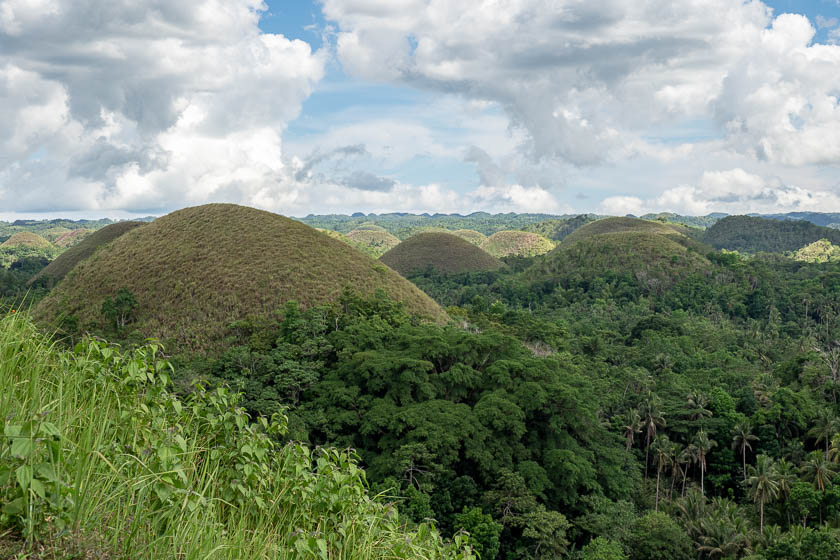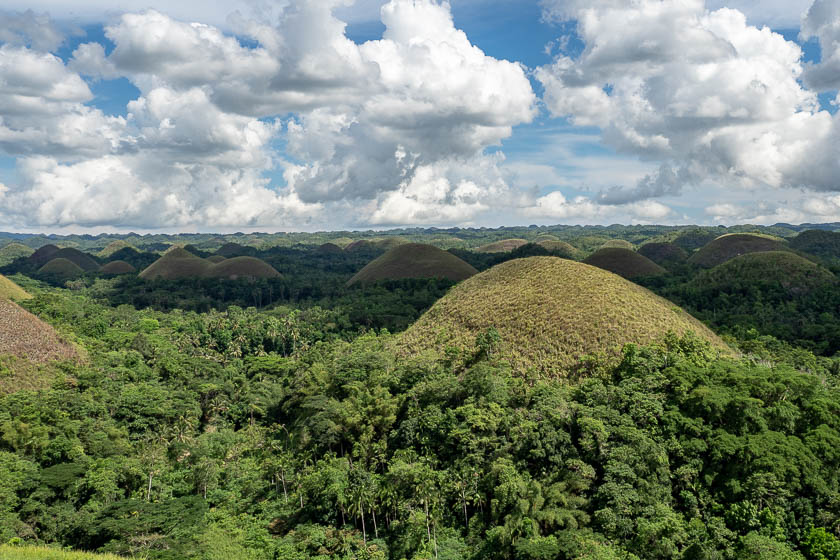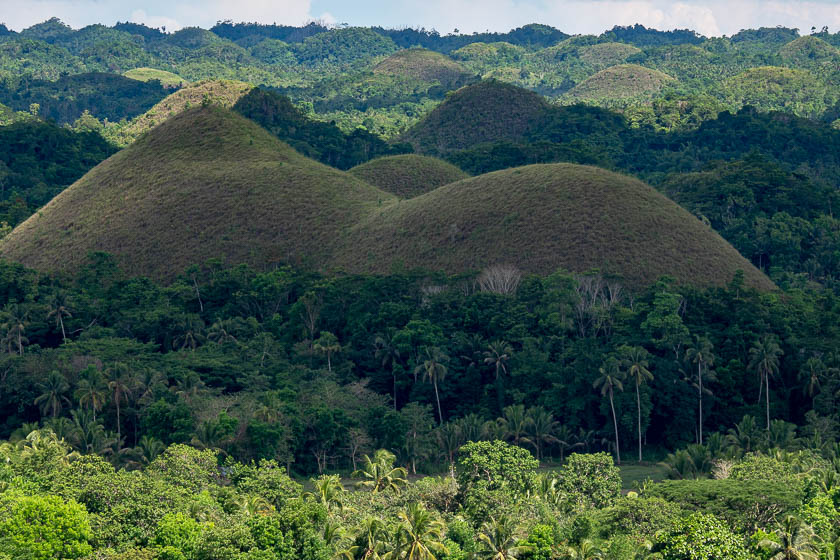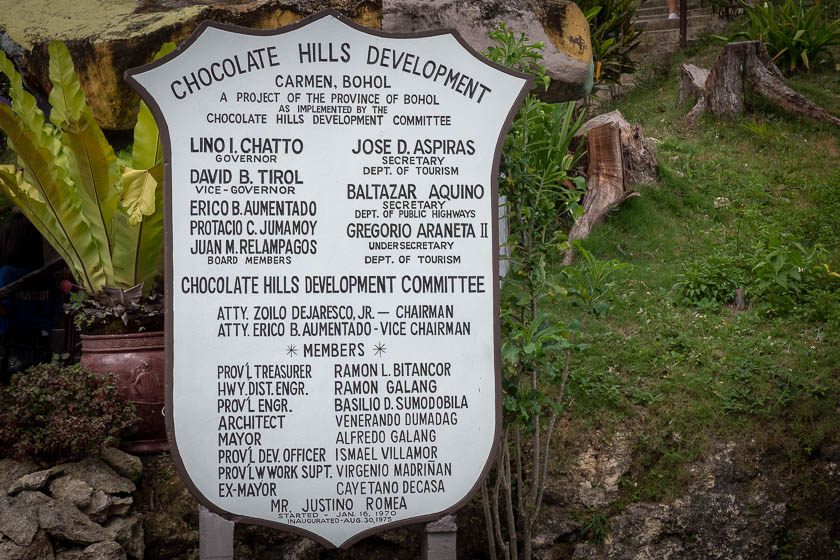 The Loboc River Cruise is a favorite tourist event for Philippines. It is "hokey" and "cheesy" but fun, with fair food, great music, fascinating sights, and a taste of Filipino culture.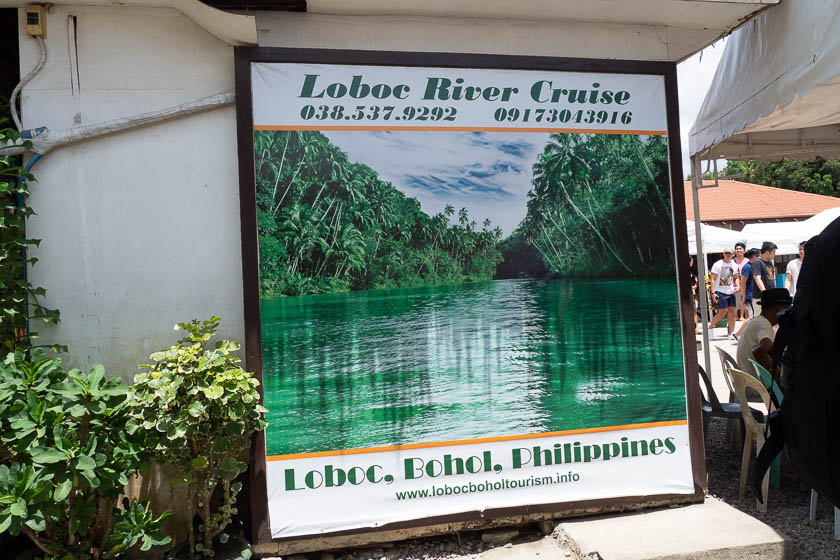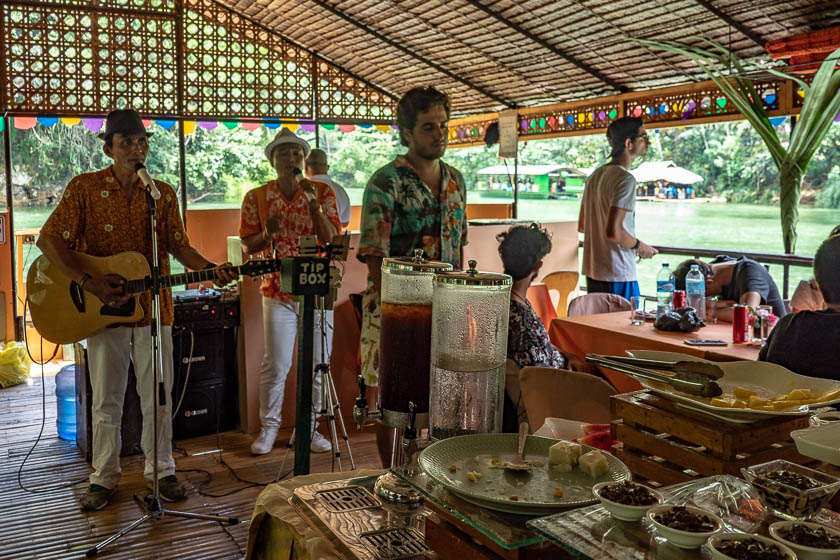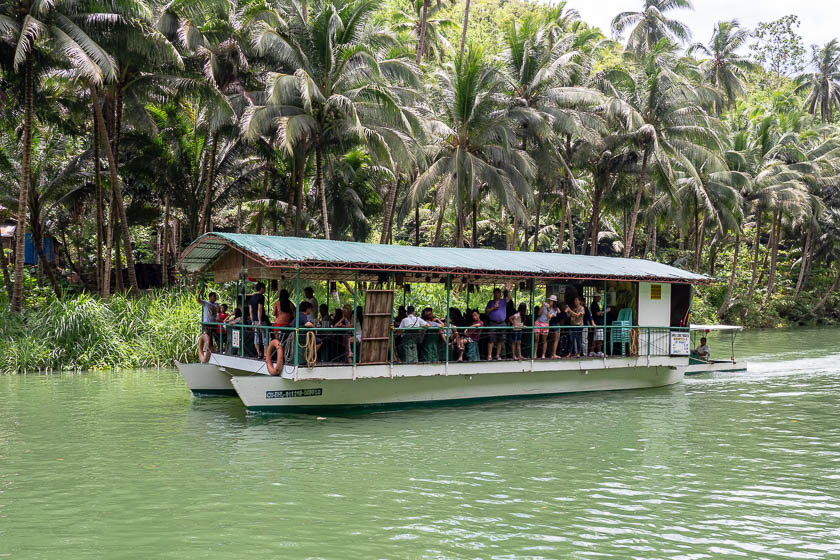 Here are some of the sights we saw along the river.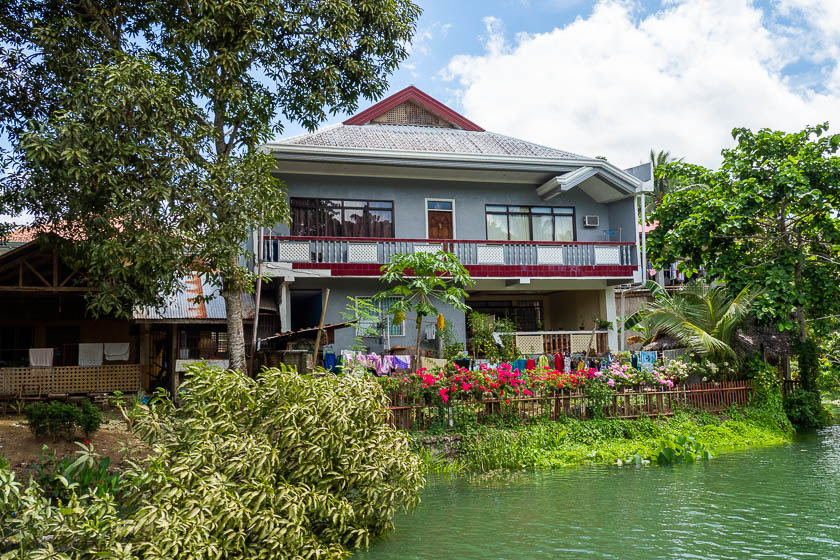 Kids swinging from tree limbs and diving all along the river. But I never saw an adult.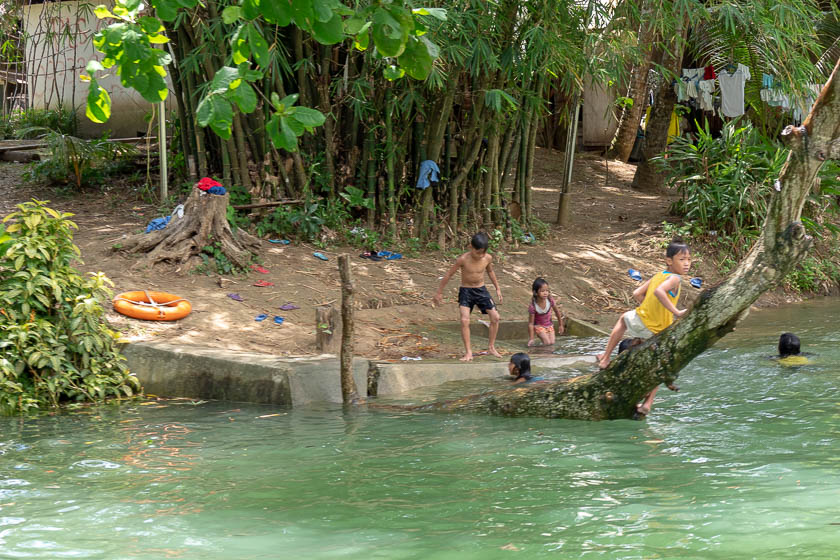 These kids danced all day to entertain the many cruising tourists on the river.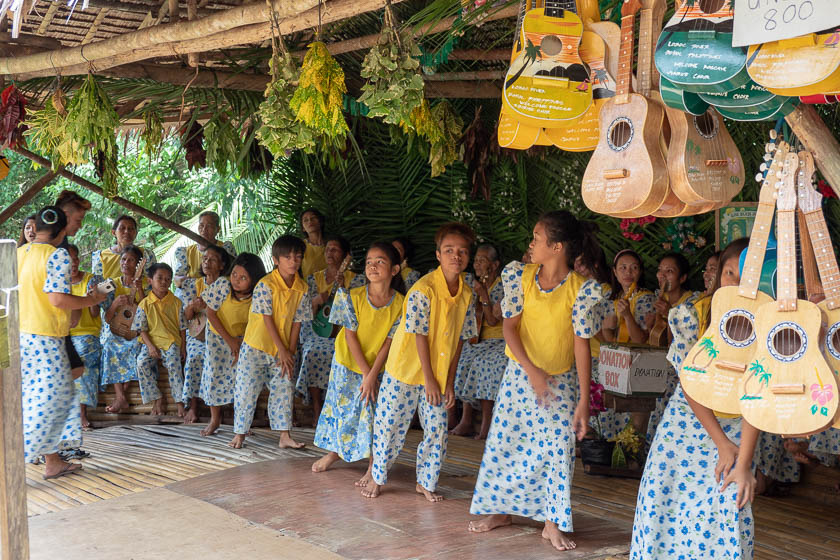 This dog was smart. He know when I wait for food and when to dive down to get it.