While traveling to the Sepic region of PNG we arrived at a flooded section of road. Waiting for the water to recede, gave the opportunity to meet some more PNG people.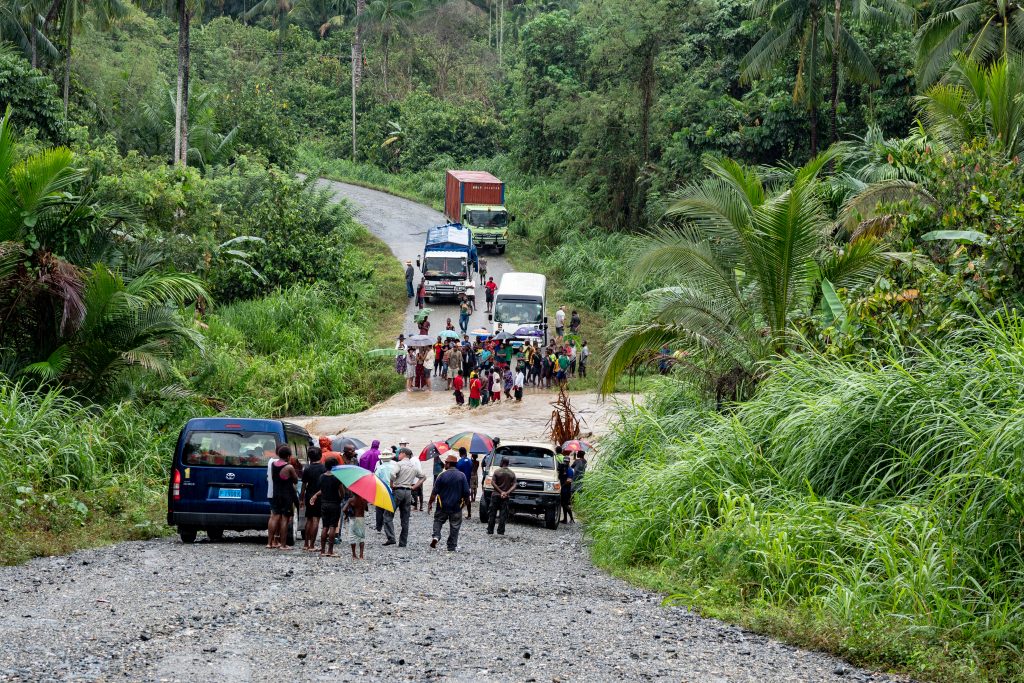 At some points the water was rushing with great force — too strong to drive across.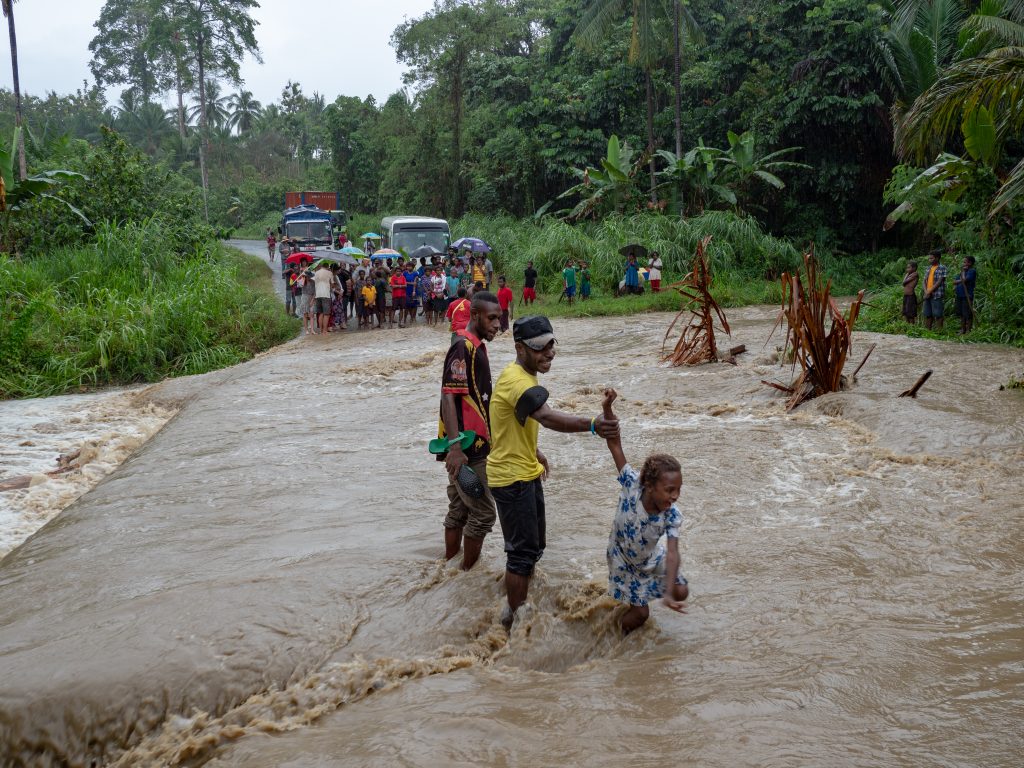 Fascinating opportunity to meet more PNG people.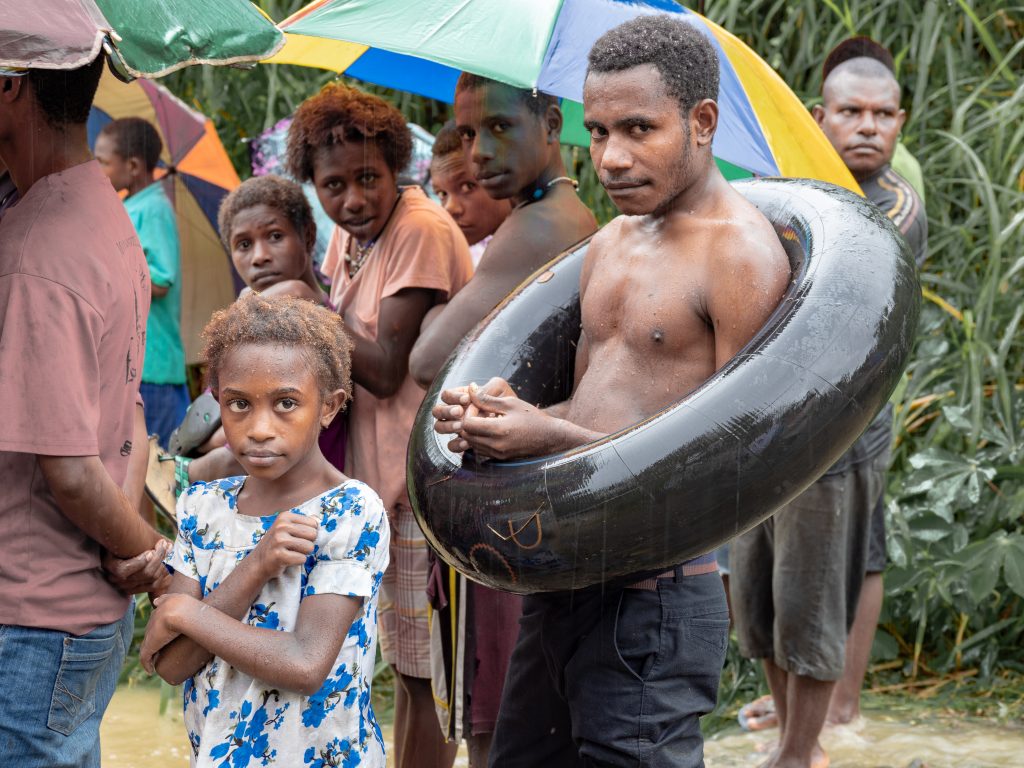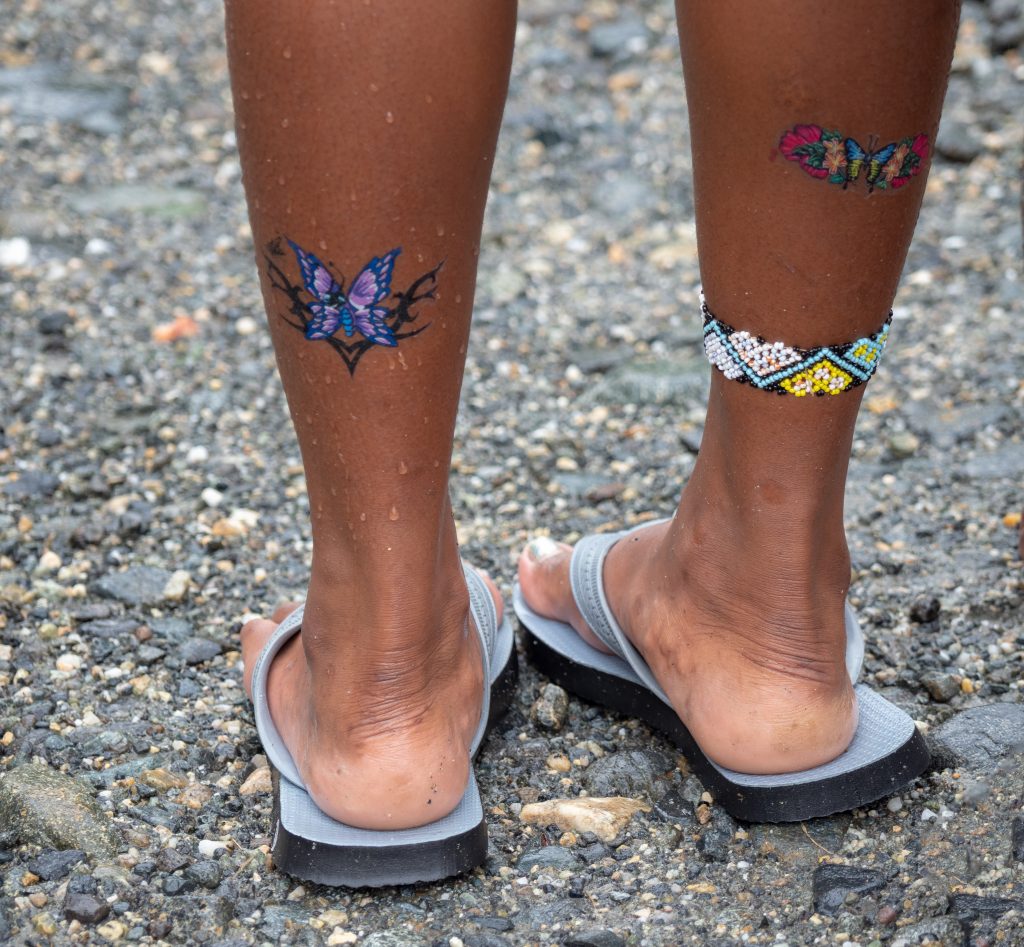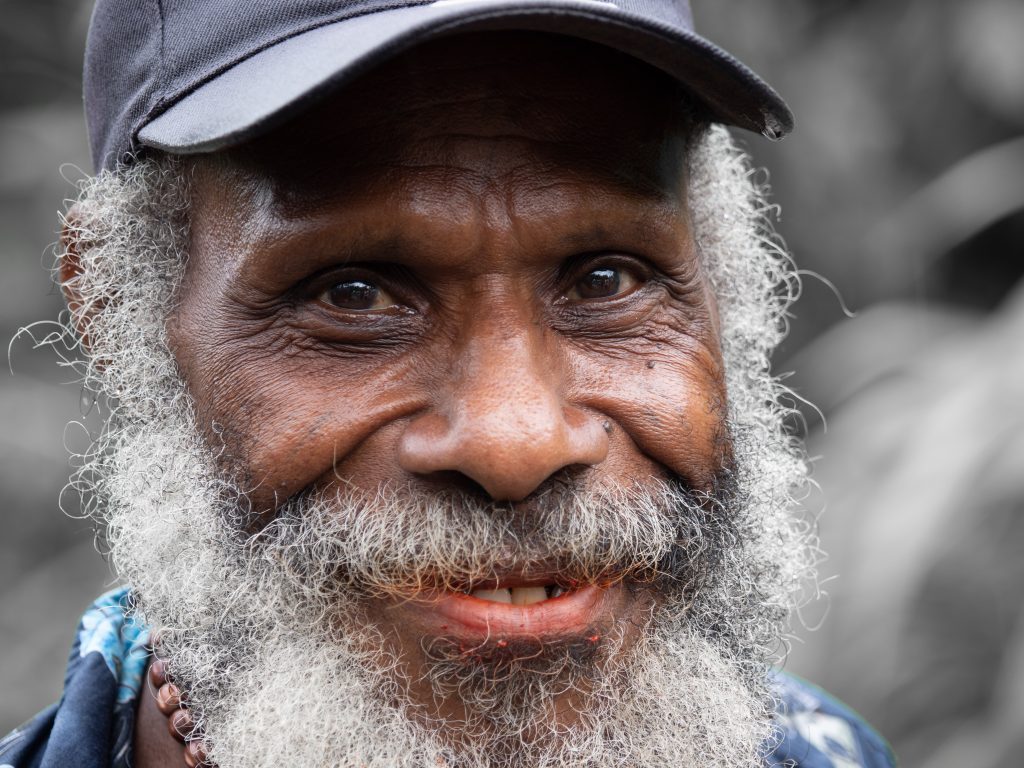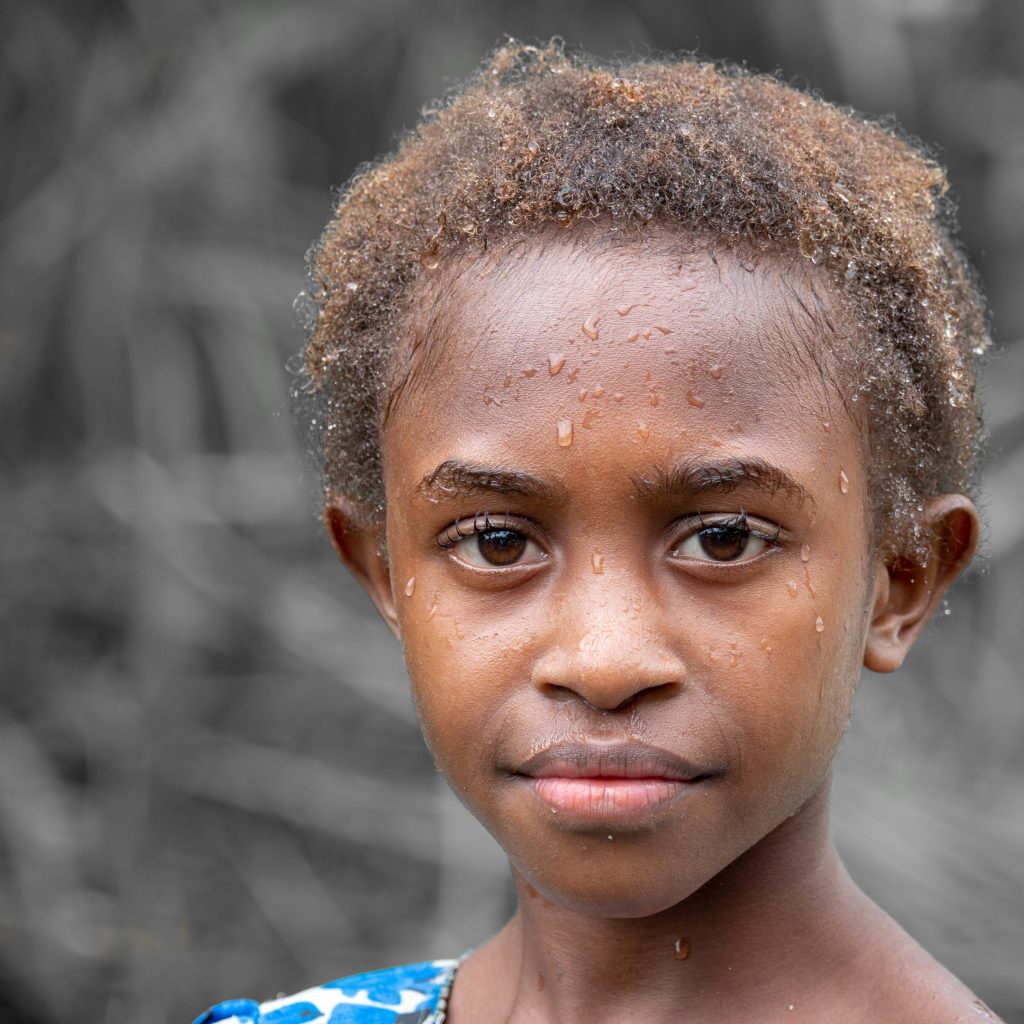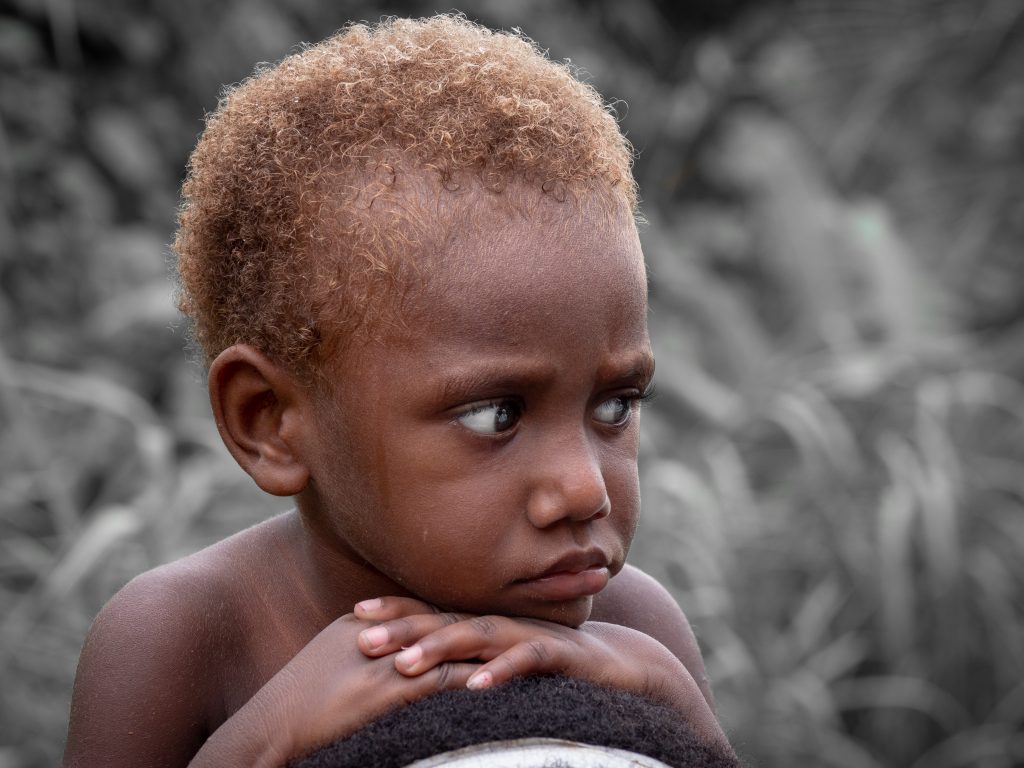 People carrying machetes is a common sight.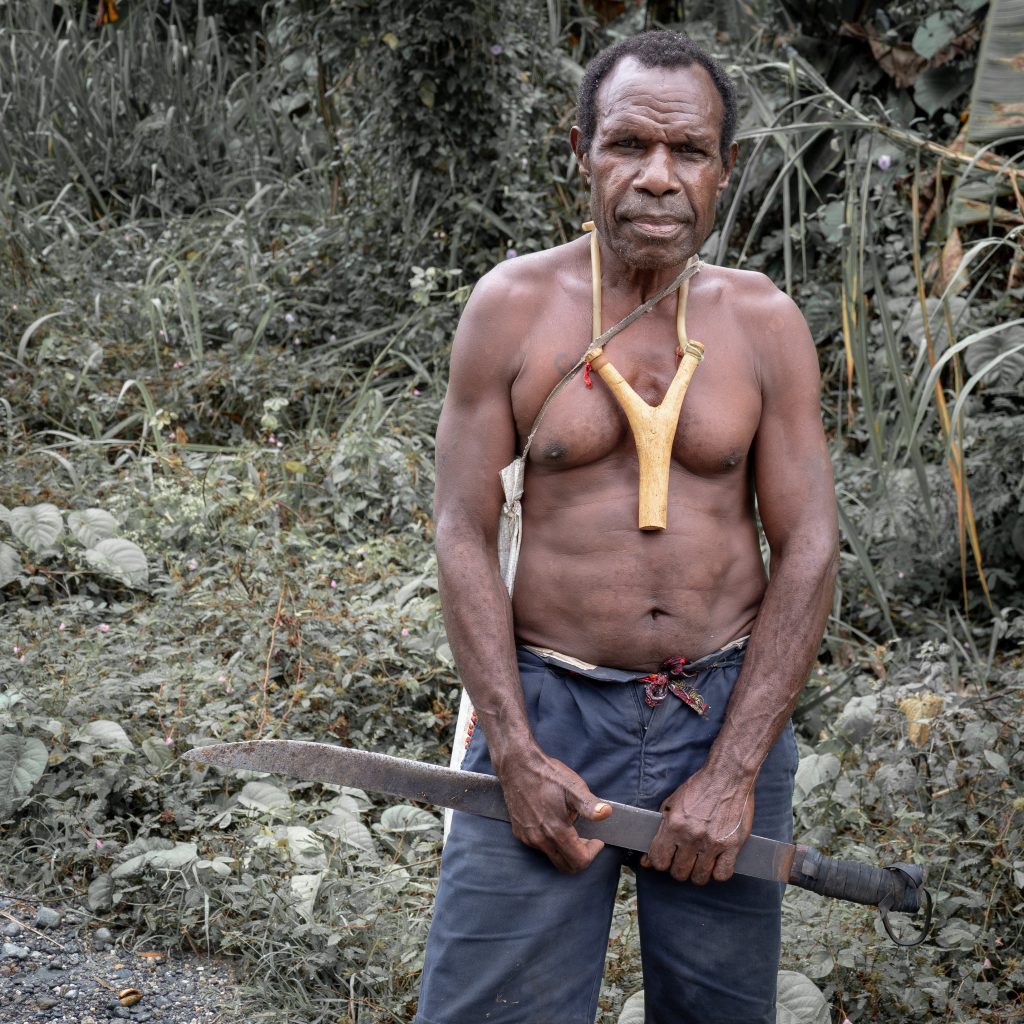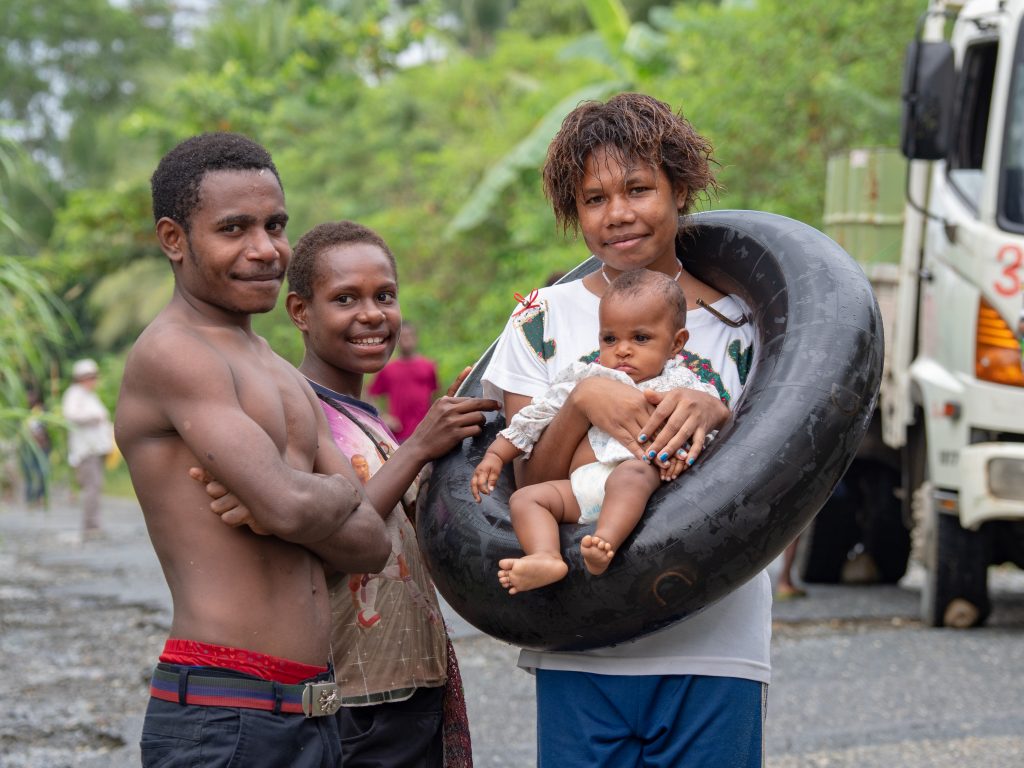 On to the Sepic River — Then travel down the Sepic River in dug out boats.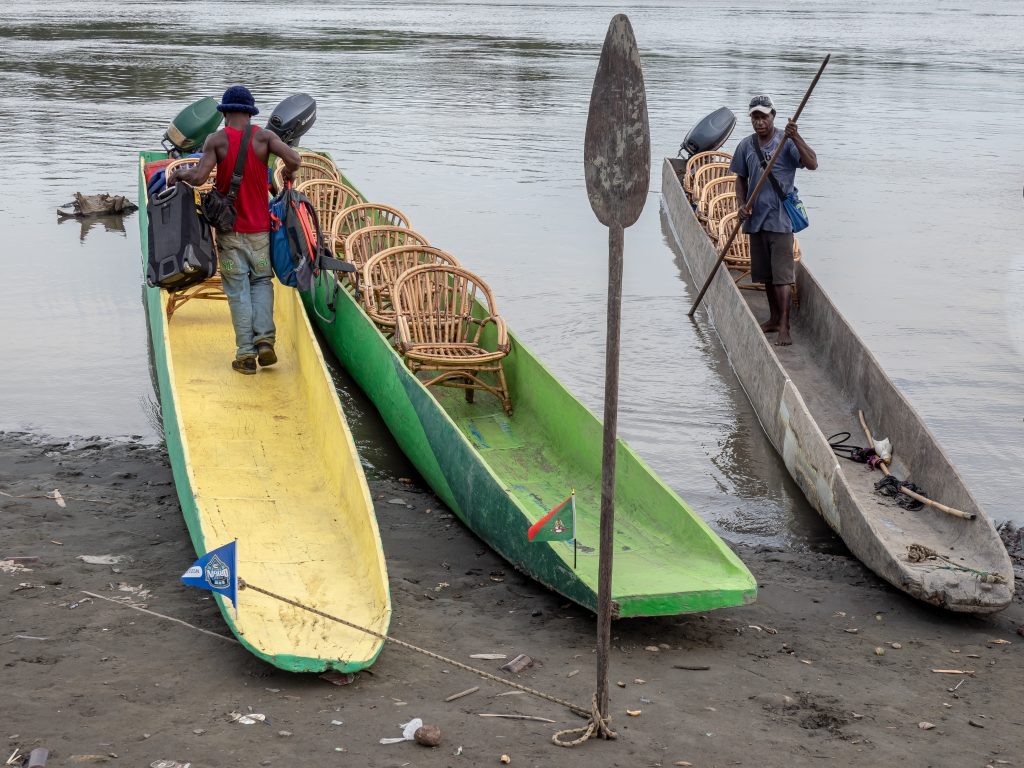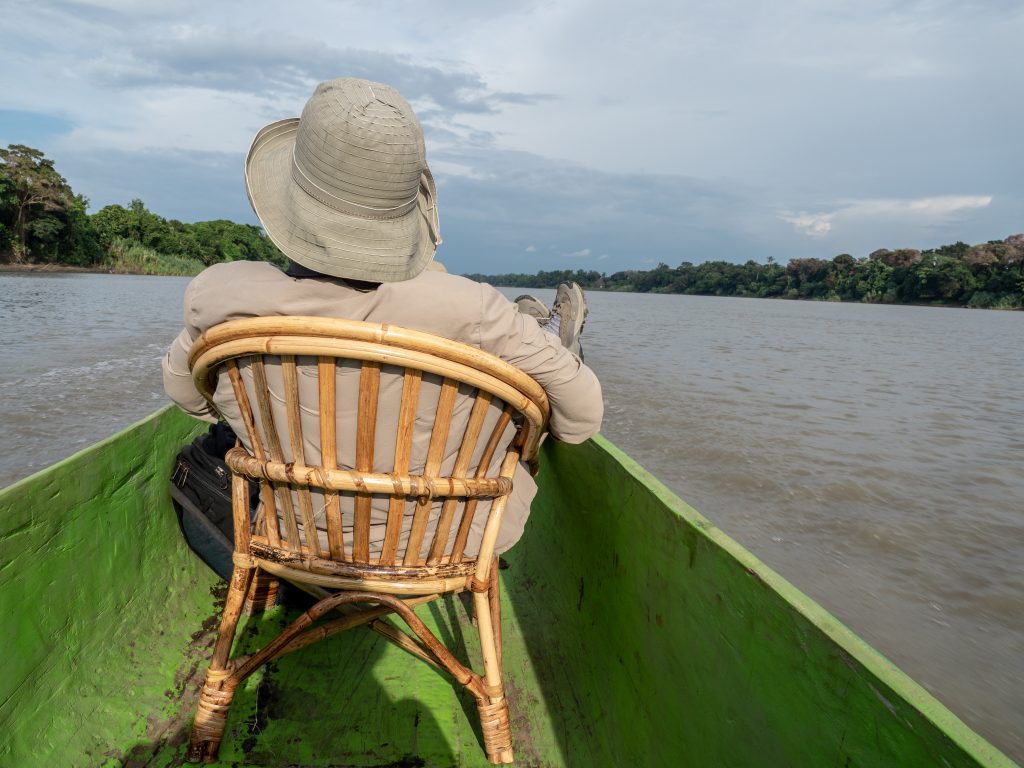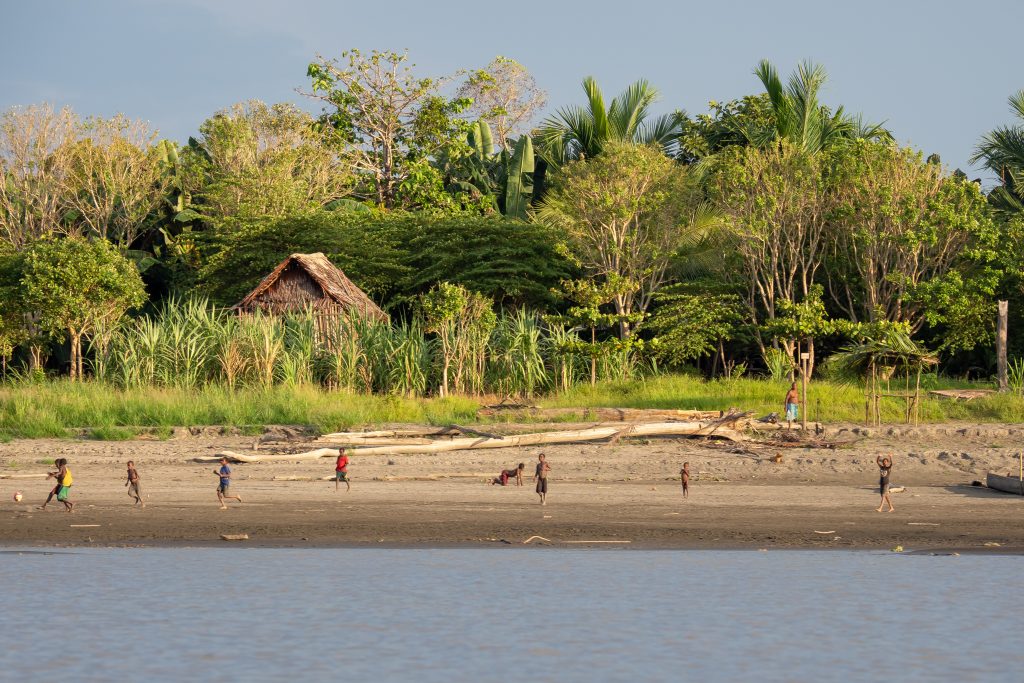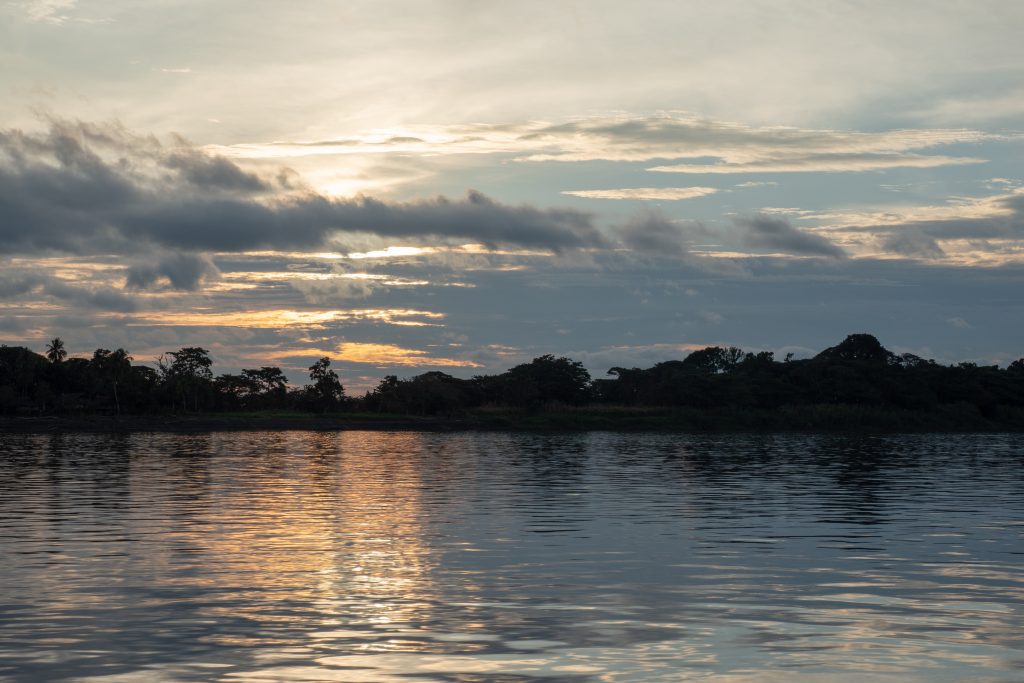 Finally arriving at our village in the Sepic where local people had dug steps into the bank to welcome us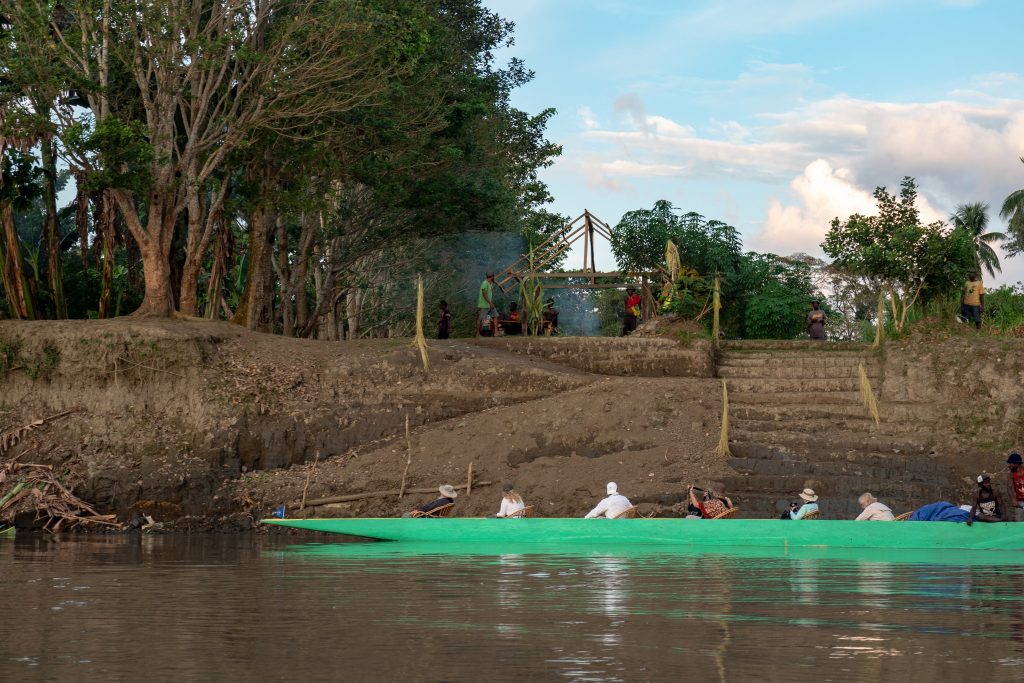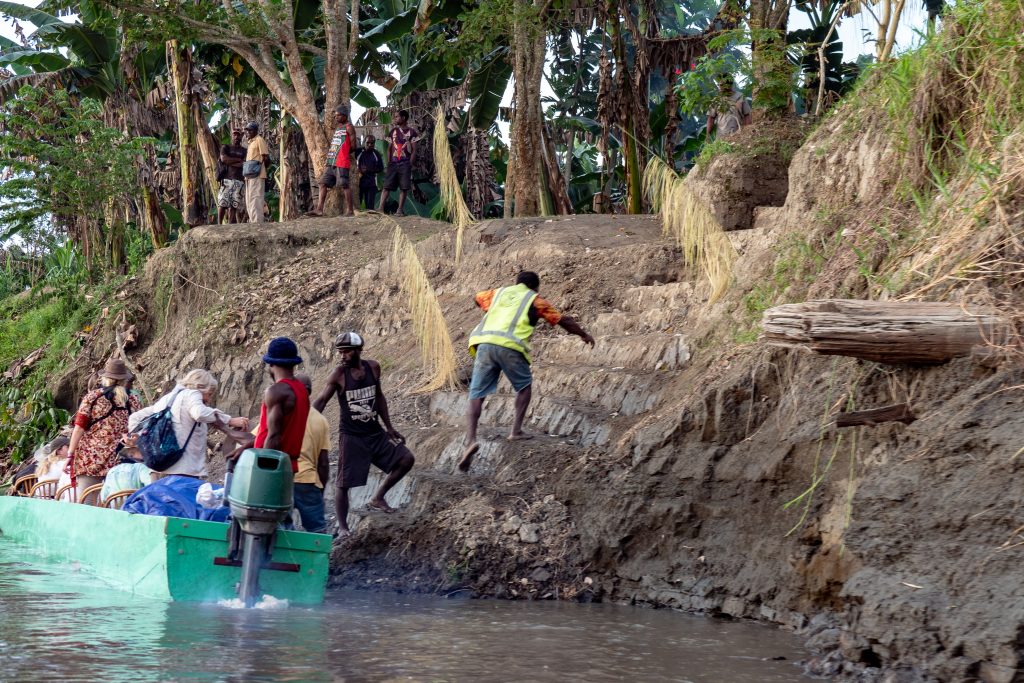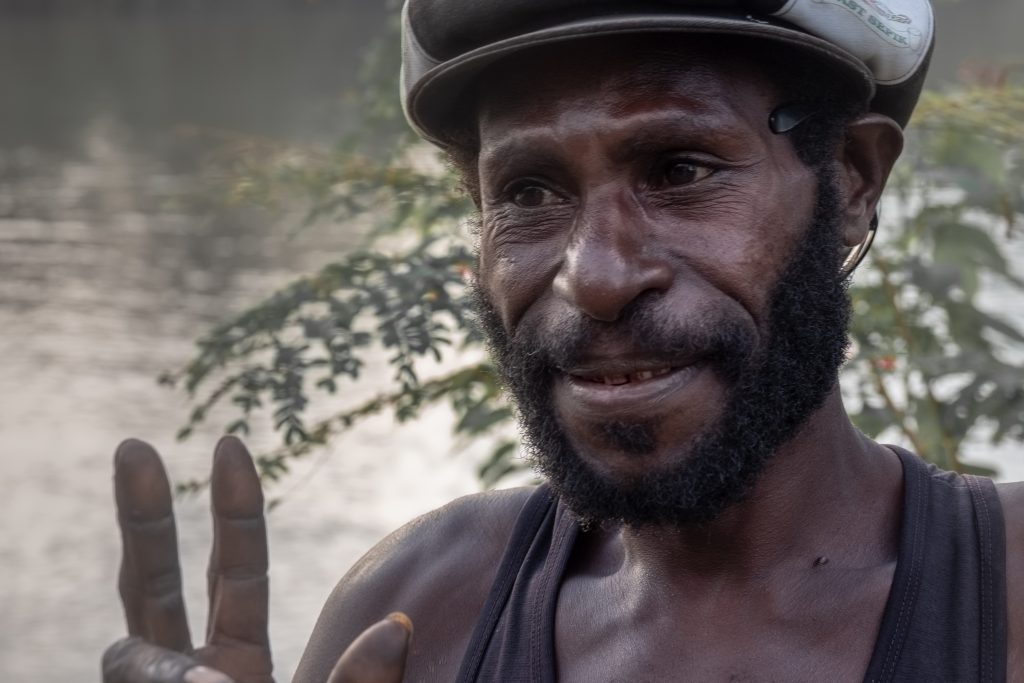 "Hotel" in the village…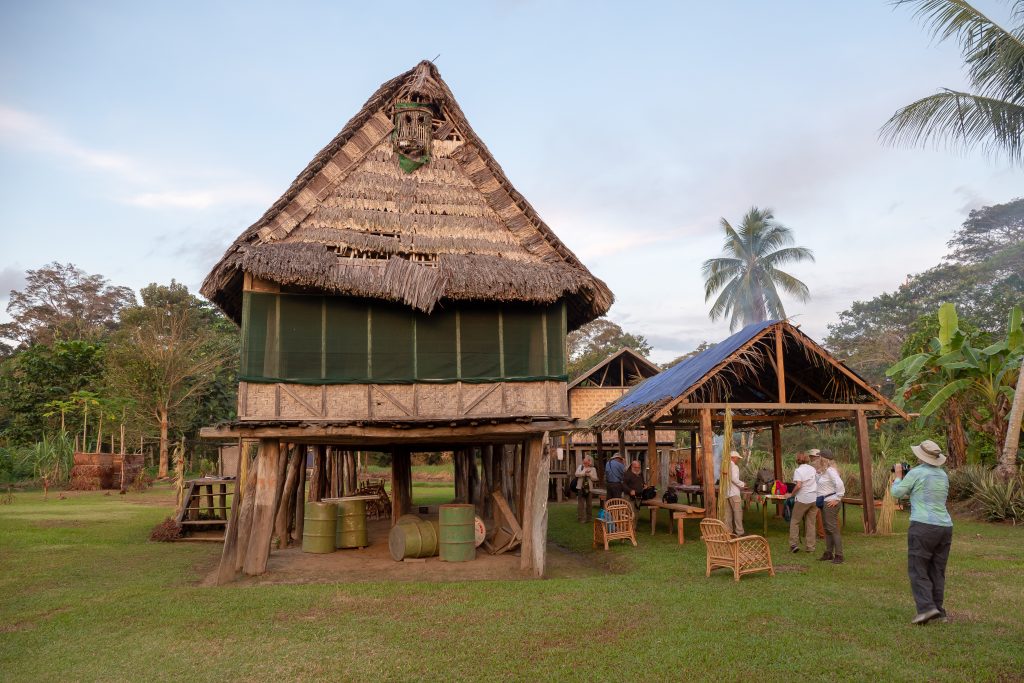 More sights in the Sepic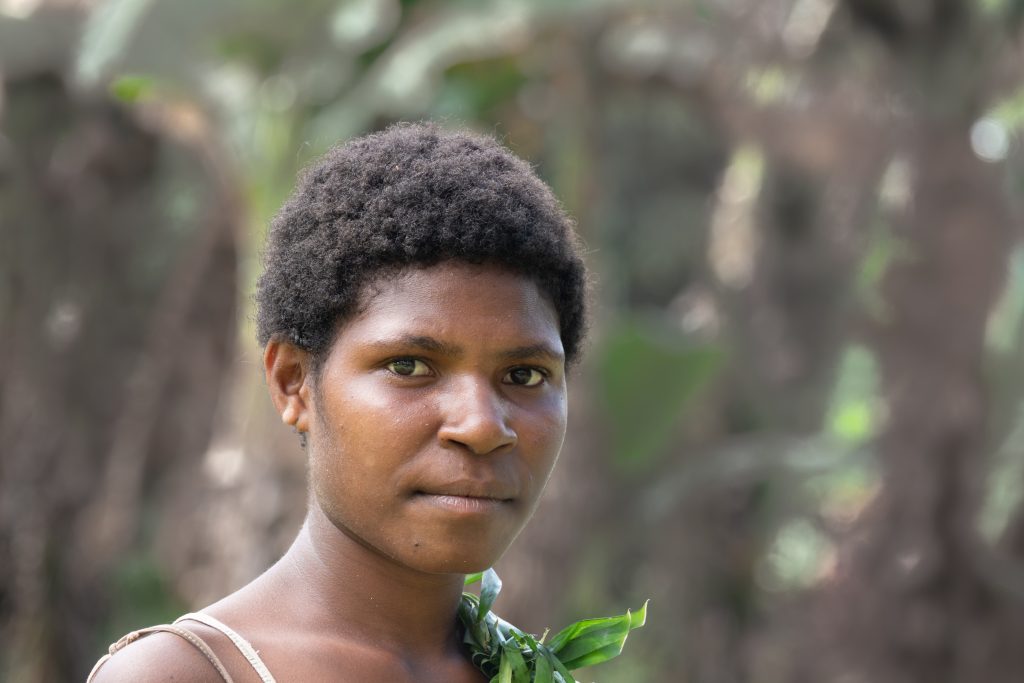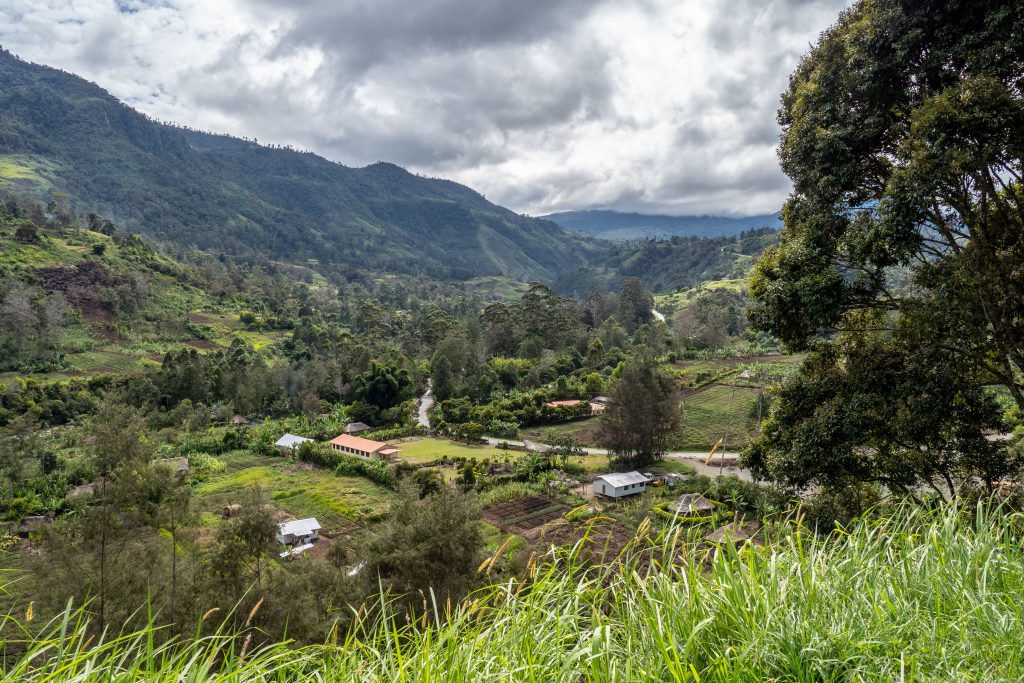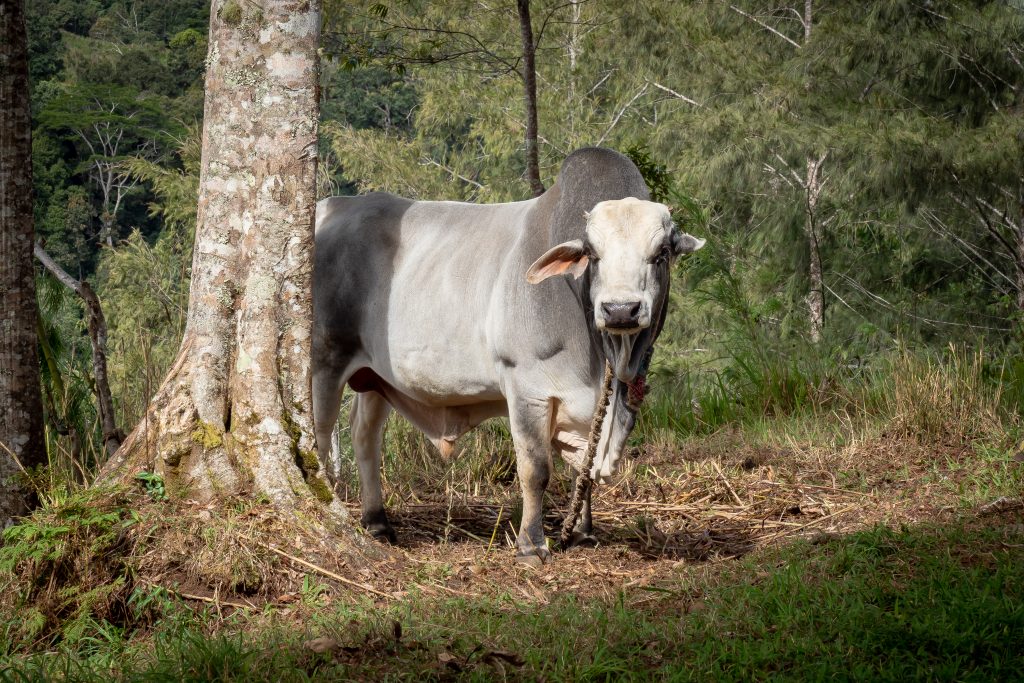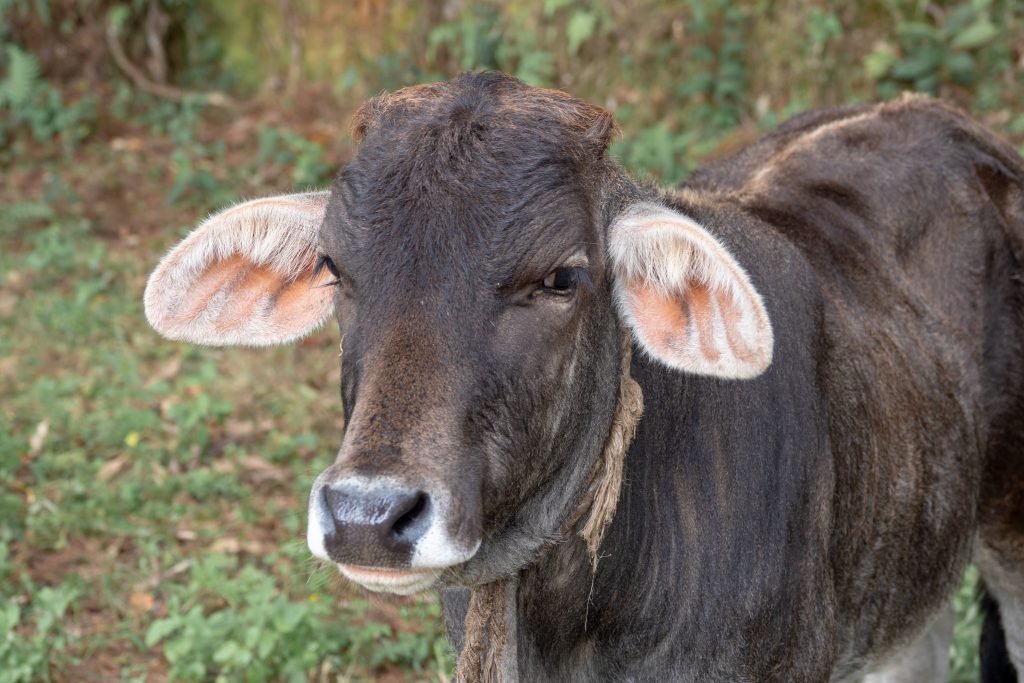 An old rusted truck is a climbing place for kids