The Digital Art Museum is an indoor light and "magic" place. It is fun for all. You could spend days exploring from one room to the next. Below these are numerous outdoor entertainment locations.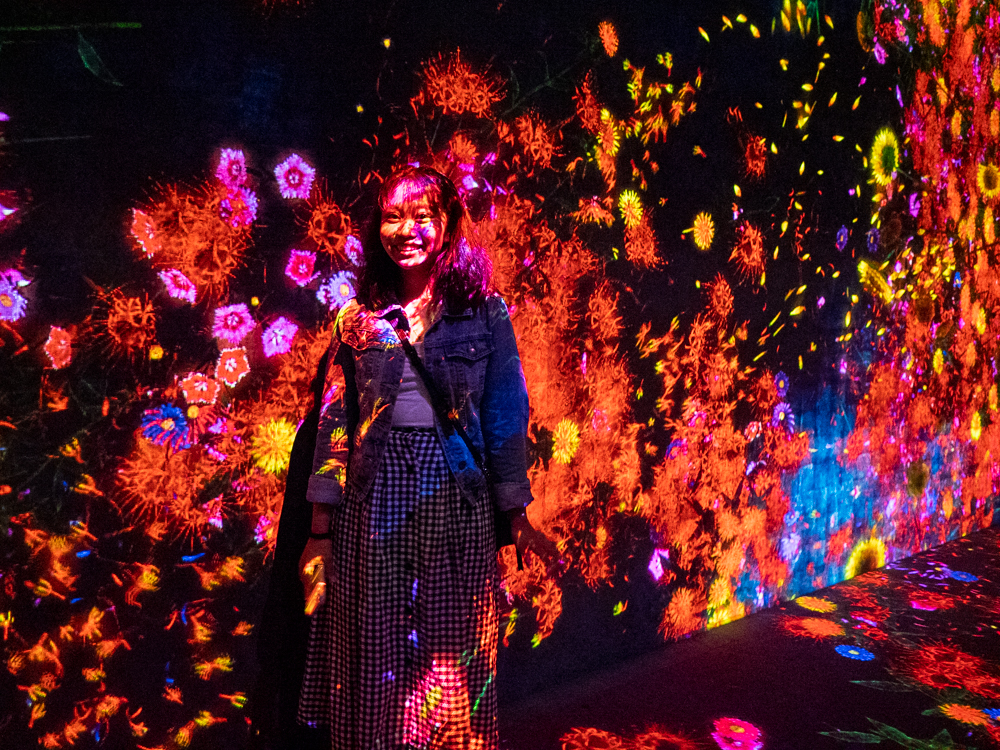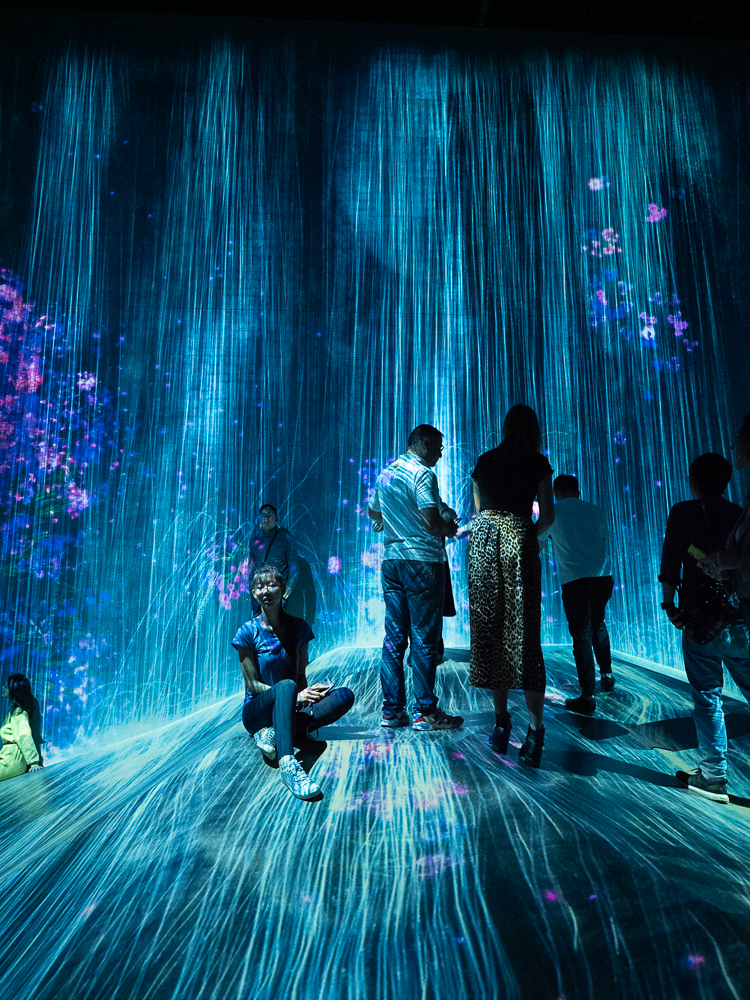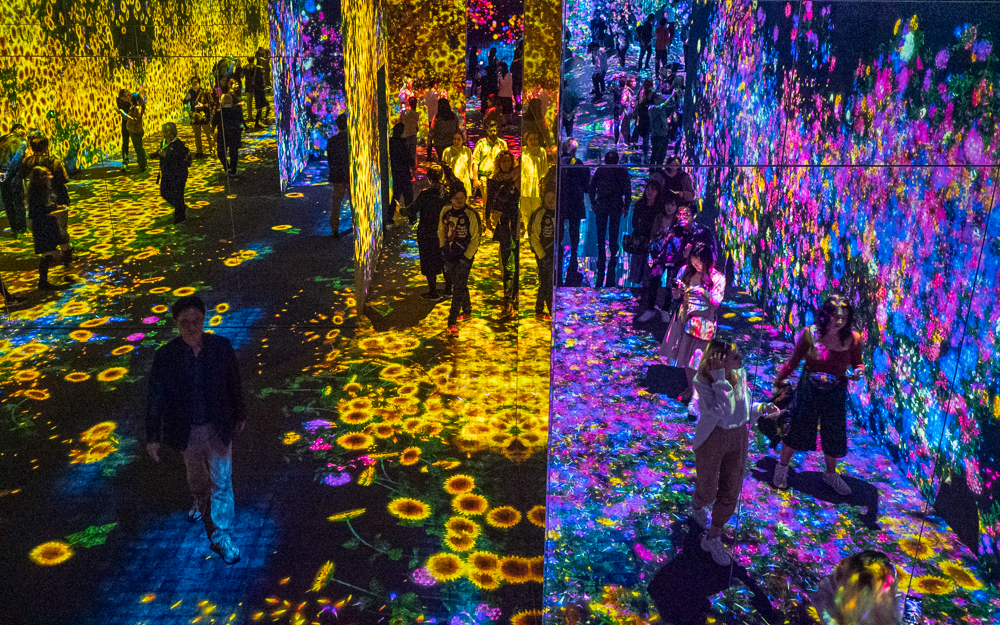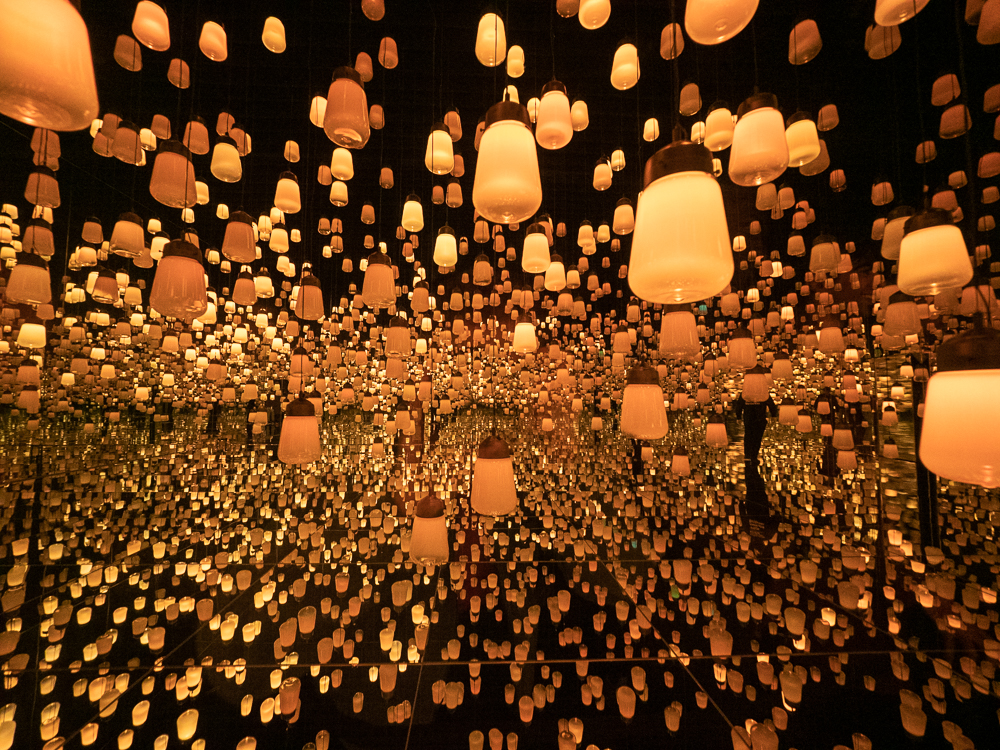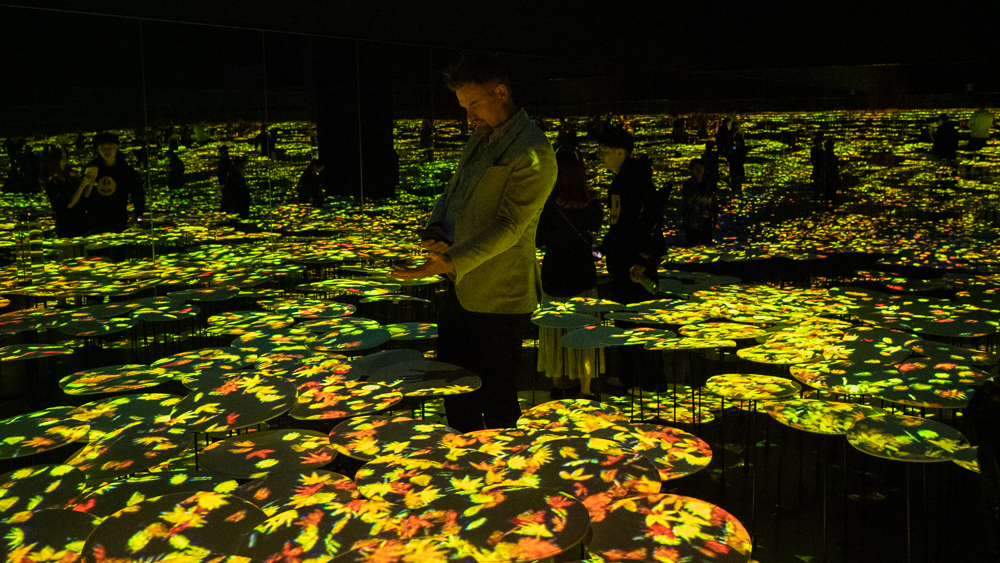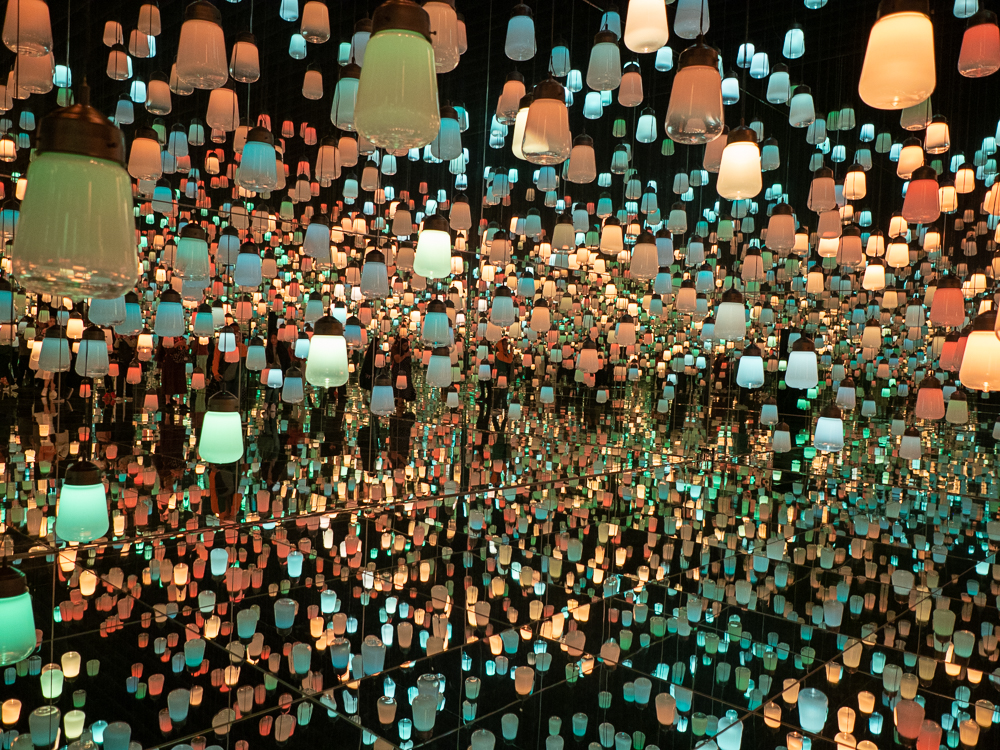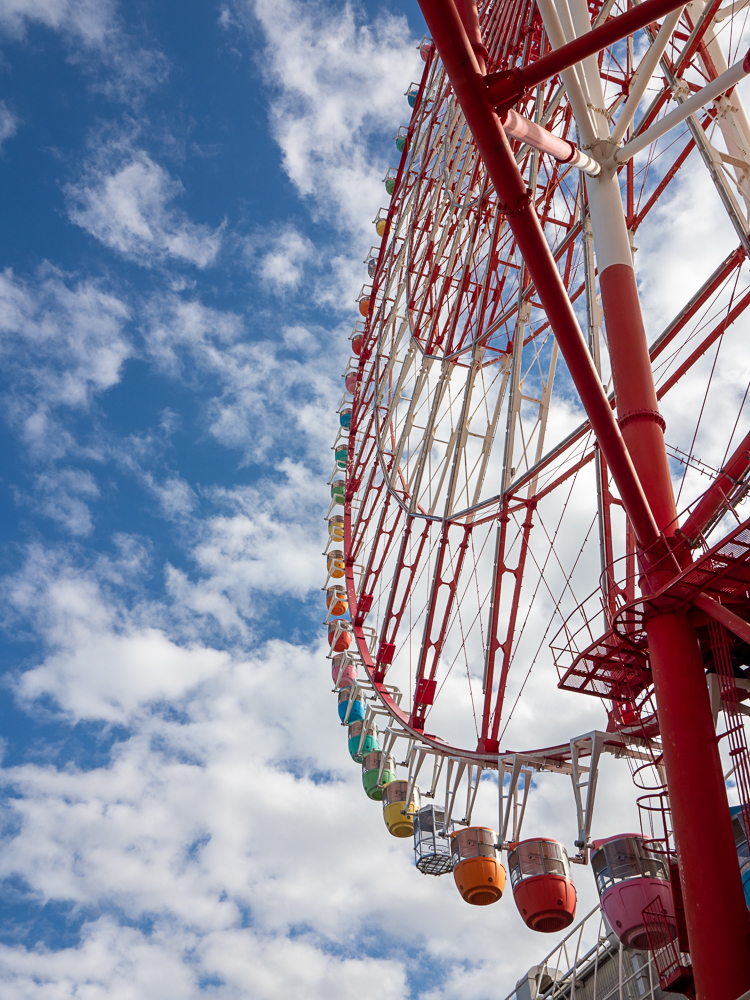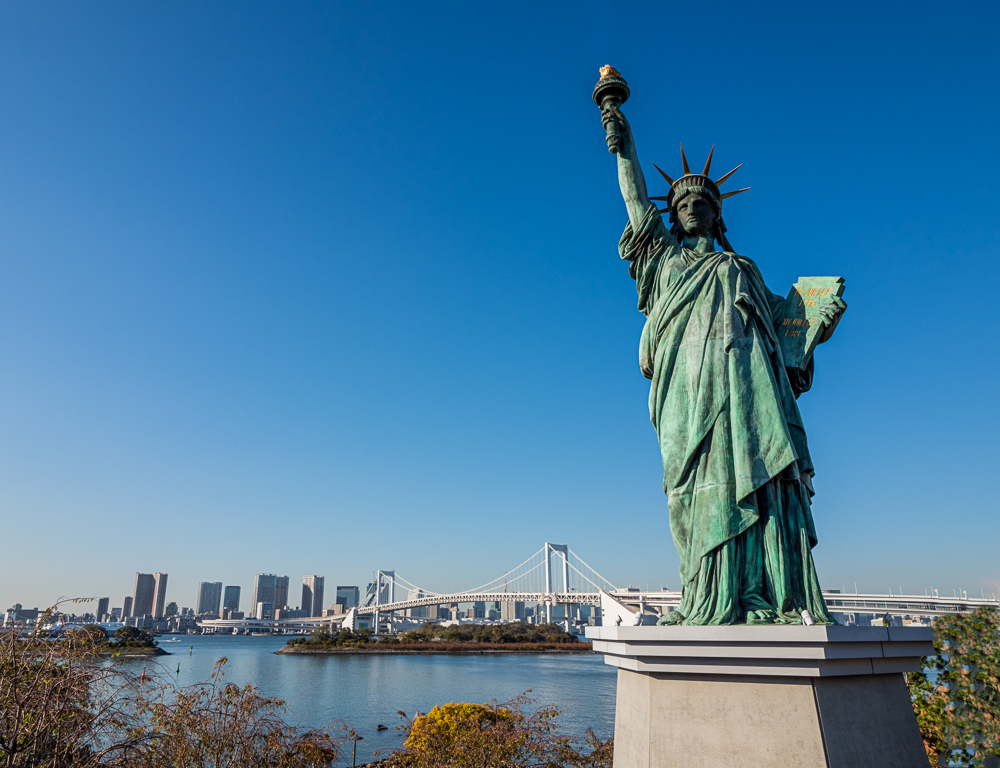 From the top of the Tokyo SkyTree you can see the whole city and you can get a glimpse of Mount Fuji in the distance.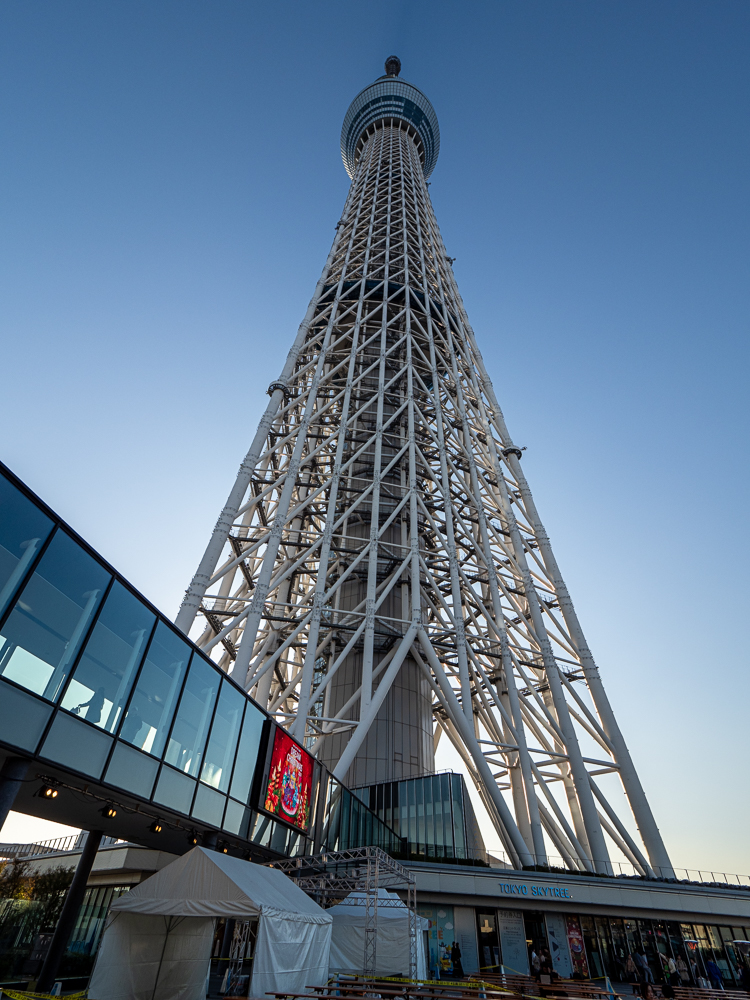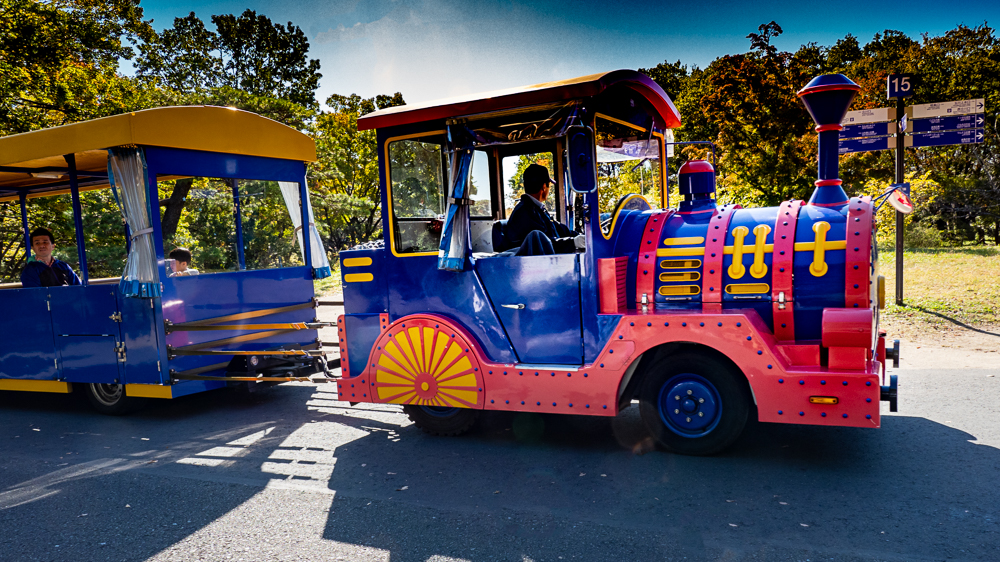 A really popular sweet treat!!!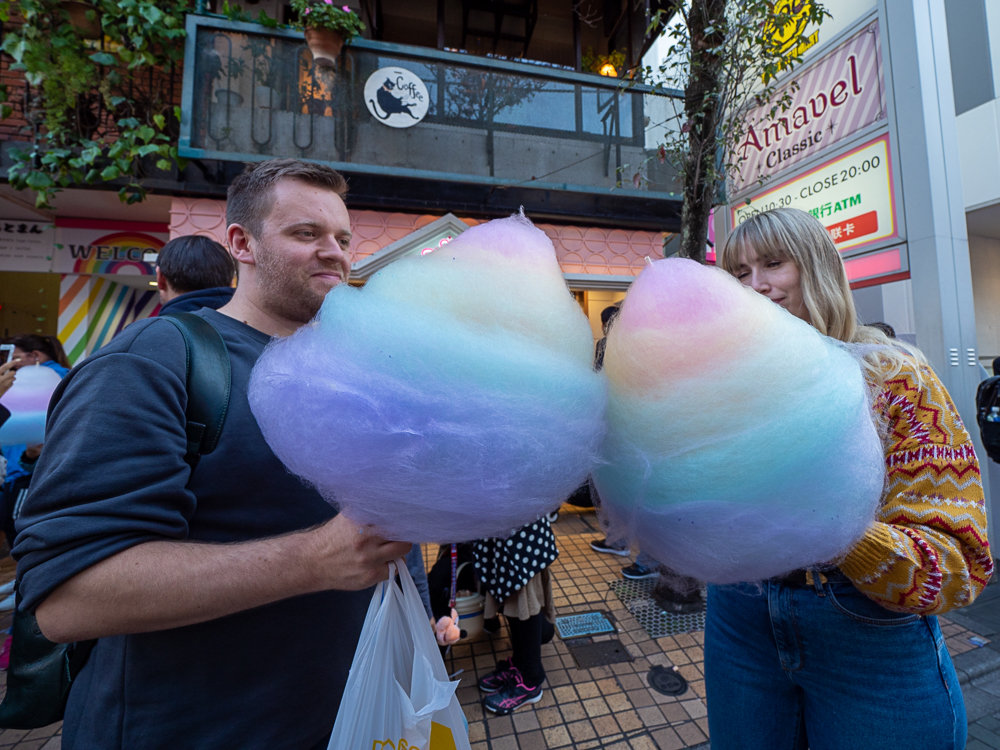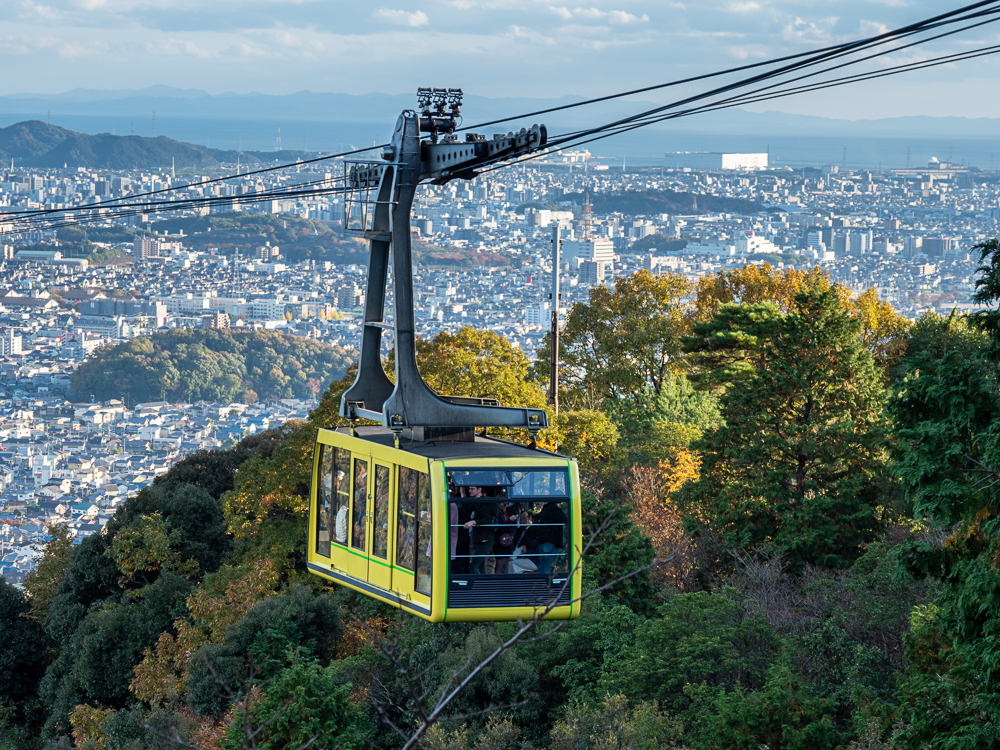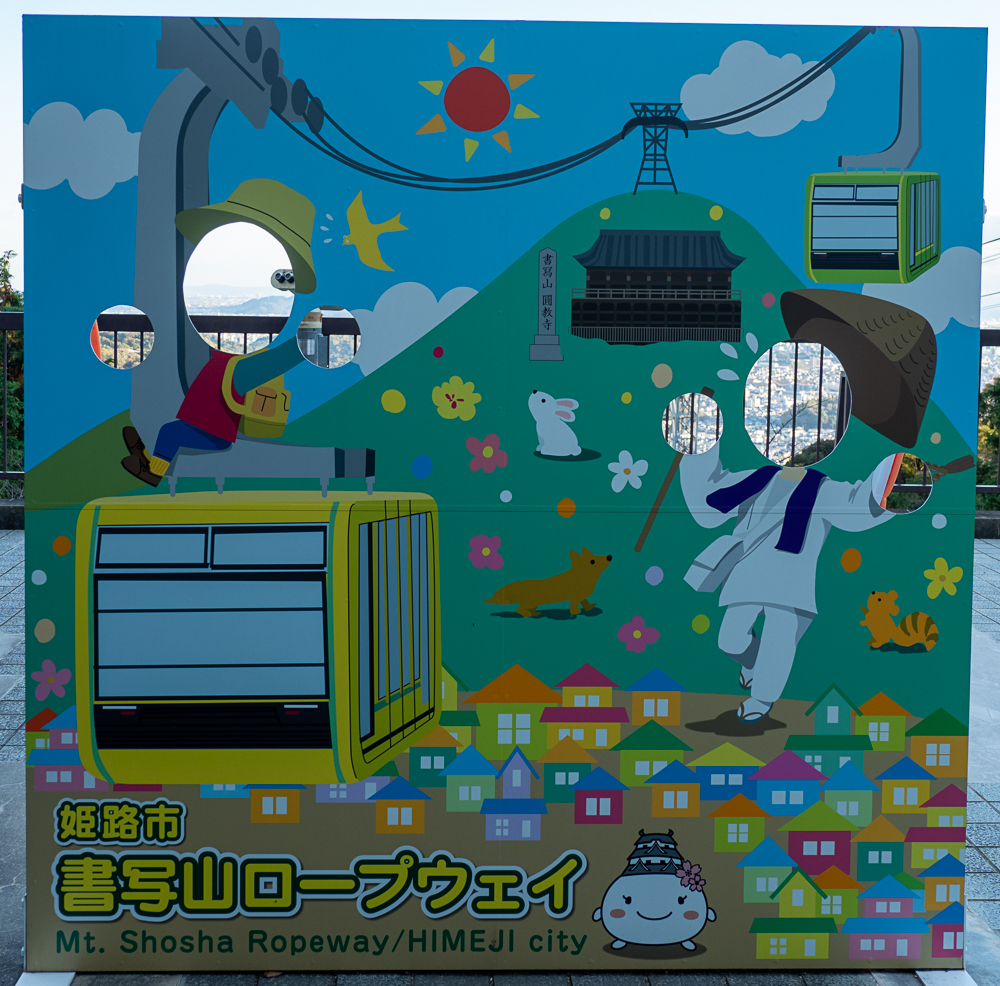 There is much night life in most large Japanese cities.