Kintaikyo Bridge
Kinkakuji Temple
Byodoin Temple
Fushimilnari Taisha Shrine
Rurikoin Temple
Walking back and forth over the Kintaikyo Bridge is peaceful and gives an ever changing view of the land around. As night falls the bridge is lit up revealing a majestic image.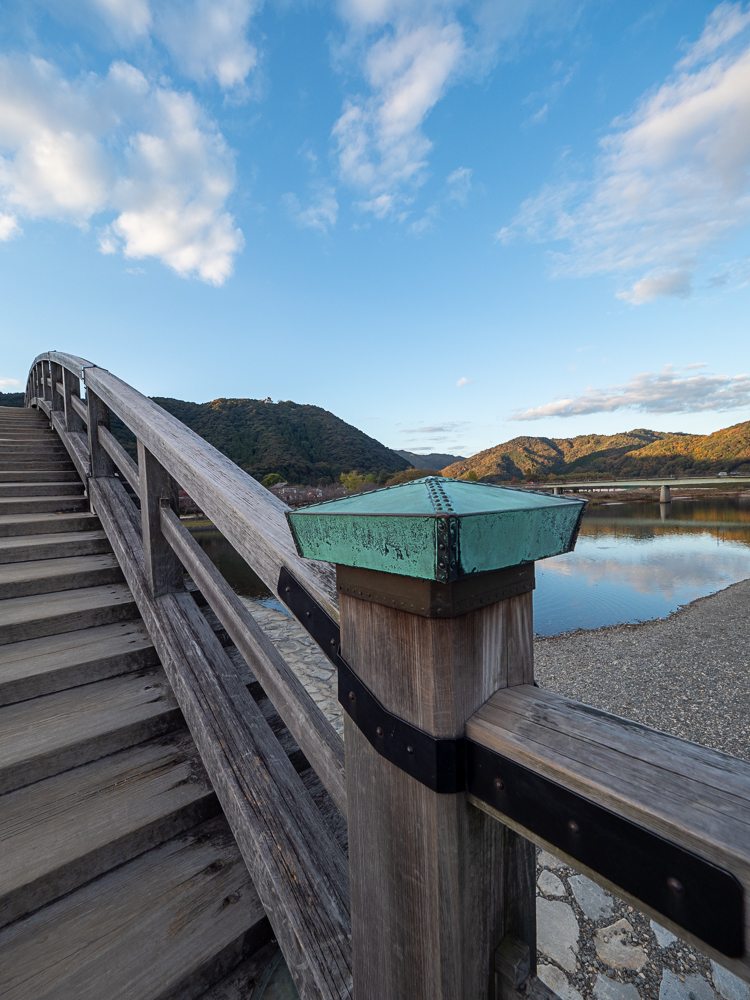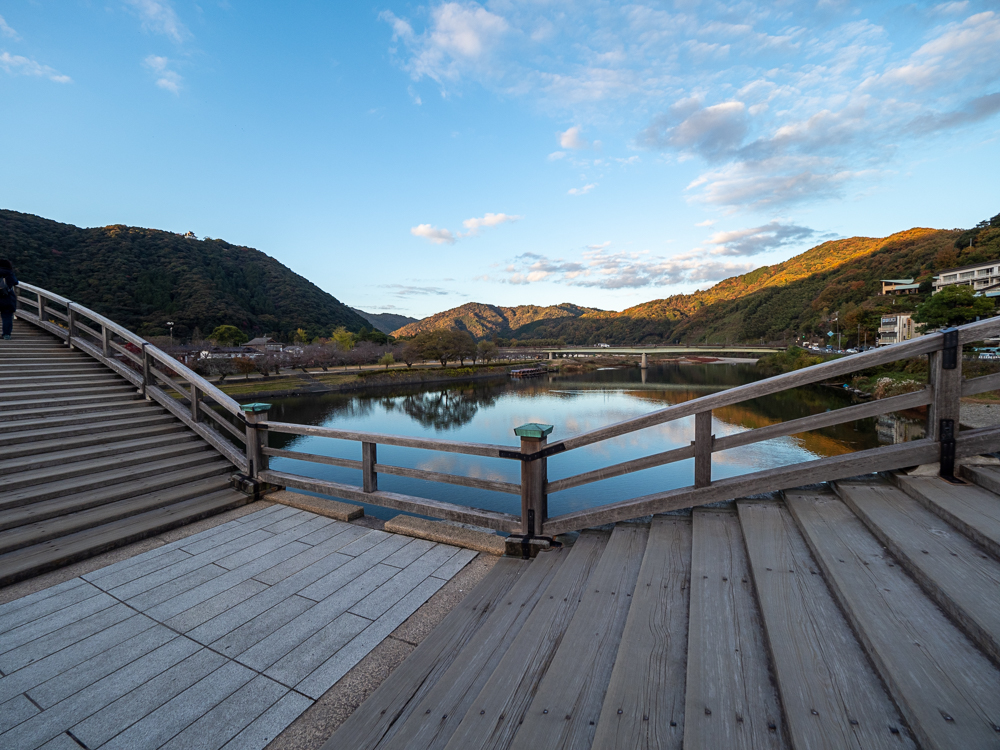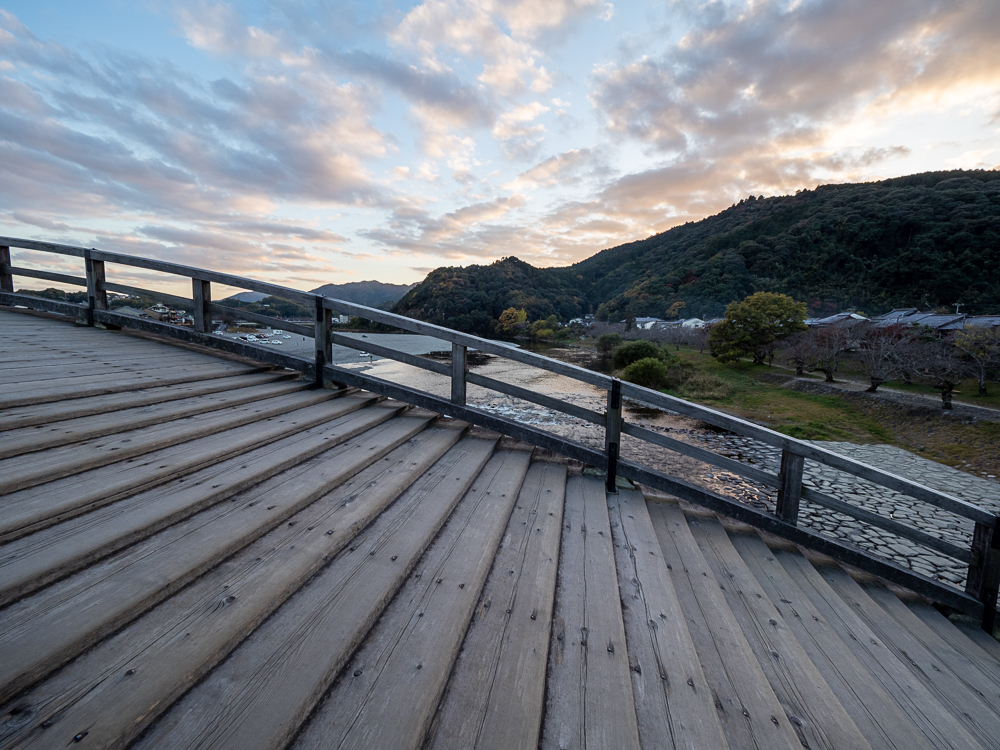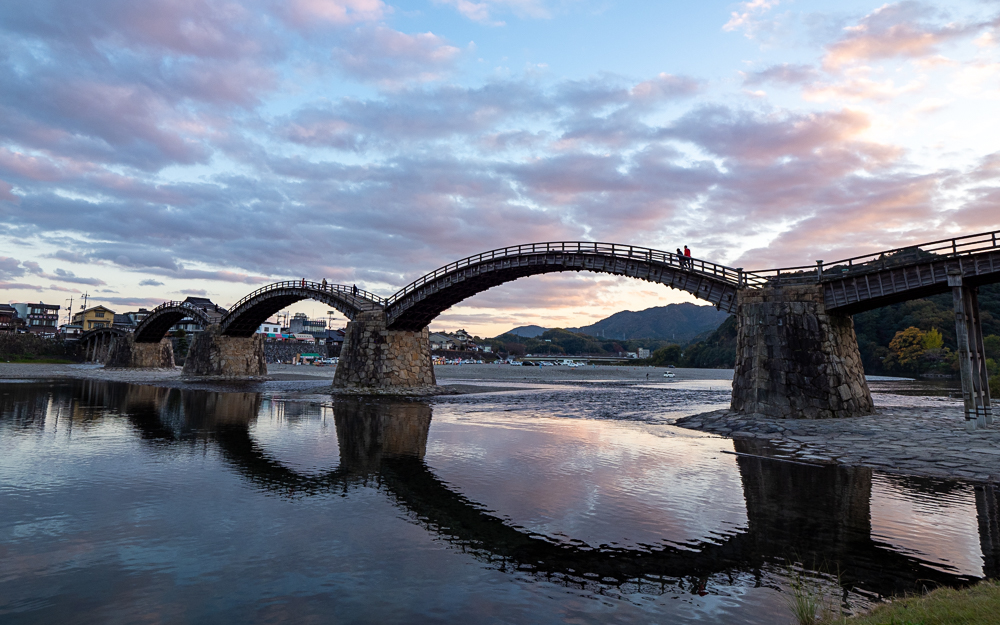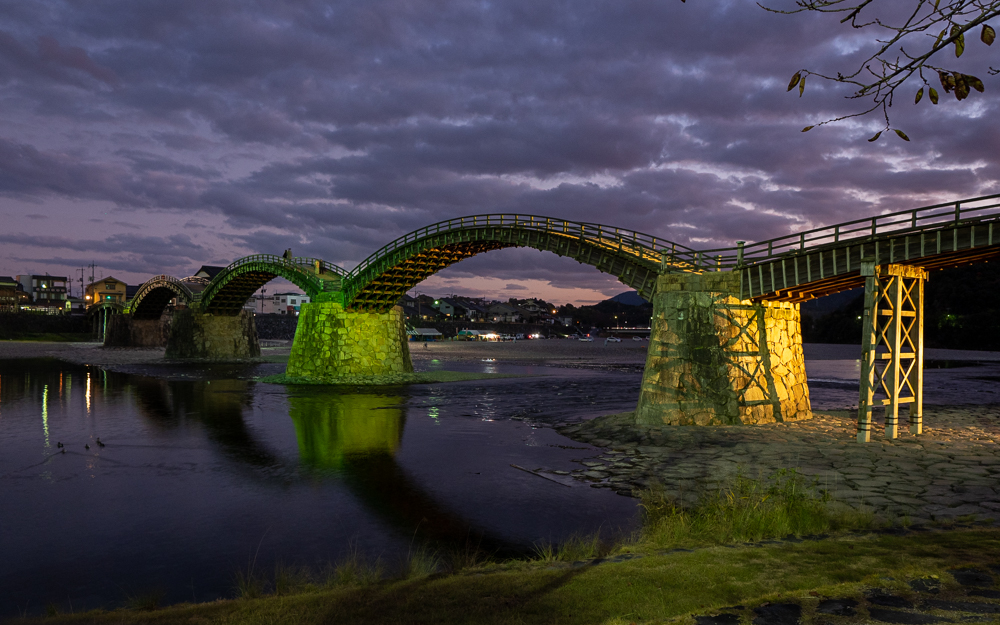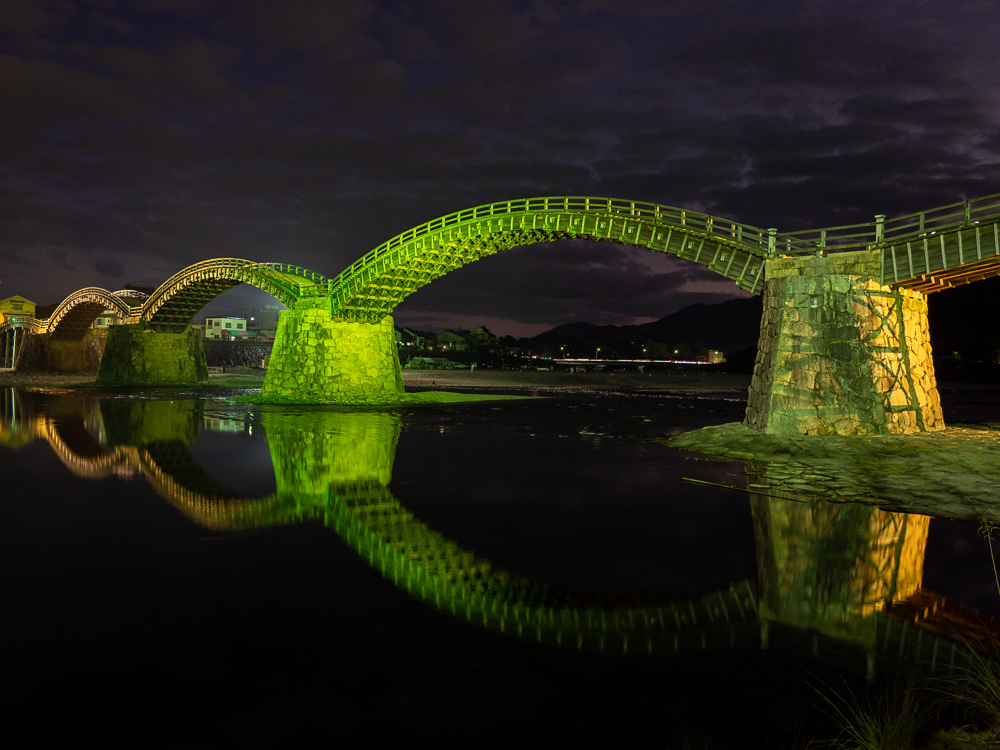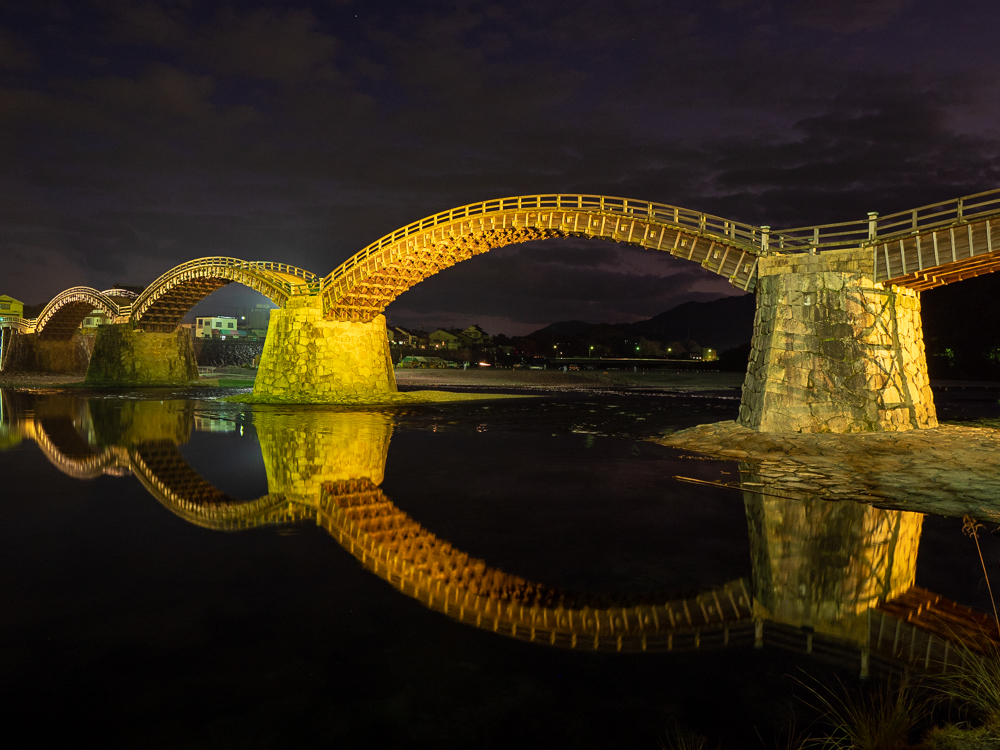 Kinkakuji Temple – the bright colors in the structure as well as in the reflections makes this a place to spend hours and hours with camera in hand.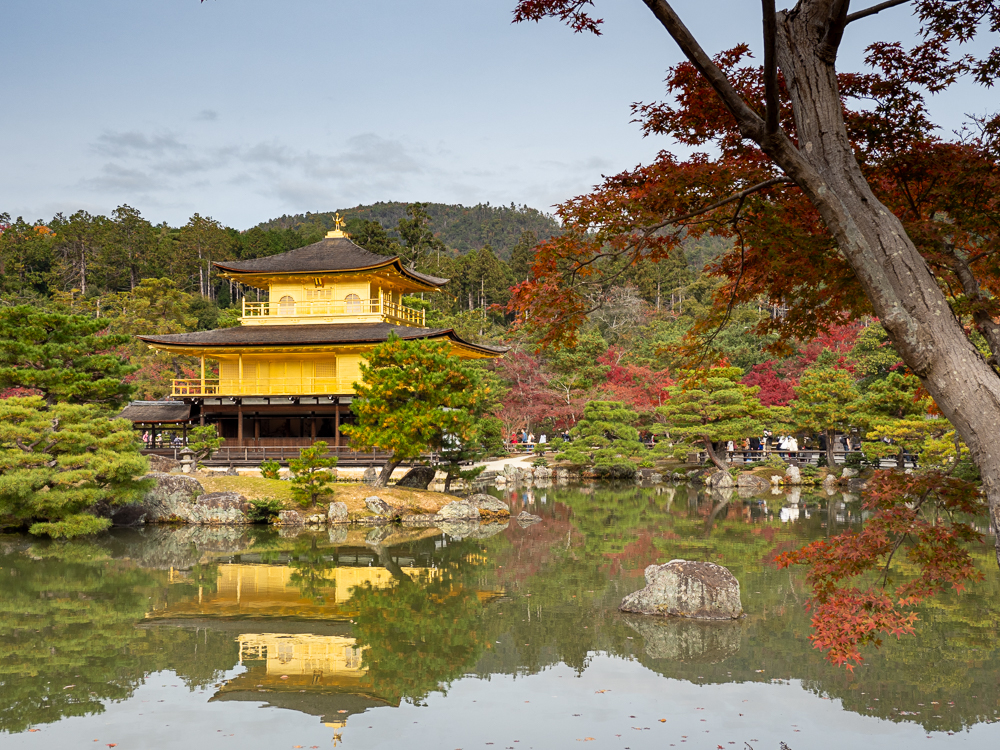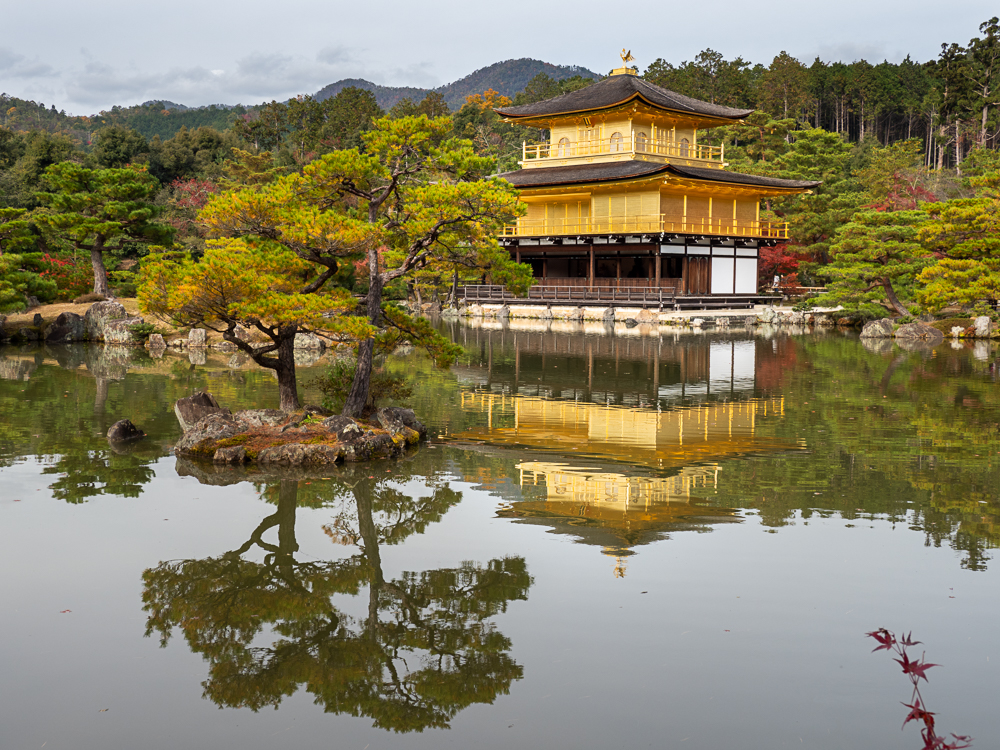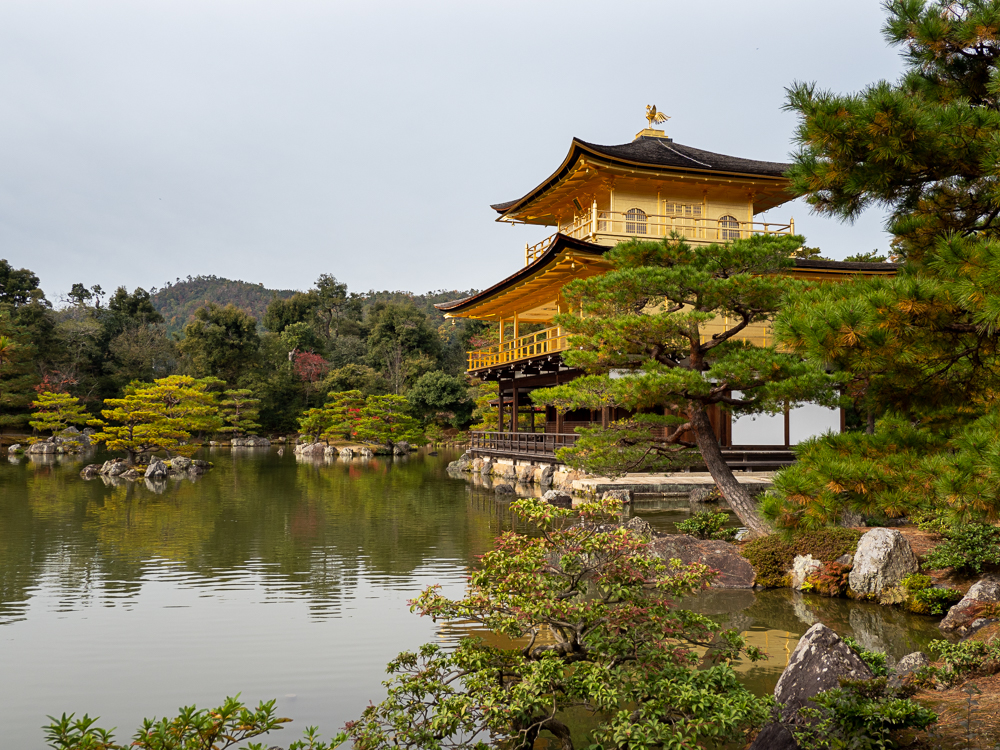 Byodoin Temple – magnificent!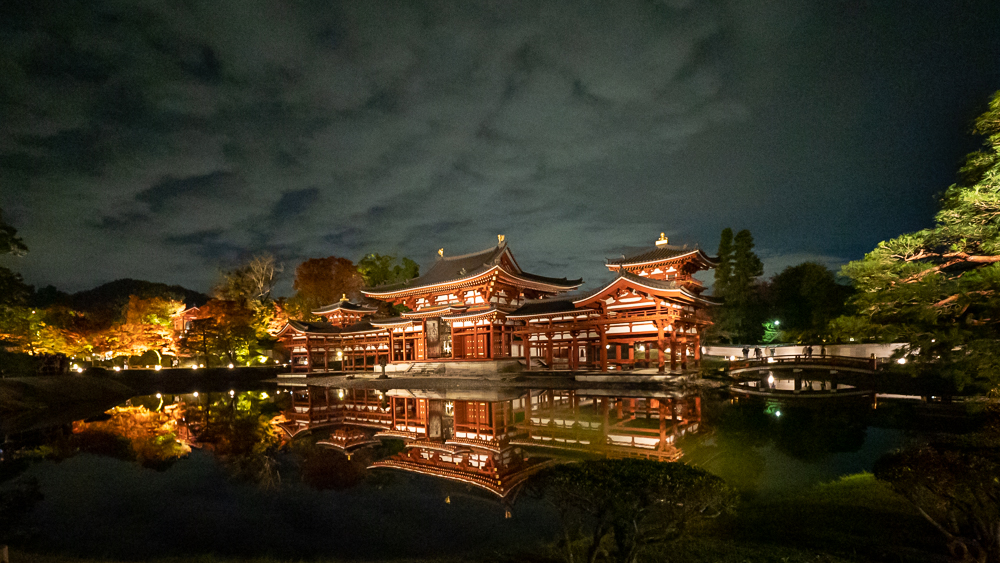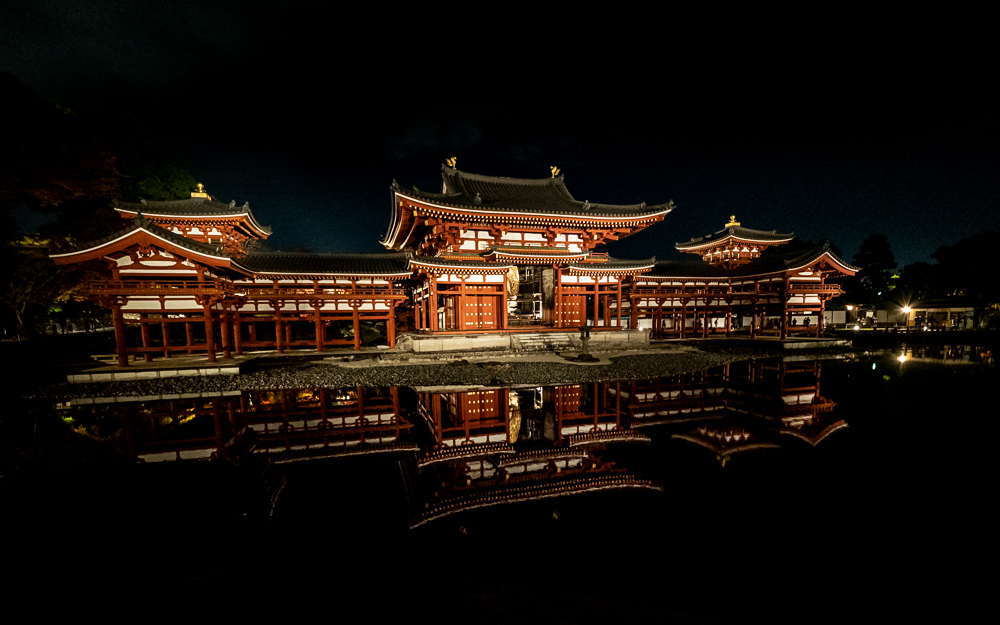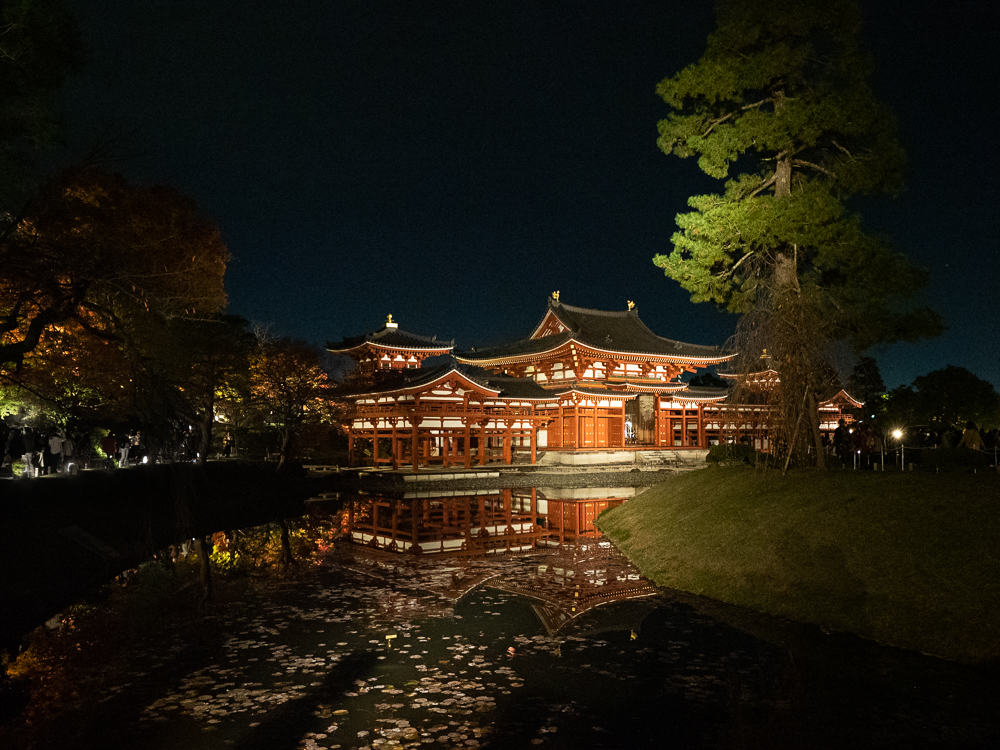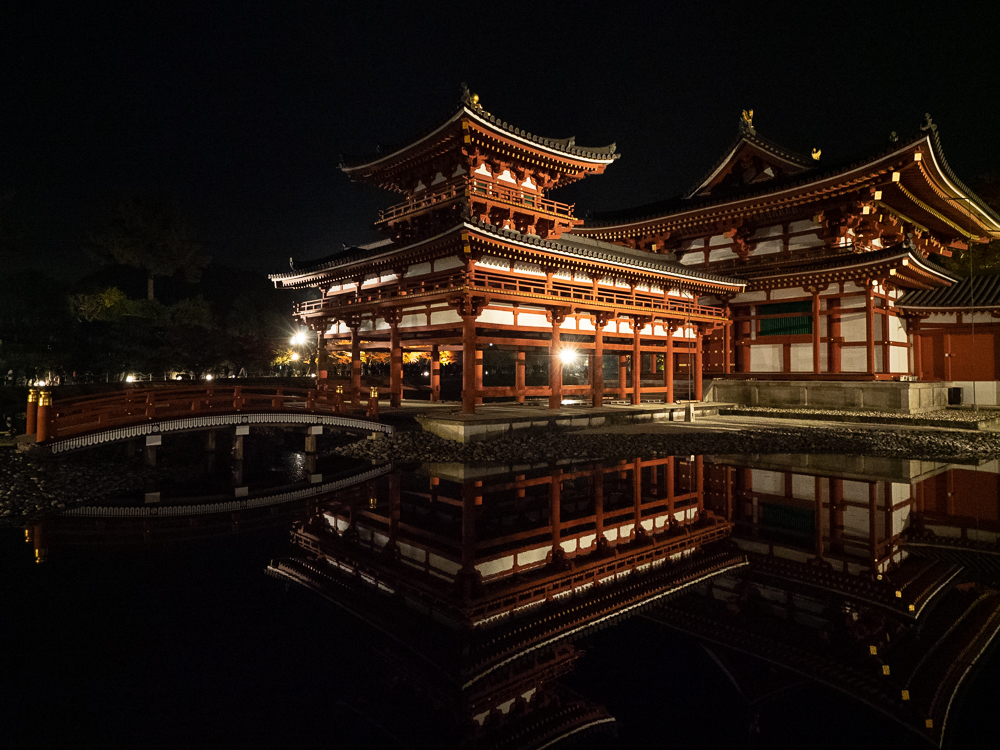 Fushimilnari Taisha Shrine is known for its thousands of gates!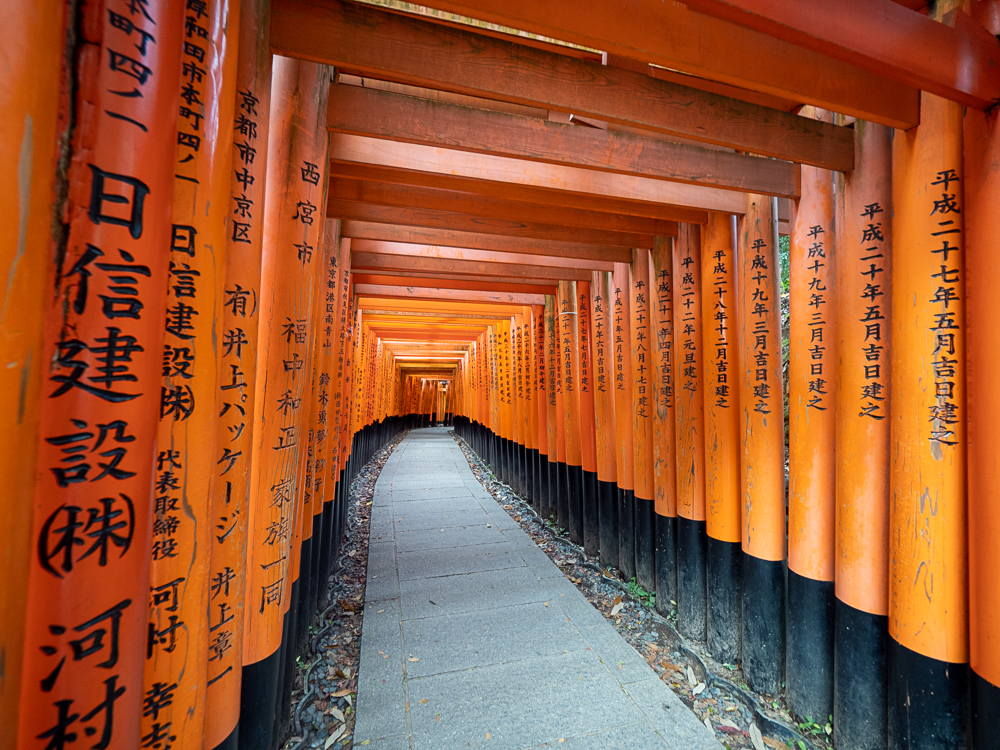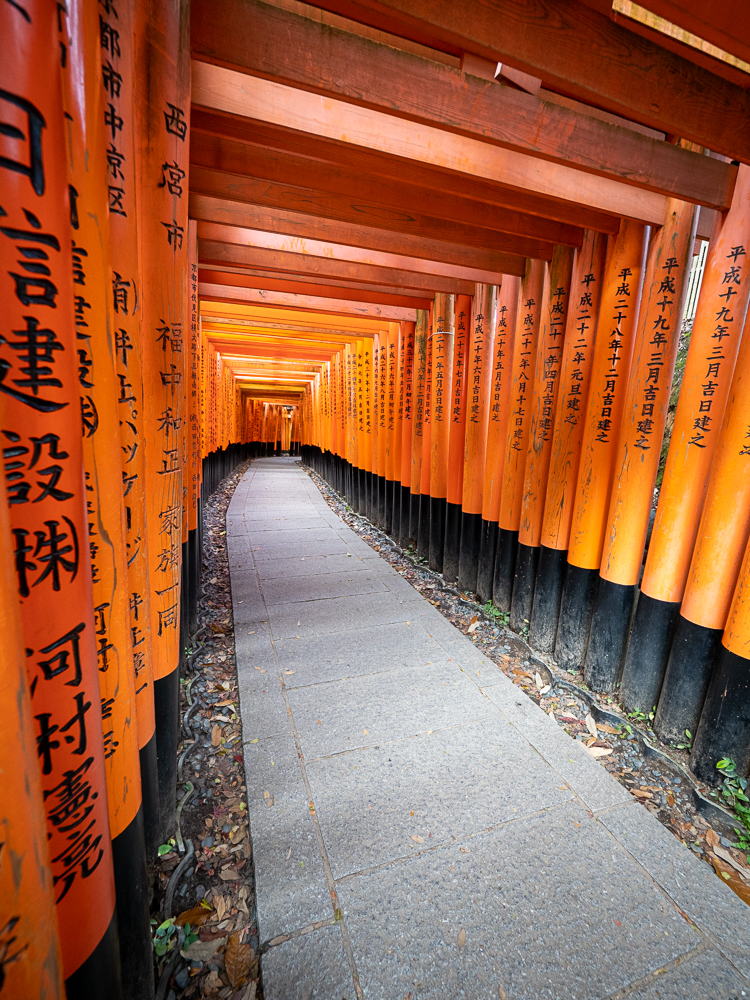 Rurikoin Temple – beautiful in the fall and I wonder how it looks in the spring!