Here is a collection of people photos taken in different places in Japan.
First: kids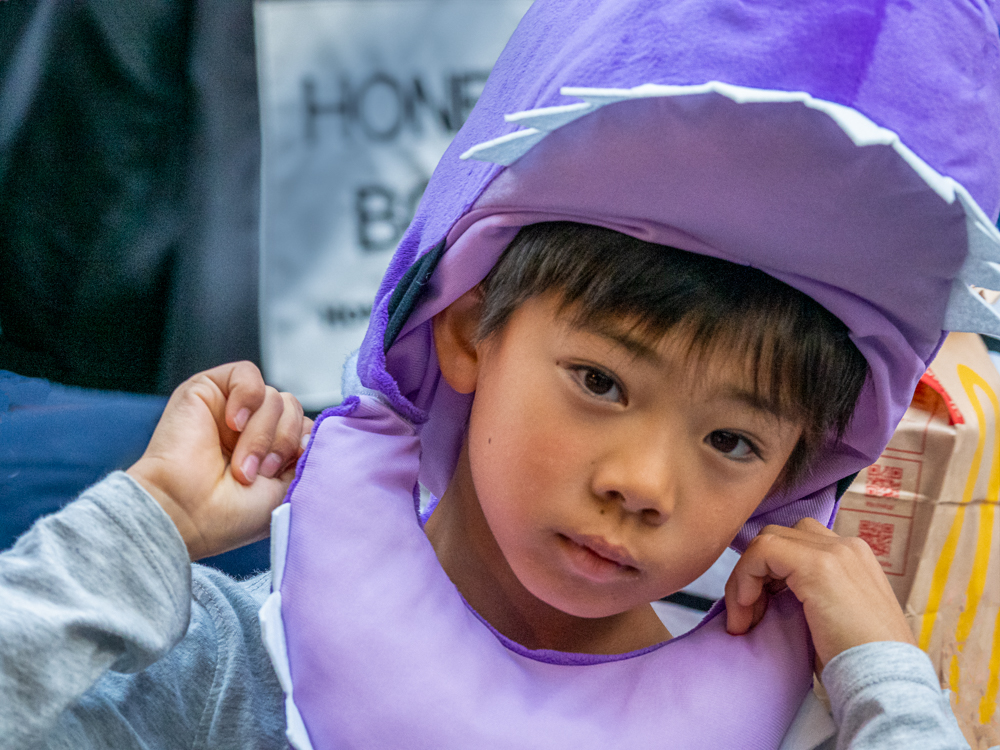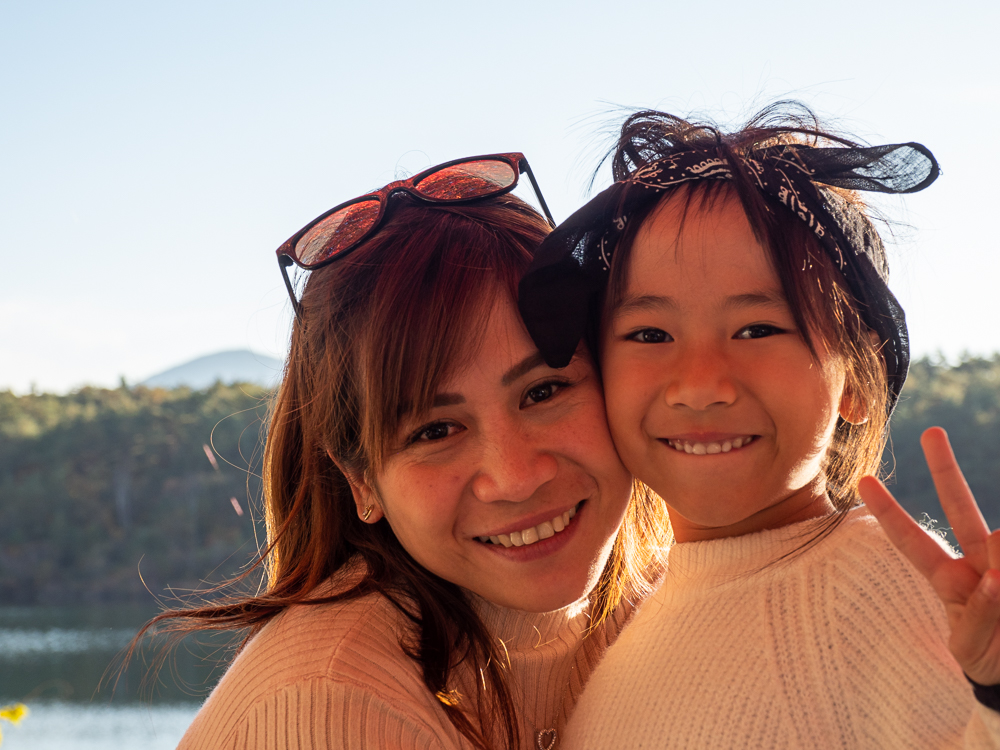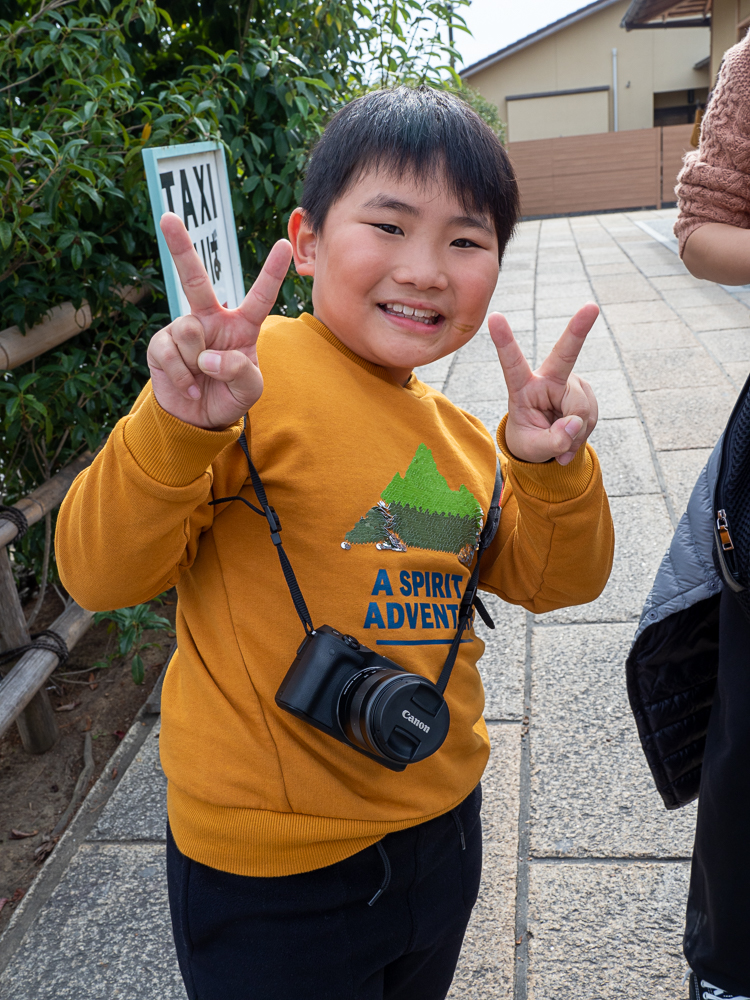 This little girl kept wanting to pose for photos in her cute kimono.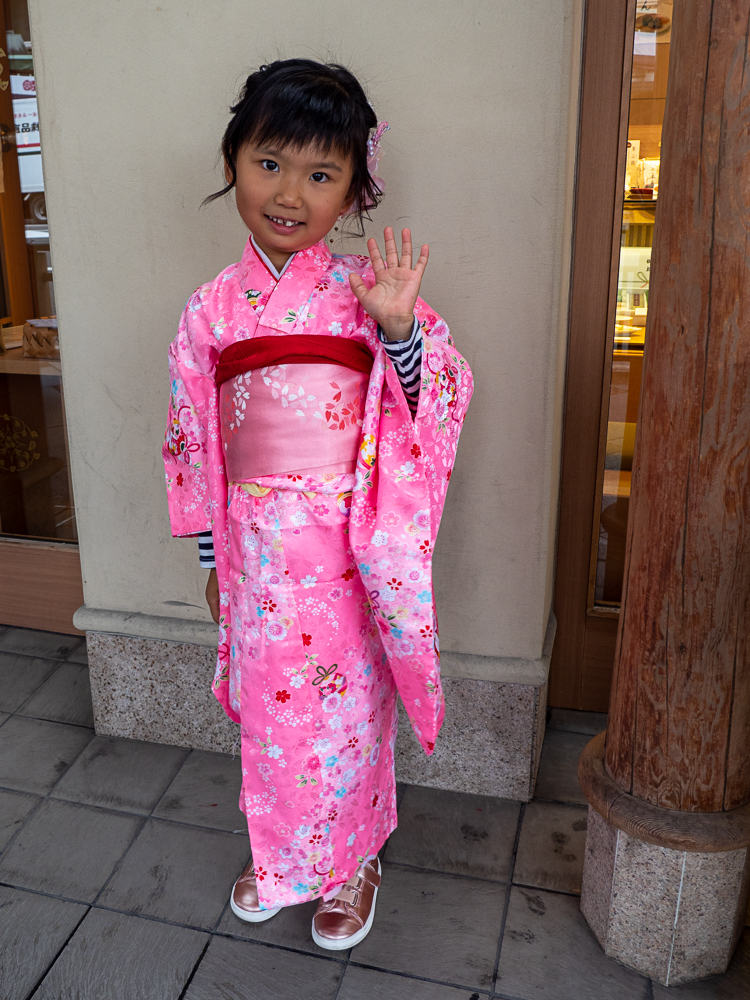 Amazing!!! This young boy was waiting for the train after school. There are no school buses so kids often ride the trains by themselves. I even saw a group of four girls who looked to be four years old riding together. It is obvious that these kids, usually in school uniforms, are instructed not to talk to anyone but to just get on the correct train and off at the correct station.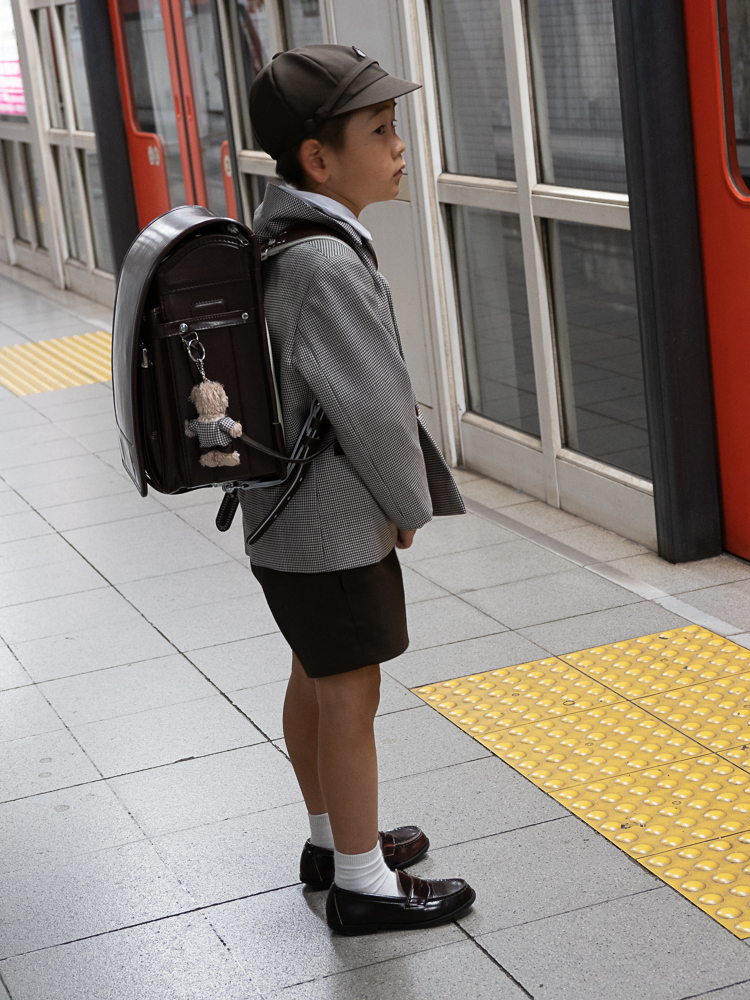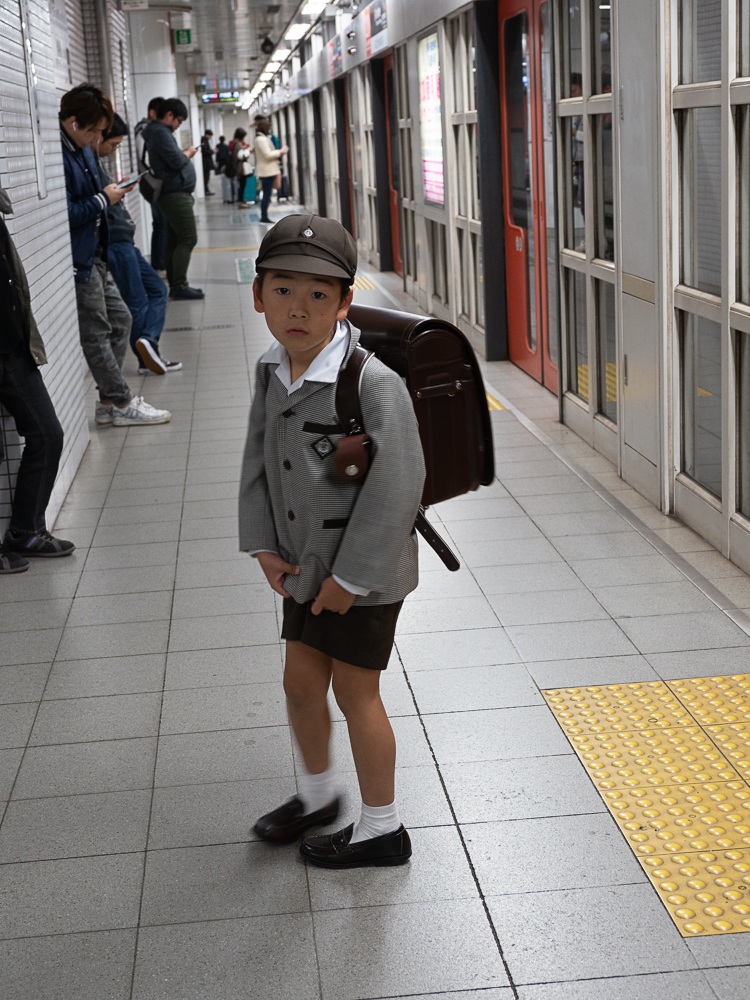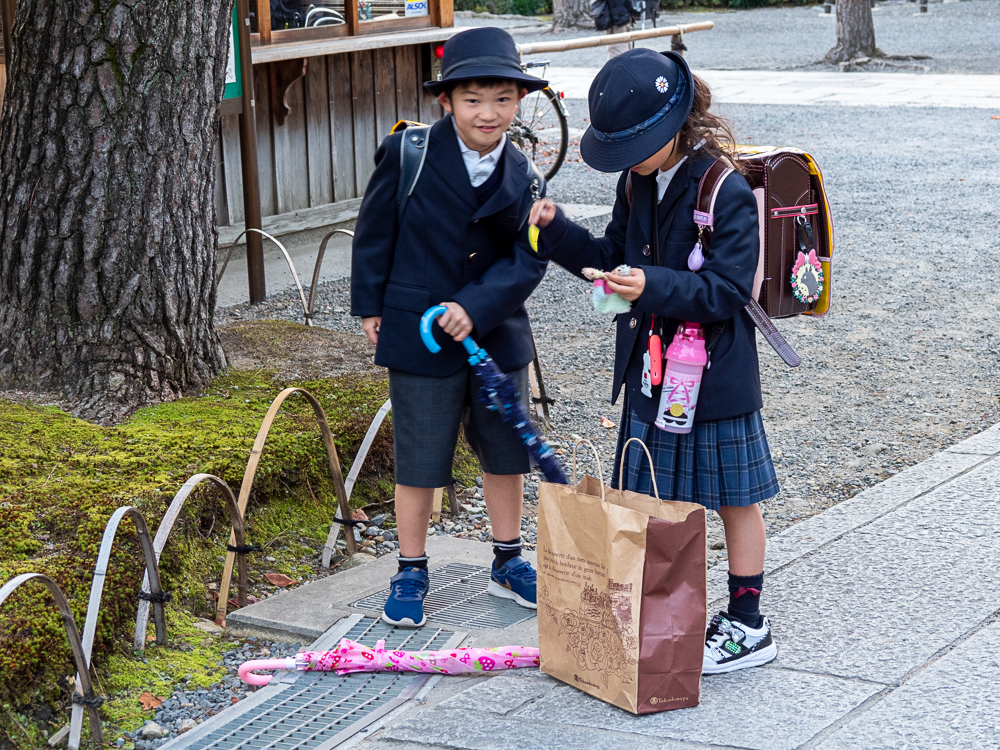 Deer run free in this park. I was particularly taken by this child and how he related to the deer.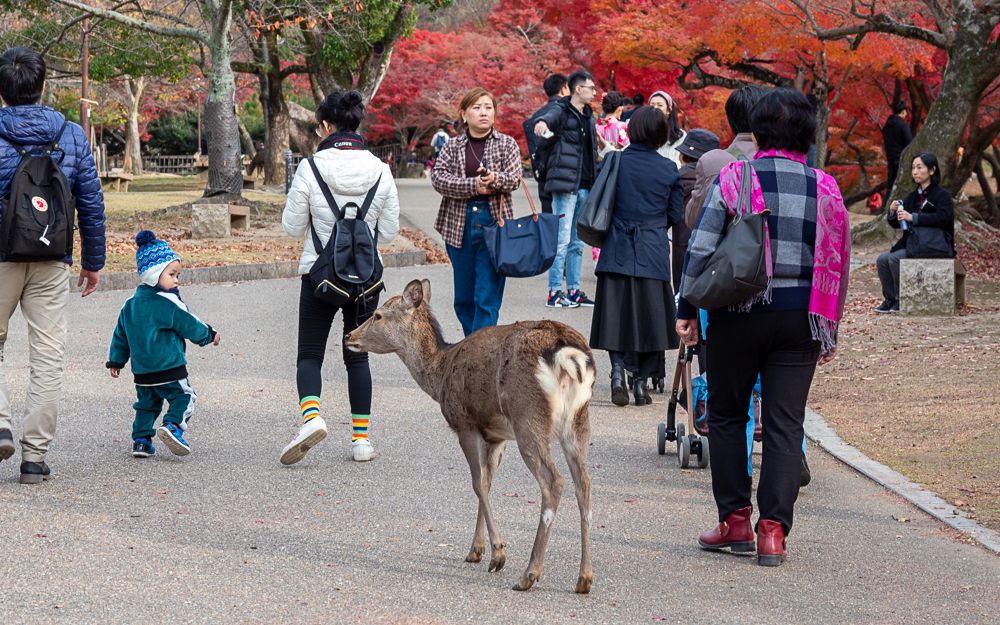 They guy is definitely not Japanese! When I saw him I really wanted a photo so I just asked if I could get a picture of his shirt. He was OK with that as well as posing for a full photo of him. BTW, I these were the only tattoos I saw in Japan.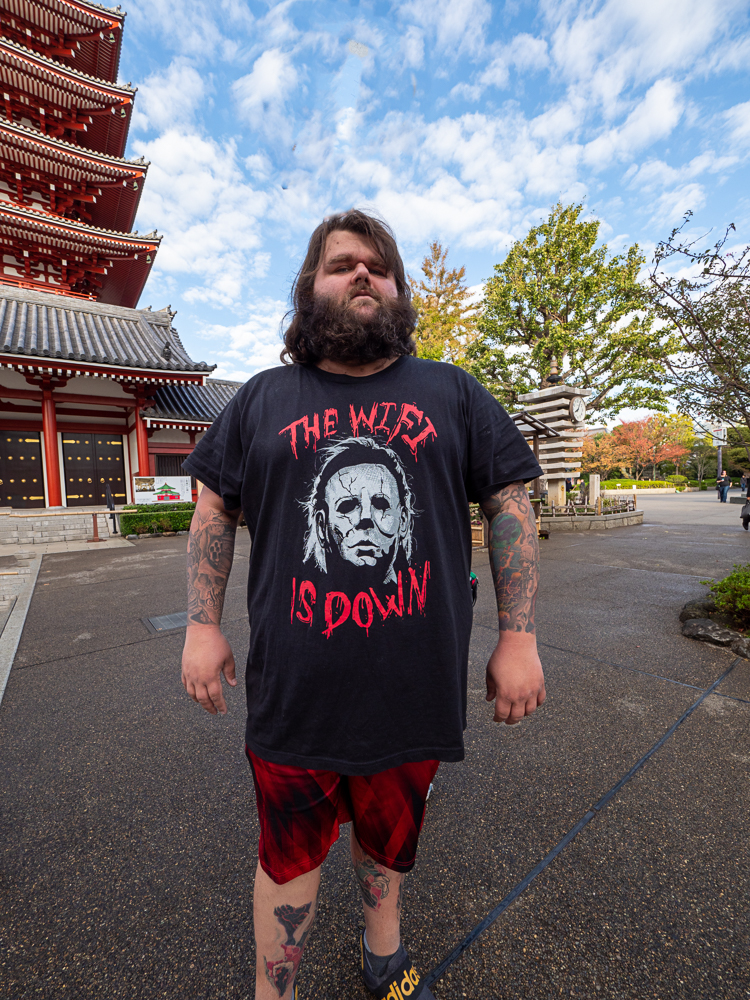 Yes, you can set your watch to the trains in Japan. Love the conductors with their white gloves and attention to detail.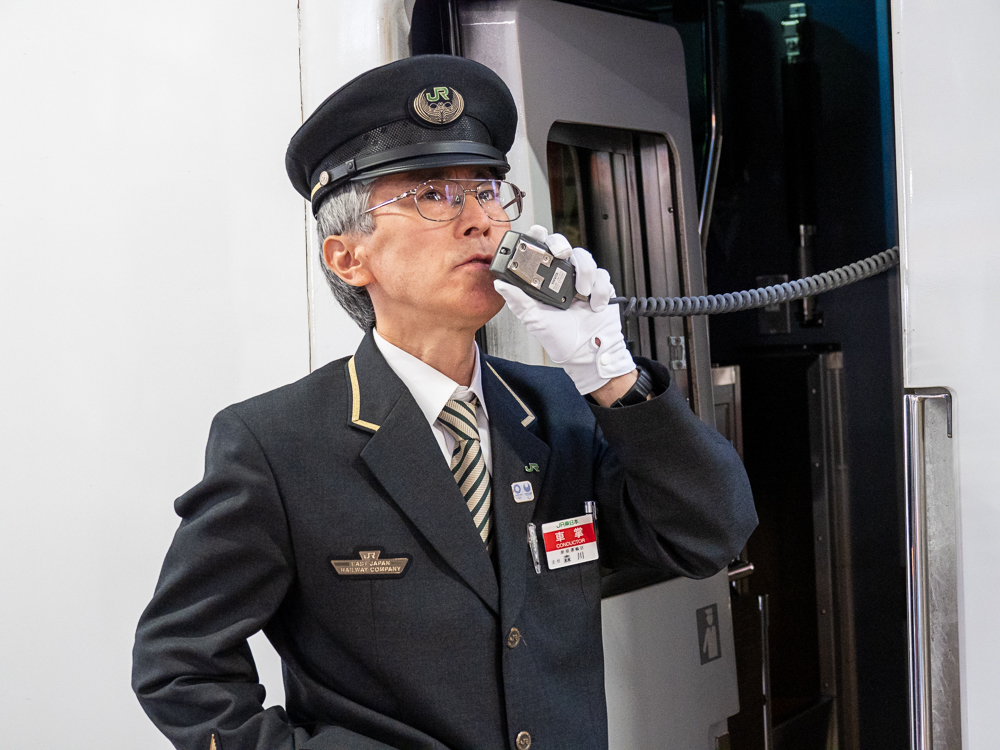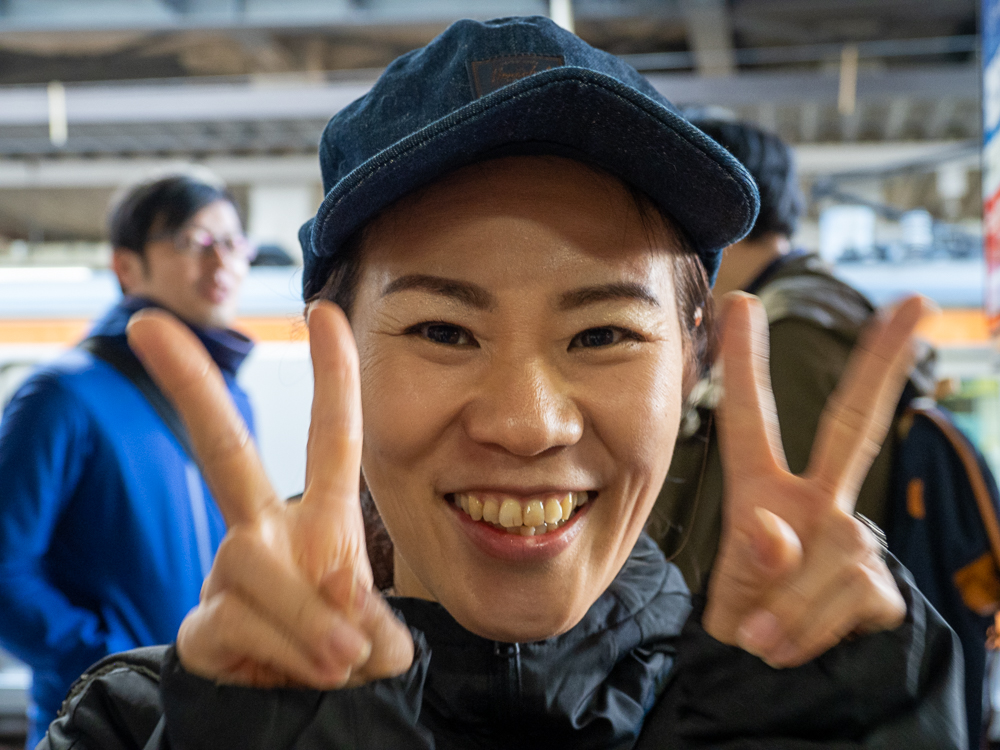 Artists of all types!!!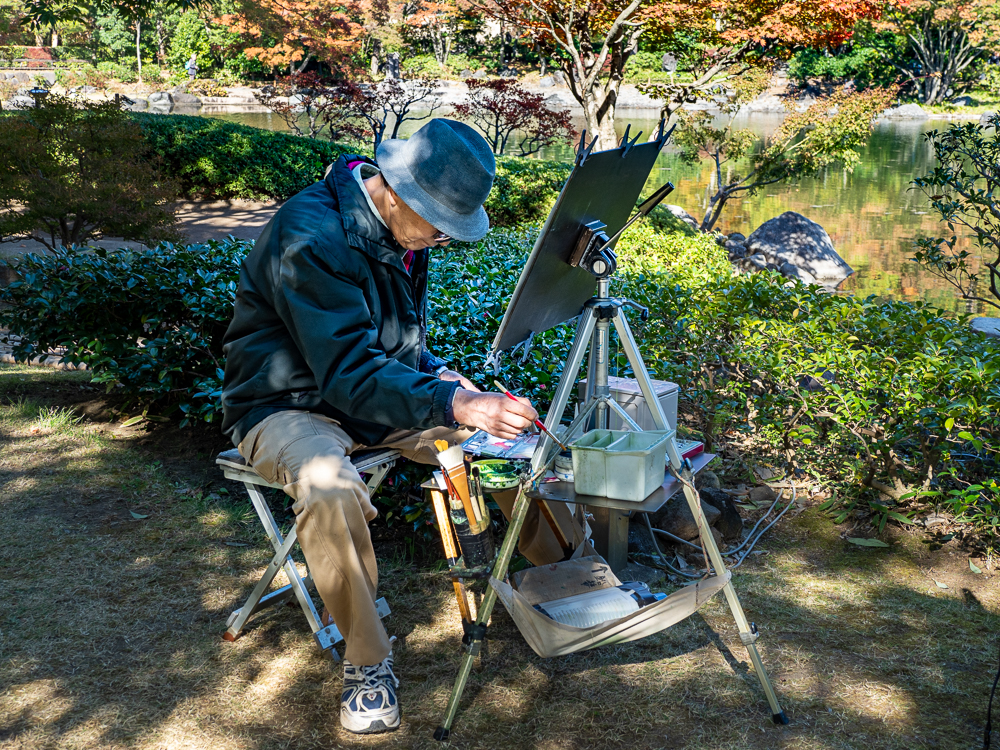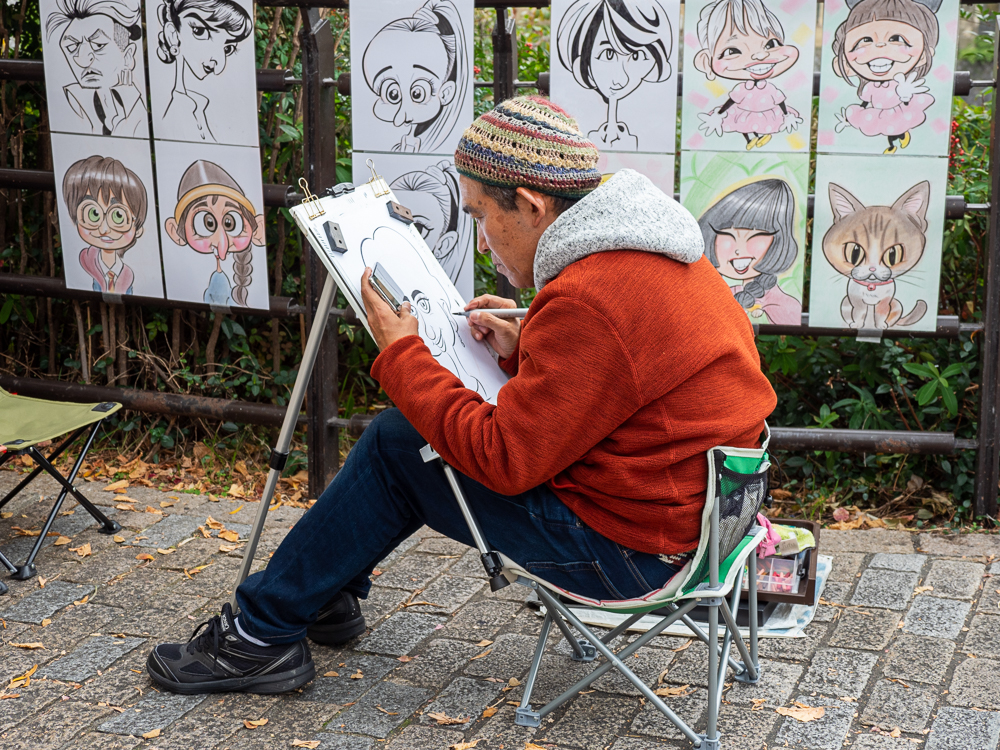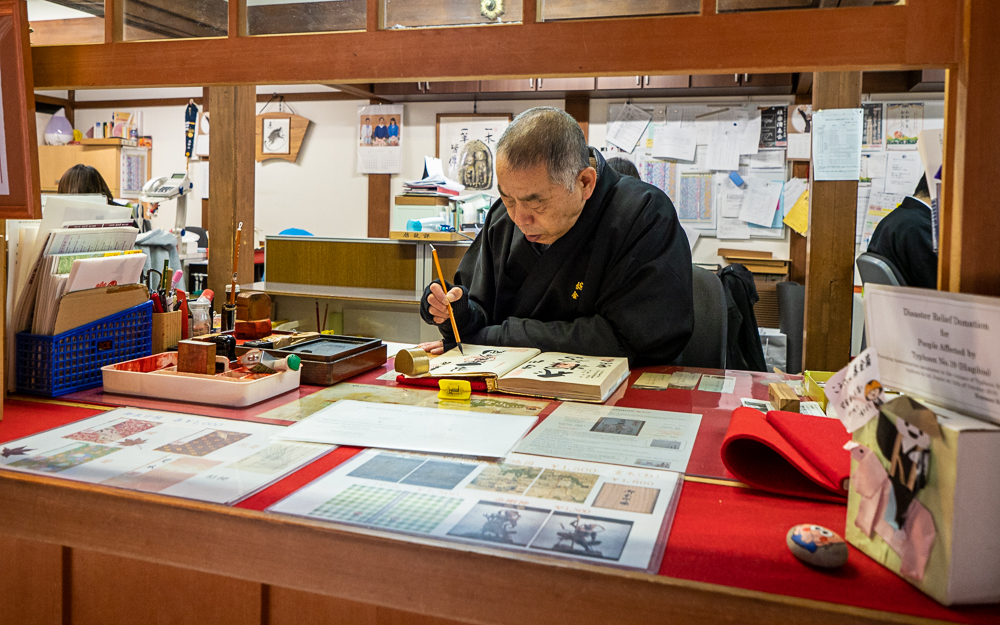 Orderly crowd with interesting individuals…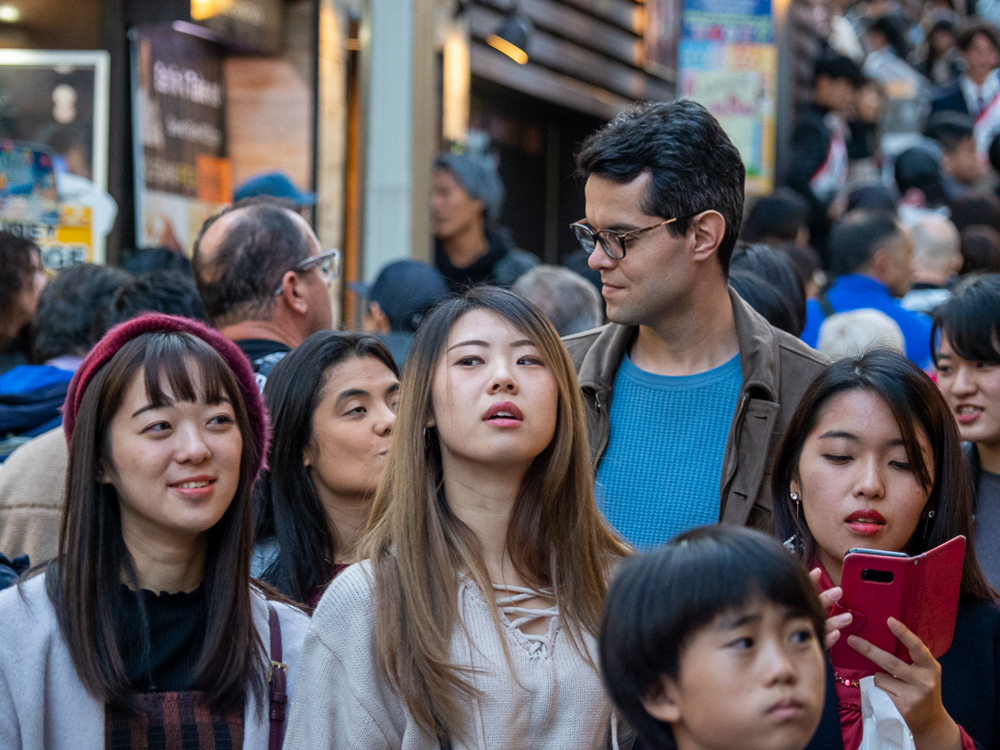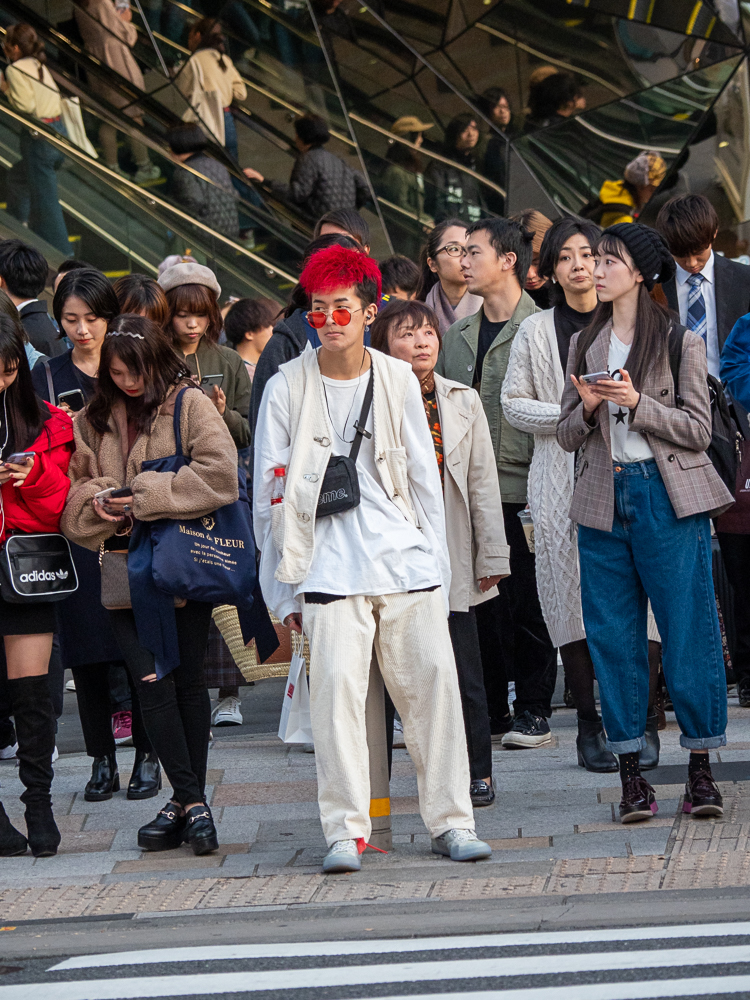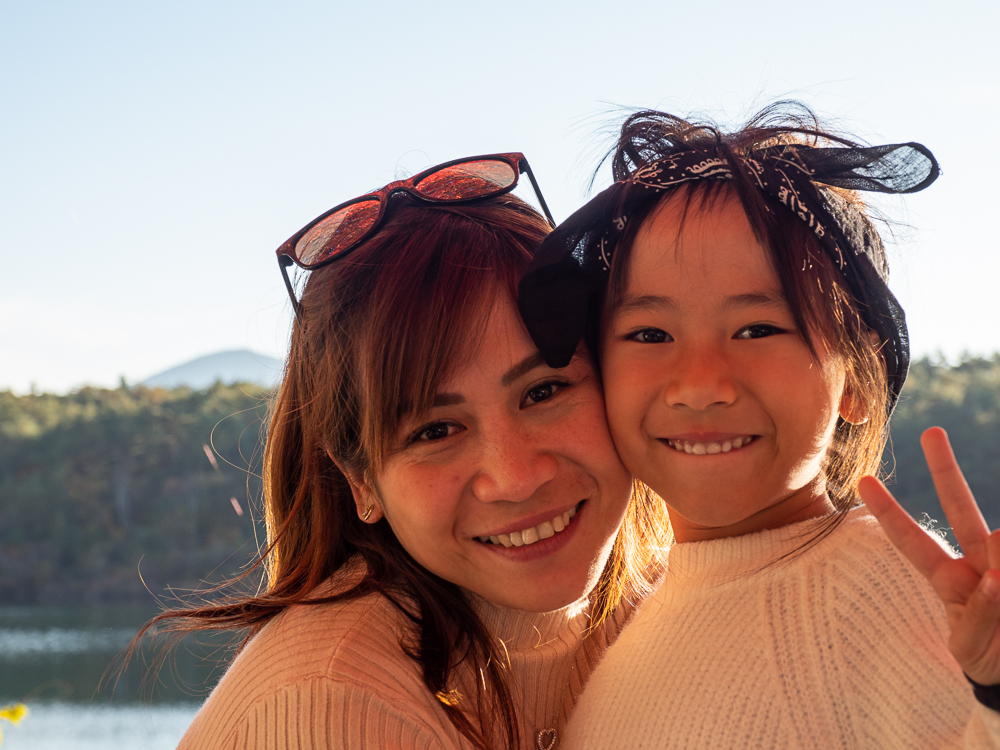 Fashion statements…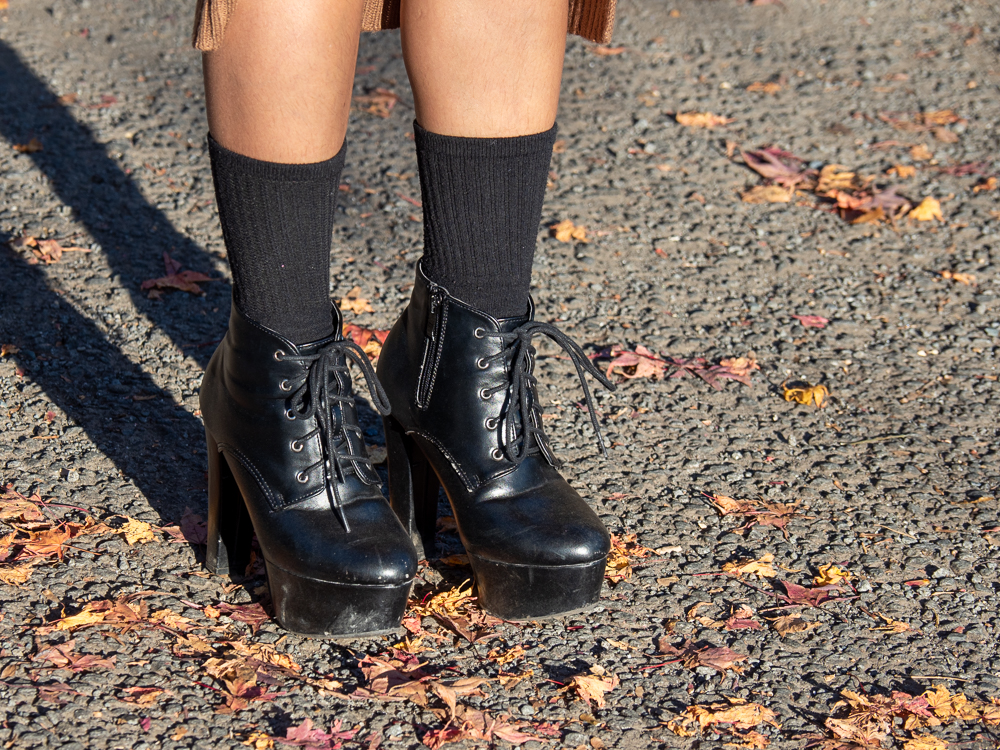 Cute pets…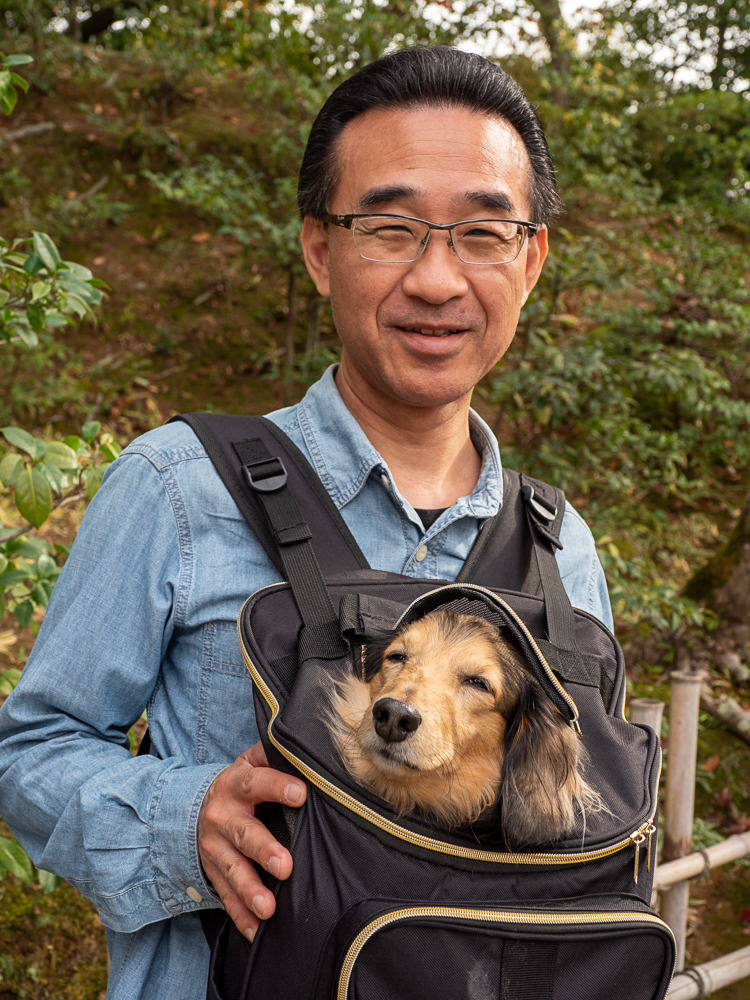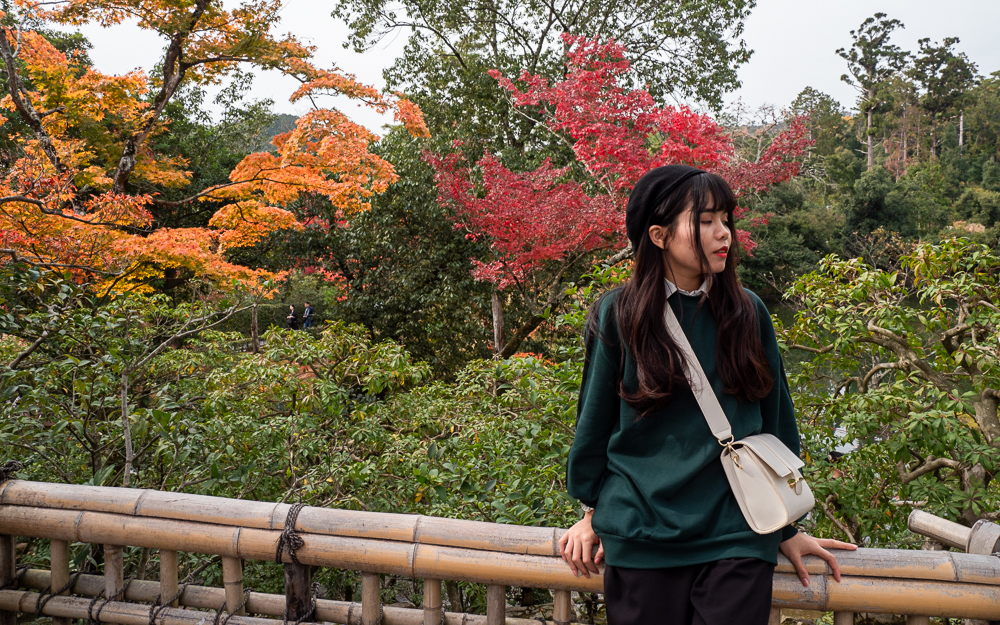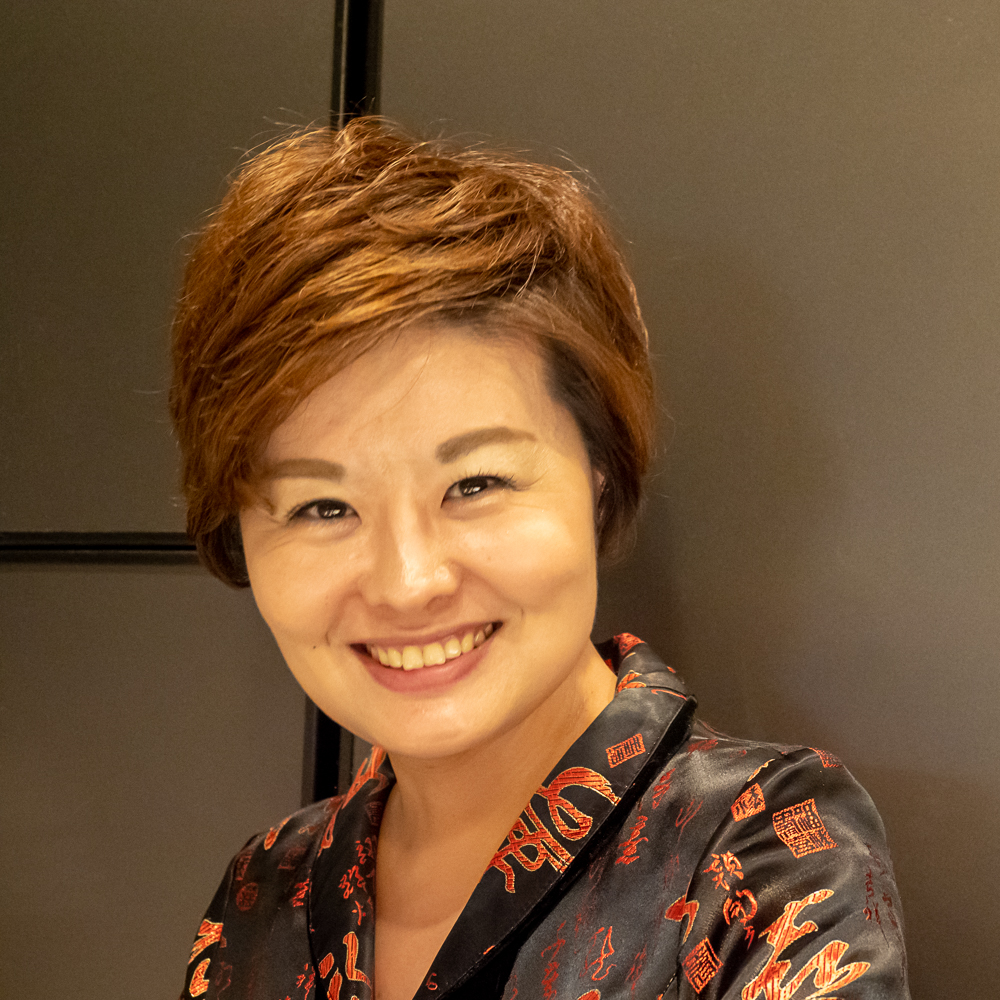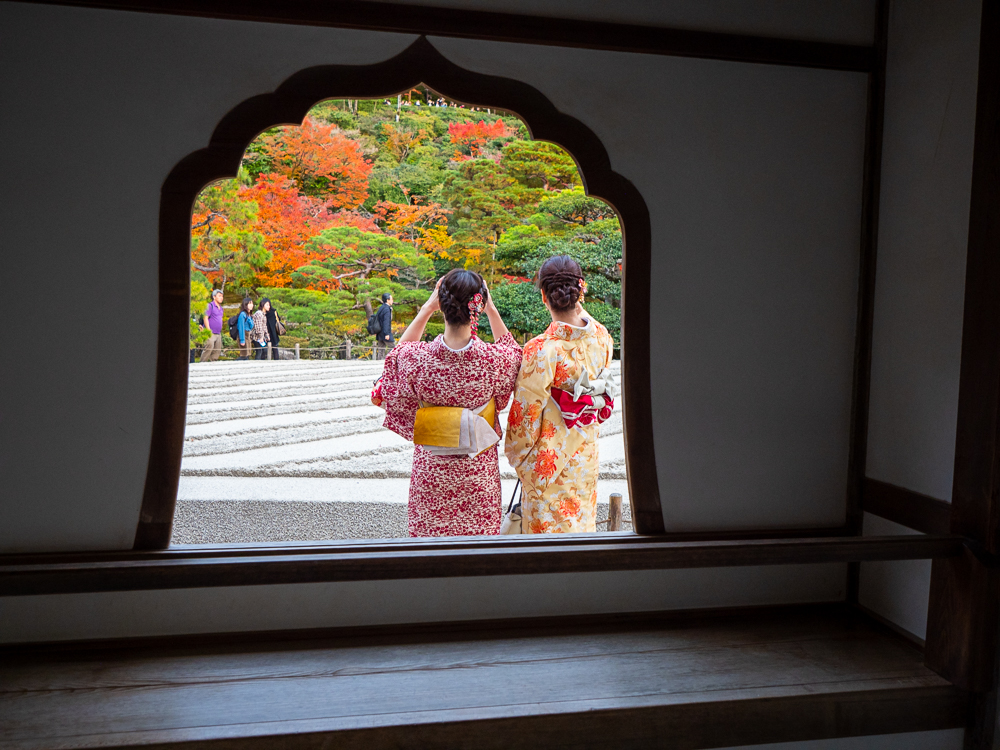 Wedding photos… In most iconic places couples gather in their wedding clothes for special "location" photos.