Namibia is sparsely populated with about 2.5 million people. The first images are of two waitresses who were delighted to pose for photos.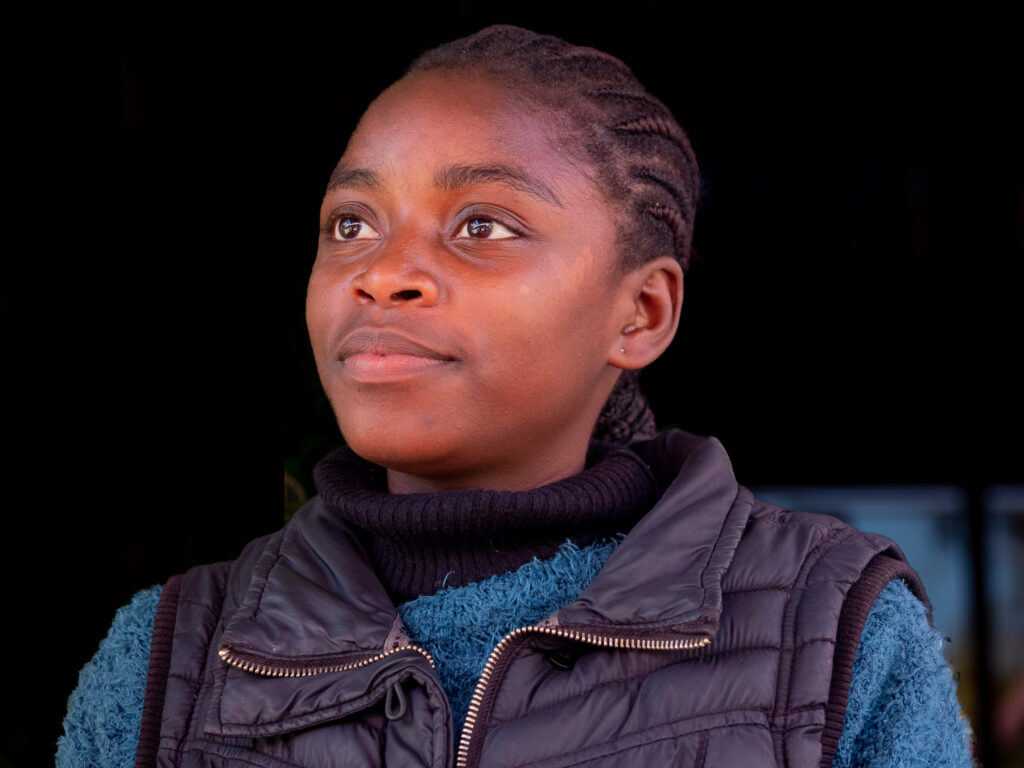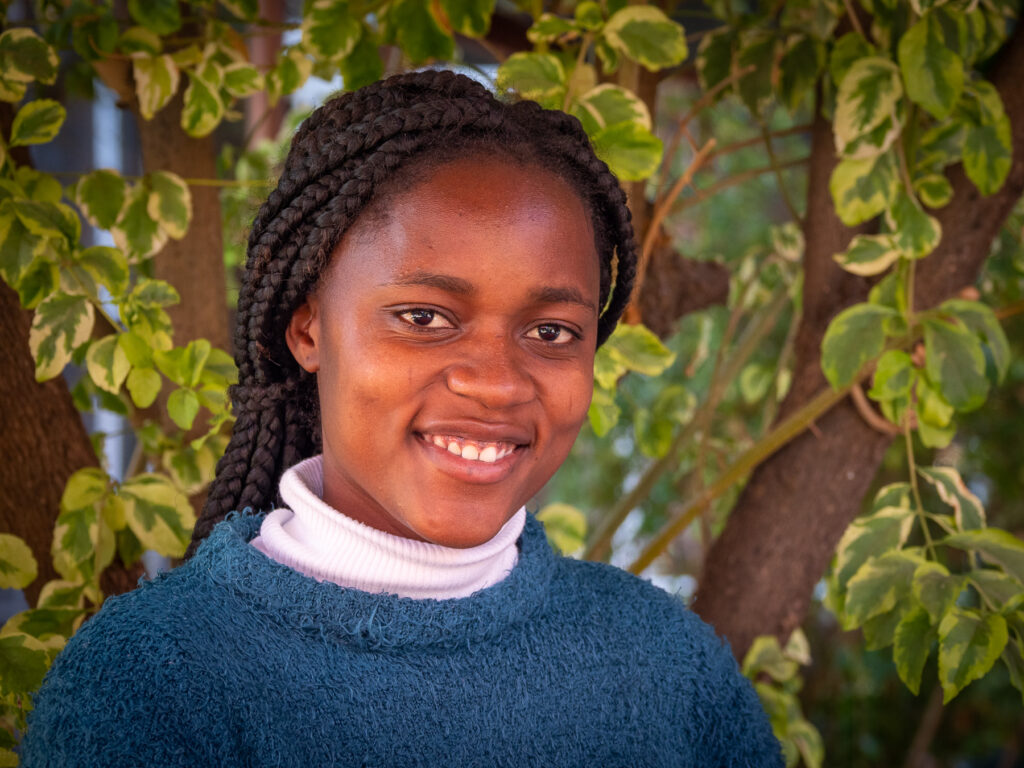 Standing outside a convenience store we spotted this family, also delighted to pose and to see their images on the back of our cameras.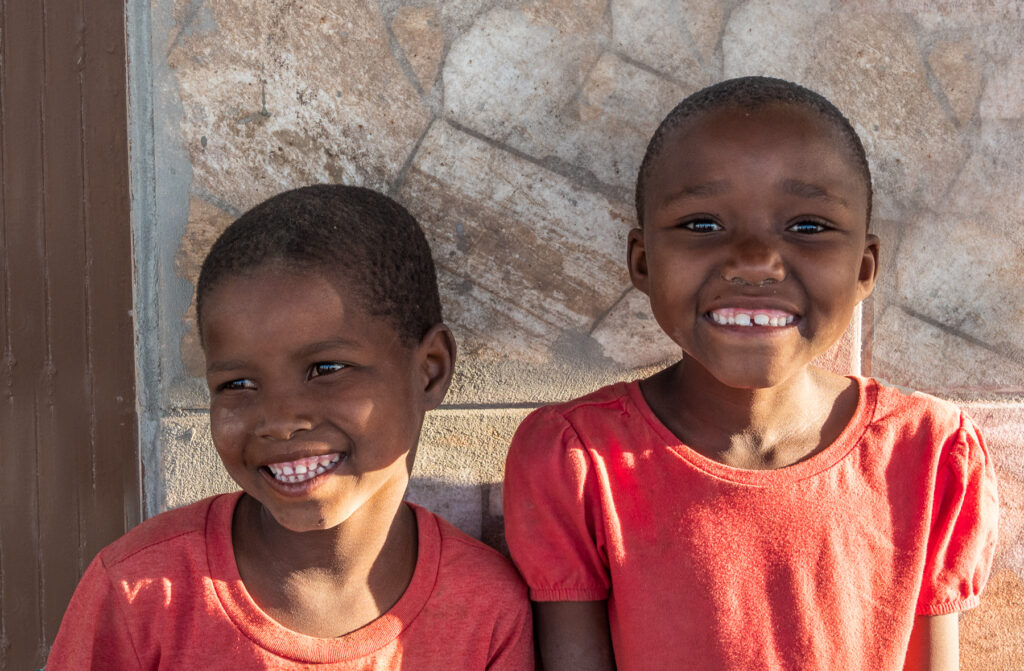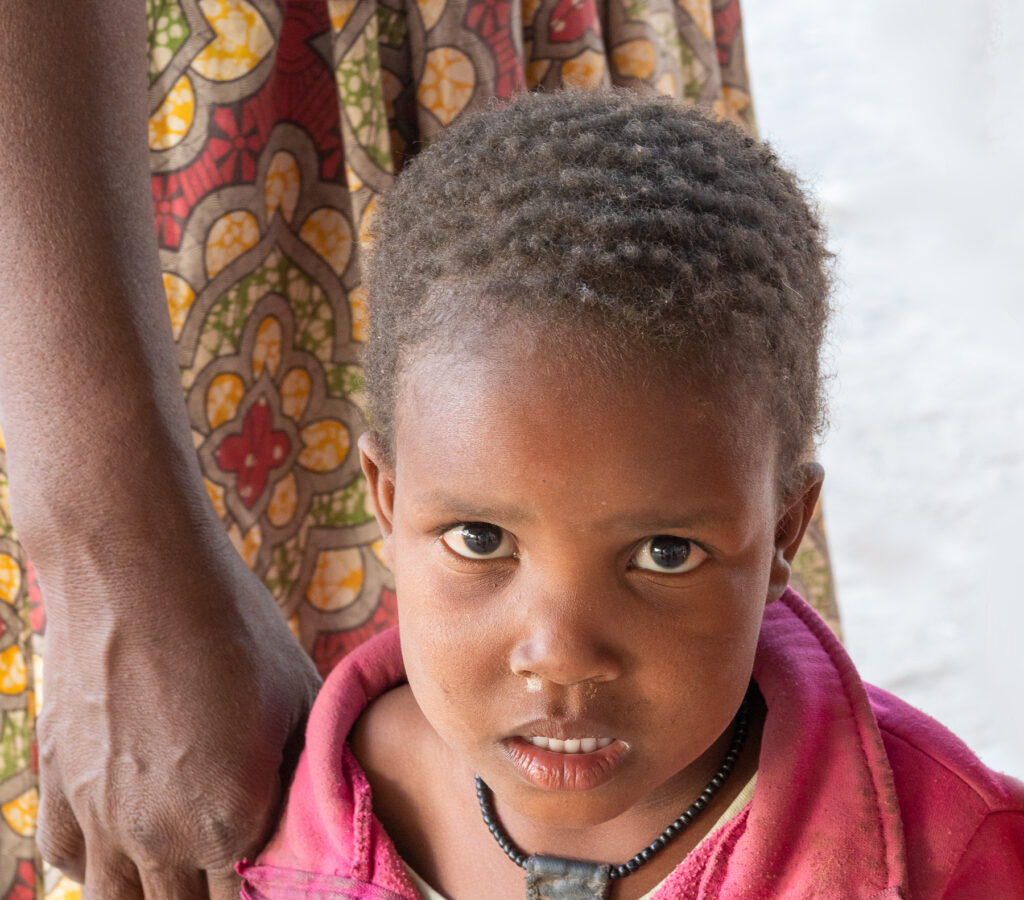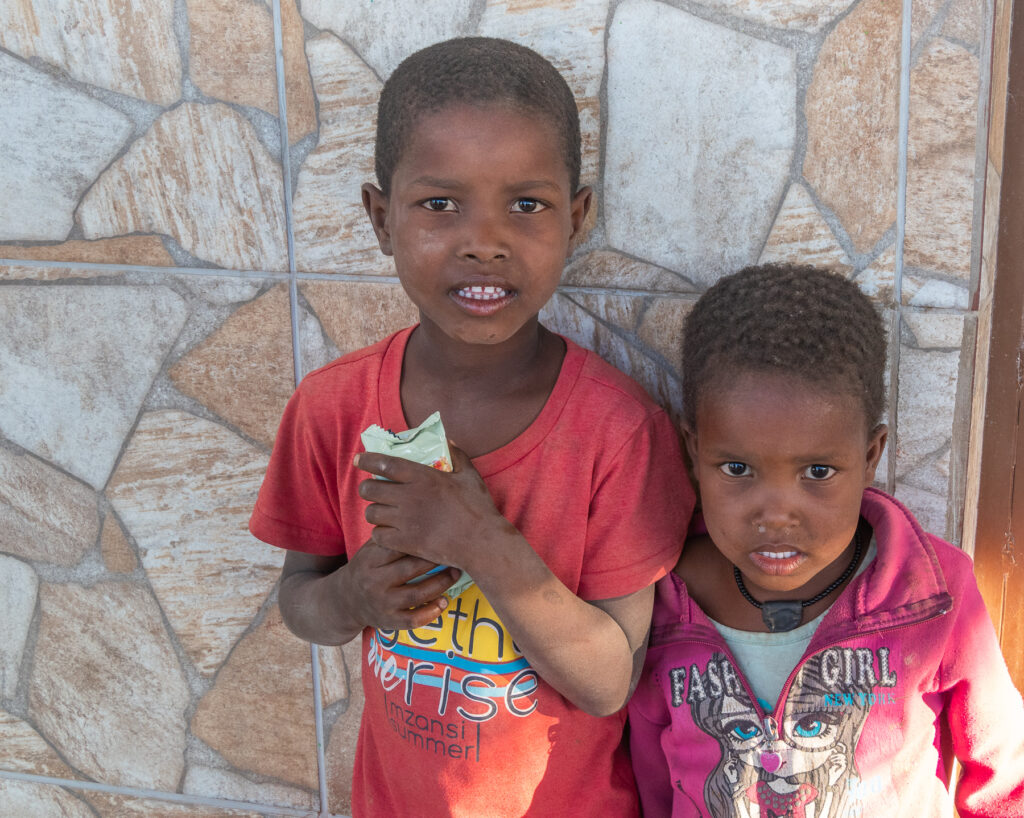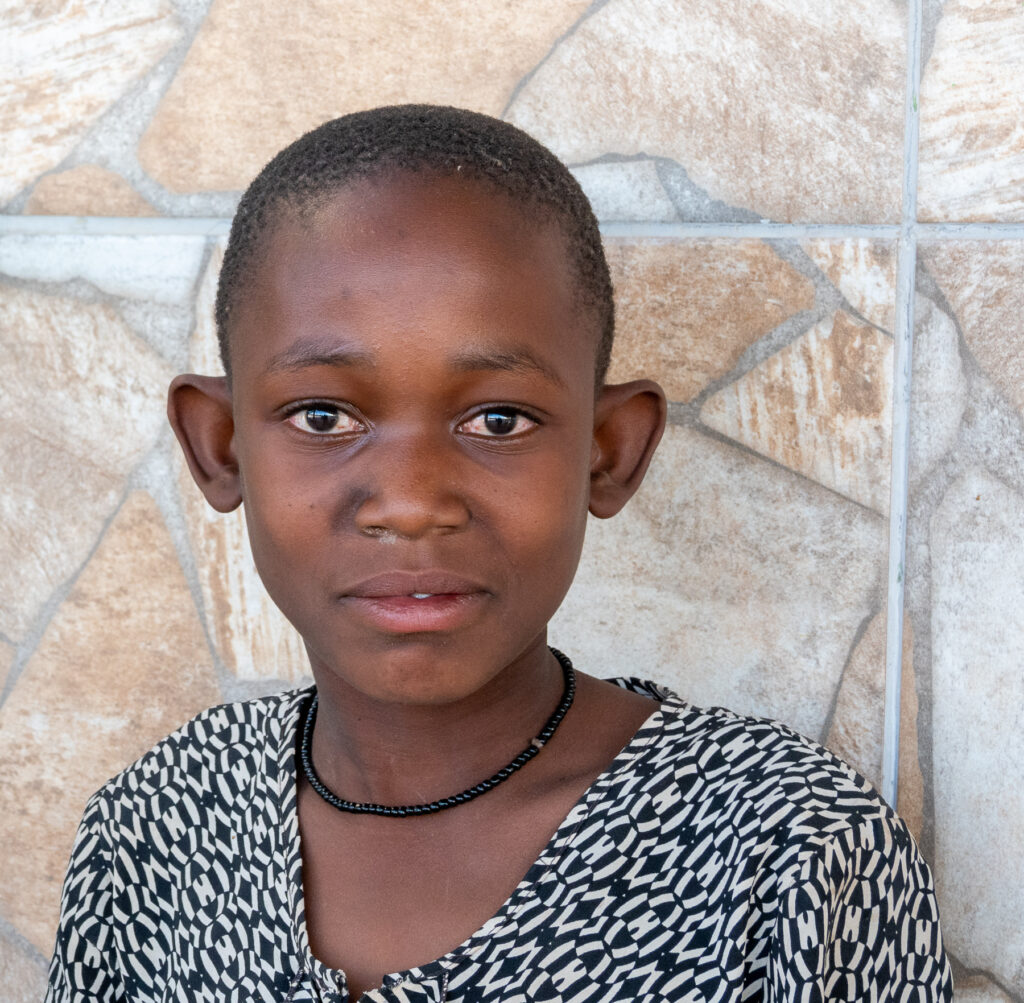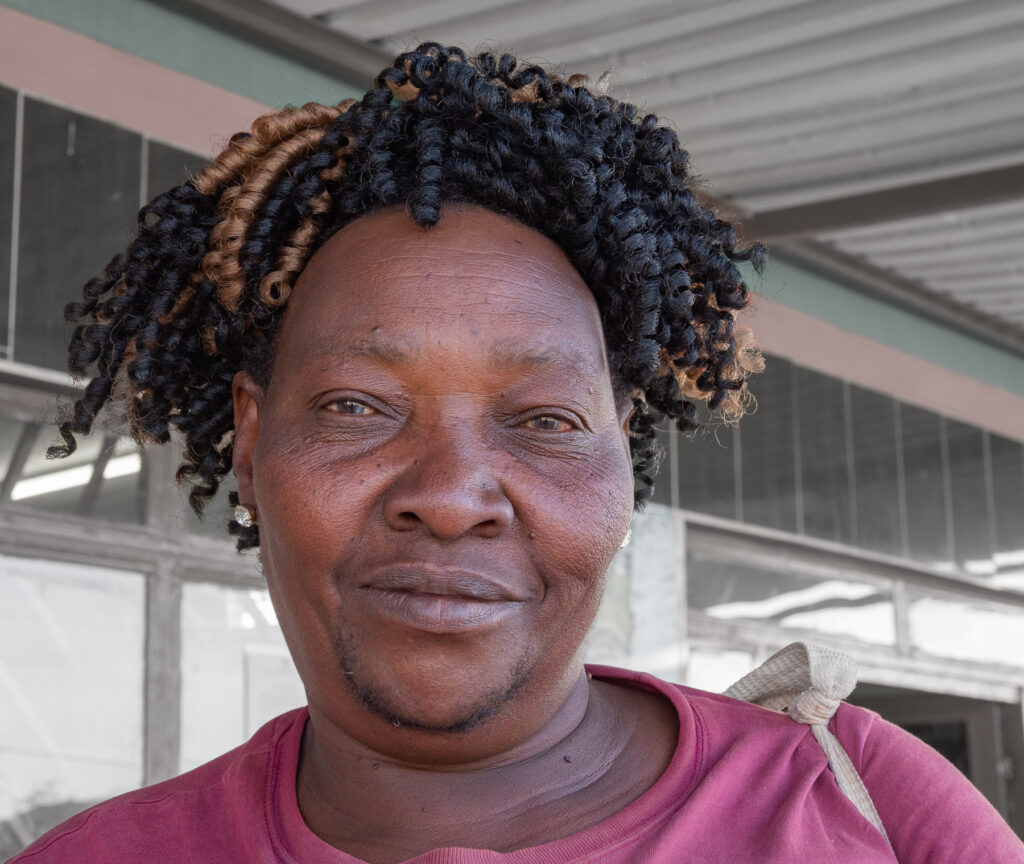 Besides the Himba tribe, which you can see in another blog post, the Herero tribe also lives in Northern Namibia. The women all make their dresses, hats, and belts in a very distinctive style.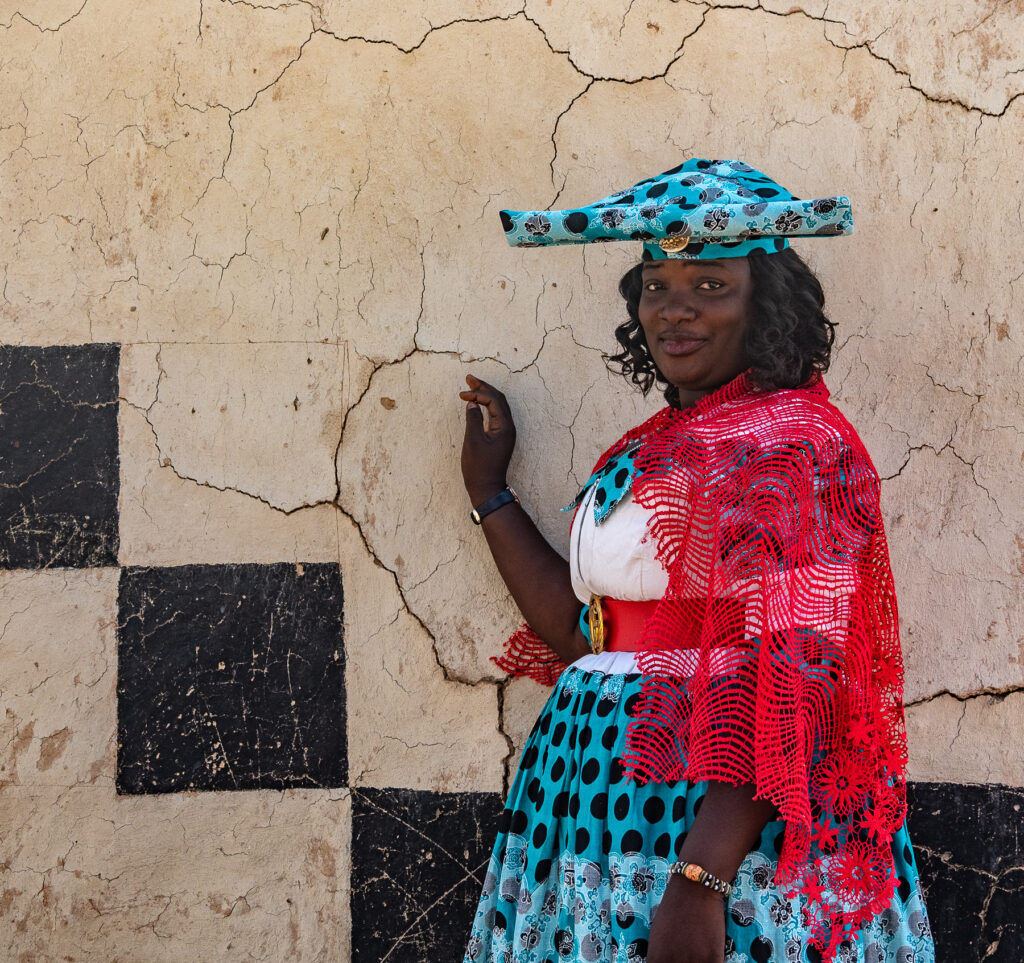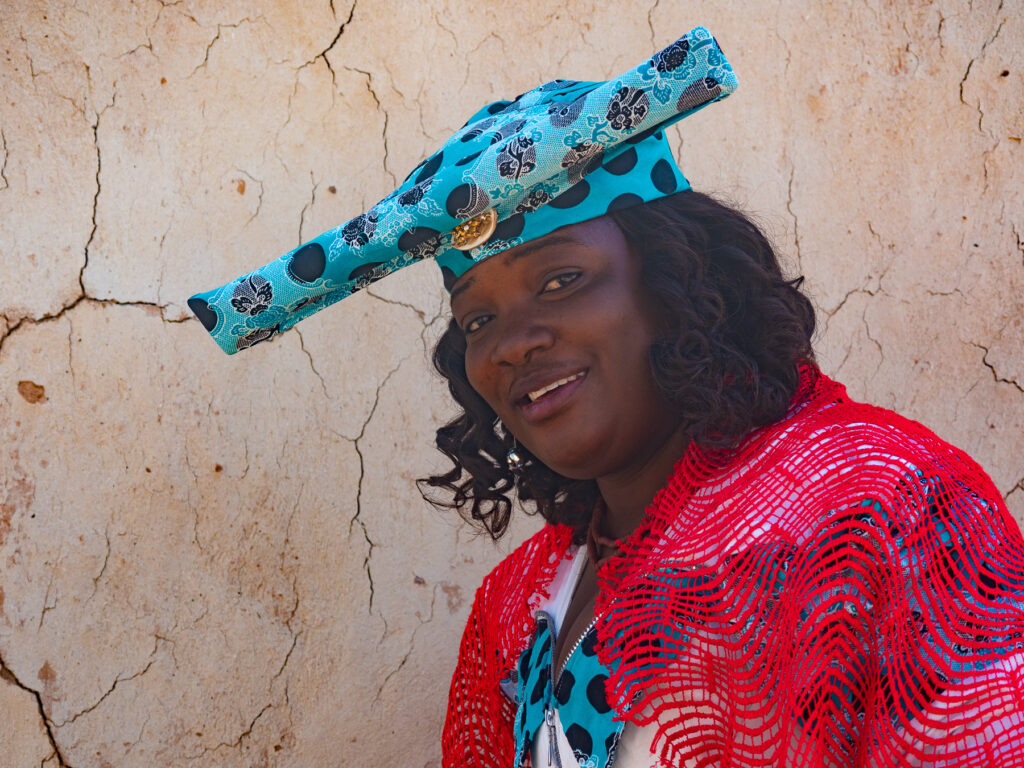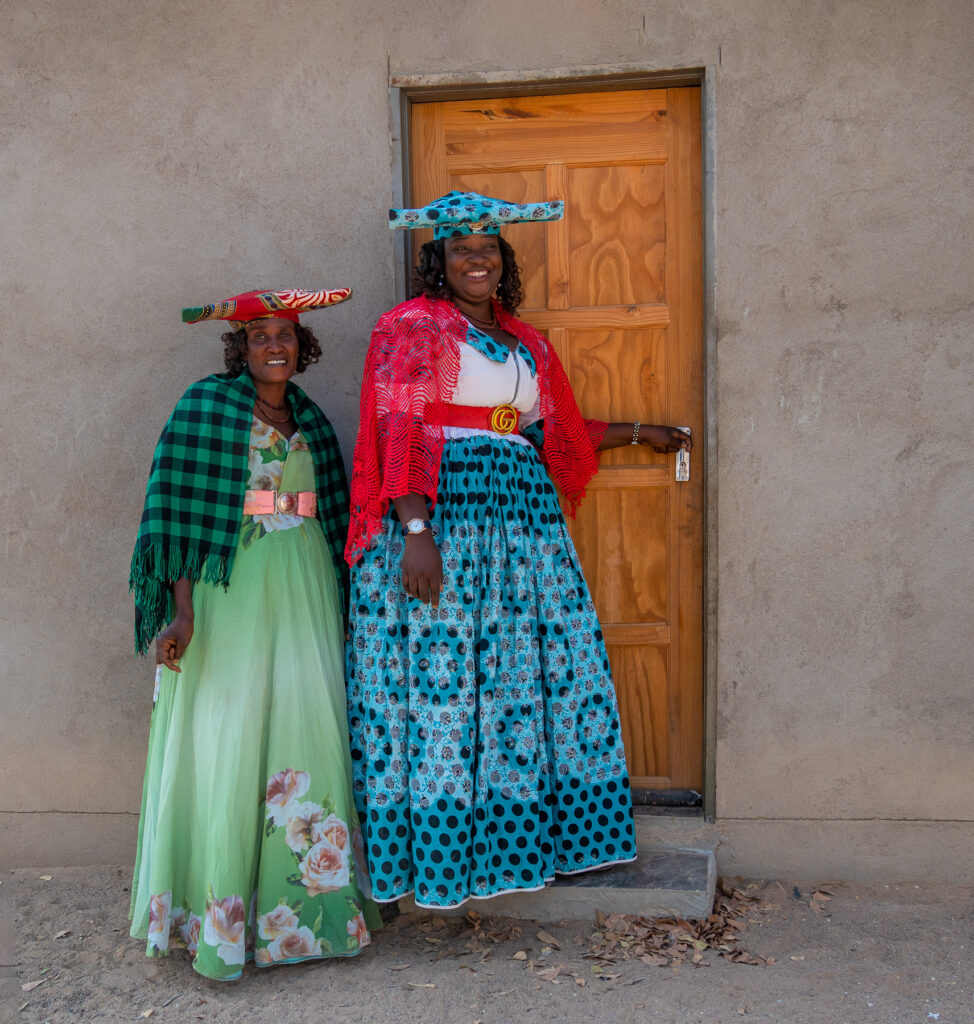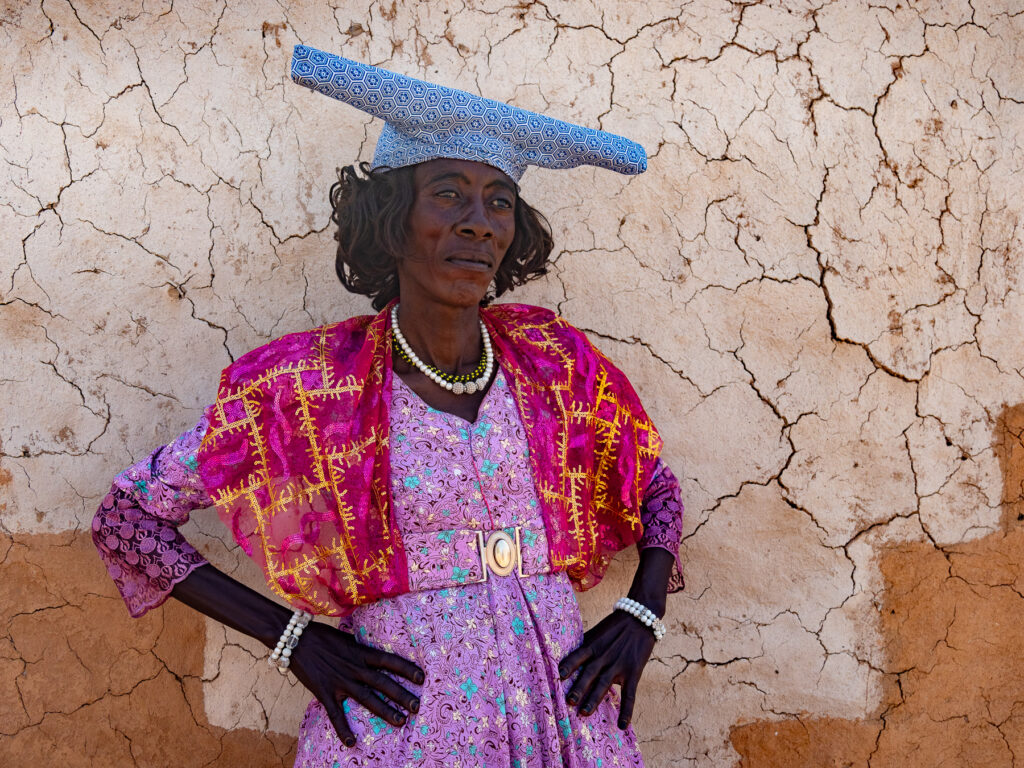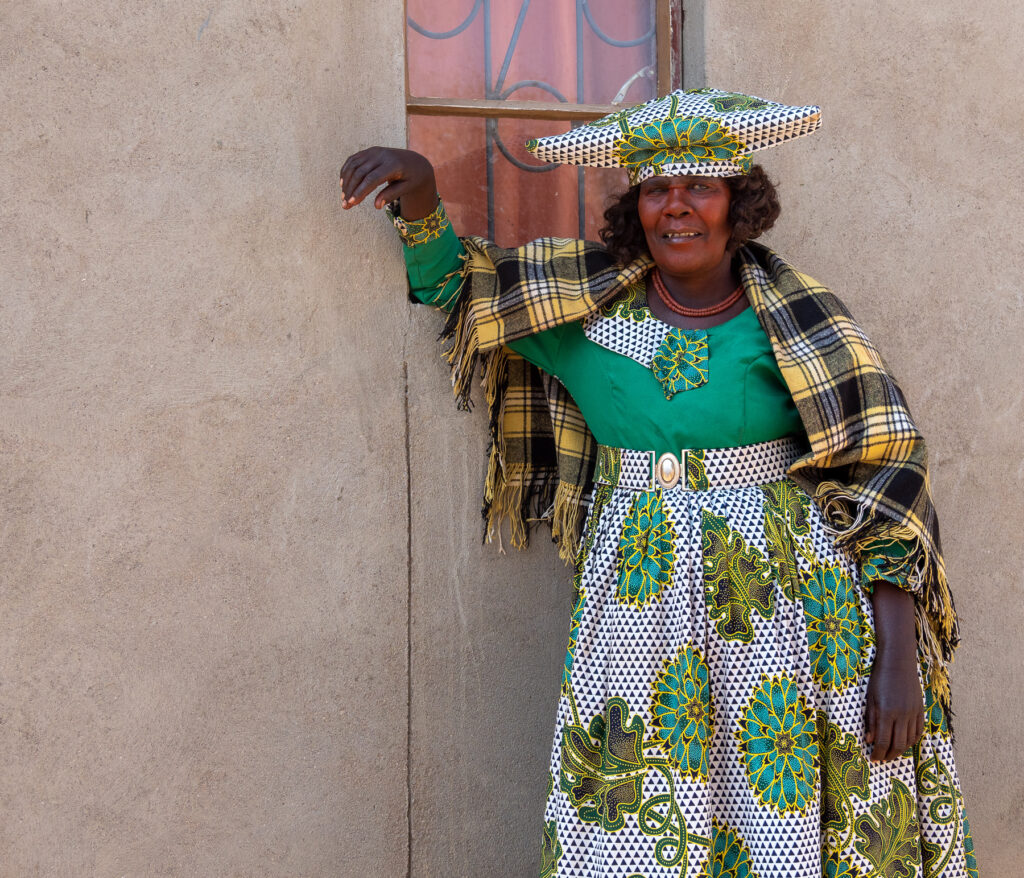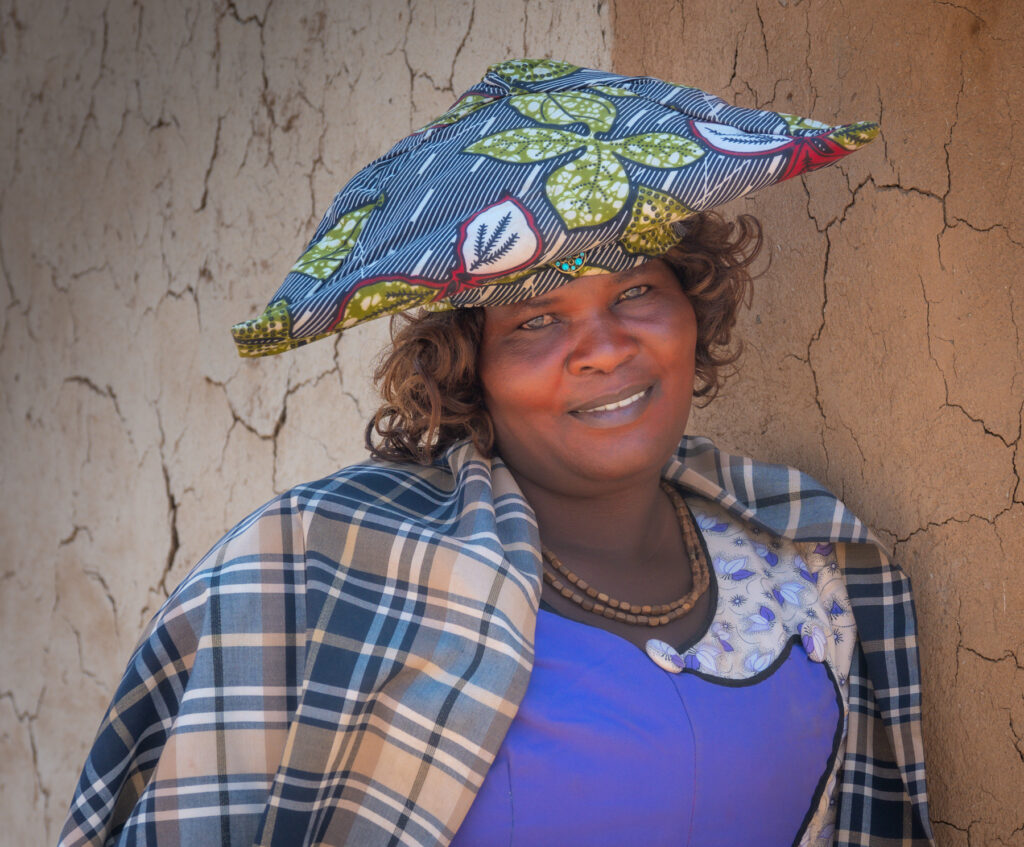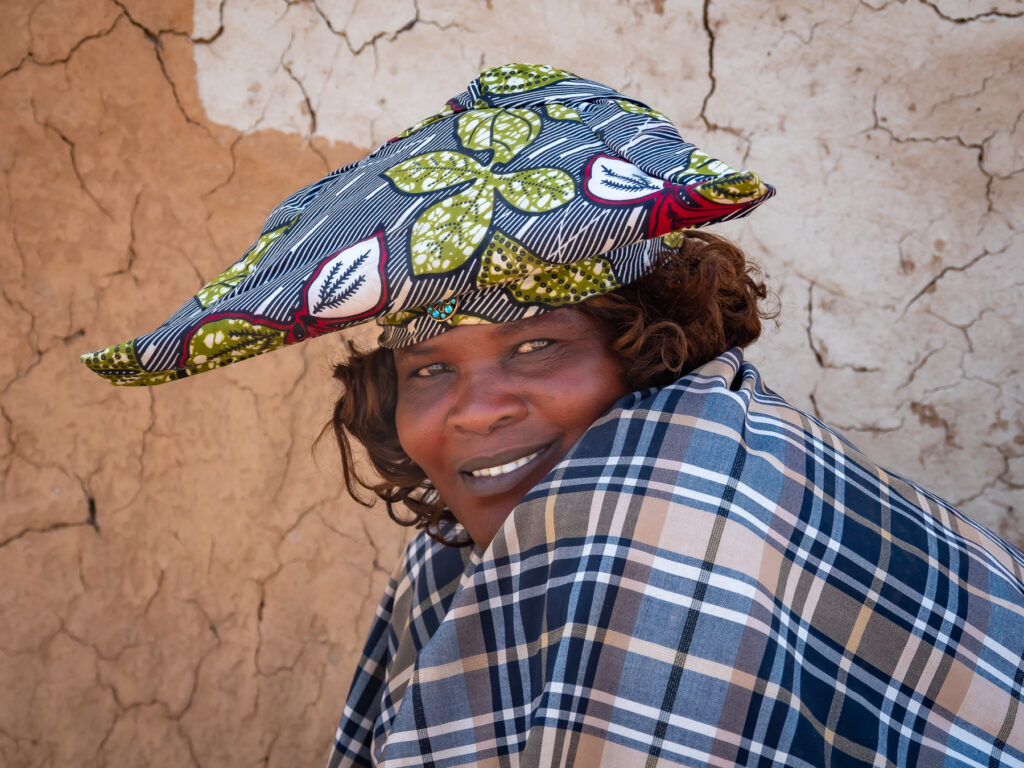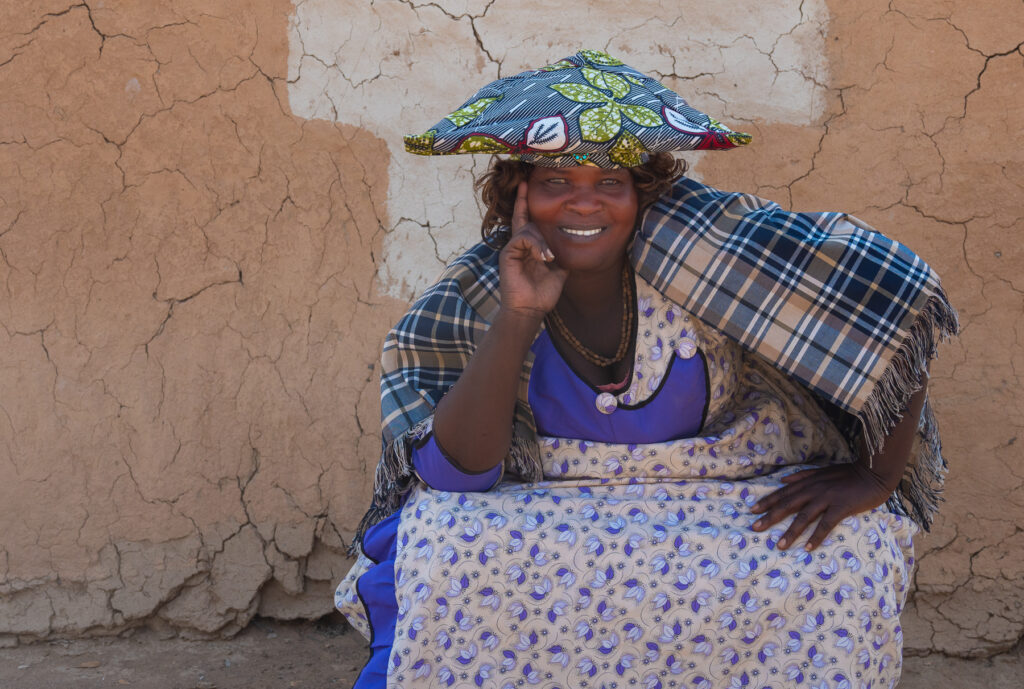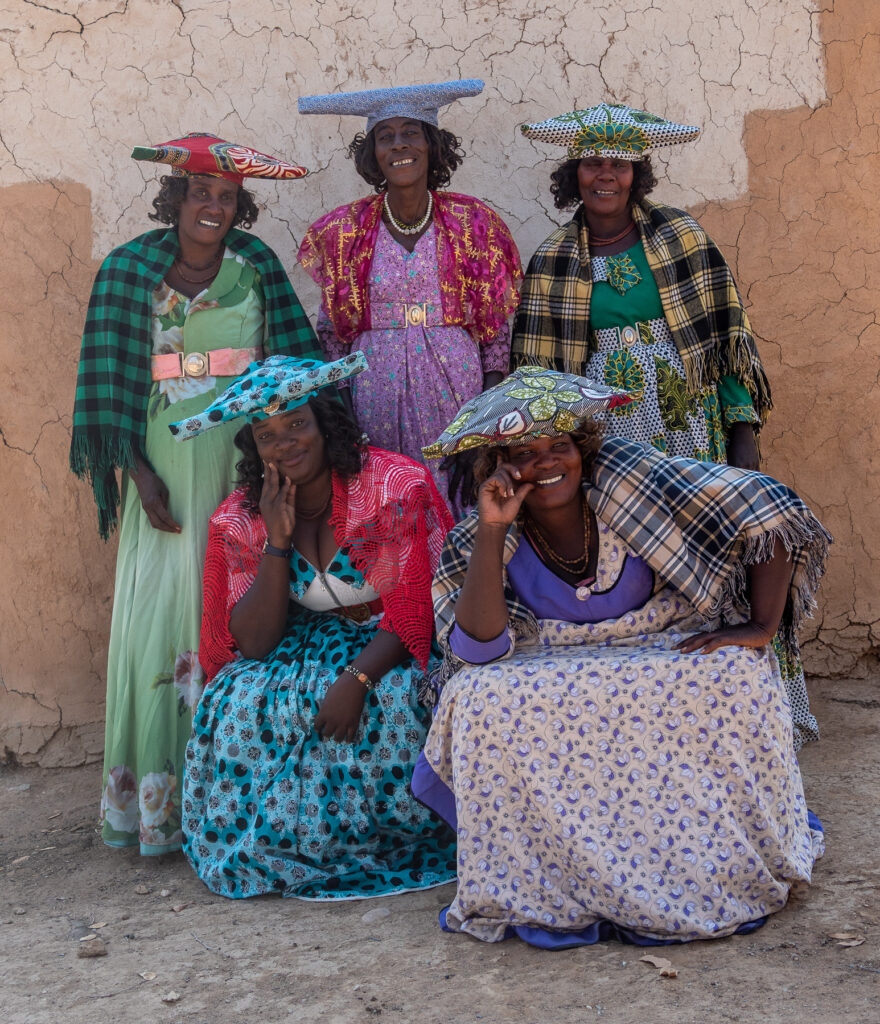 These belt buckles are so interesting, especially the upside down one, which we pointed out, after which she righted.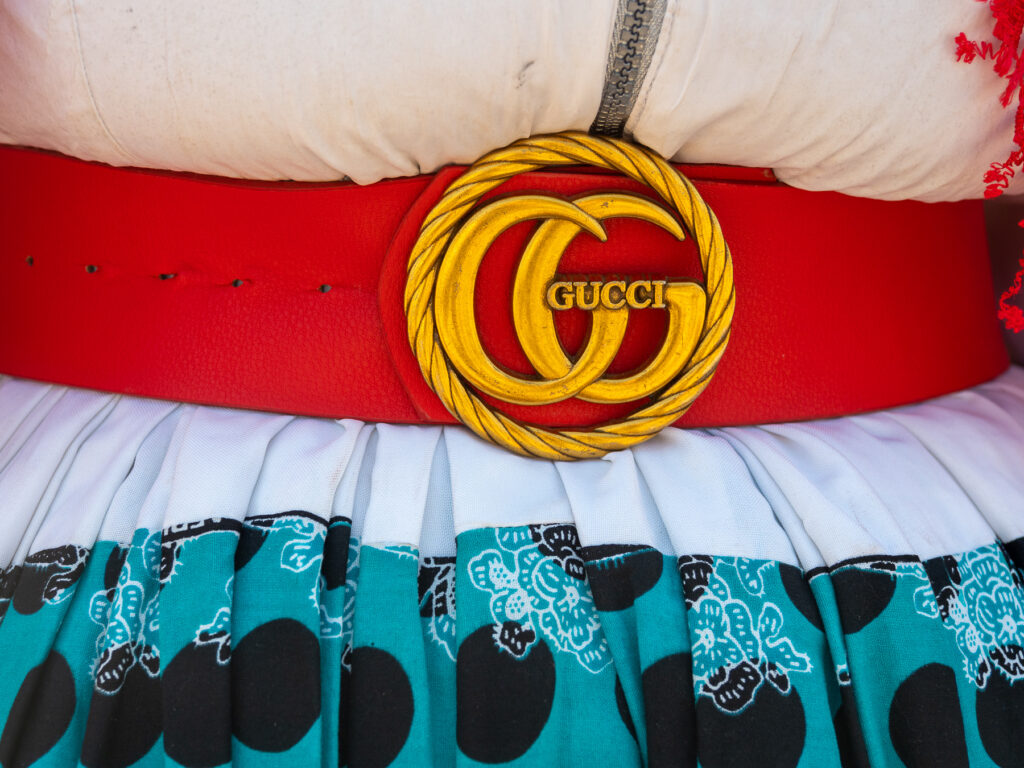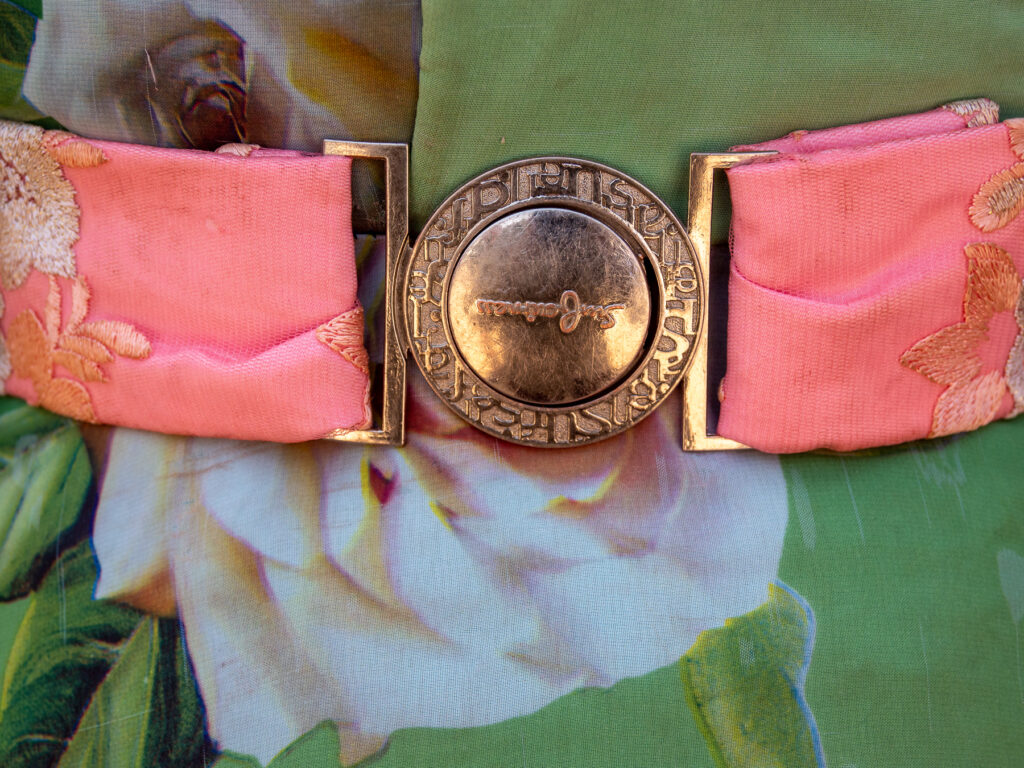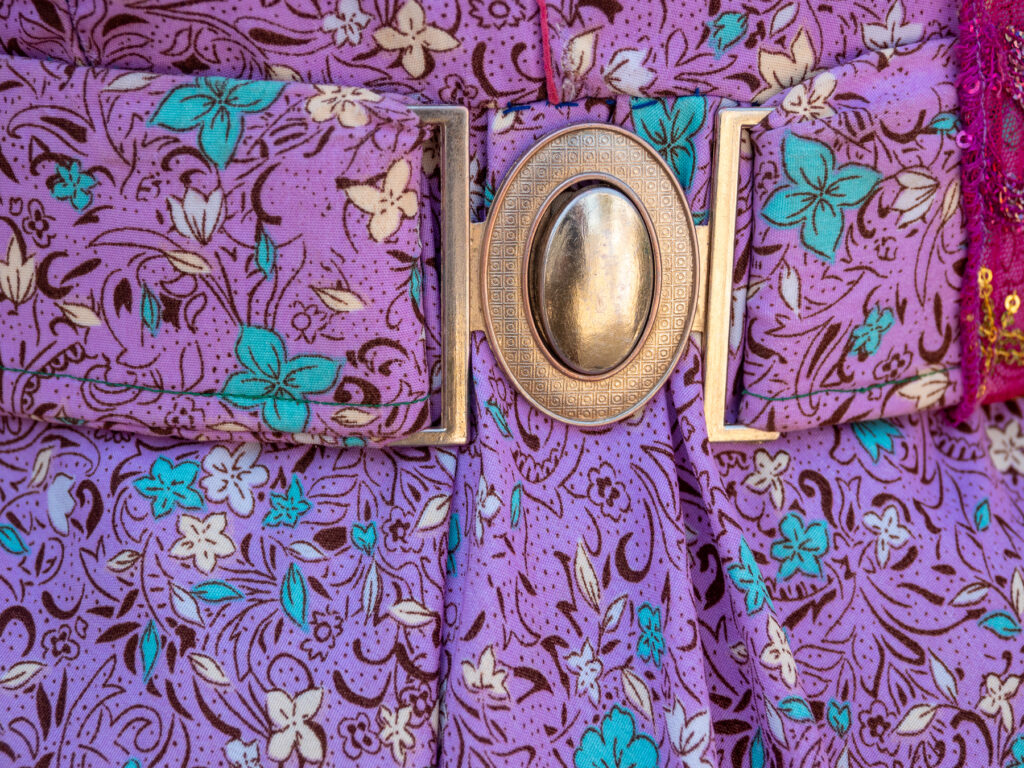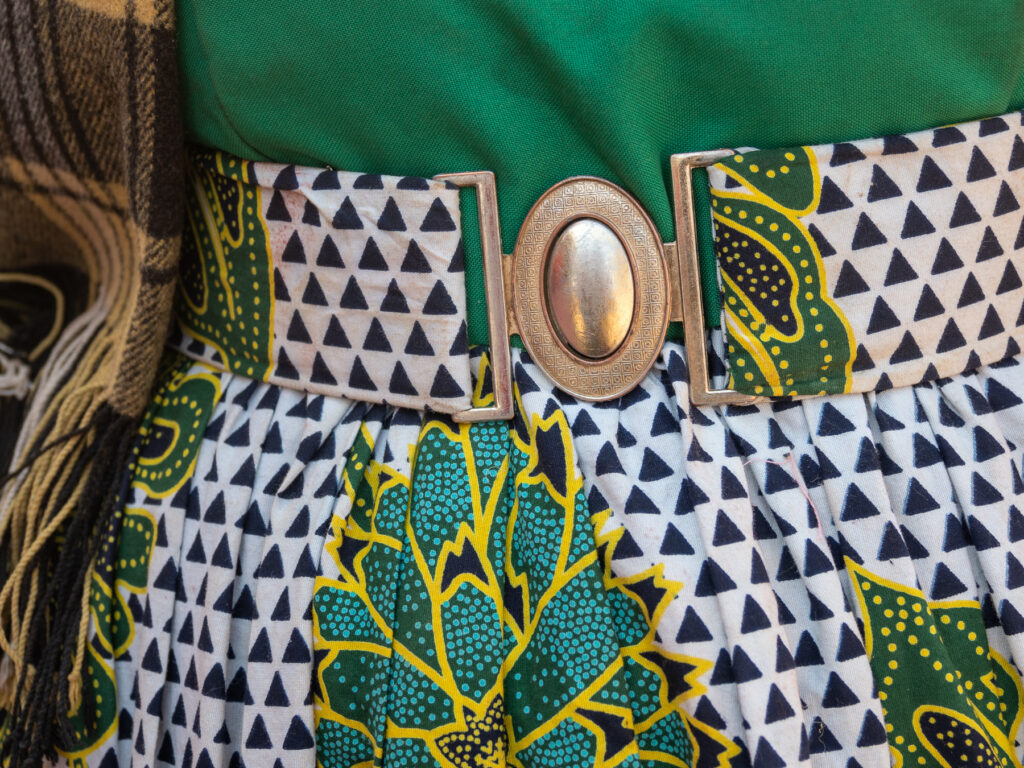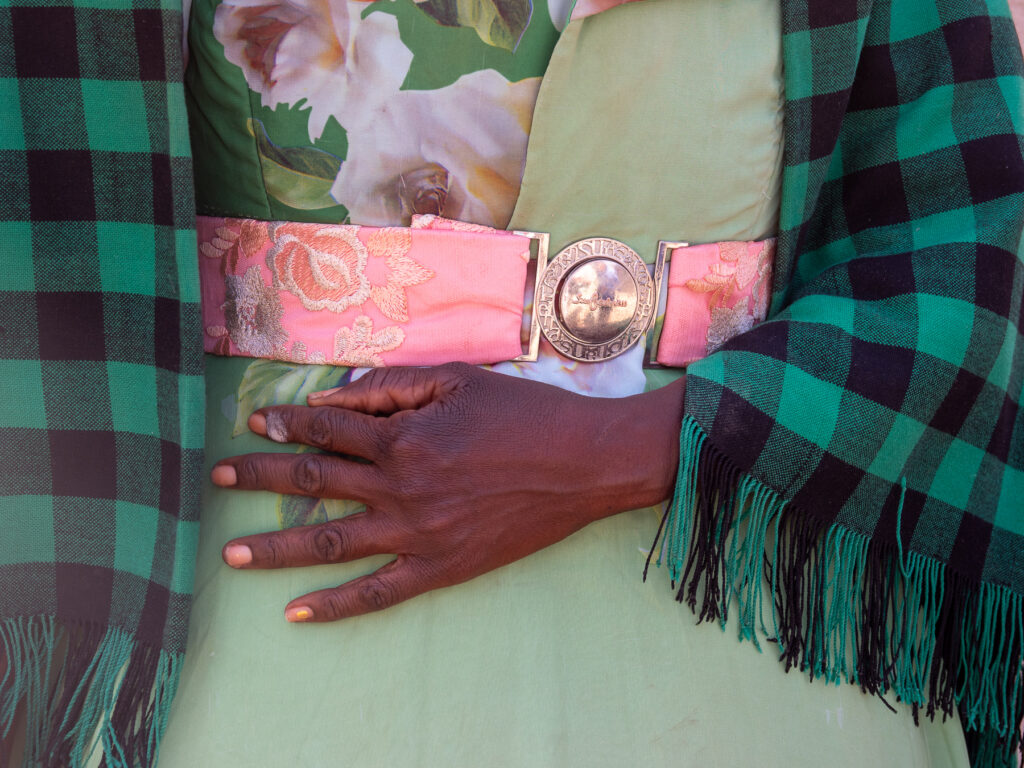 We never saw under the hats but they told us that they store money and other items similar to what we would keep in a purse in their hats.