This post includes images that did not fit into the other posts.
I was walking past a stone wall next to a church and looked up to see this dog standing in the perfect place and stance for a great photo. Thanks puppy!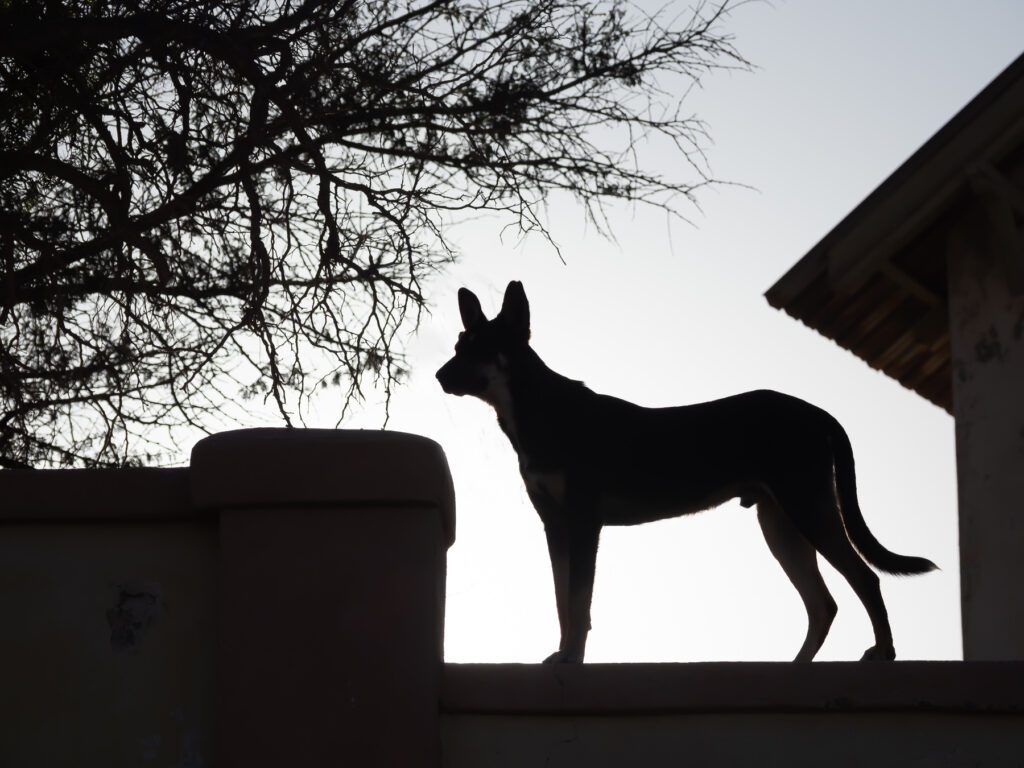 Then his friend joined him.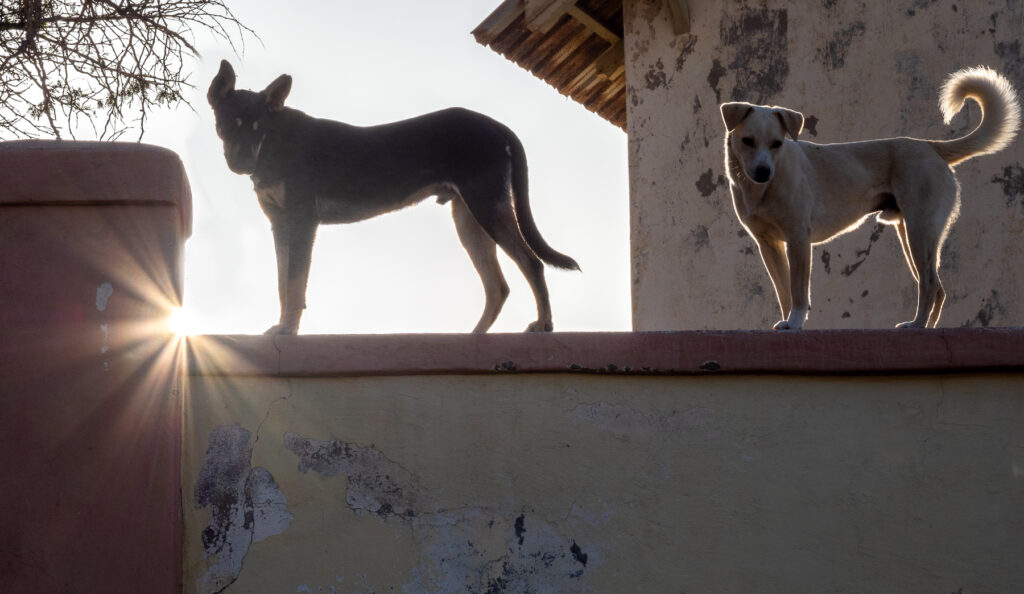 An abandoned old outhouse, or as our leader calls it, an outdoor loo.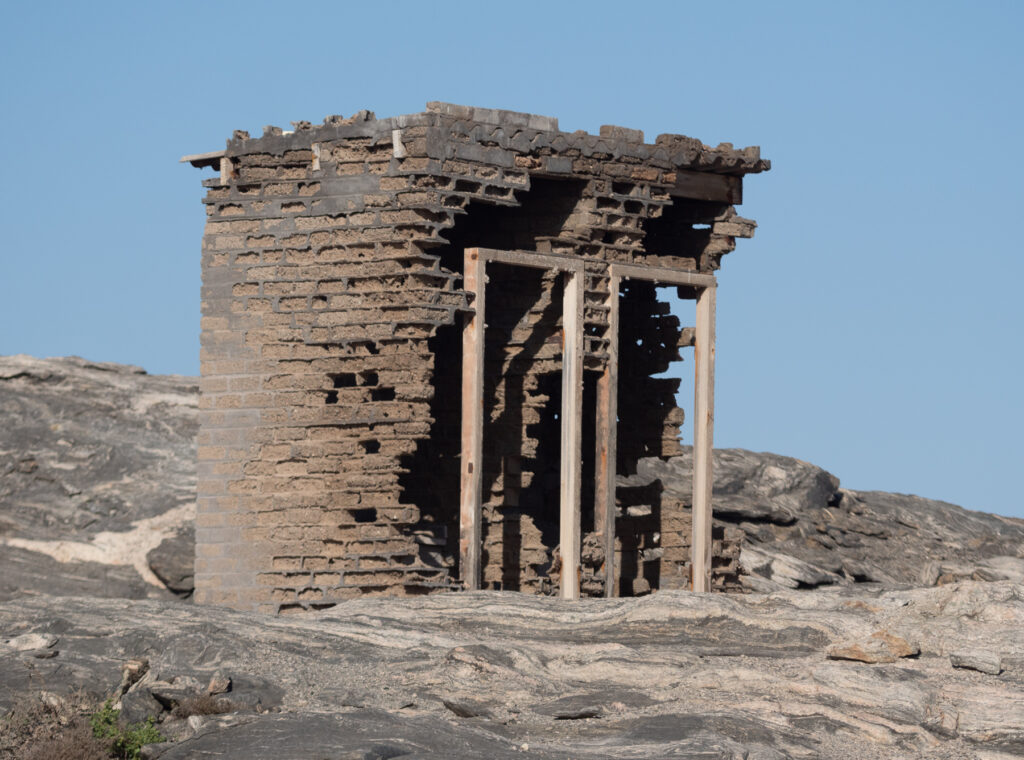 A pretty church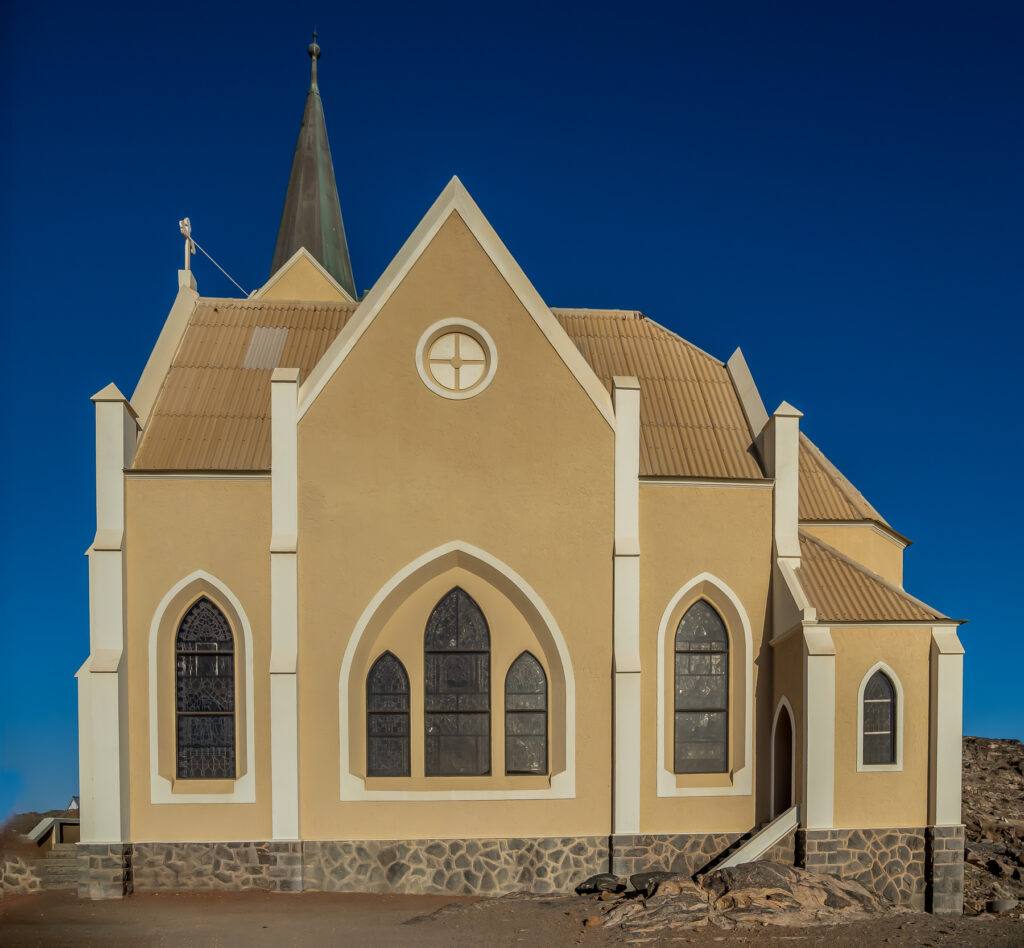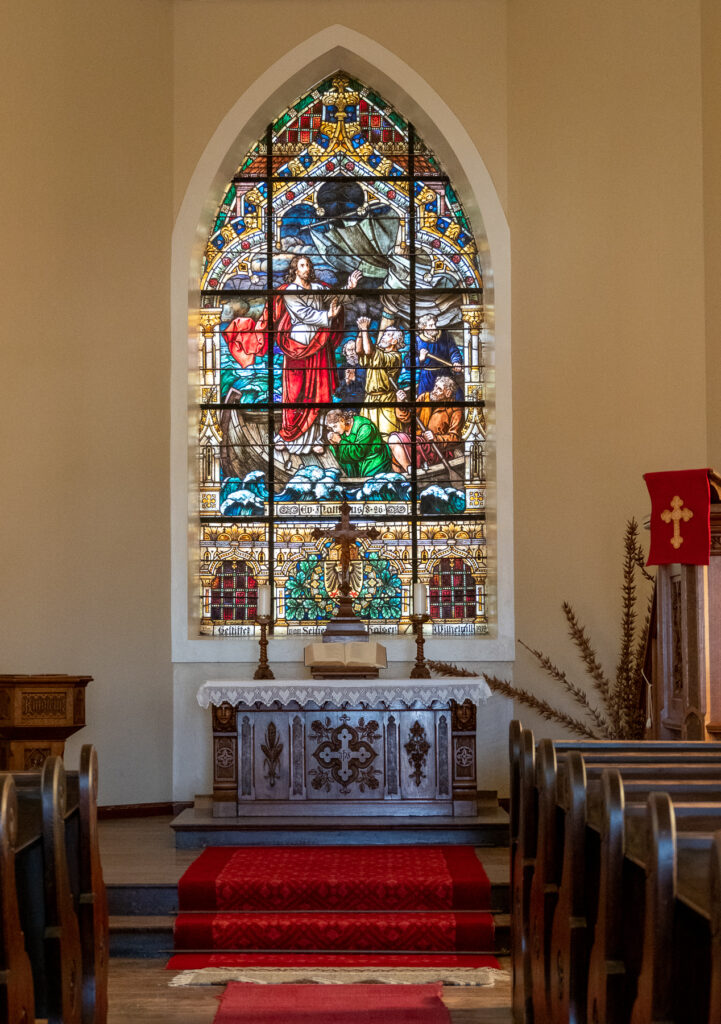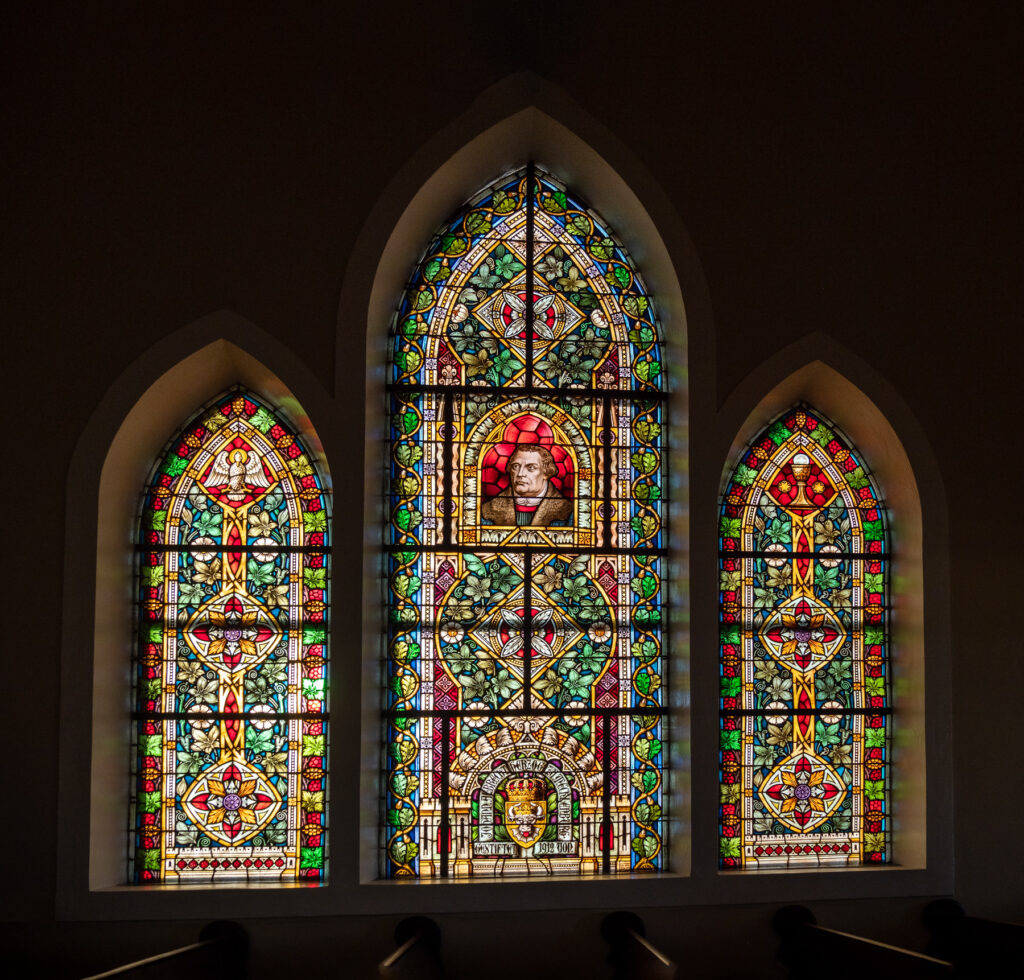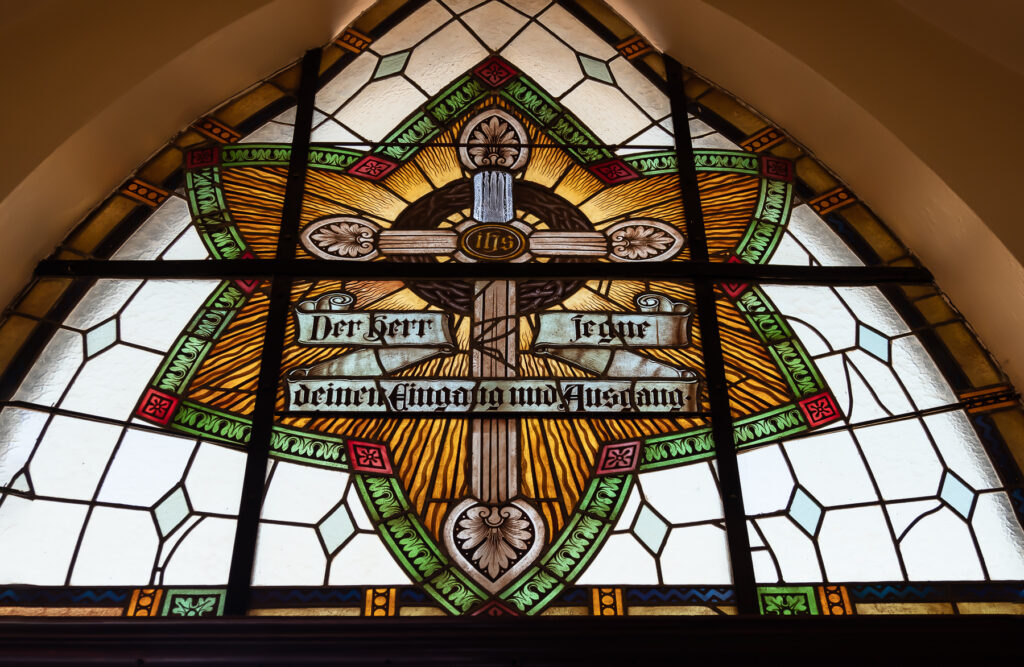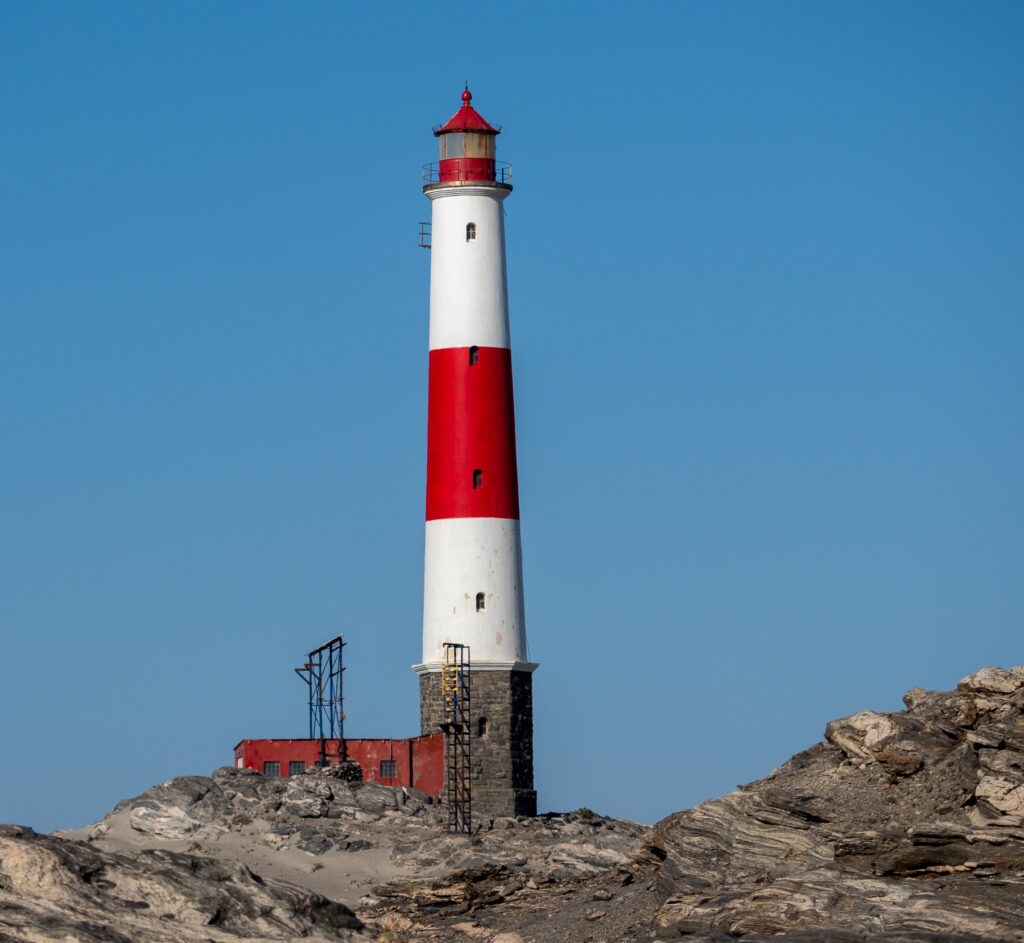 One of our hotels with a great view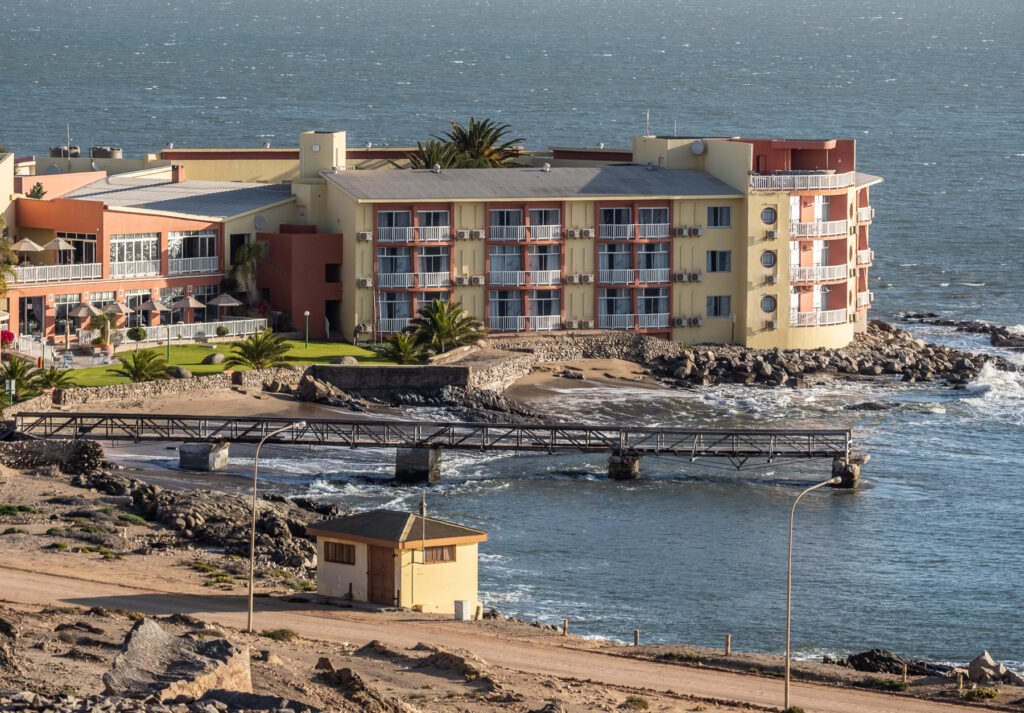 The Namib Sand Sea commemorative sign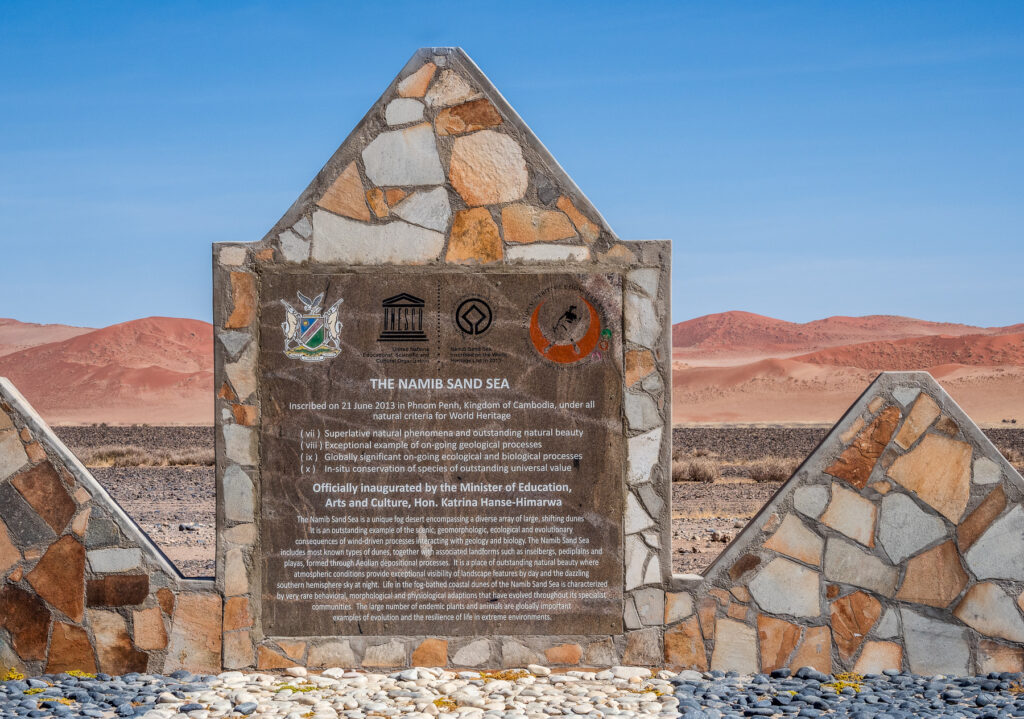 One of our hotels. Each "accommodation" is a double roomed hut.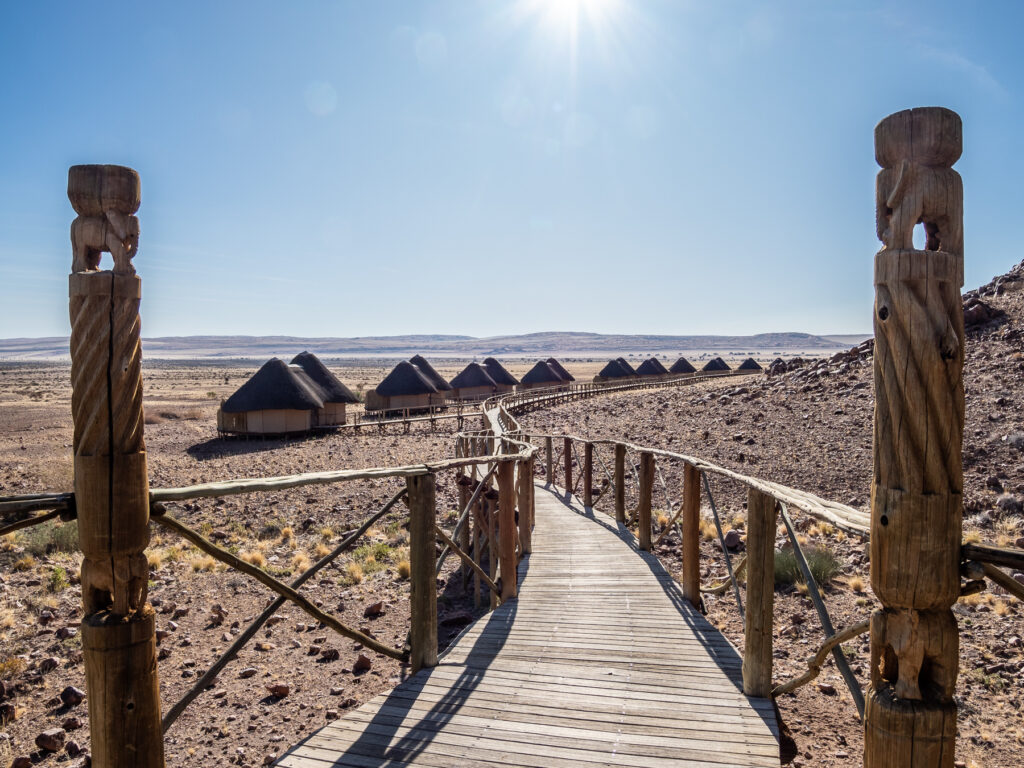 Slide looking thing is a solar panel to heat shower water.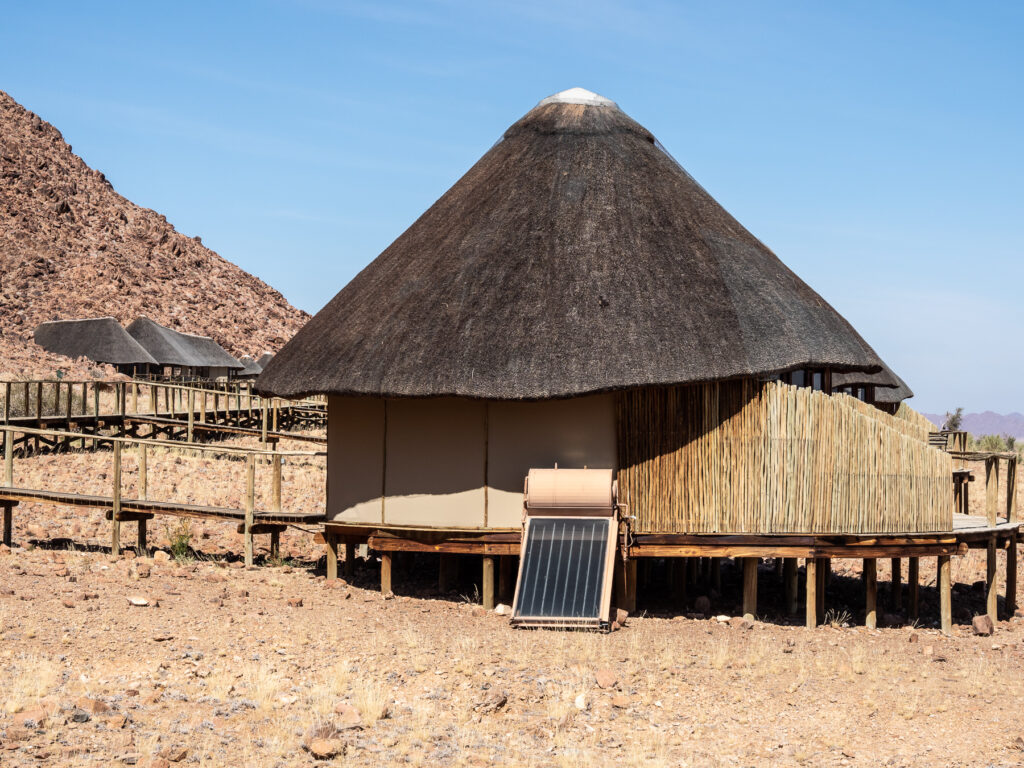 Acacia tree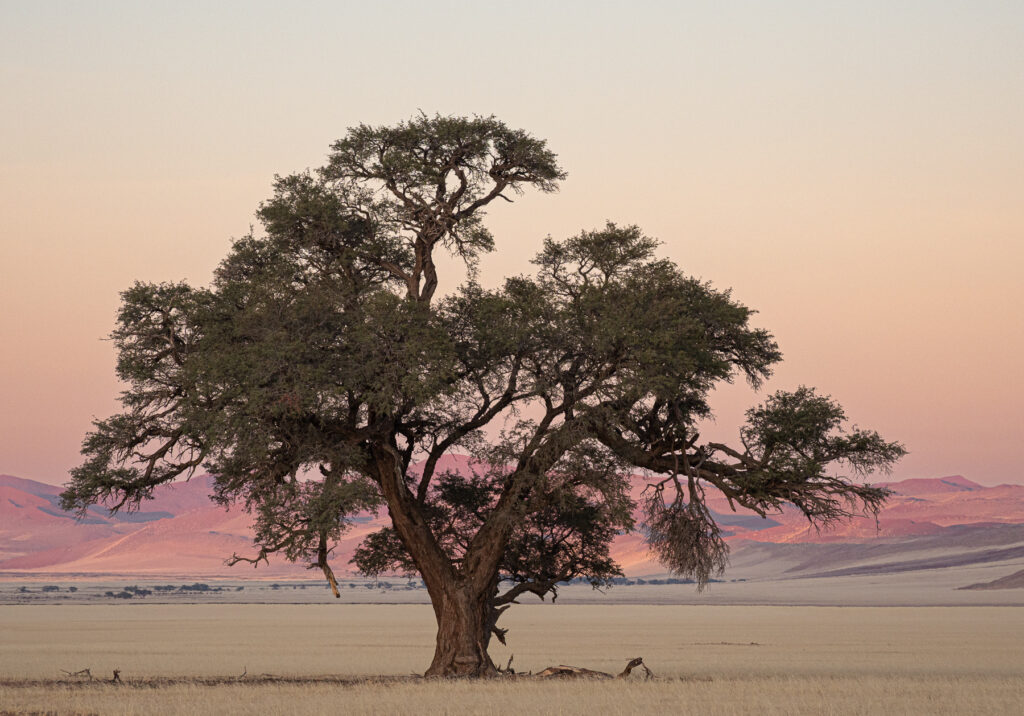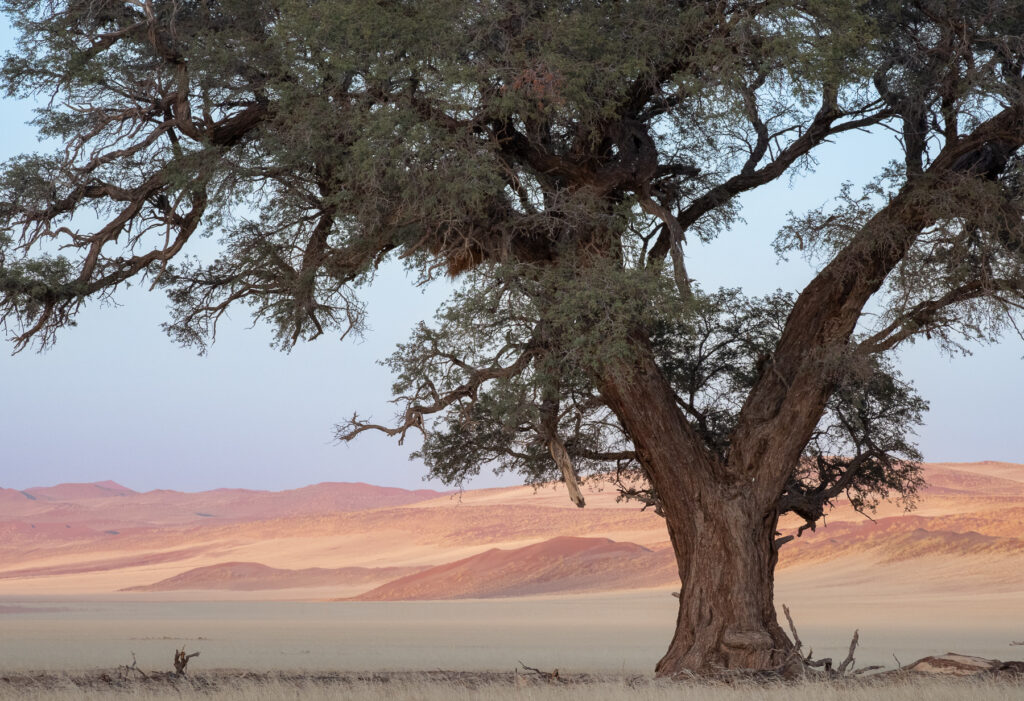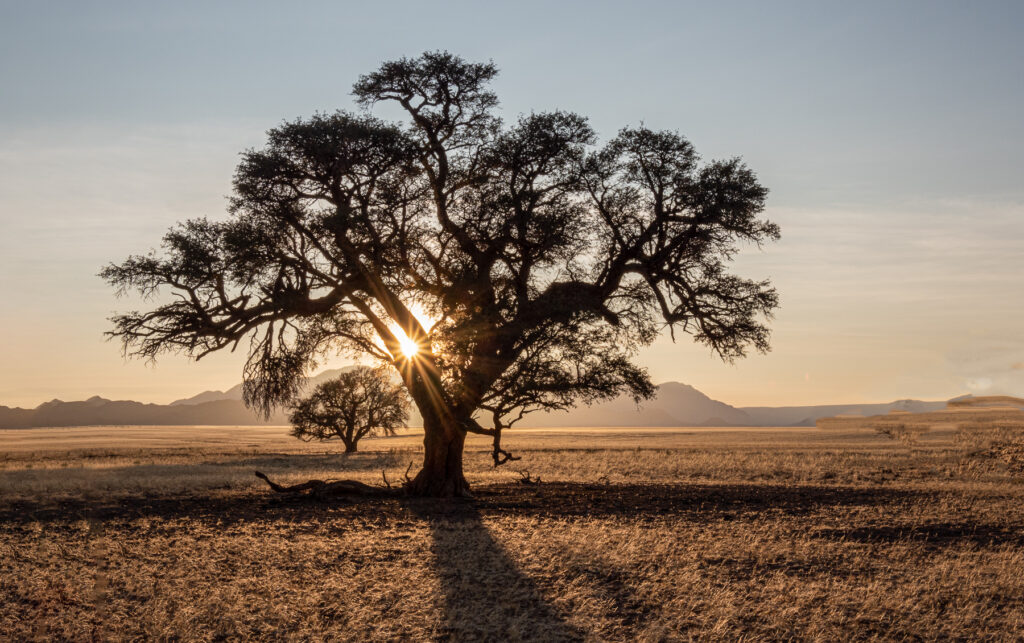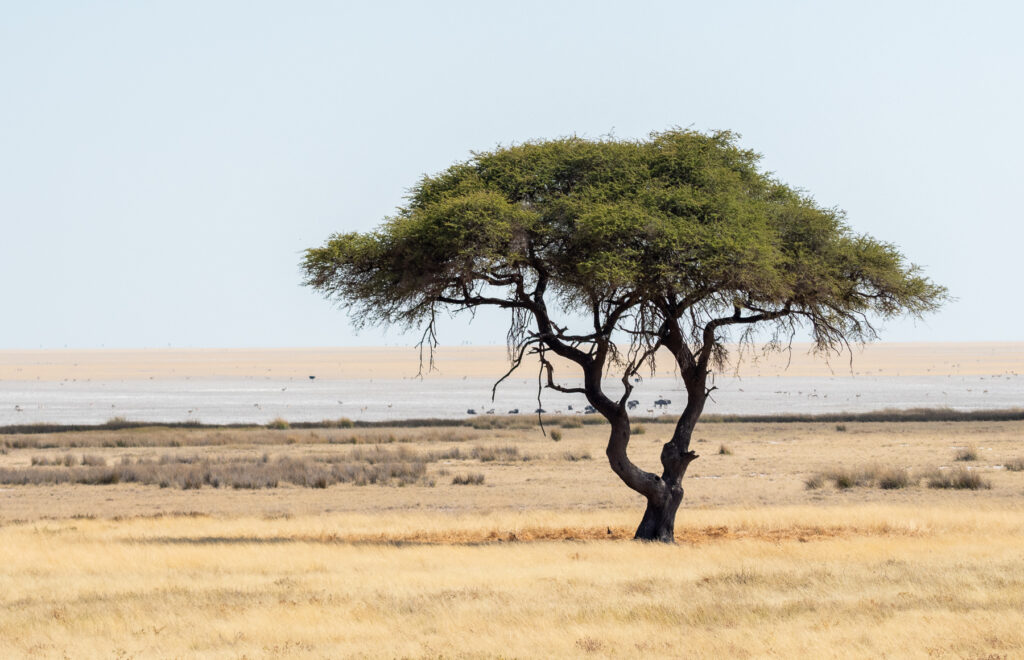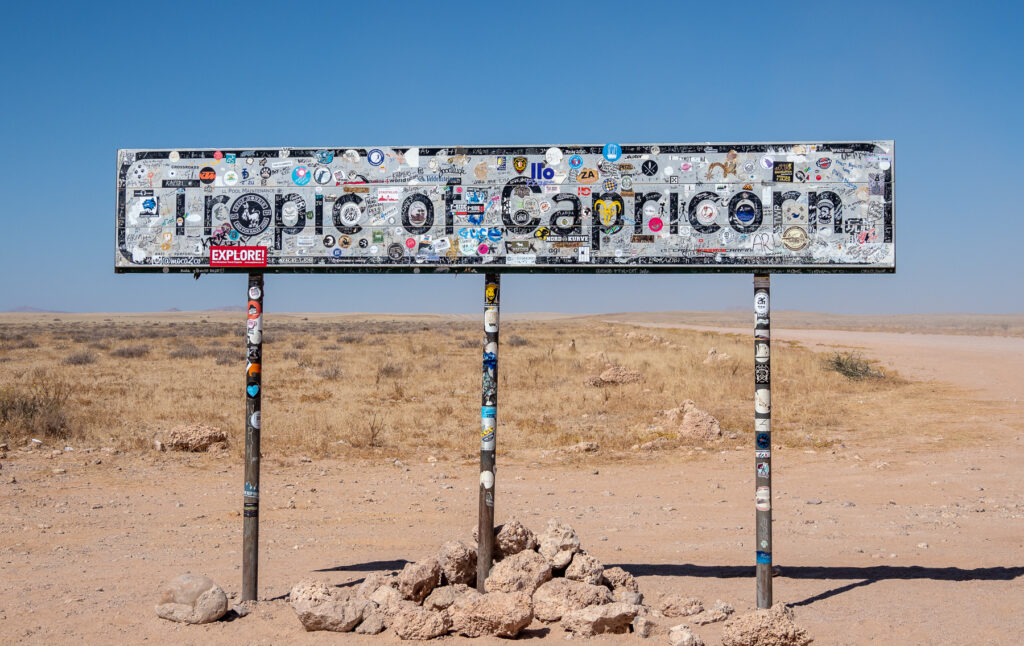 Namib Dune Gecko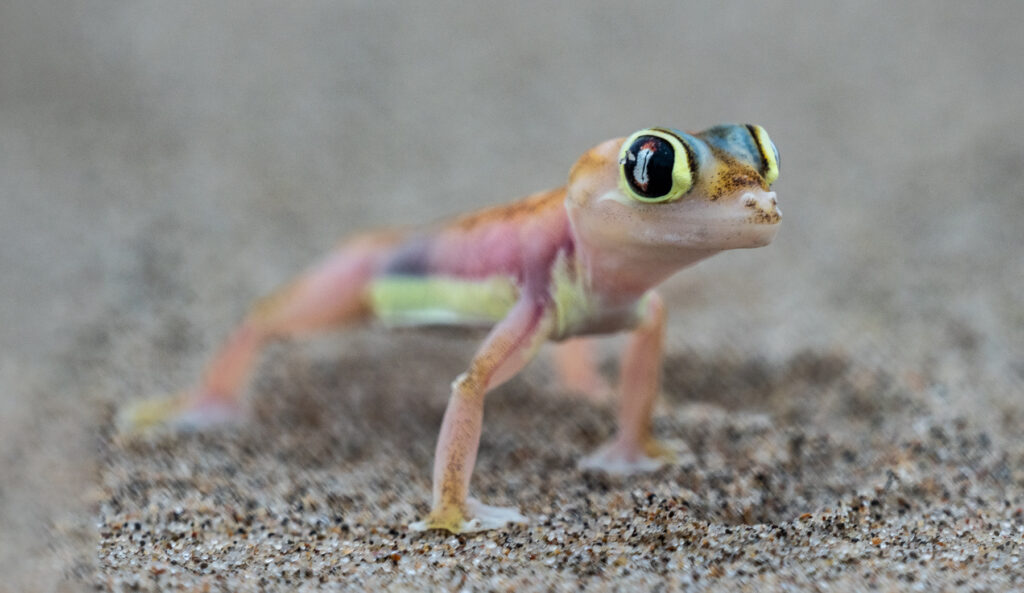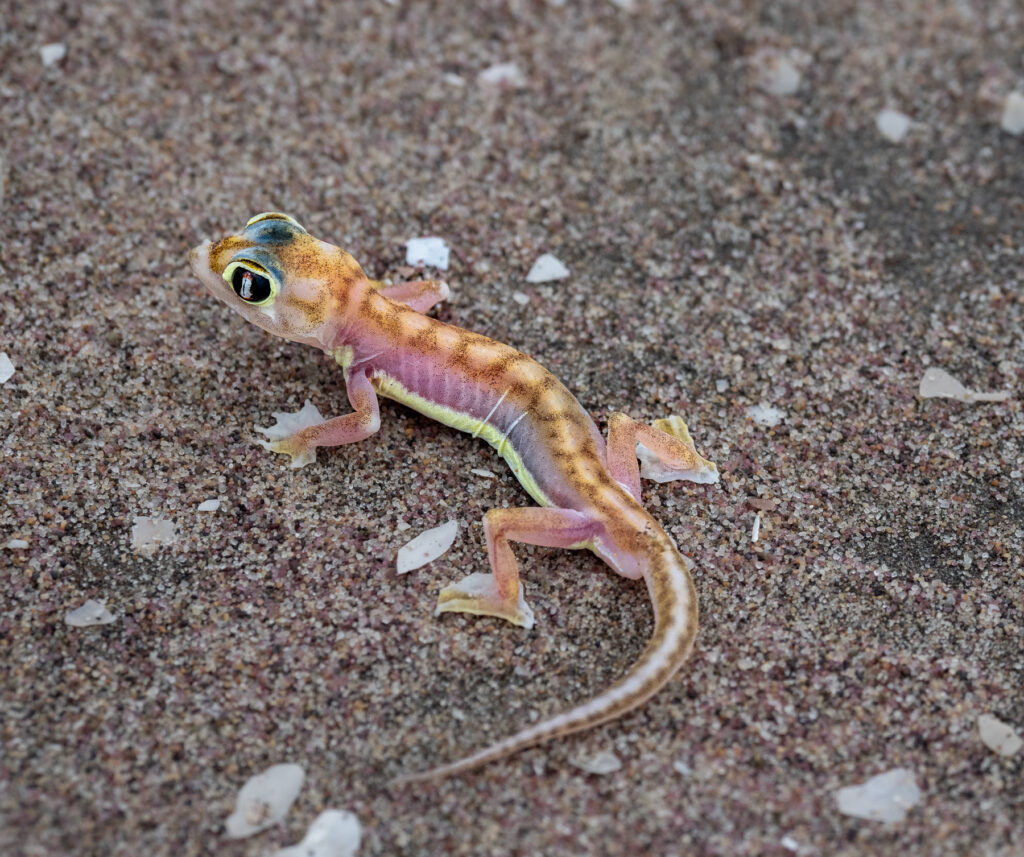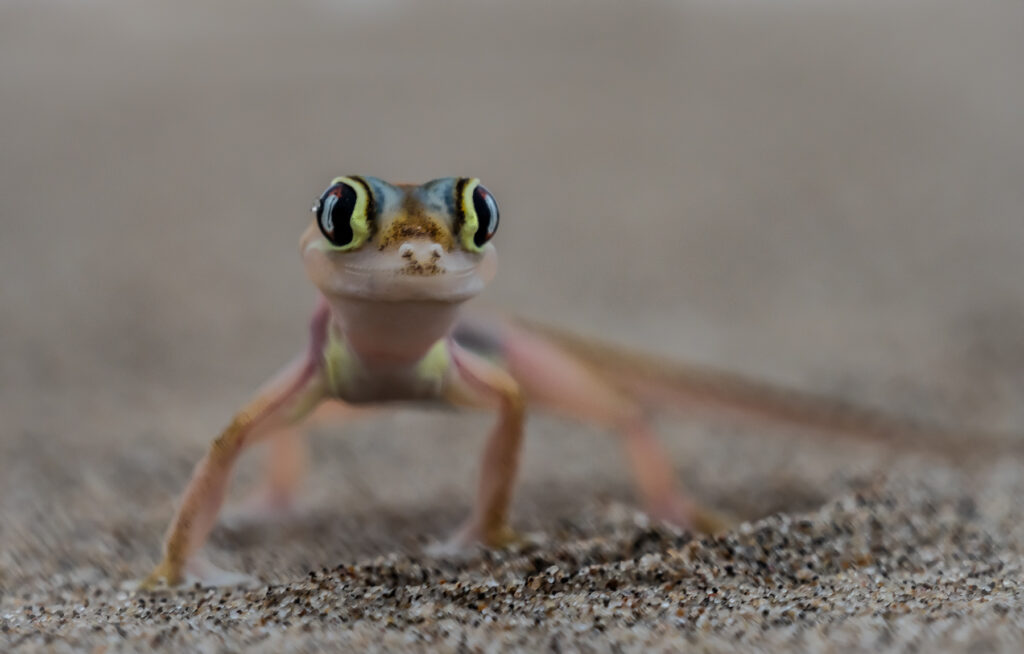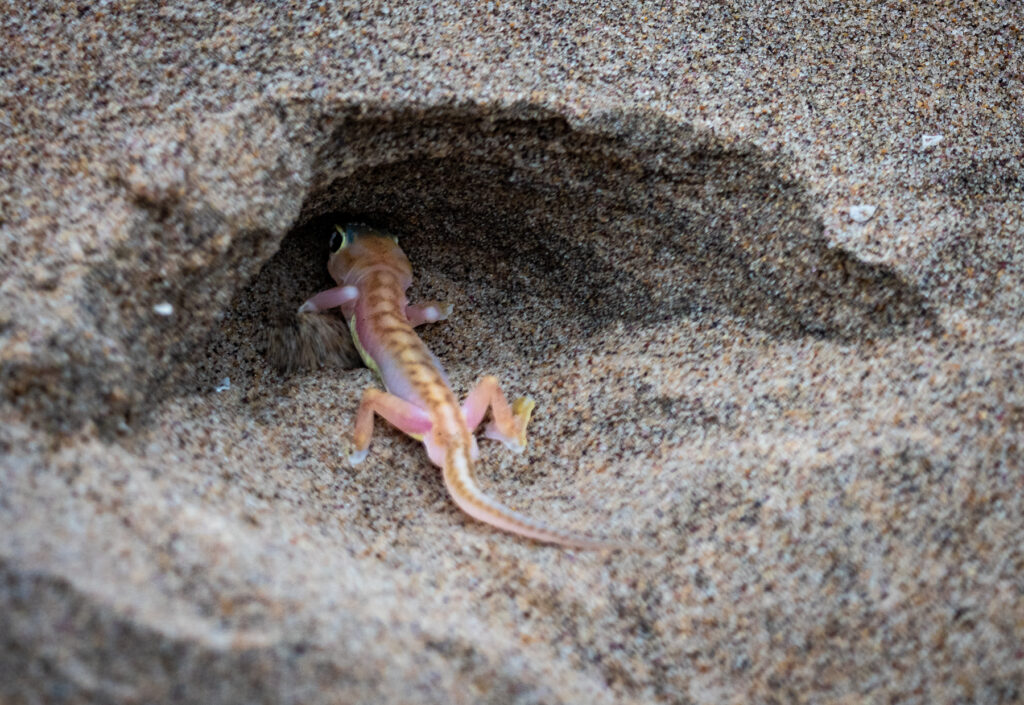 When you zoom in to see the makeup of the sand you will see jewels of every color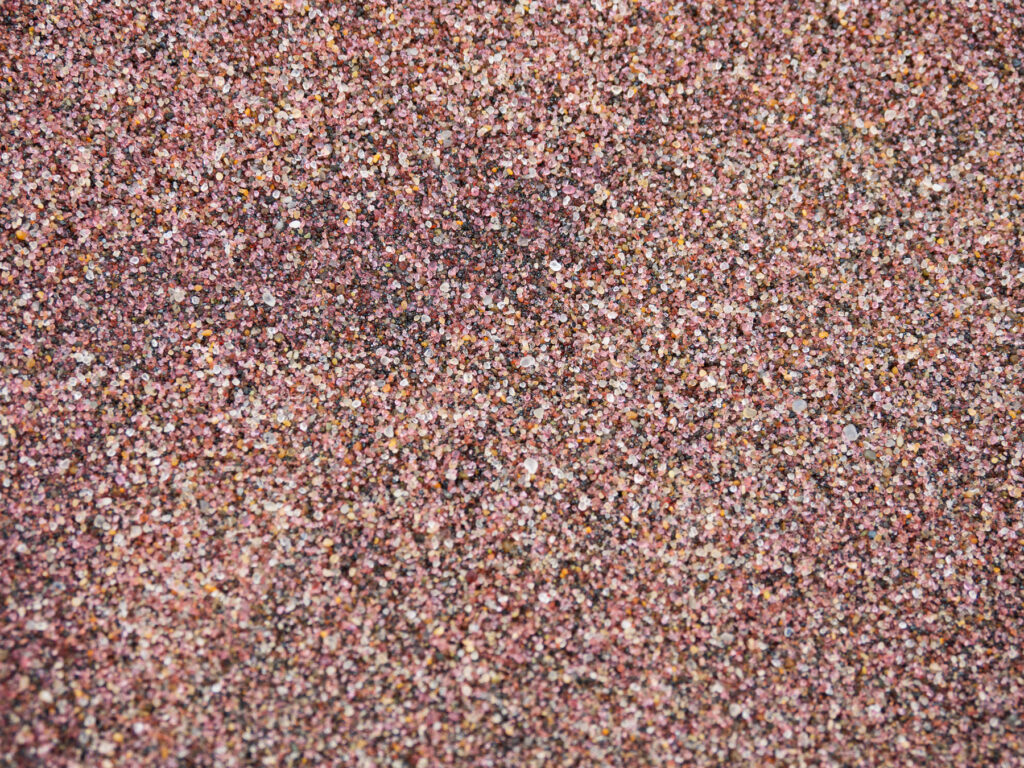 Site of our dune ride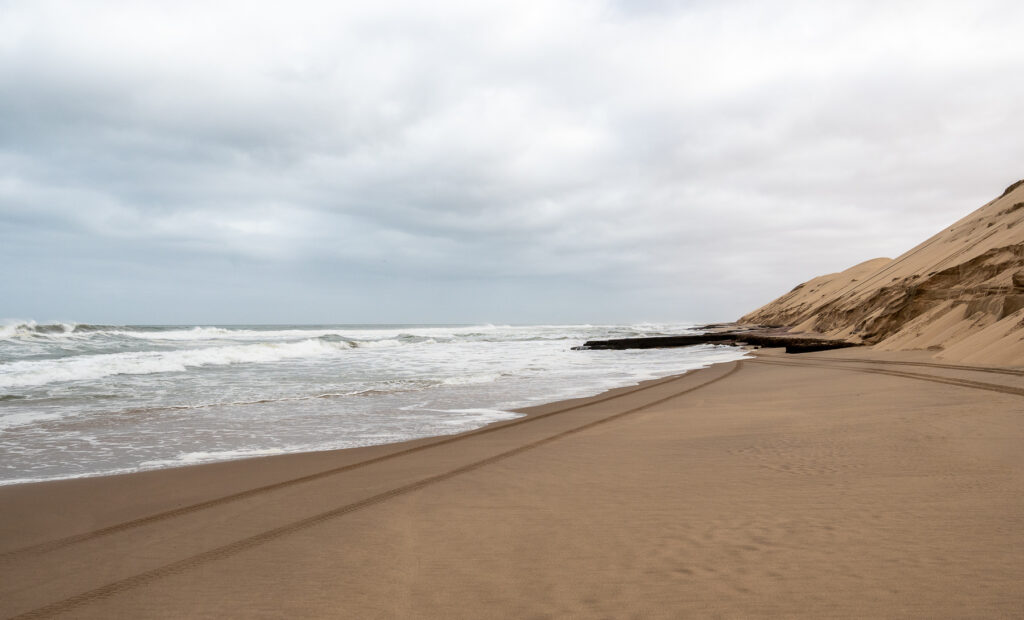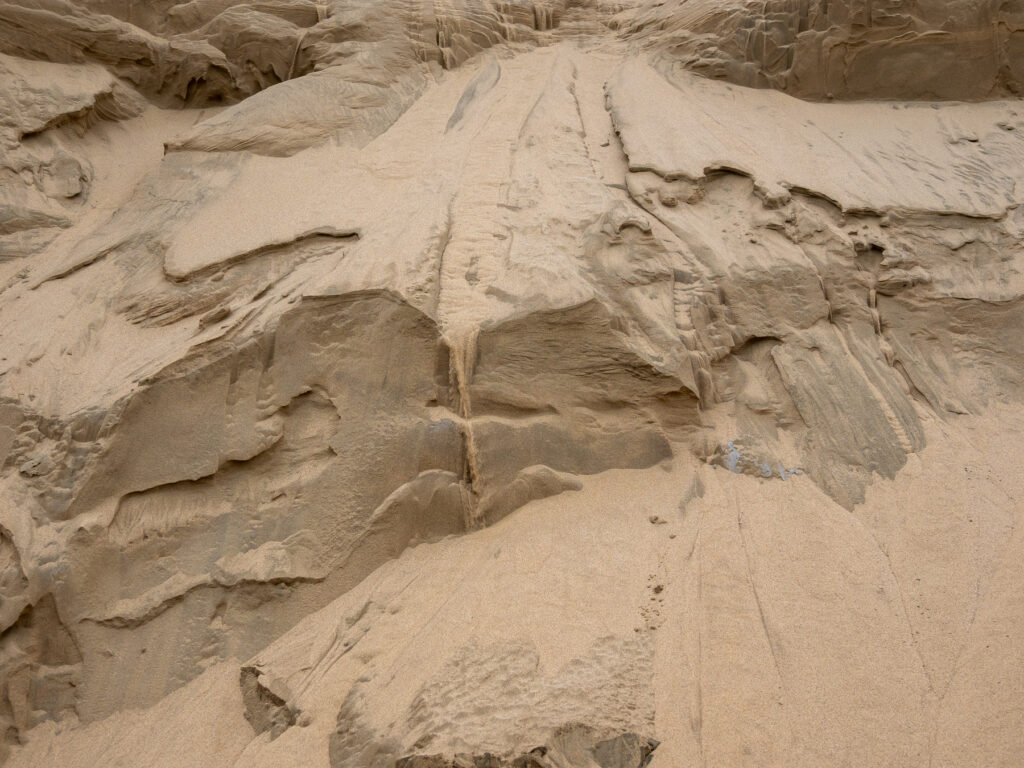 Along the Skeleton Coast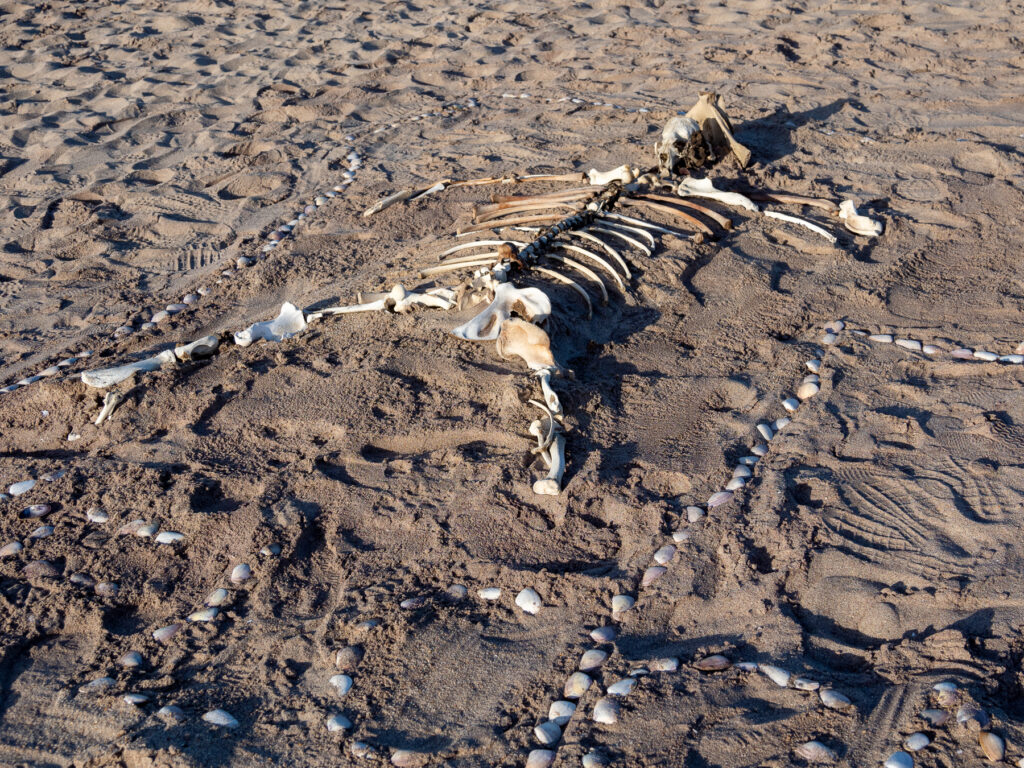 Zeila Shipwreck along the Skeleton Coast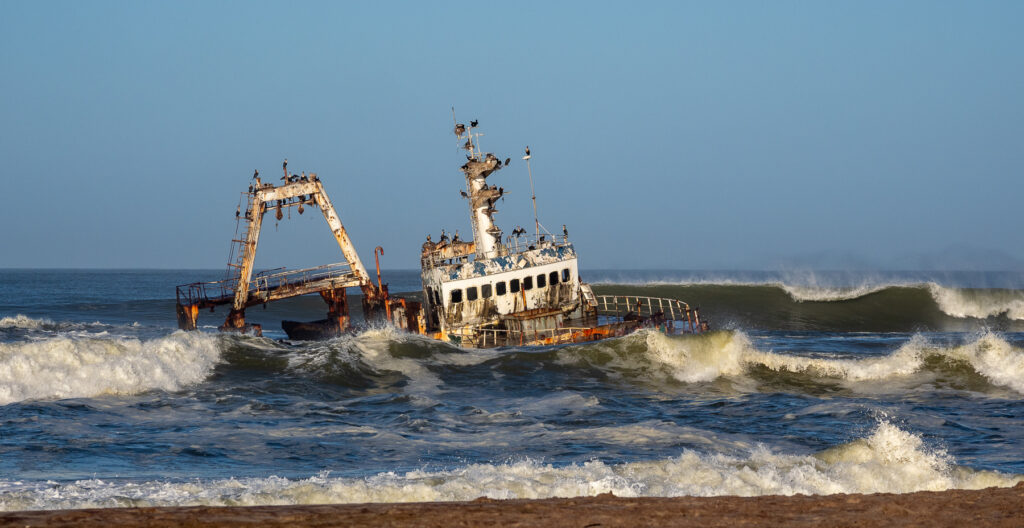 Donkey Cart kicking up Namibian Desert dust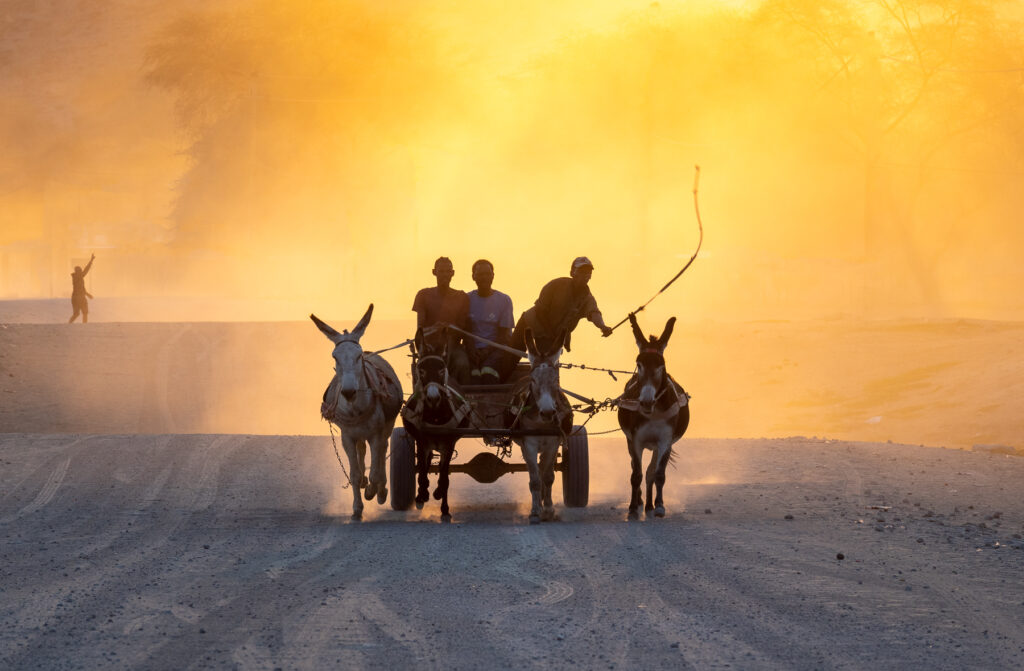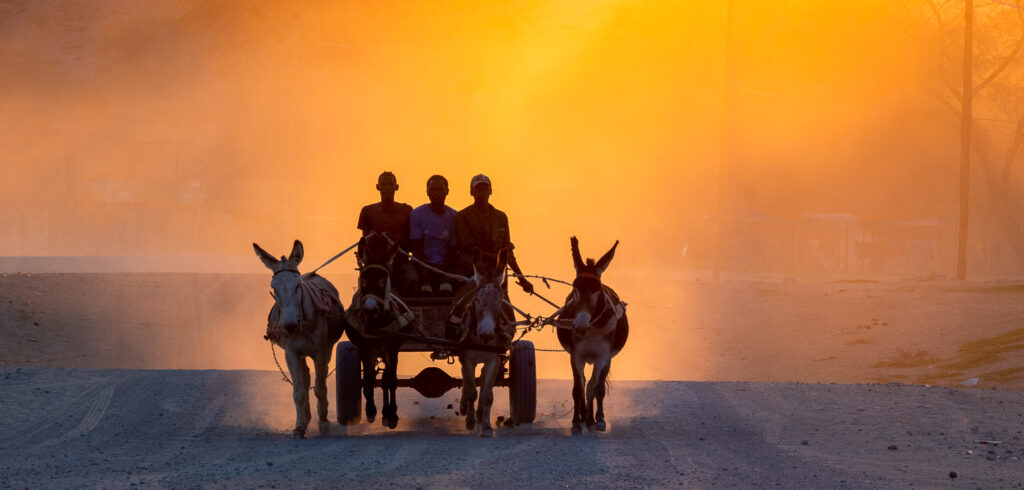 Interesting tree at one of our hotels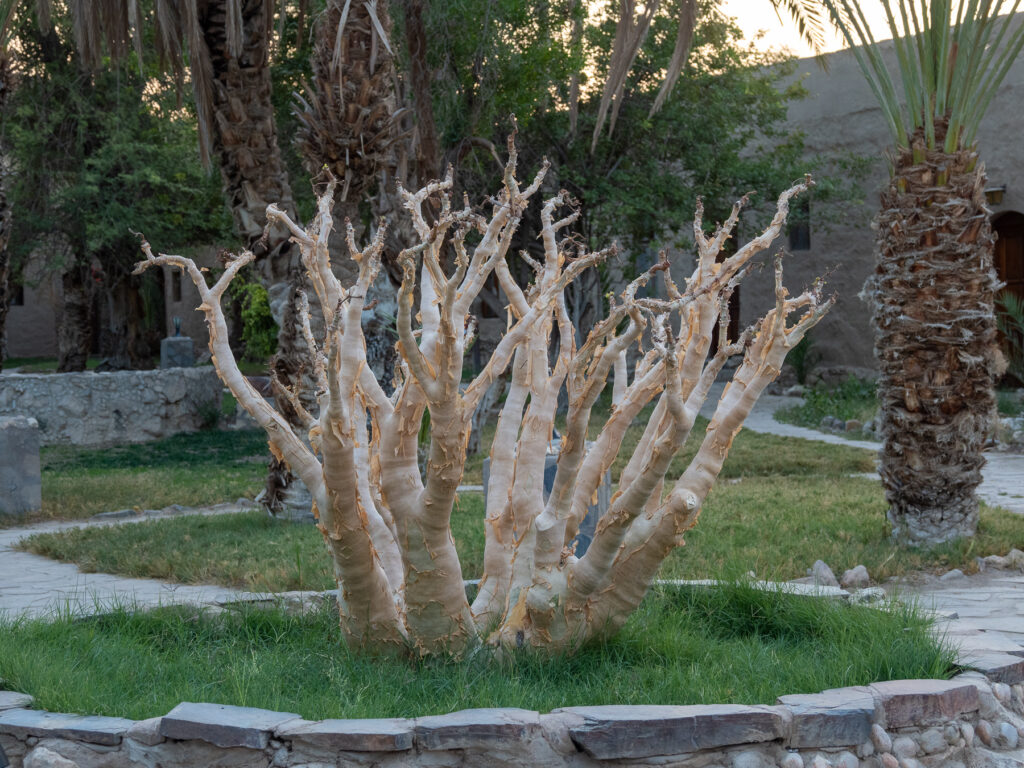 Termite Mound – as soon all over Africa