The first set of images are of people in the central park in Antigua.
Looks like a mom is changing her baby's diaper.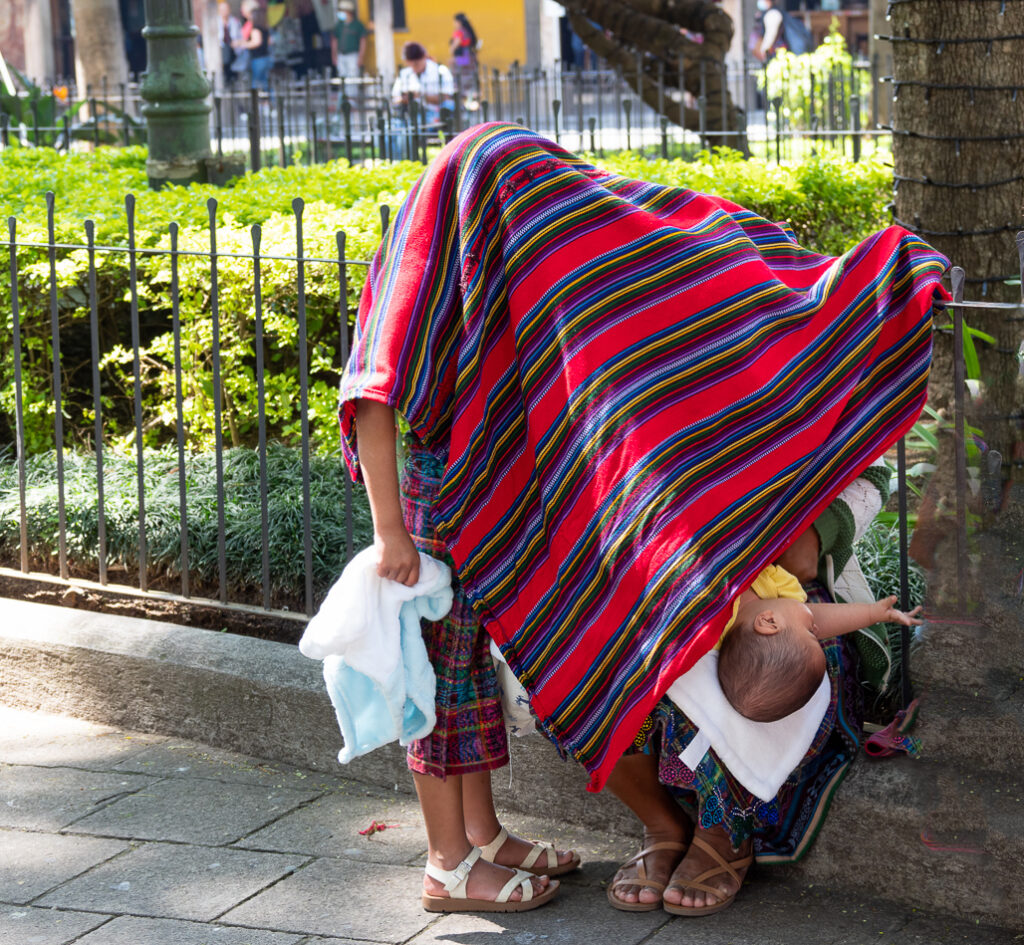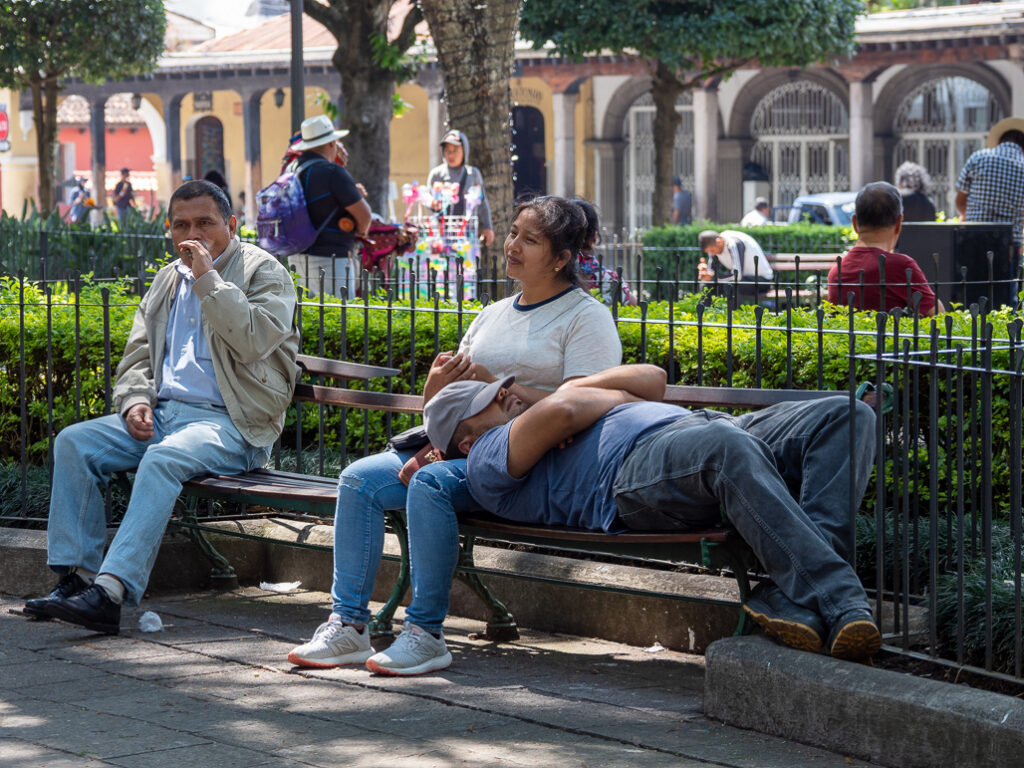 Getting colorful extensions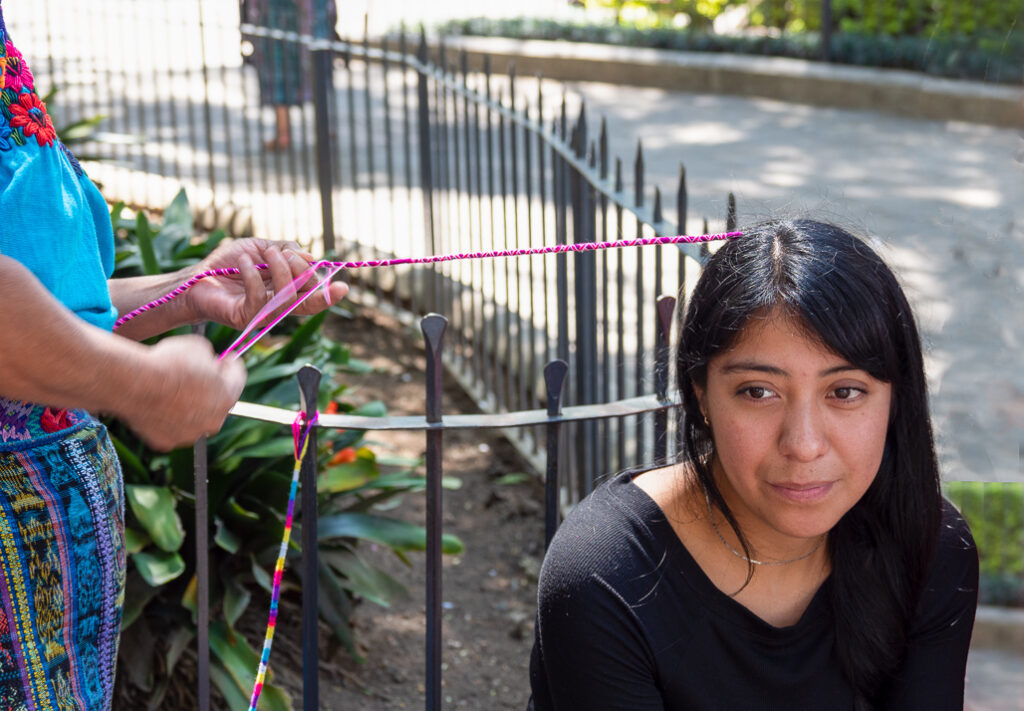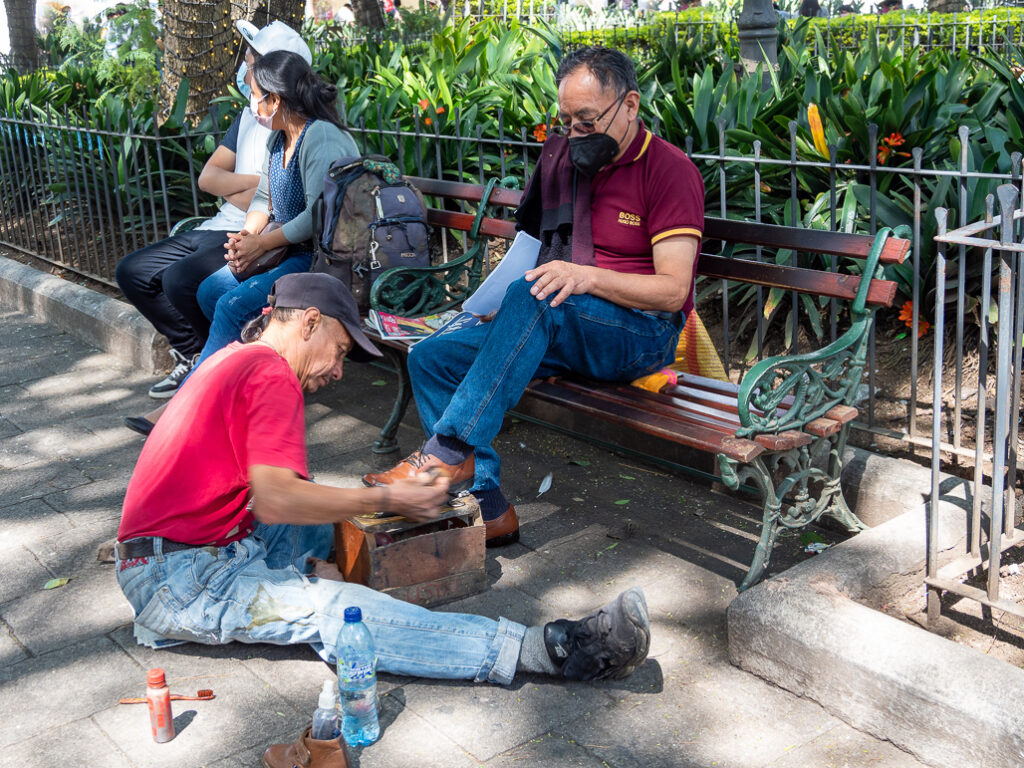 the selfie between friends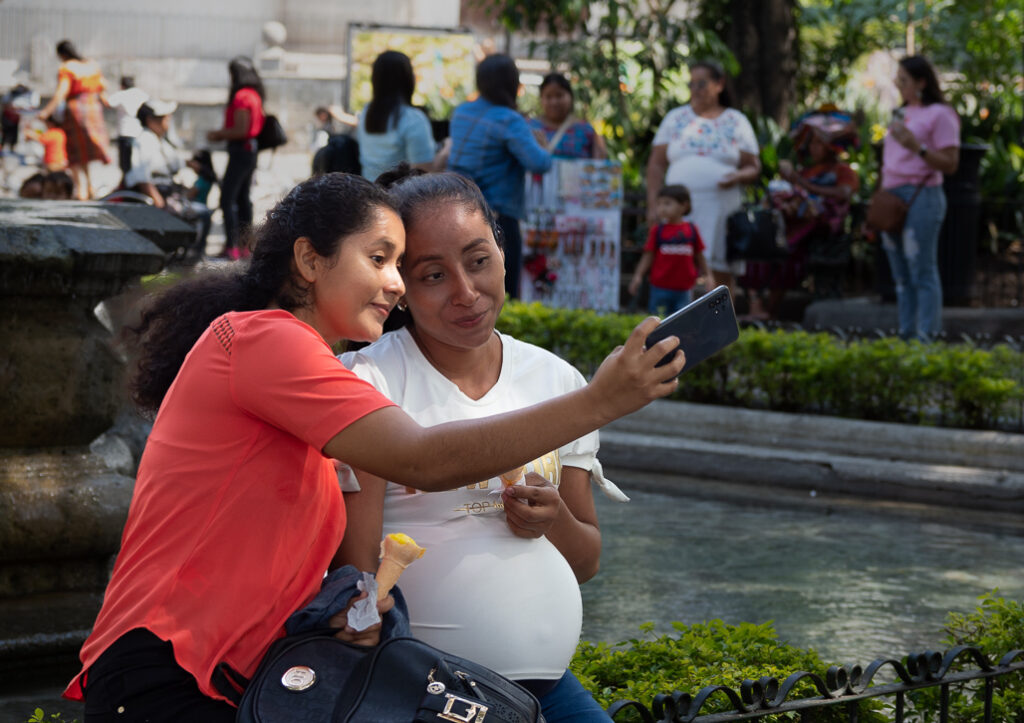 This tourist was posing for a photo and asked me to photograph her too.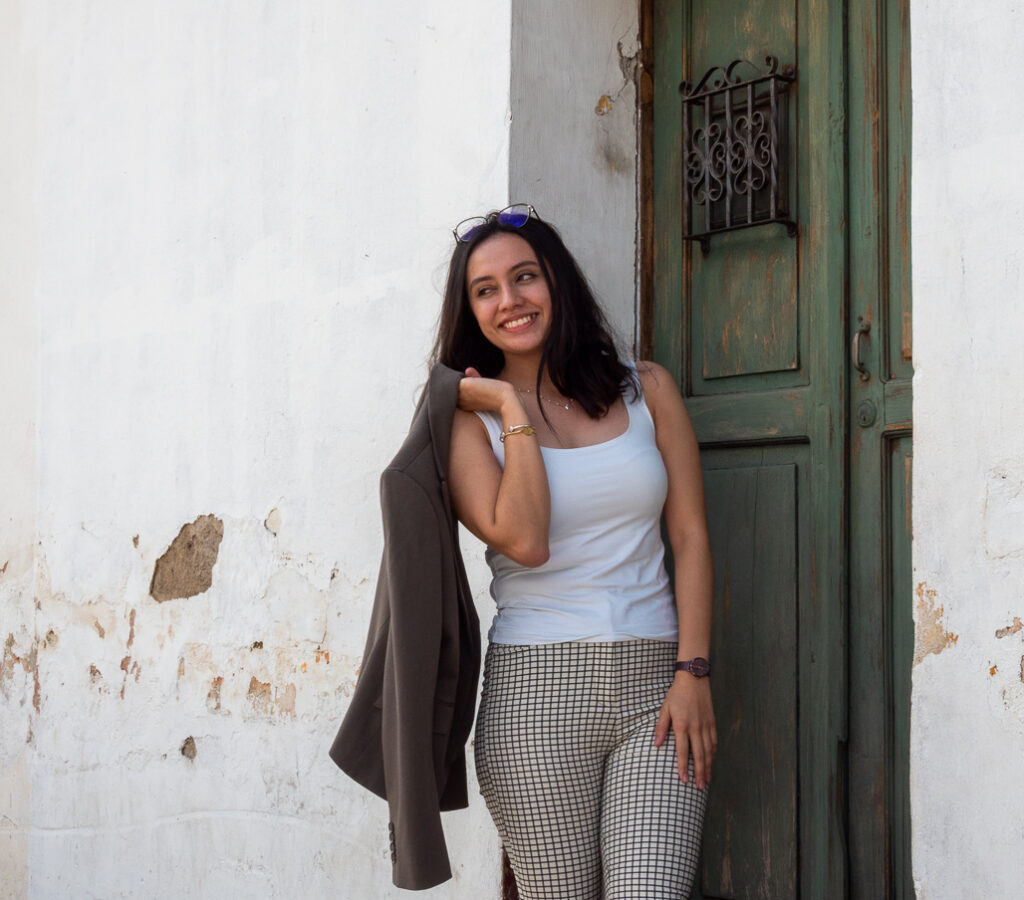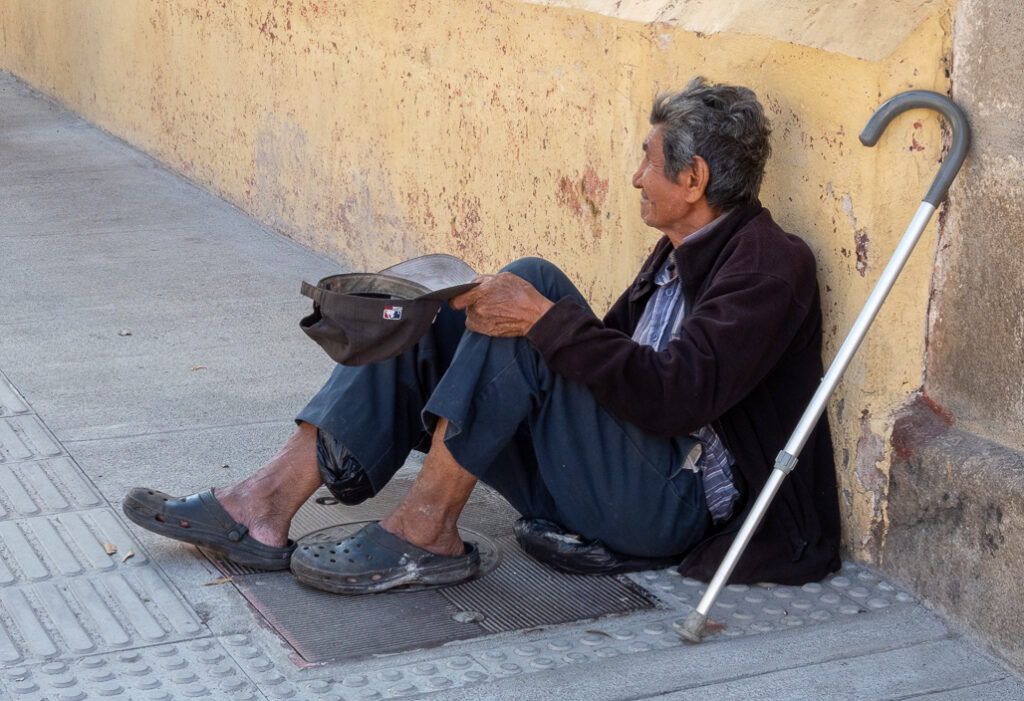 The streets of Antigua are all cobblestones – they are odd shapes, and uneven. The street repair here is interesting but did not make the road any smoother.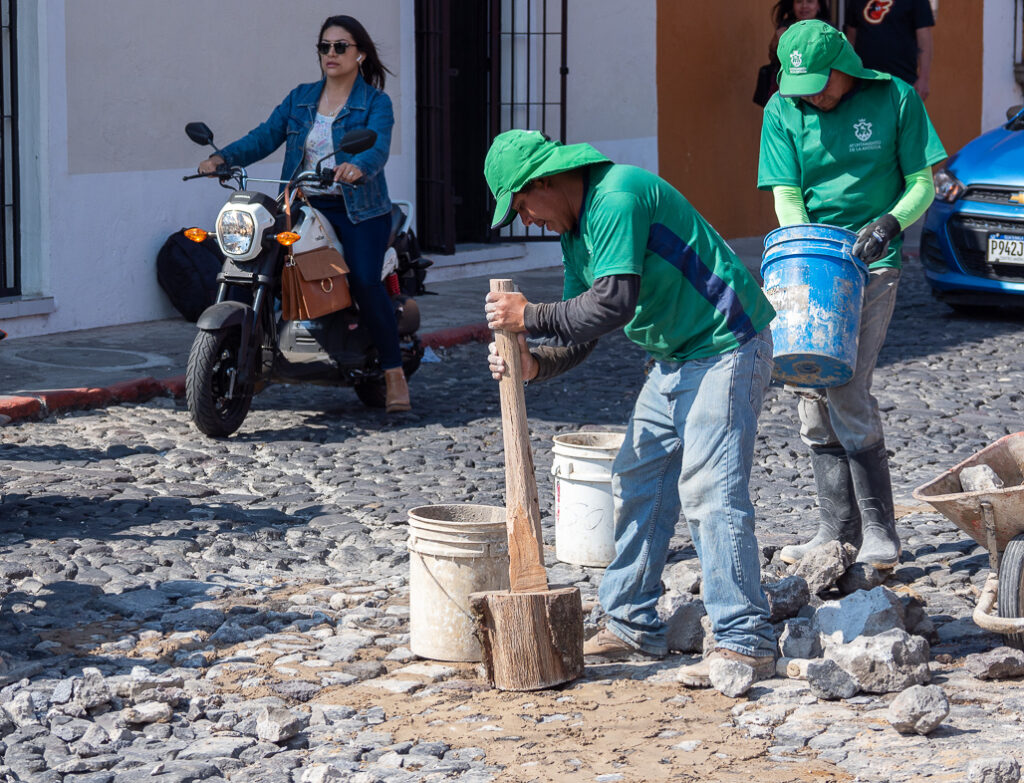 Brides and wedding party members often have photos taken in the park.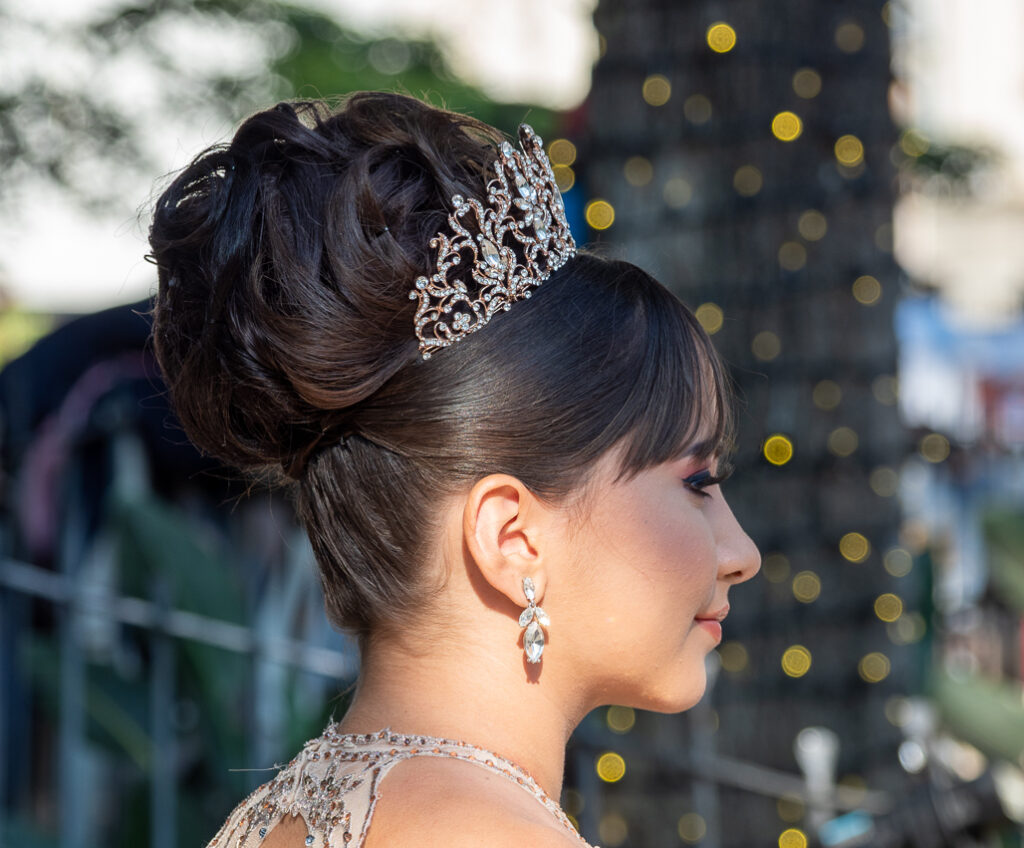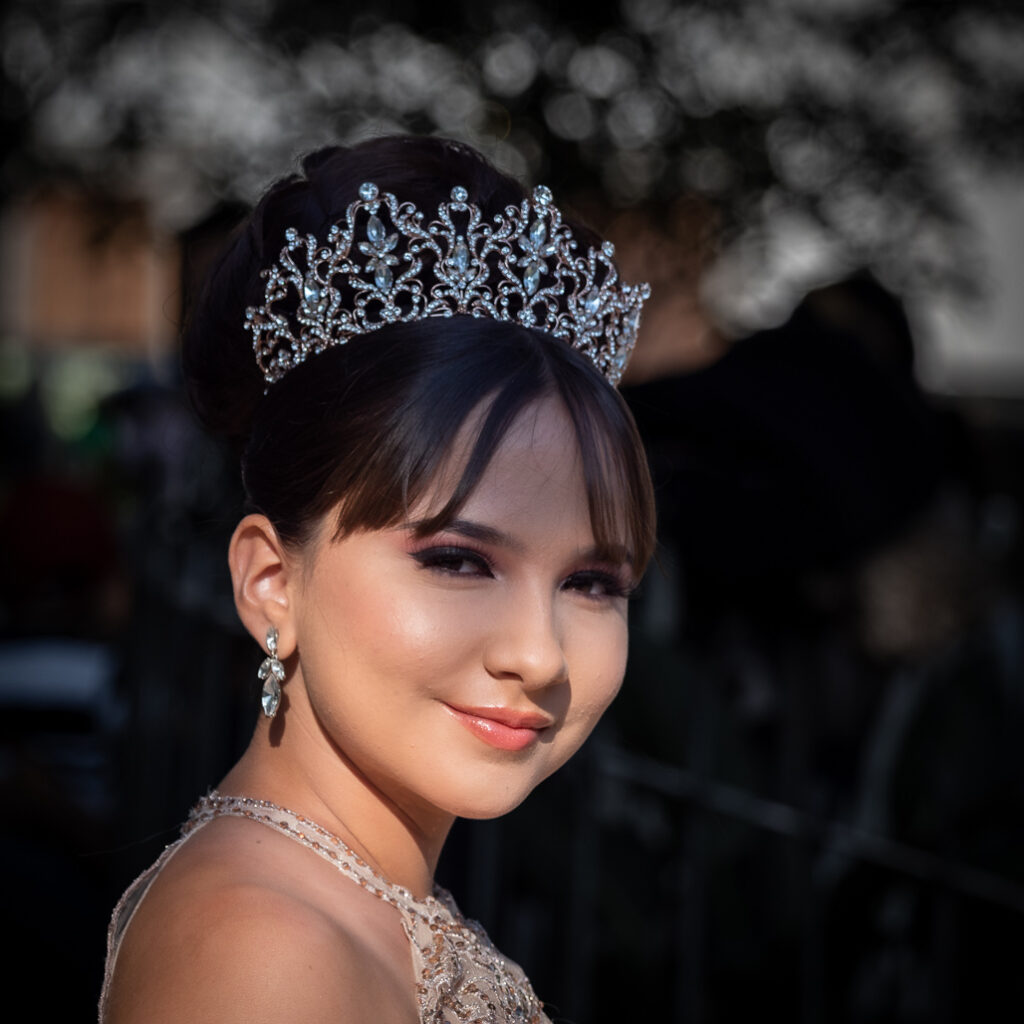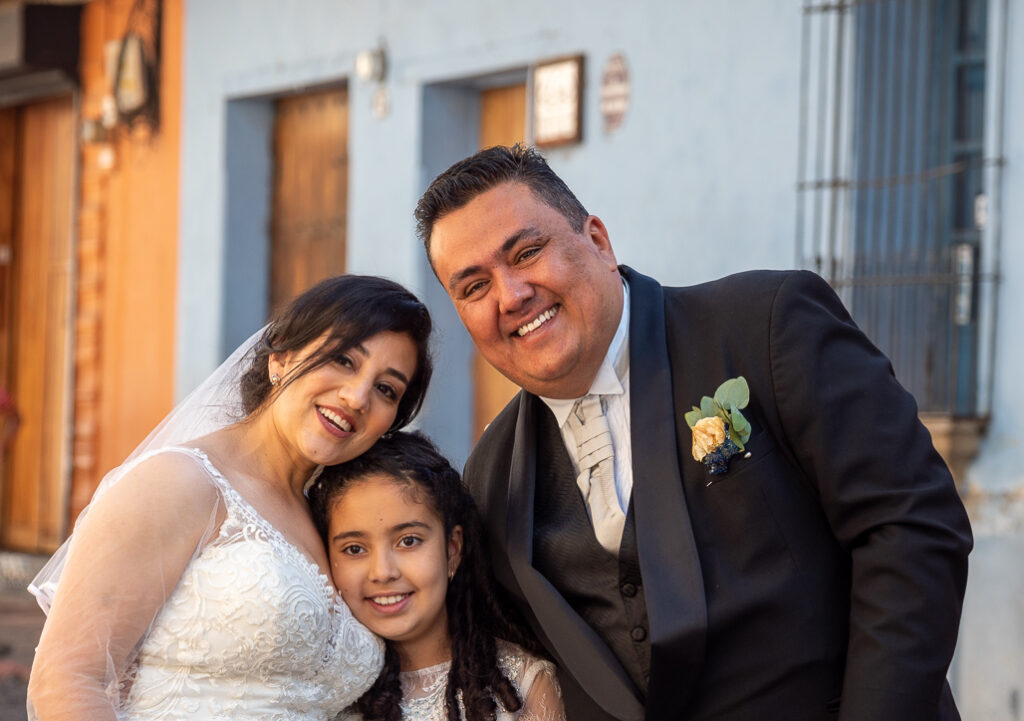 I was surprised to see this.
A few public pay phones exist.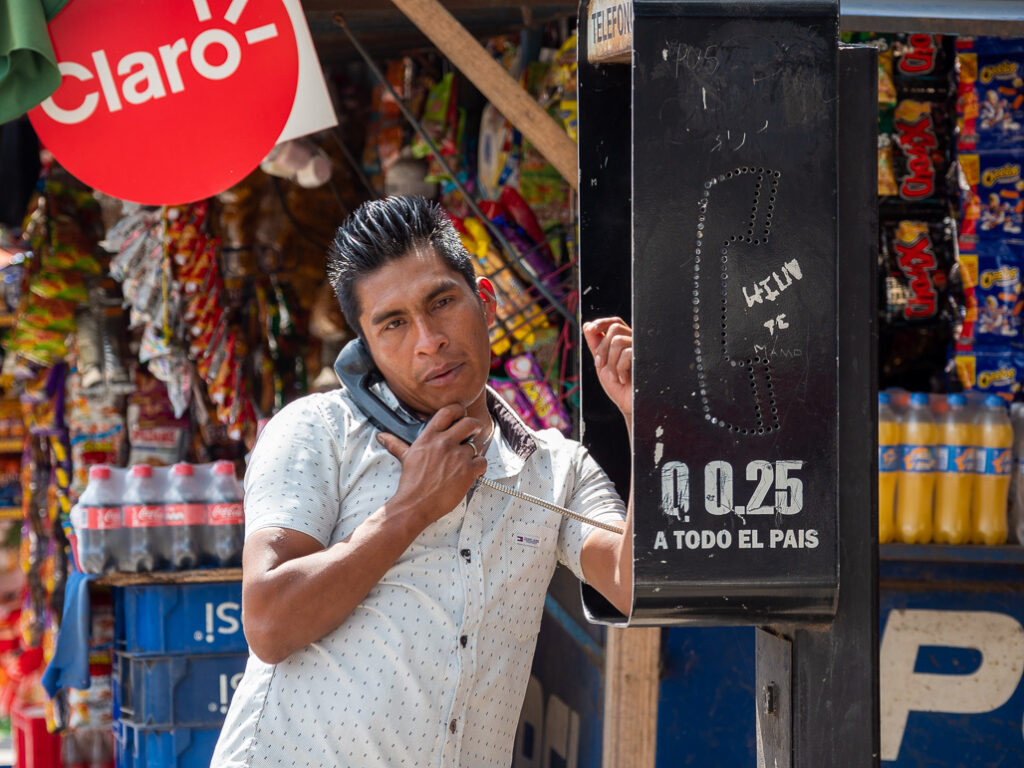 He never knew anything about this photo.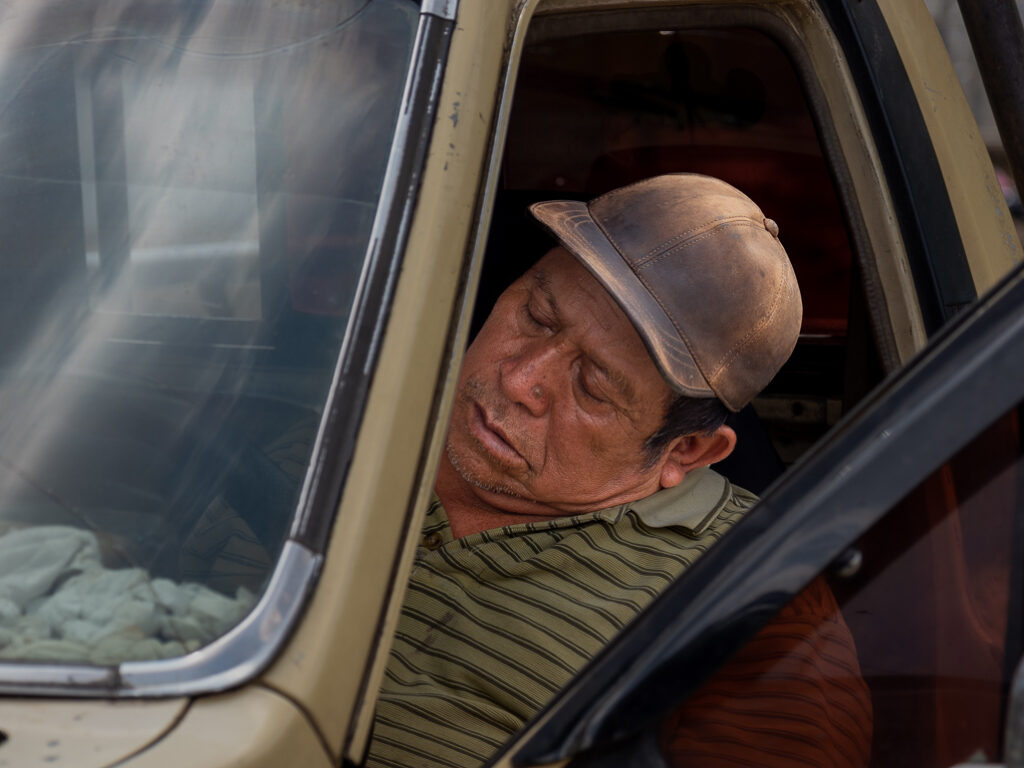 Quinceañera is a Guatemalan ceremony that occurs when a girl turns 15. They dress in very special dresses and look like princesses.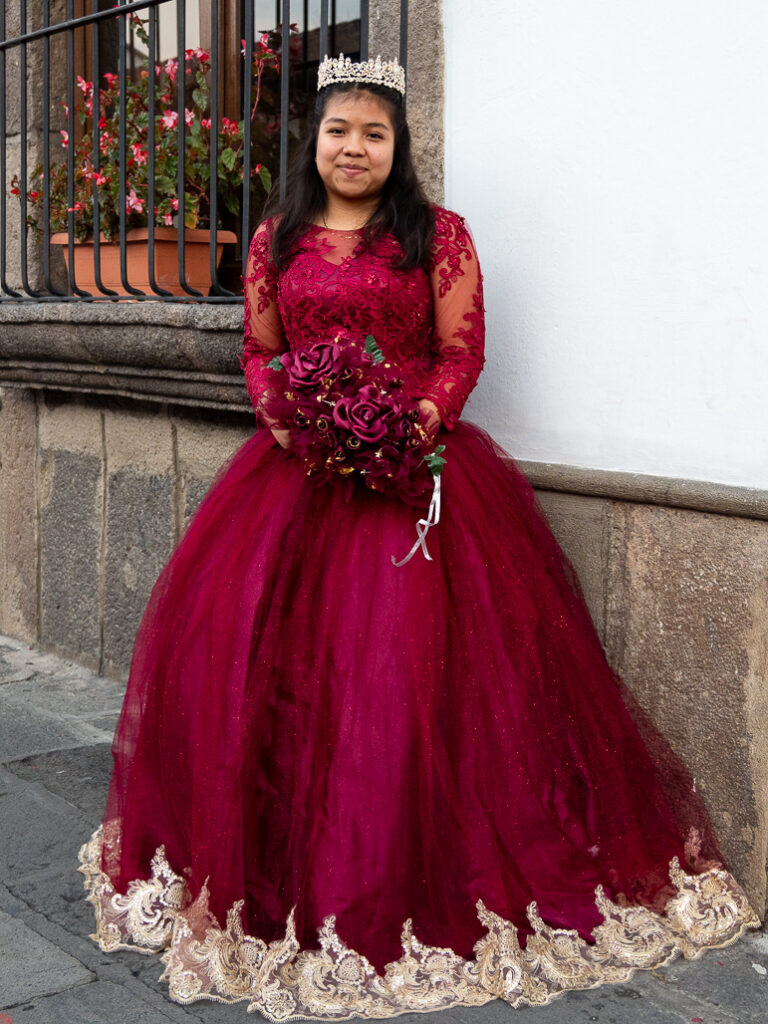 All sorts of things for sale on the streets of Antigua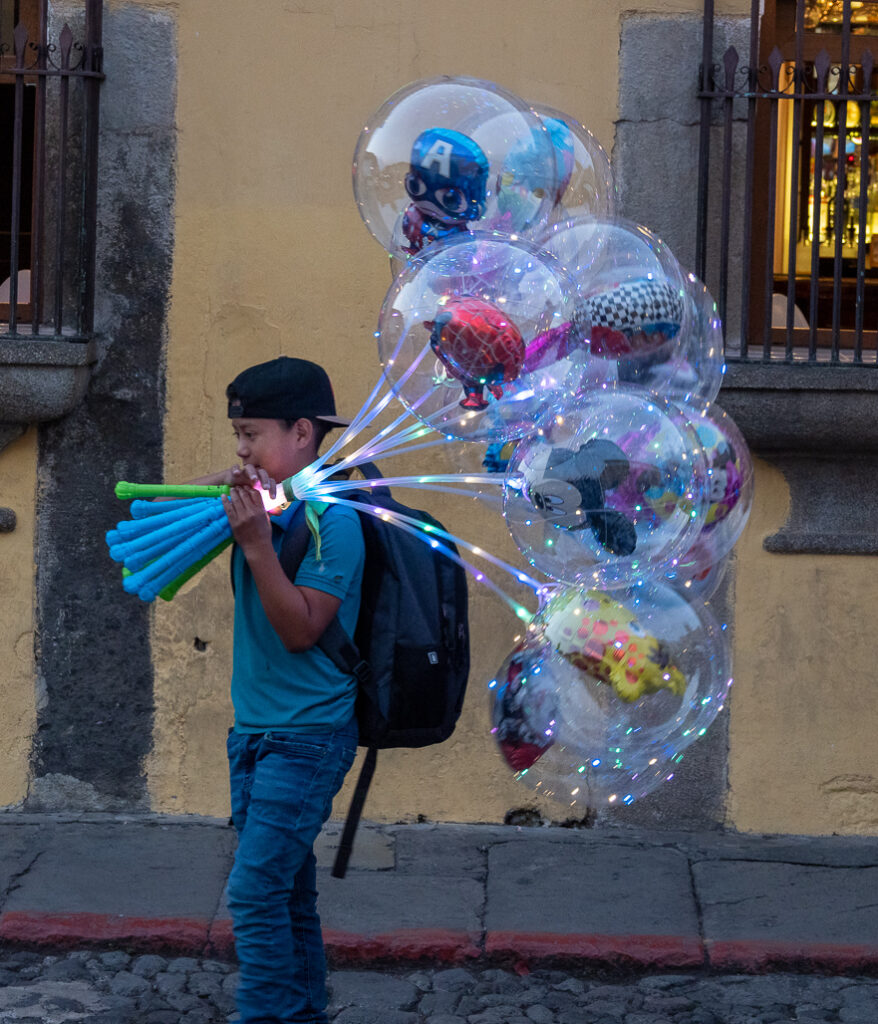 Again, this guy never knew I took this photo.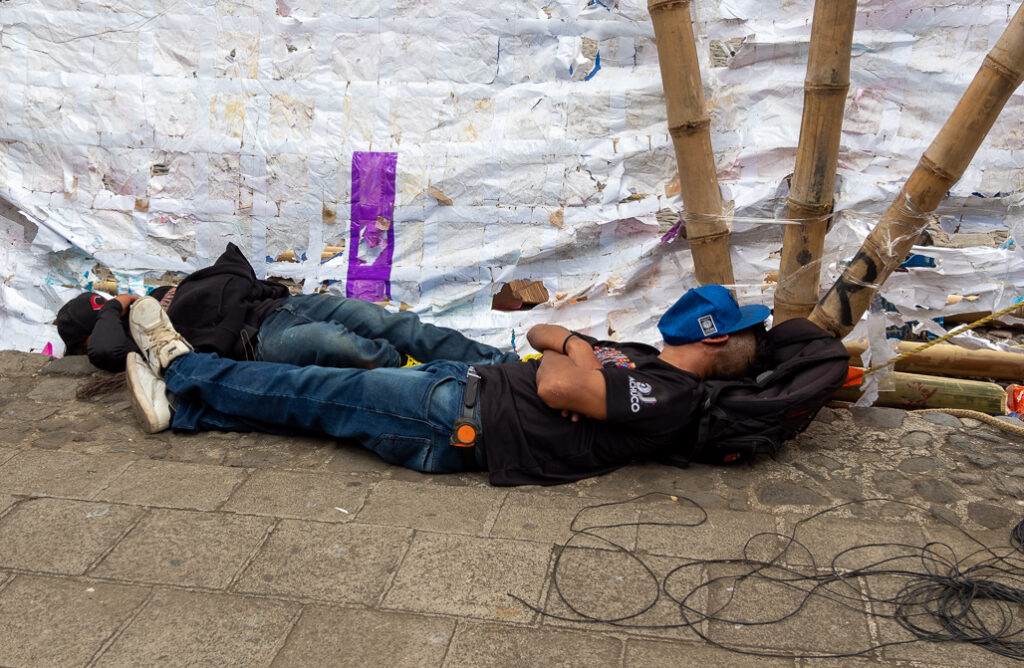 During a festival the Senorita of Antigua 2022 poses with people attending the festival.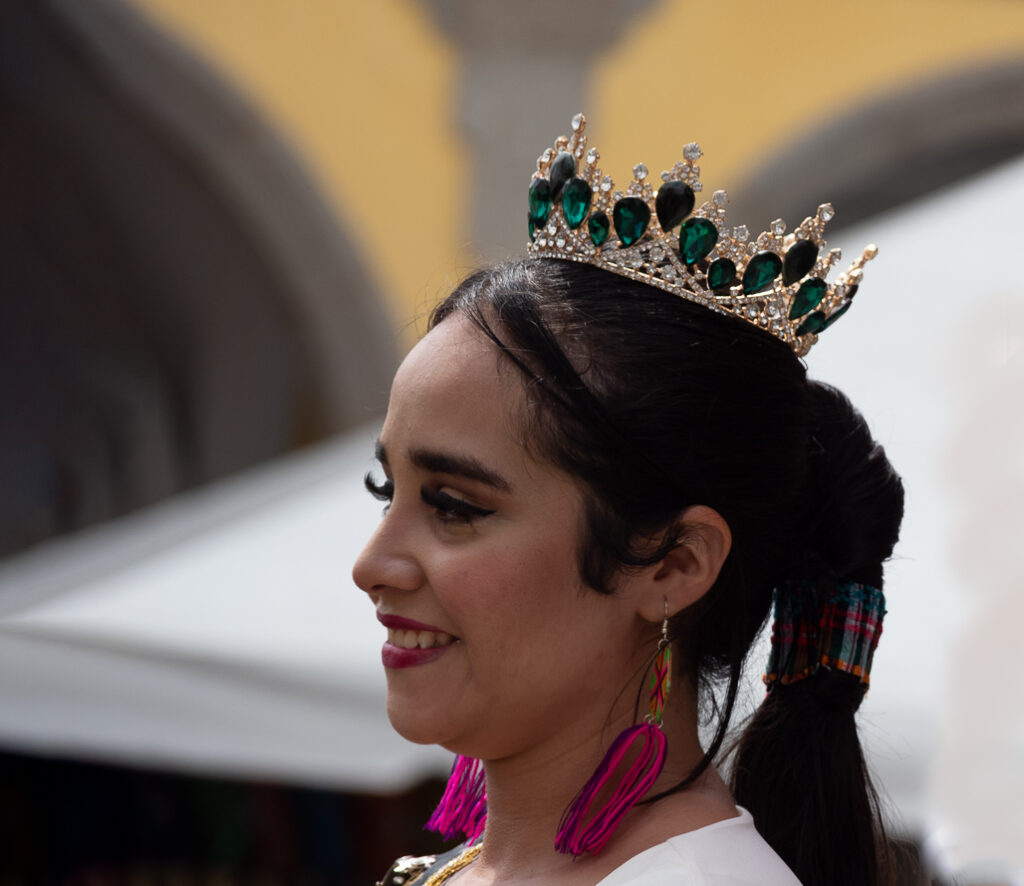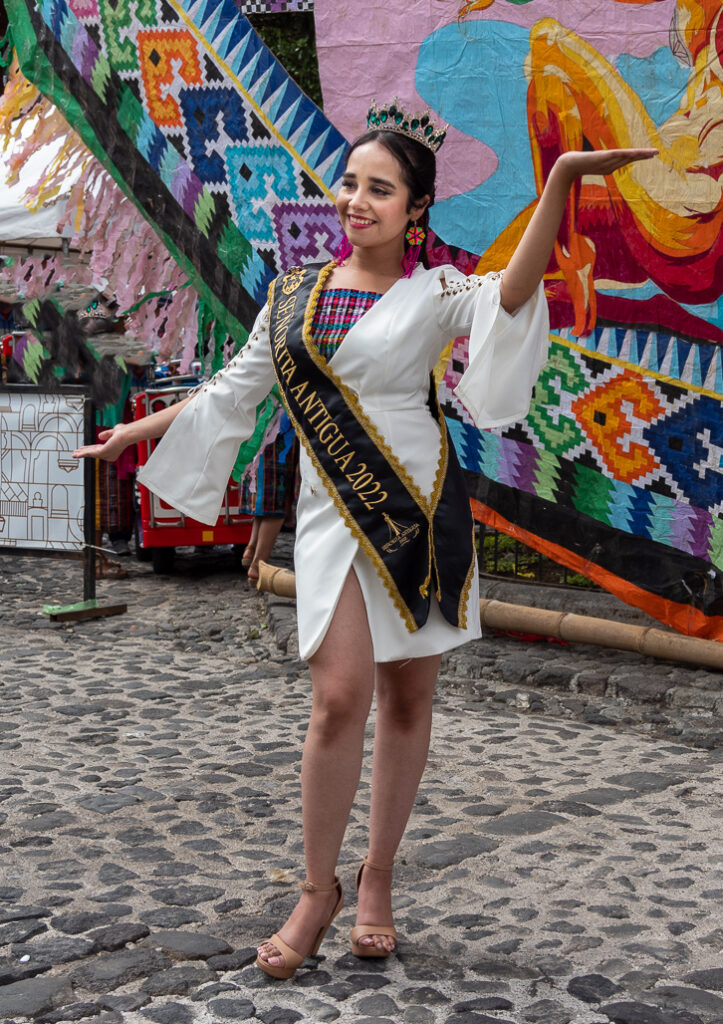 More interesting people seen on the streets.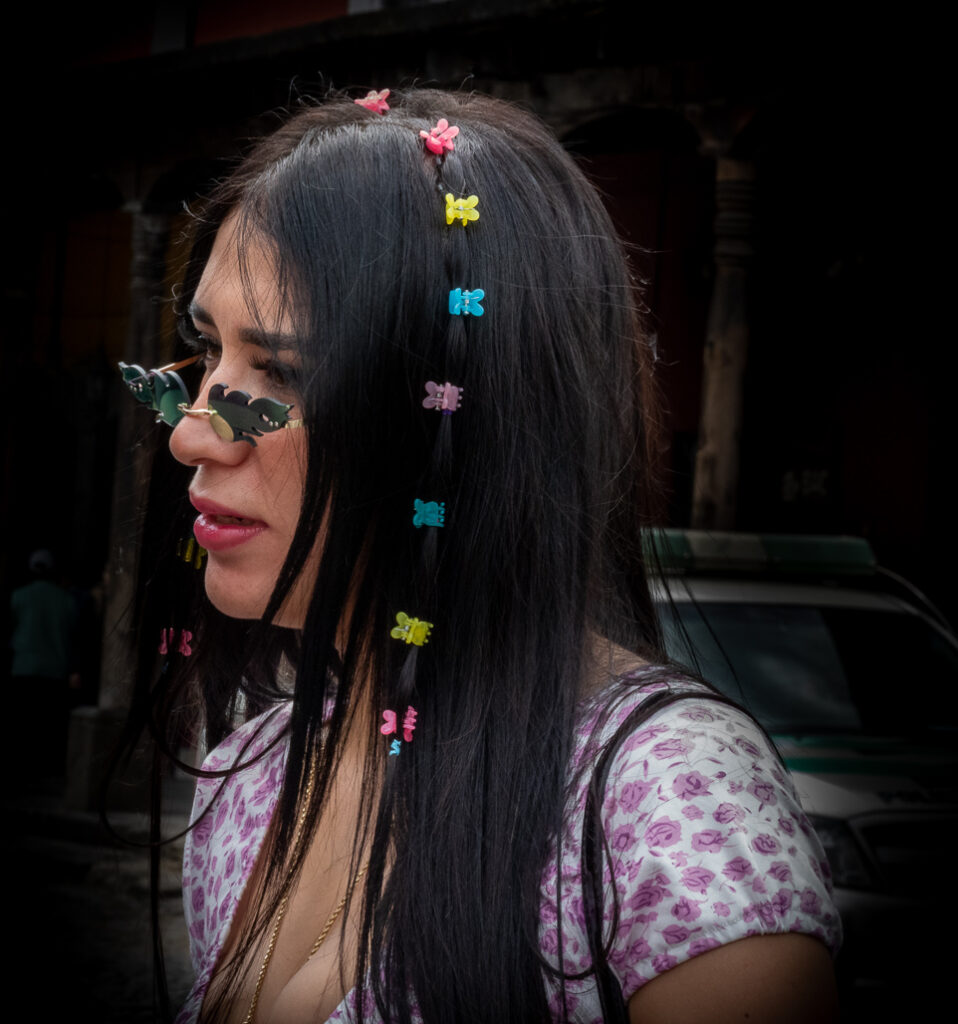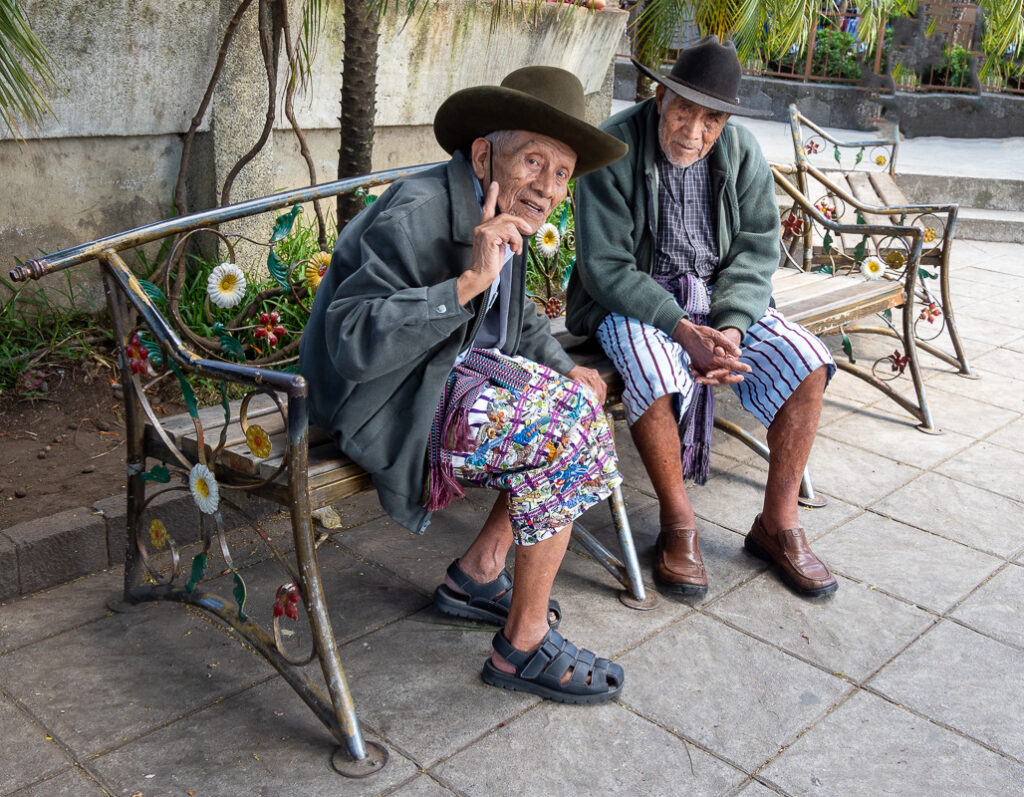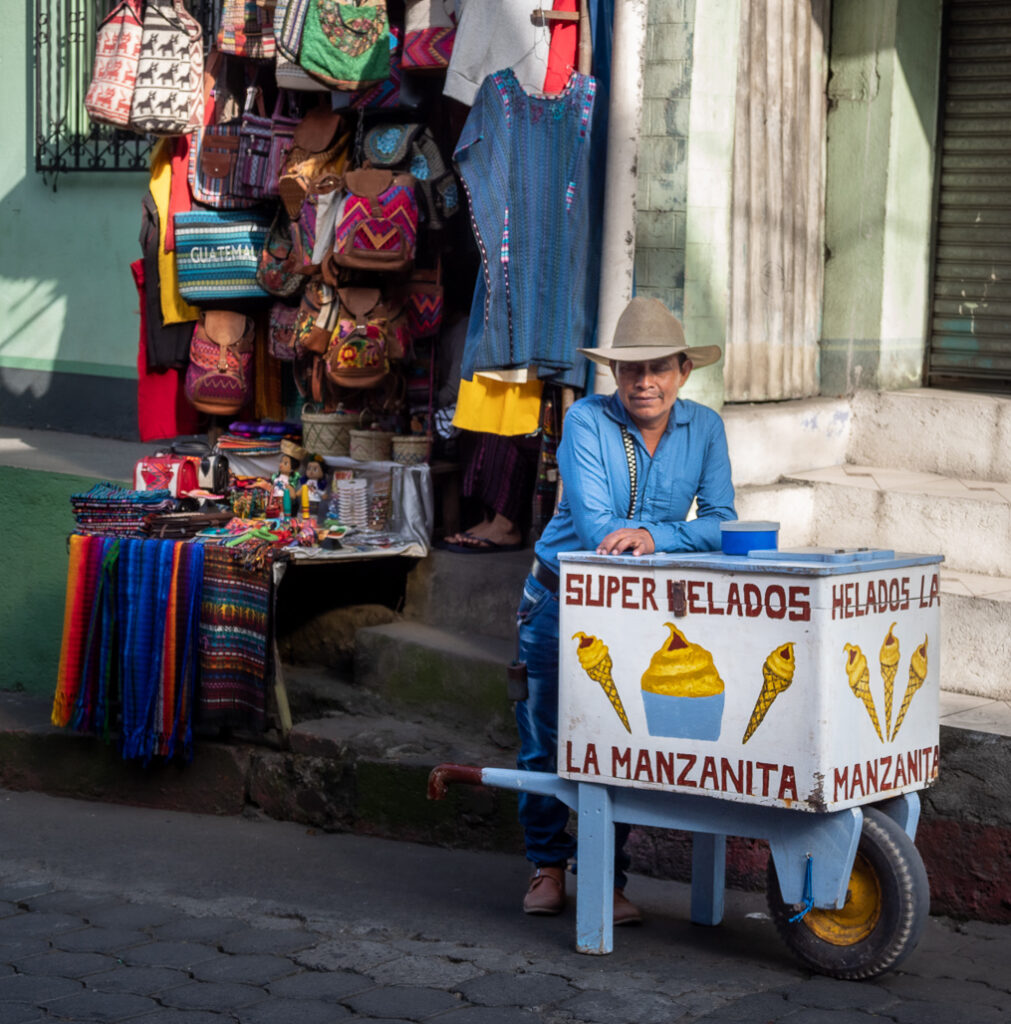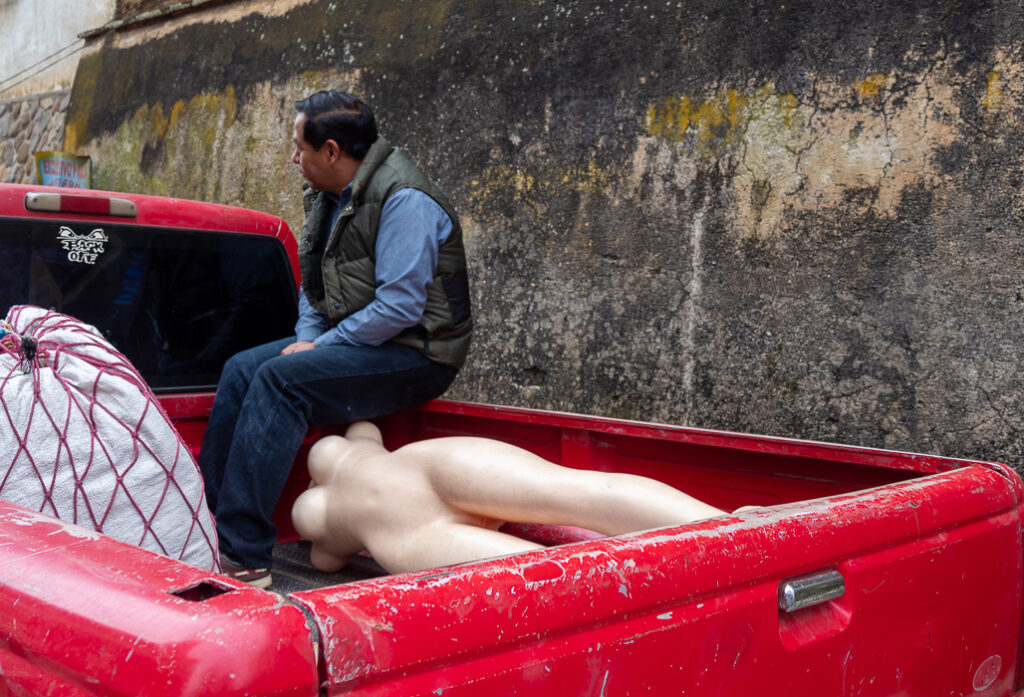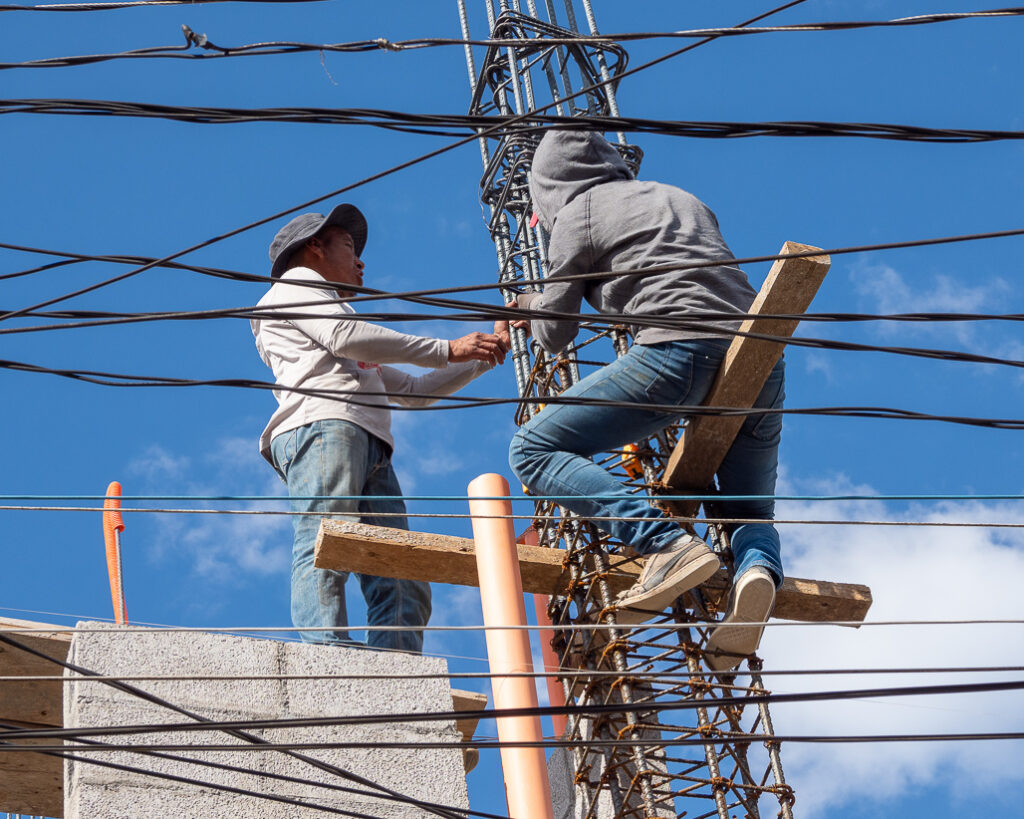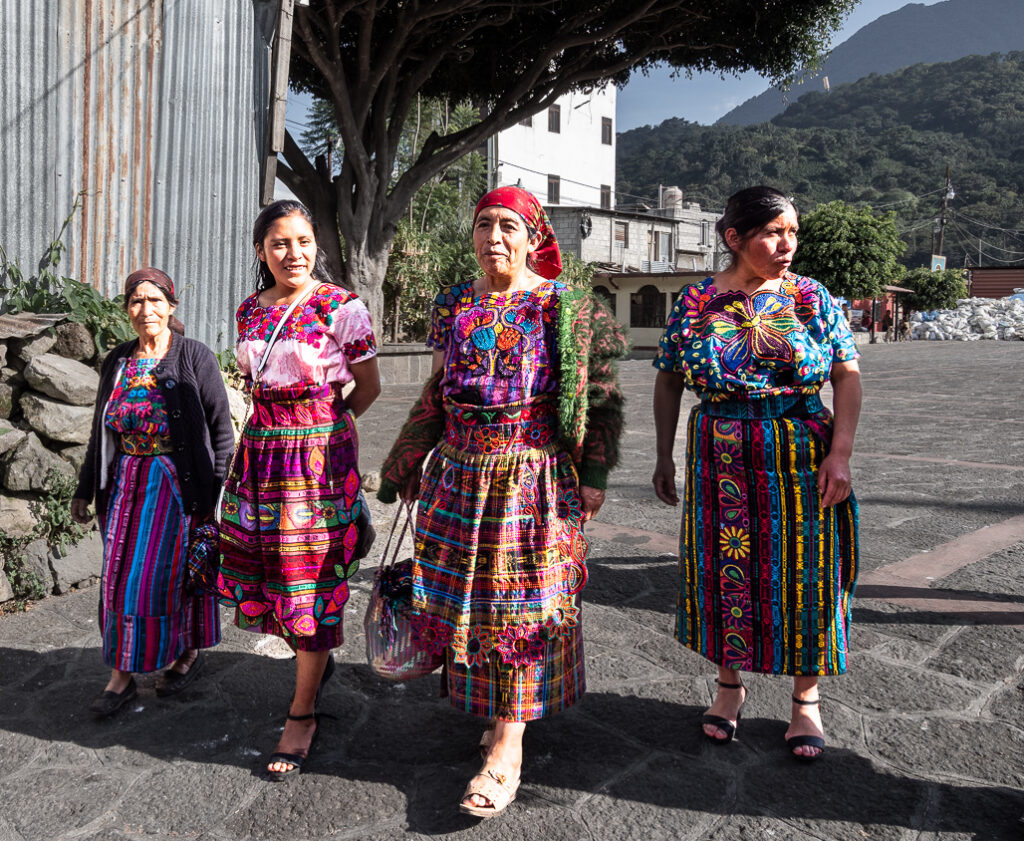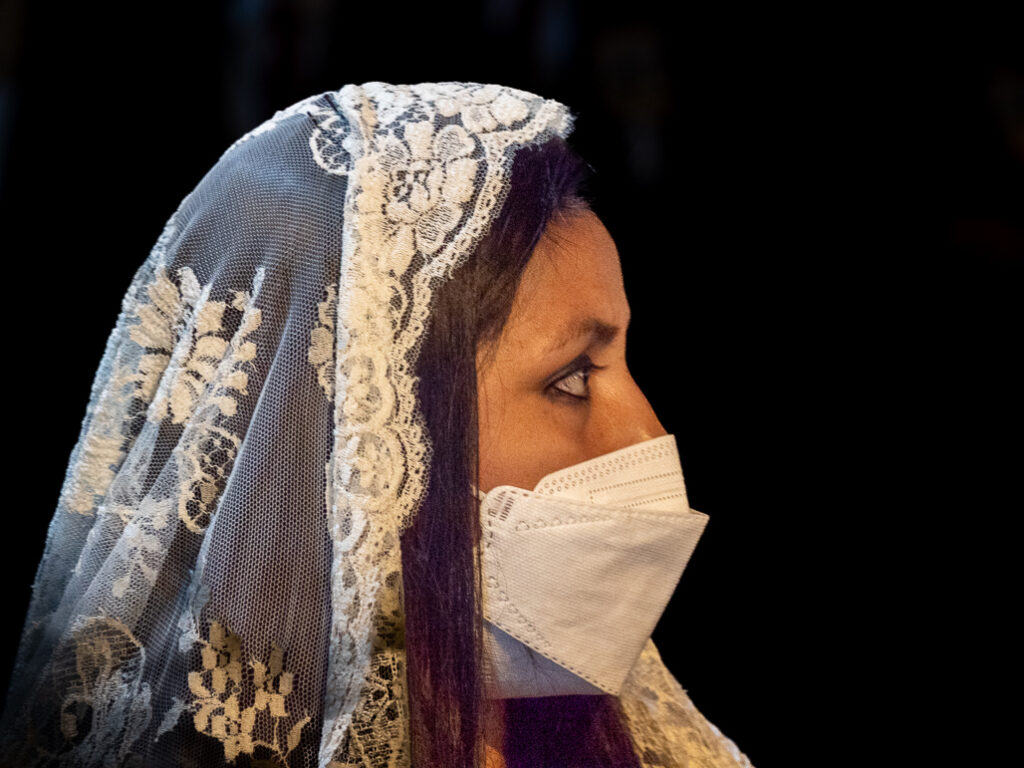 A family just watching the crowds go by while eating their lunch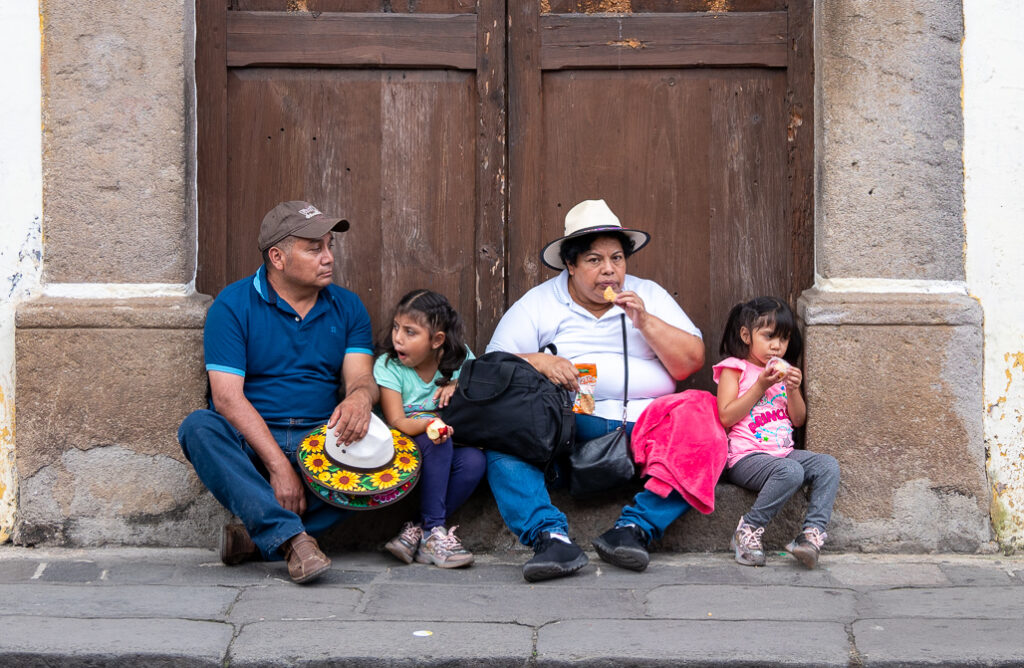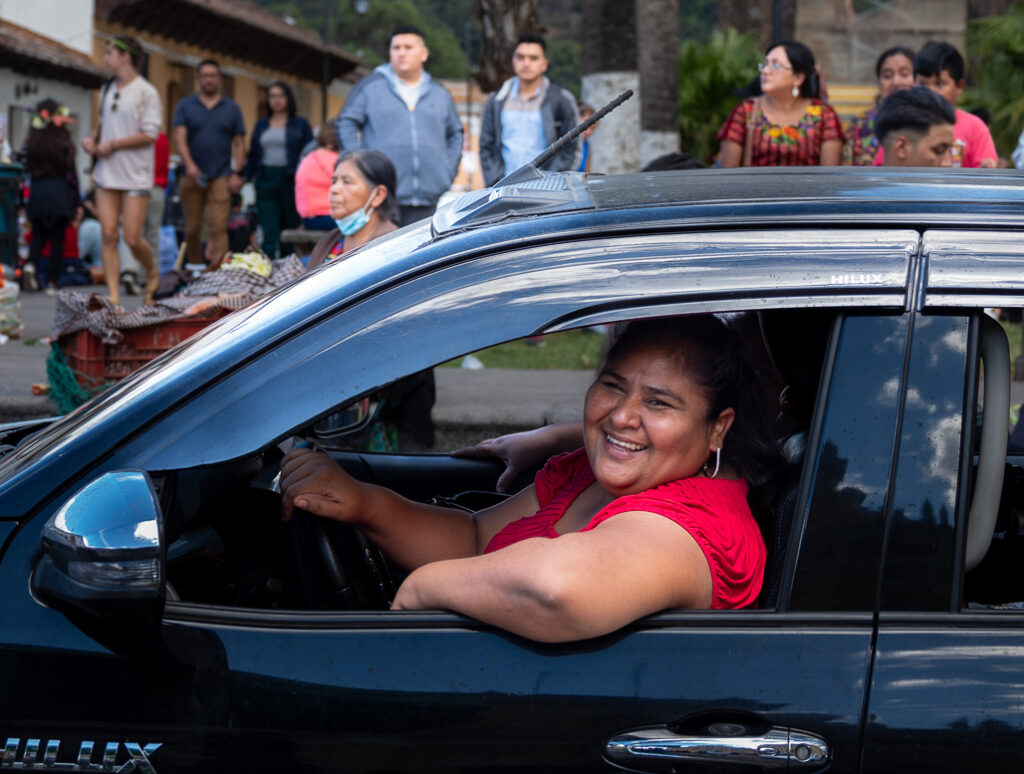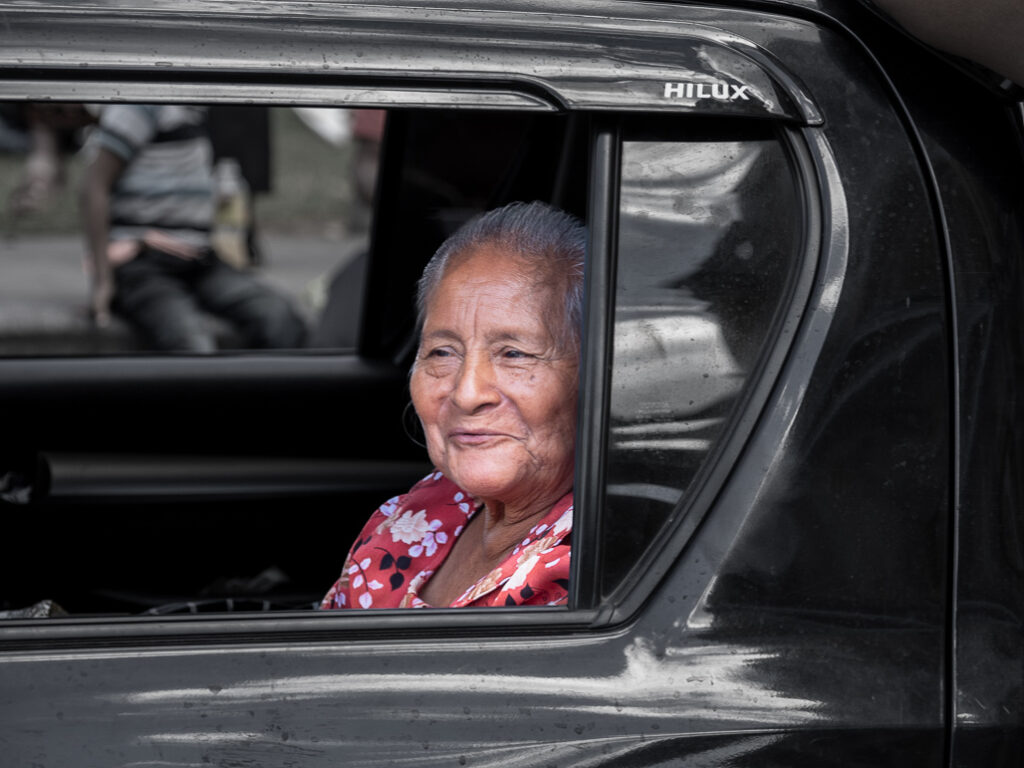 Musicians performing in front of the church