The mosque is beautiful. The detail work, the colors, and the way the sun hits the building tiles is exquisite.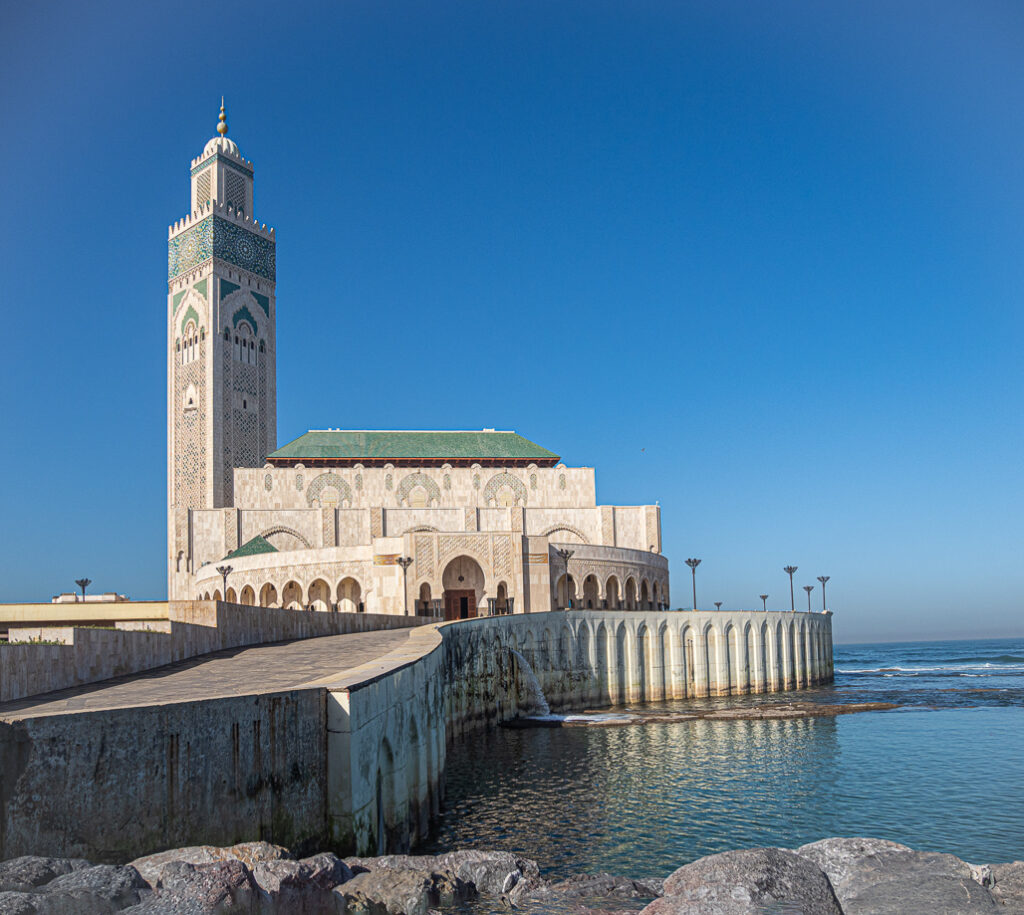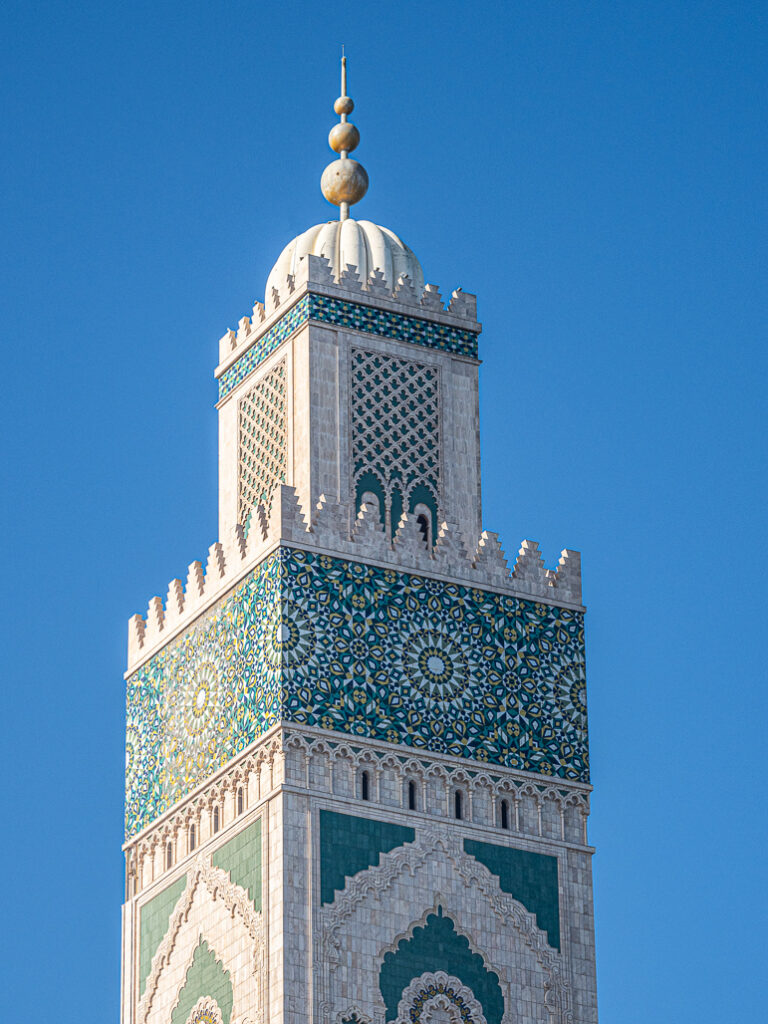 This was probably the first cat I saw in Morocco but far from the last. The Moroccans believe that cats are sacred. They feed them and love them. You can see cats all over Morocco especially in Chefchaouen, the blue city.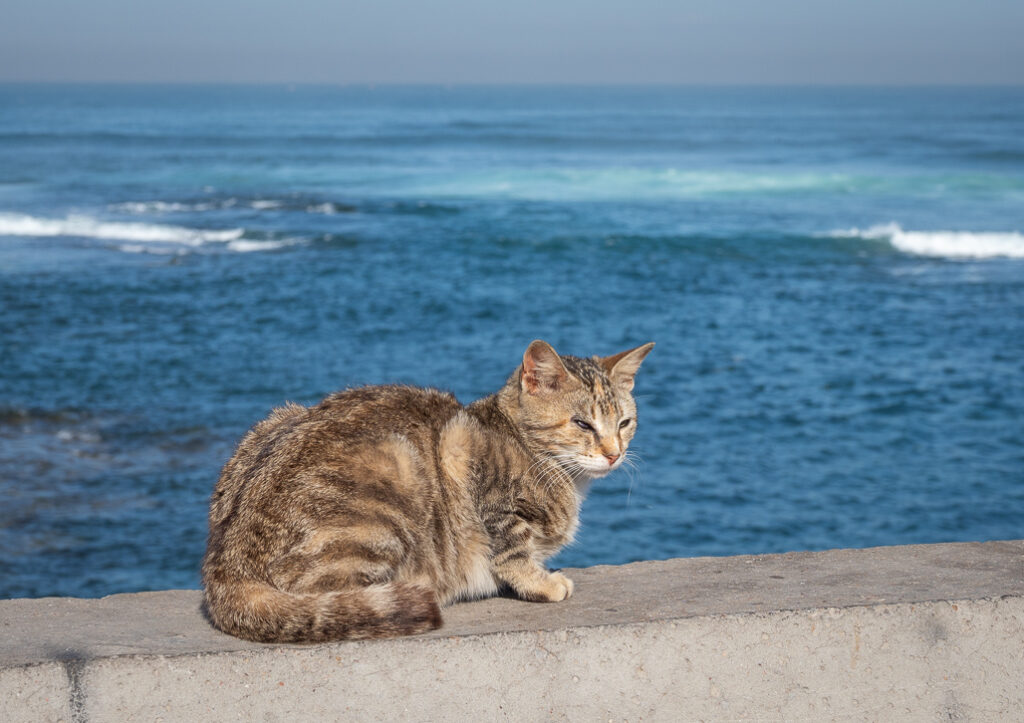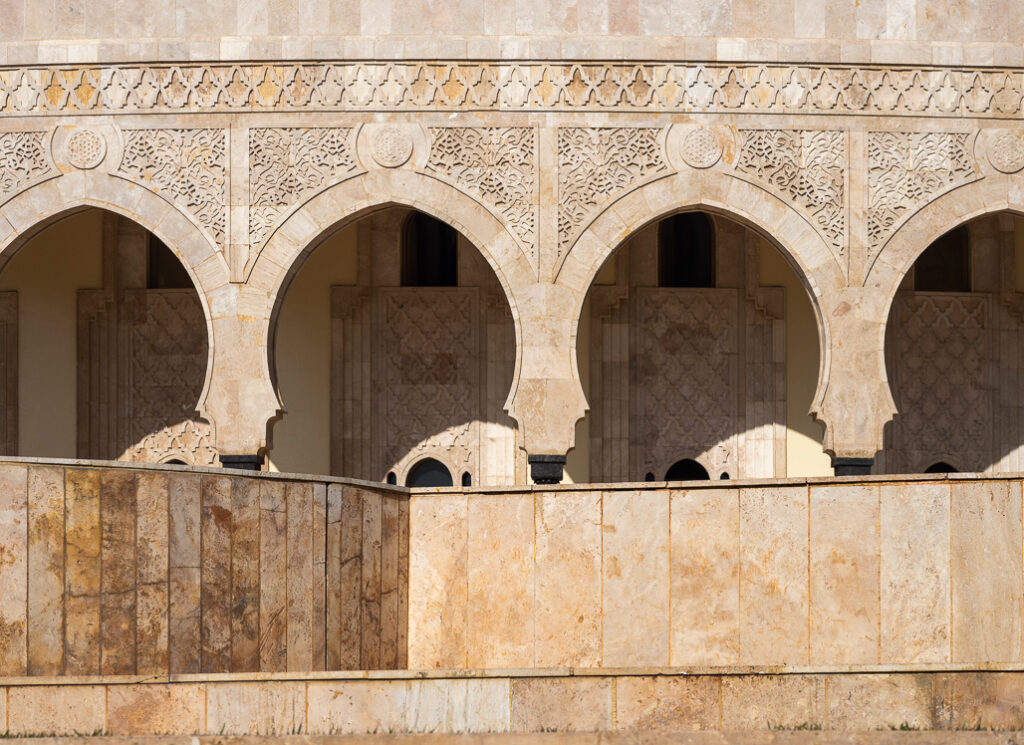 Many Moroccans do not want their photo taken. The people are friendly and will chat with photographers and tourists but will not want their photo taken for various reasons. We did respect their wishes. But many people were fine with having photos taken.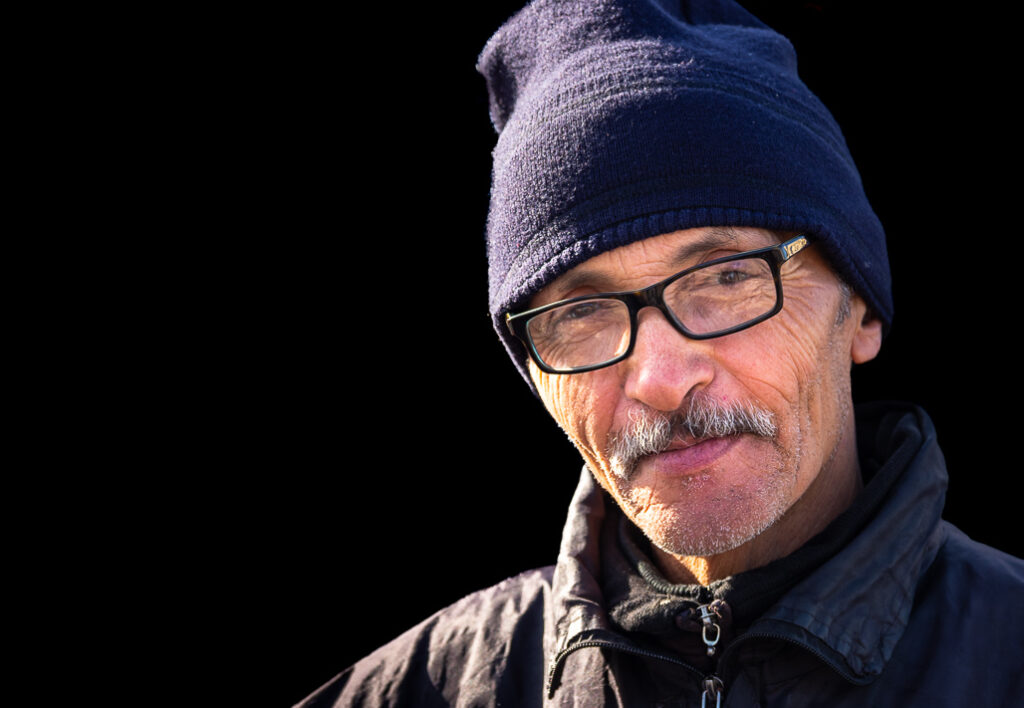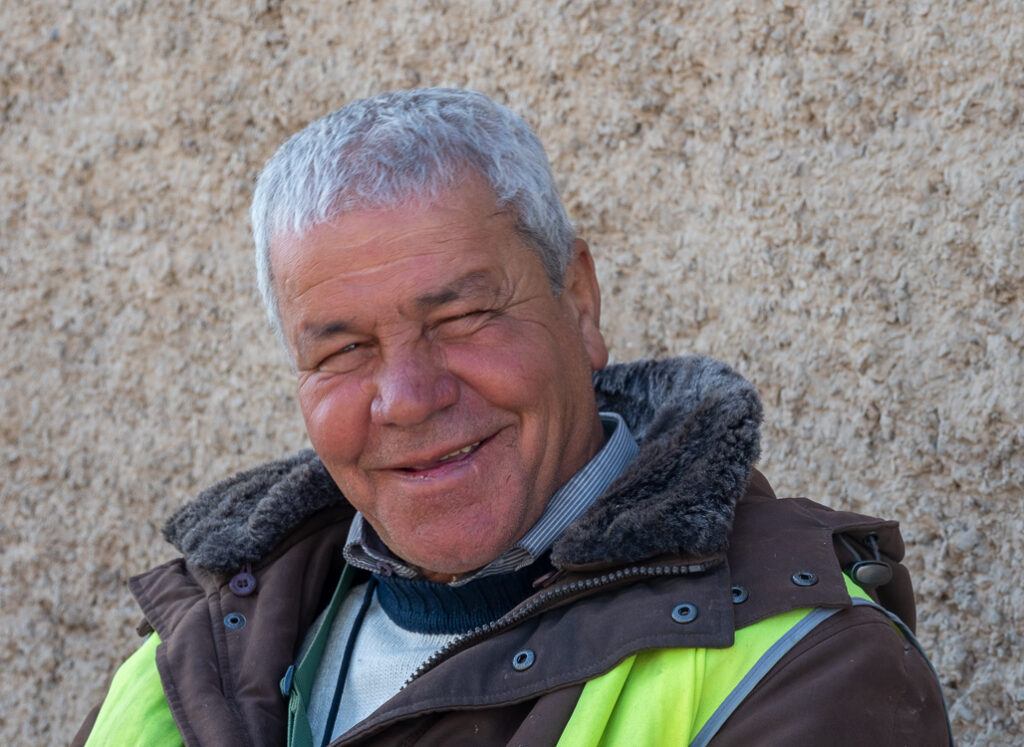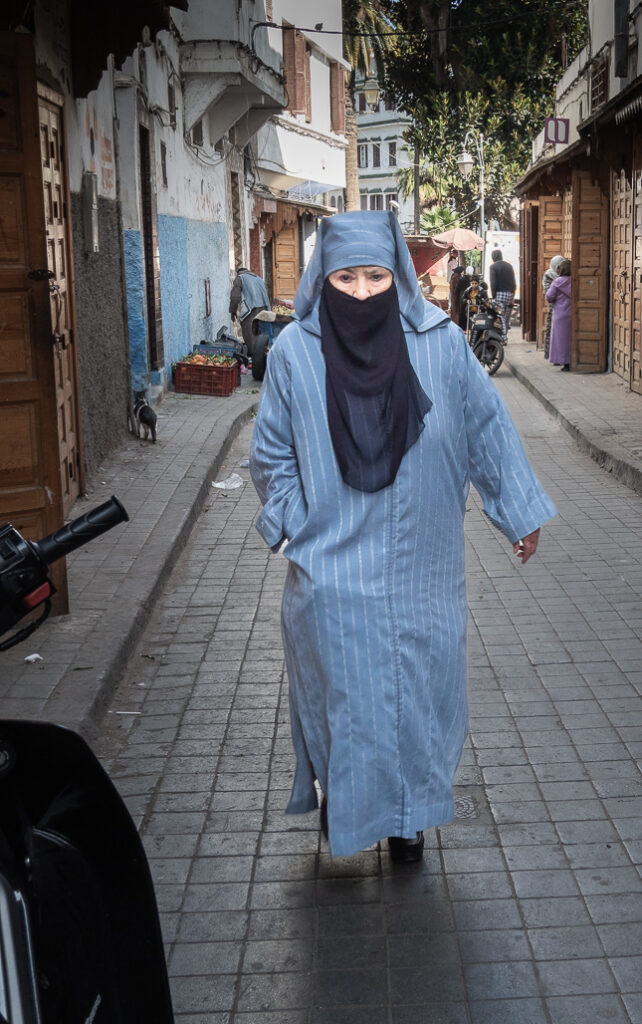 I do not know about this look but she did not ask that we not photograph her.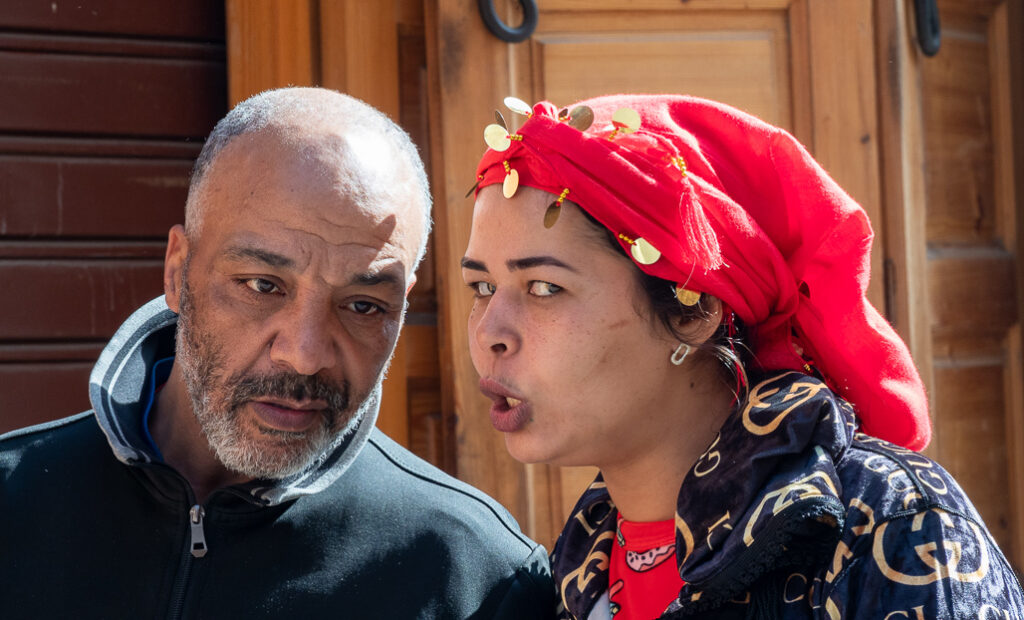 Wandering in the streets of the city revealed life as it is there. Graffiti, laundry, and shops.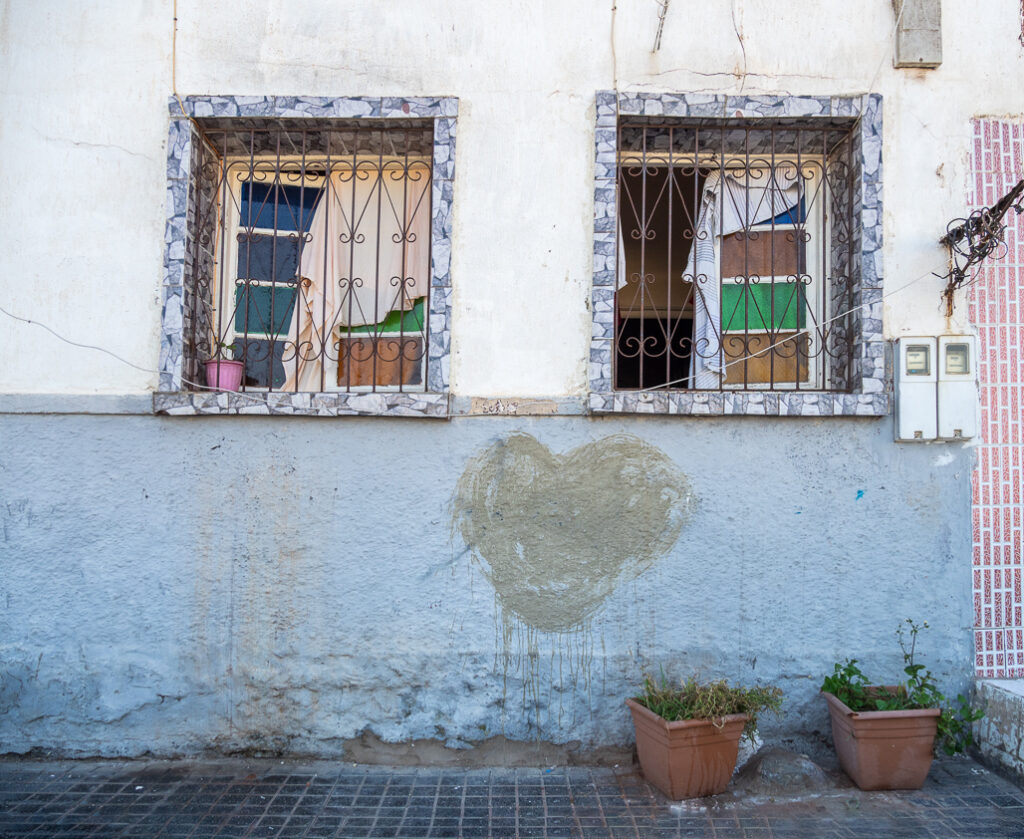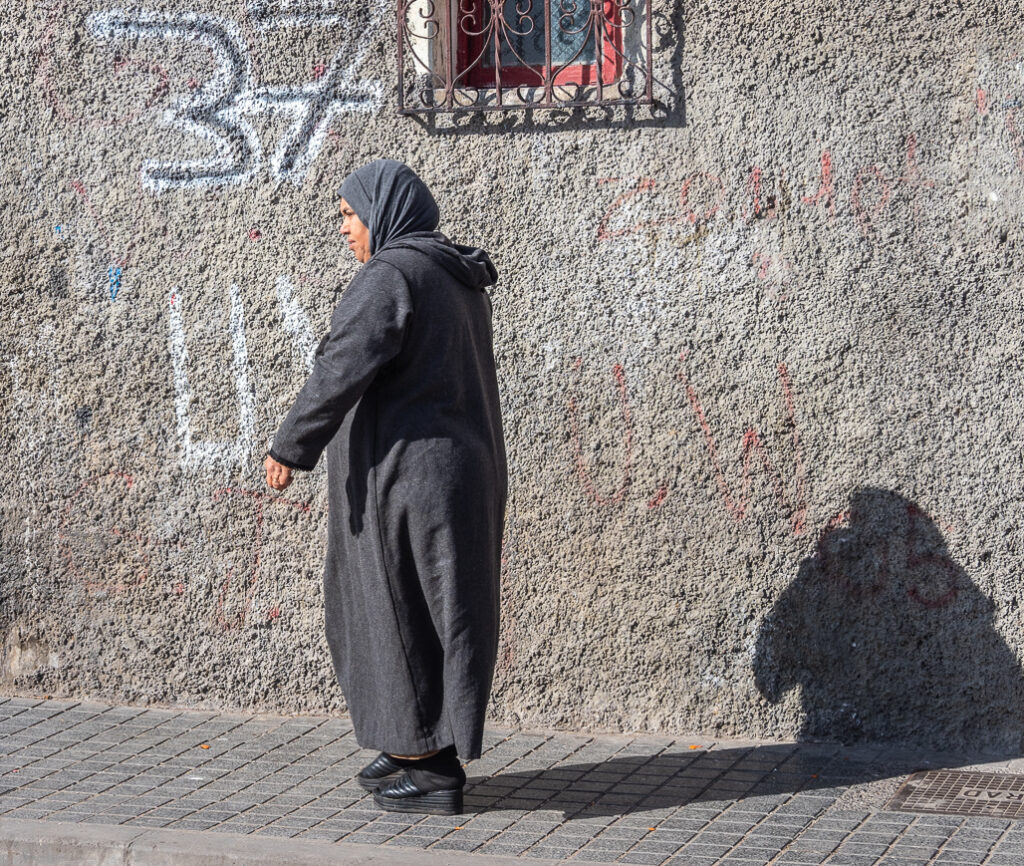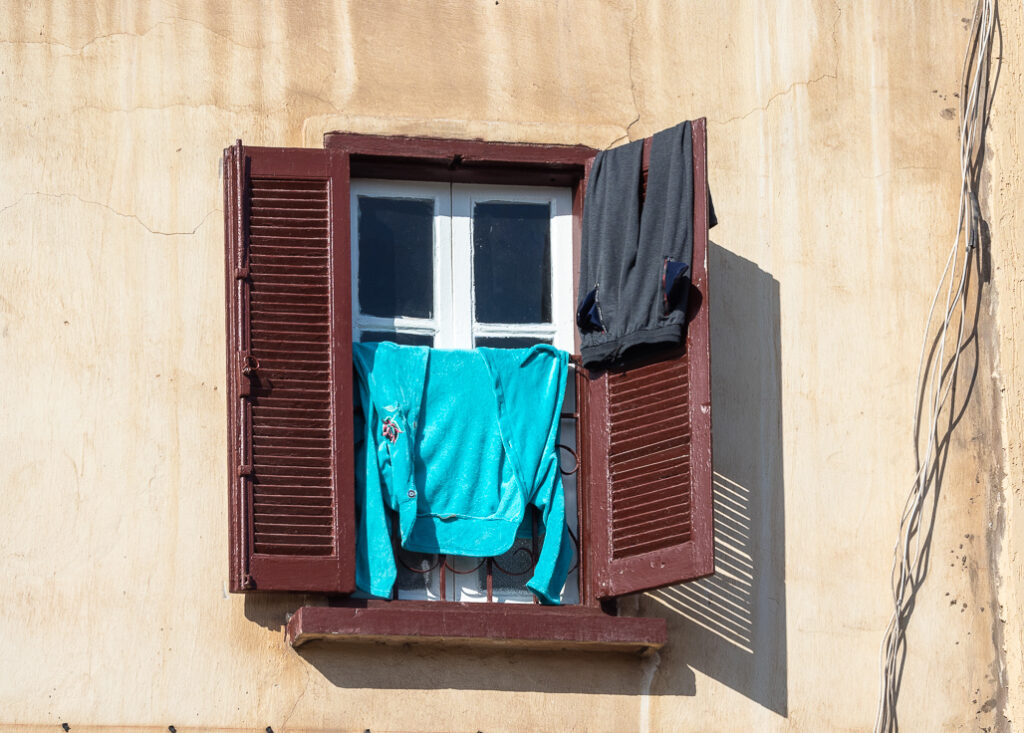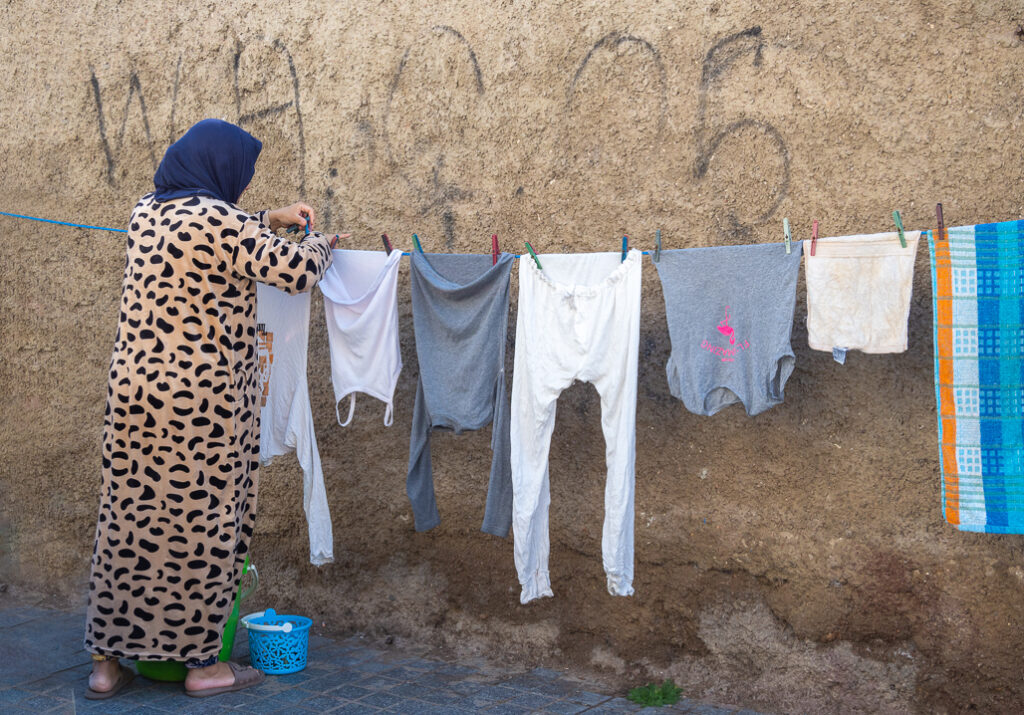 Moroccan kids were rather shy but often liked photos taken and being able to see the photos on the back of the camera.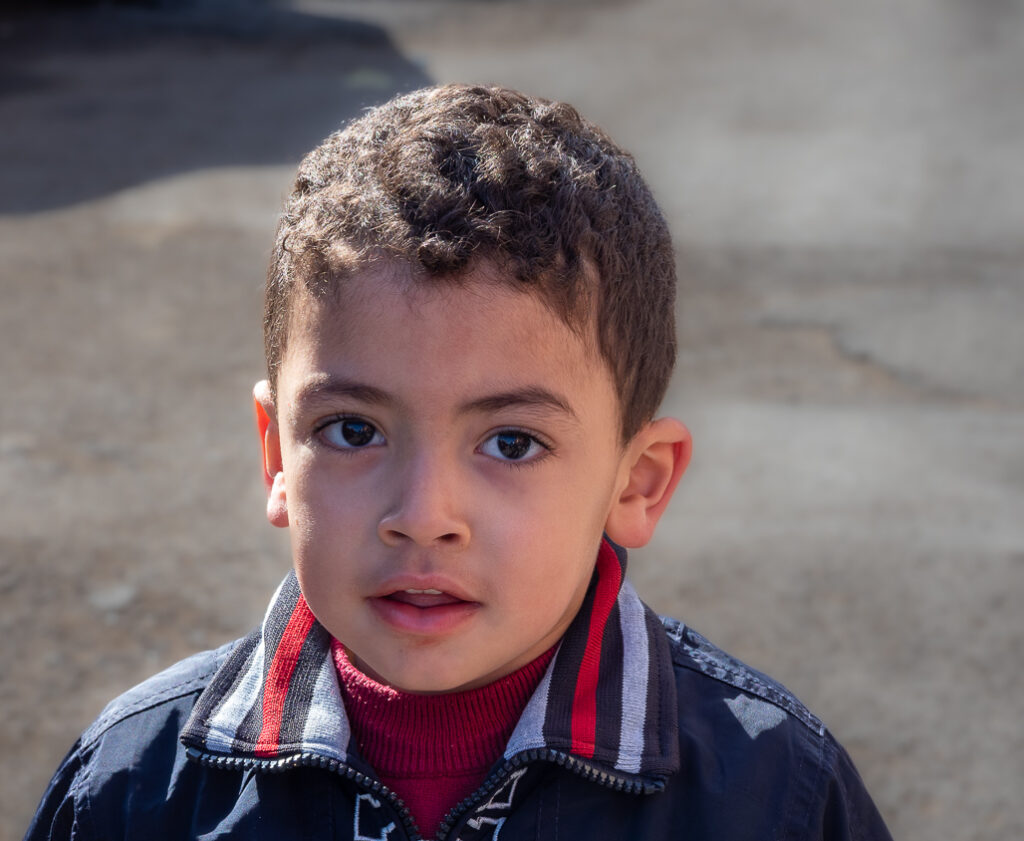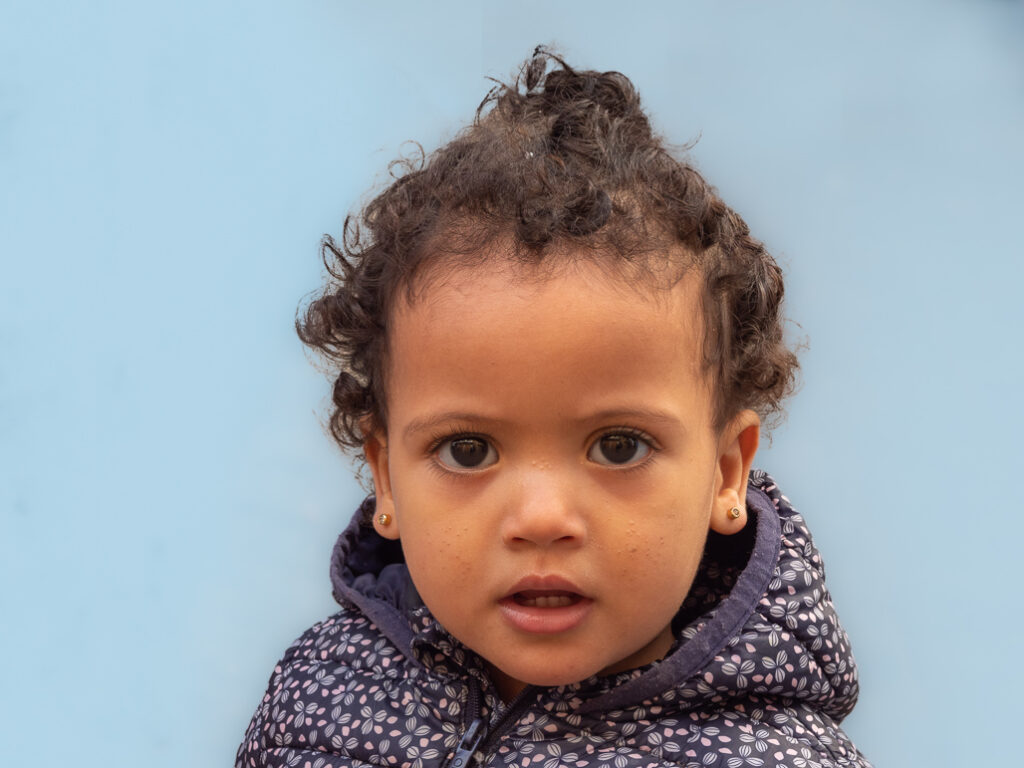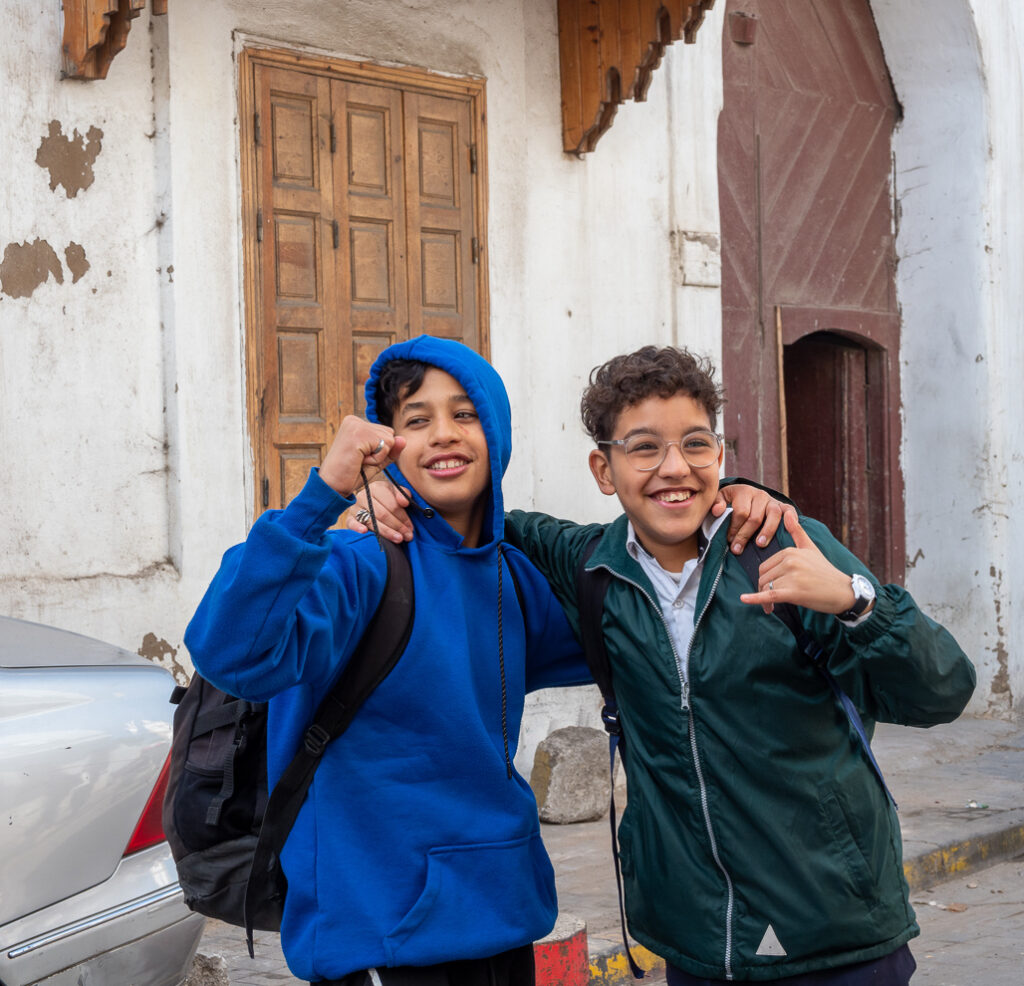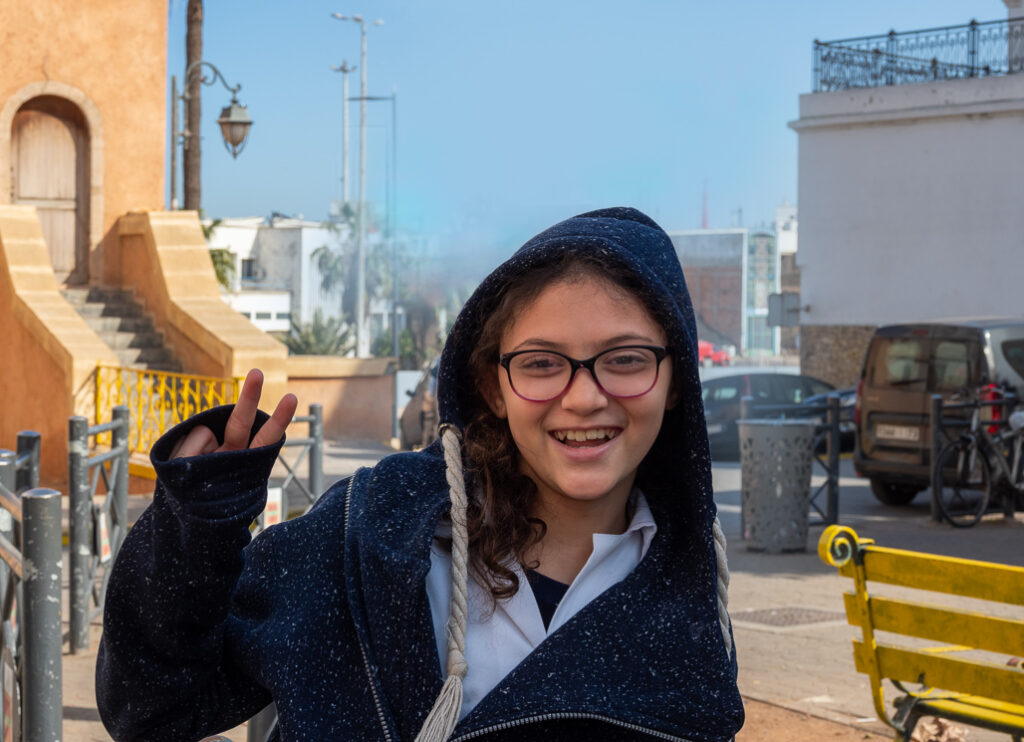 Markets are called souks. And fresh bread can be found all over. And it is delicious.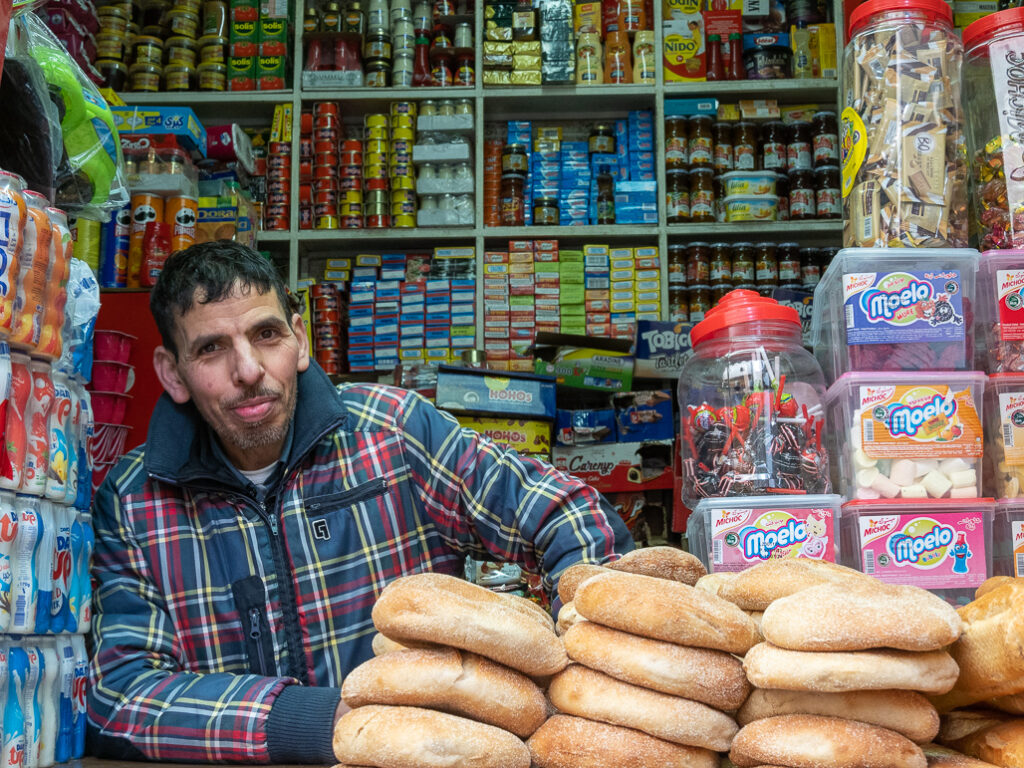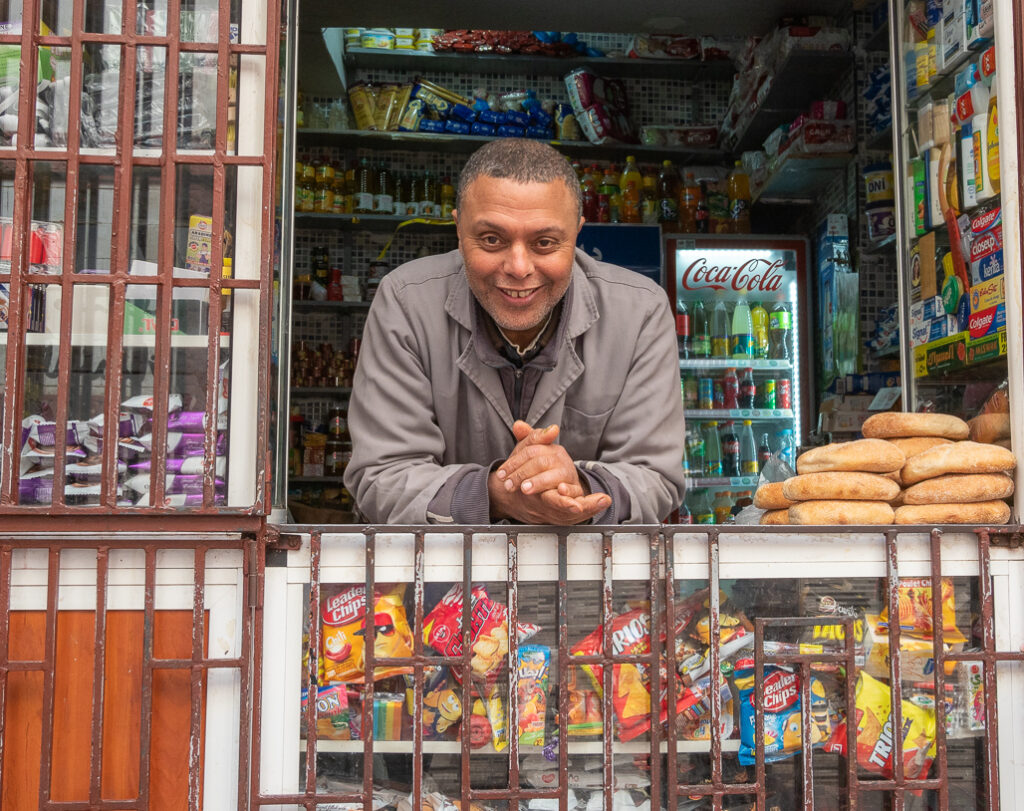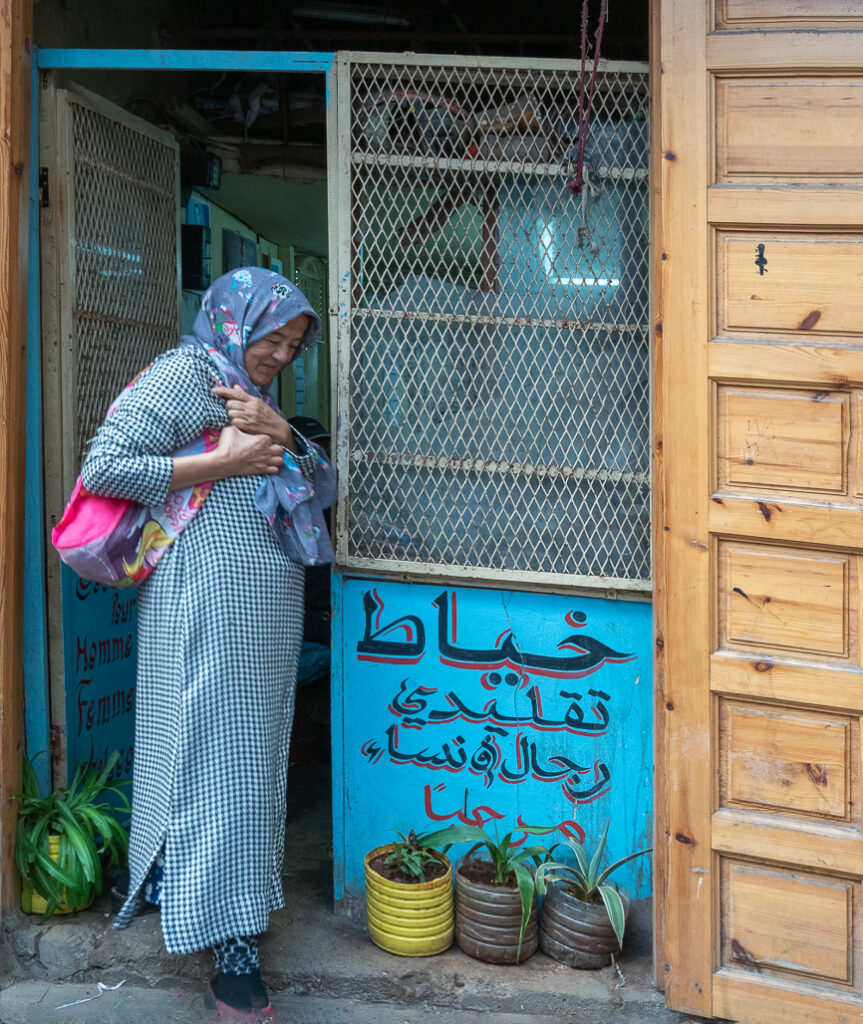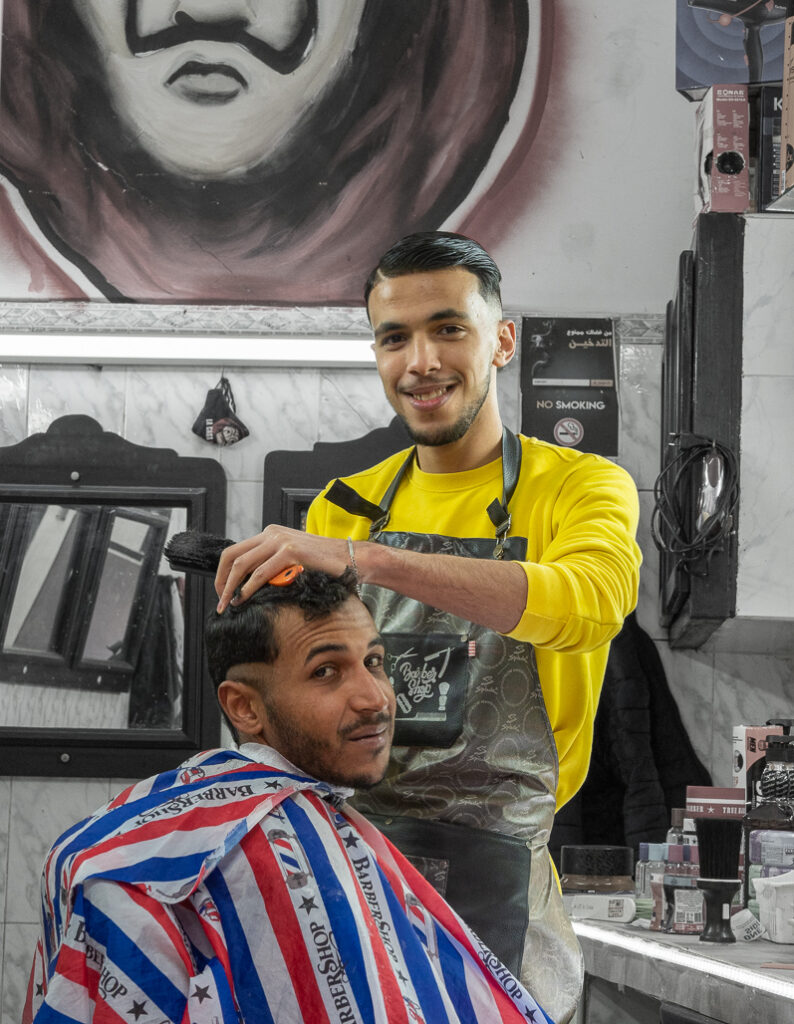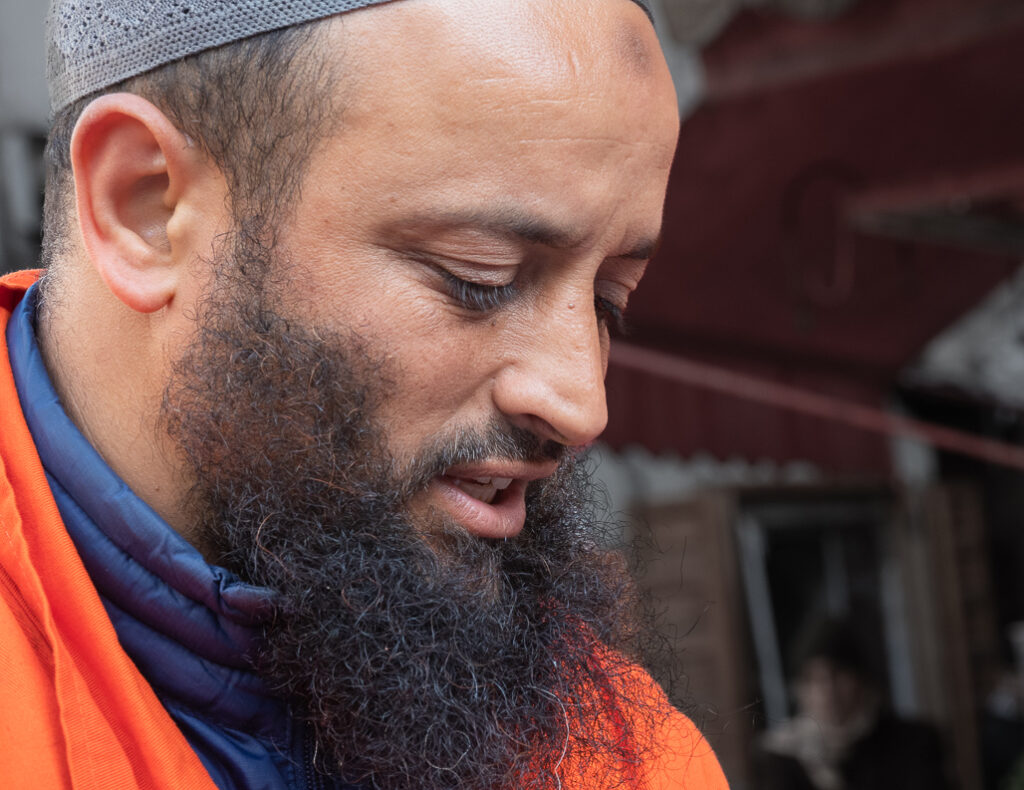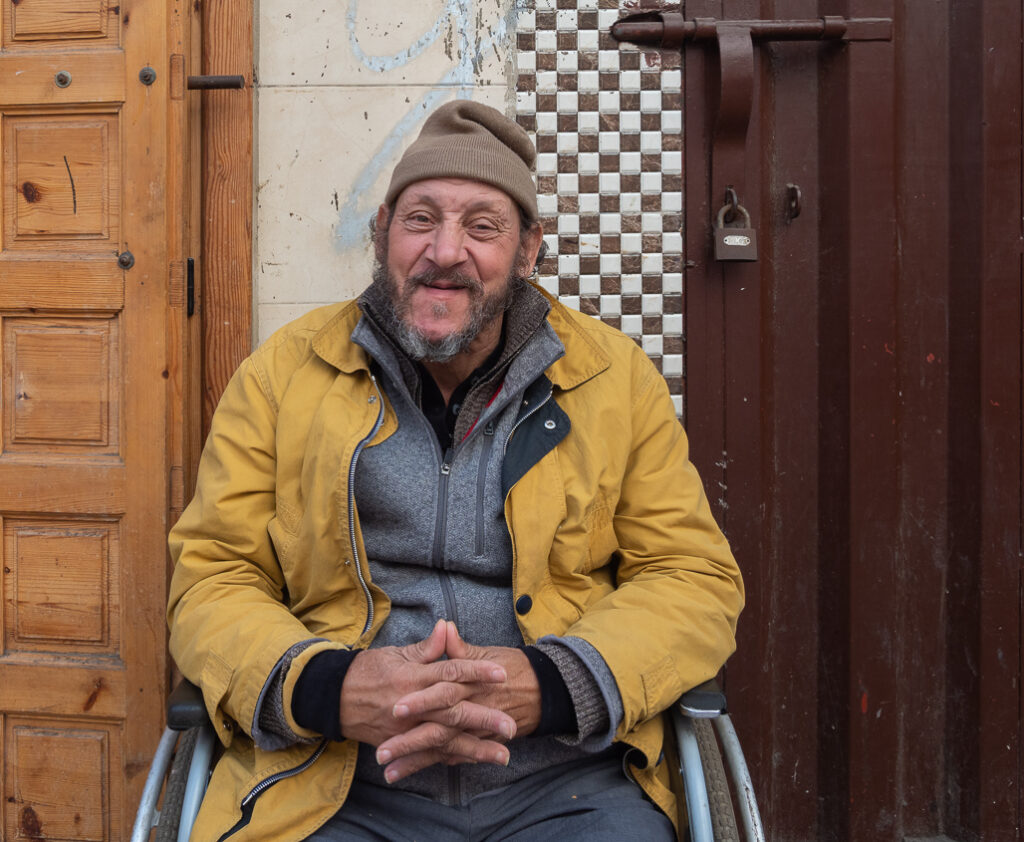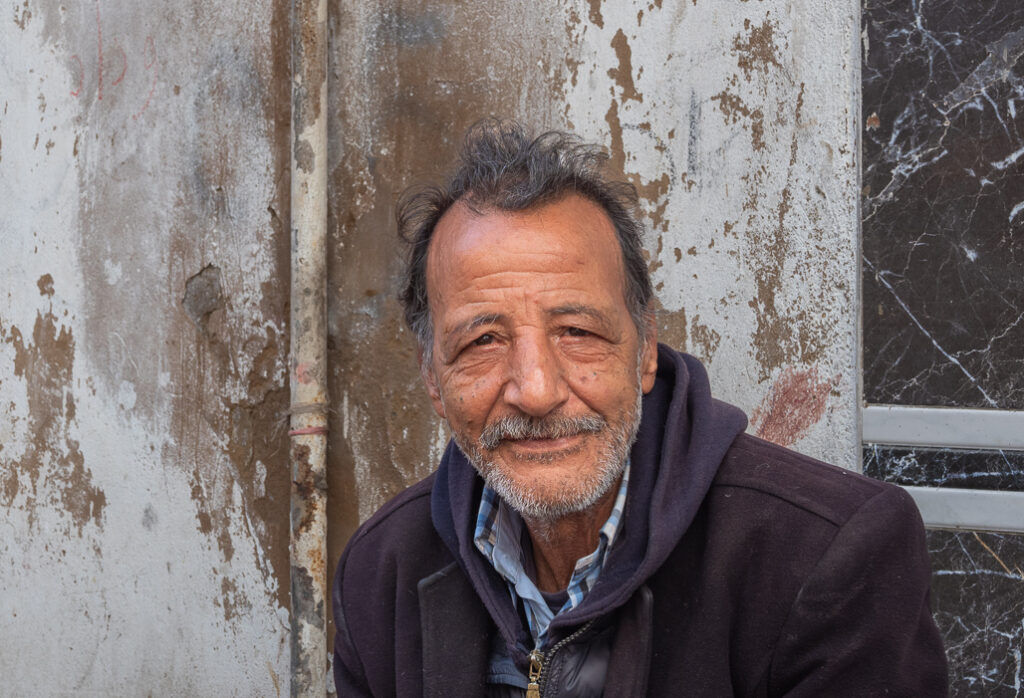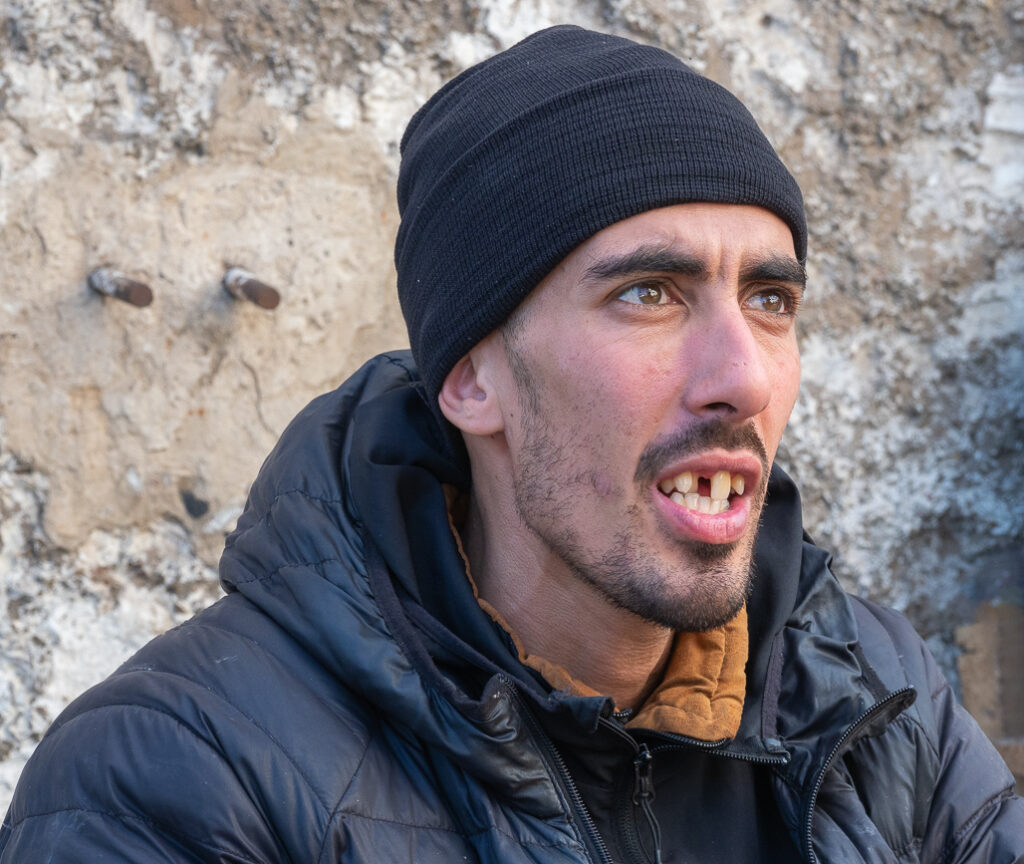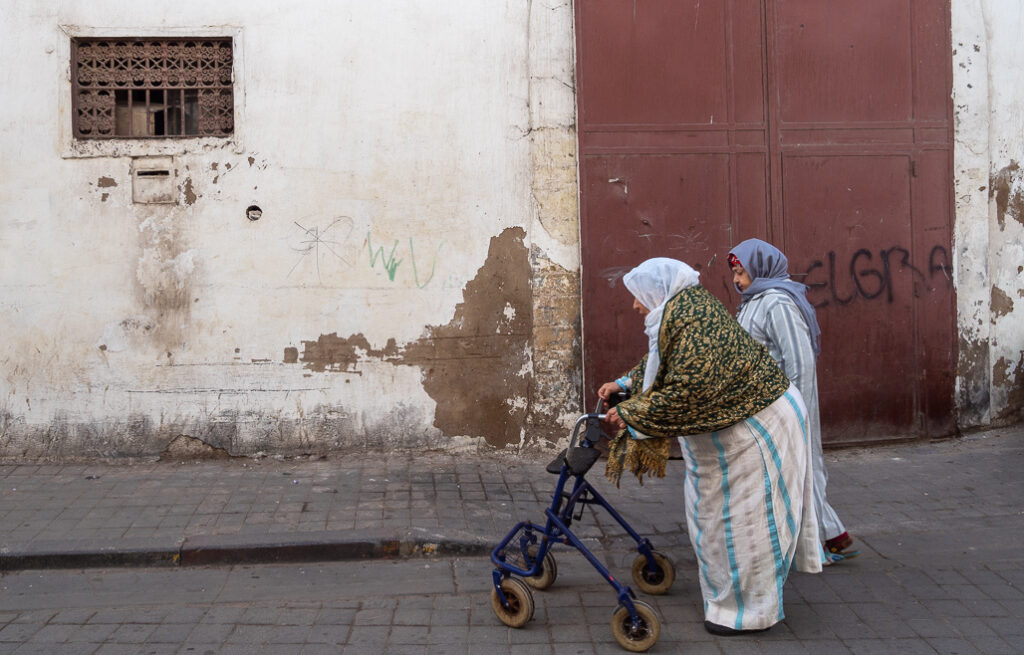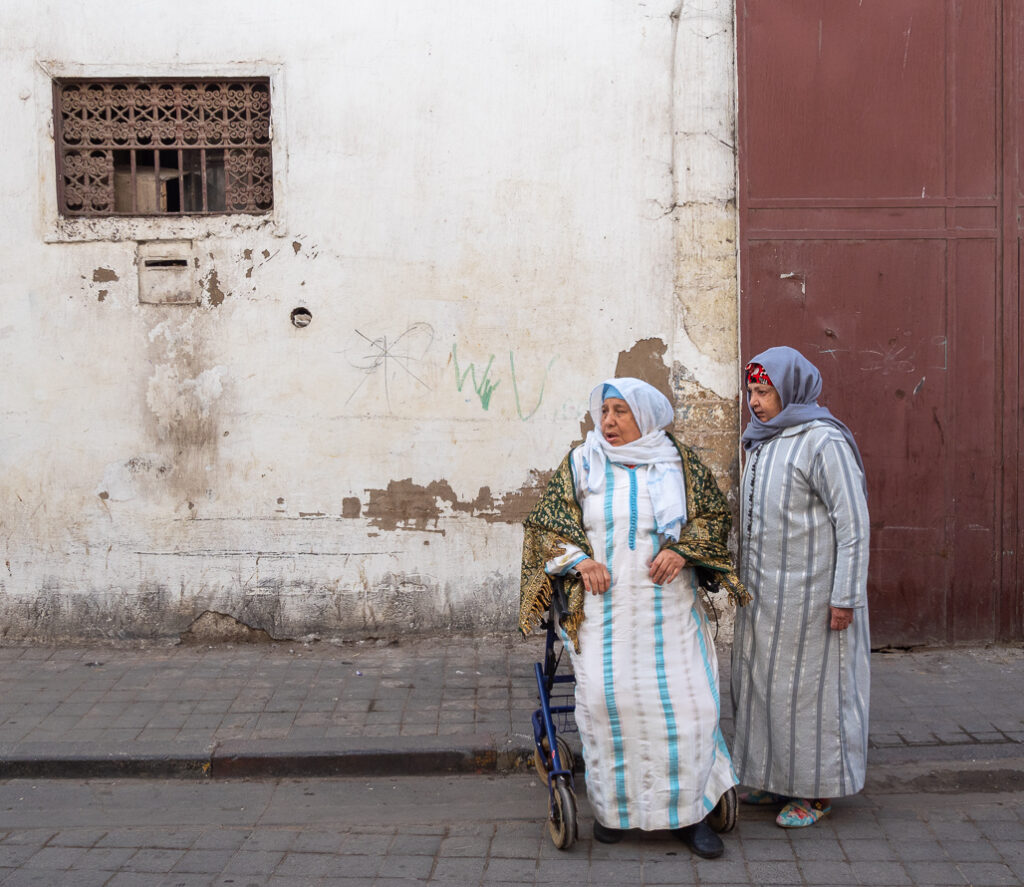 Interesting items found in shops.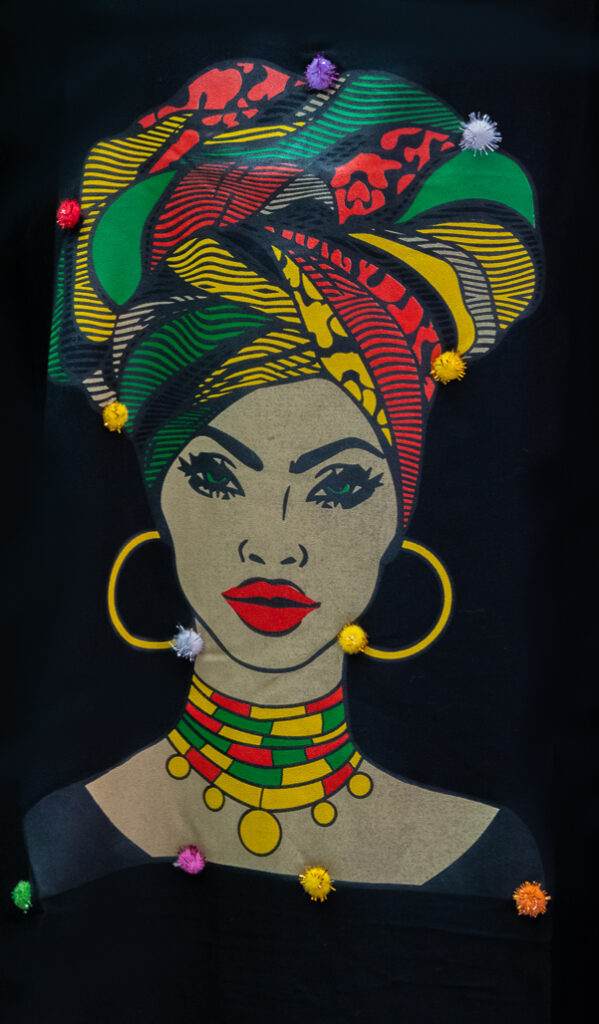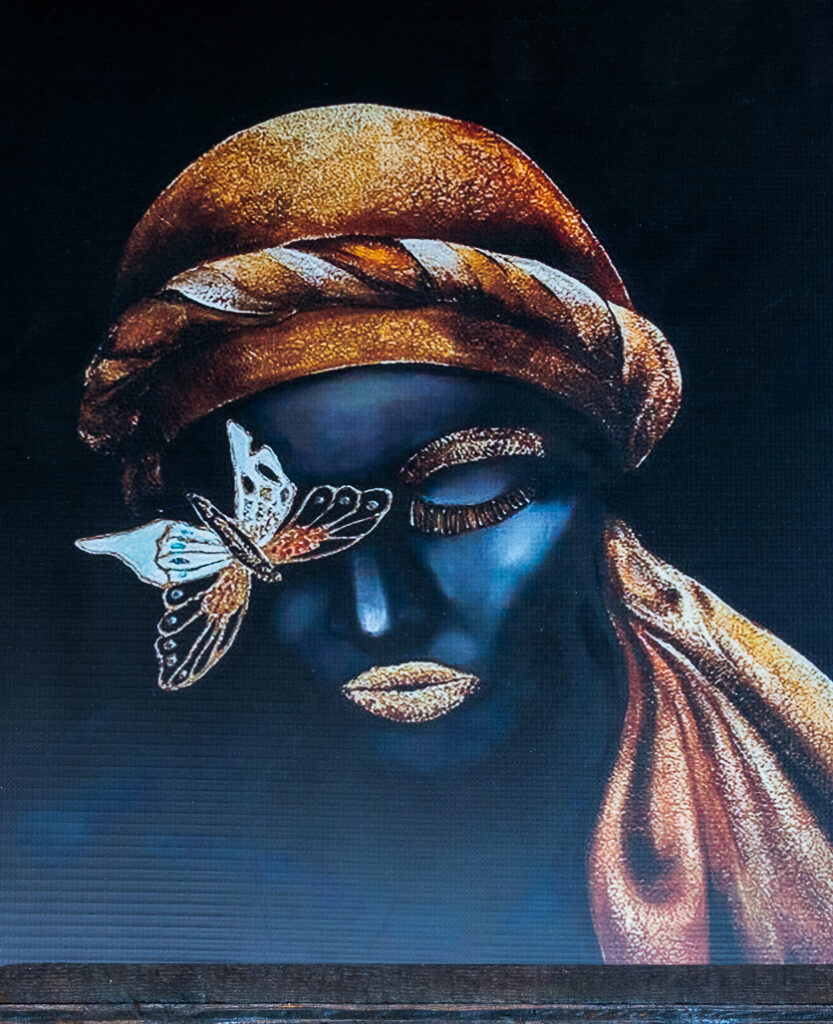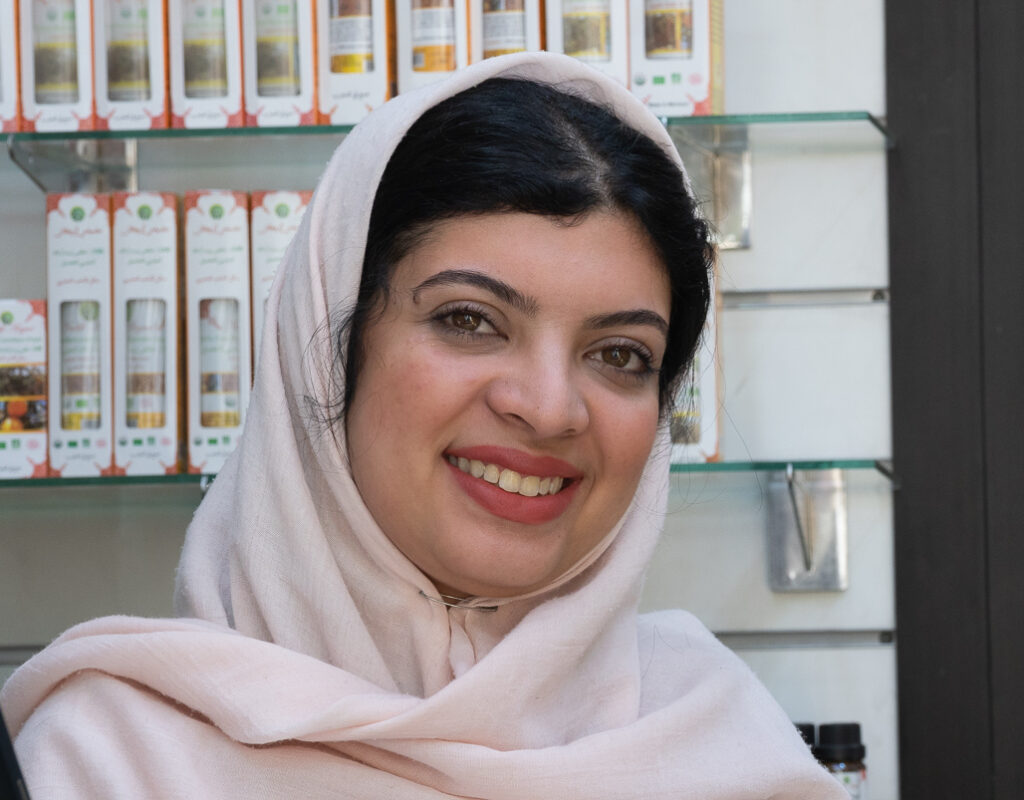 Tanjines are everywhere. They are cooking vessels.