Kids all over the world fascinate me. Here are several I met in Mexico.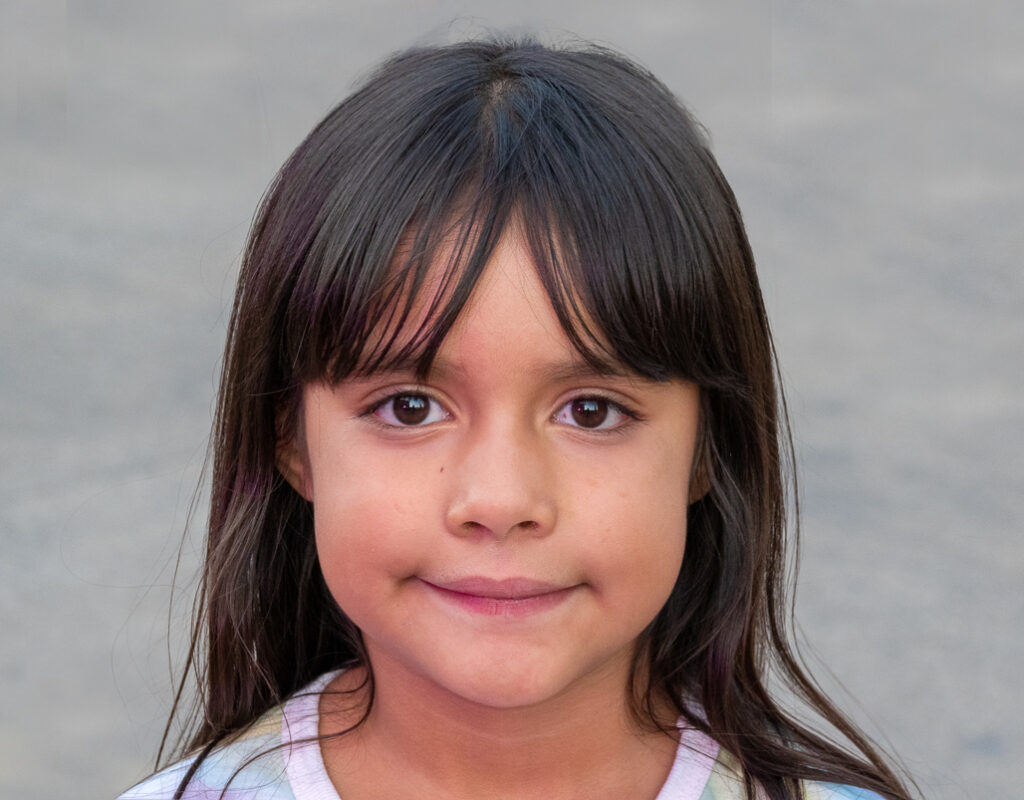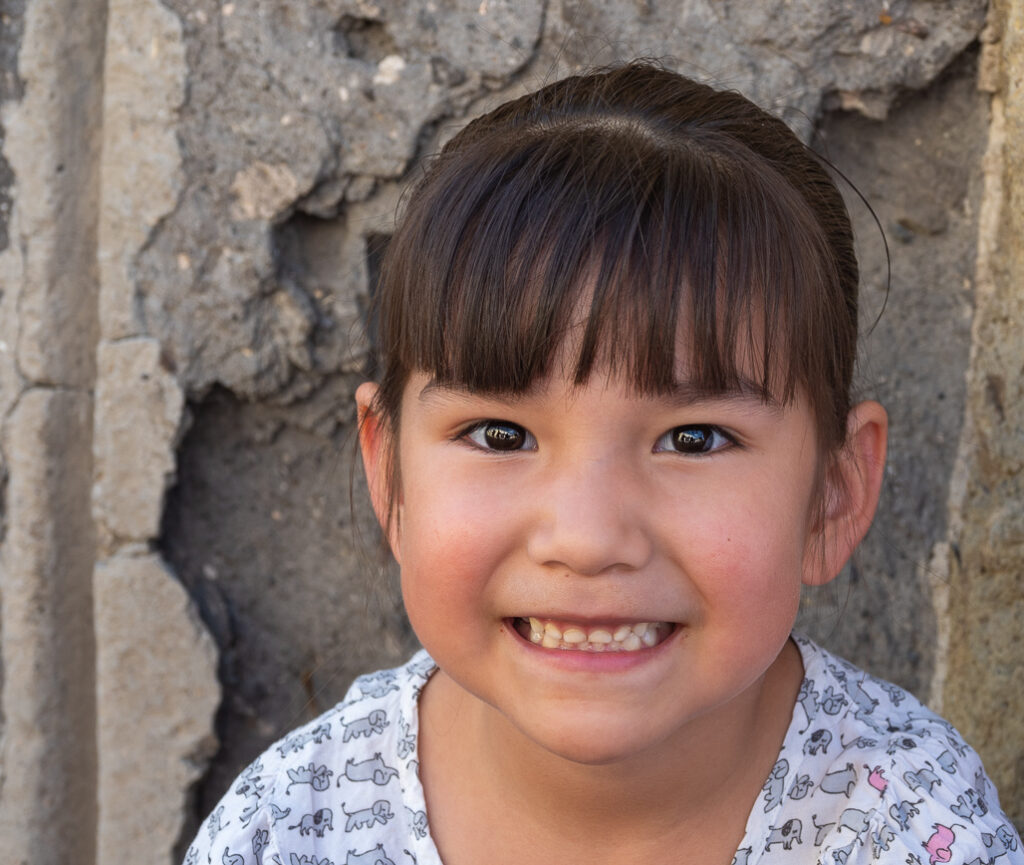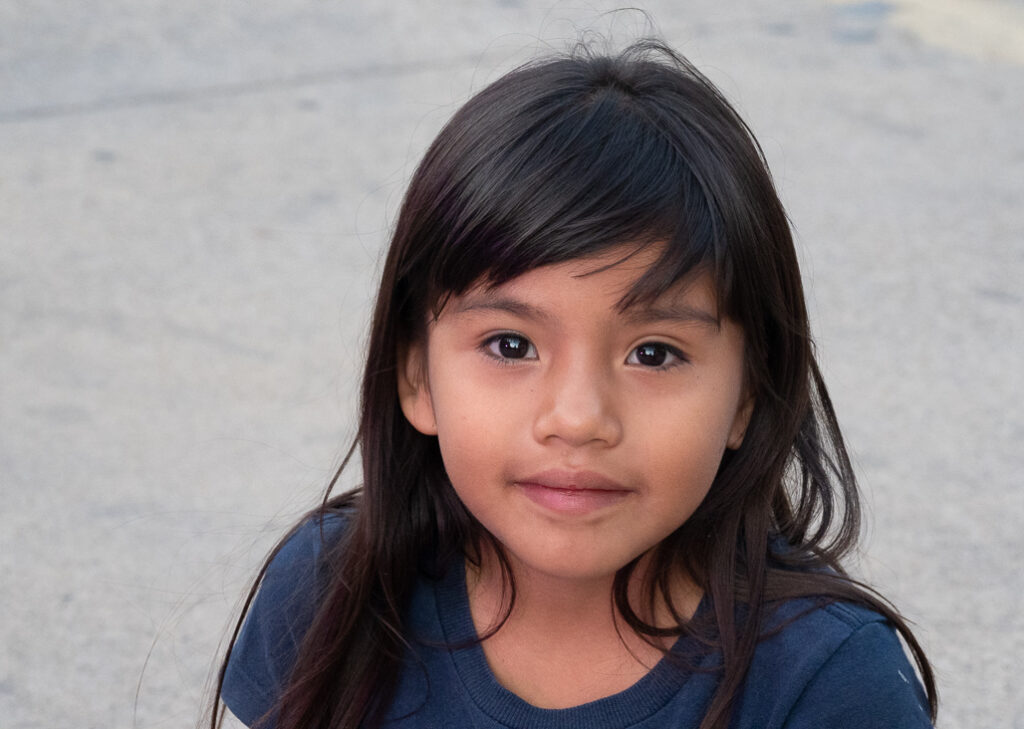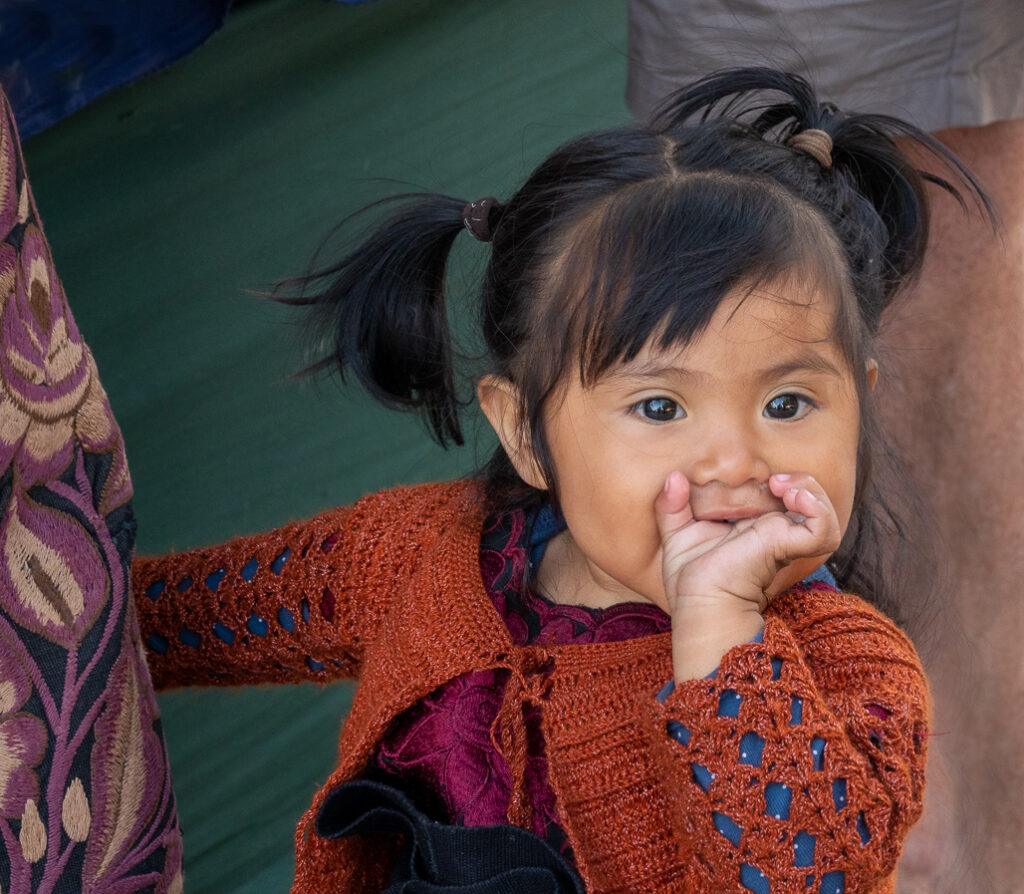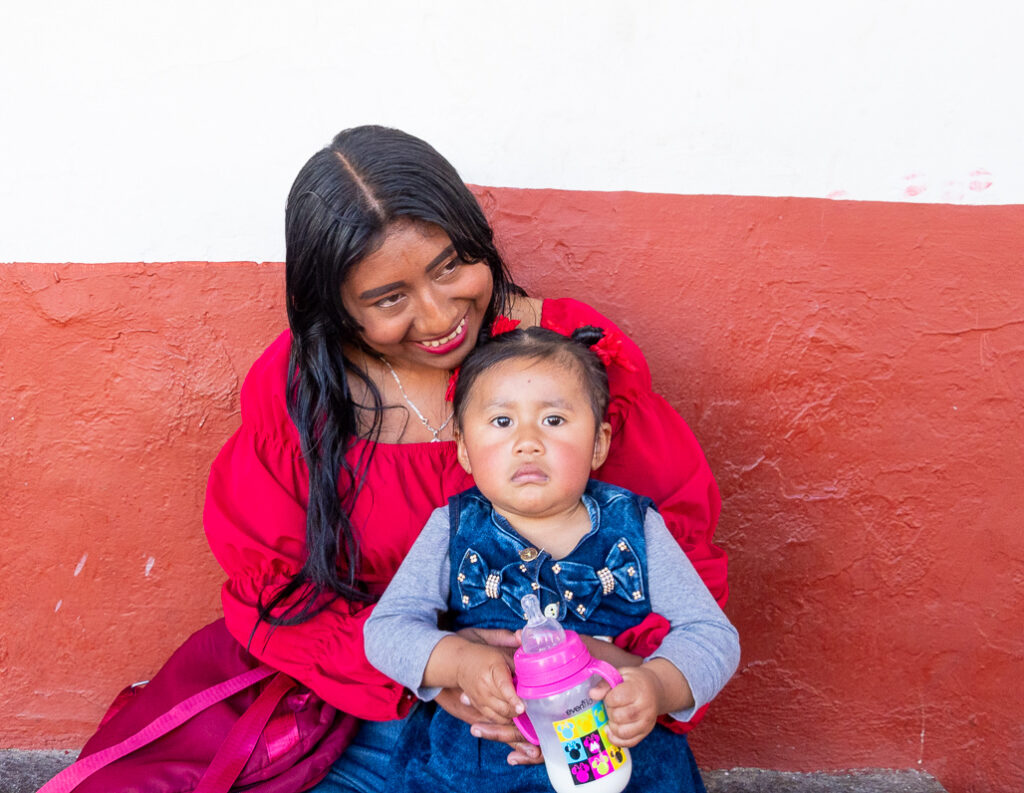 These three kids kept watching us in the square and were eager for me to photograph them.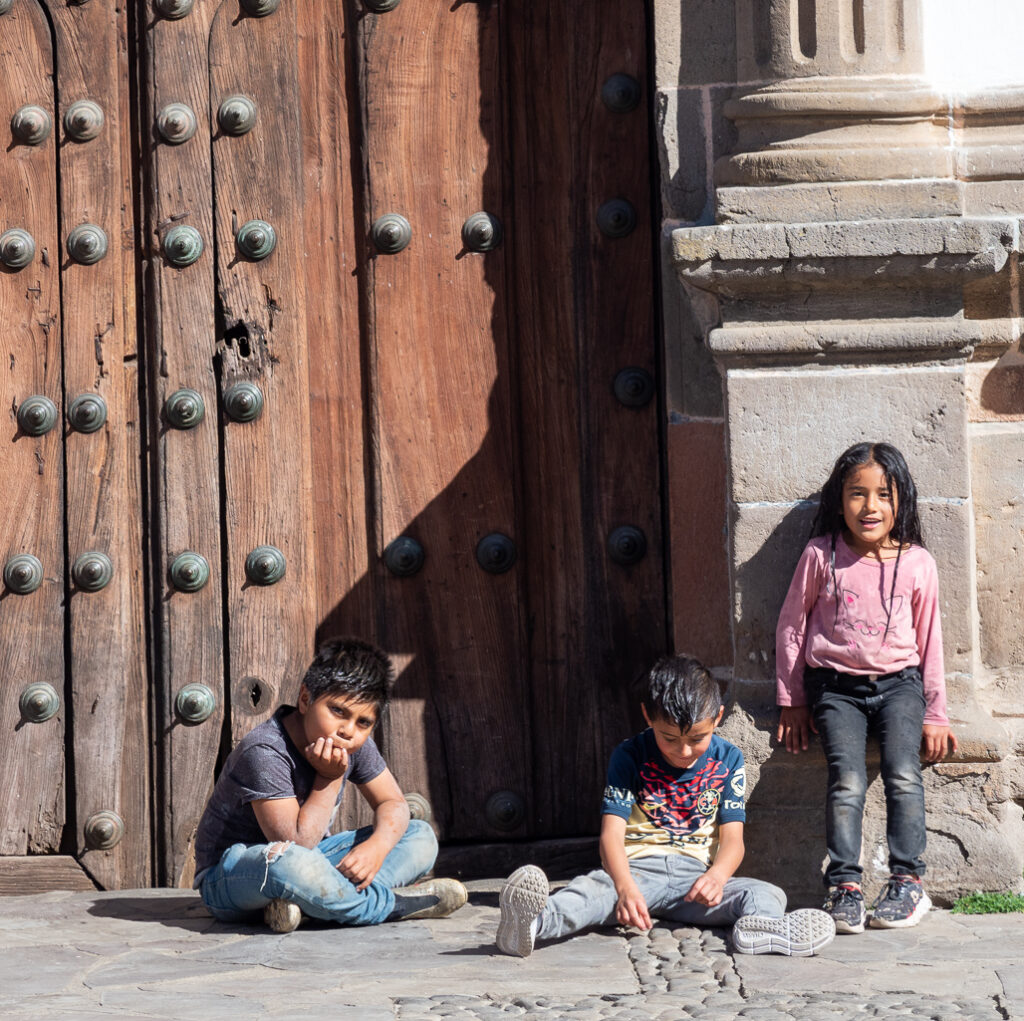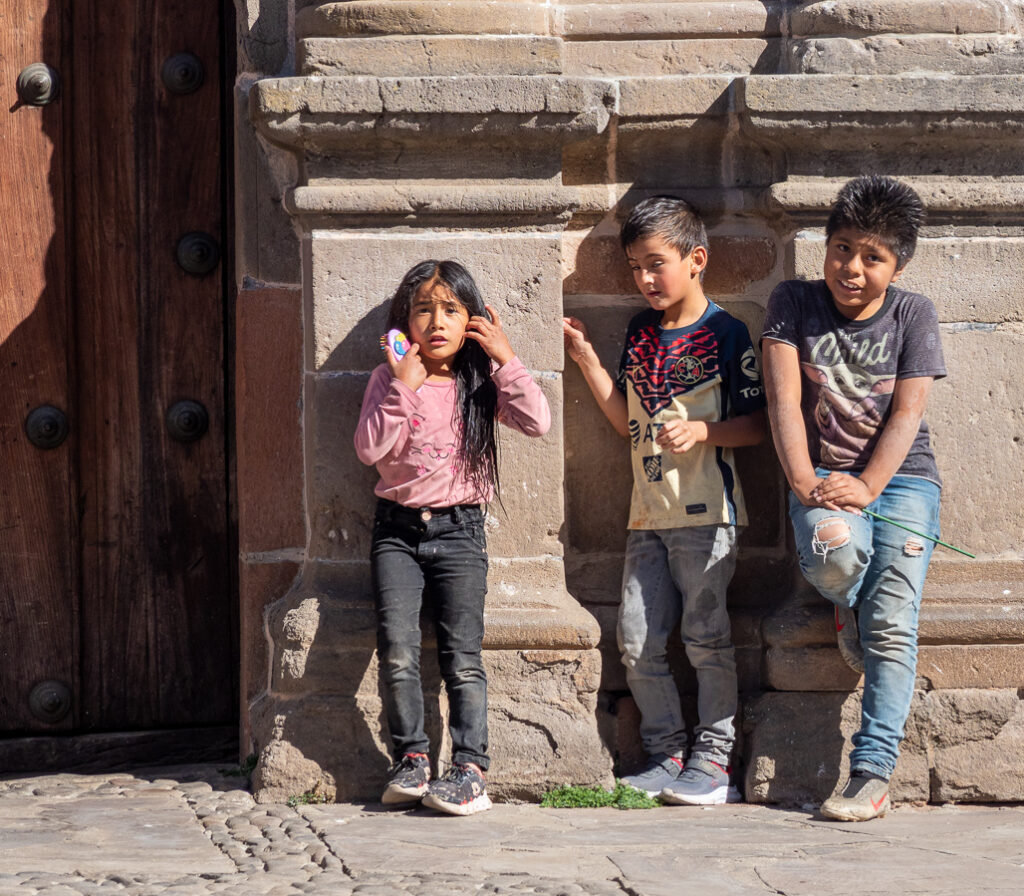 The follow few photos were from when we went into a tomato field and watched families harvesting green tomatoes. See other post on tomatillo (green tomato) harvesting.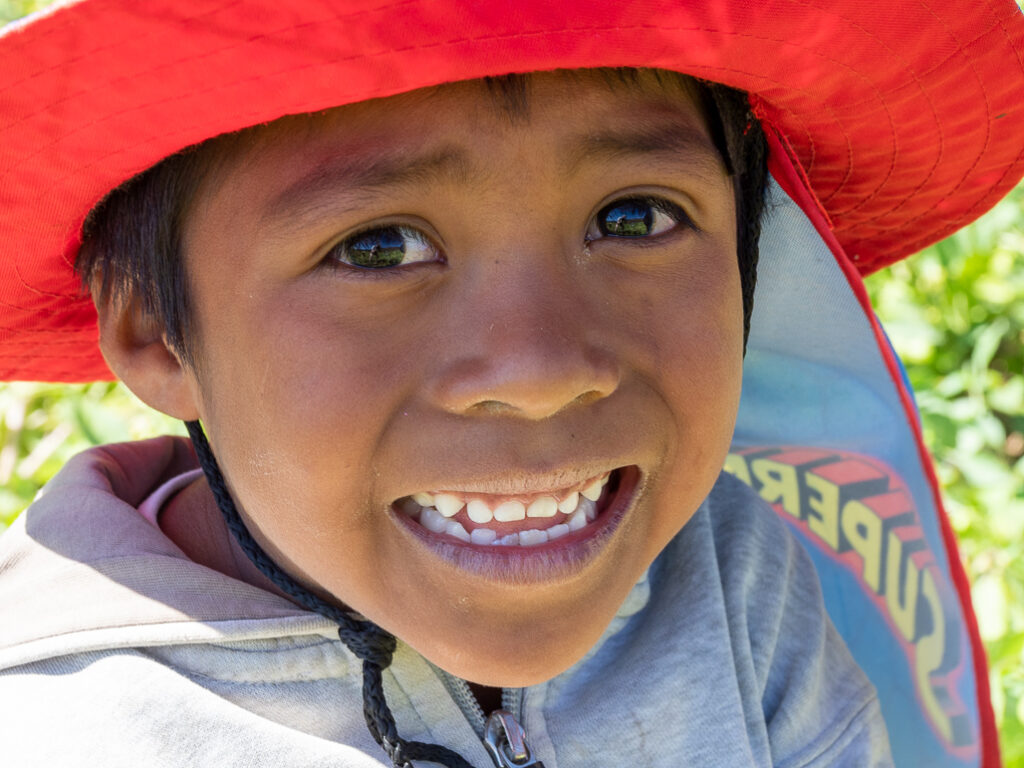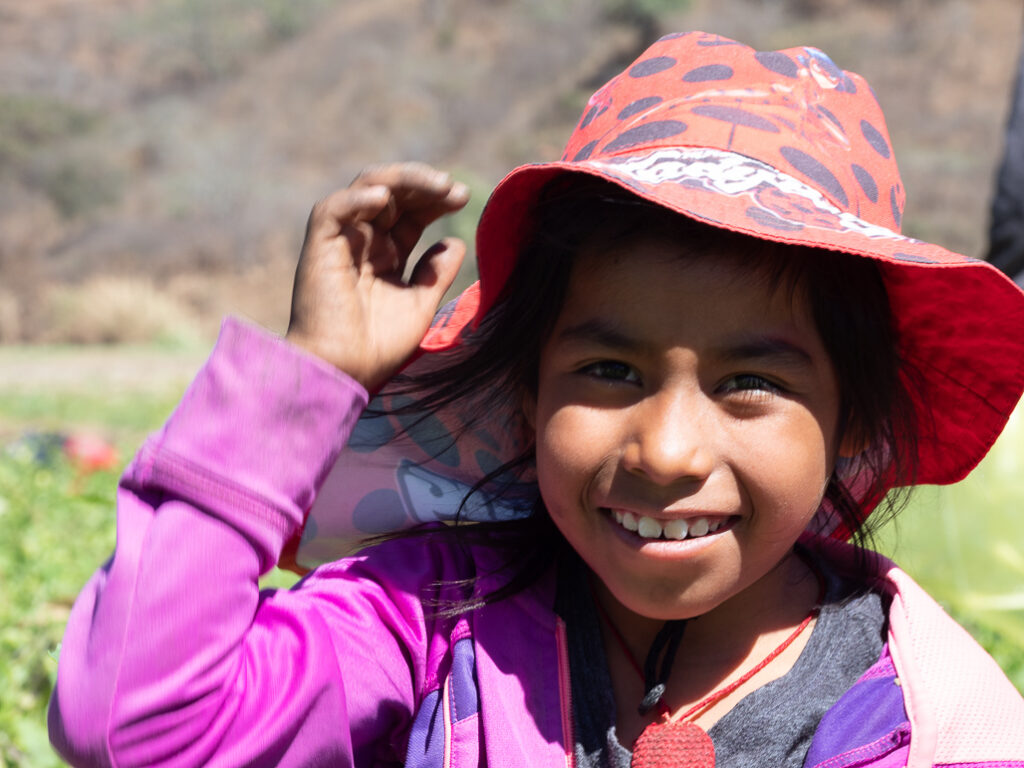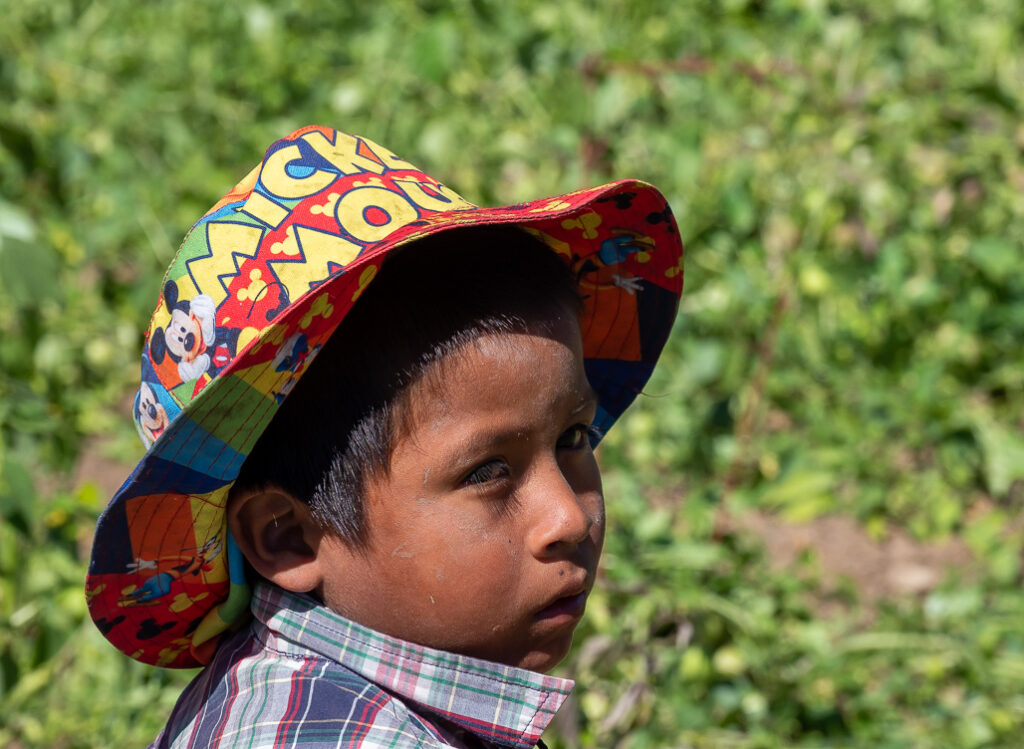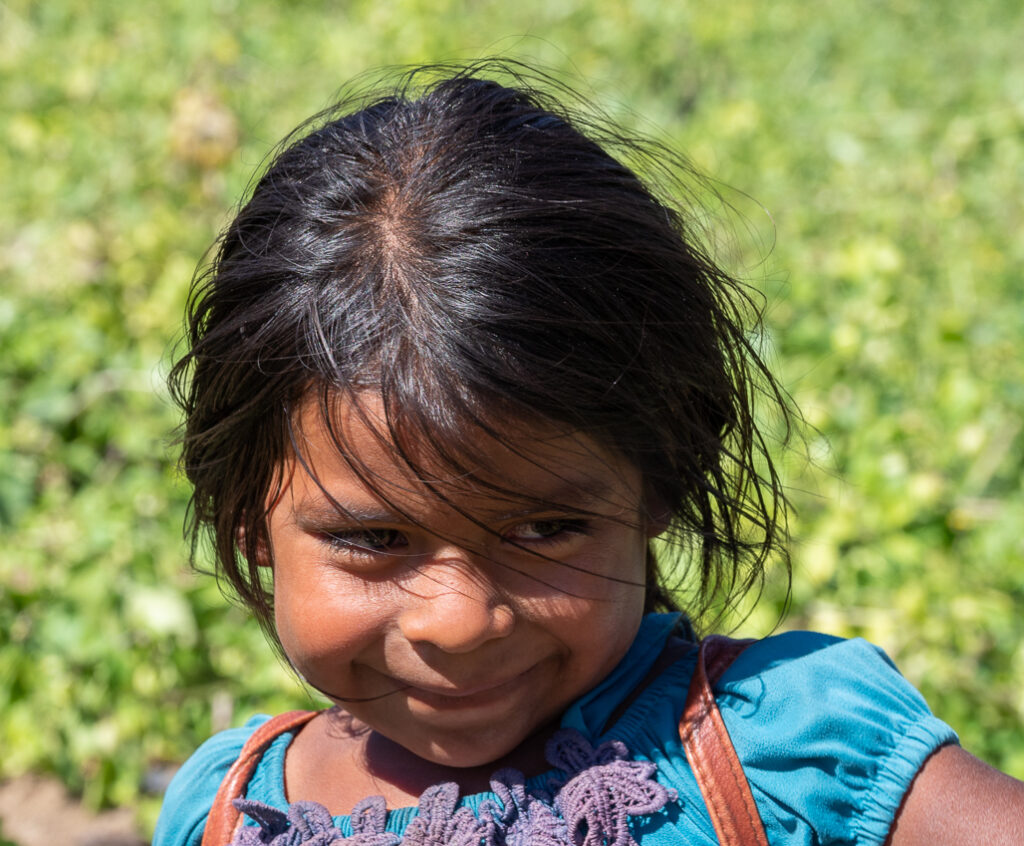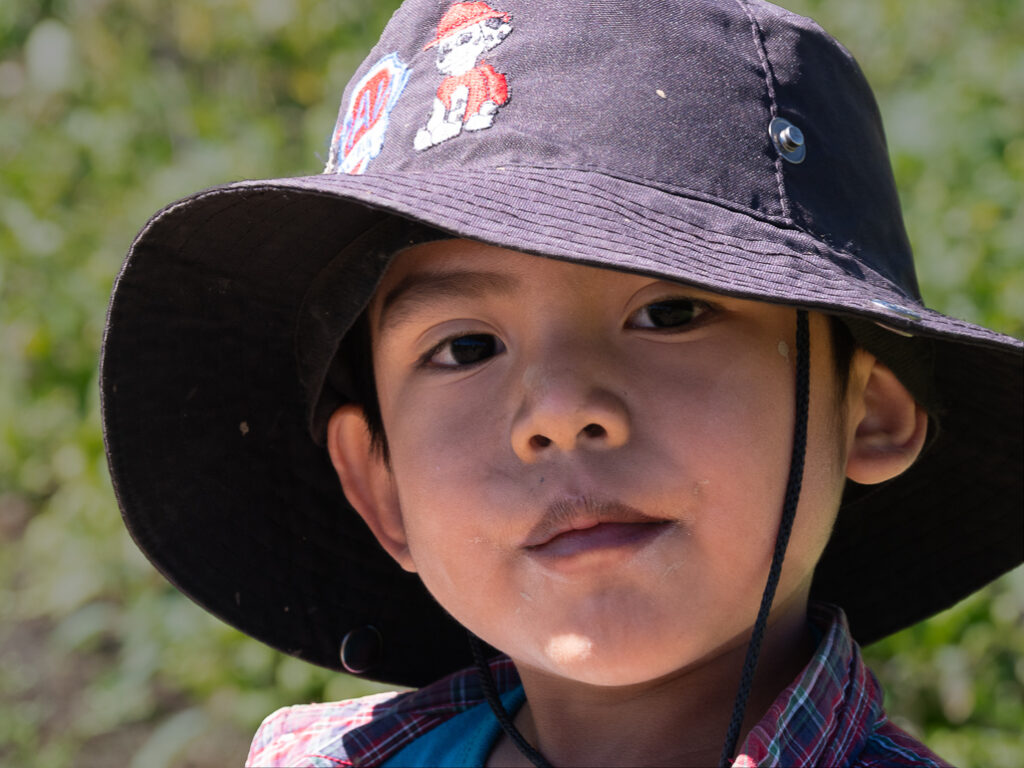 The next several images are from a first day of spring parade. See more in spring day post.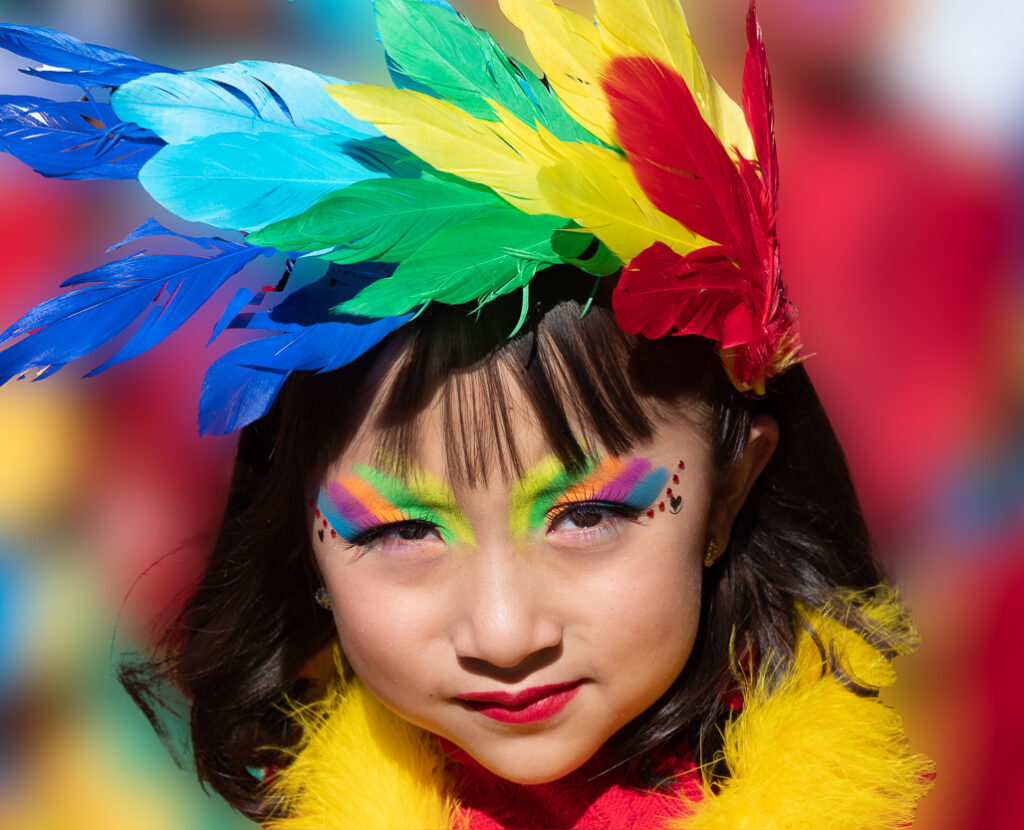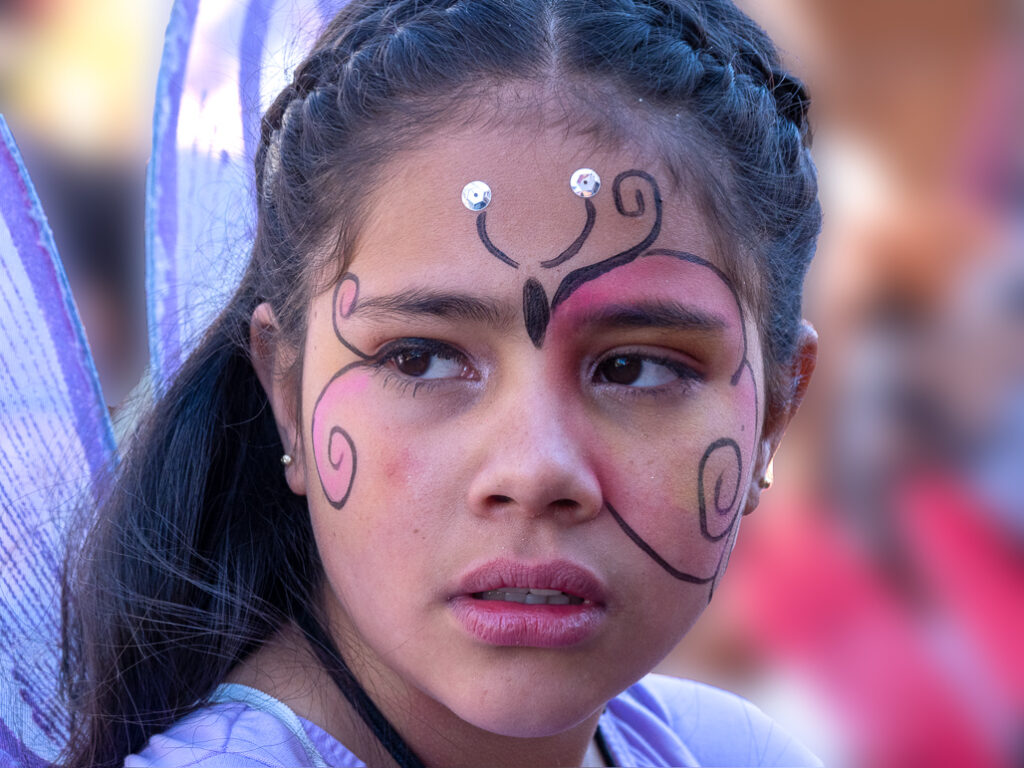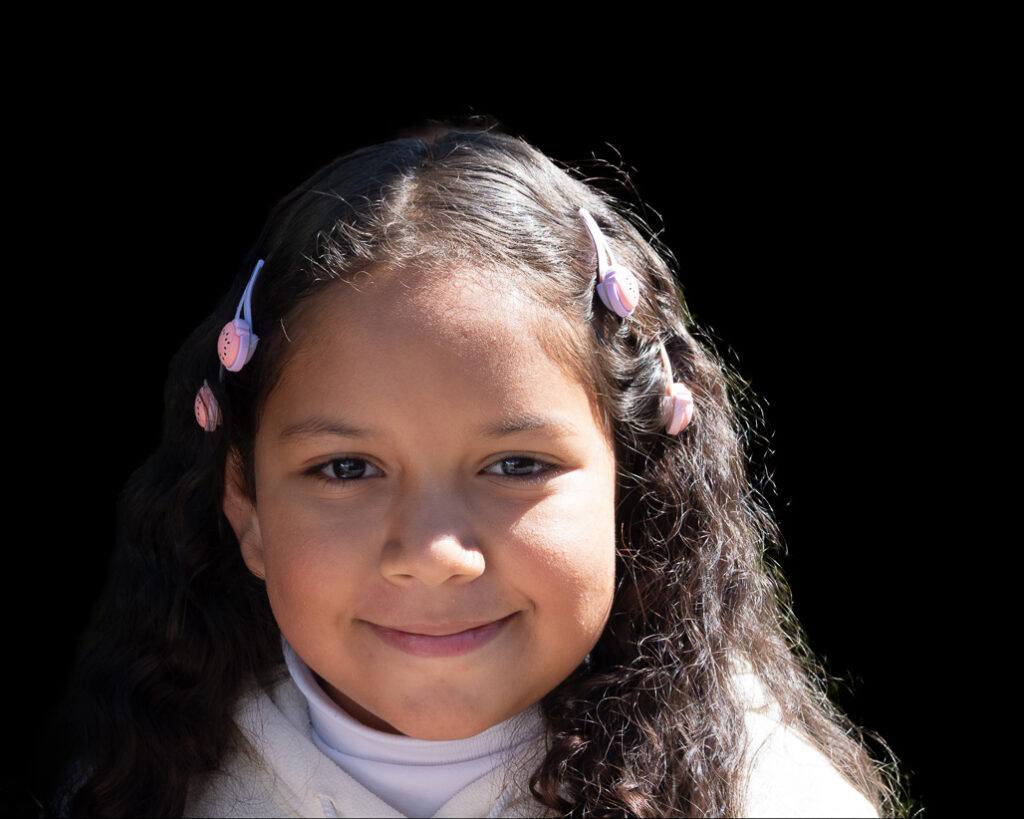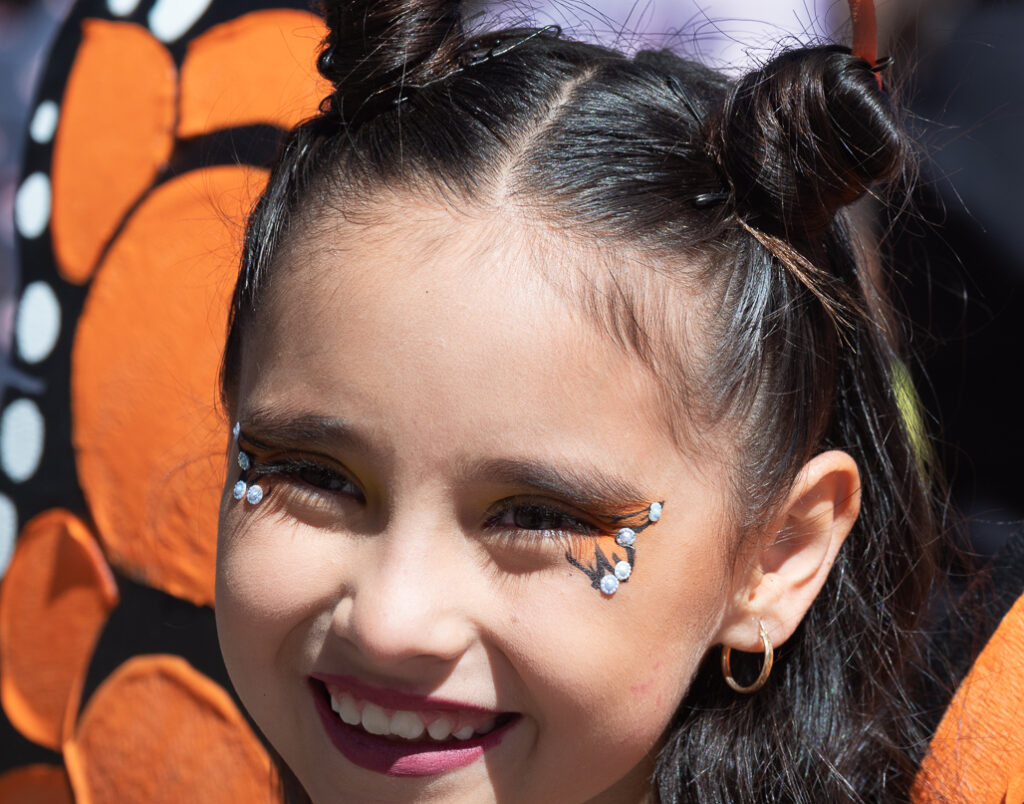 I loved watching this mom get her baby ready to be a skate boarder.