One of the photographers on our trip (there were 6 of us) forgot to pack sunglasses. So when we encountered a sunglass seller he started shopping for a pair as the rest of us got images of ourselves in the reflections.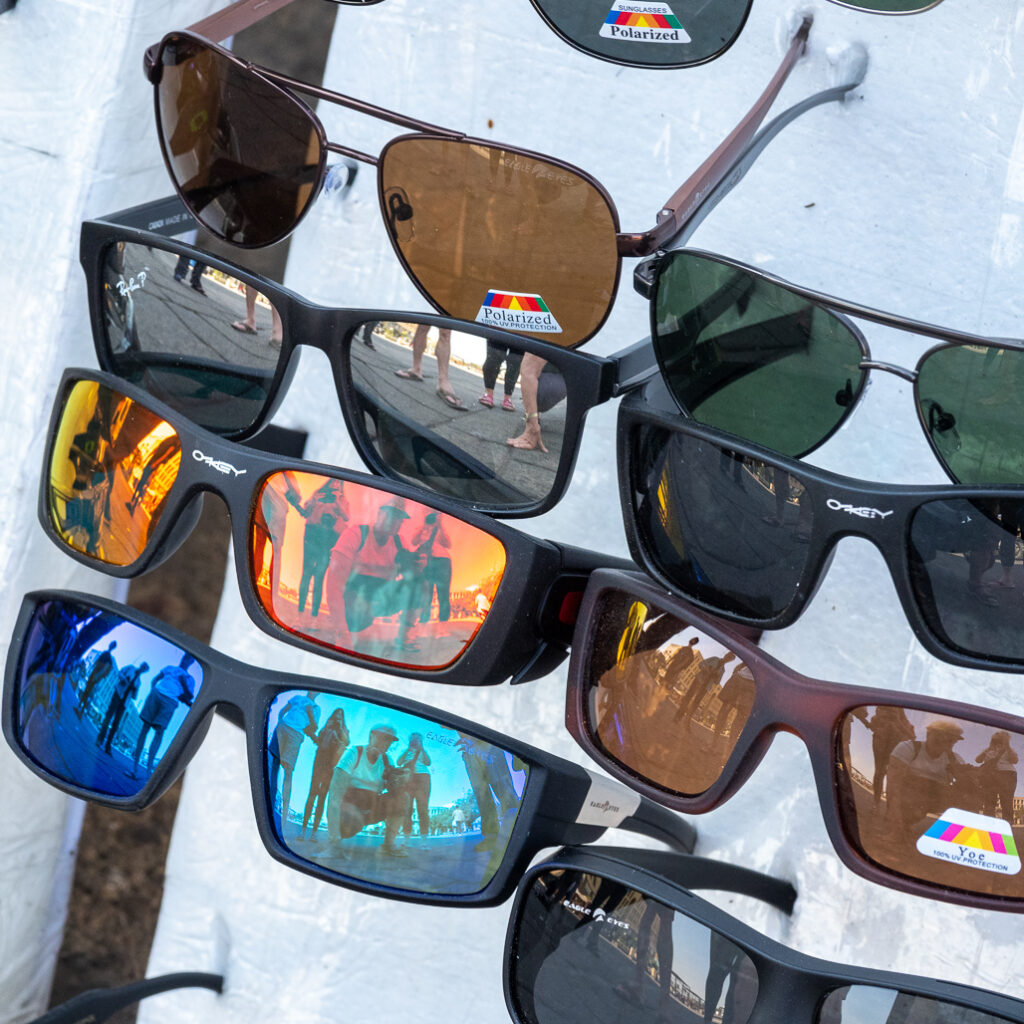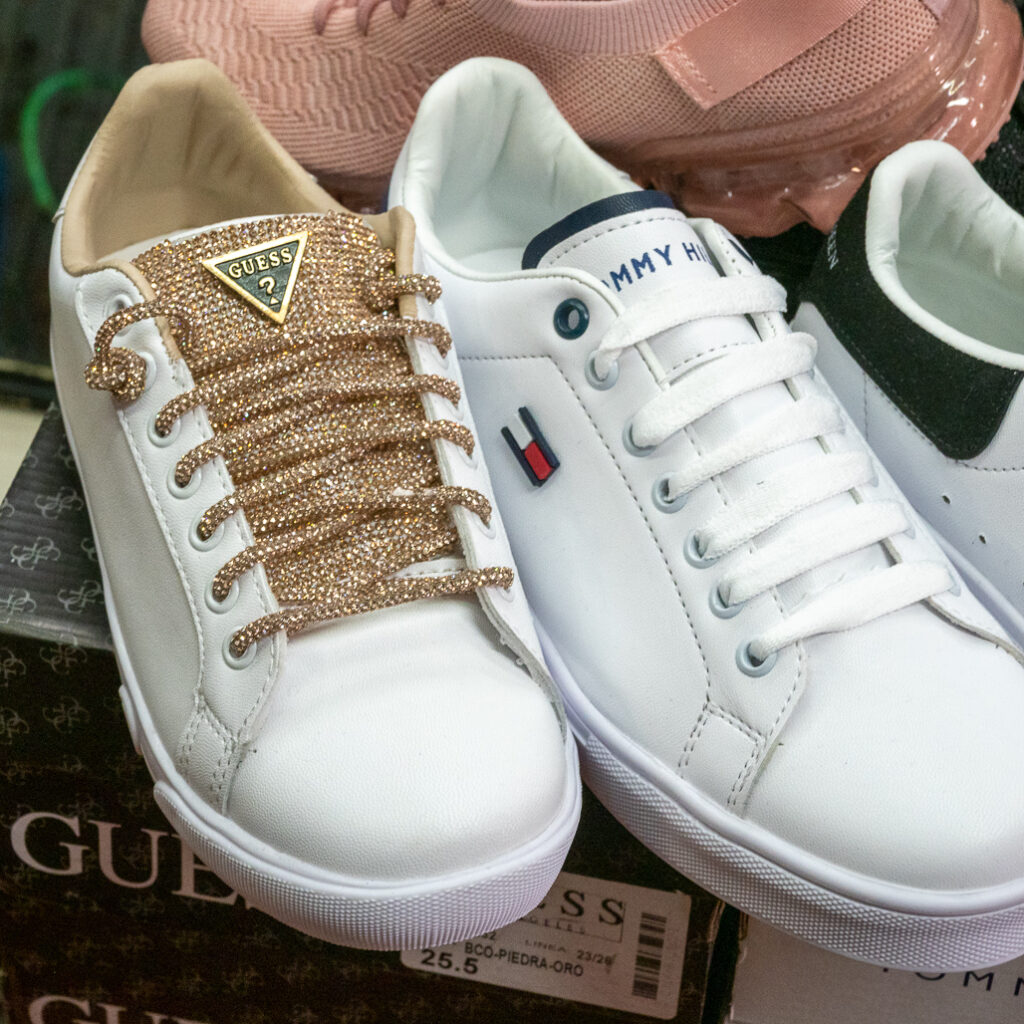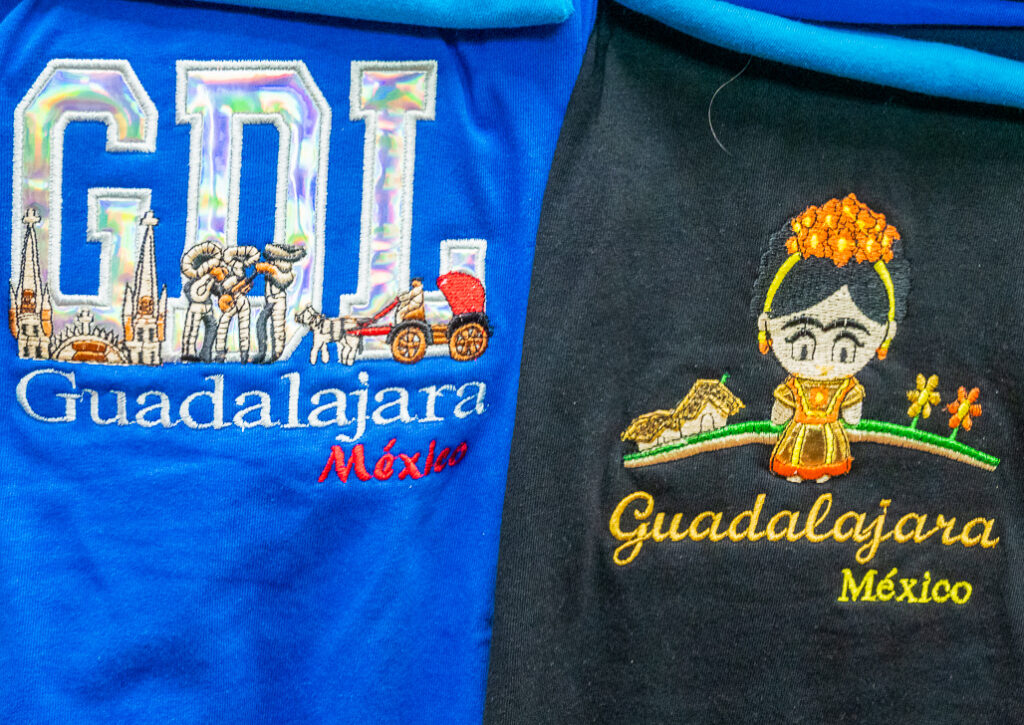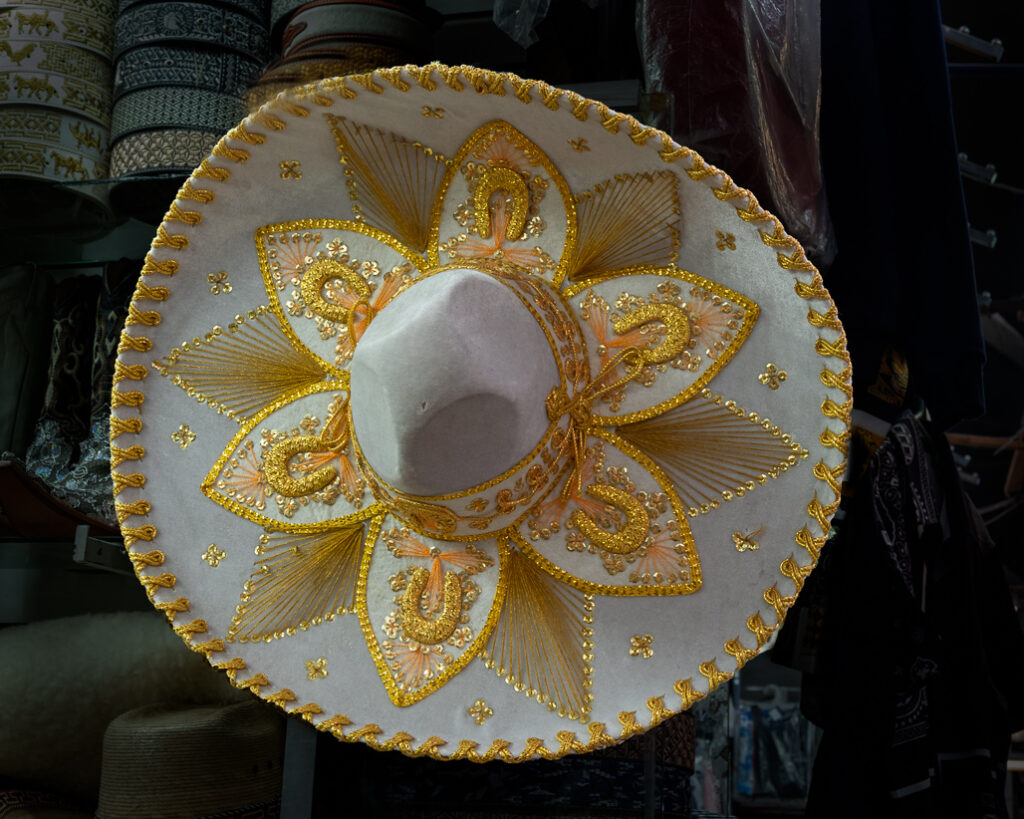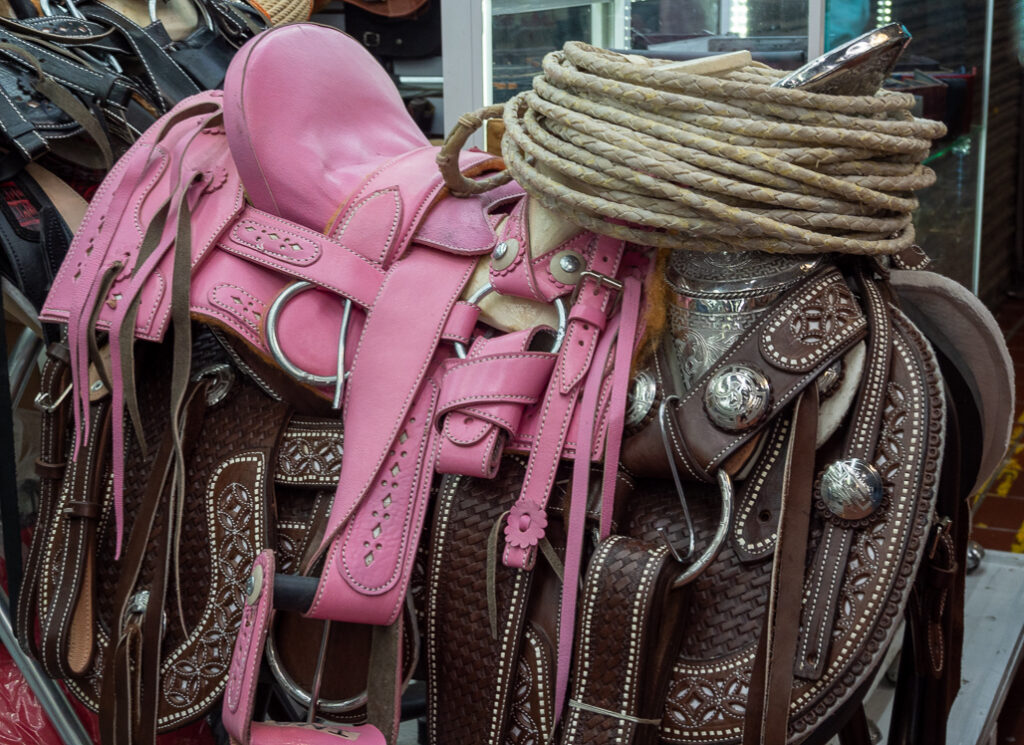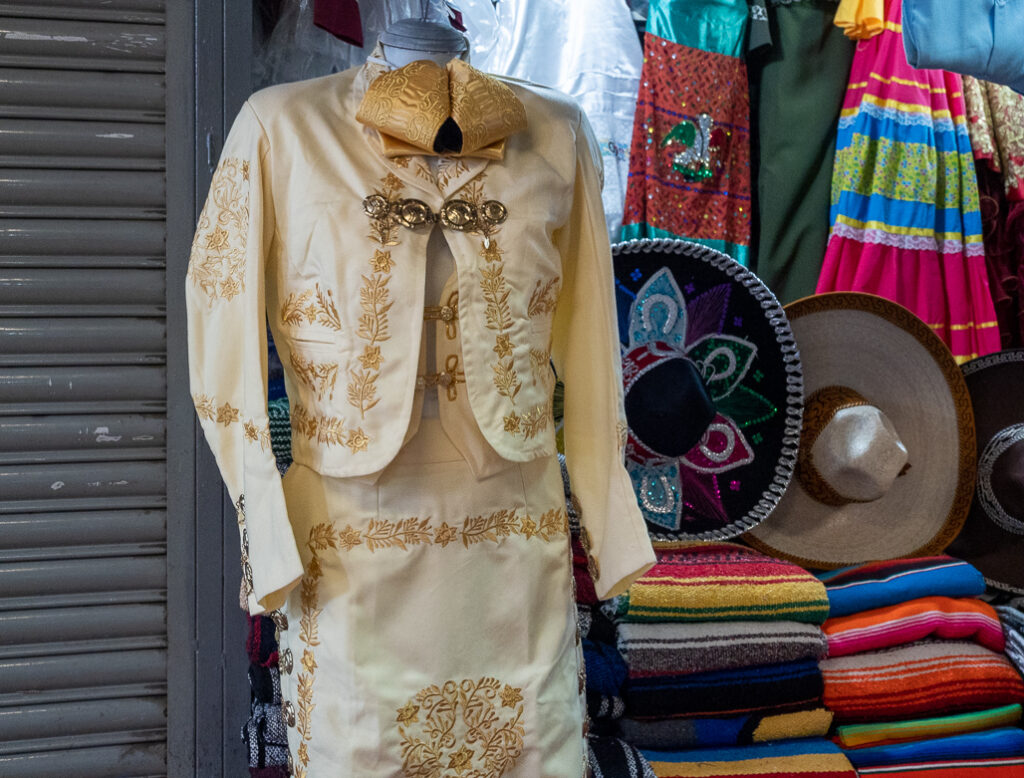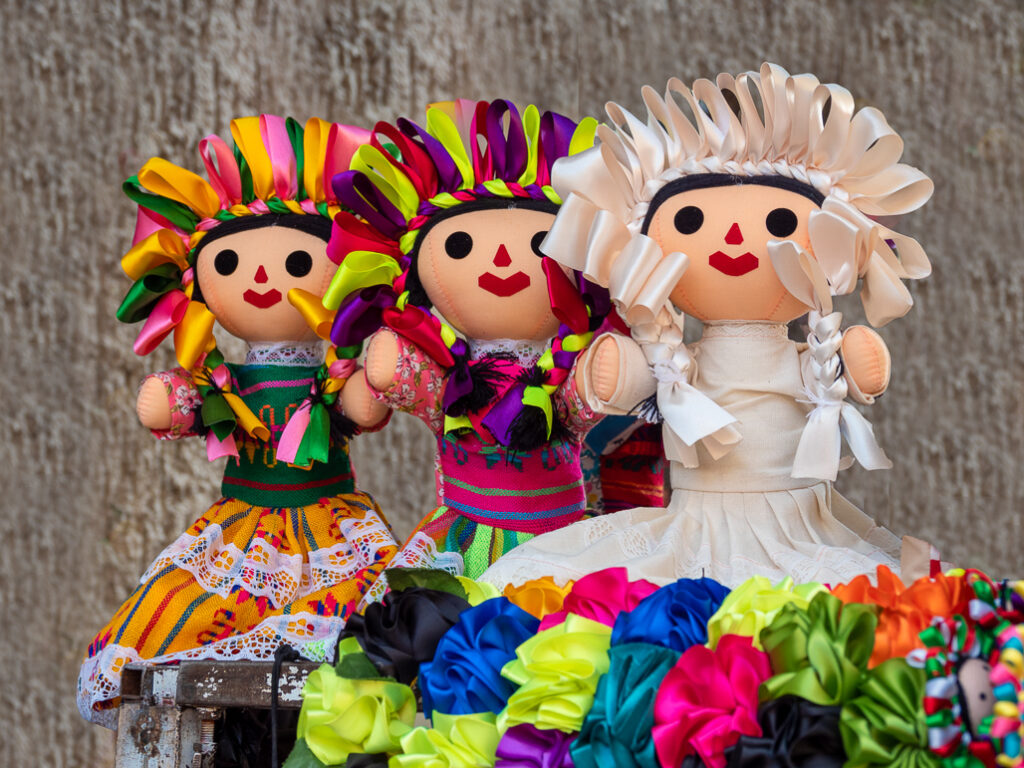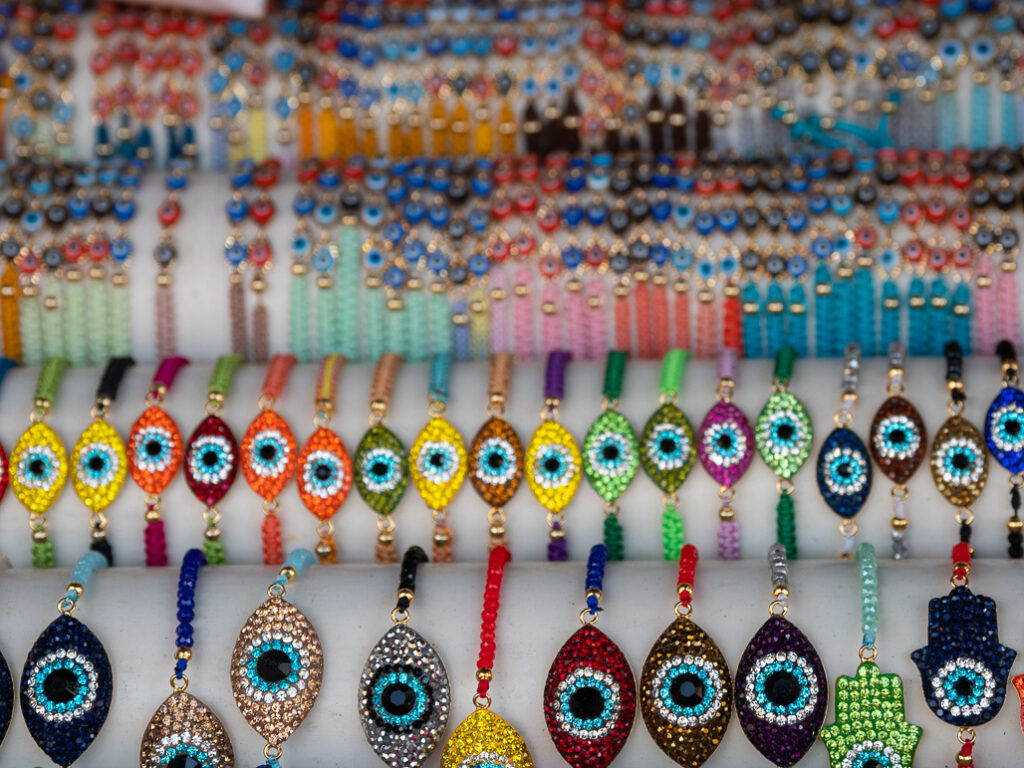 There are many many references, photos, clothing, gift items and other memorabilia depicting Frida Kahlo the famous Mexican artist. She is truly an icon in the country.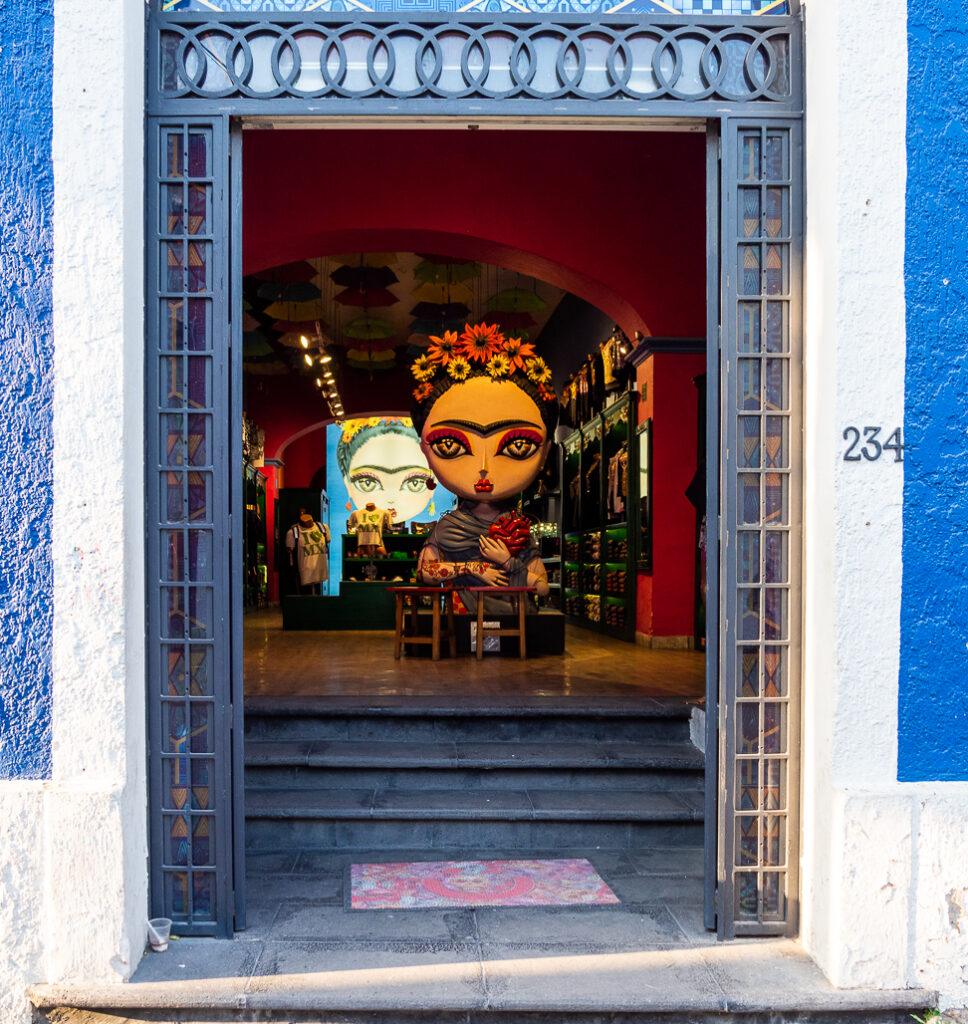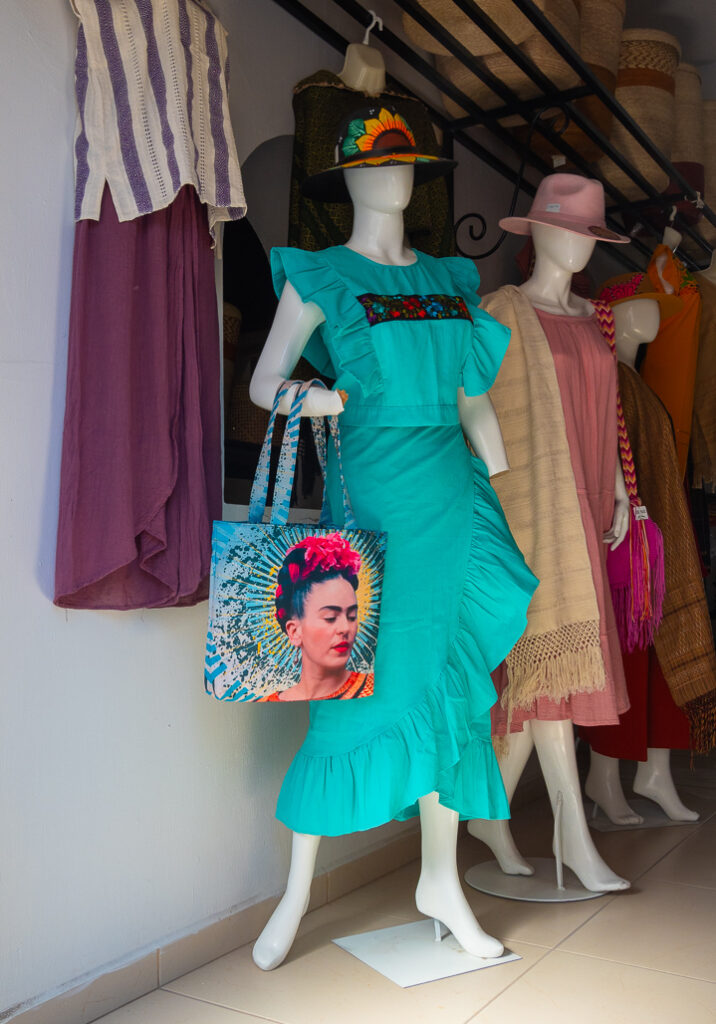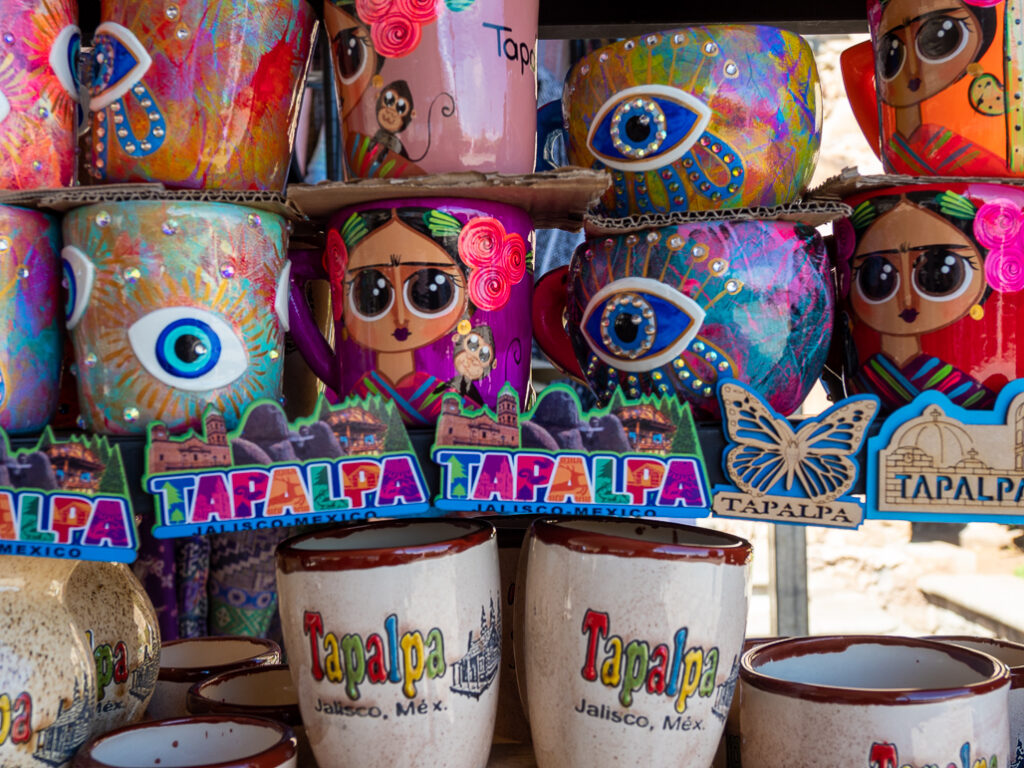 These items of pottery are ready for the finishing touches.