The weather was HOT (July 7, 2023) but there were lots of people gathering sunflowers and taking selfies in the fields of flowers.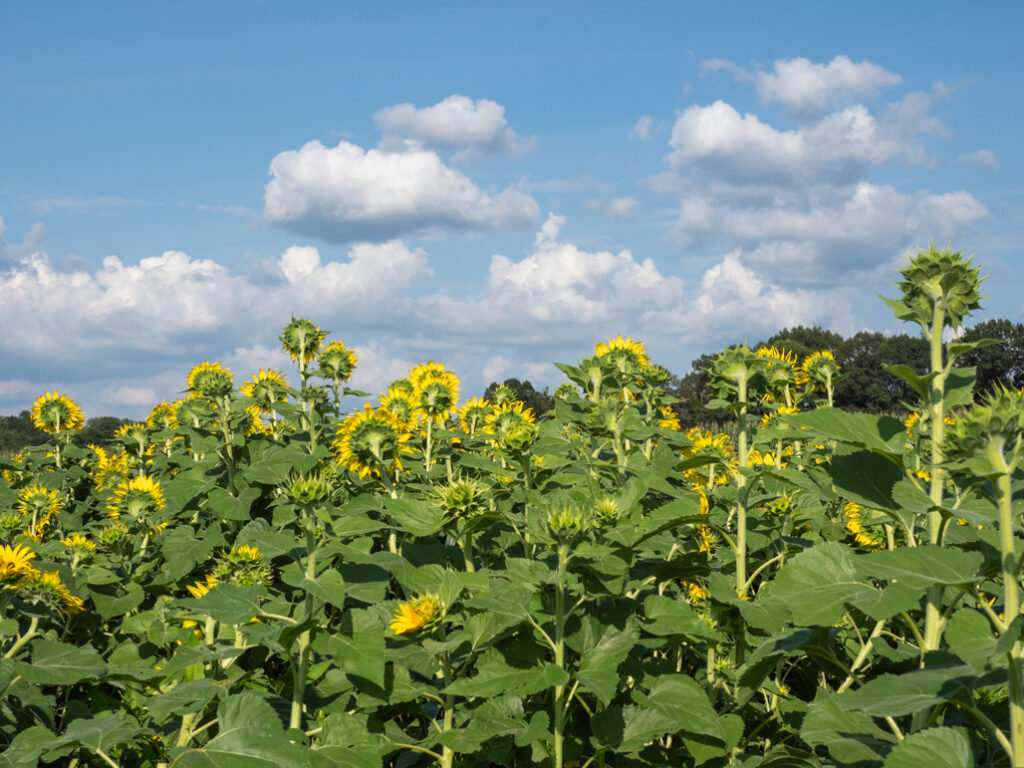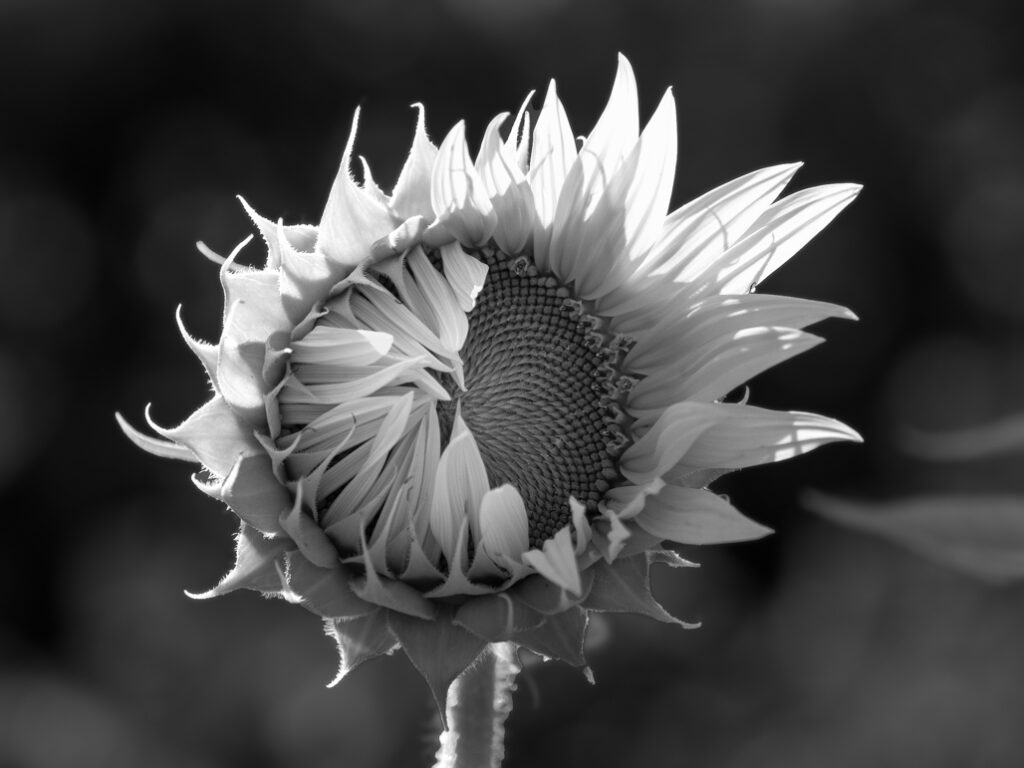 I had more fun photographing people as they endured the heat and enjoyed the flowers and each other.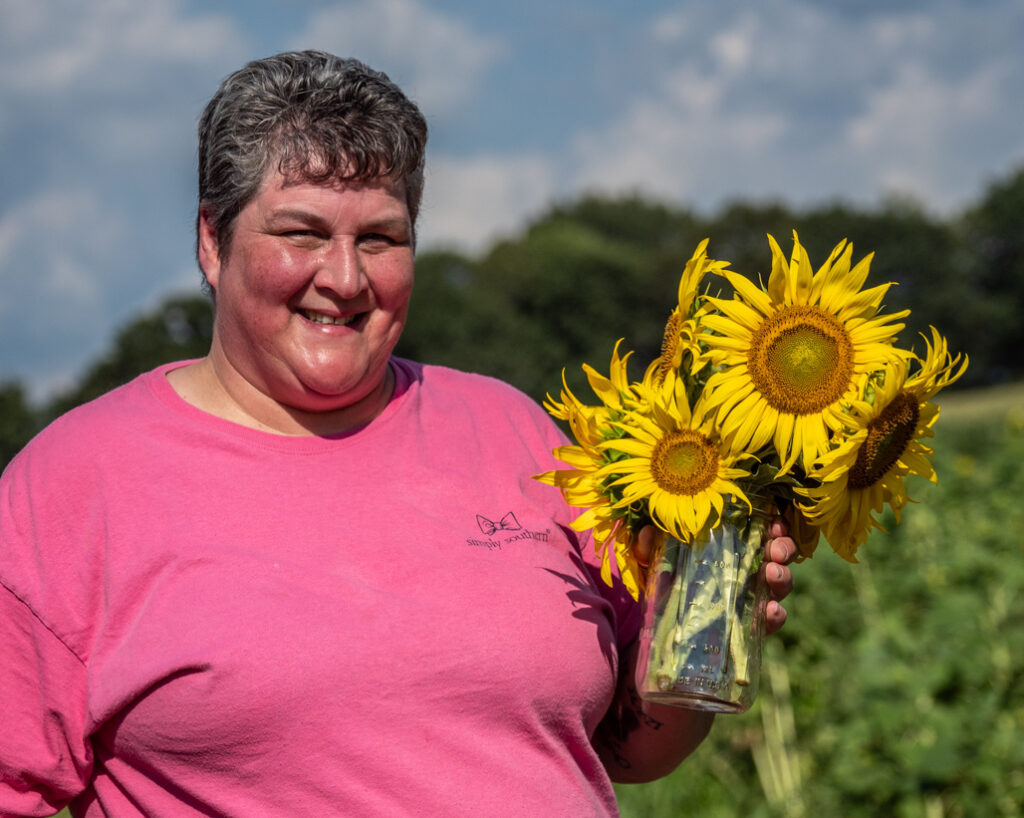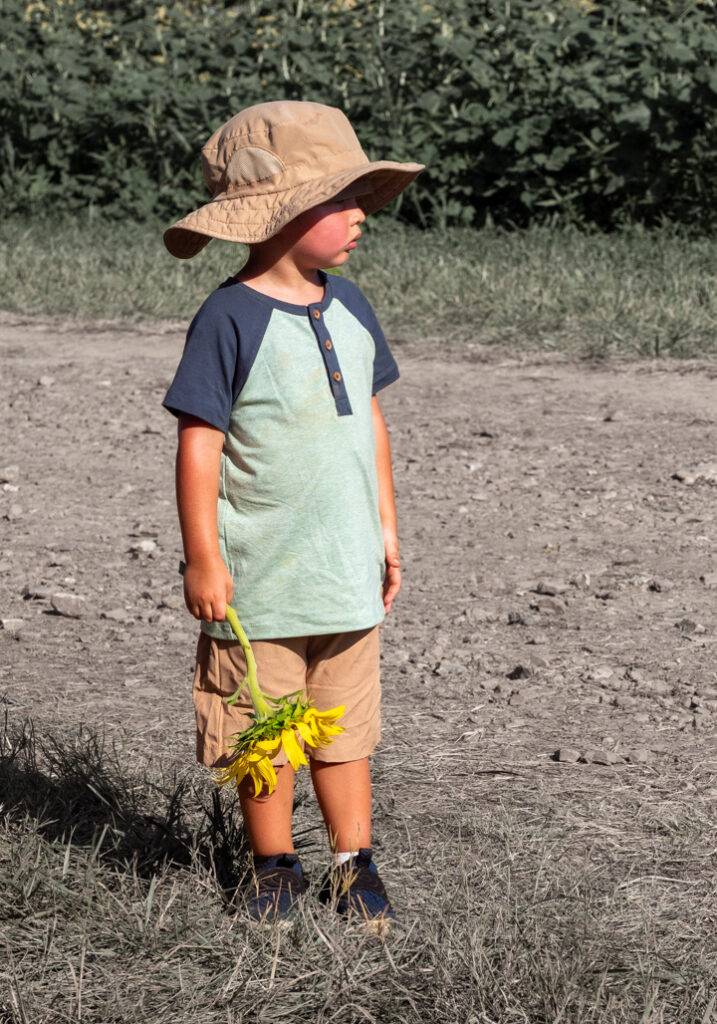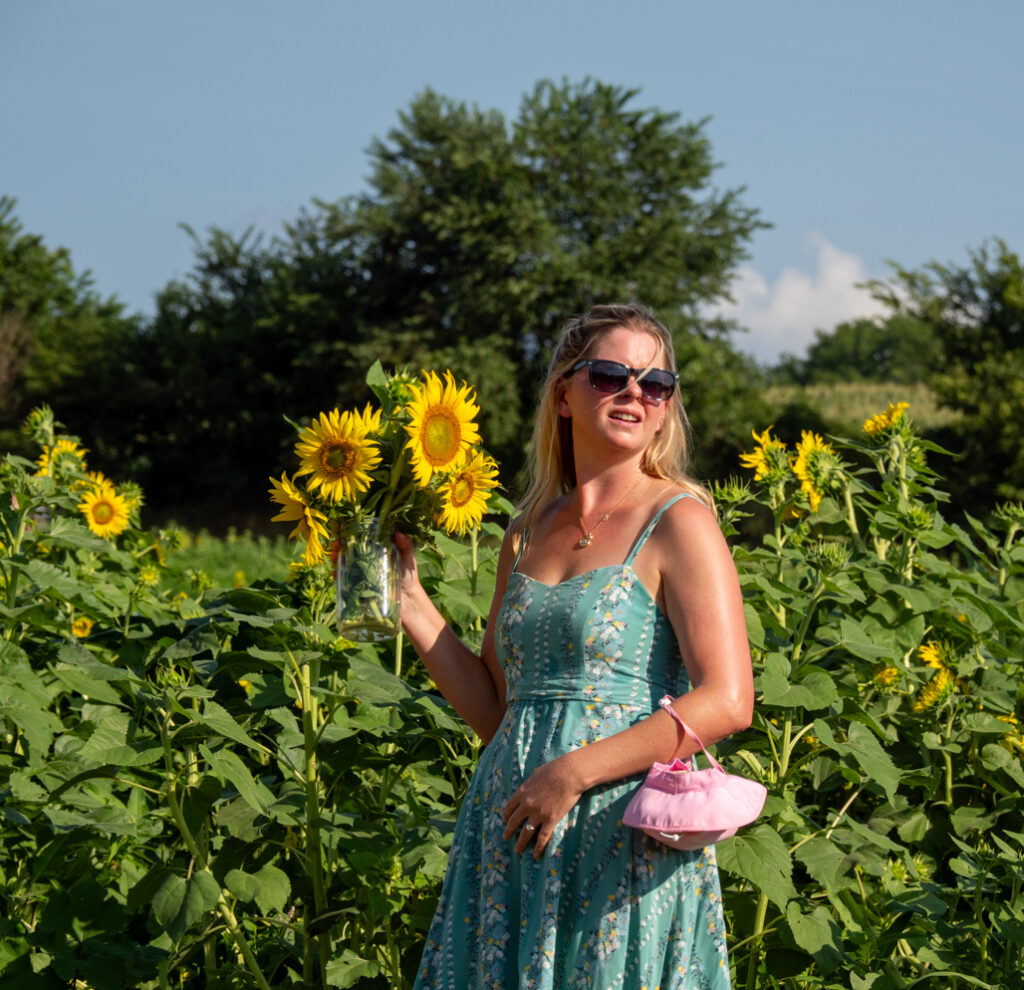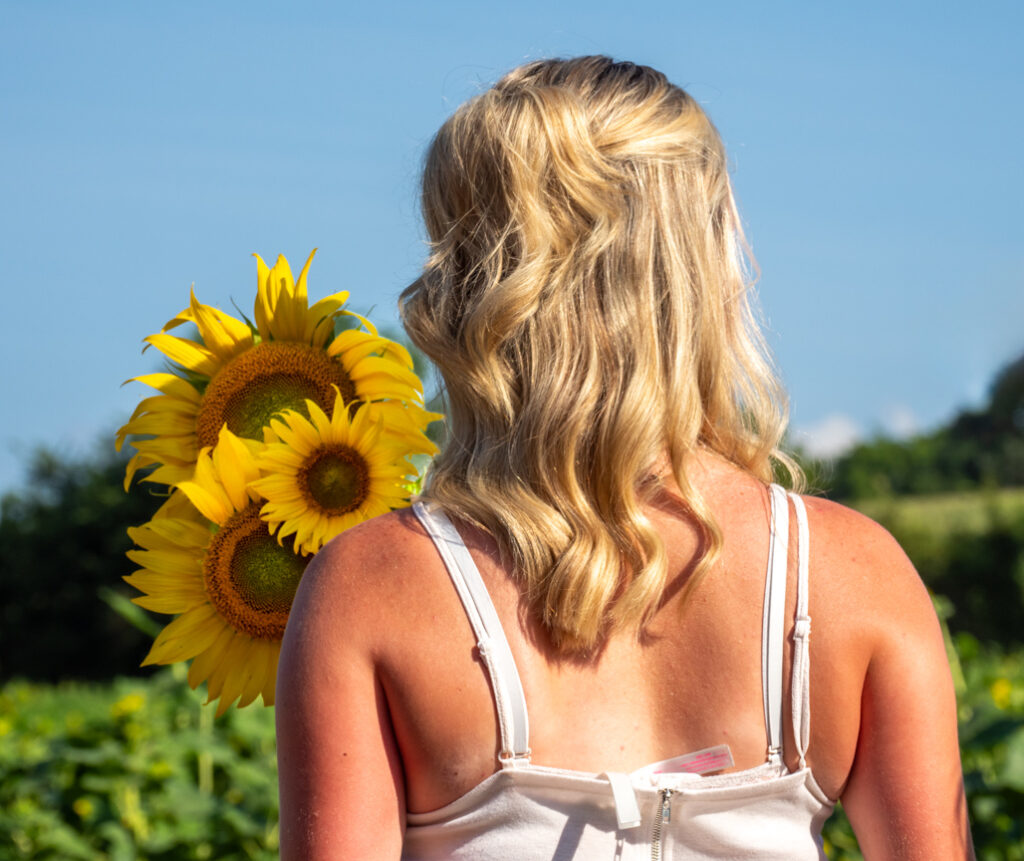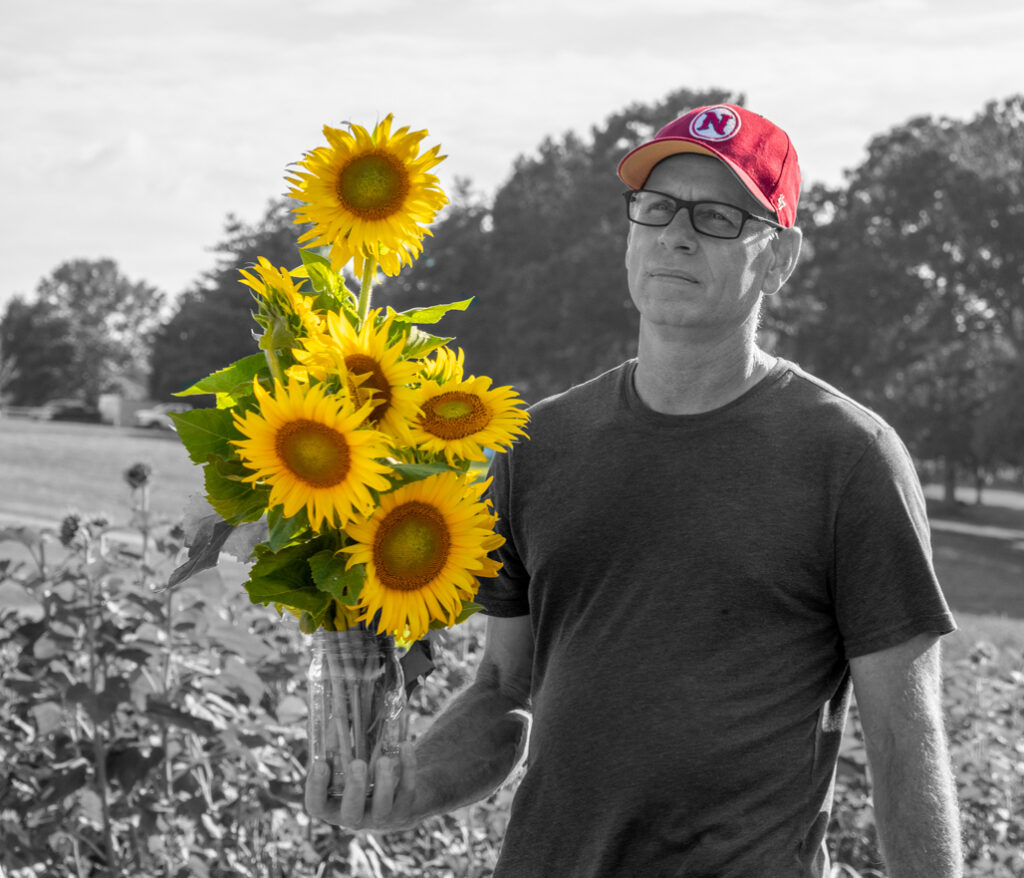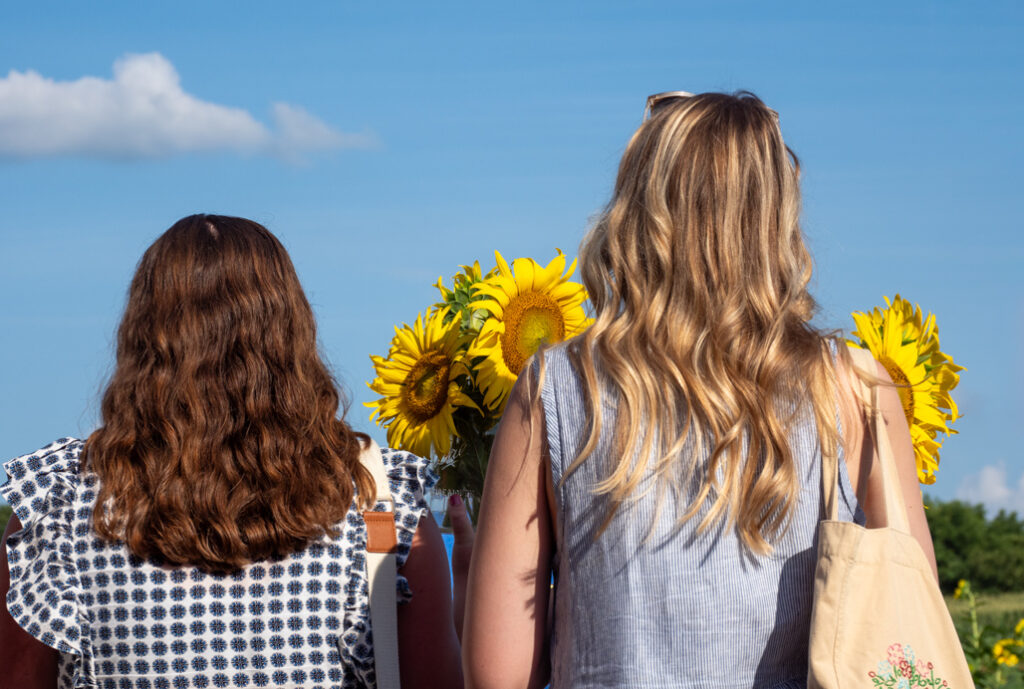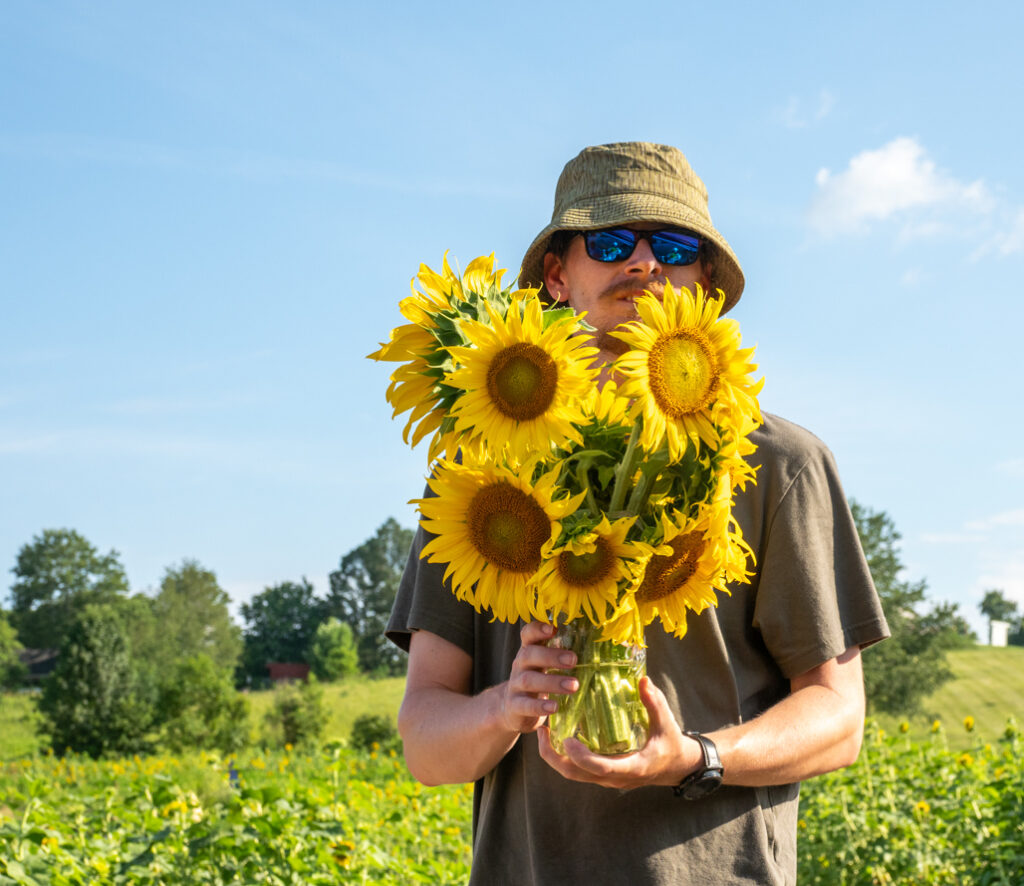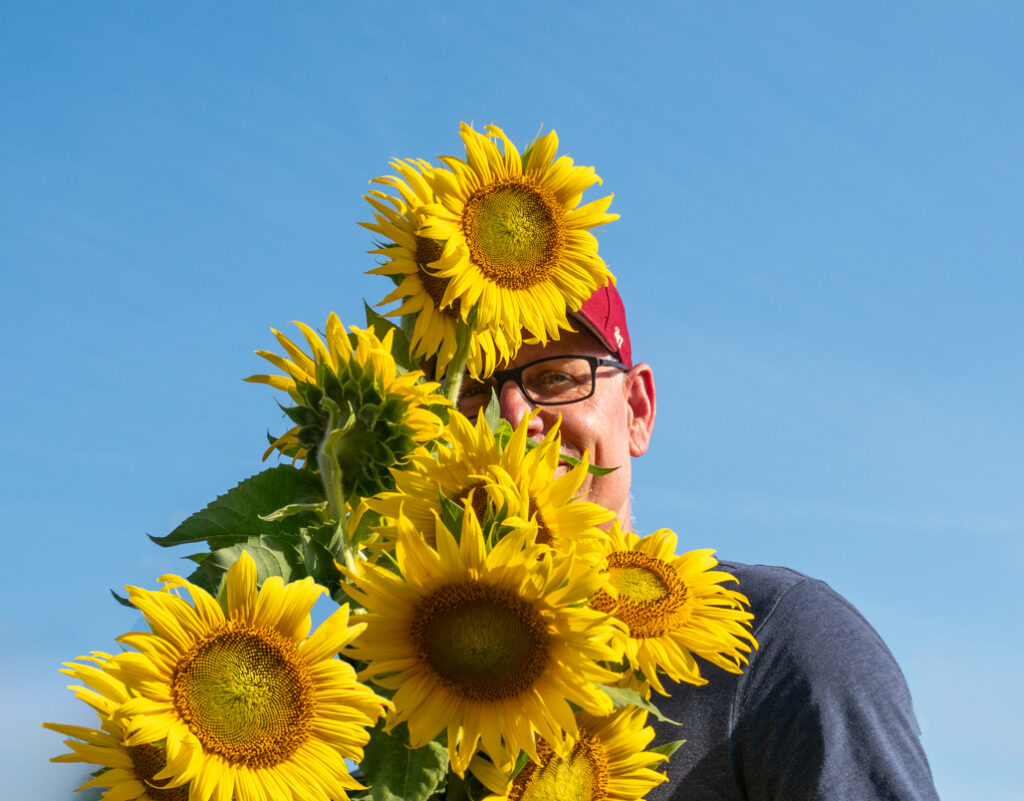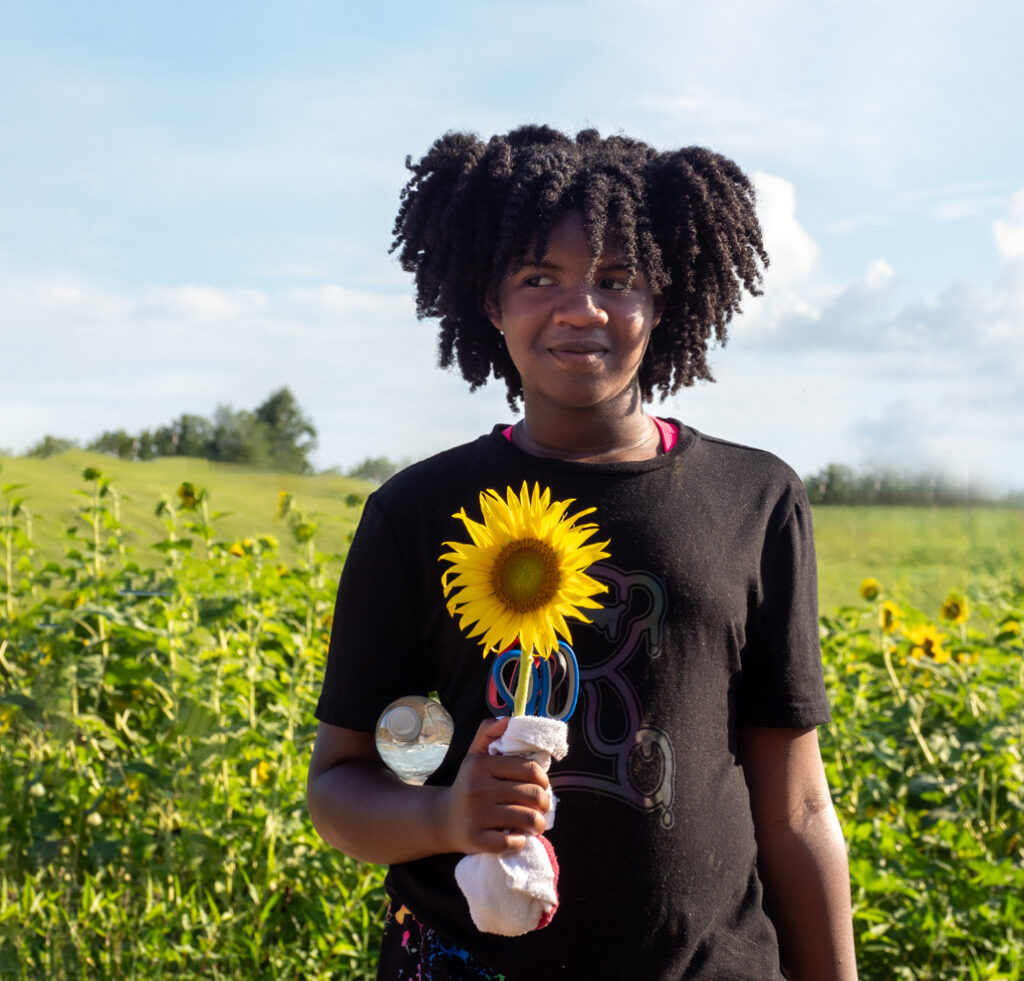 I believe that an enterprising helicopter pilot was taking people for rides above the fields of flowers.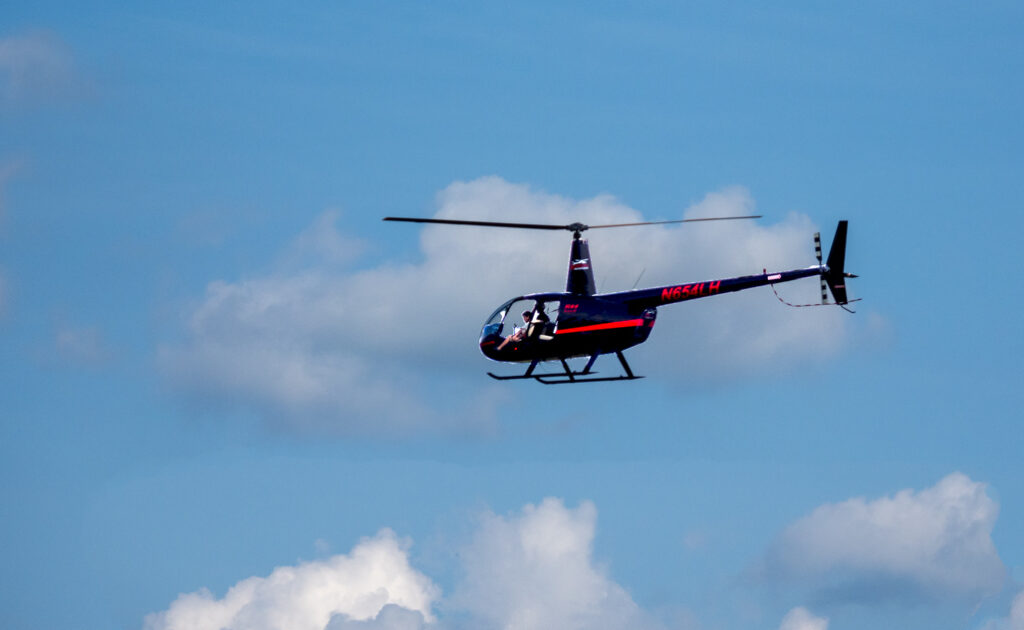 People wore sunflower dresses, headbands, and shirts. The carried sunflower purses and backpacks too.