These images are of men I met in various places mostly in Eastern Turkey. Note below a study of worry/prayer beads and how the Turkish men I met use them.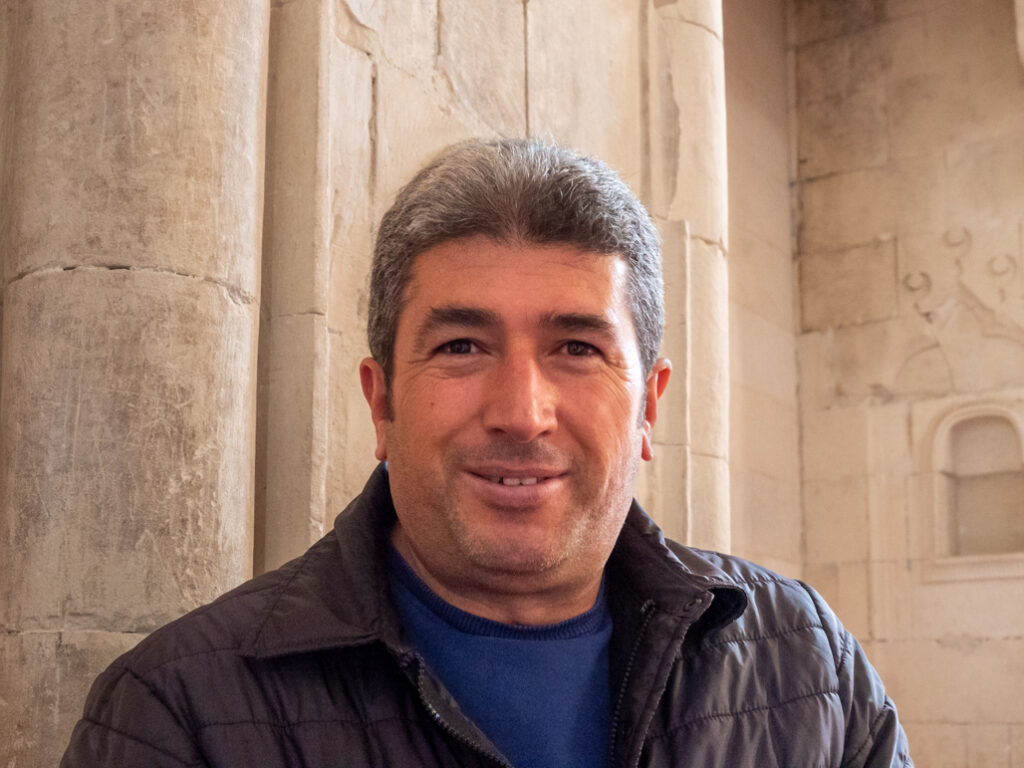 I understand that strings of prayer beads have 90 beads. These are used to help the person holding the beads to count the number of times he/she says a certain prayer. The strings of worry beads however have fewer beads and come in different colors with decorative embellishments. I saw many people – mostly men – holding these while sitting, talking with friends, and in markets. I bought a string for myself.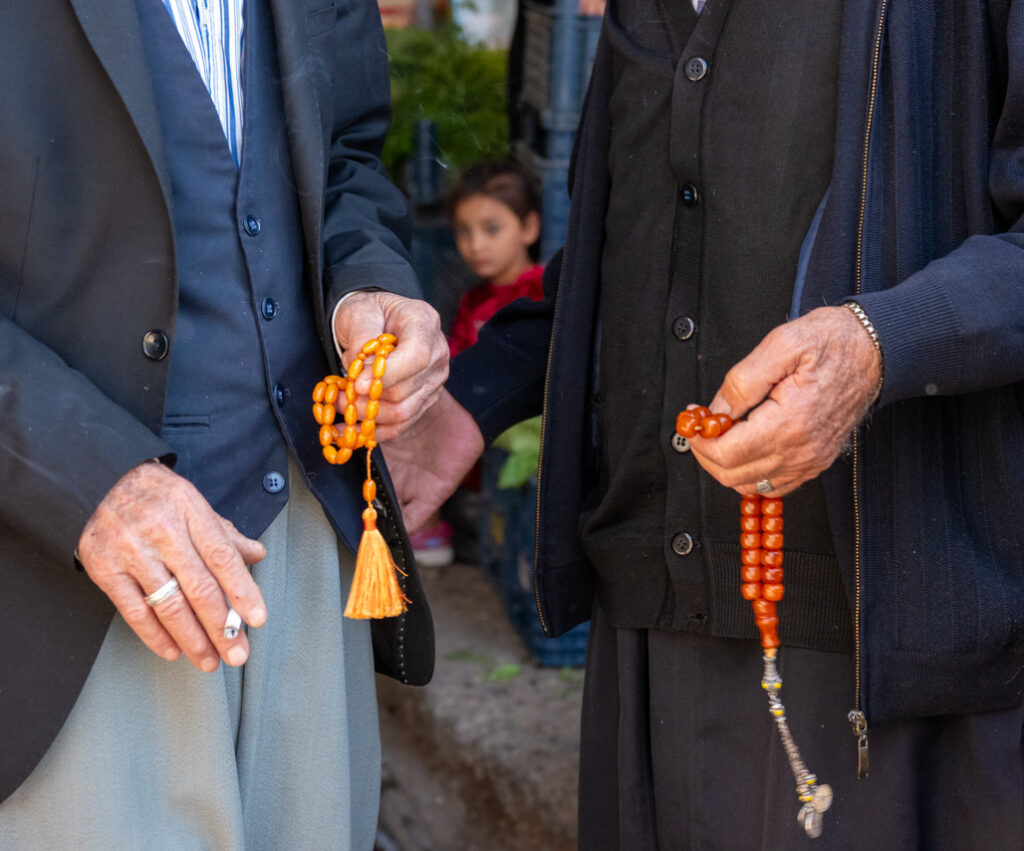 And finally here is a man who was rolling a cigarette while walking near a shop. He was glad to let us photograph his process.