When I meet people while traveling we often do not share a language in common so gestures and smiles and words that we each know help the communication. I seek out these situations so that I can learn about others and so that I can impart something about me and my culture on people I meet.
This first set of images was taken in an elaborate monastery. I am not sure whether this family lives there or just spends time there but it was a lovely experience. Only the father spoke some English. But the kids each wanted their photos taken and then when they saw the photo on the back of my camera, they wanted more. The mom explained that she has six kids and pointed out each and their ages. The dad told the three girls to show me around the sanctuary and the rest of the compound. The only son was able to extract himself from his phone long enough to pose and smile. I believe a few extended family members also participated in this special gathering.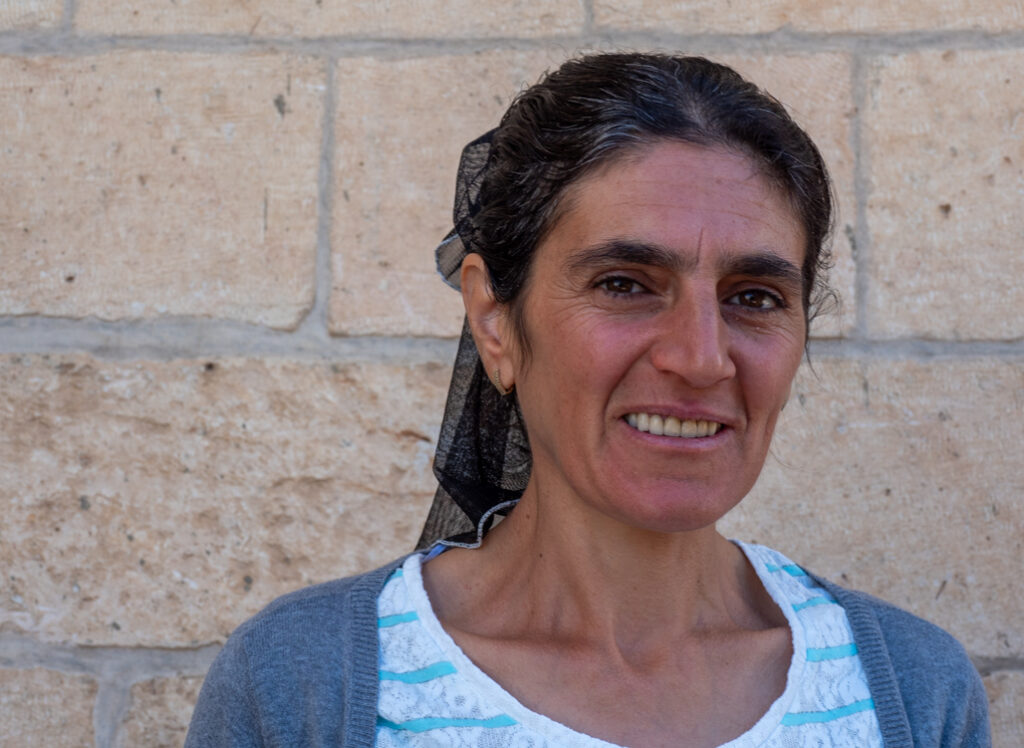 More kids. I love kids and photographing them. Here are several I encountered.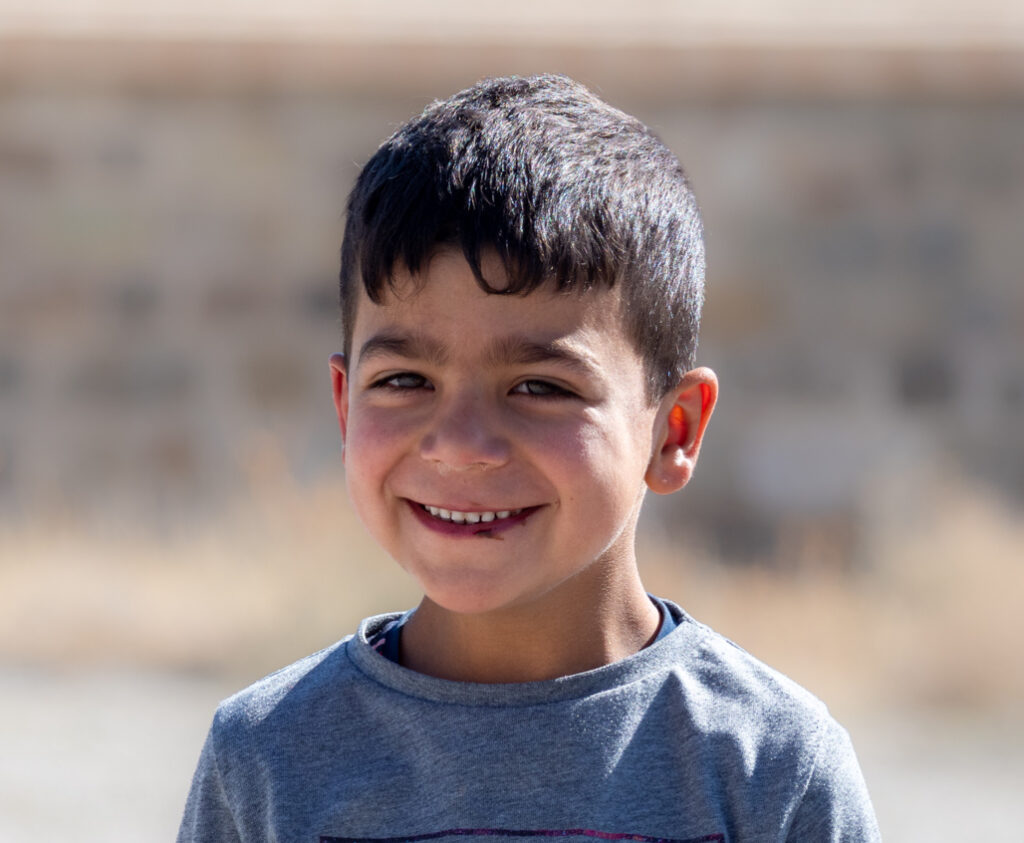 More people with stories… Interesting to watch this devout man in prayer.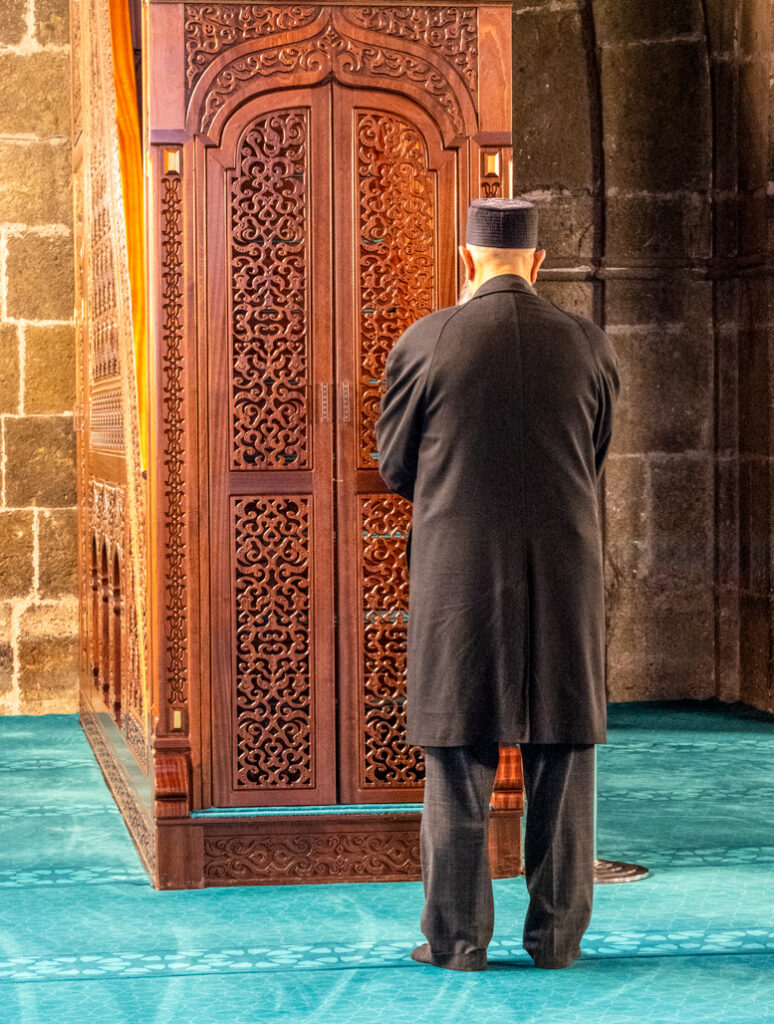 By the water. We watched from afar as first this man took off his trousers, then stuffed them in a plastic bag, then waded through the water keeping his trousers from getting wet, and finally getting to the other side. What was he doing? How would he get back to his car on the original bank?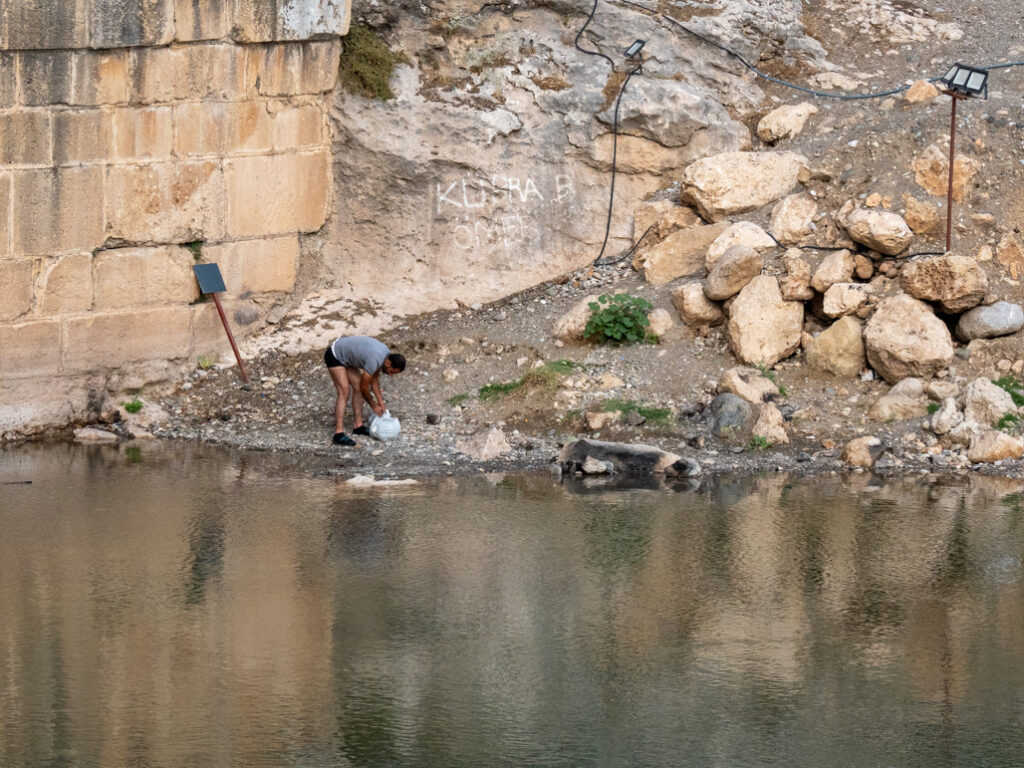 Miscellaneous stories
In this first image, we see a church official. We asked him if we could go up to the top floor to get a better photograph of the church. He gruffly said no. I was able to get this photo when he was in a better mood.